Meet Ava Sambora, Heather Locklear and Richie Sambora's daughter: the aspiring actress and model has worked with Tammy Weijl and White Trash Beautiful, and her dad even left Bon Jovi for her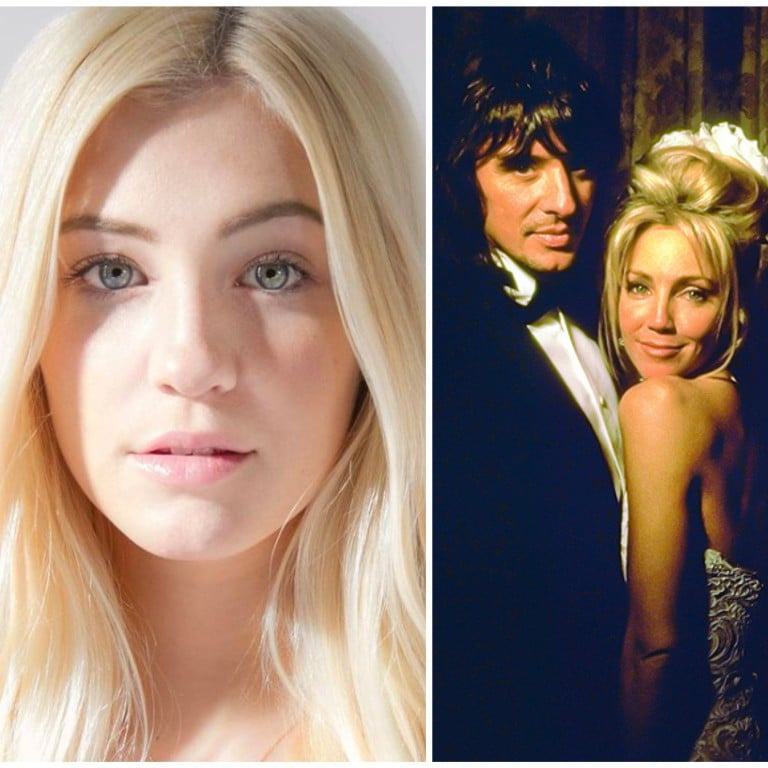 Ava Elizabeth Sambora didn't have an average childhood. Her father, Richie Sambora, is the lead guitarist of iconic American rock band Bon Jovi, and her mother, Heather Locklear, is a well-known name in Hollywood with six Golden Globe nominations and roles in hit TV shows such as Melrose Place (1993-99) and Dynasty (the original, from 1981-89).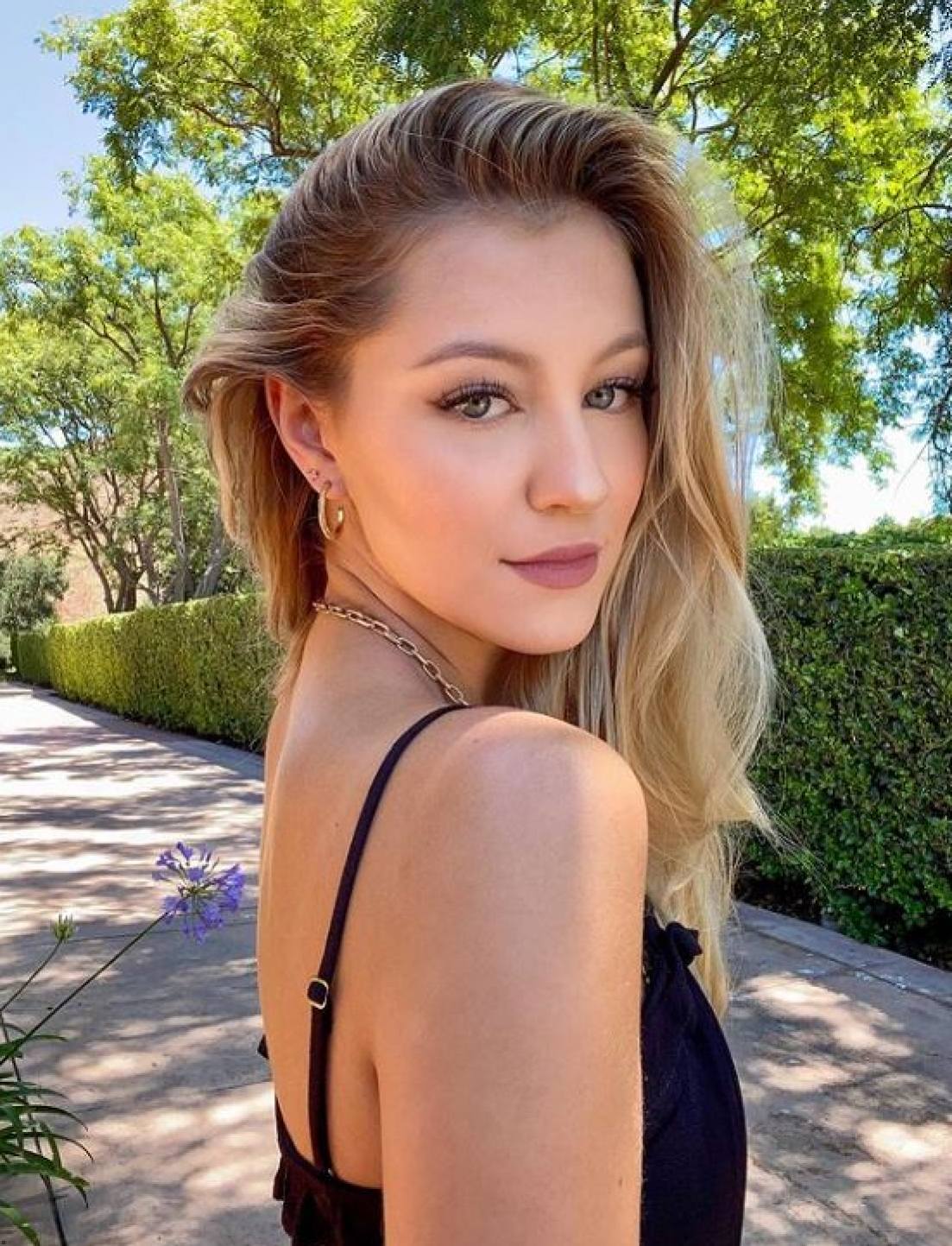 Growing up, she was often seen introducing her father to the audience at music festivals or dancing while Bon Jovi was onstage. And all this happened even before she went to elementary school.
But unlike some children of famous musicians and actors we could mention, Sambora's not-so-average upbringing has resulted in a kind, intelligent and well adjusted 24-year-old woman. So what is up to now that she's all grown up?
Typical teenage cheerleader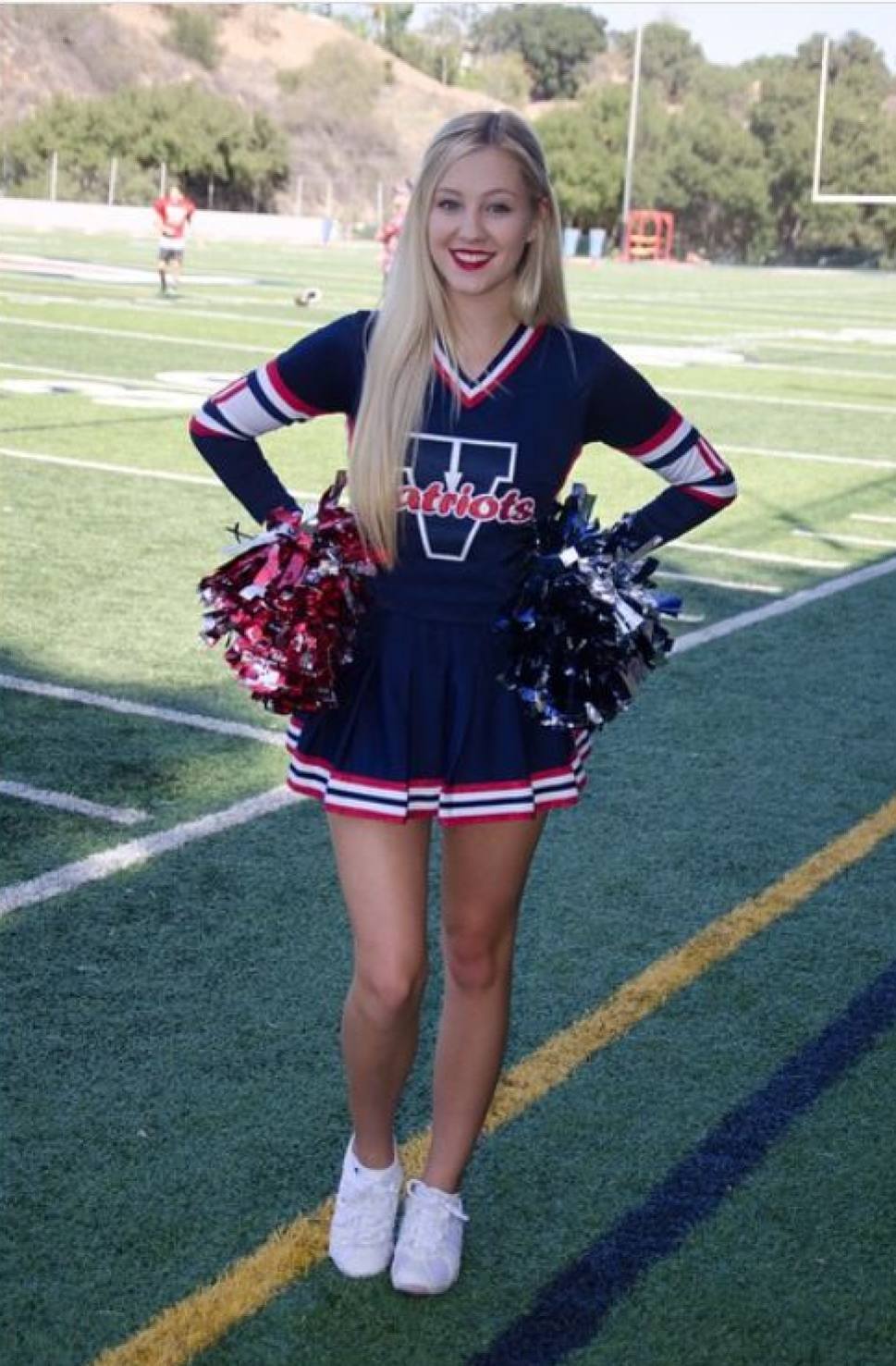 As far as having a regular childhood, Sambora was a cheerleader at her high school, Viewpoint High, in Calabasas, California. For a young American woman, here's nothing more relatable than being a cheerleader, but the reason she took it up was actually because of how it made her feel. In an interview with Teen Vogue, she said, "I like being thrown in the air! It's an adrenaline rush."
4.0 GPA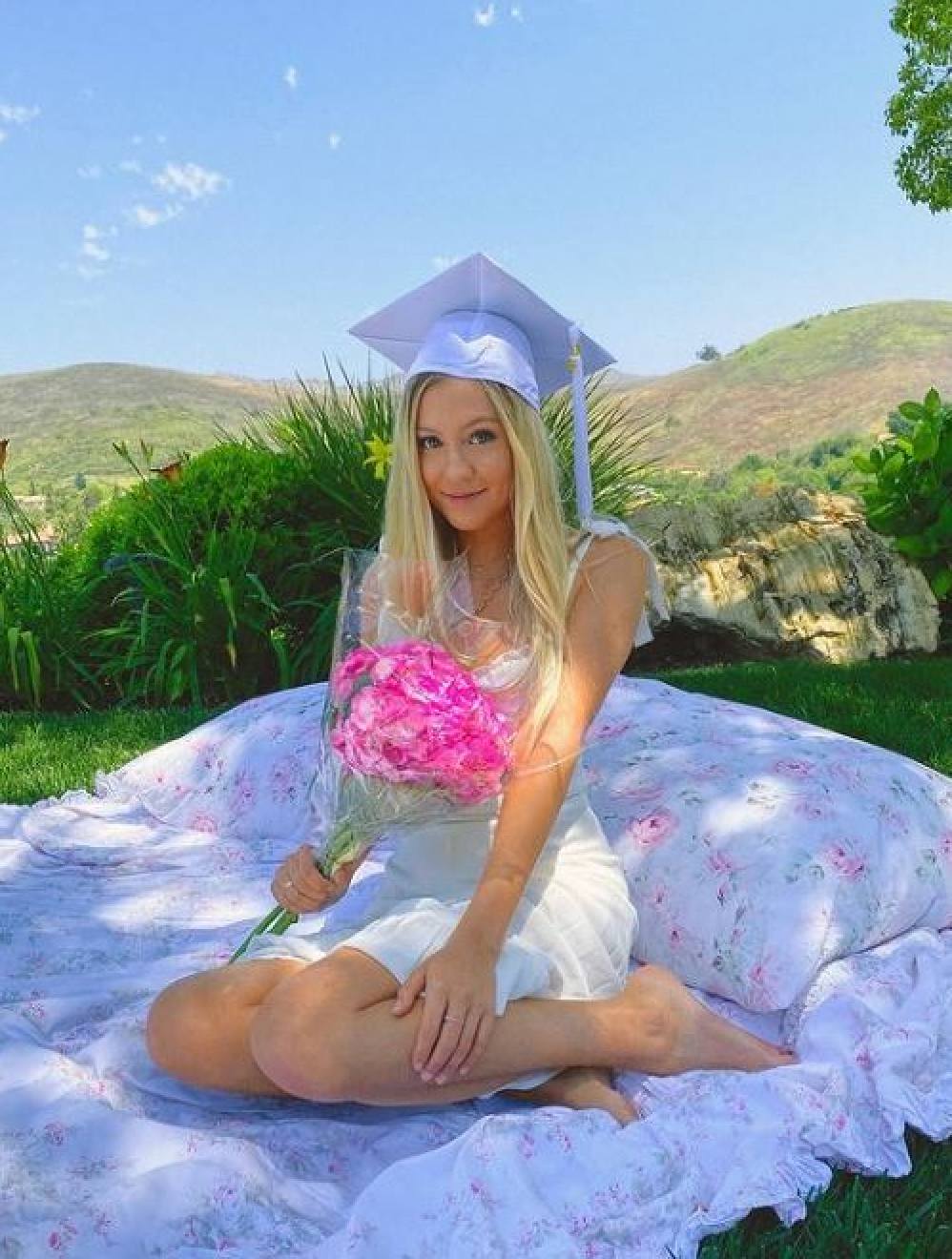 Sambora graduated from Loyola Marymount University in May 2020 with a bachelor's in psychology, with a minor in women's and gender studies. But that's not the biggest news: she aced it, finishing with a GPA of 4.0, equivalent to straight "A"s in all subjects.
Her mum couldn't be prouder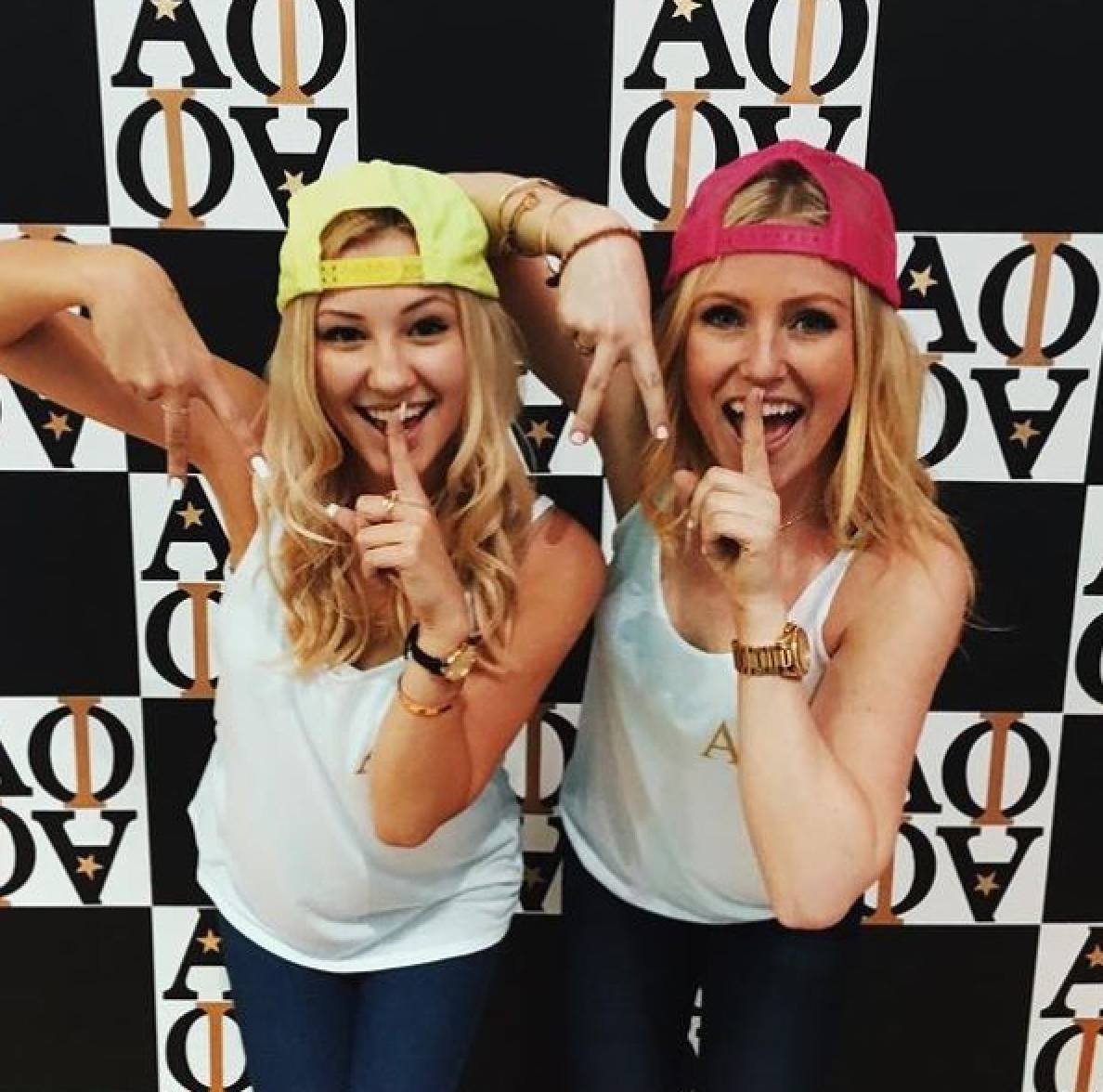 While at the university, Sambora may have done well academically, but she also made sure to enjoy extracurricular activities. She became a member of the Alpha Phi sorority whose other famous members include Kourtney Kardashian (according to Cosmopolitan) and actresses Kimberly Payne Williams and Jeri Ryan, to name just three.
Her learning does not end here, though. In the summer of 2021, she announced that she will be pursuing a master's degree in marriage and family therapy at the University of Southern California.
She tried out acting and modelling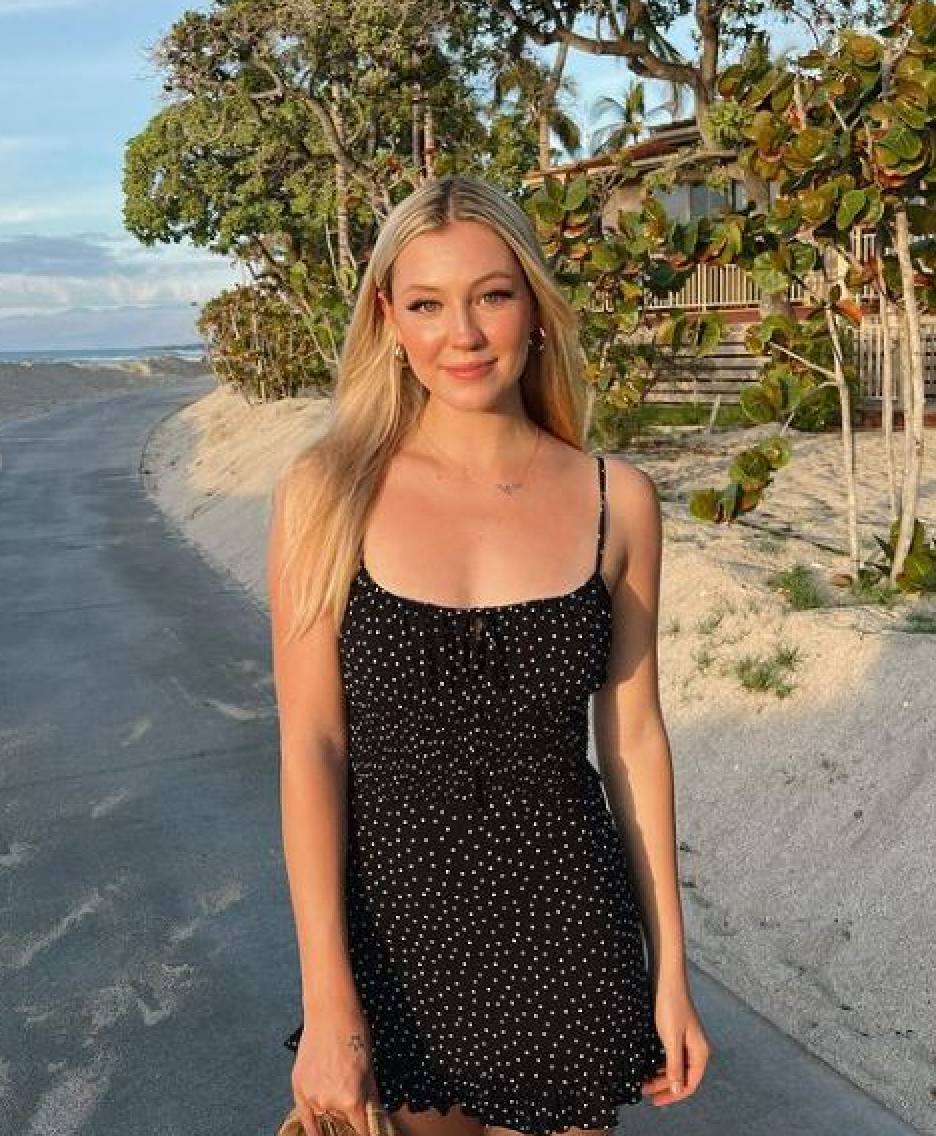 In an earlier interview with Wingman Magazine, Sambora expressed her desire to follow in her mum's footsteps, acting-wise. Her first acting credit was in the 2012 movie, This is 40. She had a role in Good Luck Charlie (2010-2014) and most recently starred in A Dark Foe (2020) with Selma Blair.
Sambora was also in the third season of YouTube's SummerBreak reality series that was aired on the platform in 2015, as herself. The show follows several teenagers as they embark on their summer adventure after they graduate from high school.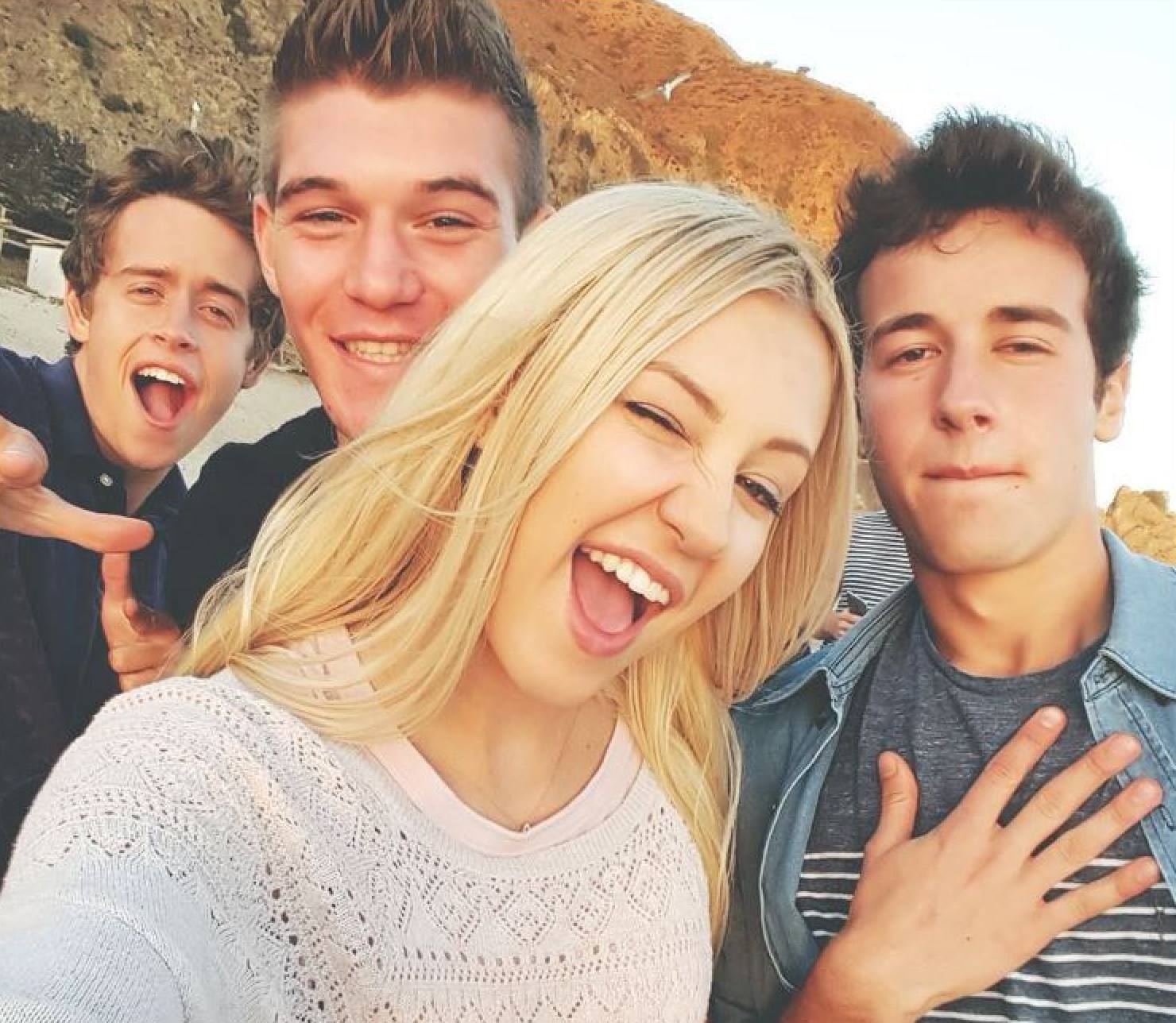 Aside from acting, she has also tried modelling. In 2017, she announced that she is under The Industry Model MGMT LA, an agency handling rising stars like Tindi Mar, Amrit, Achenrin Madit, J Moon and Bomi Youn, to name a few.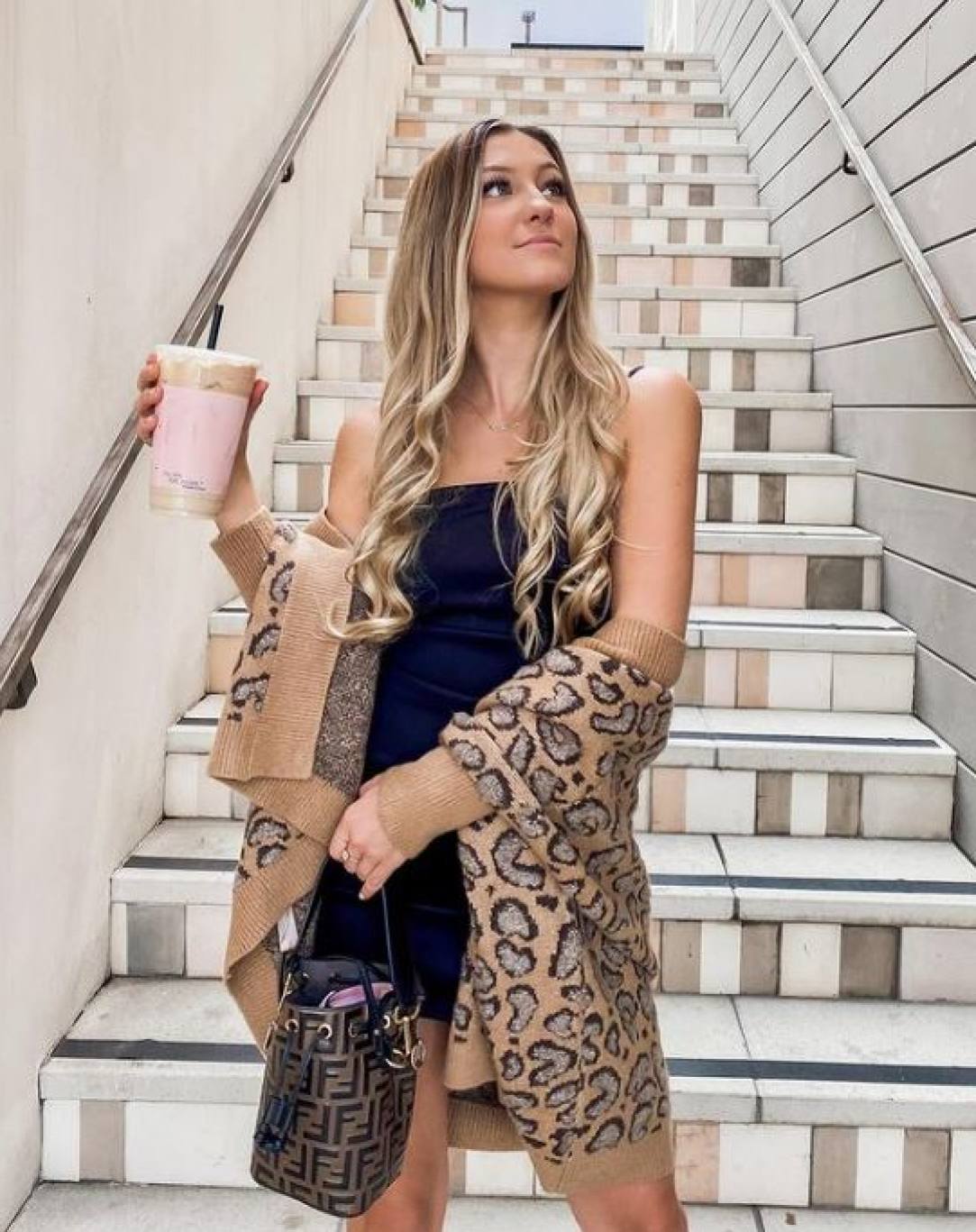 The result was a collaboration with the clothing line, Tally Weijl.
But her first ever catwalk was way back in 2010 for the launch of her father's clothing line, White Trash Beautiful.
Richie Sambora left Bon Jovi for Ava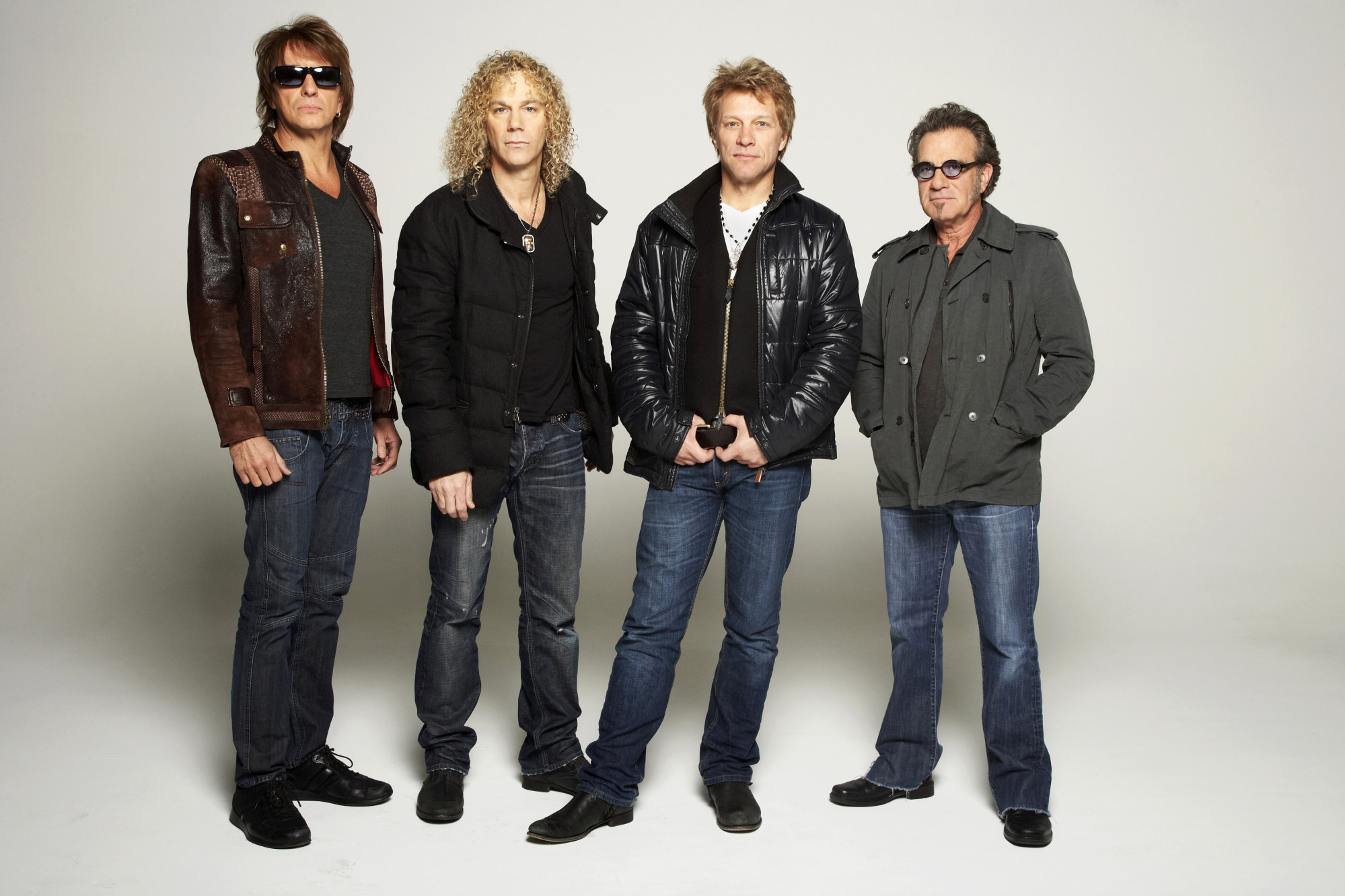 Her father, lead guitarist of Bon Jovi for 30 years, quit the band in 2013 to be there for her. As a result, the two are closer than ever. But that doesn't mean Richie was absent from her life before he quit the band.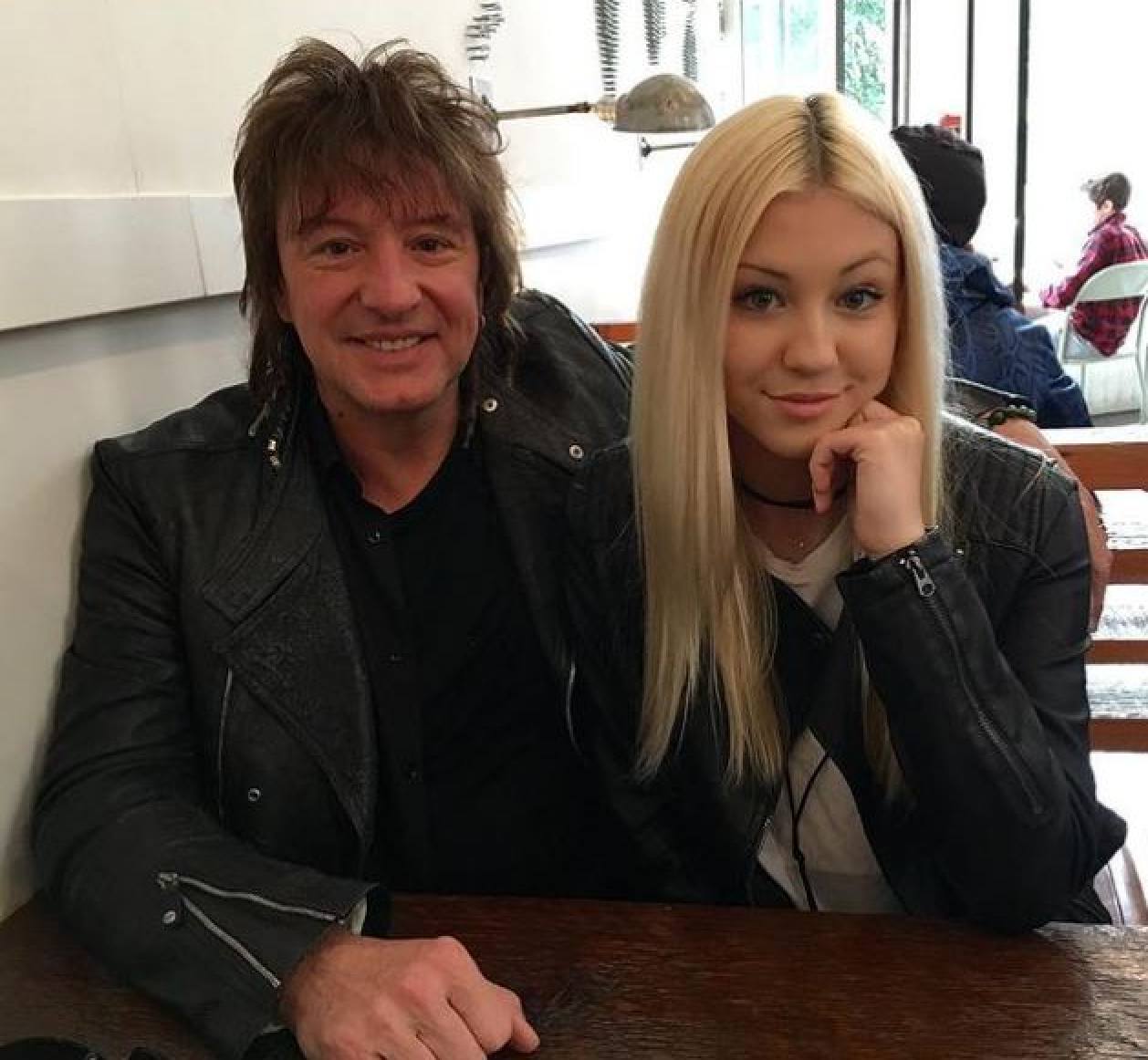 In fact, in an interview with People, Ava said, "He showed up to every dance recital I performed in and all of my school functions no matter how far he had to travel."
She suffered from anxiety and leans on her mum for support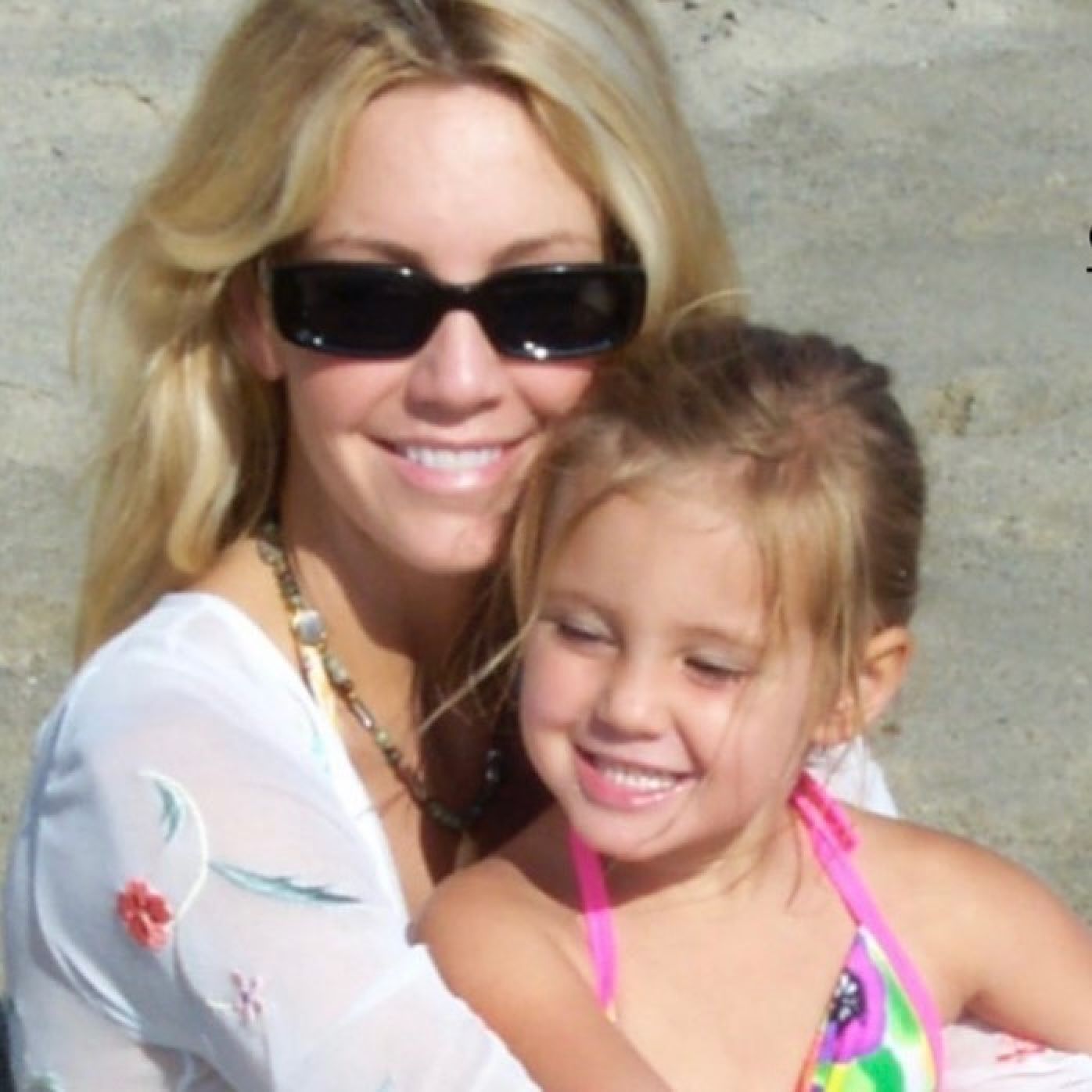 In October 2020, People magazine published its second annual Kindness issue, and included the story of Sambora and her mother. Sambora shared that she suffered from anxiety and her mum would always drop whatever she was doing to visit her, or if she couldn't, would stay with her on the phone until she could sleep.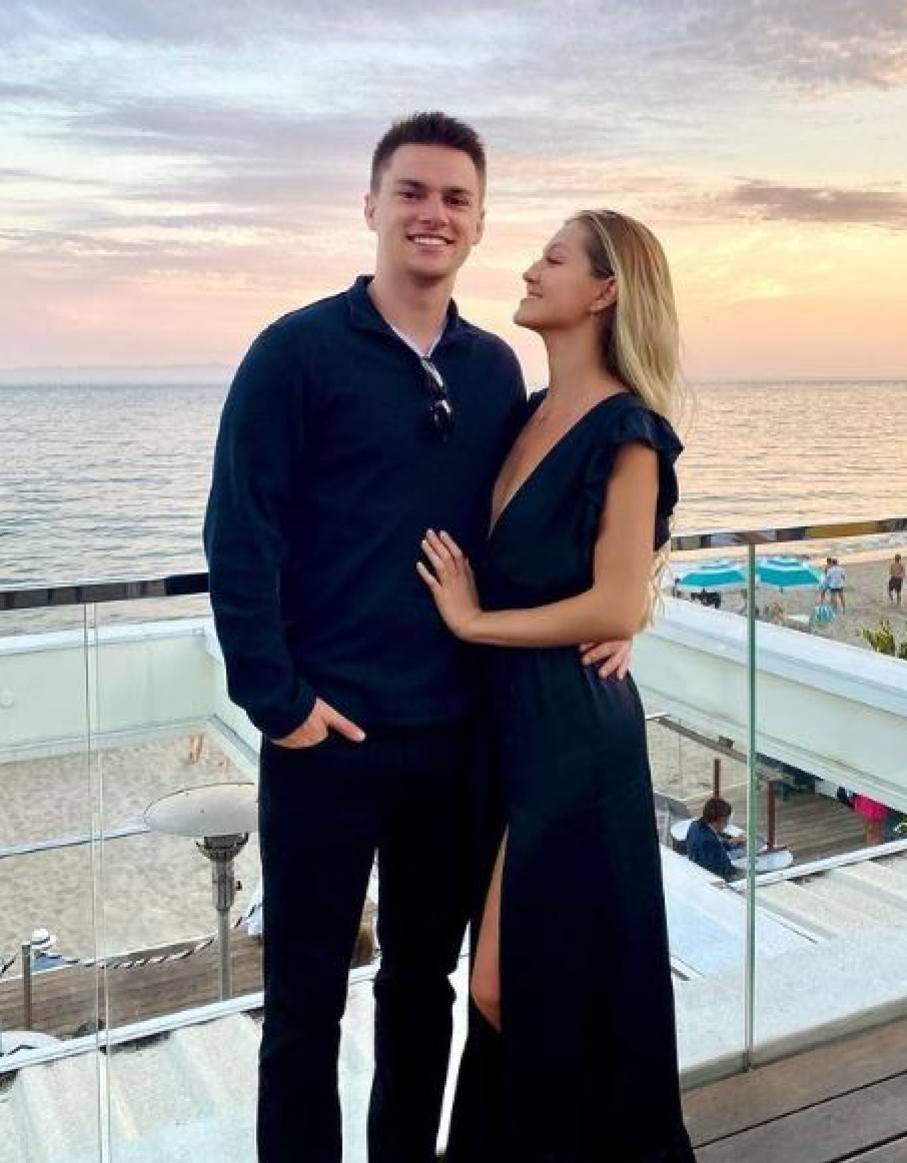 Sambora is currently in a relationship with Tyler Farrar, an investment associate at Pacific Partners Real Estate Investments. Though lacking a public social media account, he cited his school on his LinkedIn as Loyola Marymount, where we surmise the couple likely met.

Her mum had 6 Golden Globe nominations from roles in hit shows such as Melrose Place and Dynasty, while Ava Sambora herself has already starred in sitcom Good Luck Charlie
Sambora joined the Alpha Phi sorority at uni, whose members include Kourtney Kardashian and actresses Kimberly Payne Williams and Jeri Ryan