Mean like Musk! Elon Musk's dad Errol fat-shamed the world's richest man in explosive new interview, compared him to brother Kimbal – and opts to drive a Mercedes and Bentley over Tesla
It's no secret that Elon Musk has a rocky relationship with
his father, Errol
. The world's richest man has, in the past, referred to his dad as "evil" and a "terrible human being". Elon grew up in South Africa and, when his parents split when he was eight years old, he opted to stay with his father, a decision he later said wasn't a good idea.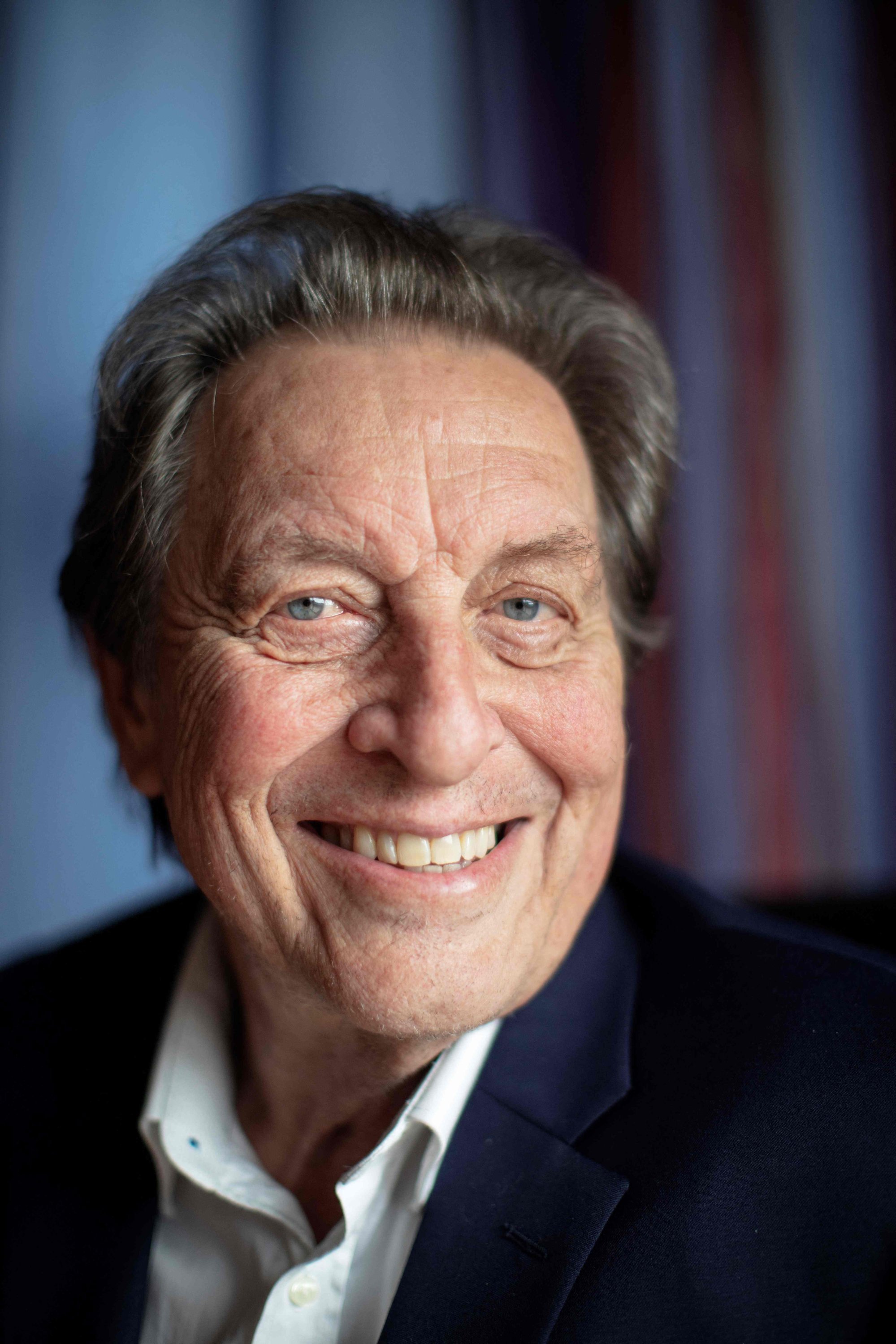 Errol, for his part, slammed the comments by his world-famous son, saying he would readily help his children wherever he could, according to Rolling Stone. More recently, in a 20-minute interview on Australian radio station KIIS FM, Errol took shots at his son. Speaking on The Kyle and Jackie O Show, Errol downplayed his son's success, spoke about how he believed he was behind in his career, and even bashed his son's body.
Here's all of the sordid details …
A family of achievers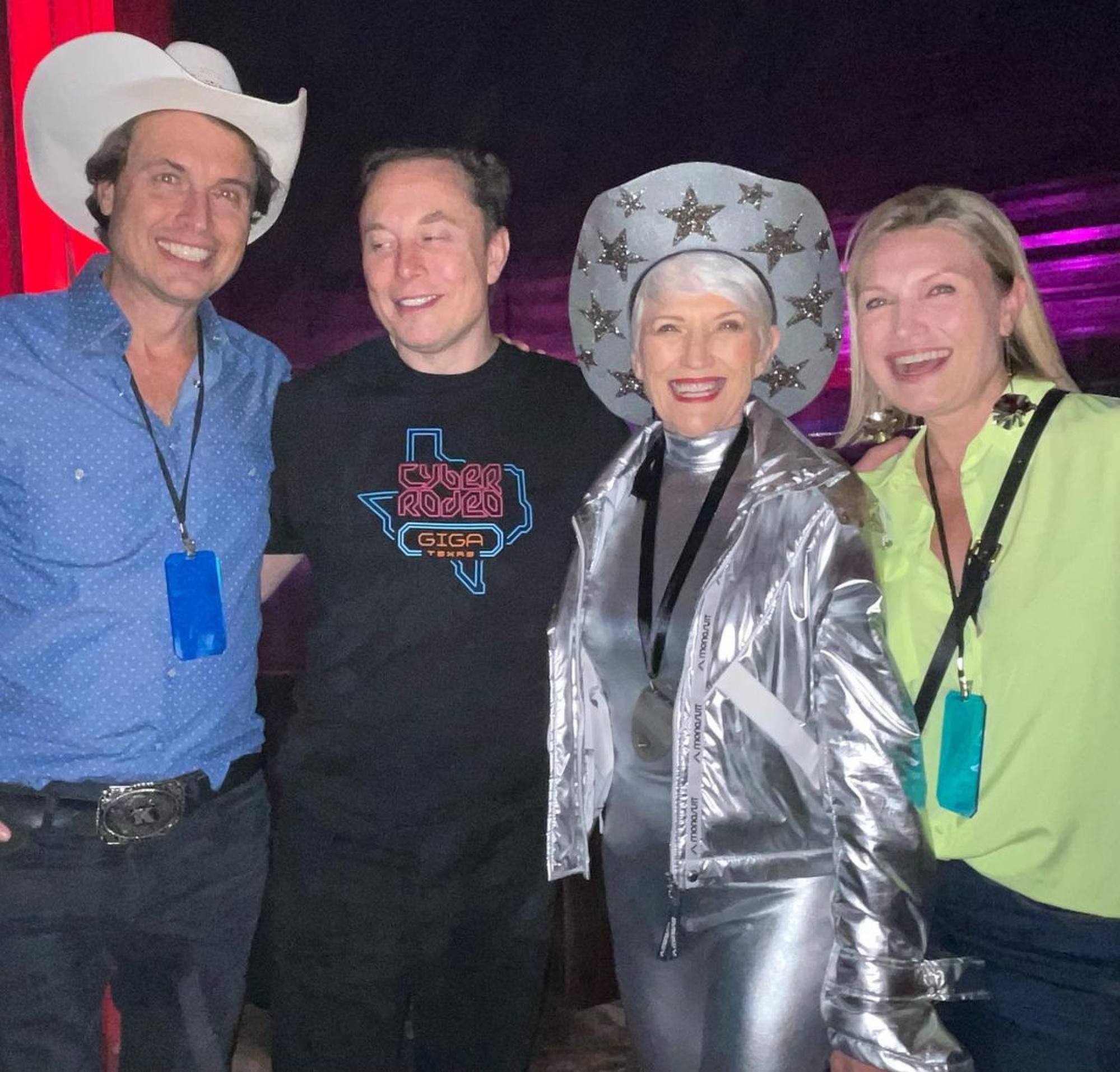 In the interview, Errol responded to a question by presenter Jackie about whether he was proud of Elon with a firm "no". He said they were a family that had "been doing a lot of things for a long time". Referring to Elon's success and the fact that he was the world's richest man, Errol seemed unimpressed, saying as a family, "it's not as if we suddenly started doing something".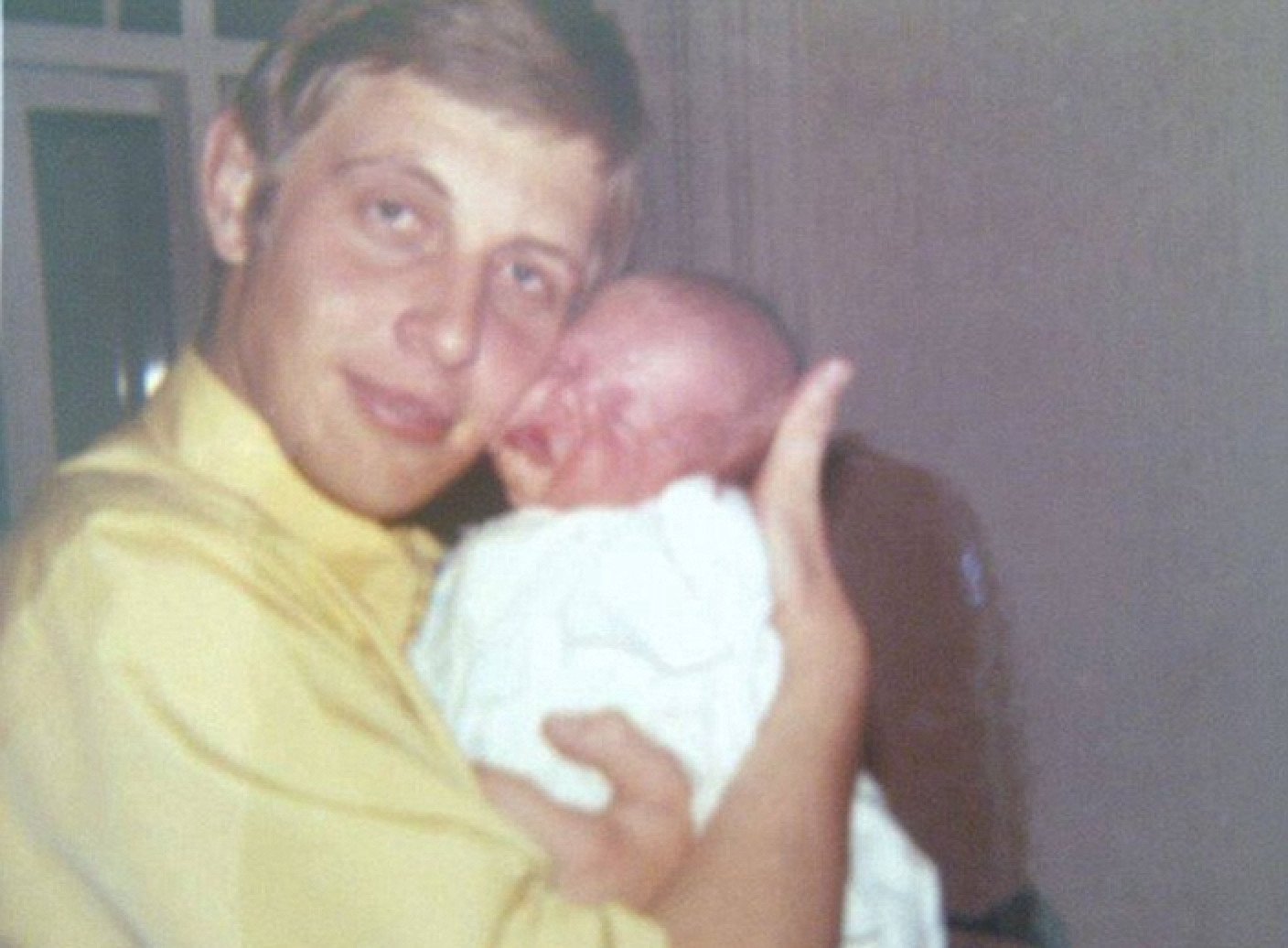 Errol's first and only wife was Maye Musk and together they had three children: Elon,
Tosca
and Kimbal. Errol said that, from a young age, he introduced his children to the world and they often went on adventures with him. He said he had taken them to China and the Amazon rainforest. Errol did later admit that Elon had "surpassed the mark" referring to all of his children's achievements.
Behind schedule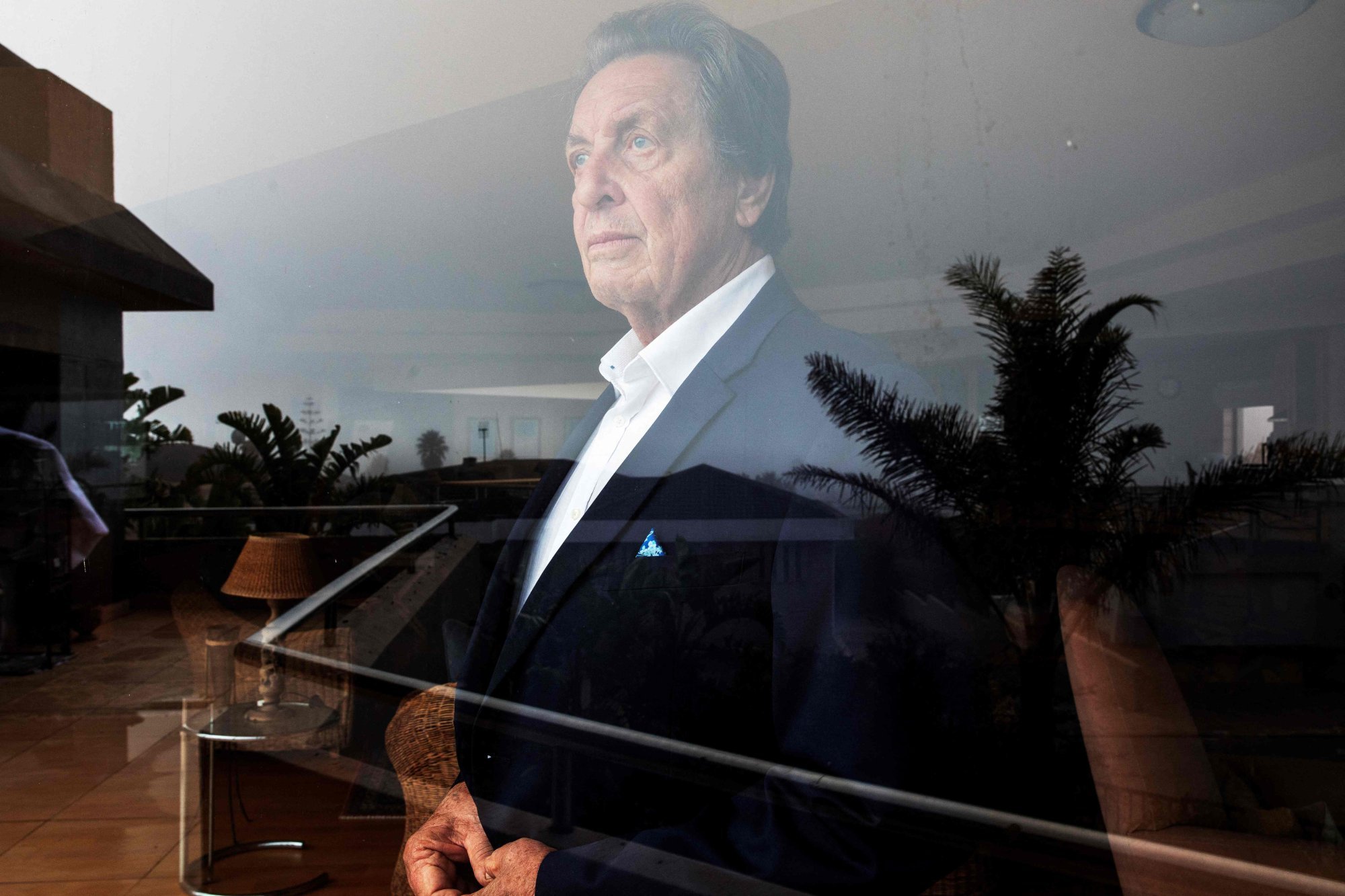 Although Errol did give Elon some latitude in the interview, he later went on to say that he feels his son is five years behind schedule in his career. He said Elon is "frustrated with progress" at SpaceX.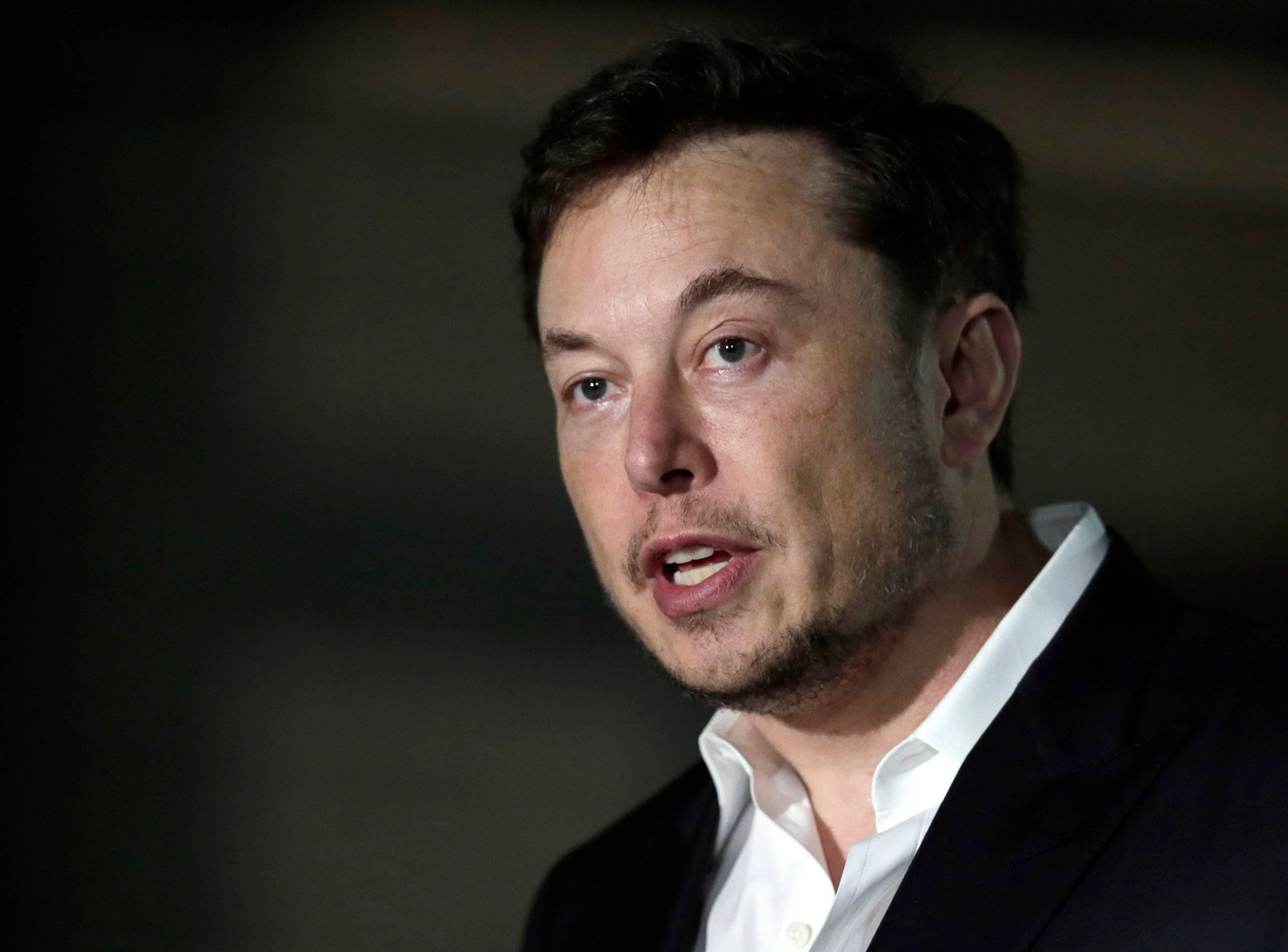 Errol said that
even though Elon's now in his 50s
, he still thinks of him as a boy. He said he knew the Tesla chief was not happy because his companies are not where they should be, adding that Elon wanted to launch SpaceX's Starship spacecraft a "long time ago".
The Kimbal comparison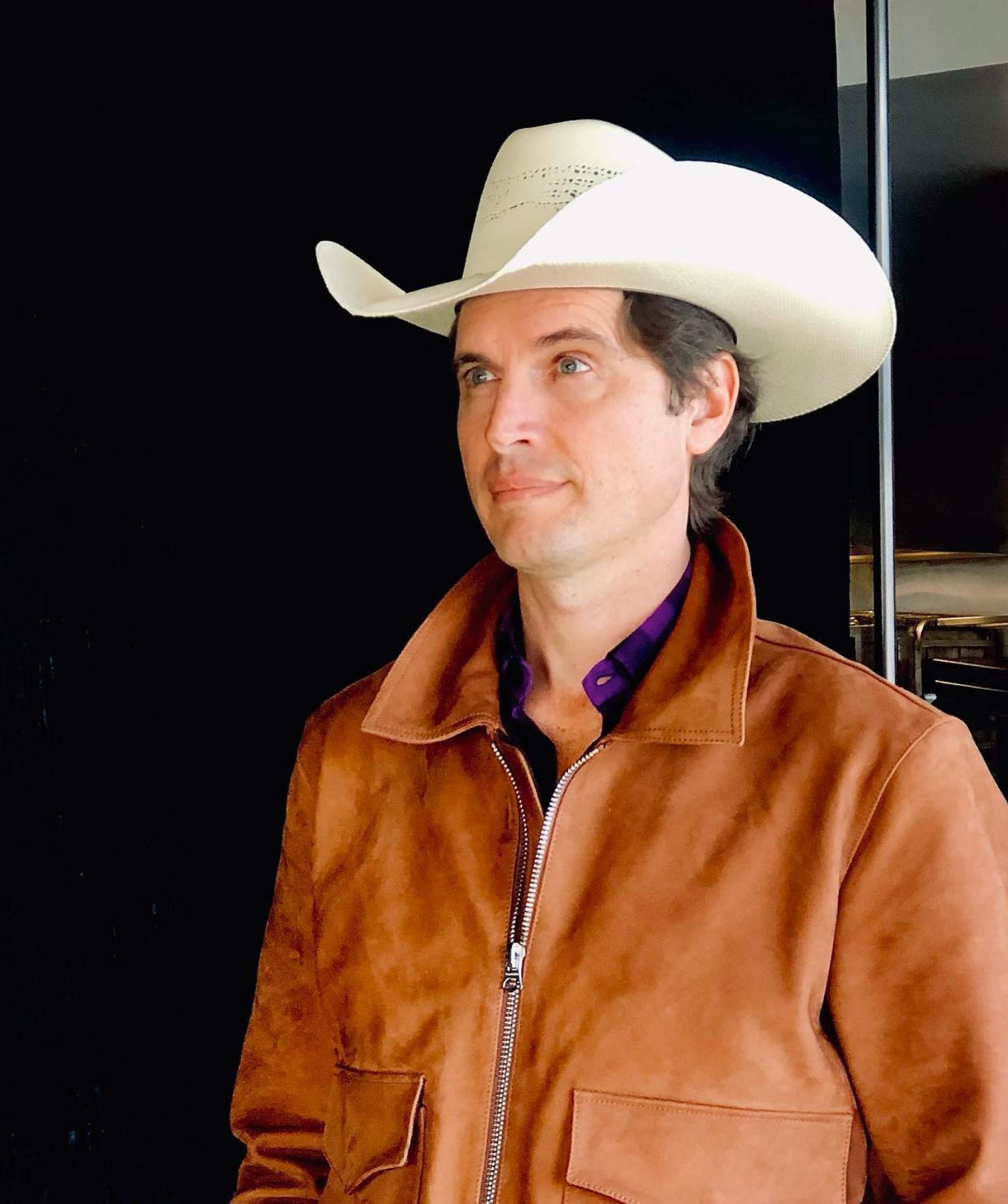 In the interview, Errol described
his youngest son Kimbal
as his "pride and joy". Errol said Kimbal was lucky because he got to spend time with his wife Christiana Wyly.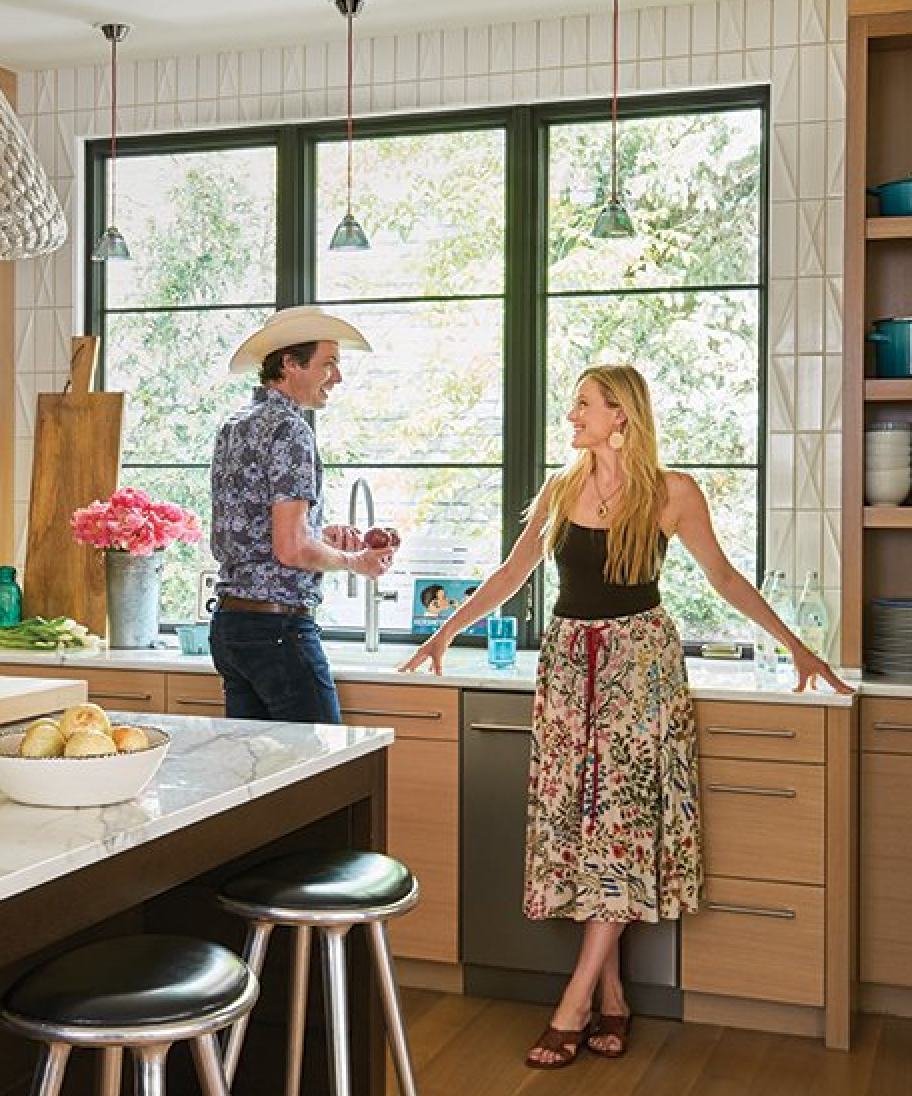 He said Kimbal had made his own fortune and it was not just Elon who was wealthy. Kimbal is a chef and food entrepreneur.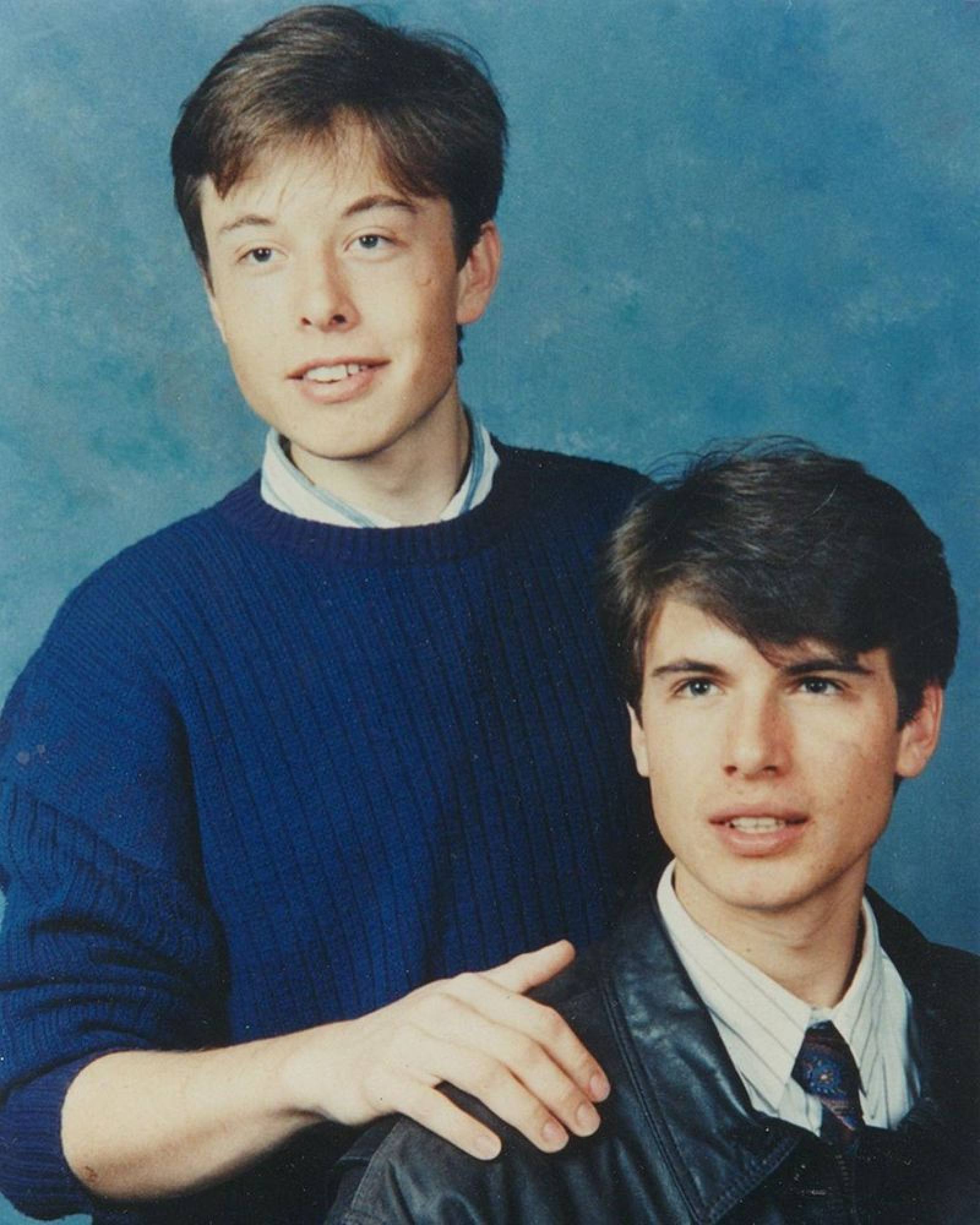 In the interview, Errol said he worried about Elon being able to find a partner who would give up her career to be with him.
Body shots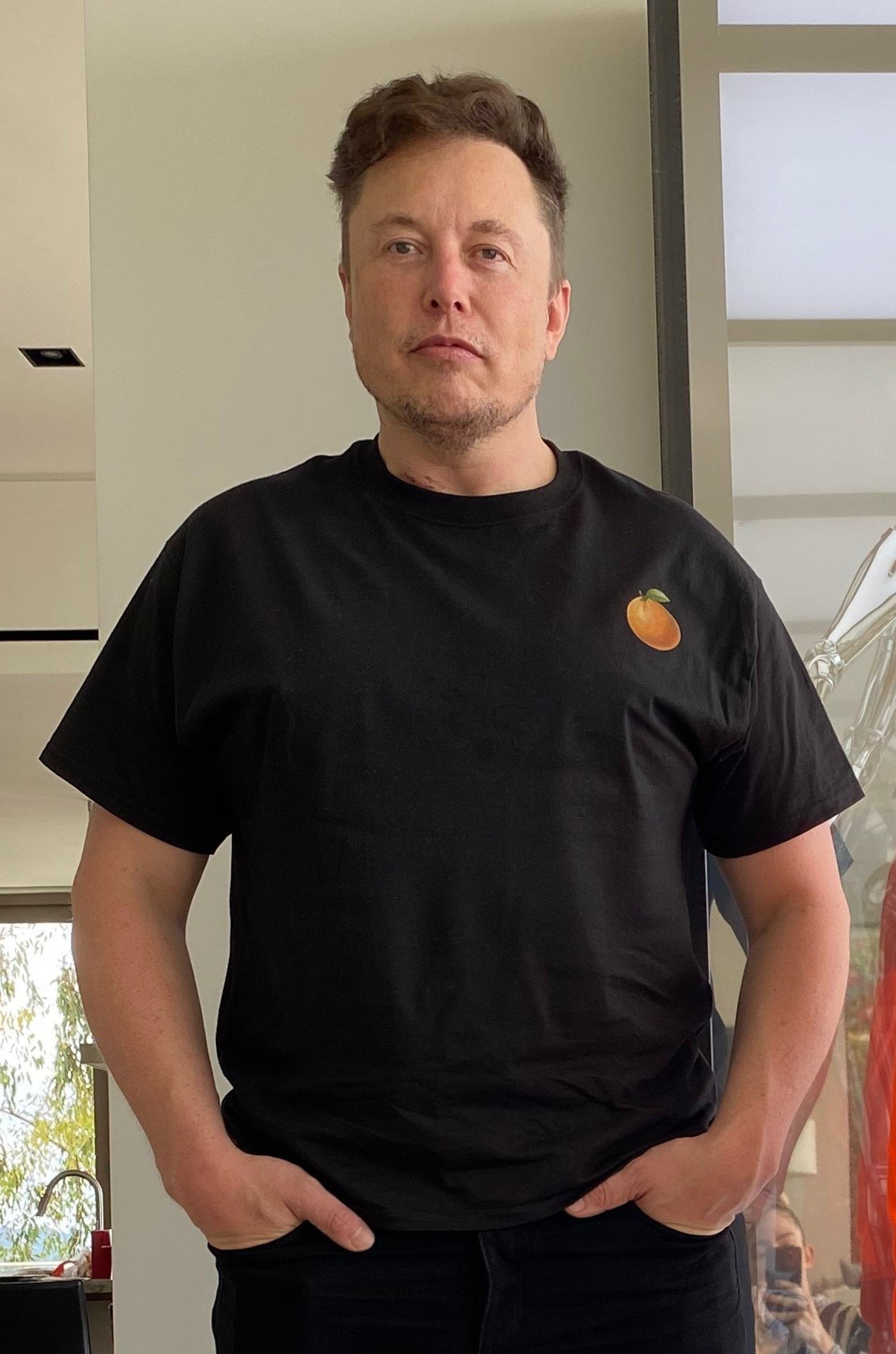 In the 20-minute interview, Errol took shots at Elon's physical appearance too. He was commenting on pictures of Elon topless while on a yacht in Greece. Errol said, "Elon is strongly built but he's been eating badly." He even went on to suggest that Elon take diet pills.
Errol also made sure to make it known that he did not receive money from his wealthy son, saying he had never taken a handout from any of his children. Nor does he have a Tesla, stating that he drives a Bentley, a Rolls Royce and a Mercedes.

Elon Musk's South African father Errol has been subject to controversies, but he told his side of the story in a rare interview on The Kyle and Jackie O Show
When asked if he's proud of his billionaire son, he responded 'no', and added that Elon is 'frustrated with progress' at SpaceX – but he's all smiles for Kimbal, his 'pride and joy'