Who is Jeremy Allen White, the hunky chef from The Bear? He rose to fame with Shameless, then landed his big break on the FX show – but sorry to Carmy fans, he's married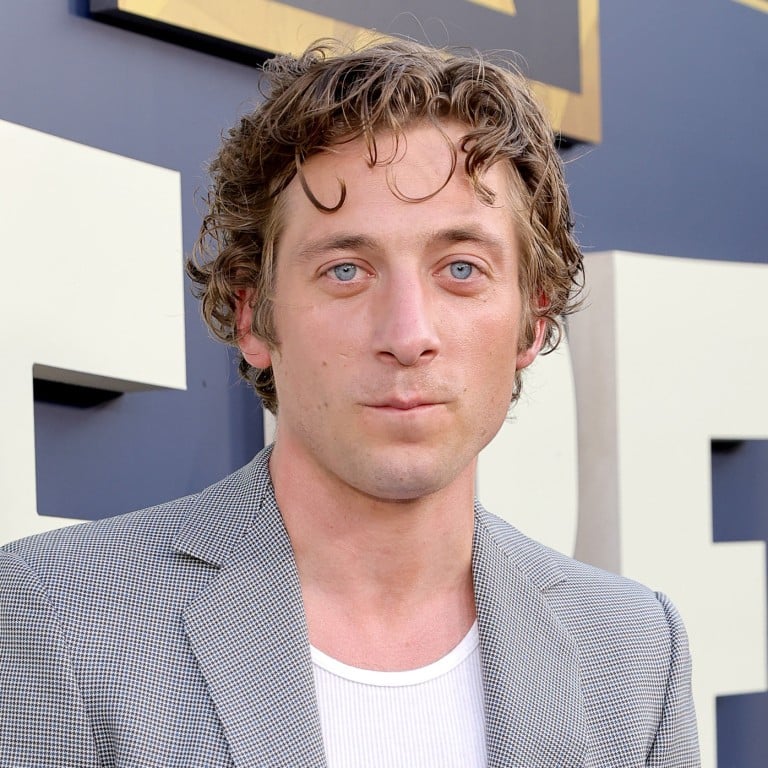 Last month, the internet fell in love with The Bear's brooding culinary prodigy Carmy Berzatto, played by Jeremy Allen White. For weeks, you couldn't scroll through social media without seeing rave reviews, fan tweets and even a cheeky tribute from The New Yorker:
White is no stranger to the internet's thirst – Shameless fans have adored him for years. And if you still can't get enough of the actor, you're in luck. FX just renewed The Bear for a second season, confirmed Variety.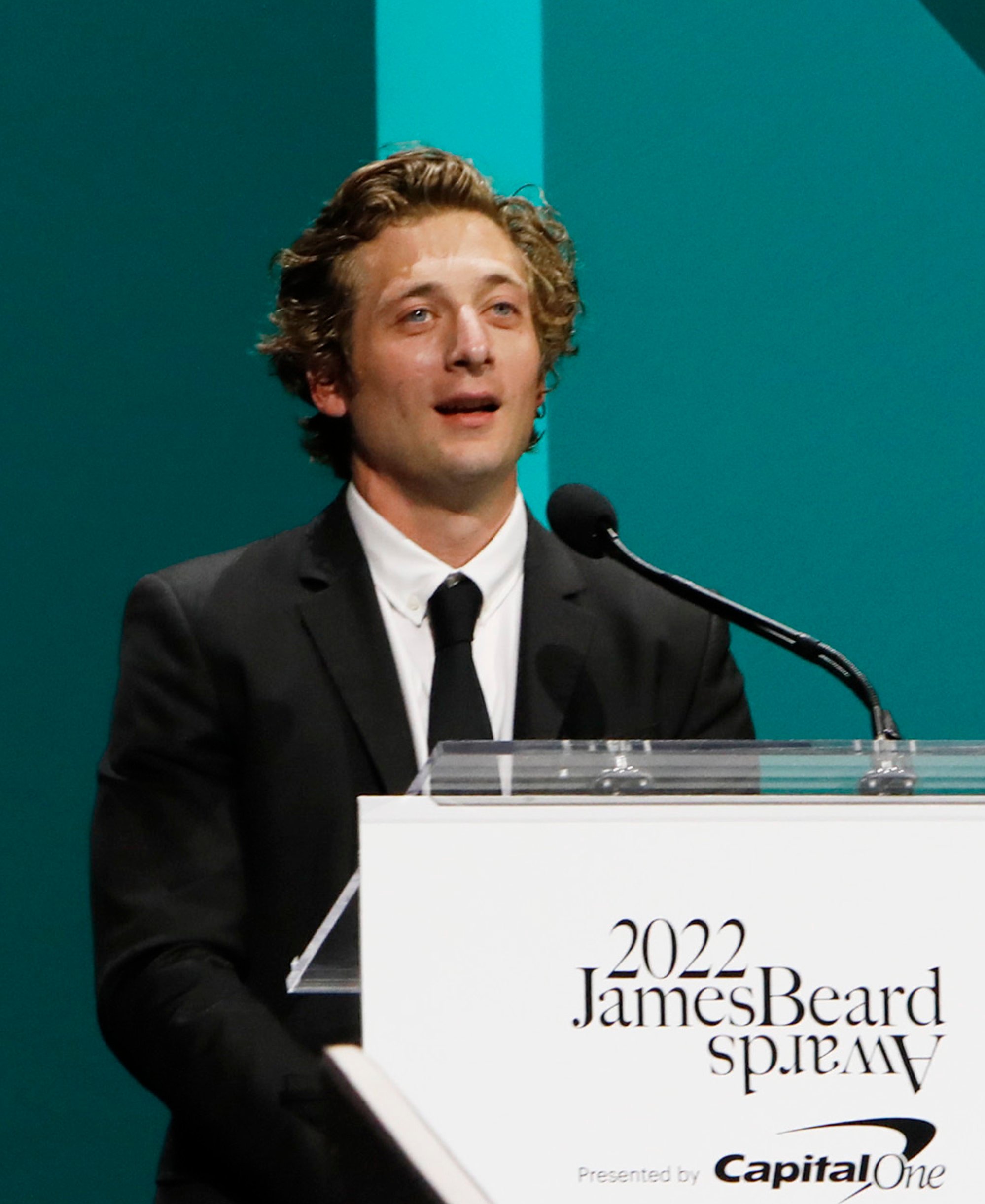 From his relationship status to his real-life cooking skills, here's what you need to know about the 31-year-old New York-born star.
He used to be a dancer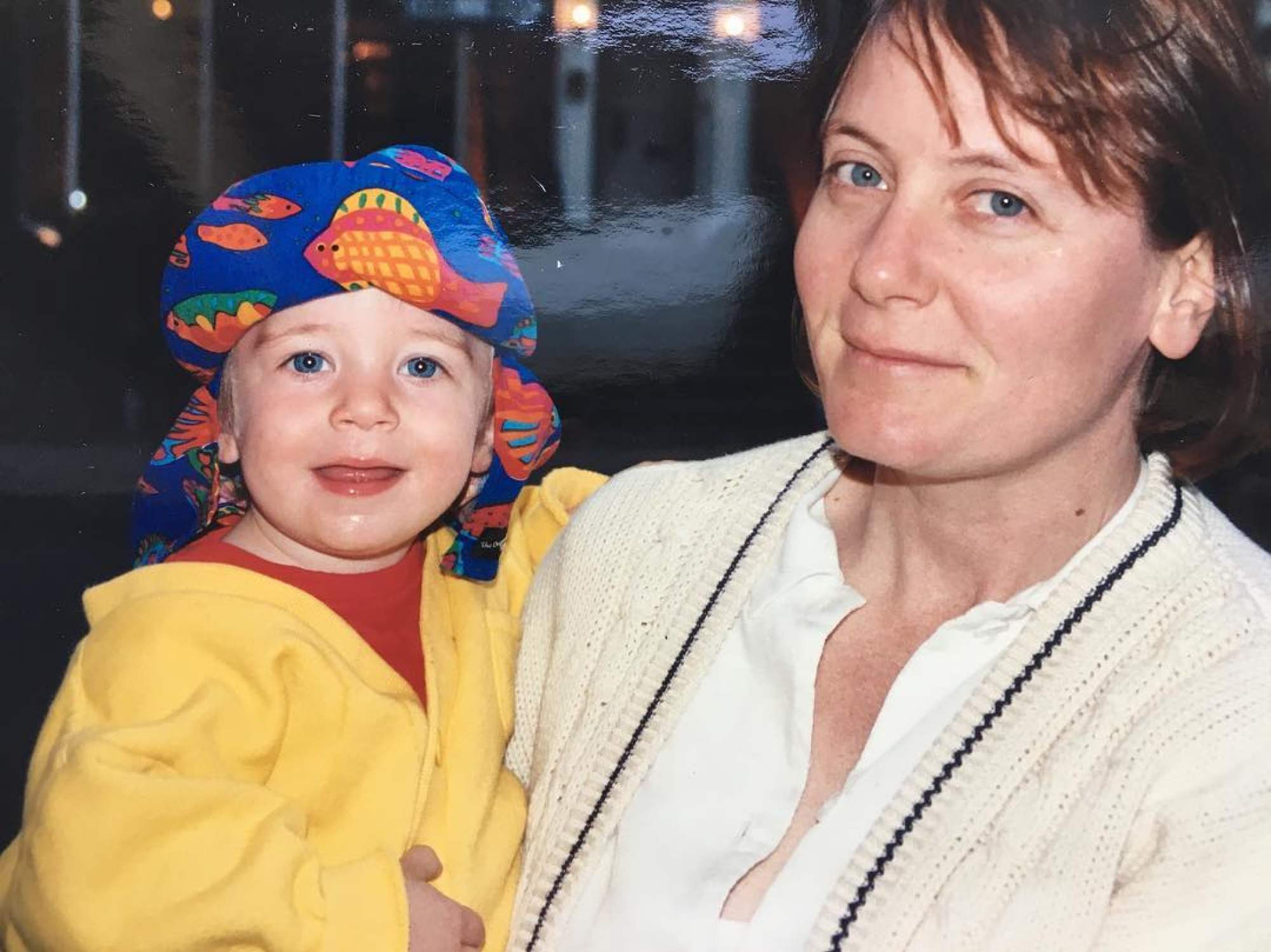 White, whose parents are former theatre actors, grew up studying ballet, jazz and tap dance.
However, at merely 11 years old, White grew dissatisfied with his school's lacklustre dance programme, according to GQ, and switched to acting classes instead.
He started acting professionally in his teens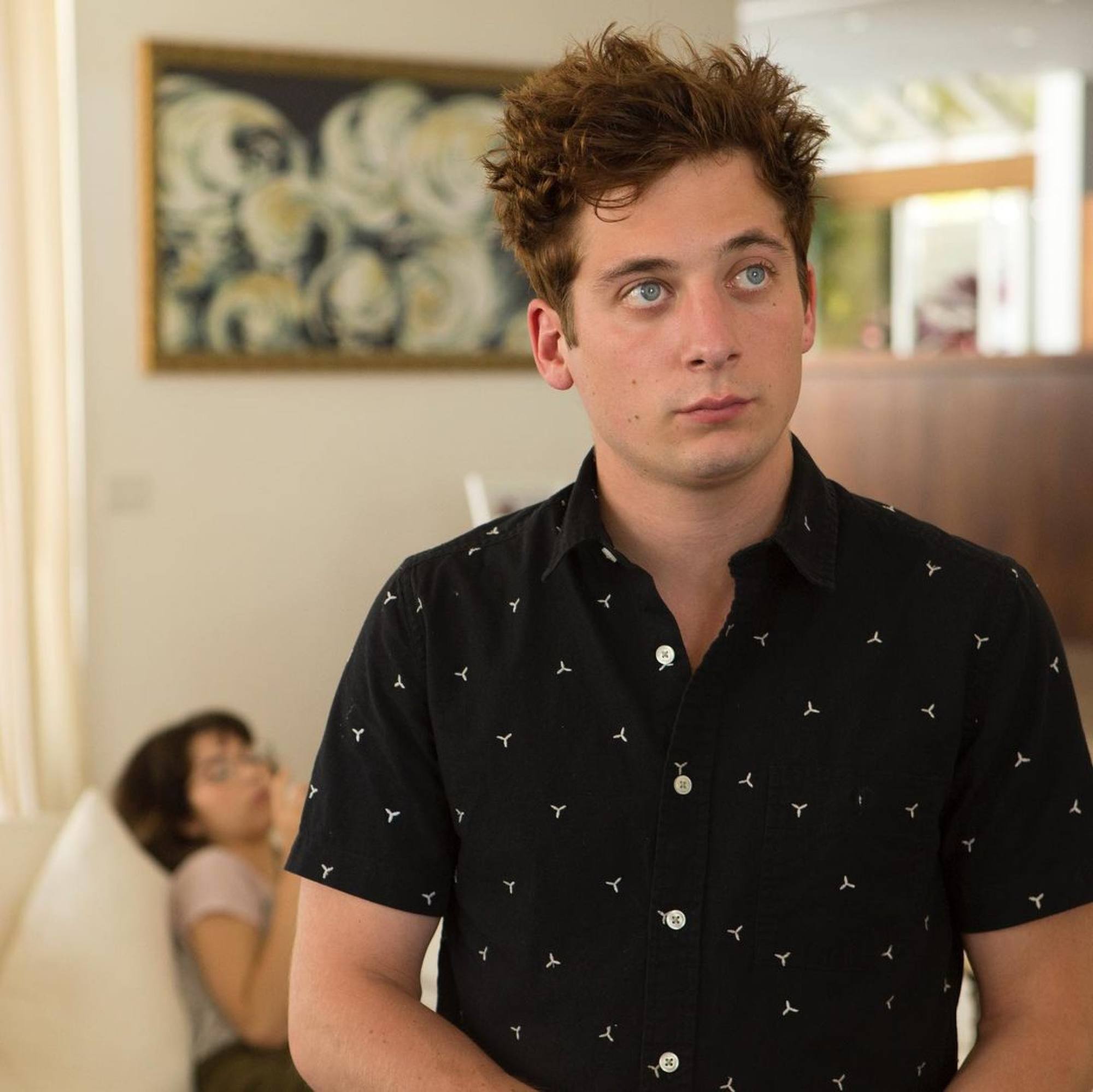 After a handful of small projects, White made his breakthrough as Shameless' Lip Gallagher right after he graduated high school, he told Interview magazine.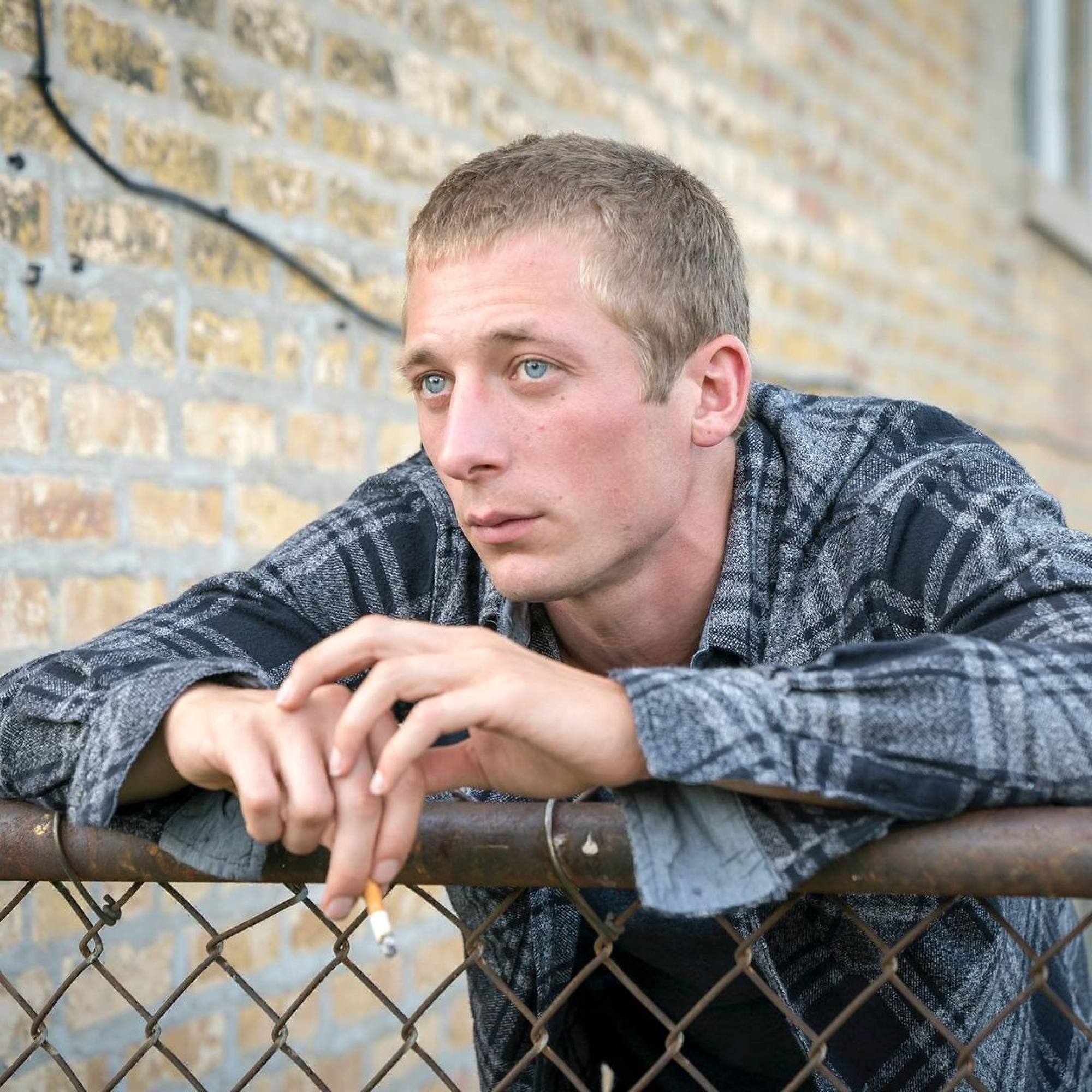 While Shameless holds a special place in his heart, White admitted that its conclusion after 11 seasons left him doubting his acting capabilities. "I stopped feeling like an actor and I started feeling like I was just here to do this show. When it was going to end, I was questioning: maybe I do just exist on this show. What else is there?" he told GQ.
He learned how to cook for The Bear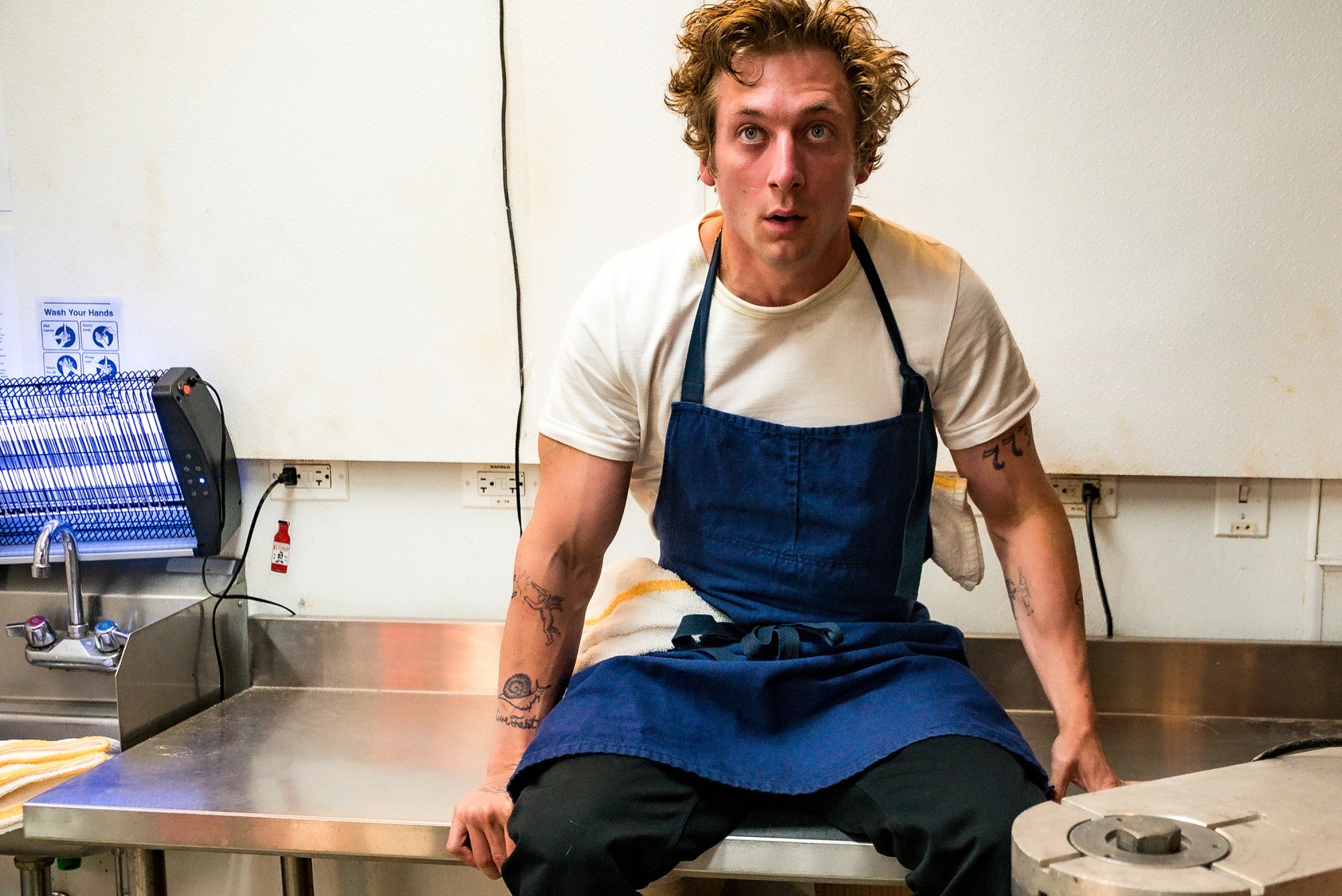 His subsequent role in The Bear turned out to be his salvation. White channelled his own feelings of self-doubt into his performance as the talented yet emotionally fragile Chef Carmy.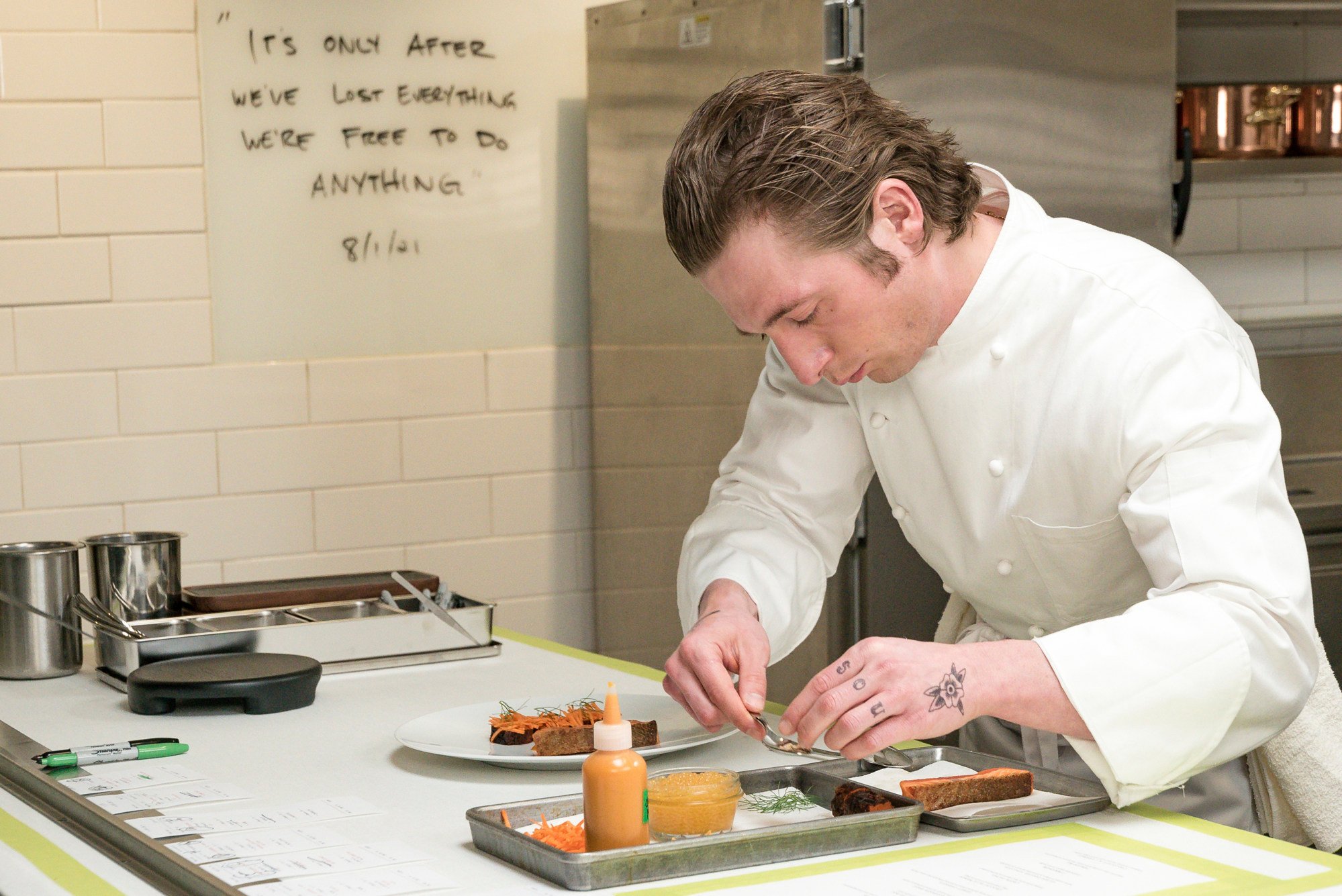 To prepare for the role, White, who previously had no interest in cooking, studied at the Institute of Culinary Education in Pasadena, reported USA Today. He also trained at restaurants such as Republique and Pasjoli, eventually cooking food actually being served to customers.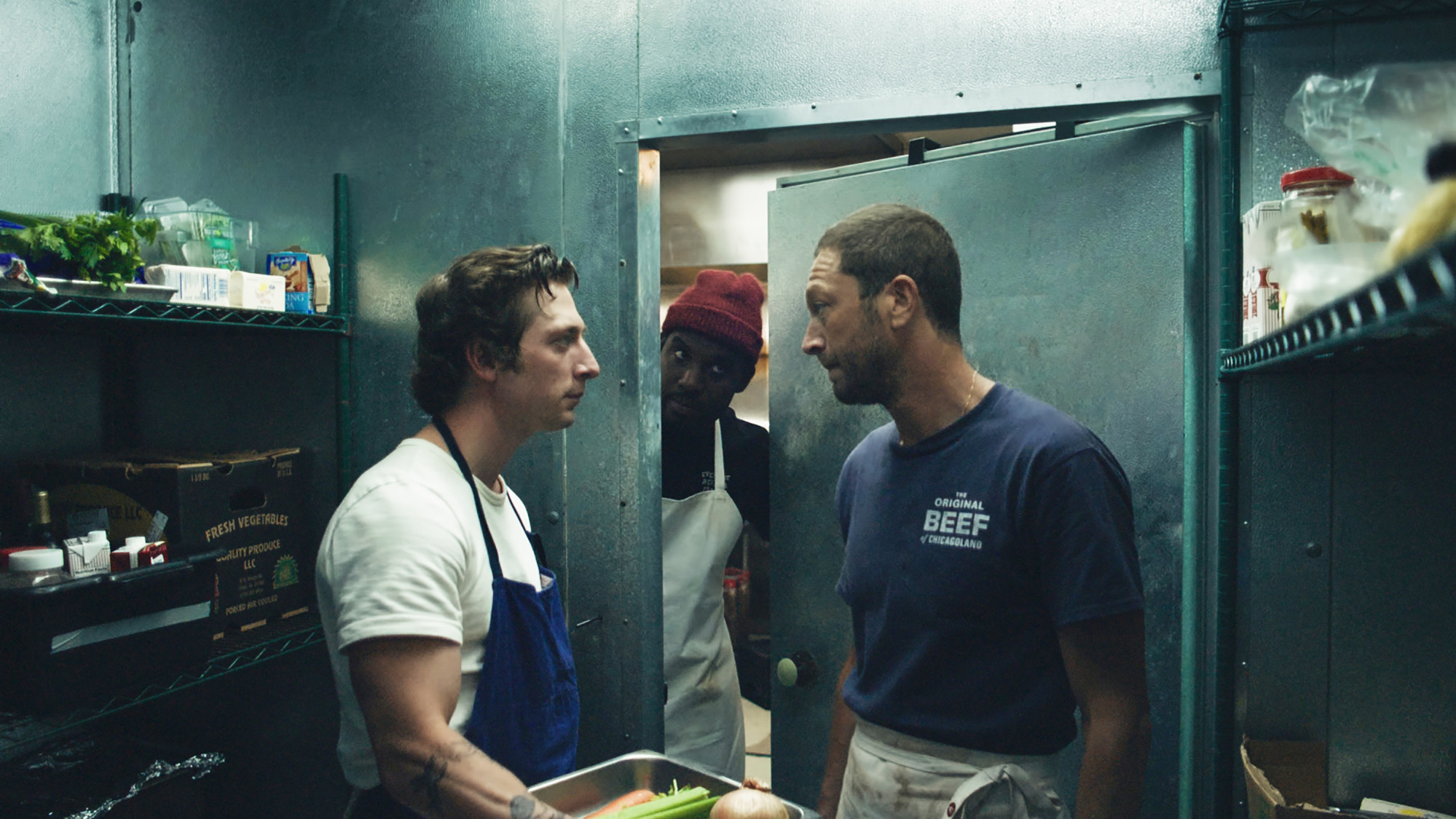 "To dive into
the culinary world
and learn a character through this skill that's so important to the story, was really exciting. I've never practised a skill this much for a role before. I've always had a lot of respect for chefs and the art of cooking, but my respect has only grown exponentially," he told
Interview
.
He doesn't see romance ahead for Carmy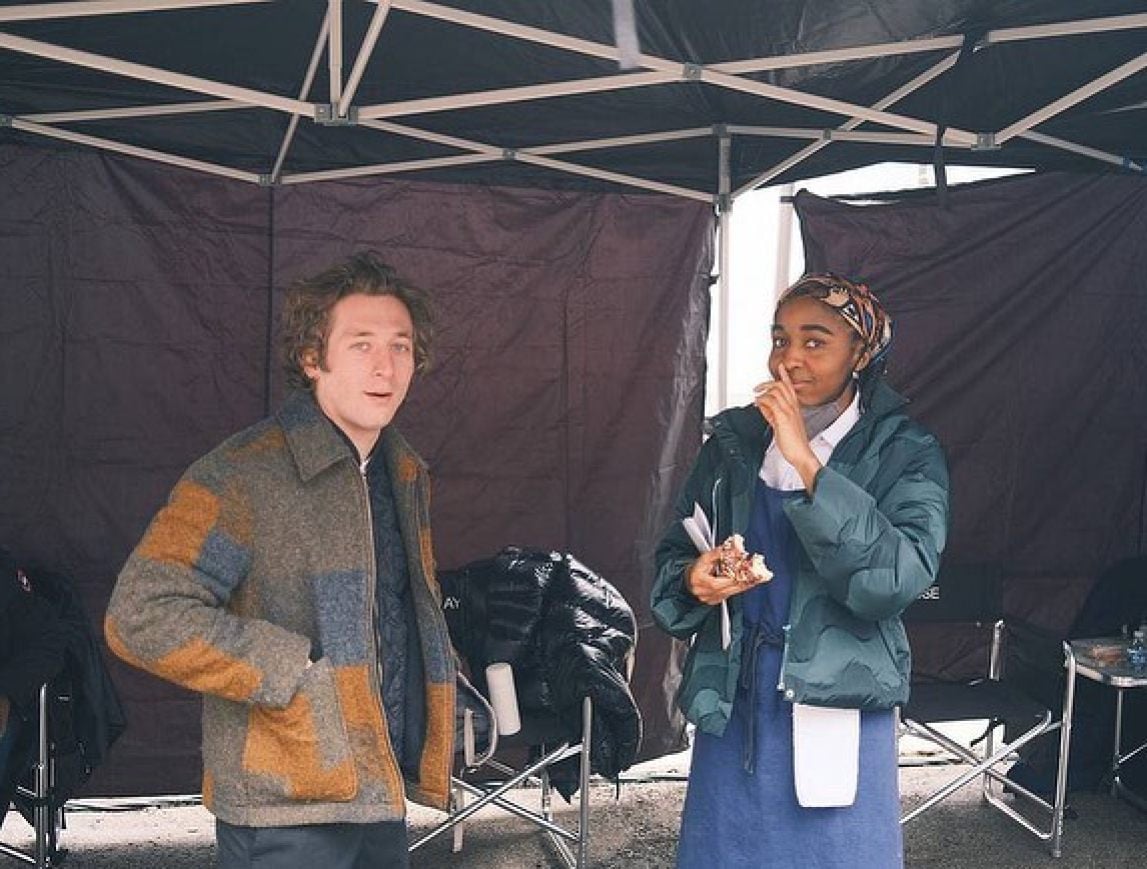 The Bear, though completely devoid of romance, has its fair share of shippers – plenty of whom hope to see Carmy and his sous-chef, Sydney, get together in season two.
White, however, told W Magazine that he'd prefer for the relationship to stay platonic: "They've been through similar traumas and they really see one another. To add romance or sexuality would monkey up what I enjoy about their relationship."
He's married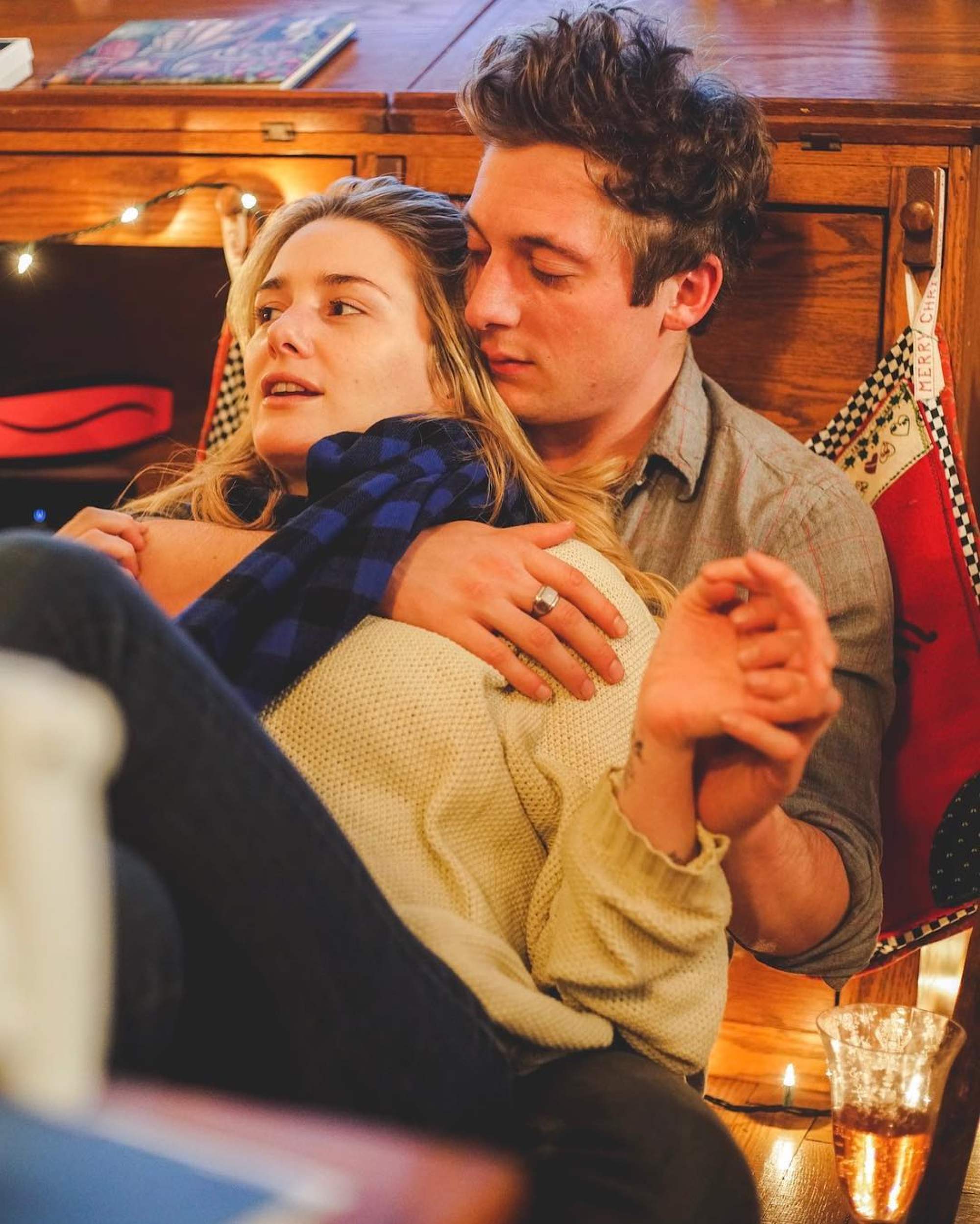 Talk about adding insult to injury. Sorry, Carmy fans!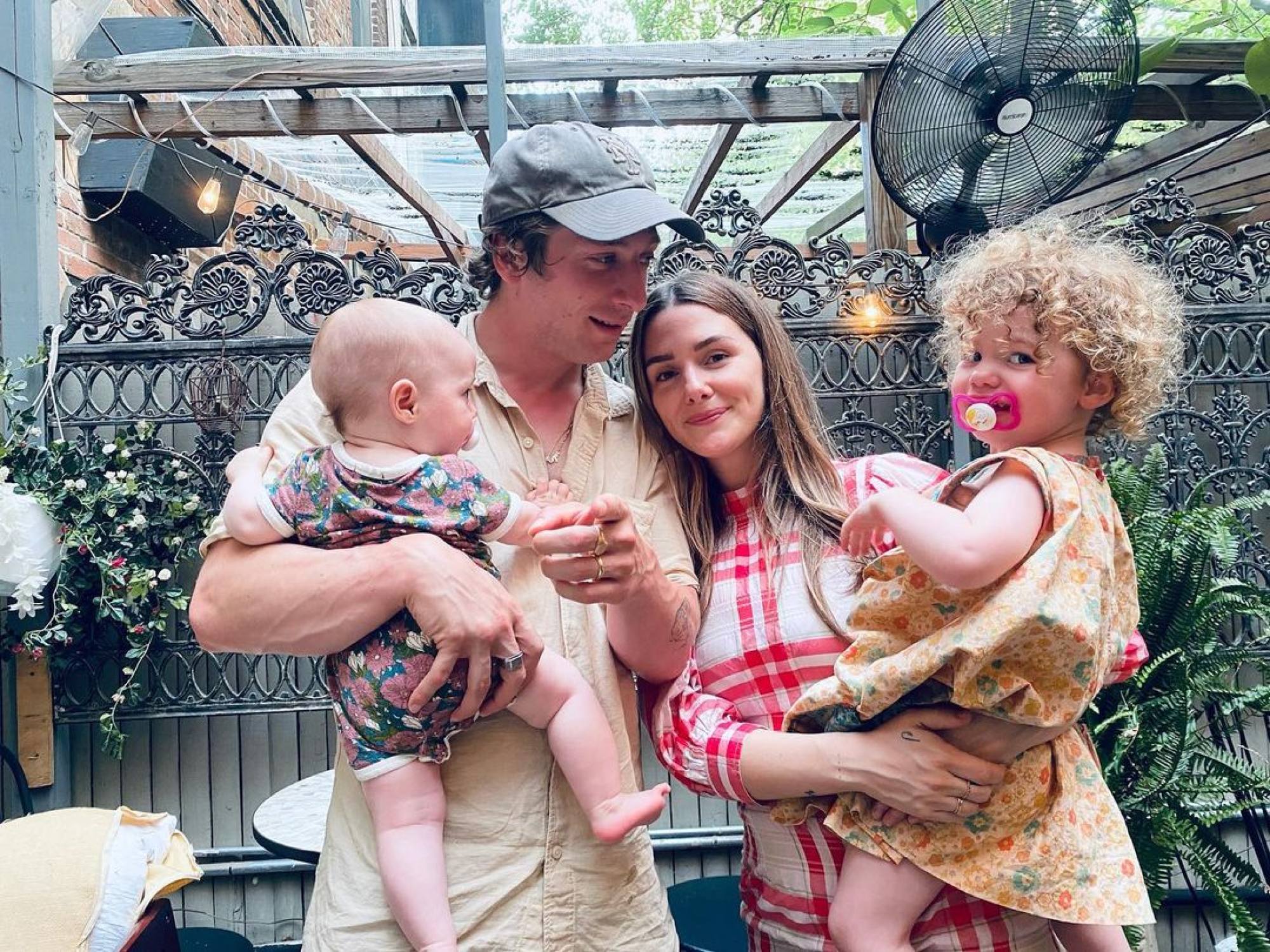 White met fellow actor Addison Timlin in high school when they were both 14 years old. "I was instantly very much into her and she, me too, I think. But she had a boyfriend. And then she went to a different school and I was really broken up," he told GQ.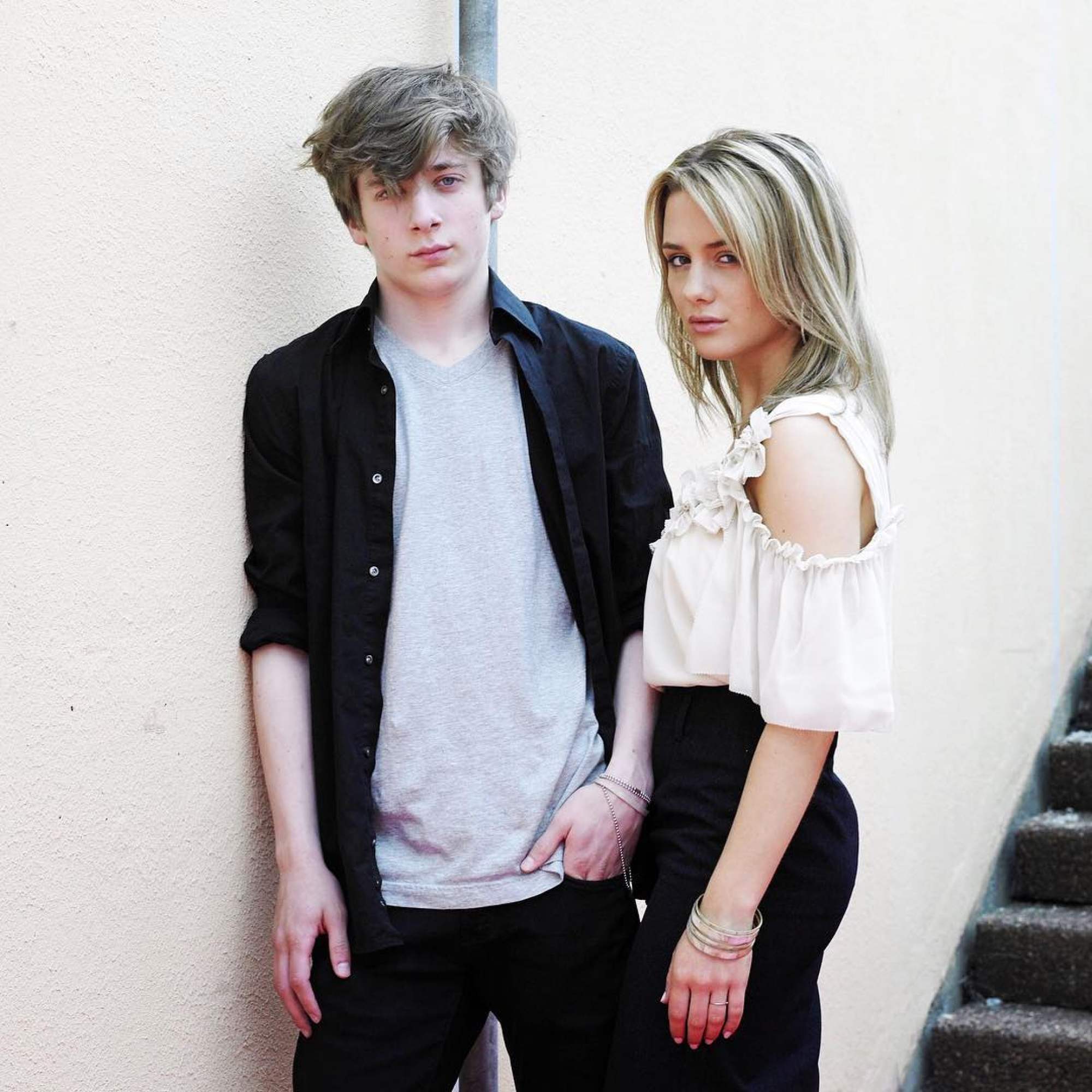 Years later, they reconnected while shooting the film
Afterschool
. They remained friends for years, then went on to marry in 2019. The couple share two kids: Ezer Billie, three; and Dolores Wild, one. Timlin's close friend, Dakota Johnson, is godmother to both.
Coldplay's Chris Martin
was also present at their low-key Beverly Hills wedding.

Before portraying Carmy Berzatto in The Bear, White starred as Lip Gallagher in Showtime's Shameless for a decade and married Afterschool's Addison Timlin
The couple was friends for years before they tied the knot – Coldplay's Chris Martin was at the Beverly Hills bash, while Dakota Johnson is a godmother to their 2 kids