Elvis Presley's love children? 4 people who claim to be The King's biological offspring – from lookalike Desirée Presley to Deborah Presley, who married Marlon Brando's son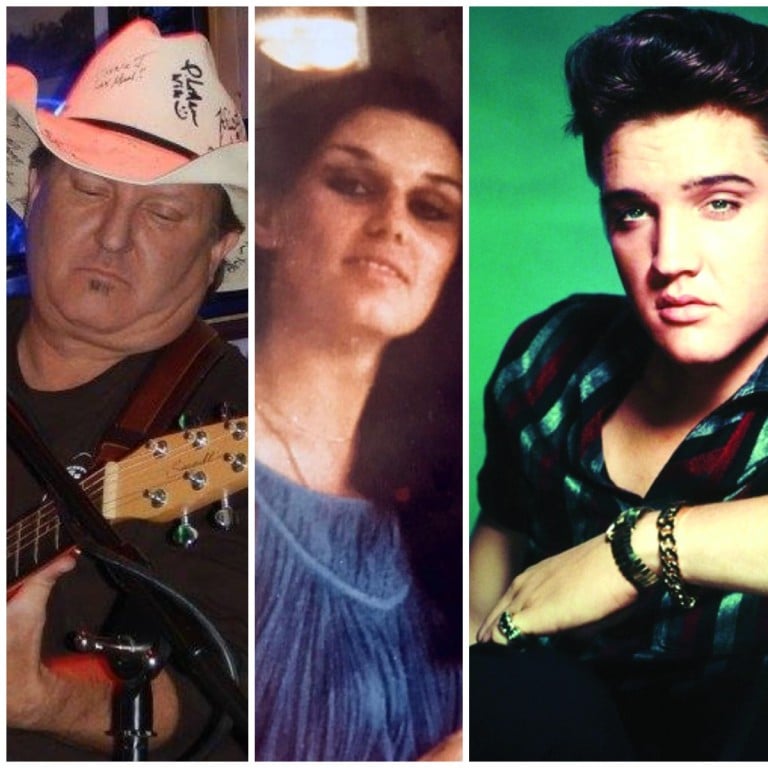 Is Lisa Marie Presley The King's only child?
Based on the family's official statements, yes. But with Elvis Presley's
reputation as a bit of a ladies' man
, and with numerous allegations of his infidelity, it's not completely far-fetched to imagine that he might have had some love children along the way.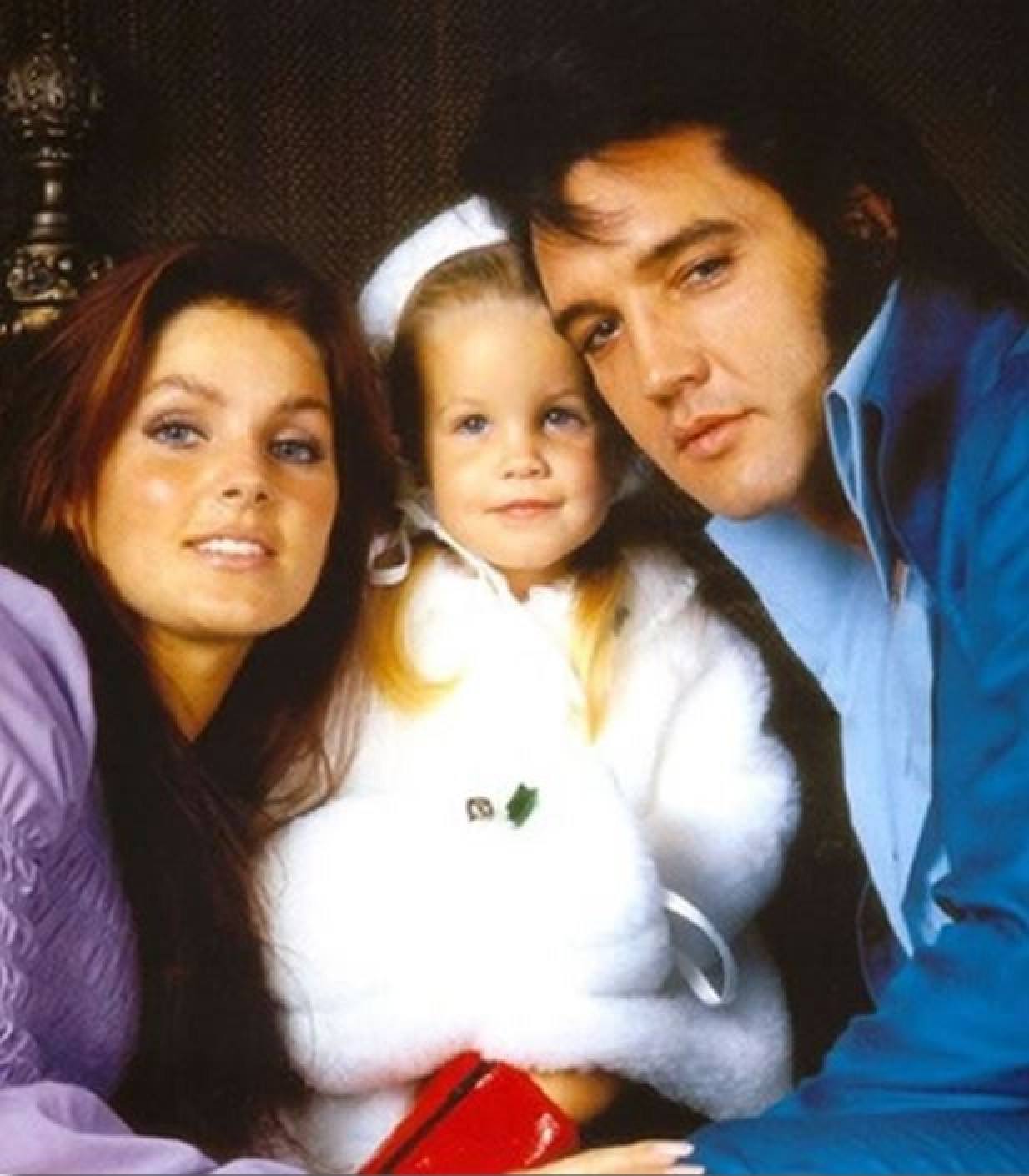 Though it's been over four decades since he died, the man credited with changing the face of music forever remains an icon to this day. We shouldn't be surprised then that over the years, several people have come forward to claim they are related to him.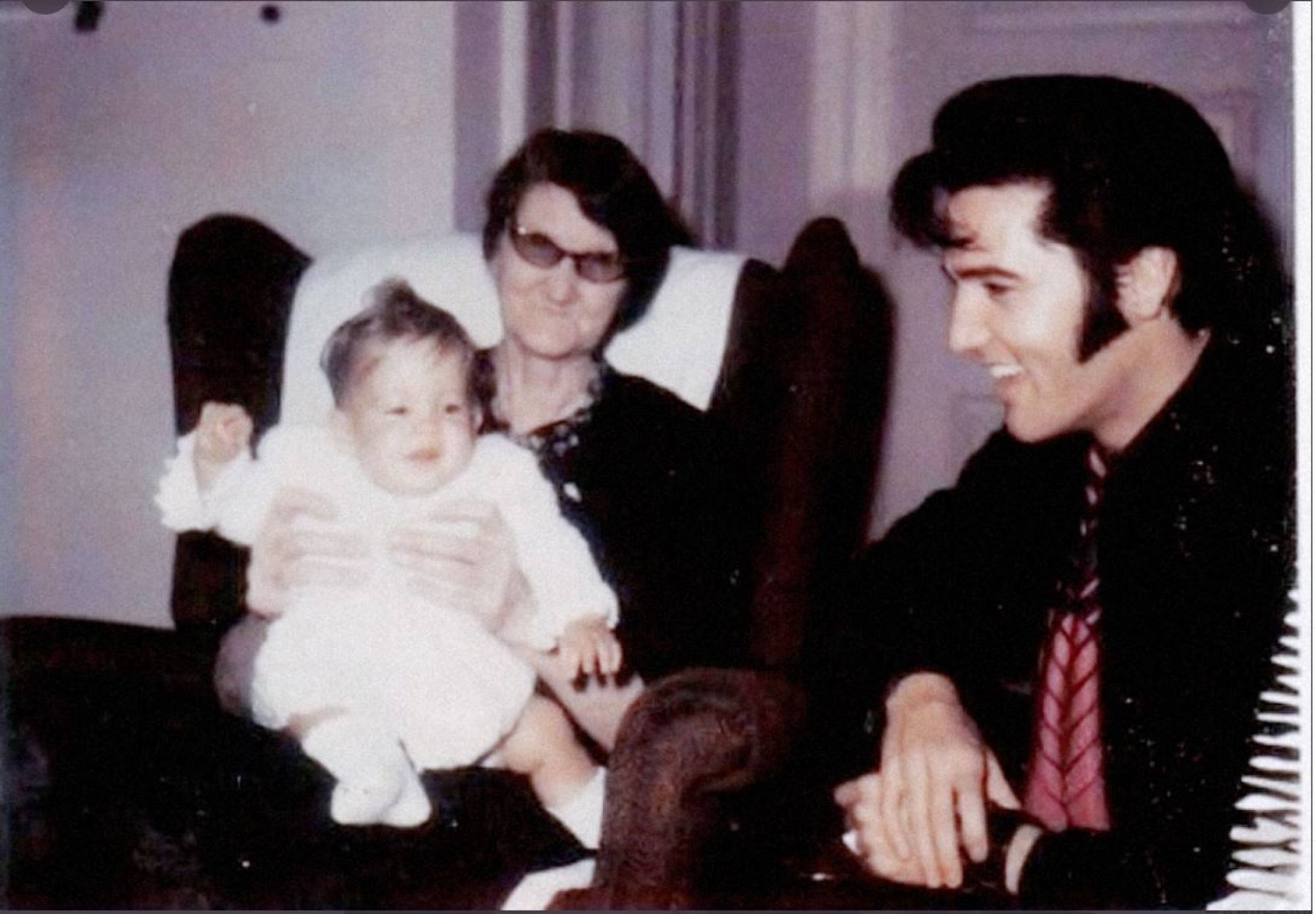 But whether they're just doing it for the fame and family inheritance, blatantly lying or telling the truth, is unclear. Here are four of Elvis' "kids" who claimed they were entitled to the Presley name – and got fans All Shook Up.
1. Desirée Presley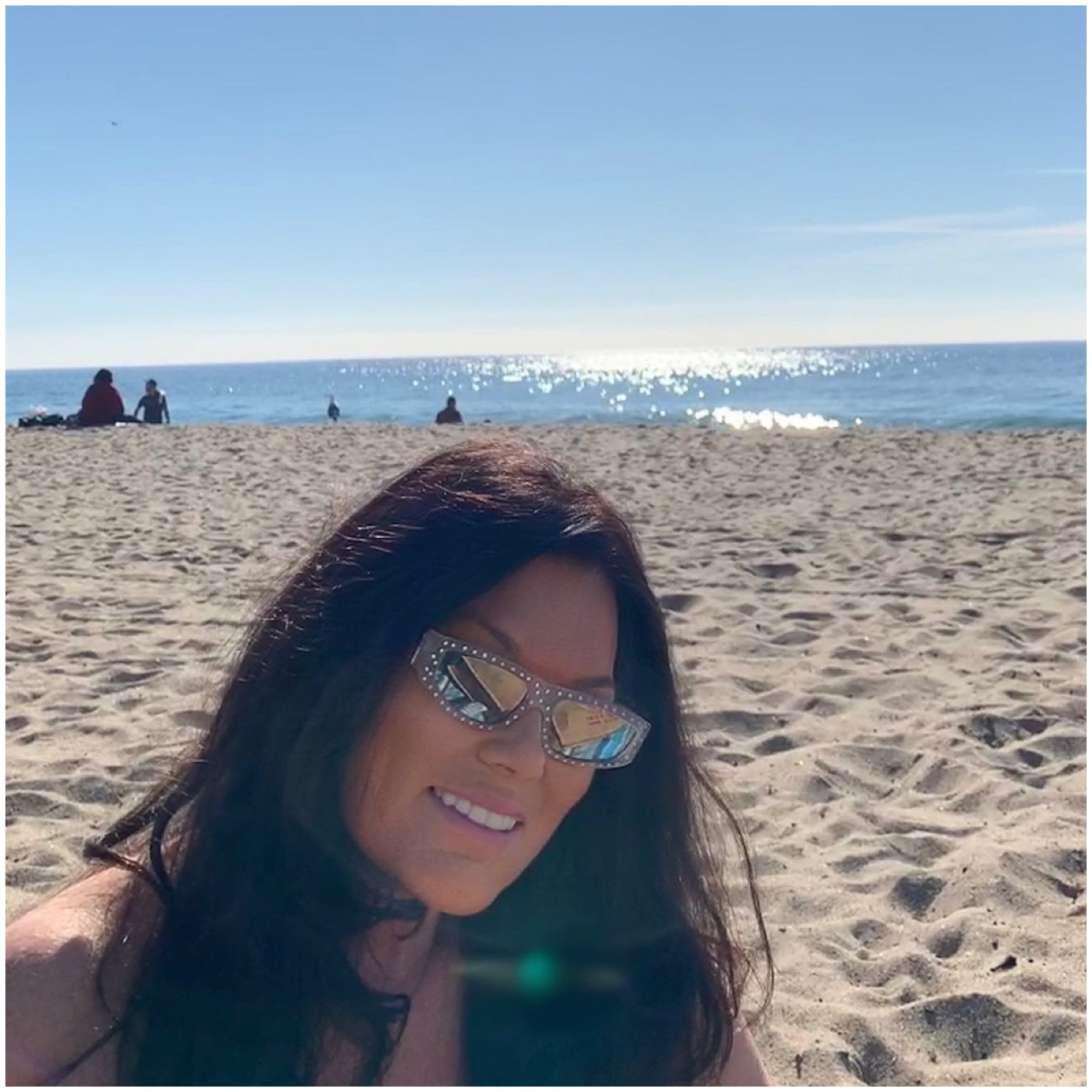 Back in 1987, the Orlando Sentinel reported that then 28-year-old Desirée Presley could be a love child of Elvis'. In fact, her mum, Lucy De Barbin, even wrote a book about it, Are You Lonesome Tonight: The Untold Story of Elvis Presley's One True Love and the Child He Never Knew, co-authored with former Miami News reporter Dary Matera.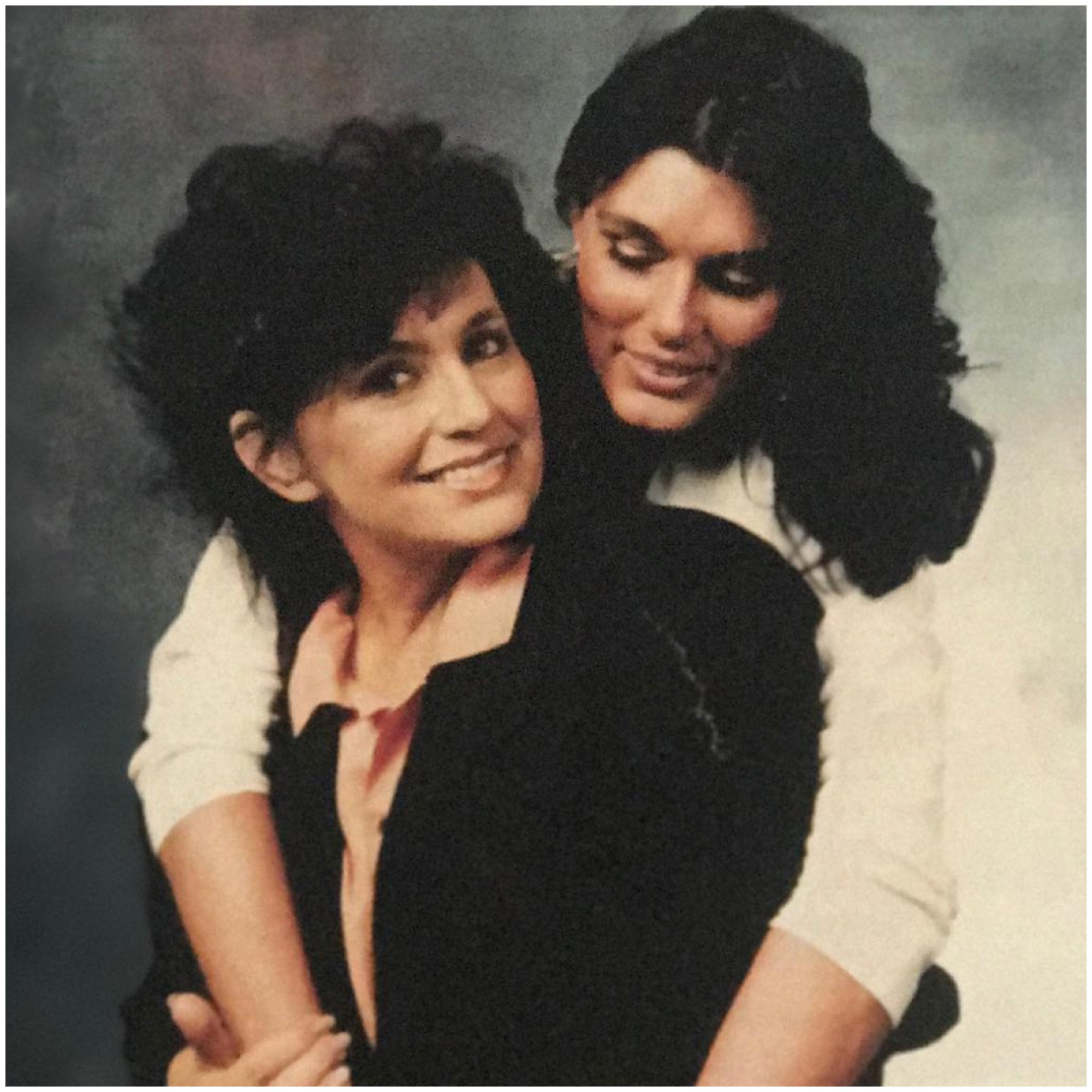 Matera said he "had doubts all the way along", but after meeting the mother-daughter duo, he couldn't deny Desirée's striking resemblance to The King. "Every word, no matter what she [De Barbin] said, I was able to verify with someone," he said.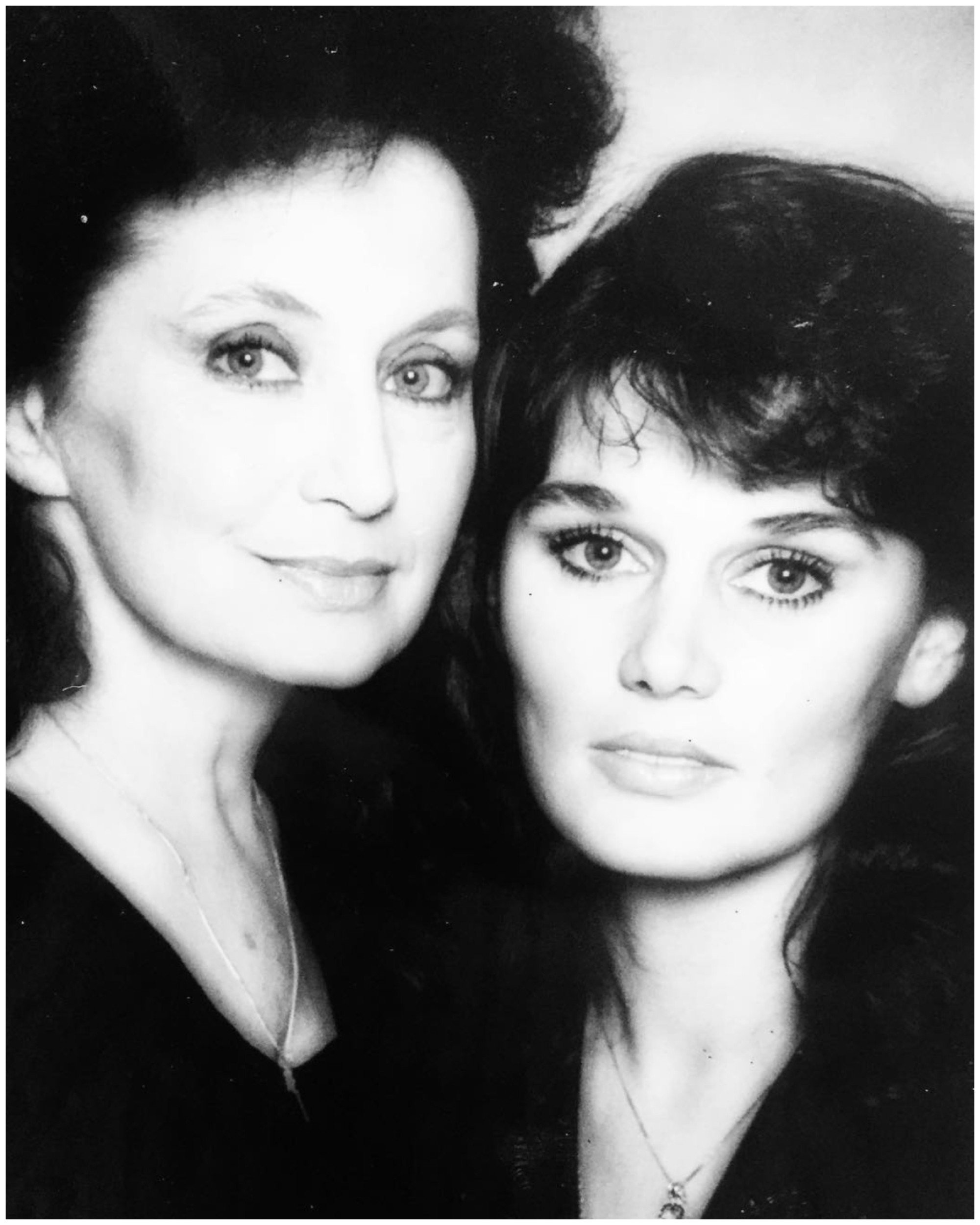 De Barbin chronicles how she met Elvis Presley in 1953 when she was 16, while the future star was 18 and just starting out in music. She says that they continued to see each other for another 24 years and she was planning to tell him about Desirée, but he died before she had the chance.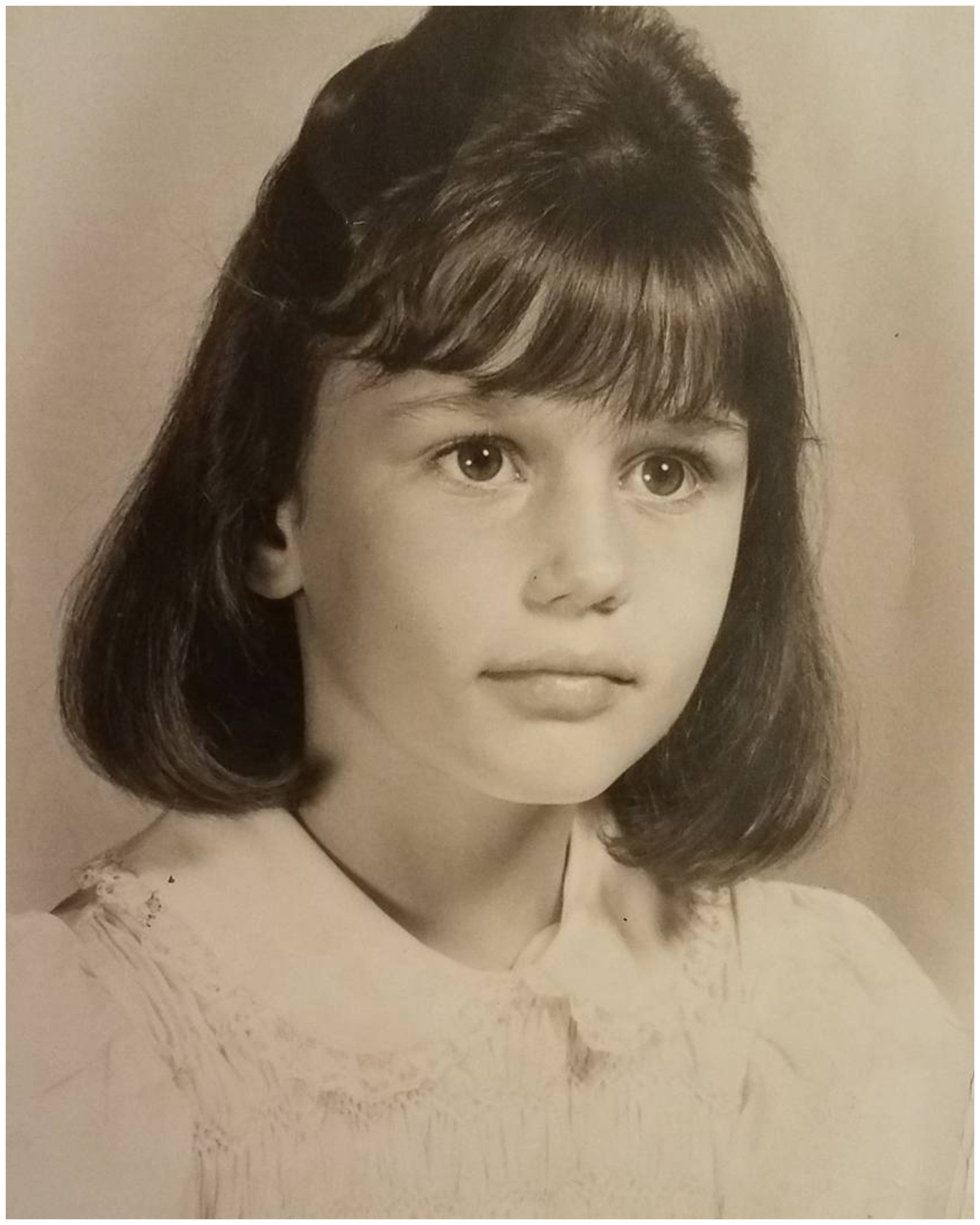 However, a Graceland rep responded bluntly, "The estate of Elvis Presley maintains the belief that this book is ridiculous and incredible and will not dignify the matter by responding with further comments."
2. John Smith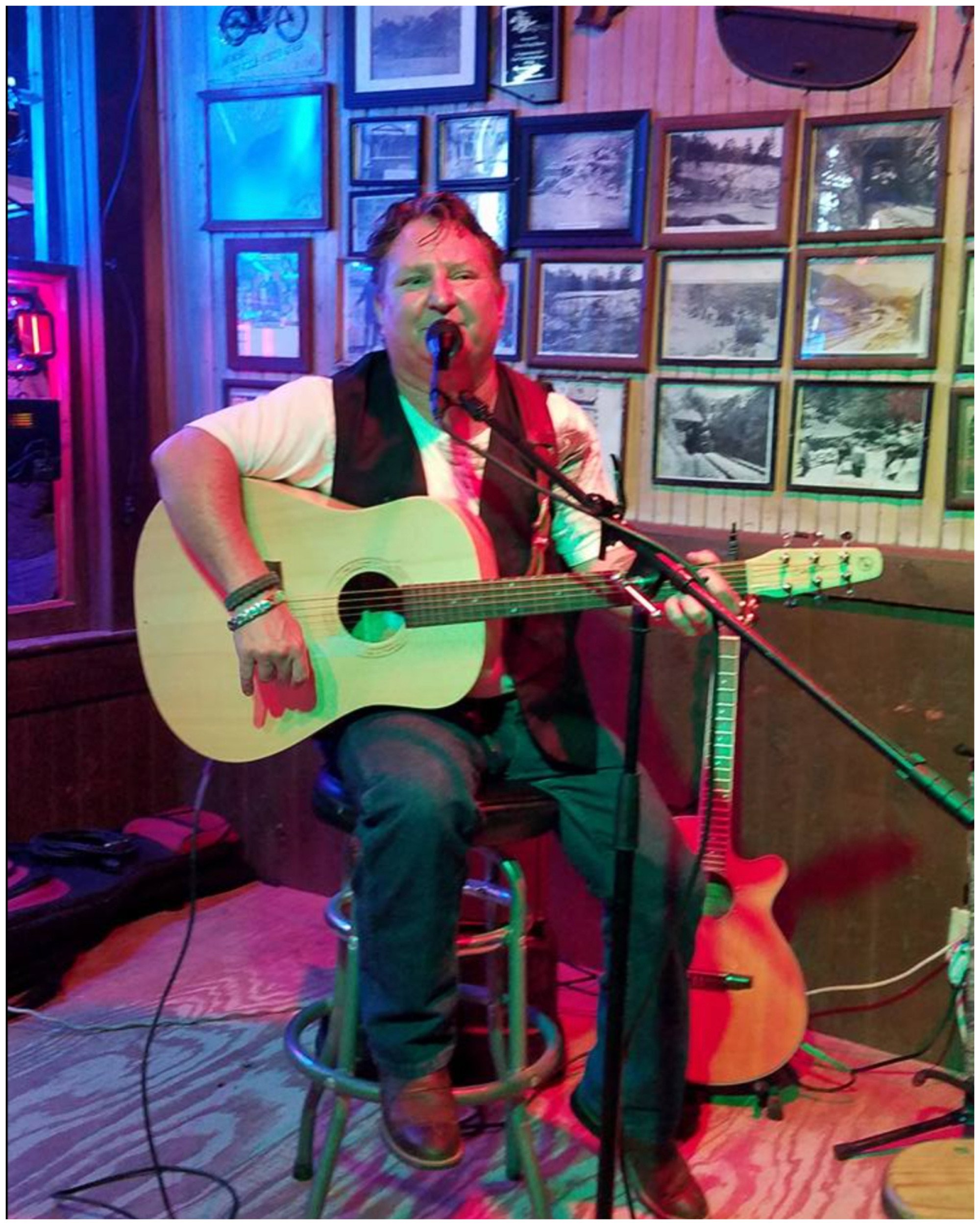 More recently, in 2013, a country singer in Scottsdale, Arizona, came forward to say that he had DNA evidence he was the result of Presley's one-night stand with his mother.
Though he never released the apparent results, he too wrote a book to share his side of the story titled Let the Boy Sing: Elvis Is My Daddy.
According to Phoenix New Times, the book contained supposed revelations about John Smith's relationship with his claimed "father". In 2013, Smith said, "I've known that Elvis is my daddy since I was 27 years old," and even goes so far as to say that Presley set up a trust fund for him and set up connections so that he could work with stars like Kenny Rogers.
Although many have dismissed it as a hoax, Smith did eventually show a PDF of a birth certificate stating his birth parents as Elvis A. Presley and Zona Marie Roach, but the article notes that it could easily have been edited and authorities never took it seriously.
3. Deborah Presley Brando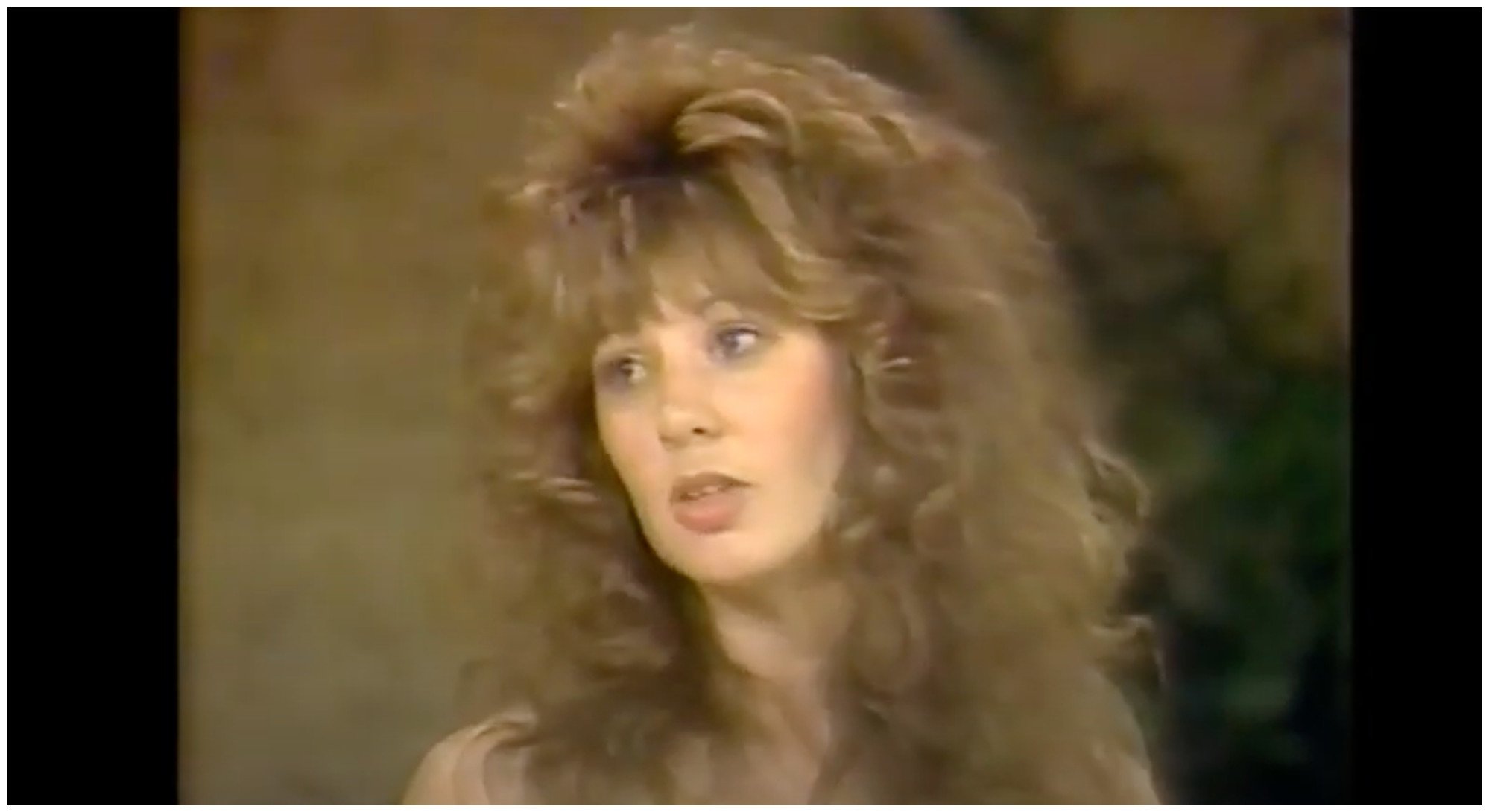 According to lifestyle website Live About, Deborah was born in 1956 to college sweethearts, though in one interview she says she always felt like her biological father might be someone else.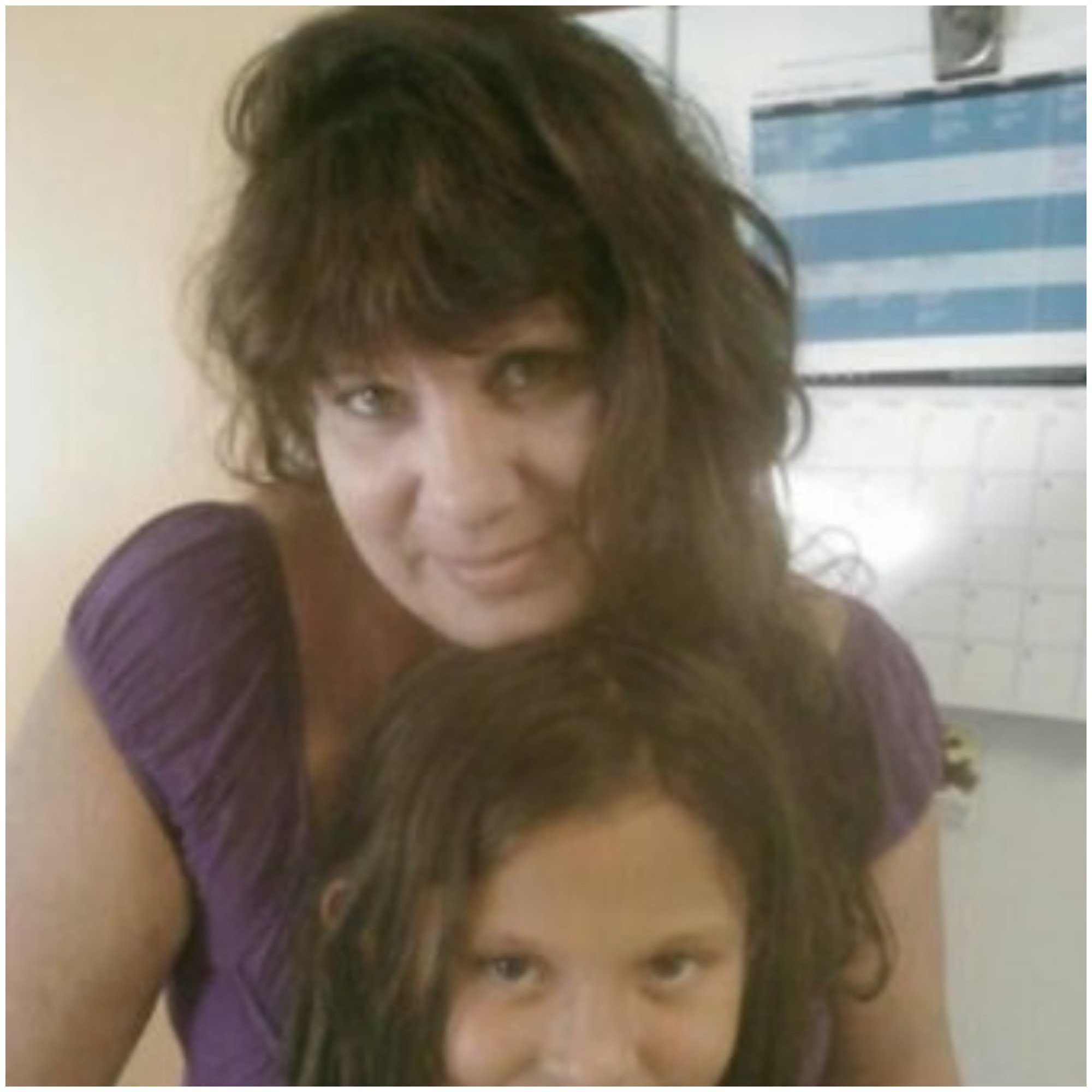 As she grew up hearing stories about her mum's claimed involvement with The King during the 1950s, Deborah built up the courage to ask if Elvis was indeed her father. Apparently, after her mum said yes, Deborah went to court in 1989 to declare herself the legal heir of the Jailhouse Rock star.
"I know he's my daddy, but
Colonel Tom Parker
was never going to let my parents be together; he wanted Elvis to marry Priscilla and she is like the pit bull of the estate, you know what I mean?" she said.
Confident she was missing out on millions by being denied her rightful place among the family, she added: "Did you know that the company that bought Elvis Presley Enterprises also owns
American Idol
? I'm going to just walk into the Supreme Court and demand half of
Elvis' estate
,"
Phoenix New Times
reports her as saying.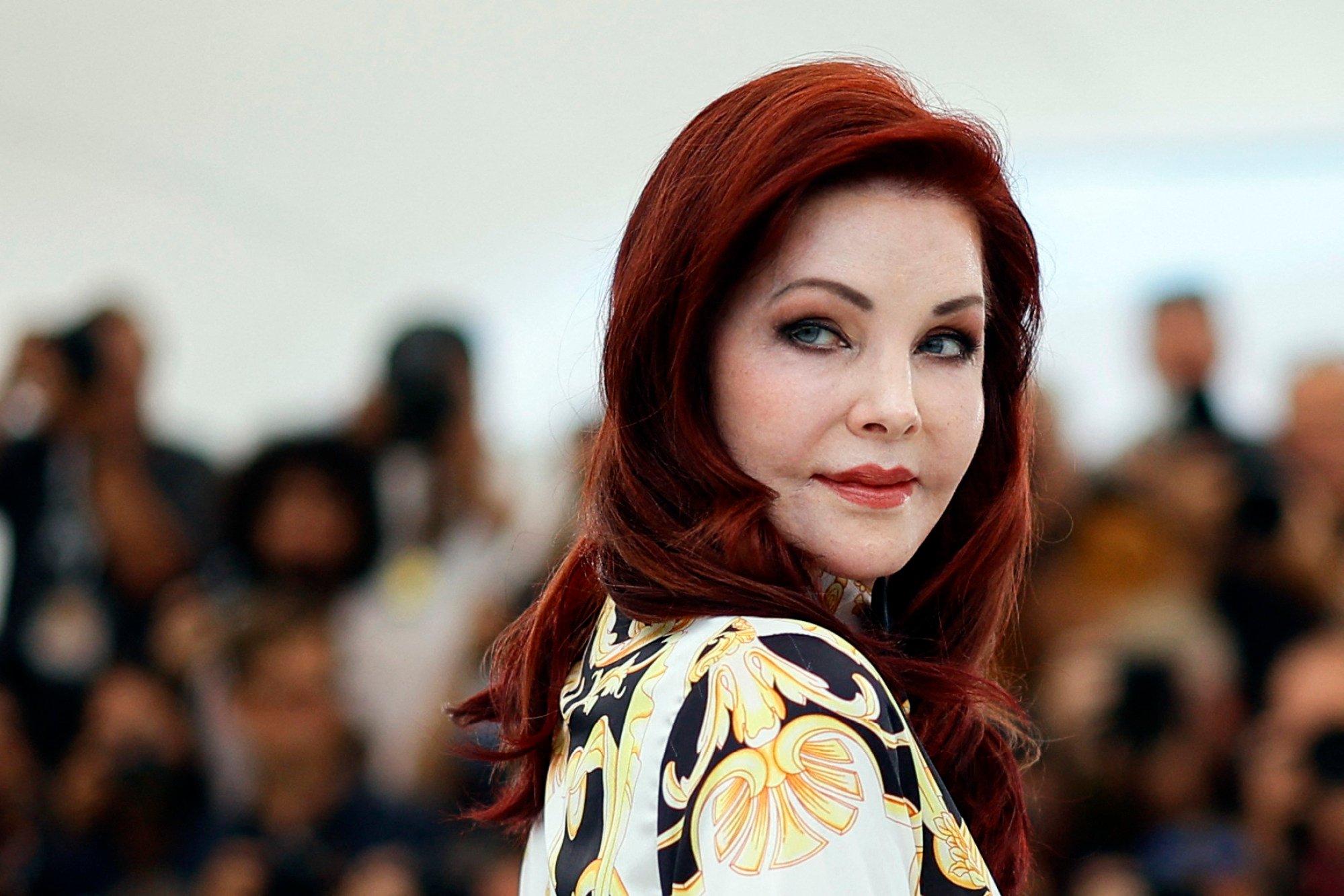 Priscilla Presley
was co-defendant in the case and testified against Deborah, before the court ruled that only Elvis' children born in wedlock were entitled to his assets, according to Preslaw, a website documenting Presley related court opinions, news articles and lawsuits since his death. Although the ruling still raised some questions by not addressing whether Deborah was an illegitimate child of Elvis' or not, the case wasn't brought up again.
Deborah later married film star Marlon Brando's son Christian in 2004, but it didn't last long, with the couple ending the relationship just a year later. Deborah keeps Elvis Presley Enterprises as one of her "interests" on LinkedIn.
4. Elvis Aaron Presley Jr.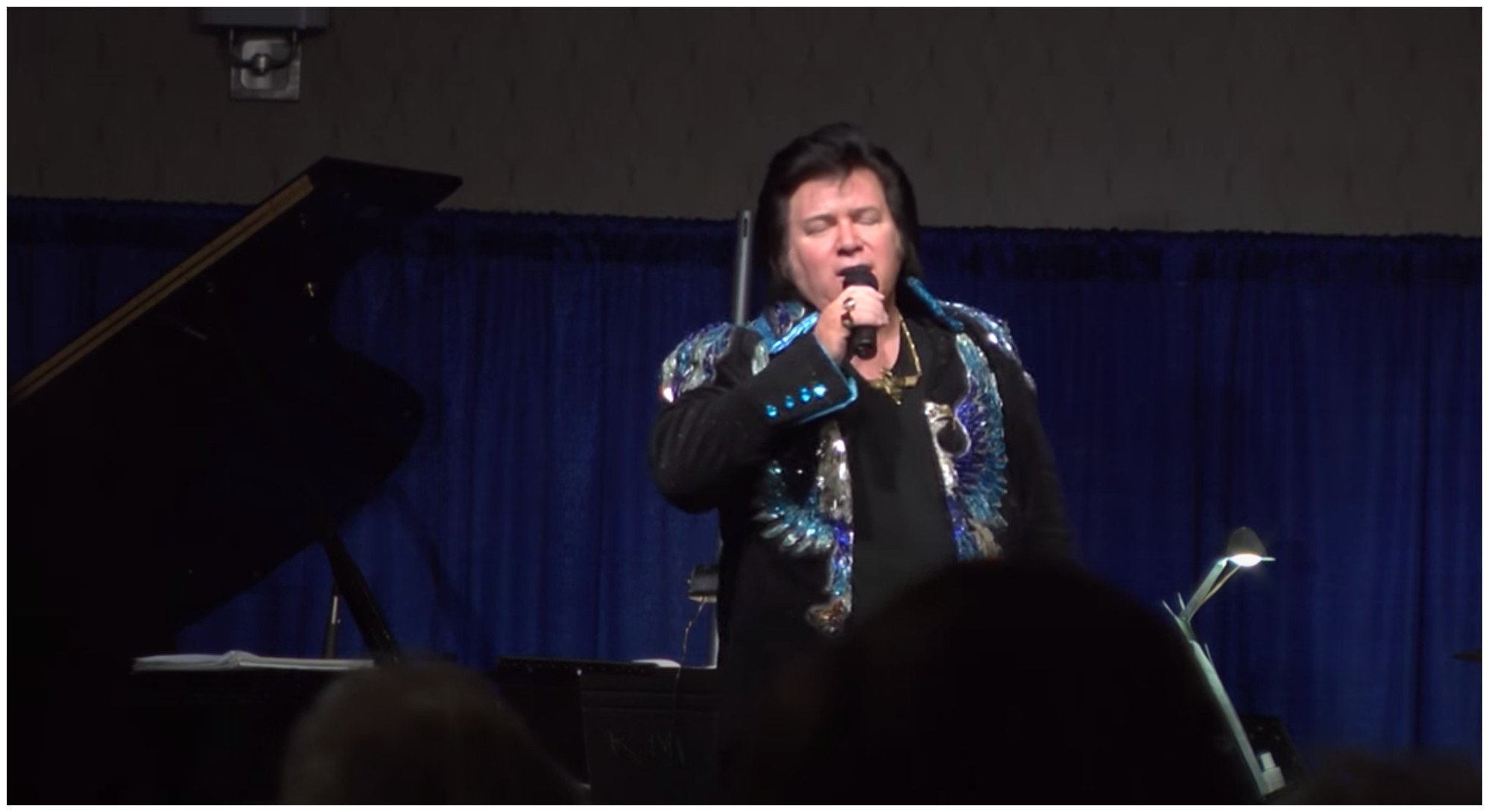 This one's a bit out there, but in 2020, news surfaced that a circus performer and Elvis impersonator was declaring himself a biological son of the real Presley. Born Philip Stanic to Angelique Delores Pettyjohn, the singer claims he was adopted by a circus family, and wrote on his website: "He [Elvis Presley Jr] is the son of the late Elvis Presley born out-of-wedlock, unbeknown to Elvis, on December 24, 1961, in Gary, Indiana the result of a liaison between Elvis Presley and Angelique Delores Pettyjohn, a young actress who was an extra in the film Blue Hawaii."
There's little to nothing to back up his allegation – let alone a DNA test.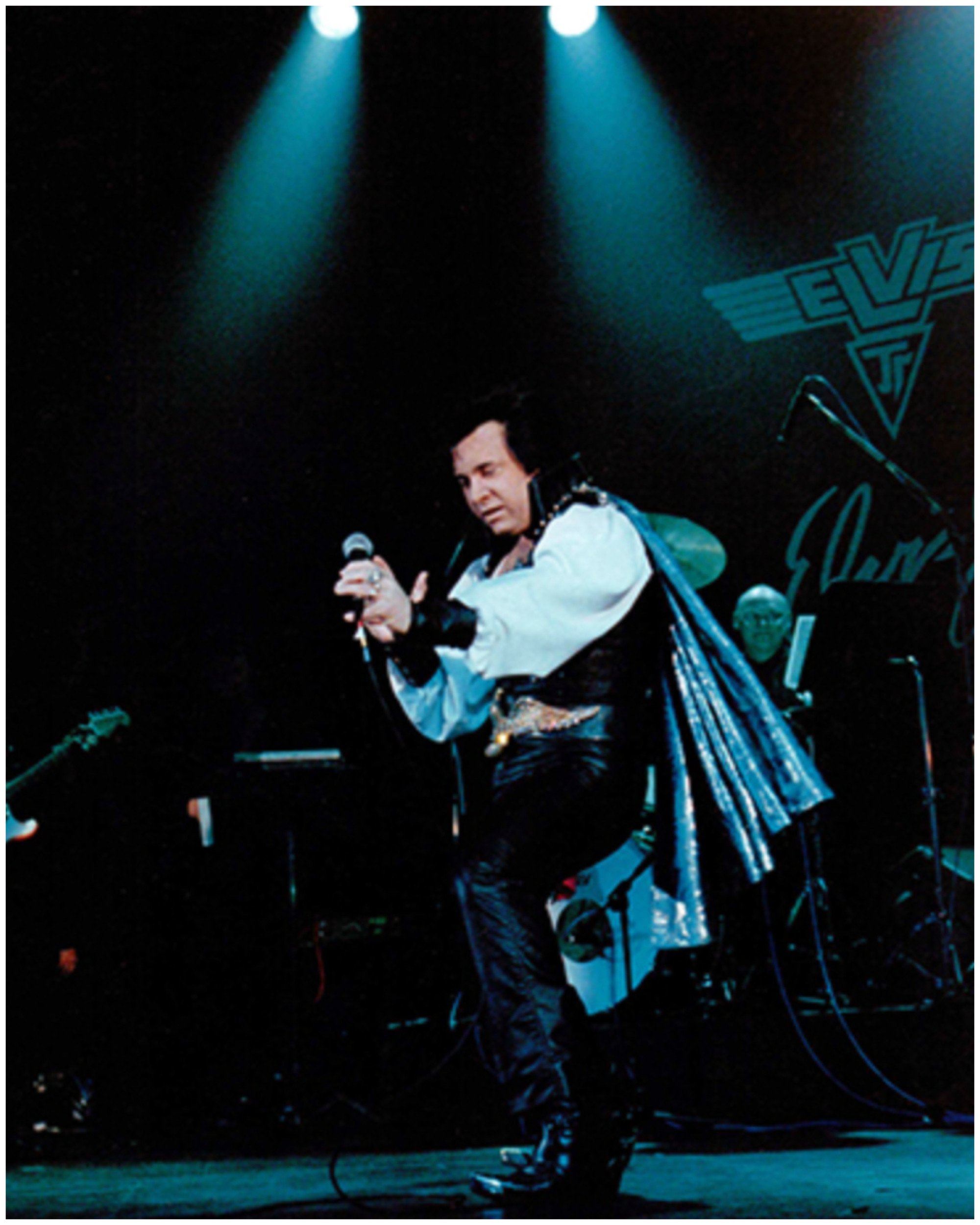 Cory Cooper, an Elvis Presley historian, says he finds these types of situations "sad". "These people want to be part of something. So it's, 'I saw Elvis at Burger King in Kalamazoo! He's alive!' or 'My mum slept with Elvis, and he's my dad!' Some of them get a little media attention, and they get to feel special for a little while."

The Heartbreak Hotel singer only recognised one child with wife Priscilla Presley – but also dated several more women including Natalie Wood, Ann Margret and Linda Thompson
Since his death, many have come forward to claim they're the 'rightful' heir to his fortune – though many Elvis Presley fans have dismissed them as fraudsters