Forget Elon Musk, meet Wang Chuanfu: the Chinese billionaire has dethroned Tesla with BYD's 2022 electric car sales and was backed by Warren Buffett – but comes from a family of farmers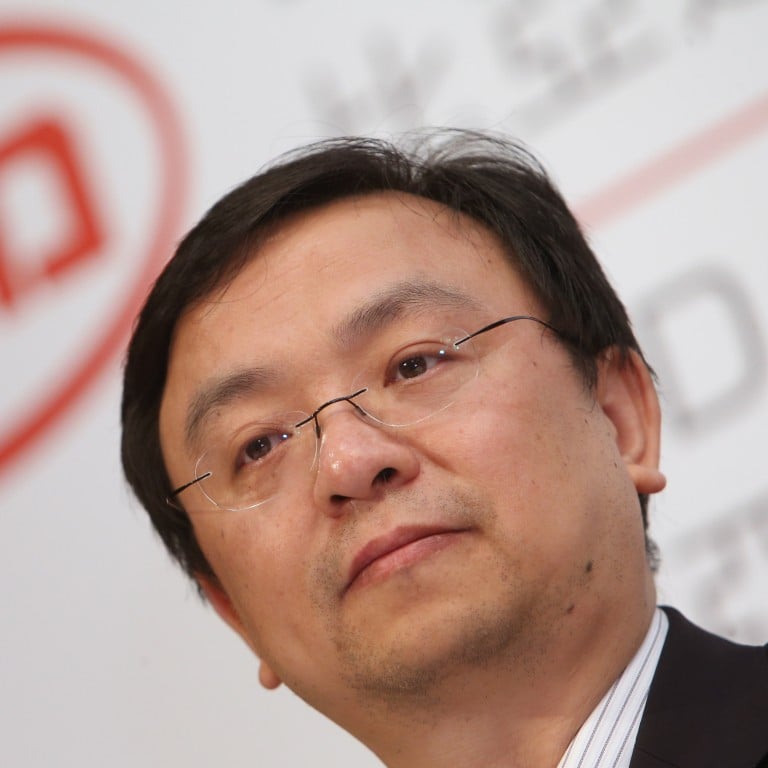 About 20 years ago, Chinese billionaire Wang Chuanfu had a plan to buy a failing state car manufacturer and replace its internal combustion engines with batteries to launch his own electric vehicles venture.
Today his company BYD has
dethroned Tesla
as the most popular maker of battery-driven cars in the market, per
Financial Times
. In July,
Forbes
even reported that BYD's stock jumped 90 per cent despite the ongoing Covid-19 cases in the country as he raked in another US$7 billion. His personal wealth is valued at over US$25 billion, which makes him currently the 22nd richest person in China, per
FT
.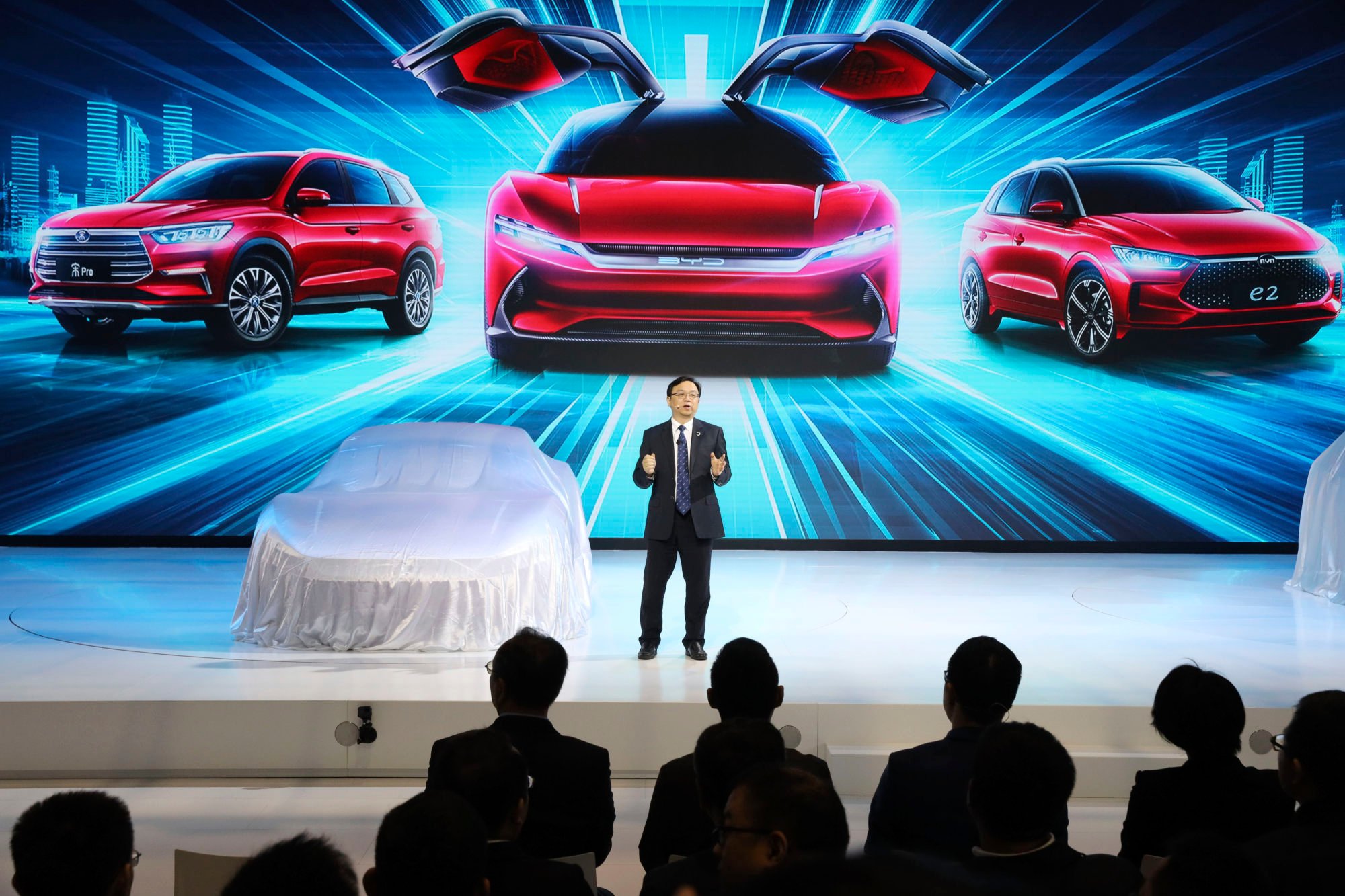 The chemist and billionaire entrepreneur is known for his innovative ideas and, with his company at the forefront in dominating the electric vehicles market, it seems that Wang isn't going anywhere any time soon.
Here's what you should know about him …
Wang Chuanfu got Warren Buffett's support, but are his shares for sale?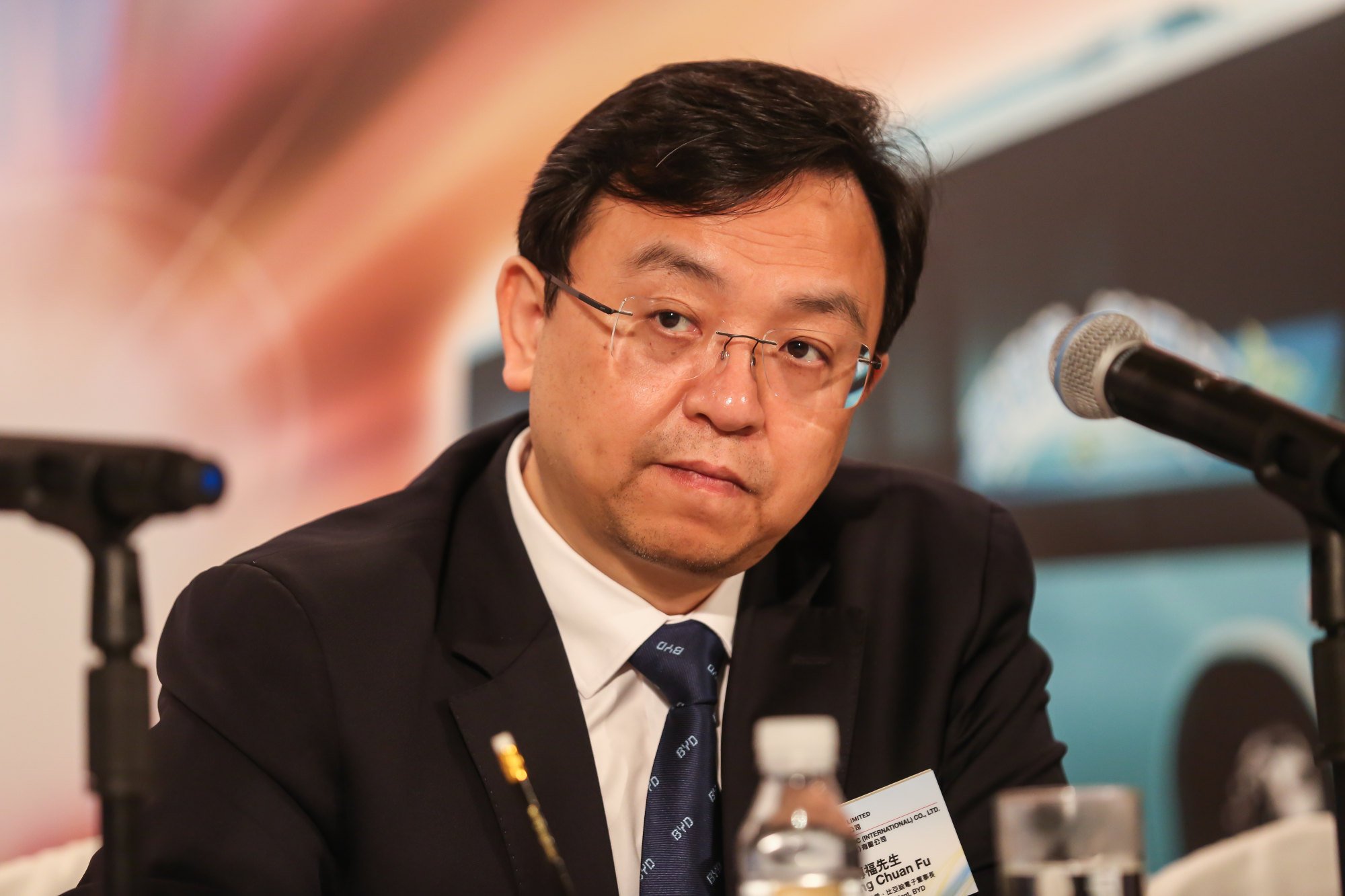 His company BYD – short for "build your dreams"– is backed by American billionaire Warren Buffett. In 2003, BYD pivoted from being the world's largest manufacturer of rechargeable mobile phone batteries to becoming a leader in the automotive sector.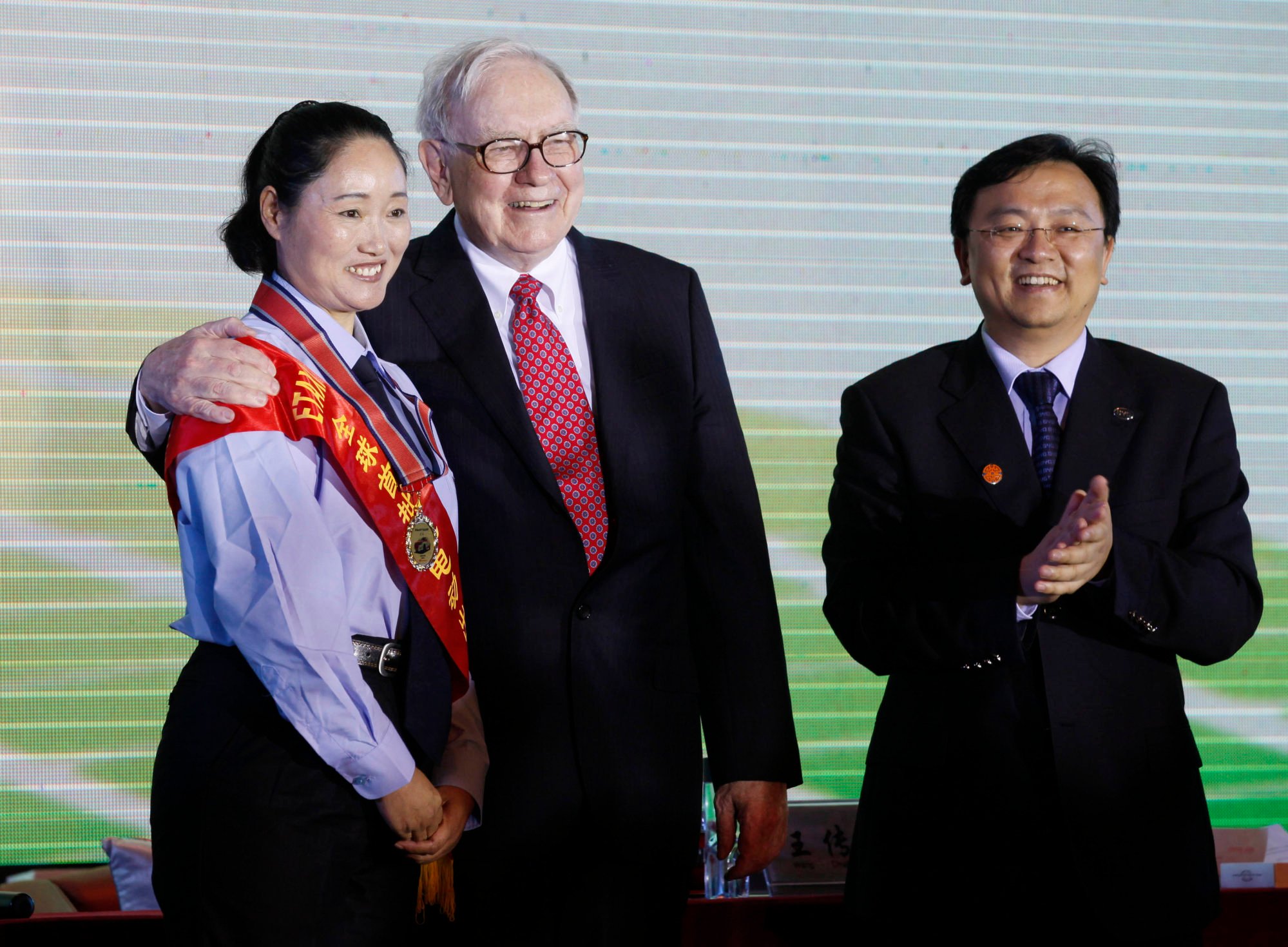 But BYD has received little brand recognition outside of China, despite the company selling more than 641,000 vehicles in the first half of 2022, per Forbes. Meanwhile, CNBC reported that it sold about 130,000 last year. BYD's success mainly stems from being able to build longer-lasting batteries and cheaper vehicles than American and Japanese manufacturers, according to Fortune.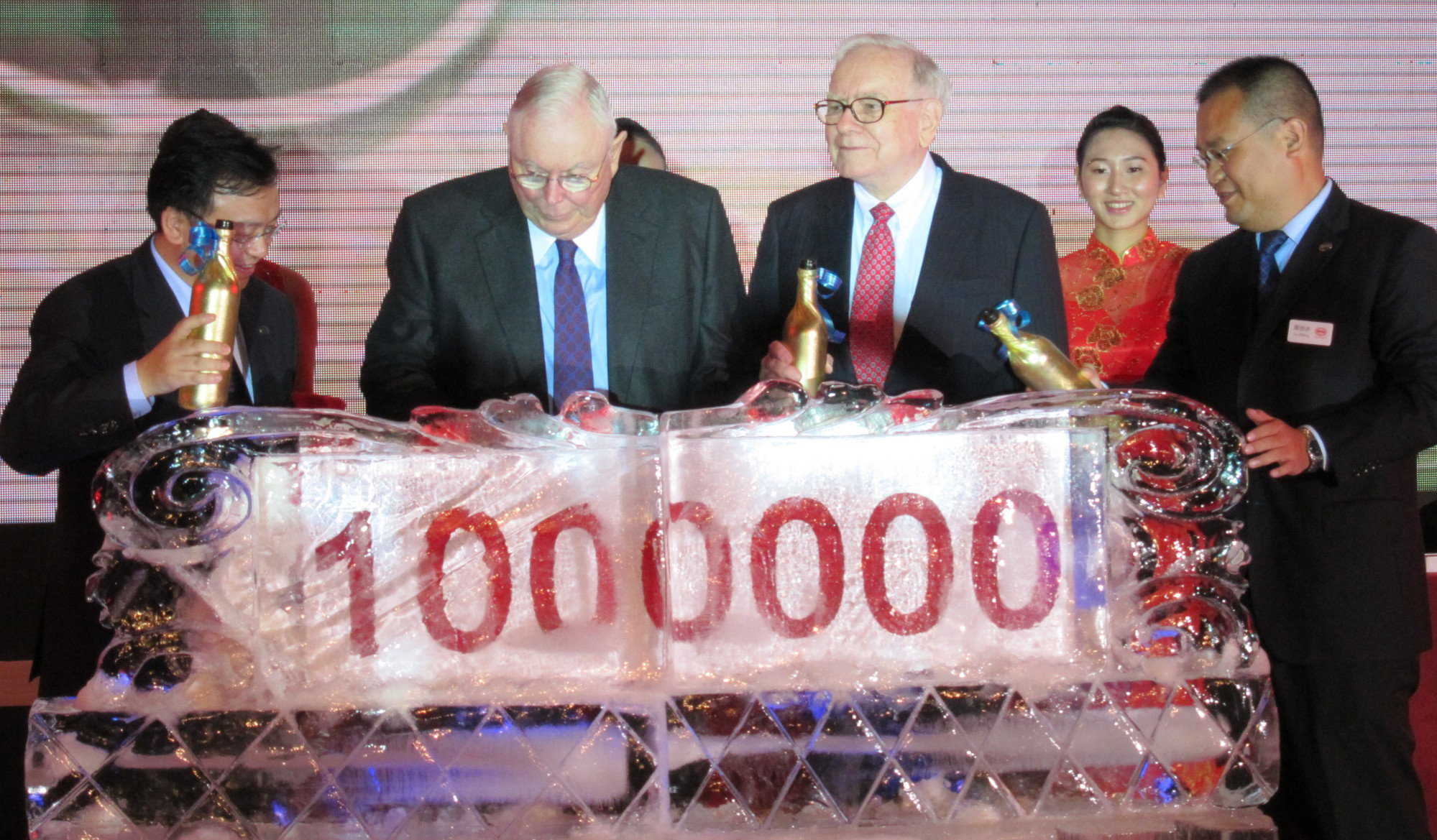 In 2008, Buffett bought 10 per cent of BYD for US$232 million on the advice of his chairman. This July, he enjoyed a 33-fold gain after 13 years of investment, per Nikkei. However, rumour has it that the American billionaire's stake is now for sale and has affected BYD's share price.
"This guy is a combination of Thomas Edison and Jack Welch – something like Edison in solving technical problems, and something like Welch in getting done what he needs to do," Munger said of Wang, to Fortune. "I have never seen anything like it."
His US$25 billion net worth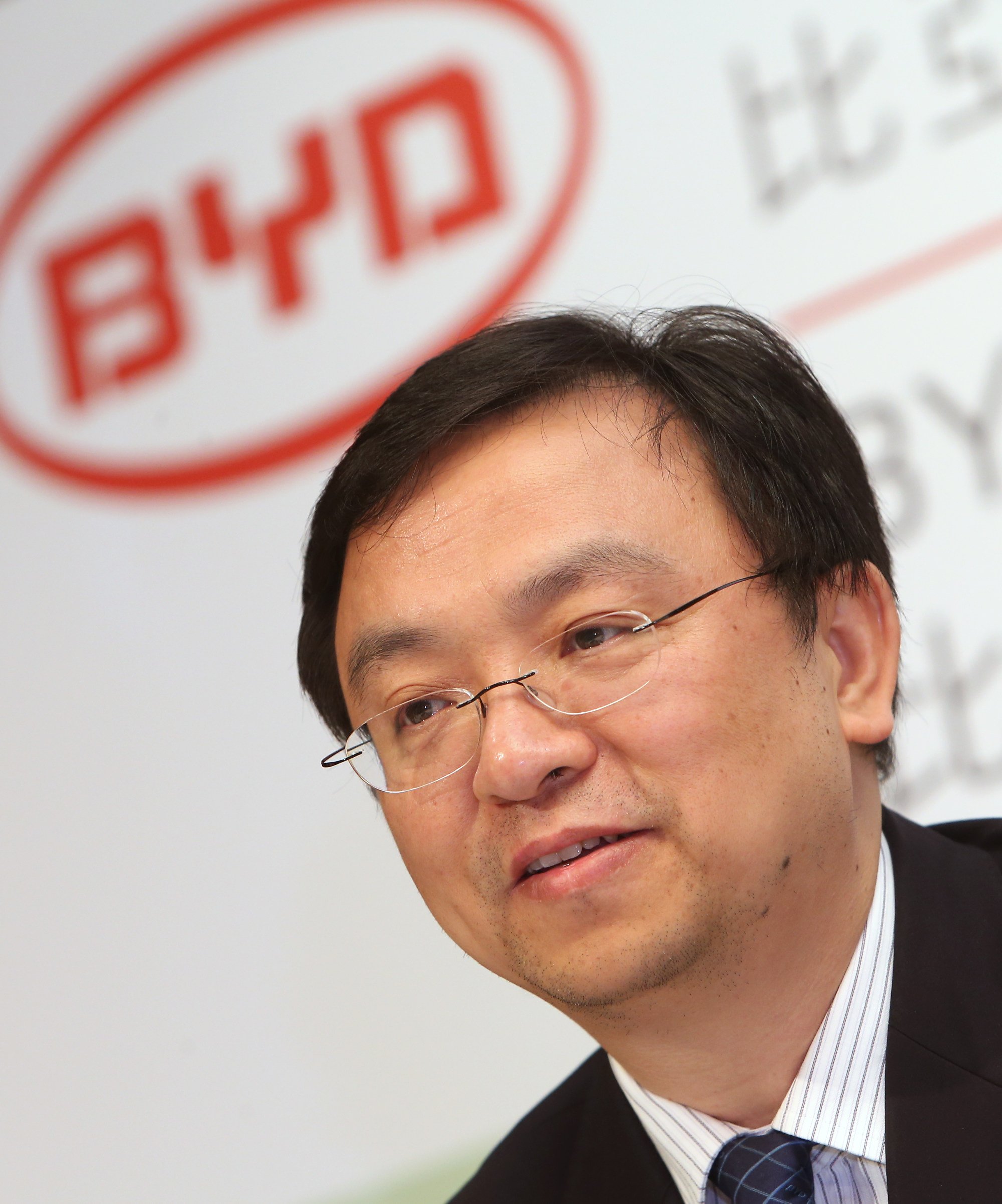 While his wealth accounted for US$27 billion in July, Wang's net worth slightly declined at time of writing to US$25 billion, per Forbes' real-time data. Still, Wang's giant net worth can't be ignored.
Wang topped the Forbes China rich list back in 2009 after his firm received the boost from Buffett, reported China Daily. At the time, Wang gained US$5.1 billion and was placed first on the annual Chinese rich list compiled by Hurun, a Shanghai-based consultancy.
In 2021, Forbes reported that Wang's wealth increased to US$23.5 billion and made him the 14th richest person in China at the time, thanks to the twofold increase in BYD's share price.
How did he dethrone Elon Musk's Tesla?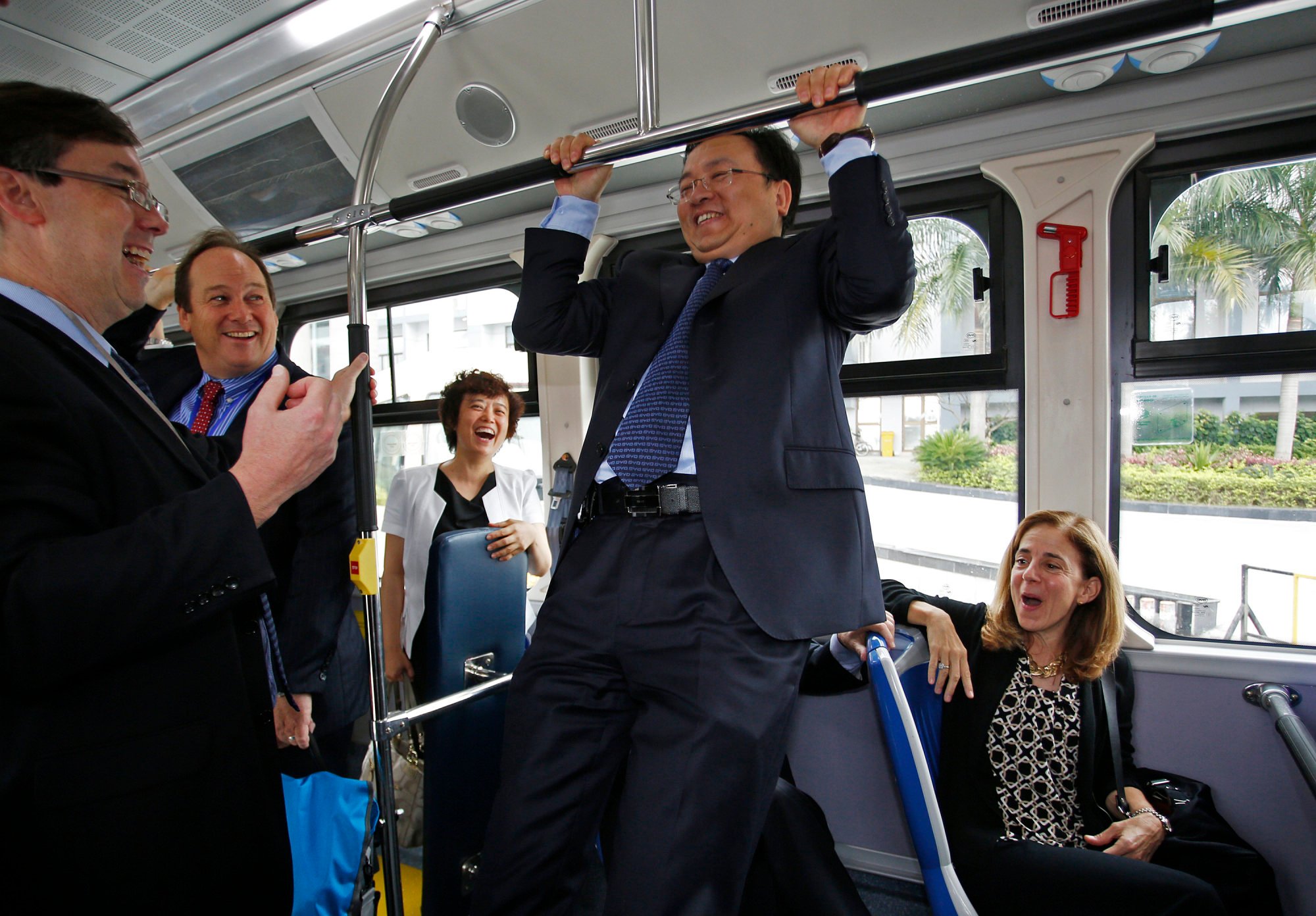 BYD now competes with Musk's Tesla in becoming the world's largest electric cars manufacturer. But ironically, Musk dismissed his product. "Have you seen their car?" Musk said in a 2011 Bloomberg interview. "I don't think they make a good product."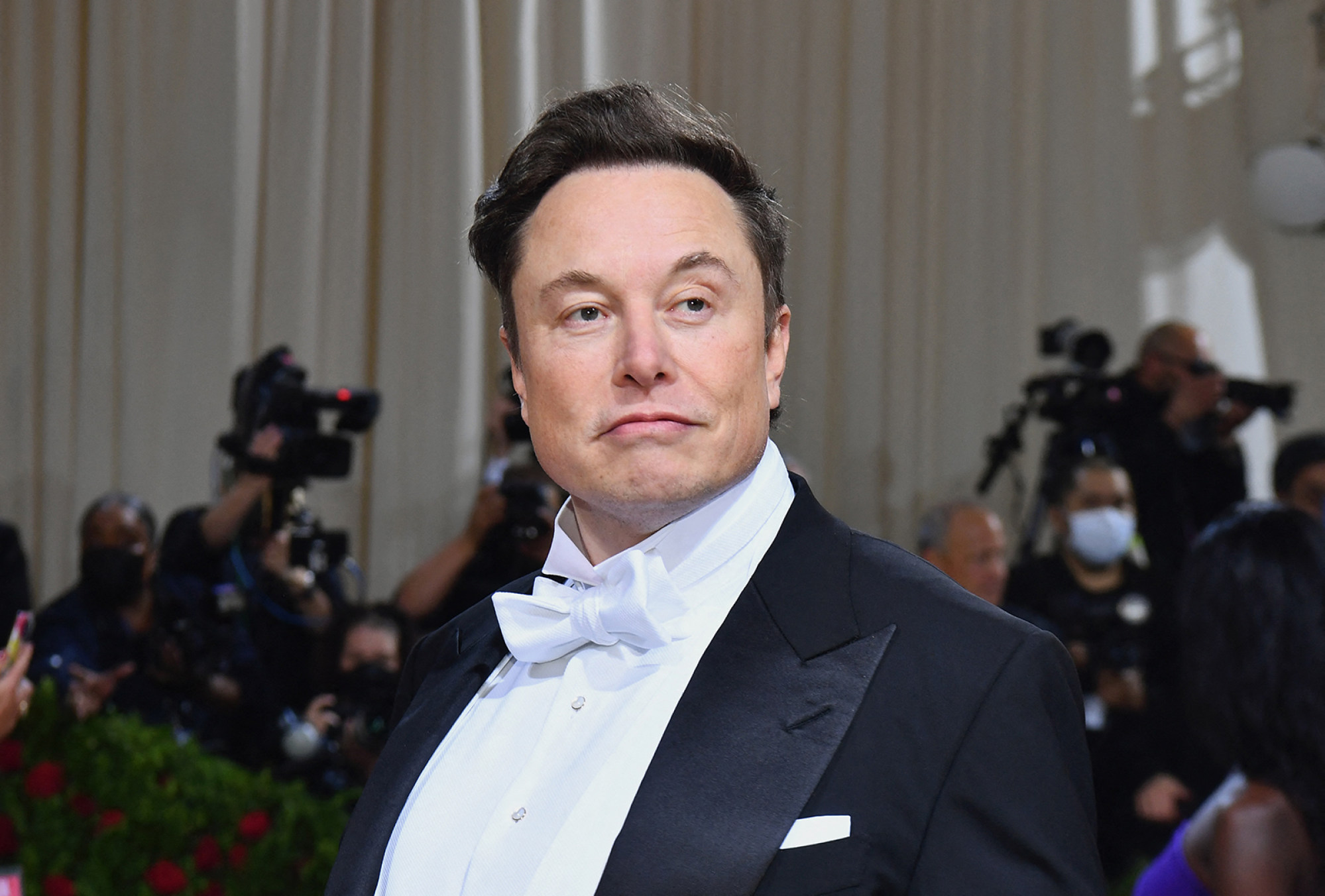 So how did Wang beat out Musk? The tenacious businessman seemed to encounter less issues during the Covid-19 pandemic and even made fat profits due to his company's ability to diversify supply chains and production bases – unlike Musk who had to shut down his China company to comply with Shanghai's punishing two-month lockdown.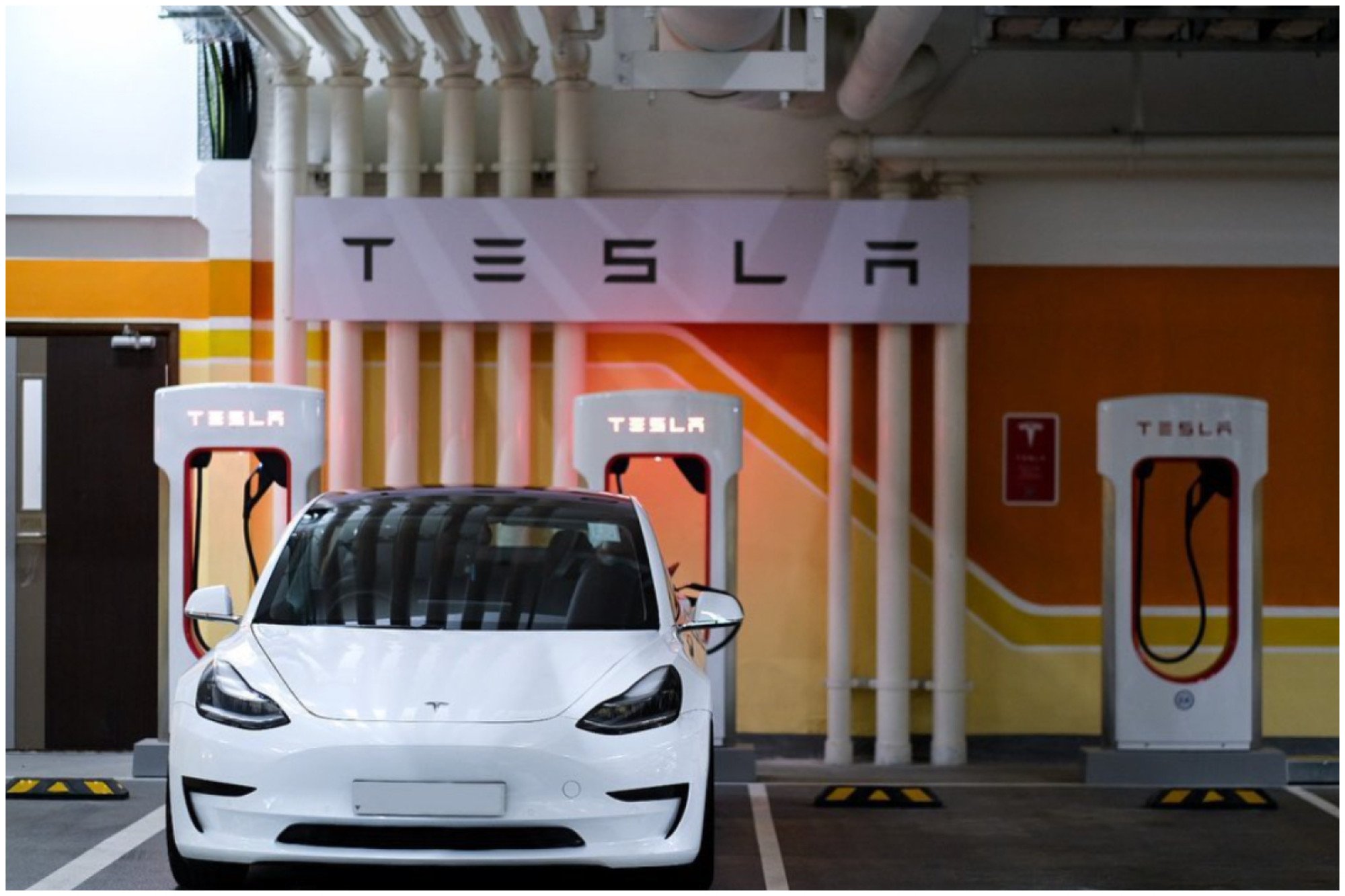 BYD also has a unique business model where it doesn't source parts from specialised manufacturers. Instead, it manufactures its own chips and batteries as well as EVs – 90 per cent of BYD car parts – and thus protects the company from supply and logistic strains, as Forbes explained.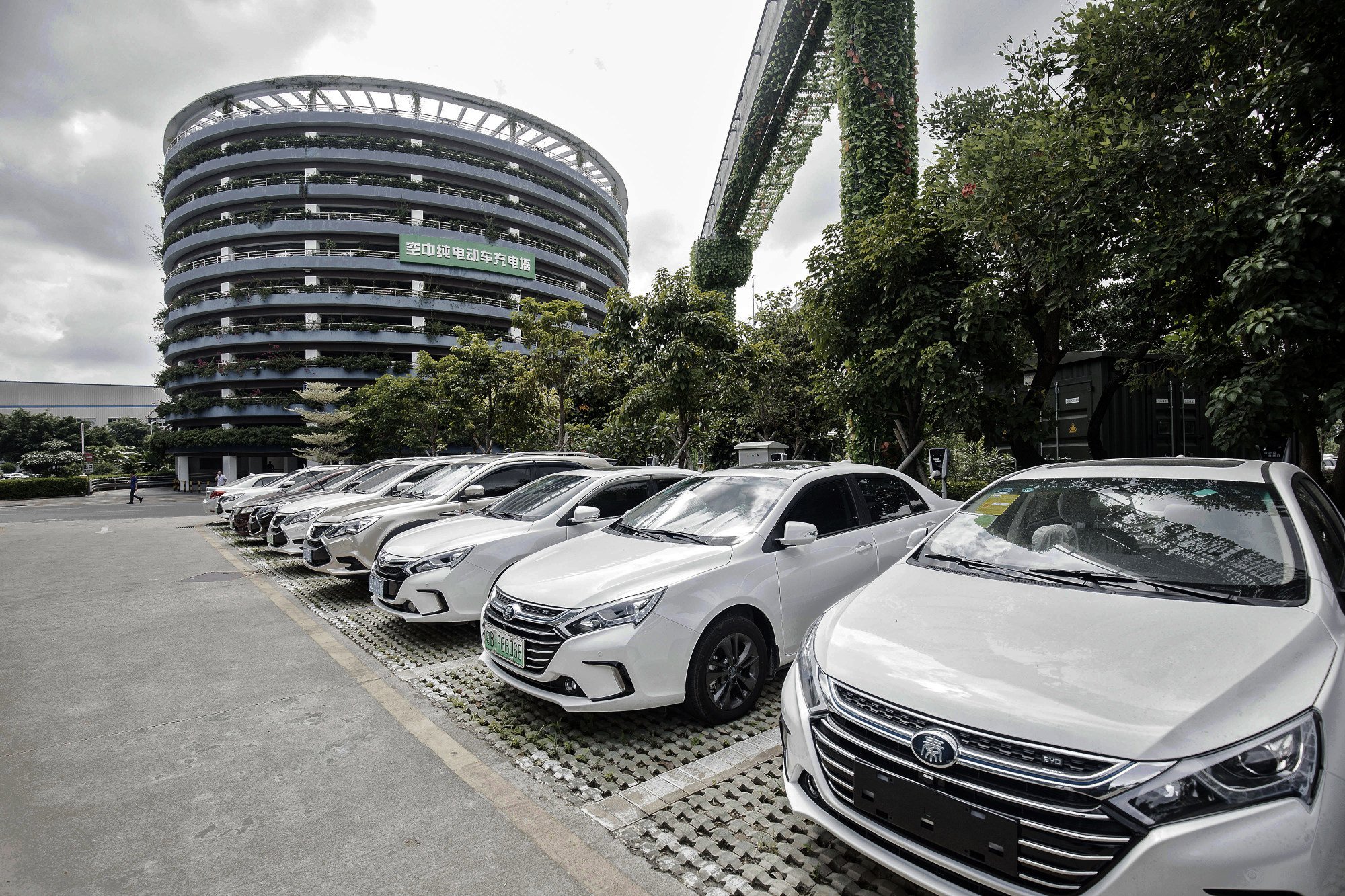 This year, BYD beat out Tesla in sales after they sold 641,350 new energy vehicles in the first half of 2022, while Tesla only delivered around 564,740 vehicles.
When asked why Wang sought after building an electric car company, he told CNBC that "as petrol was set to create an (environmental) problem, we needed to start developing electric cars. The future of electric cars in China is very bright".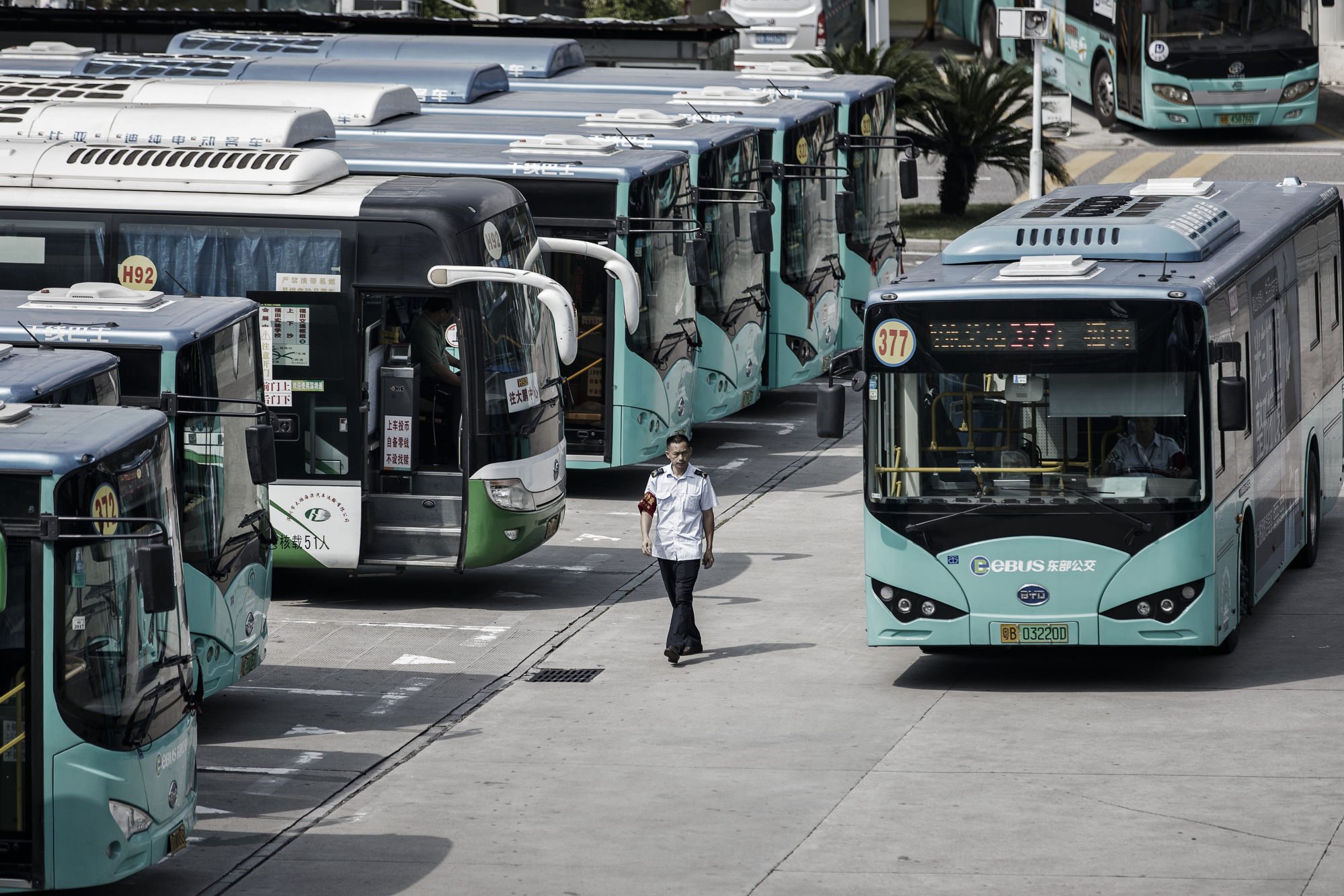 BYD produces electric vans in a joint venture with Mercedes-Benz (with a starting price of US$50,000), but its main focuses are passenger cars, buses, trucks, electric bicycles, forklifts and rechargeable batteries.
His company also produces five million surgical masks per day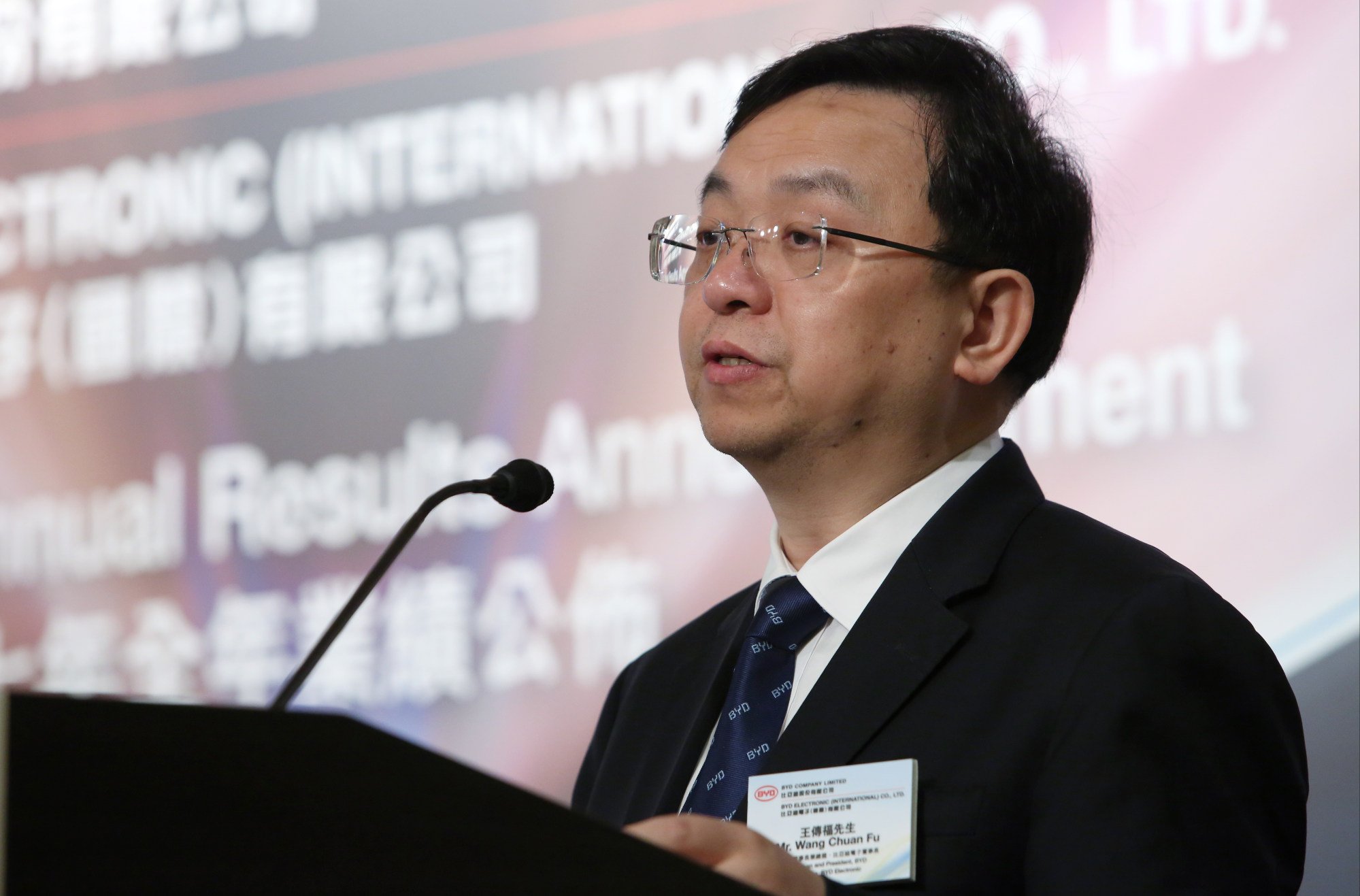 The Shenzhen-based electric-vehicle maker has also claimed to be the world's largest manufacturer of masks, churning out about five million a day, per Fortune Magazine. He reportedly became one of the first businessmen to make a pivot to meet the Covid-19 mask demand.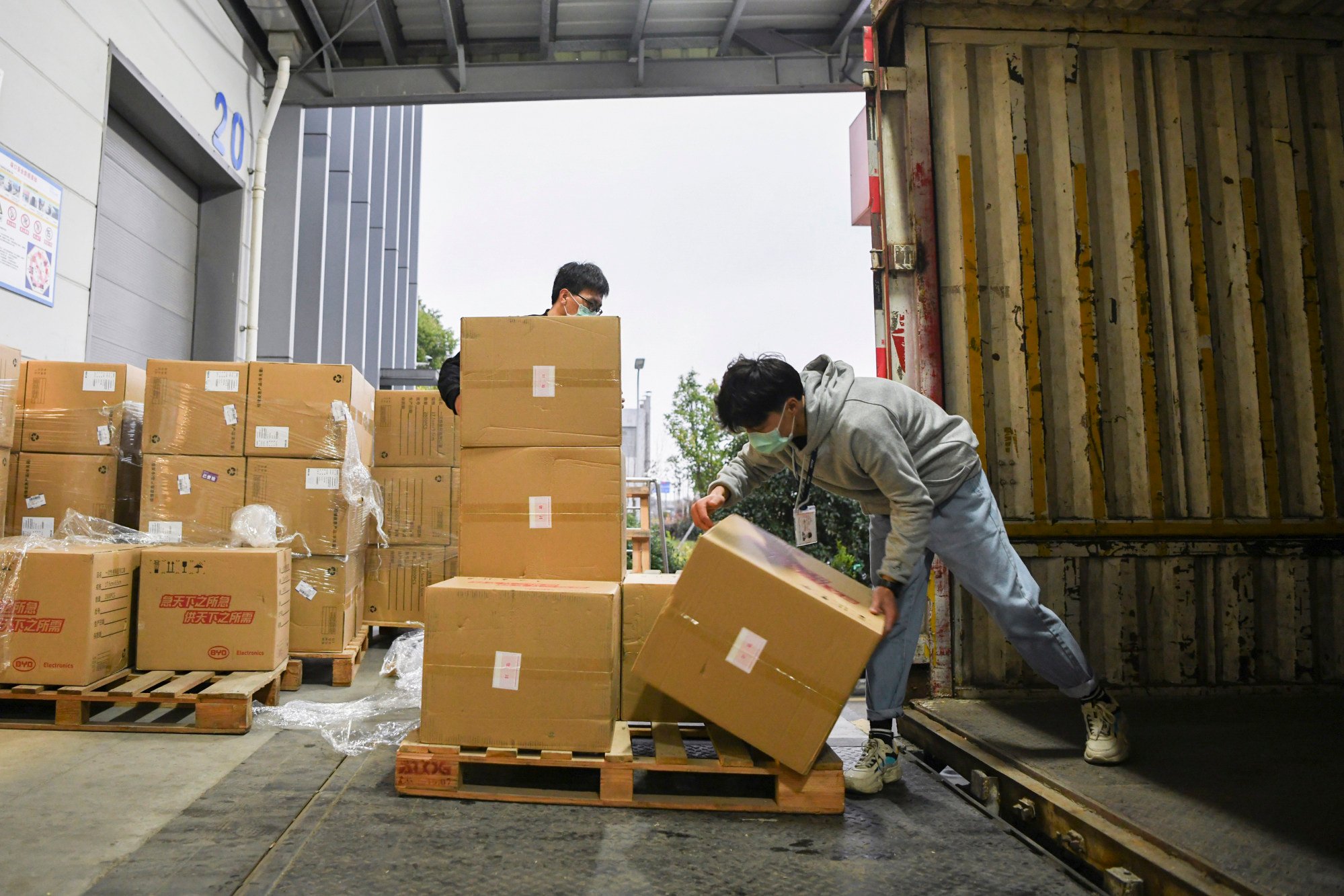 He created a task force to design and build new production lines to manufacture face masks and hand sanitiser (300,000 bottles daily). With the help of 3,000 engineers, the company built mask machines within seven days. Now, dozens of the machines can be made daily, per China Daily.
"As a representative of the Chinese manufacturing industry, we felt we should lend a hand in this situation and use all our strength to produce the much-needed masks," Wang said at the beginning of 2020.
He overcame great poverty and wears national pride on his sleeve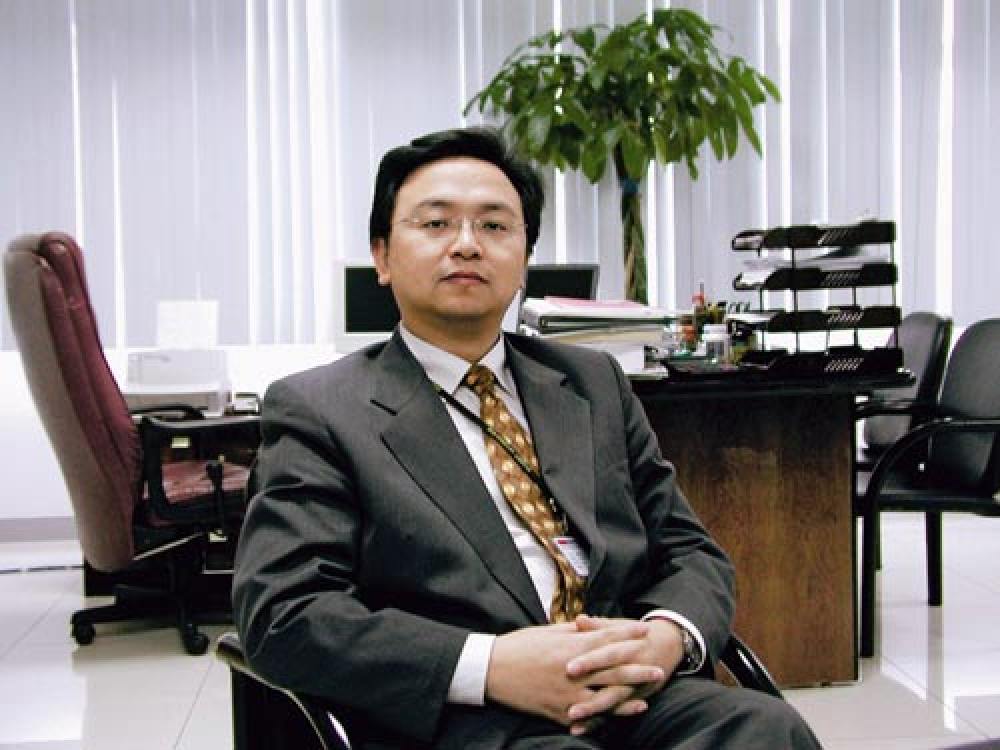 Born in Wuwei County in Anhui province to a family of poor farmers, the 56-year-old business mogul was raised by his siblings after they lost their parents, according to multiple reports.
He then studied chemistry at the Central South University and obtained a master's degree from the Beijing Non-Ferrous Research Institute that led him to work as a government researcher before founding BYD in the 90s.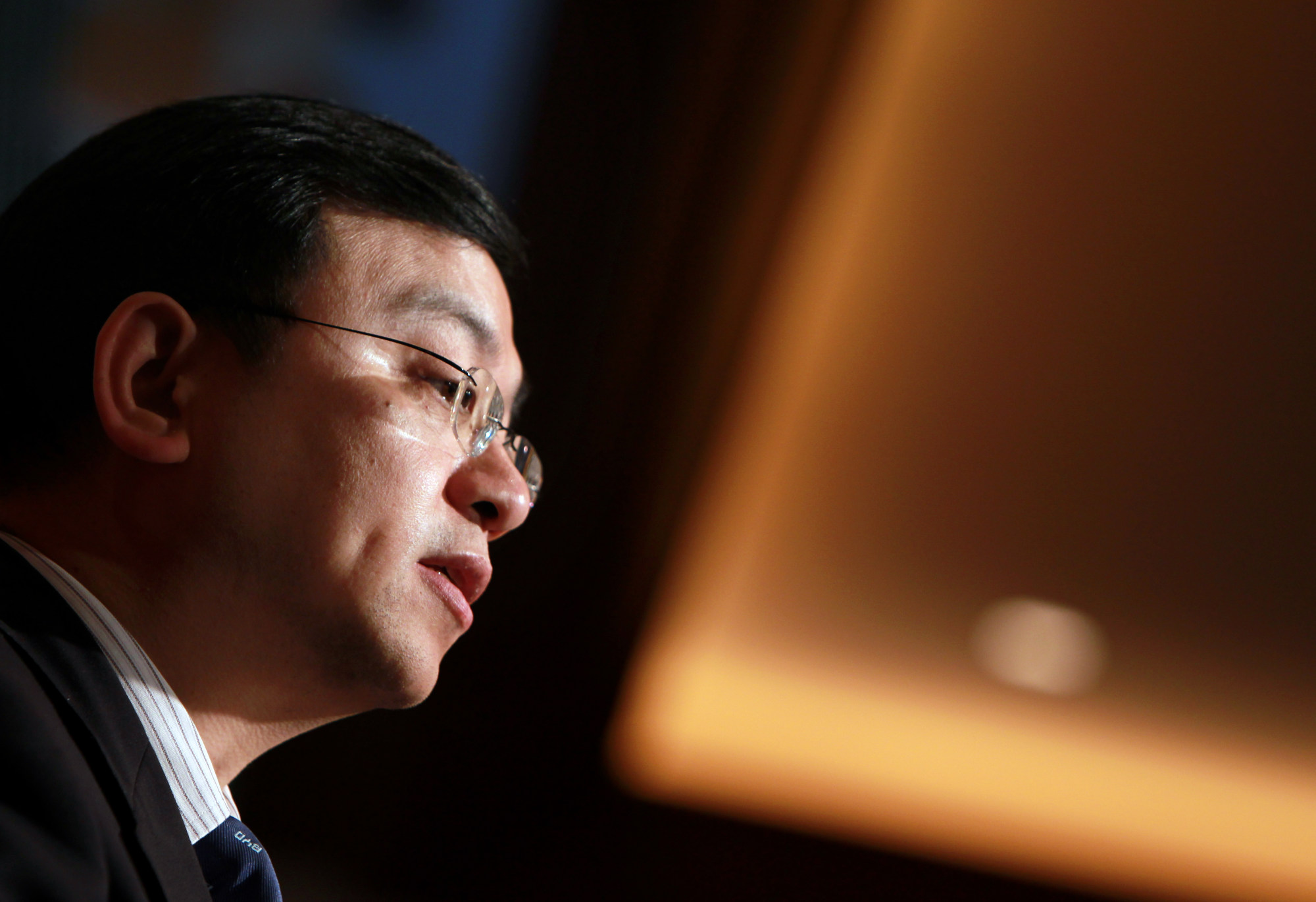 But Wang faced immense struggles in the beginning due to the lack of government funding for researchers and resorted to borrowing money from relatives to set up his nickel batteries shop, per Financial Times.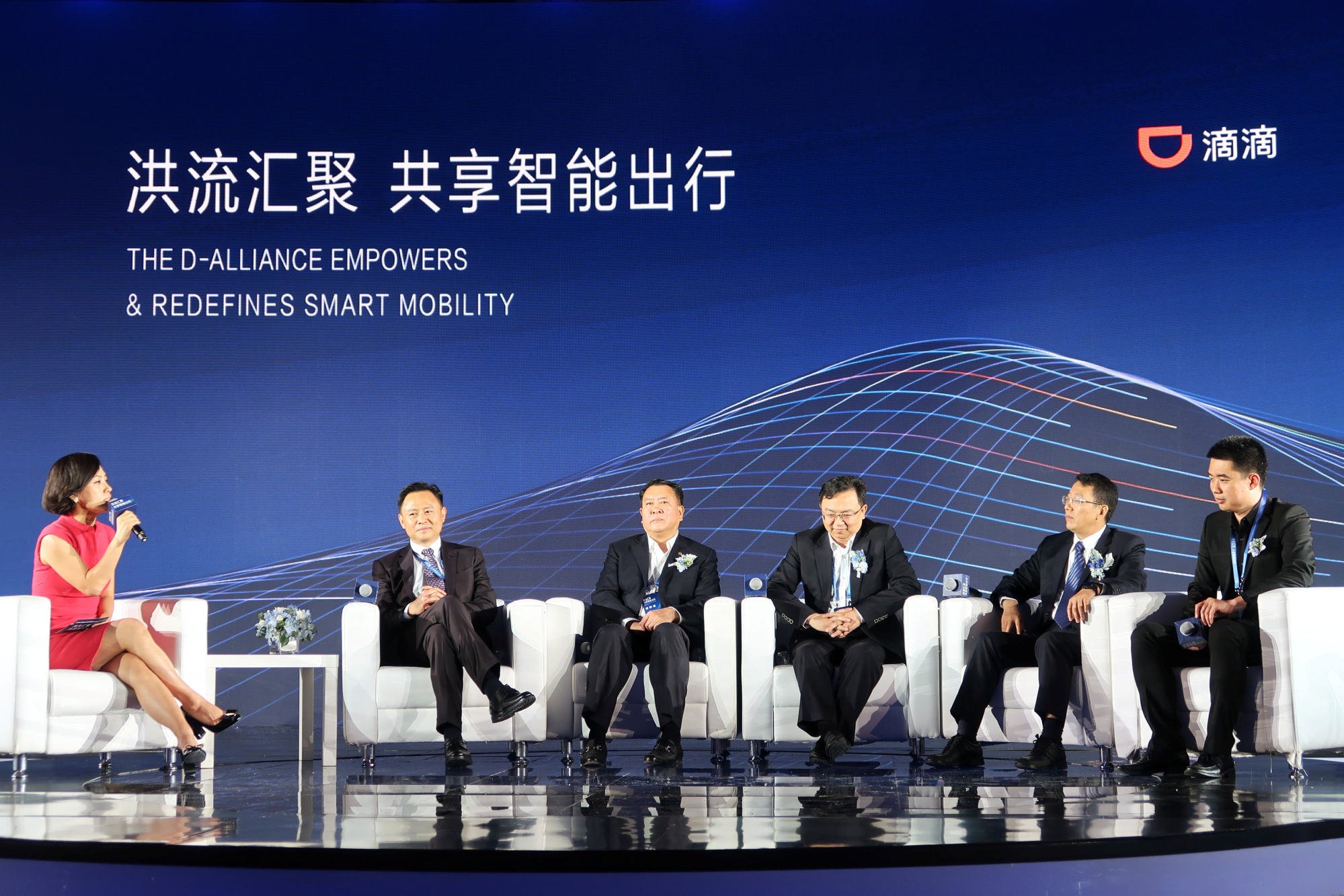 He's since come a long way, to say the least. When asked by CNBC why he got into the industry, Wang replied, "I think it stems from curiosity. When we see something good, we wonder how come it's so good, and we want to find out why and how it's created, to find the root cause of its goodness."
He also takes pride in his country and once shared that "I believe Chinese companies can become leaders in the alternative car business because we make good batteries," per FT.

Wang's Shenzhen-based company BYD sold more electric cars than Elon Musk's Tesla in the first half of 2022 – and was one of the first businesses to pivot to producing masks amid Covid-19
The carmaker has been backed by American billionaire Warren Buffett since 2008 and he's since enjoyed a 33-fold gain – but rumour has it his shares are up for grabs