Inside Elon Musk and Kimbal Musk's relationship: the world's richest man and his millionaire brother grew up in South Africa, started up Zip2 together … and literally wrestled to make decisions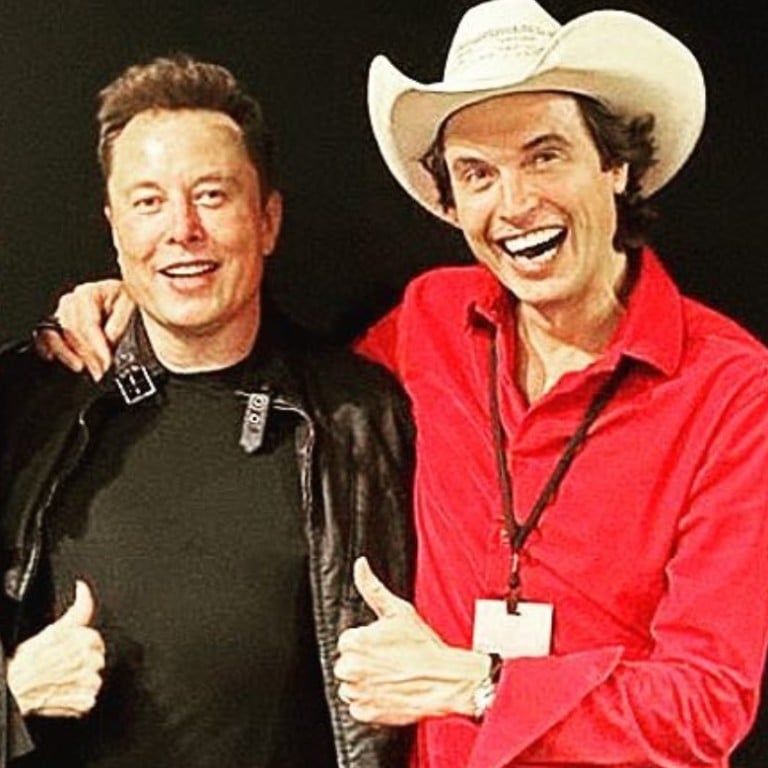 Kimbal Musk,
Elon Musk's younger brother
, was described by dad Errol as his "pride and joy" on
The Kyle and Jackie O Show
, while mum Maye told
Vanity Fair
he was "the perfect child". But what has Elon said about his baby bro?
Kimbal might sit on the board of Elon's businesses, Tesla and SpaceX, but he is a millionaire in his own right too, with his collection of restaurants and other business ventures. And while Kimbal is undoubtedly a part of Elon's inner circle, he is aware of his eccentric older brother's flaws too.
So, how well do they get along exactly? Here's what we know …
What were the Musks' childhoods like?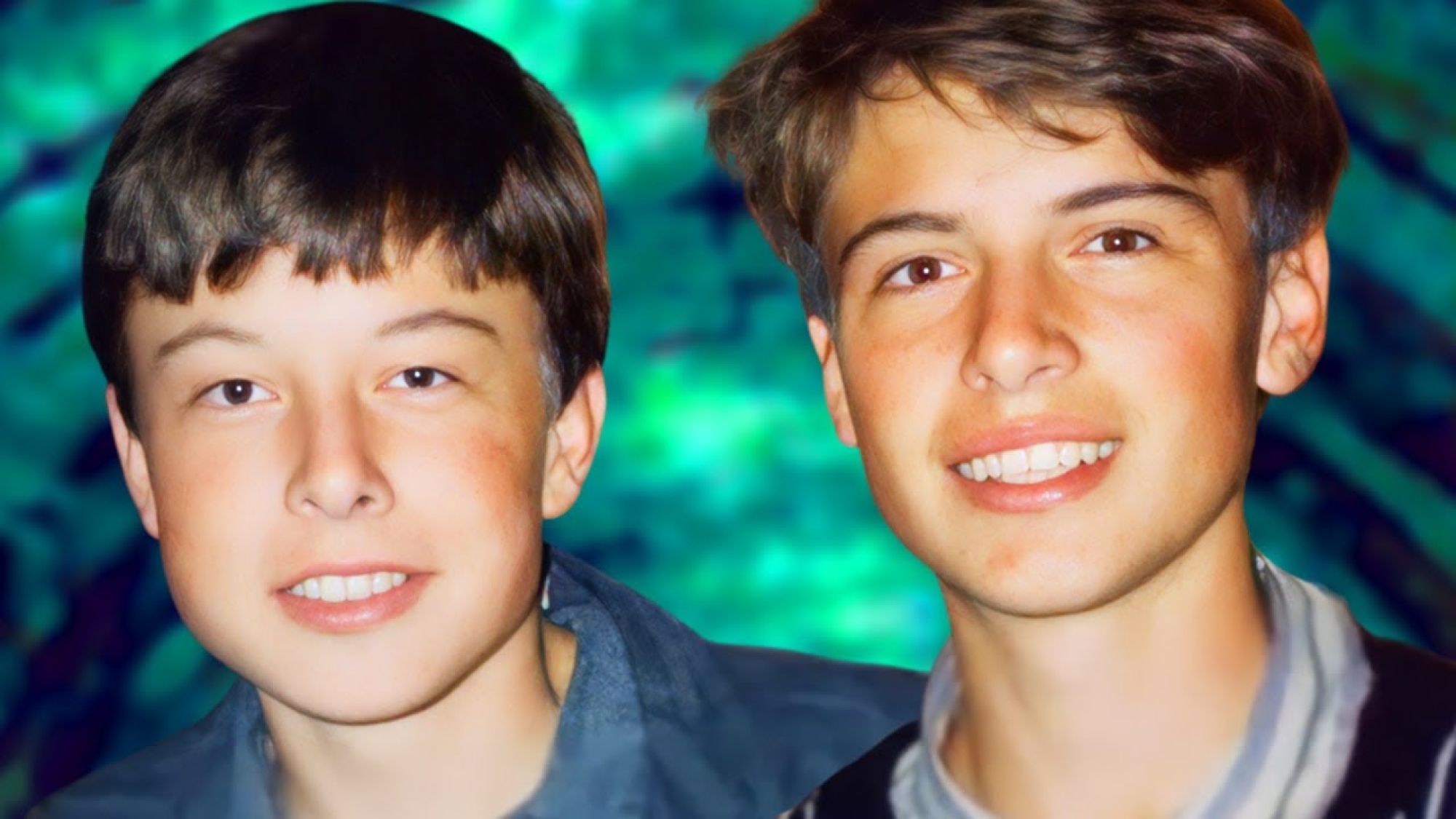 In an interview with
Vanity Fair,
Kimbal said that, growing up, his brother Elon,
his sister Tosca
and himself had a lot of freedom. The family grew up in Pretoria, South Africa. He said his parents didn't have a lot of "oversight" and it allowed the siblings to get up to mischief.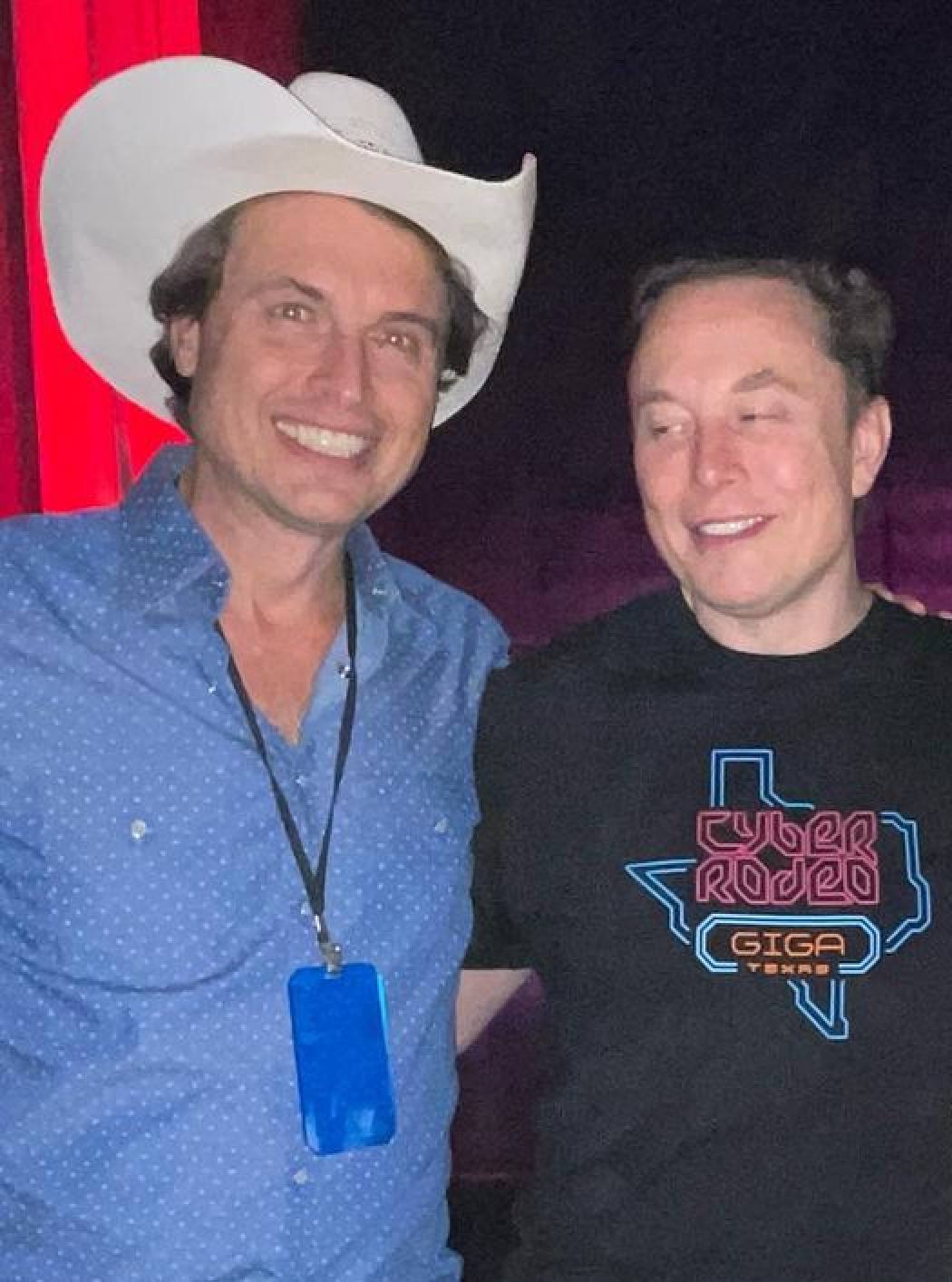 Kimbal said he, Elon and their cousins were always coming up with ways to make money. He said they grew up "capitalist" and when they were all together they found ways to come up with different schemes.
Elon is currently 51 years old while Kimbal is 49 and Tosca is 48.
Elon Musk was a "tough cookie"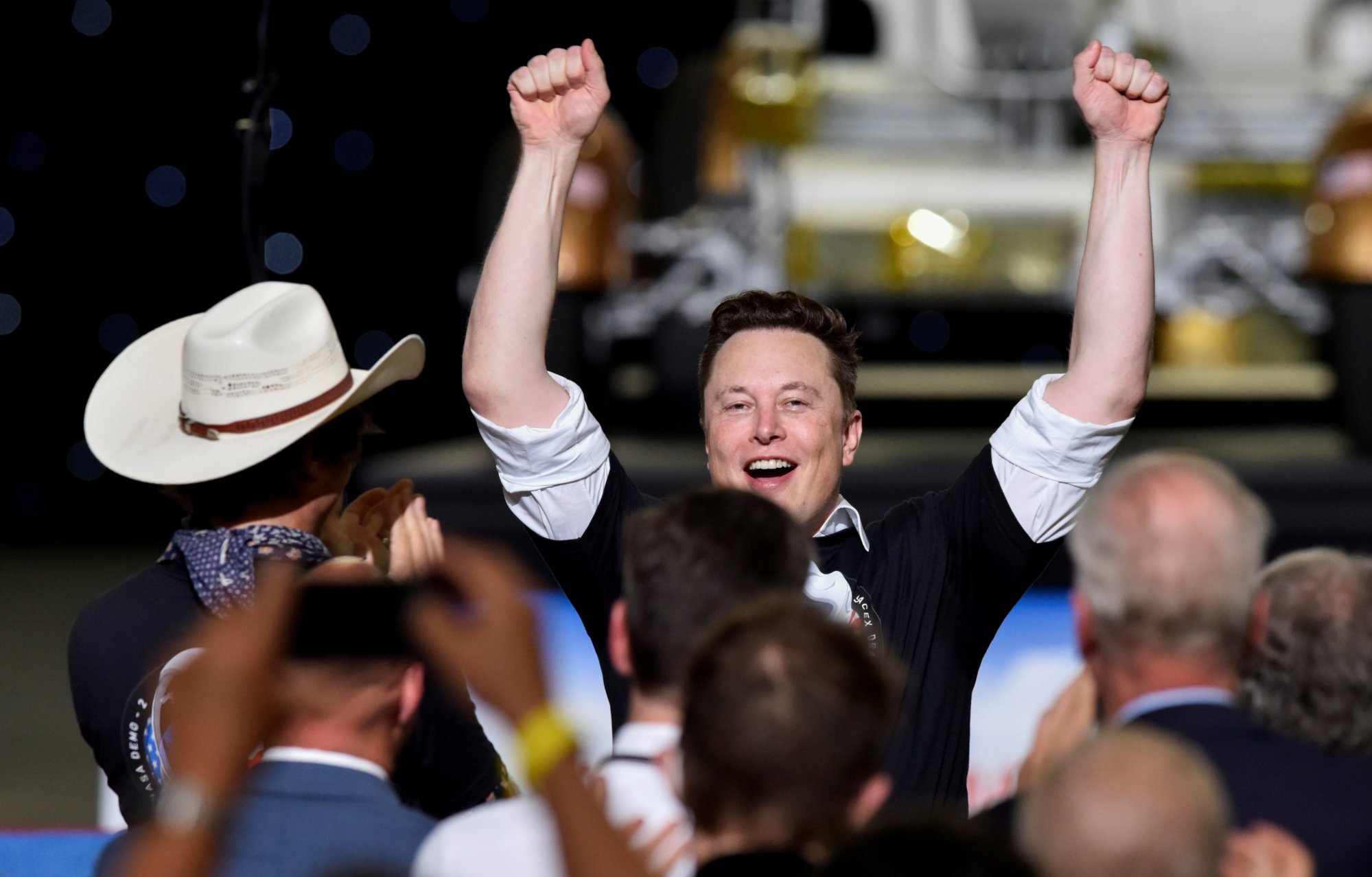 Although Elon's mum Maye has referred to Kimbal as the perfect child, she's described her Tesla CEO son as always being on some sort of "quest", as she told Vanity Fair. In one example, Maye recalled how Elon fell off a roof and needed stitches. Instead of coming home and resting, he stayed up late to read.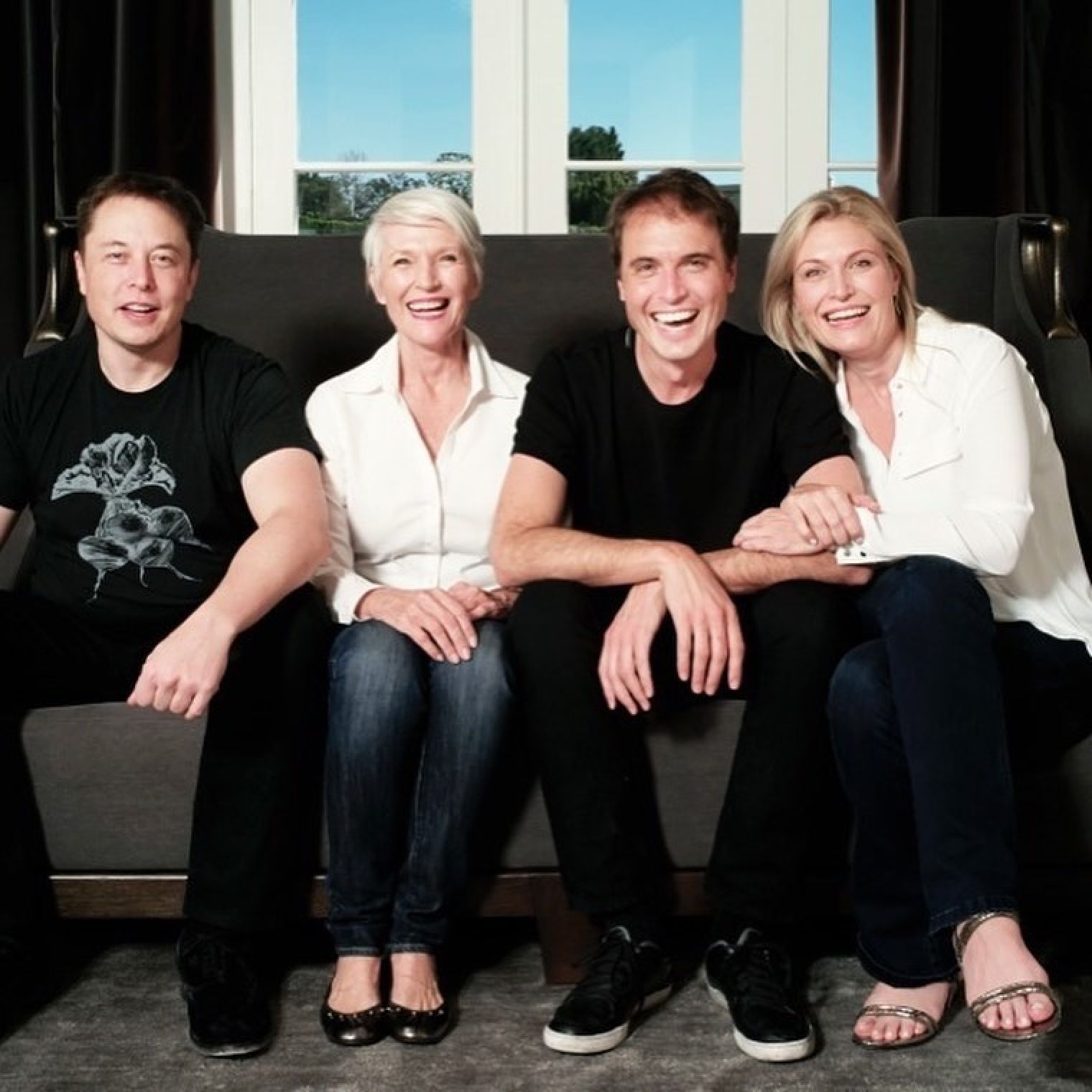 Meanwhile, Kimbal has said that Elon was a "tough cookie". In the same interview, he added, "my dad and my mother always talk about how hard he was".
They've faced tricky situations together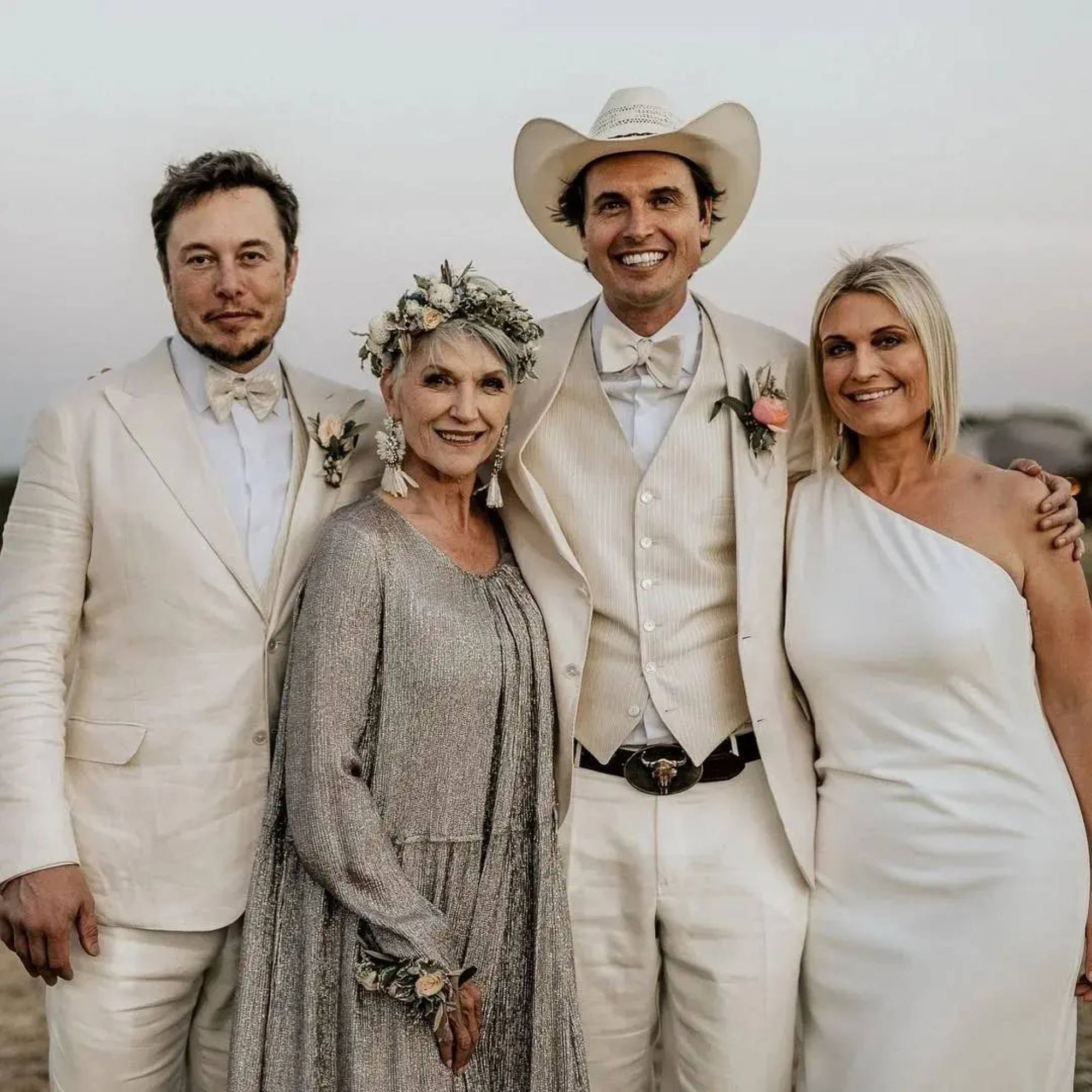 Kimbal was supposed to work in finance, but after an internship at a bank, he changed course. Elon happened to have some spare time off work and the brothers decided to take a road trip from California to Philadelphia one summer, according to Vanity Fair.
The journey, however, took an unexpected turn when the car started heating up and broke down. The brothers ended up setting up a tent and sleeping outside until it started working again.
Wrestling to the top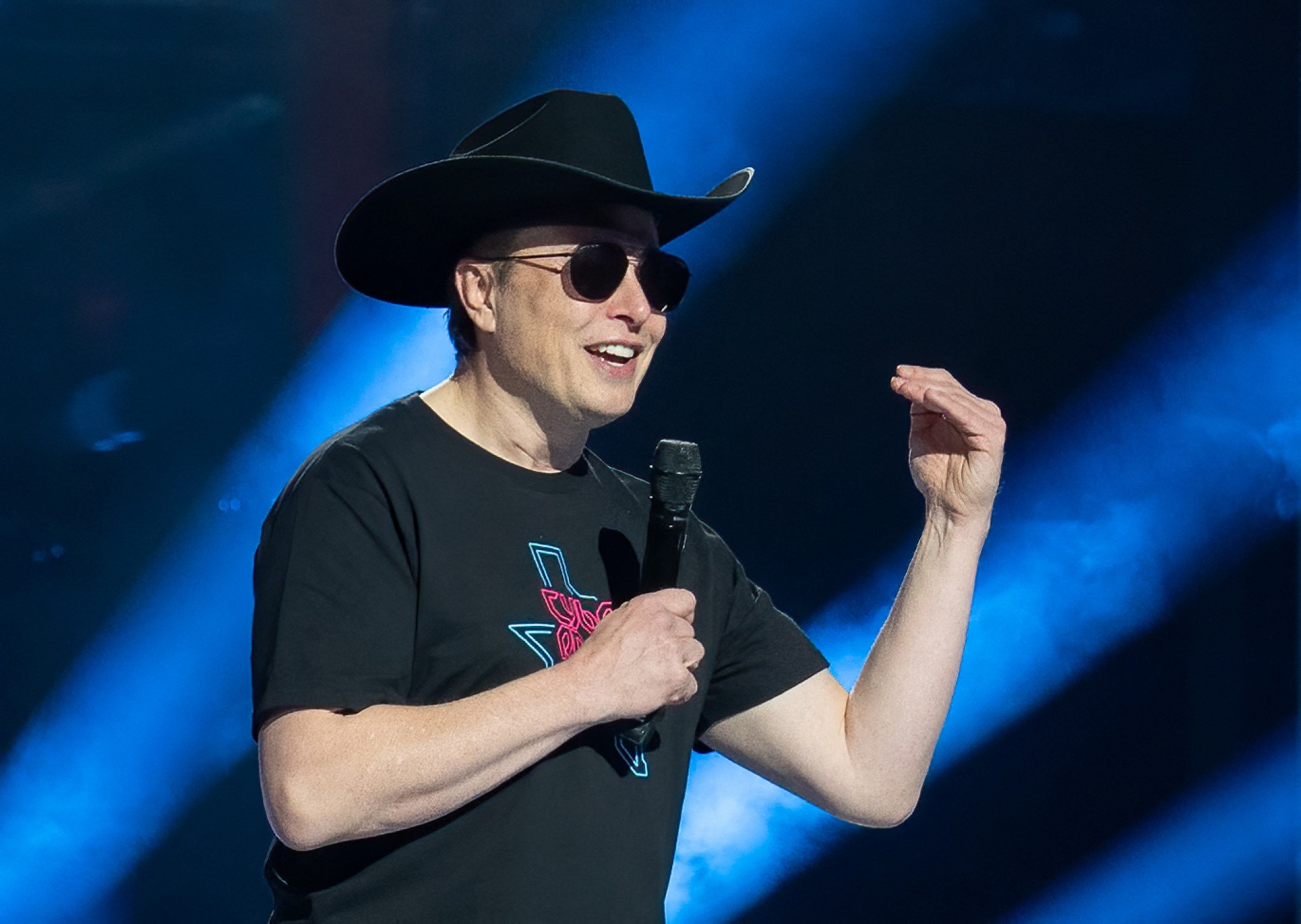 The two eventually made it to the east coast after their car recovered and founded Zip2, a city guide that provided information to companies in 1995. Kimbal said they both had strong views on how Zip2 should be run and couldn't come to an agreement, so they decided to wrestle it out – literally.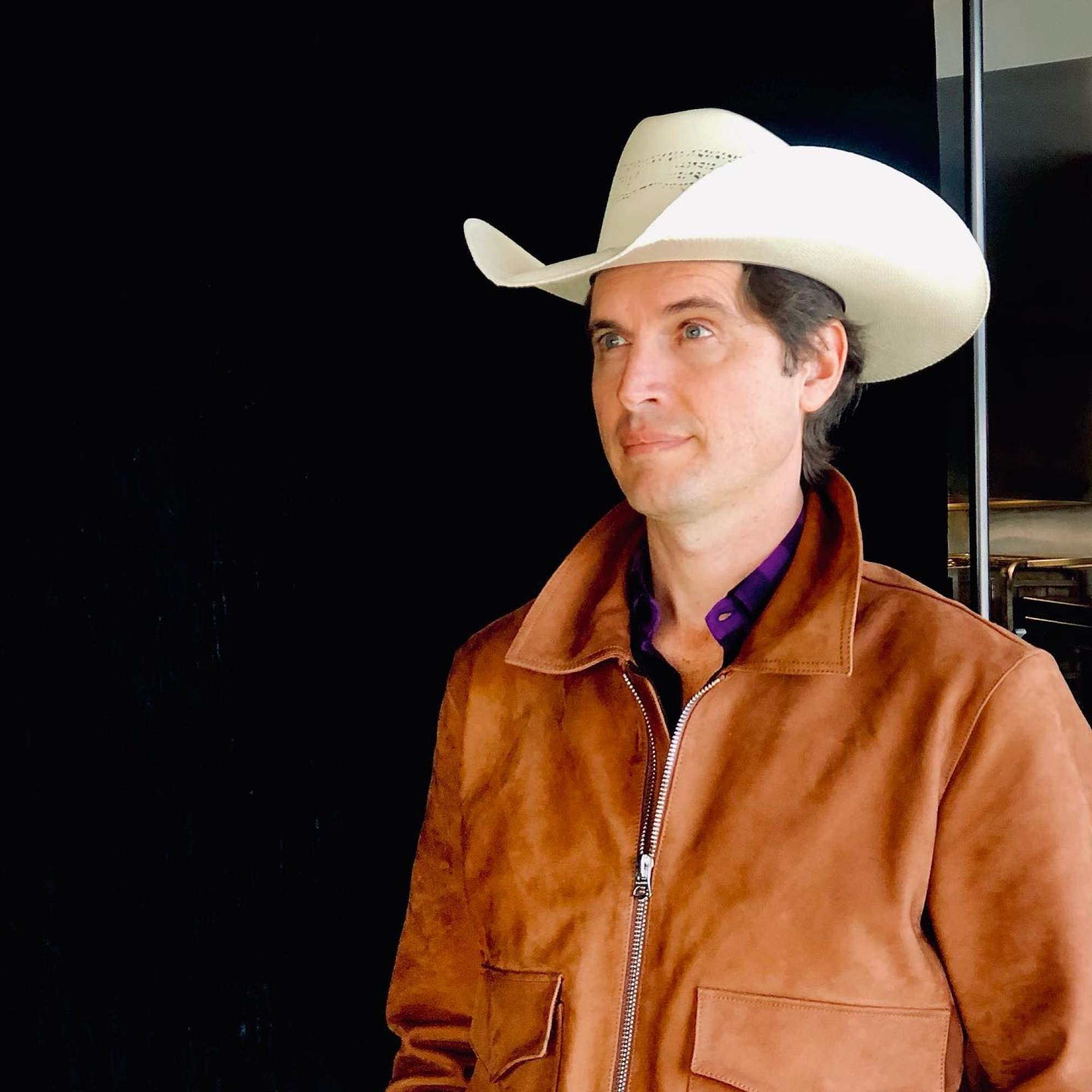 They would have wrestling matches in the office. "[My brother's] bigger than me," Kimbal explained to Vanity Fair, "but I have my ways". He wouldn't say who won.
Roughing it out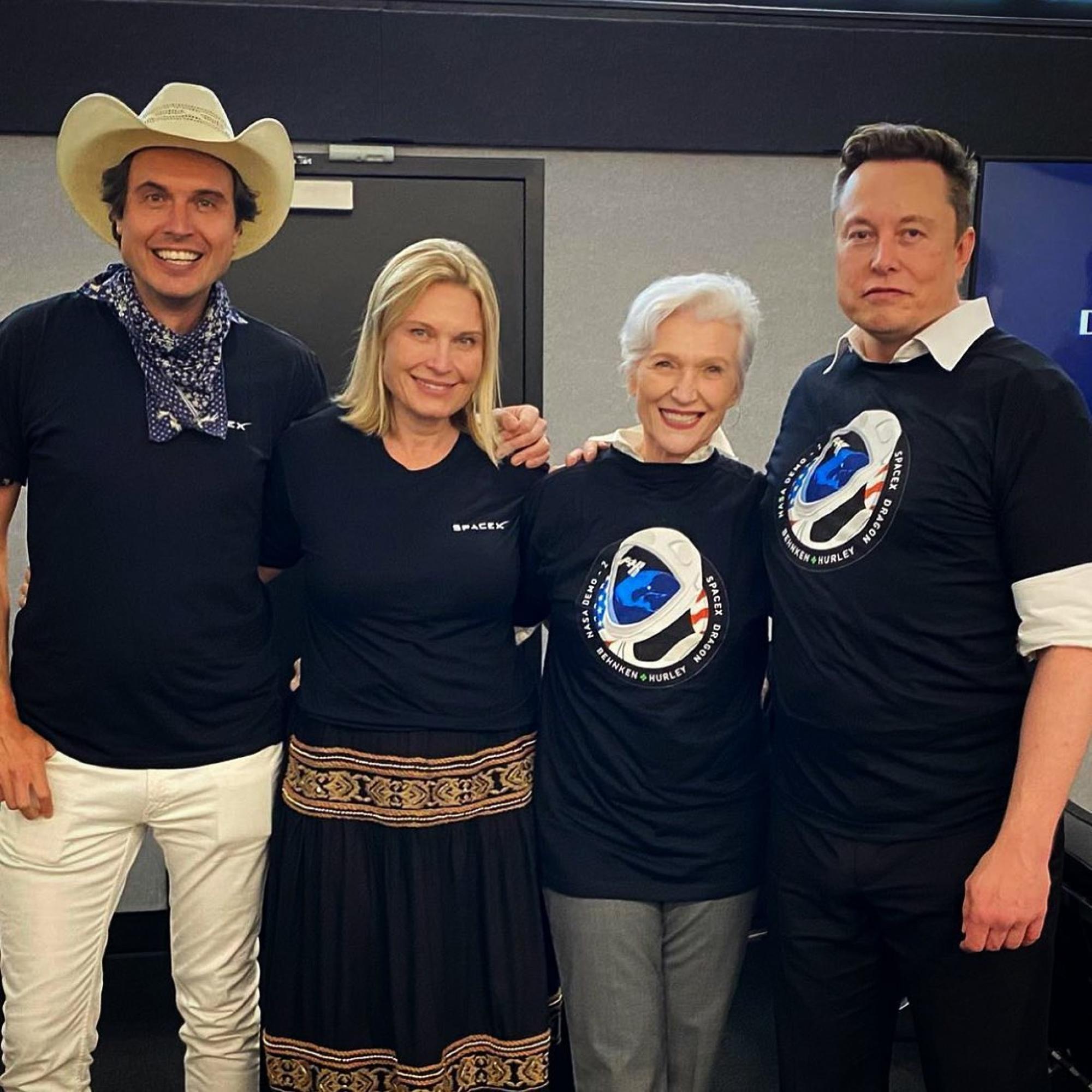 At the 2014 commencement speech at the University of Southern California, Elon described the working conditions when he first started doing business with his brother. He said
he had to sleep on the office sofa
because he couldn't afford a flat. Elon added that they showered at the YMCA and only had one computer.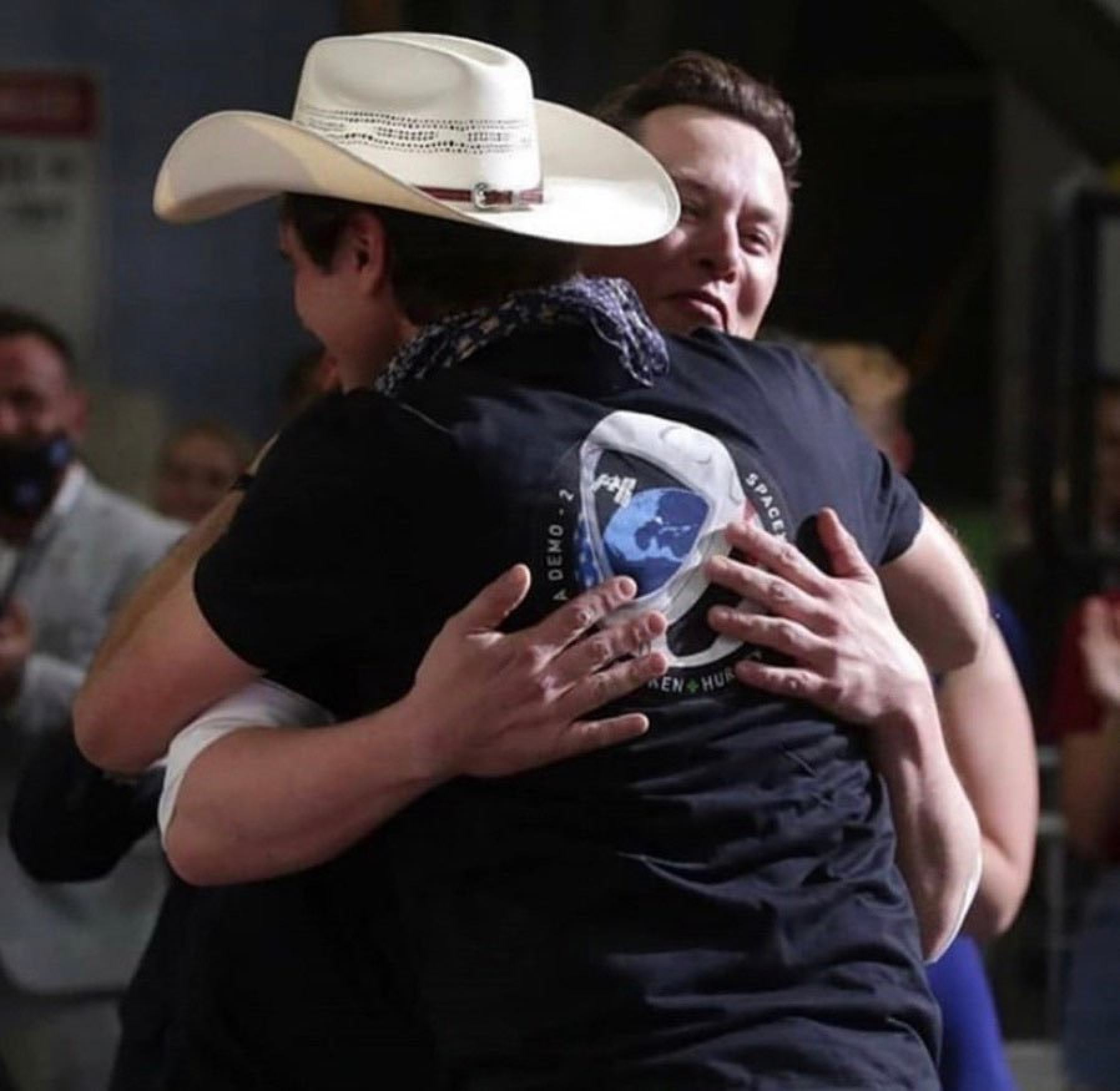 But it all paid off in the end and Zip2 was eventually sold for around US$300 million, per CNBC. Elon used the money to start X.com, which
later became PayPal.
Inner circle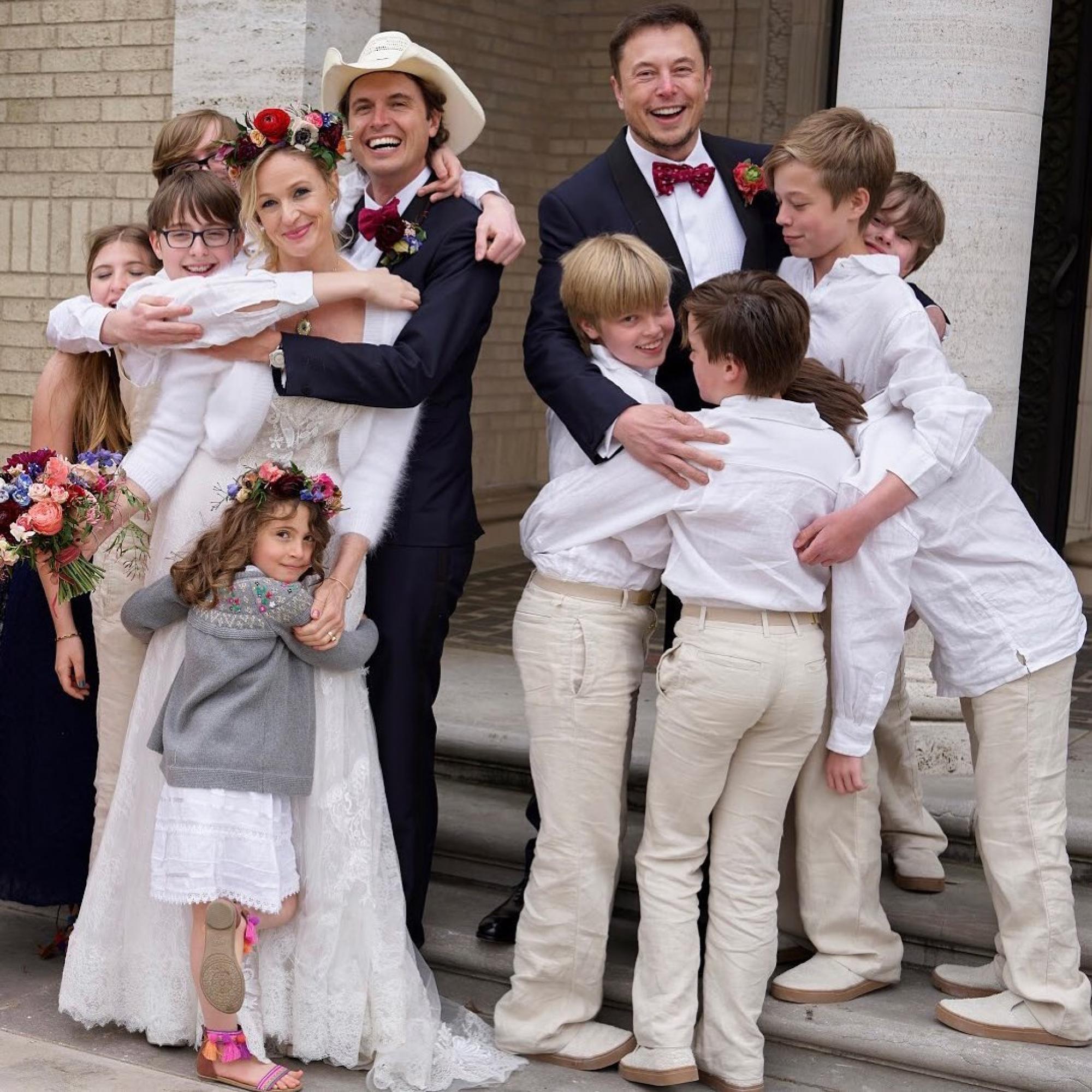 According to the New York Post, Kimbal is still very much part of Elon's inner circle. But although the brothers are close, Kimbal is aware of his brother's flaws. According to Time, he commented, "he (Elon) is a savant when it comes to business, but his gift is not empathy".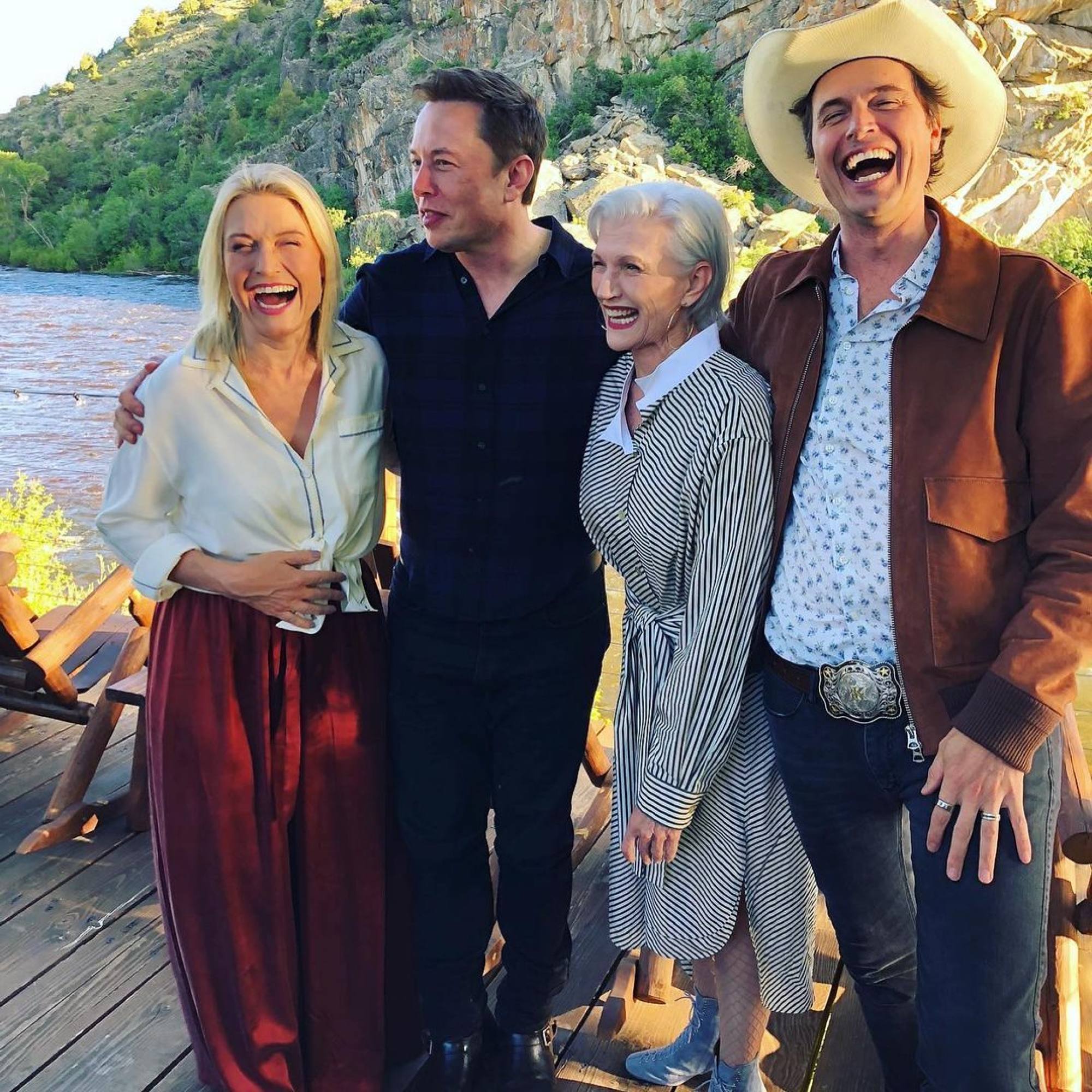 On social media, Kimbal openly praises his brother and his successes. The family is often pictured together and Maye was even Elon's plus one for the Met Gala earlier this year.

Tesla's CEO may be the richest man in the world, but his younger brother Kimbal Musk gets plenty of love from mum Maye and dad Errol – so what does Elon think of him?
Besides growing up together in South Africa, the two started Zip2; Elon later sold it for US$300 million and founded X.com, which later became PayPal