Gautam Adani vs Mukesh Ambani: their opulent lives, compared – India's two richest billionaires ranked head-to-head by net worth, business empire size, family life and OTT spending habits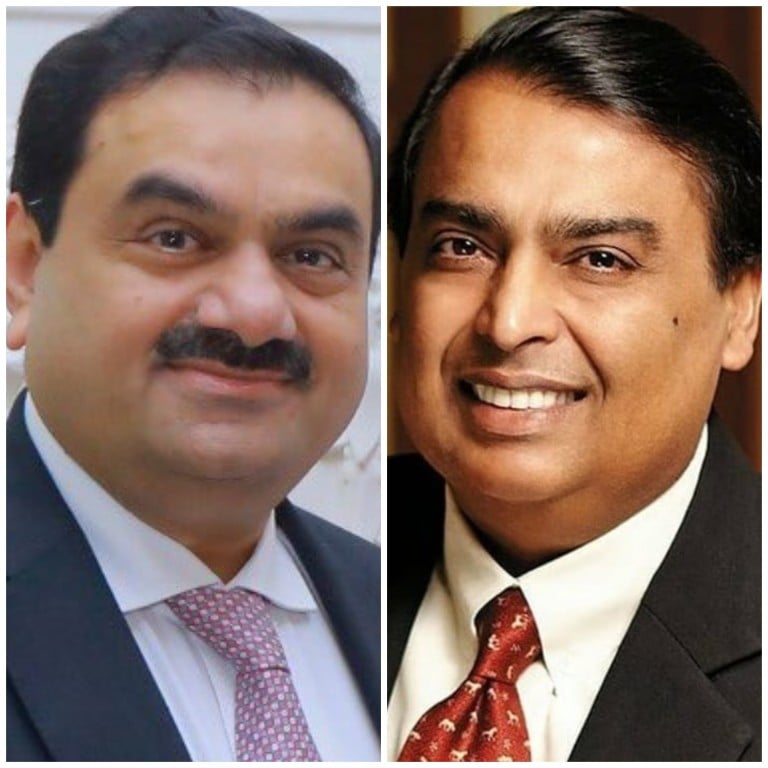 Mukesh Ambani and Gautam Adani have
both enjoyed a meteoric rise in wealth
in the last decade, between them dominating India's energy, infrastructure, retail and defence development industries.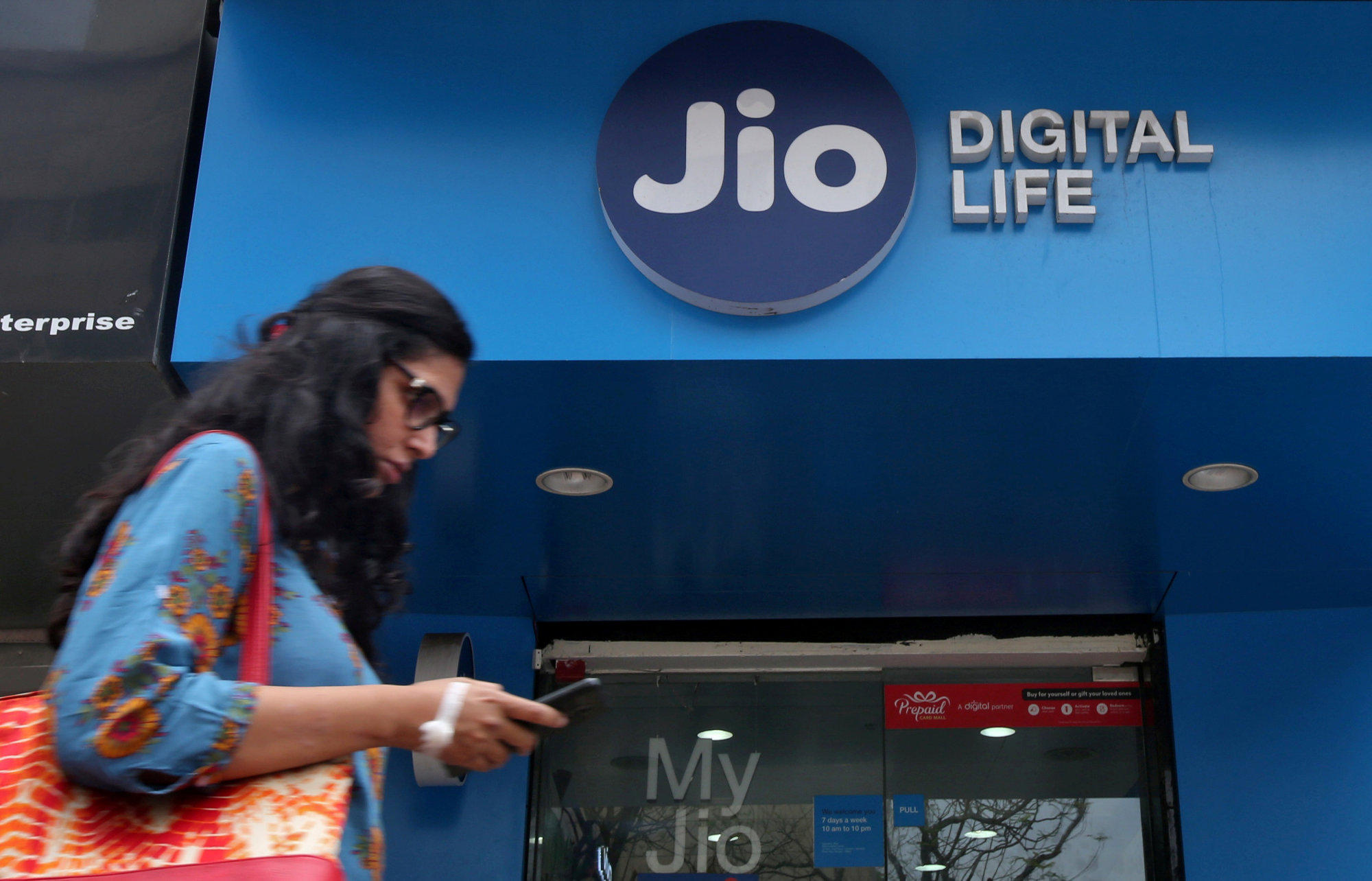 Though they operate in some of the same industries, Adani and Ambani's gigantic multi-sector companies have perhaps quire sensibly steered clear of direct competition with one another.
However, Bloomberg reported on Monday that Ambani's aides received word in June that Adani was planning to bid for India's first 5G airwaves – intruding upon one of Ambani's company's main pillars of business.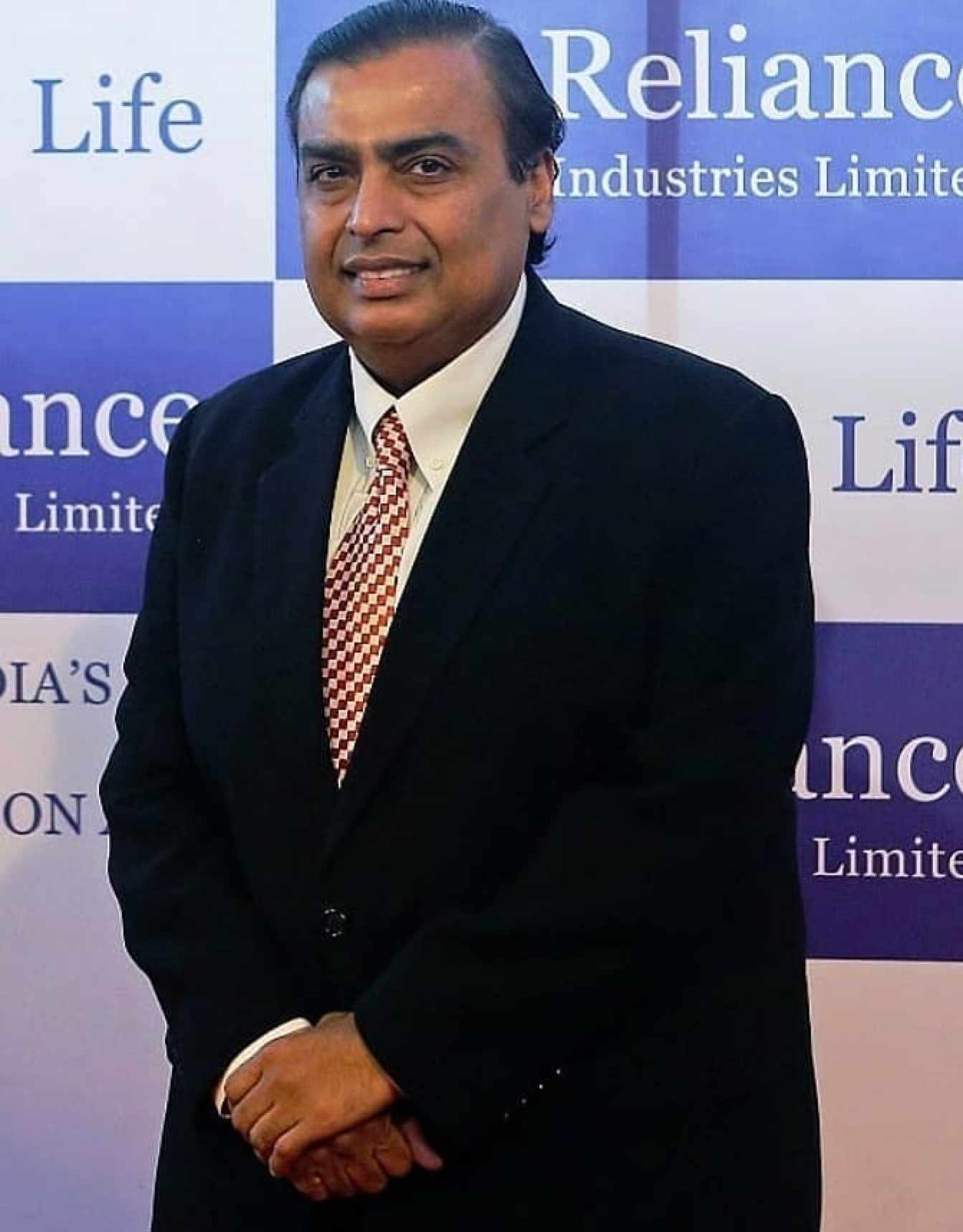 While
Ambani's Reliance Industries
is one of India's largest telecoms companies, wireless telecommunication is new territory for the Adani Group. Ambani ultimately declined to challenge Adani's bid, but their recent near-miss is giving rise to speculation that the two giants will eventually clash as they mop up more industries.
Take a look at how the two billionaires size up, according to their business empires, fortunes and real estate investments. Representatives for Ambani and Adani did not respond to requests for comment.
Round 1: net worths
Gautam Adani is the newly crowned richest man in Asia, gaining US$50 billion this year alone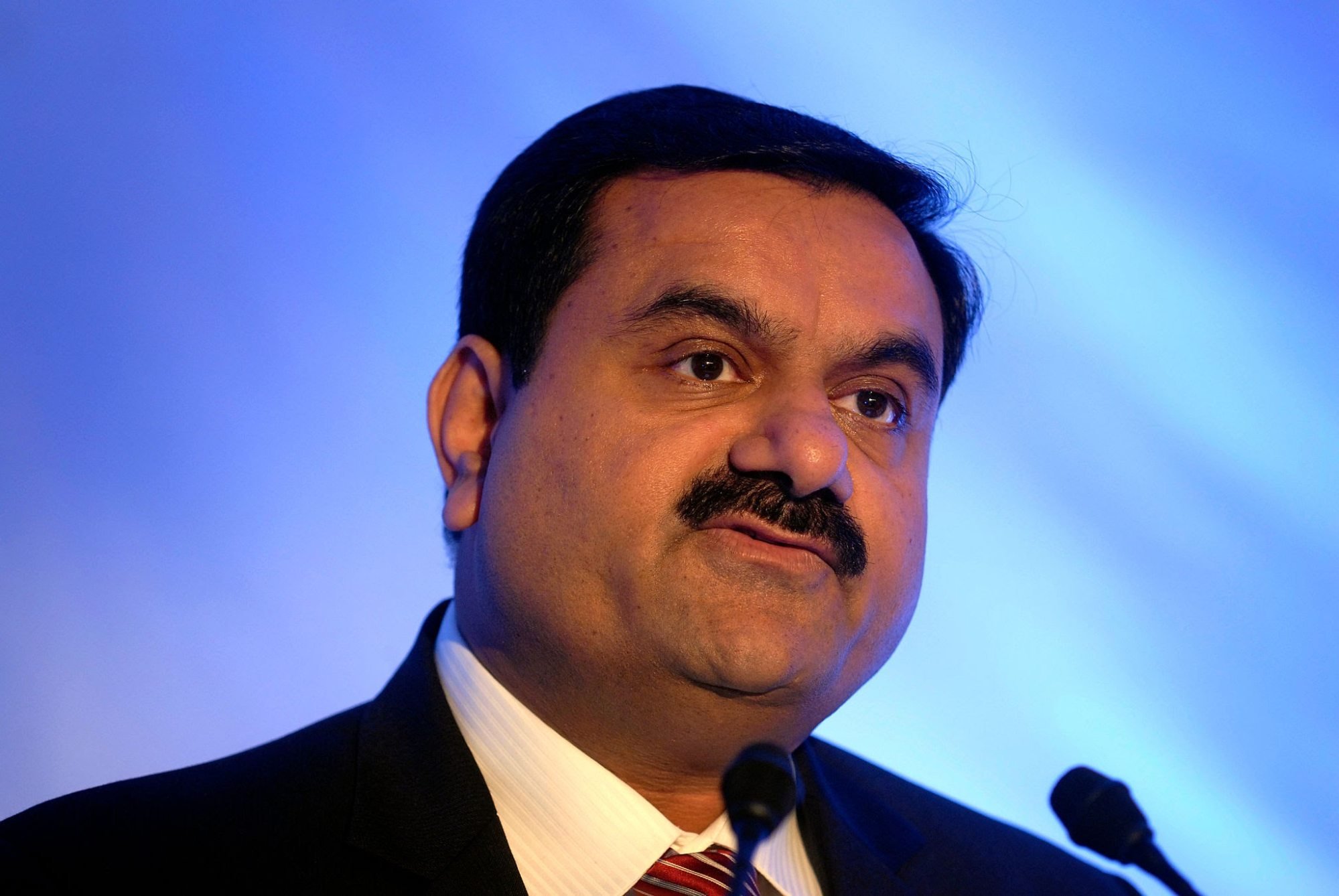 Adani is worth US$125 billion, making him richer than Warren Buffett and Bill Gates, per the Bloomberg Billionaires Index.
Once a college dropout, he overtook Ambani in February to be crowned the richest man in Asia, after his wealth skyrocketed by US$12 billion in the first two months of 2022. Adani has added nearly US$50 billion to his net worth so far this year.
Second-place Mukesh Ambani is a renowned industrialist and energy mogul who dominates India's telecoms space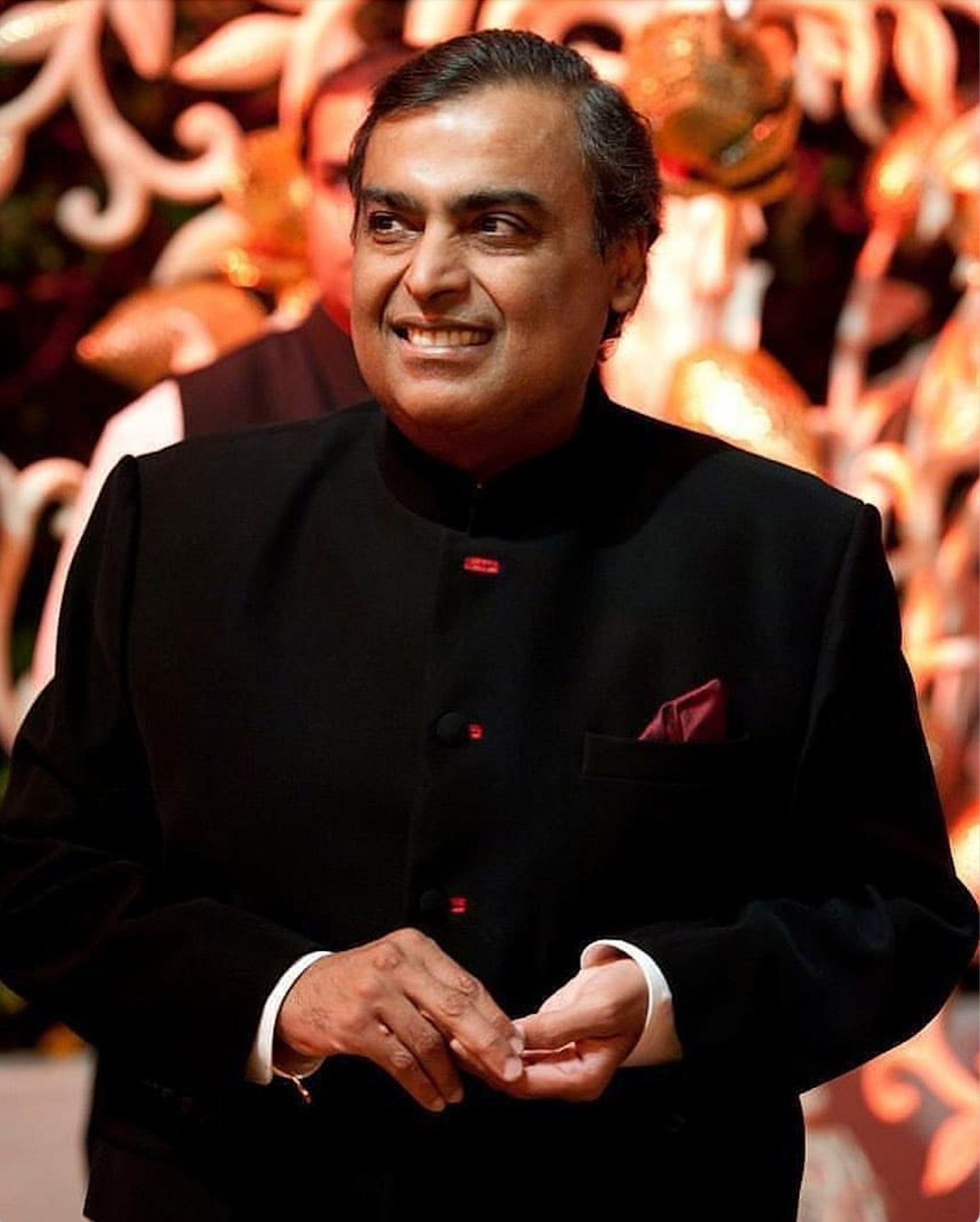 Ambani's telecoms company, Jio Infocomm, has seen a meteoric rise: it claims to have accrued more than 350 million subscribers in the first five years after its launch in 2015. Last year, Jio Infocomm was estimated to have around 426 million subscribers, according to the company's latest annual reports.
Round 2: business empires
The energy and logistics powerhouse Adani Group saw profits soar over the last few years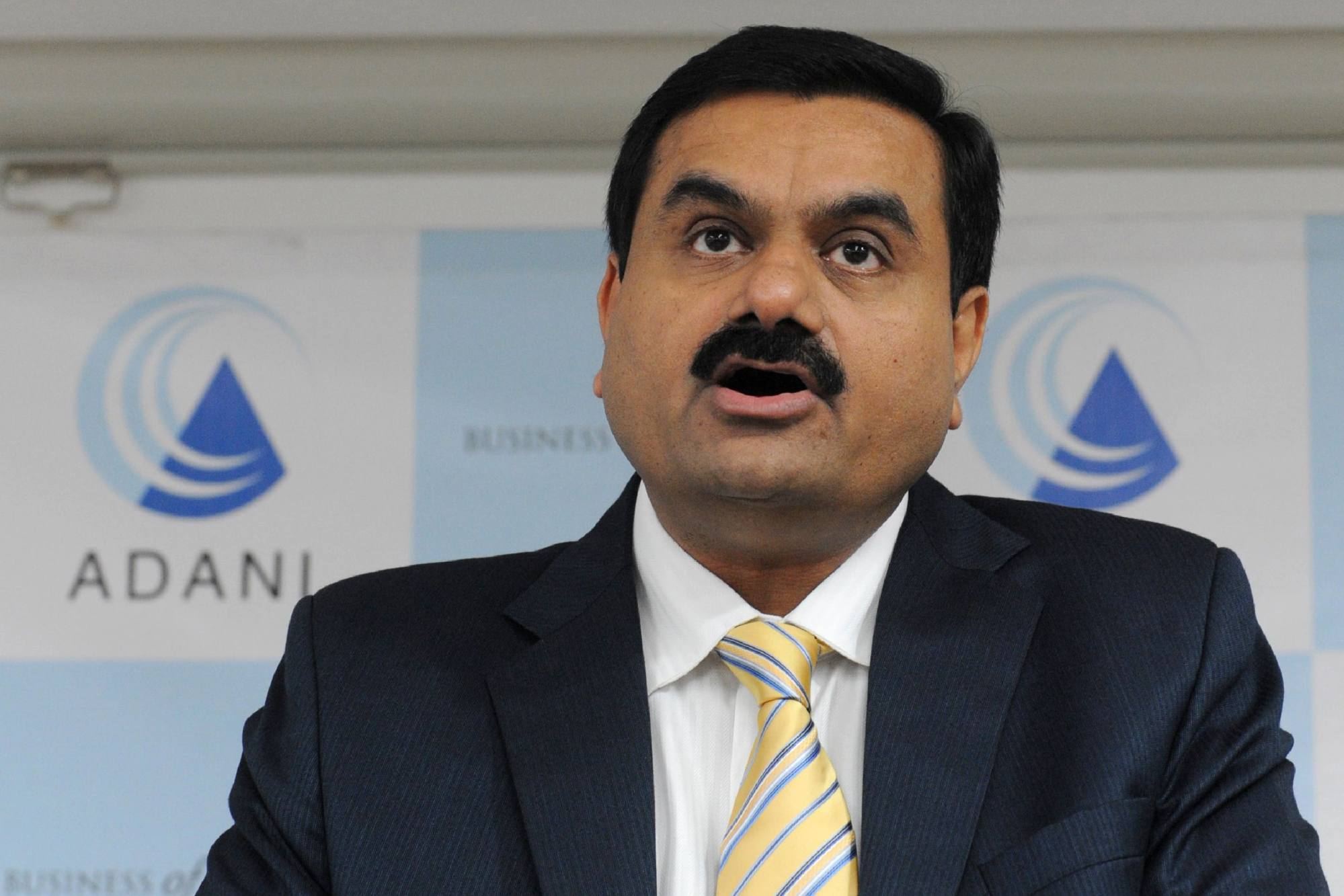 The Adani Group, founded in 1988, is Adani's multi-industry powerhouse firm based in India. Its share price has jumped nearly tenfold since August 2020, and the company hit US$200 billion in market value in April.
Adani Group's ports and terminals are its hallmark trade. Adani first developed a port in 1995 in his home province of Gujarat, and it claims to be India's largest private commercial port. It now operates alongside 12 other Adani ports and terminals along India's coast.
The organisation also has businesses in power-grid distribution, gas, solar and thermal power, data centres, real estate, airports, water management, retail for fruit and edible oils, and financial services, according to its annual report.
Adani's recent success is often attributed to his companies moving in lockstep with India's leadership.
The Adani Group made significant gains this year by expanding beyond coal and fossil fuels, investing billions into green energy industries as Prime Minister Narendra Modi also pushes India toward renewable power.
Modi has also established a vision for India to boost its defence equipment exports and lower its dependence on foreign military supplies. Meanwhile, the Adani Group has started developing UAVs, small arms and ammo, and counter drone technology, helping it secure contracts with the Indian Armed Forces.
Ambani's Reliance Industries is a heavyweight in oil, gas and telecommunications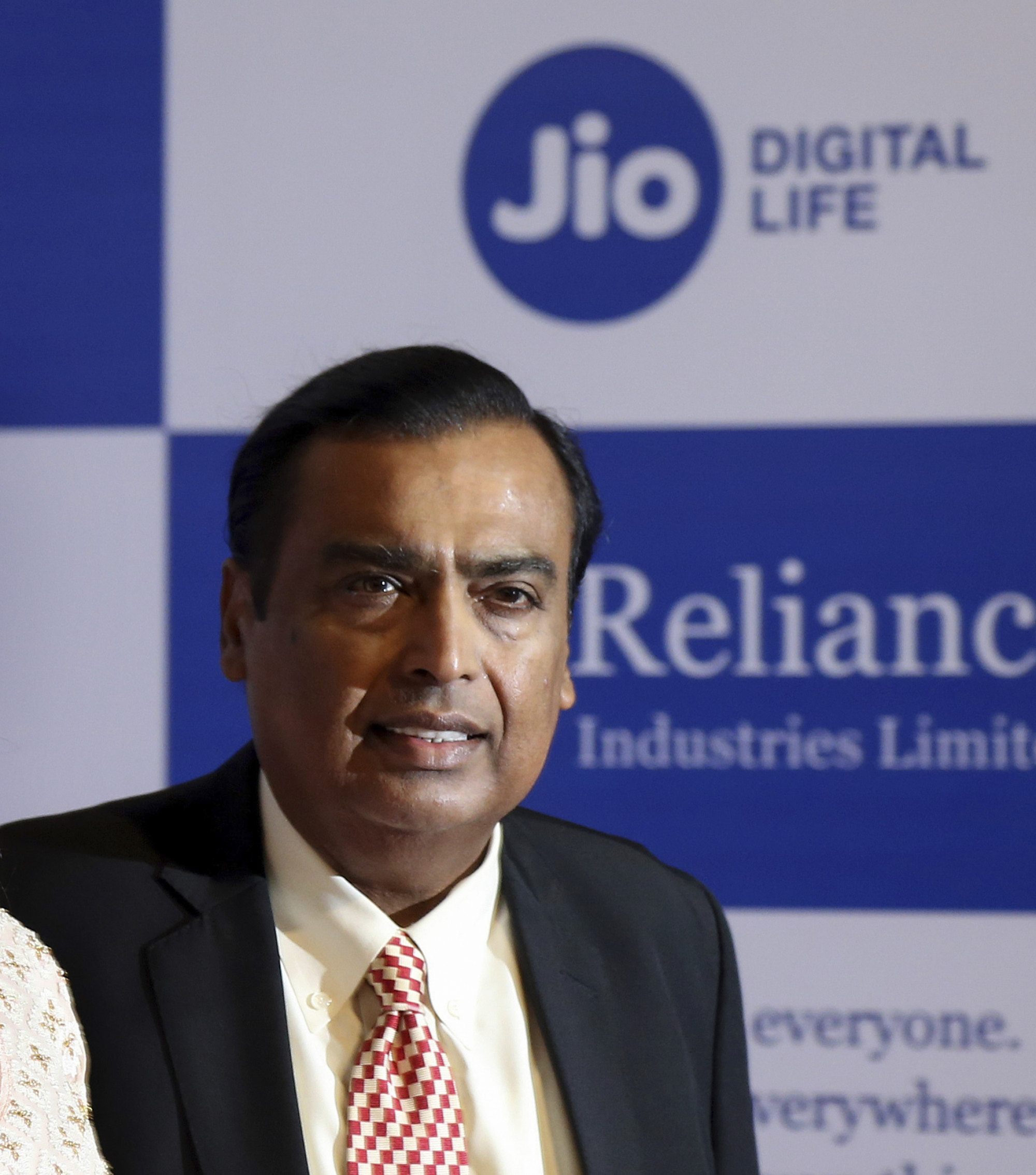 Ambani's Reliance Industries started growing exponentially around 2014, according to its annual reports, putting it ahead of the Adani Group in its rise to prominence.
In 2020, it became the first Indian company to cross an estimated US$200 billion in market value, although the Adani Group also achieved that milestone this year.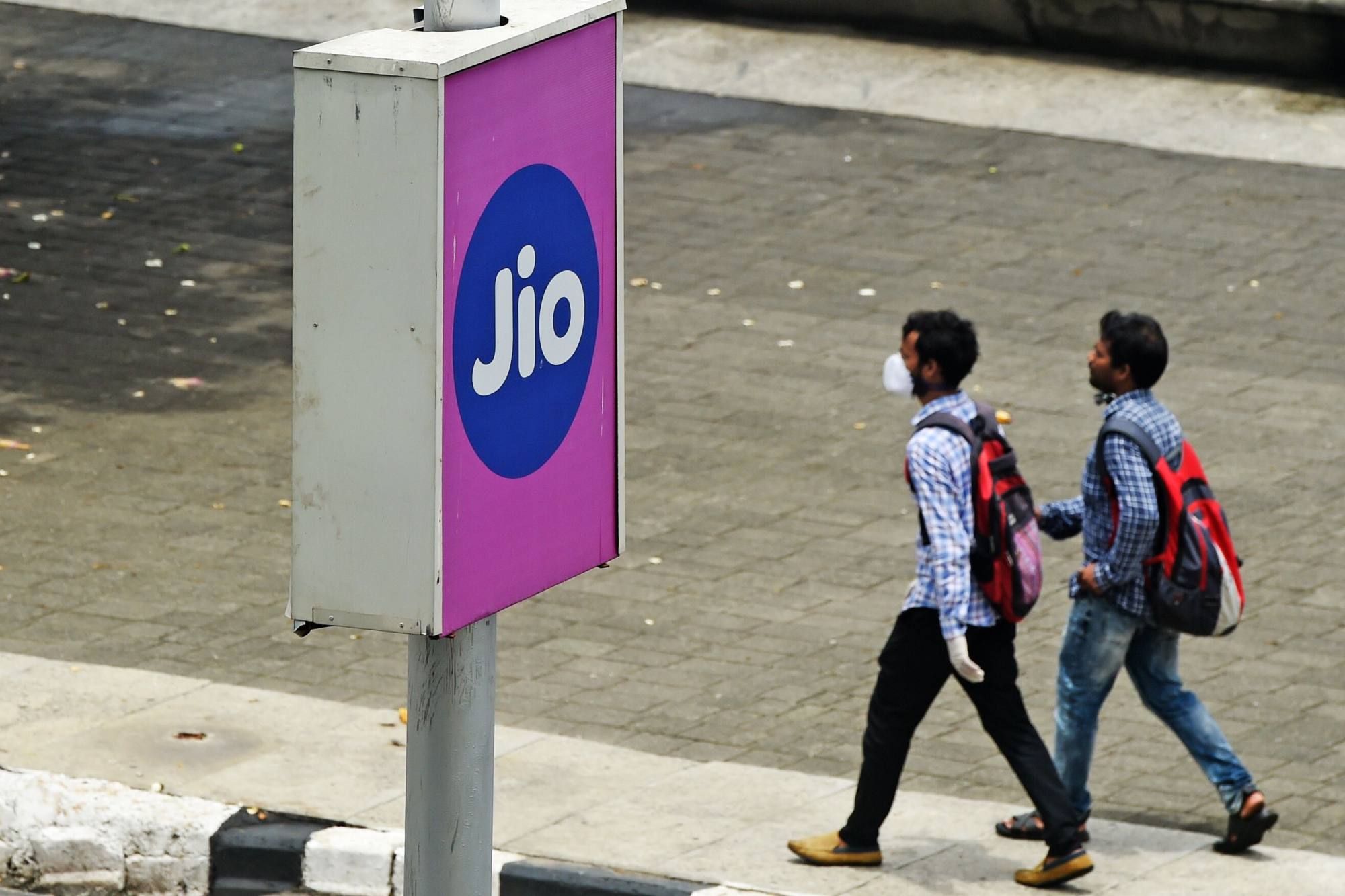 Reliance Industries has delved into fewer sectors than the Adani Group, focusing instead on several core pillars such as gas production, media and entertainment, digital services, retail stores and oil refinement – its biggest business, per its 2021 annual report.
Its oil refining ventures alone raked in US$40 billion in revenue last year, the report states.
The 38-year-old company operates India's largest telecoms network through Jio Infocomm, which has grown by 120 million subscribers since the pandemic began.
Its vast retail network of branded stores for toys, jewellery, clothing and groceries covers at least 33.8 million square feet in total, per its annual report.
Round 3: spending habits
Adani owns at least three private jets, travels by chopper and has a US$50 million bungalow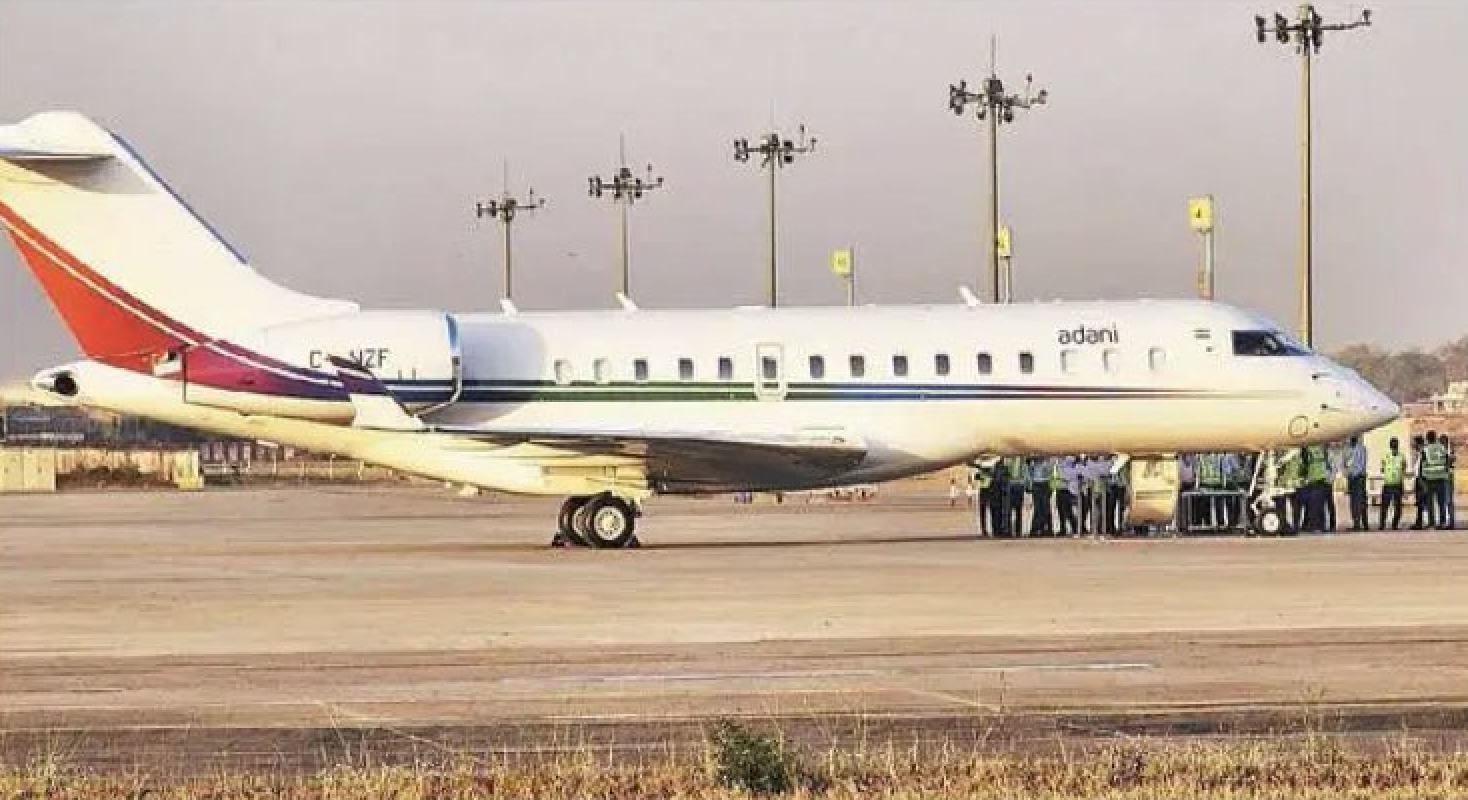 Little of Adani's lifestyle or spending is publicly known. Older news claim say that Adani built a helipad in his home and regularly travels via helicopter instead of on the road.
India's Economic Times reported that one of these choppers is the Agusta Westland A139, a 15-seat twin-engined helicopter that's marketed as both a luxury travel option as well as a vehicle for law enforcement or fire and rescue work. The chopper can cost up to US$9.65 million, according to aircraft sales website AVBuyer.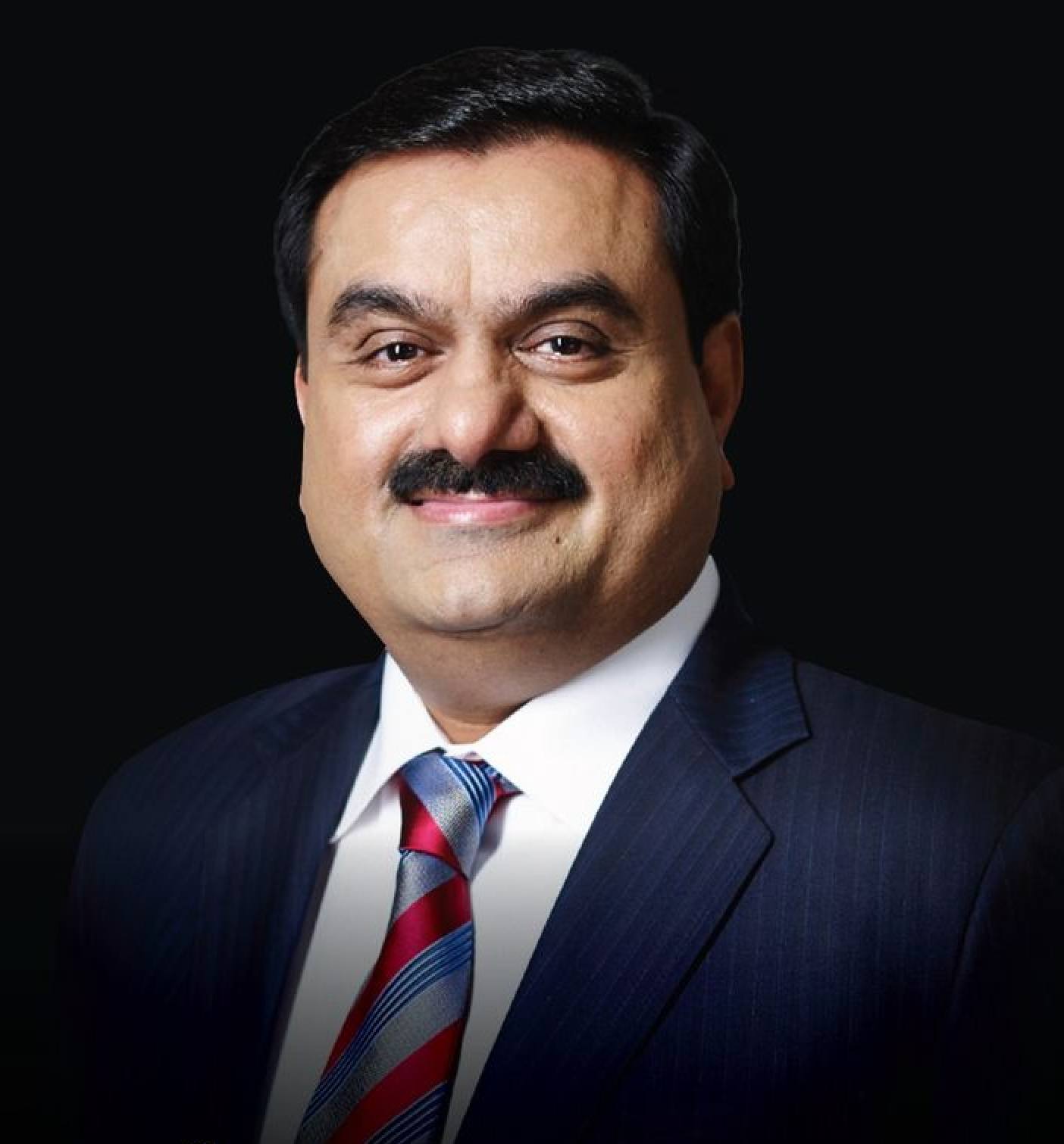 In 2012, the outlet reported that Adani owns three private jets – a Canadian Challenger 605, an Embraer Legacy 650 and a Hawker Beechcraft 850XP.
NDTV reported in 2020 that Adani purchased a US$50 million residential property in New Delhi, citing a bid by his company. But while Ambani has given tours of his luxurious home before, the exact location and features of Adani's home are not publicly known.
On social media, Adani shies away from flashy posts. One of the only personal photos he's ever tweeted was of him and his family celebrating his birthday with a cake at home.
Ambani's family lives in a 27-floor mansion with helicopter pads, a snow room and a 168-car garage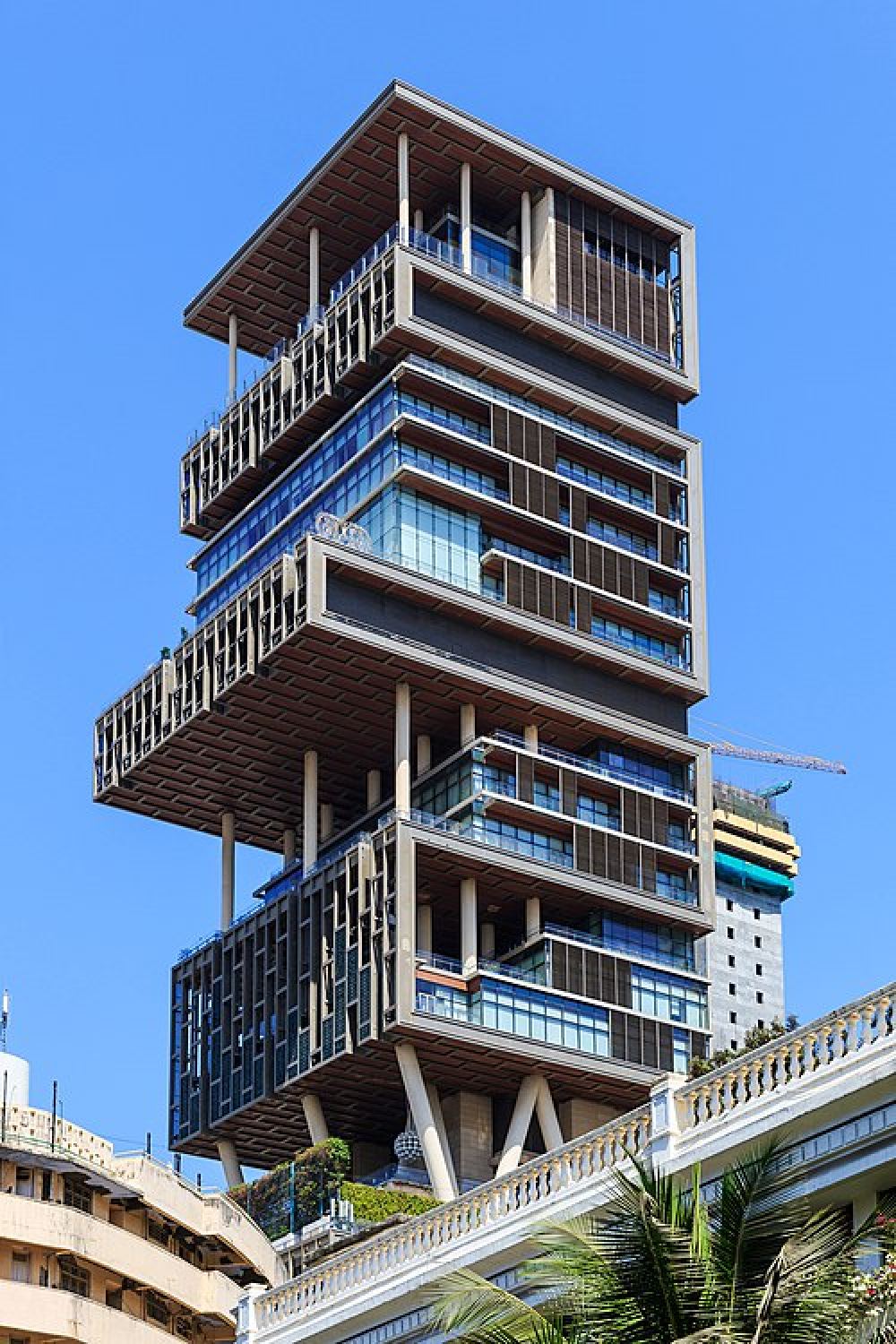 He and his family live in Antilia, a 400,000 sq ft mansion with 27 floors, three helipads, a 168-car garage, nine lifts and a snow room, per Architectural Digest.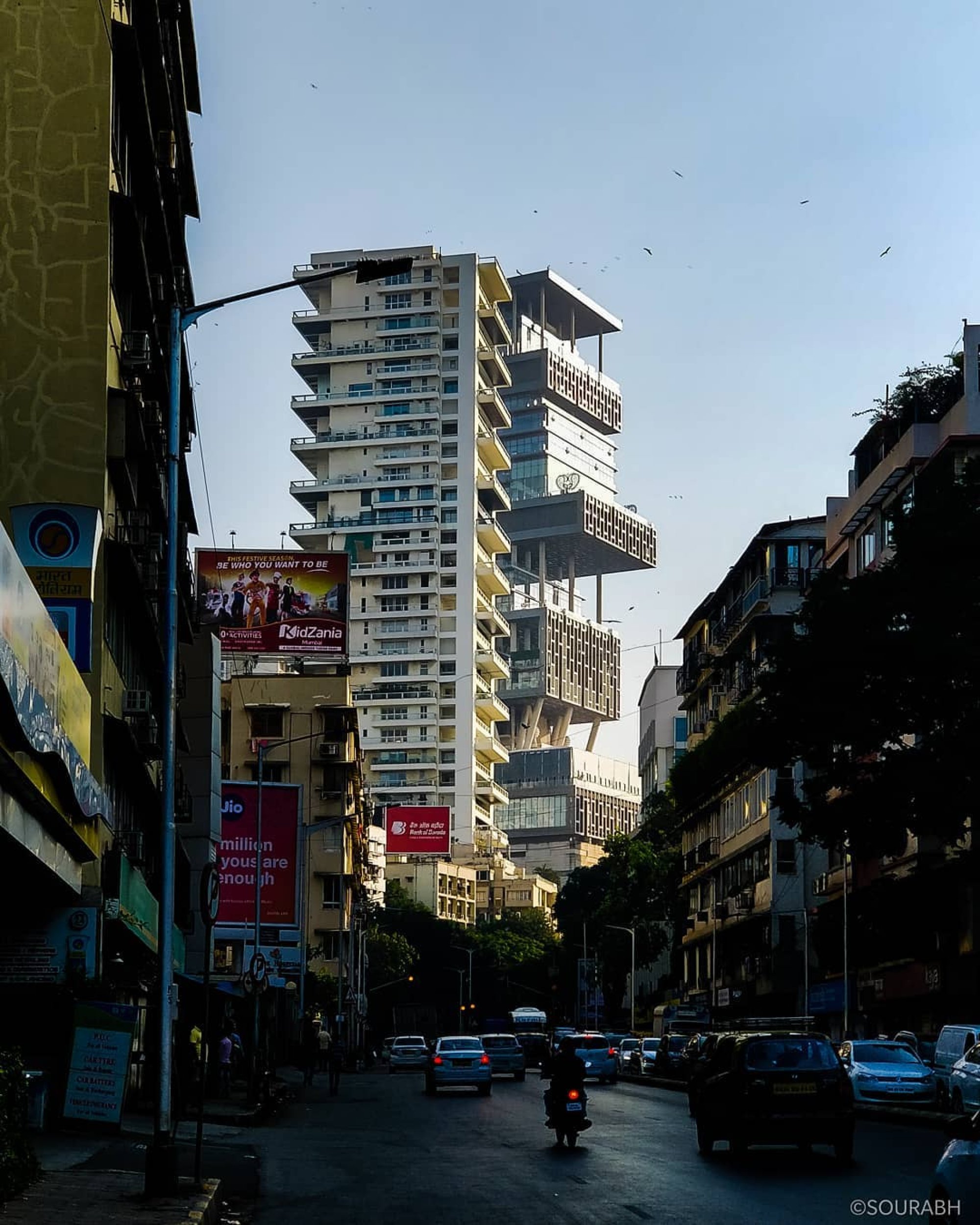 Most mad of all, the home is outfitted with a snow room that pumps artificial snow on demand, as well as its own ice cream parlour.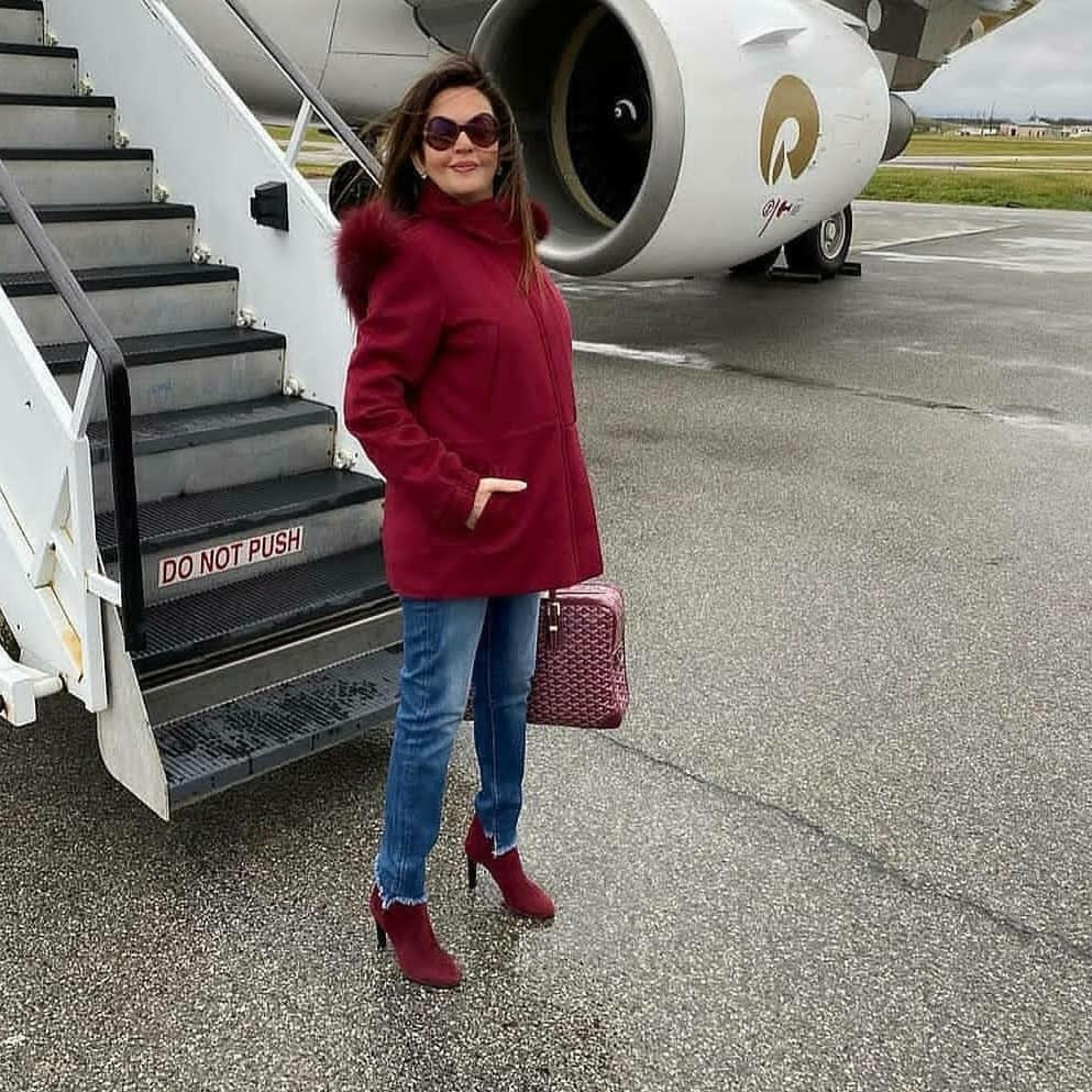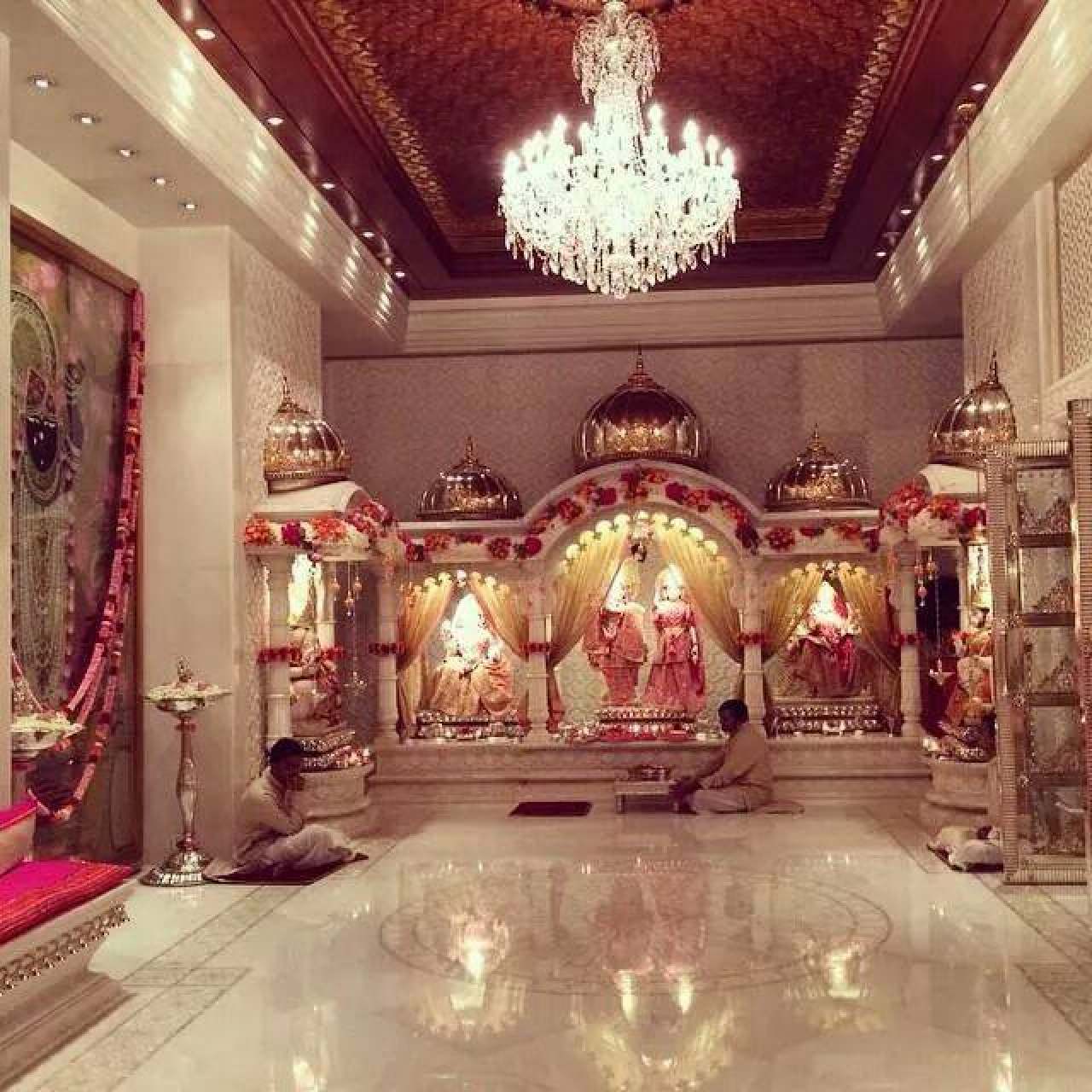 Ambani made international headlines in 2018, when it was said that the wedding of his daughter, Isha Ambani, cost around US$100 million. The 600 attendees of the high-profile event included Beyoncé, Hillary Clinton and Bollywood legend Shah Rukh Khan.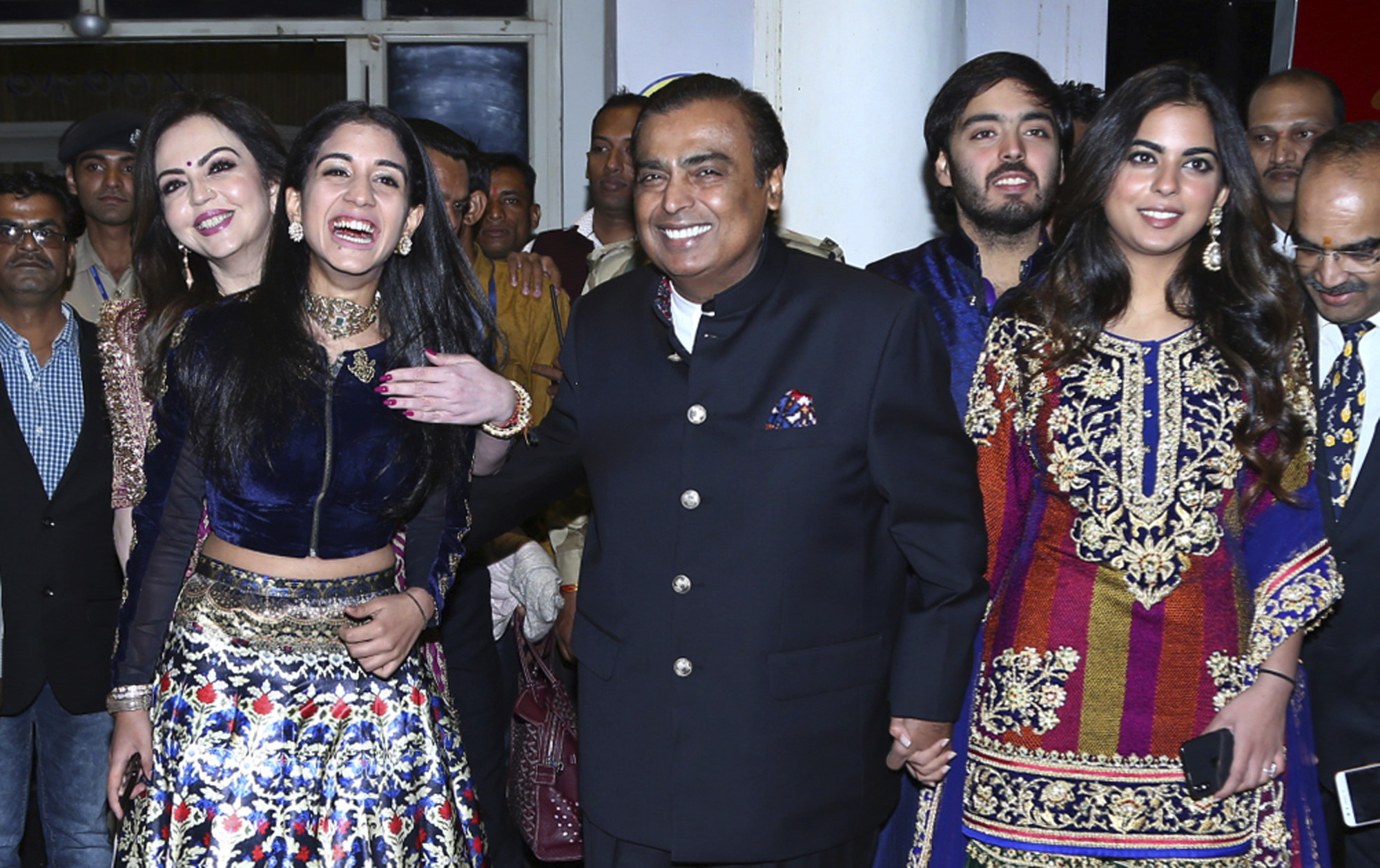 Ambani also owns more than 170 luxury cars, including a US$2 million Rolls-Royce Cullinan with a US$128,000 paint job, per Luxury Launches, an Indian lifestyle news website.
Recently, Ambani booked his family into suites at Switzerland's luxurious Bürgenstock Resort at around US$74,000 per night in July.

As Asia's two wealthiest men grapple over who gets to bring 5G to India, we look at how their current holdings and living conditions compare – so prepare to be boggled
Mukesh Ambani famously built Antilia – the second most expensive home in the world after Buckingham Palace – but Adani owns three private jets and a US$50 million bungalow