Who is James, Viscount Severn – Queen Elizabeth's youngest grandchild? The low-key British royal and nephew of Prince Charles is 14, a natural fisherman and is titled after a river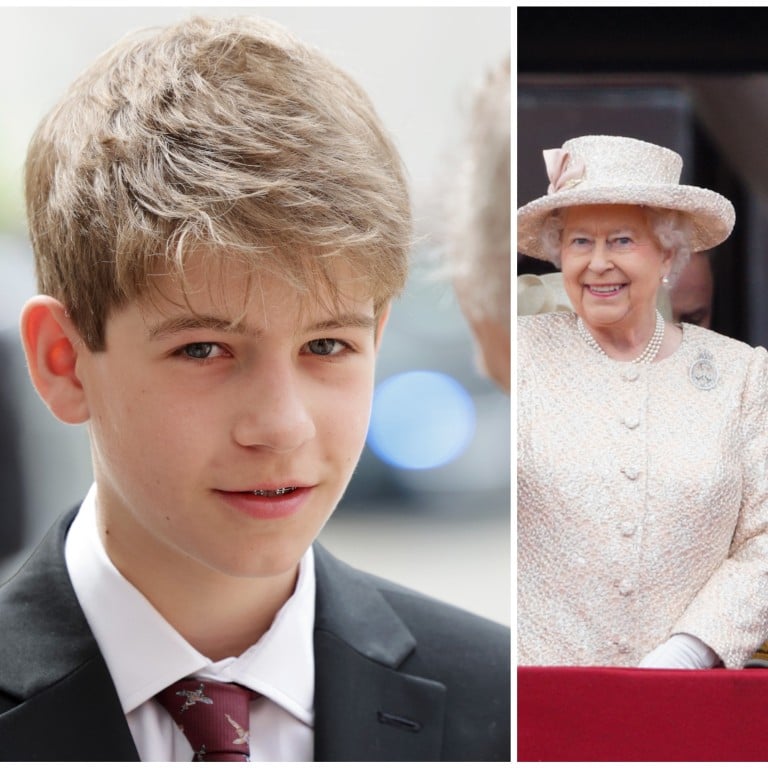 If people were to name Queen Elizabeth's eight grandkids, most would mention the most
well-known royals: Prince Harry
, Prince William, Princess Beatrice and Princess Eugenie. But the public may not be too familiar with the queen's youngest grandchild, James, Viscount Severn, the 14-year-old son of Prince Edward and Princess Sophie, who prefers to stay under the radar.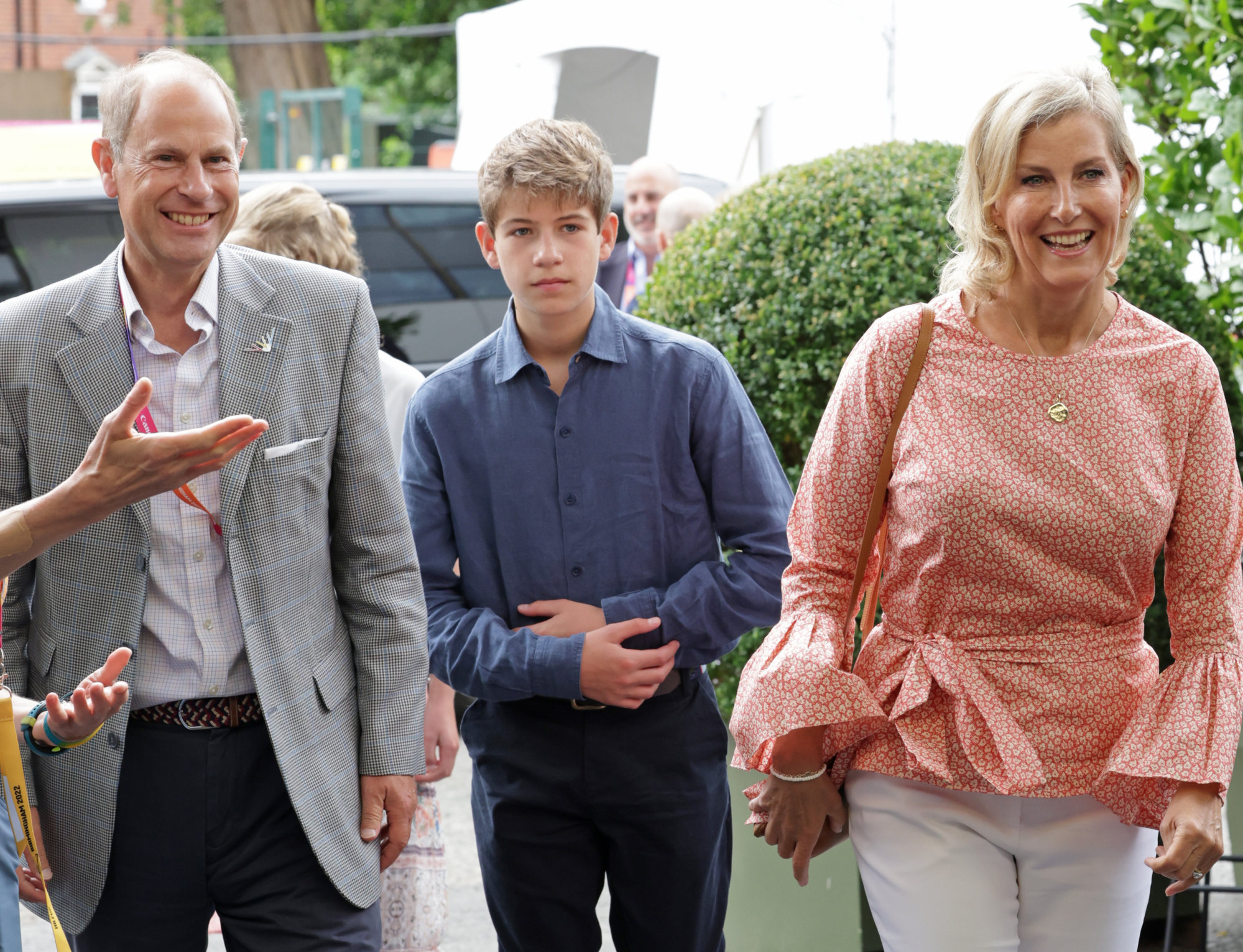 James made a rare public appearance at the Commonwealth Games in Birmingham last week, British media reported. He was accompanied by his parents, Prince Edward and Sophie, Countess of Wessex, as well as his sister,
Lady Louise Windsor
. He also joined the rest of the royal family throughout the
queen's Jubilee celebrations
and the Easter service at St George's Chapel at Windsor Castle in April.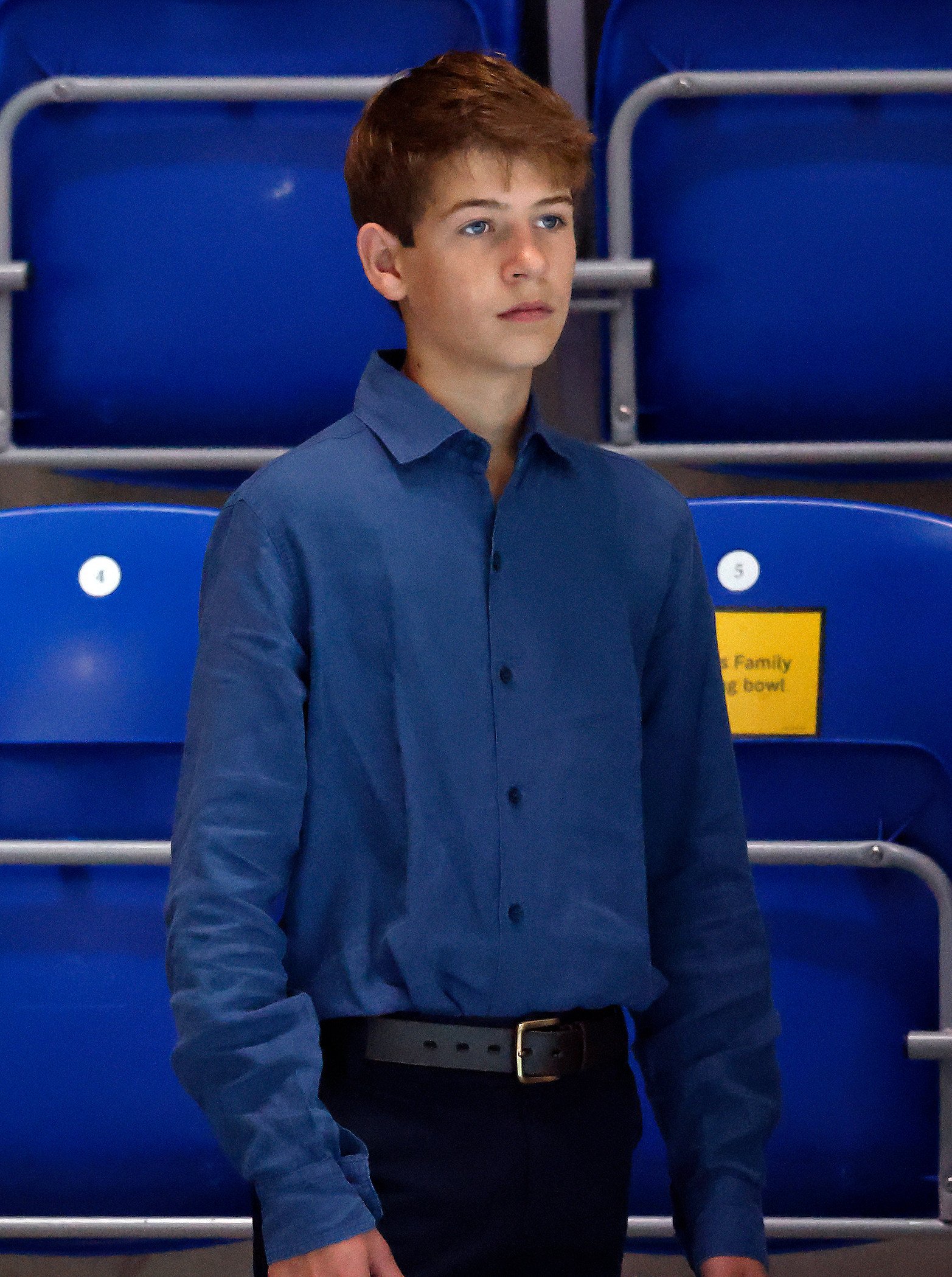 Now that he's in his early teens, here are some things to know about the young up-and-coming British royal.
His royal ties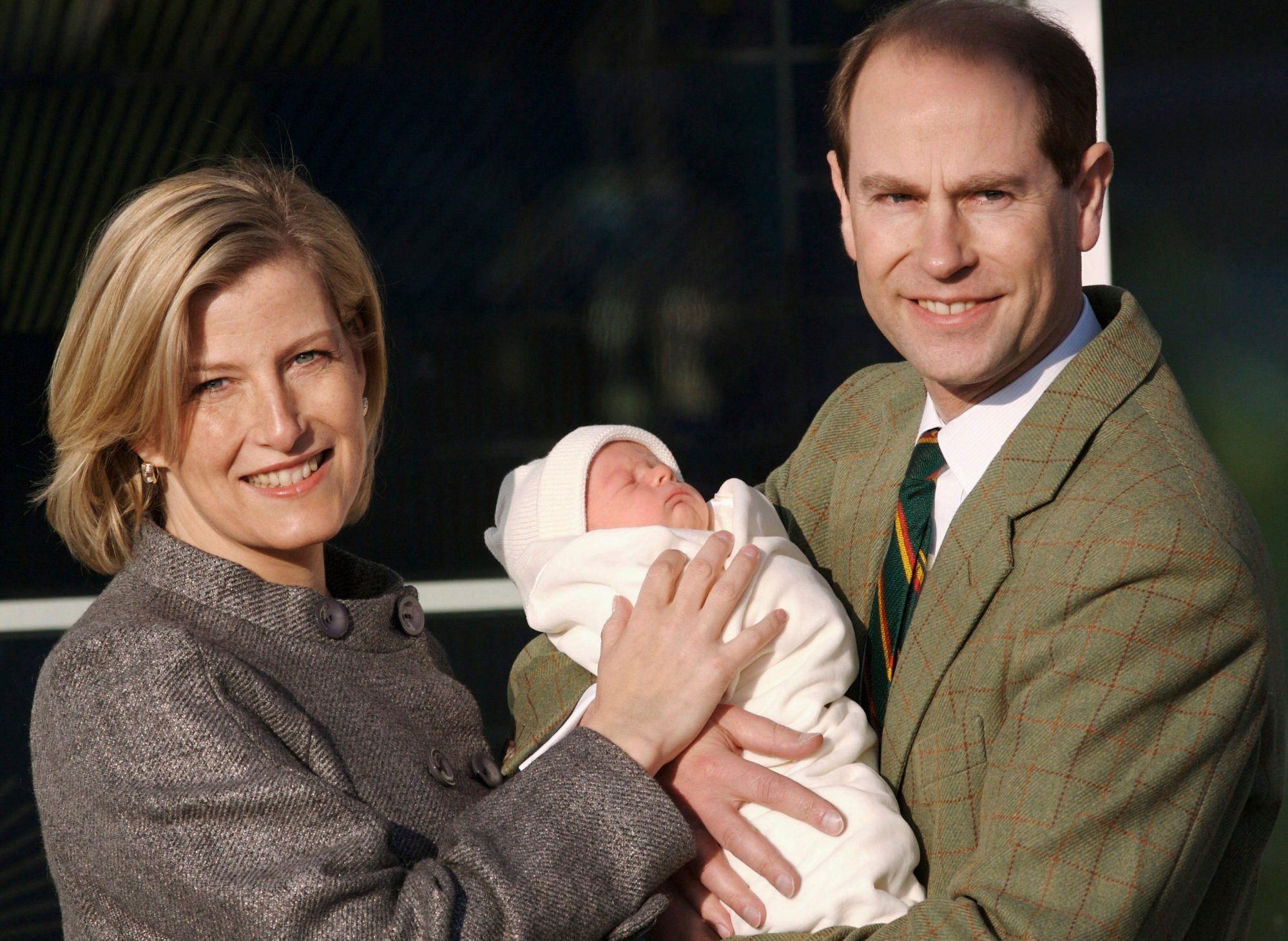 James (James Alexander Philip Theo) was born via caesarean section at Frimley Park Hospital on December 17, 2007. According to father Prince Edward, he was "very cute and cuddly" as a newborn, reported BBC.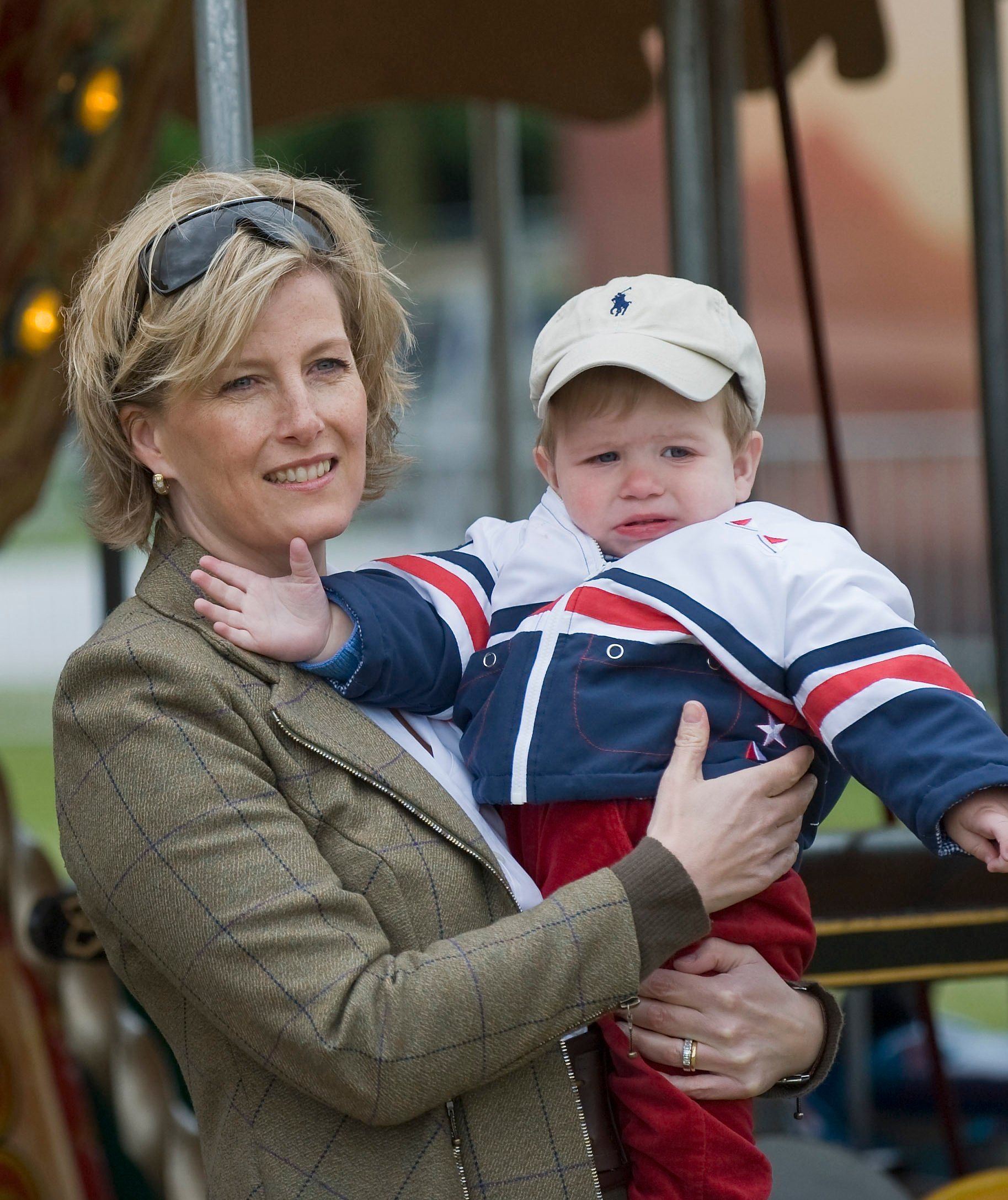 At the time of his birth, he was eighth in line to the throne. The
rank of his succession
fell to 15th when his older cousins Prince William, Prince Harry and Princesses Eugenie and Beatrice had children of their own, reports
Town & Country Mag
.
Why is he called Viscount Severn?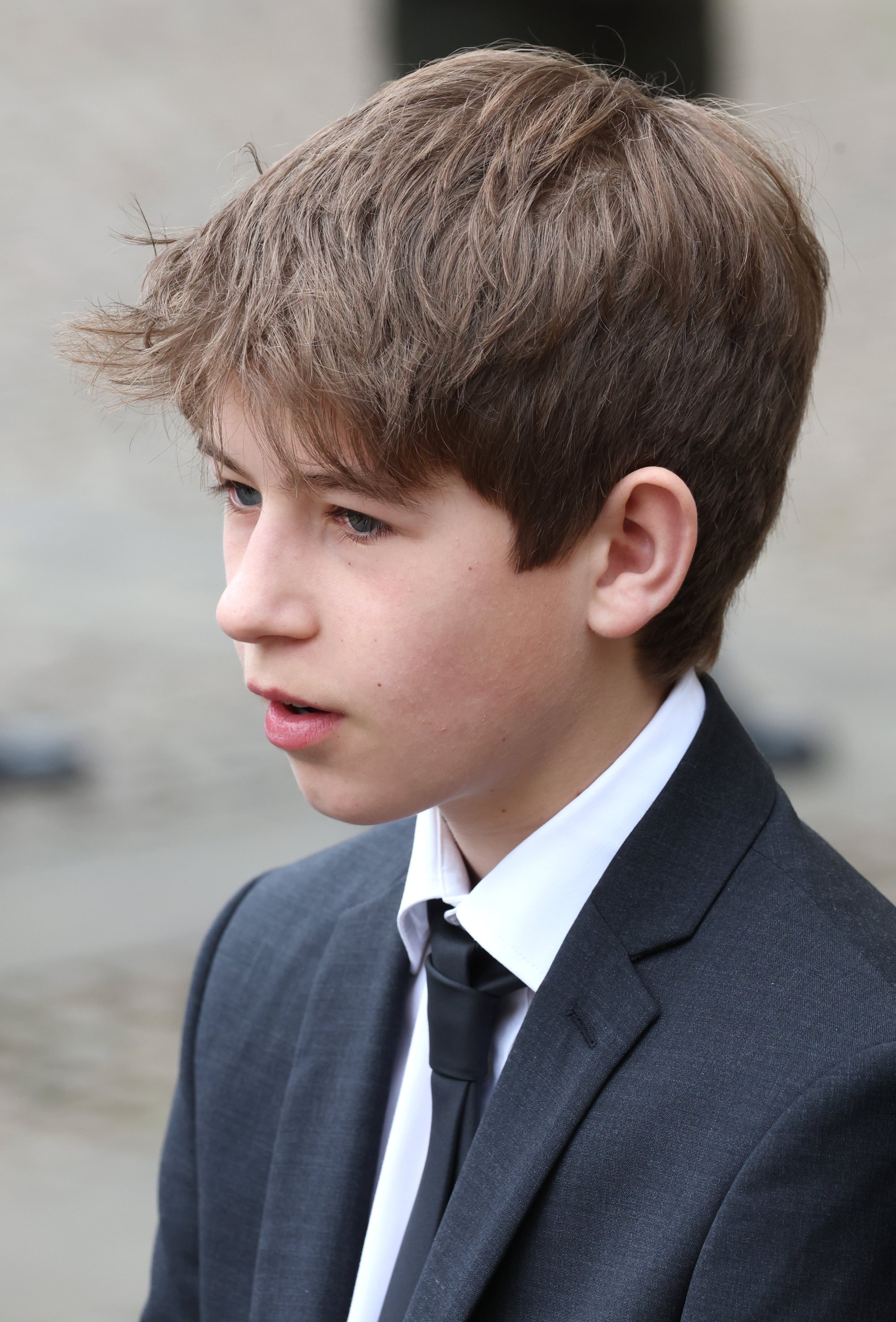 James' styling is a nod to his mother's Welsh familial roots, according to British media. It is also a reference to River Severn, the longest river in Britain.
When Prince Edward married Sophie Rhys-Jones in June 1999, they wanted their future children to be styled as the children of an earl, rather than as princes or princesses.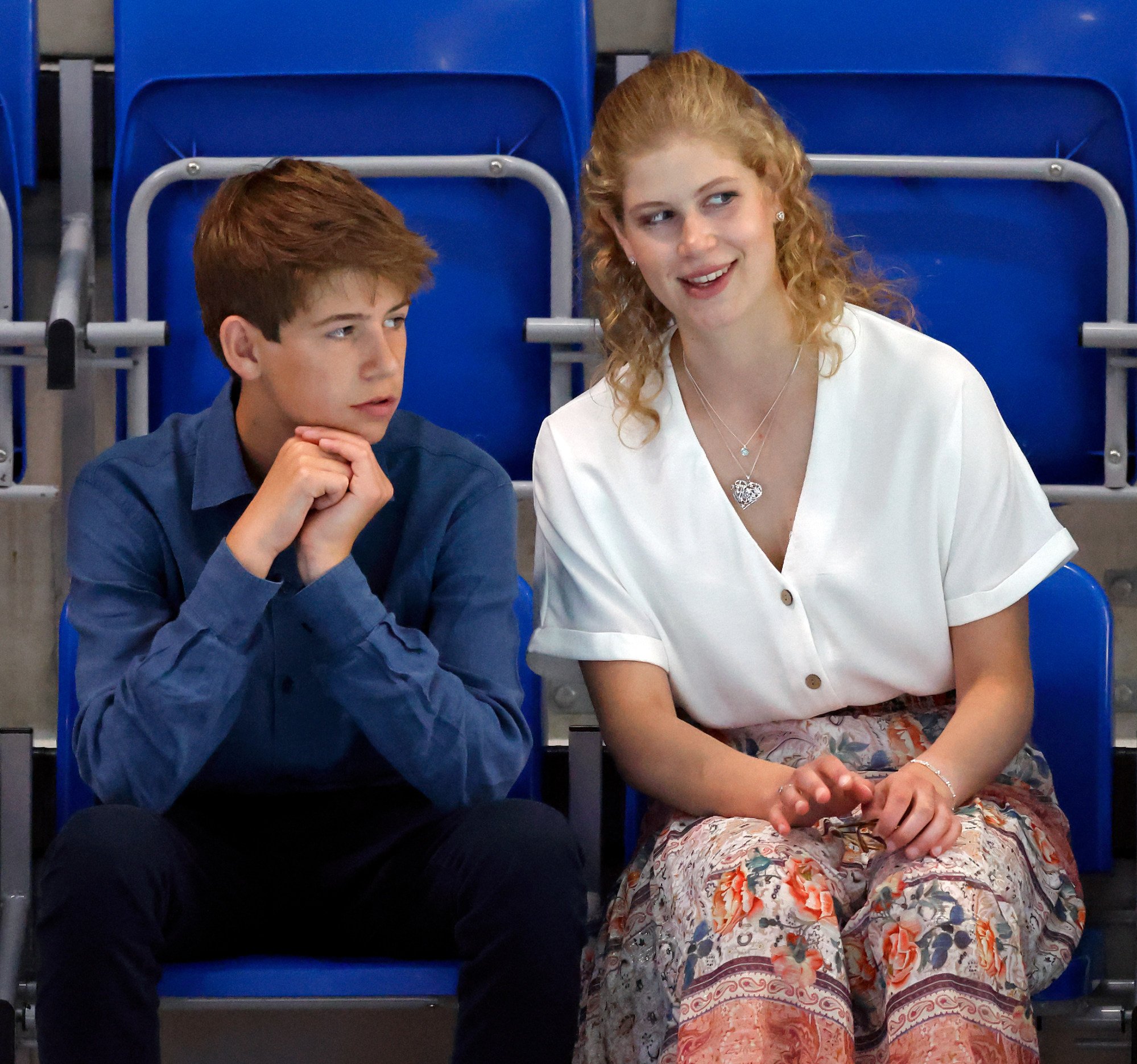 "We try to bring them up with the understanding that they are very likely to have to work for a living … Hence we made the decision not to use HRH titles. They have them and can decide to use them from 18, but it's highly unlikely," Sophie, Countess of Wessex, told The Sunday Times in 2020.
A lake was named after him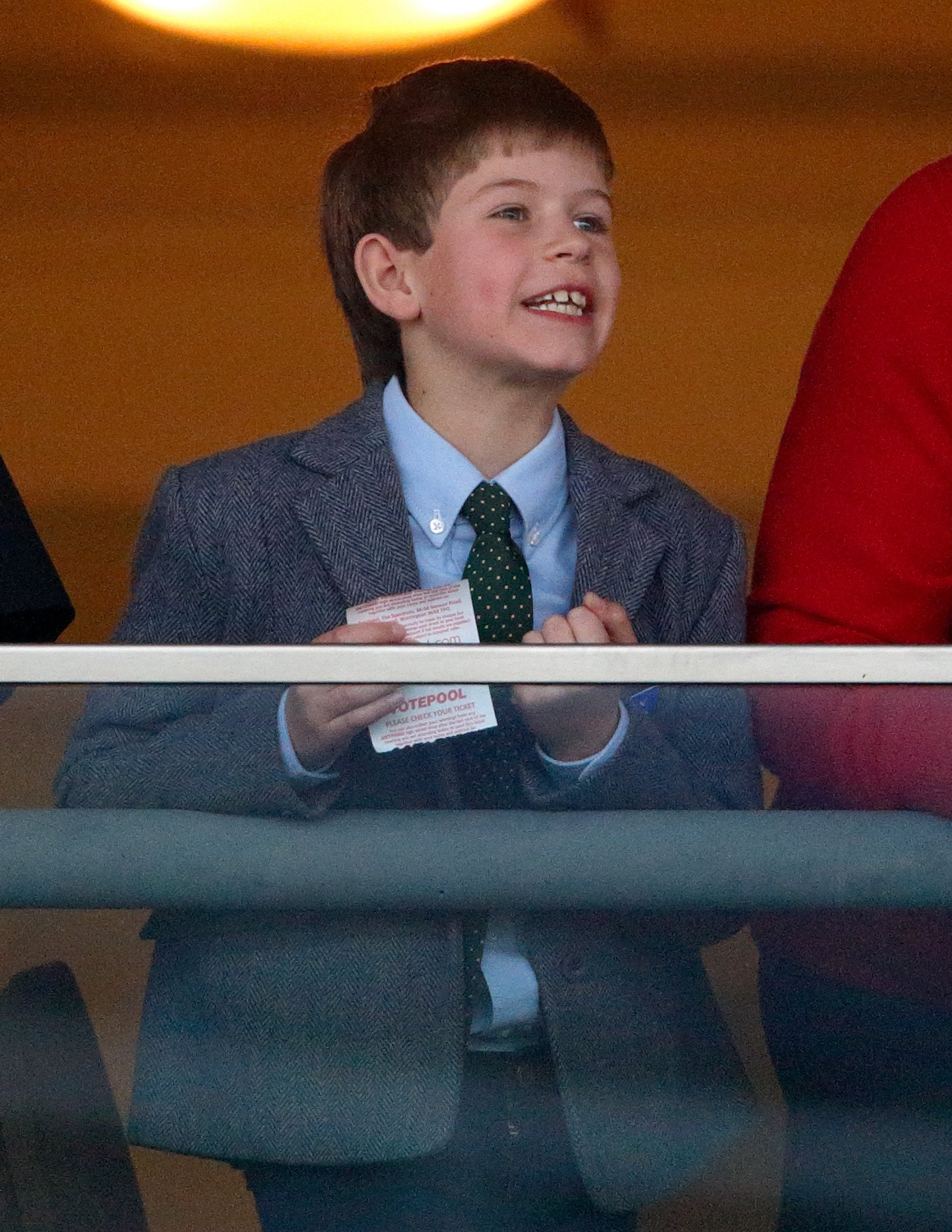 In 2008, Prince Edward paid tribute to Canadian military personnel who served in Afghanistan when he made a three-day visit to Winnipeg, Manitoba. Gary Doer, who was Manitoba Premier at that time, expressed gratitude to the prince by gifting him a pair of framed notices naming two Northwestern Manitoba lakes after his two children, Louise, four, and James, who was five months old at the time, The Vancouver Sun reported.
He's proficient in fishing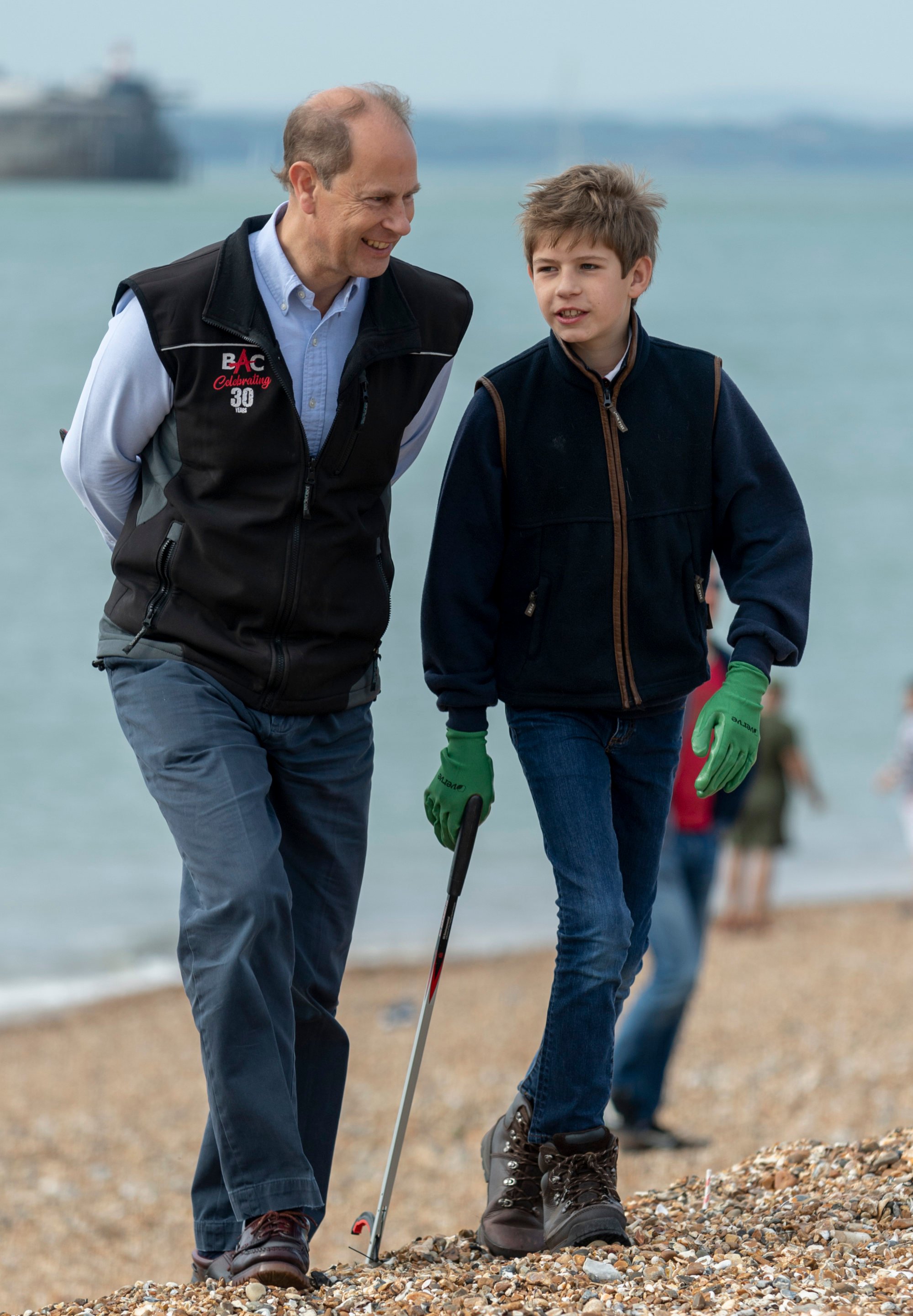 According to a royal insider, James impressed the queen with his dexterity when he fished up a salmon in the River Dee during her majesty's Balmoral trip in 2019.
The source added that the queen was delighted with James' proficiency because fishing was a sport that was beloved by the queen mother, Queen Elizabeth's late mum.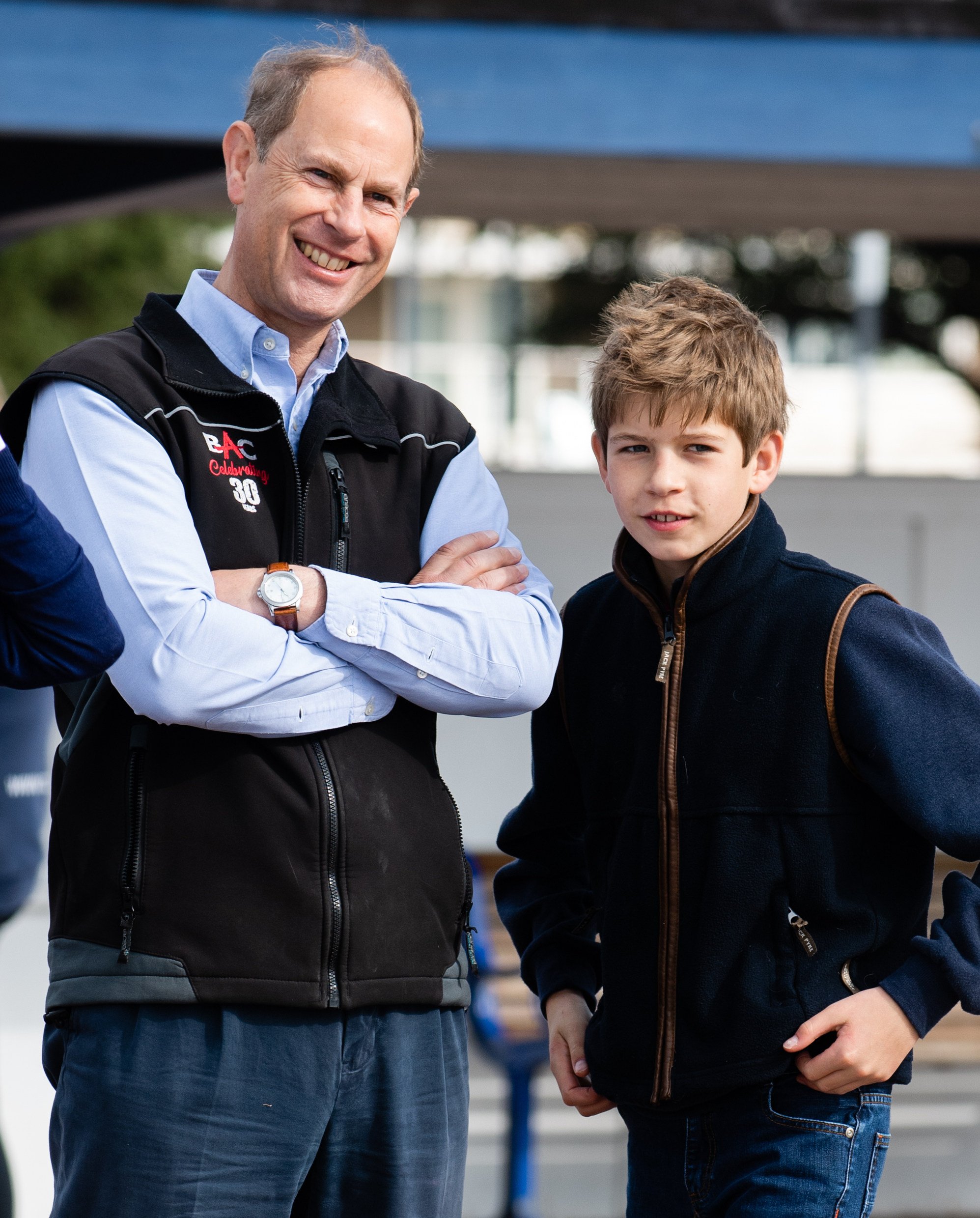 He's also good at flipping burgers and likes to be involved whenever there's a family barbecue at Balmoral.
He's pretty close with his grandmother, Queen Elizabeth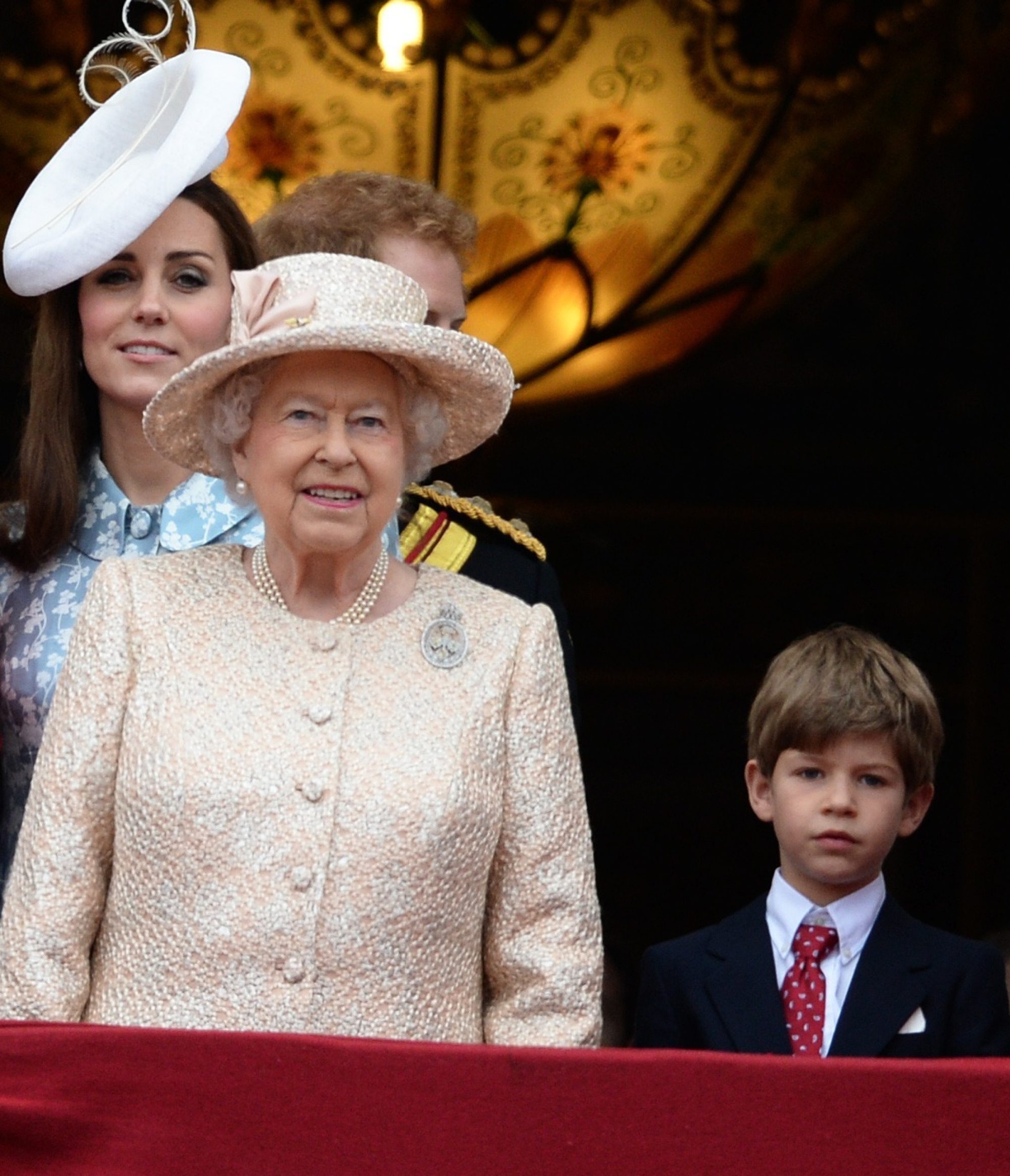 James lives with his family at Bagshot Park in Surrey, a 17th century estate near Windsor. The proximity allows James and Louise to spend time with their grandmother and they reportedly bond over tea during the weekends, as the countess once told Sky News.

James made a rare appearance at Birmingham's Commonwealth Games this year, with sister Lady Louise Windsor and parents Prince Edward and Sophie, Count of Wessex
While Louise is reportedly the queen's favourite grandkid, James comes close at second – even ranking over Prince Harry, Prince William, Princess Beatrice and Princess Eugenie