Have Britney Spears' sons cut her out of their lives? Ex Kevin Federline claims the teen boys are 'not seeing her right now' due to her seminude Instagram posts – and she's hitting back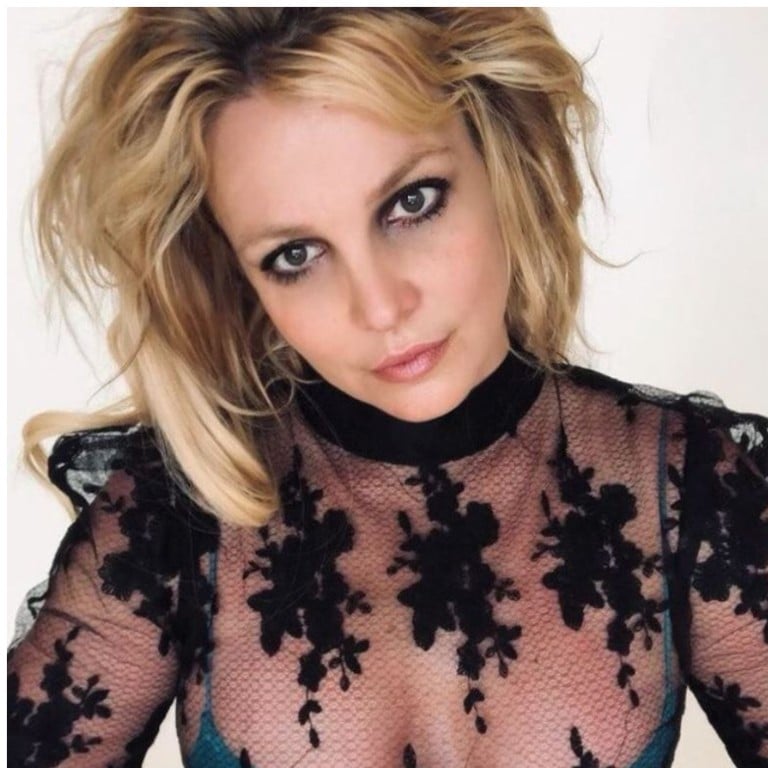 Oops! … They did it again. Britney Spears' family seems determined to continue to tarnish her reputation despite her controversial conservatorship being lifted earlier this year.
The pop queen had been enjoying a long-awaited return to the public eye – as well as a much deserved break and new-found freedom – after a judge ruled that her father, Jamie Spears, should be
removed as her conservator
. Her heartwarming wedding to
long-time boyfriend Sam Asghari
in June also had Free Britney fans worldwide rejoicing.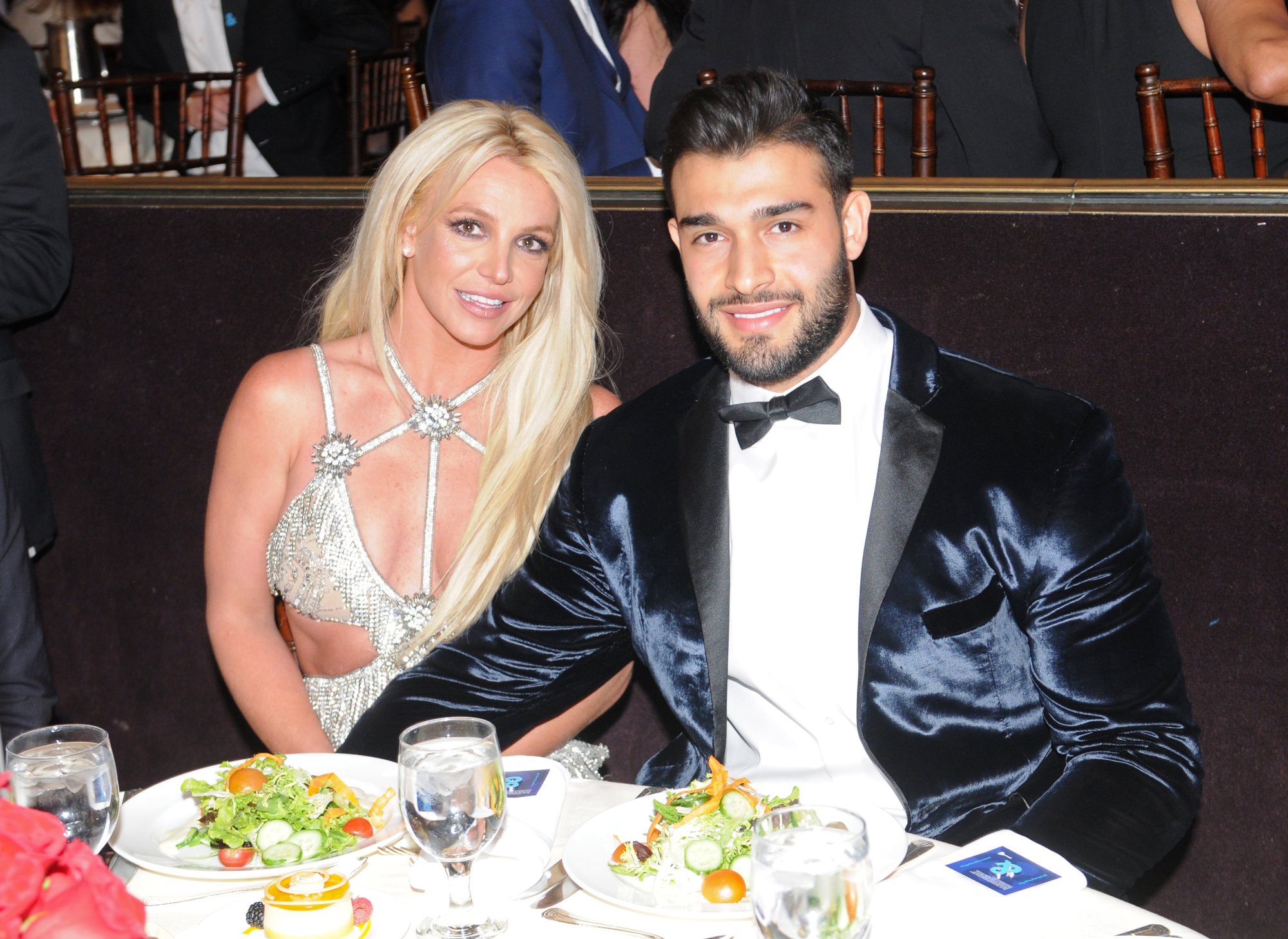 But drama still follows the 40-year-old after her ex-husband Kevin Federline gave an interview to British television channel ITV last week, saying that their two sons – Sean Preston Federline, 16, and Jayden James Federline, 15 – have decided they don't want to see Britney, in part due to her risqué social media posts.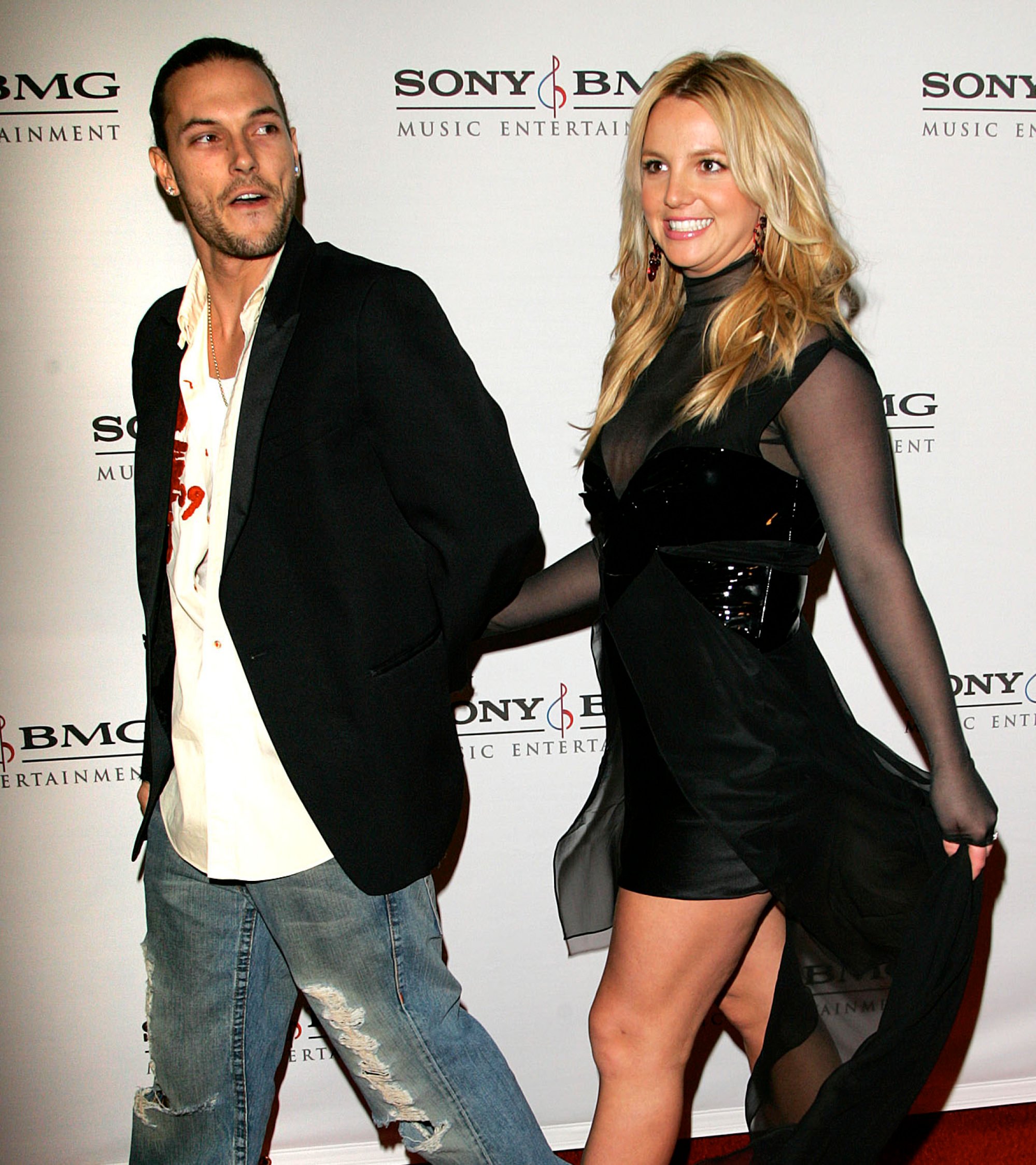 The Toxic singer quickly took to Instagram to explain her side of the story, saying: "It saddens me to hear that my ex-husband has decided to discuss the relationship between me and my children. As we all know, raising teenage boys is never easy for anyone. It concerns me the fact that the reason is based on my Instagram … it was long before Instagram … I gave them everything."
So, what actually happened? Here's everything you need to know about Britney's relationship with her ex, her sons and her new husband Asghari.
What happened between Britney Spears and her two sons?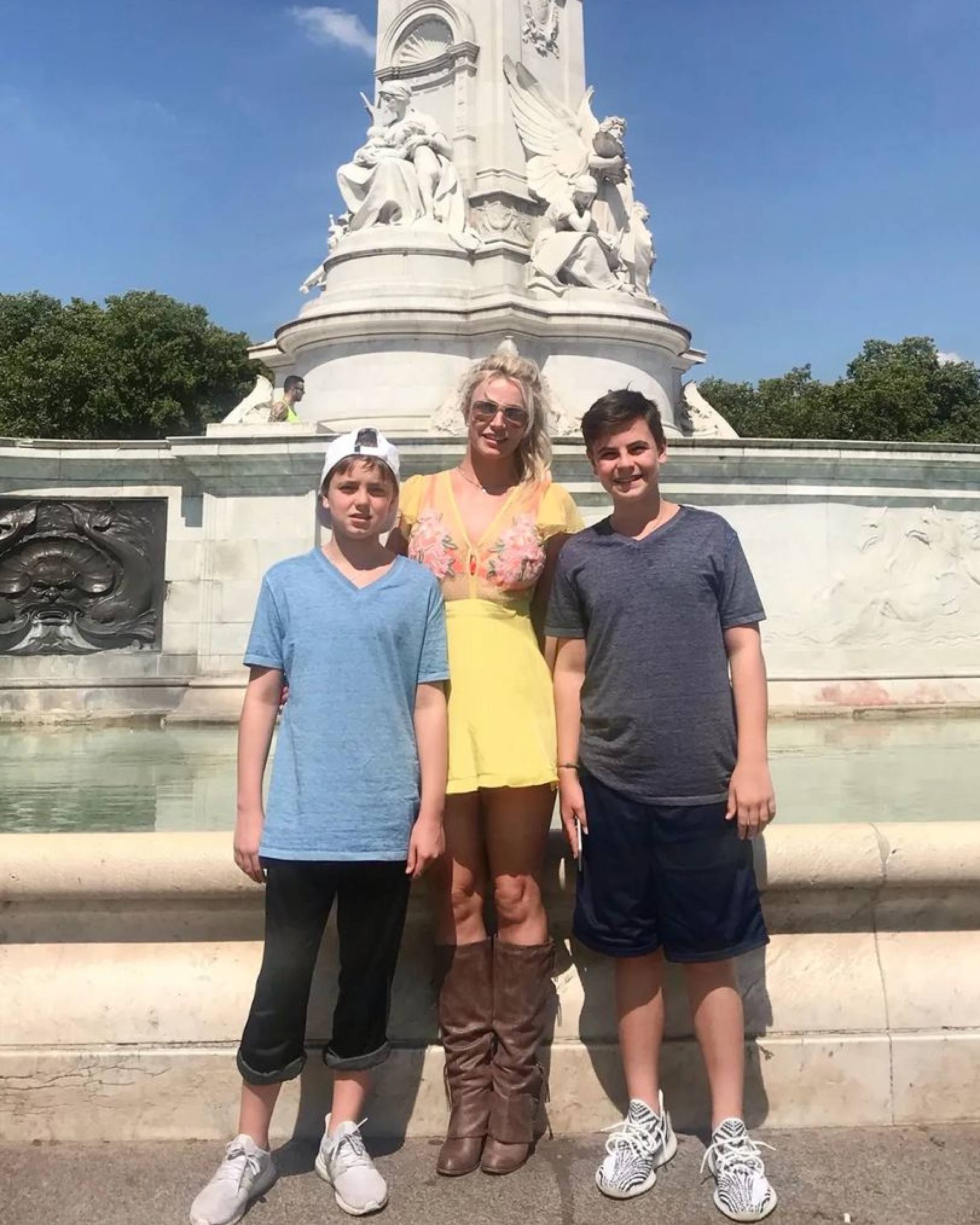 Spears revealed in her recent Instagram Story what her mum, Lynne Spears, had told her about her sons: "One word: Hurtful … I'll say it … My mother told me 'you should GIVE them to their dad' … I'm sharing this because I can!!!"
The chanteuse had previously opened up about her relationship with her teen sons in an Instagram post back in March.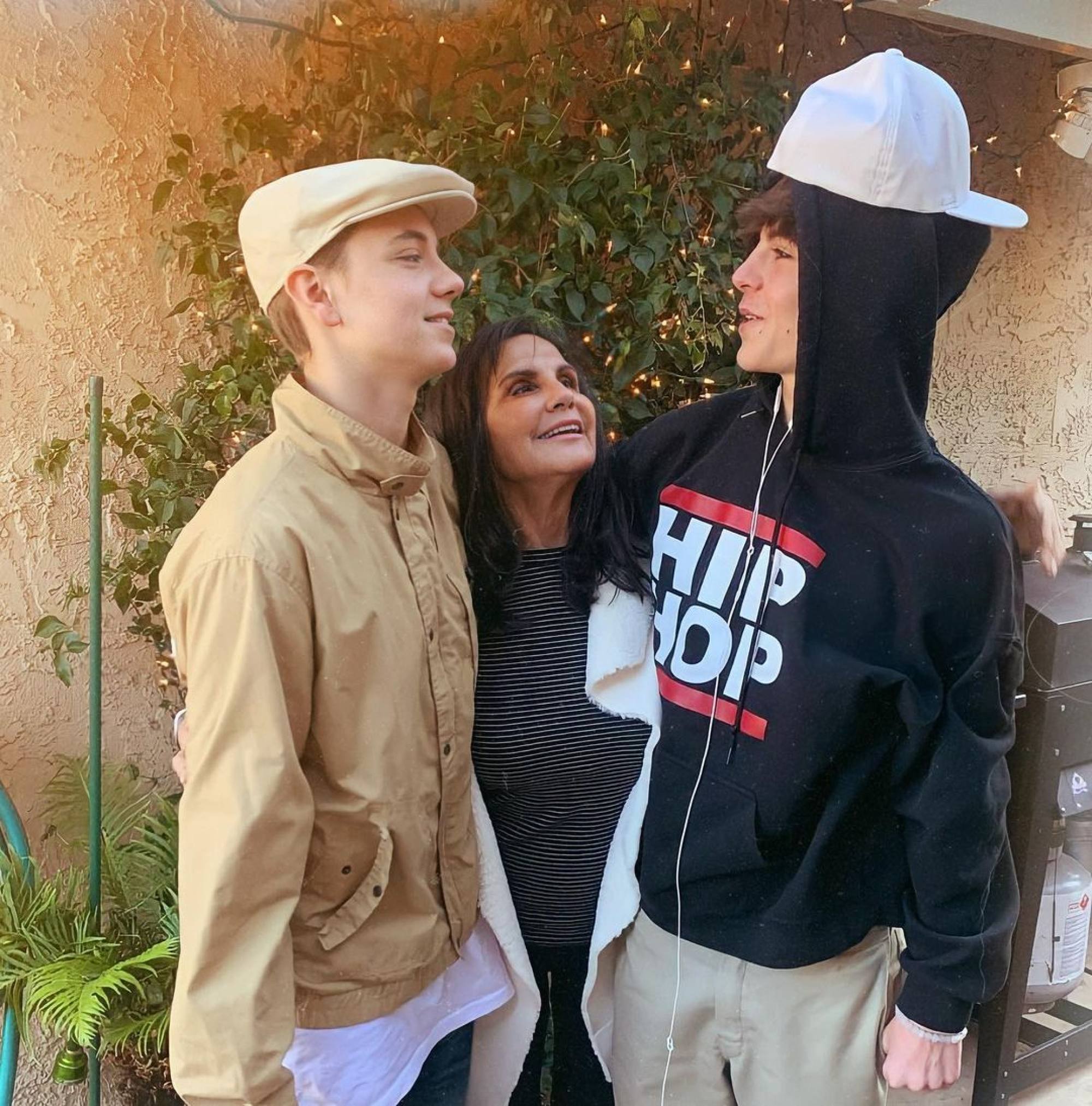 "It literally sucks. They don't need me any more … I've cried oceans for my boys and I'm not lying!!!! Hopefully one day I can show recent pics of us but in the meantime, I respect their wishes."
Spears' fans have also come out in force on social media to support her. One Twitter user wrote, "If it is true that Preston and Sean are embarrassed by their mother, then they should cut themselves off from her money including child support and see what life is like on daddy's dime. #JusticeForBritney"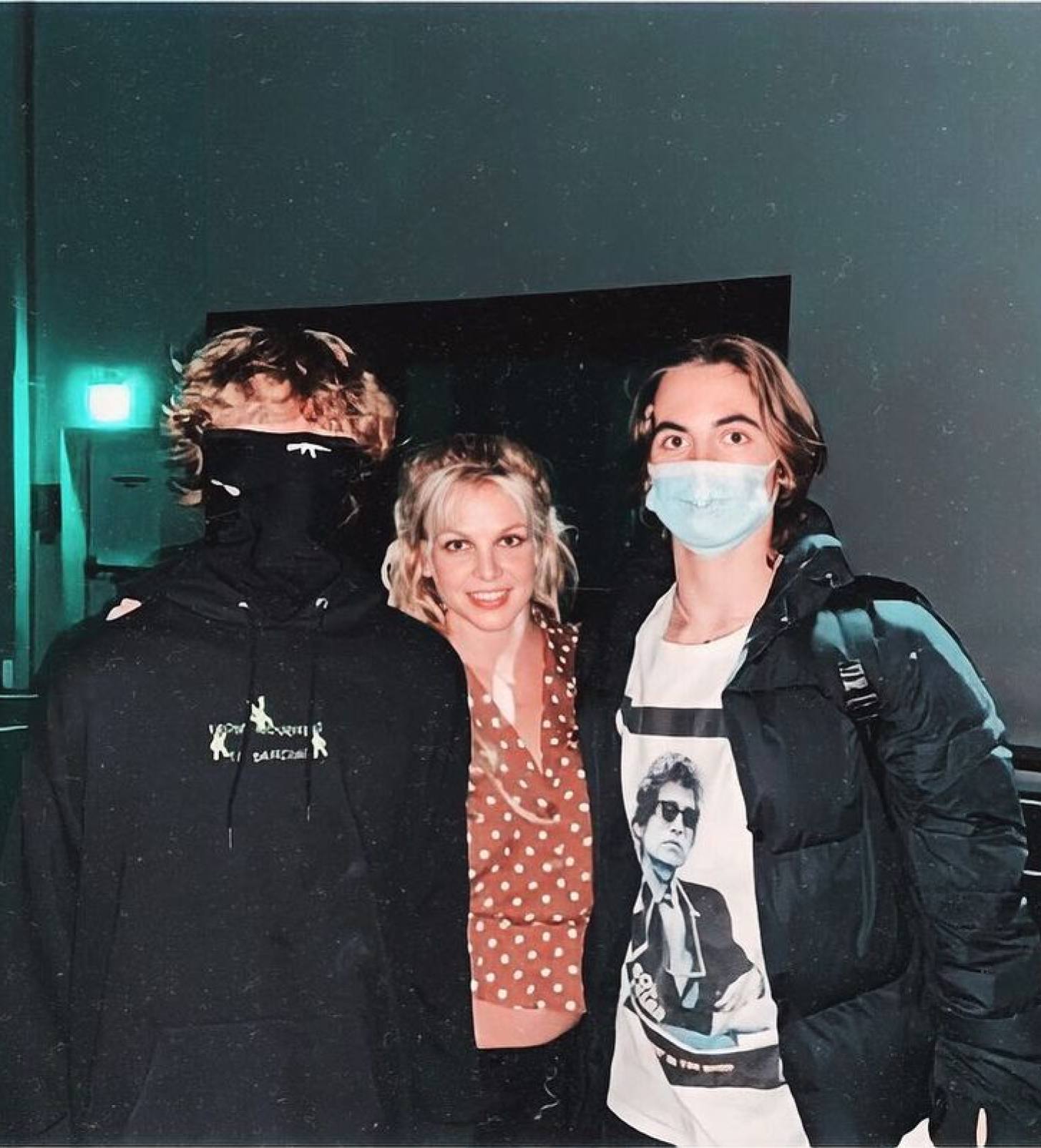 Regardless, what is clear is that the teenagers have chosen to be out of the spotlight, and were not pictured at their mum's wedding to Asghari earlier this year.
The two seem to be following in their mum's footsteps in other respects, though: Preston produces music and hopes to take guitar lessons, according to media reports, while Jayden is a talented pianist.
Britney's Instagram: risqué or liberating?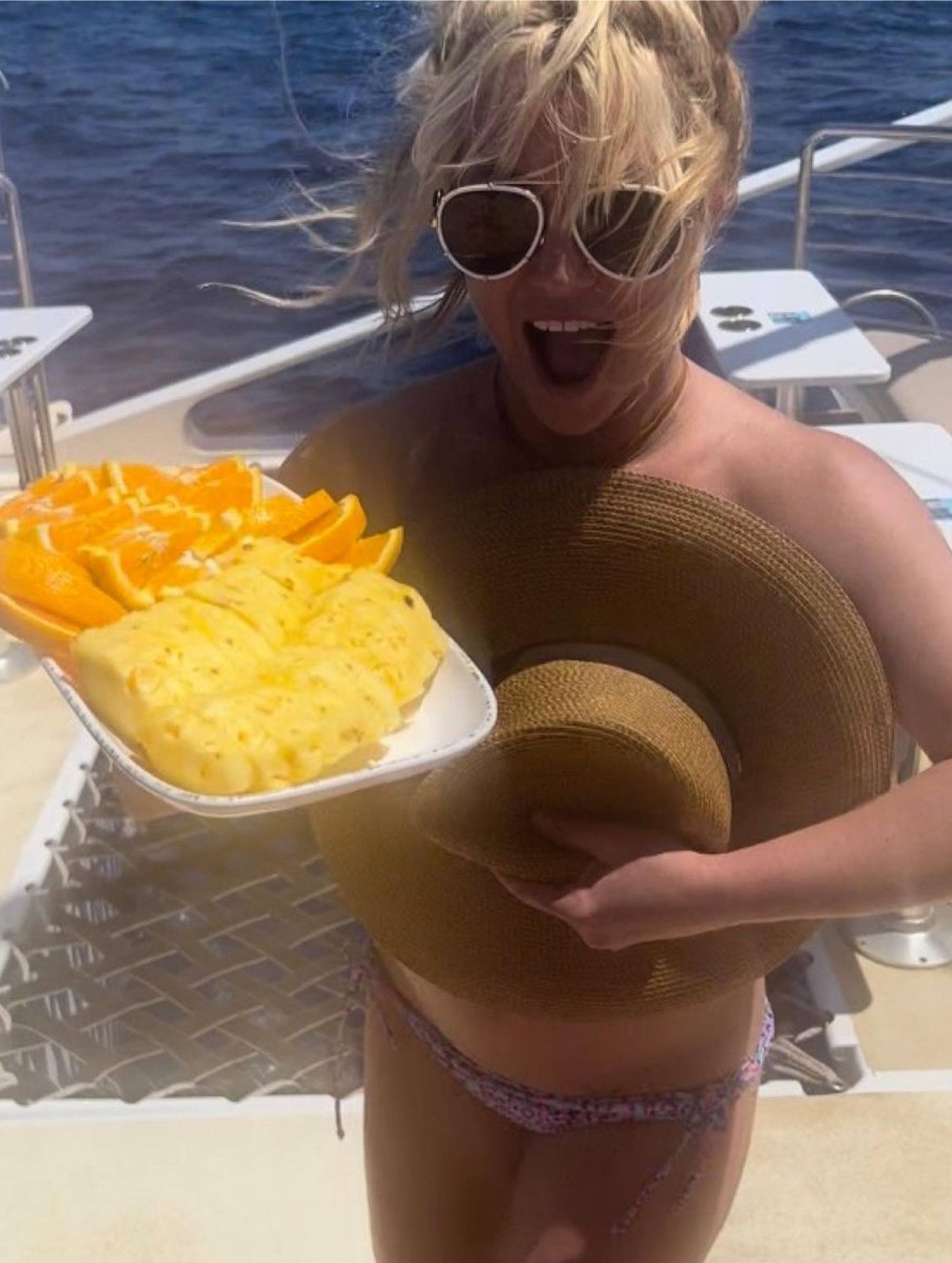 In an interview with ITV News, Kevin claimed that he had to apologise to his teenage sons on behalf of their mum for her risqué social media photos. "I try to explain to them, 'Look, maybe that's just another way she tries to express herself.' But that doesn't take away from the fact of what it does to them. It's tough." He added: "I can't imagine how it feels to be a teenager having to go to high school."
However, Spears hit back, explaining why she wanted to post seminude photos on Instagram: "The conservatorship has only been over for 8 months!!! Being able to have cash from the outside world for the first time is extremely enlightening."
"I'm only human and I've done my best," she added. "Other artists have made it much worse when their children were extremely young!"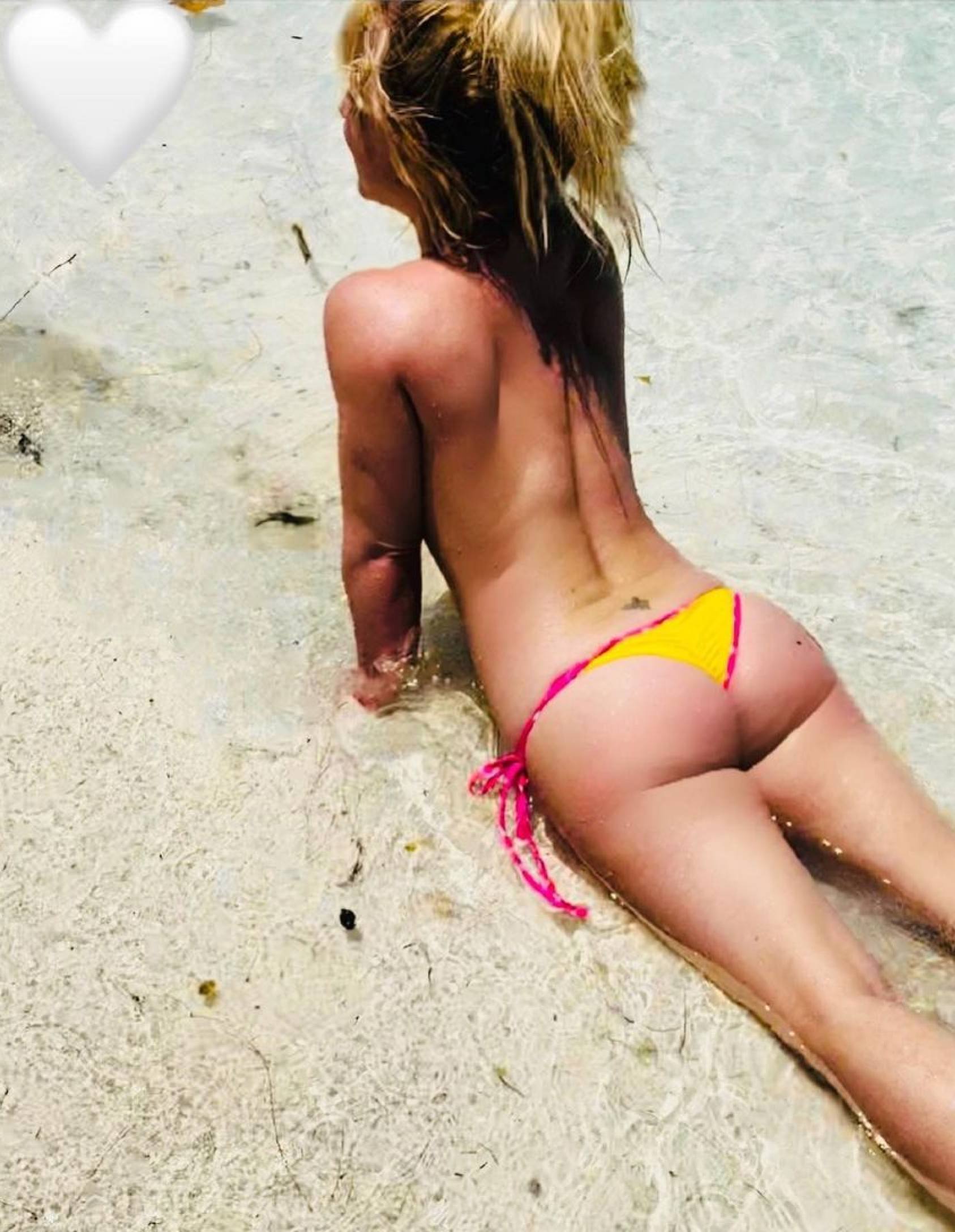 In another post, she said that during her conservatorship she was controlled and monitored for 15 years, adding that she even needed permission to take Tylenol.
"I should embark on doing WAAAY more than going topless on the beach," she added.
Does Kevin Federline really support Britney's father, Jamie Spears?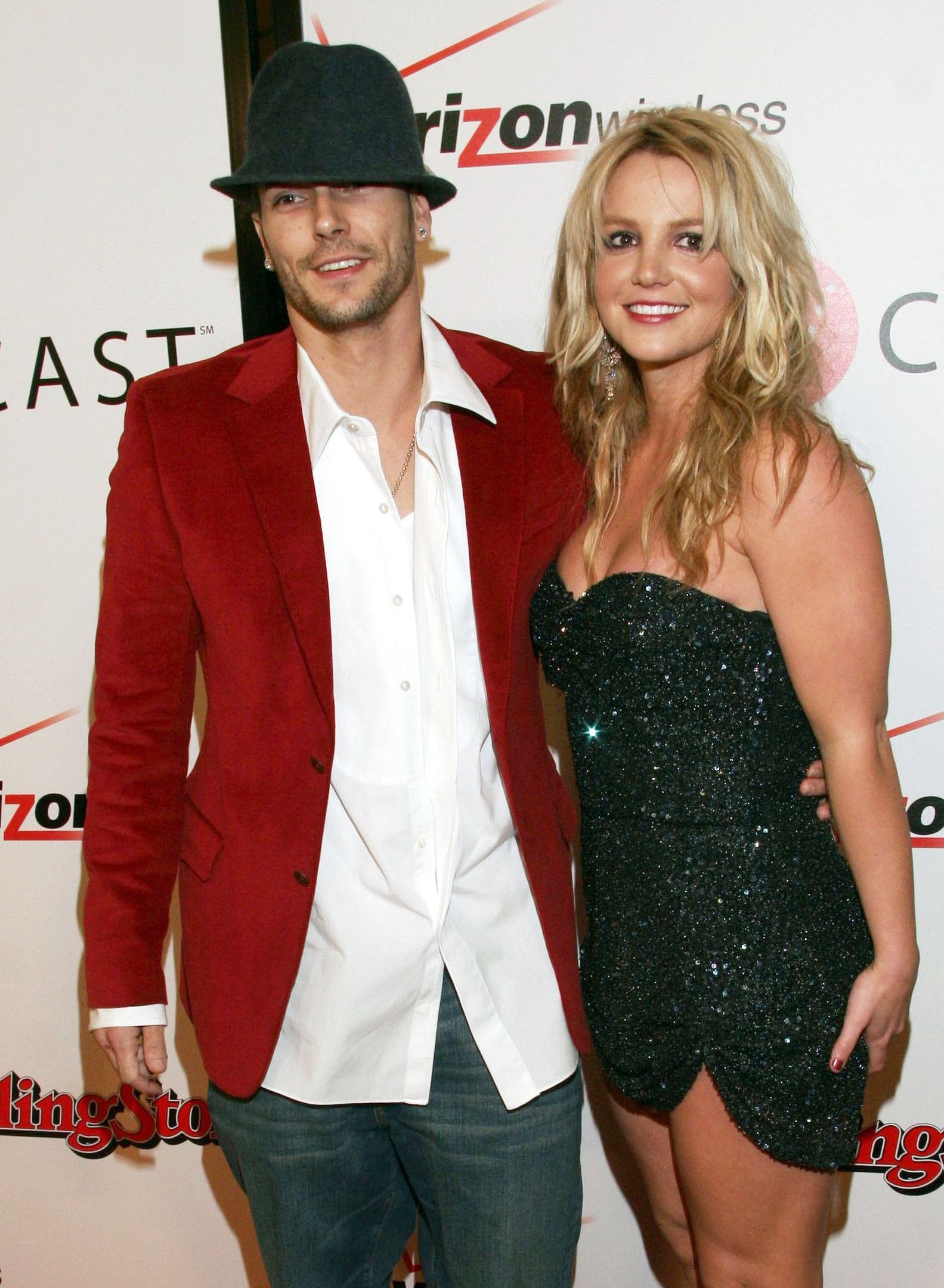 Spears and Federline's relationship was somewhat controversial from the start, not least because it was just a few months after her famous Vegas marriage to her friend
Jason Alexander
, which had lasted a grand total of 55 hours. When the pair met, Federline was engaged to actress Shar Jackson and had a baby on the way, reported The List.
The couple first met in a Hollywood Club in early 2004, got married months later and had two sons in quick succession. They filed for divorce two years later in 2006 and fought for legal custody of the children. Since then, the pair have often aired their dirty laundry in public, much to the glee of the tabloid press.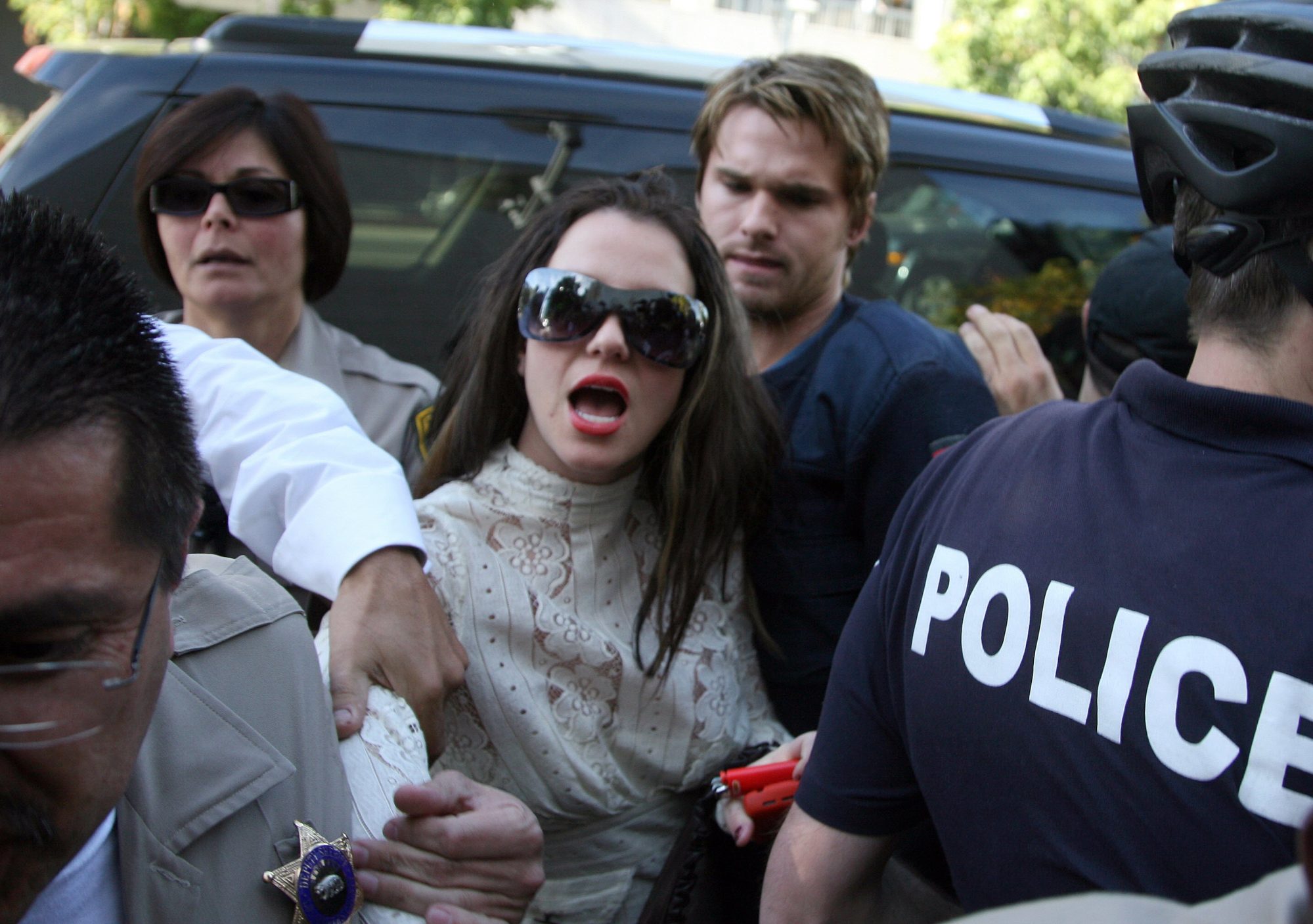 While Spears was granted custody initially, her highly publicised mental health issues in 2007 – when she shaved off her hair and did a stint in rehab – impacted her custody rights and resulted in the infamous conservatorship.
It didn't help that Spears once locked herself in a room with son Jayden, refusing to turn him and Preston over to dad Kevin, and was later carried away on a hospital gurney. Kevin was subsequently granted sole legal and physical custody over the two boys and received child support payments from Spears for many years, according to Pride.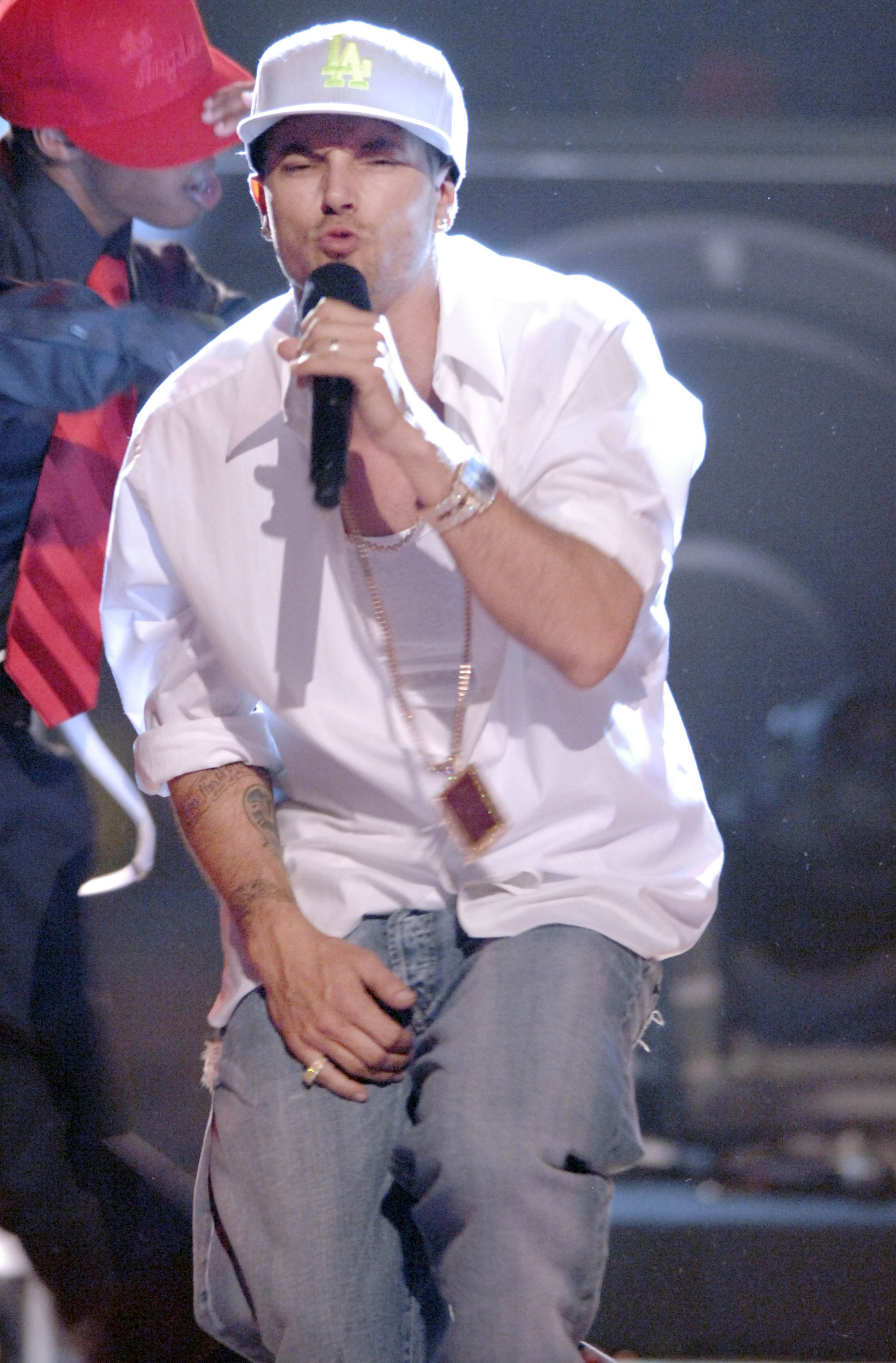 For Spears, Federline's decision to discuss her relationship with her two children must not have been the only thing that was upsetting – the former backing dancer also publicly sided with her father.
"The boys have decided they are not seeing her right now. It's been a few months since they've seen her. They made the decision not to
go to her wedding
," he said in the ITV interview, adding that Jamie and the conservatorship "saved" Britney.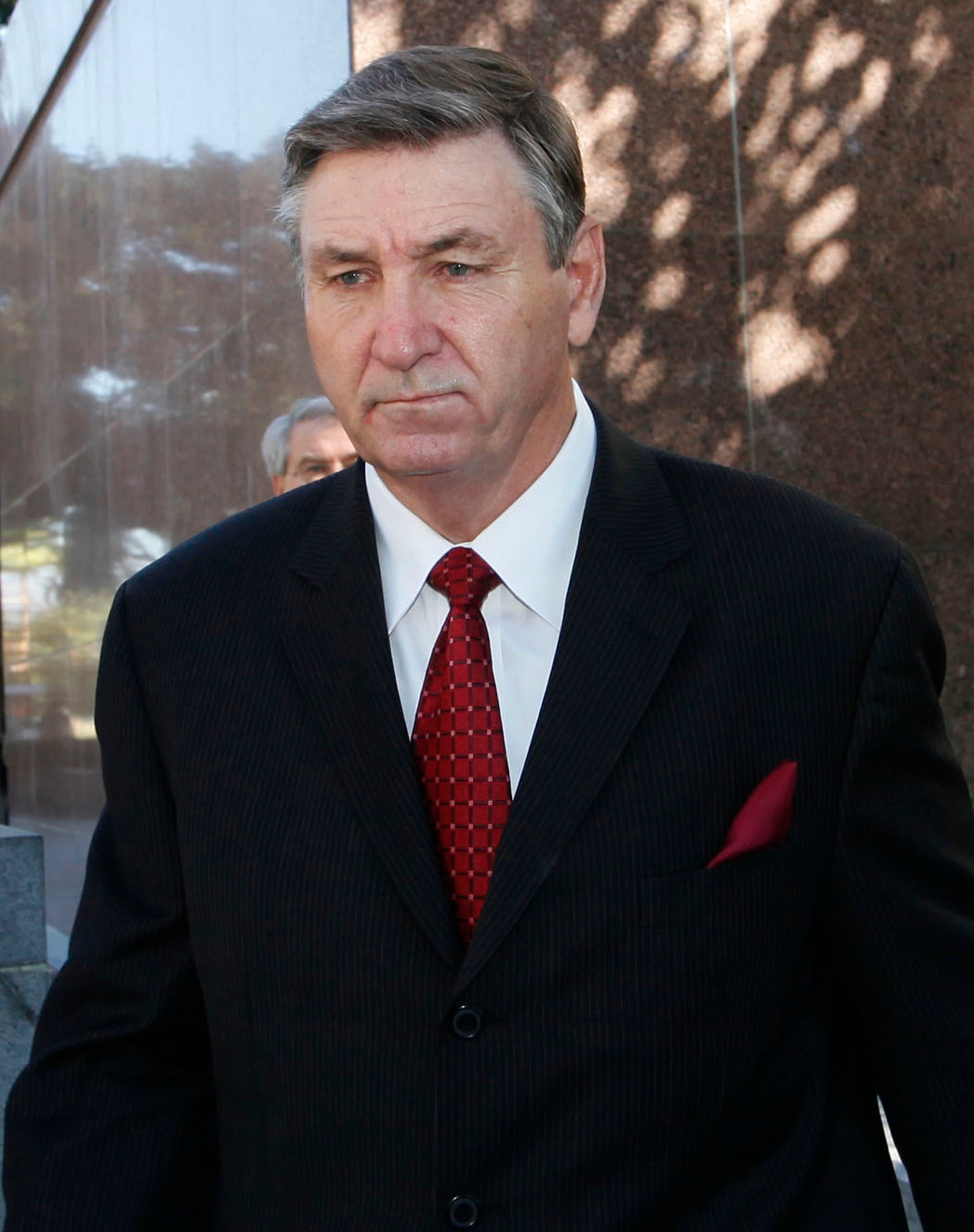 "I saw this man [Jamie] that really cared, and really cares about his family and wanting everything to be OK. When Jamie took over, things got into order. He saved her life."
Nevertheless, it wasn't that long ago that Federline himself was displeased with Britney's dad's behaviour. In 2019, he filed a restraining order against Jamie "after a physical altercation allegedly occurred between Kevin Federline's son Sean Preston and Jamie Spears", according to NBC News.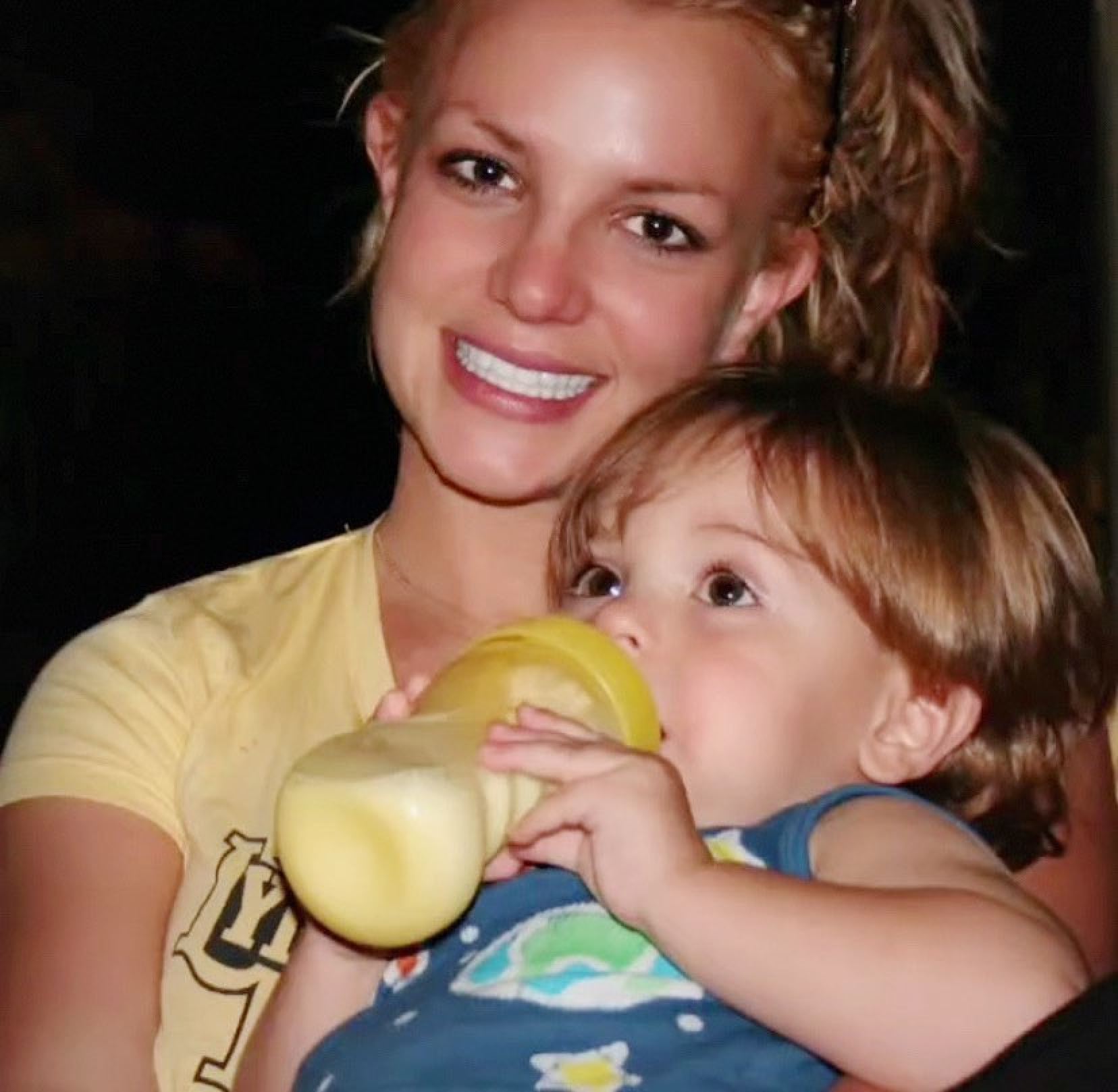 Federline told ITV News he would "absolutely" welcome Jamie back into the boys' lives. "Especially if that's what the boys wanted," he added. "I don't have any hard feelings towards Jamie Spears. People make mistakes. I feel bad for him. I feel like he's been put through the wringer."
Right after their wedding, Spears and new husband Asghari bought an
US$11.8 million Mediterranean-style house
not far from Federline so that she could be closer to her two sons,
New York Post
and others reported.
Sam Asghari quoted Will Smith in warning to Kevin Federline
Asghari has also weighed in on Federline's claims with his own comments on Instagram Stories, saying that "there is no validity to his statement regarding the kids distancing themselves and it is irresponsible to make that statement publicly".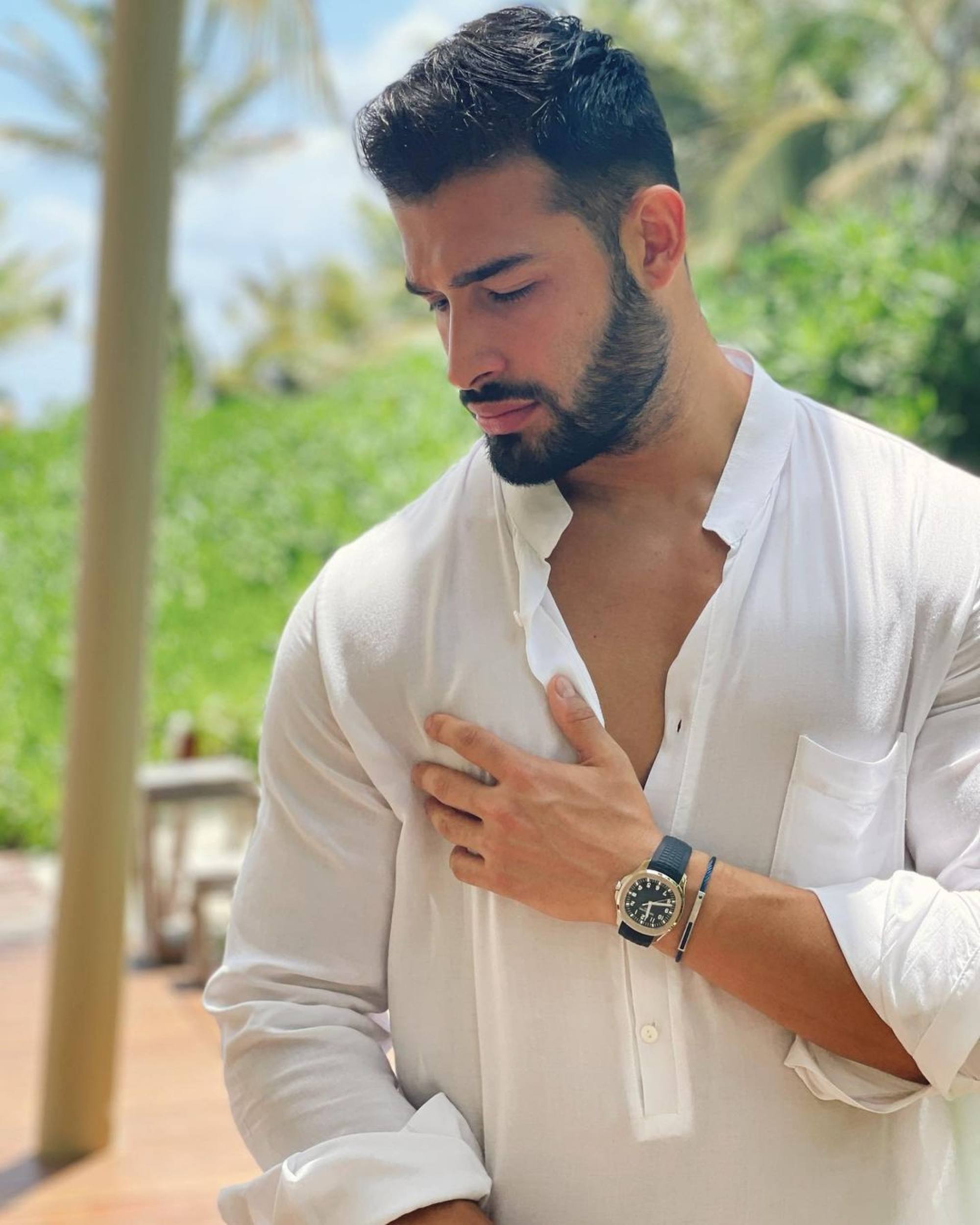 The Iranian-American model and actor added that the boys are soon going to be 18 and will be freer to make their own decisions. He also took the opportunity to diss Spears' ex-husband, saying that the boys would "eventually realise the 'tough' part was having a father who hasn't worked much in over 15 years as a role model".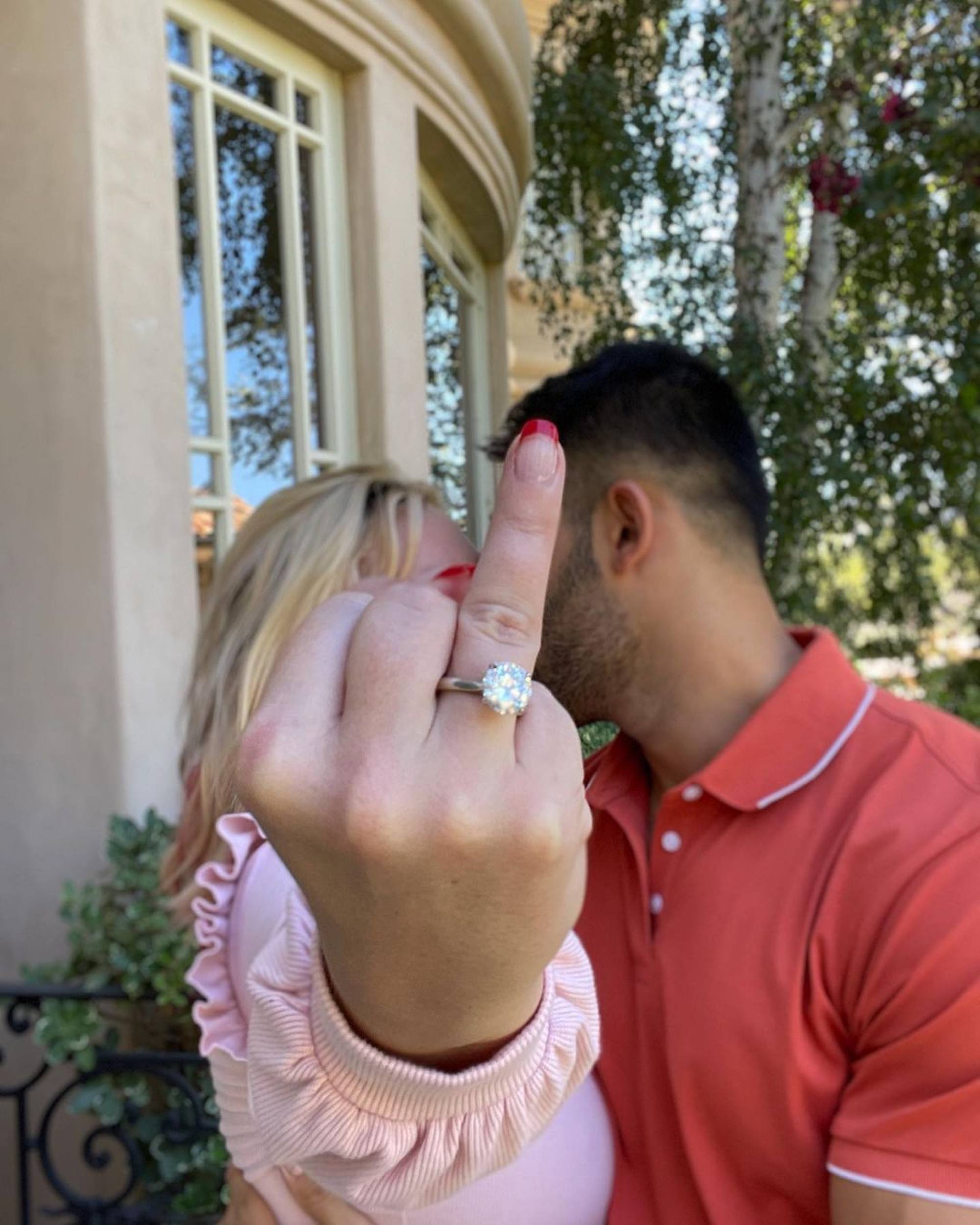 The 28-year-old
then noted that while he doesn't know Federline personally and has "nothing against him aside him choosing to vilify my wife", the former's approval of the conservatorship has shown the world his true colours, and "his loyalty to Jamie indicates his approval at the time of its conception as well".
Asghari concluded his opinion with another Instagram Story that read, "I wish him the best and hope he has a more positive outlook in the future for the benefit of all involved. But for now:
keep my wife's name out your mouth
."
Is Britney returning to music with an Elton John collab?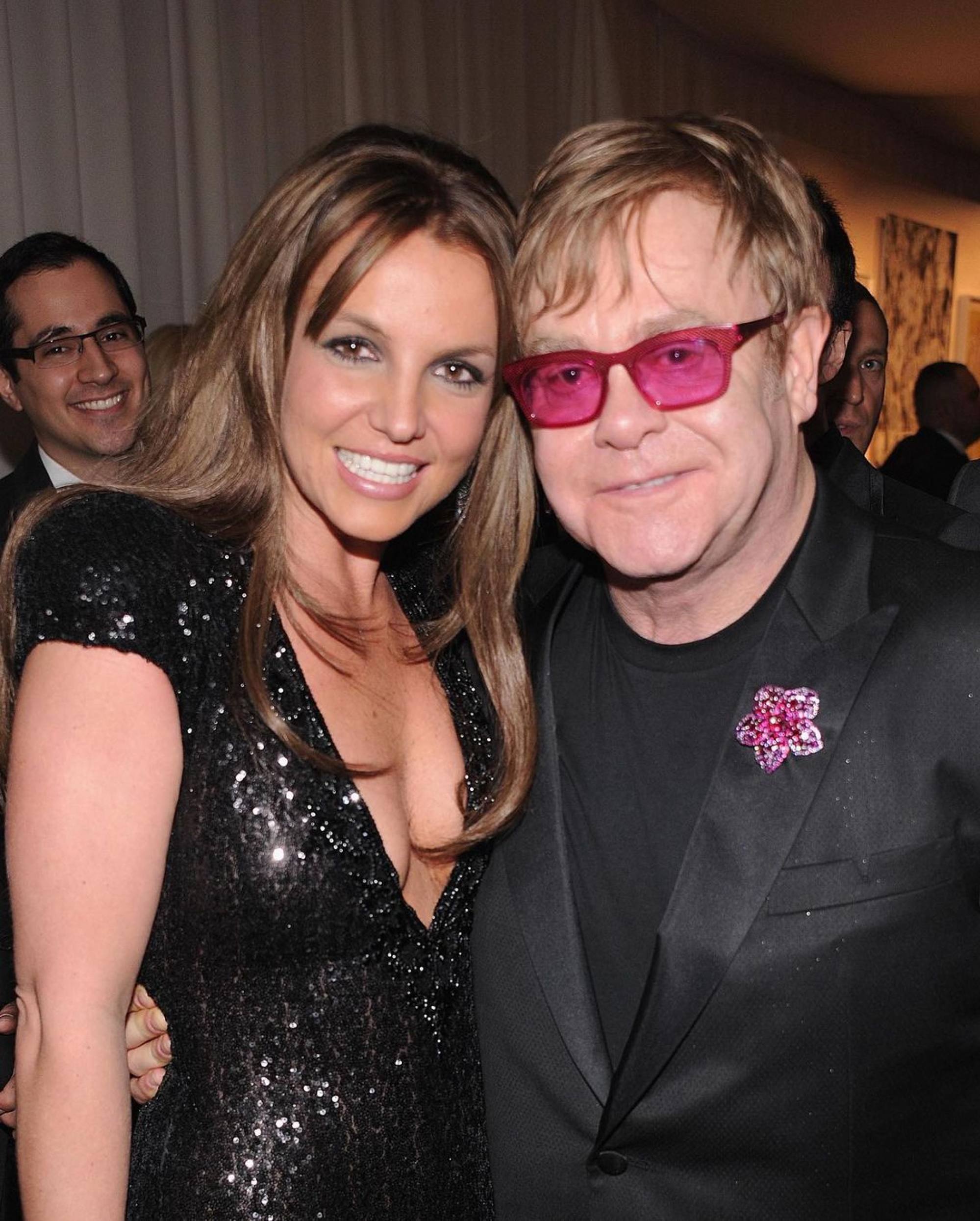 But it's not all bad news for Spears. Variety recently reported that she will duet with Elton John on a brand new recording of his 1971 hit Tiny Dancer.
The new song will be titled Hold Me Closer and is due to come out soon. The two pop legends reportedly met up in July in a Beverly Hills recording studio to make a new version of the song.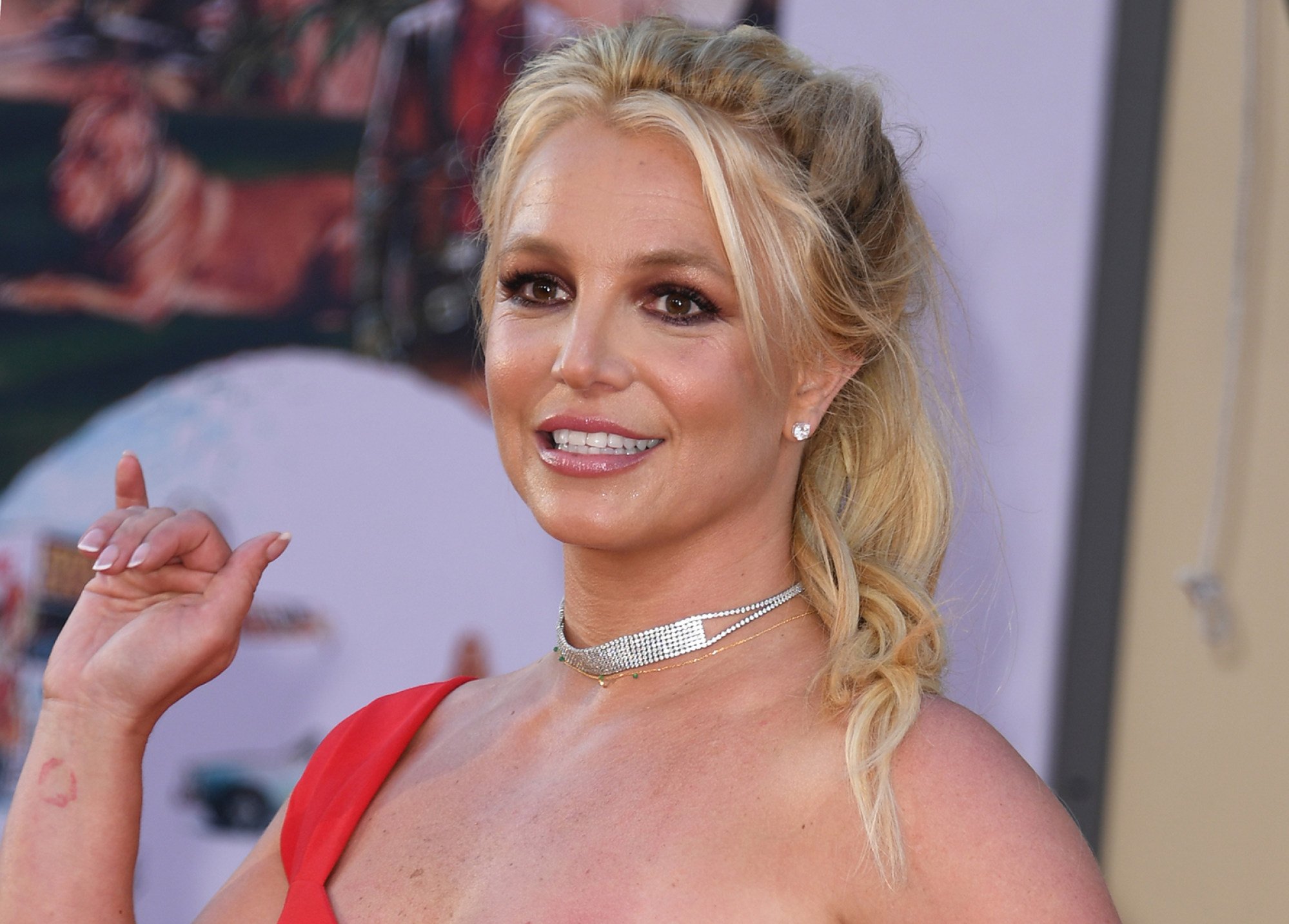 The collaboration will mark Spears' first return to music after her conservatorship has been lifted. Her last album, titled "Glory", came out in 2016.

Kevin Federline told the press their sons Sean Preston and Jayden James haven't seen Spears in months, while the Toxic singer plans a comeback with Elton John
Federline said the boys skipped Spears' wedding to Sam Asghari, while the US-Iranian model invoked Will Smith's now infamous Oscars outburst line in response