Meet Phoebe Gates, Bill and Melinda Gates' youngest daughter: the fashion-loving teen is always in Louis Vuitton, Chanel and Fendi and studies at Stanford – but why was she just slammed by trolls?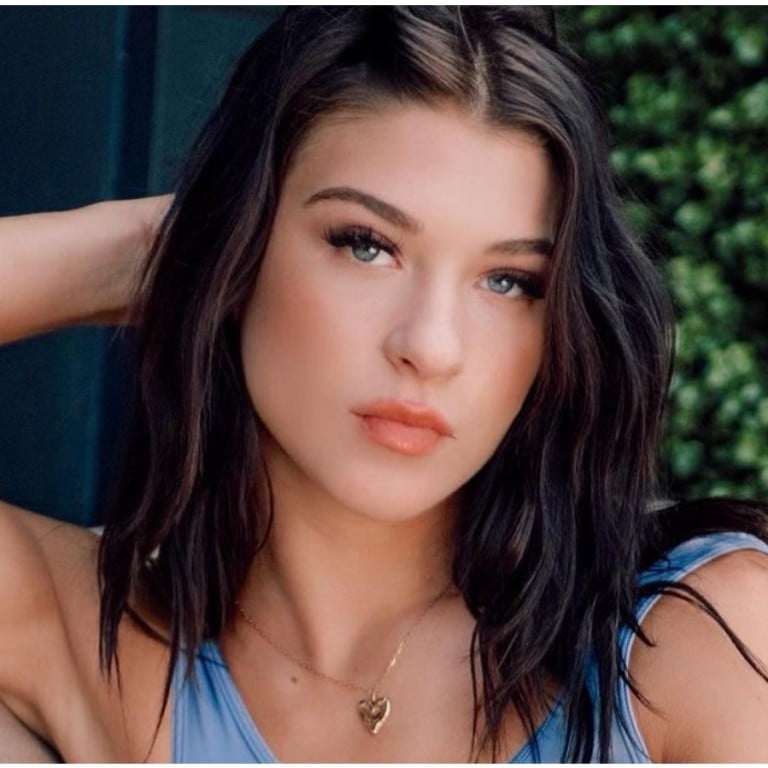 Not many people can say they were raised by the richest man in the world – but most people aren't Phoebe Gates. The 19-year-old is the youngest child of mega-wealthy tech mogul Bill Gates – currently worth around US$113 billion – and his ex-wife,
Melinda French Gates
.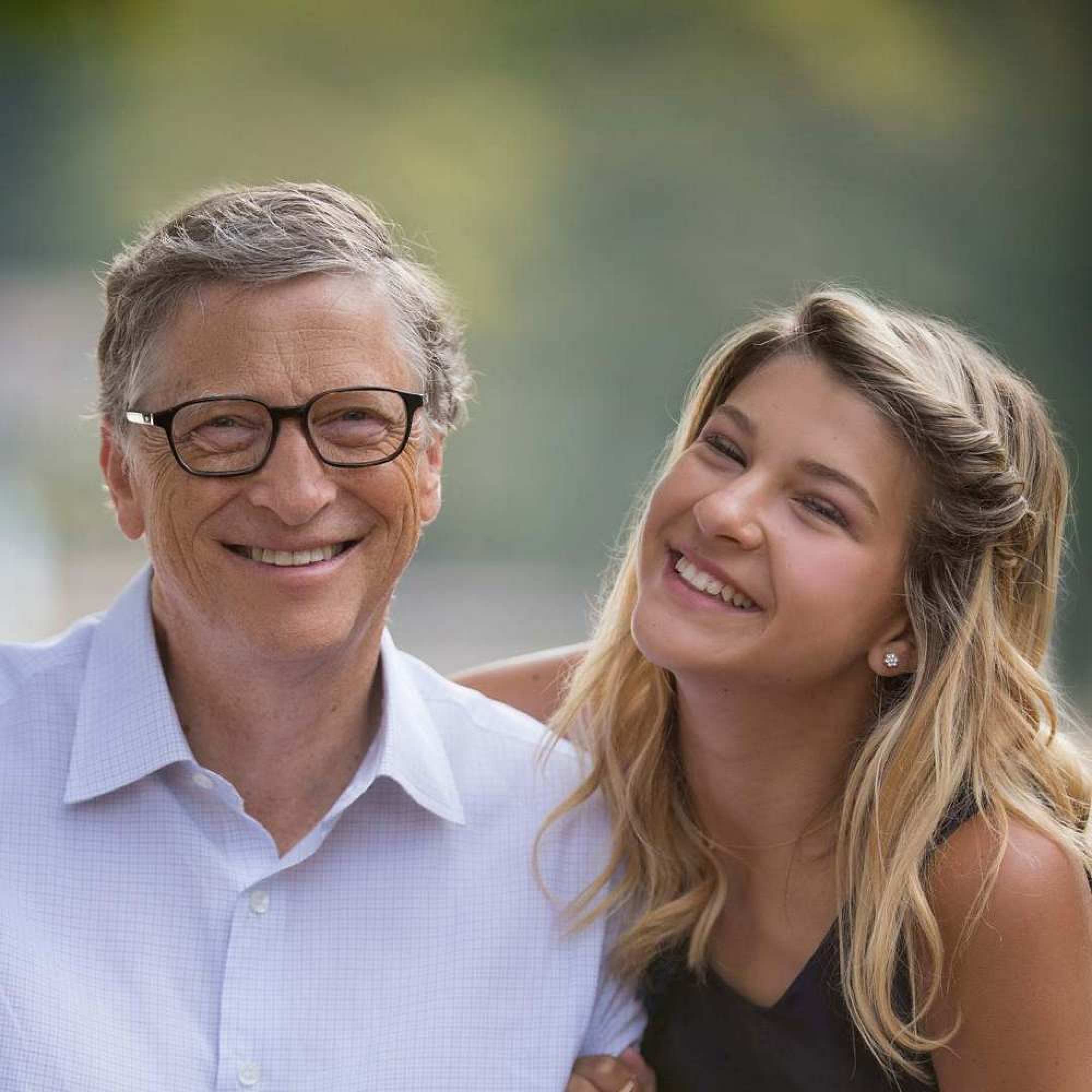 Active on social media, Phoebe loves to post her jet set lifestyle on Instagram to her 156,000 followers and often seems to be at either a party, a fashion show or on holiday. But last month, she found herself the target of a torrent of racist abuse from trolls after she posted pics of her new boyfriend on Instagram Stories.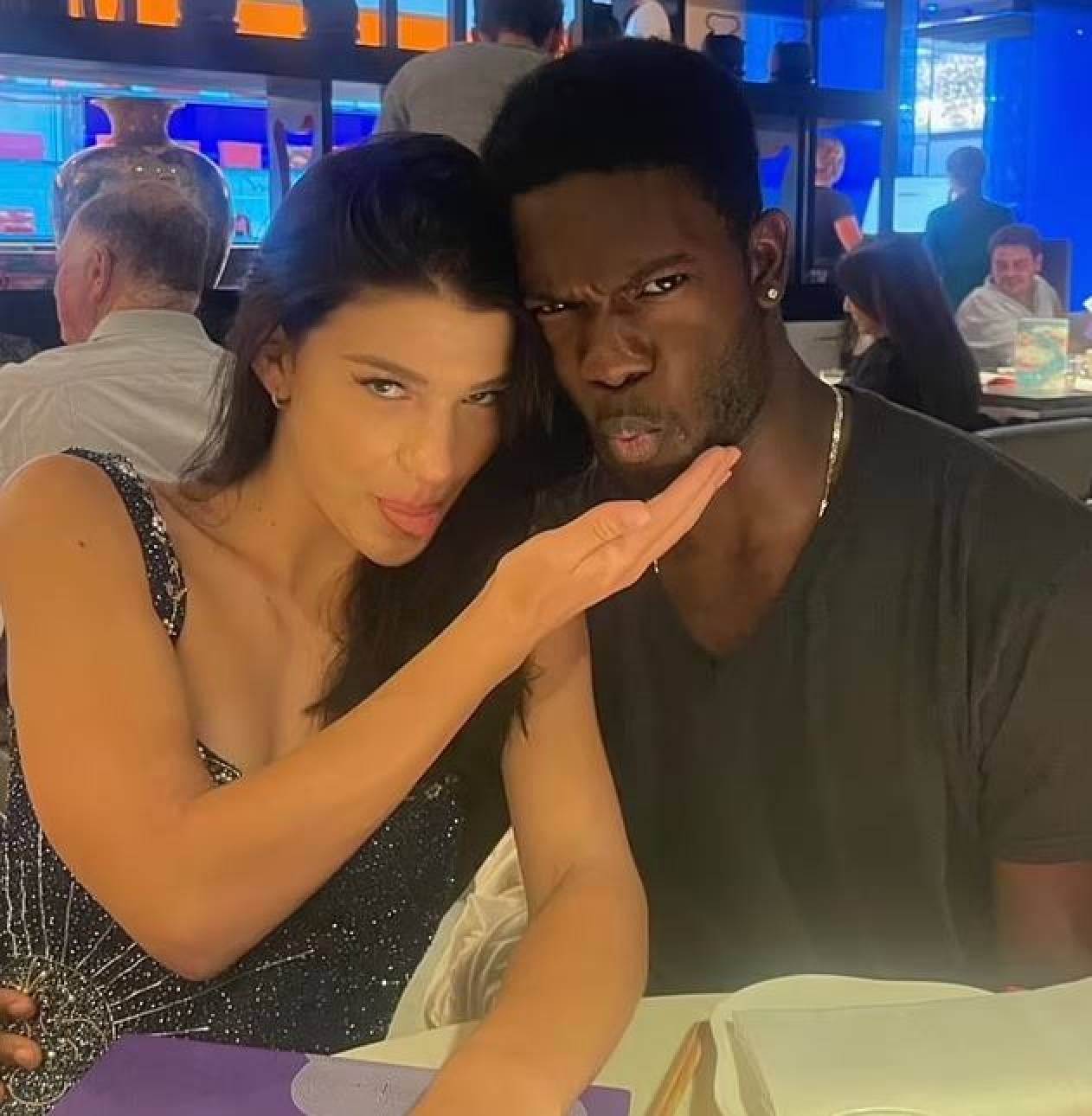 Not one to shy away from a fight, the stunning brunette has apparently leaned into the backlash, posting even more snaps of her and her mysterious new beau this week as she introduced him to mum Melinda while all three holidayed together in London. Good on you, Gates!
Here's what else we know about Bill and Melinda's youngest daughter.
Her childhood was extremely privileged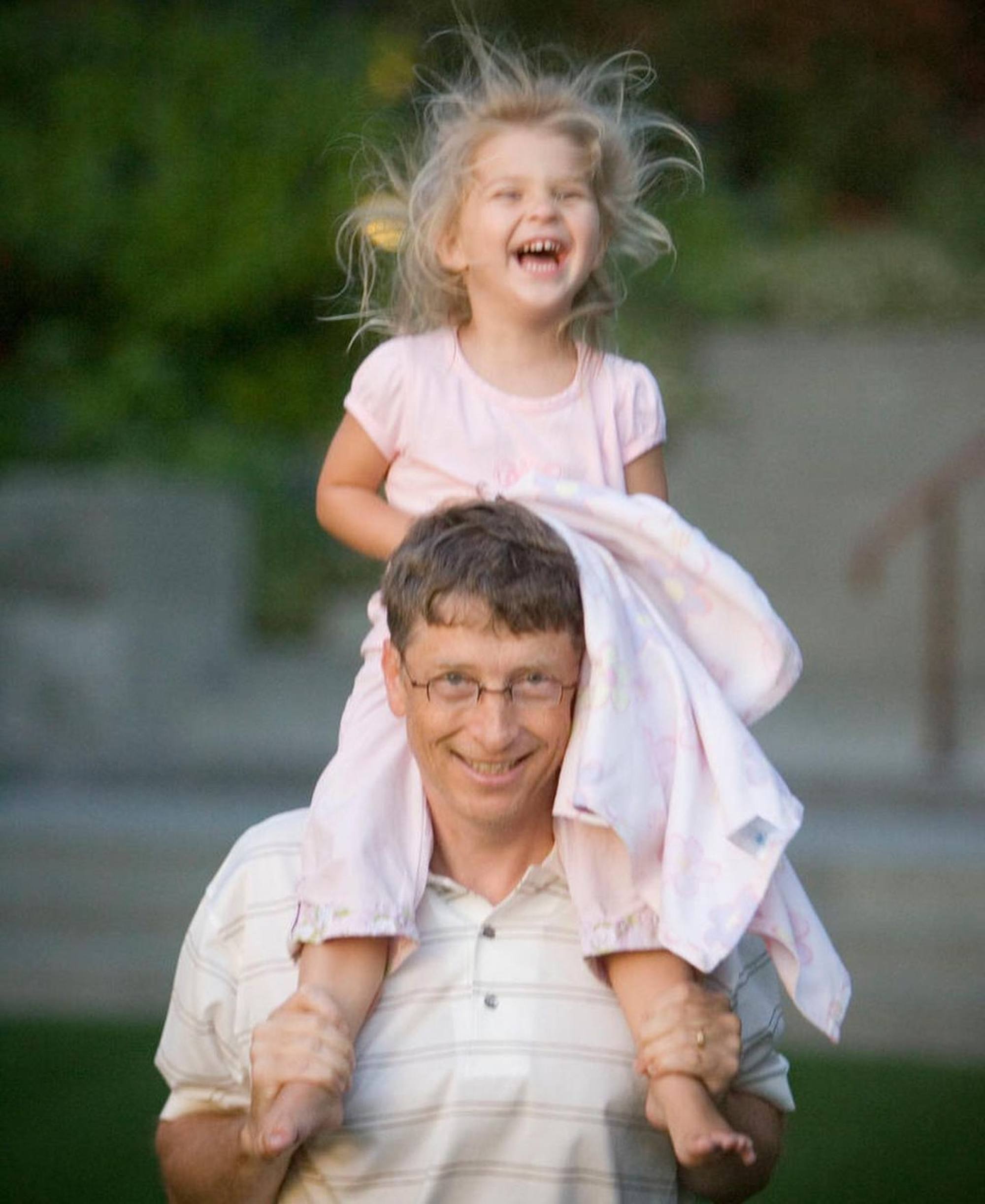 By the time Phoebe was born and raised just outside the tech hub of Seattle in 2002, Bill was already worth over US$50 billion. So it's no surprise that Phoebe, her
sister Jennifer
and little brother Rory grew up very comfortably. She attended the country's best private schools, including the prestigious Lakeside School, where tuition costs over US$40,000 a year.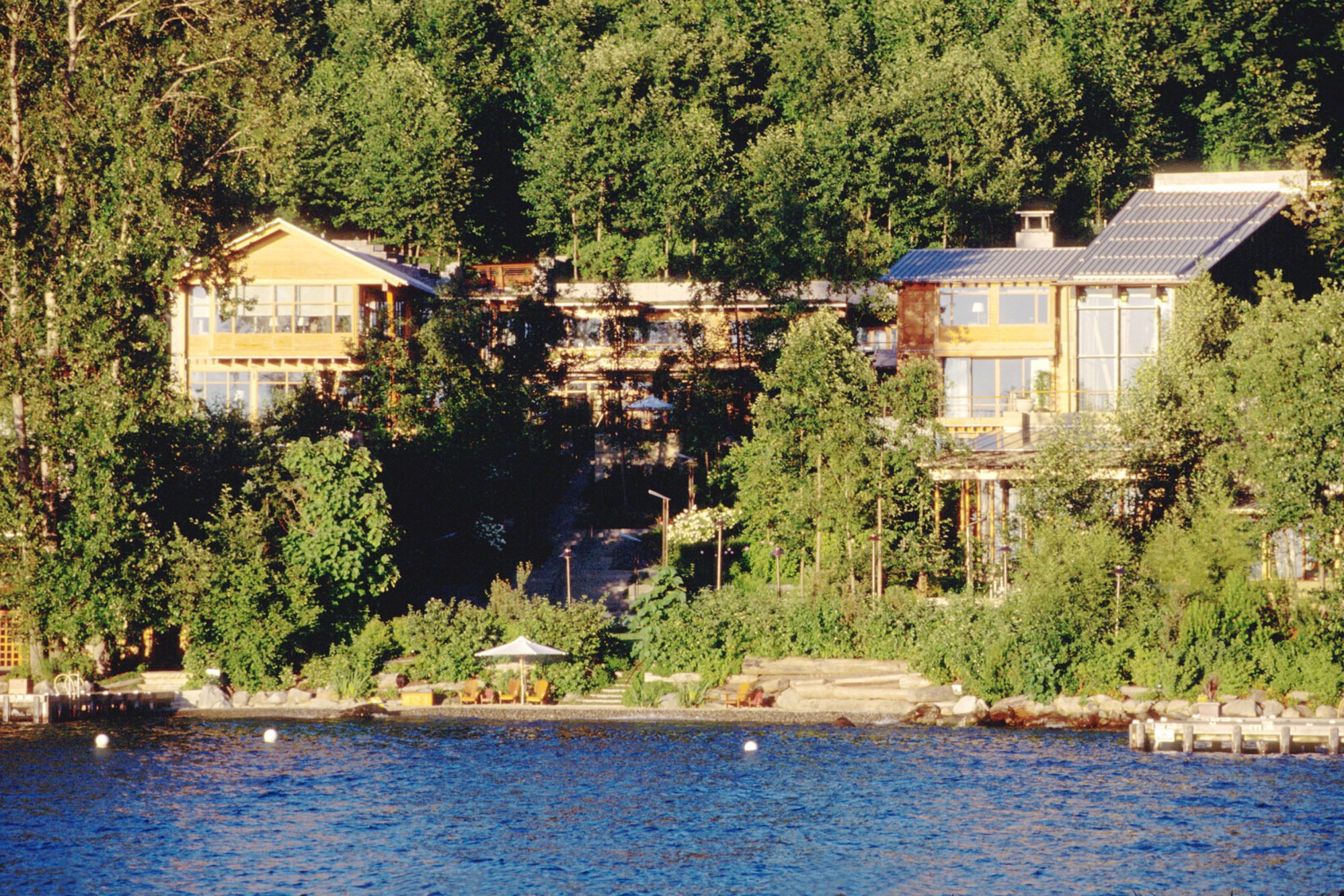 Her family home was just as extravagant – a sprawling 66,000 sq ft lakefront mansion worth an estimated US$127 million. The property has seven bedrooms, 24 bathrooms, six kitchens, a library, home cinema, reception hall, trampoline room, a 23 car garage and a 18-metre (60-foot) pool.
She's studying at one of the country's best schools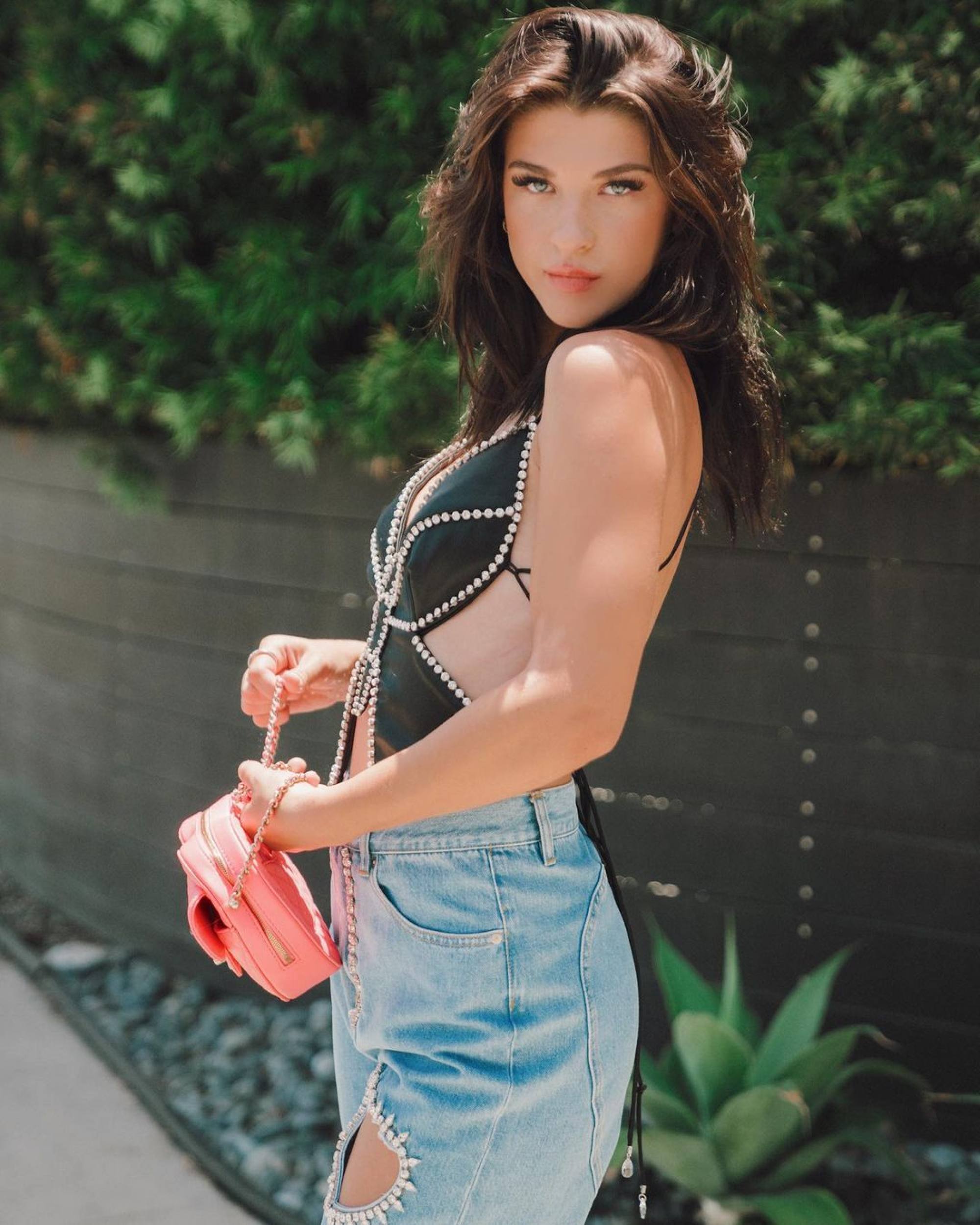 Even though her father famously dropped out of Harvard, Phoebe seems determined to not follow in his footsteps. She's currently a student at Stanford University, and is about to enter her second year there.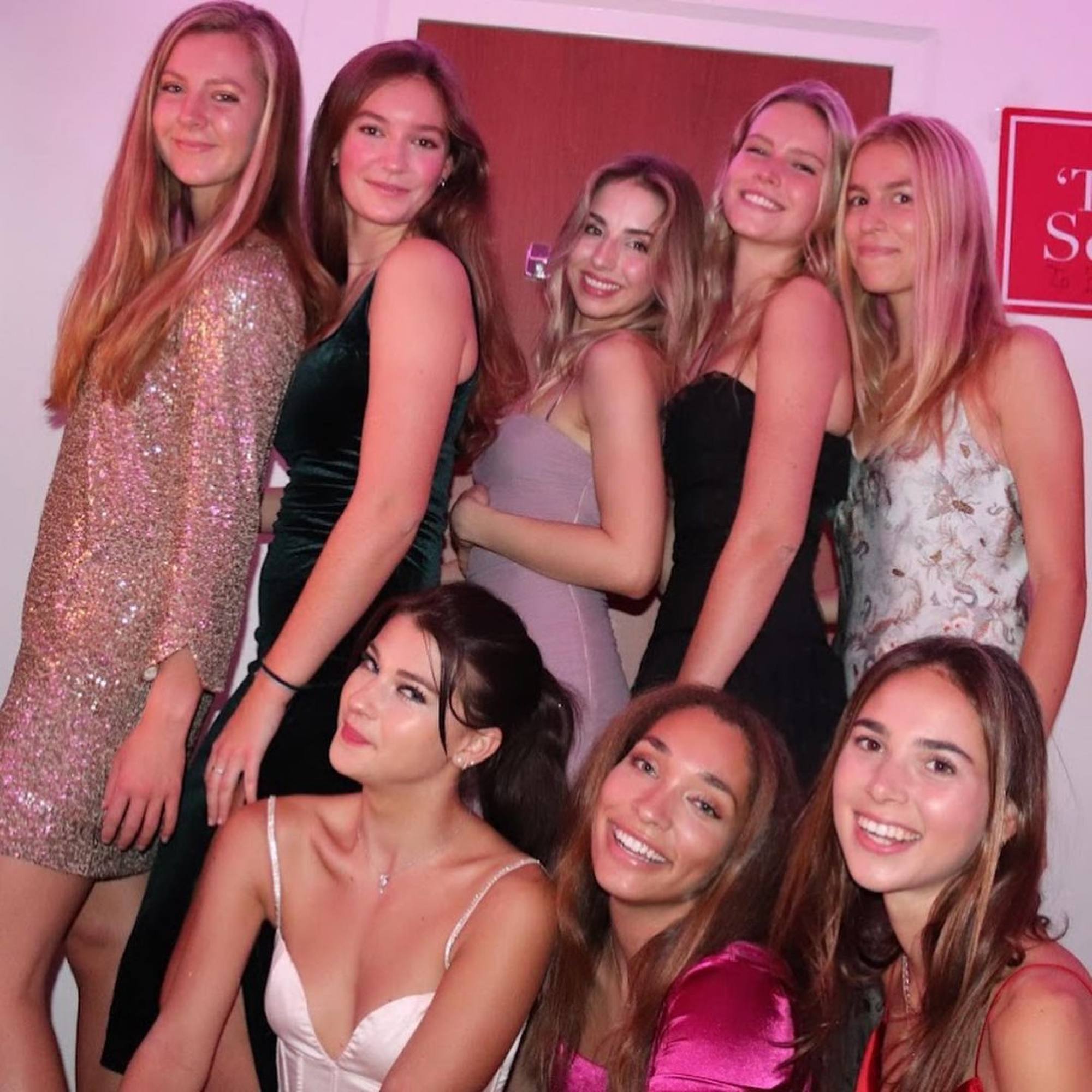 No word yet on whether she plans to major in computer science, like both of her tech-minded parents did, but the campus is conveniently close to Palo Alto ….
Unsurprisingly, she's got expensive taste and an eye for fashion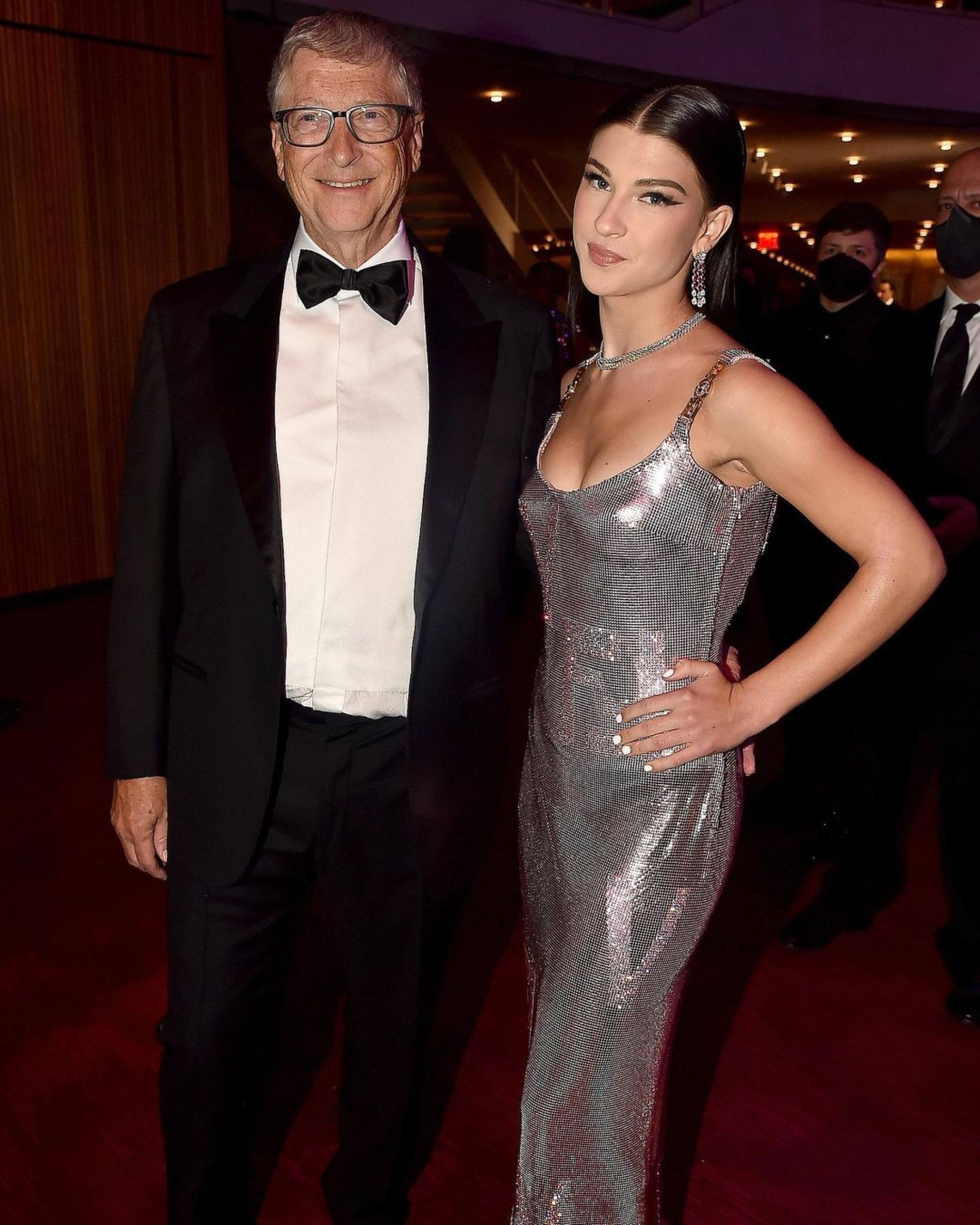 Phoebe made headlines in June when she walked the red carpet for the first time with her father at the Time 100 Gala. Showing off her high-end taste, she wore a slinky mesh gown from
Fendi x Versace's Fendace collection
– originally modelled by fashion icon Naomi Campbell at Milan Fashion Week in 2021. High Snobiety even described her turn in front of the cameras as "one of the night's unexpected red carpet highlights".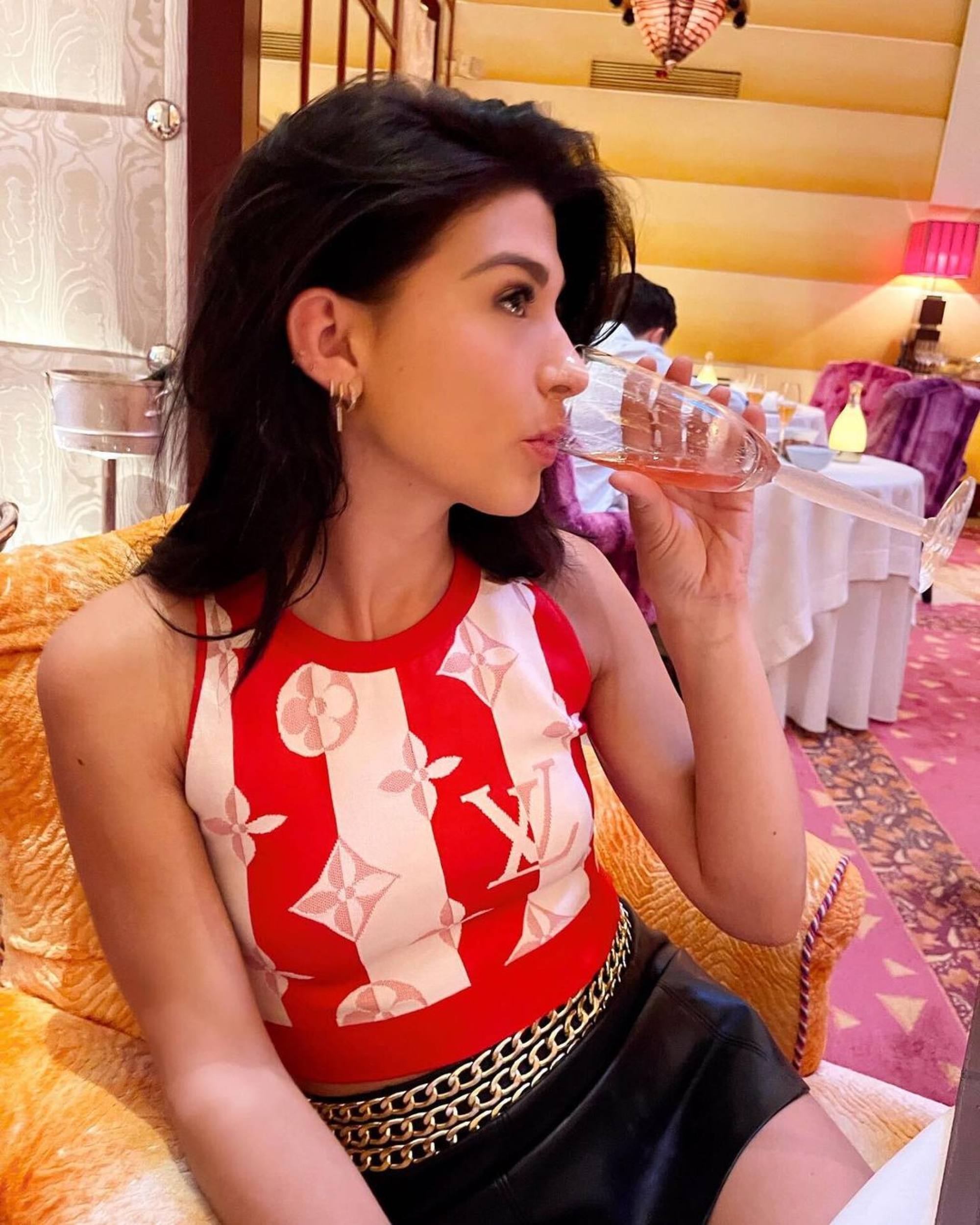 She's also known to post images of herself sporting her fave luxury brands, including Annie's Ibiza, Chanel and Louis Vuitton.
She's not afraid to voice her opinions on important issues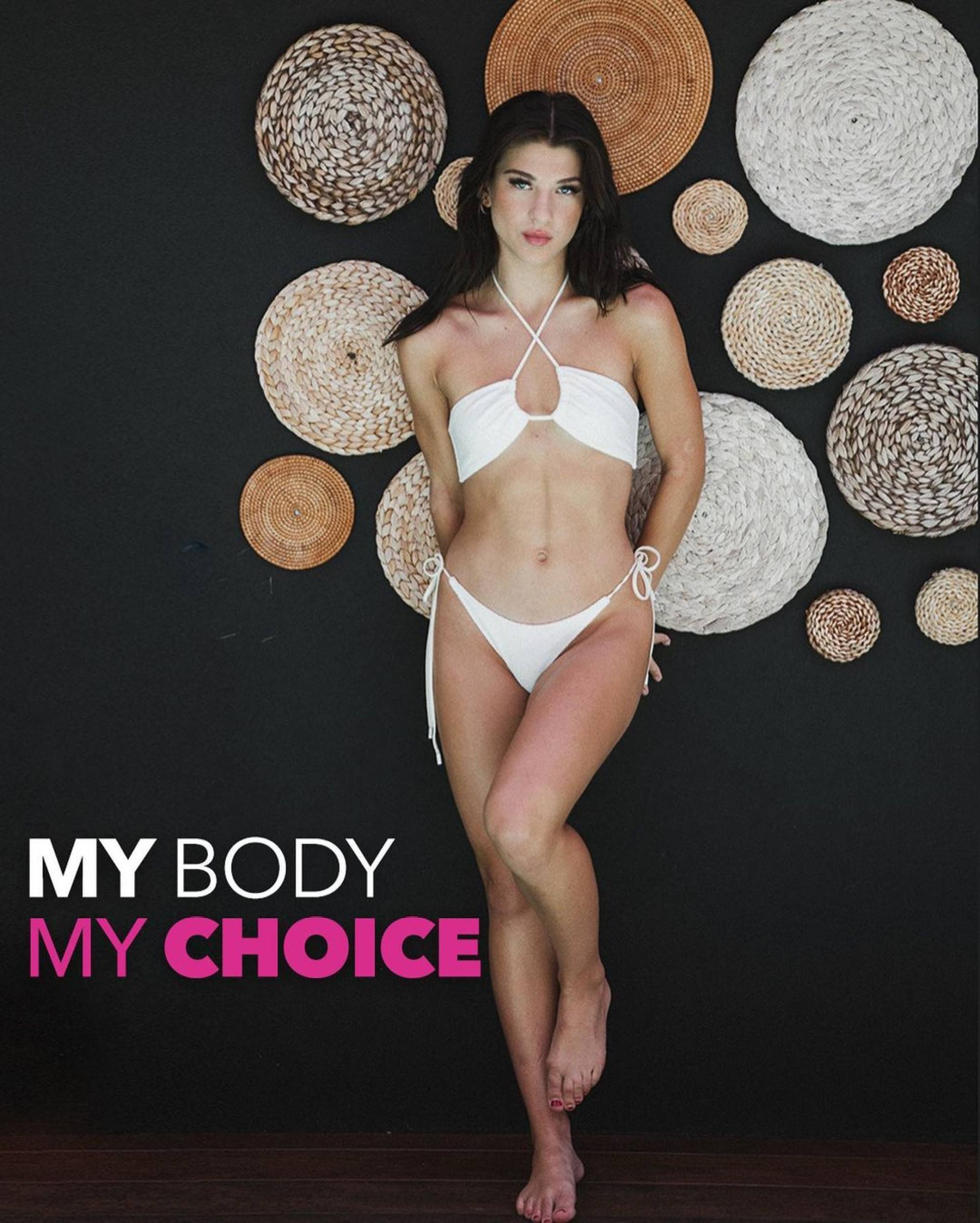 Despite her young age, Phoebe wasn't shy about voicing her outrage over the Supreme Court's decision to overturn abortion rights in the US earlier this year. She encouraged her followers to donate to Planned Parenthood, and even wrote an op-ed on the subject for Vogue.
Her dad has said she won't inherit his billion-dollar fortune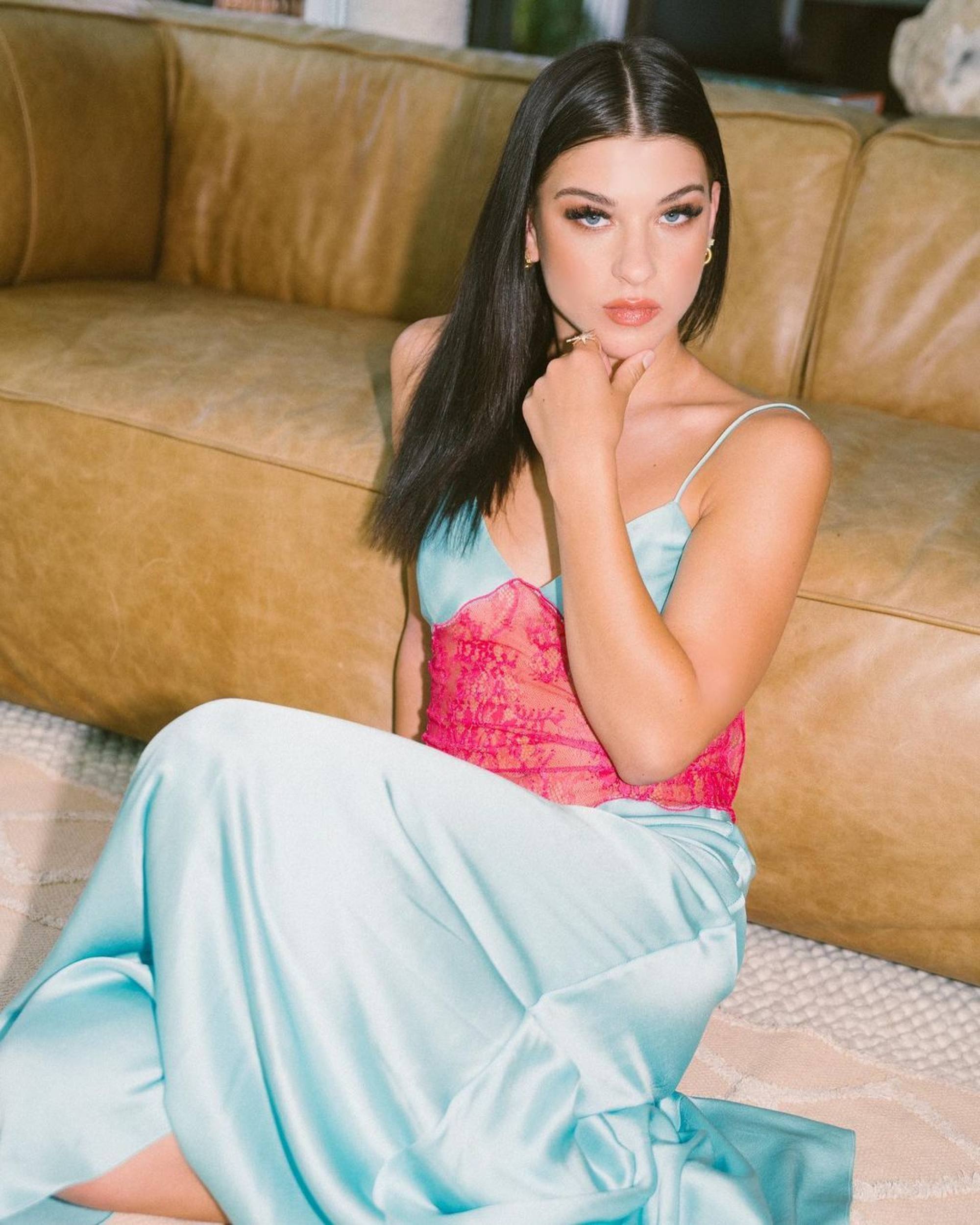 Even though Bill is one of the richest men in the world, that doesn't mean Phoebe will be getting most of his fortune. That's because her father has gone on record saying that he intends to
donate most of his estate
to the Bill and Melinda Gates Foundation, the world's largest private charity, to continue its legacy of philanthropic efforts.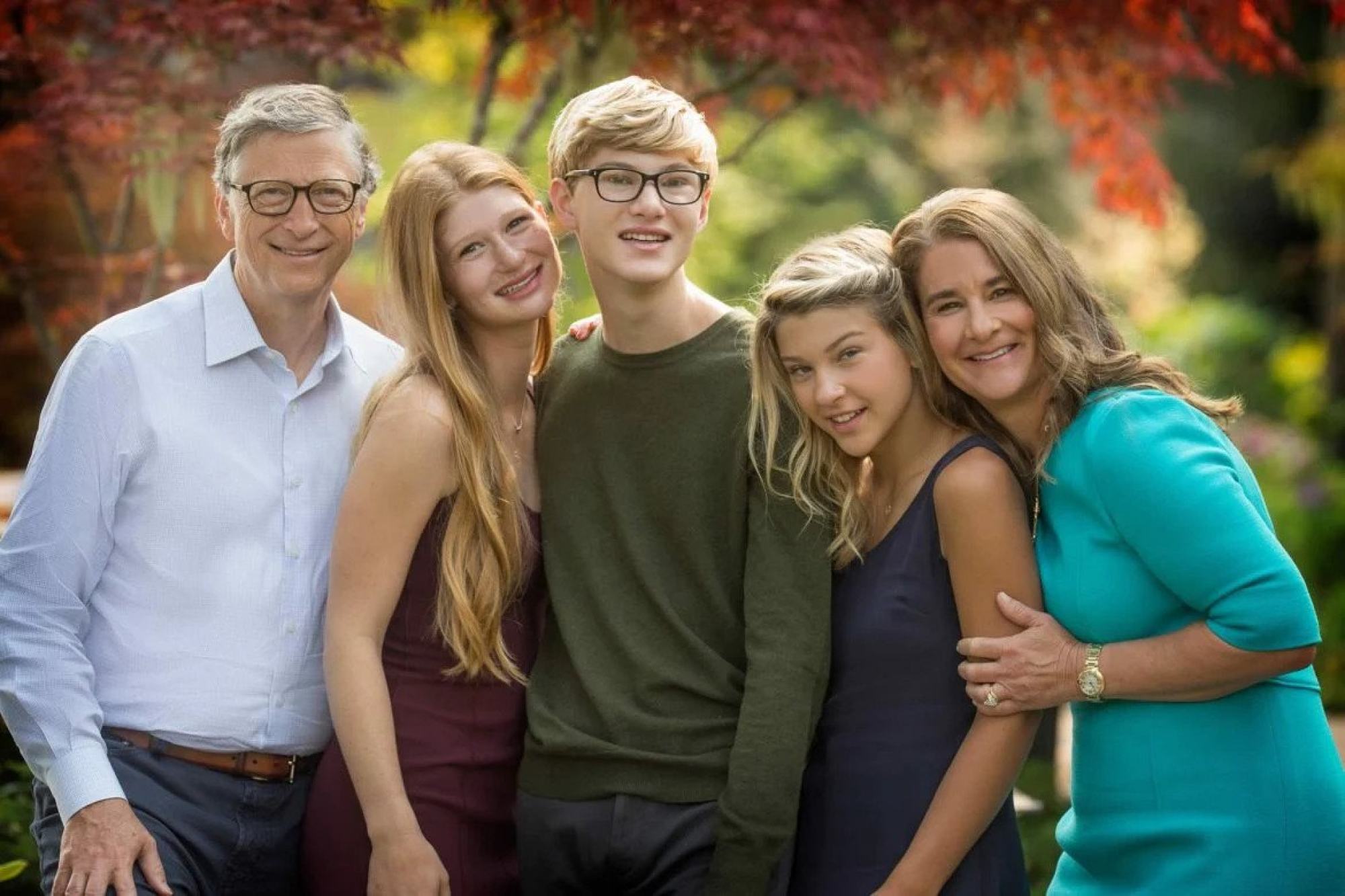 Don't feel too badly for her though. According to her dad, he still plans on bequeathing a sizeable US$10 million to each of his children. She'll be just fine!

Phoebe Gates recently wowed red carpet watchers in a Versace x Fendi number famously worn by Naomi Campbell, and always seems to be clad head to toe in luxury brands
She grew up in a US$127 million house with 7 bedrooms and 6 kitchens, is already a social justice warrior like her dad – but she and her siblings Jennifer and Rory won't inherit his fortune