Shawn Mendes who? Meet Camila Cabello's new boyfriend, Austin Kevitch: Cinderella star Nicholas Galitzine is his bestie and he created dating app Lox Club to find love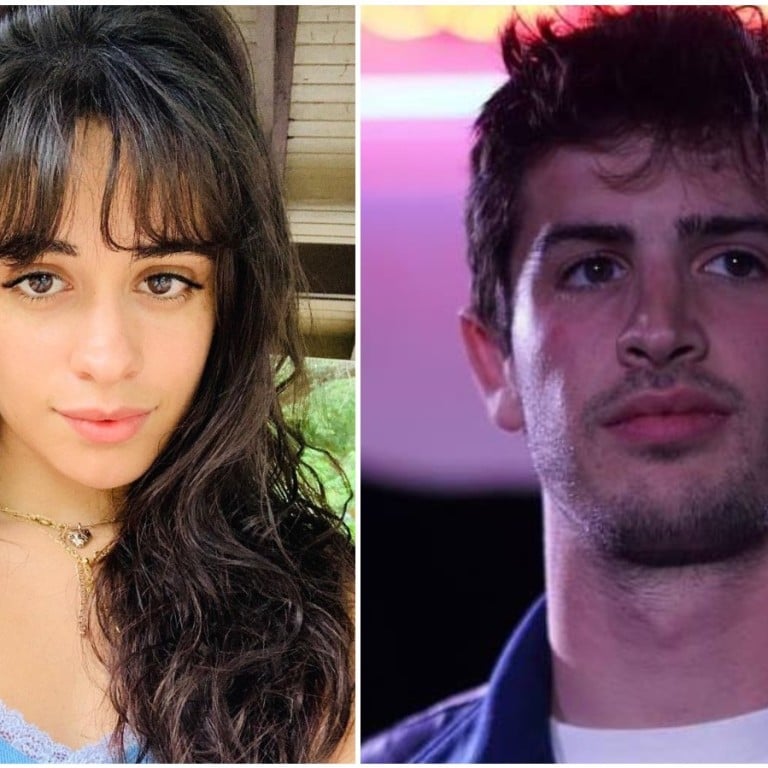 In the words of Camila Cabello herself, "that's just life, baby"
.
The
Bam Bam
singer seems to be firmly back on her feet nine months after
her break-up with pop star Shawn Mendes
. How do we know this? Well, the 25-year-old was spotted walking hand in hand with her new man in early August, which seems to confirm that things are getting serious, according to British media. The pair enjoyed a romantic coffee date together, during which she was spotted leaning over to kiss his cheek.
The couple first sparked dating rumours back in June when they were seen strolling side by side for a night on the town.
So, who exactly is Austin Kevitch, Cabello's handsome new tech mogul beau?
He was a top American footballer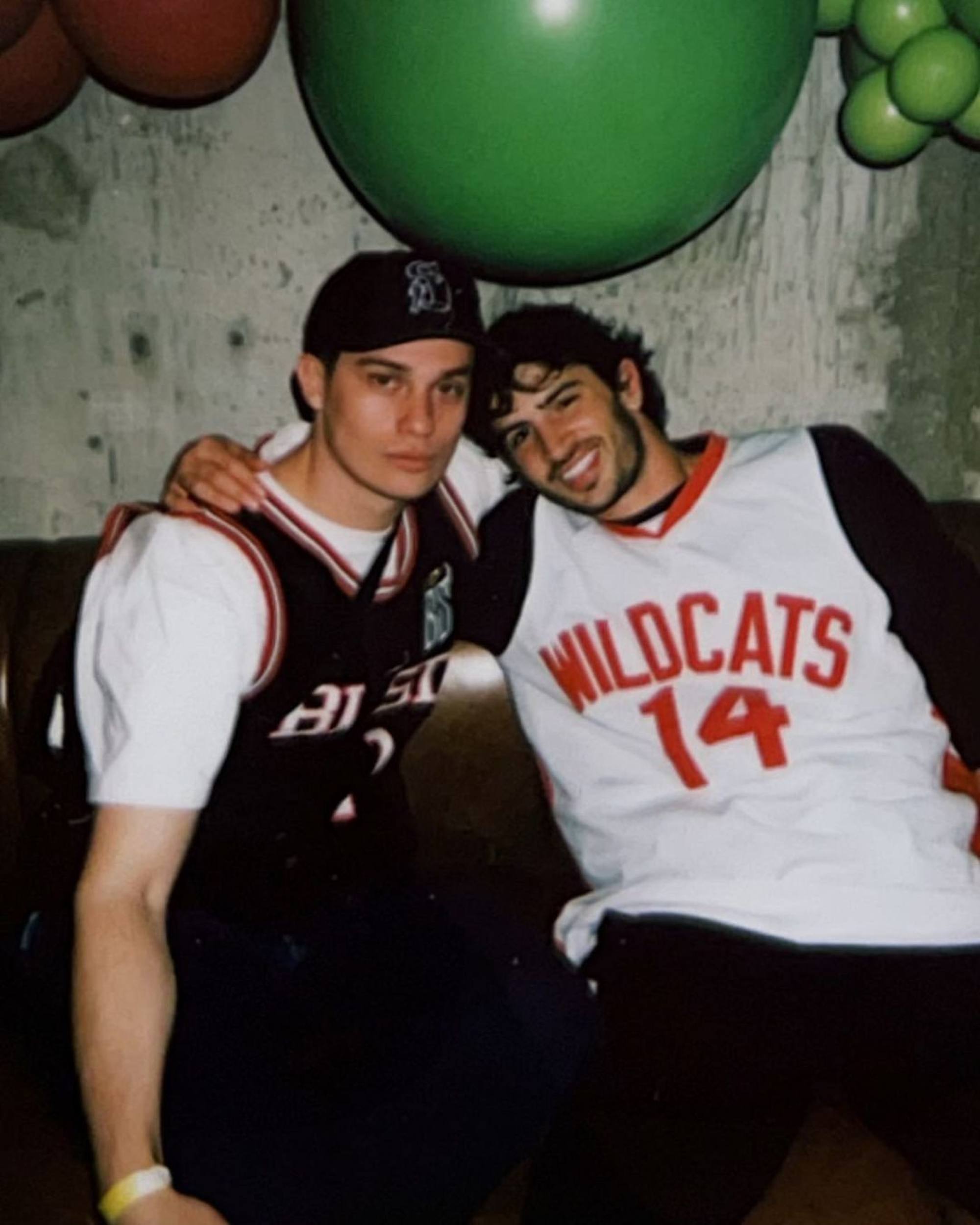 Born in 1991 in Philadelphia, Pennsylvania, Kevitch reportedly stood out at school for his sports prowess, which included making the American football, basketball and athletics teams, according to Elle. In 2010, he was picked to play for America's National Football Team, during which time he played against several international teams.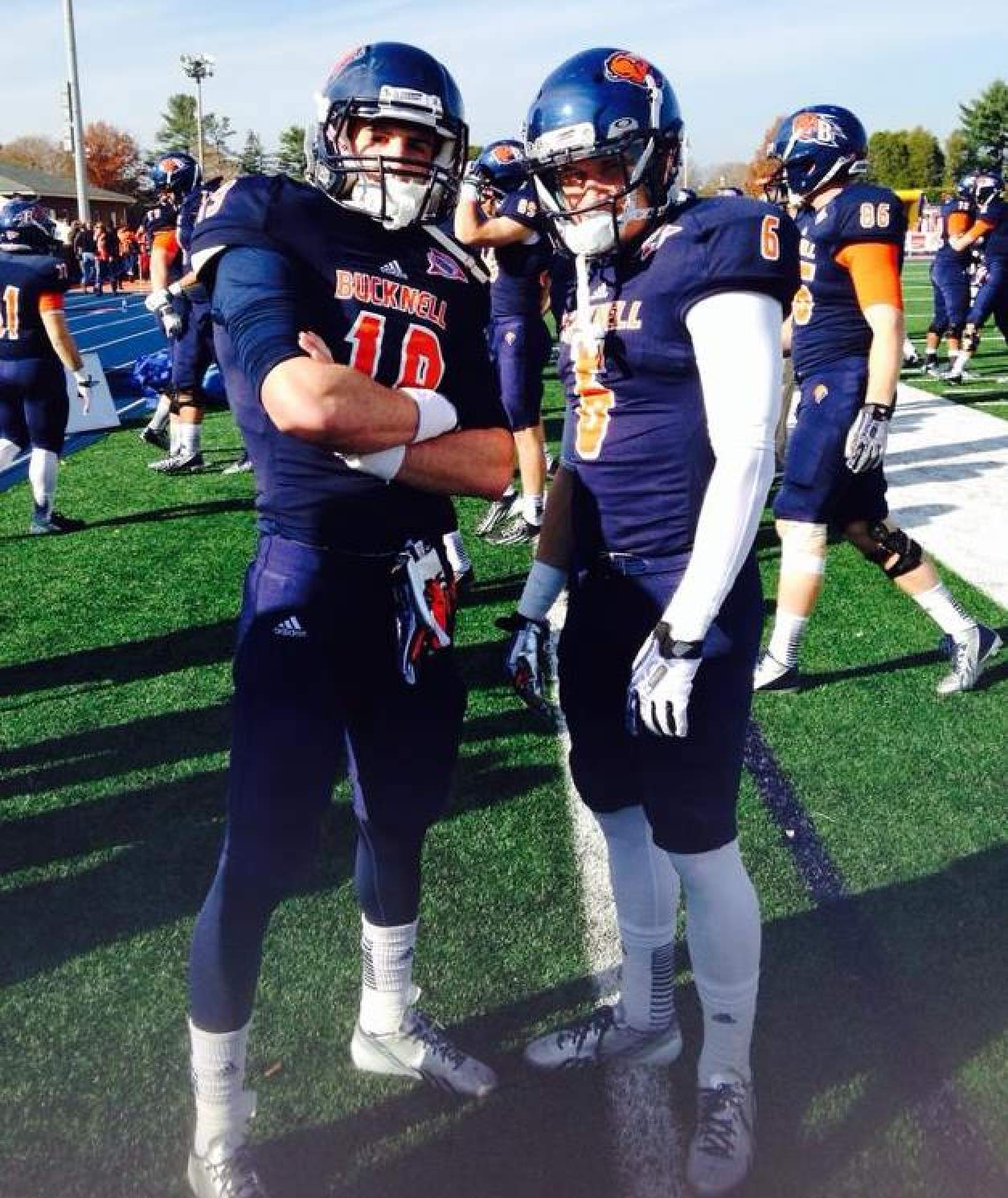 That same year, he entered Brucknell University where he opted to focus on studying business management and computer engineering rather than pursuing sports as a career. He also attended the University of Cape Town, South Africa, to study psychology.
He started a dating app to help him find love during the pandemic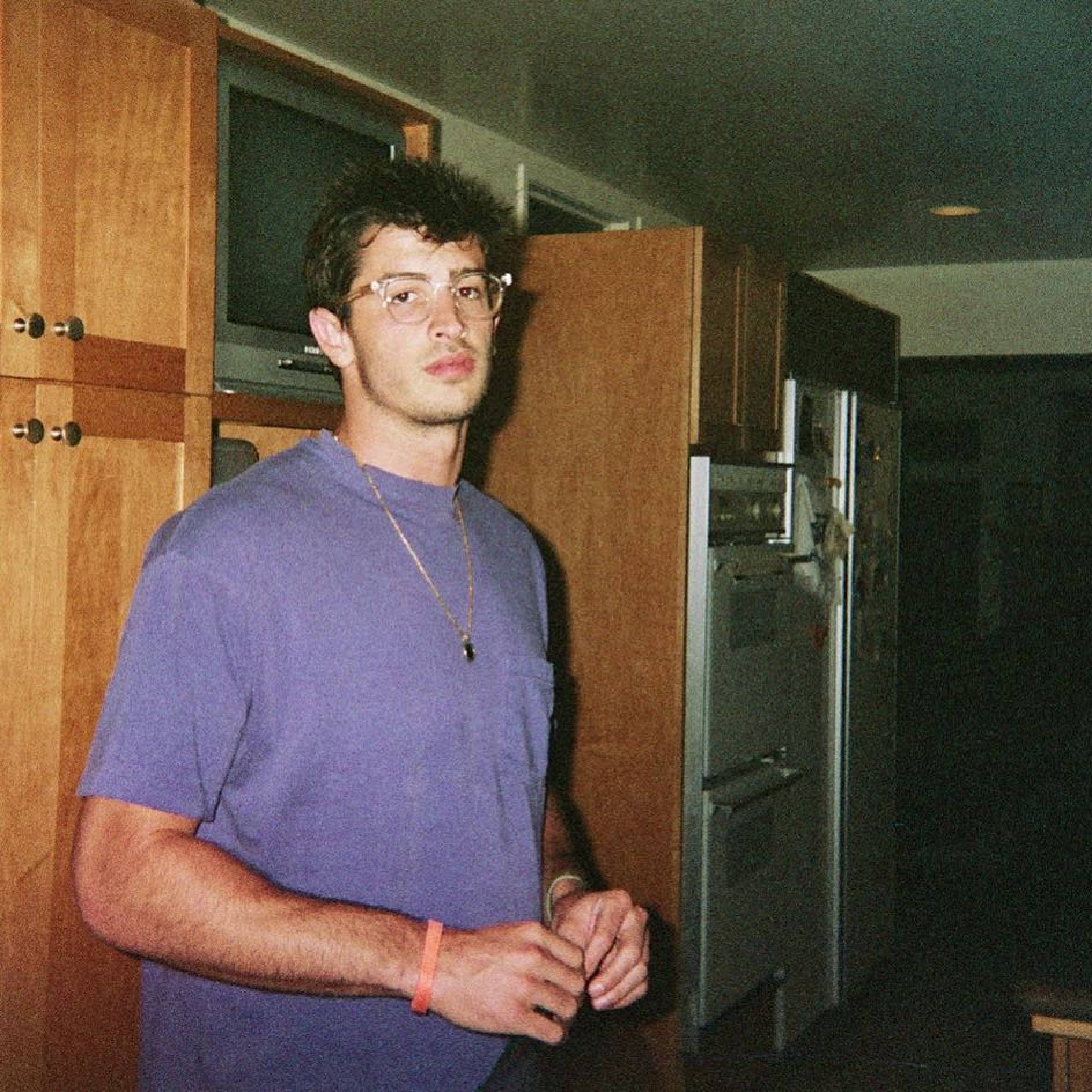 After a bad break-up and pressure from his family during the pandemic to "bring home a nice Jewish girl", Kevitch decided to take matters into his own hands, he told Bustle.
Regular dating apps were "inorganic and awkward", he explained, "so I wanted to make a more fun, immersive experience where maybe you'll meet people as a by-product and not take it so seriously".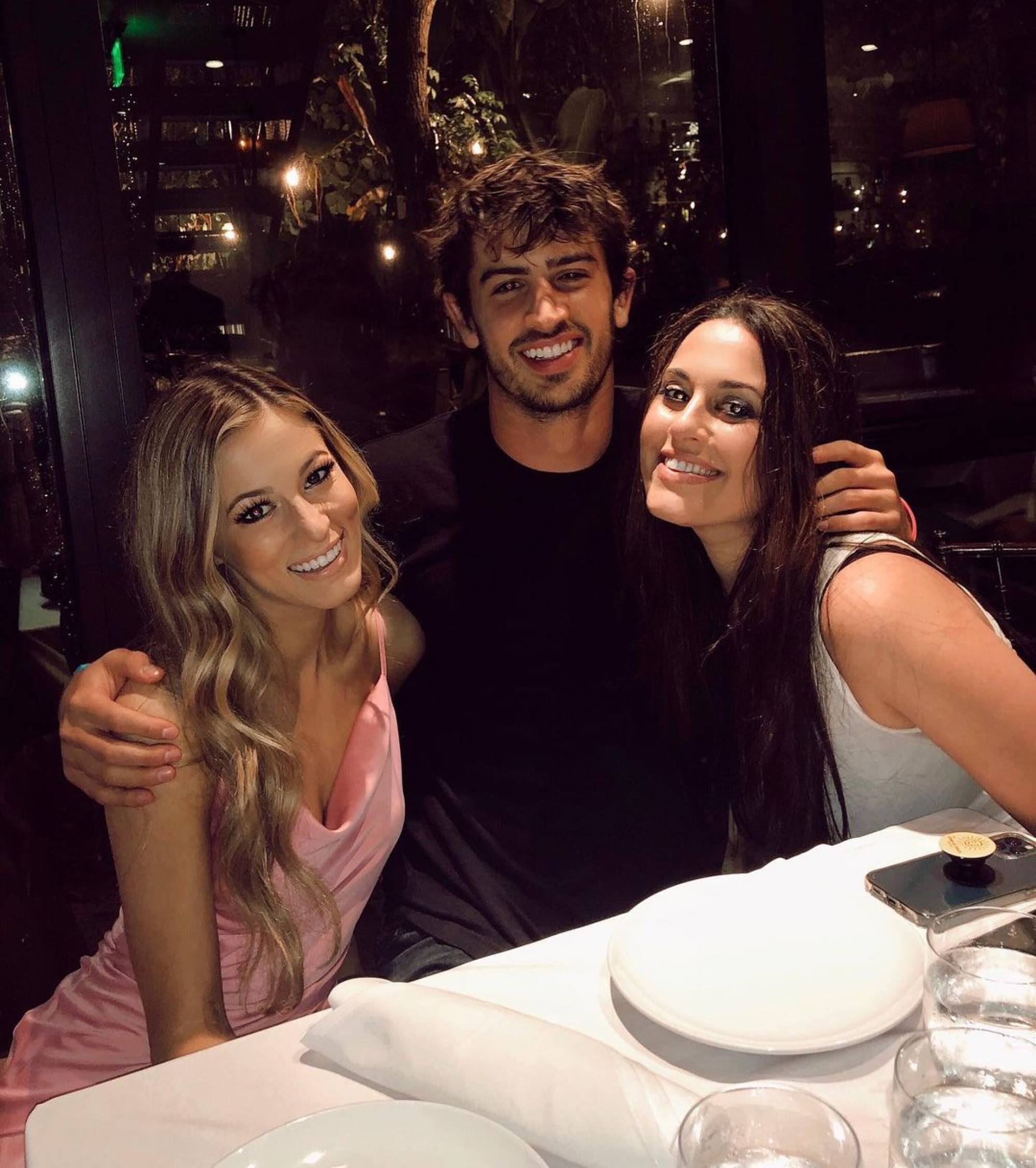 As a result, the Lox Club dating app was born. Dubbed the "Jewish
Raya
" and billed as an app for "Jews with ridiculously high standards", it quickly attracted tens of thousands of users, per Mashable. The 31-year-old entrepreneur doesn't just want people to simply mingle online either, declaring that he wants it to become the "Disney of dating apps".
"I love how Disney does the digital side of things, but they also have these in real life immersive experiences, [like] the theme park. That's what I imagine for our evolution. We continue being the best possible app, but I also can see the Lox Club in real life as a really cool secret speakeasy."
Kevitch has even attracted celebrity rappers Lil Yachty and Bhad Bhabie to invest US$1 million in his venture, according to Variety.
The King of Apps?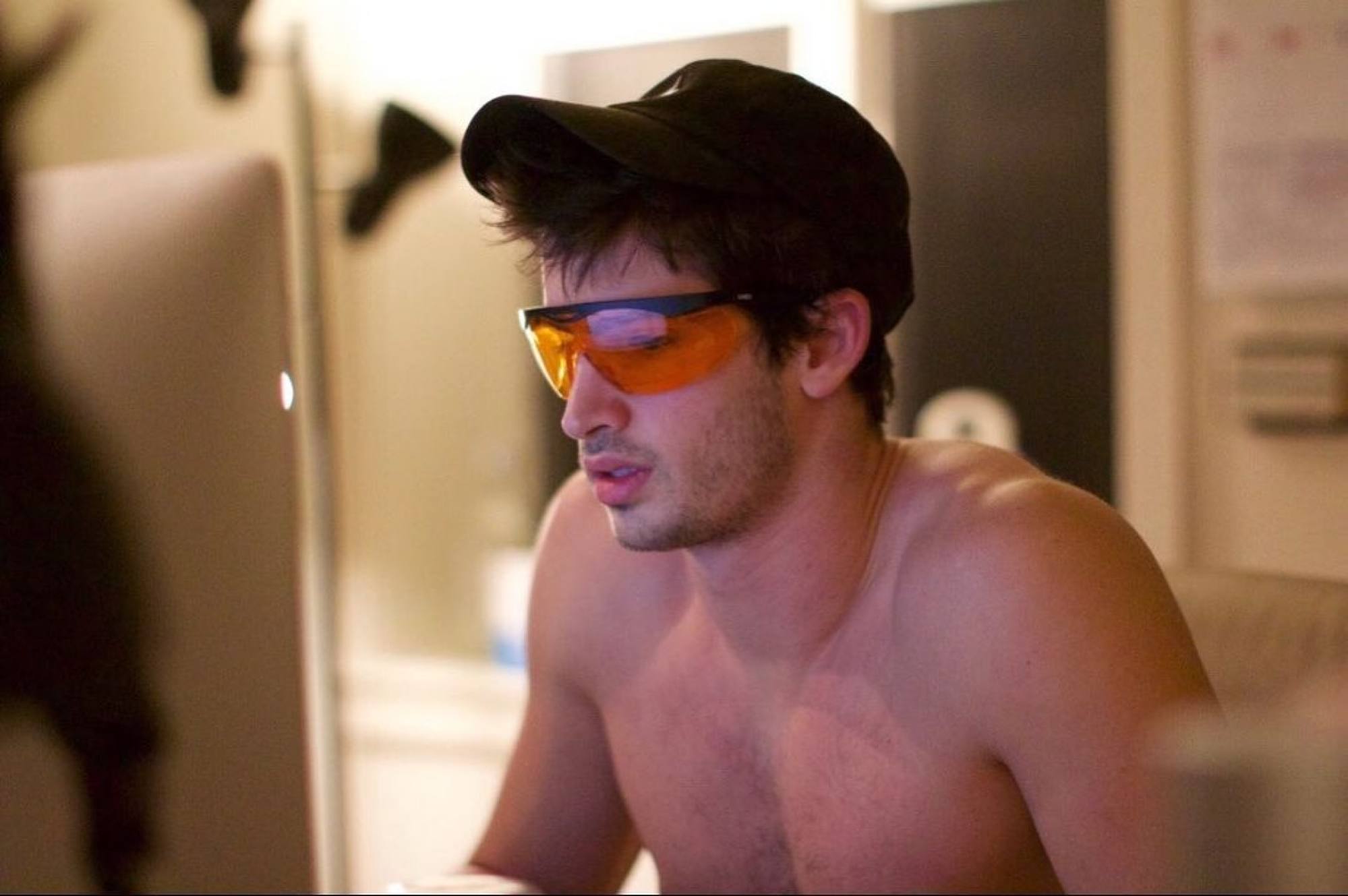 Lox Club isn't Kevitch's first app either. He in fact created several that all aimed to make people's lives better. When he was a student, he co-founded Scholly, which helped students find scholarships, and later appeared on NBC's Shark Tank, according to Bucknell Magazine.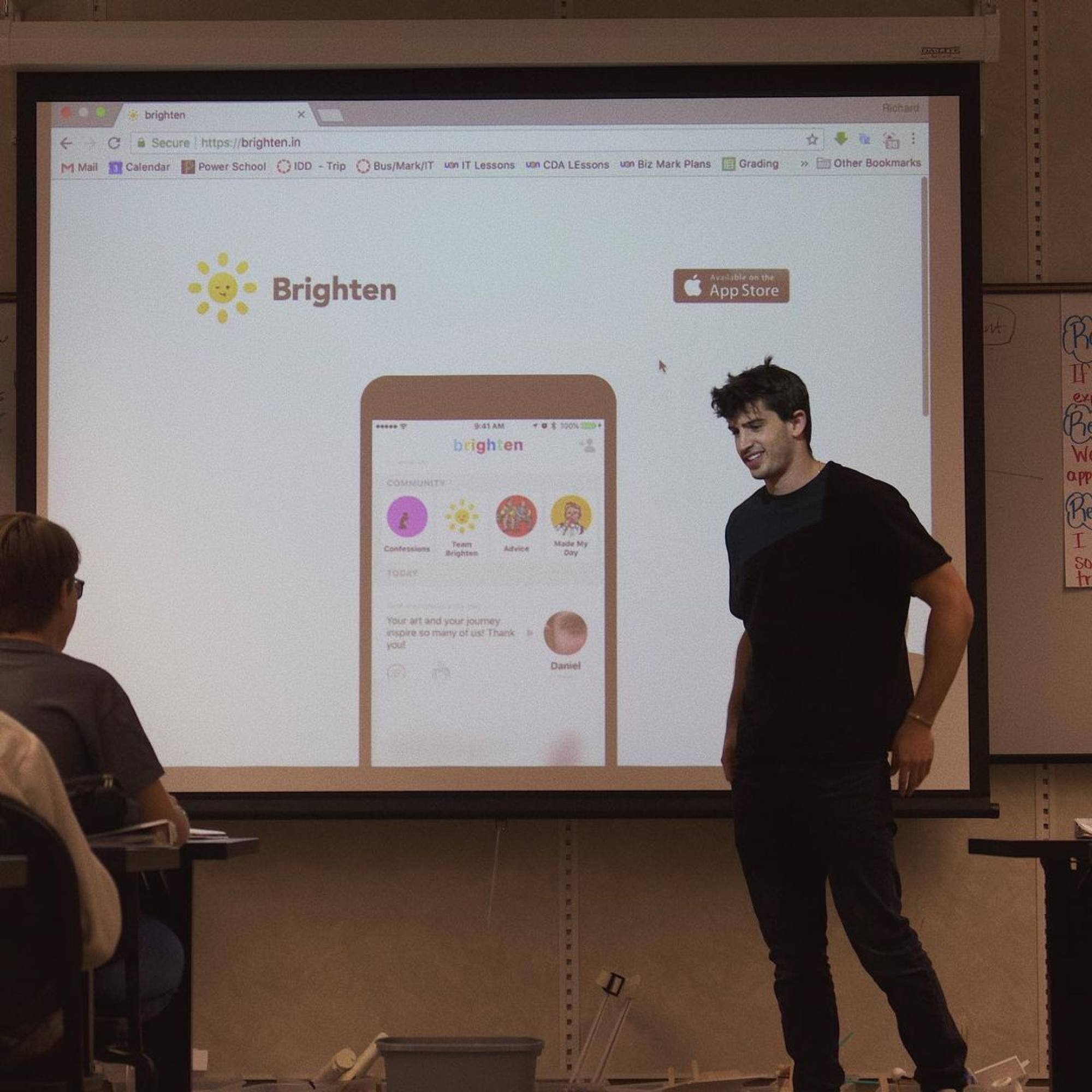 Then, when he lost a friend in a climbing accident, he decided to leave Scholly to launch another app called Brighten, which allowed users to send compliments to their loved ones anonymously to brighten their day. Next up was Phoneless, a "digital detox" for phone addicts, and then Moodboost, a daily "dose" of cheering news stories.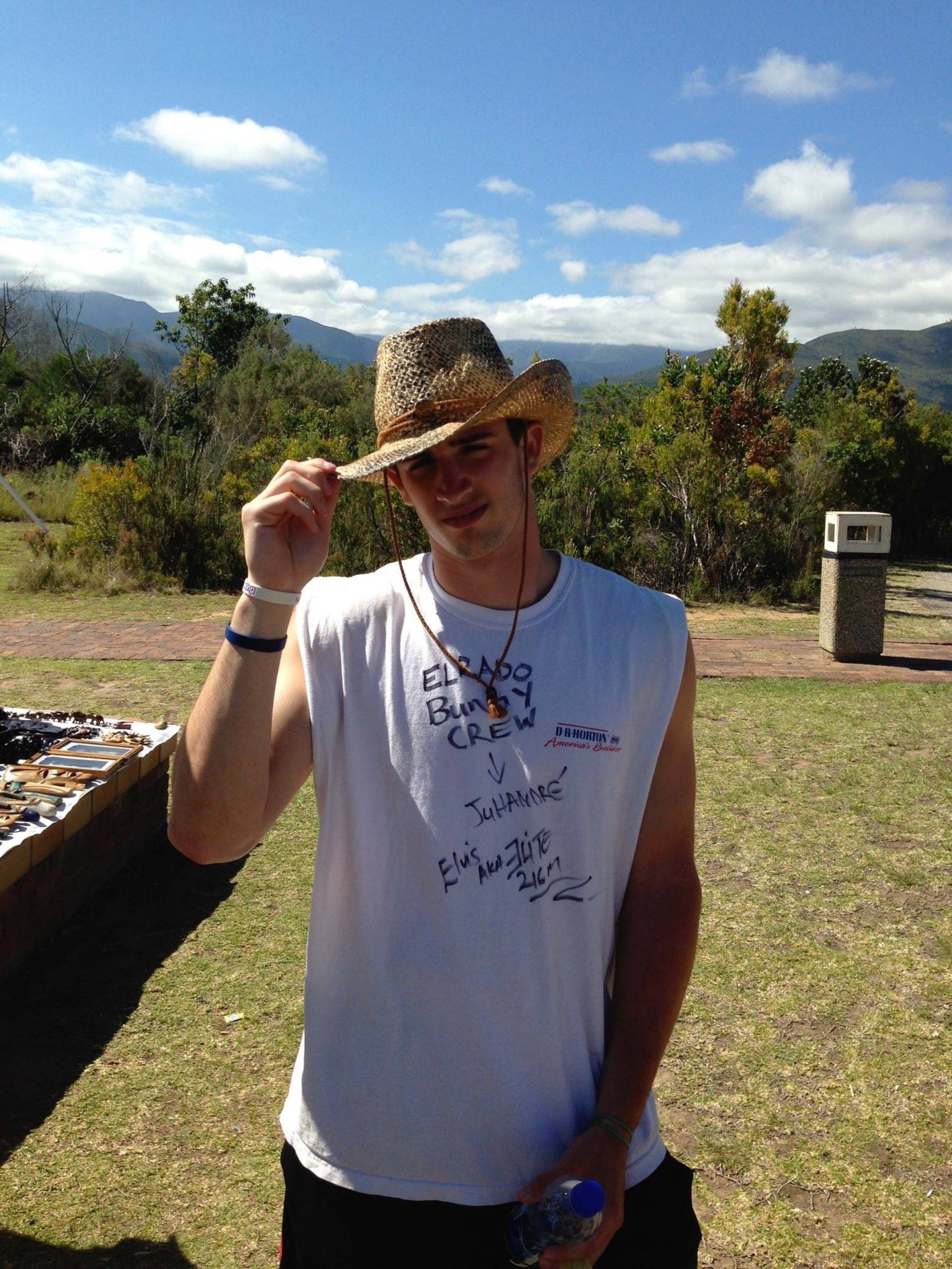 "I've learned that in the real world, no one actually knows what they're doing," he told Bucknell Magazine. "It's hard for people to imagine what doesn't exist. You just have to dive in and trust that you'll figure it out."
He is the "best friend and brother" of actor Nicholas Galitzine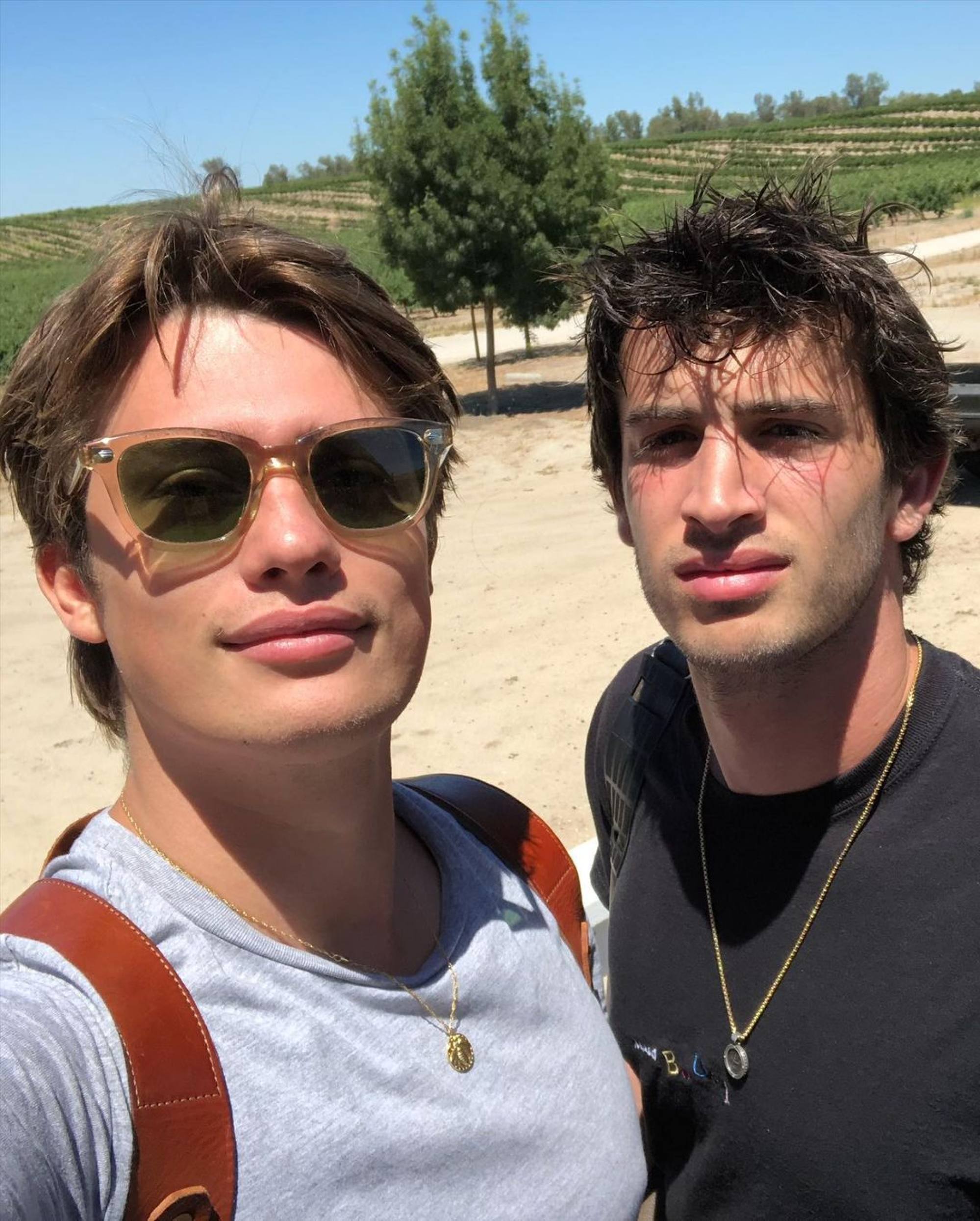 That's how the Cinderella star referred to Kevitch in a sentimental post dedicated to him on his birthday in 2020, at least. "Happy birthday to my best friend and brother, @austinkevitch. You taught me how to throw a sweet spiral, drank our first beers together and solved the Mona Lisa Mystery. The only thing that's left, is to sail to Mateonomo," wrote Galitzine.
"I'm not crying, it's allergies!" the entrepreneur jokingly responded.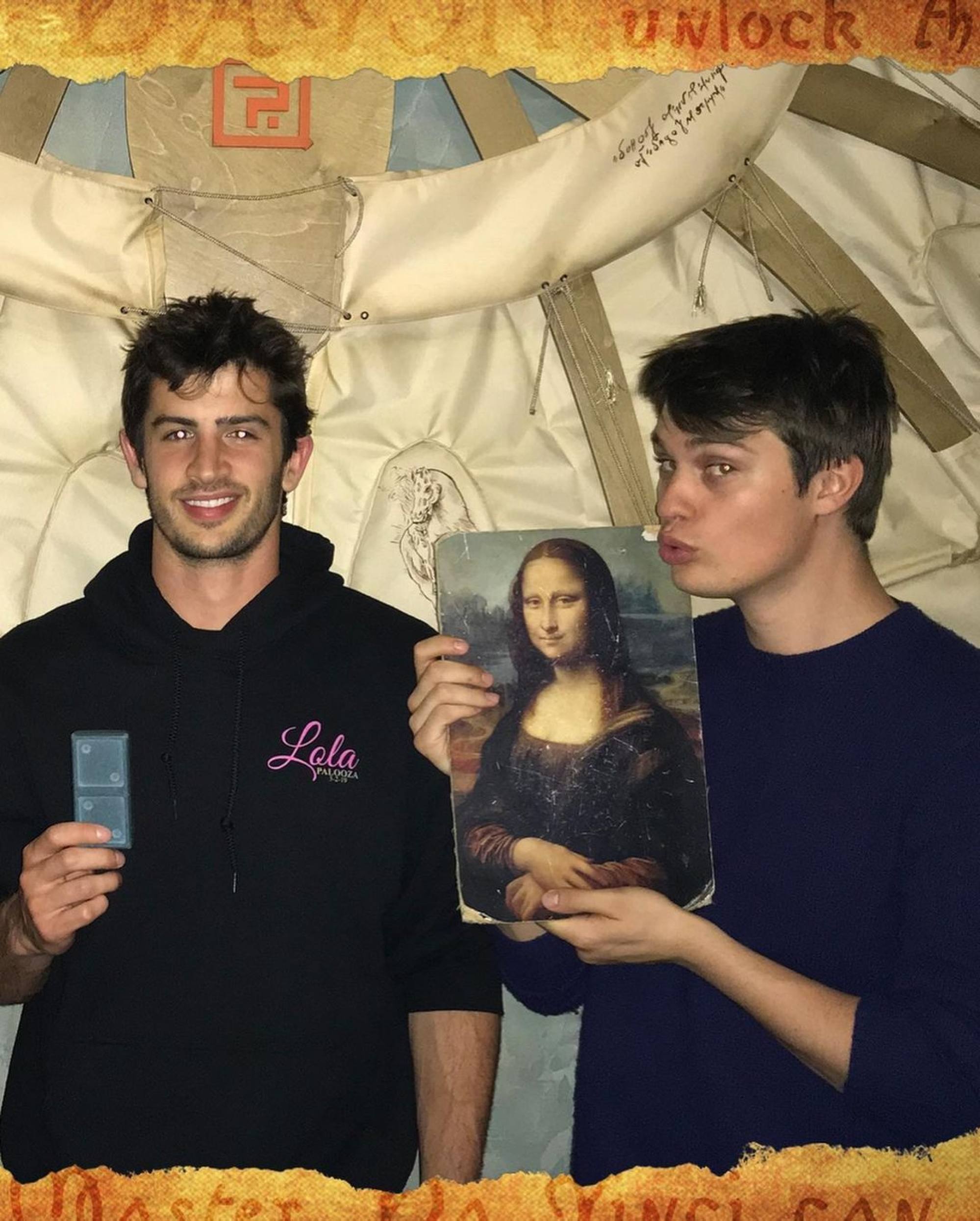 In fact, the duo can be seen hanging out together often in their social media posts, and regularly refer to each other as family. Back in 2018, Kevitch congratulated Galitzine on his role in Amazon's Cinderella on his Instagram Story by saying "@nicholasgalitzine making Lexi, Laura, Geoffrey, grandma Yaya and most importantly me a proud family for raising such a charming little make-believe prince!!!"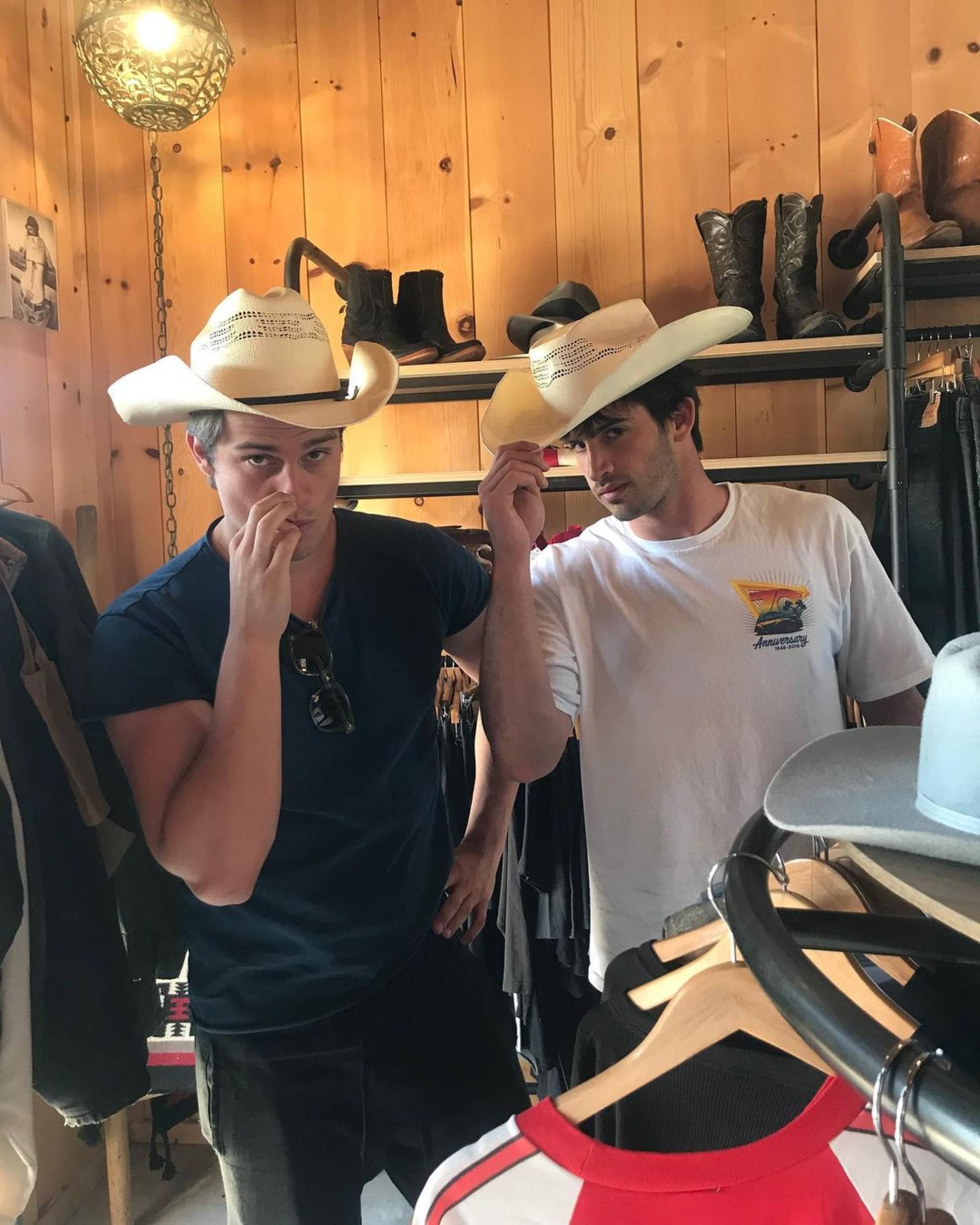 And that's possibly how Kevitch and Cabello – Galitzine's Cinderella co-star – met, too.
He thinks sarcasm is a successful flirting strategy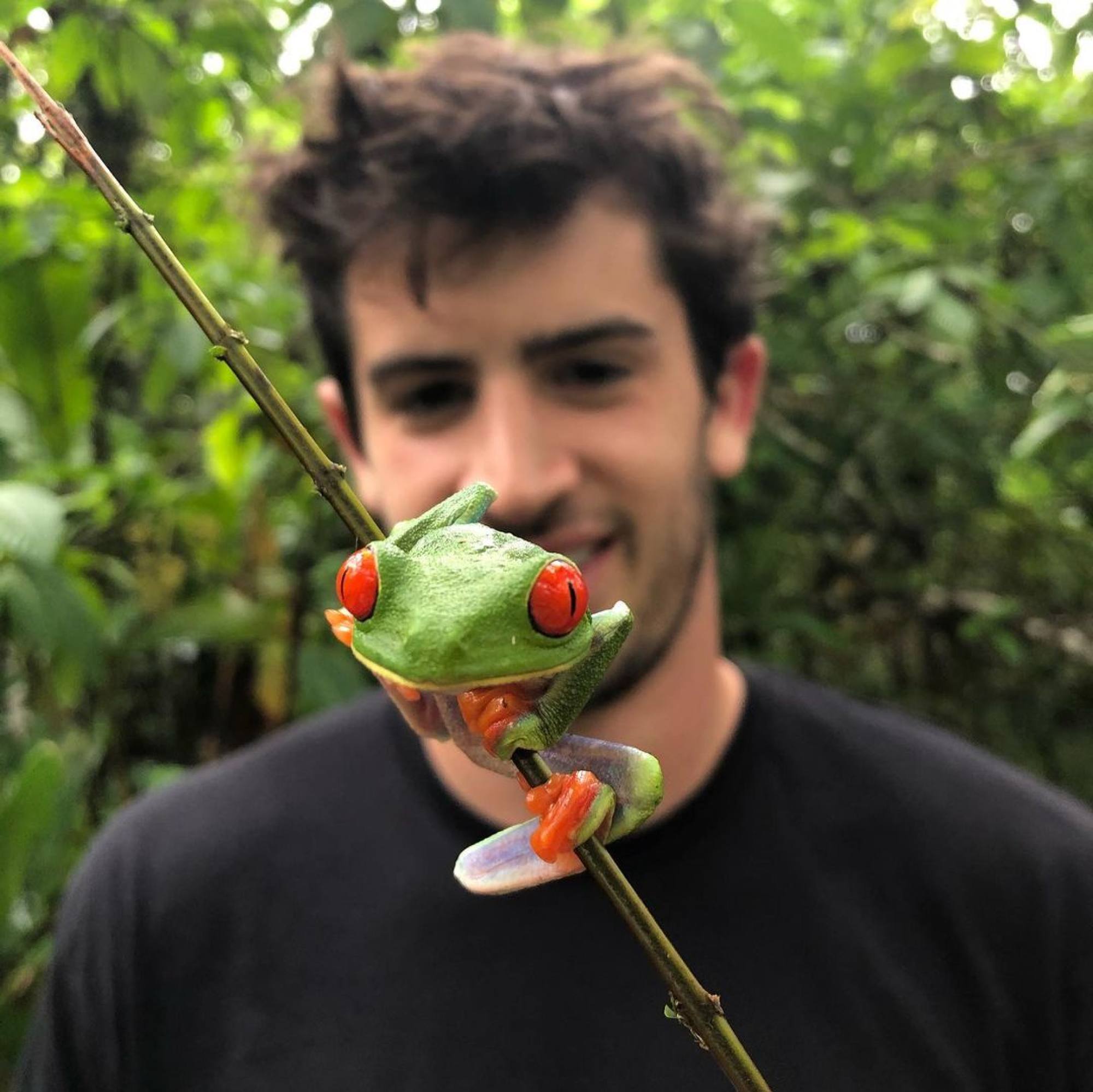 Curious about how he stole the Señorita singer's heart? His sense of humour, most likely. He advised Lox Club love-seekers to be sarcastic while looking for partners, according to Bustle.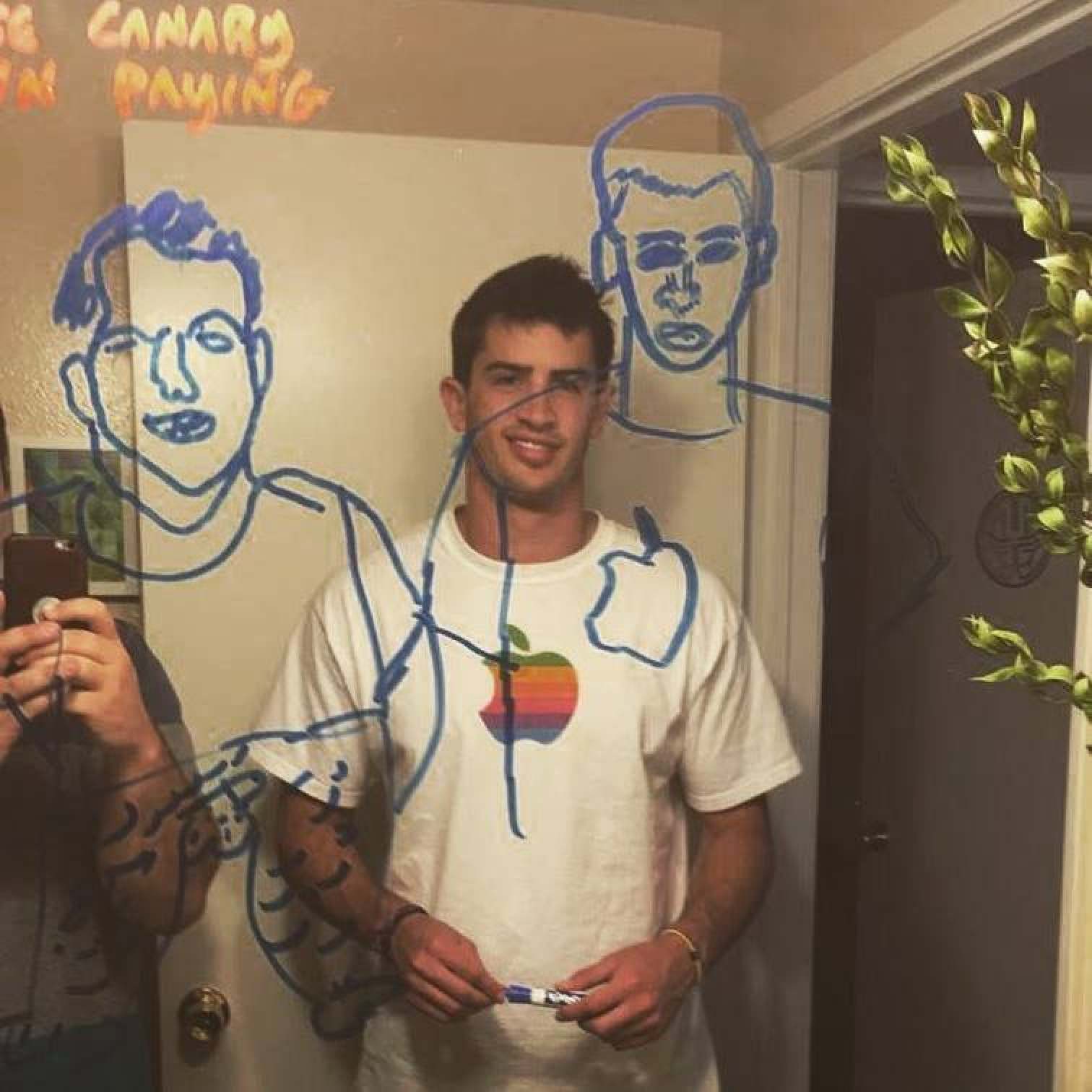 "I think it's more authentic. When you can make fun of yourself or show sarcasm, it's really another way of showing your personality. Showing what parts of life you find silly, that you love, or you hate … It's just so much easier to talk to someone when you get a sense of their quirks," he said.

The rumours were true, it seems: Austin Kevitch, an American footballer turned tech entrepreneur, was spotted on a date with Havana singer Camila Cabello recently
Kevitch founded Lox Club after his family nagged him to find 'a nice Jewish girl' during Covid-19 – now Lil Yachty has invested and he hopes for it to be the 'Disney of dating apps'