'Completely normal': Errol Musk on dating his stepdaughter Jana Bezuidenhout and having two children together … but what did he say about Elon Musk's love life in that explosive new interview?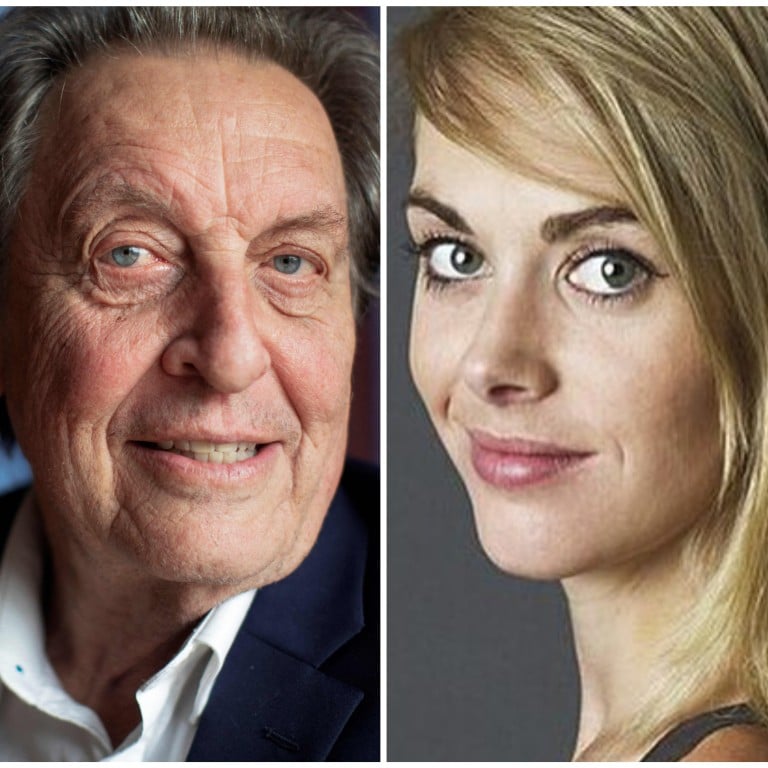 Errol Musk is the father of the world's richest man, Elon Musk. Although the father-son duo have publicly spoken about the battles in their relationship, it is Errol's former relationship with his stepdaughter, Jana Bezuidenhout, that has raised the most eyebrows.
In a recent wide-ranging interview on Australian radio show,
The Kyle and Jackie O Show
on KISS 1965,
Errol opened up
about this relationship, how the Musk family aren't big spenders and why he thinks Elon is a "nice guy".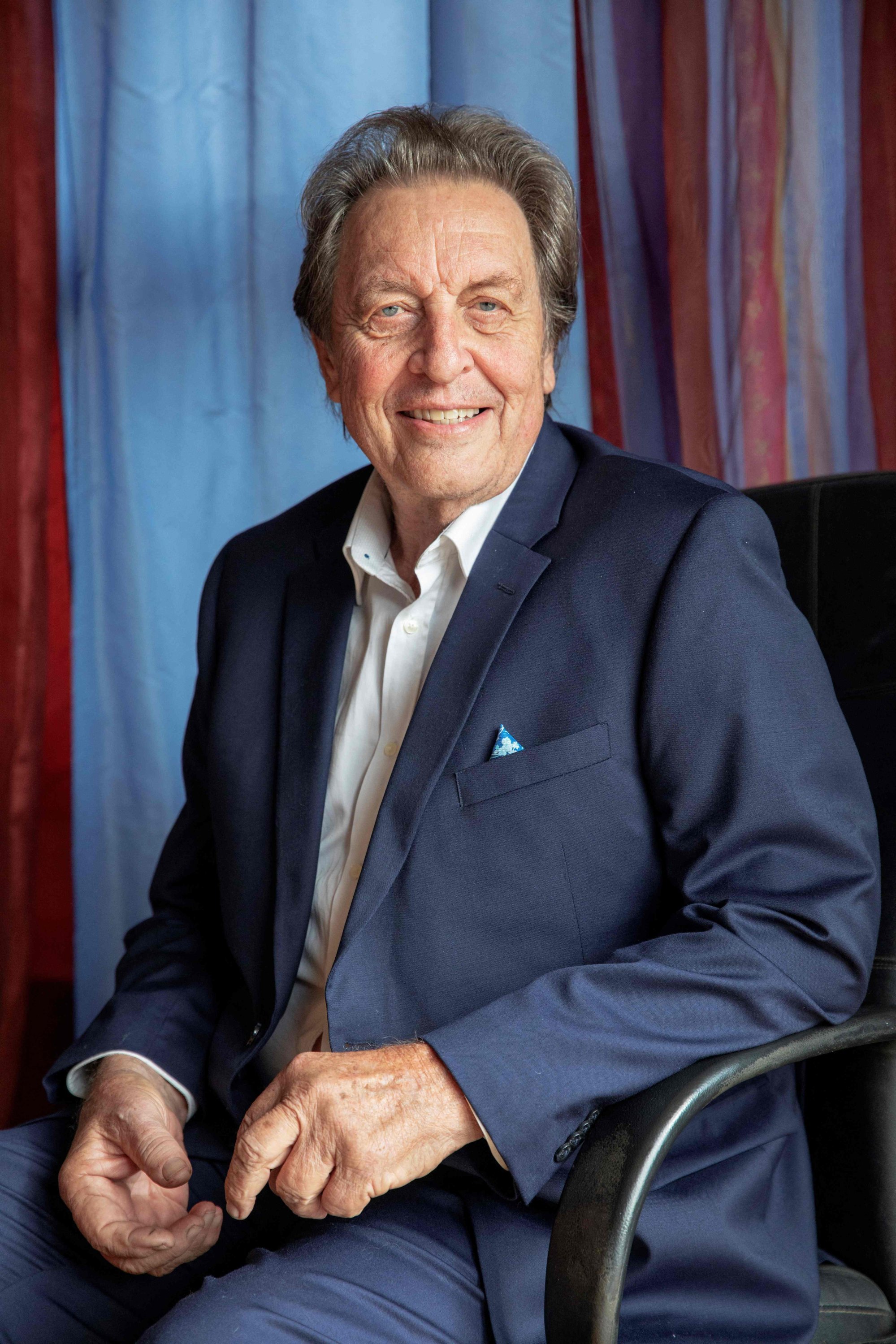 Here's what you need to know about the scandalous conversation …
The father/stepdaughter relationship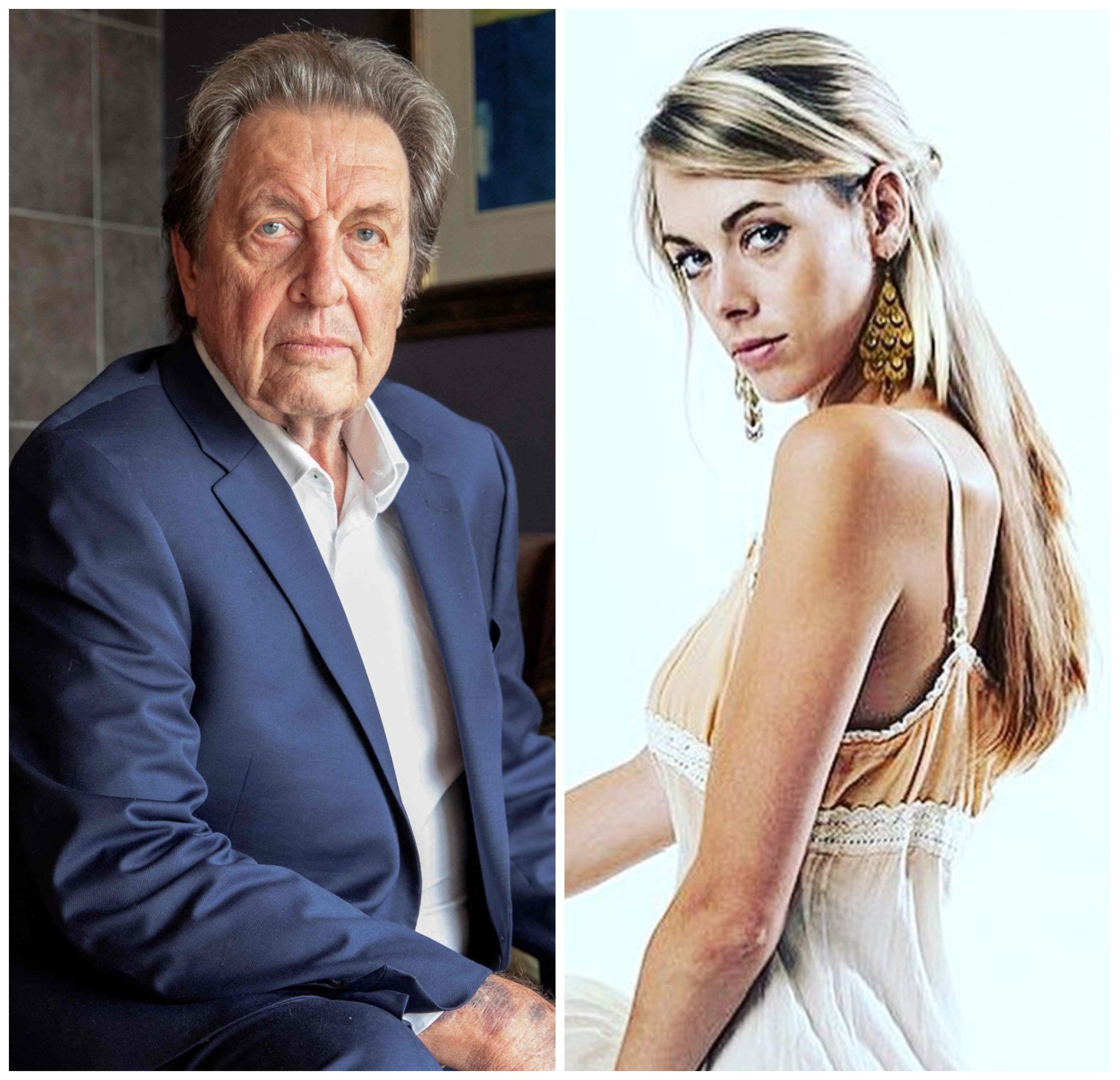 Errol, 76, has two children with his stepdaughter, Jana Bezuidenhout, 35. In the interview with Kyle and Jackie O, he addressed his relationship with Jana, explaining that he had been married to her mother Heide for two years during the 90s.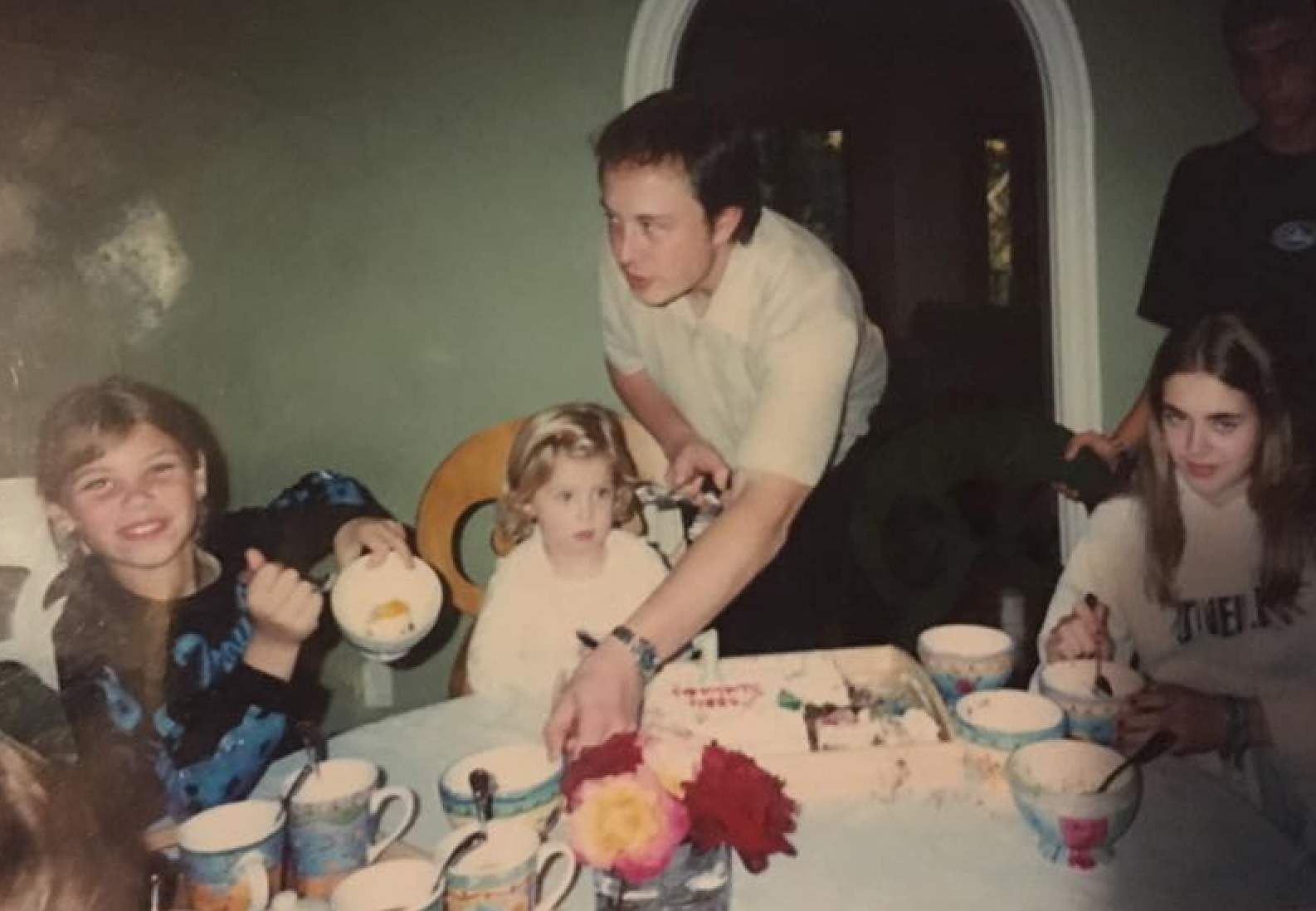 After he and Heide split, Errol did not see or hear from Jana for years until she called him in 2014 to say that she was "battling". Errol went on to explain that Jana had an eight-year-old daughter at the time, adding that he knew Jana was a "lovely girl". Errol offered to help Jana and a romantic relationship developed, although the two are no longer together today. They had their first child, a son Elliot, in 2017. The couple went on to have a daughter in 2019, reported The Independent.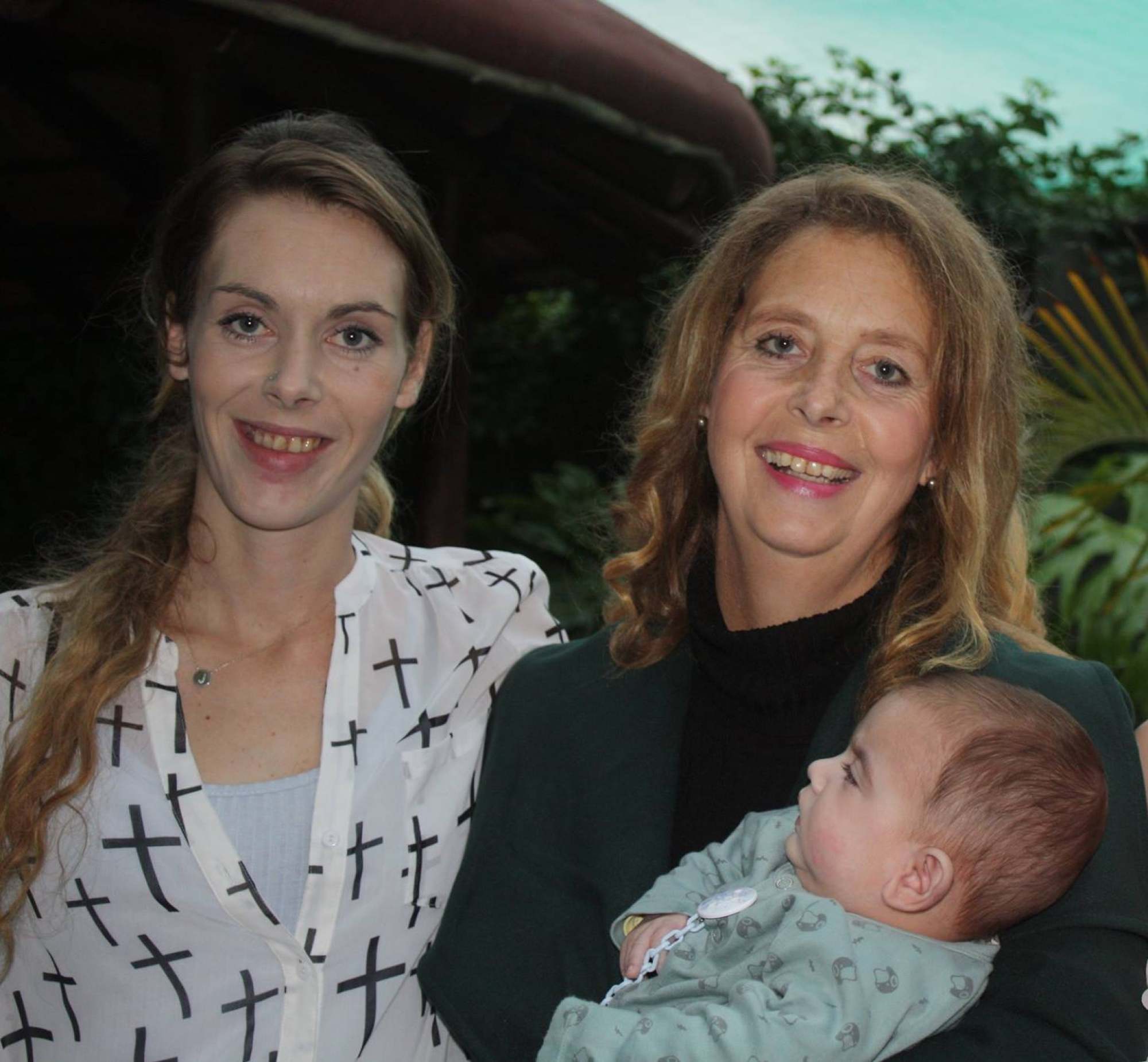 Kyle, one of the hosts of the show, commented, "Nothing wrong with that", to which Errol responded, "No. It's completely normal." When asked if he was a ladies' man, Errol responded that he had yet to meet a man who was not a ladies' man.
It has been widely reported that Errol was married to Heide for 18 years and he raised Jana as his own daughter. Errol and Heide have two children together – daughters Alexandra and Asha – and it's been reported that they were all raised together with Jana as one family.
His sons' love lives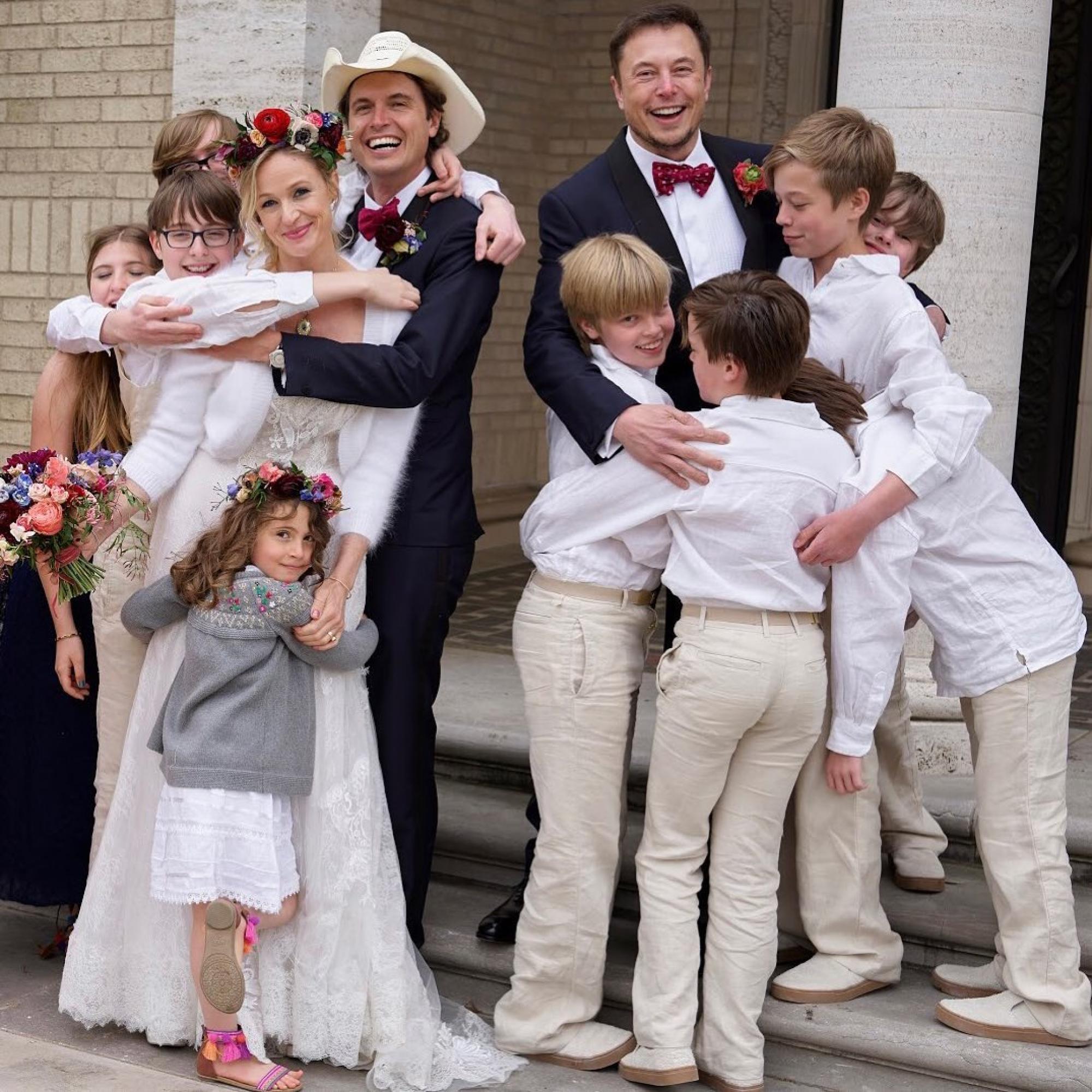 Errol also spoke about his sons, Kimbal and Elon, and their love lives. He recounted that a few years ago Kimbal, his youngest son, said that he was home one night in every three weeks.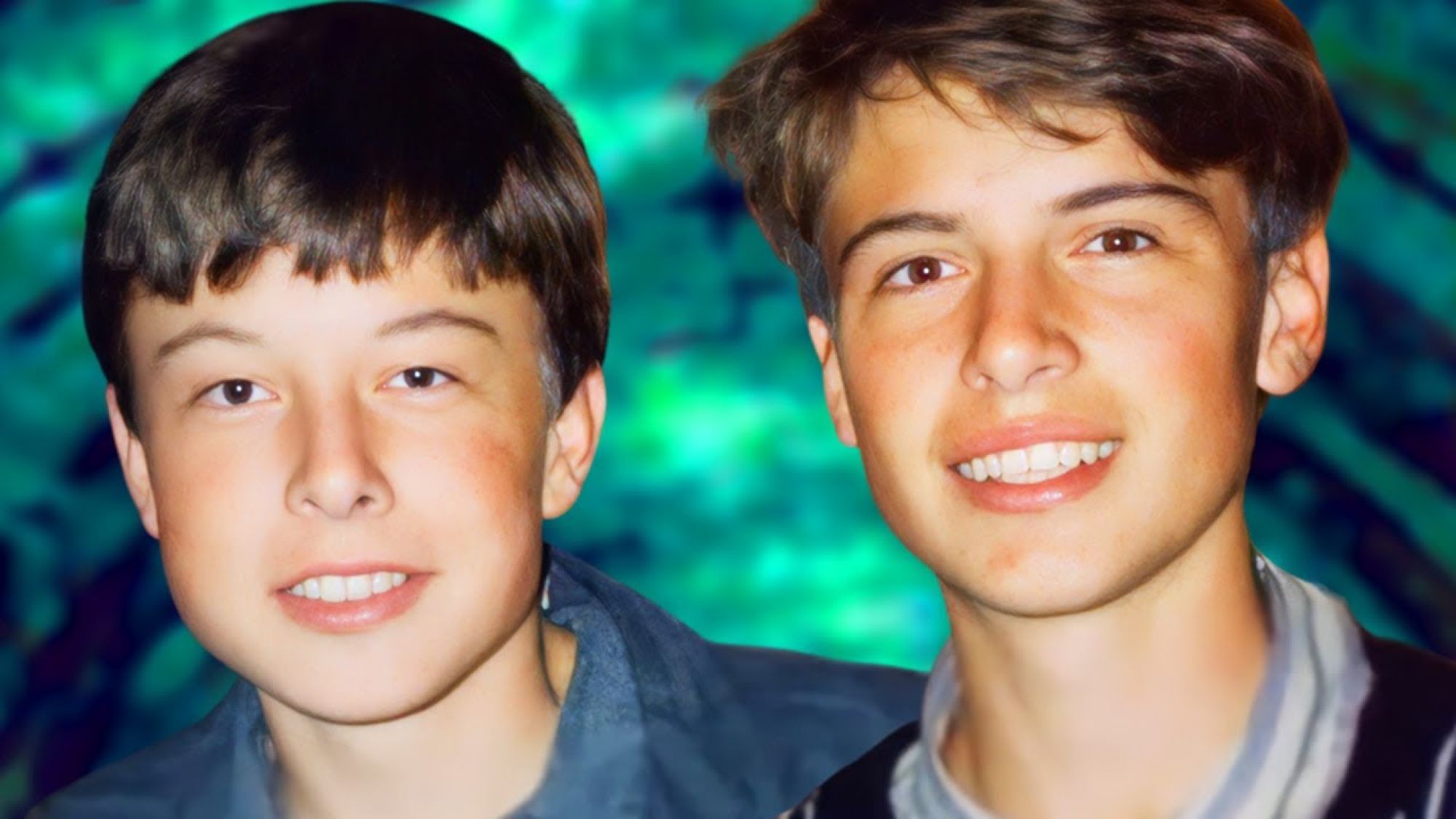 Kimbal had apparently gone on to explain that he was always on a flight and Musk senior commented that that is how Elon is currently living. He opined that Elon would have to find someone who prepared to give up her career so they could always be together, saying that Elon's travel needs meant he needed someone who could accompany him.
Elon Musk 'loves humanity'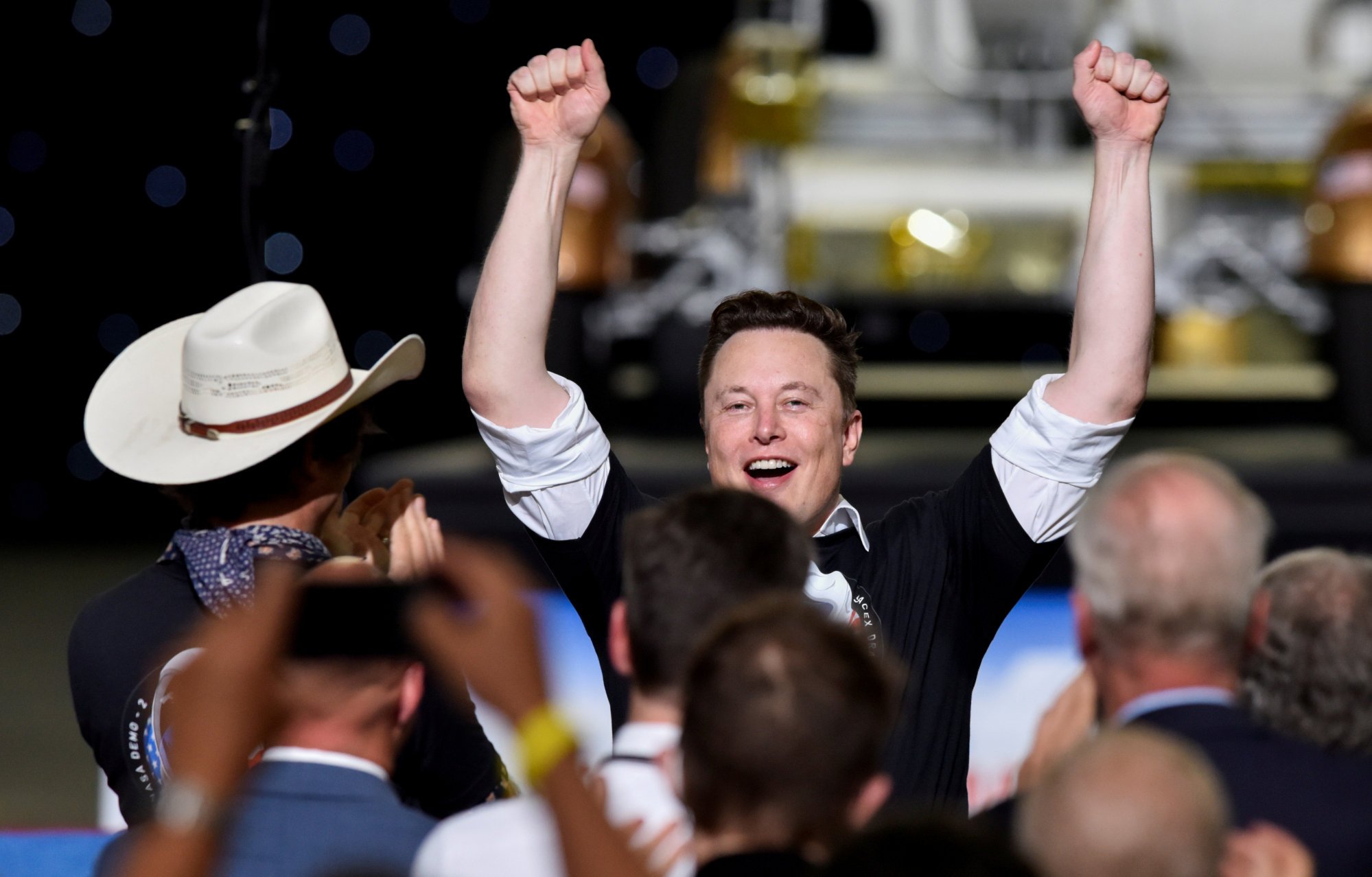 Although Elon famously slammed his relationship with his father during an interview with Rolling Stone in 2017, Errol has described his son as a "nice person". He shared a story about how, when Elon was 14, he bought a Louis Armstrong cassette for his father's birthday.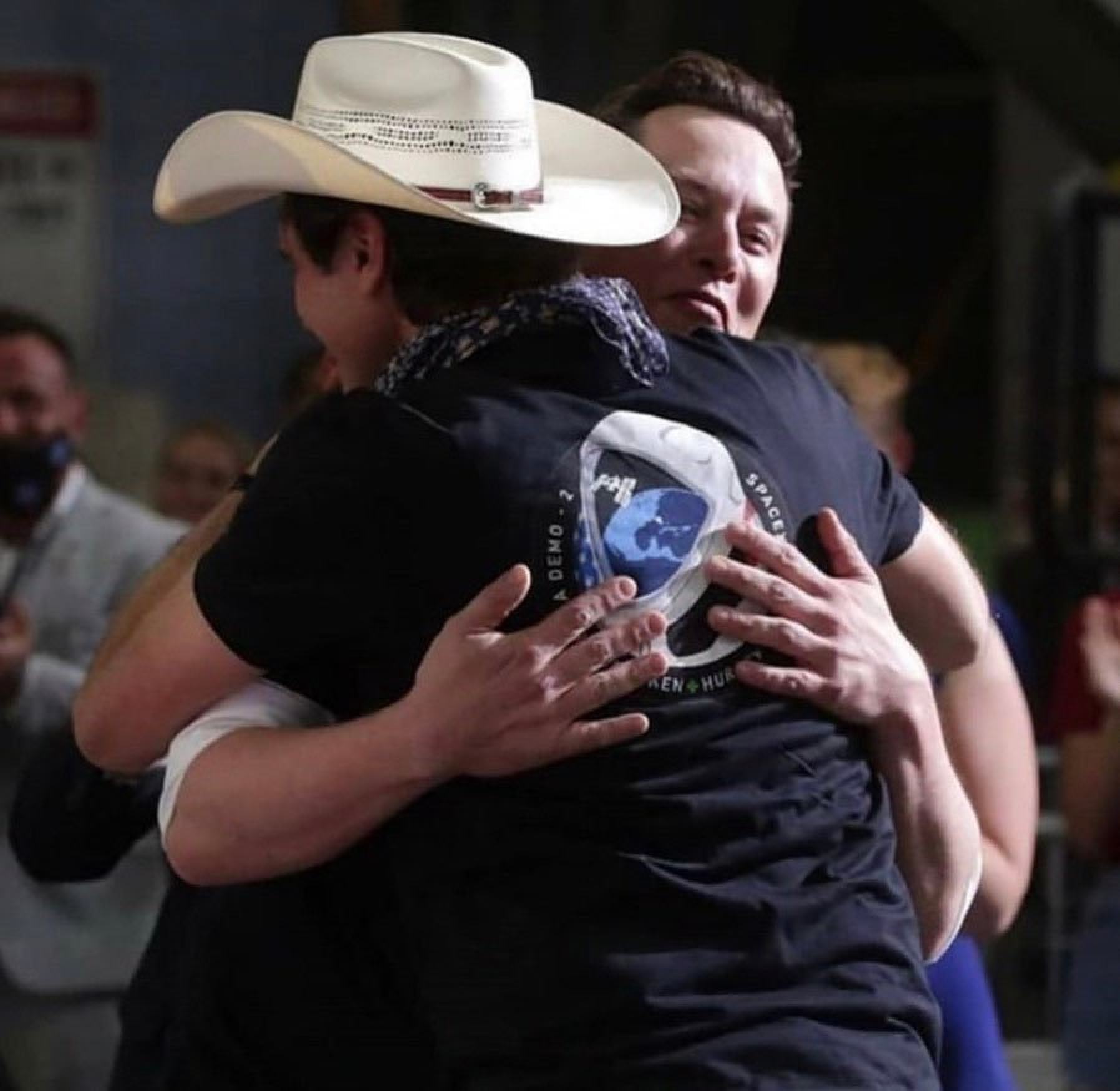 Errol added that Elon insisted they play it right away and described how Elon was captivated by the lyrics to What a Wonderful World. He said his famous son loves people and humanity in general.
The Musks aren't flashy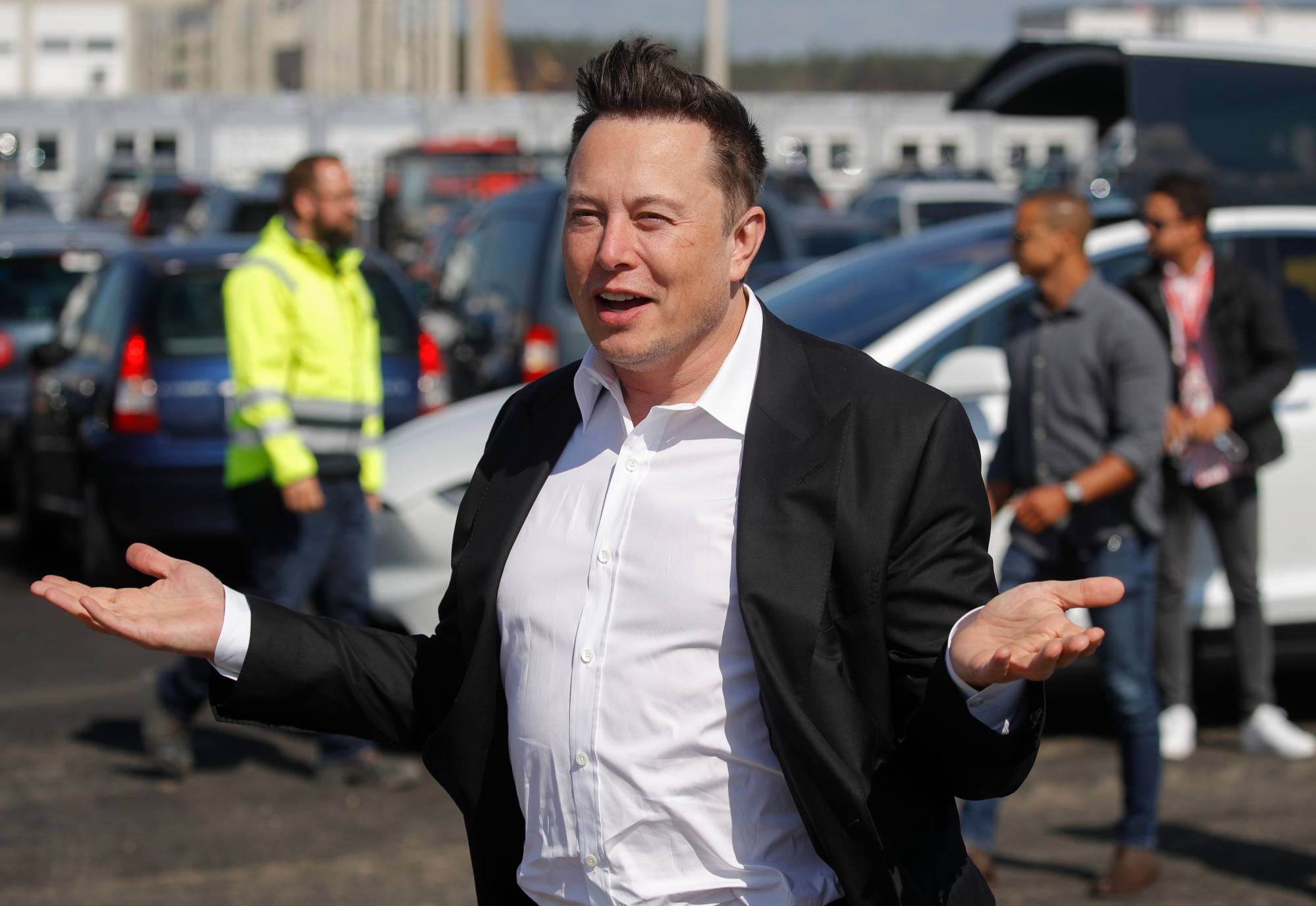 Although Elon has an estimated net worth of US$255 billion, Errol said the Musks do not live a flashy life, commenting: "We are frugal and stingy." If Errol wants to spend money, he explained, he gets asked a hundred questions.
The Musk patriarch also added that his sons have a strong work ethic and are at the office by 6am. He described his sons as "stoic", saying they can be frigid, but insisted they are caring.

On the Kyle and Jackie O Show, Errol Musk shared revelations about the love lives of his sons – Elon Musk, the world's richest man, and his younger brother Kimbal Musk
Errol and his ex-wife Heide Bezuidenhout raised their daughters Alexandra and Asha alongside Elon, Kimbal and Tosca; and Jana, from their respective first marriages