Inside Anne Heche's shocking accident: as the actress fights for her life, in critical condition after the Los Angeles car crash, reports of substance abuse and mental health battles have emerged …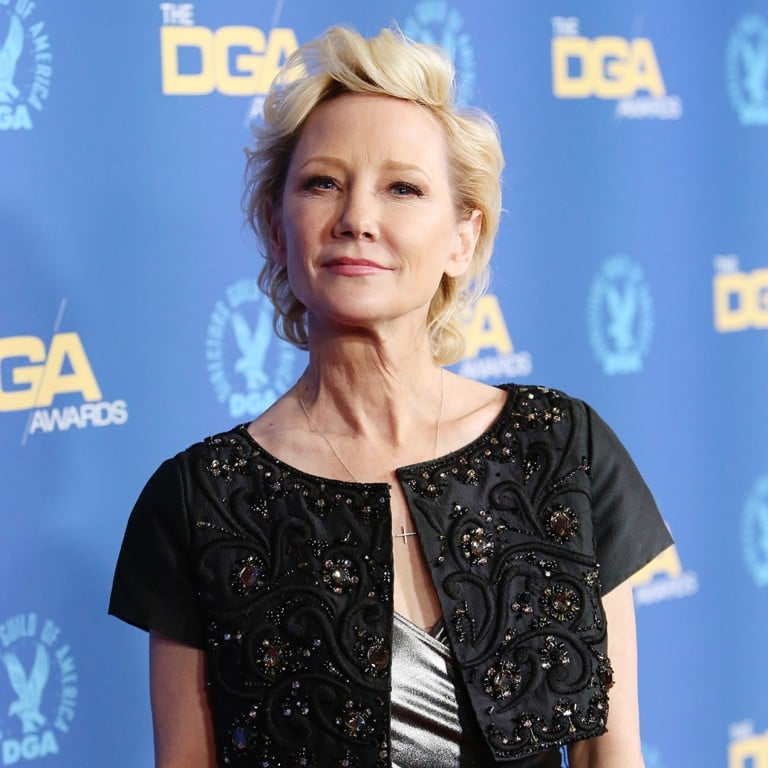 Well-known American actress Anne Heche, 53, remains in a critical condition in hospital after she smashed her car into a house in Los Angeles, immediately engulfing the vehicle in flames, on August 5. It has now emerged that Heche may have been under the influence of cocaine and police have opened an official investigation into the incident.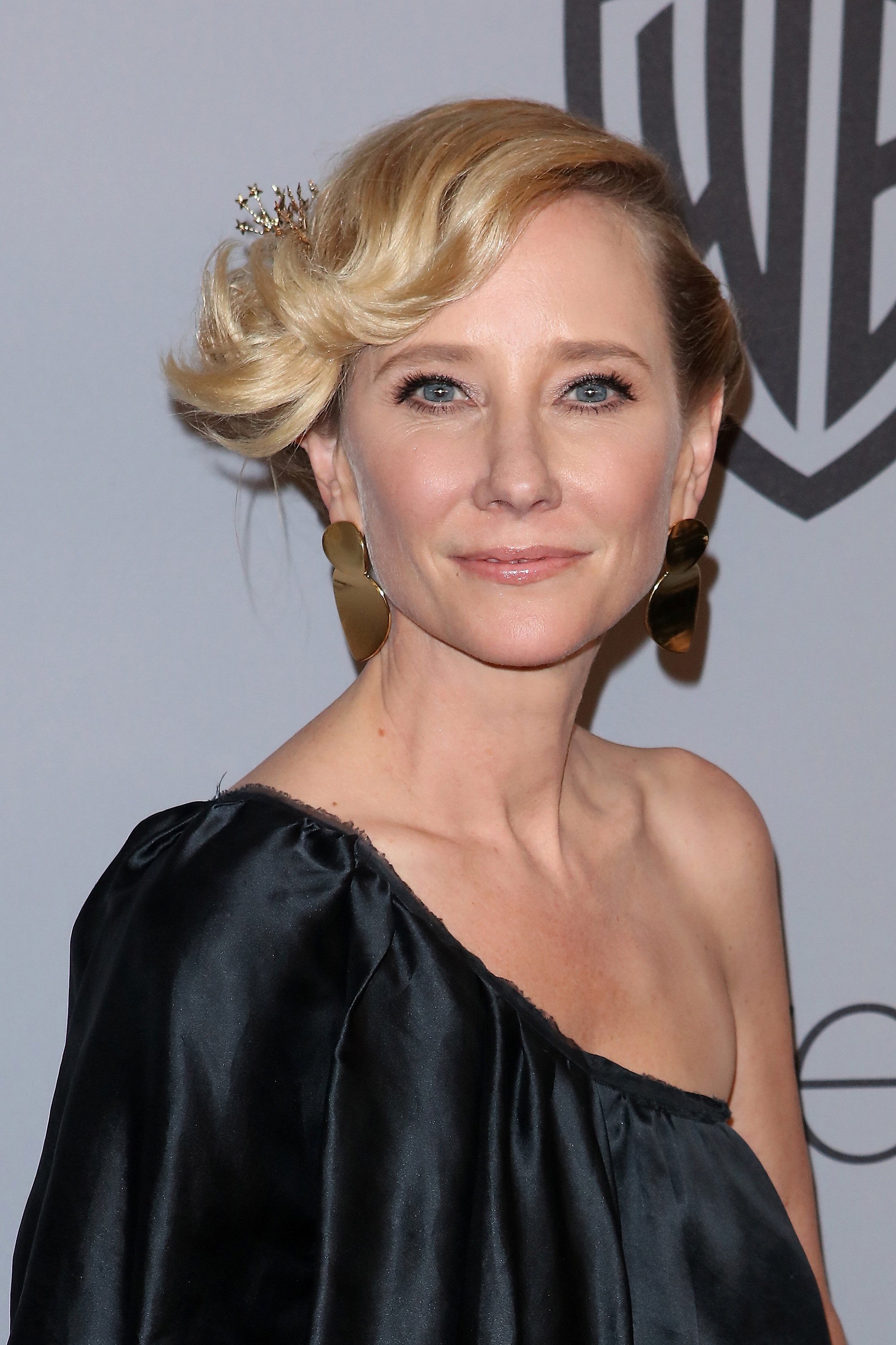 The devastating accident has raised alarm bells about Heche's mental state, with old reports re-emerging where the actress admitted she battled with mental health after a traumatic childhood.
Here's everything you need to know about the life-changing accident.
The accident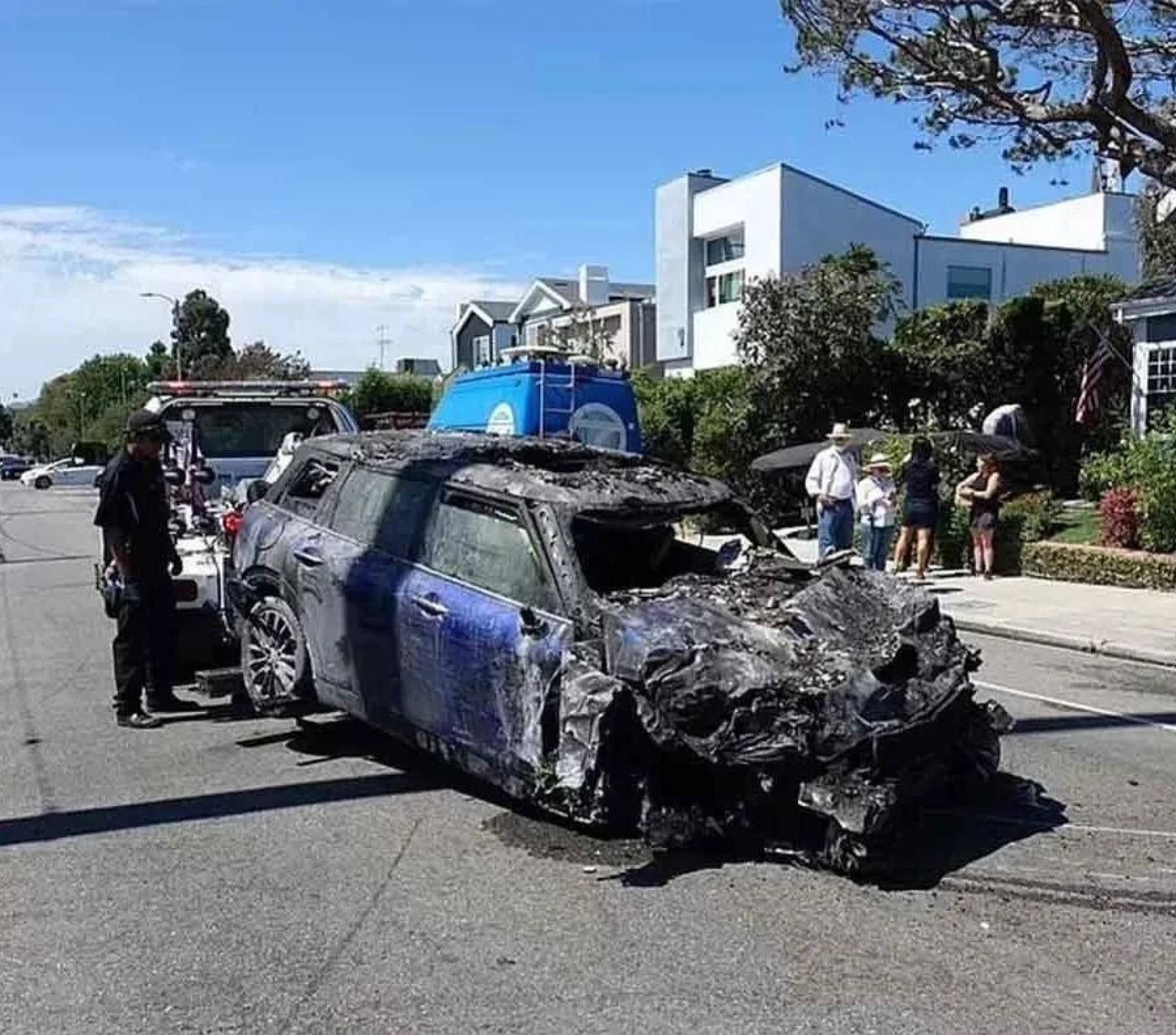 On August 5, Heche was allegedly speeding while driving eastbound on Preston Way in Los Angeles. Her blue Mini Cooper veered off the road and smashed into a house. One person was at home in the backyard, but was not hurt. The Mini Cooper was immediately engulfed in flames and Heche sustained severe burns.
Her condition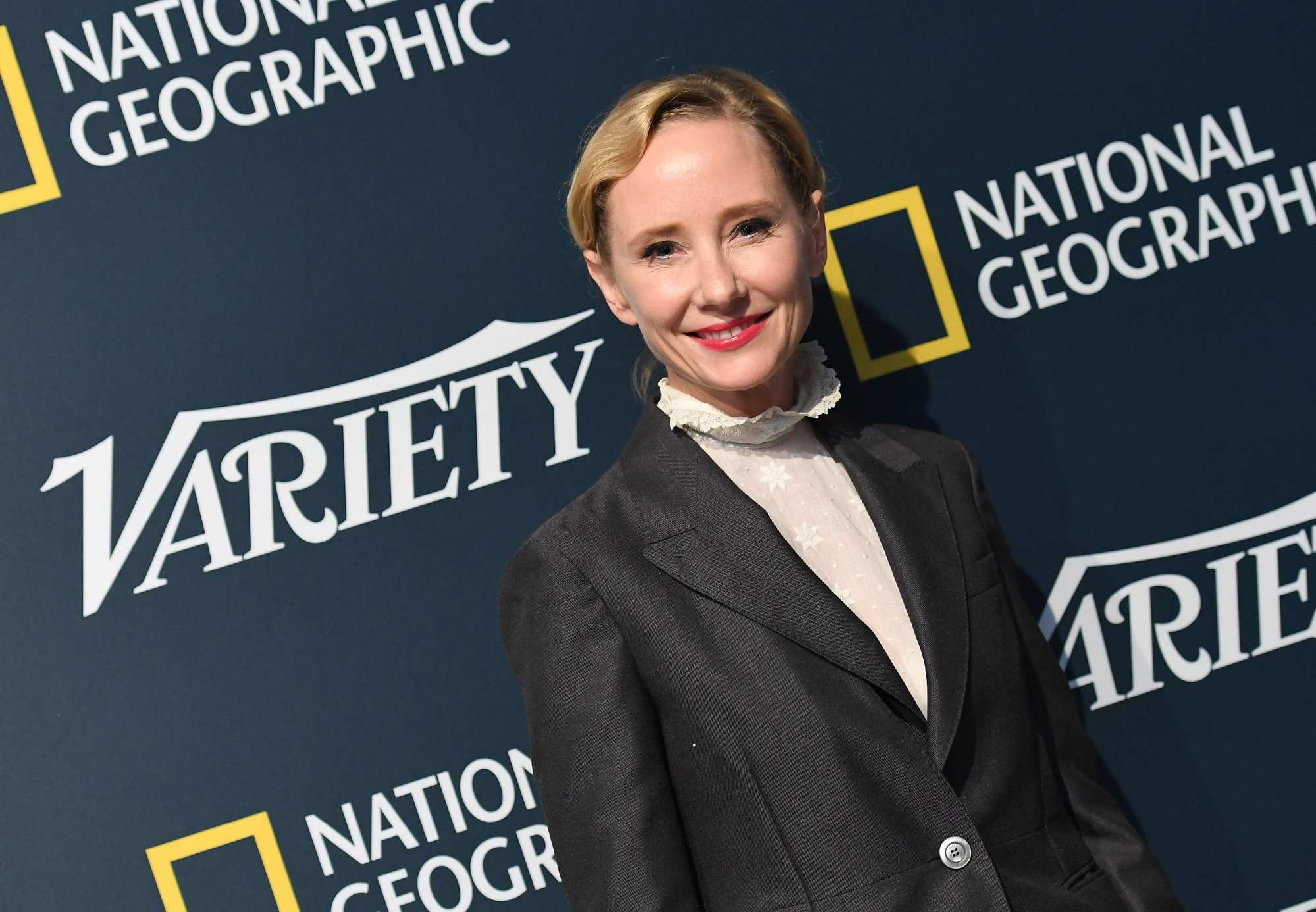 Although a spokesperson for Heche first told media that the actress was in a "stable condition" asking that people keep her in their "prayers", it was later confirmed that Heche was actually in critical condition.
At the time of writing, she had been in a coma after the accident and had not regained consciousness, per numerous reports. A rep for the actress told US Weekly that she had a "significant pulmonary injury requiring mechanical ventilation and burns that require surgical intervention".
Illegal substances?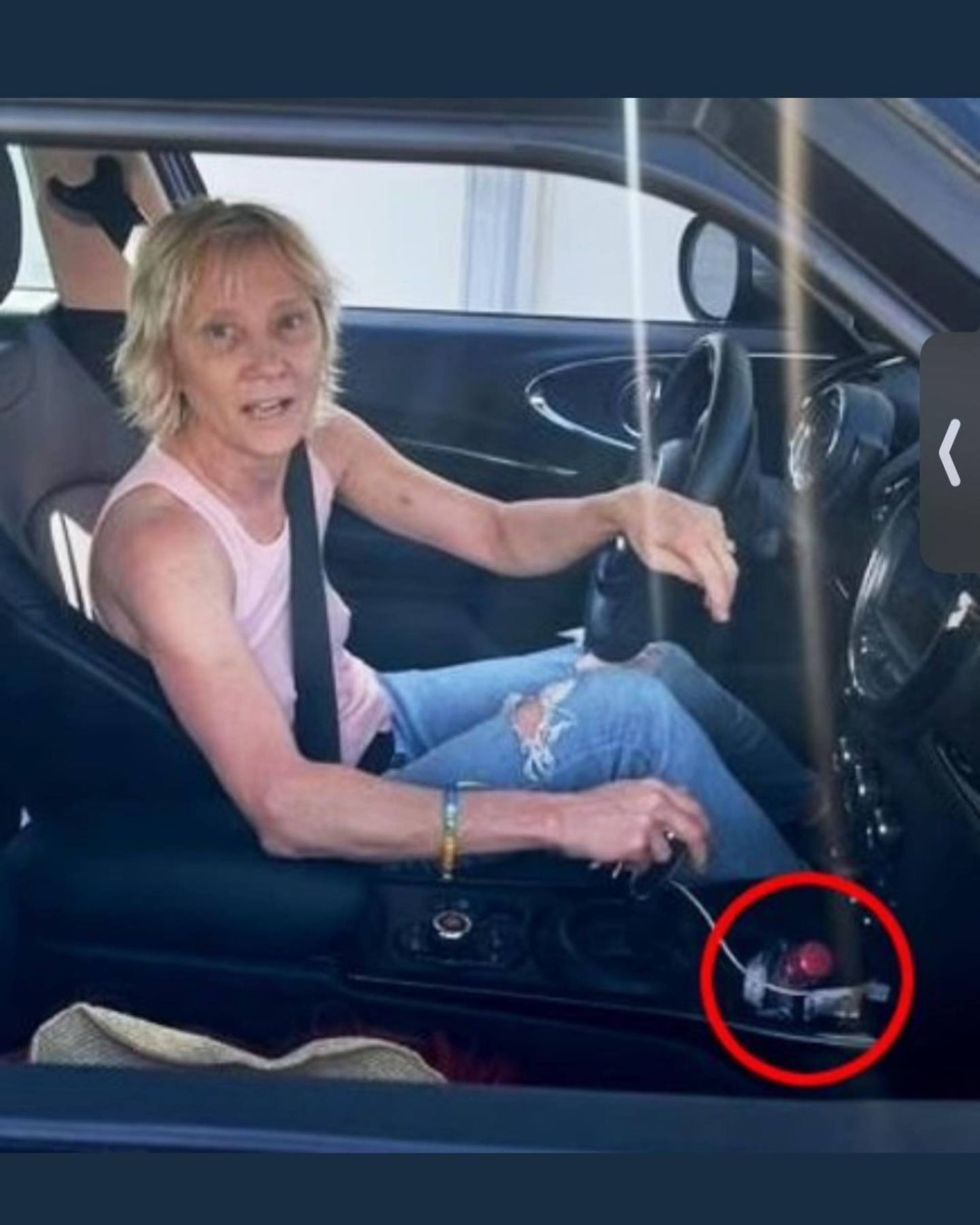 Although it was initially widely reported that Heche was suspected to be under the influence of alcohol at the time of the accident, TMZ has since stated that the actress was allegedly under the influence of cocaine. The site claimed that law enforcement officers found cocaine after they drew her blood as she was admitted to hospital. Another law enforcement officer told the Los Angeles Times the same thing.
Homeowner Jennifer Durand's trauma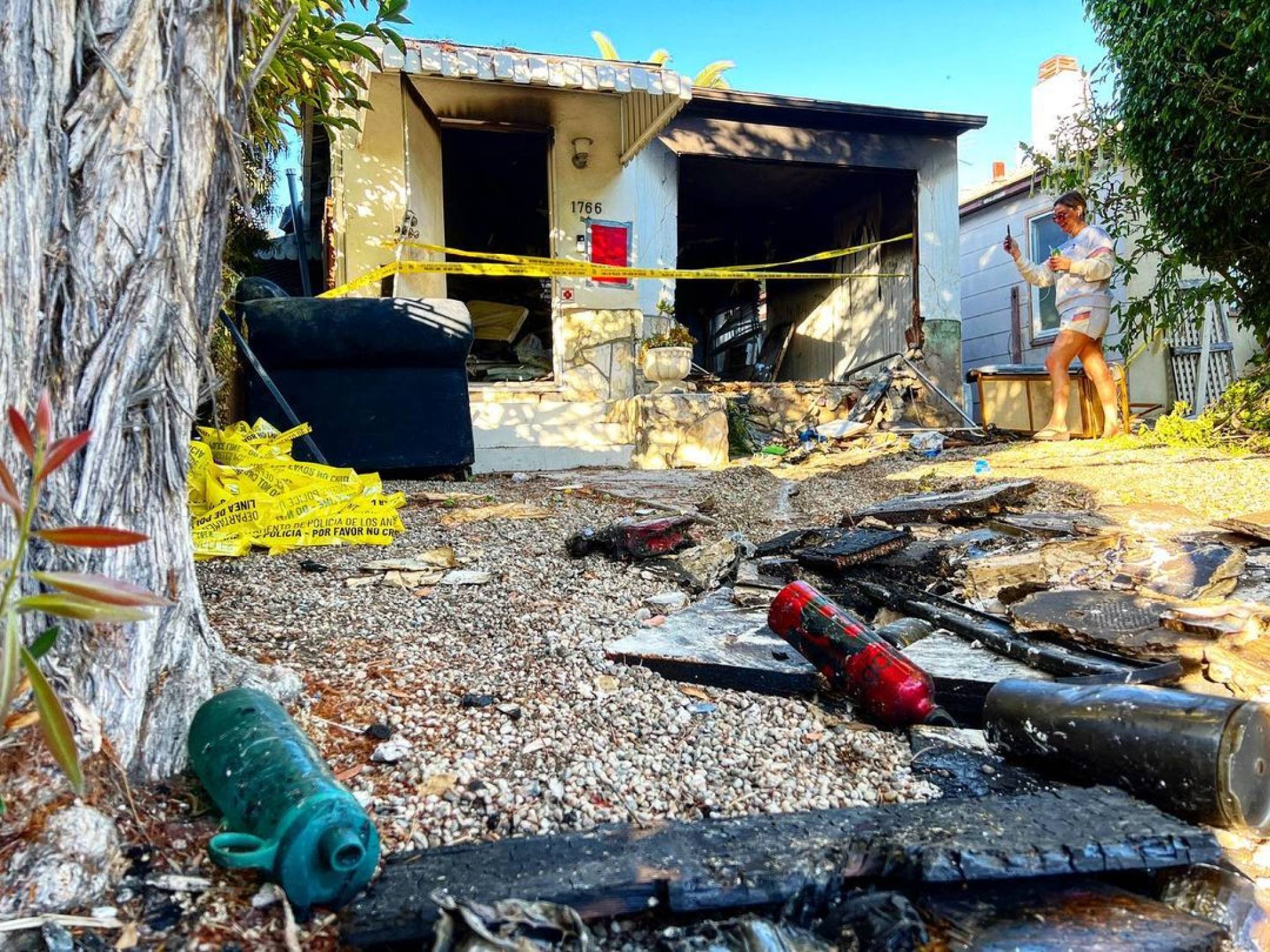 Jennifer Durand is the owner of the house that Heche crashed her car into. The home was also set on fire from the incident. Durand told People magazine that her tenant, Lynne Mishele, called to tell her about what had happened and it took her a few minutes to process what she was saying. Durand, who has owned the home for 24 years, immediately paid a visit after the call, saying she was grateful that Mishele and her animals were left relatively unscathed.
"When I arrived, we hugged and cried a lot," Durand told the publication, adding that Mishele was lucky to survive the accident, and got emotional about the home that had been a big part of her life. "Nothing could have prepared me for what the house looked like."
The police investigation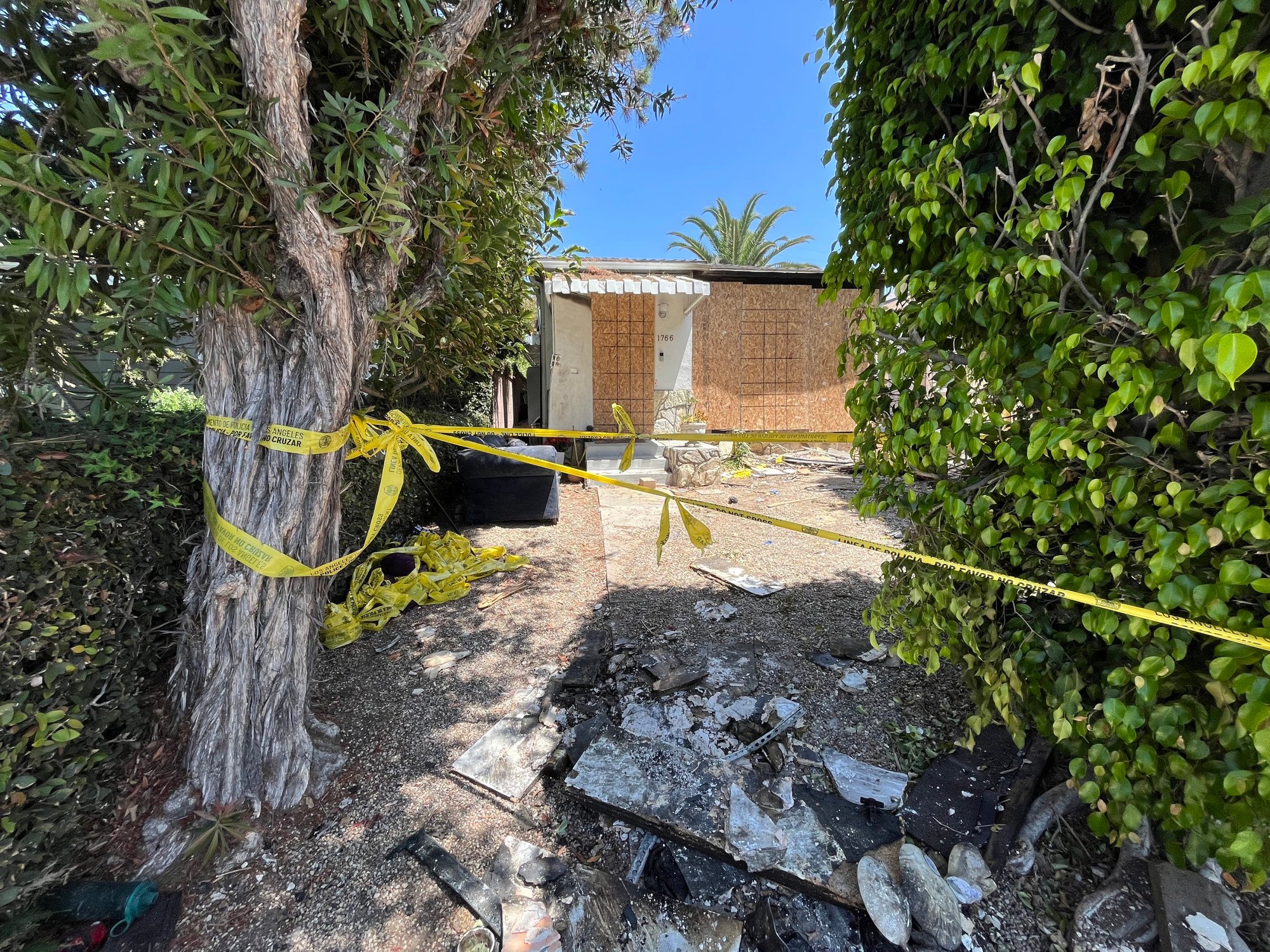 Although there were no initial injuries reported, Mishele, who was at the house Heche crashed into, did obtain medical attention as the police said she had some smoke-related injuries, reported Fox News. Heche is now under investigation for a DUI felony, the Los Angeles Police Department confirmed.
Heche's troubled past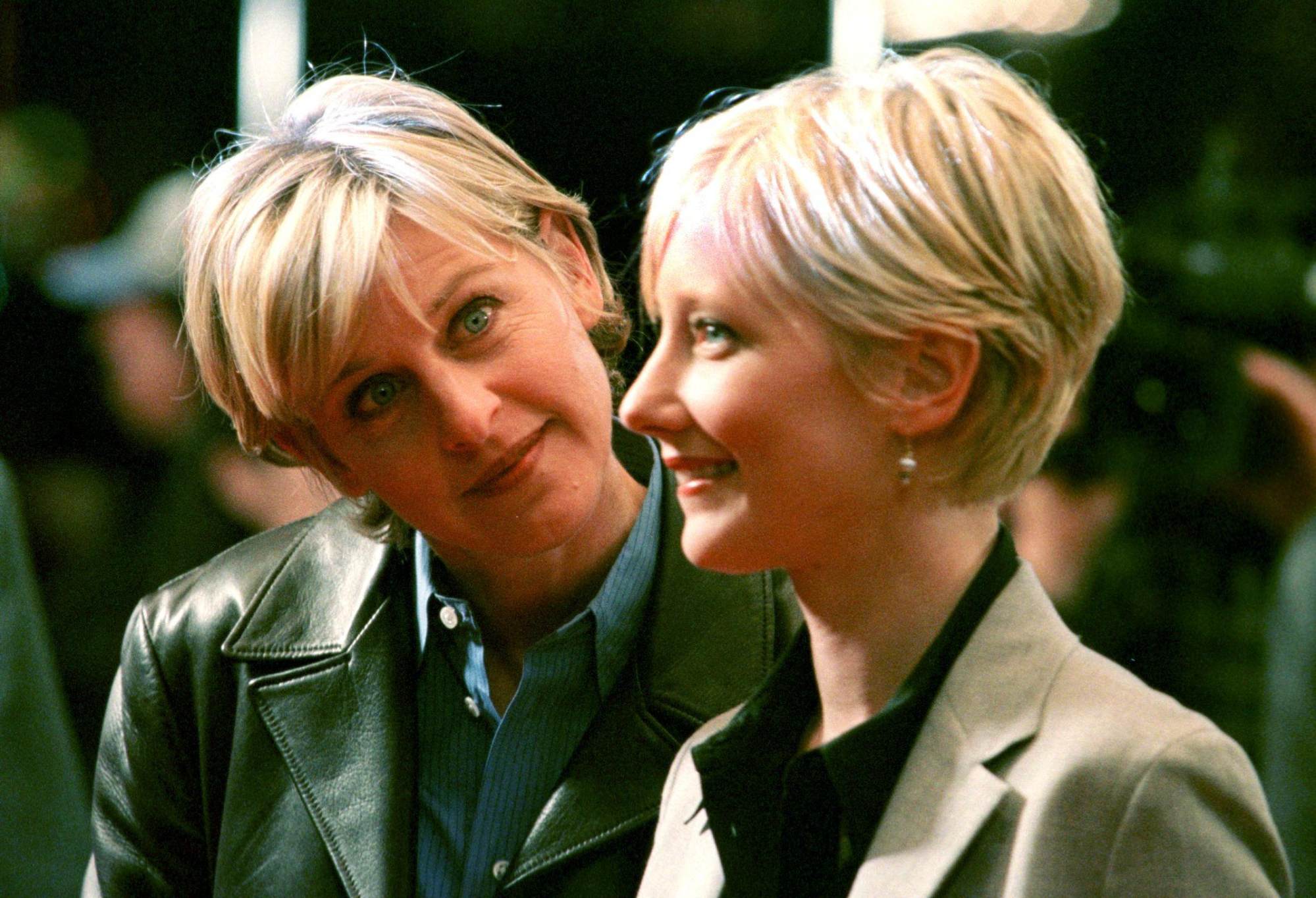 Heche has been very open about her struggles with substance abuse and battles with mental health, having suffered a number of breakdowns during her lifetime.
In one such example, after her public split with
Ellen DeGeneres
in 2000, she parked her car on a highway in California and walked around before knocking on a stranger's door. The concerned resident called the authorities and apparently Heche proceeded to tell the deputy that she was God, reported Fox News. She later told Larry King she had taken Ecstasy as she got into the car.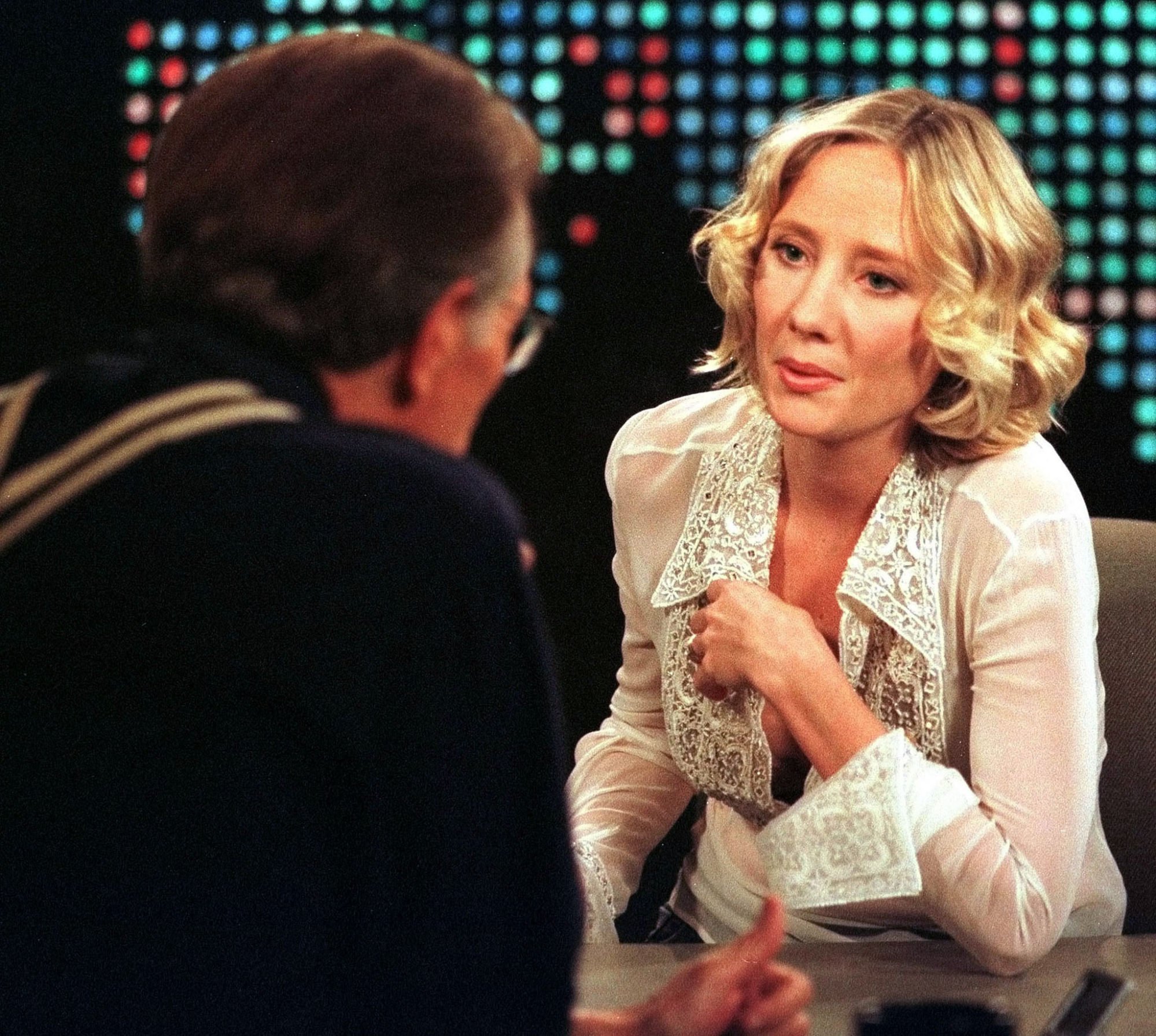 In 2001, she told Barbara Walters that her father had raped her and she developed another personality to escape the pain she was enduring. In her 2001 memoir, Call Me Crazy, Heche further opened up about her traumatic childhood, detailing the horrific events she was exposed to.

The actress, 53, smashed her Mini Cooper into a house in Los Angeles on August 5, where it was engulfed in flames – she's now reportedly in hospital, in a coma and on a ventilator
It's not the first time Heche has suffered from substance and mental health issues, from her split with Ellen DeGeneres in 2002 to her traumatic childhood