Where are the Single's Inferno cast members now? Netflix made stars of Song Ji-a, Shin Jiyeon, Kаng So-yeon, Kim Hyeon-joong, Moon Se-hoon and Oh Jin-tаek, but which couples stayed together?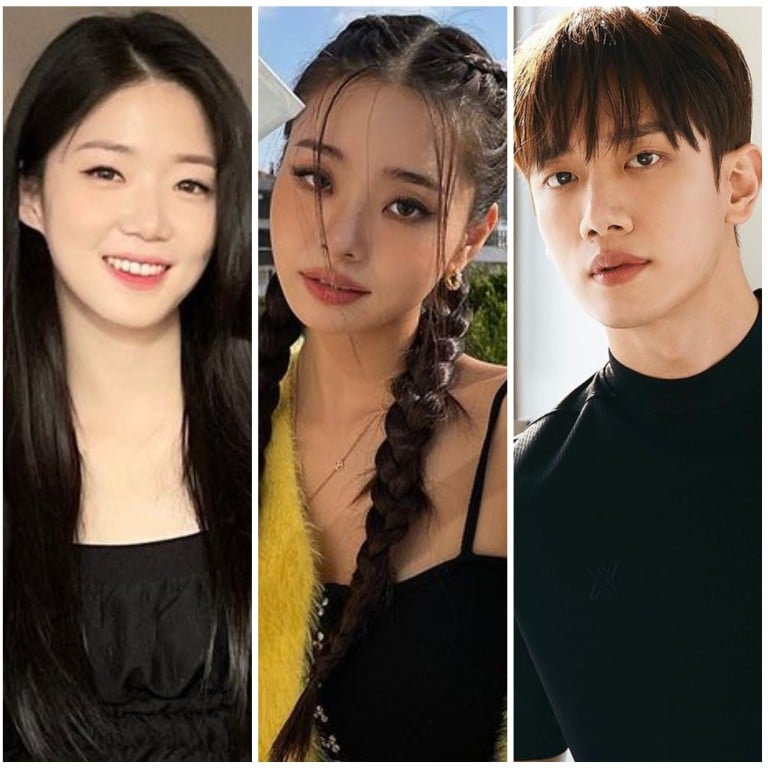 After the
phenomenal success of Squid Game
,
Netflix's
Single's Inferno
– a reality show which saw 12 buff and beautiful singles stranded on an island – proved yet again that Korean entertainment, albeit in a slightly different guise, could be a winning format globally.
And boy did we become obsessed. Viewers watched with glee as the group competed for a night together in Paradise – also known as the swanky hotel they were permitted to retreat to for one night only, a relief from the back-to-basics lifestyle they were made to endure for the rest of their time on the island.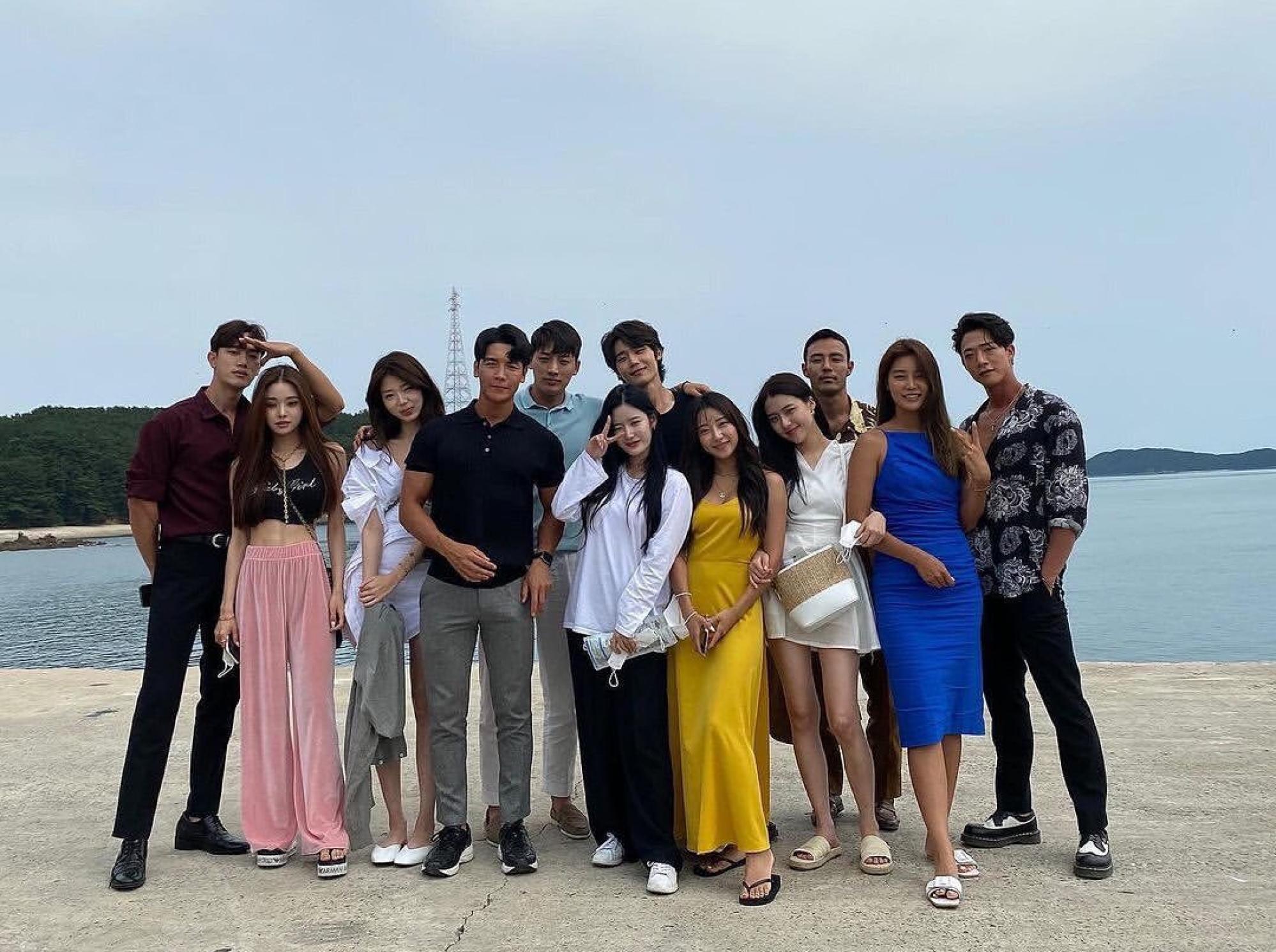 Happily, the streaming giant has announced that there will be a second season of Single's Inferno. But what about the pairings formed on the first season? We all know that things can fall apart once the cameras stop rolling …
So if, like us, you're curious to find out which Single's Inferno couples actually stayed together after the finale aired, and what they're all up to now, keep reading.
Song Ji-a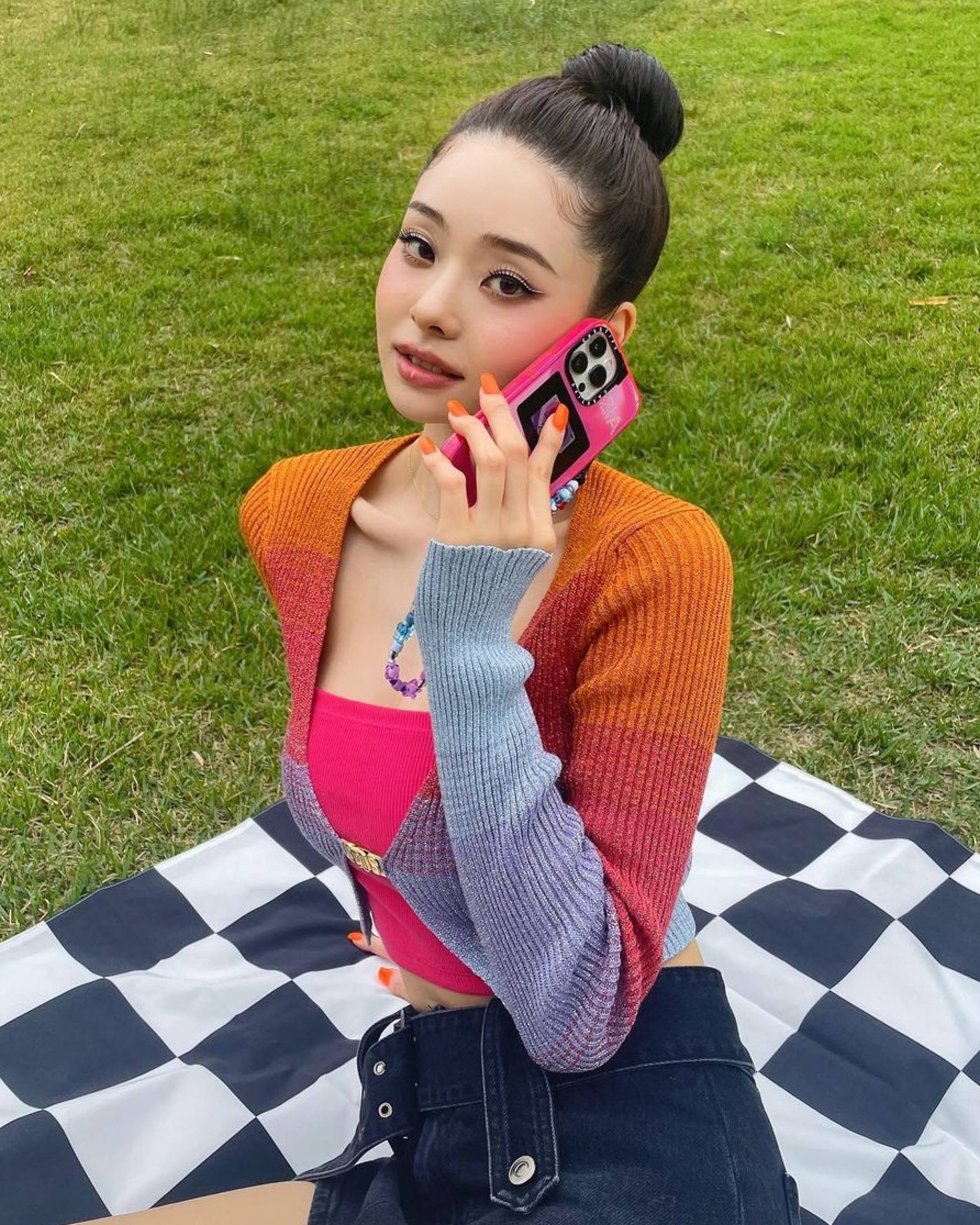 If there was one contestant who caught the eye of all the men on the show right from the start, it was Song Ji-a. The 25-year-old introduced herself as a popular YouTuber and said her best qualities were that she was "cute and sexy" when she landed on the island.
But the classic Korean beauty was
embroiled in a scandal
over using counterfeit designer products in her posts, and she quickly found herself the target of haters online for misleading fans.
At the end of January this year, Song deleted most of her Instagram posts, and instead shared a photo of a handwritten apology to her followers. Then in June, Song reappeared on social media after months of silence. She posted an image of herself captioned: "Thank you for your concern and support, I'm in good health and well. How are you all doing?"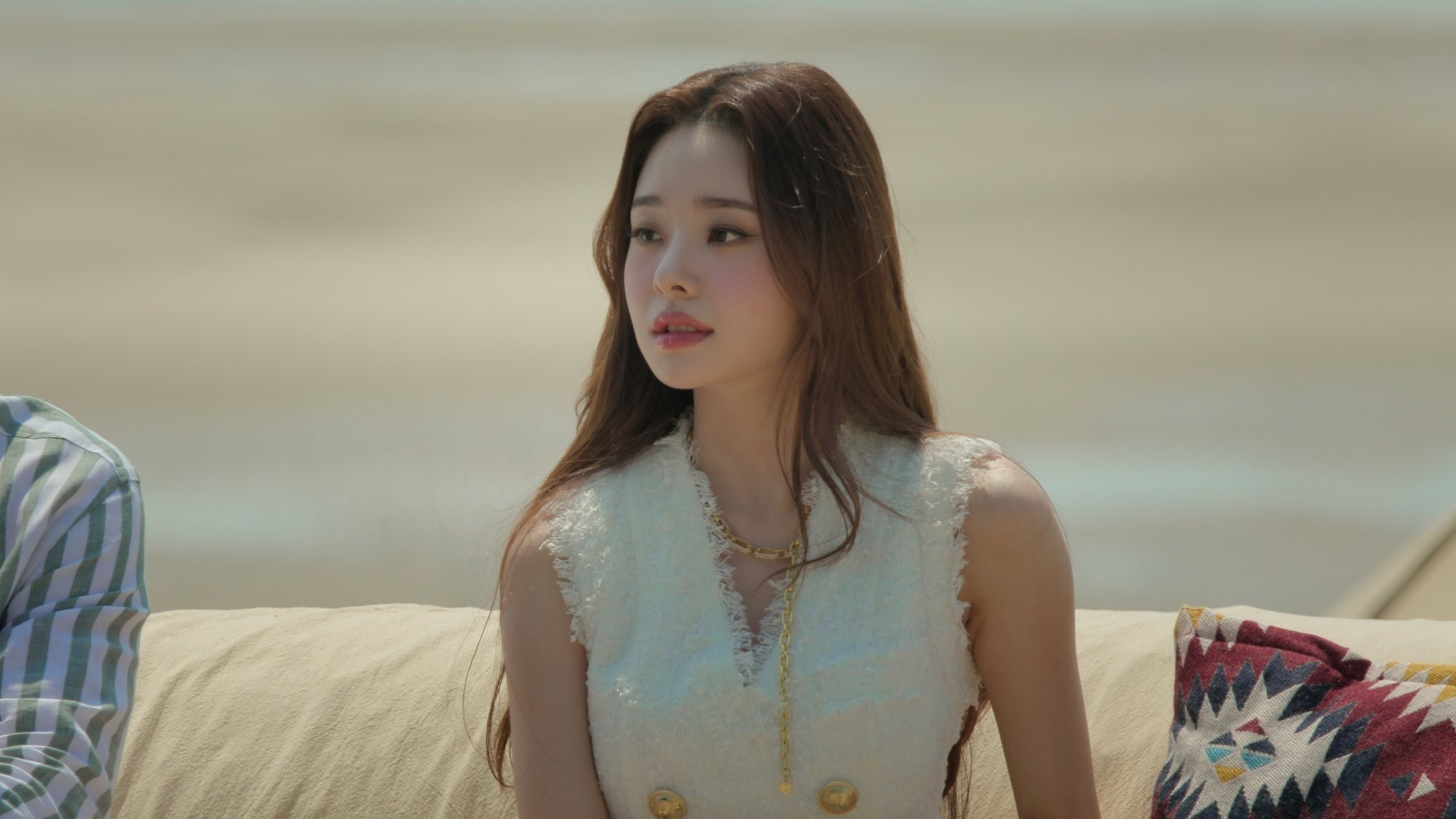 Happily, her comments section was soon flooded with supportive comments and her fans seemed happy to have her back.
Kim Hyeon-joong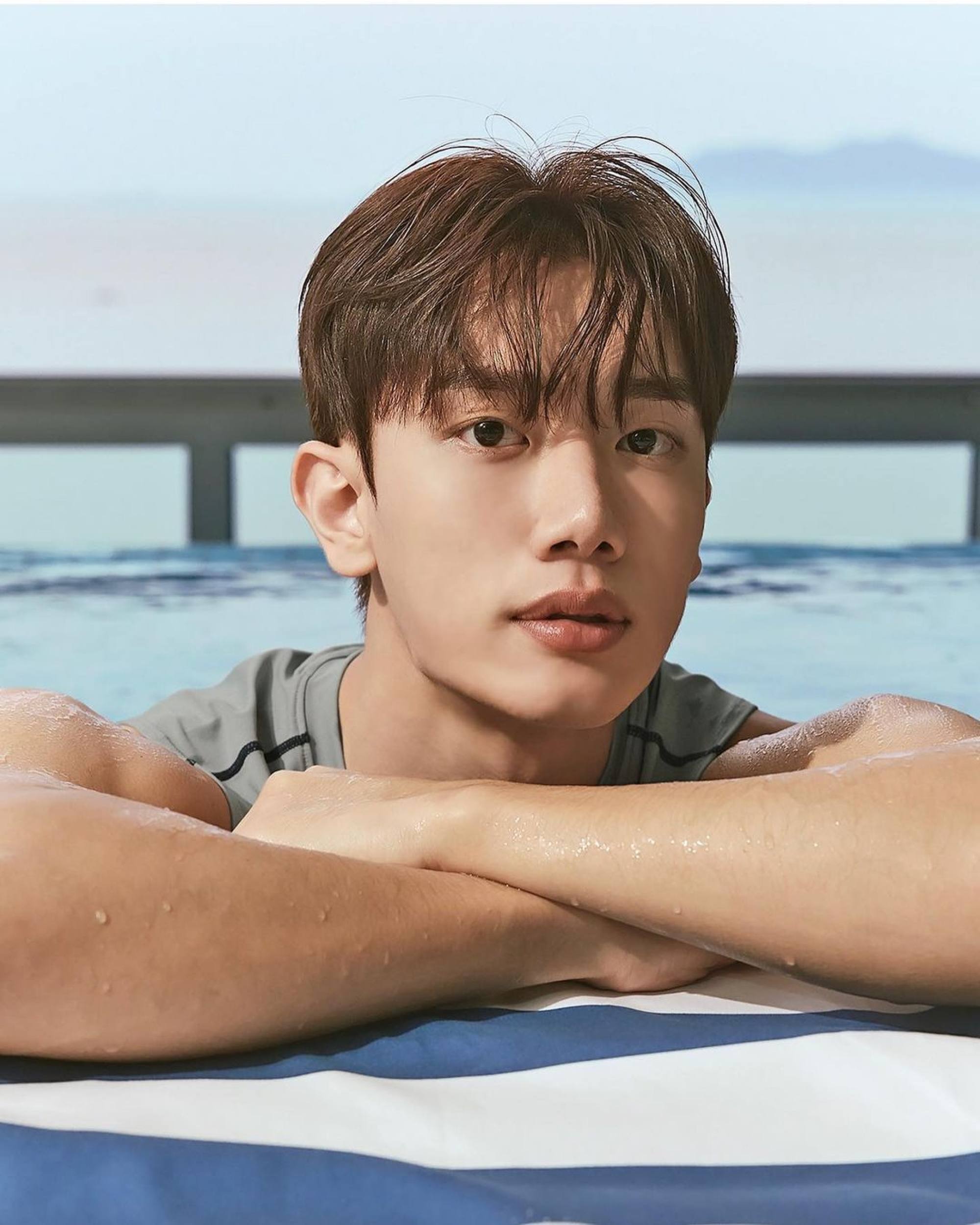 The 28-year-old model and personal trainer Hyeon-joong stayed loyal to Song throughout the show and was widely perceived as one of the 12 participants who, while outwardly timid, was still brave enough to risk heartbreak in front of the cameras.
Since the show aired, he has kept fans up to date with the various reunions he's had with fellow cast members, and decided to start his own vlog called Hyeonjoong. So far he's amassed almost 47,000 subscribers.
Shin Jiyeon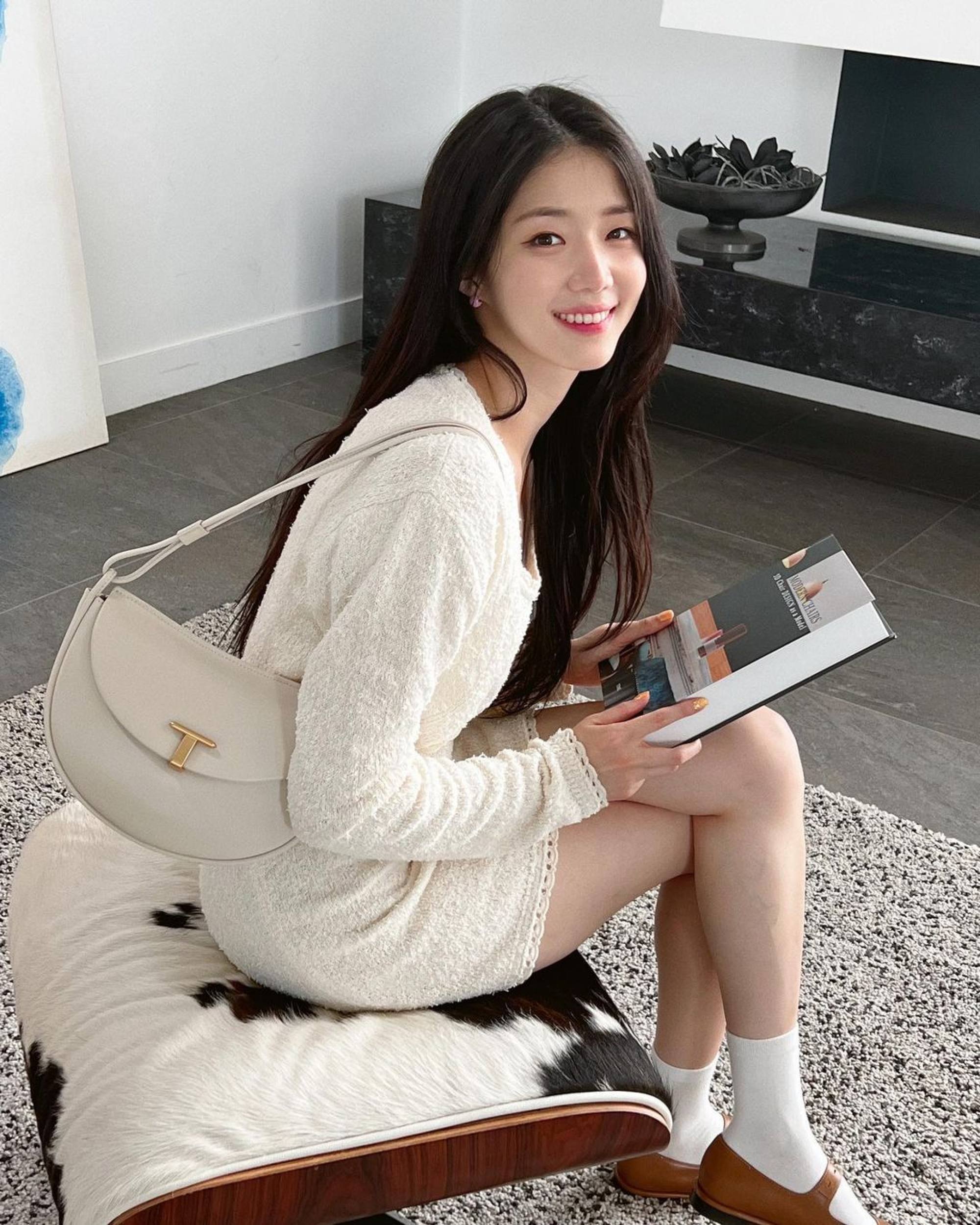 Adorable 25-year-old Shin Jiyeon captivated fellow contestant Moon Se-hoon with her beauty and intelligence on the show. In episode three she was able to reveal that she was studying neuroscience at the University of Toronto, saying she'd chosen the course because her grandfather was suffering from Alzheimer's.
After gaining exposure to a global audience on the Netflix show, she has started to get noticed by a handful of luxury brands, recently tagging Chanel in a sponsored post about the label's latest ready-to-wear collection.
Since the show aired, Shin hasn't posted anything that would hint that her and Moon are romantically linked, and fans also spotted that the pair don't follow each other on Instagram.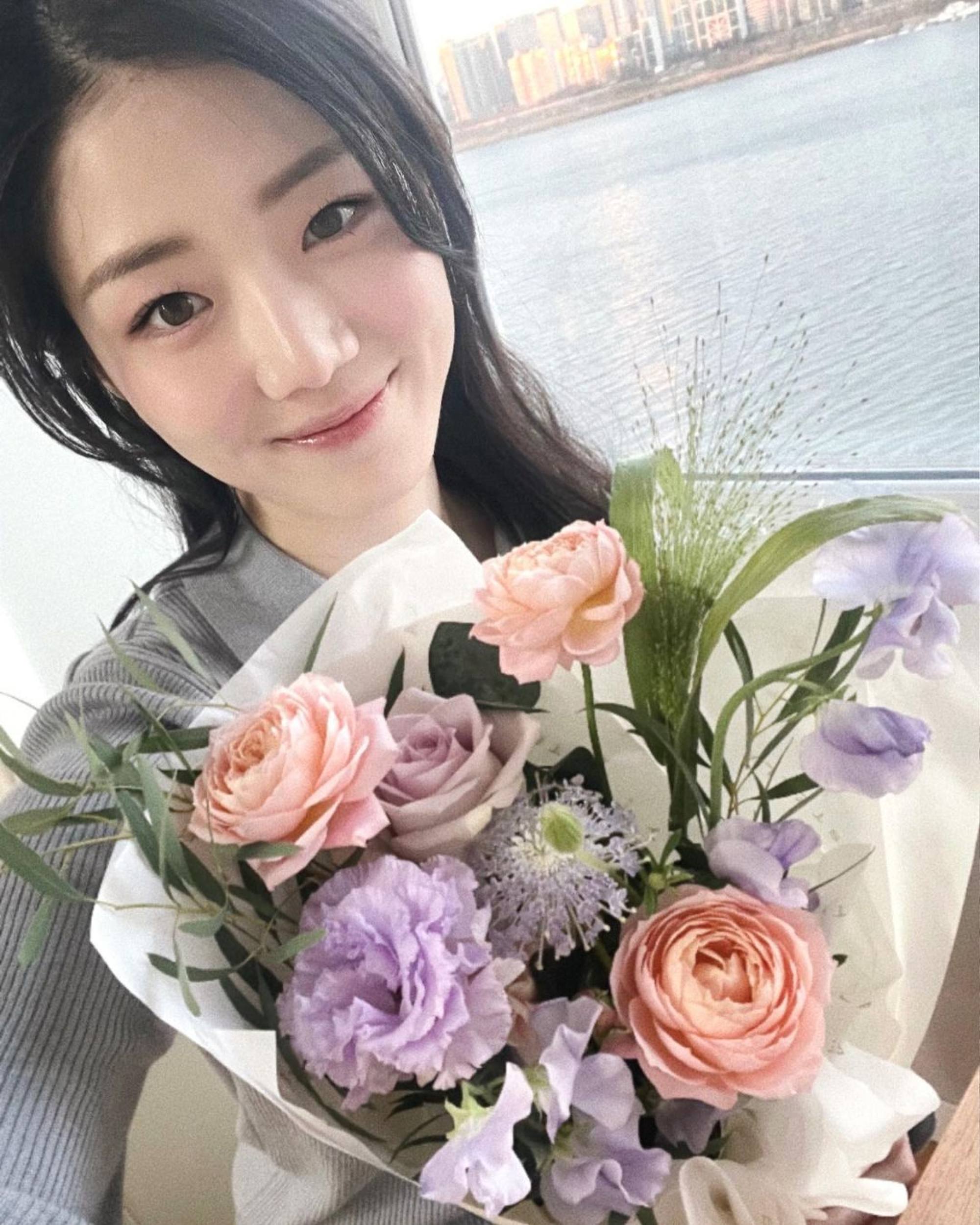 That hasn't stopped the constant speculation though. In February, Shin posted a photo of her holding flowers, and fans were convinced Moon had sent them.
Moon Se-hoon
Many viewers were impressed by just how dedicated Moon Se-hoon was to Shin Jiyeon. Still, the charming restaurant owner has largely kept quiet about his relationship since the show. By the looks of his Instagram account, he's been spending a decent amount of time expanding his modelling career.
But fans have been treated to some clues about Moon and Shin's relationship status since the show. In a candid interview with GOMong, Moon repeatedly admitted the strength of his feelings toward Jiyeon, saying: "I suddenly thought of the scene while I was driving, so I rewatched it. Even when I was working, I watched that scene. I really like that scene, I have watched it tens of thousands of times."
"Jiyeon was also very pretty in that scene," he added. "She was really pretty."
Kаng So-yeon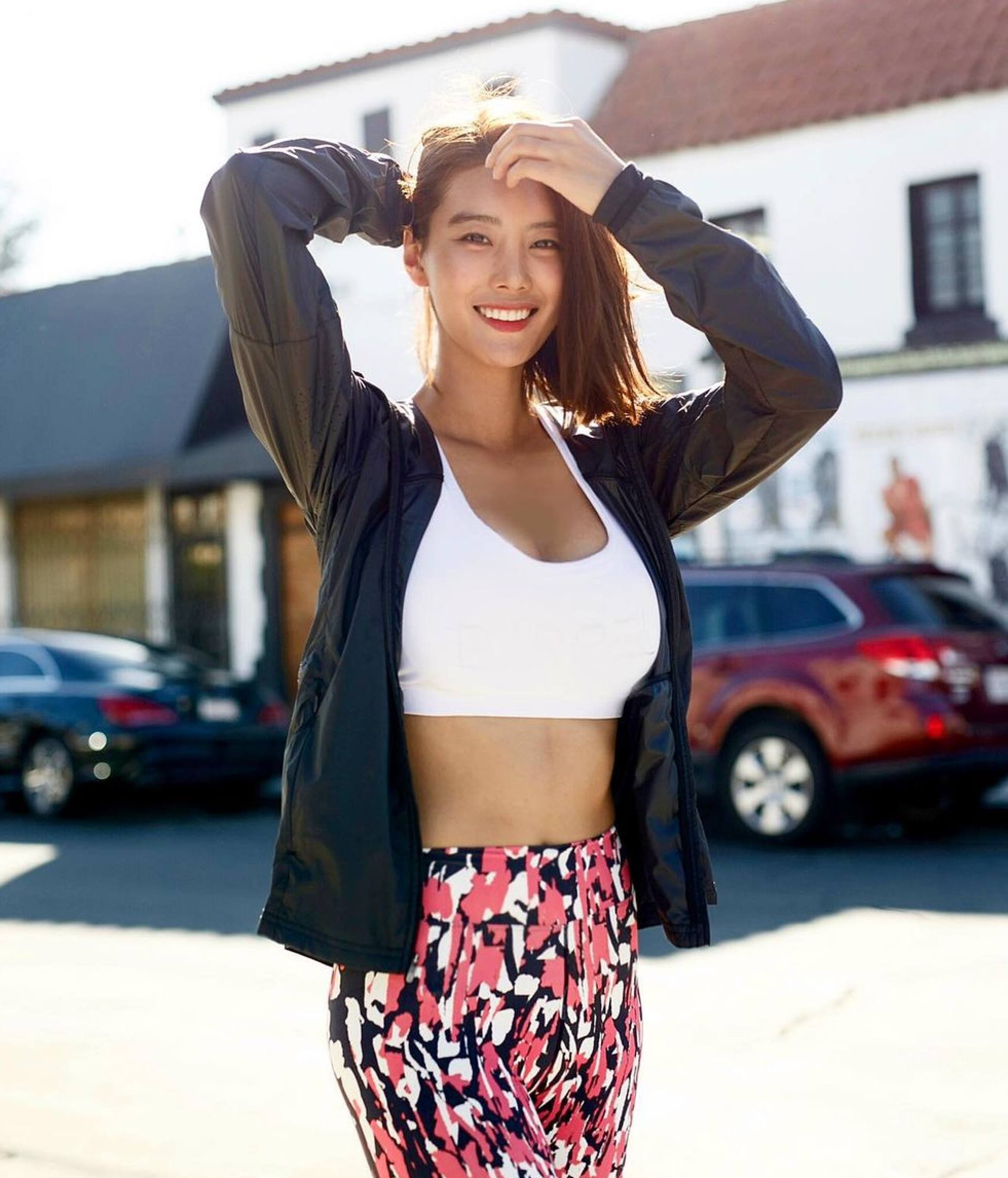 One of Singles Inferno's most successful cast members was Kang So-yeon. The super-fit CEO of HitFit Boxing paired up with handsome Oh Jin-taek on the show.
Unbeknown to the other contestants at the start (who weren't allowed to know each other's professions or ages), she was previously a K-pop idol and a member of the co-ed group WE back in 2011 under the stage name Rosie.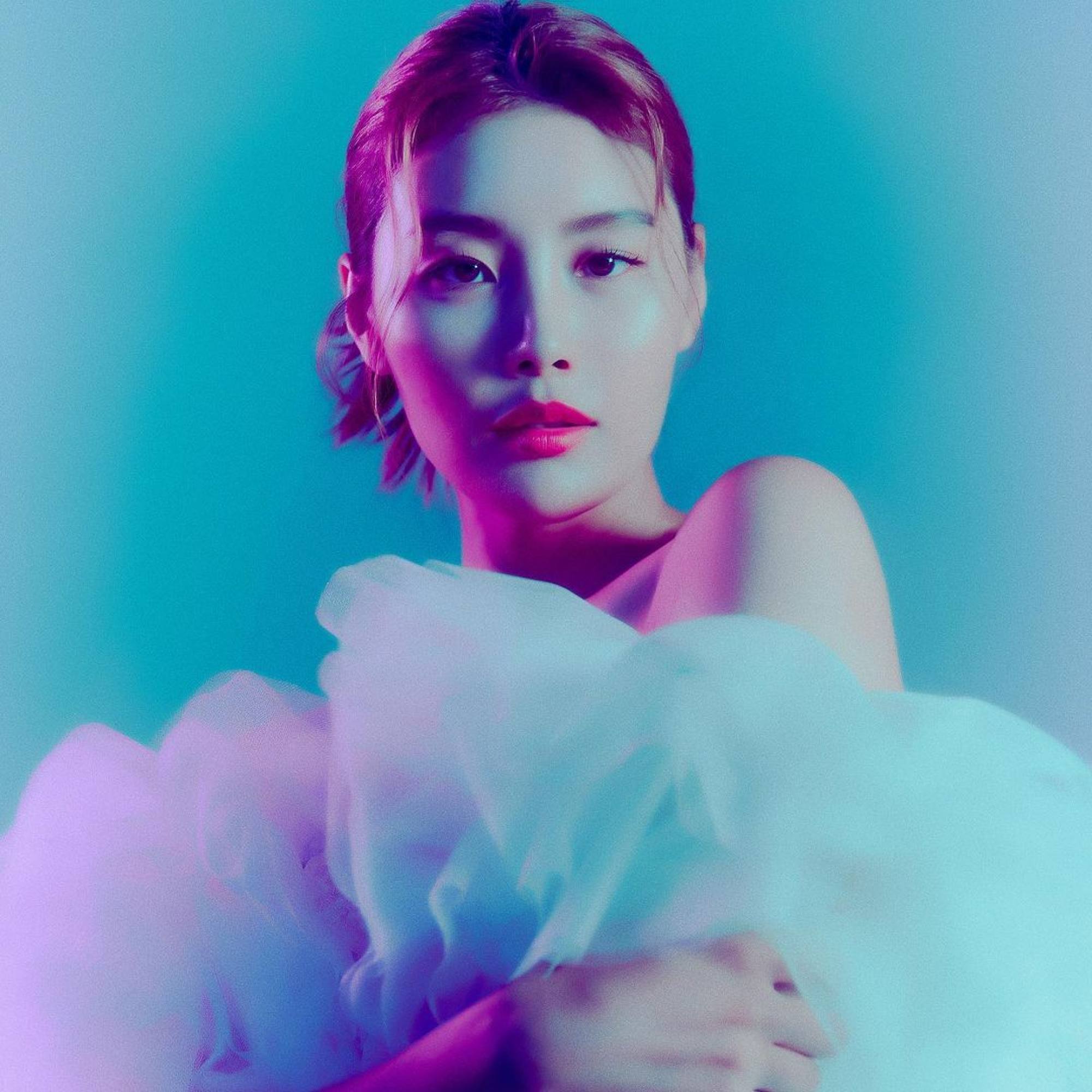 After appearing on the Netflix show and impressing the commentators and contestants with her toned physique, no one was surprised when she landed the January cover of Korean Maxim. Now, she's making a return to the music industry, releasing her debut solo single Loca Loca in June, which she described as a "special gift" for her fans.
Oh Jin-tаek
Thirty-year-old Jin-taek is CEO of the fashion menswear brand Ascottage and was immediately singled out by the show's commentators for his good looks, who pondered whether he might be an actor, celebrity or model.
As it turns out, he has modelled his own designs for his brand, and since the show, has created a YouTube channel where he regularly updates fans with vlogs covering his get-togethers with other contestants.
In a Q&A interview on the YouTube channel SunnydahyeIn, much to the host's delight, Oh admitted that his "feelings for So-yeon were sincere since the beginning", adding that, "Even if it is outside the island, I'll choose So-yeon."
Fans have even speculated that he and So-yeon are still together after noticing that separate social media posts show them on Jeju Island at the same time. Neither has confirmed an official relationship at the time of writing, but we can still hope.

Song Ji-a was a huge hit among Single's Inferno's male contestants, but got cancelled soon after the Netflix show for wearing fake Chanel clothes on YouTube
Shin Jiyeon and Moon Se-hoon paired off on the show but don't seem to follow each other on Instagram, but might former WE idol Kаng So-yeon and Oh Jin-tаek still be an item?