Inside the super-rich life of Lauren Sánchez, Jeff Bezos' GF: she's dating the Amazon billionaire and splashing cash on Hermès Birkins, Cartier – and a US$400,000 diamond necklace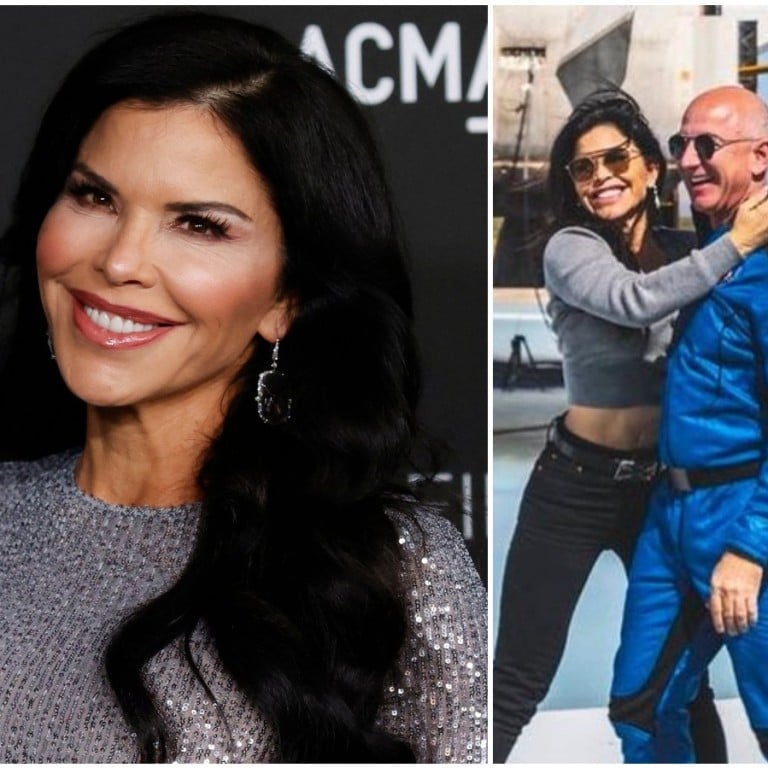 Oh, to be a billionaire's girlfriend! Jeff Bezos and Lauren Sánchez might have started their
romance off as an illicit affair
(after all, both were married at the time), but since they split from their respective spouses and went public with their relationship in 2019, the lovebirds haven't been shy about stepping out together.
Sánchez has been papped on the arm of her mega-wealthy man here, there and everywhere: on white sandy beaches, exorbitant shopping sprees, private jets, palatial superyachts, wining and dining at the world's best restaurants – the list goes on.
Before she met Bezos, the 52-year-old journalist and actress was already quite wealthy – her net worth is around US$30 million, per Celebrity Net Worth. But that number is dwarfed by her billionaire boyfriend's, whose fortune is valued at just over US$165 billion, according to Forbes' real-time data as at the time of writing.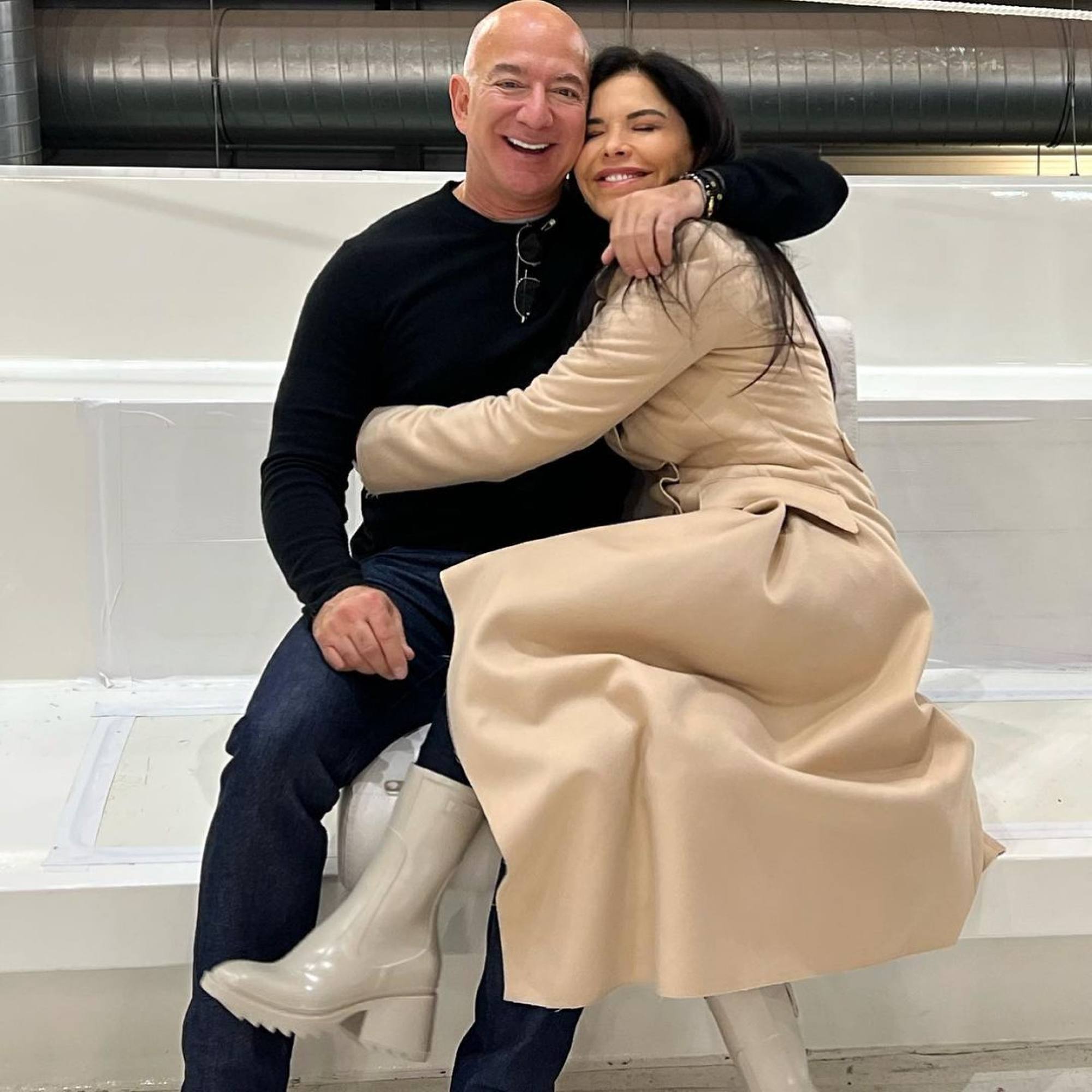 And it doesn't seem like he minds dropping serious cash on his striking girlfriend, splashing out on everything from rare diamonds to a sprawling, multimillion-dollar Hawaiian love nest for the two.
Suffice to say, her lifestyle has certainly changed since she started dating
the world's third richest man
. Here's a look inside the fabulously wealthy life of Lauren Sánchez.
A custom-made necklace worth as much as a house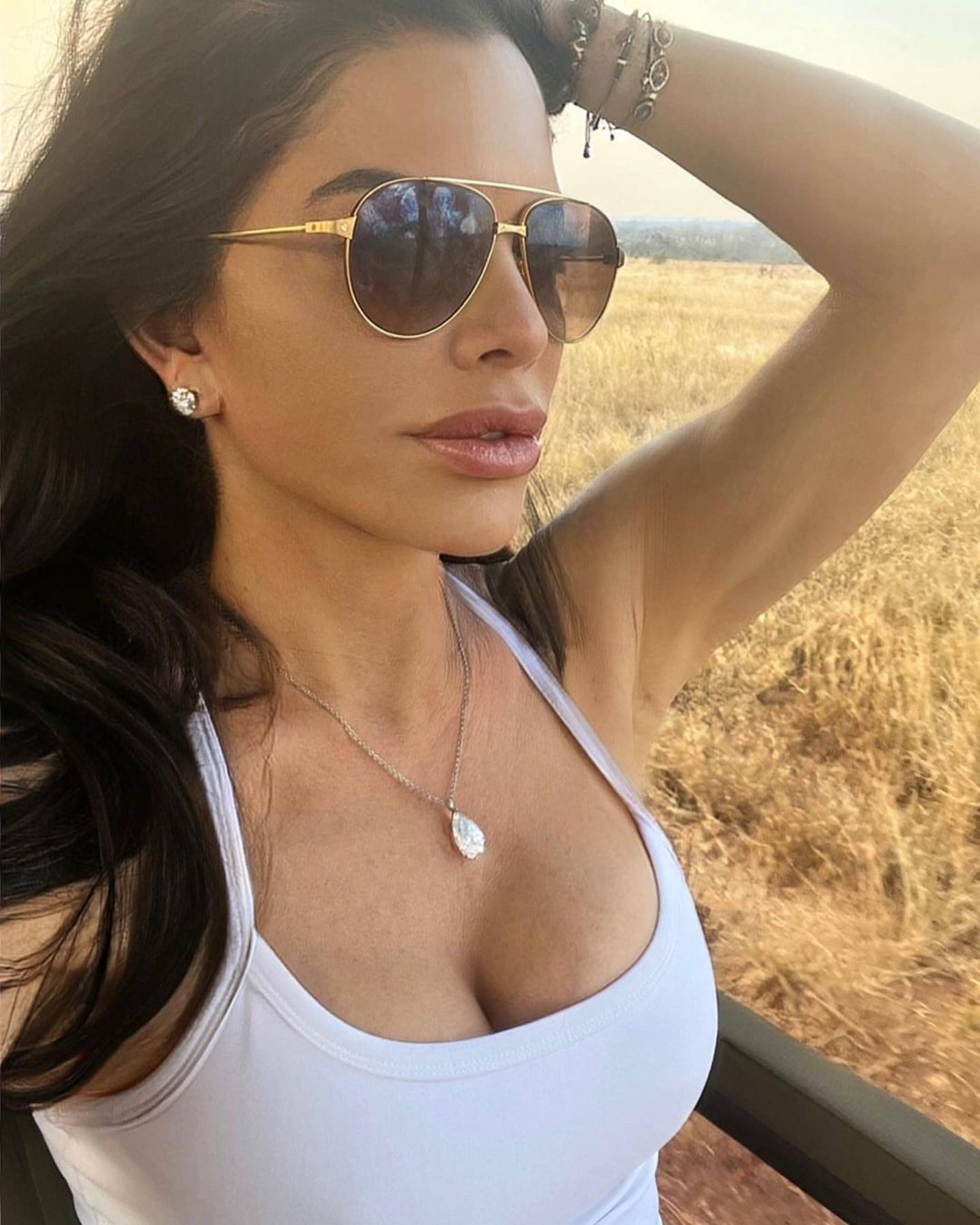 Diamonds are a girl's best friend, and the one Sánchez has been sporting around her neck lately is bling with a capital B! The pear-shaped, nine-carat diamond has been a staple of her wardrobe, and we can see why. Experts estimate the value of the custom-made necklace to be around US$400,000, according to British media. Definitely a statement piece – and the statement is, "I have a lot of money."
An ultra-private US$78 million Hawaiian hideaway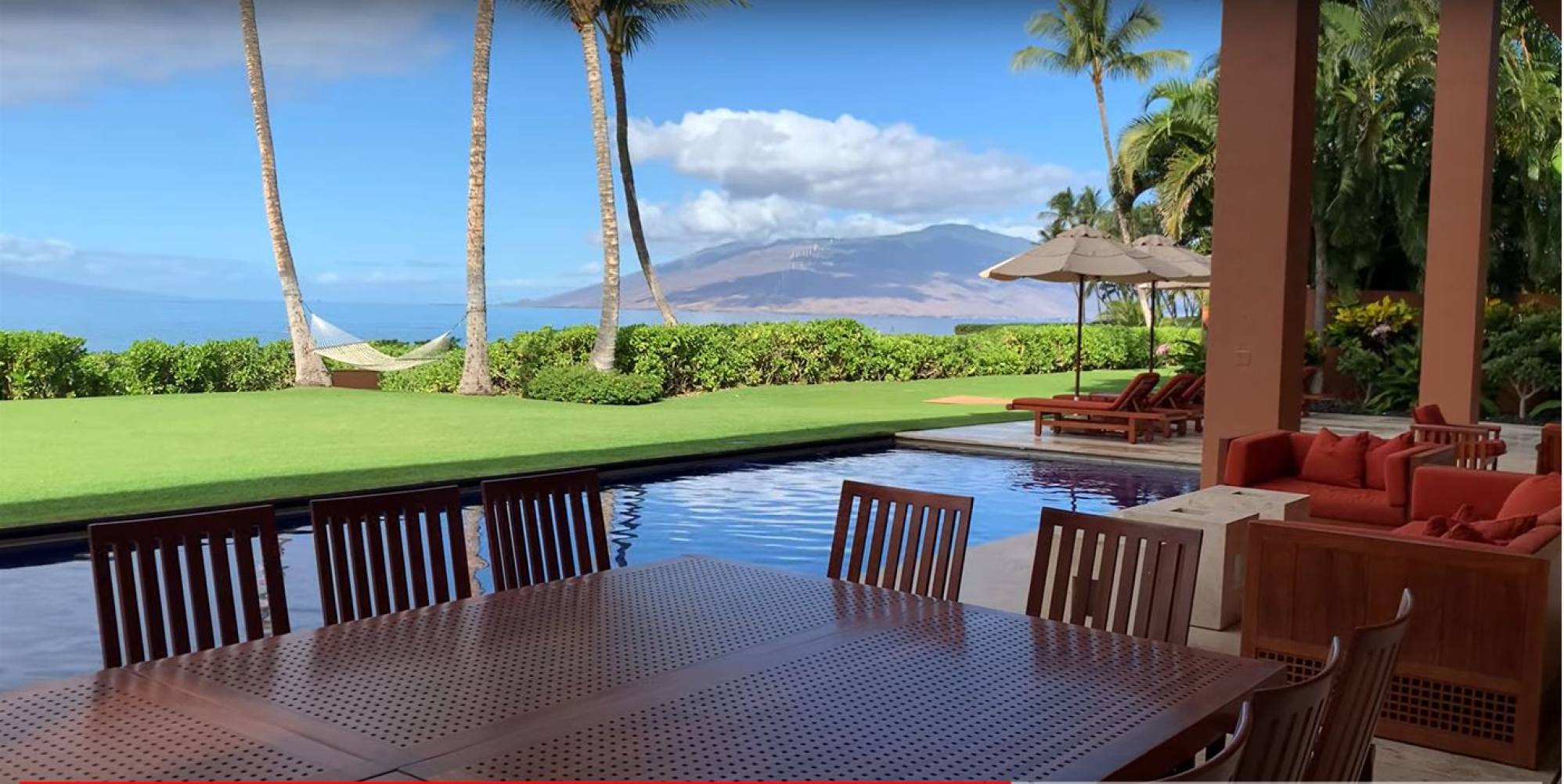 Hawaii is for lovers, so it makes perfect sense that these two snapped up a 5.6-hectare property with a private bay worth an eye-watering US$78 million, per Dirt. The breathtaking tropical sanctuary offers spectacular ocean views and its very own beach – the perfect escape for the loved-up couple.
Rubbing shoulders with the world's most powerful people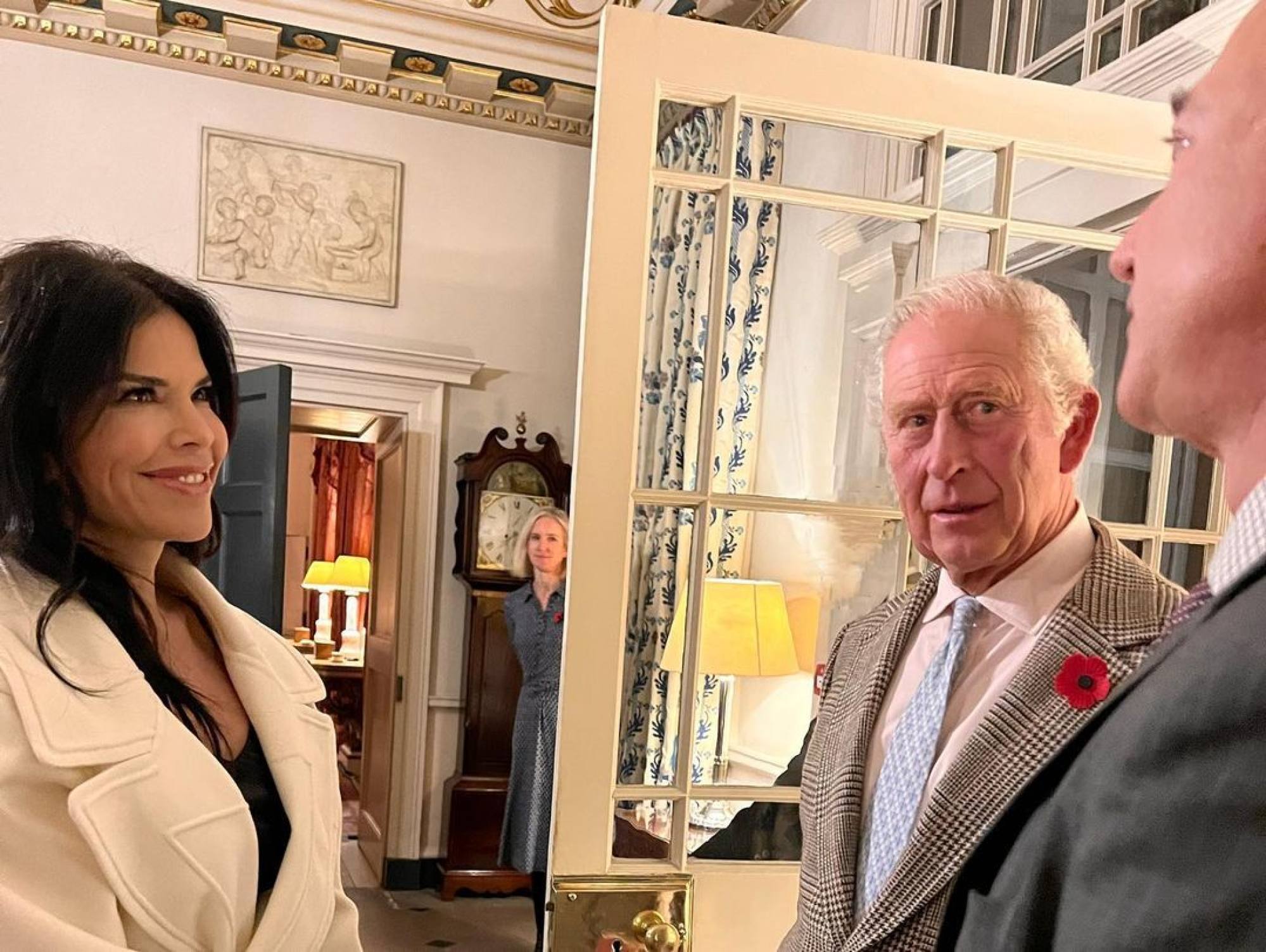 Money is one thing, but power? That's priceless. Not only is Bezos one of the world's richest men, he's also as well-connected as they come. Through Bezos and his philanthropic efforts, Sánchez has met with world leaders, royals and influential changemakers, including Prince Charles
and Boris Johnson
.
Luxury holidays all over the globe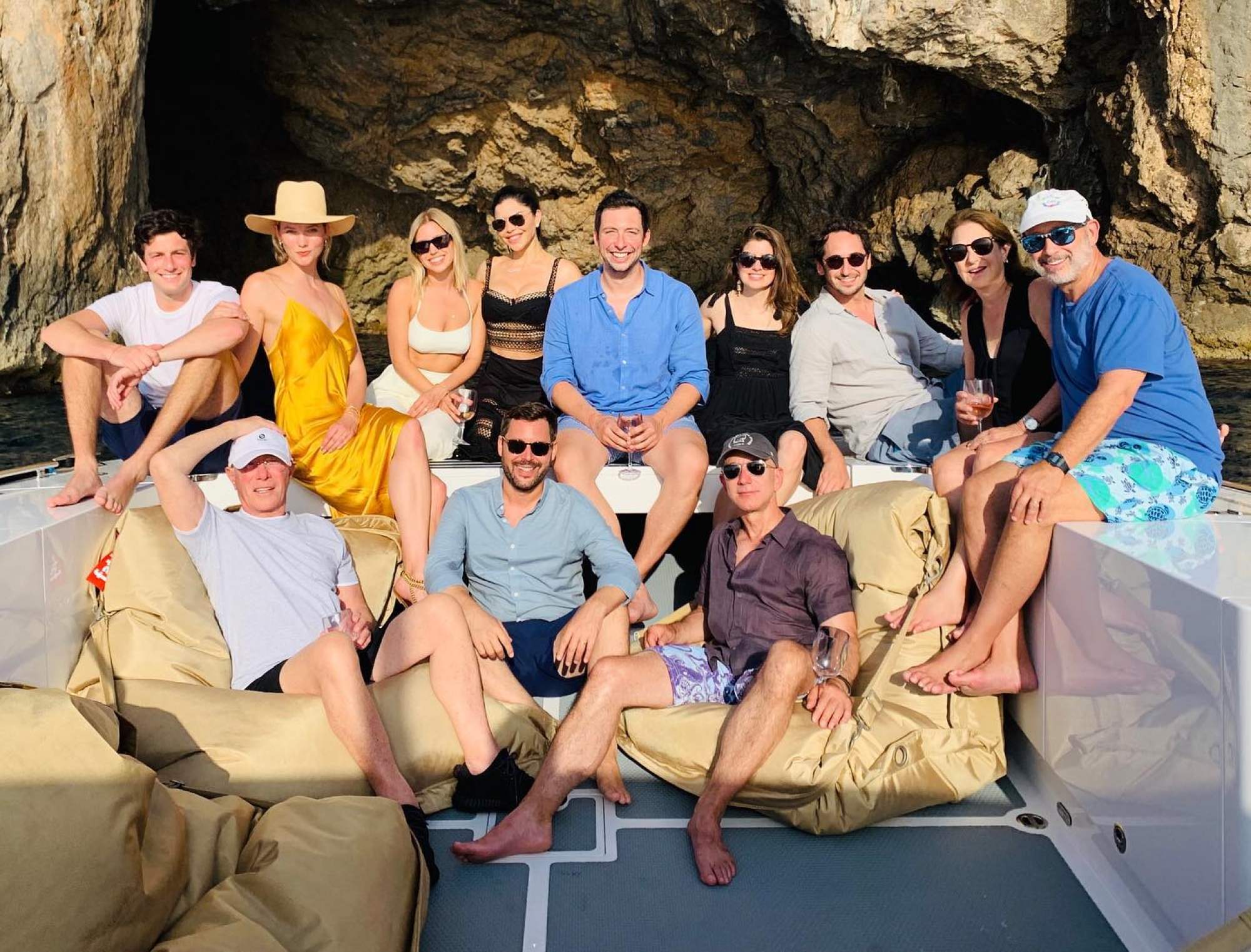 Romantic dinners under the Eiffel Tower in Paris. Public displays of affection in St Tropez. Partying on David Geffen's superyacht off the
coast of Spain with Karlie Kloss
, Katy Perry and Orlando Bloom.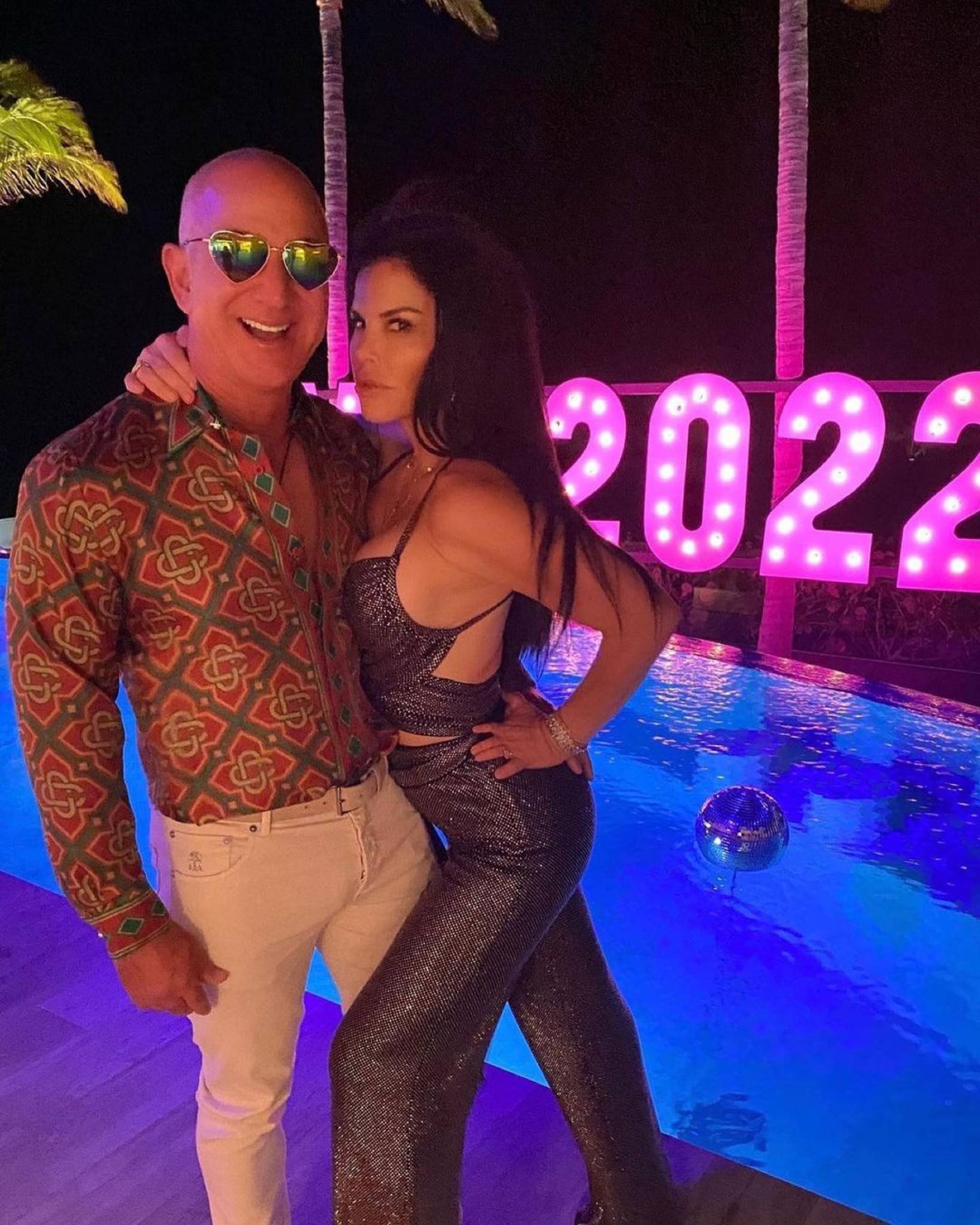 And of course, who can forget that
photo of the power couple
ringing in the new year with a "crazy disco party" in St Barts? There's nothing these two seem to enjoy more than a little romantic getaway somewhere exclusive and extravagant.
Lavish shopping sprees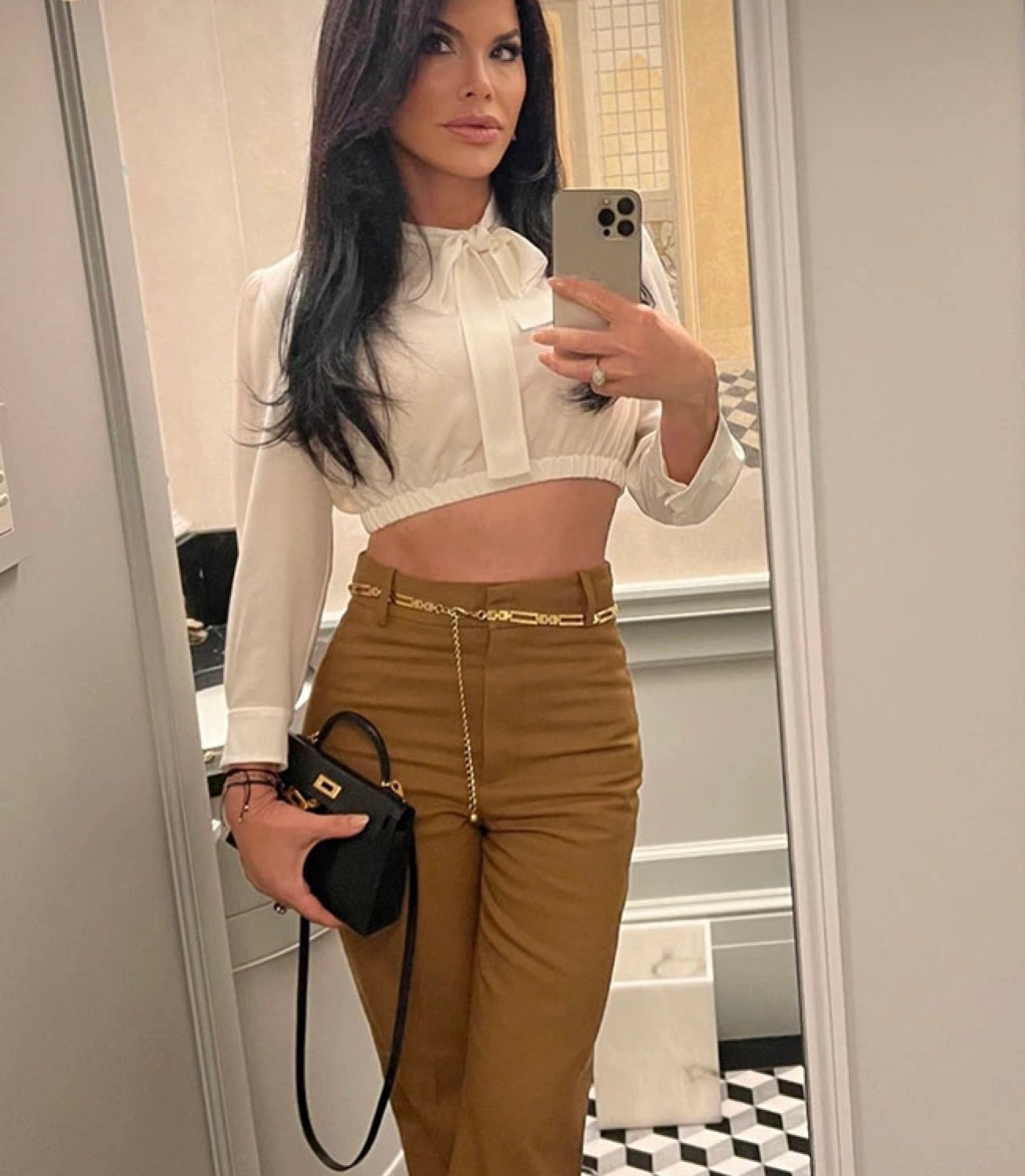 Sánchez turned heads in early August, when she stepped out dressed head-to-toe in luxury designer labels that definitely cost a pretty penny. According to British media, she wore an ensemble that
included a US$105,000 Birkin
, an Hermès bag worth US$56,000, and US$1,050 Cartier sunglasses. It's fair to say that she has a taste for the finer things in life.

The couple went public with their relationship in 2019 after an illicit affair – now, both divorced, they enjoy a lavish lifestyle and even have a Hawaiian love nest
Sánchez, 53, joins her partner on superyacht parties with Orlando Bloom, Katy Perry and Karlie Kloss, and has even met Britain's Prince Charles and Boris Johnson