7 K-pop idols who founded their own fashion brands: from Jackson Wang to G-Dragon's Peaceminusone, Jessica Jung's Blanc & Eclare and Baekhyun's Privé by BBH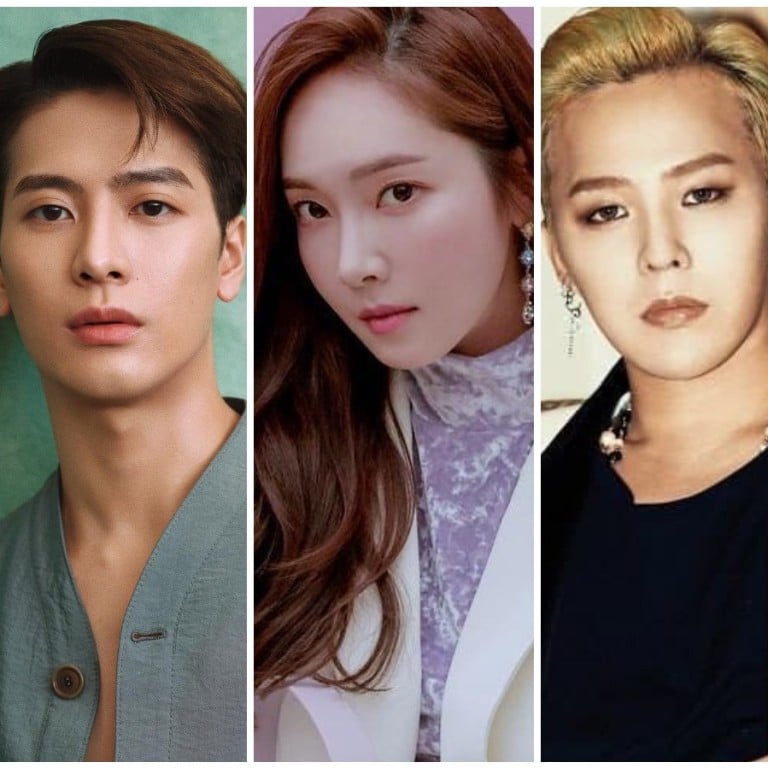 K-pop has undoubtedly influenced the world in many ways beyond music – particularly fashion. Thanks to their strong social media presence and fearless style, several K-pop idols have signed lucrative contracts to become ambassadors for luxury brands – just look at
Blackpink's Jennie relationship with Chanel
and
Exo's Kai with Gucci
.
However the most forward-thinking K-pop stars go one step further and realise their passion for fashion with their
own entrepreneurial endeavours
. Here are seven idols who went all out by starting their own brands.
1. Peaceminusone by G-Dragon (Bigbang)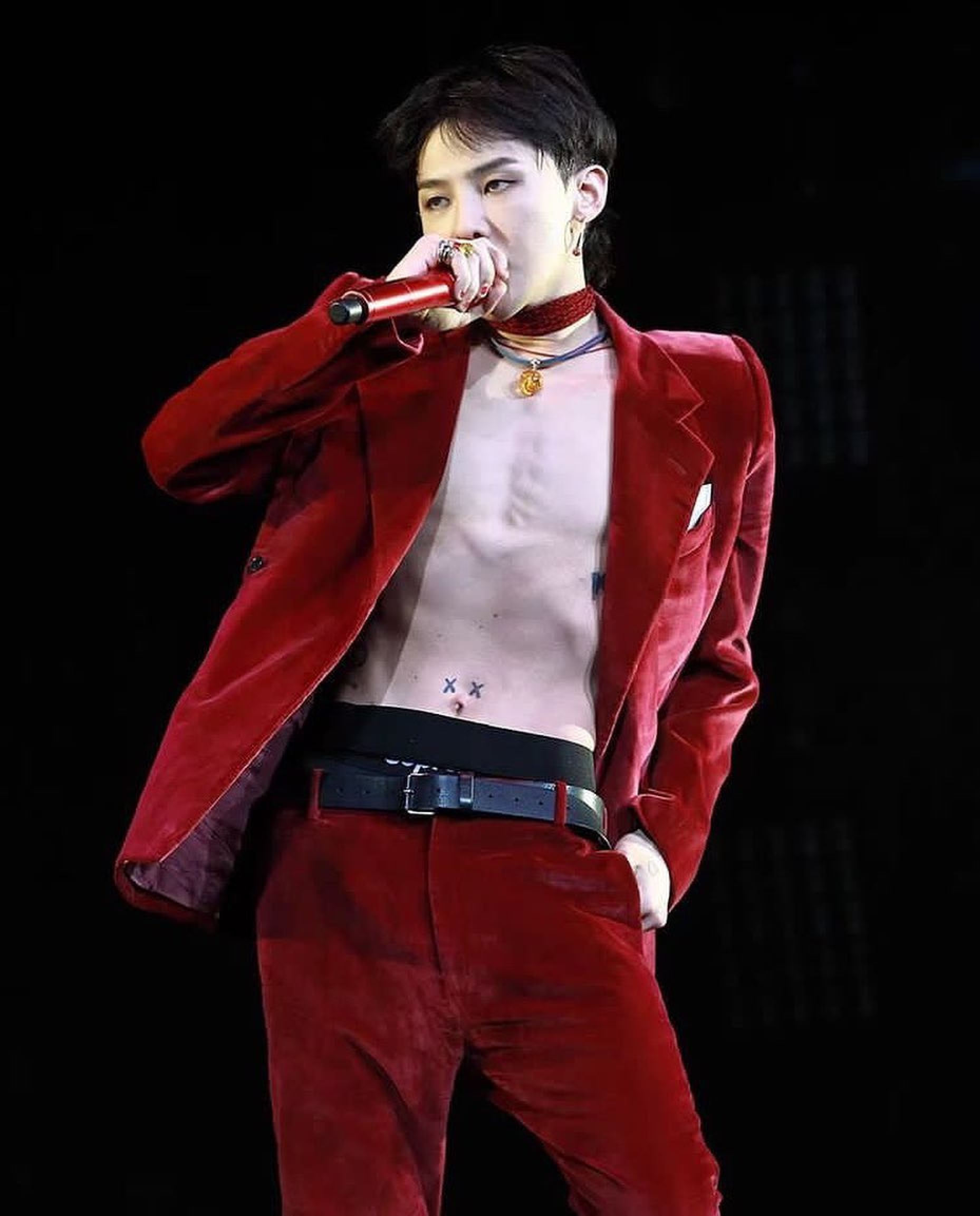 In 2016,
Bigbang rapper
G-Dragon launched Peaceminusone, a graphic streetwear fashion brand offering jackets, accessories, shoes, headphones and shoes. For this year's spring/summer collection, the label revealed a range of colourful varsity jackets and track pants.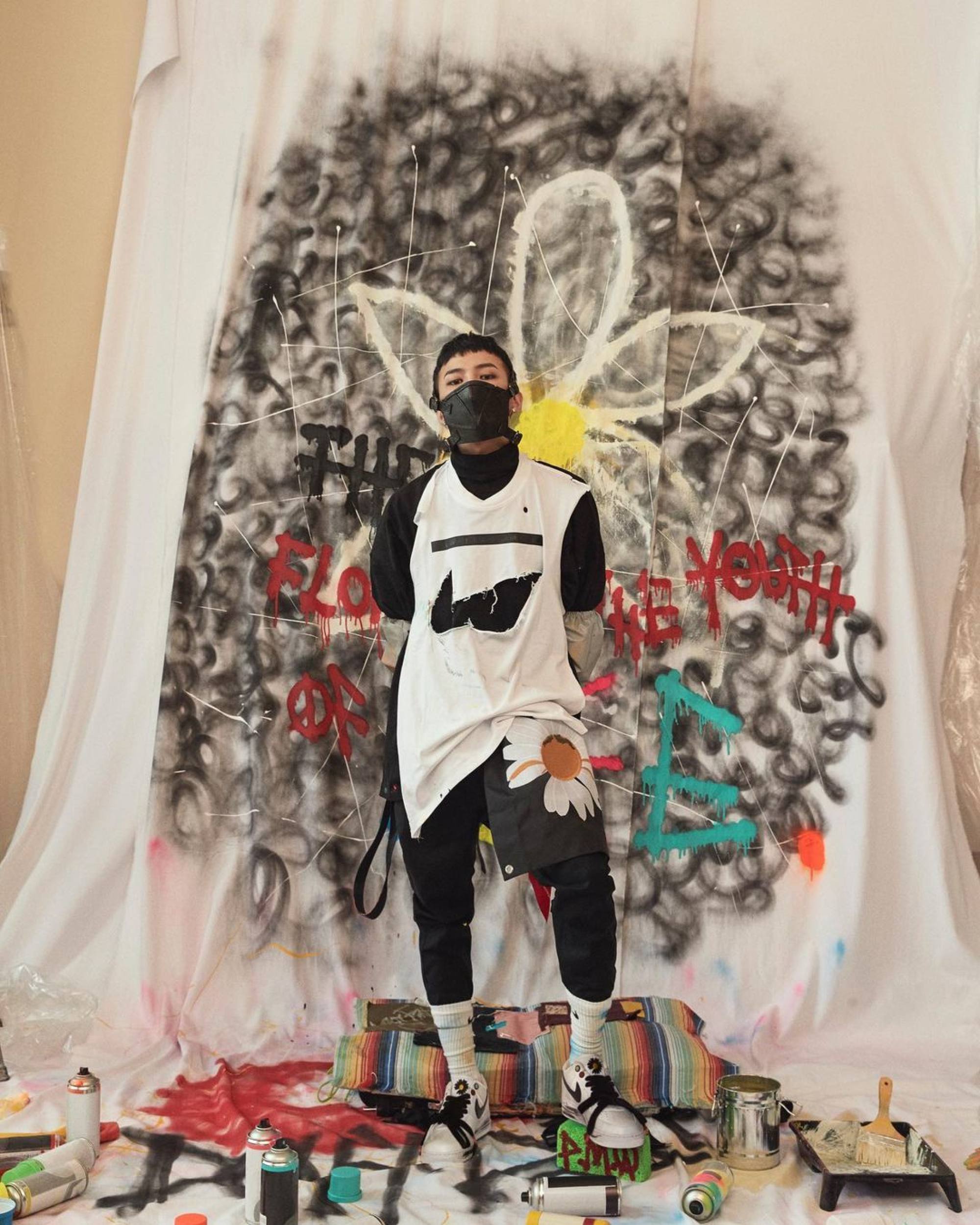 It's even accumulated a solid fan base of over 1 million followers on Instagram. But the brand is also known for its many collaborations with Vogue, Giuseppe Zanotti, Redbull and even Disney's Mickey Mouse. Then here's also the famous Nike x Peaceminusone Para-Noise Airforce trainers that garnered attention from shoe fanatics worldwide.
2. Blanc & Eclare by Jessica Jung (Girls' Generation)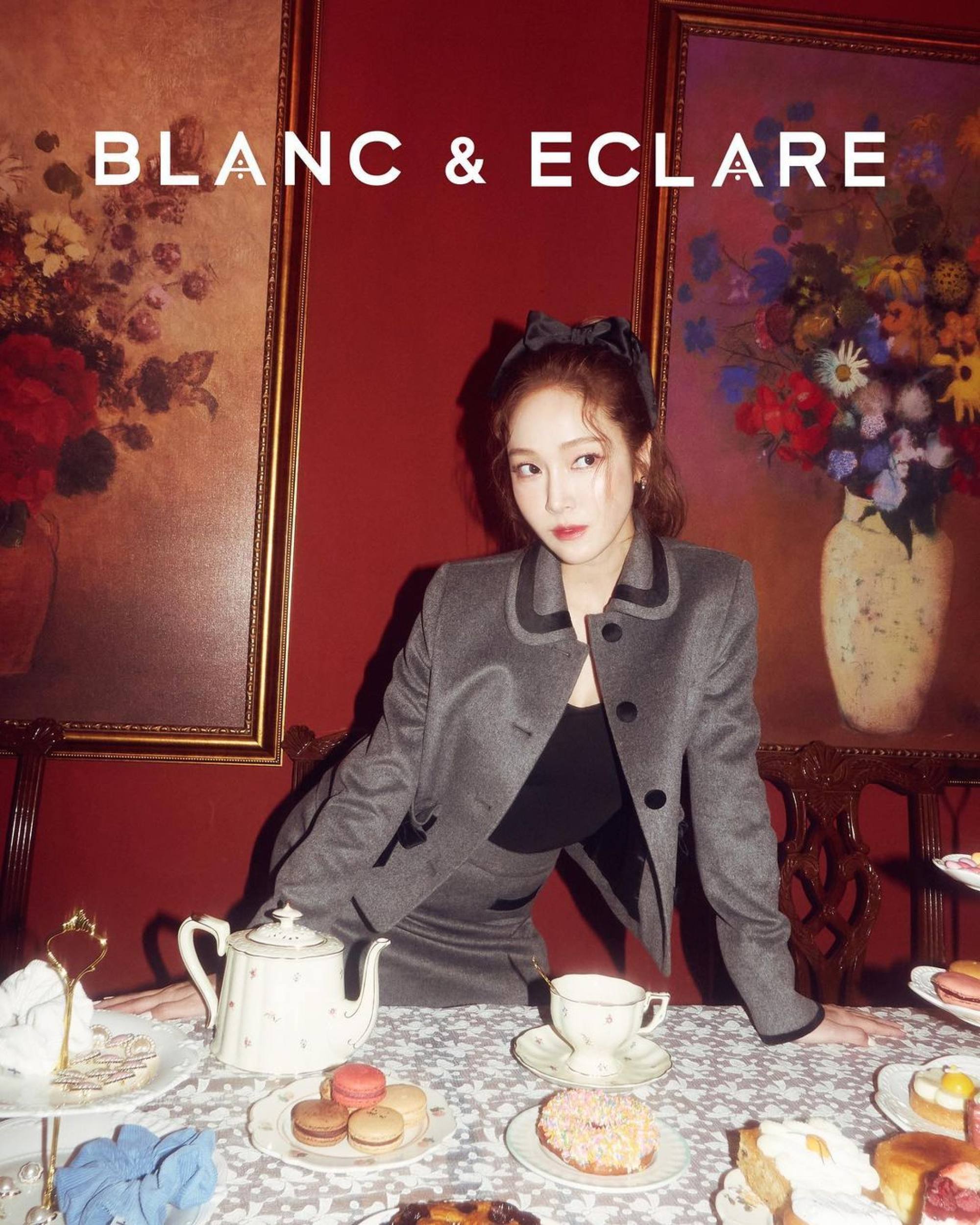 Jessica Jung founded her fashion brand Blanc & Eclare in 2014. It sells everything from ready-to-wear clothing and accessories to cosmetics and eyewear. She's quickly
expanded her label
, and its products are now available in stores worldwide, according to its website.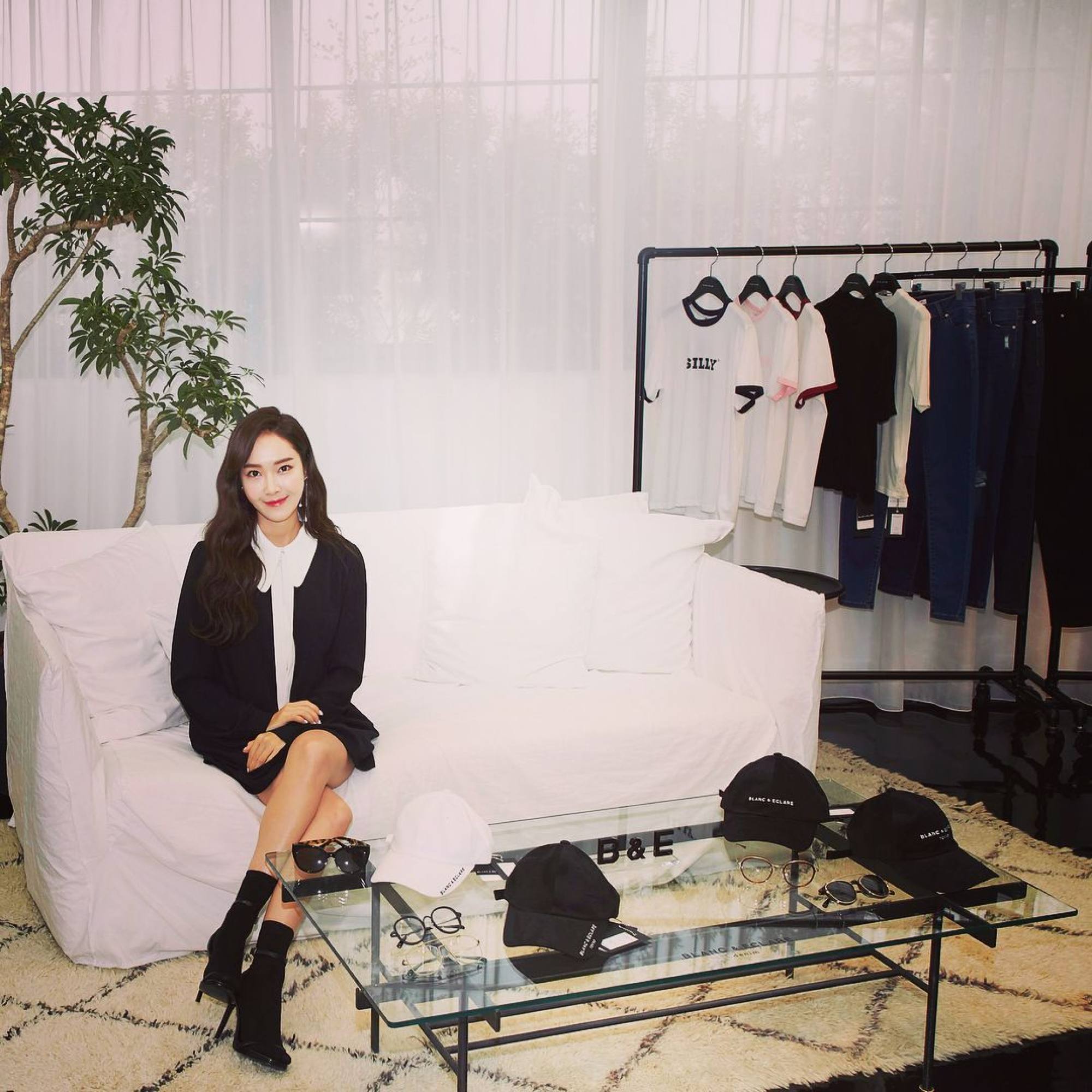 Blanc & Eclare (which translates to "white and clear") offers clean, crisp silhouettes with a high-end price tag.
3. Privé by BBH by Baekhyun (Exo and SuperM)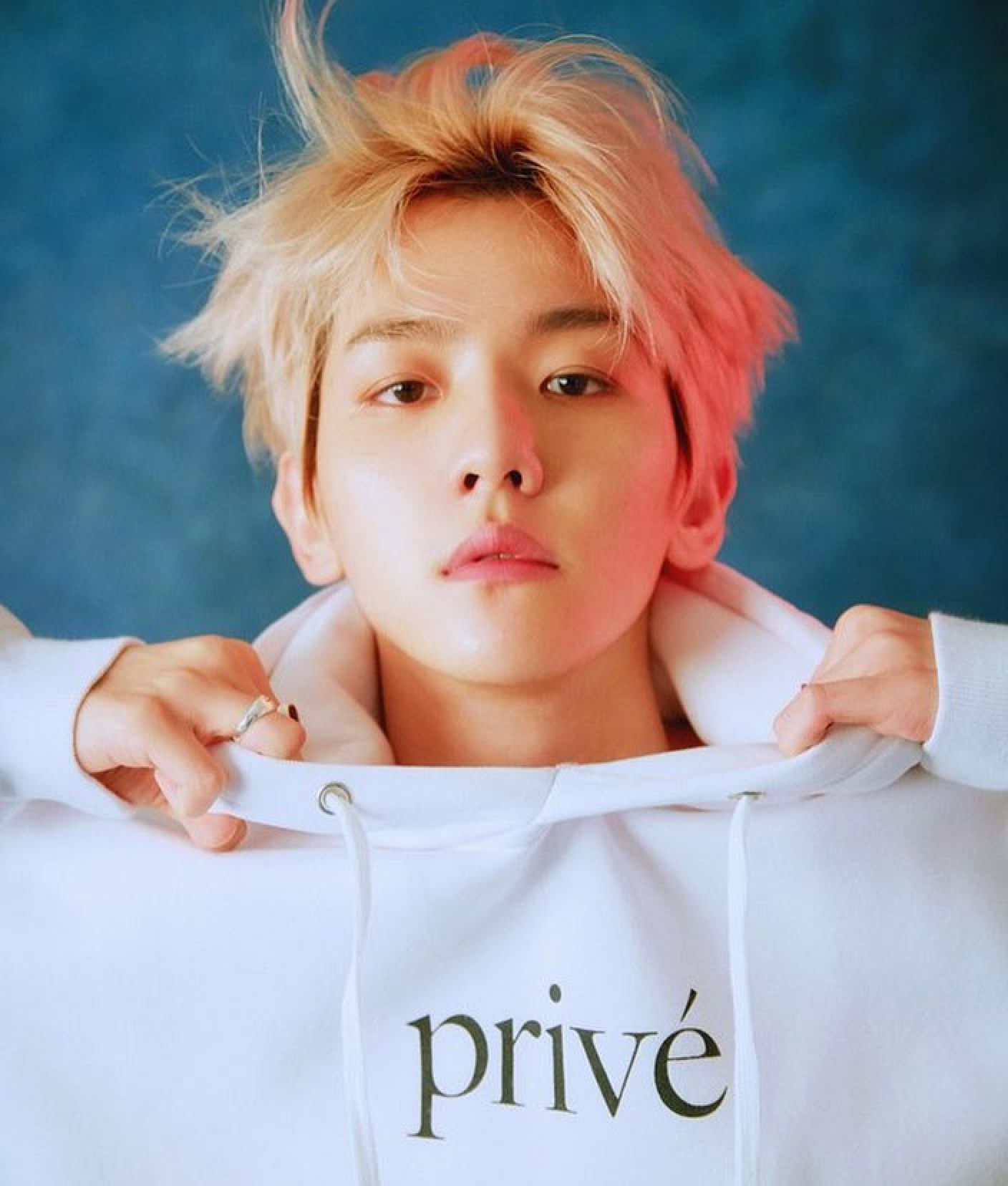 The 30-year-old K-pop idol has served as creative director for Privé Alliance since 2018, according to All K-pop. Privé by BBH, his own line of casual, cotton basics, is designed to be accessible to everyone, with products priced under US$100, per Vogue.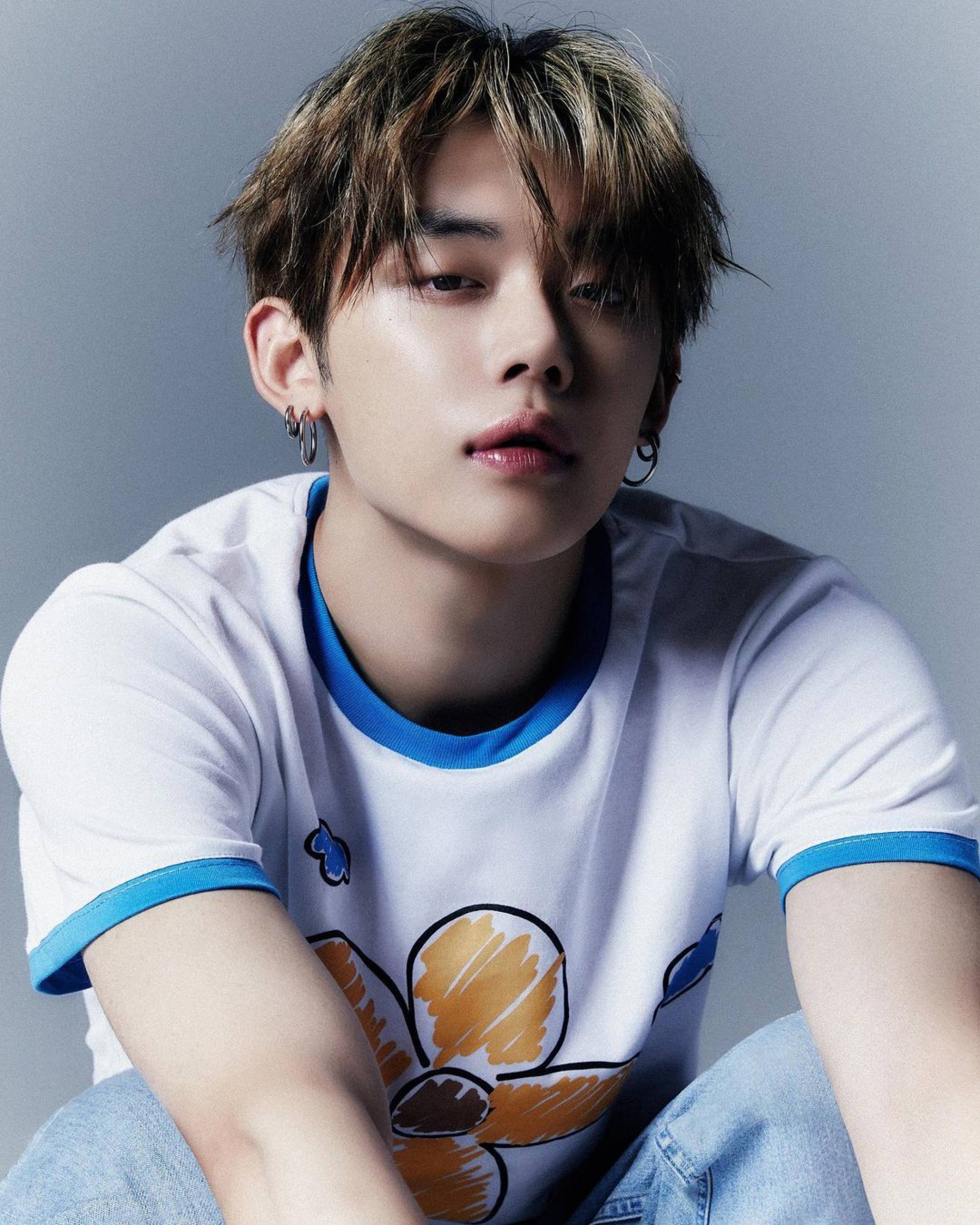 Recently, BBH hired fellow K-pop idol Yeonjun as a guest creative director and is expected to launch a new limited-time collection this month, reports Envi Media.
4. Staydium by BM (Kard)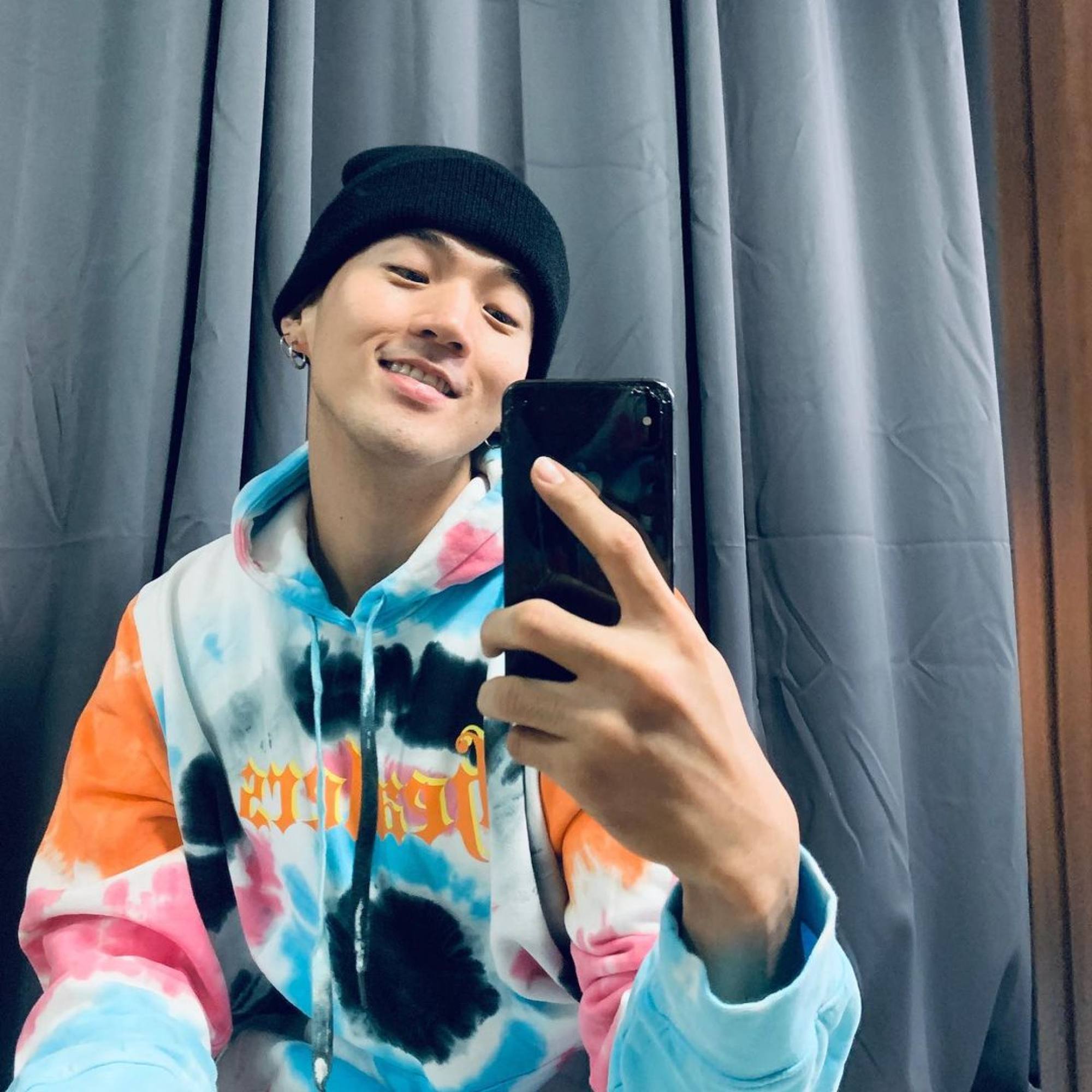 In 2019, rapper BM launched his fashion label Staydium. The name combines the words "stay" with "stadium", a request that Kard fans associate with them so they can play for stadium-sized audiences, per Korean Fashion Trends. The brand's style is streetwear mixed with athleisure and features hi-tech fabrics.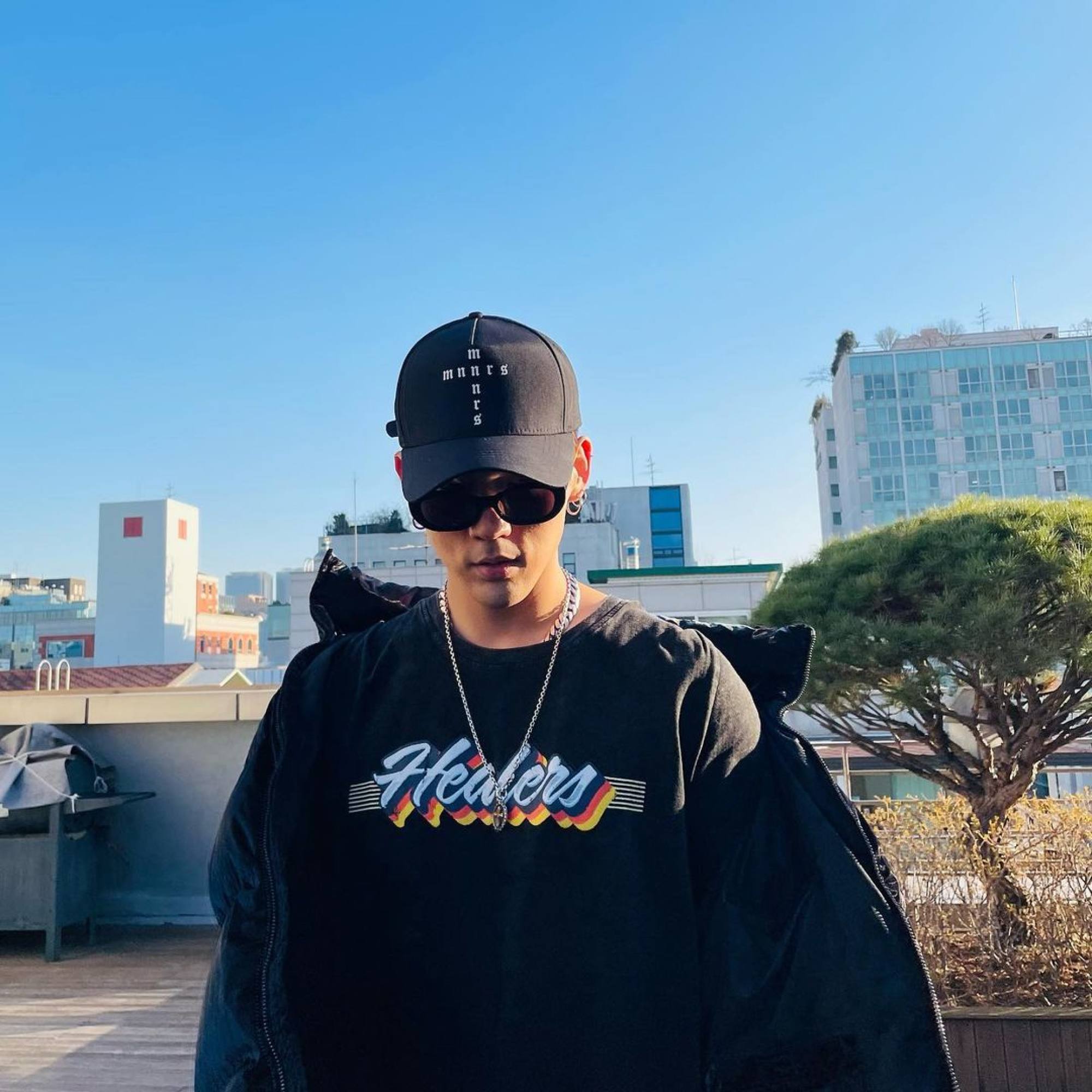 Run by BM and his parents the brand often addresses social issues. BM's Big Tiddy merchandise has donated US$20,000 to breast cancer research and proceeds from his Healers collection line go to anti-bullying causes, per Koreaboo.
5. Skull Hong by Lee Hong-gi (F.T. Island)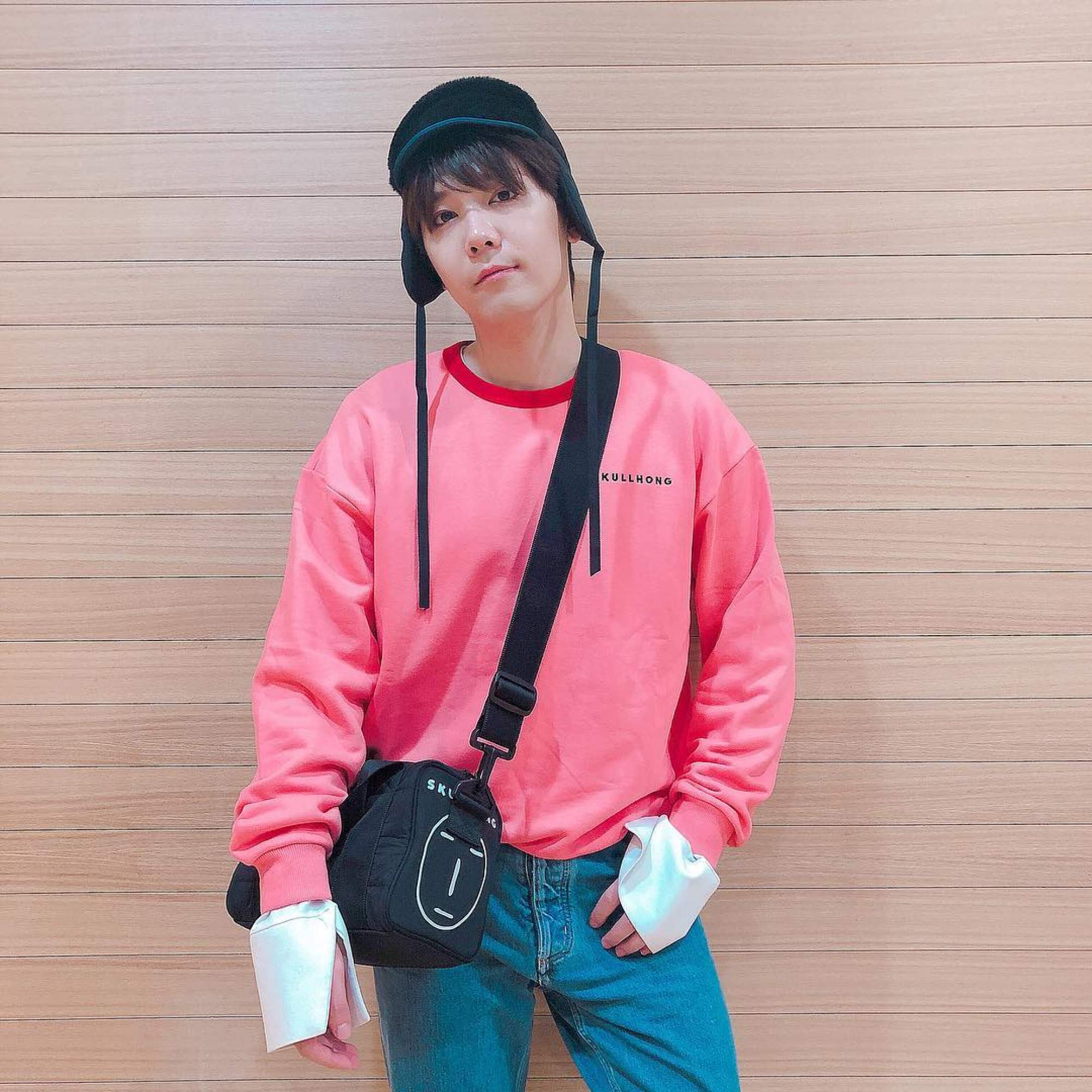 K-pop singer Lee Hong-gi has
become a fashion trailblazer
ever since he made nail art for men trendy. His goth-friendly fashion brand Skull Hong (one of his nicknames) features skulls as its predominant motif.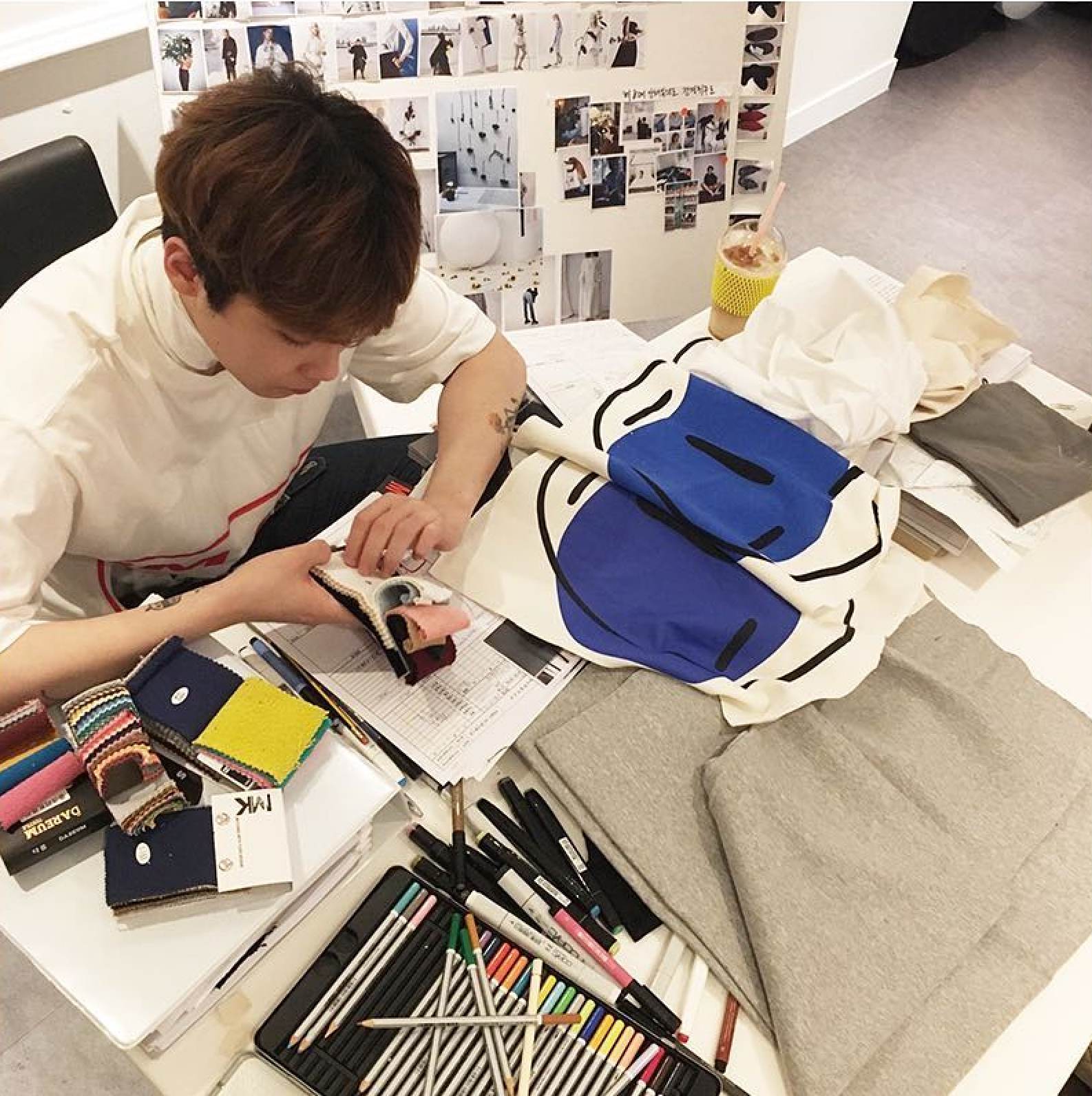 Lee chooses the fabric and creates many of the graphics himself for a brand that stands out from the crowd.
6. Team Wang Design by Jackson Wang (Got7)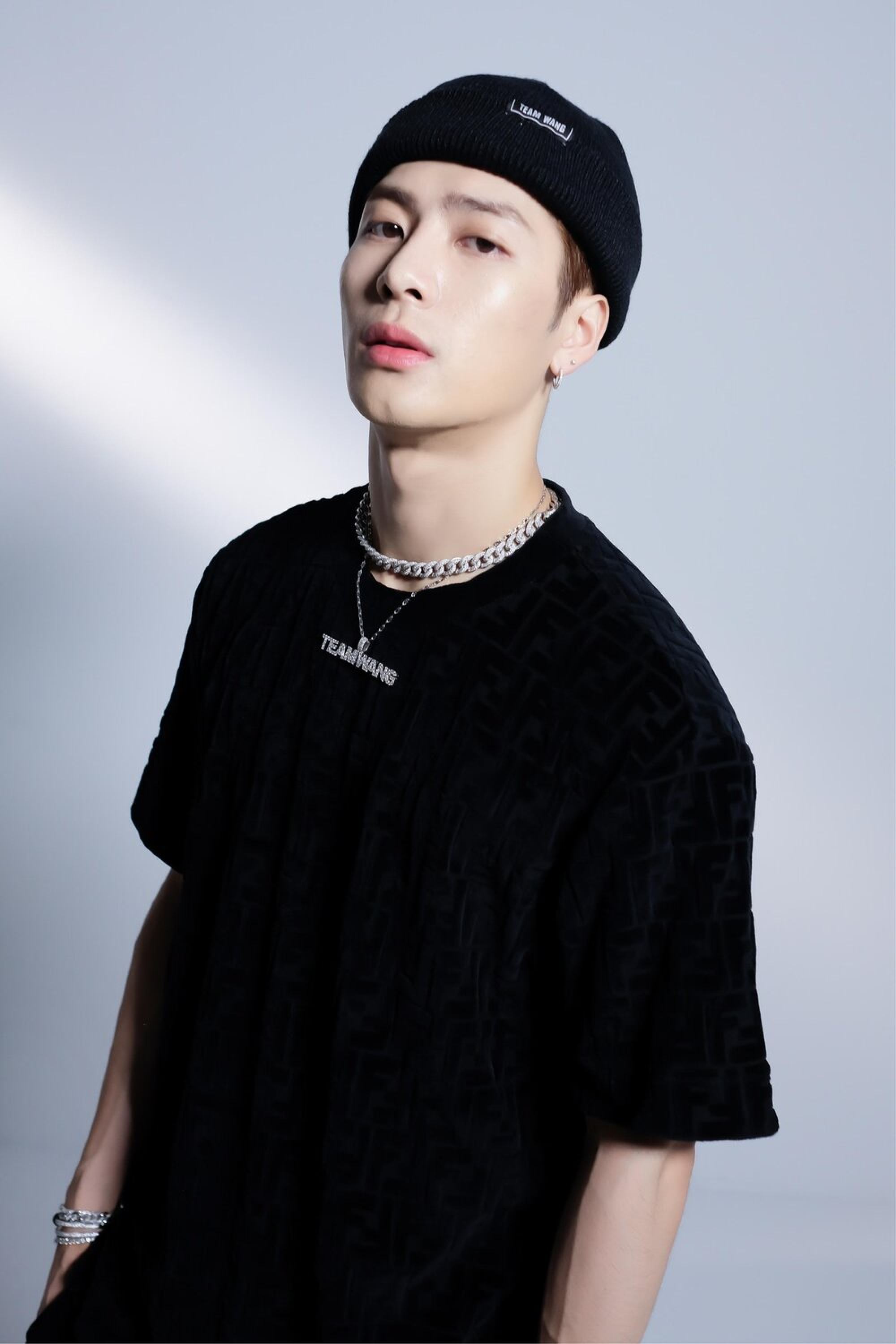 The former
junior Olympic fencing champion
turned K-pop idol created his Team Wang fashion line in 2020. The mostly monochrome, minimalist and unisex collection is divided into "cookies" (core pieces) and "sparkles" (novelty items).
Team Wang Design collaborated with Palm Angels for a line featuring Chinese ink paintings, and had a sparkles collection inspired by Claude Monet's painting Impression, Sunrise.
7. Tempus Studio by Lee Dong-hae (Super Junior)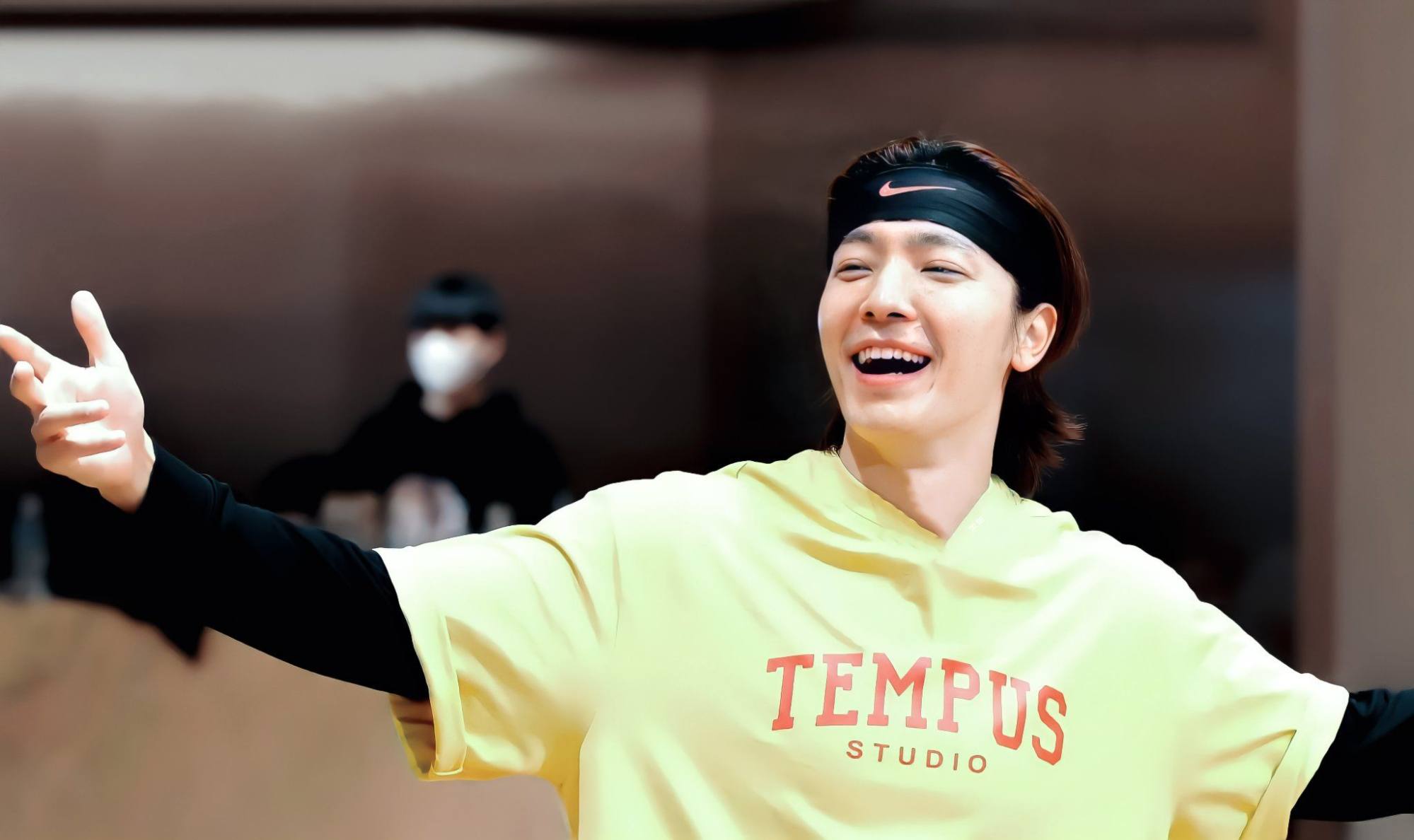 The 35-year old K-pop idol launched Tempus Studio with his brother, Lee Donghwa, in 2018. The unisex fashion brand features printed tees, jumpers and loungewear in both natural hues and bright colours.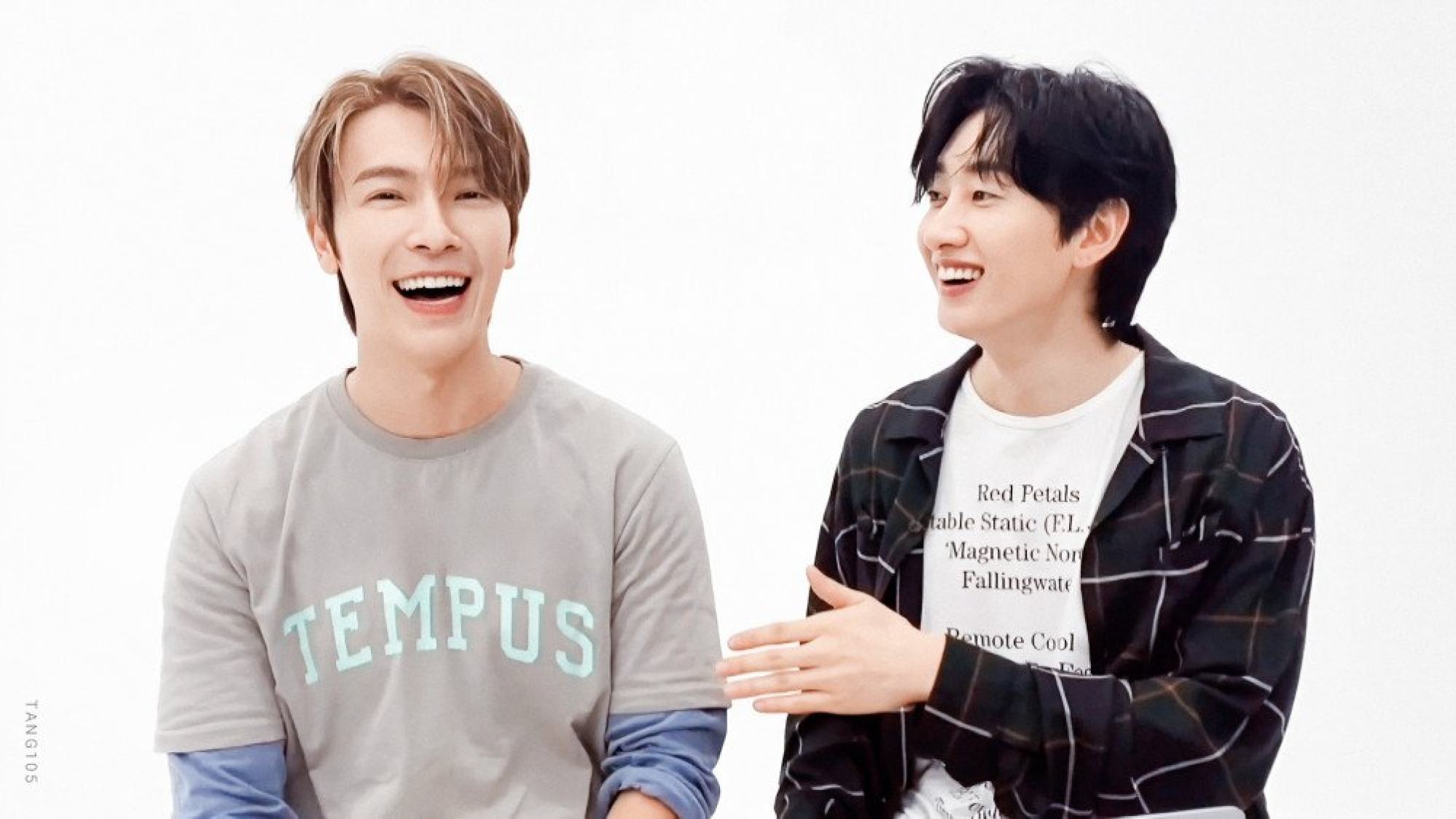 Tempus Studio is run by Lee Dong-hae's family, according to K-pop Starz, and features a mix of mid-range to high-end priced items.

Bigbang's G-Dragon has worked with Vogue, Giuseppe Zanotti, Redbull, Disney's Mickey Mouse and Nike for Peaceminusone, while Baekhyun's BBH hired TXT's Yeonjun
Kard's BM donates part of Staydium's profits to charity; F.T. Island's Lee Gong-gi launched Skull Hong; and Super Junior's Lee Dong-hae has Tempus Studio