How Priscilla Presley almost became a Kardashian after Elvis: following her divorce from the King of Rock 'n' Roll, she dated Kris Jenner's ex, Robert Kardashian Sr …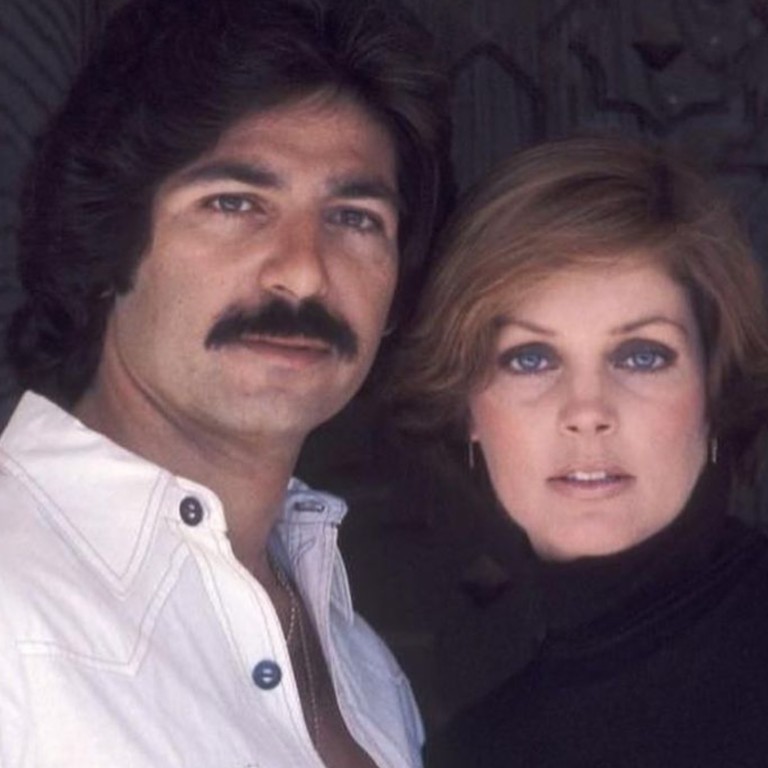 We know that
Elvis Presley dated Linda Thompson
, who then married former Olympian Caitlyn Jenner, before Caitlyn got hitched to Kris Kardashian. But in another bizarre connection between the Presleys and the
KUWTK
matriarch, did you know that Priscilla Presley dated Robert Kardashian Sr, also before Kris tied the knot with him as her first hubby?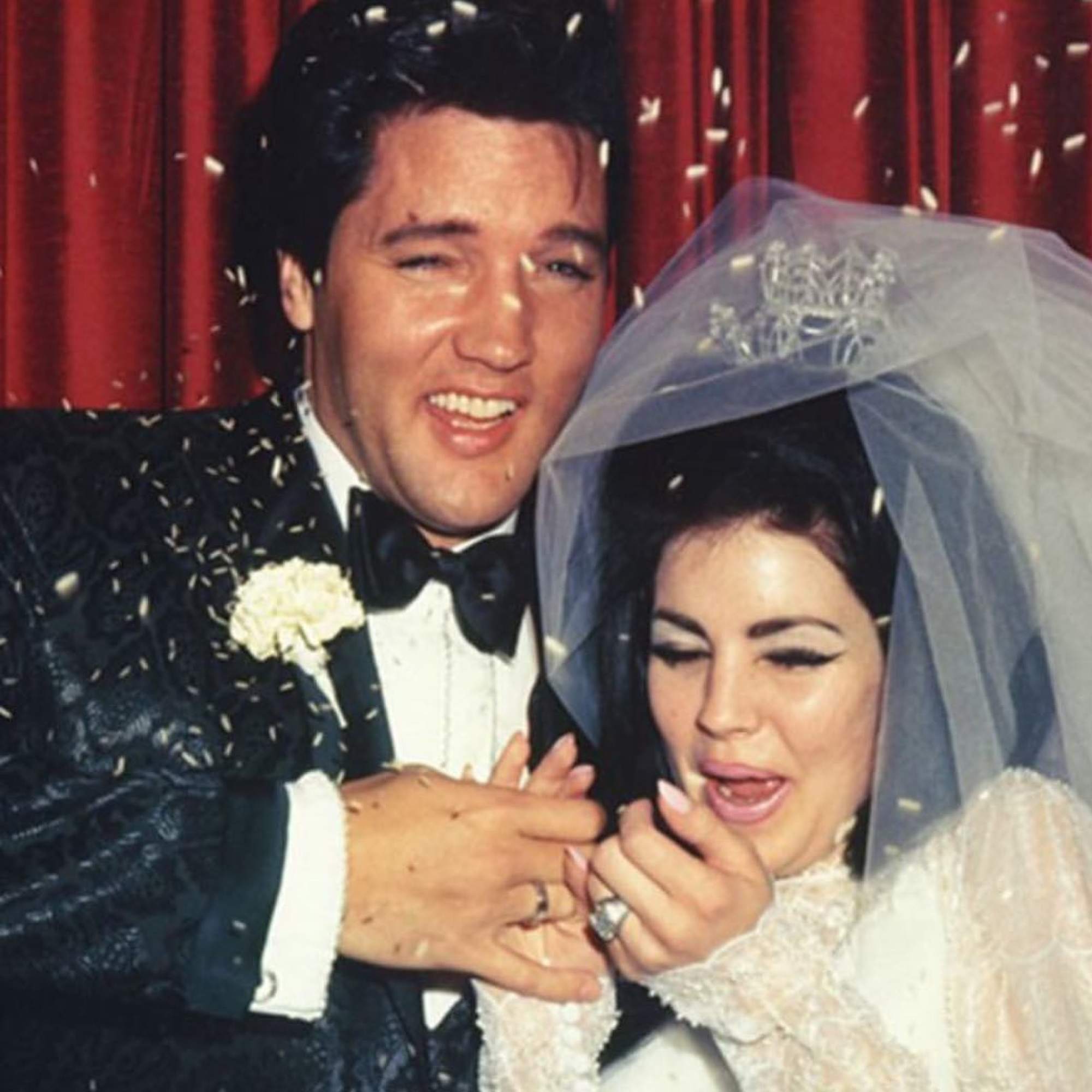 Priscilla, who grew up the daughter of a US Navy pilot, met the King of Rock 'n' Roll when she was 14 and he was in his 20s serving his time in the army in Germany. They fell in love and eventually got married years later in 1967, having
a daughter together, Lisa Marie
. Much to the world's dismay, the lovebirds called it quits in 1973, in part due to Elvis' alleged infidelity.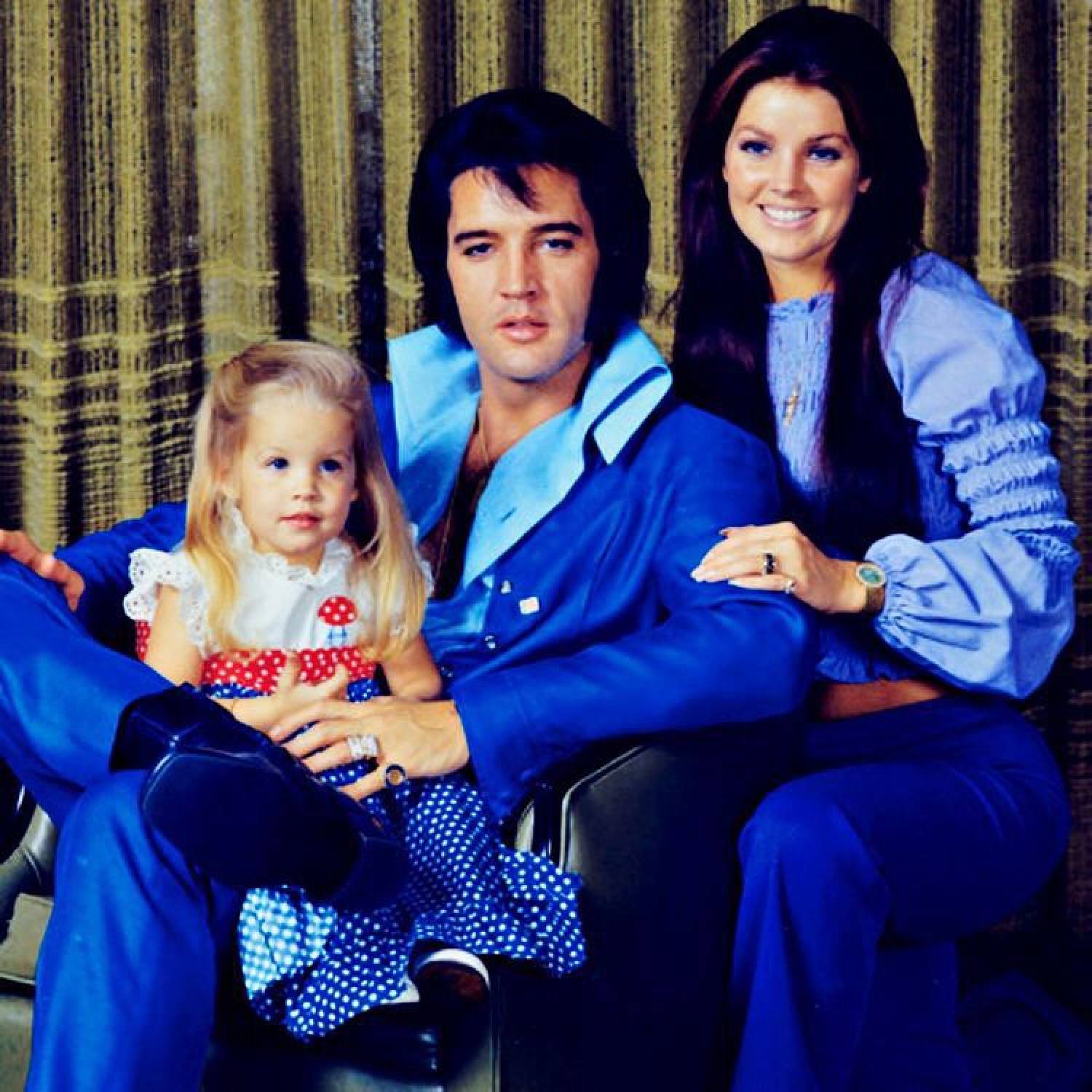 Both divorcees went on to enjoy a
string of romances
in the years that followed, yet Priscilla, over 40 years later, still insists that Elvis remains the "love of my life".
One of Priscilla's first romances following the split was with high-flying lawyer Robert Kardashian Sr, who later became the controversial defence lawyer for OJ Simpson's murder trial – but perhaps is equally famous for being the late father to Kim, Khloé, Kourtney and Rob Kardashian Jr.
So what do we know about their little-reported fling from 1975-1976?
How did Priscilla Presley and Robert Kardashian Sr meet?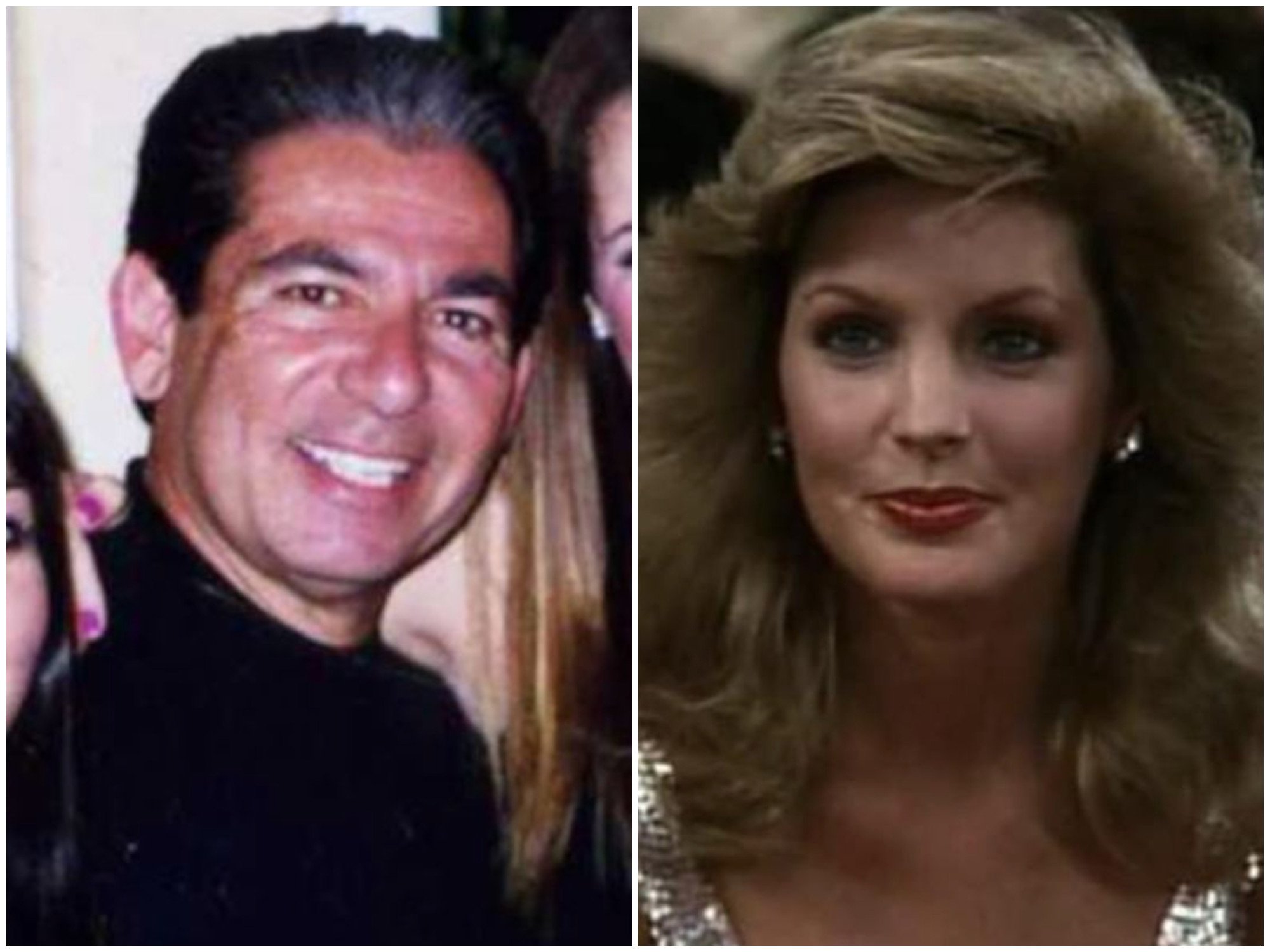 Robert Kardashian Sr and Priscilla Presley met just at the right moment. Robert had recently split from his girlfriend Kris Jenner, and Priscilla was fresh from her divorce with Elvis.
As detailed in Jerry Oppenheimer's book The Kardashians: an American Drama, the two were introduced via Robert's brother Tom, who was dating Joan Esposito, the ex-wife of Elvis' road manager, in 1975. Coincidentally, Esposito had attended Priscilla's wedding to Elvis as the matron of honour, before she later became the Kardashians' "Aunt Joan".
Apparently, it caused some friction between the brothers when Tom learned that Robert was pursuing a romance with the Memphis-born bombshell, as he was romantically interested in her too, according to Joni Migdal, a long-time friend of Robert. As Jenner put it in her 2011 autobiography, they were "two of the most eligible bachelors in Beverly Hills at that time".
Jenner said that Robert was "instantly smitten with Priscilla" and "Priscilla was smitten with him". Meanwhile, Jenner, who Robert had stayed in touch with regularly, was living in a flat in Harlem, New York and starting her career as a flight attendant.
Kardashian's friends loved Priscilla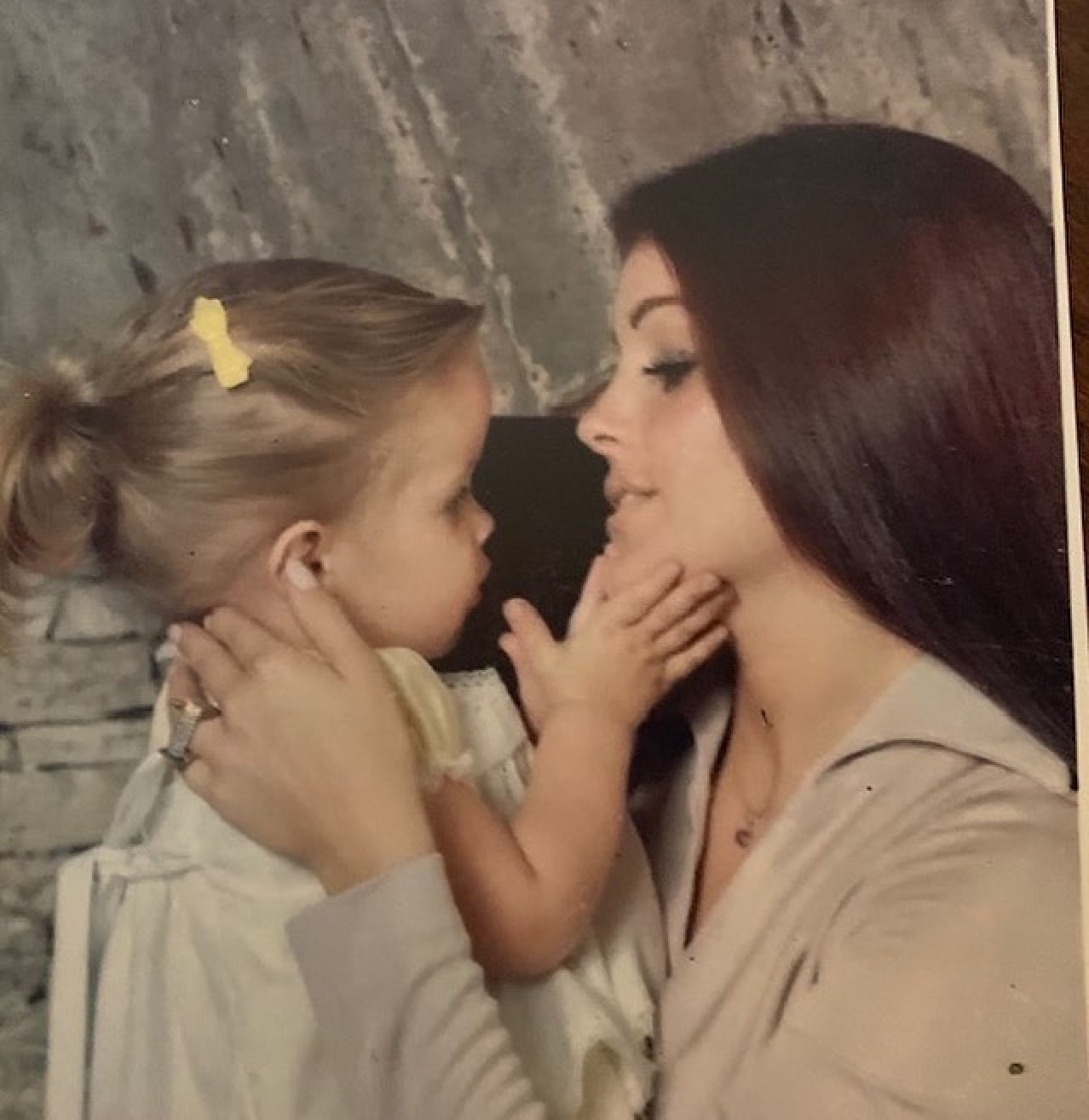 It always helps when your friends are rooting for your new partner. And Kardashian's best buddy Larry Kraines apparently adored her. "Priscilla couldn't have been sweeter, couldn't have been nicer," he said, according to Oppenheimer's book.
Joni Migdal added that Priscilla liked Robert for his "magnetic" personality and that although he wasn't "particularly attractive", he was "funny, personable and very nice".
The jealous exes
Kardashian and Priscilla reportedly moved in together very quickly, but their exes weren't happy about their blossoming relationship. Elvis, who would become jealous over many of Priscilla's romances after their divorce, didn't approve of the lawyer either.
As reported in Oppenheimer's book, the rock legend would often call Priscilla when she was in bed with her new beau. Priscilla would get her own back by putting the phone on her pillow for Elvis to listen as she made love to Kardashian, claimed the author.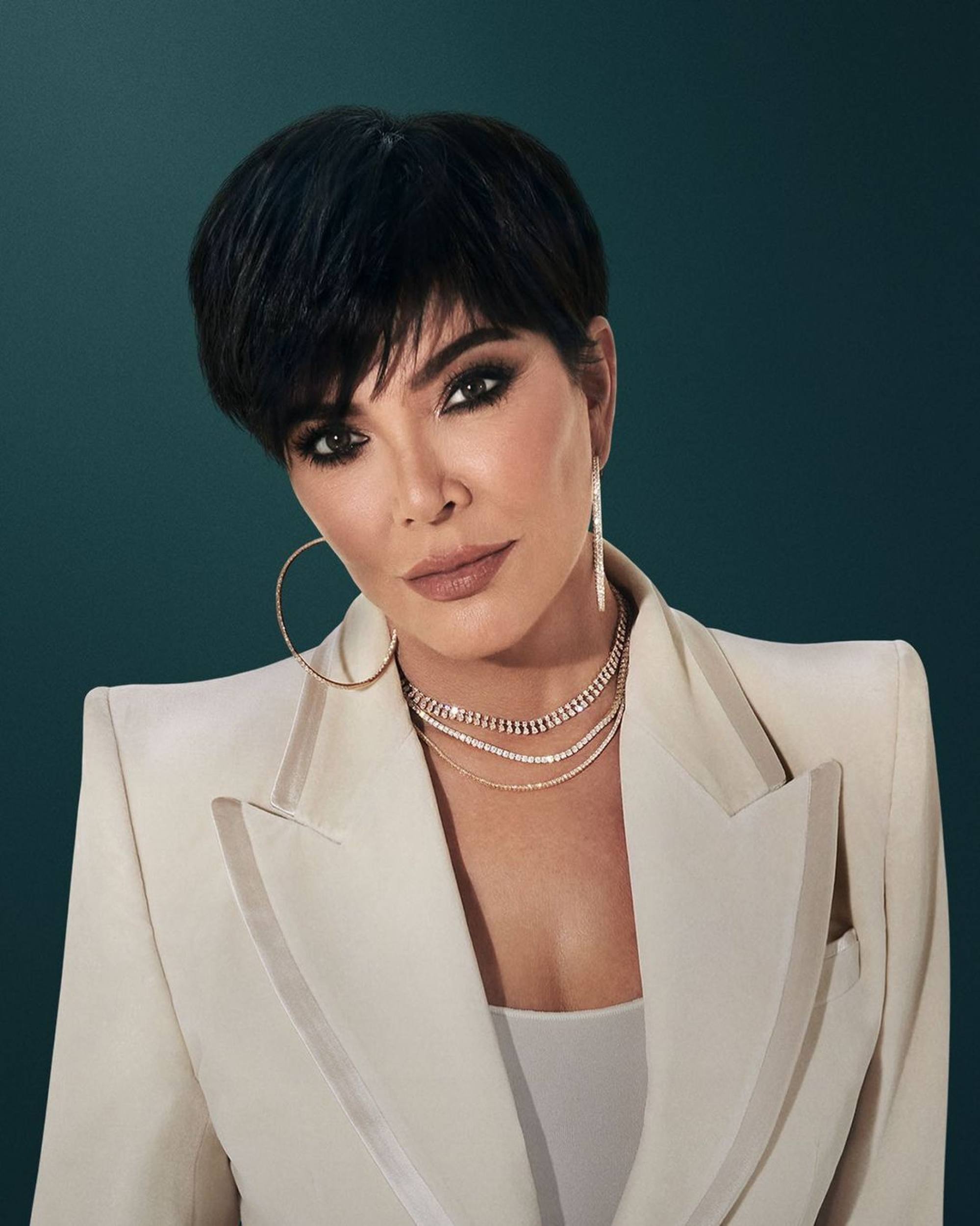 Meanwhile, in the Big Apple, a 19-year-old Jenner was missing Kardashian too. One of her good friends and fellow flight attendants in training told British media that she would "talk non-stop" about her ex. Jenner wrote in her 2011 autobiography, "I was living in a flight attendants' dormitory in Fort Worth, bummed that Kardashian was going to end up with Priscilla Presley. She was gorgeous, of course, petite and perfect and beautiful and famous. I would see pictures of her and just die. Any woman would be thrilled to look like Priscilla Presley."
Kardashian's conversions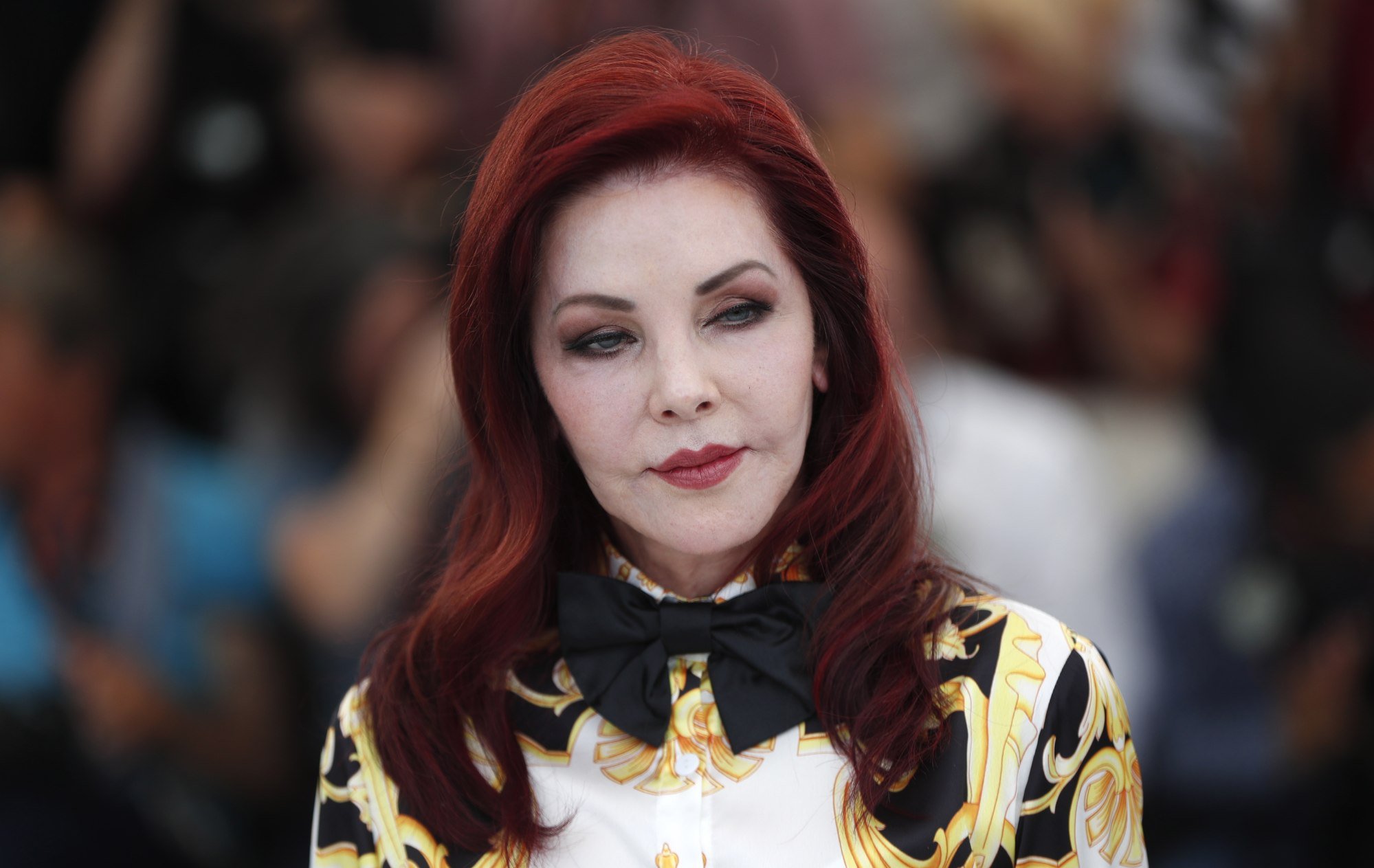 According to The Kardashians: an American Drama, Kardashian was elected an elder at Kenn Gulliksen's Vineyard church, a religious movement founded in 1974 in west Los Angeles, deemed a "crossroads" of American Christianity and culture, per its website. He would often invite the women he was seeing to the church to convert them.
Kardashian did bring Priscilla along while they were dating, though she ended up joining the church of Scientology, the controversial religion popular among Hollywood's elite,
notably Tom Cruise
.
The break-up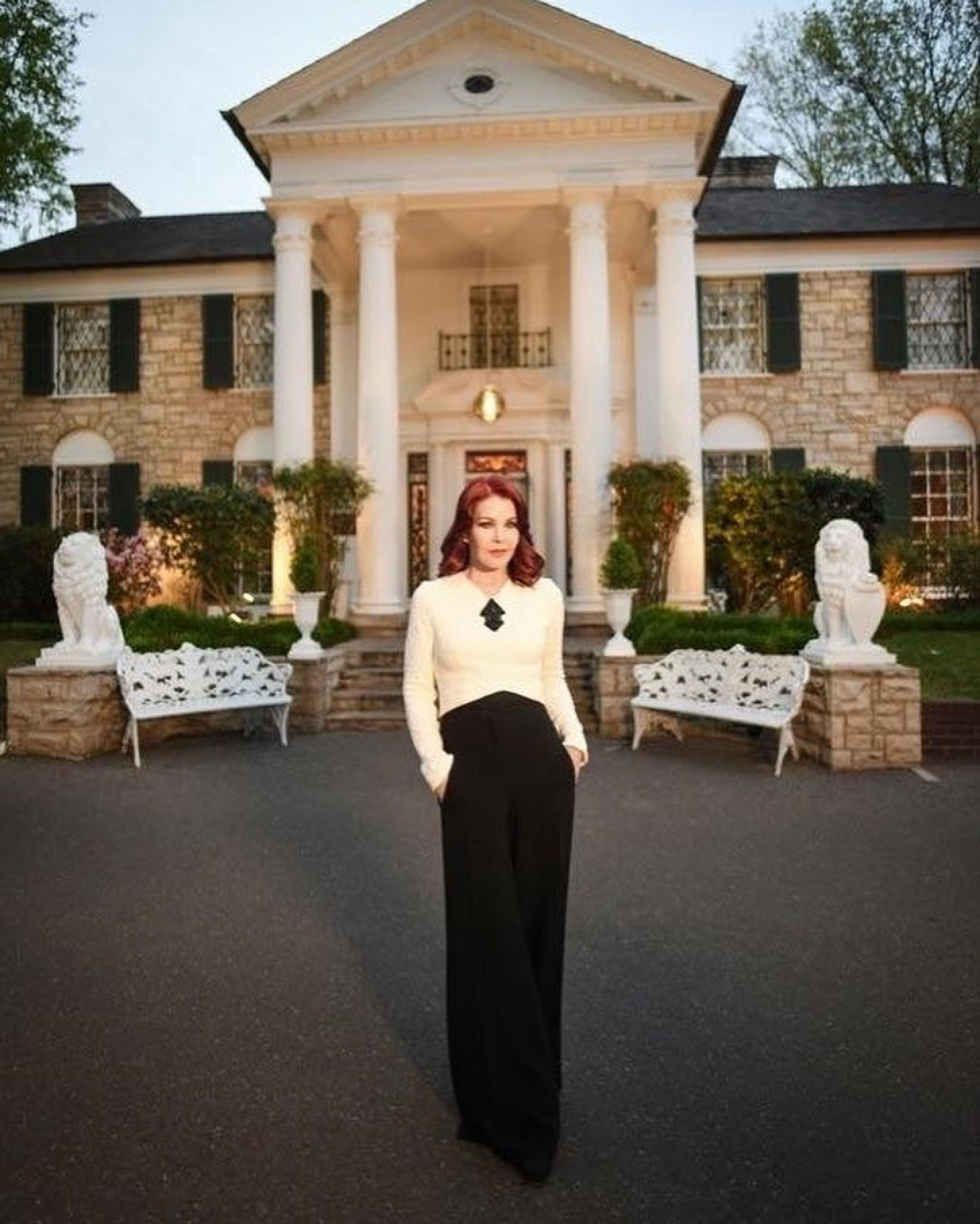 Although they only dated for about a year, it seemed promising while it lasted – from the outside, anyway. Kardashian was ready to tie the knot, but Priscilla wasn't, due to her relationship baggage. Priscilla told him, "I'm not going to marry anyone until Elvis dies." Inside Edition also claimed that Elvis even demanded that Priscilla end the fling with Kardashian.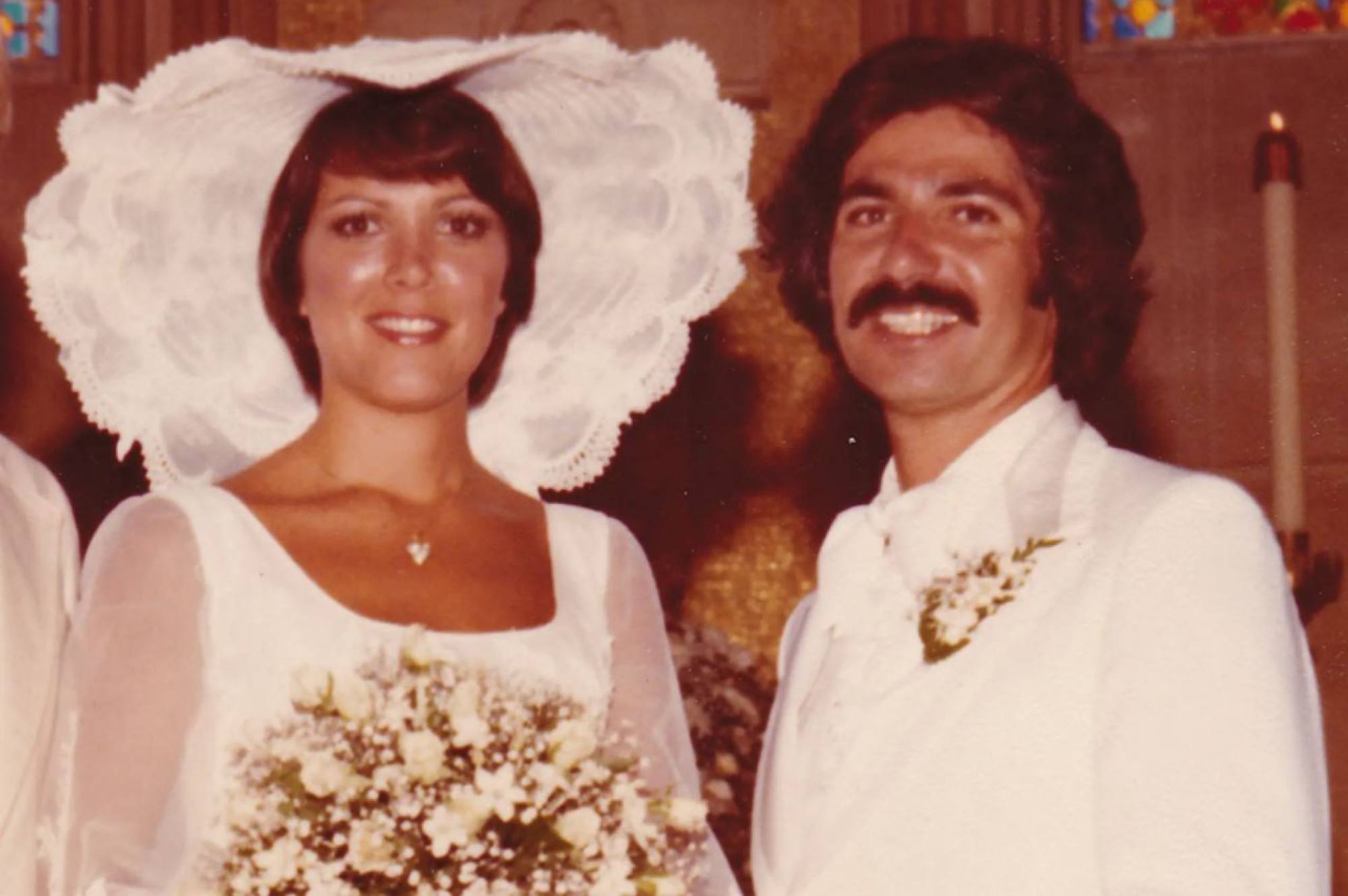 After the two broke up in 1976, the lawyer got back together with Jenner and proposed two years later – this time, very willingly, she said yes. And so, the rest is history. Well almost. According to Your Tango, Kardashian did reach out to Priscilla after Elvis' death in 1977 to check in on her and Lisa Marie, but it was nothing more than a catch-up.
Happy family?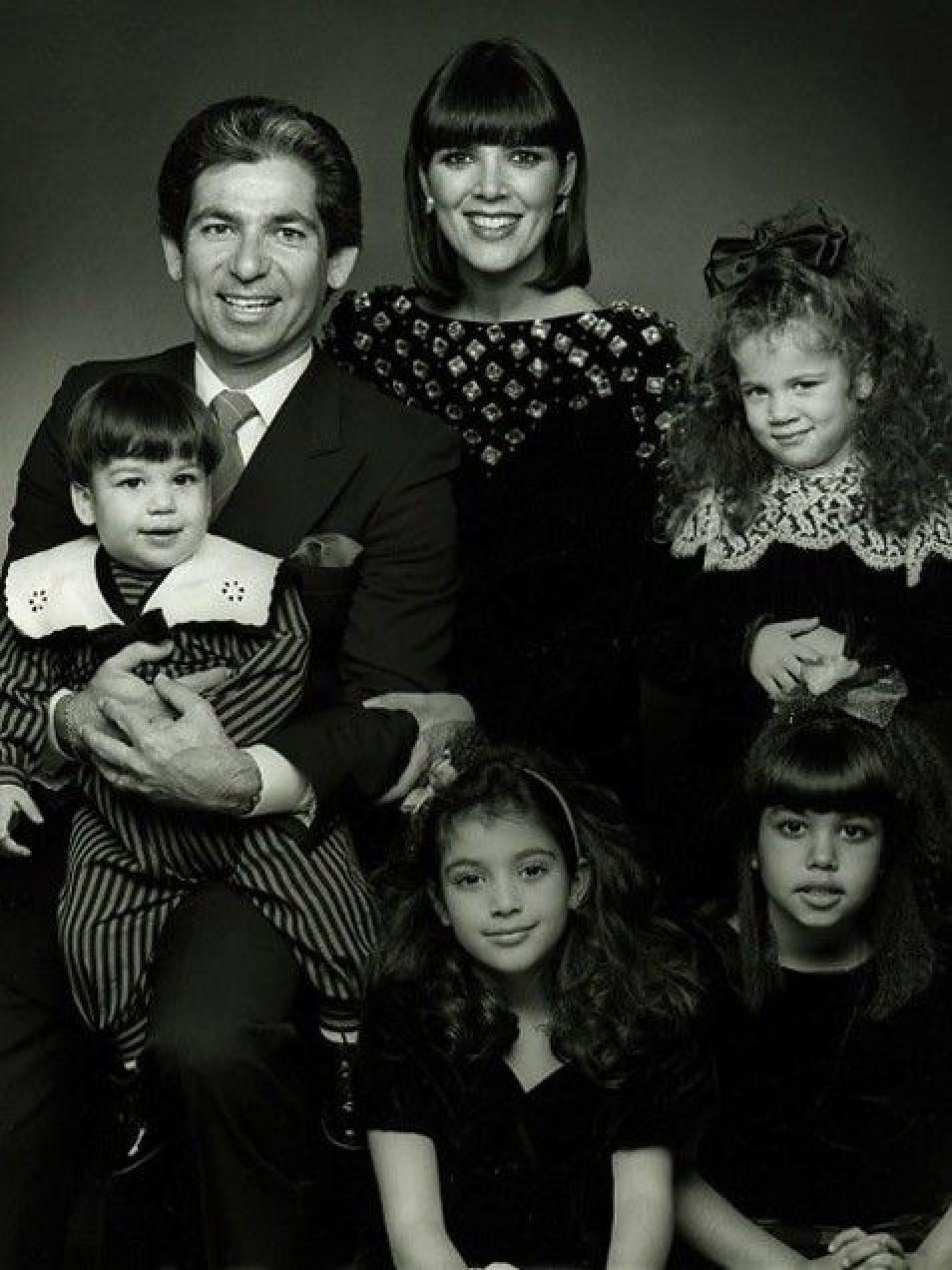 Robert and Kris' first child, Kourtney, was born in 1979, and the couple had Kim, Khloé and Robert Jr soon after. But Kris "was apprehensive that Robert would start thinking about Priscilla again".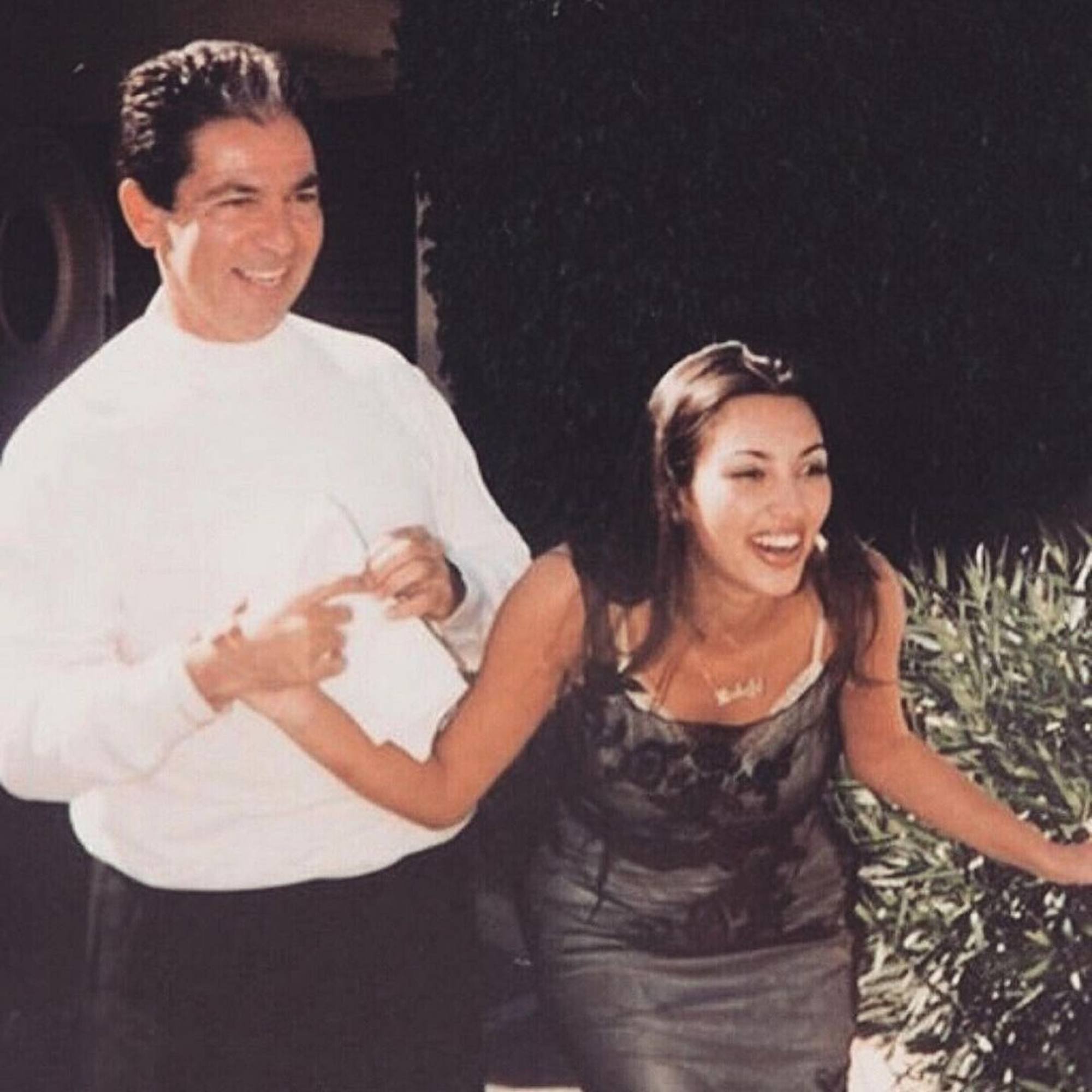 They divorced in 1991, and when Kardashian's health was deteriorating before his death in 2003, Jenner made sure that Priscilla was able to say her goodbyes, as per Cheat Sheet.
As if there aren't enough Kardashian-Presley family links, let's also not forget that time Kim gave off "Priscilla Presley vibes" in a photo shoot with Cher, or that random Khloé Kardashian-Elvis Presley doppelgänger comparison that went viral on Twitter in 2016.
Whether Priscilla and Kris, both widows, will meet up and catch up over tea in the near future though, is perhaps a stretch.

After Elvis and Priscilla Presley divorced in 1973, the brunette beauty dated Robert Kardashian Sr, the lawyer later criticised for defending OJ Simpson
While dating Priscilla, Robert Sr kept in touch with Jenner, then later married her and had Kim, Khloe, Kourtney and Rob Jr – but Priscilla didn't want to remarry while Elvis was alive