5 most exciting K-pop girl group comebacks in August, from Blackpink's world tour and Twice's 11th mini-album, to Girls' Generation's 15th anniversary – and don't forget Hybe's rookie band NewJeans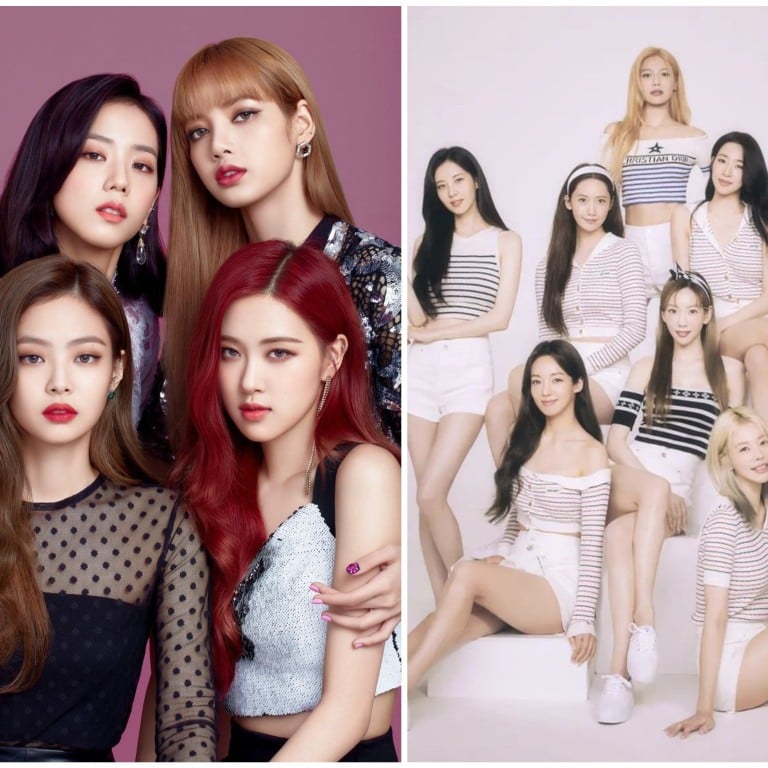 K-pop lovers, take note! This is one of the most exciting months of the year so far, with both new and old K-pop idols releasing new music – so get that Spotify playlist ready.
From the highly anticipated return of Girls' Generation to the arrival of
rookie group NewJeans
, here are five of the most exciting K-pop girl groups making waves – and comebacks – this summer.
1. Blackpink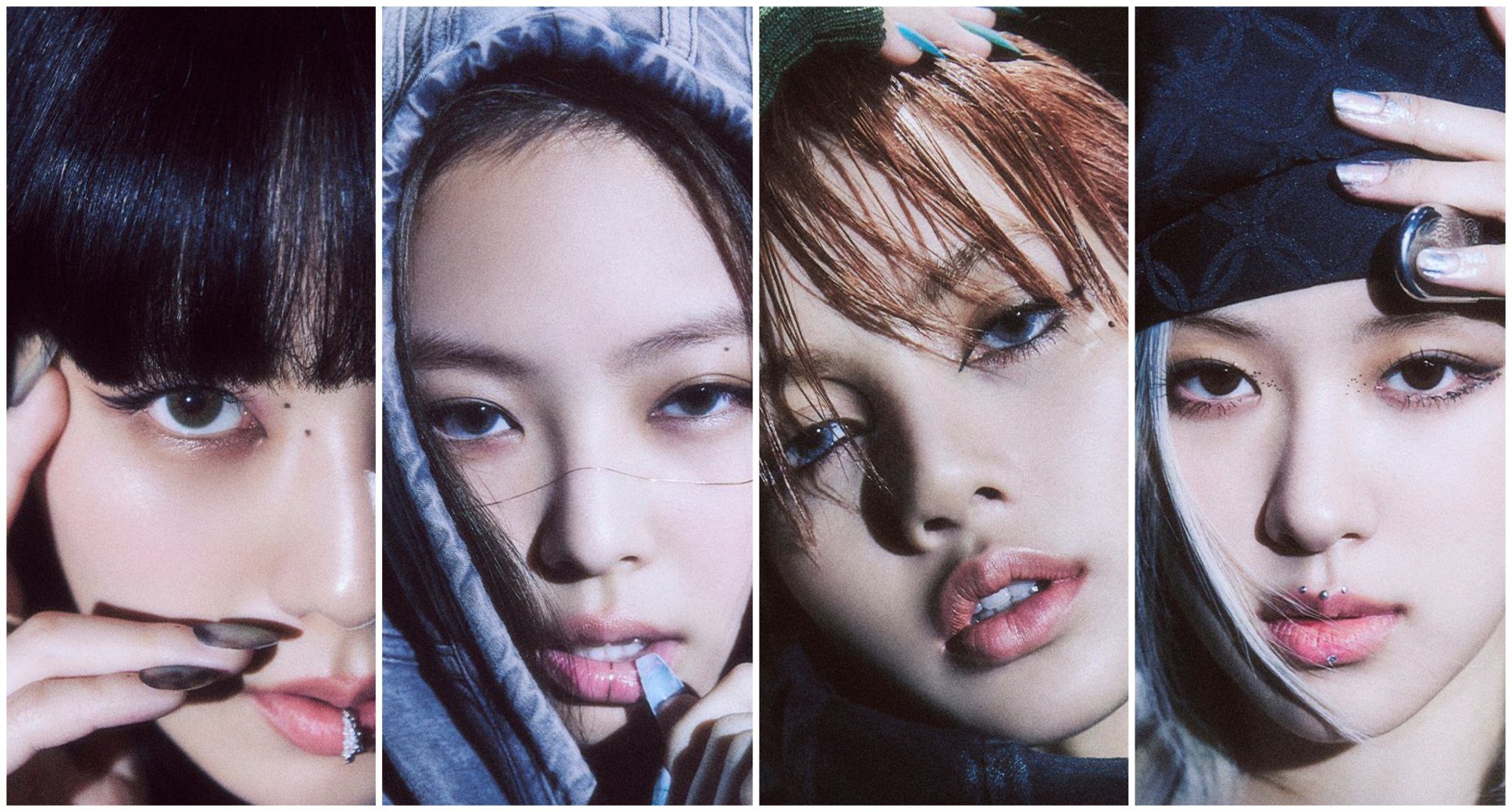 Possibly K-pop's
hottest girl group of today
, Blackpink has drawn in a massive following since its debut in 2016. The group recently unveiled title posters on Instagram and Twitter for its new single
Pink Venom
, which releases on August 19. The group also shared a teaser on its official YouTube channel to further add to the hype.
But that's not all fans have to look forward to. The girls also announced their upcoming world tour dates, which will run from October this year until June 2023. It's confirmed that the group will perform in Hong Kong on January 13 and 14, making them likely to be the first K-pop group to visit the city since the start of the Covid-19 pandemic.
And finally, after two years of waiting since "The Album" was released in 2020, the group will drop its second album "Born Pink" on September 16.
2. NewJeans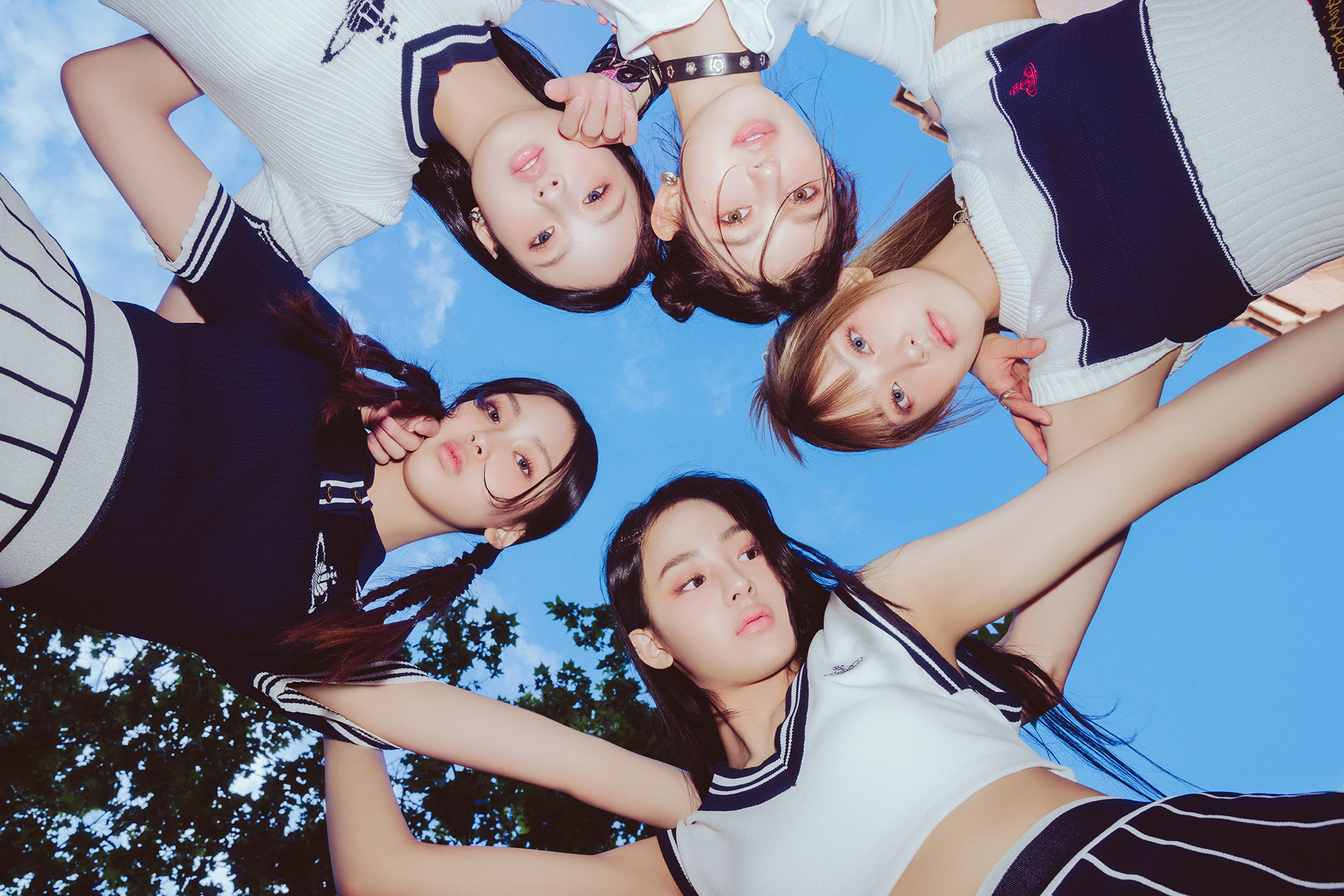 According to Barrington Area Library, about 100 K-pop groups debut in South Korea each year, but less than 5 per cent of those groups actually survive. NewJeans, a girl group that made its debut on August 1, has proved itself as one of the successful ones and has received much attention from the public, hitting the K-pop jackpot.
Even before the group's debut, K-pop fans were already abuzz
over Min Hee-jin
, the mastermind behind NewJeans and chief brand officer of Hybe Corporation. She was also in charge of the visual branding for Girls' Generation, Exo and Red Velvet.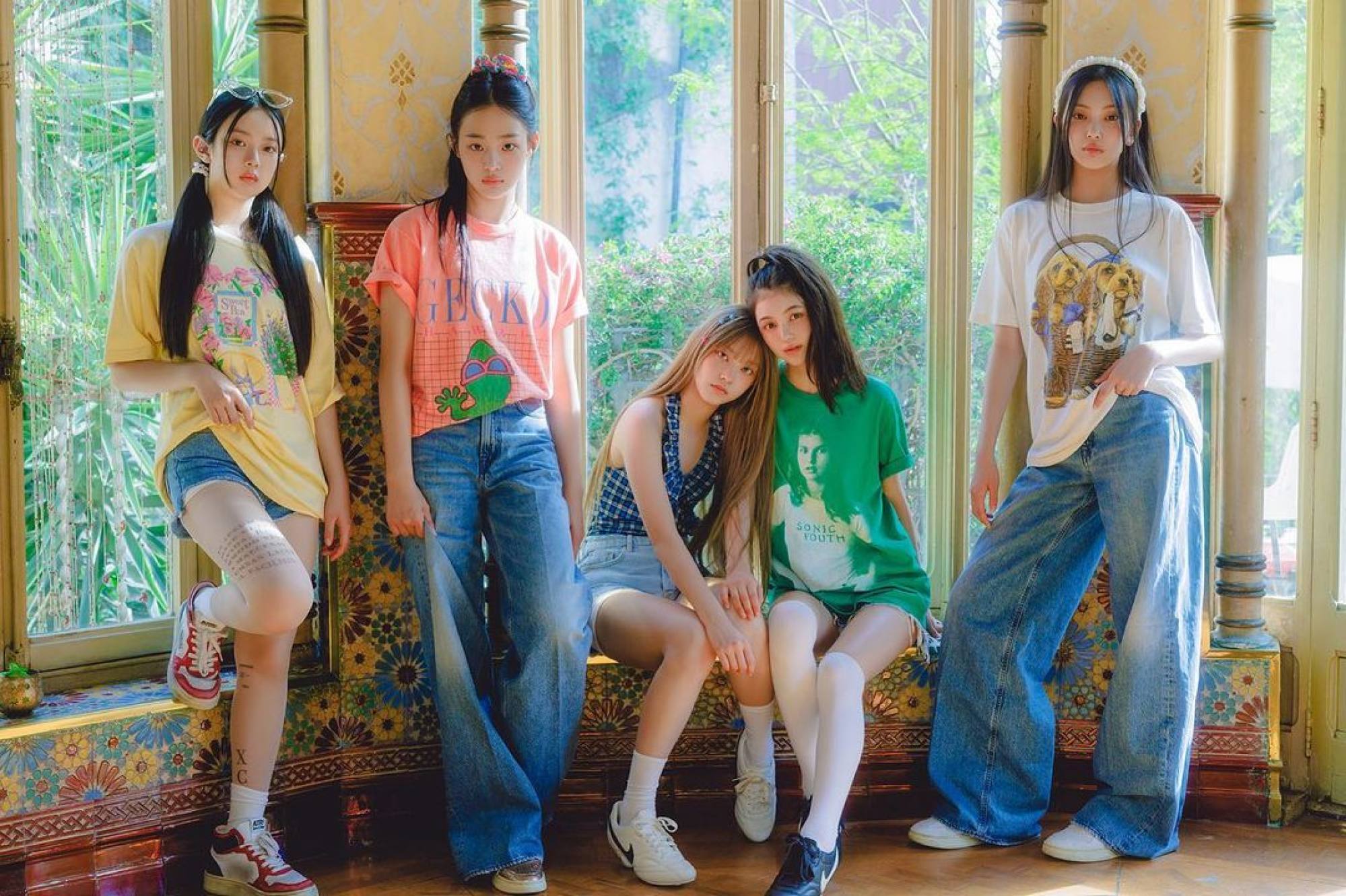 The group also dropped its debut album "New Jeans" with four singles –
Attention
,
Hype Boy
,
Cookie
and
Hurt
. On the first day of release, the group sold over 200,000 album copies, setting a record among K-pop girl groups for first-day sales, per AllKpop,
beating Le Sserafim
that previously held the title with its May debut.
3. Girls' Generation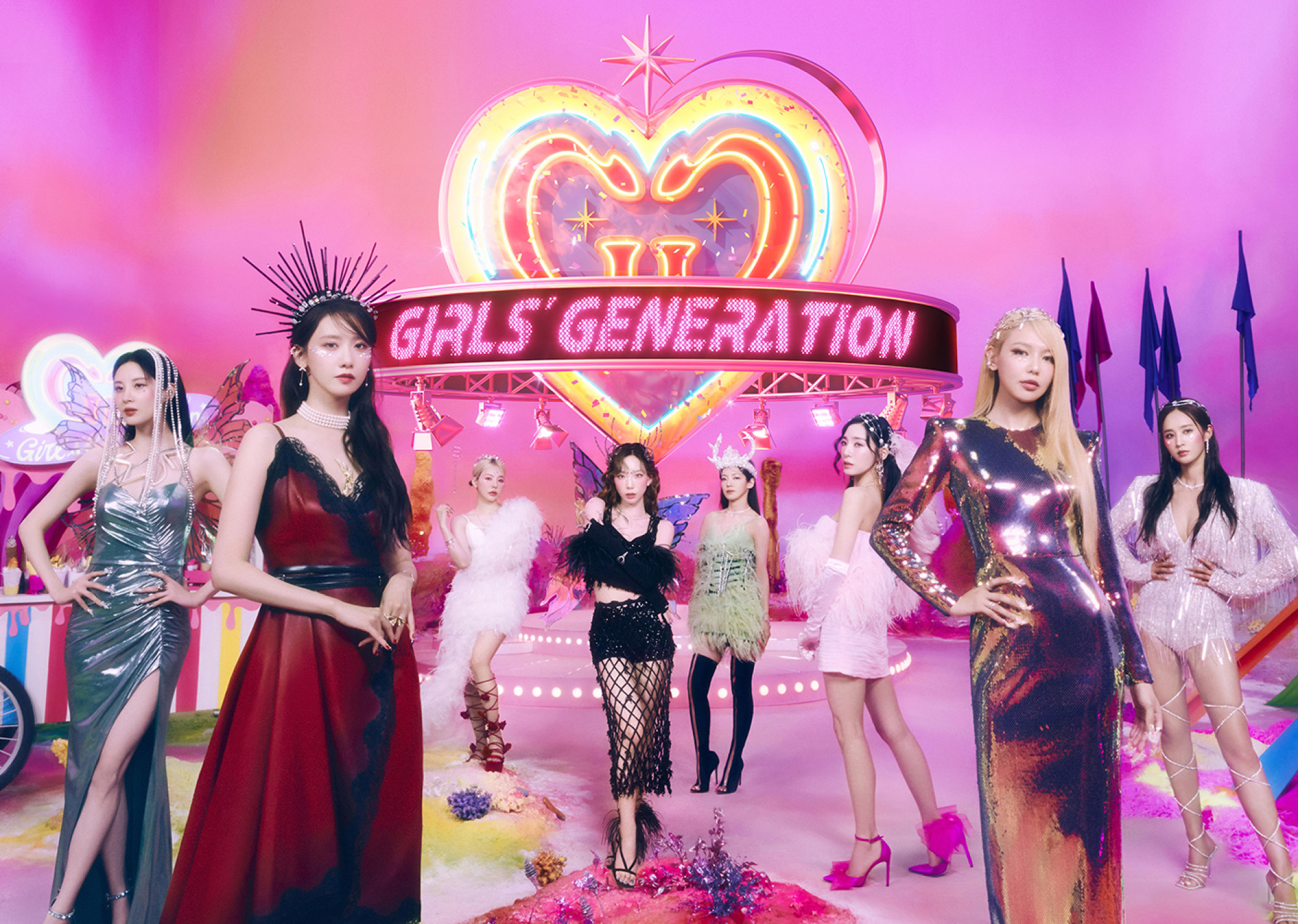 It's been five years since the group released its last album "Holiday Night" in 2017. So fans were understandably hyped up by the group's seventh album, "Forever 1", released on August 5 to celebrate the group's 15th anniversary since debuting in 2007.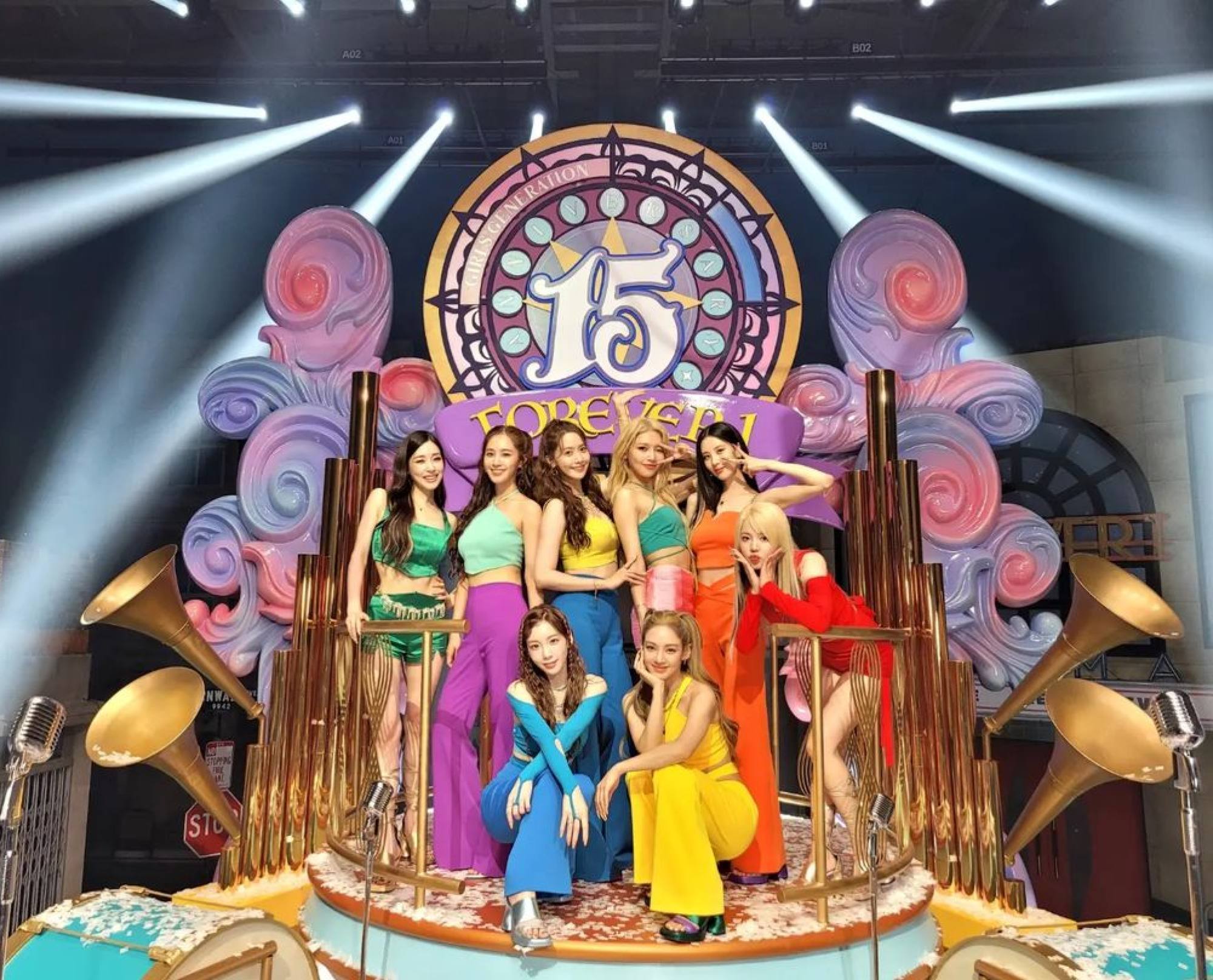 "We've been discussing the comeback story since our 14th anniversary, and we feel like we want to release a full-length album properly," said Sooyoung at a press conference.
Girls' Generation, which is one of the few bands remaining from
the second generation of K-pop
, packed the
Forever 1
music video with everything fans could hope for. In the music video, each member has a solo scene that symbolises their successful independent careers since debuting as a band.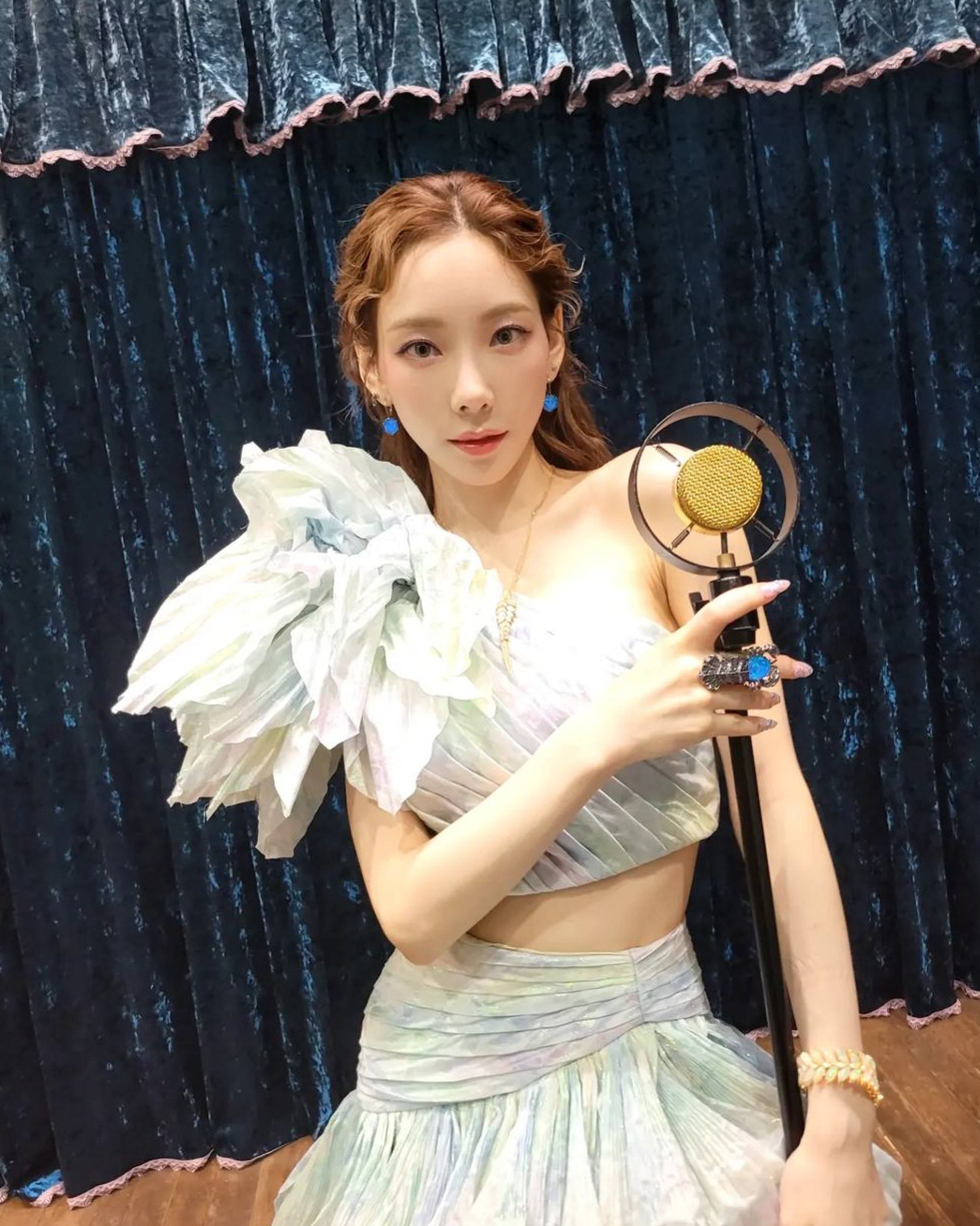 Taeyeon, who has been winning
numerous trophies as a solo artist
, sings into a golden microphone on a stage surrounded by musicians. Yoona's acting career is represented by her individual scene that takes place on a movie set.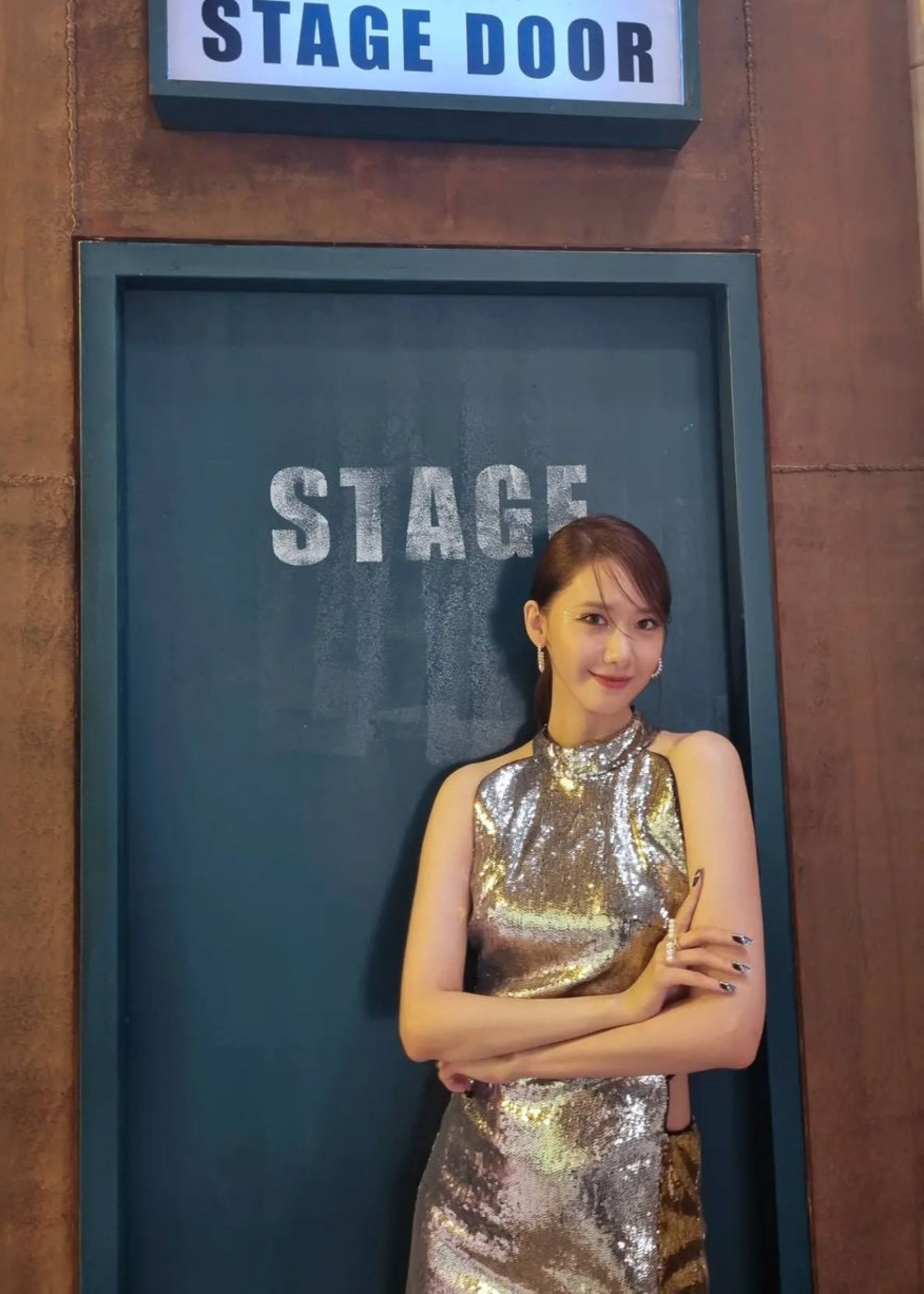 The music video of has already surpassed 20 million views. The group has also set a record by selling over 100,000 album copies on the first day of release, per AllKpop.
4. Ive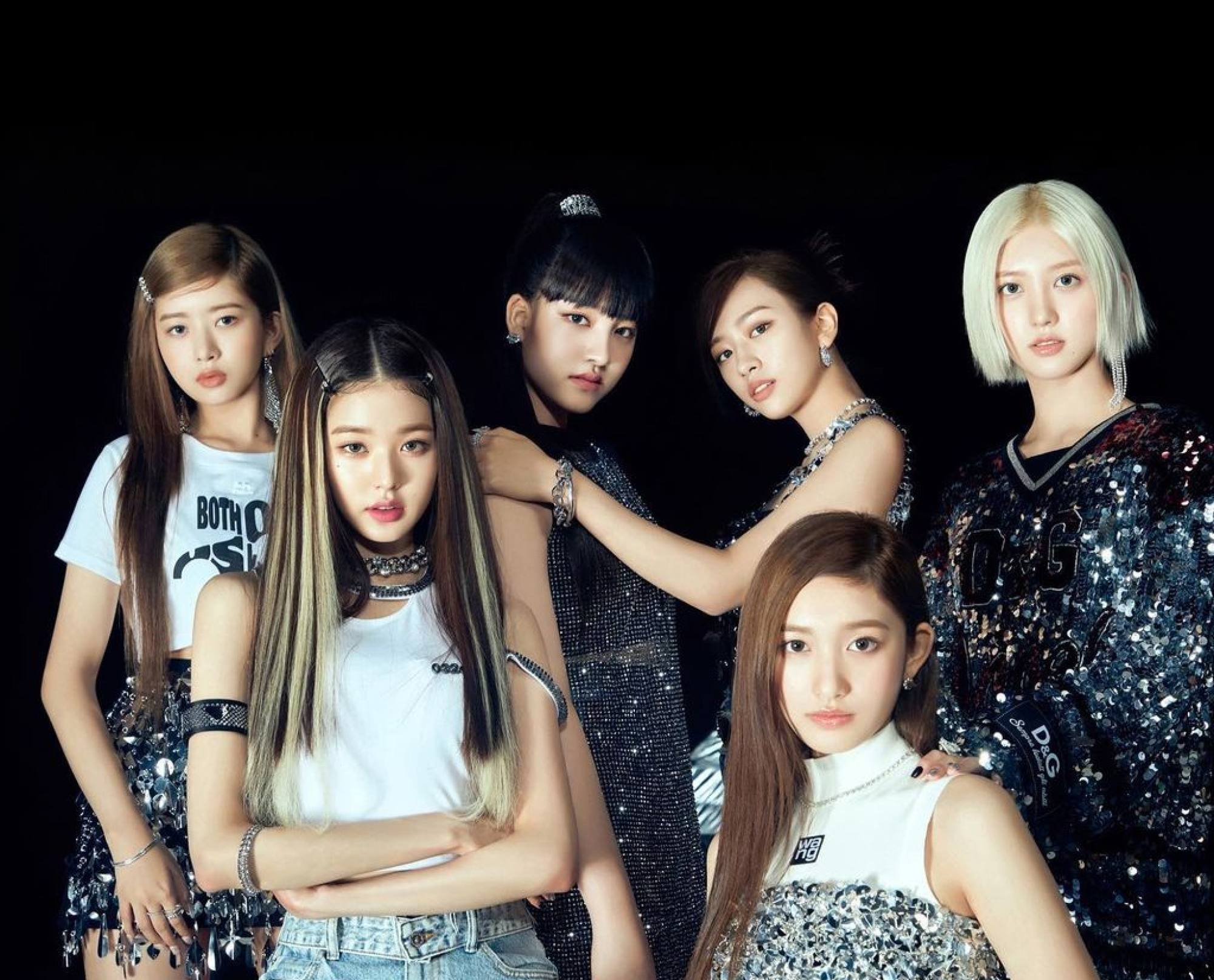 Ive disclosed the track list and individual concept photos for its August comeback with its third album "After Like". Compared to previous concepts, the girls left an even stronger impression with their teasers. This time, the group has gone for bold and futuristic, with the members dressed in luxury garments with fancy embellishments.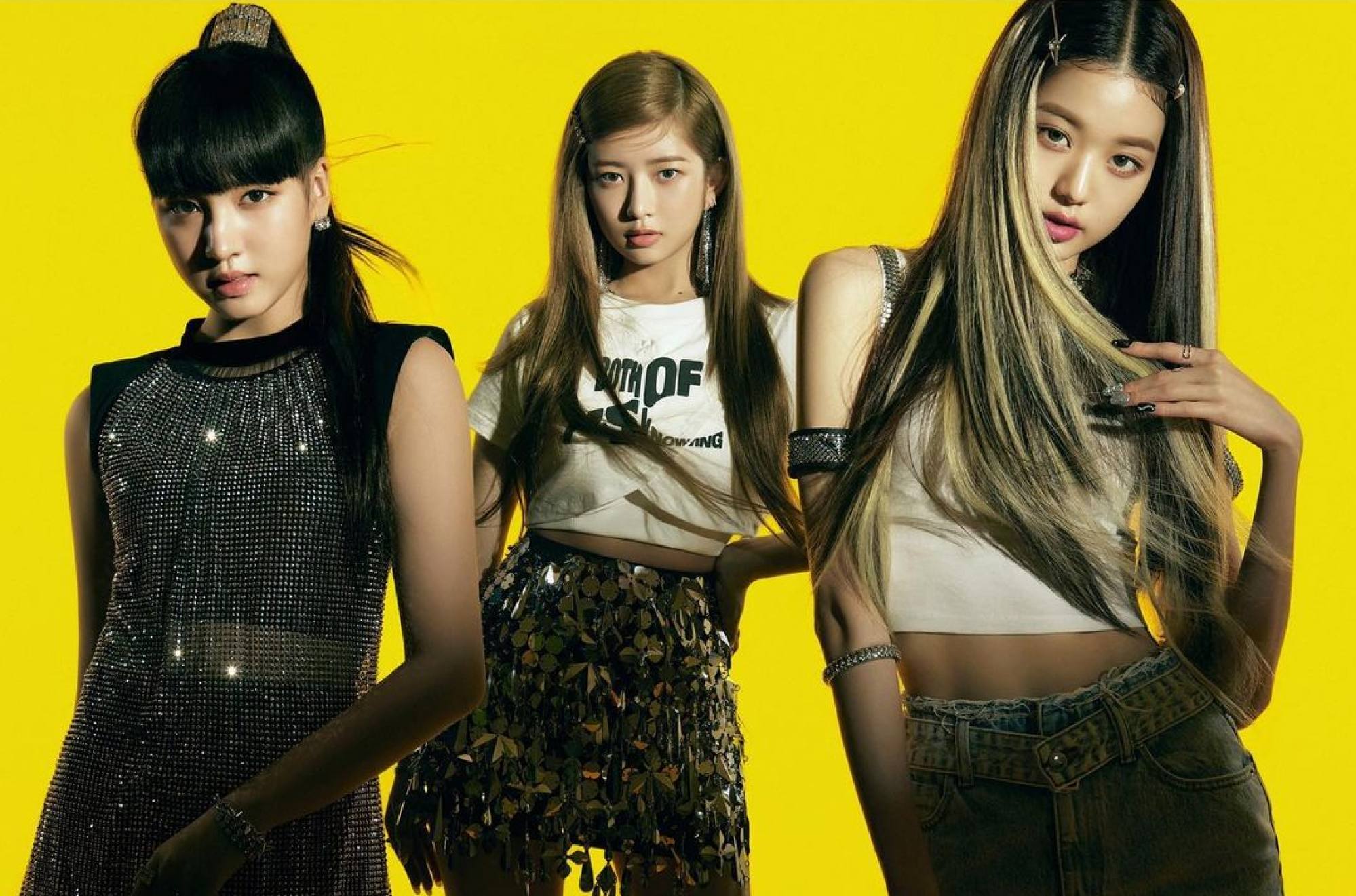 K-pop fans are extremely excited for the rookie group's new album, as its last comeback Love Dive scored on two Billboard charts, including Billboard Global 200 and Billboard Global Excl. US charts, per K-pop Starz.
Back in 2021 when it debuted, Ive also set a record as the fastest girl group to earn a music show win – in just seven days.
The new album "After Like" will come out on August 22.
5. Twice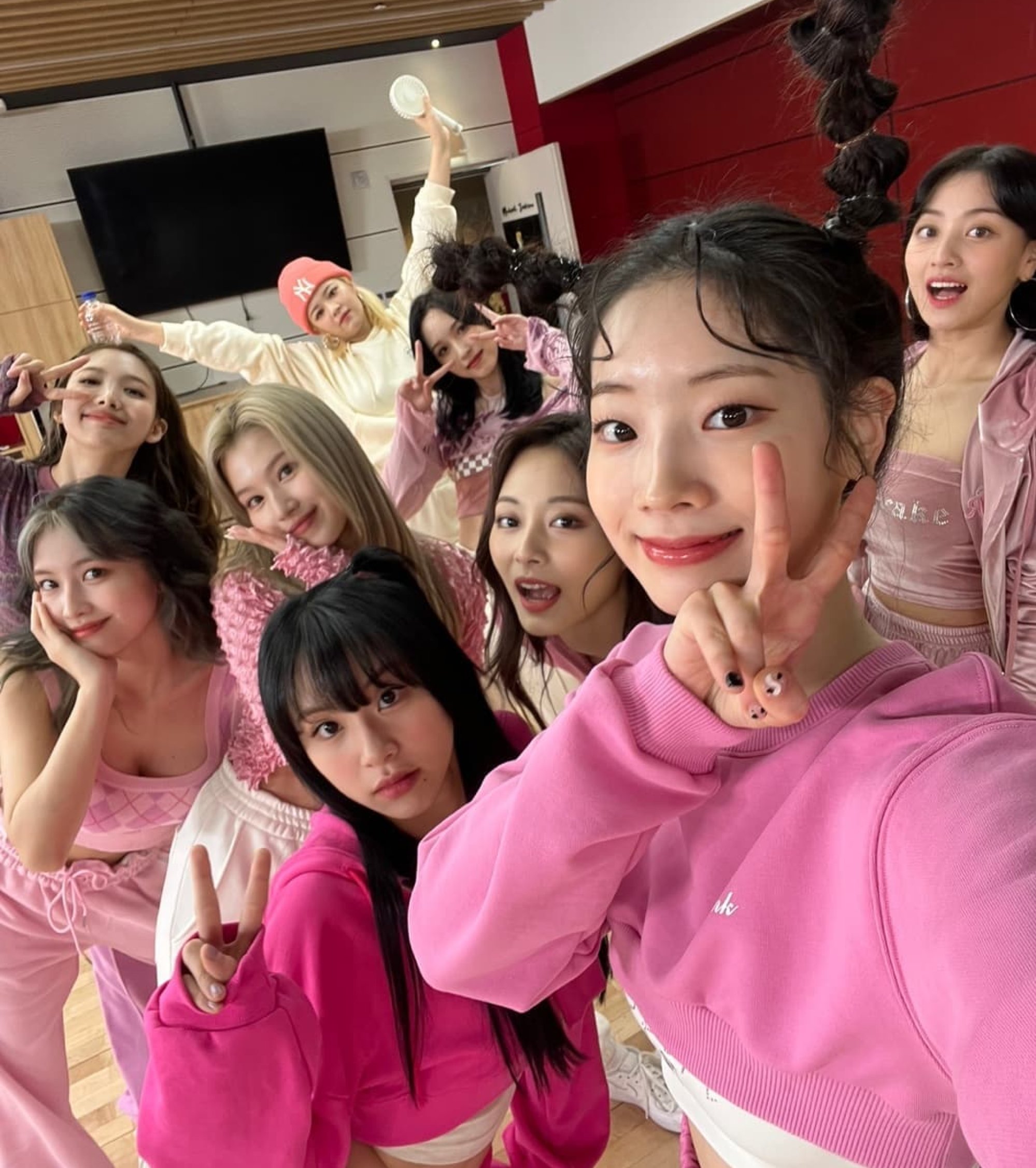 Breaking the "
seven-year curse
" commonly seen in the world of K-pop, Twice is coming back with its 11th mini album "Between 1&2" on August 26. The girl group unveiled the first teaser image, containing a pink switchboard with the phrase "Tell Me What You Want".
It took just nine months for Twice to present its first new album since "Formula of Love: O+T=<3", which is considered a relatively short time frame compared to other girl group comebacks. Twice also posted a timetable for "Between 1&2" that lists all the upcoming dates to watch out for for the album release.

Blackpink, which comprises Jisoo, Jennie, Rosé and Lisa, is back with a bang with news of its single Pink Venom, its 'Born Pink' album and world tour dates
Ive releases a new album this month, as will Twice – but have you watched Girls' Generation's Forever 1 MV, which celebrates Taeyeon and Yoona's solo careers?