Meet Jeff Bezos' billionaire parents, Jacklyn and Miguel 'Mike' Bezos: the OG investors of Amazon in 1995 are now worth over US$30 billion – and just bought a Real Housewife's Miami mansion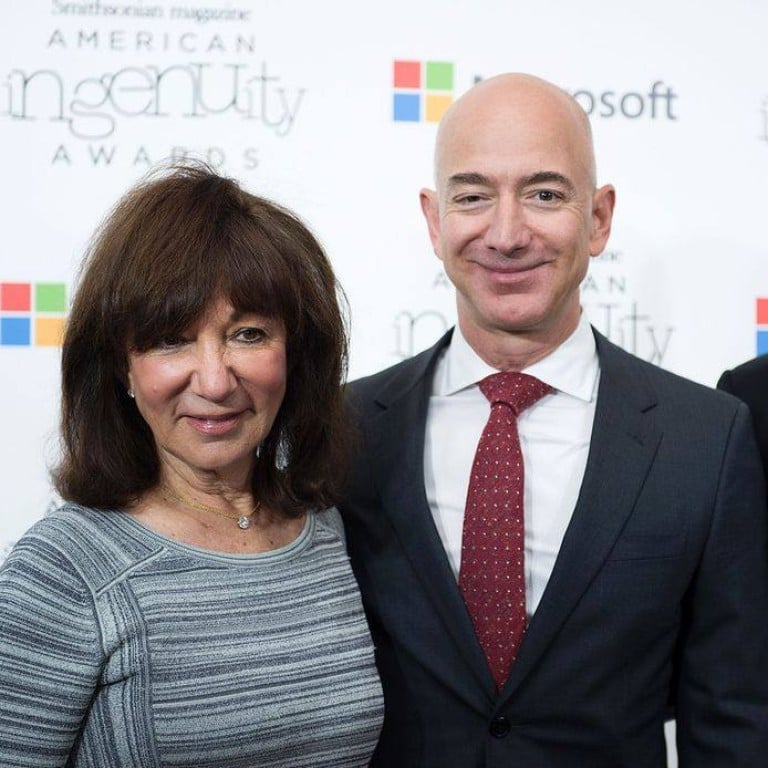 Jeff Bezos is one of the world's most talked-about and instantly recognisable figures today, alongside Elon Musk, Bernard Arnault, Gautam Adani and Google's Sergey Brin. Not only is he the founder and former CEO of tech giant Amazon, he also holds the distinction of being the world's first centibillionaire, or individual holding a net worth of US$100 billion. In 2018, Bezos registered a net worth of US$167 billion, unseating the then richest person in the world Bill Gates, reported Forbes.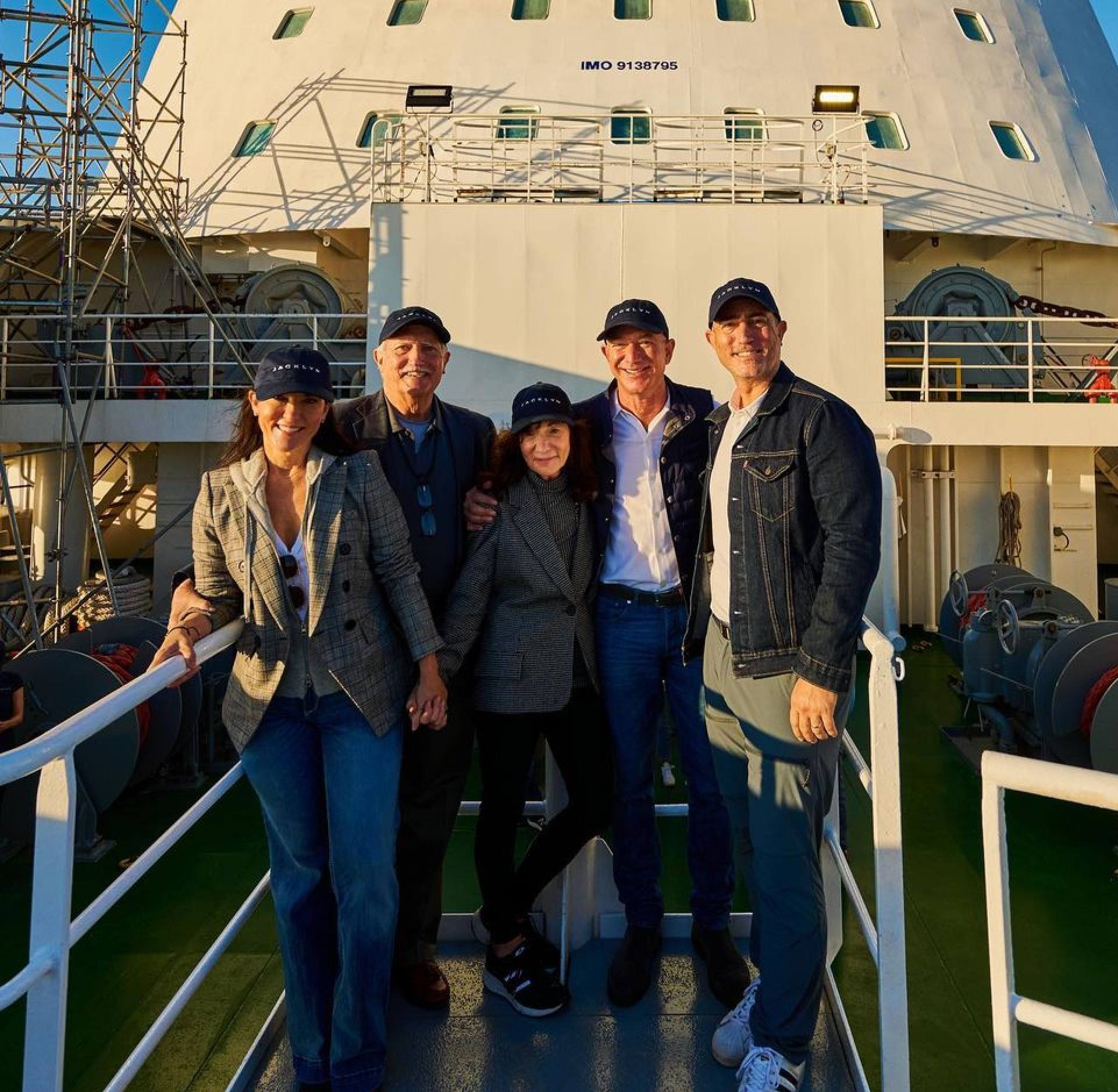 But beyond Jeff, there's Jacklyn and Miguel "Mike" Bezos: the couple who raised the tech billionaire. So, who are the parents of the boy who would become the wealthiest person on earth? Here's what we know.
Jeff Bezos' biological parents were teenagers when they had him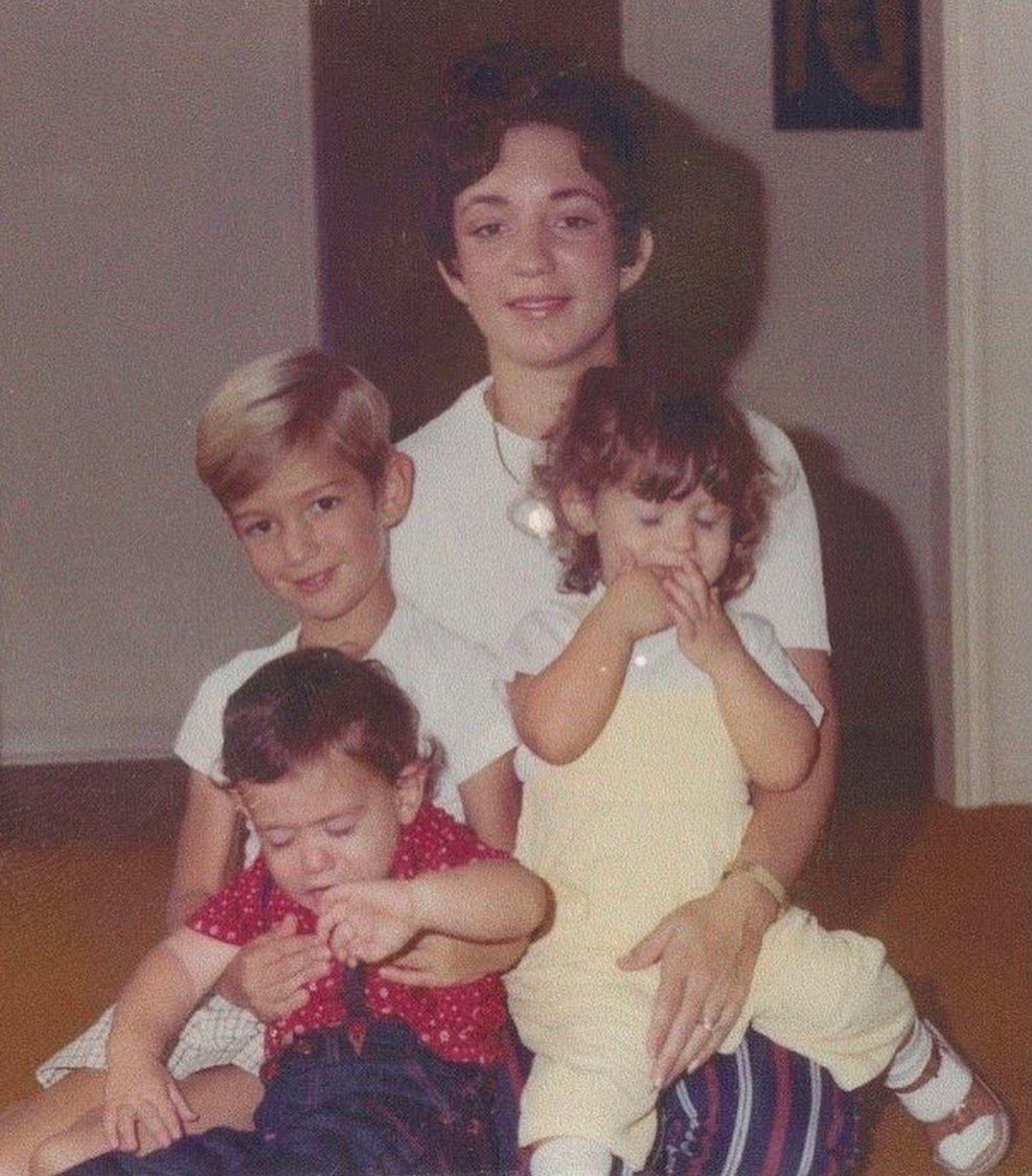 The Amazon founder was born in Albuquerque, New Mexico, in 1964. His biological parents, Jacklyn Gise and Ted Jorgensen, were only 17 and 18 years old respectively, according to Business Insider. At the time of his birth, Bezos' mum was still a high school student and his dad performed in a circus.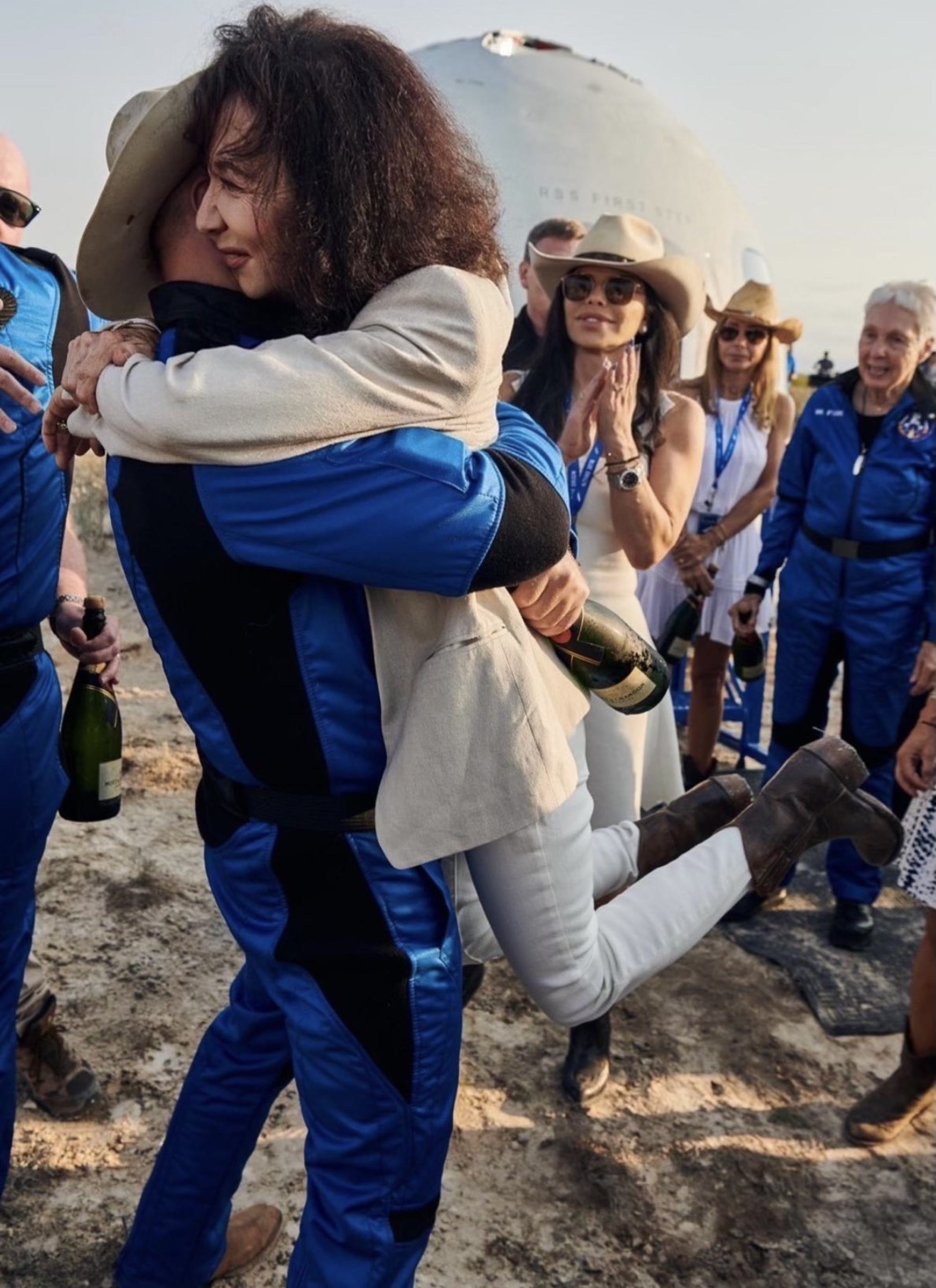 Per Grandcelebs, although her school initially tried to prevent her from graduating, the mother of the future billionaire refused to give up. The school eventually permitted her to finish her studies under specific conditions, such as not being able to talk to other students or have lunch in the cafeteria. Gise complied with the rules and even attended night classes where she could bring baby Bezos with her.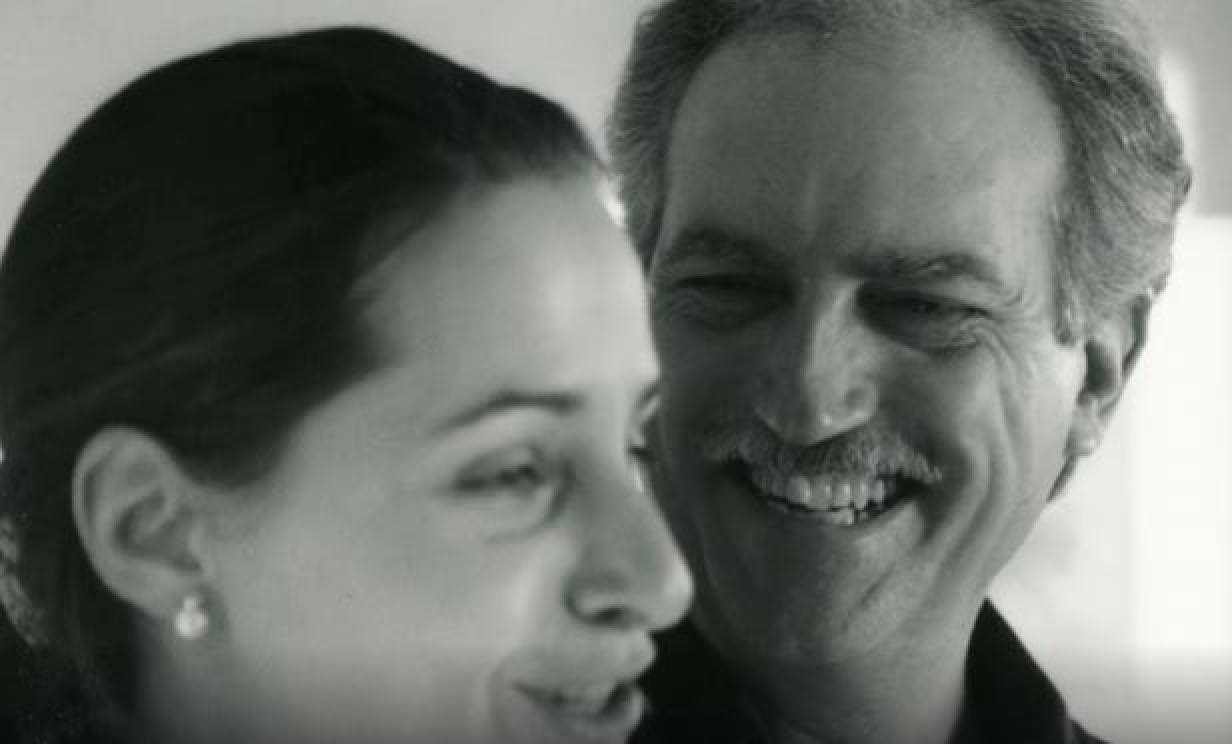 However, before Jeff was 18 months old, his parents divorced. A few years later, Jacklyn met Miguel Bezos while attending night school, according to CNBC, and in 1968 the couple married, with Miguel adopting the
future tech billionaire
.
In a 2014 Inside Edition interview, Jeff's biological dad recounted the last time he saw his toddler son: "I was working in a Walmart and I remember them coming to visit me for some reason." Jeff was only about three years old and the two never saw each other in person again. At the time of the interview, Jorgensen was a bike shop owner who didn't know Jeff was his son until biographers contacted him. He passed away in 2015.
The name Bezos comes from his stepfather, who had fled Communist Cuba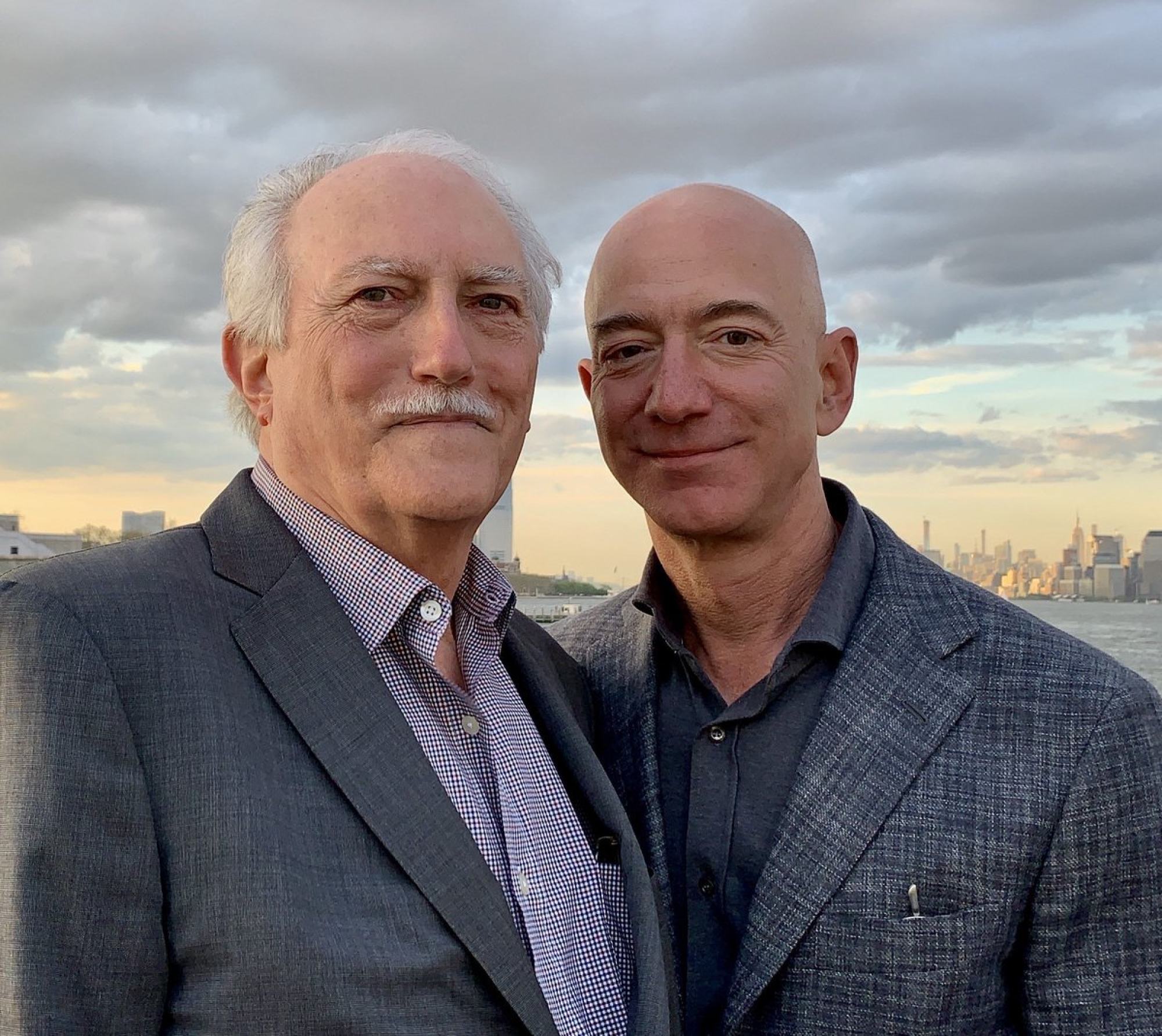 After Jacklyn and Miguel wed, the family moved to Houston, Texas and Miguel adopted Jeff, passing on his last name. As a teenager, Miguel, or Mike as he also goes by, fled his homeland of Cuba to escape the Communist regime.
Earlier this year, Mike was honoured by the Statue of Liberty-Ellis Island Foundation, who celebrated his "incredible life story and passion for education".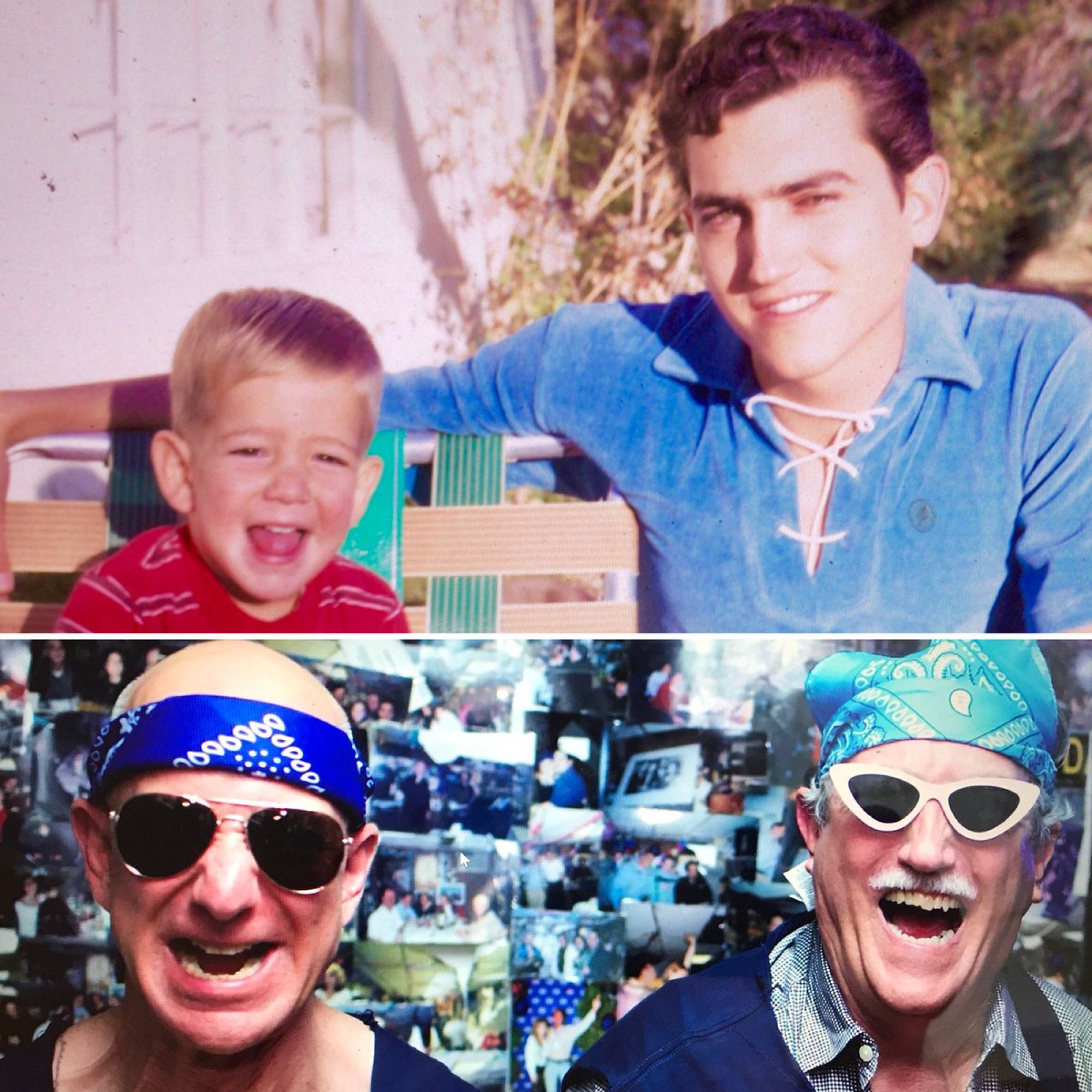 Speaking at the event, an emotional Jeff praised his immigrant father as an exemplary role model: "They [immigrants] also end up having a belief in America. They think this place creates opportunity and it does. That's certainly the story of my dad. He came from Santiago, Cuba."
He went on to talk about how his dad was only 16 when he arrived and spoke no English: "He had to make his way. He had those tough experiences. I think in every immigrant you'll find a deep optimism and a deep resilience too. My dad is an intense hard worker. My dad is warm and he teaches an easy smile. My brother and sister and I could not have had a better role model."
His parents loaned him the money to start Amazon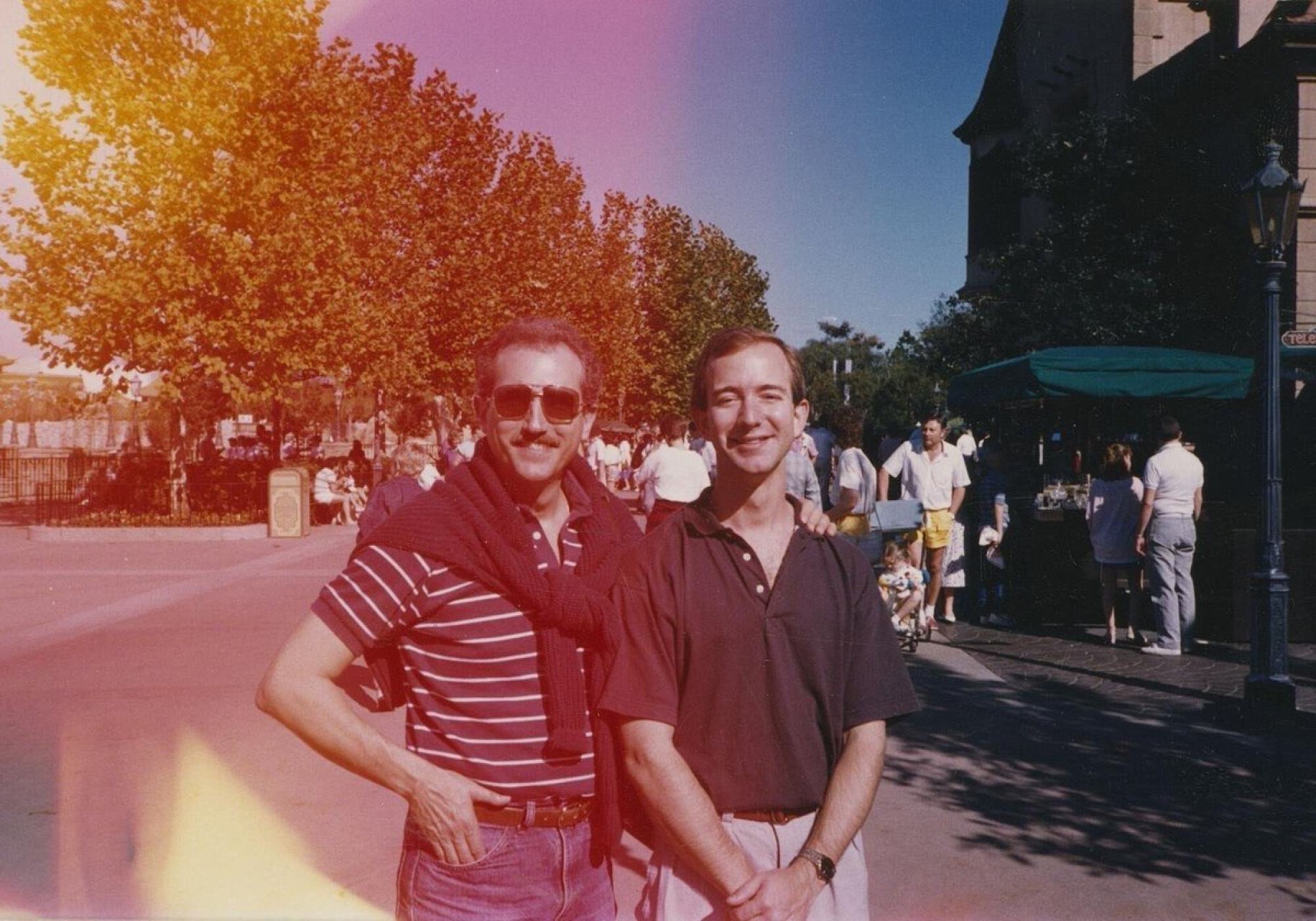 Talk about a good investment! Besides simply raising the world's first centibillionaire-in-the-making, Jacklyn and Mike were financially instrumental in Jeff's success. As reported by British tabloids, in the mid 1990s Jeff approached his parents with a proposal to invest in
his new internet business venture.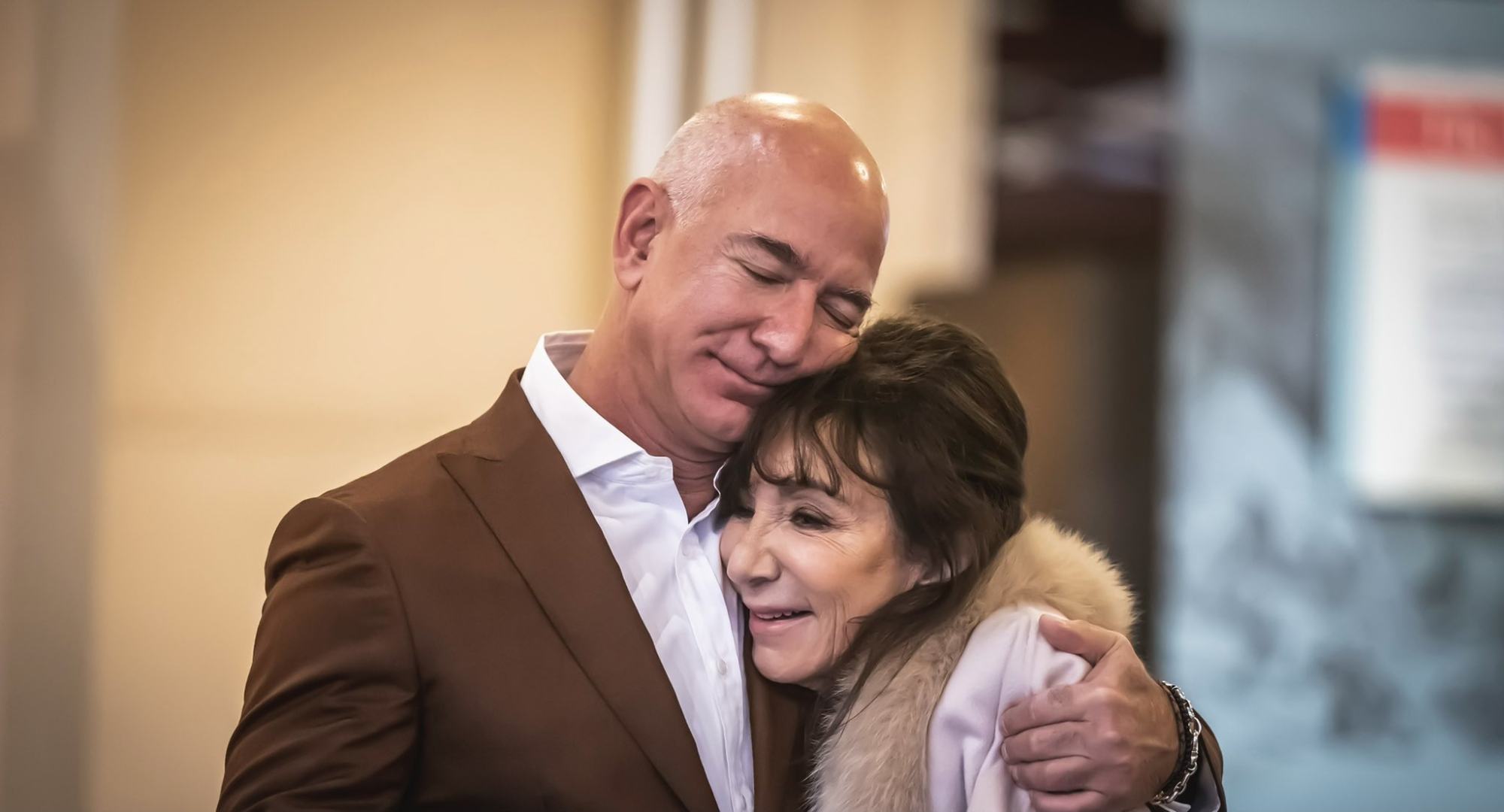 They ultimately loaned him US$245,000 in 1995, according to The Los Angeles Times. By 2020, Bezos has transformed this into US$1 trillion! Though the investment came with a great deal of risk, Bezos was clear and upfront with his parents about this. As per CNBC, Jeff admitted that there was as much as a 70 per cent chance that they might never get their money back.
Their combined net worth is in the billions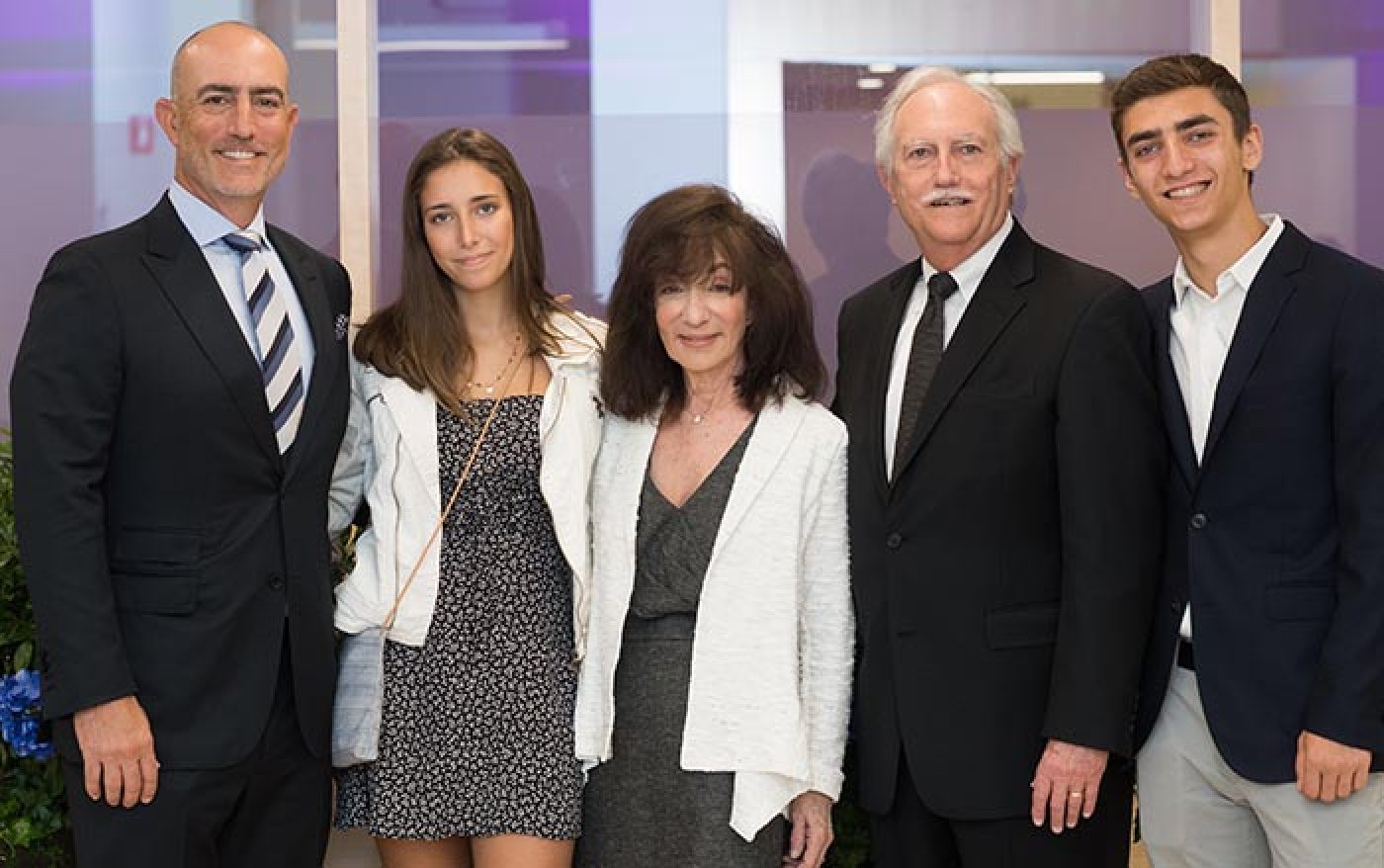 The early investment that Jacklyn and Mike made into
Amazon has clearly paid off
. By 1999 already, according to CNBC, Bezos had built an estimated net worth of around US$9 billion.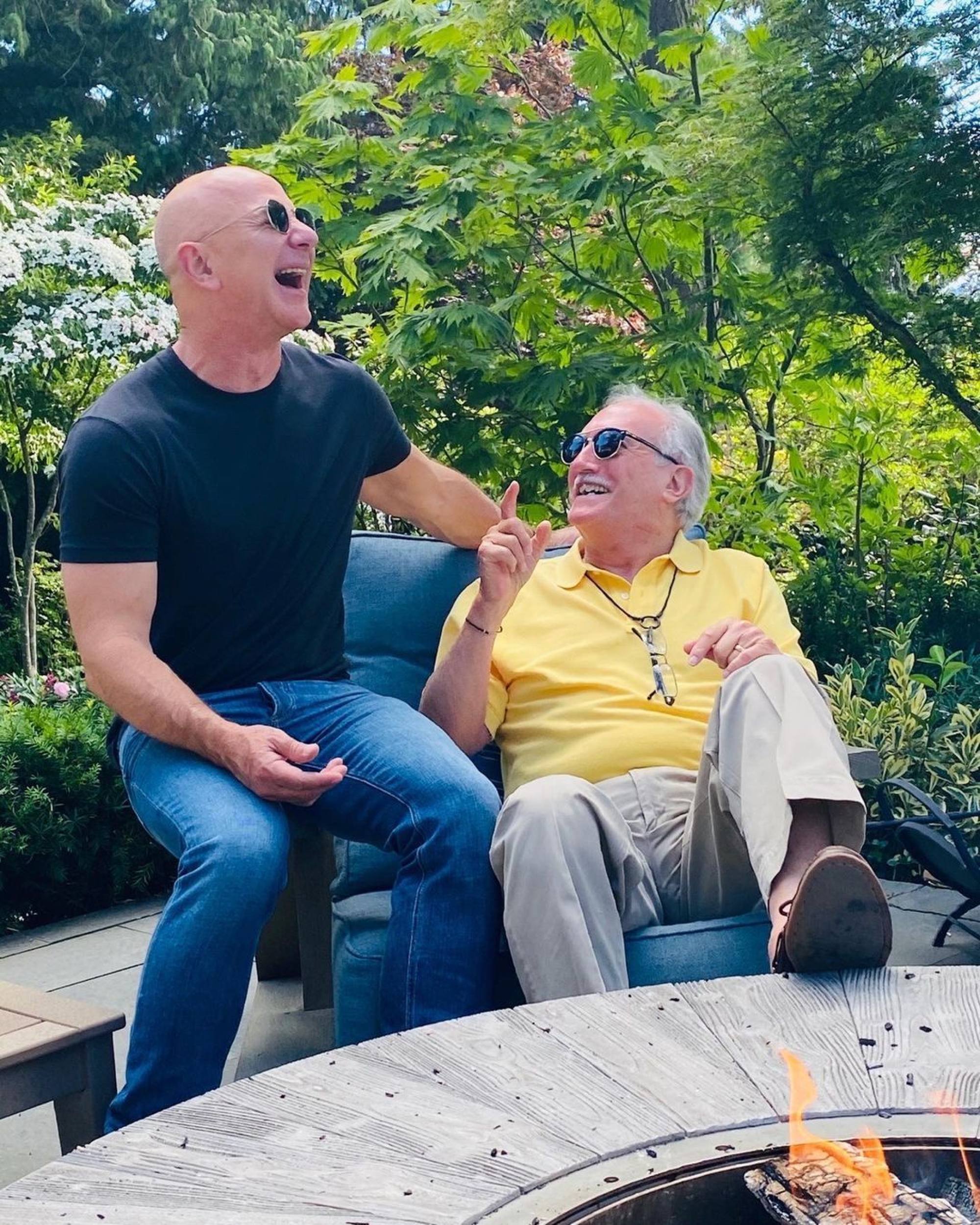 Although the amount of Amazon stock Jeff's parents hold is unclear, in 2018 Bloomberg estimated that, thanks to their investment, the couple alone could be worth US$30 billion, by now likely much more. That indicates the parents' return on their investment was around an incredible 12 million per cent.
They just bought a Real Housewife of Miami's mansion
Mike and Jacklyn recently made headlines after purchasing a waterfront Florida mansion for a whopping US$44 million, reported Mansion Global.
Per TMZ, apart from the home's massive price tag, the Florida mansion is notable for its previous owners,
stars of the The Real Housewives of Miami
, Dr Nicole Martin and her lawyer fiancé Anthony Lopez. The property was reportedly not on the market when Mike and Jacklyn made their offer, but the
RHOM
stars presumably couldn't pass up such an attractive deal.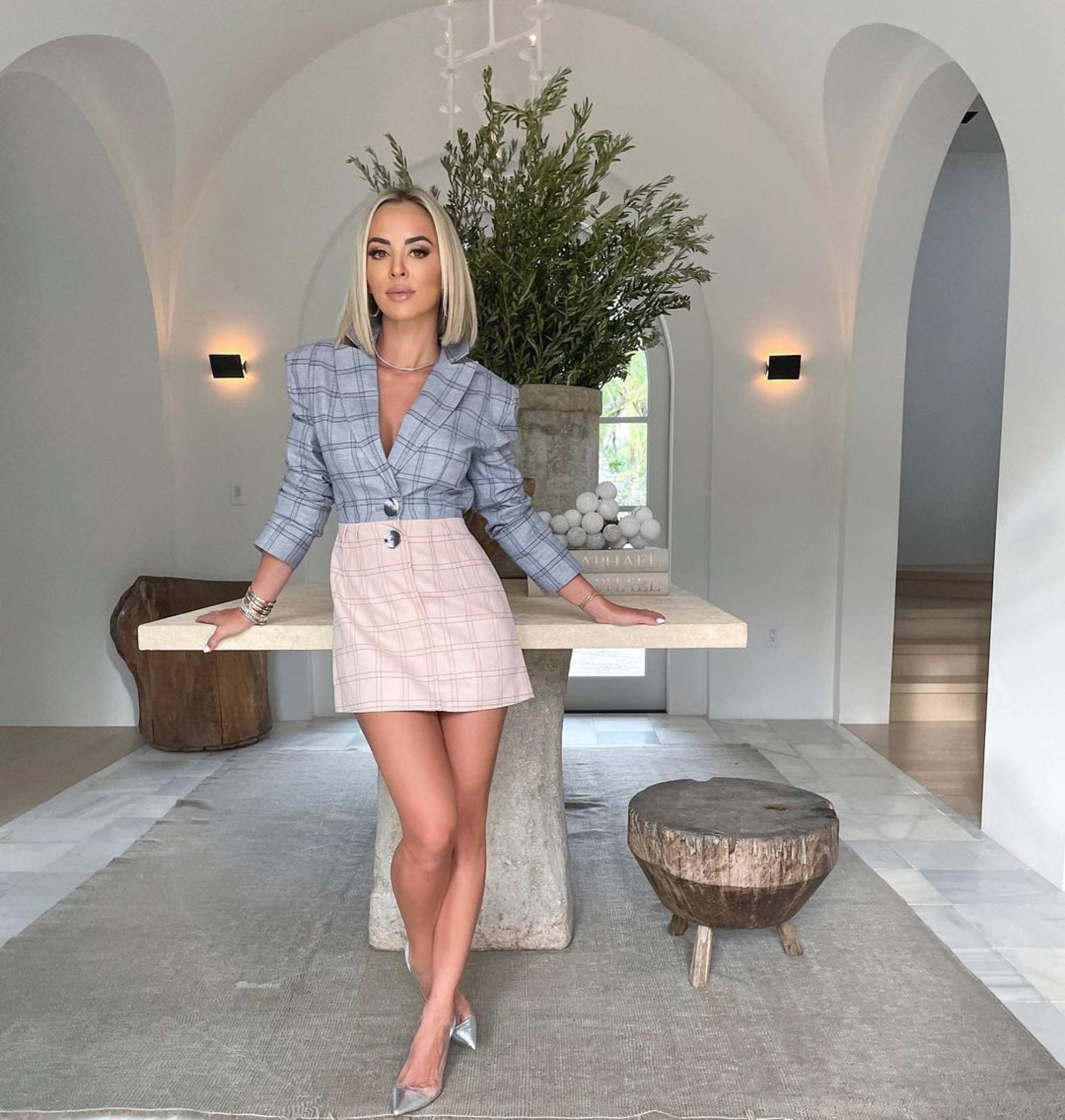 The house boasts 9,000 sq ft of living space, six bedrooms, a 3000-bottle wine cellar, 20-seater cinema and two tennis courts.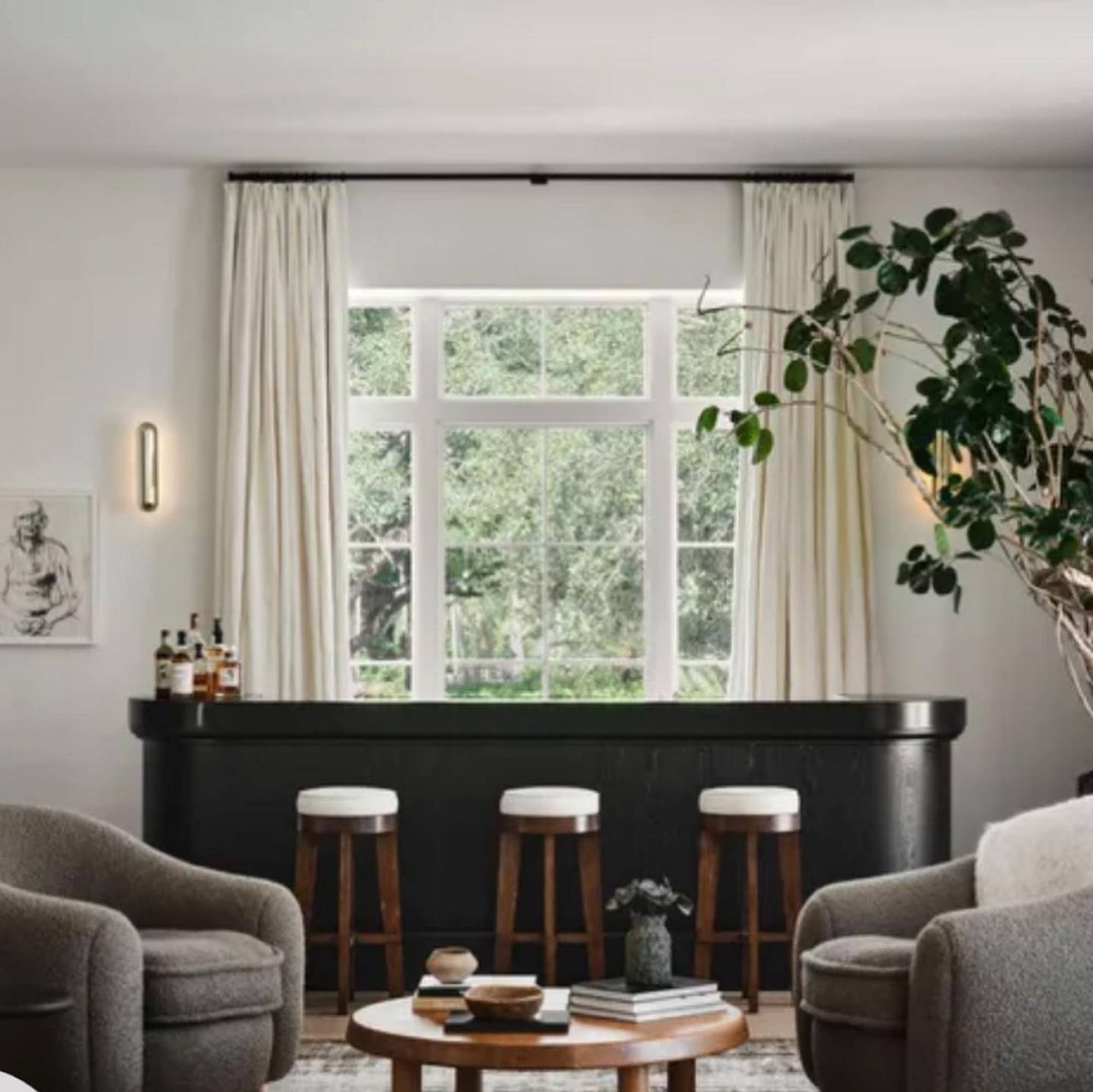 So grand is the home that, in an episode of Watch What Happens Live, host and Real Housewives executive producer Andy Cohen claimed it to be the best house ever featured on a show on the Bravo network.

Jeff Bezos is one of the richest men in the world, with Elon Musk, Bernard Arnault, Gautam Adani and Google's Sergey Brin – but who raised the Amazon founder?
His biological dad Ted Jorgensen left when he was a baby, and his mum Jacklyn then married Miguel 'Mike' Bezos, a Cuban immigrant, who raised Jeff like his own