Meet model Irene Kim, BTS' J-Hope's rumoured girlfriend: the Korean-American fashion 'It' girl is pals with Blackpink's Jennie and Red Velvet's Joy – and models for Estée Lauder with Kendall Jenner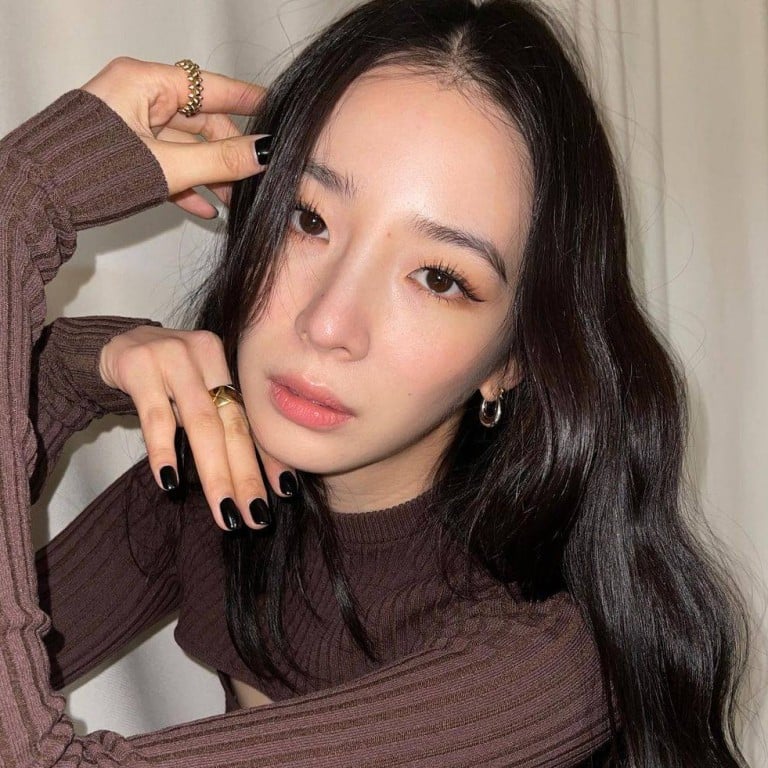 Fashionista Irene Kim, known for her ultra-colourful outfits and sunny, positive energy, has recently been making headlines for her support of BTS member J-Hope's solo career. She's even been rumoured to be dating the superstar.
She's everywhere lately, it seems. She was present at J-Hope's listening party, the recent Kaws event, and was with Jimin watching J-Hope's smashing performance at Lollapalooza.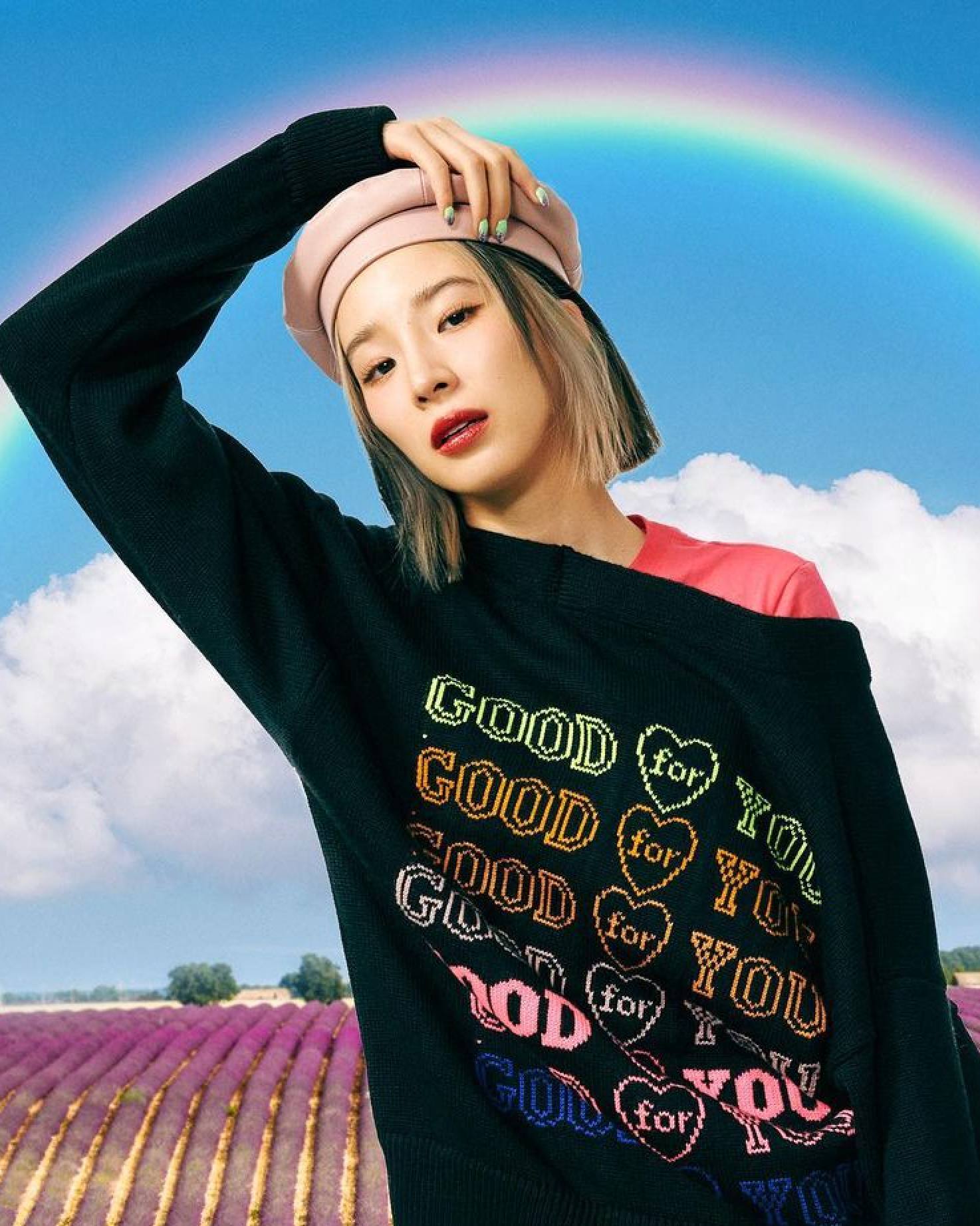 Other than her famous friends, there's plenty more to know about the 34-year-old – from her own career beginnings and inspiring roots, to her colourful life that extends beyond the fashion world. Let's see what else there is to uncover about the American-born model so far …
She's become known for her "unicorn hair"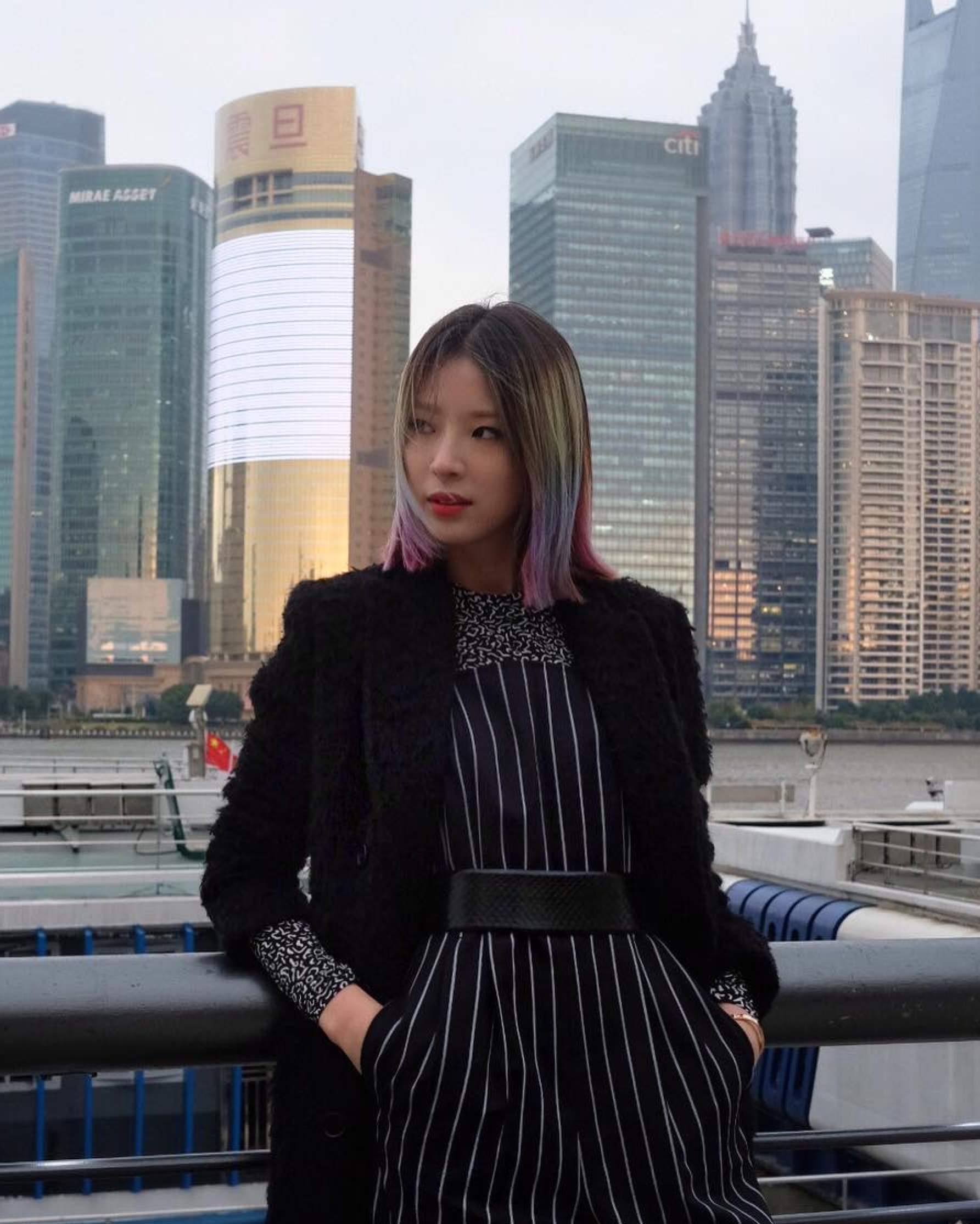 "Changing my hair colour really did change my life. I think it gave me that trademark," she said in Teen Vogue. She mentioned how her agency "wasn't very fond of the idea" initially, as it could affect her work as a model. In the past, per Hypebae, Kim had also turned down a modelling contract that suggested she undergo plastic surgery. Instead she embraced her natural Asian features – and her unique sense of style and what she felt made her look good.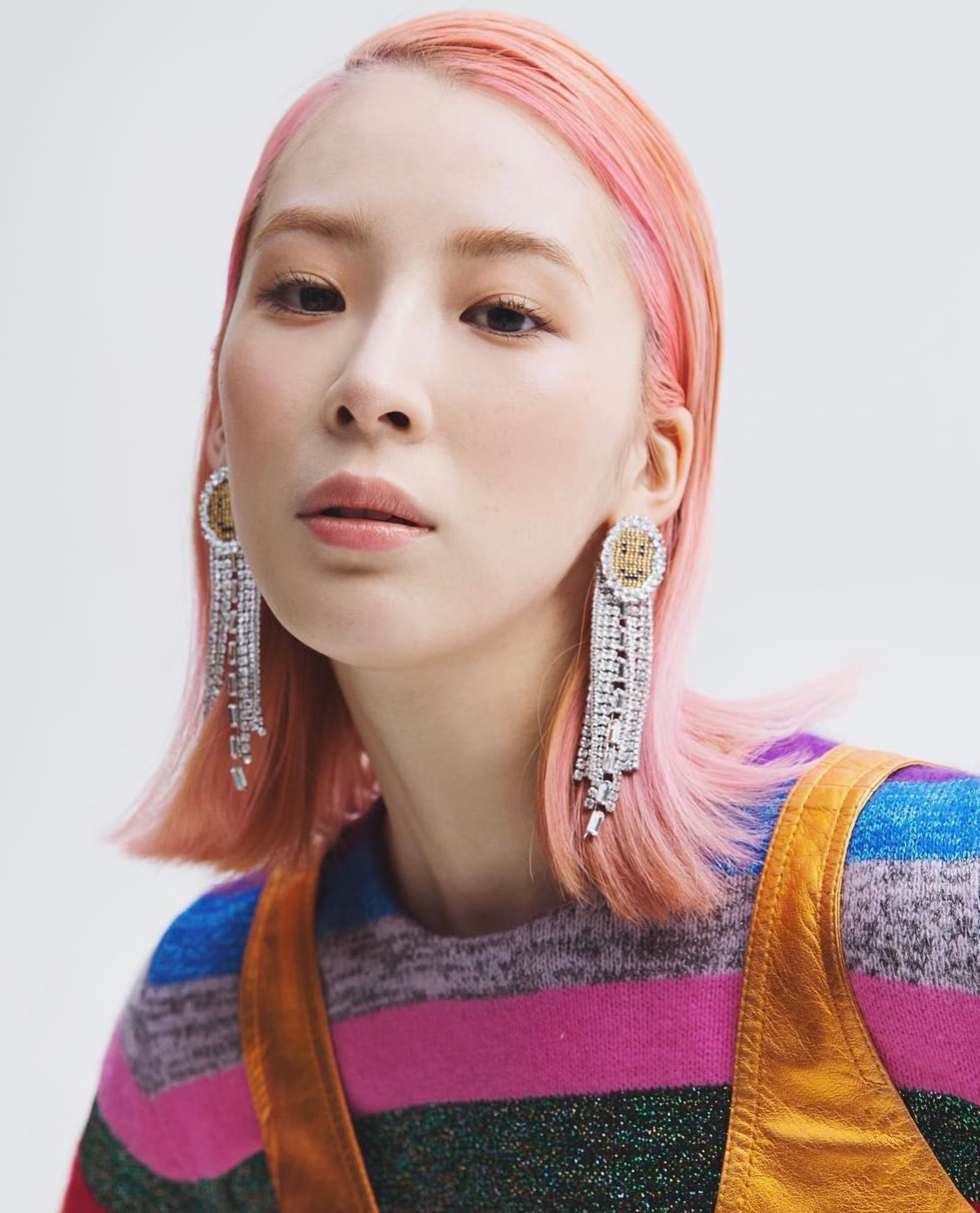 On Hypebae, Kim said, "Four years ago, when I first dyed my hair, nobody had coloured hair. I was one of the first Asians to do it."
"You have this image, like if you're an Asian model, you need to have long, black, straight hair – but now, it doesn't really matter," she added. "It's really given me an image – it's made me Irene."
She's a fashion "It" girl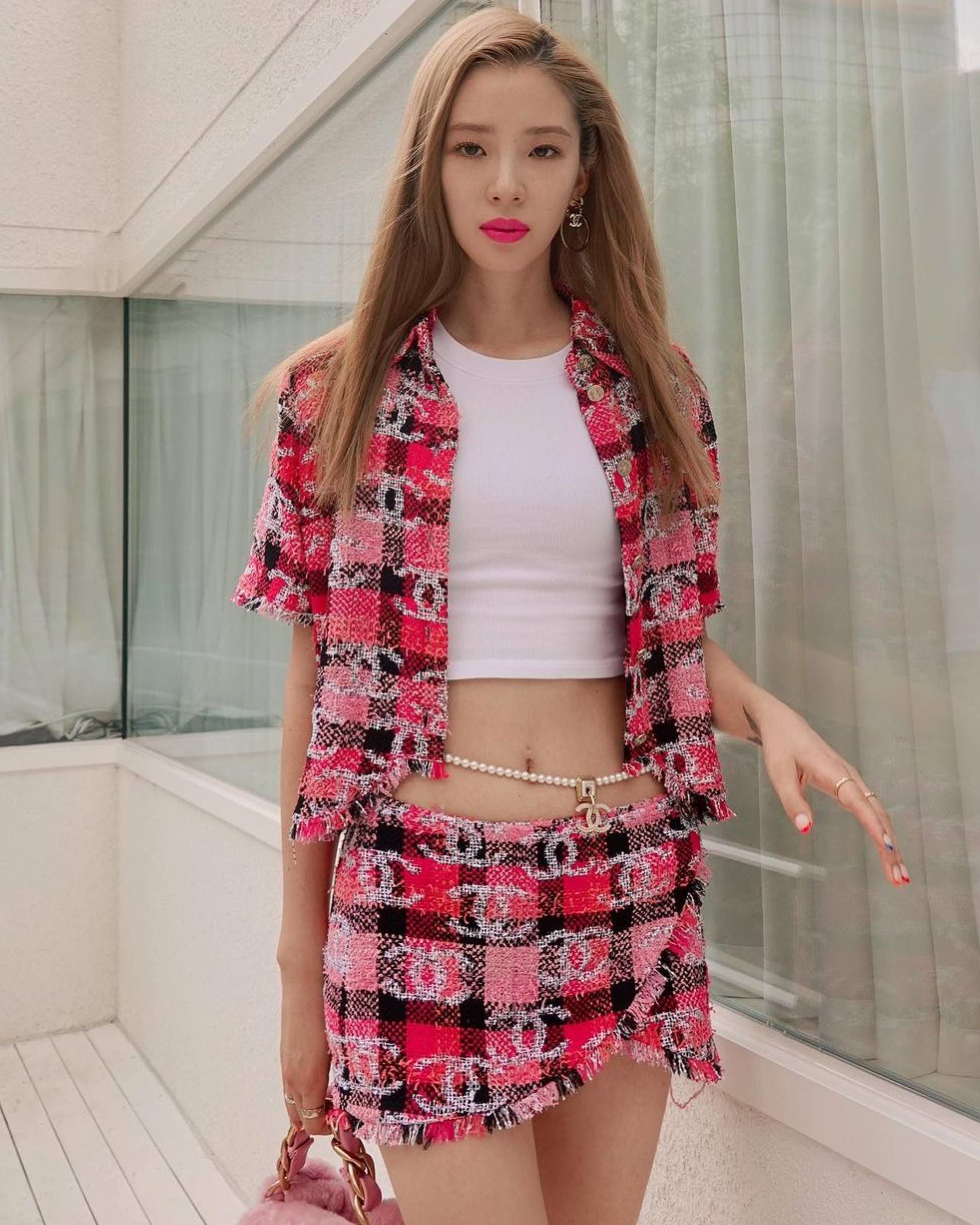 She's an international style star, no doubt. A model, host and many things in between, "the girl with rainbow hair" turns heads wherever she goes – be it on the streets, the runway, on TV or on Instagram. But how did she get here? Per Fashionista, it was during the spring 2014 shows that Kim's career took a dramatic turn – she went global.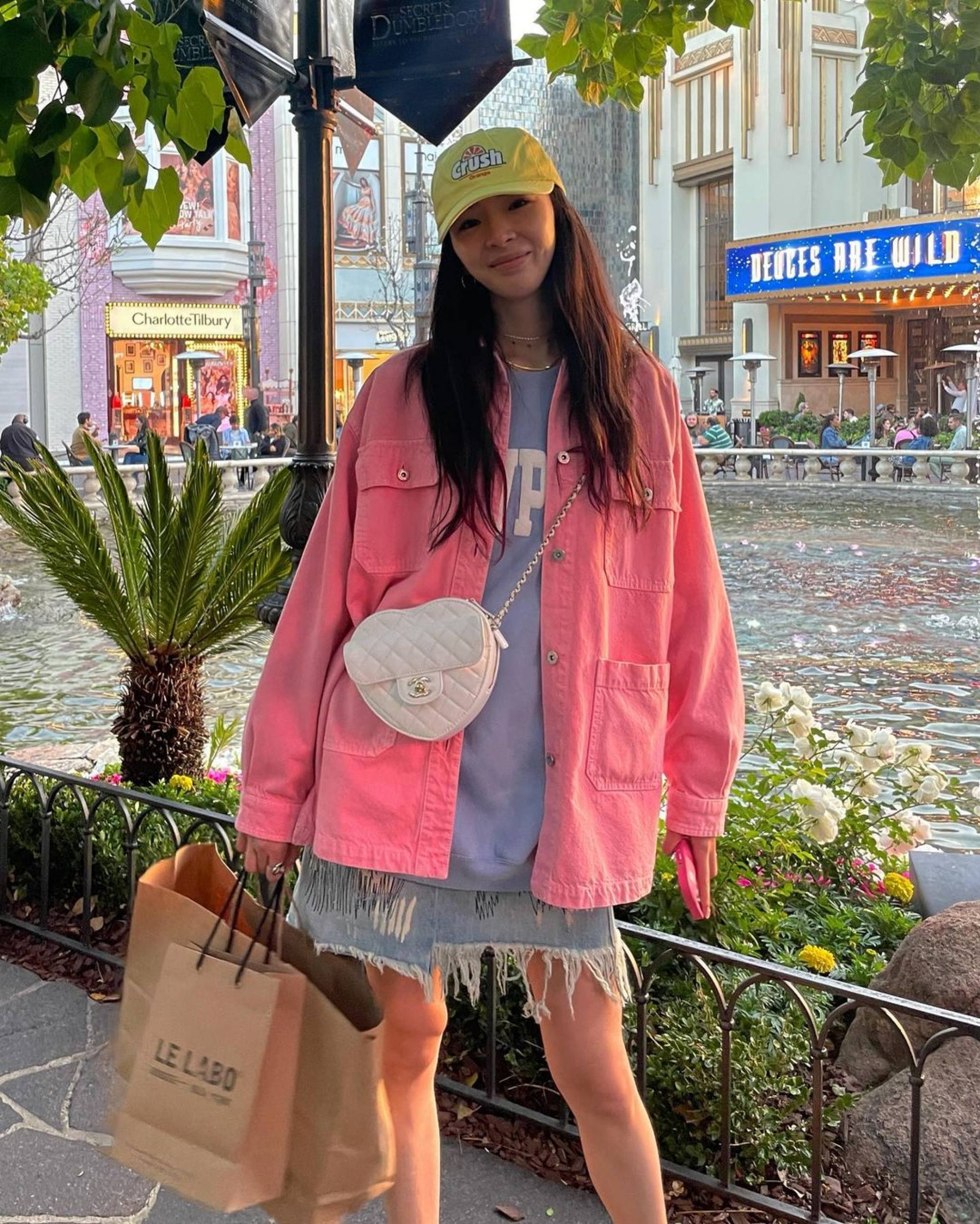 In 2015, she was appointed global beauty contributor to Estée Lauder together with Kendall Jenner. She's been on countless magazine covers and walked numerous fashion shows. She has modelled for Calvin Klein and is a Chanel girl. Kim has also hosted fashion and beauty shows, such as Korea's K-Style and Get It Beauty.
She eventually launched a fashion brand, Ireneisgood Label, the same name as the Instagram handle she's been using from years back. Kim has over 2.5 million followers as of writing.
She's skilled at football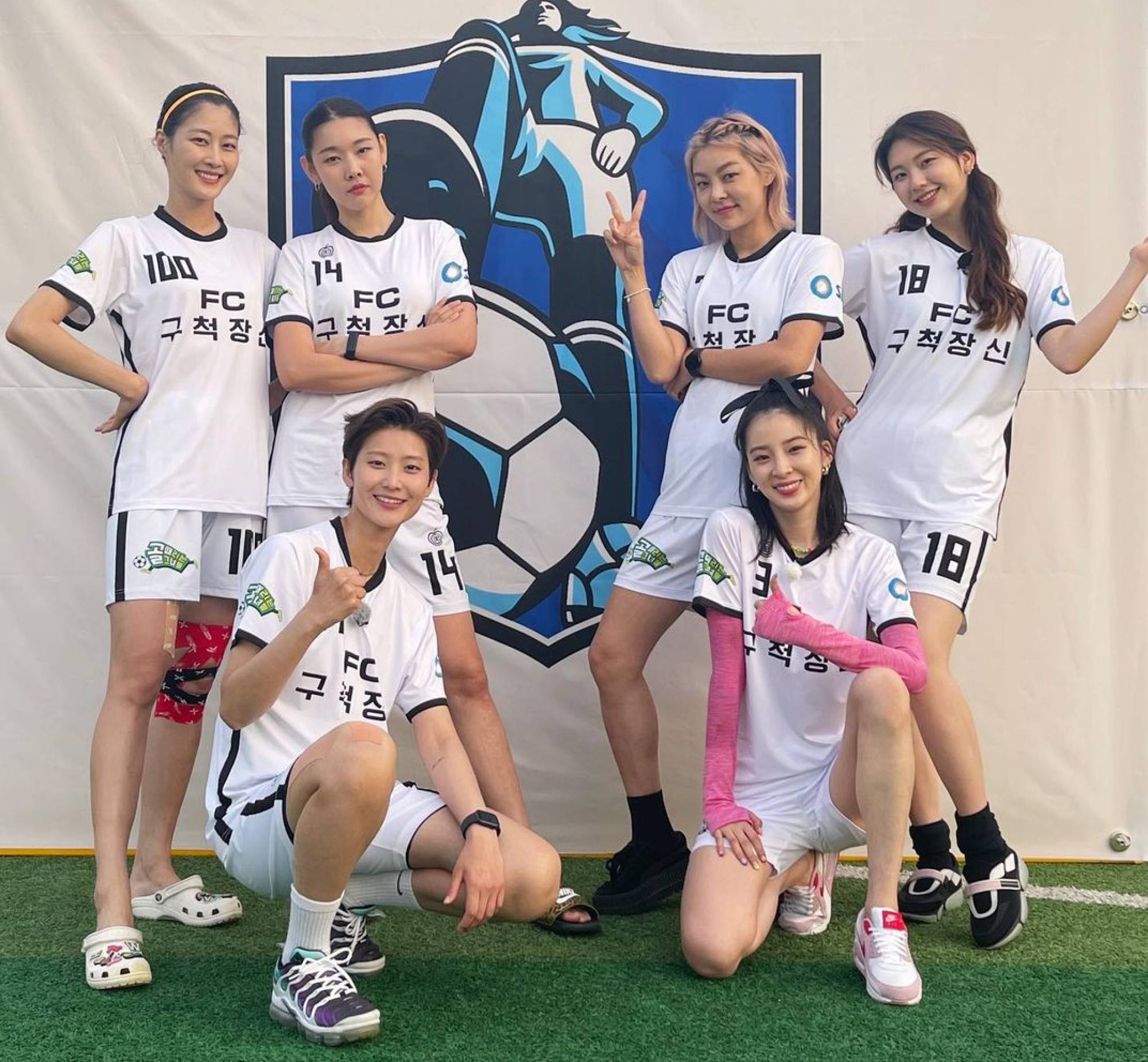 On Korean reality show Shooting Stars, which features celebs, models and family members of pro players in football, Kim joined fellow models to form team FC Giants as the goalkeeper. Kim wears a jersey No 3 and often styles her kit with arm warmers and a huge bow on her hair.
She has two French bulldogs, who are both on Instagram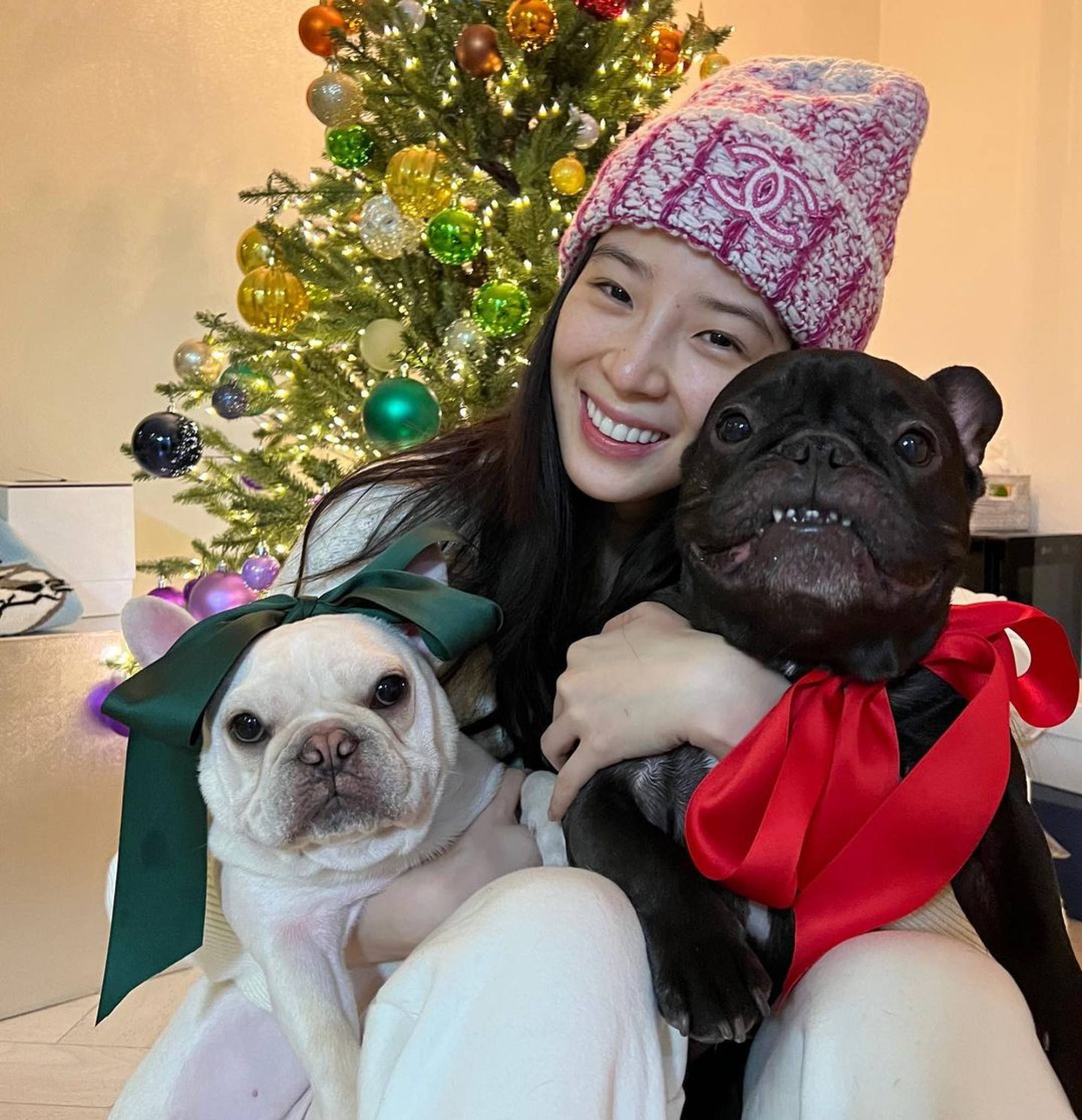 Meet Kim's fur babies, Bowie and Biggie, both of whom have their own Instagram accounts too, of course. White Frenchie Bowie has 4,000 plus followers, while black Frenchie Biggie has over 26,000 followers.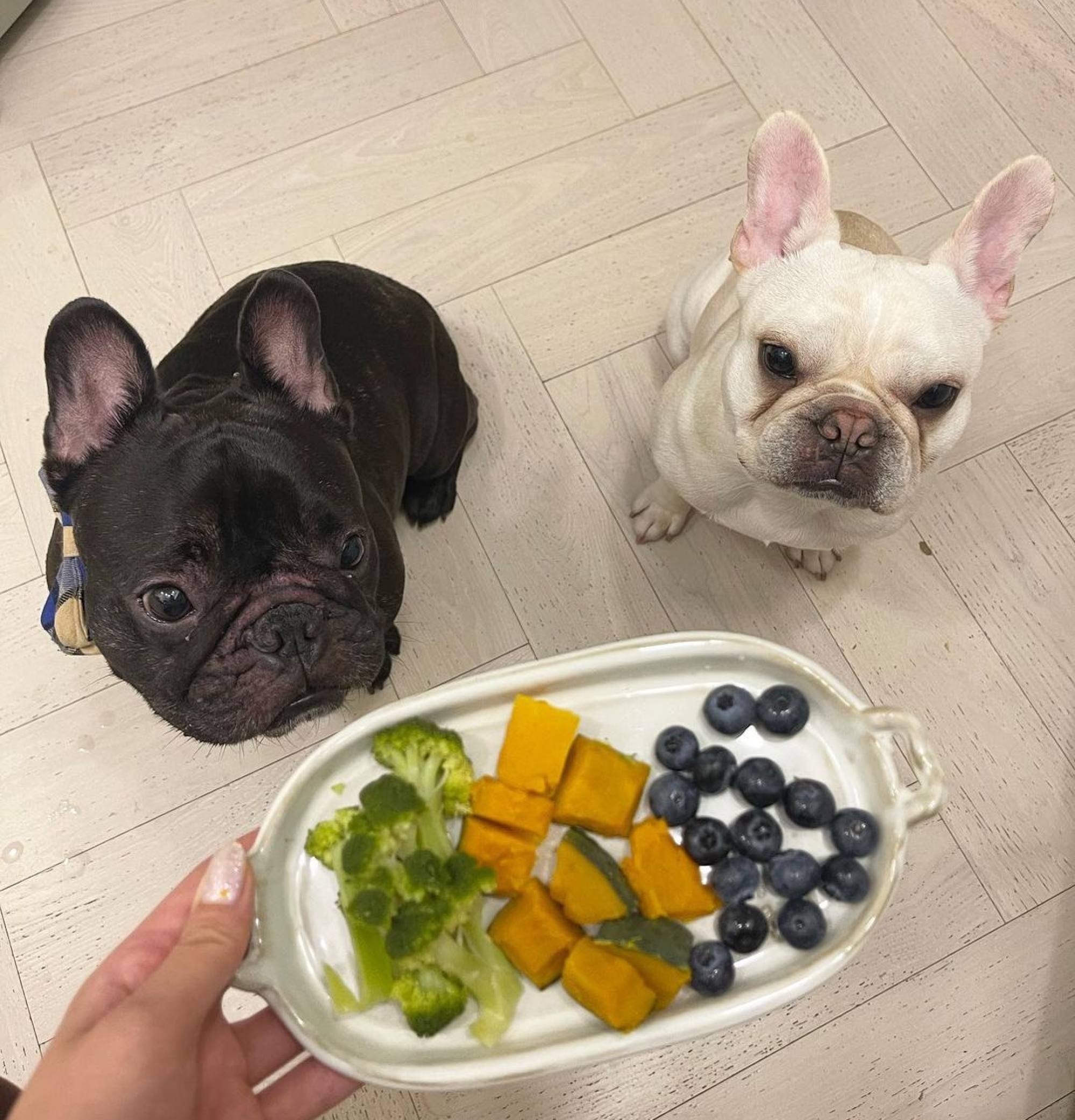 Both dogs like to eat fruits, cool down in an inflatable pool in the summer, snuggling, and joining Kim in her daily workouts.
She's a BTS fan and has cool pals in both fashion and K-pop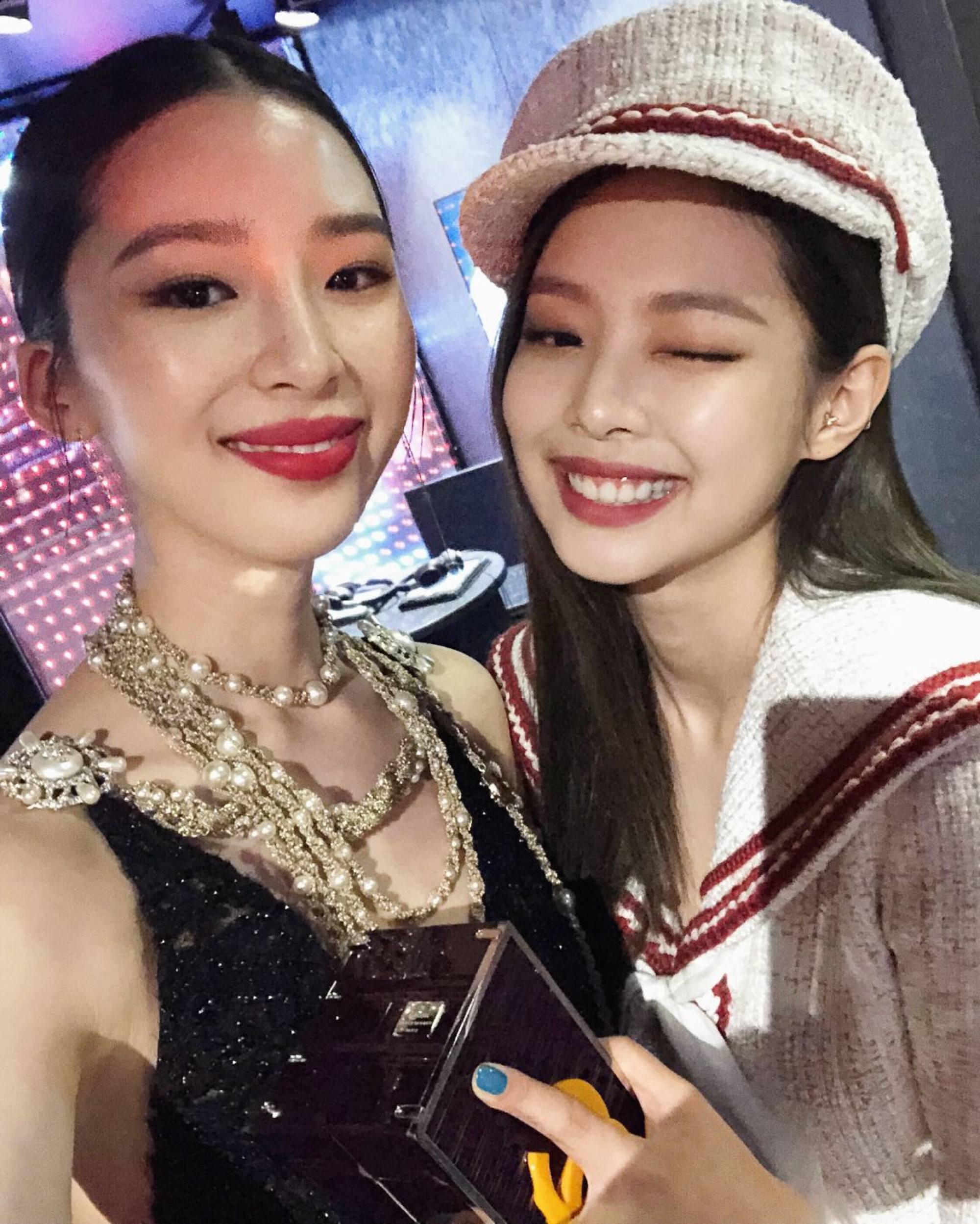 As a fan of Korean fashion and beauty, and of course, K-pop, Kim is often spotted with friends from different creative industries. Some famous pals include BTS' J-Hope,
Blackpink's Jennie
, fellow top model Soo Joo Park, former Girls' Generation member Jessica Jung, f(x)'s Amber and Red Velvet's Joy.
Kim appears to share a deep friendship with her crew and they are always supportive of each other. J-Hope, for one, has been seen sporting an Ireneisgood jumper that reads, "You good?"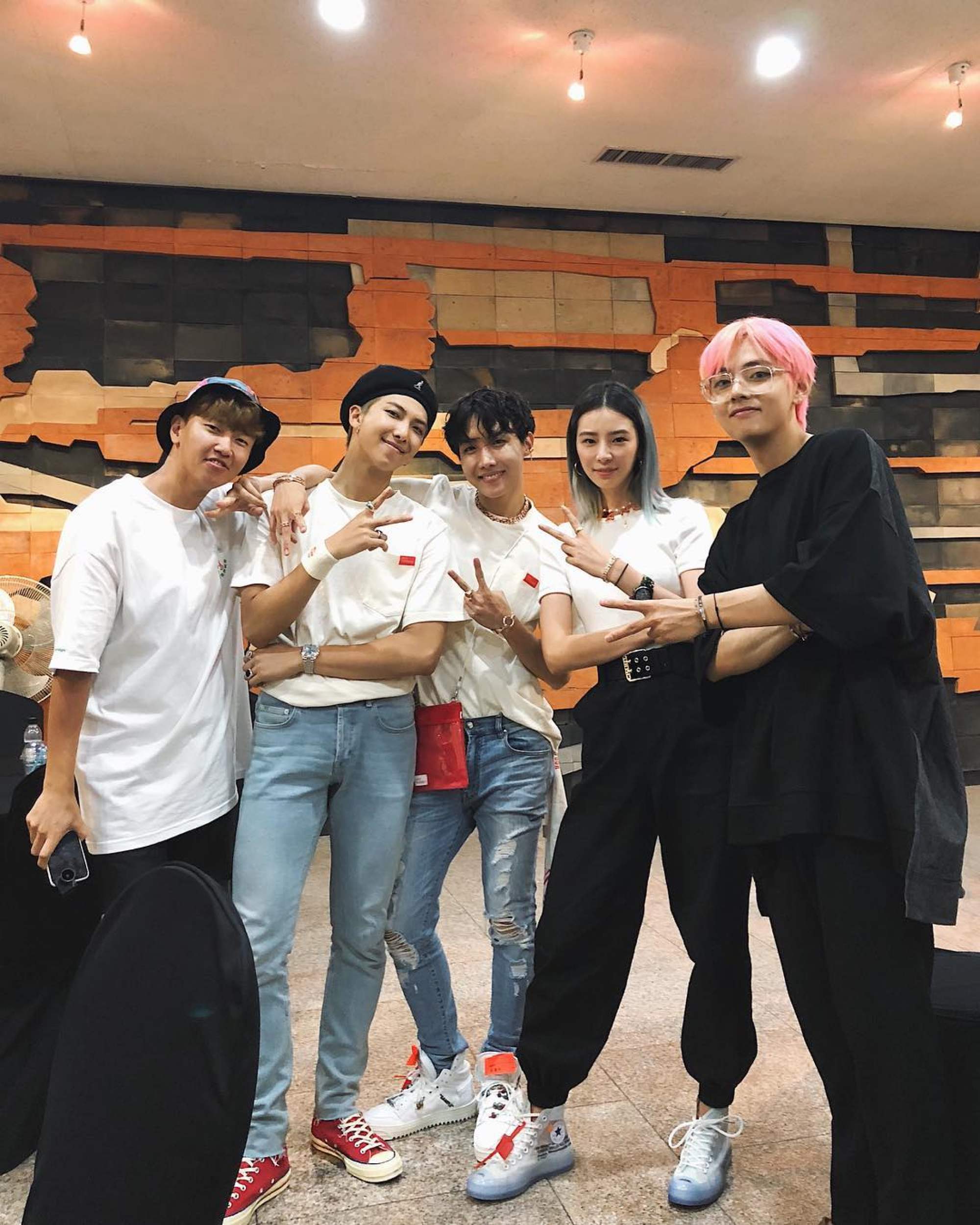 Kim's showed much support for BTS' J-Hope, including watching his Lollapalooza show with Jimin – and he's also worn a jumper from her fashion brand, Ireneisgood
The model dons Chanel, Calvin Klein and colourful outfits on Instagram; and is friends with Soo Joo Park, Girls' Generation's Jessica Jung, and f(x)'s Amber