15 of the most iconic celebrity LBDs ever: from Kim Kardashian and Lady Gaga's sheer dresses to Rihanna's Dior maternity gown, and Angelina Jolie's Versace look
The little black dress is considered a fashion staple for its simplicity and versatility. From Princess Diana's "Revenge Dress" to Rihanna's maternity gown, let's take a look back at the best-ever LBDs worn by celebrities.
1. Coco Chanel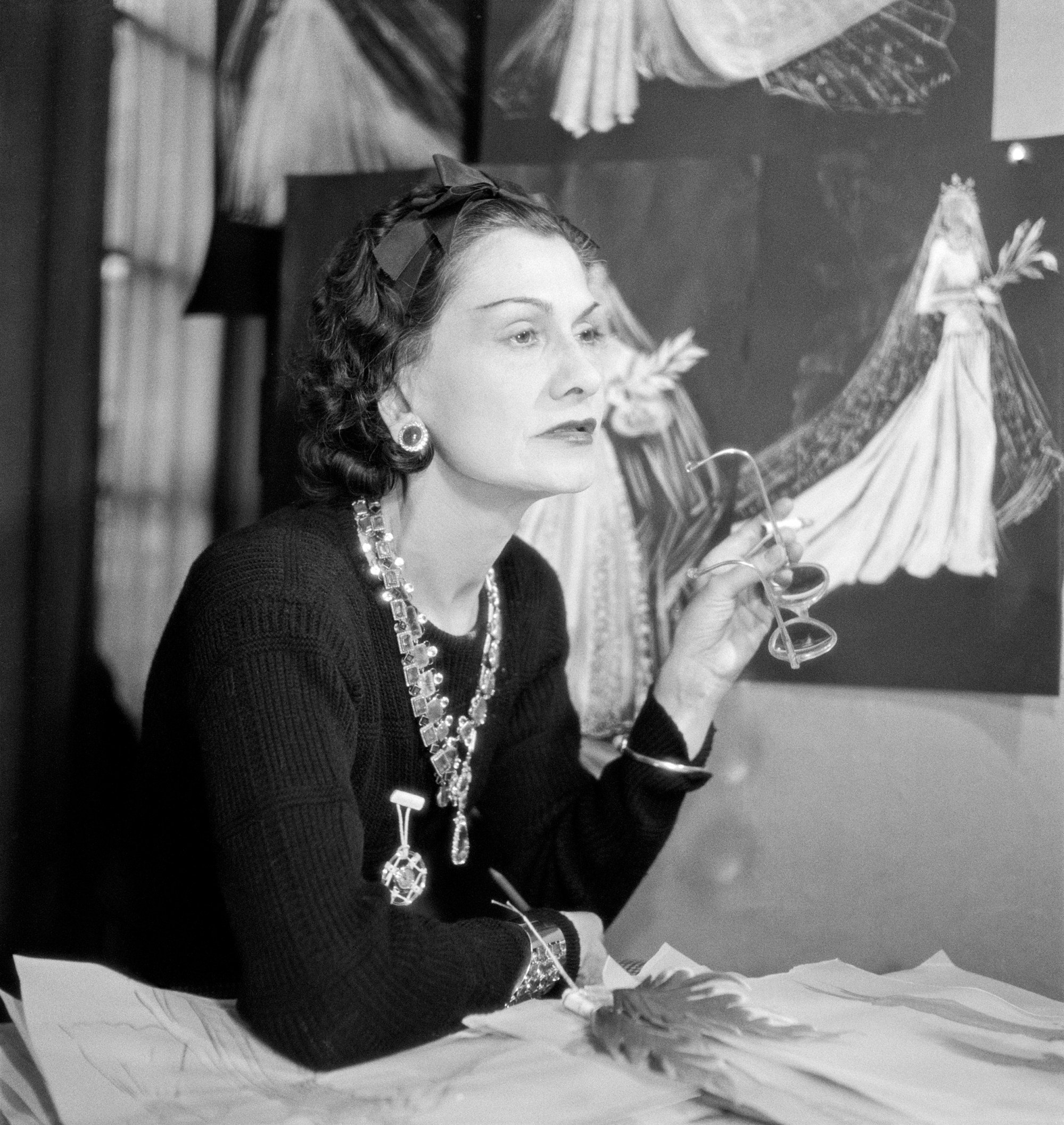 According to The Atlantic, an October 1926 issue of Vogue featured a sketch of a black, long-sleeved sheath dress made by Coco Chanel. The magazine's editors predicted the dress would "become sort of a uniform for all women of taste".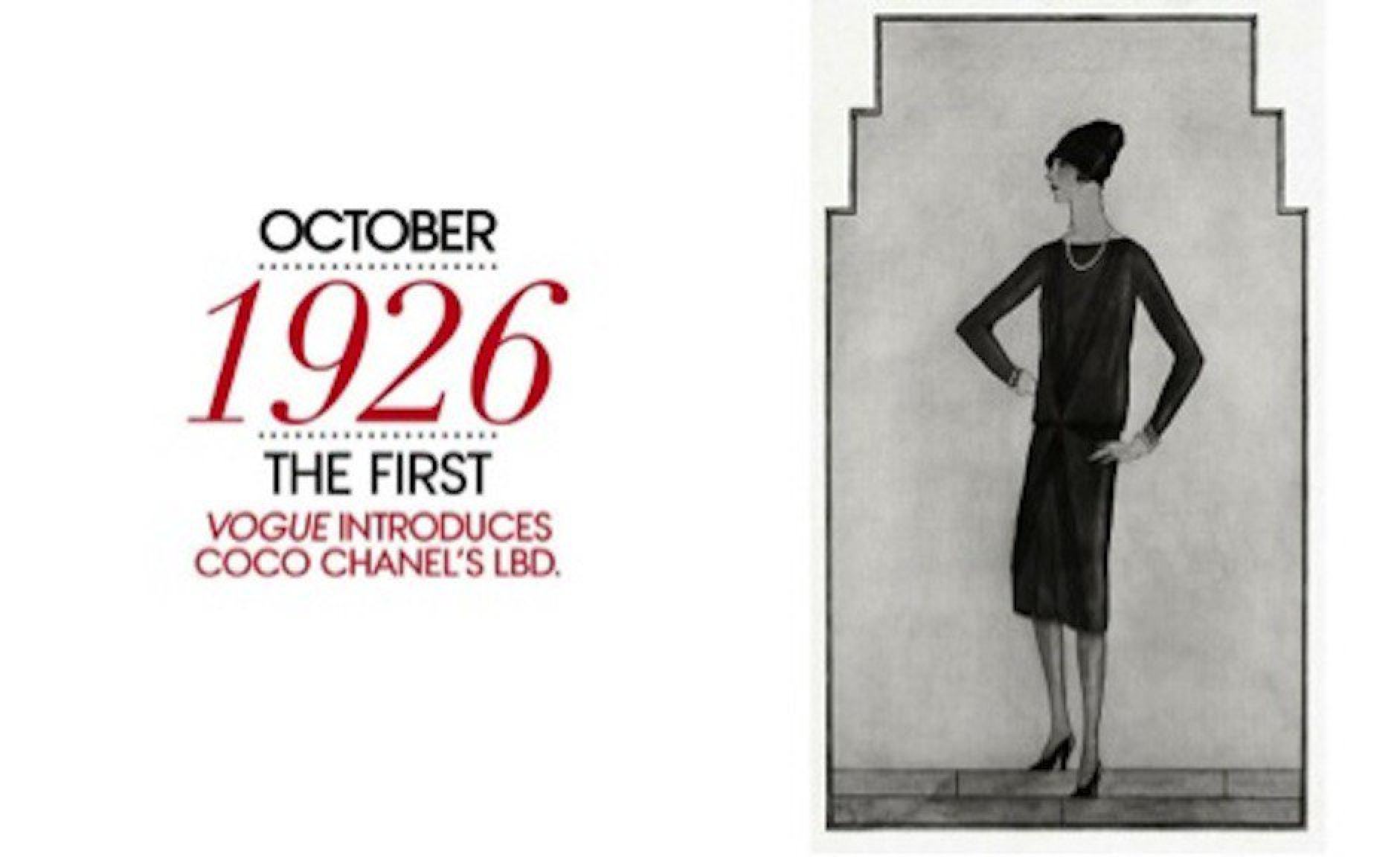 Indeed, the style took off and has long been considered an iconic classic and a wardrobe staple for many people – including celebrities.
2. Princess Diana
In 1994, Princess Diana donned a velvet, off-the-shoulder minidress for an event at the Serpentine Gallery in London, England.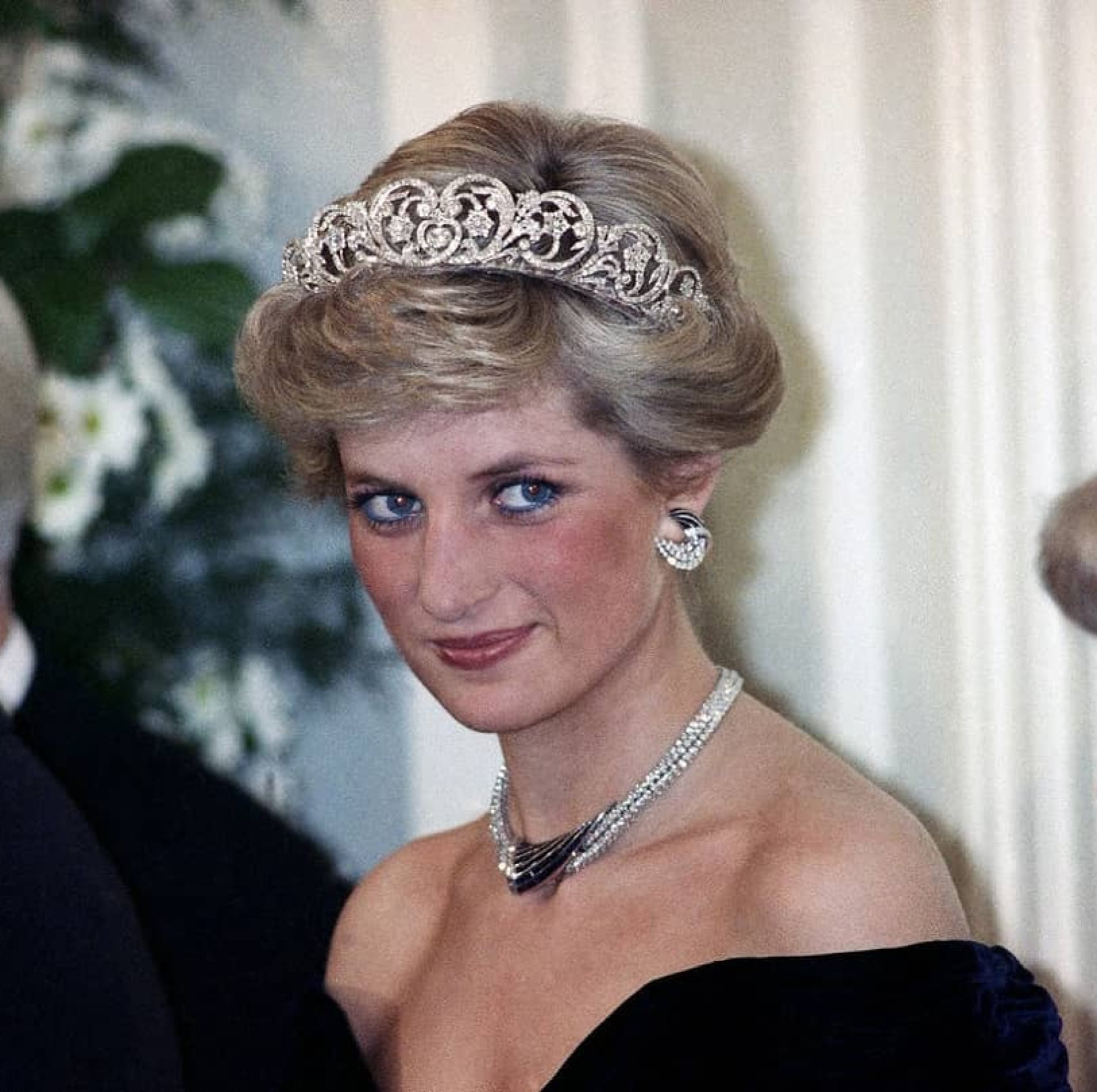 The dress made headlines for its daring silhouette and its timing. Diana wore the ensemble the same night that her husband Prince Charles admitted he had been unfaithful to her, The New York Times reported.
3. Elizabeth Hurley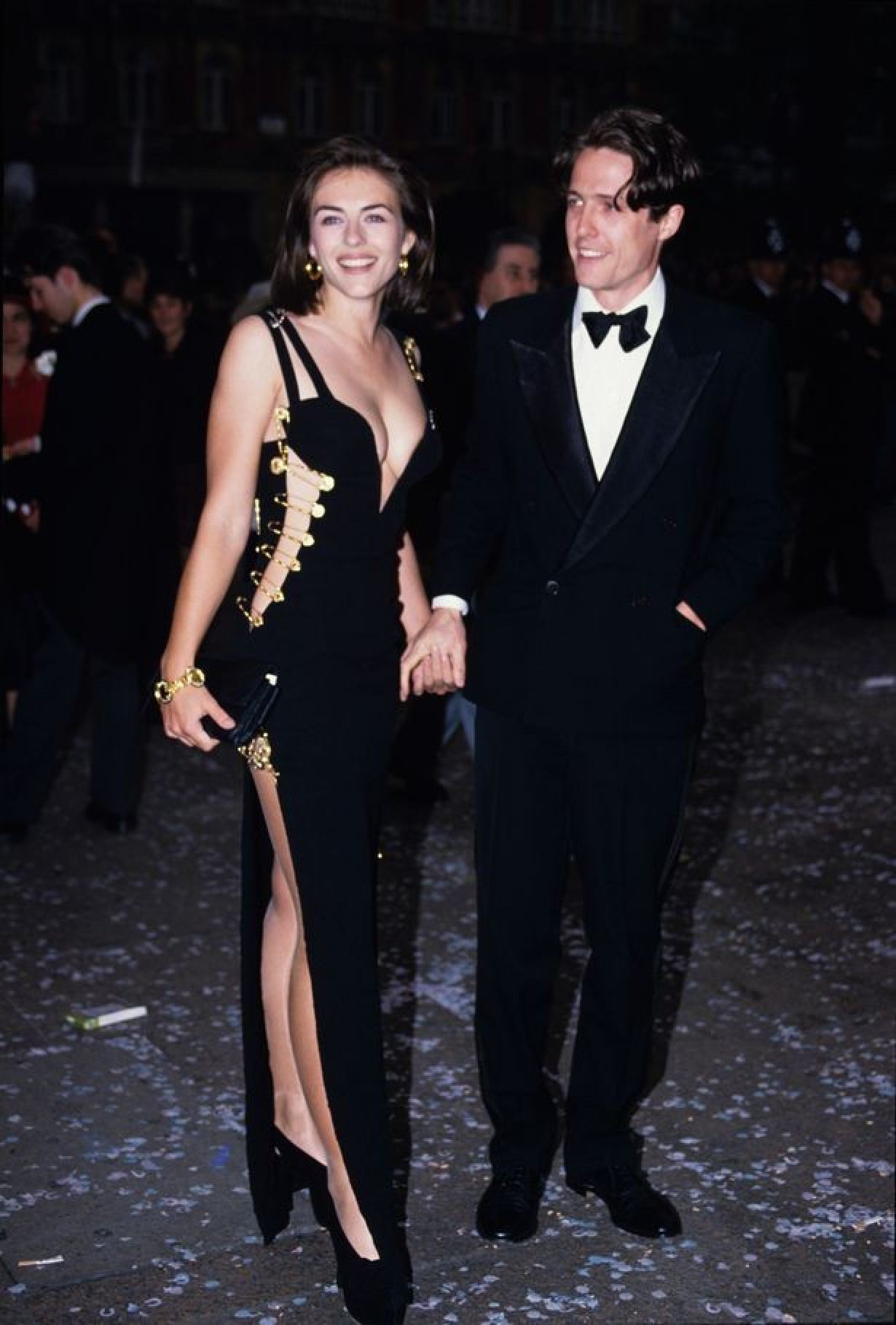 Another major moment for little black dresses also came in 1994 when Elizabeth Hurley wore a black Versace dress adorned with gold safety pins to the premiere of Four Weddings and a Funeral.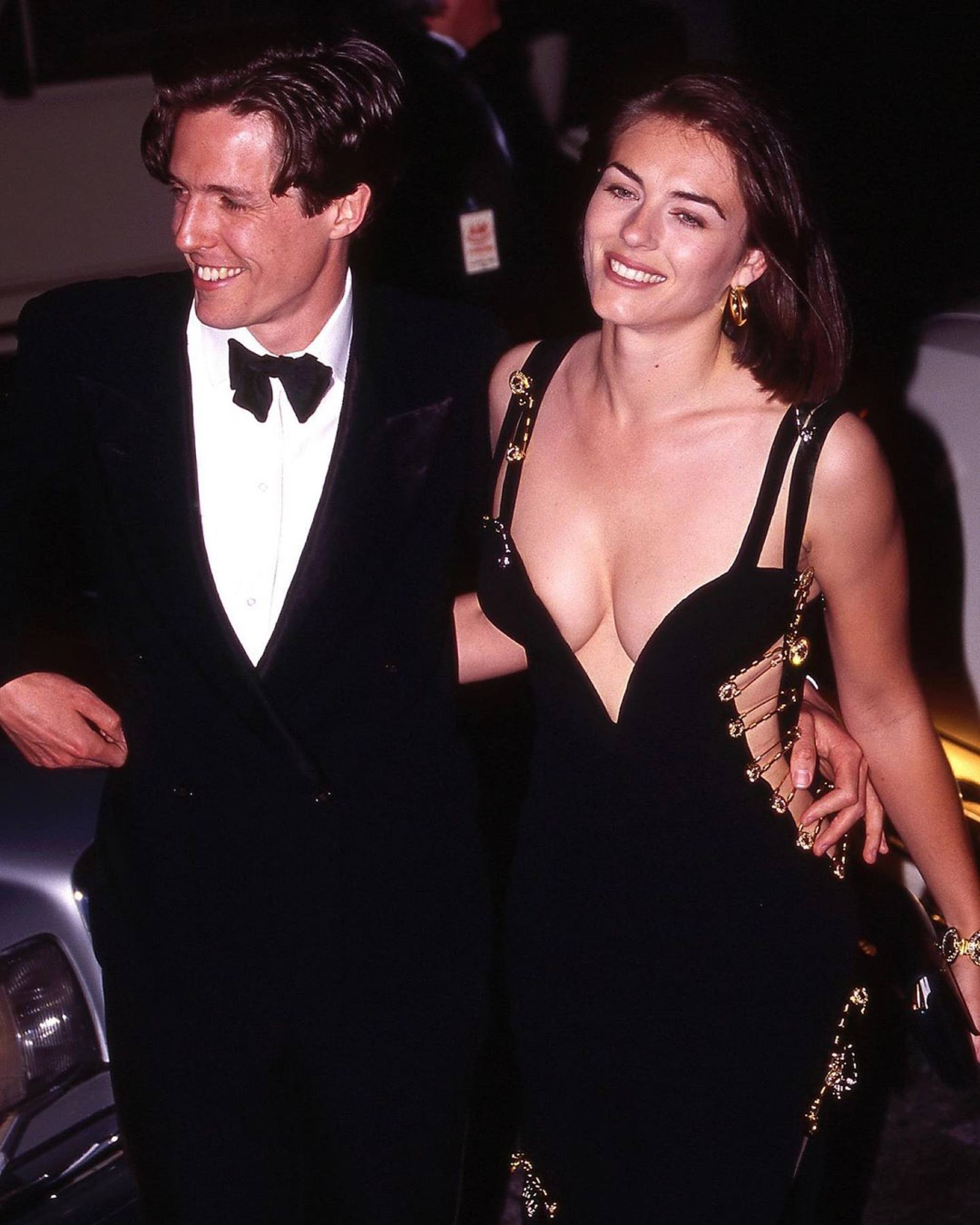 4. Audrey Hepburn
The legendary actress, who played Holly Golightly in Breakfast at Tiffany's, looked glamorous in the simple black dress, accessorised with a pearl necklace, tiara and elbow-length gloves.
The influential look was designed by Hubert de Givenchy, founder of the luxury fashion house Givenchy. The dress was sold for US$807,000 in 2006, according to Today.
5. Meghan Markle
The Duchess of Sussex
switched up her style
when she attended the centenary celebration of the Royal Air Force in 2018.
Cosmopolitan
wrote at the time that it was a new look for her.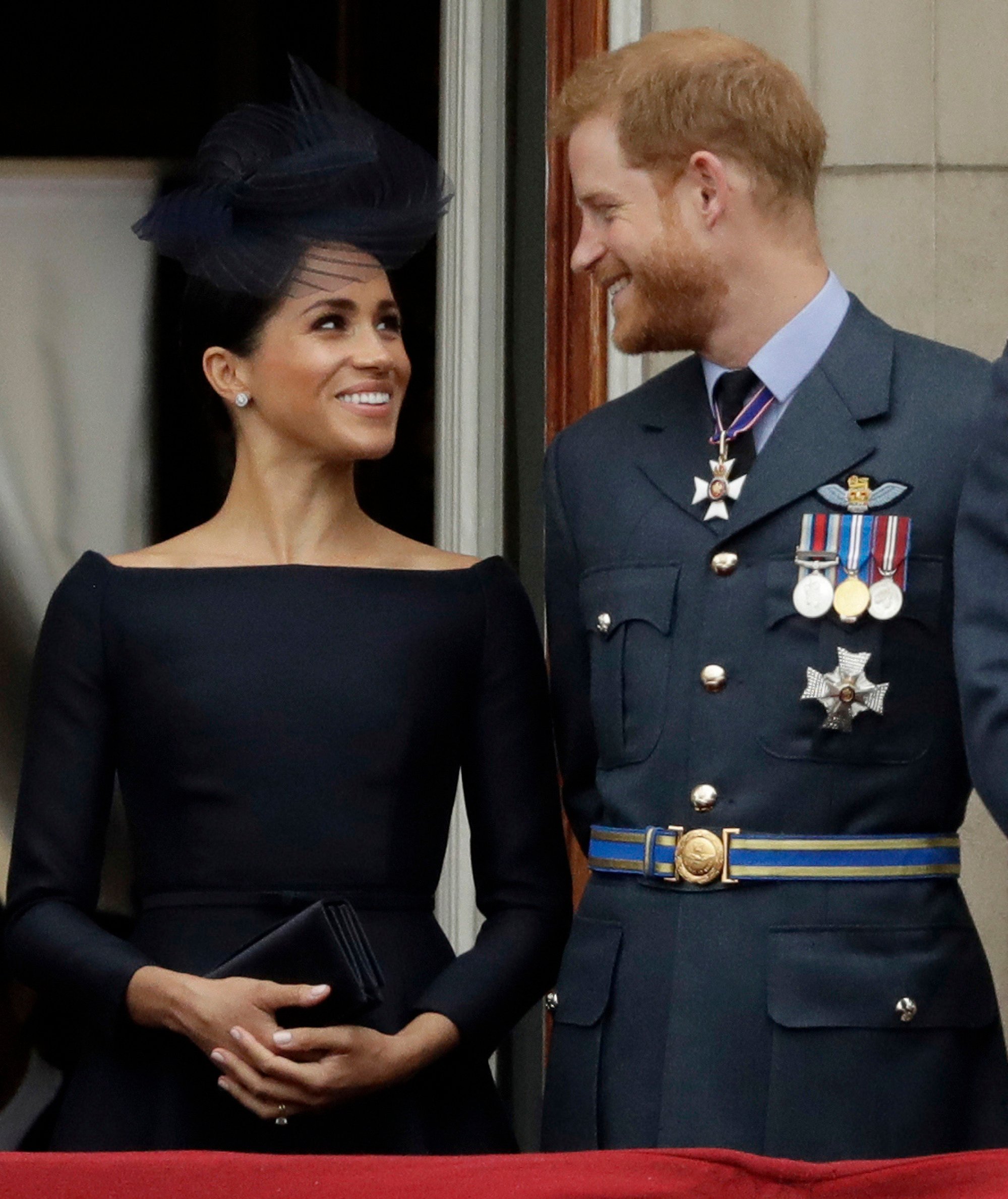 Markle's fit-and-flare Dior silhouette was reminiscent of the brand's "New Look", a collection the designer unveiled in 1947.
6. Cindy Crawford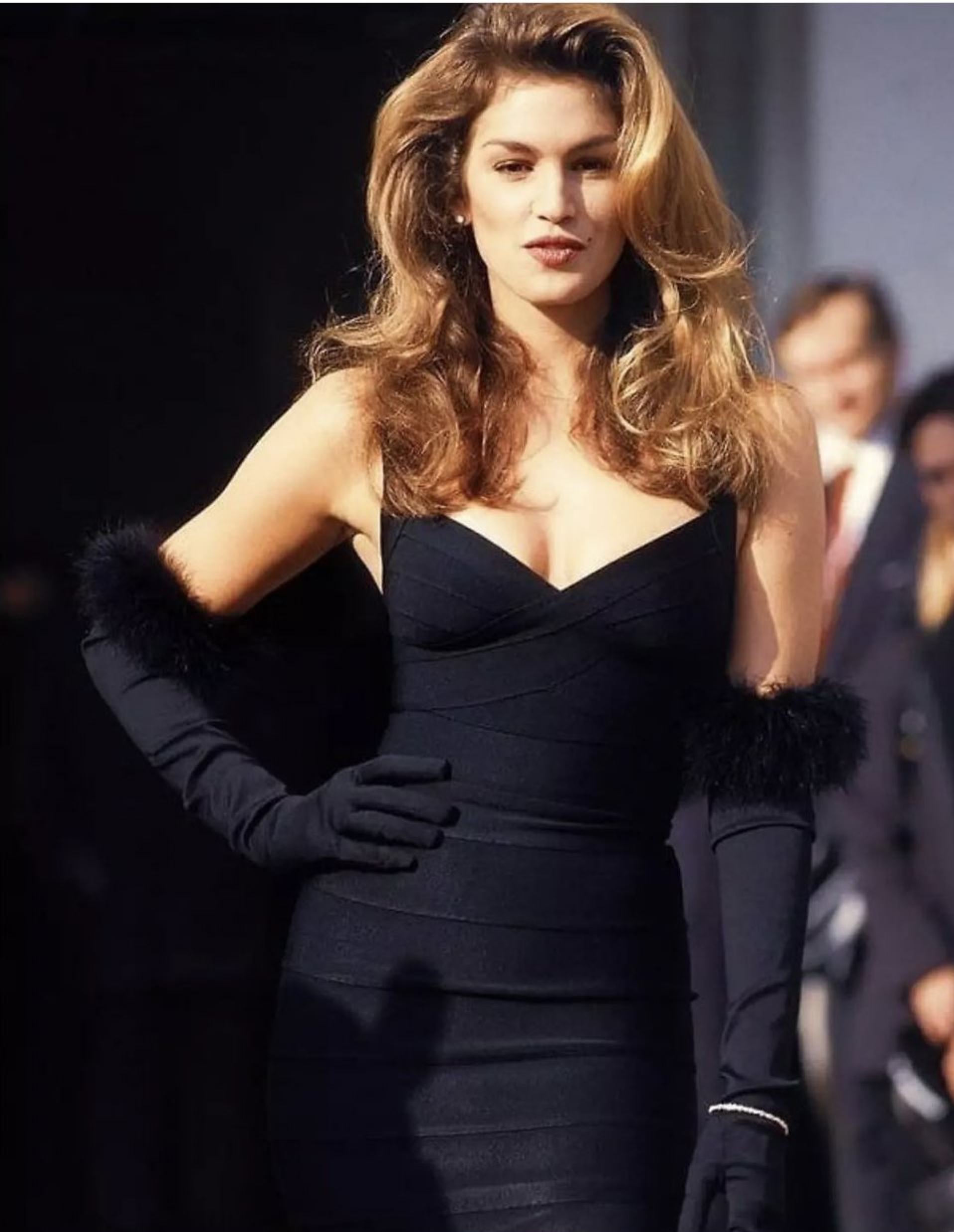 Supermodel Cindy Crawford stood out when she wore a little black dress by Léger to a Vogue anniversary party in 1998.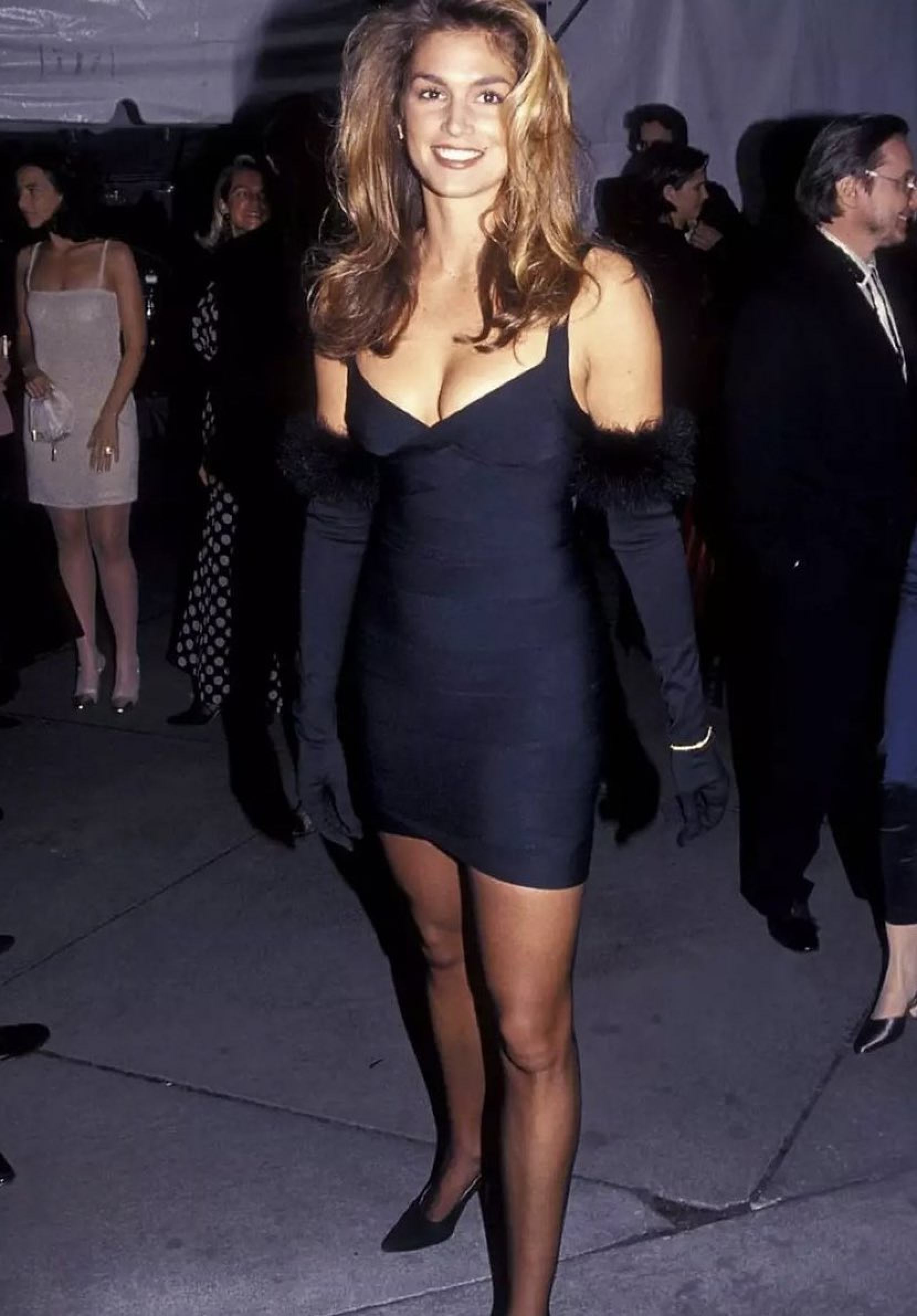 Crawford paired the look with feathered gloves and black heels, but she totally embodied the chic, understated glamour that defined 90s fashion.
7. Jennifer Aniston
One of Jennifer Aniston's best iterations came in 1997 when she wore a simple minidress to her Cosmopolitan cover celebration.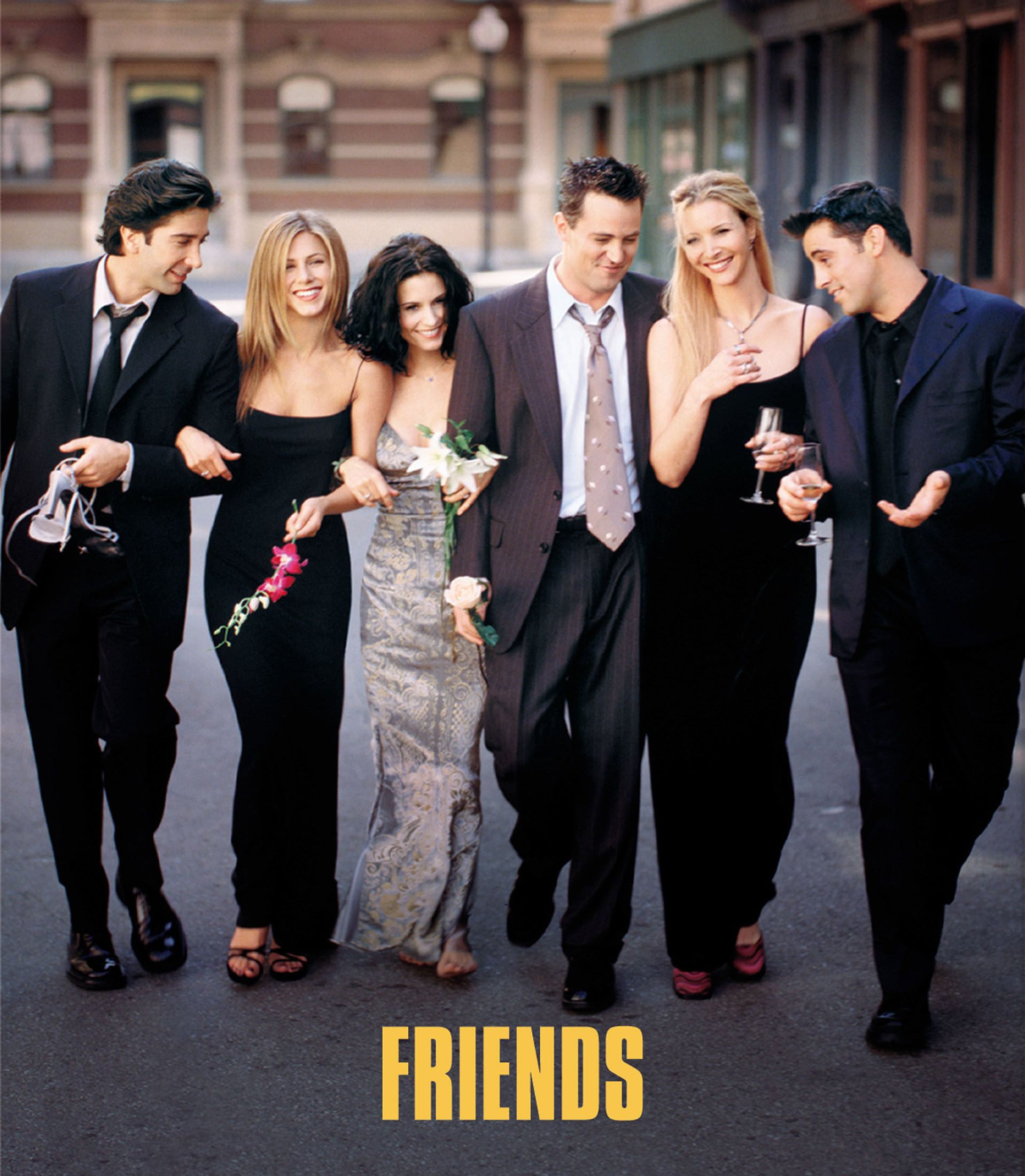 The dress was similar to the outfit she wore in
press photos for Friends
, where she portrayed the stylish character Rachel Green.
8. Cher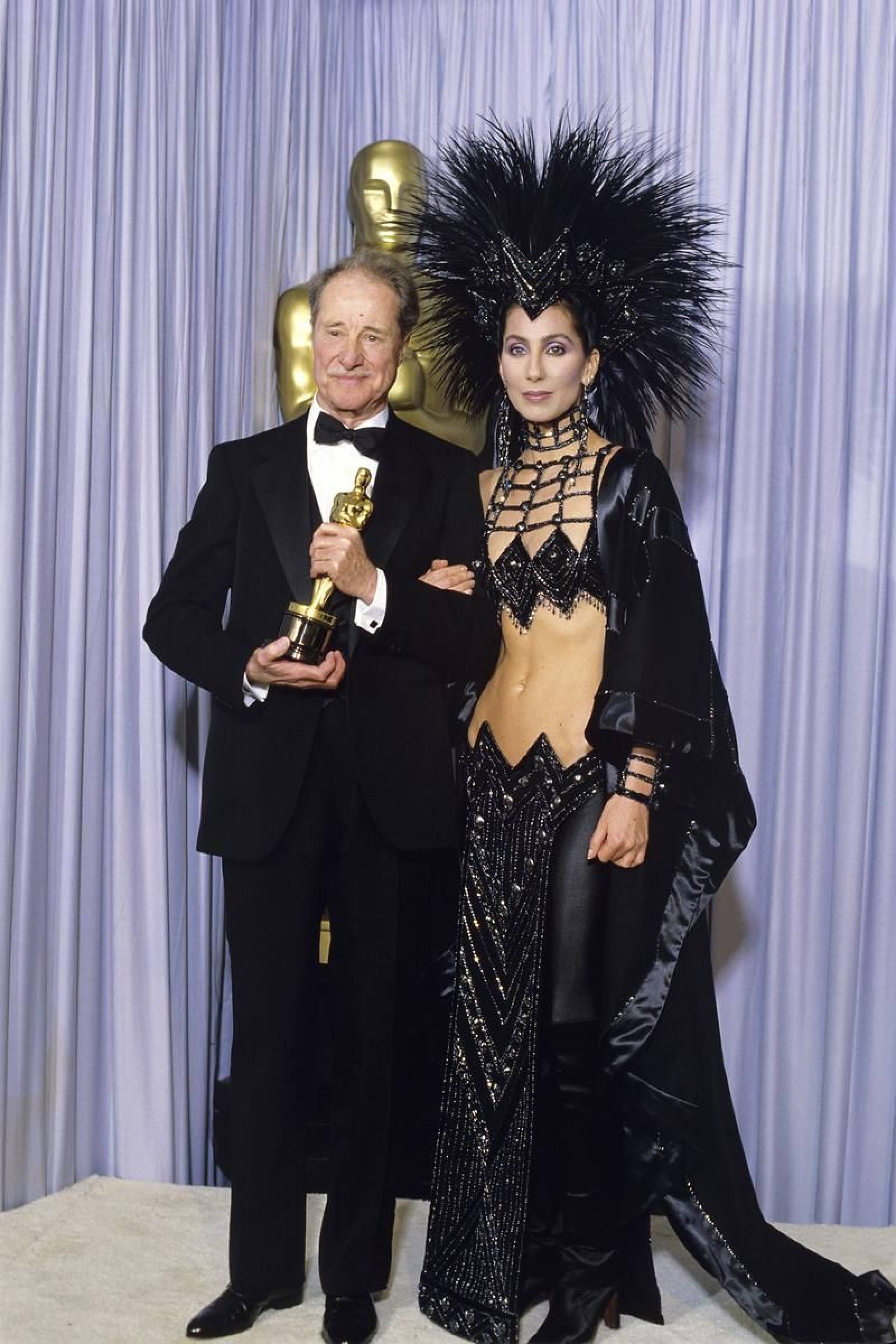 In a 2019 "Life in Looks" video with Vogue, Cher revealed that her 1986 Oscars outfit was one of her all-time favourites. She wore her own twist on the LBD, sparkling in a black, midriff-baring outfit designed by Bob Mackie.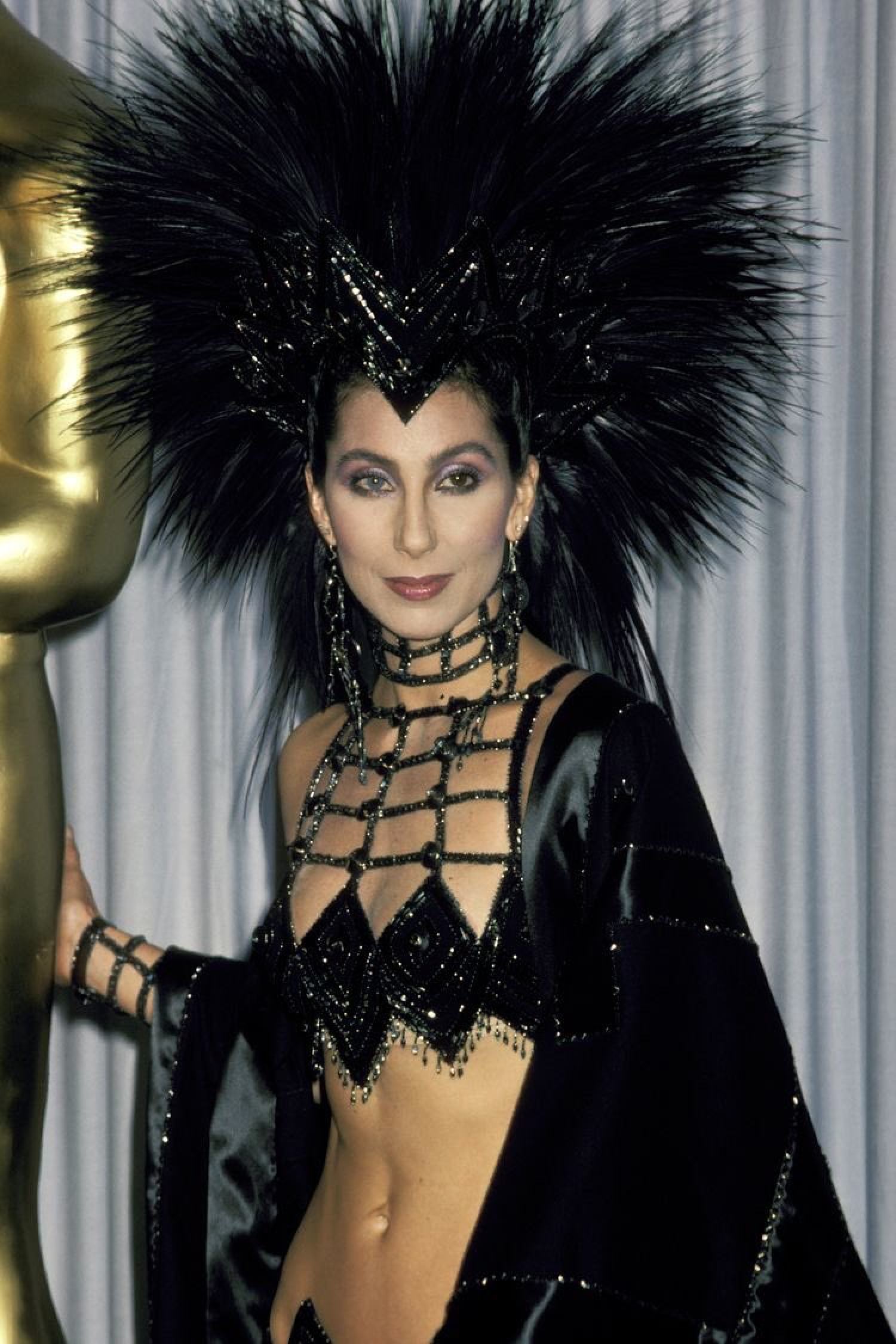 Mackie was inspired by showgirls when he designed Cher's ensemble and matching headdress, according to Vanity Fair.
9. Rihanna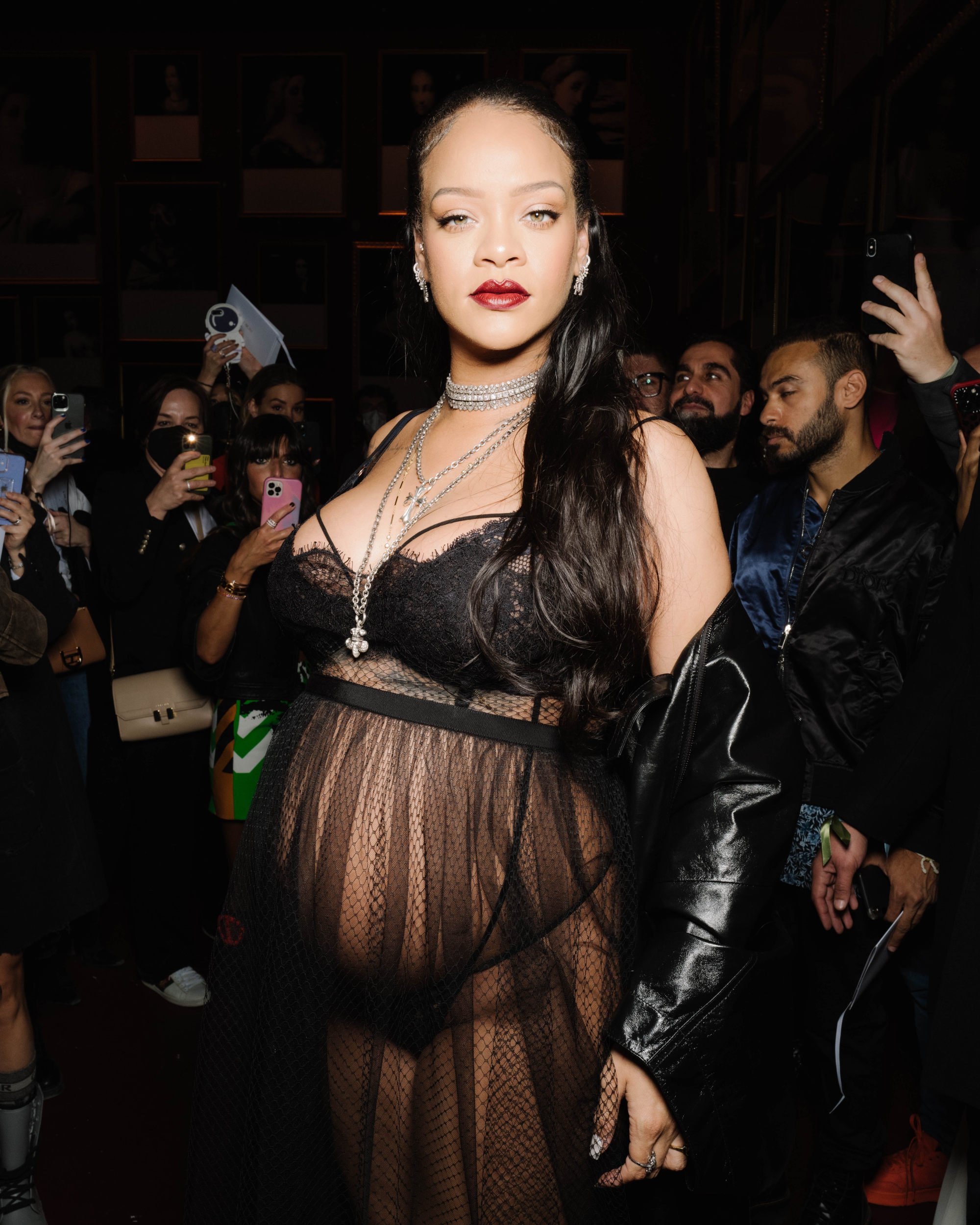 The singer told
Vogue
in May that she wanted to
redefine maternity fashion
, but her sheer Dior look re-examined the little black dress as well.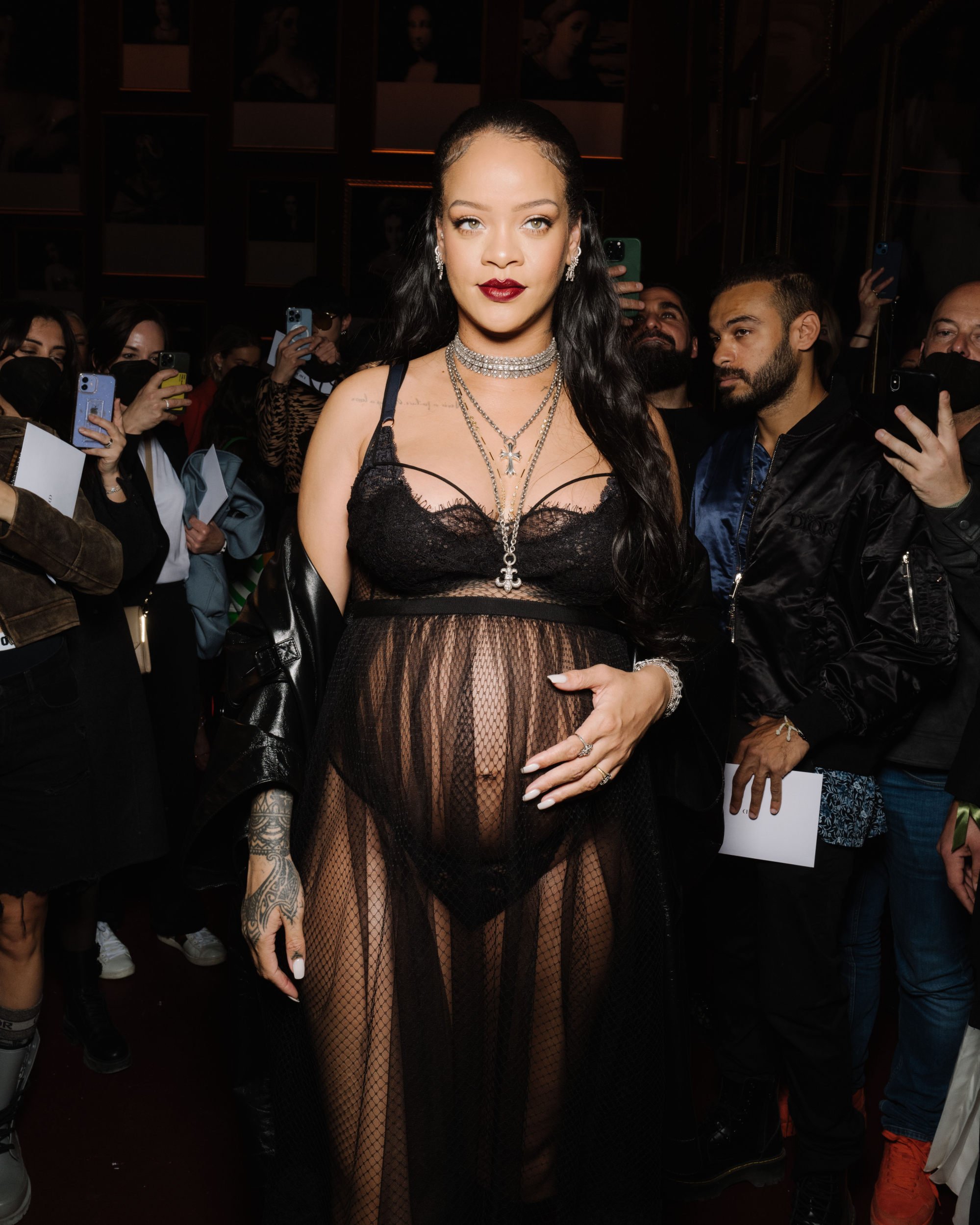 In one of her best outfits of the year, Rihanna showed off her belly in a black lace bra and thong beneath a sheer lace skirt, creating the illusion of a dress.
10. Kim Kardashian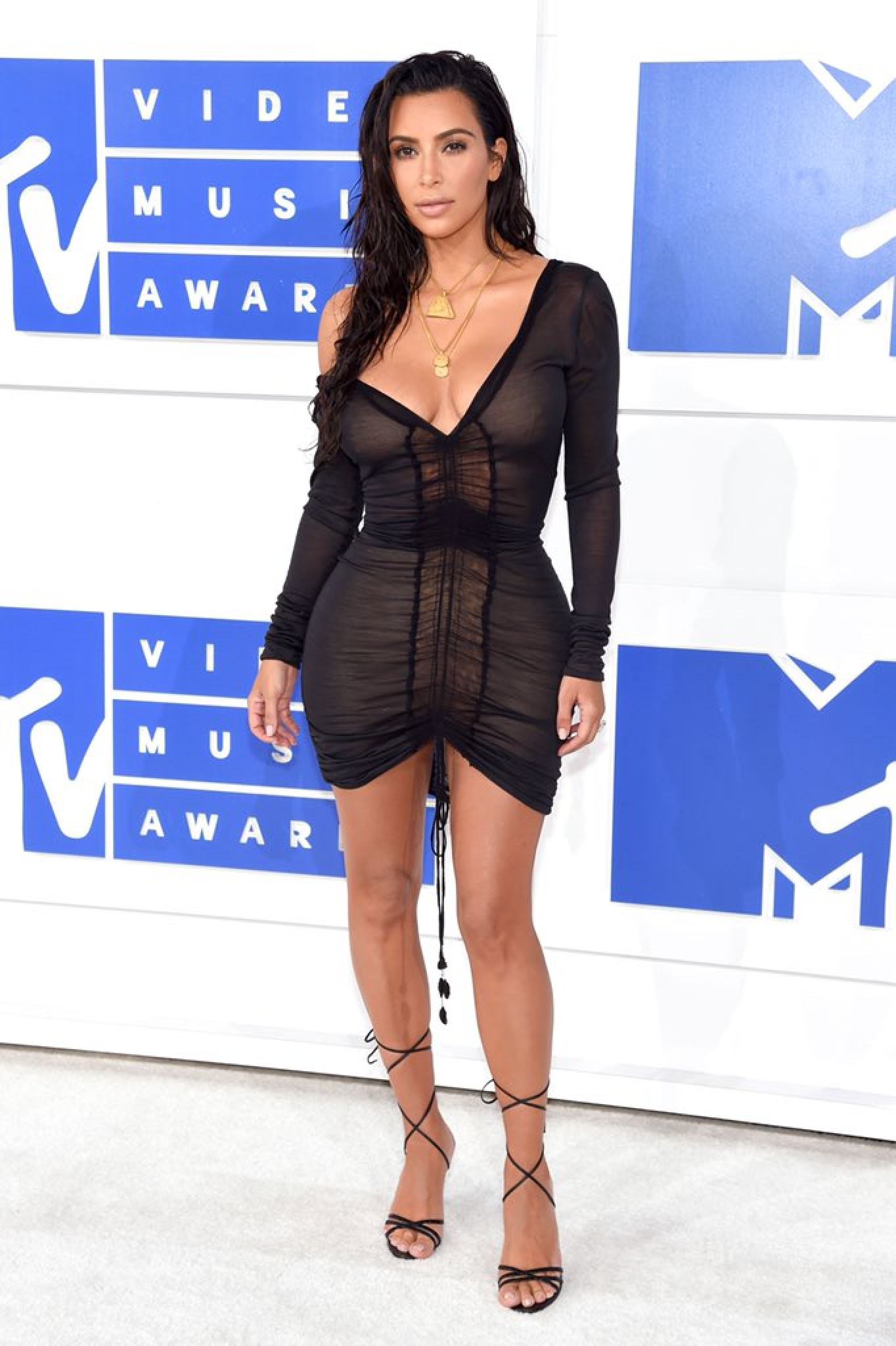 Kardashian asked her Twitter followers to vote for a look and help her dress for the VMAs in 2016, as per Refinery29.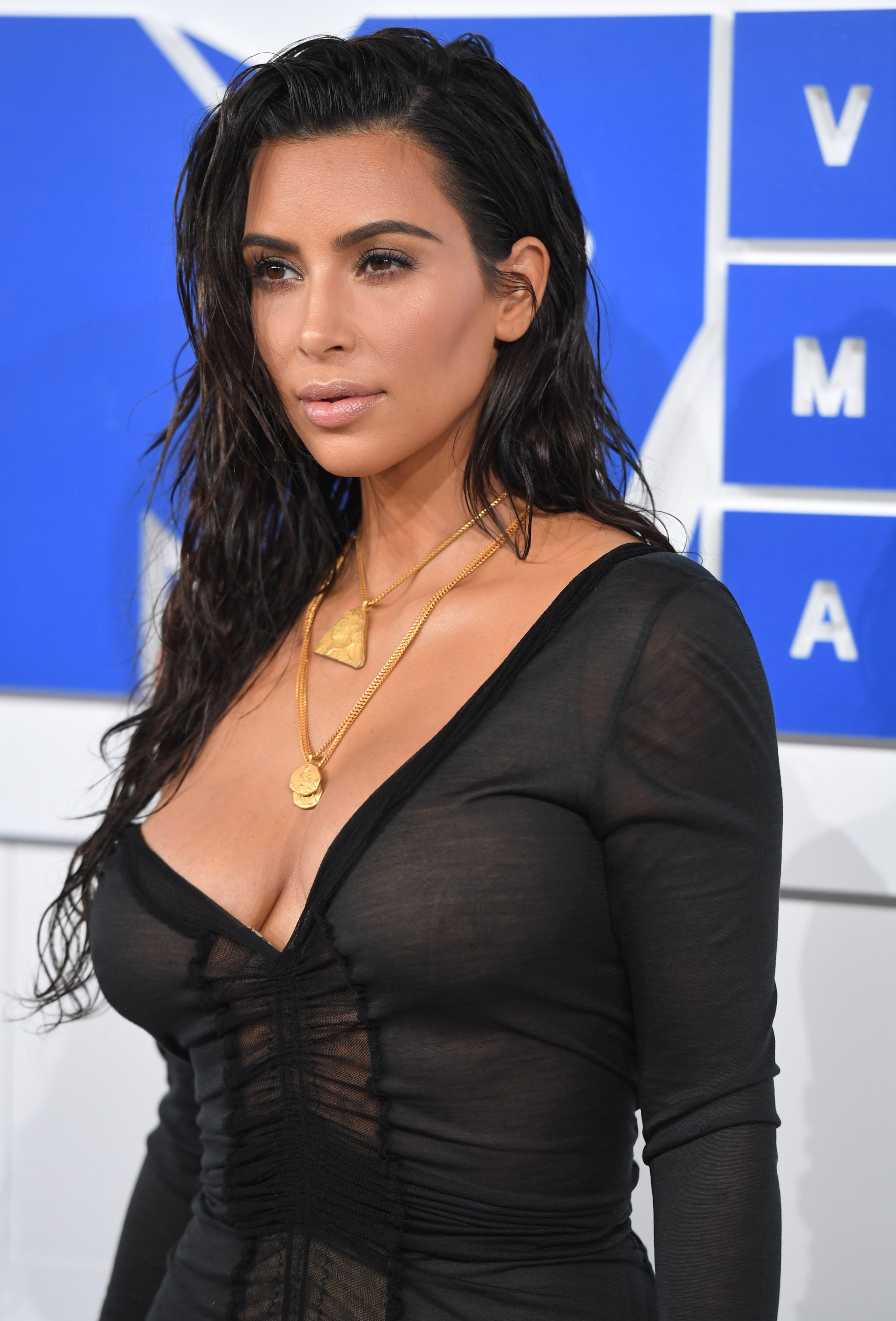 After the sexy look won by a slim margin, Kardashian showed up at the event in a cinched, sheer minidress, which she paired with strappy sandals and wet-look hair.
11. Angelina Jolie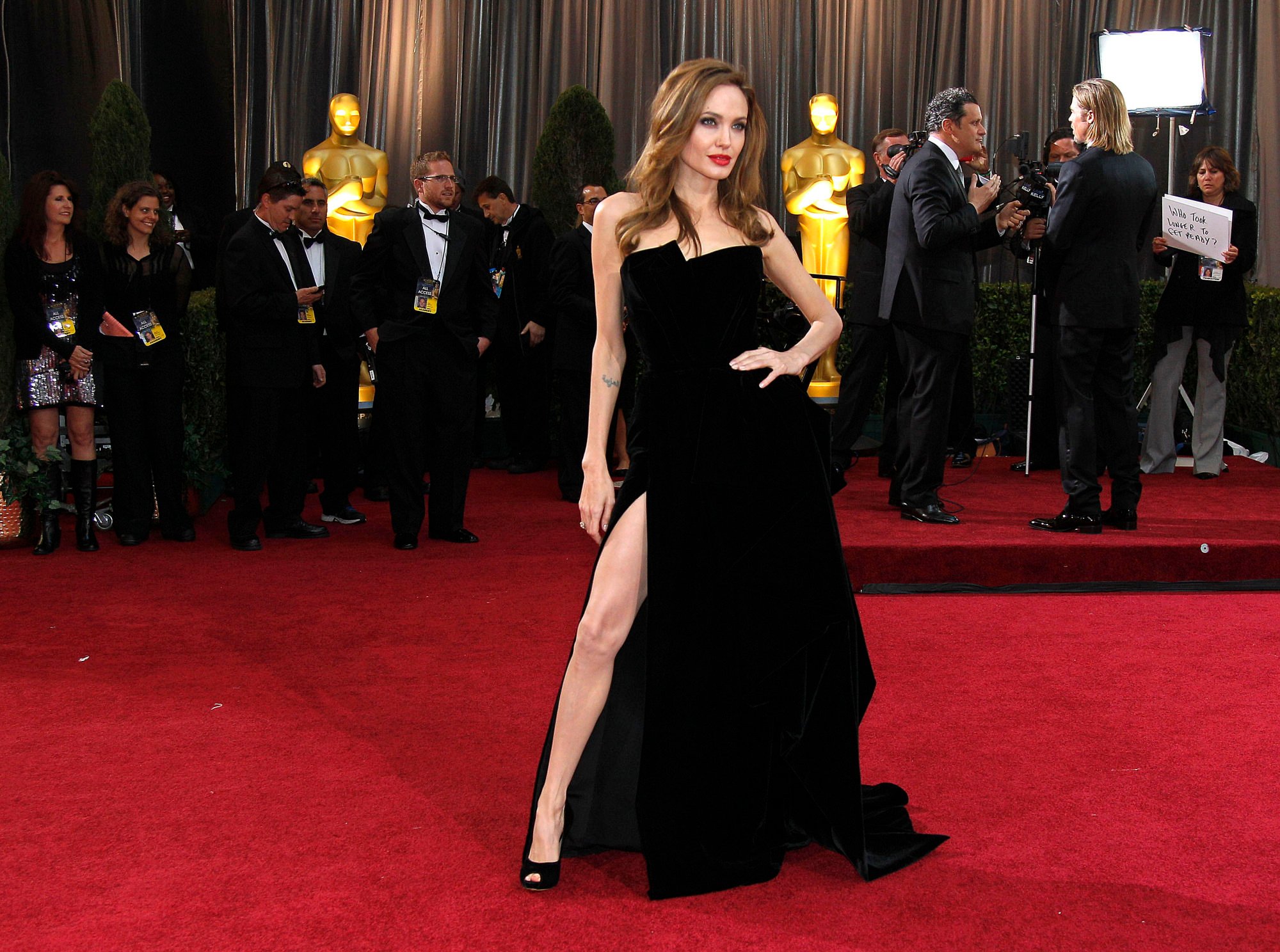 In one of the most memorable Oscars' red carpet moments ever, the actress popped her leg out of her high-slit dress, generating dozens of memes and chatter online.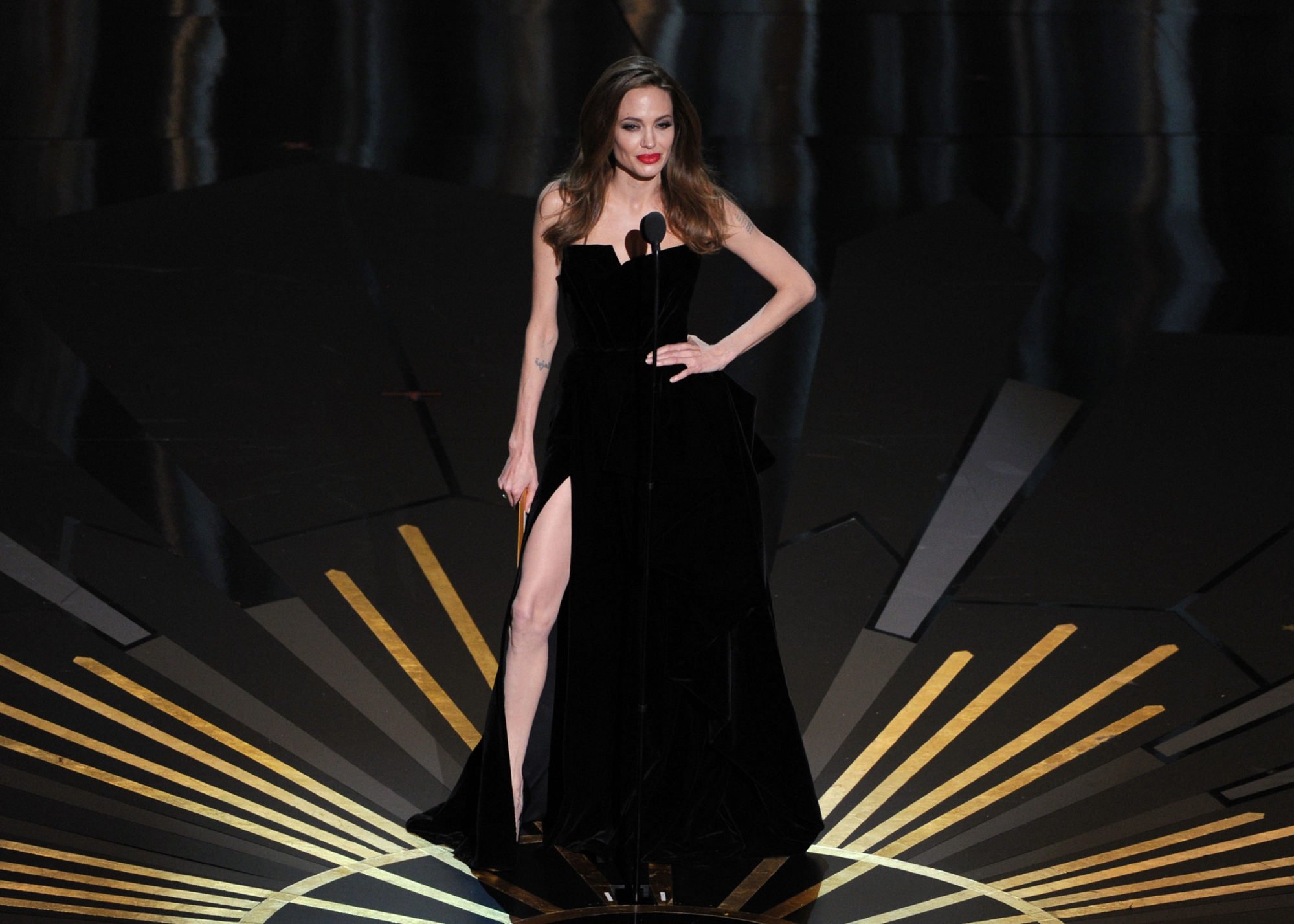 Although Jolie's right leg soaked up much of the limelight, her slinky Versace dress was also made famous by the incident.
12. Mireille Darc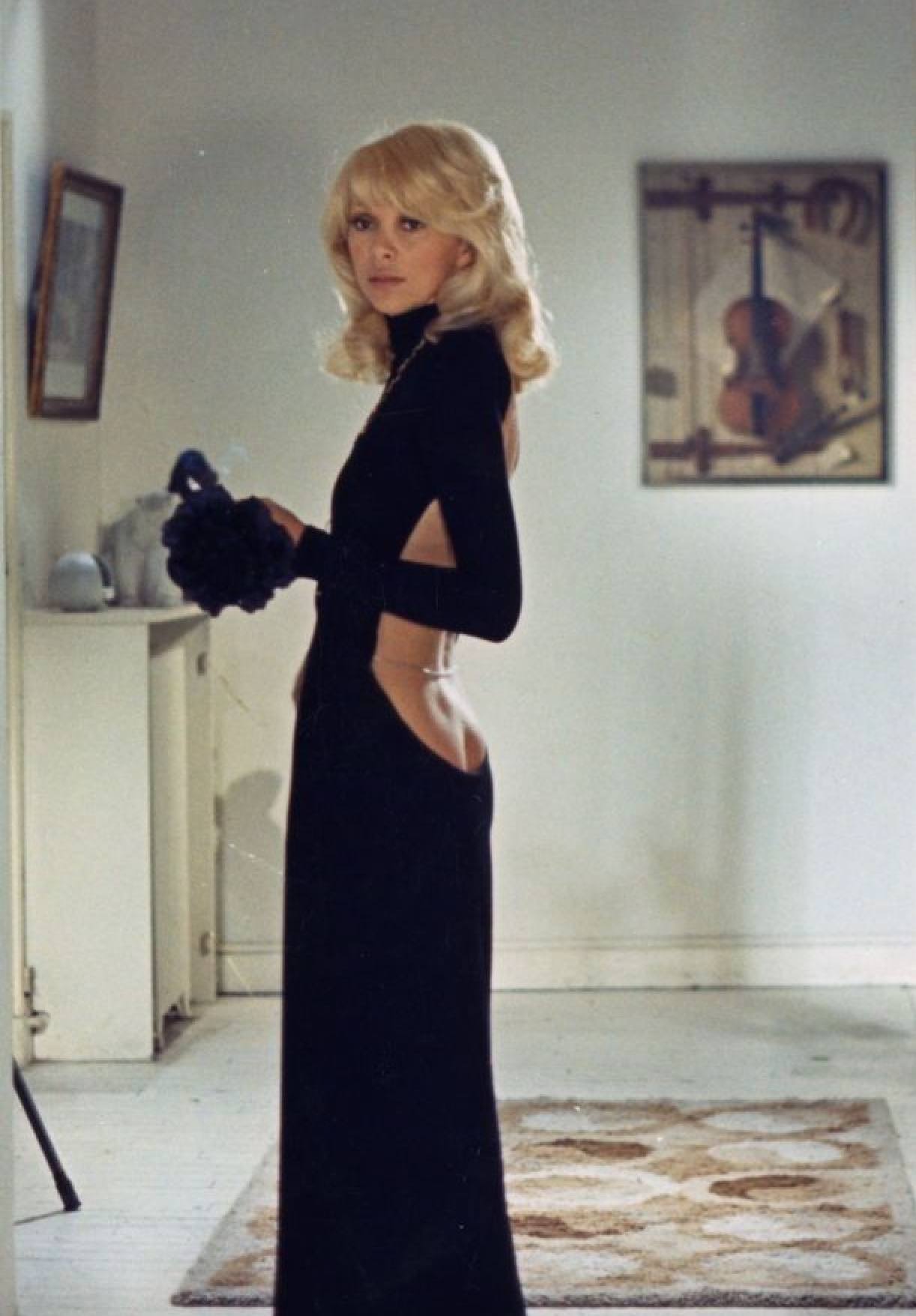 Mireille Darc is known for her appearance in the French film, The Tall Blond Man with One Black Shoe, in which she walks around in a velvet dress with an ultra-low back that reaches the top of her buttocks.
L'Officiel referred to the model and actress as one of the great godmother-icons of the backless, black dress.
13. Michelle Obama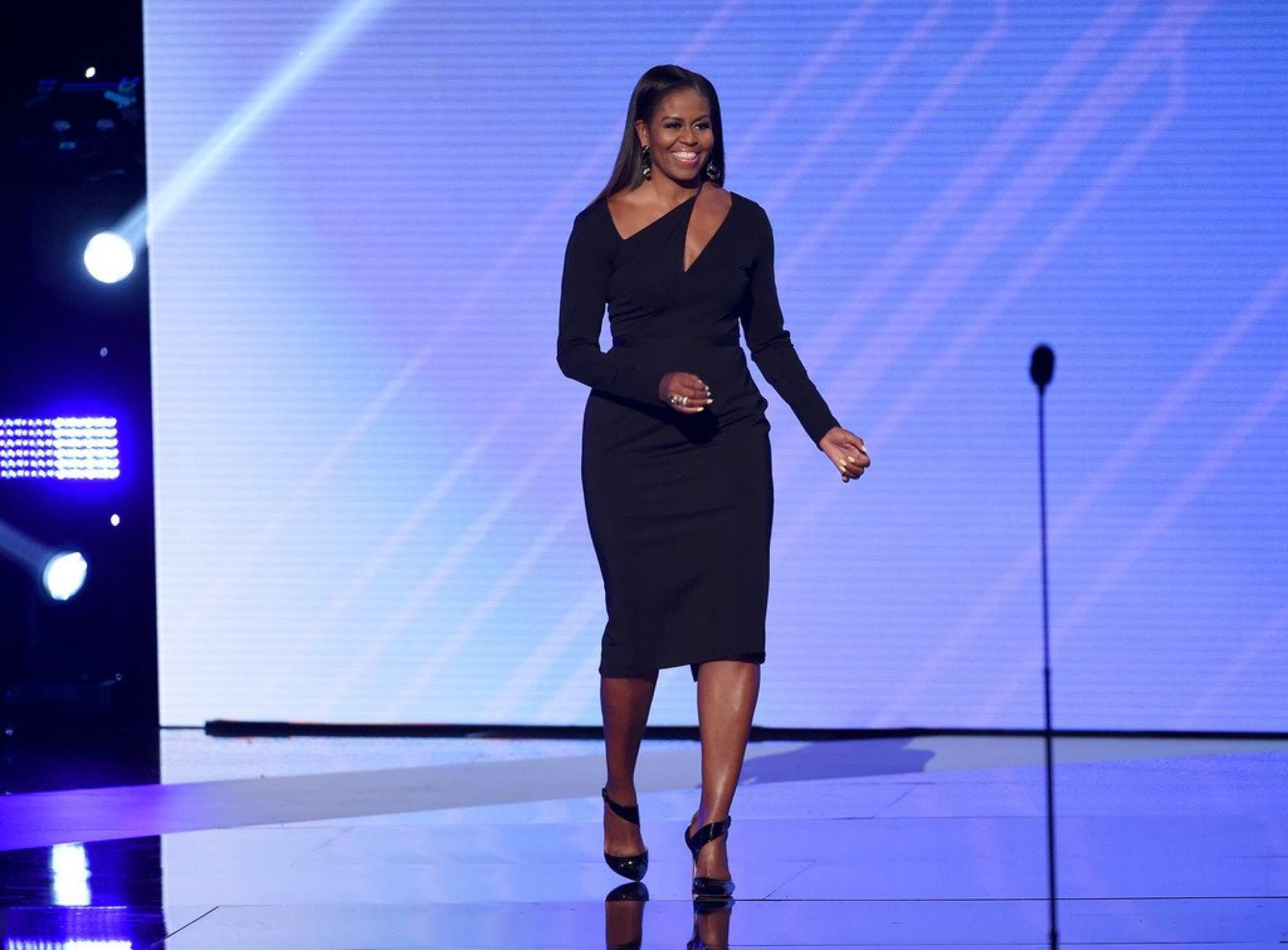 The former first lady's turn with the little black dress at the ESPYs featured an asymmetrical cut at the neckline and a bodycon silhouette.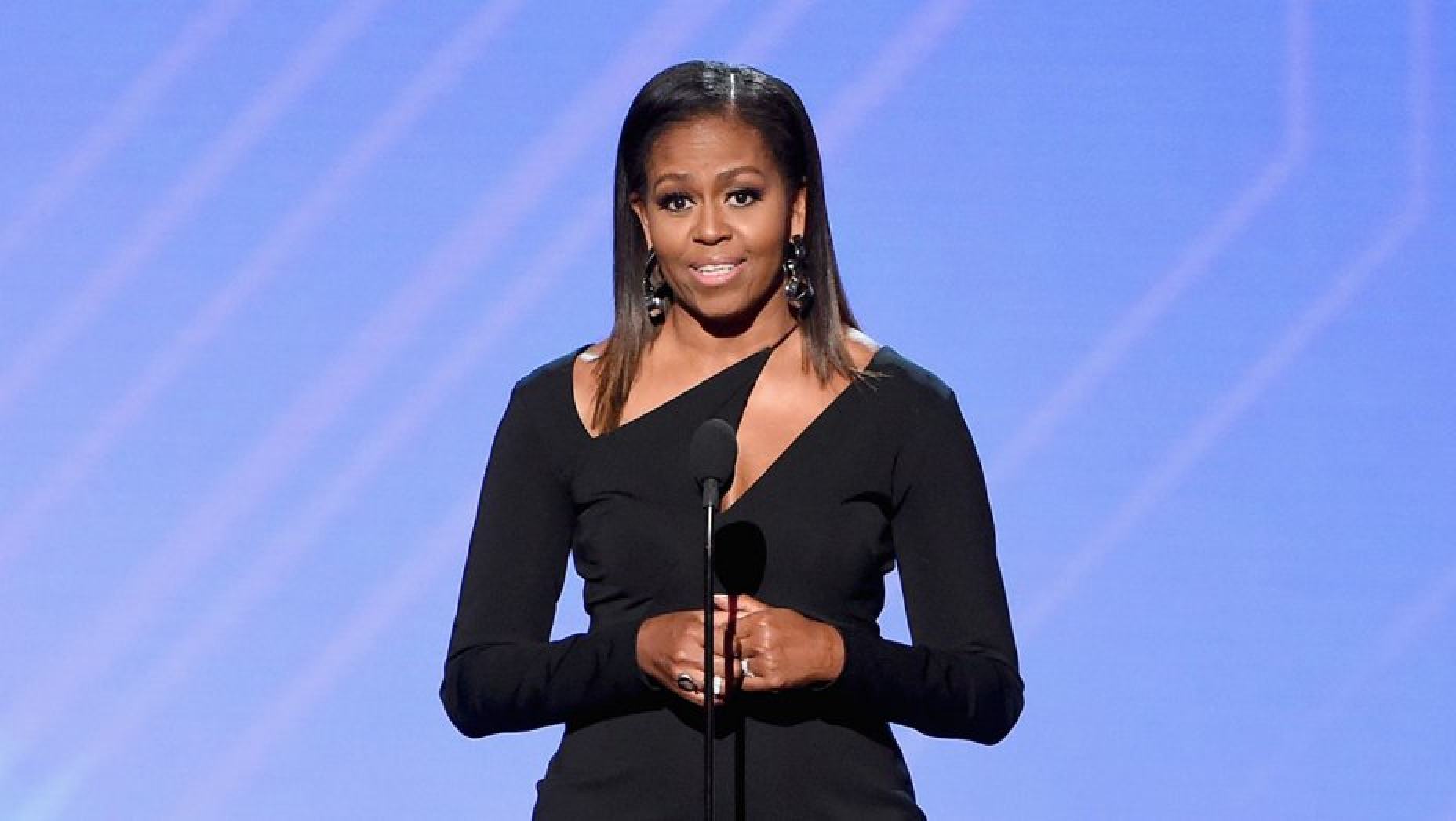 14. Winona Ryder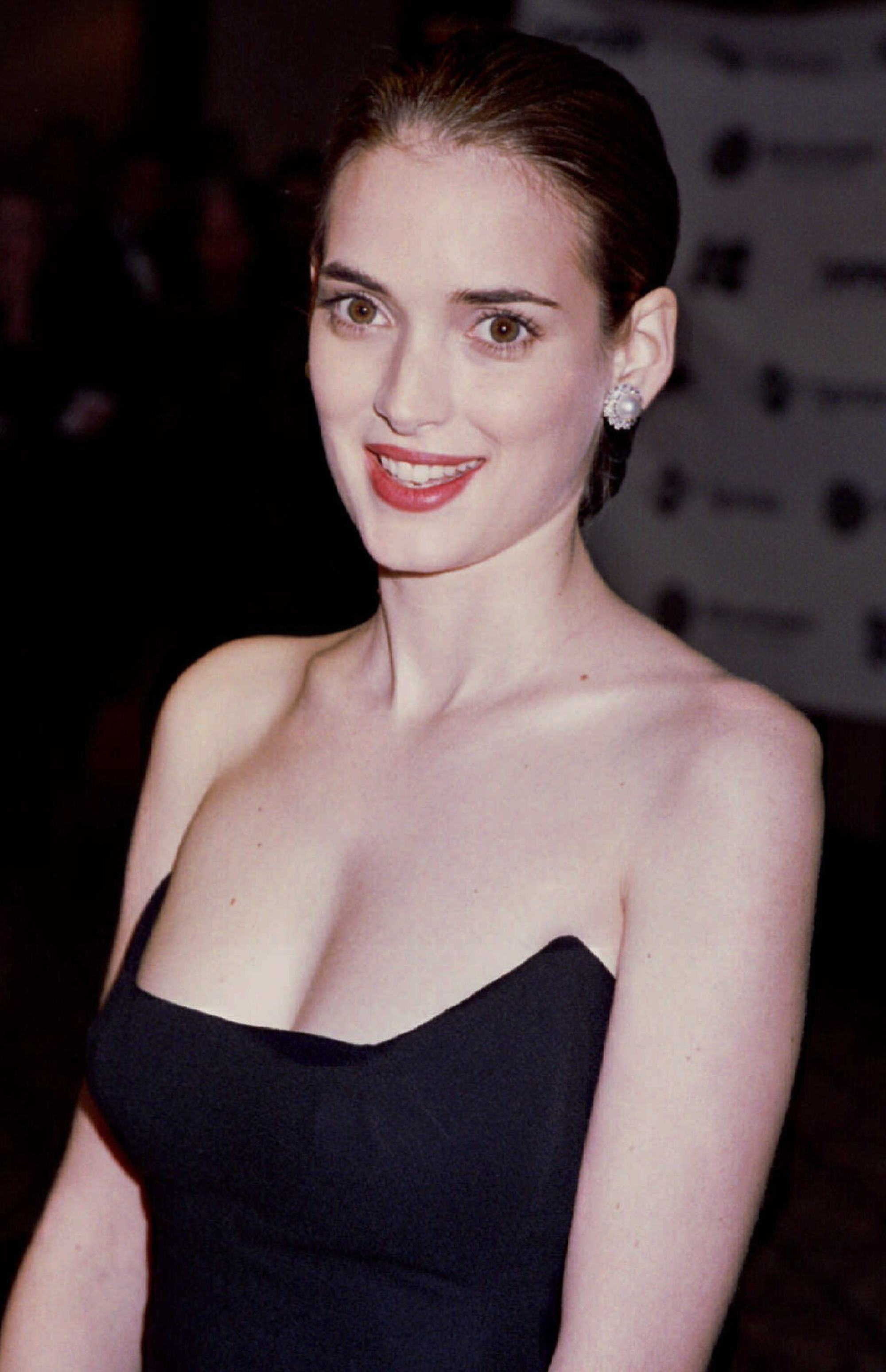 Fashionista reported that the actress wore the Giorgio Armani dress at several high-profile events in Hollywood before donning it again for the 2000 Oscars.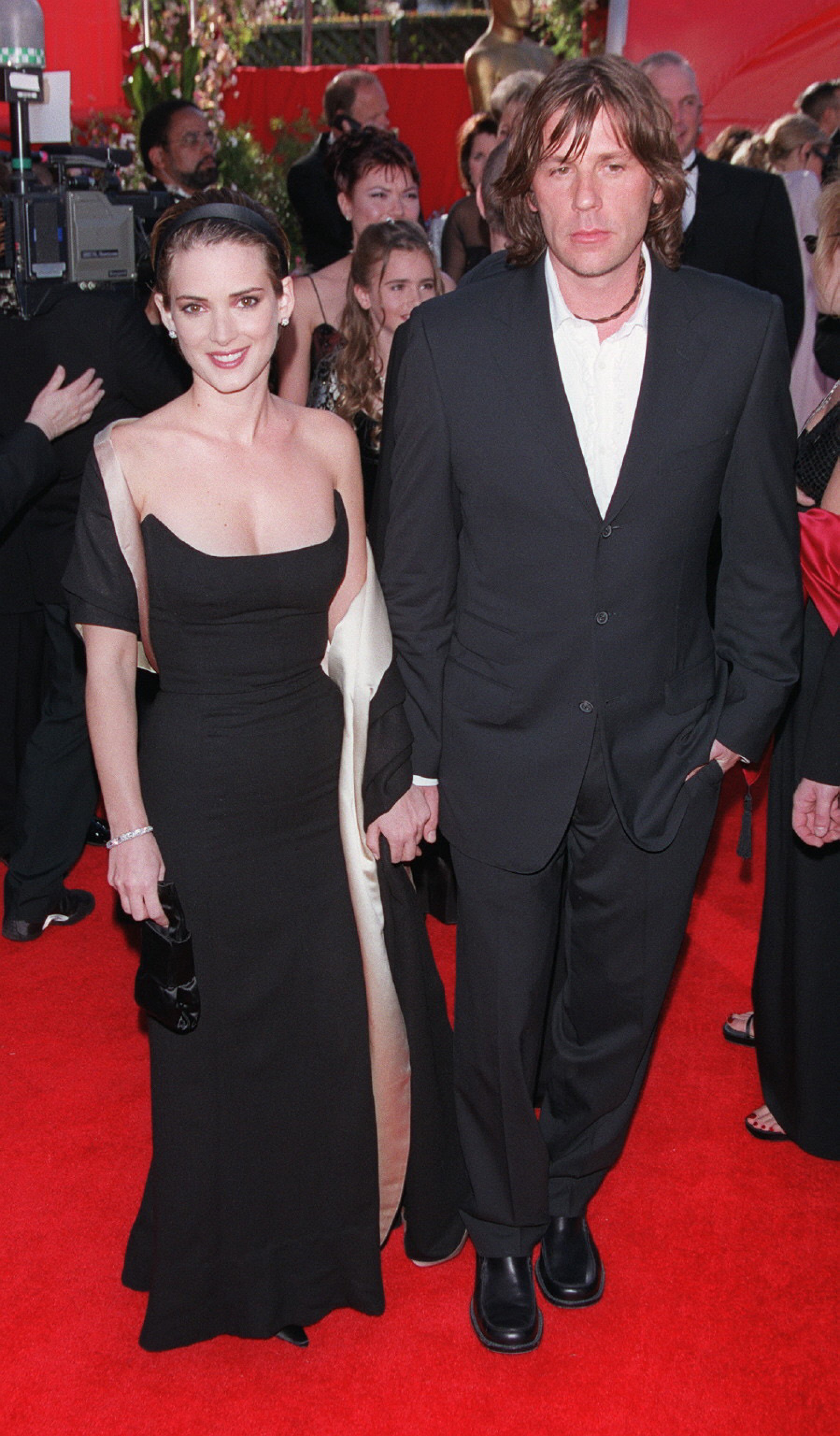 Although she changed up her accessories and make-up for each turn, it's clear that Ryder's love for her favourite black dress stood the test of time.
15. Lady Gaga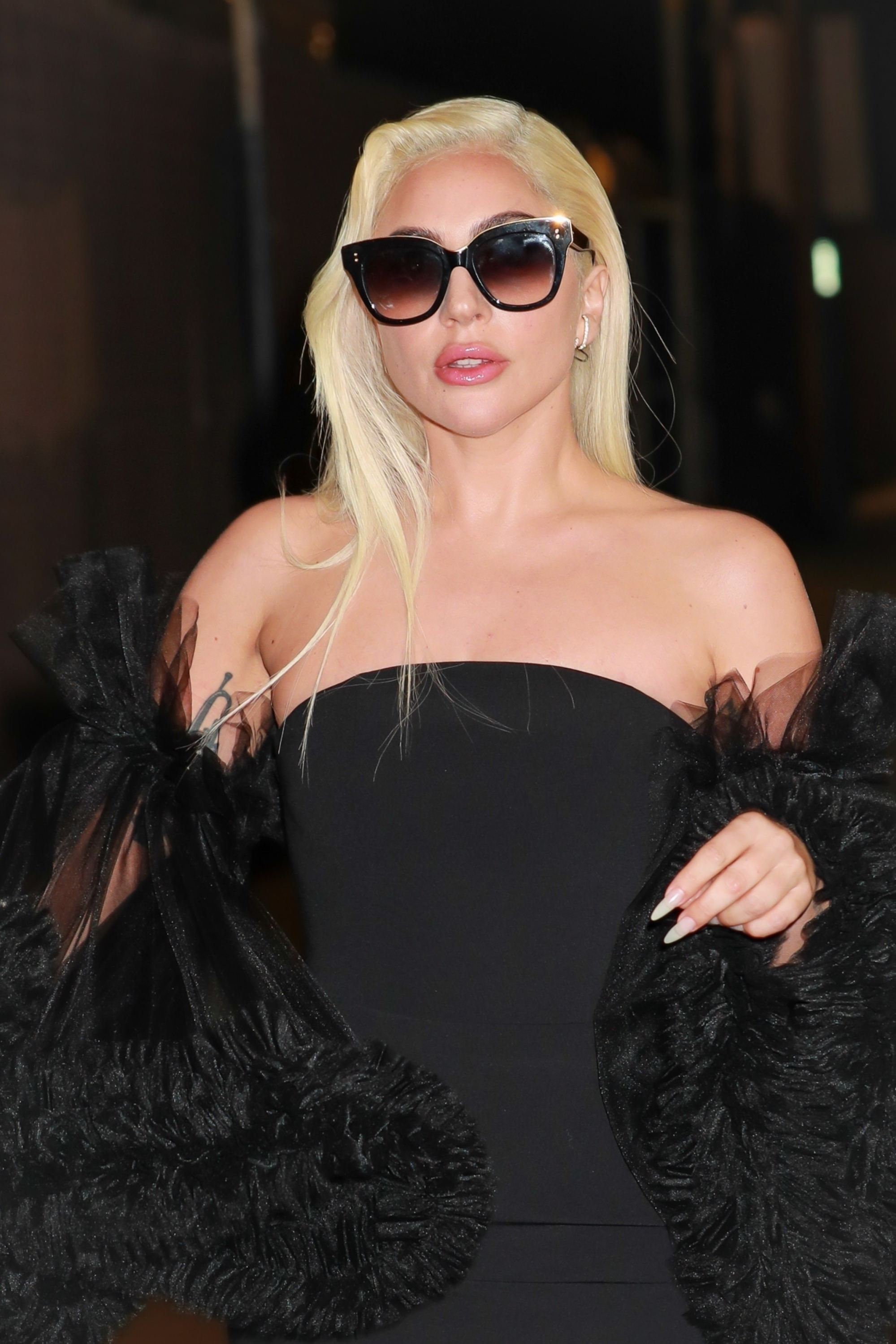 Gaga received a lot of media attention
after she was photographed in a black Christian Siriano dress with dramatic tulle sleeves outside
Jimmy Kimmel Live!
where she was promoting her film
House of Gucci
.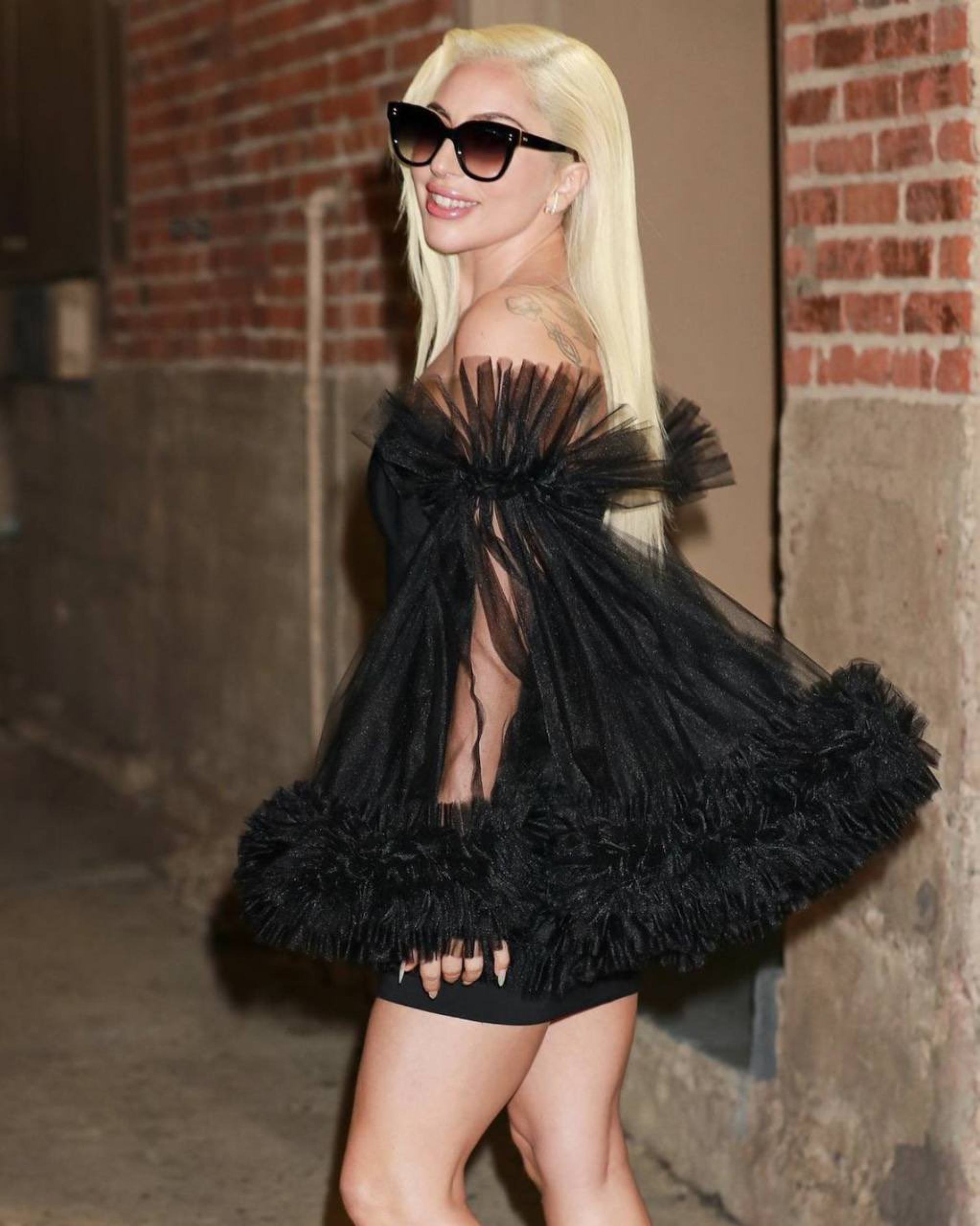 Siriano also shared a photo of Gaga in the dress on his Instagram, writing in the caption that the star was "just divine" in his design.
This article originally appeared on
Insider

The little black dress was made famous by Coco Chanel in the 1920s – it's now a staple in many wardrobes, including those of celebs like Jennifer Aniston and Liz Hurley
Princess Diana and Meghan Markle stunned at events in LBDs, as too did Cindy Crawford and Winona Ryder, while Mireille Darc and Audrey Hepburn wore them in iconic films