10 richest Disney Channel stars: net worths, ranked – from Britney Spears and Selena Gomez to Ryan Gosling and Miley Cyrus, who have all made millions from films, Netflix, music and endorsements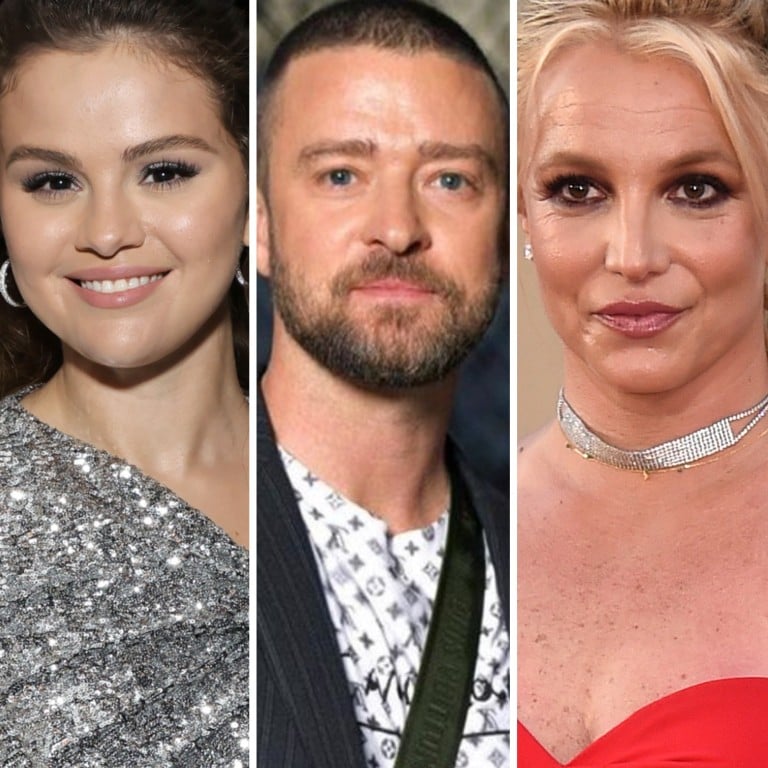 Many of the wealthiest Hollywood stars share the same "cradle": the House of Mouse's Disney Channel. These wholesome and cute talents of The Mickey Mouse Club, Hannah Montana and Wizards of Waverly Place have been part of many viewers' childhoods for decades.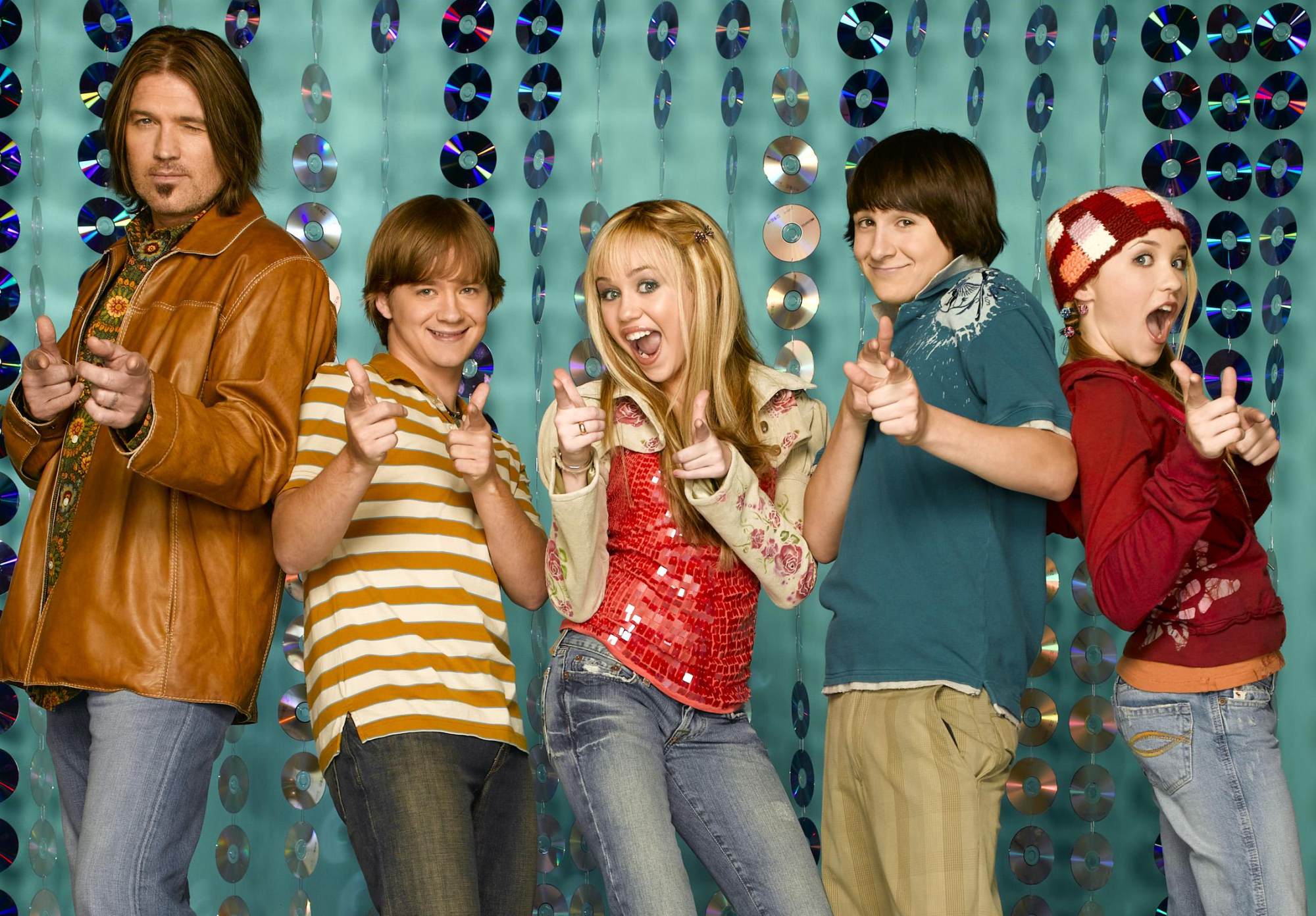 Now all grown up, they are continuing to add to their legacies – and their bank balances. Most recently, Ryan Gosling (once of
The Mickey Mouse Club)
just starred in
Netflix's The Gray Man
and his turn as Ken in the upcoming
Barbie
is highly anticipated. Meanwhile, fans can't wait to see Britney Spears' return to the music scene with
her duet with Elton John
set to drop soon, while her ex, Justin Timberlake, is also back in the next Netflix thriller
Reptile
.
But which of these stars has the fattest bank account?
10. Demi Lovato: US$40 million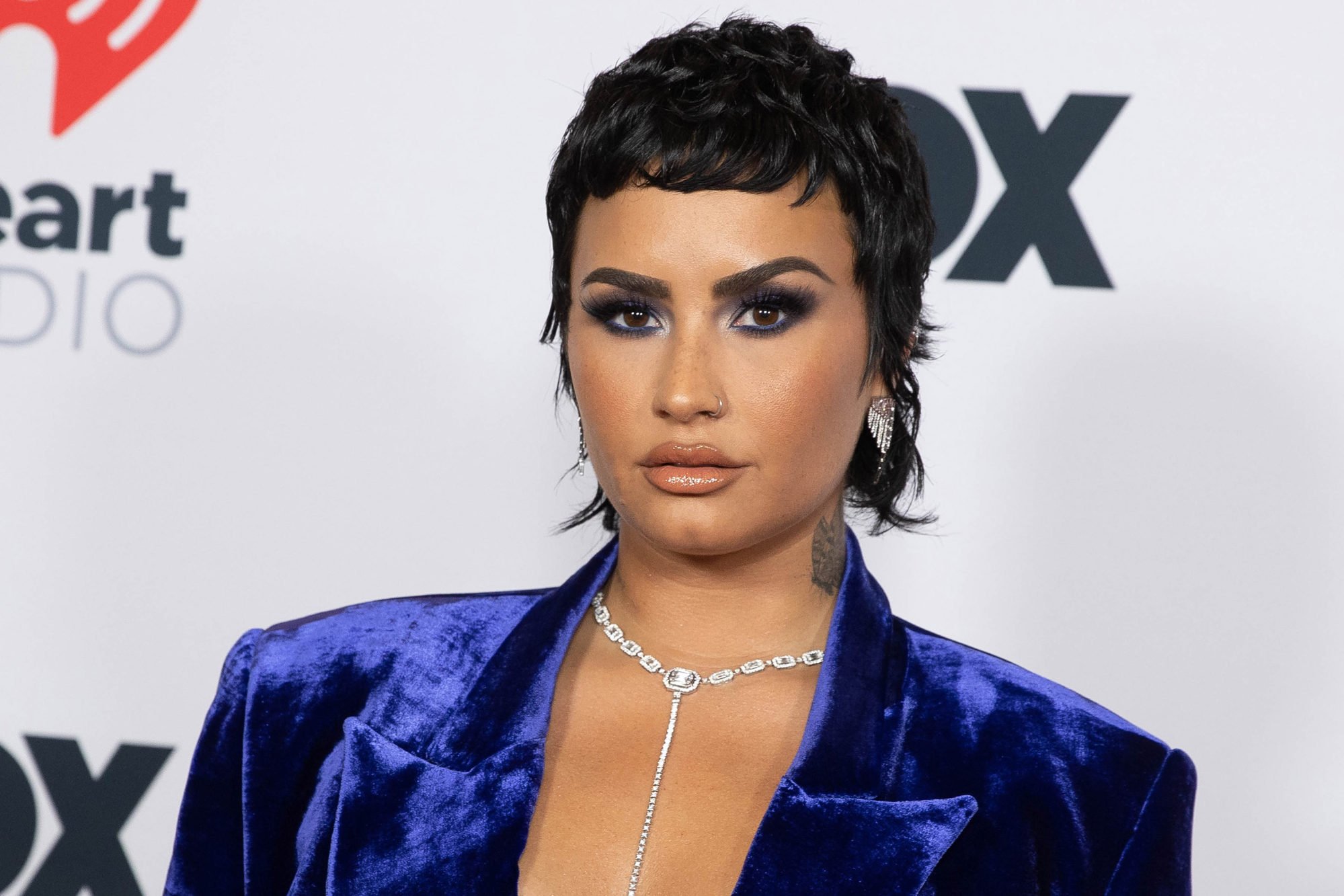 After rising to fame in Camp Rock (2008), Demi Lovato, who uses both they/them and she/her pronouns, appeared in the Disney sitcom Sonny With a Chance (2009-2011) and the film Princess Protection Program (2009) before becoming a pop star. Besides a fruitful music career, The X Factor's youngest coach (just 19 years old when she took the role) bagged a cool US$2 million a year from that show alone, according to Celebrity Net Worth.
8 and 9. Kevin and Joe Jonas: US$40 million each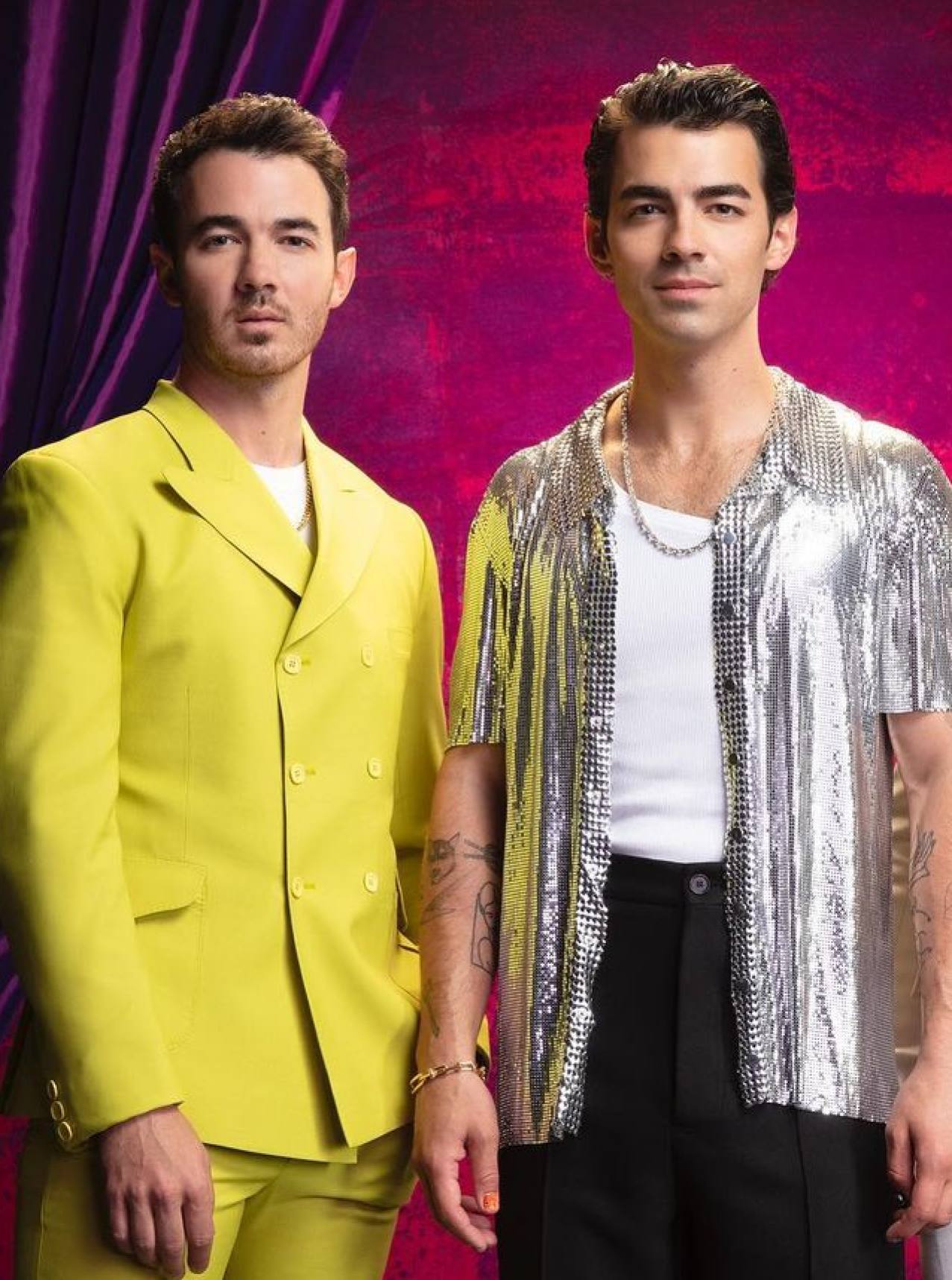 The Jonas Brothers became a household name thanks to Camp Rock. Two of the three brothers – Kevin, 34, and Joe, 32 – have made a more than useful US$40 million each, mostly from the group's music and acting roles.
After the band split in 2012, Joe continued making money from music as a soloist and with funk-pop band DNCE before joining The Voice's Australian version as a coach.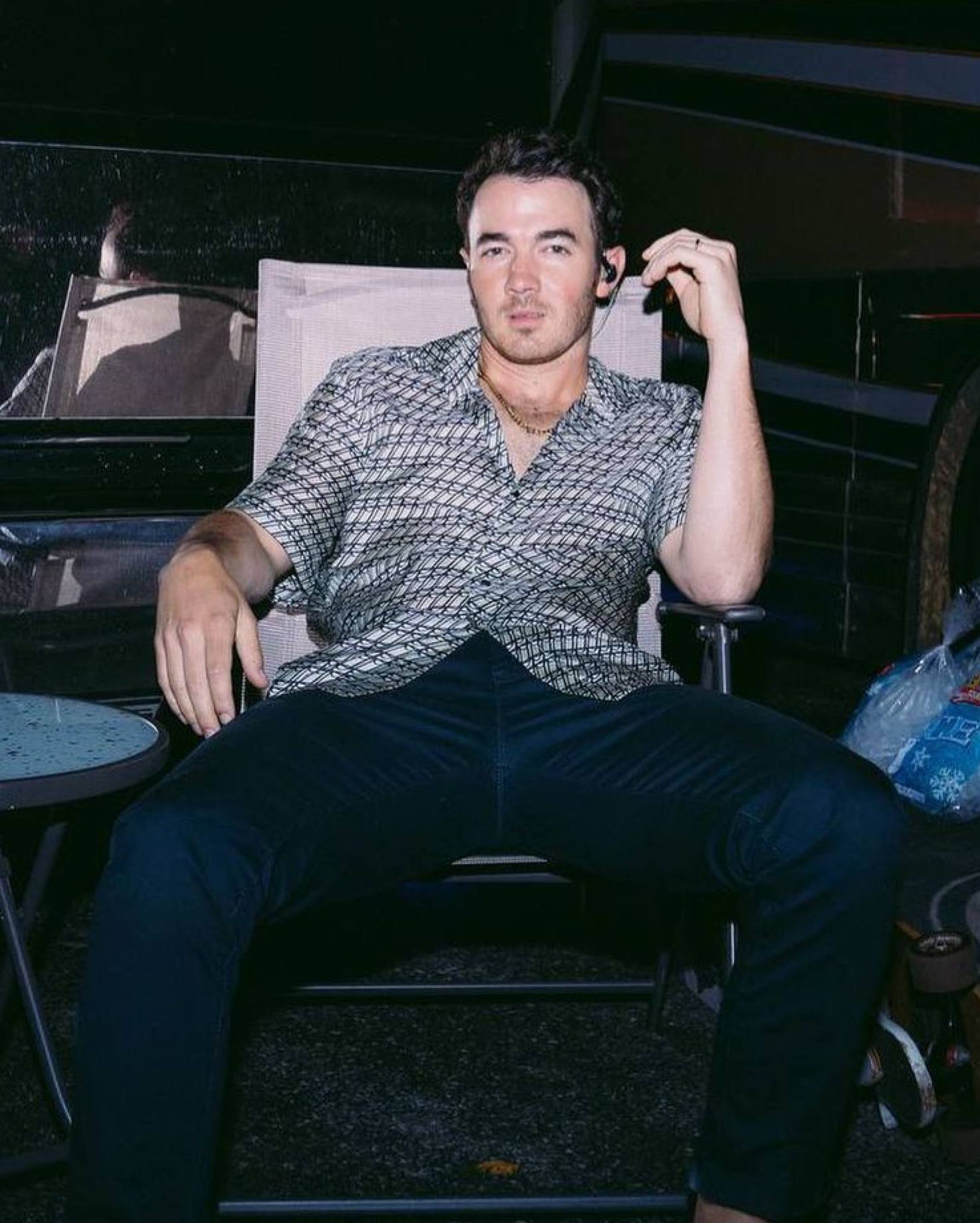 Meanwhile, Kevin has focused on the small screen, starring in his own E! reality show,
Married to Jonas,
alongside his wife Danielle, and having cameos in
The Celebrity Apprentice
and
The Real Housewives
of New Jersey
(2014). He has also become a businessman as the founder of real estate company Jonas Werner Homes and co-CEO of media company The Blu Market.
7. Nick Jonas: US$70 million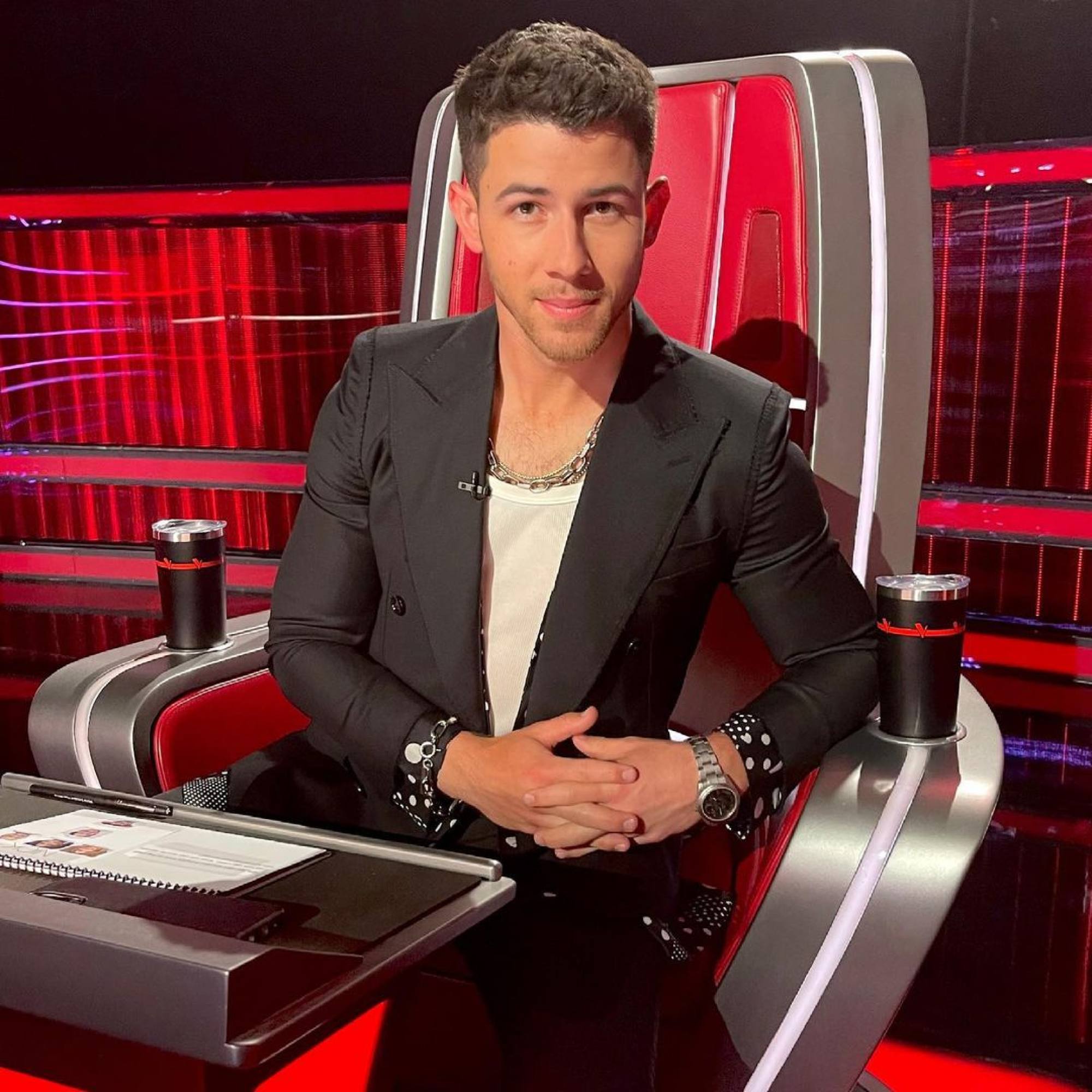 The Jonas Brothers' youngest member, Nick, 29, is also the richest. Together with
his wife, Indian actress Priyanka Chopra
, he is worth US$70 million according to Celebrity Net Worth. He has a successful solo career after the brothers' band broke up, plus a sweet salary from
The Voice
as a coach – up to US$20 million for two seasons, per Screen Rant.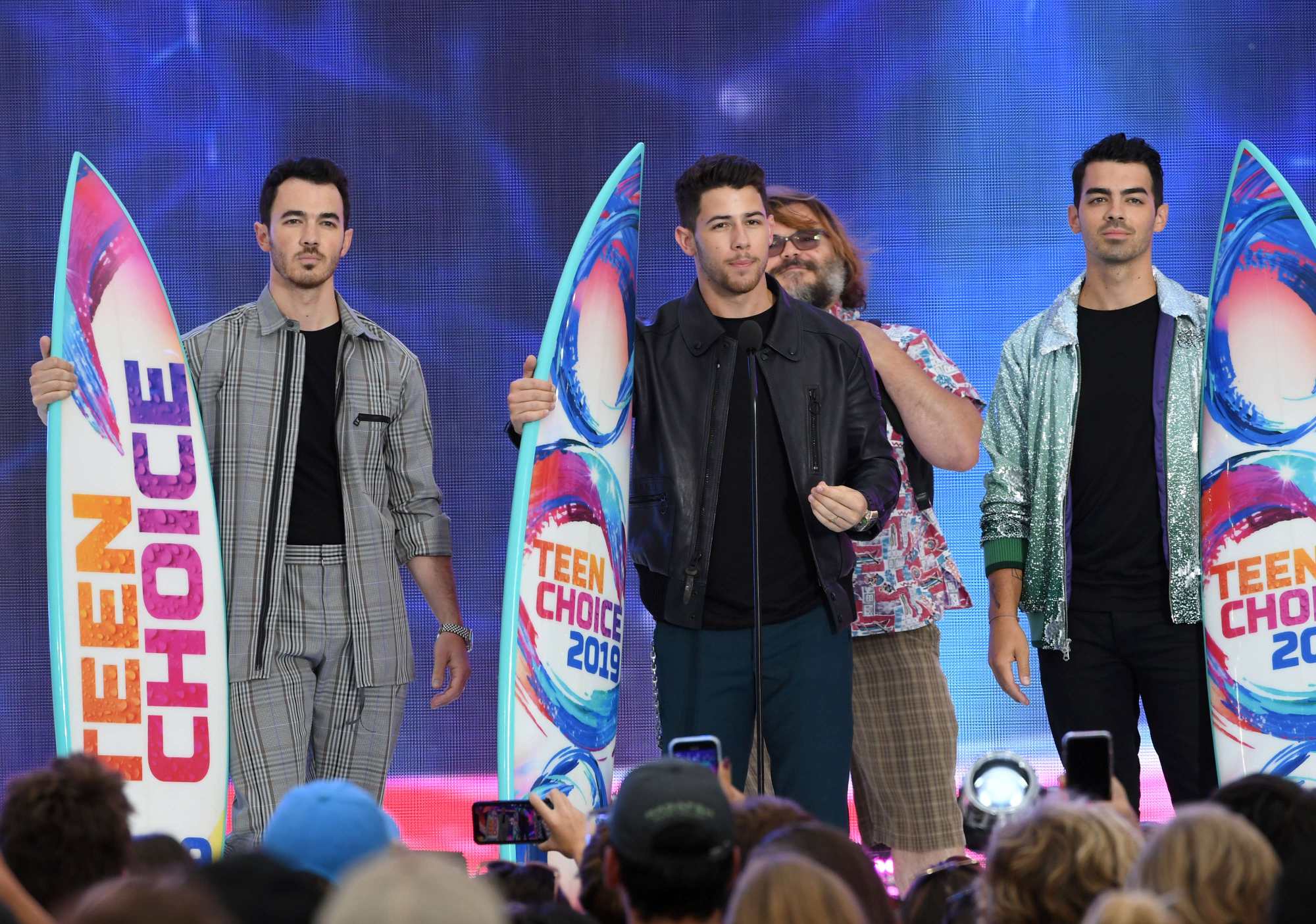 He has earnings from various other sources too, from acting gigs like the series Kingdom (2014-2017), the Jumanji franchise (2017 and 2019) and the Netflix series Dash & Lily (2020-2021); to fashion and spirit ventures including his 2017 shoe collection with Creative Recreation, 1410; 2018 clothing line JV x NJ with John Varvatos, and the tequila brand Villa One, launched in 2019.
6. Ryan Gosling: US$70 million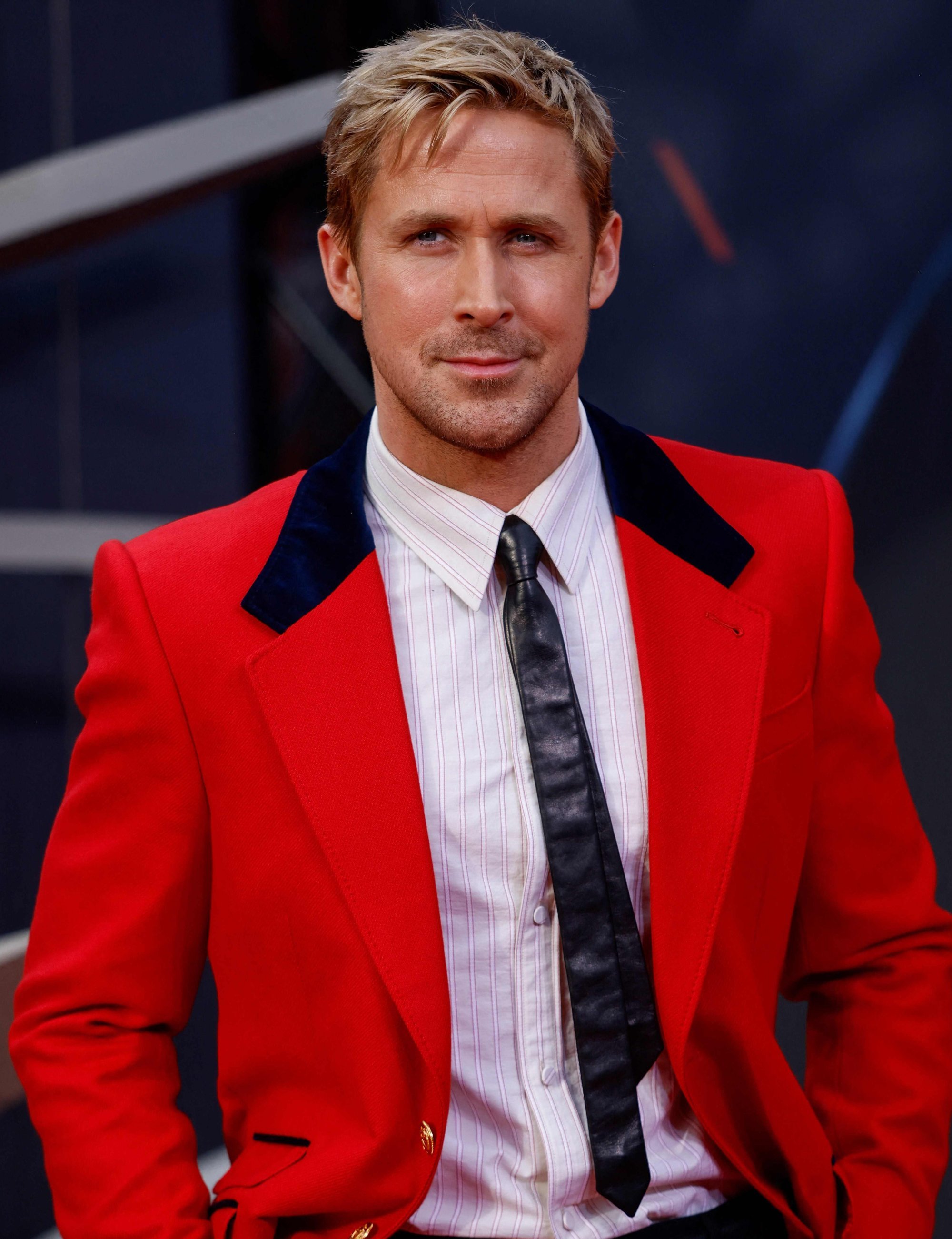 Starting as a child star in The Mickey Mouse Club, Ryan Gosling, 41, has blossomed into a true Hollywood heartthrob. Along the way, his fee has increased substantially, reaching no less than seven figures today. For example, he earned US$1 million for The Notebook (2004), US$6 million for Crazy, Stupid, Love (2011), US$8 million for La La Land (2016) and US$10 million for Blade Runner 2049 (2017), per The Things. He doubled it to a whopping US$20 million with The Gray Man and the forthcoming Barbie.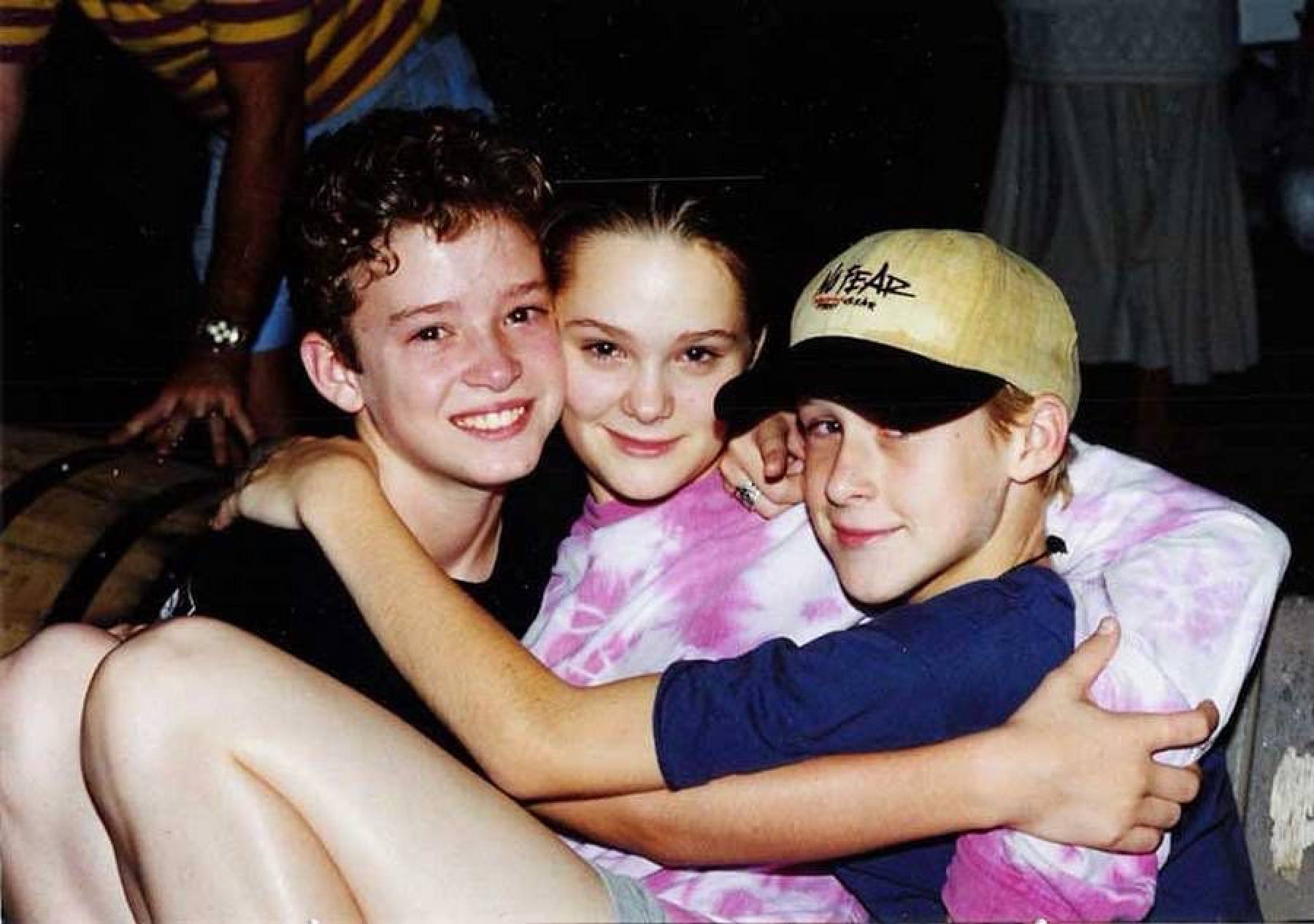 On top of all that, more money comes from deals with Hyundai, Swiss luxury watch Tag Heuer and his Moroccan restaurant Tagine in Beverly Hills, per The Richest.
5. Britney Spears: US$70 million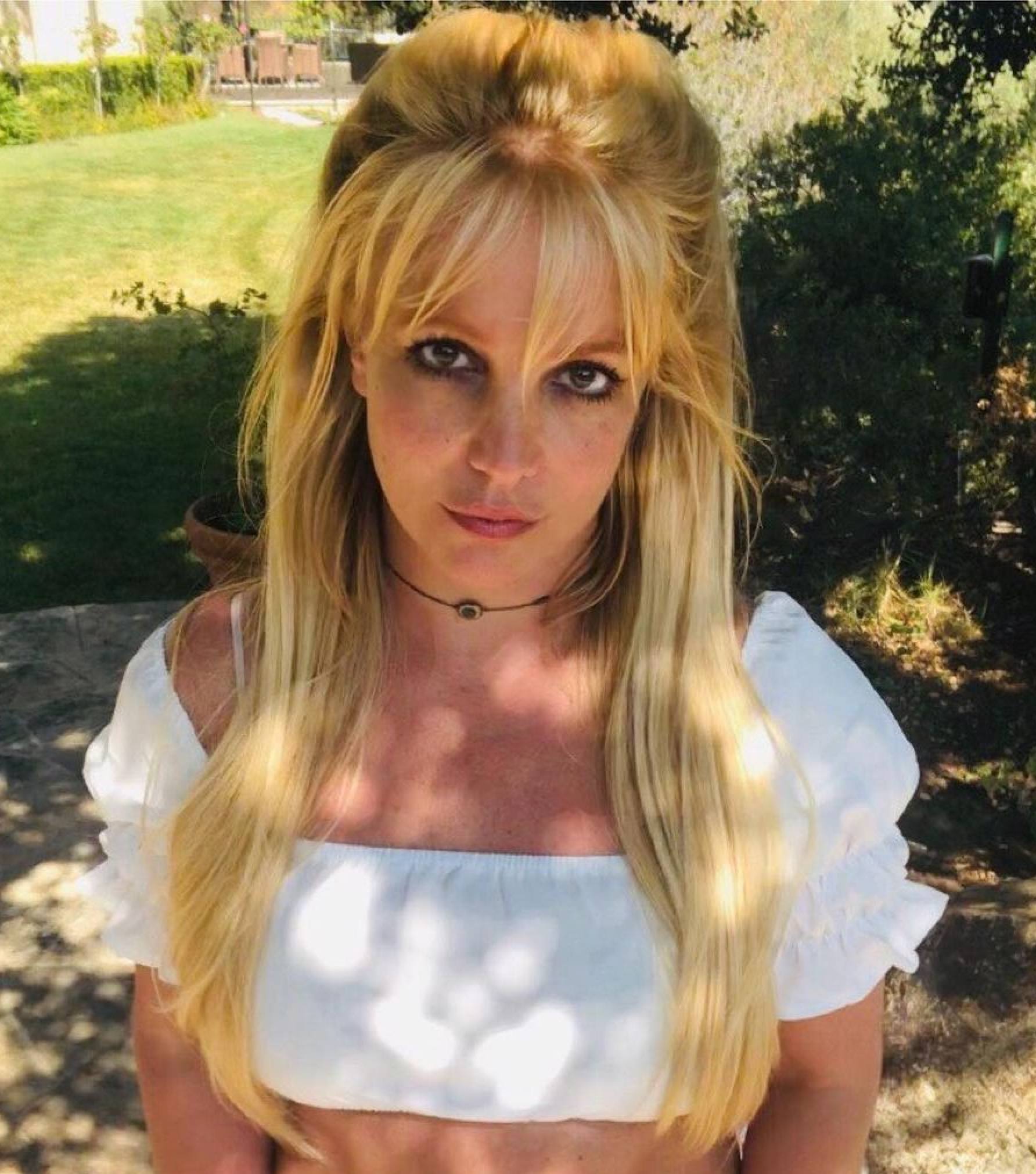 Another Mouse Club fixture, Britney Spears became Princess of Pop at 17 years old, thanks to mega-hit … Baby One More Time. The Lucky singer, now 40, has sold over 100 million records worldwide and her tours have grossed more than US$500 million, per Celebrity Net Worth. Bagging a US$15 million salary for The X Factor in 2012, she was the highest-paid singing competition judge in television history at the time.
The Money, Love & Happiness singer no longer even needs to rely on music to earn millions, as her perfume brand in partnership with Elizabeth Arden has generated more than US$1.5 billion in revenues to date, also per Celebrity Net Worth.
4. Selena Gomez: US$95 million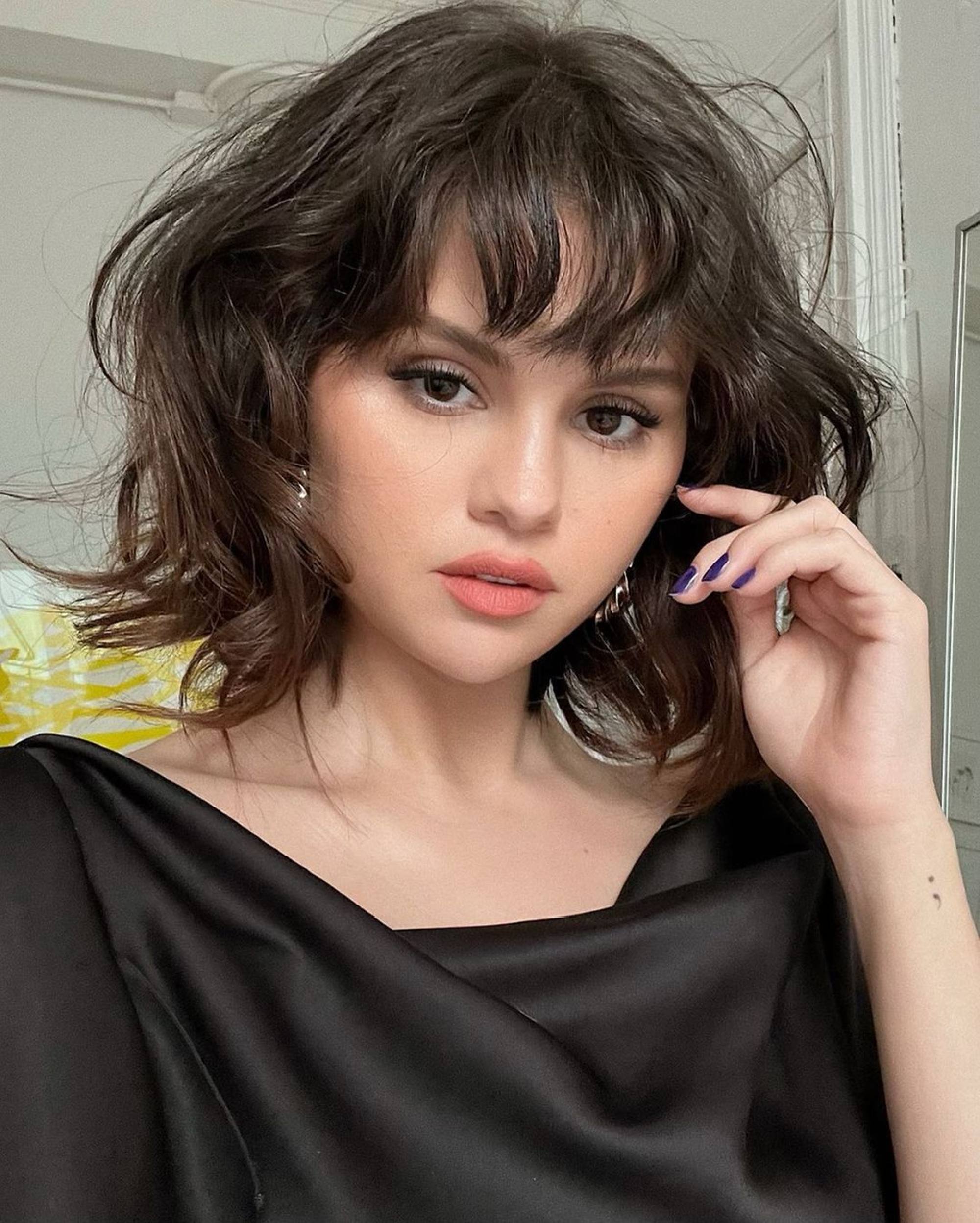 Selena Gomez, 30, became a millionaire when she was a teenager, thanks to her breakout role in Disney's Wizards of Waverly Place (2007-2012). She reportedly made US$30,000 per episode, meaning nearly US$3.2 million across a total of 106 episodes, per Yahoo! News.
She has since enlarged her bank balance from acting in dozens of works such as the film Monte Carlo (2011) and the Hotel Transylvania franchise (2012-2022), as well as producing the Netflix series 13 Reasons Why (2017-2020) through her company July Moon Productions.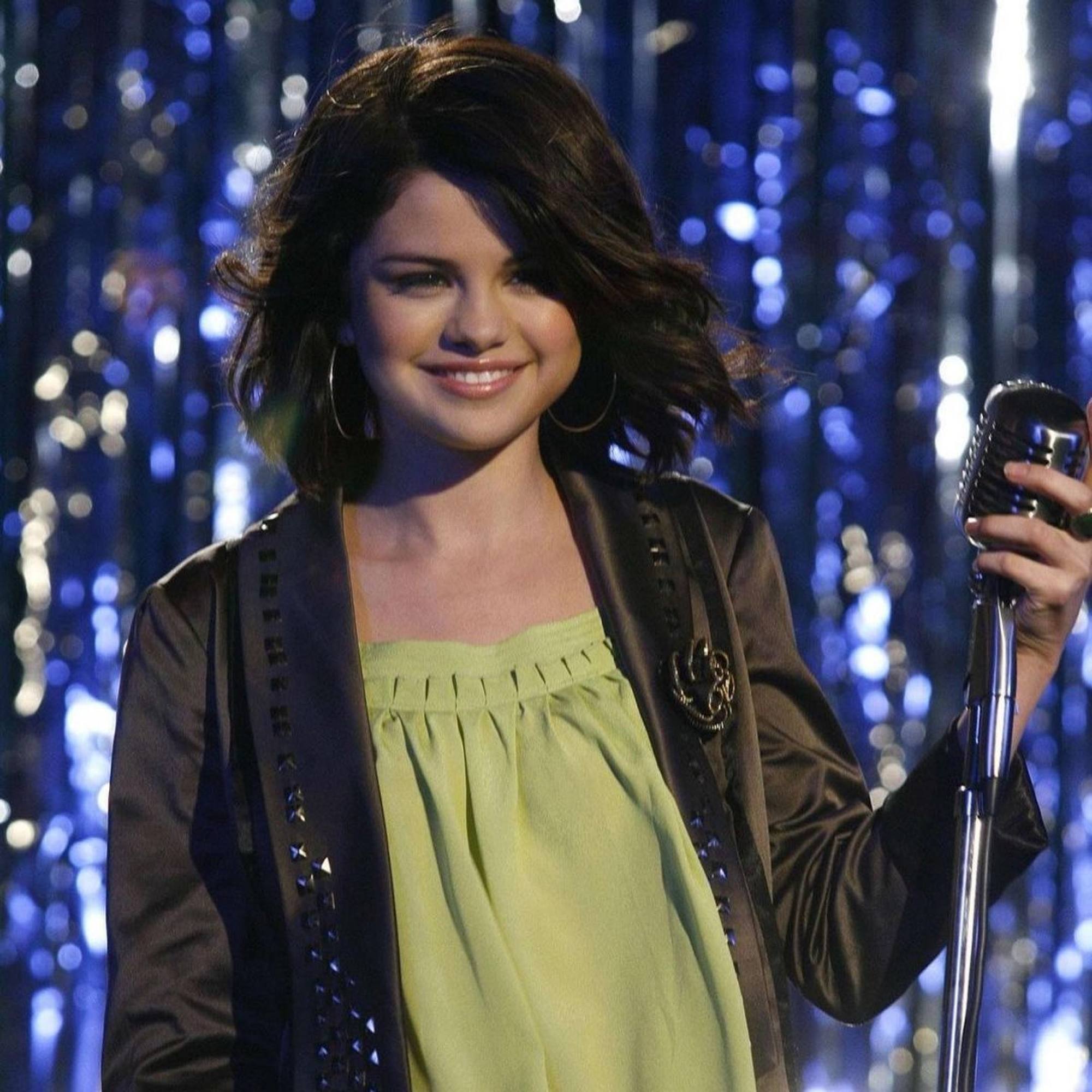 She has also been very successful in music, selling seven million albums both with her band The Scene and then as a solo singer.
The Lose You To Love Me singer is also a darling of brands like Adidas, Pantene, Coca-Cola, Coach and Puma – the last of which has been her most lucrative deal to date, earning her US$30 million over two years. She launched vegan make-up brand Rare Beauty in 2020, which reportedly made US$60 million in profits in just one year, per TooFab.
As one of the most-followed people in the world with 342 million followers, she has an easy source of income from Instagram too: making up to US$800,000 per sponsored post, via Celebrity Net Worth.
3. Christina Aguilera: US$160 million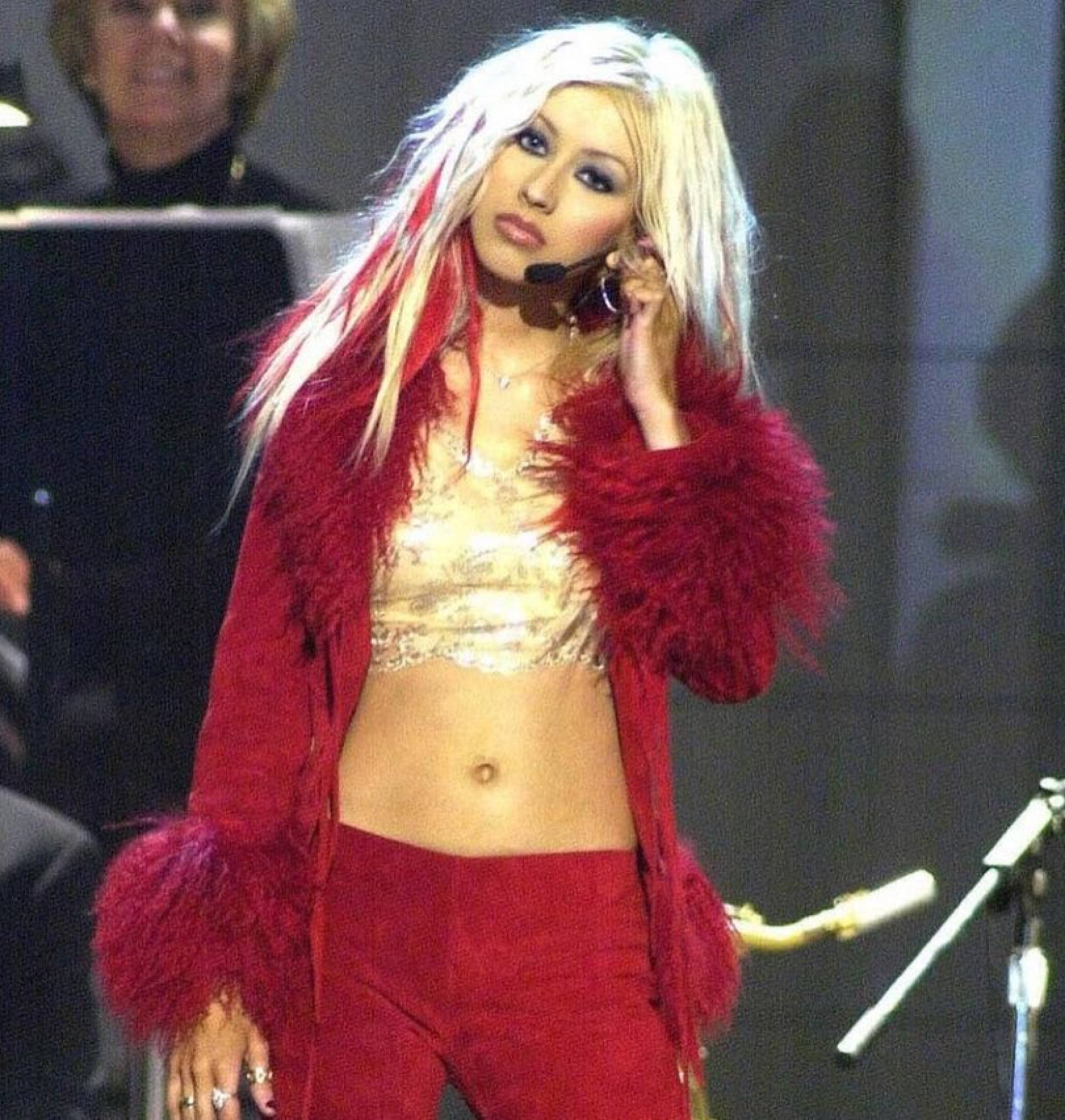 Along with fellow mouseketeer Spears, Christina Aguilera, 41, was also a teen pop star in the late 1990s. The five-time Grammy Award winner has amassed a fortune from her music career, from her nine studio albums, which have sold over 75 million copies, and concerts. She has also been one of the highest-paid The Voice coaches, earning US$17 million per season, via Cheat Sheet.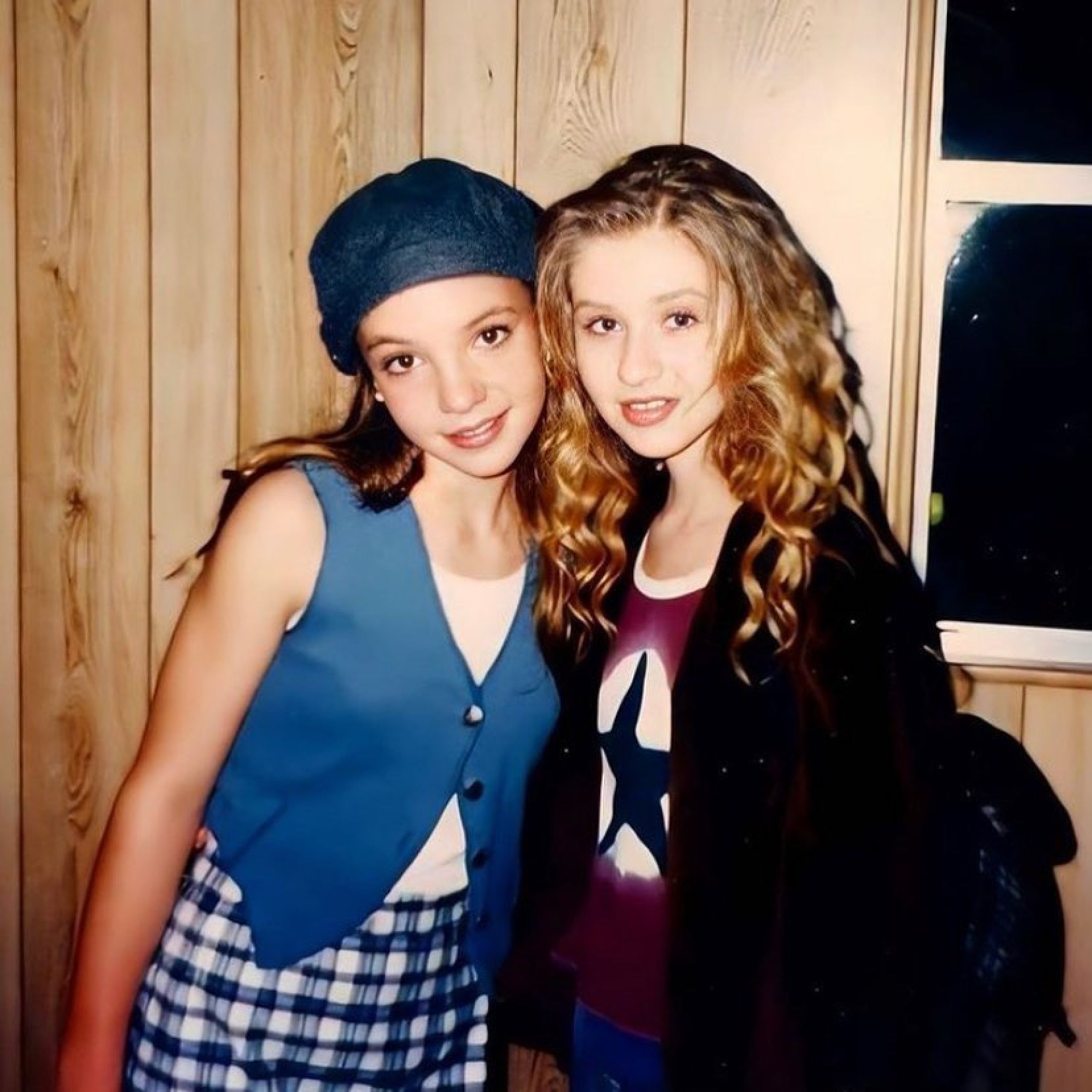 Over the years, the Genie in a Bottle singer has also made big bucks from deals with Levi's, Versace, Oreo, Pepsi and others, along with sales of her fragrances, according to Celebrity Net Worth.
2. Miley Cyrus: US$160 million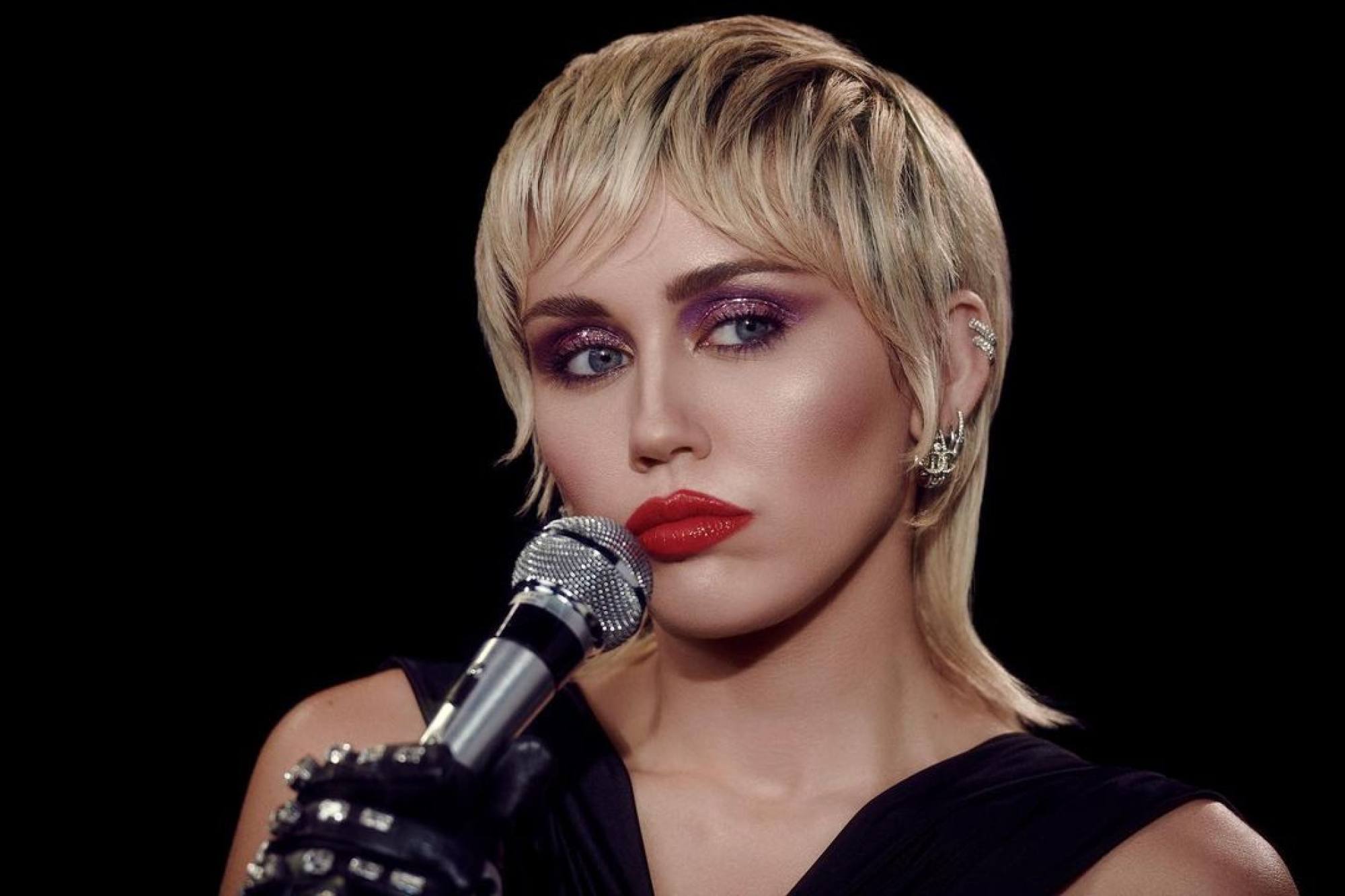 The daughter of country music star Billy Ray Cyrus, the star of Hannah Montana (2006-2011) is now 29 and has built a career not just as an actress but also as a singer and songwriter thanks to the show. Besides multiple films, she's appeared in Netflix hit Black Mirror's episode Rachel, Jack and Ashley Too, and has regularly been in the Billboard Top 10 since 2008, with her biggest hits including Wrecking Ball, Party in the U.S.A., We Can't Stop and others.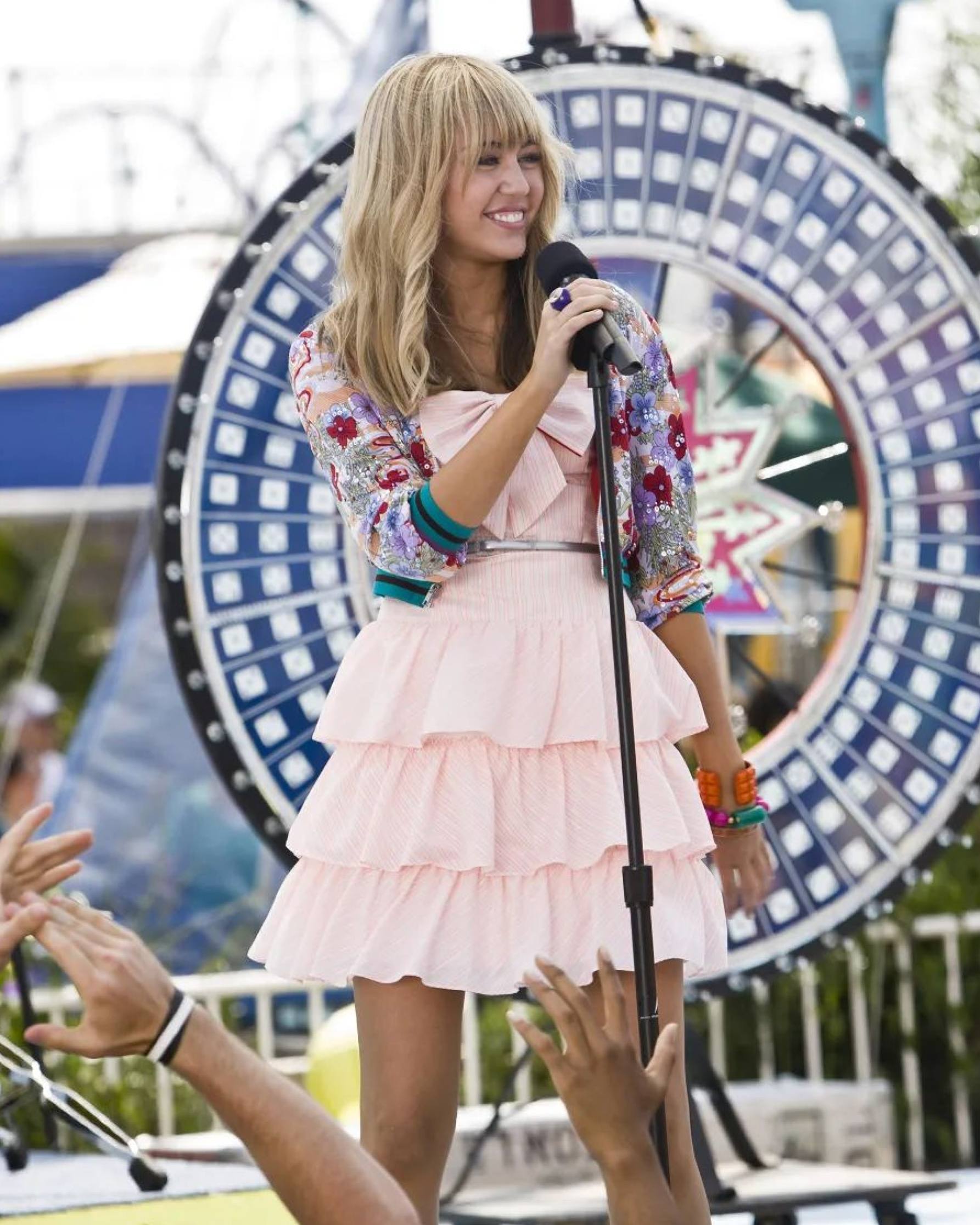 Miley has made around US$50 million on average per tour from her six tours, via Yahoo! News. Like her ex Nick Jonas, she also made good money from The Voice, earning US$13 million per season for two seasons.
1. Justin Timberlake: US$250 million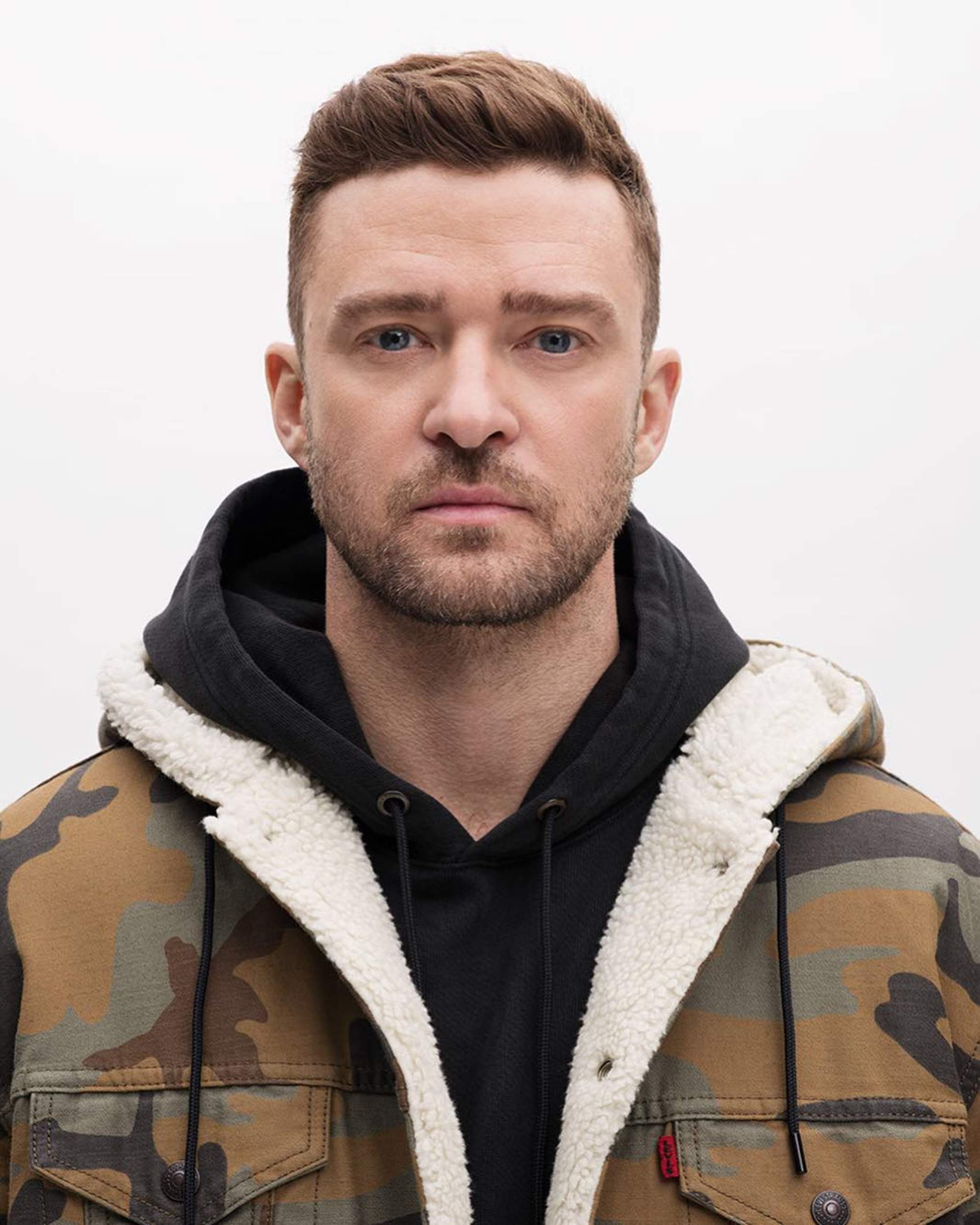 One more mouseketeer, Justin Timberlake, 41, made it big first as a member of boy band NSync and then as a solo artist. The Sexy Back singer has made no less than eight figures per year from album sales and tours, including for the last album, 2018's "Man of the Woods", which grossed a whopping US$230 million, per Cosmopolitan. In May, he added around US$100 million more to his account from selling his song catalogue to Hipgnosis Song Management, according to CNBC.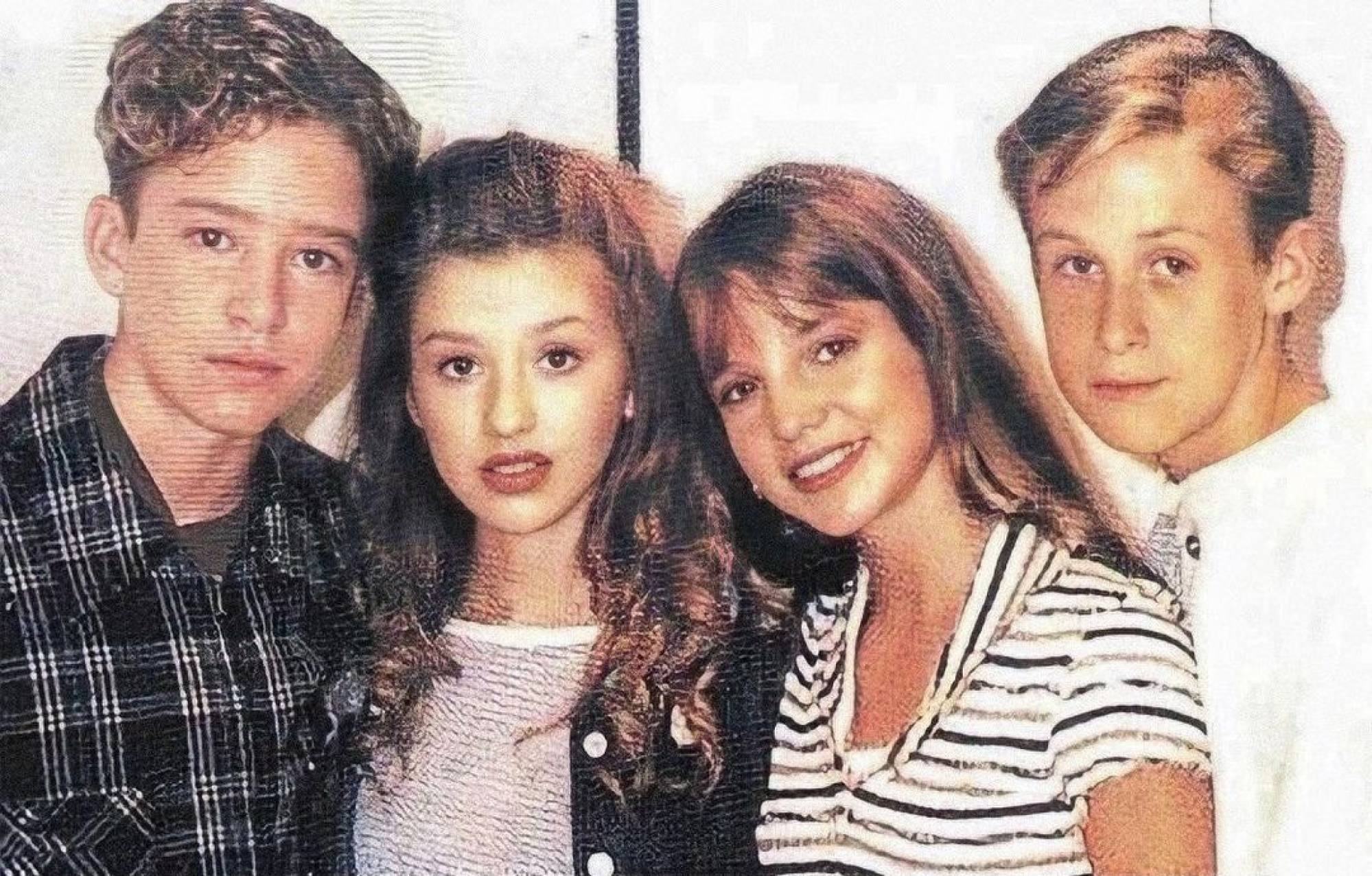 He is also a familiar face on our screens with hits like The Social Network (2010), Friends With Benefits (2011) and Bad Teacher (2011). When he isn't making music or films, he's perhaps calculating the profit from his William Rast clothing line, Sauza 901 tequila or shares in the Memphis Grizzlies basketball team, per Celebrity Net Worth.

Shows like The Mickey Mouse Club, Hannah Montana and Wizards of Waverly Place launched the careers of Justin Timberlake, Christina Aguilera, Demi Lovato and the Jonas Brothers
Gosling made his money from films like The Notebook, La La Land and Blade Runner 2049, while many of his former co-stars have earned big as coaches on The Voice