Why is India hating on Aamir Khan and his new movie? Bollywood fans are boycotting Laal Singh Chaddha, the remake of Tom Hanks' Forrest Gump, which has sparked massive social media backlash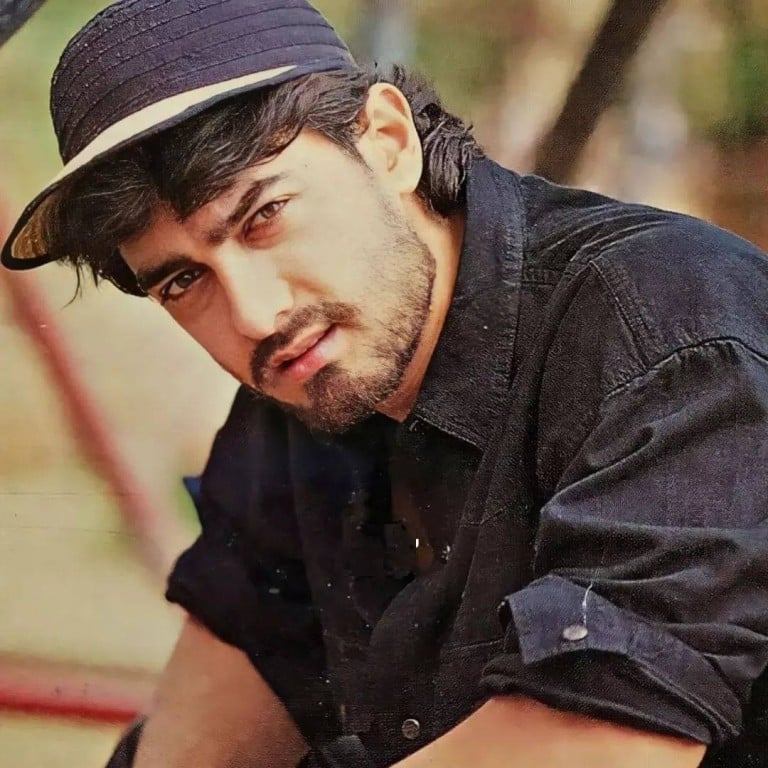 Laal Singh Chaddha has been one of the most anticipated movie releases in India this year. Directed by Advait Chandan and written by Atul Kulkarni, it also stars Kareena Kapoor and Mona Singh, and marks Naga Chaitanya's Bollywood debut. It was produced by Aamir Khan Productions and stars Khan as the main character.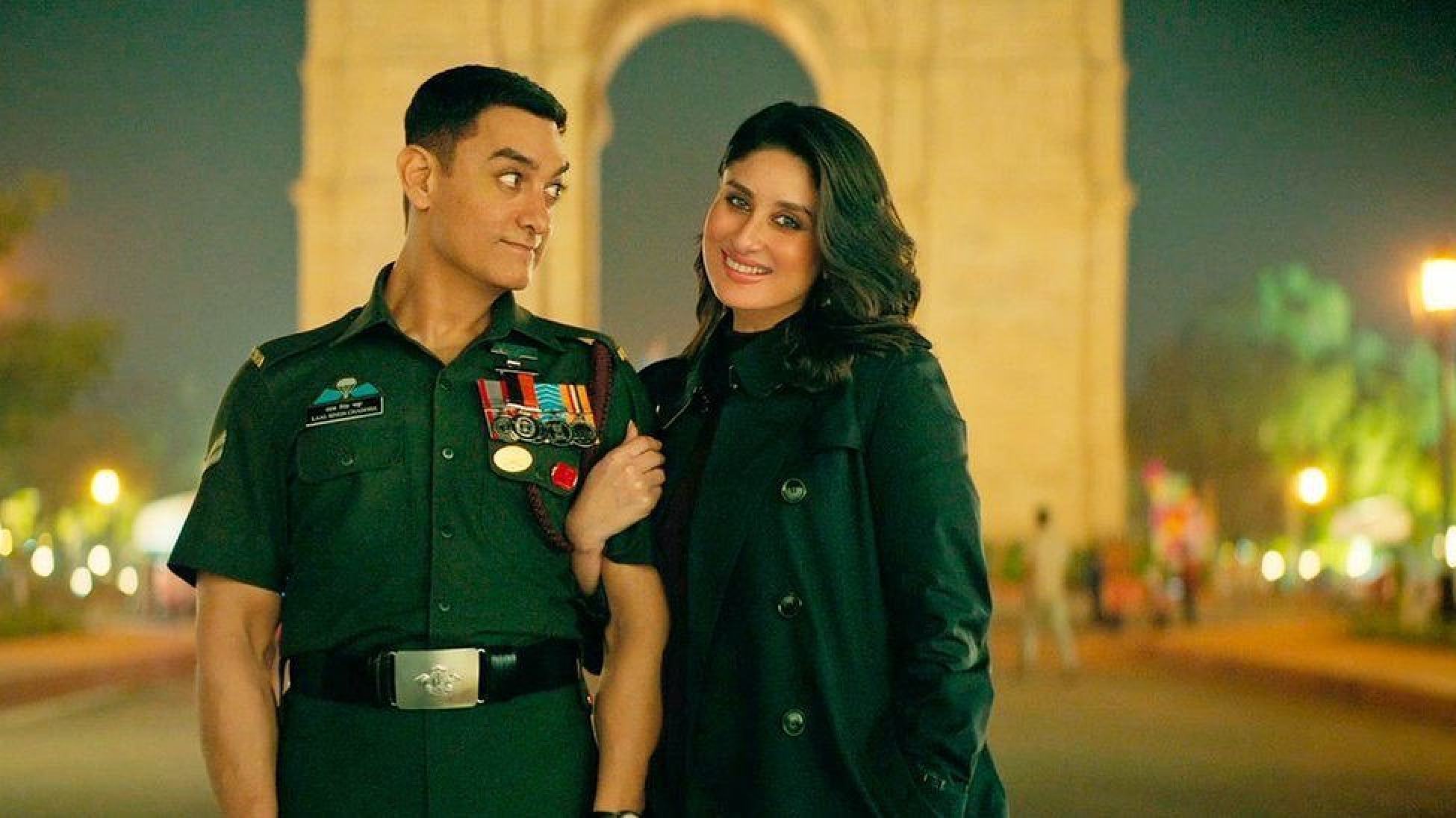 The film is the Hindi remake of Tom Hanks's 1994 classic, Forrest Gump. But not only has it failed to attract the audience everyone expected, an orchestrated campaign against the film and Khan has been peddled on social media.
Here's what you need to know.
Hard work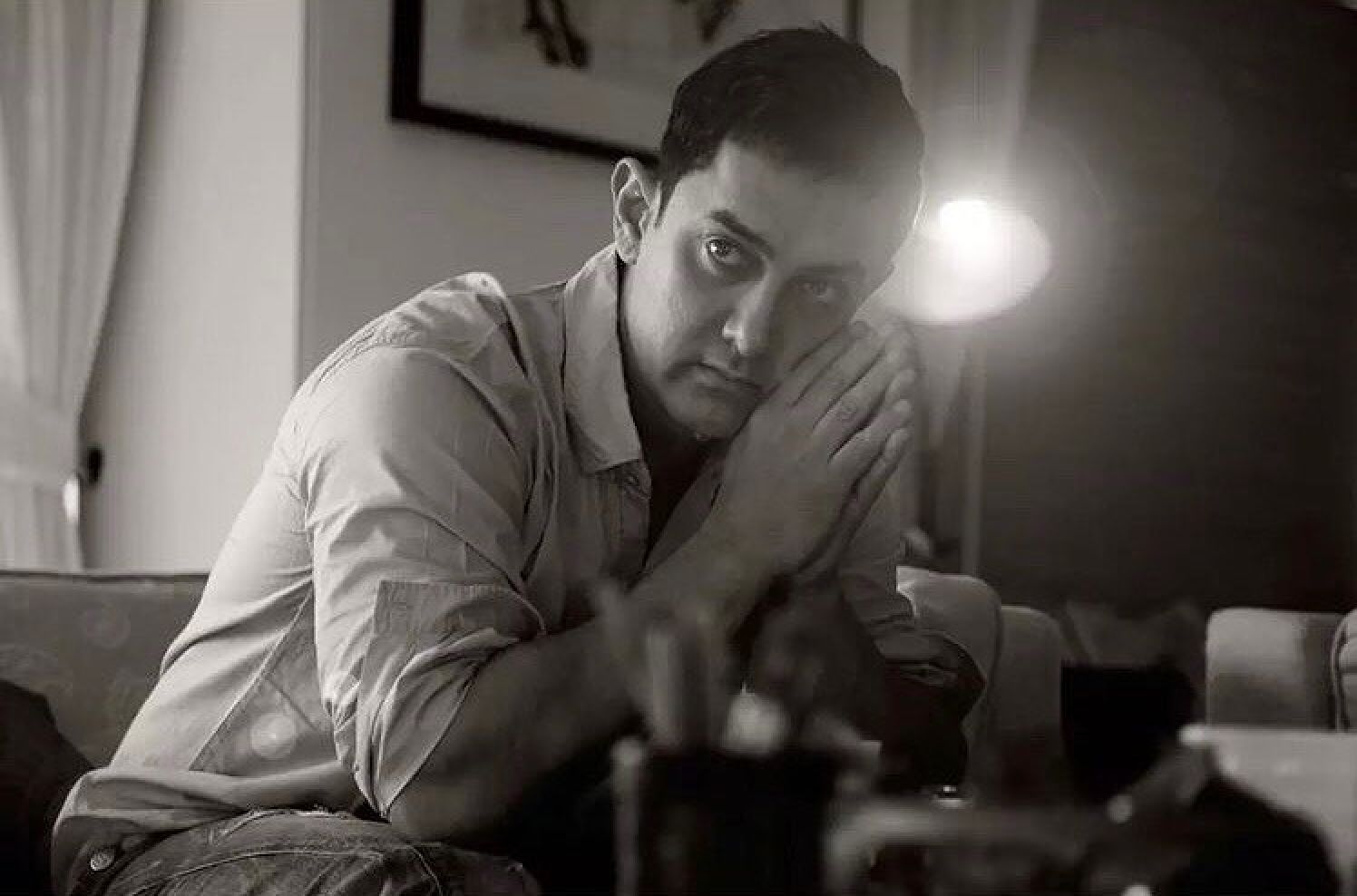 Khan told the Financial Times in an interview before the film's release that he had been working for 36-hour periods. He said he would take breaks to sleep for a few hours and then begin again. At the time, he was putting the finishing touches on the movie, telling FT that he was "very nervous" ahead of its release.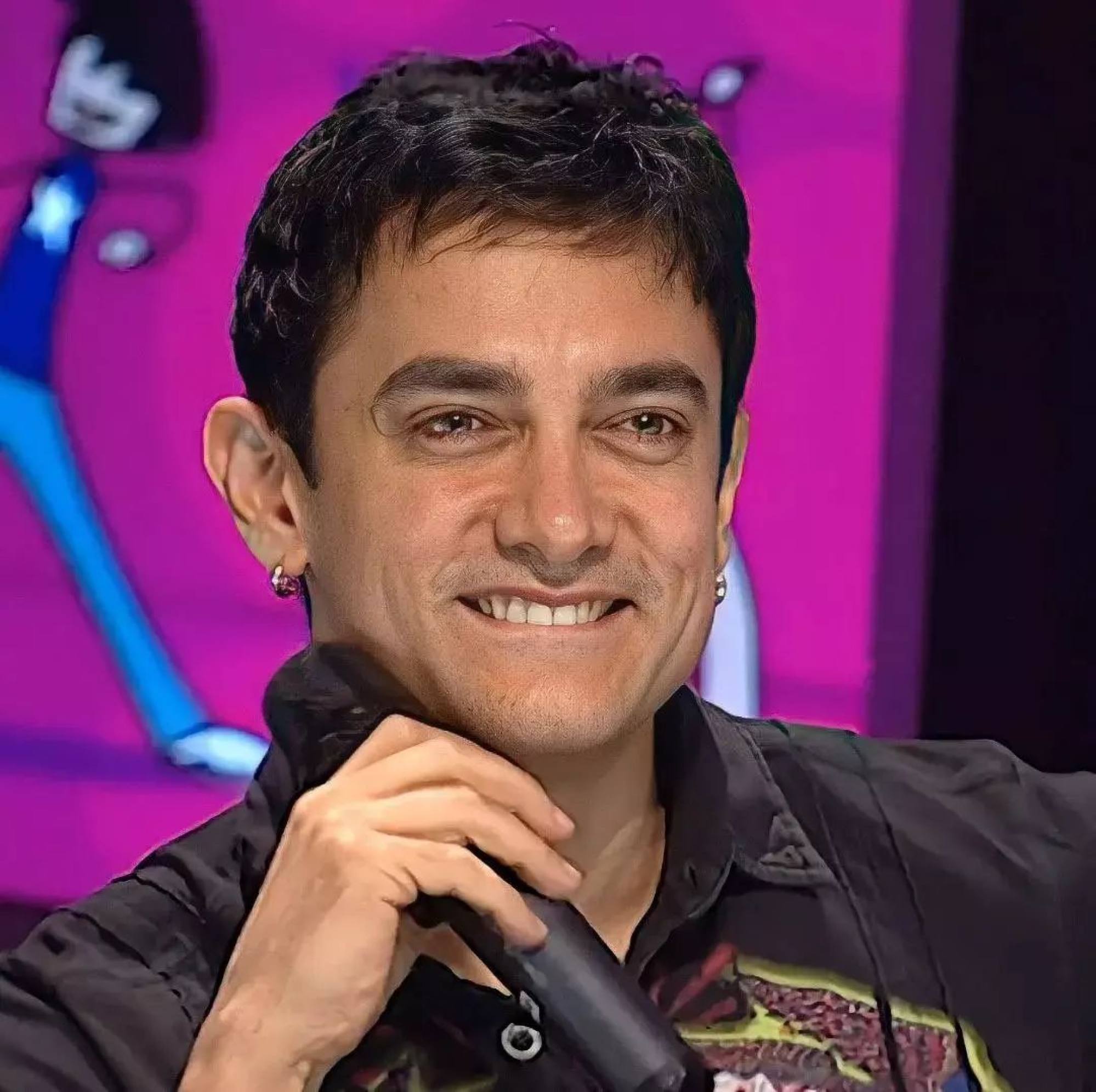 He said he was most excited to see how far the entire process had come, from when they just had a script in their hands to a finished product being released.
The boycott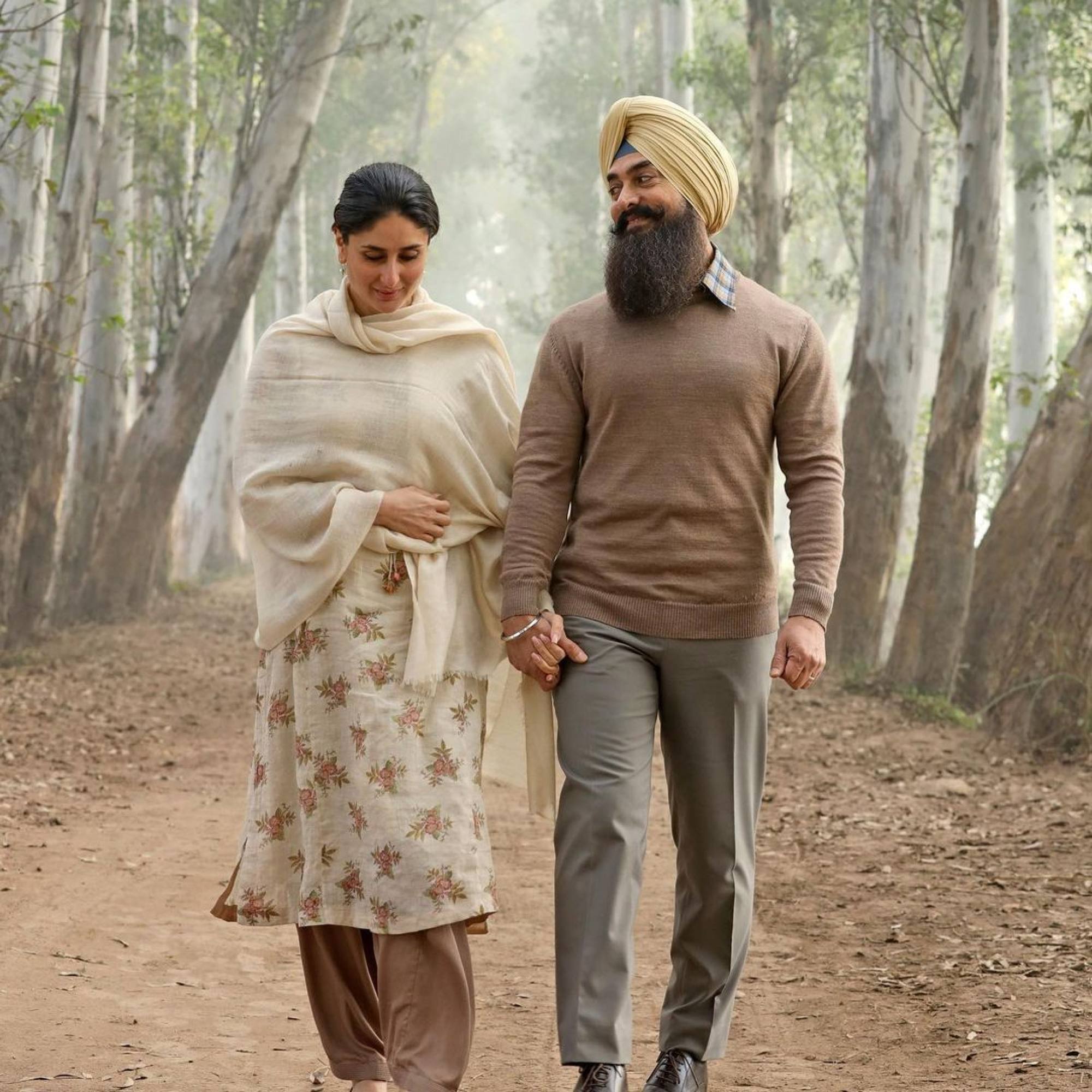 Soon after the film's release on August 11, the hashtag #BoycottLaalSinghChaddha trended on Twitter in India. Thousands of people spoke about how the film had disappointed them, calling it a "waste of money". They even went as far as to appeal to others to resist the urge to watch the film, despite the hype around it.
According to MM News, reasons for the boycott include alleged disrespect of Hindu gods and culture.
The Times of India reported that Khan asked people not to boycott the film, saying "in their heart, they believe that I am someone who doesn't like India. In their hearts they believe, but it is untrue. It is rather unfortunate that some people feel that way. That's not the case. Please don't boycott my film. Please watch my film".
Unfortunately, Khan's appeal only seemed to increase support for a boycott, making Khan and the movie trend on social media for days.
The numbers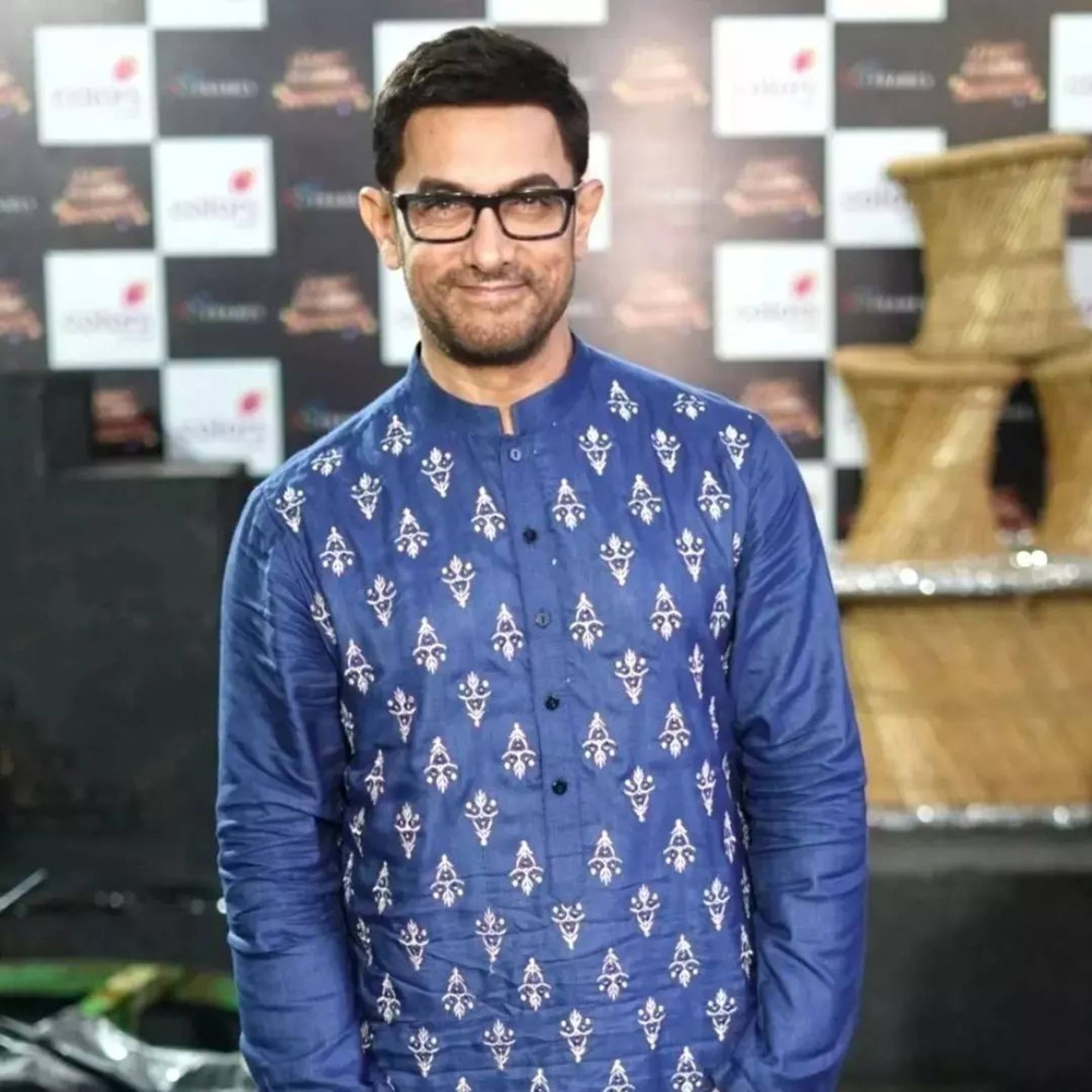 Despite the wide release of the film across India, Hindustan Times reported that the numbers for the flick are dire. It has been widely reported that the film has underperformed and was expected to do better on its opening weekend. The publication also reported that Bhool Bhulaiyaa 2, a small film, reached better numbers than Laal Singh Chaddha – a sign that the flick, filled with big names, seemed doomed to fail.
Producers and distributors of the film reportedly demanded compensation for the heavy losses. But The Times of India quoted the production company as stating those rumours were "baseless".
Khan's state of mind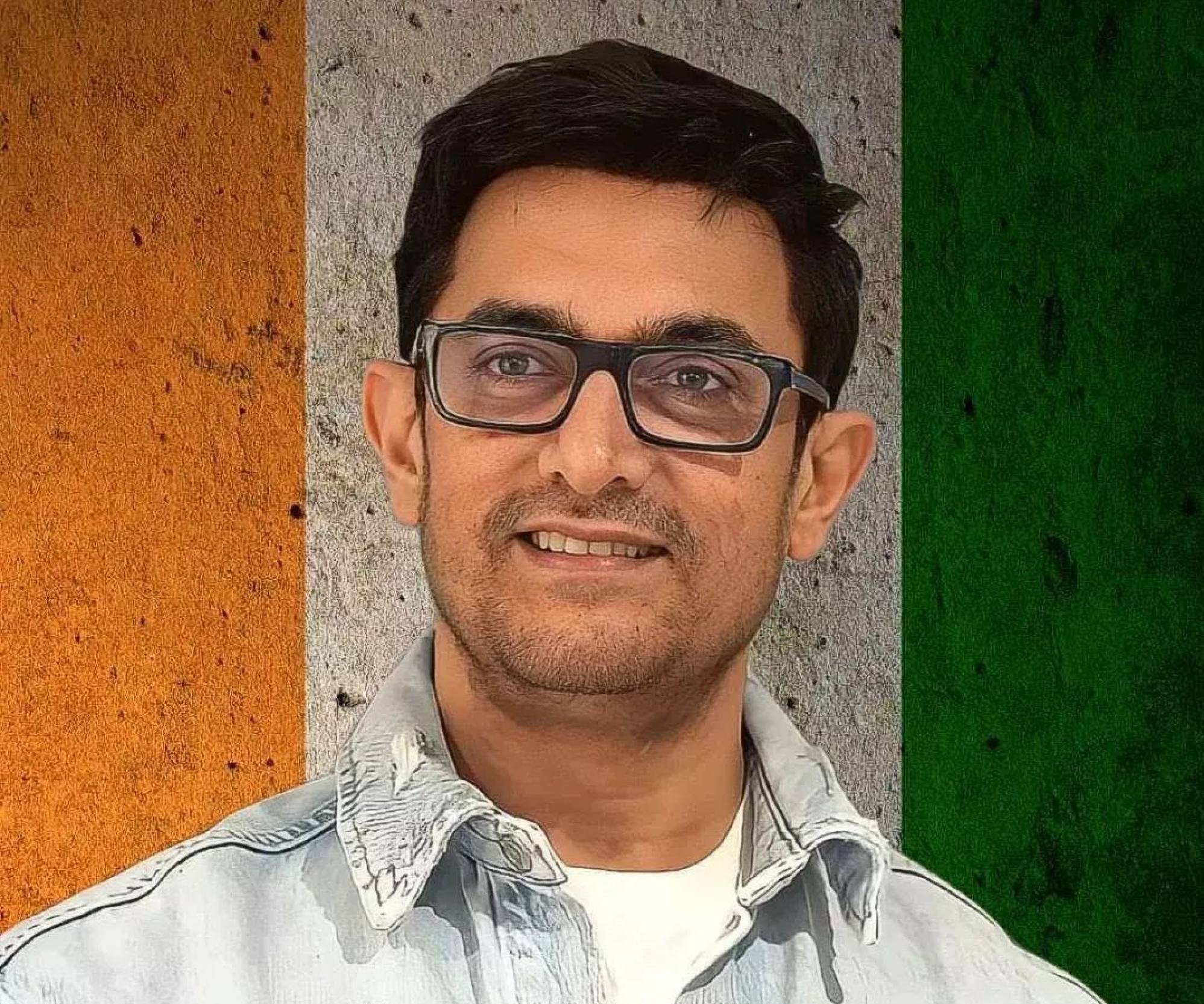 Speculation has been rife about how Khan is taking the loss. Various publications have reported that he is in hiding, disappointed after the movie's dismal performance.
However, The Times of India stated that Khan is not unhappy with its performance. It had stayed ahead of Raksha Bandhan, another big film, which was released on the same day. This was considered a victory for producers.
Family support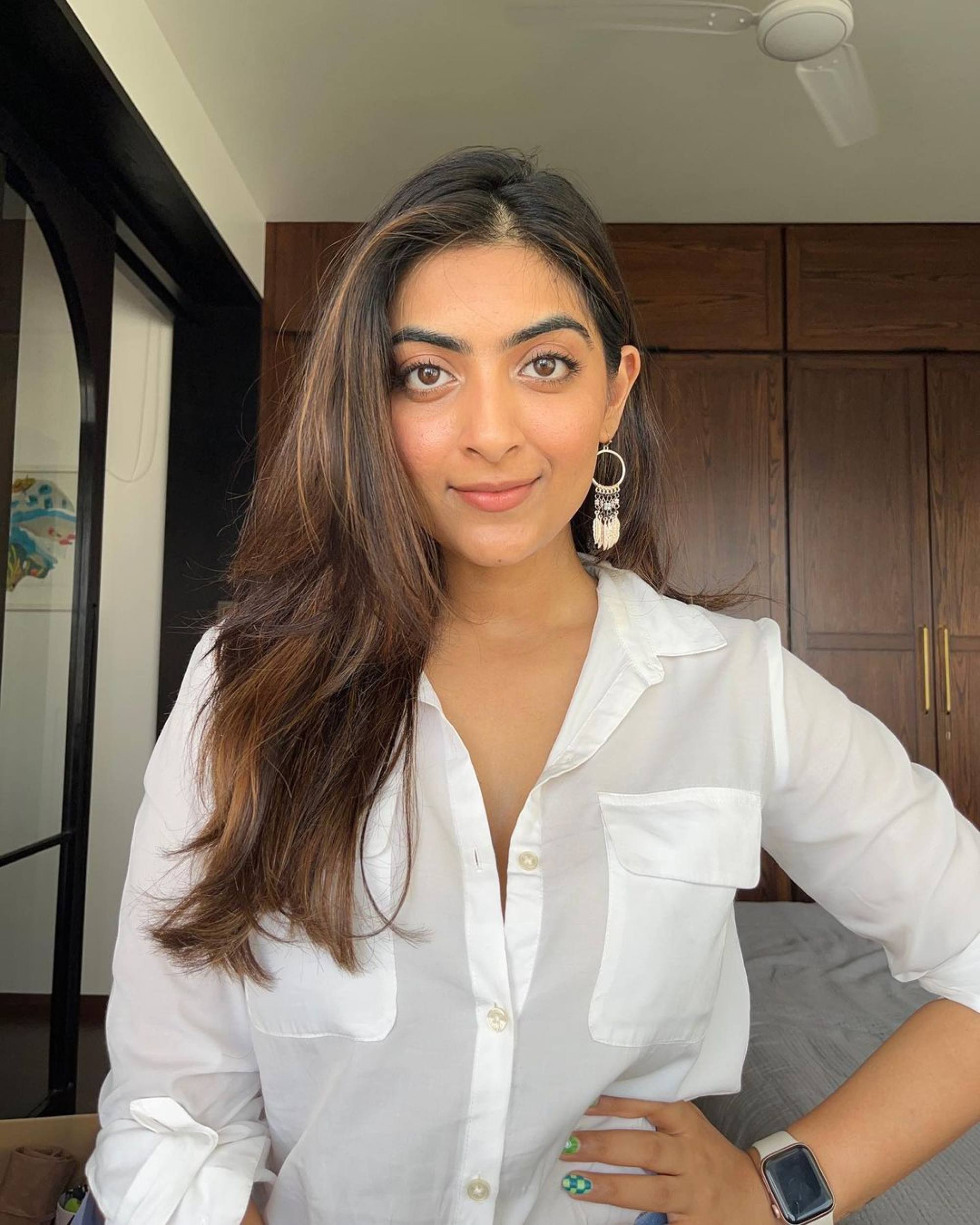 As speculation about Khan and his film continues to grow, his niece, Zayn Marie Khan, recorded a video appealing for people not to boycott the film. The message asks fans not to let a hate campaign destroy "something truly beautiful".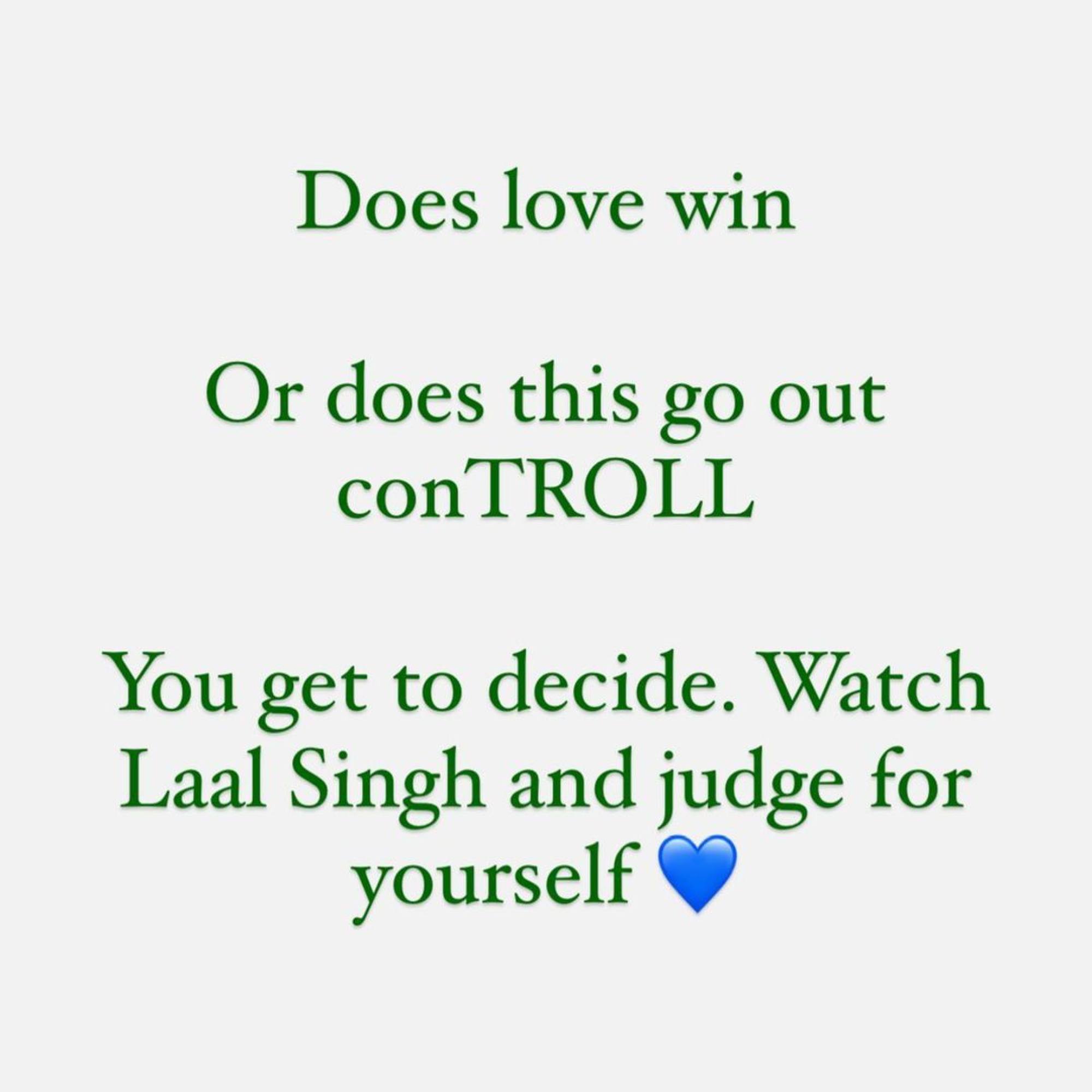 In the video clip, Khan's niece also appeals to anyone who has been moved or entertained by Khan to show their support and watch the movie.

Nothing could've prepared Aamir Khan for the public's reaction to his new film Laal Singh Chaddha, released on August 11 starring Kareena Kapoor and Mona Singh
Hashtags like #BoycottLaalSinghChaddha trended on Twitter due its alleged disrespect of Hindu culture – but Khan's niece, Zayn Marie Khan, has urged fans to watch it and decide for themselves