5 K-pop idols with medical conditions who brave the stage, from BTS' V and Hyuna, to Seventeen's Wonwoo and Block B's Zico – but why did f(x)'s Krystal Jung faint mid-concert?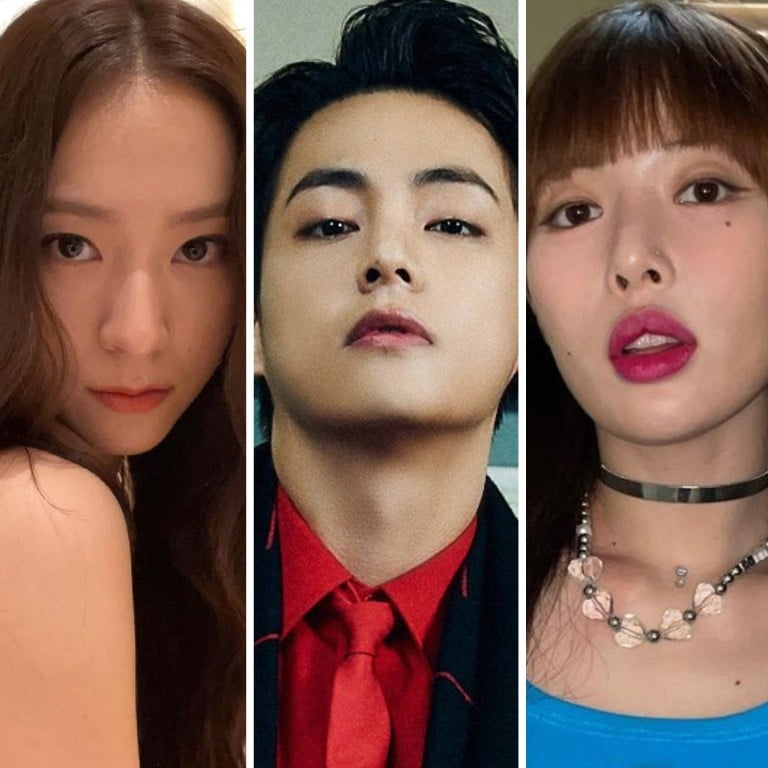 As pandemic restrictions continue to ease around the globe, K-pop groups are gearing up to take on world tours again and meet their beloved fans in person.
Blackpink and Ateez have already
announced world tour dates
. Meanwhile, Blackpink, Twice, Aespa and Dreamcatcher are rumoured to join the Lotus World Tour 2023, per K-pop Starz.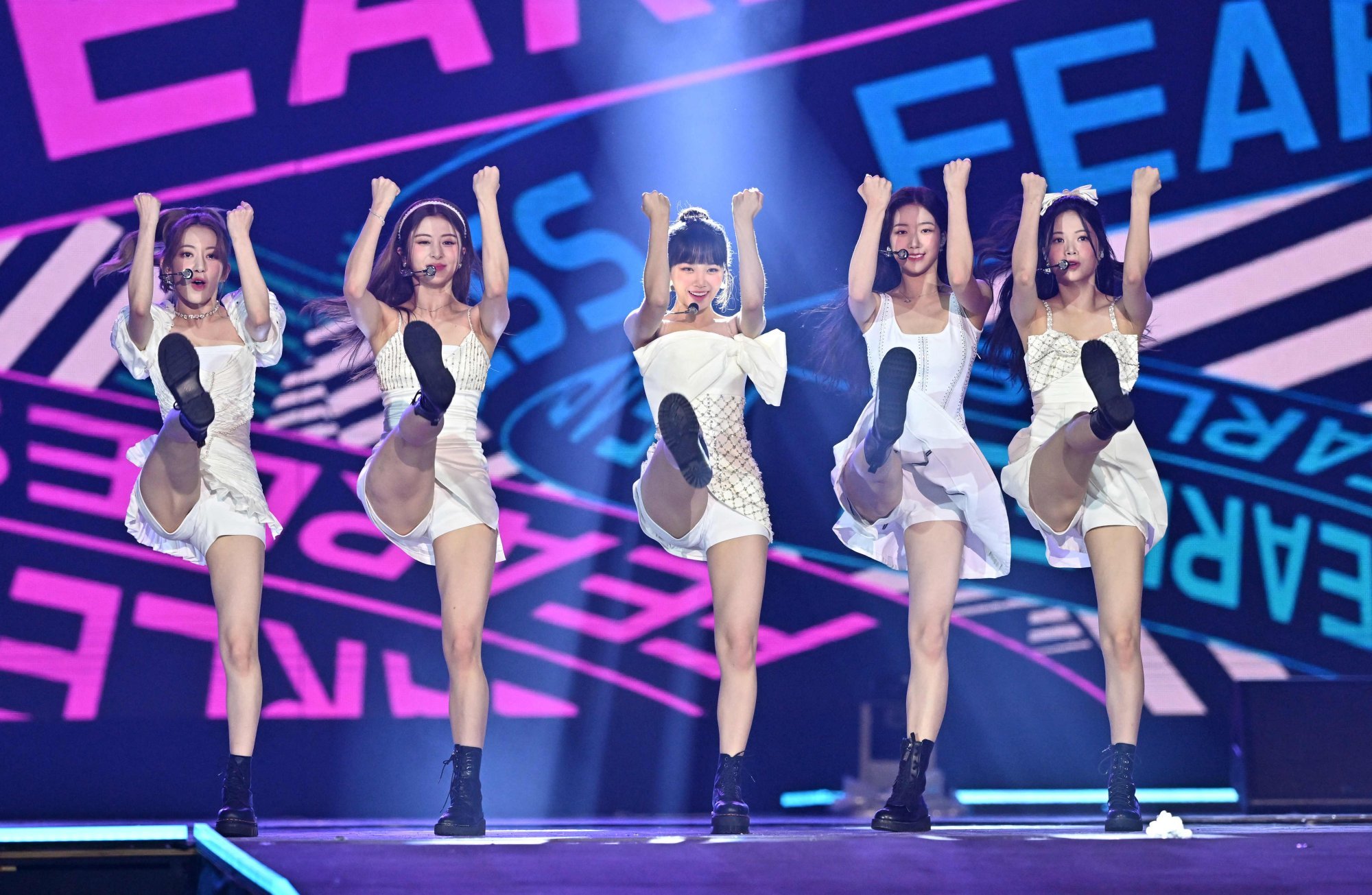 Without a doubt, fans are eagerly waiting to see their idols put on show-stopping performances live. Although K-pop stars may make their tough choreos look easy on stage, the reality is far from it. It's common for performers to have a hard time under the hot lights, but in some cases, especially for those with existing medical conditions, it can result in shortness of breath and even blackouts.
So, which K-pop idols have braved their physical conditions during their time in the spotlight?
1. f(x)'s Krystal Jung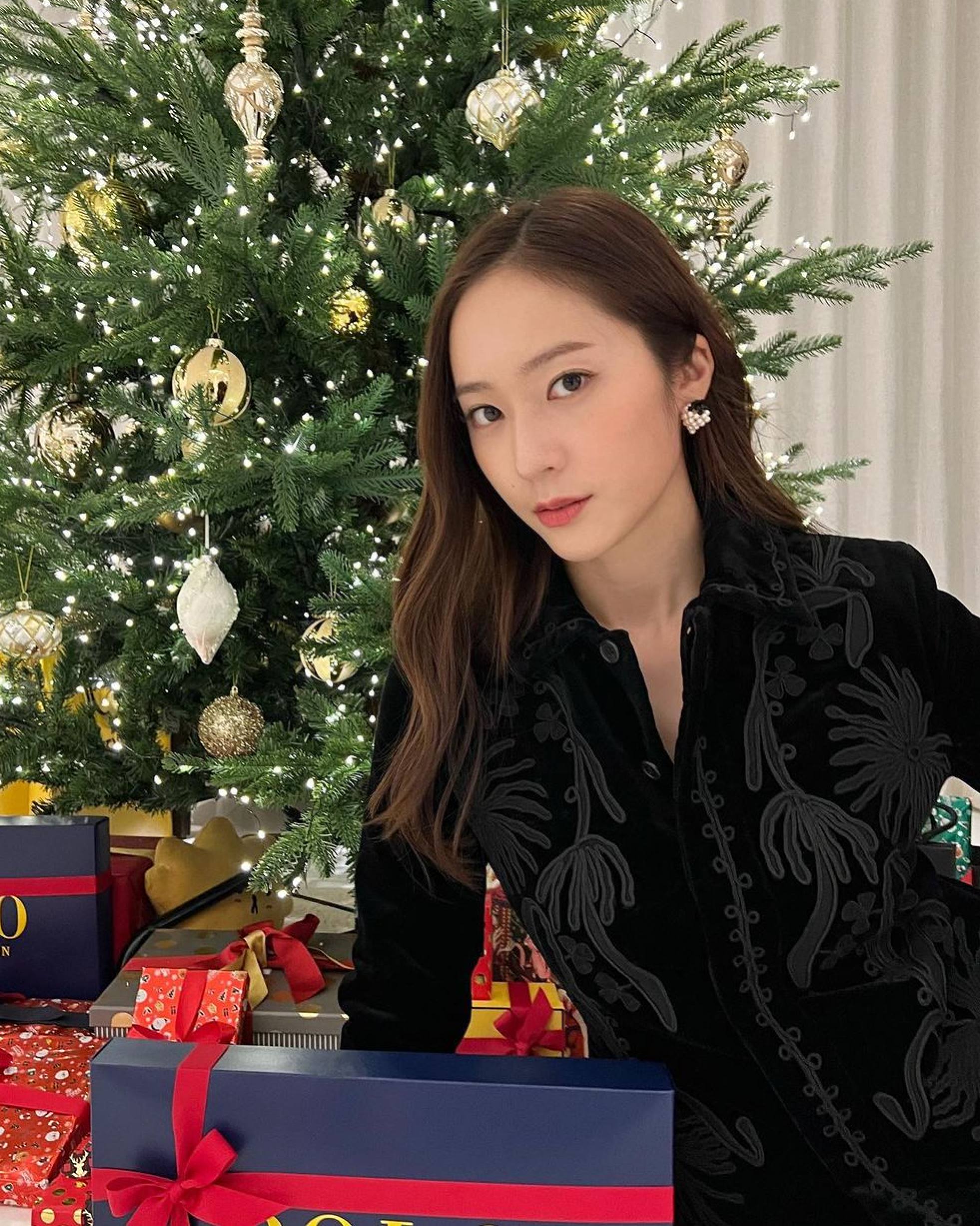 Krystal Jung
has been caught fainting on camera more than once. In fact, there is even a compilation video making rounds on YouTube of her losing consciousness during events. Initially, fans worried that the idol was being overworked, but it was later revealed that Jung has actually suffered from anaemia since she was a kid, as per Soompi.
The lack of healthy red blood cells in her body causes Jung to experience symptoms like fatigue, weakness and lightheadedness, which is reportedly what caused her to faint on stage during the Lotte Duty Free Shop Family Concert in 2010.
During another incident in 2014, Jung reportedly fainted mid-performance during the SM Town concert in Shanghai, which resulted in her being taken offstage, as per Koreaboo. Security and staff rushed to help her and Jung didn't appear again for the concert's ending, per the article.
Fans took to Twitter and showered the idol with support through a #GetWellSoonSoojung hashtag, which soon trended.
2. BTS' V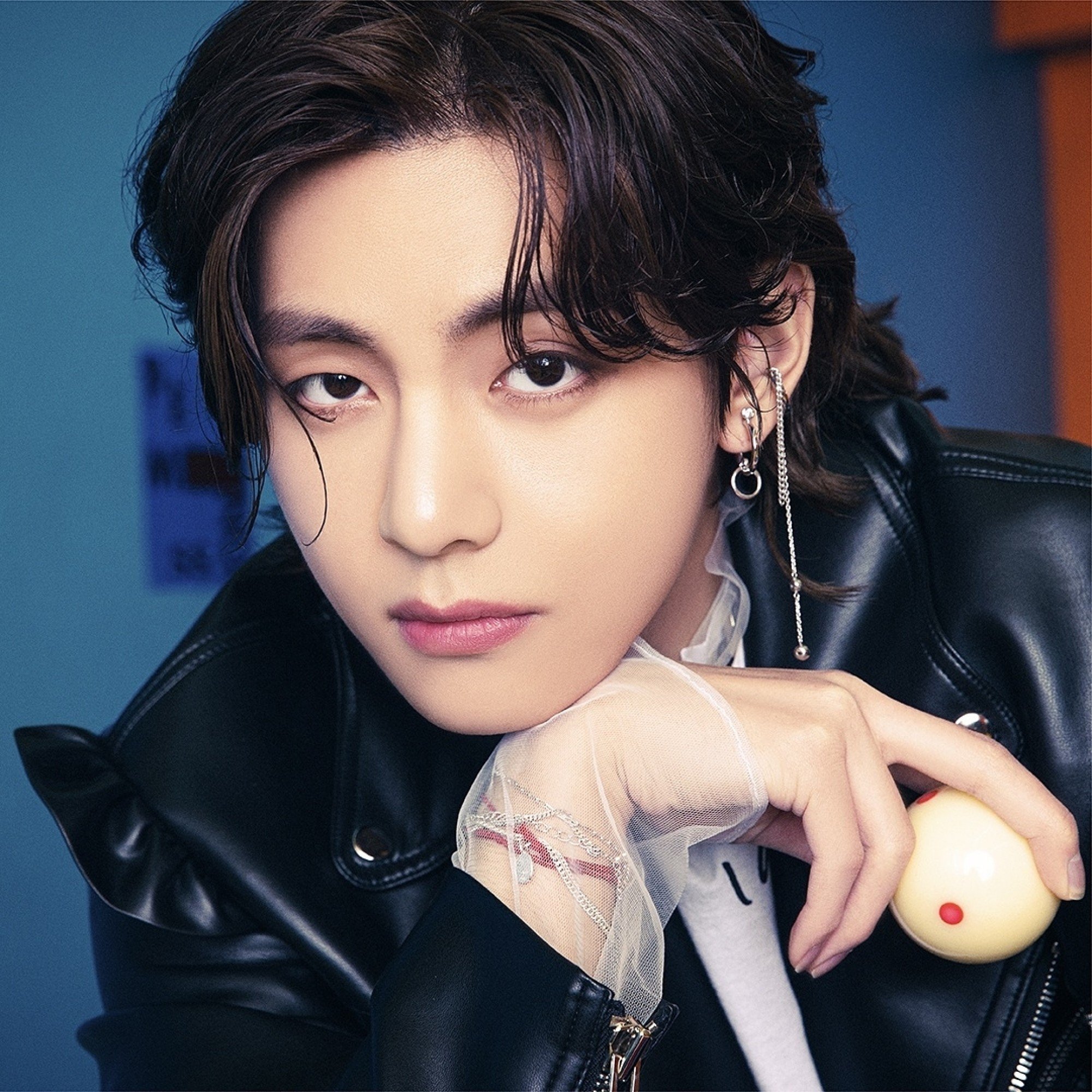 With his fiery dance moves, compelling vocals and unrelenting energy, no one would guess that
BTS' V
has a skin condition that disrupts his performances. In 2019, V revealed to fans through Weverse that he suffers from cholinergic urticaria, which is an allergy that causes small red bumps on the skin and unbearable itching, per Koreaboo.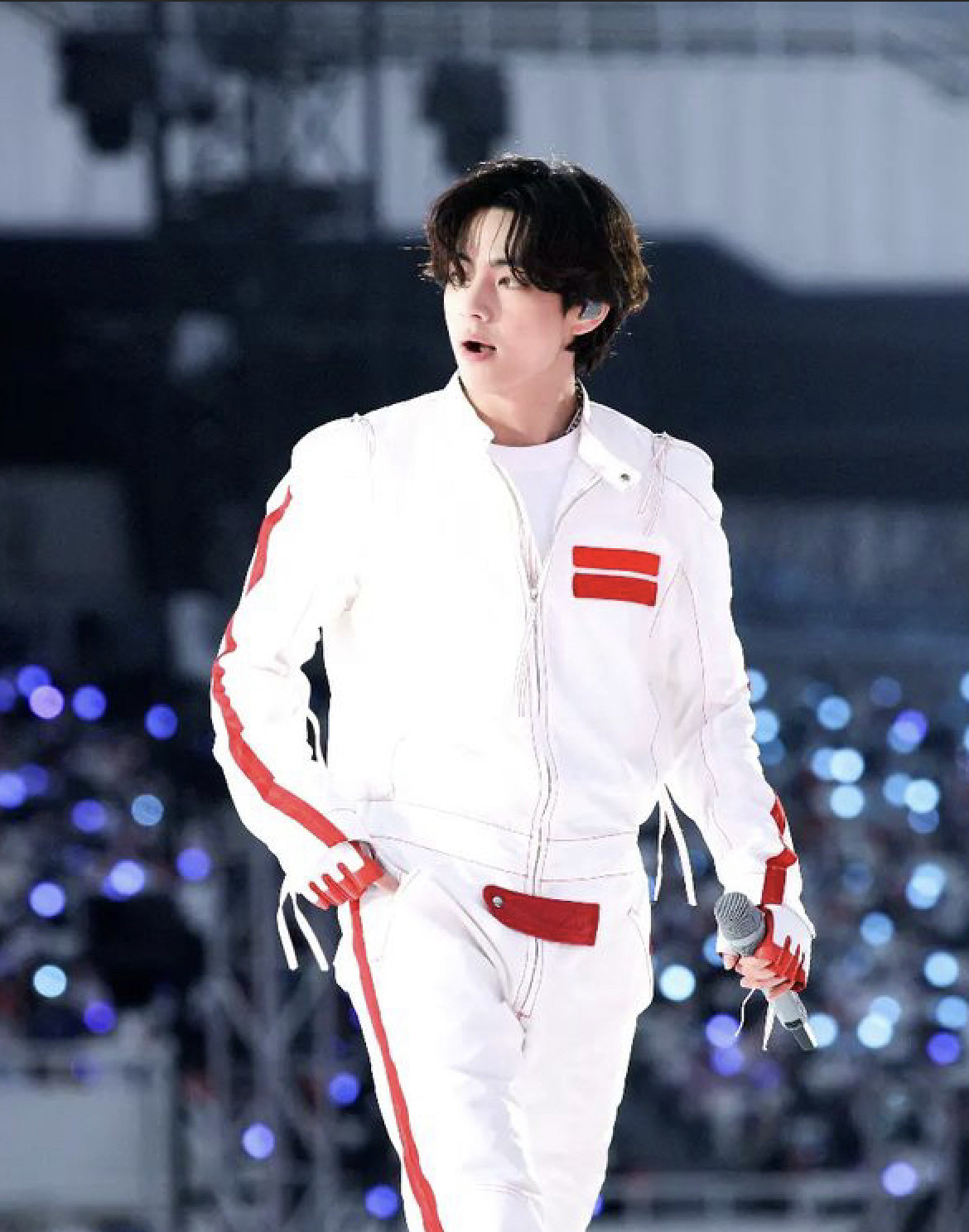 These bumps appear whenever there is a rise in body temperature from physical activities and there seems to be no cure for it. With tough dance routines and performing under hot lights, V is always prone to this skin rash and has no escape from the condition.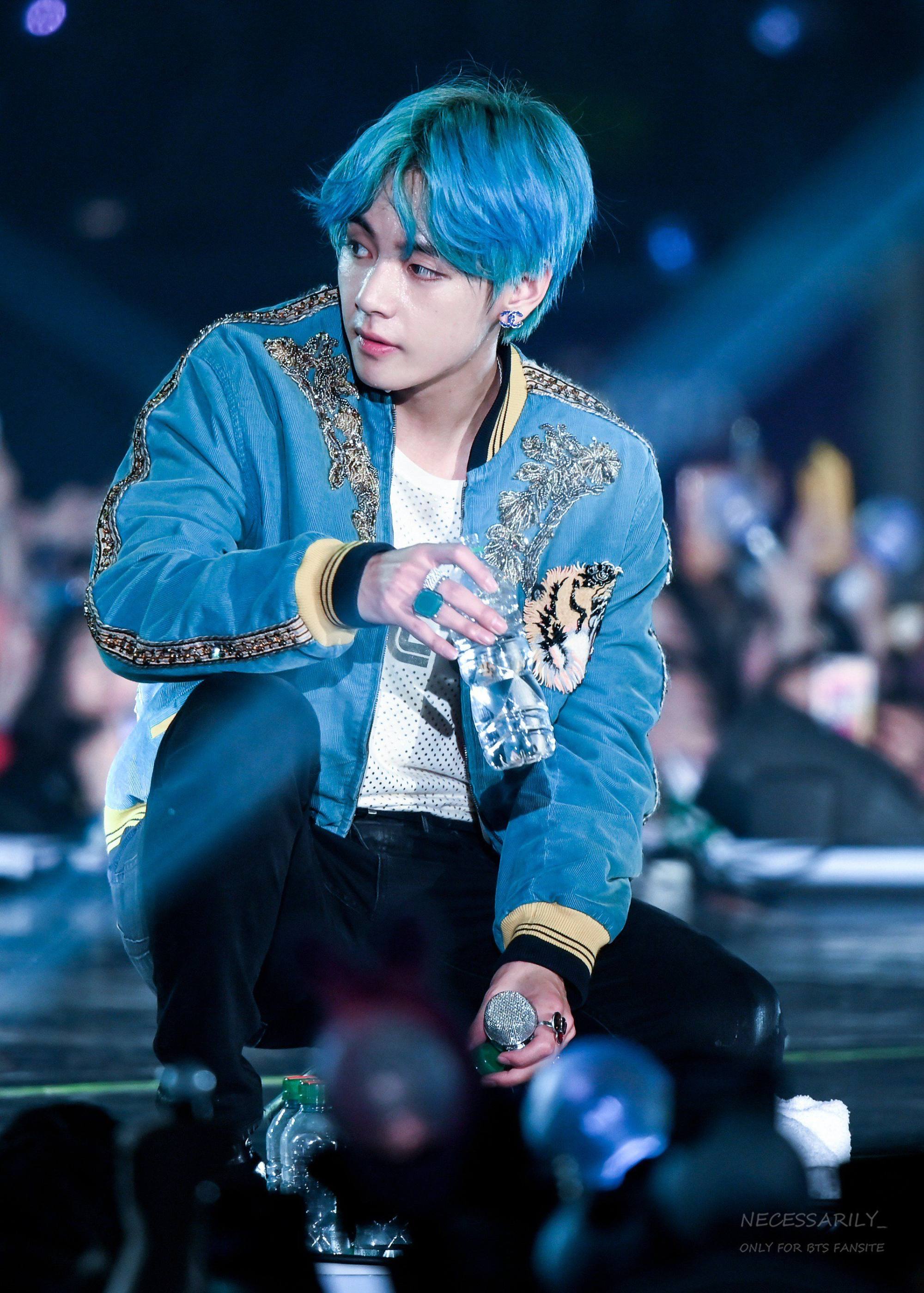 V deals with it by wearing loose outfits on stage and keeping himself hydrated with tons of water between performances, as per Teen Vogue.
3. Seventeen's Wonwoo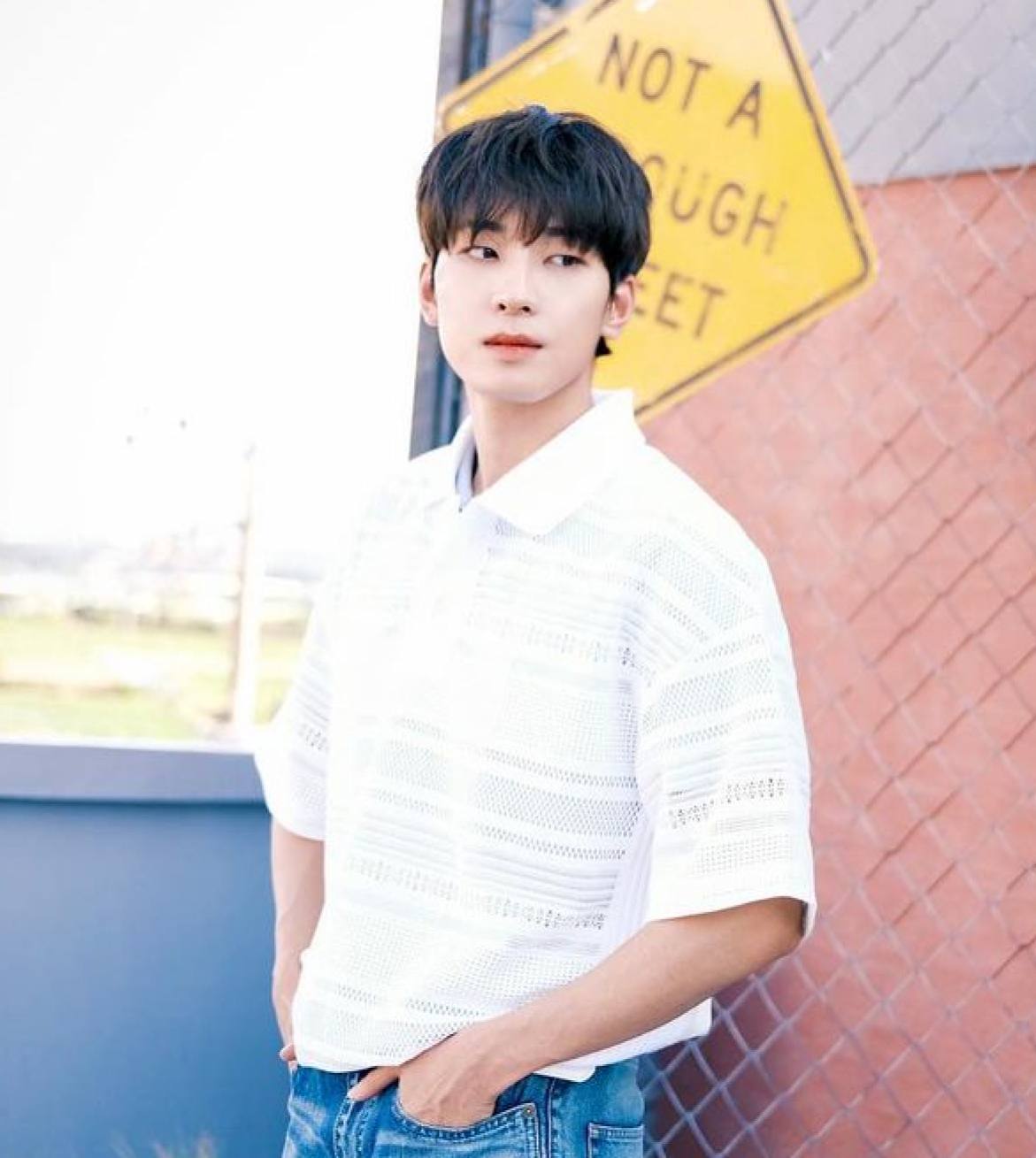 When Wonwoo didn't appear at the fan signings for Seventeen's promotions in 2016, Pledis Entertainment released a statement saying that he was suffering from acute gastritis, which causes him terrible stomach pains.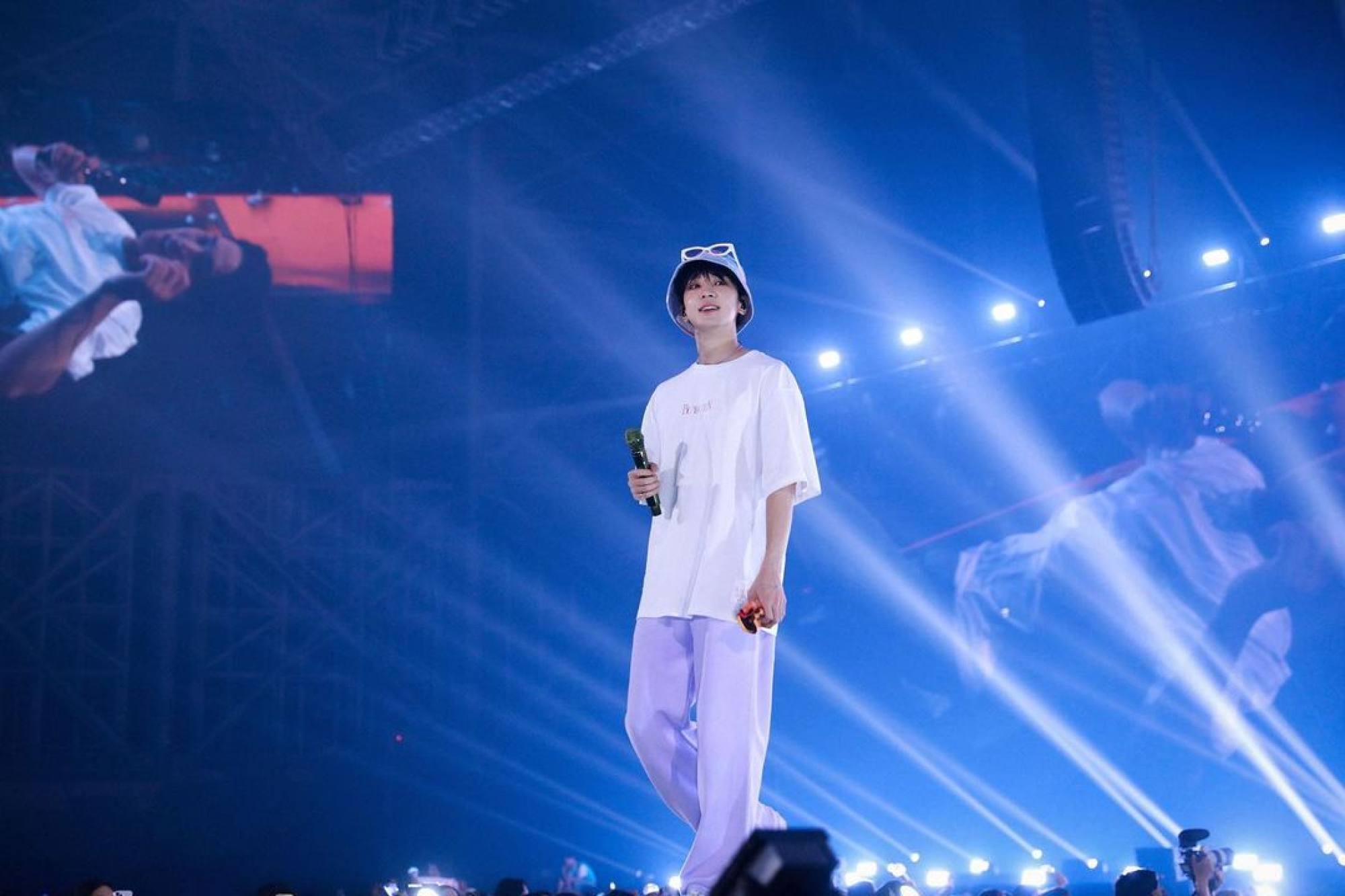 The company stated, "Following his diagnosis with acute gastritis, Wonwoo received a check-up in order to recover. The check-up revealed that he lost stamina and it was determined that he would need time to rest and would be unable to continue promotions after a long discussion. Due to his health condition then, he took a break from promotions in order to recover and focus on getting better."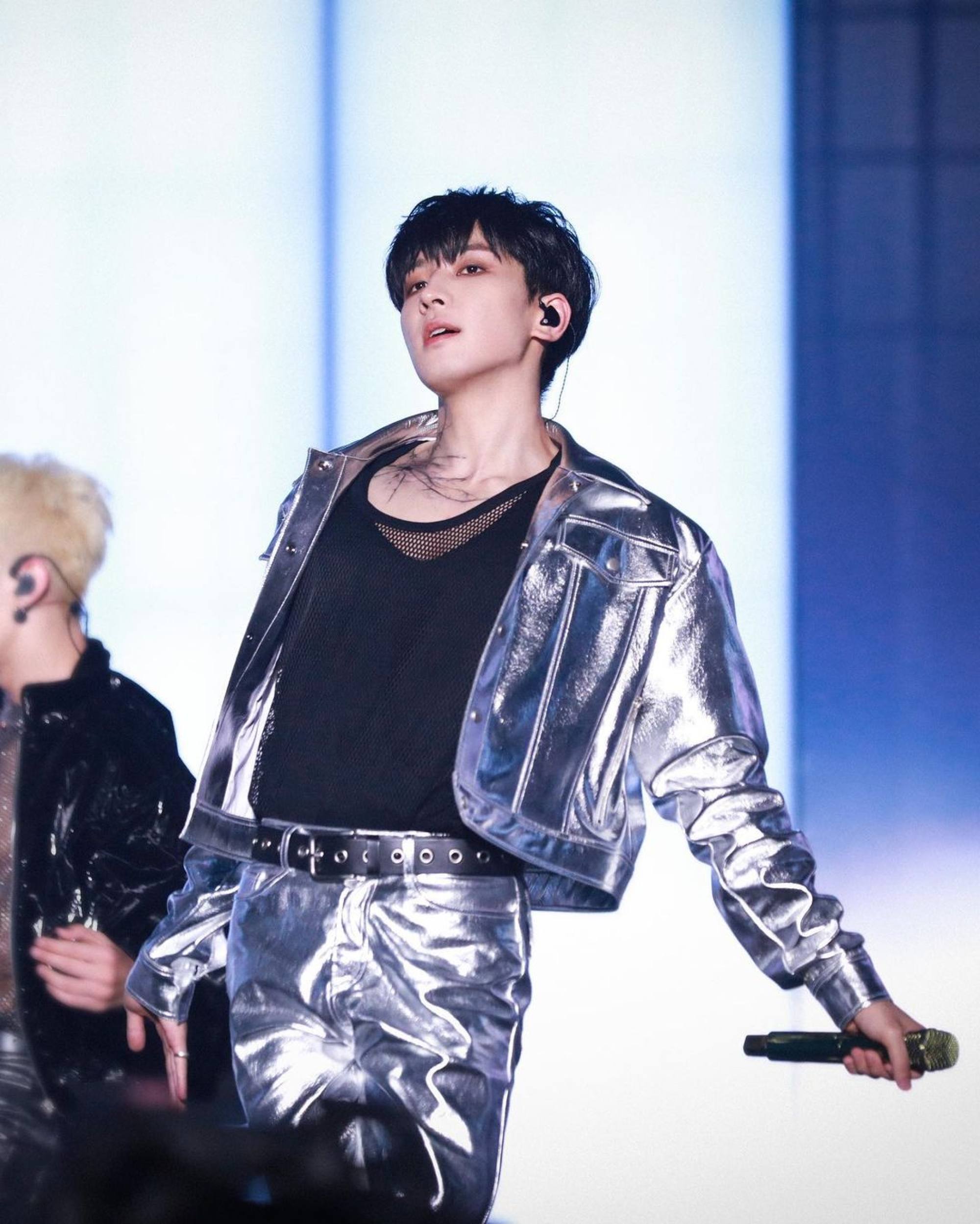 Due to his condition, Wonwoo ended up taking a break from all the events during that time including fan signings, broadcast promotions and the 2016 Dream Concert.
4. Hyuna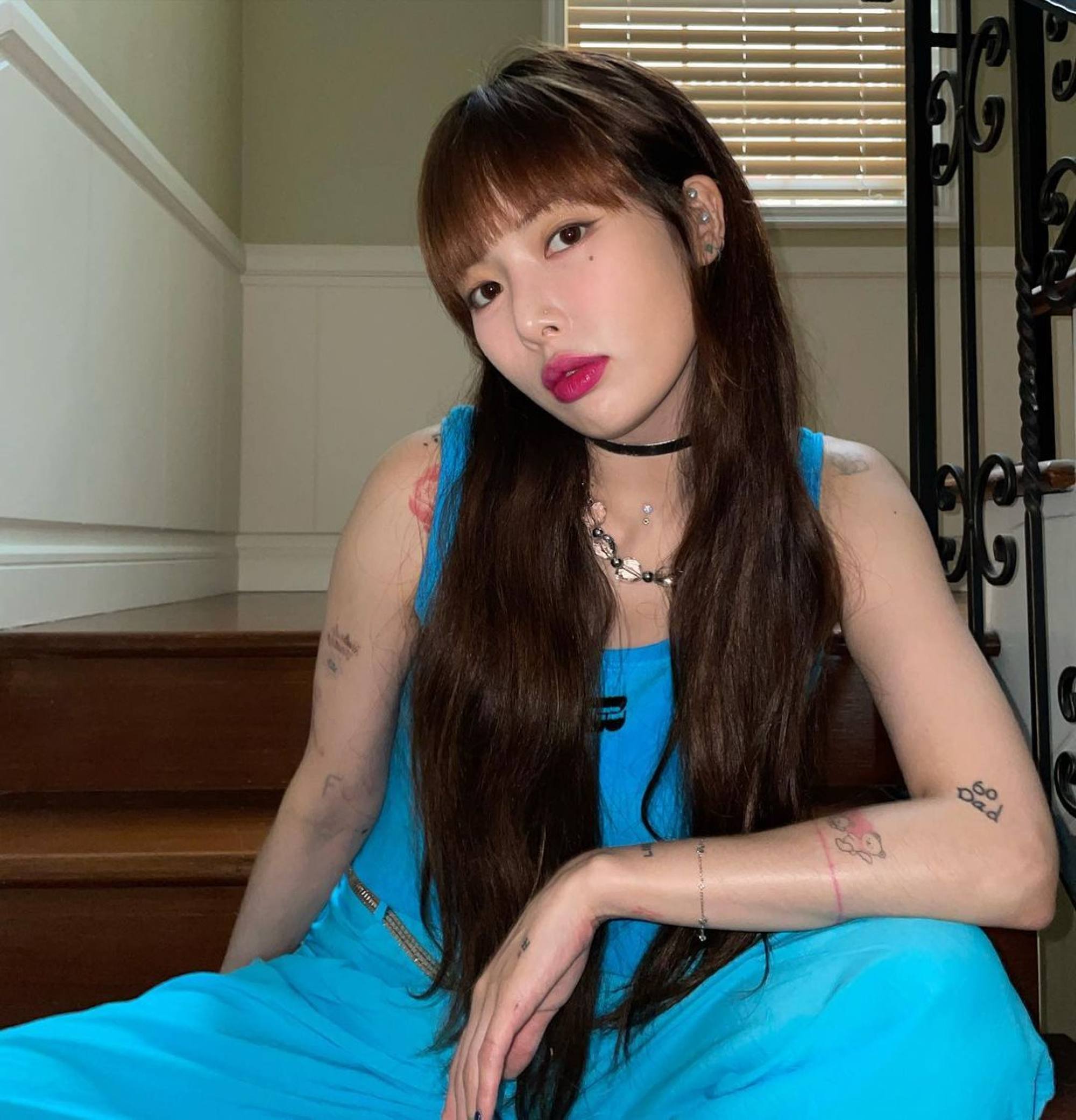 Fans of Hyuna know that the popular female idol debuted with Wonder Girls in 2007, but
soon left the group
when her parents pulled her out. The reason was that she was suffering from a health condition that caused fainting spells, as per Koreaboo. It was later revealed that Hyuna has a case of vasovagal syncope, which causes the person to black out and feel extreme emotional distress.
According to K-pop Starz, this causes Hyuna to collapse several times a day and she even collapsed on set in 2019 during the
filming of her and Dawn
's music video
Ping Pong
.
Hyuna opened up about her condition in an episode of Jessi's Showterview. She told the rapper that she felt guilty when her condition led her to postpone her comeback with a full album called "Good Girl", which was originally slated for August 2020.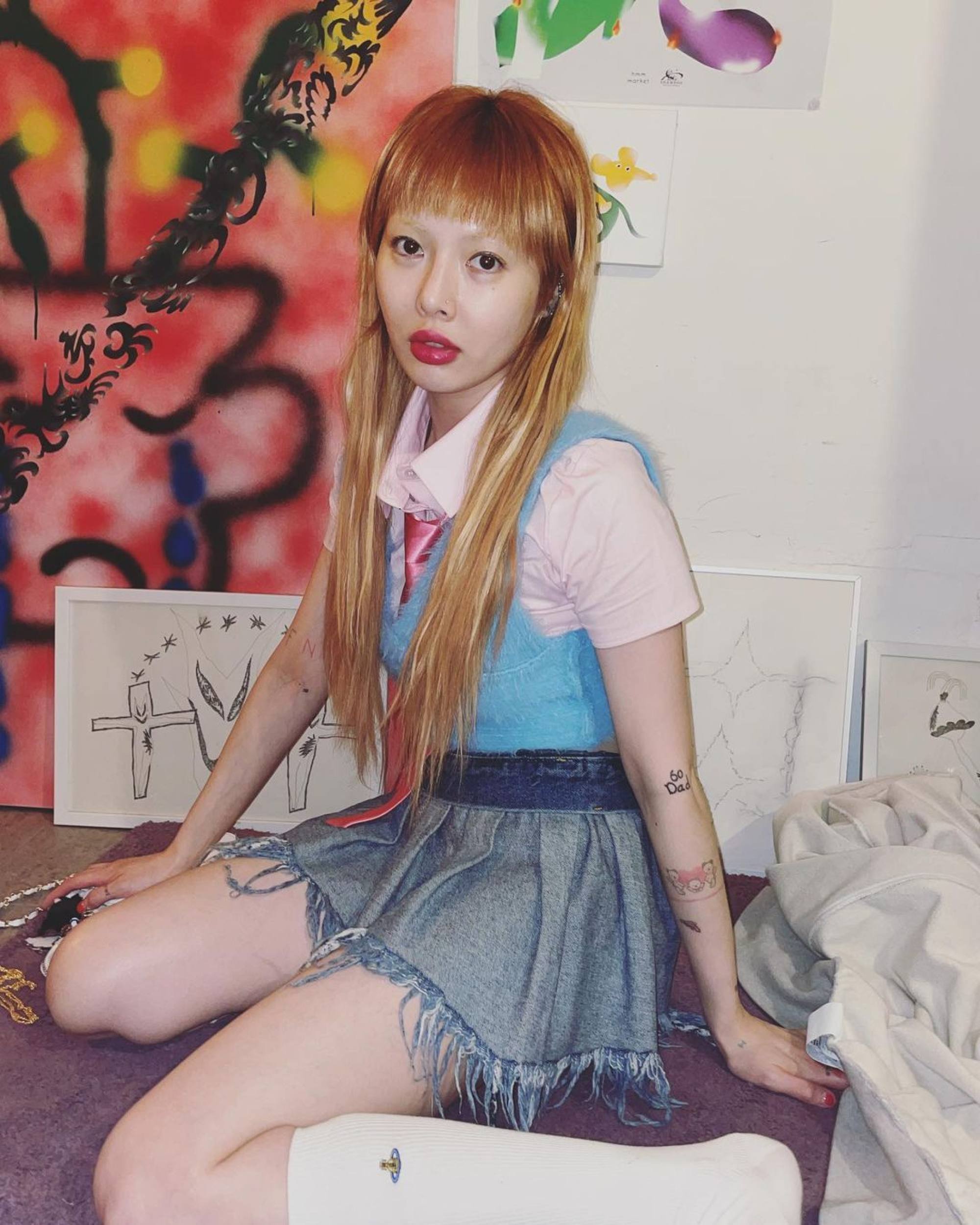 She mentioned that her condition flares up when she gets hypersensitive during her promotions. Hyuna's album was later released in 2021 with the title track, I'm Not Cool.
5. Block B's Zico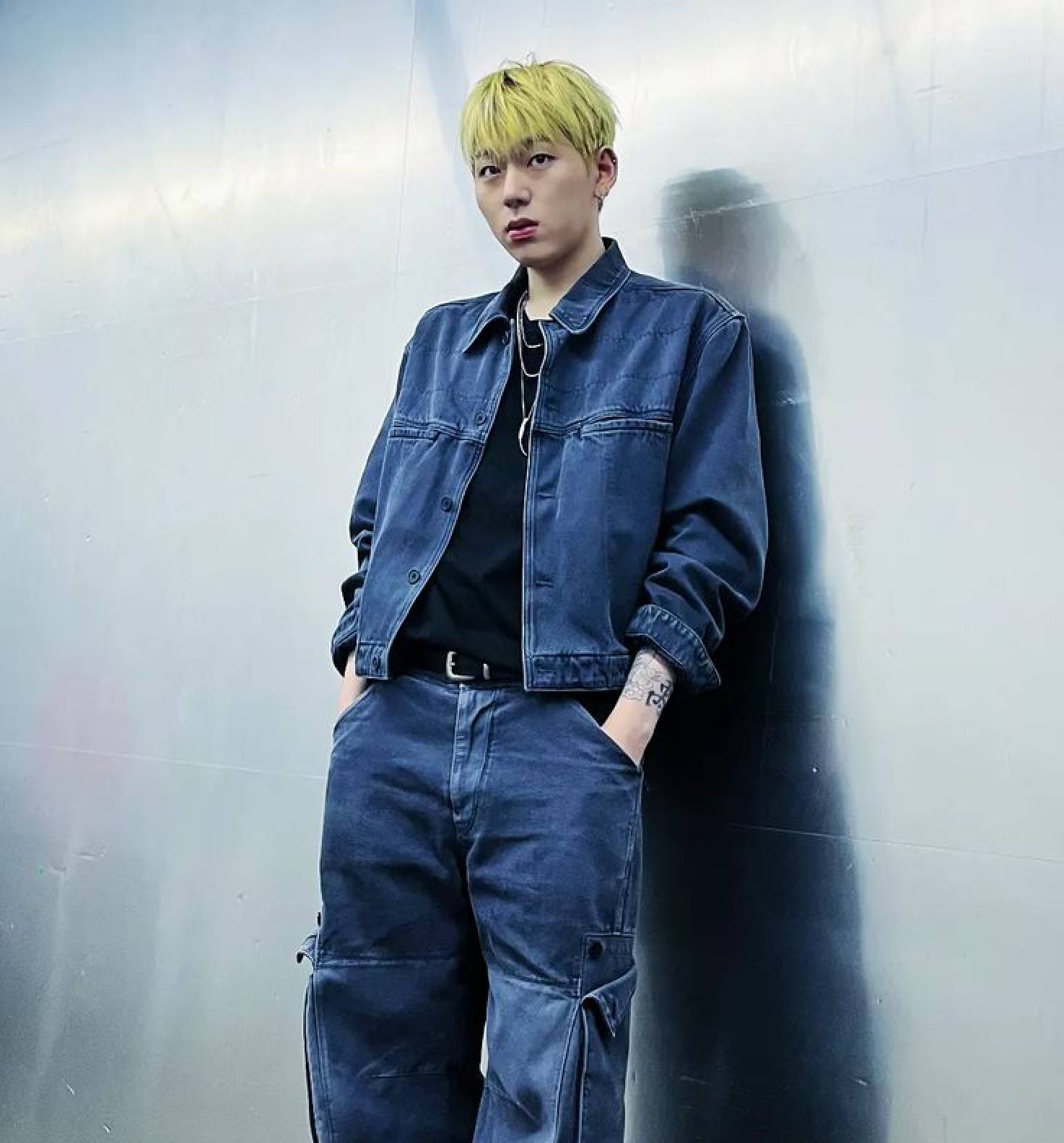 Despite being a rapper who can spew out words nonstop and at high speeds, Block B's Zico suffers from congenital asthma, which makes breathing difficult for him, as per Soompi. He also had heart problems as a child and had to undergo two surgeries, as per Bbangya News.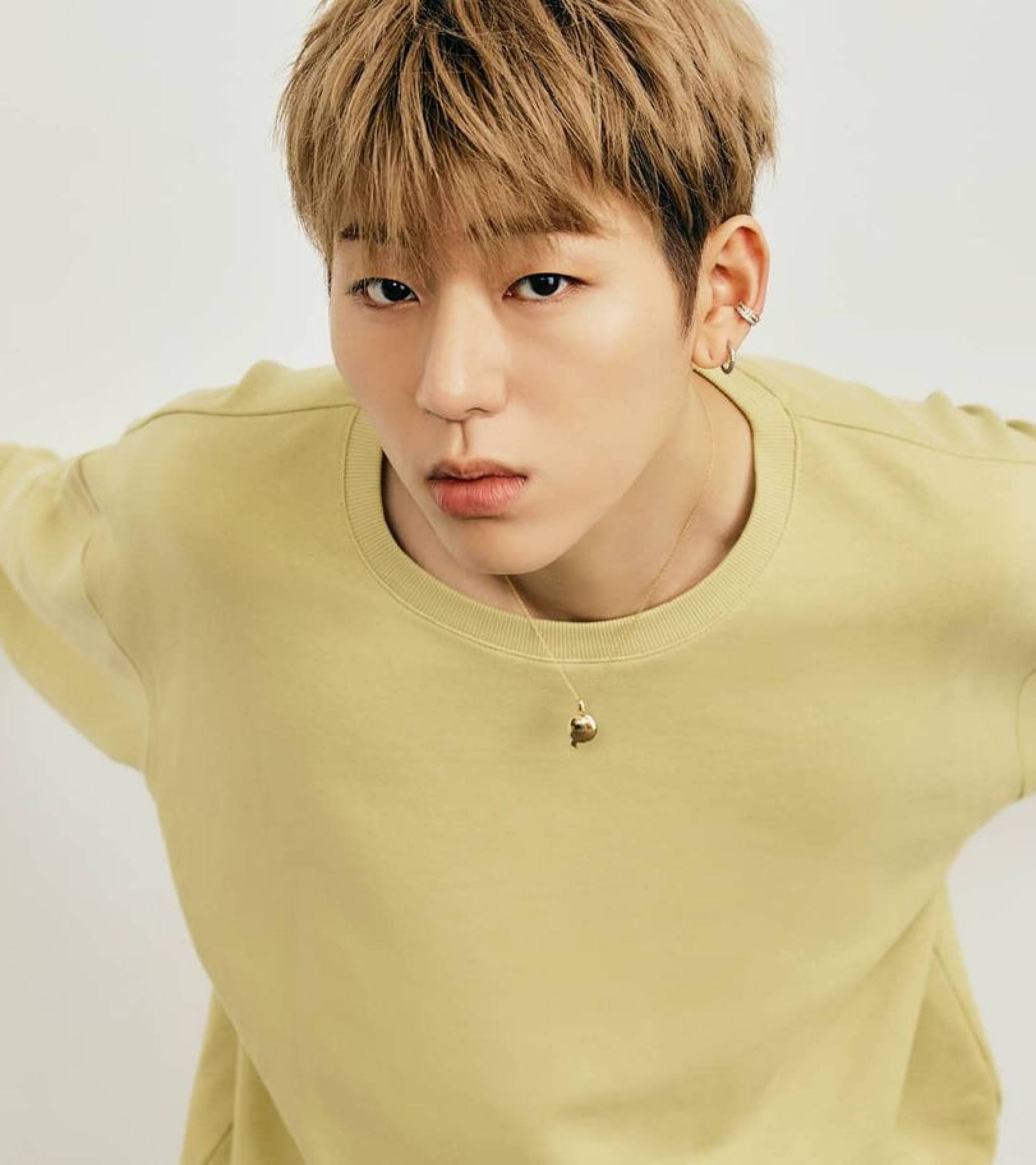 Although Zico hasn't seemed to show much shortness of breath during his stage performances and raps, he got fourth grade during his physical examination when he enlisted for the mandatory
military service that all Korean citizens
, idols included, are expected to complete.
This meant that he took on the role of a public service worker due to his medical history, reported Bbangya News.

f(x)'s Krystal Jung and Wonder Girls alum Hyuna often have fainting spells, while Wonwoo temporarily stopped promotions with Seventeen due to his gastritis problems
BTS' V suffers from a skin rash condition and Block B's Zico has asthma and underwent two heart surgeries as a child – but he's still got his pro rapping skills