Meet Isan Elba, Idris Elba's teen daughter: the Gen Z fashion icon wore Miu Miu for her dad's recent Beast premiere and was 2019's Golden Globes Ambassador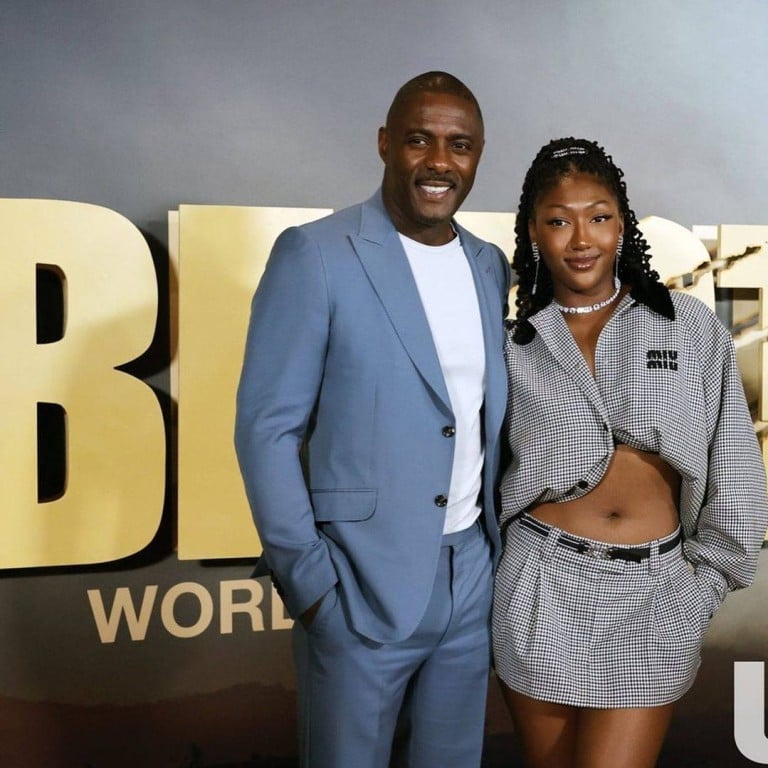 Isan Elba, the stunning 20-year-old daughter of
actor Idris Elba
, is starting to gain buzz and make a name for herself in the entertainment industry.
Isan accompanied Idris to the premiere of his new film, Beast, at the Museum of Modern Art in New York City. The glamorous affair felt more like a casual father and daughter bonding outing with their sartorial choices: Idris cut a striking and dapper figure in a grey-blue suit with a plain white T-shirt, while Isan looked chic in a cropped Miu Miu button down with a matching skirt. Isan completed her preppy black and white ensemble with silver strappy kitten heels.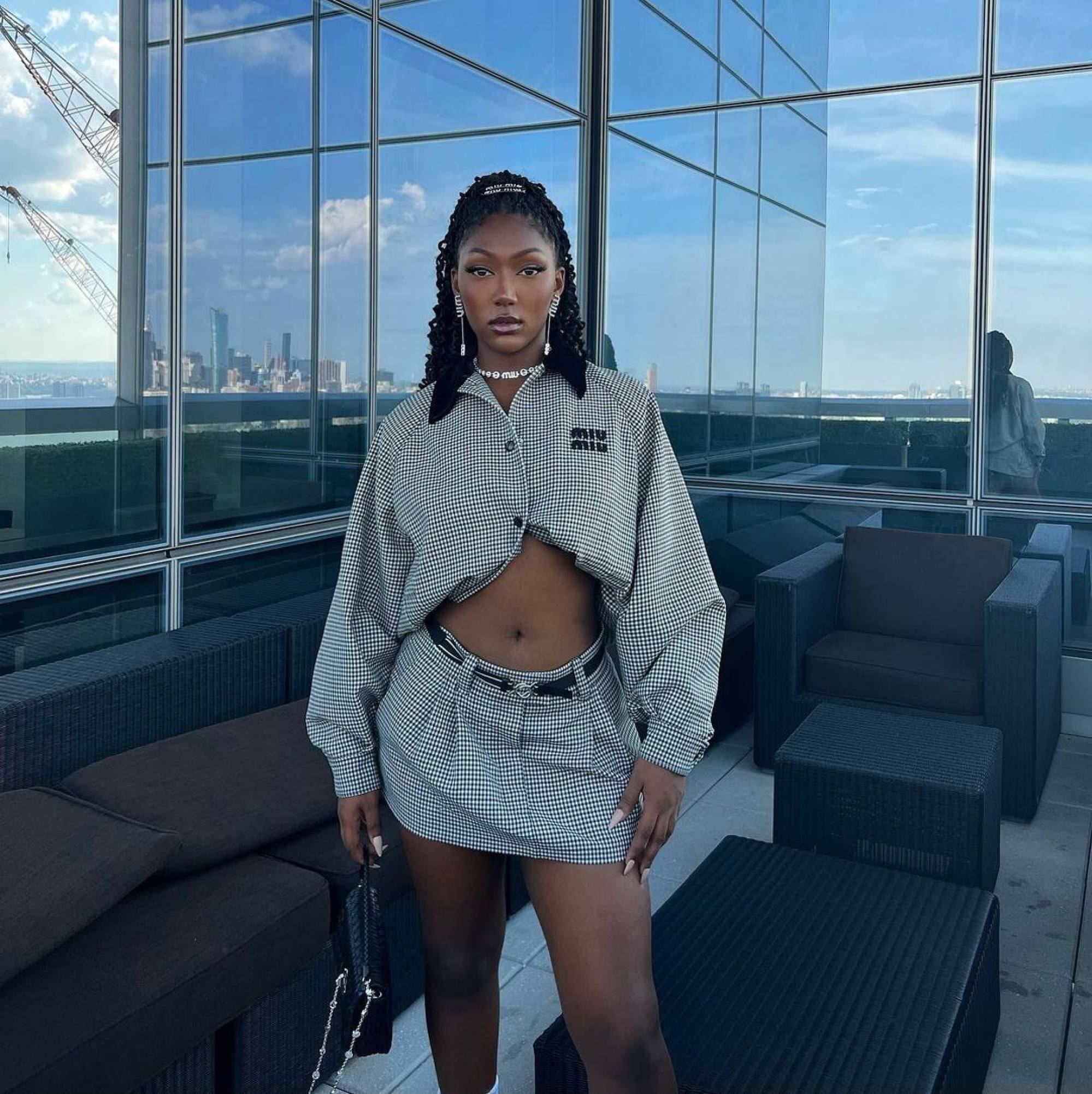 Isan also joined Idris at the premiere of Sonic the Hedgehog 2 in Los Angeles, in April. Her first red carpet appearance was in 2007 for the premiere of Tyler Perry's romantic-comedy drama film Daddy's Little Girls, according to Insider.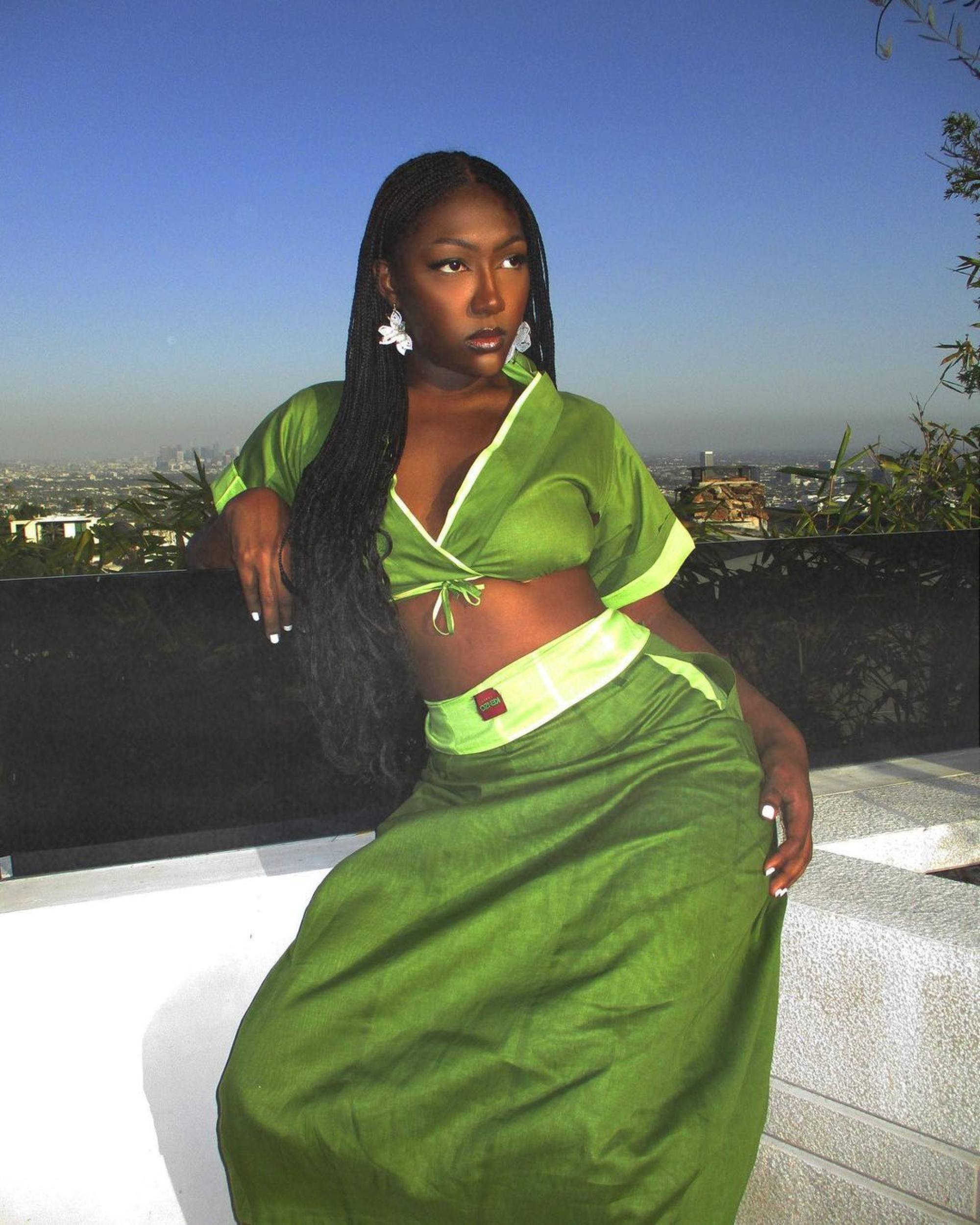 Here's what we know about her so far …
She grew up in a blended family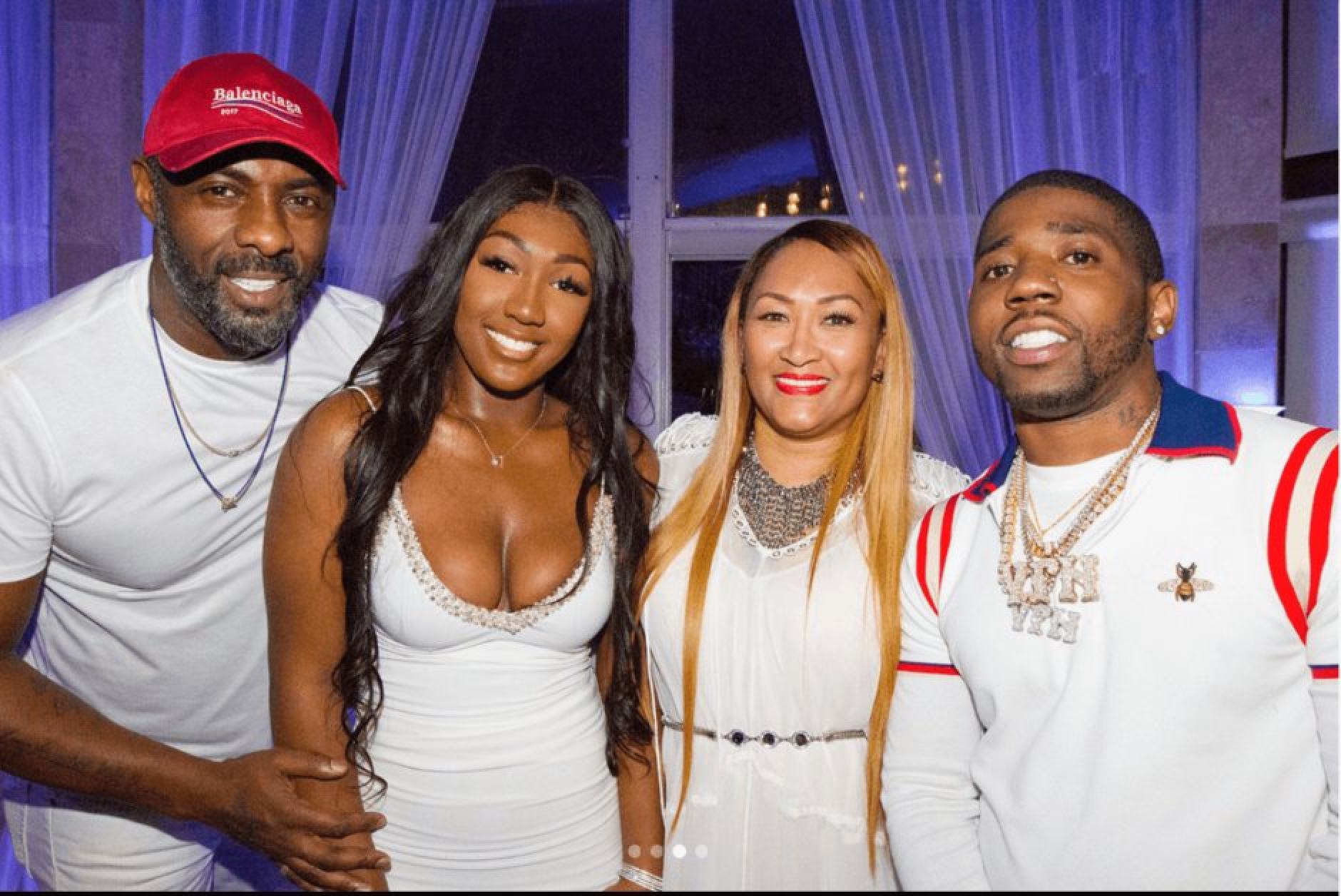 Isan was born to Idris and his first wife, make-up artist Hanne "Kim" Nørgaard, in 2002. Isan has an eight-year-old half-brother named Winston. Although Idris split with Nørgaard at the time she was pregnant with Isan, the pair remained on good terms and co-parented their daughter, raising her throughout her childhood and teenage years, according to Hollywood Life.
She's low-key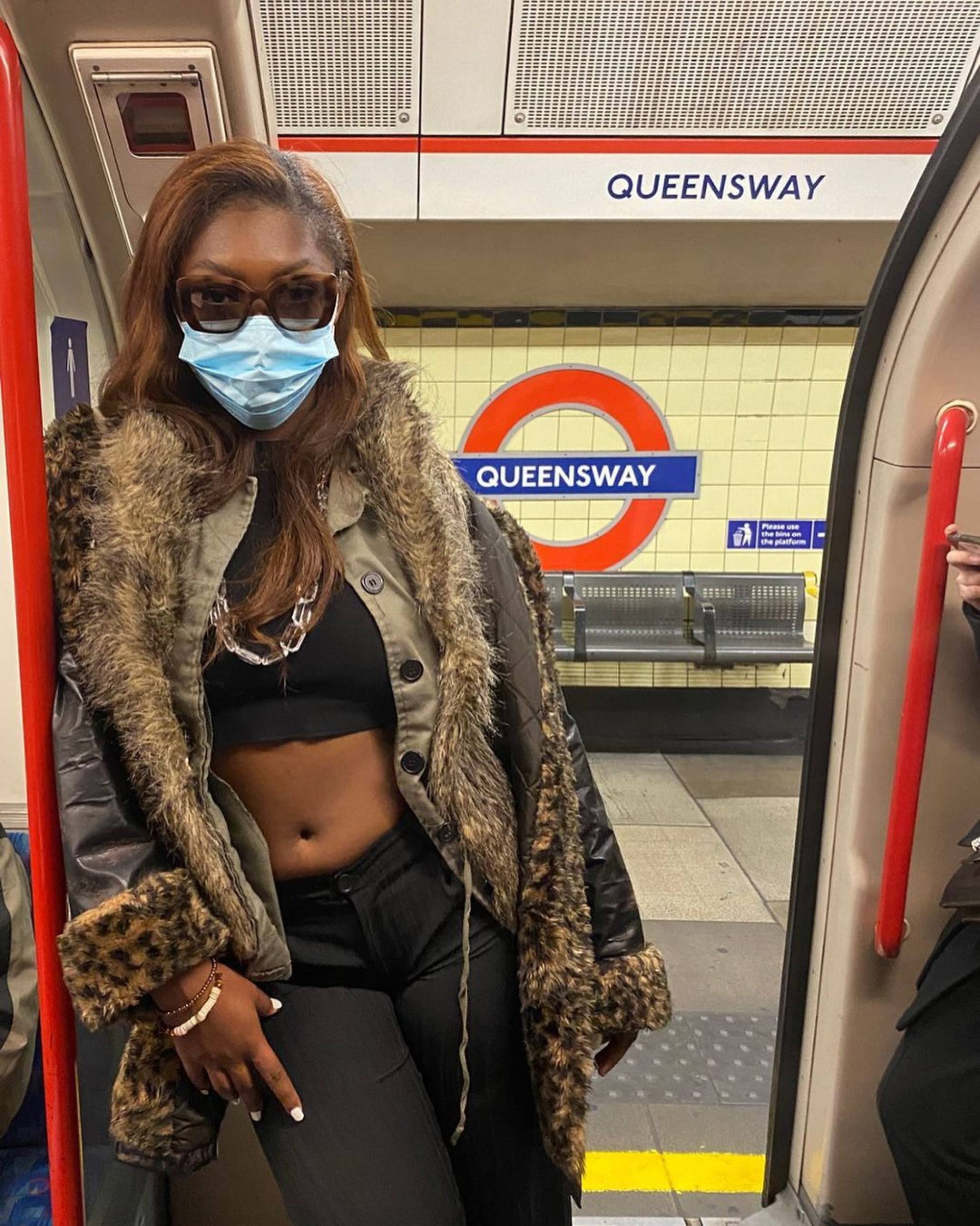 While Isan loves sharing the spotlight with her father, she still values her privacy. When she turned 17 in 2019, she said her birthday would be more meaningful since she's "pretty far from all the glitz and glamour of Hollywood, so [getting to experience this] will be pretty cool".
Isan lives in Atlanta, according to Glamour.
She was appointed as 2019's Golden Globes Ambassador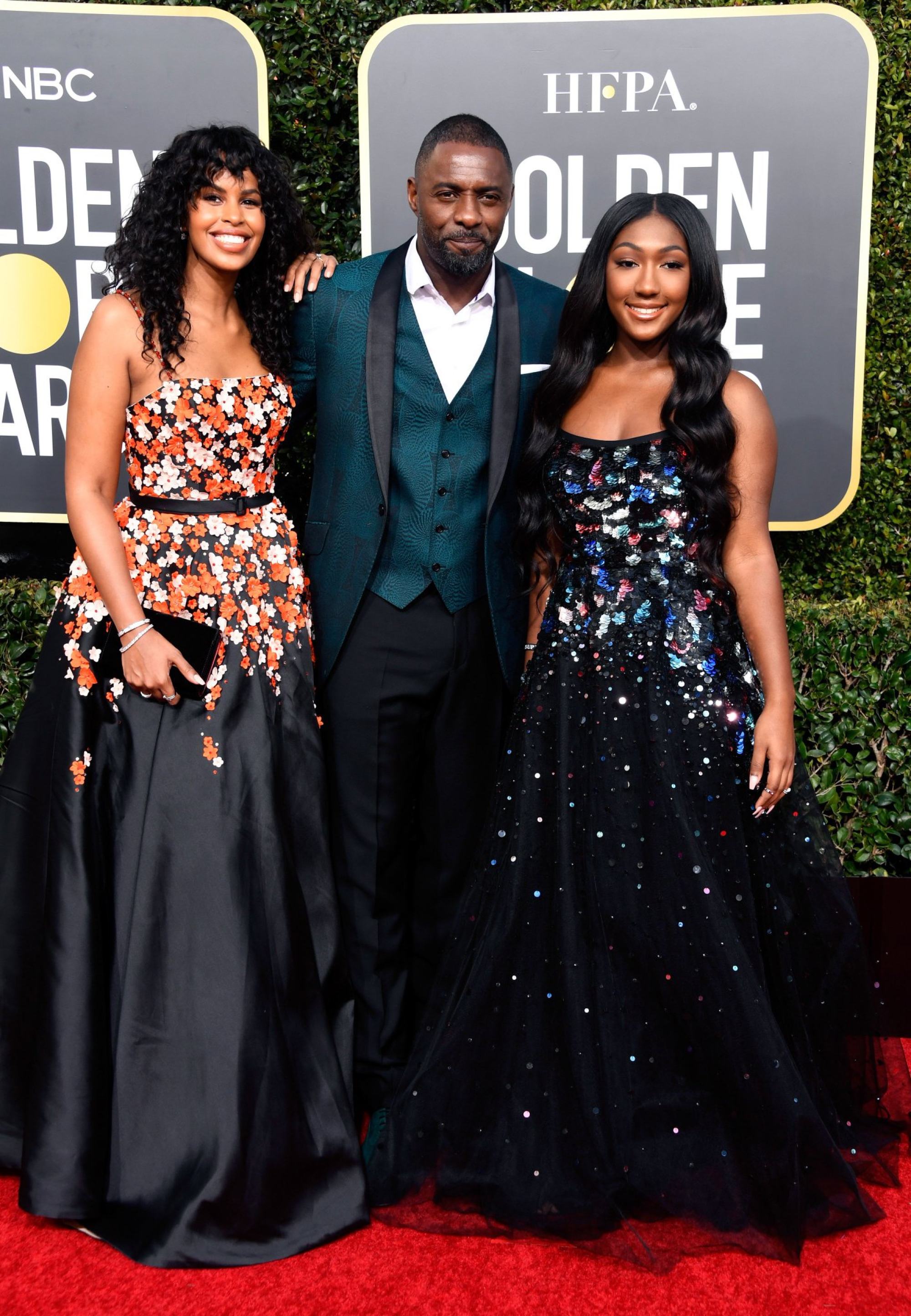 Just days after Idris was named People's Sexiest Man Alive, Isan was appointed as 2019's Golden Globes Ambassador. Isan's job was to hand out trophies to the winners of the 76th Annual Golden Globes. Her role also entailed bringing awareness to a cause of her choosing.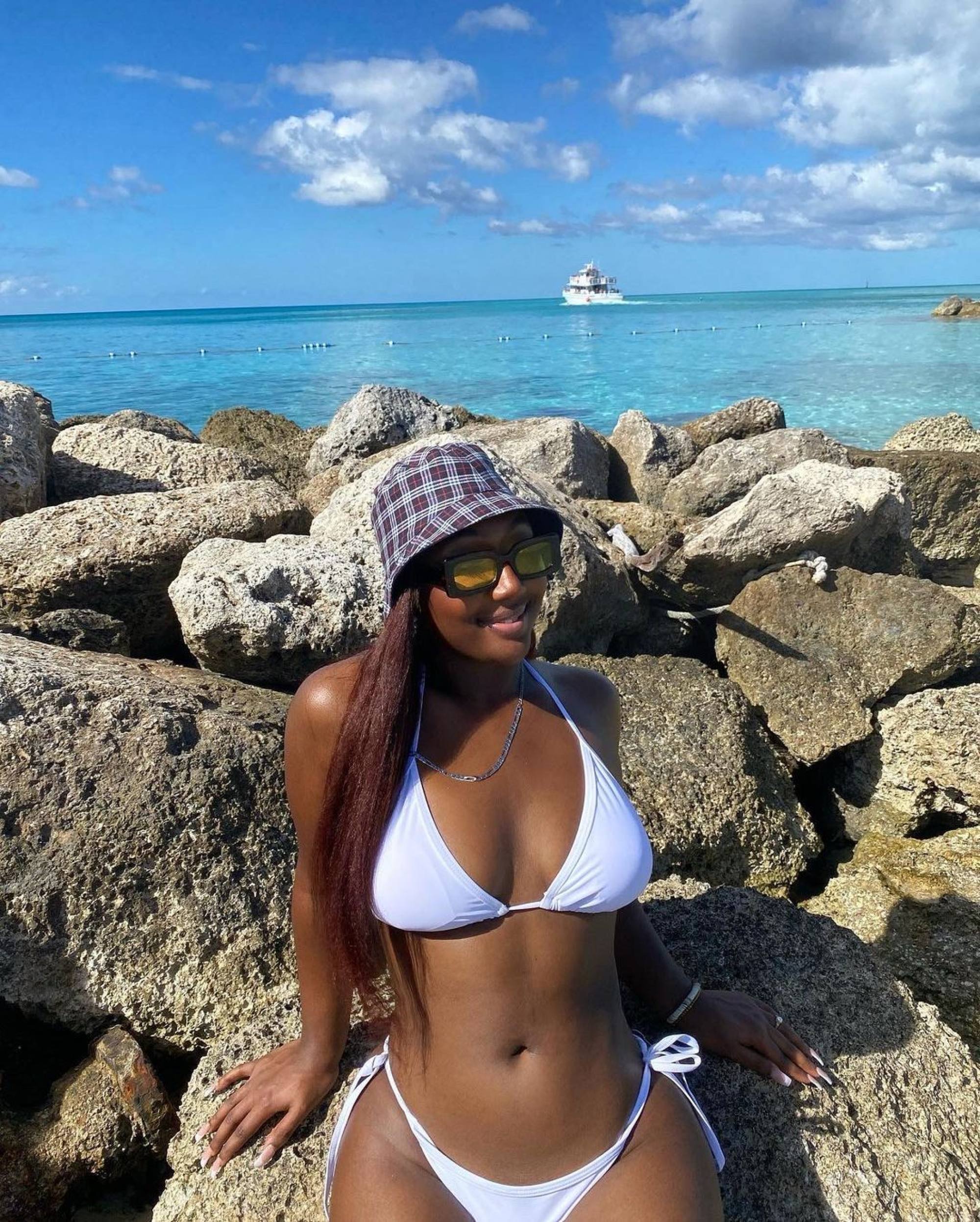 As per The Hollywood Reporter, Isan picked mental health as her cause, aiming to help destigmatise it, especially among teenagers and the African-American community who view it as "taboo". She said that having mental health issues is something one shouldn't feel awkward about.
She initially wanted to act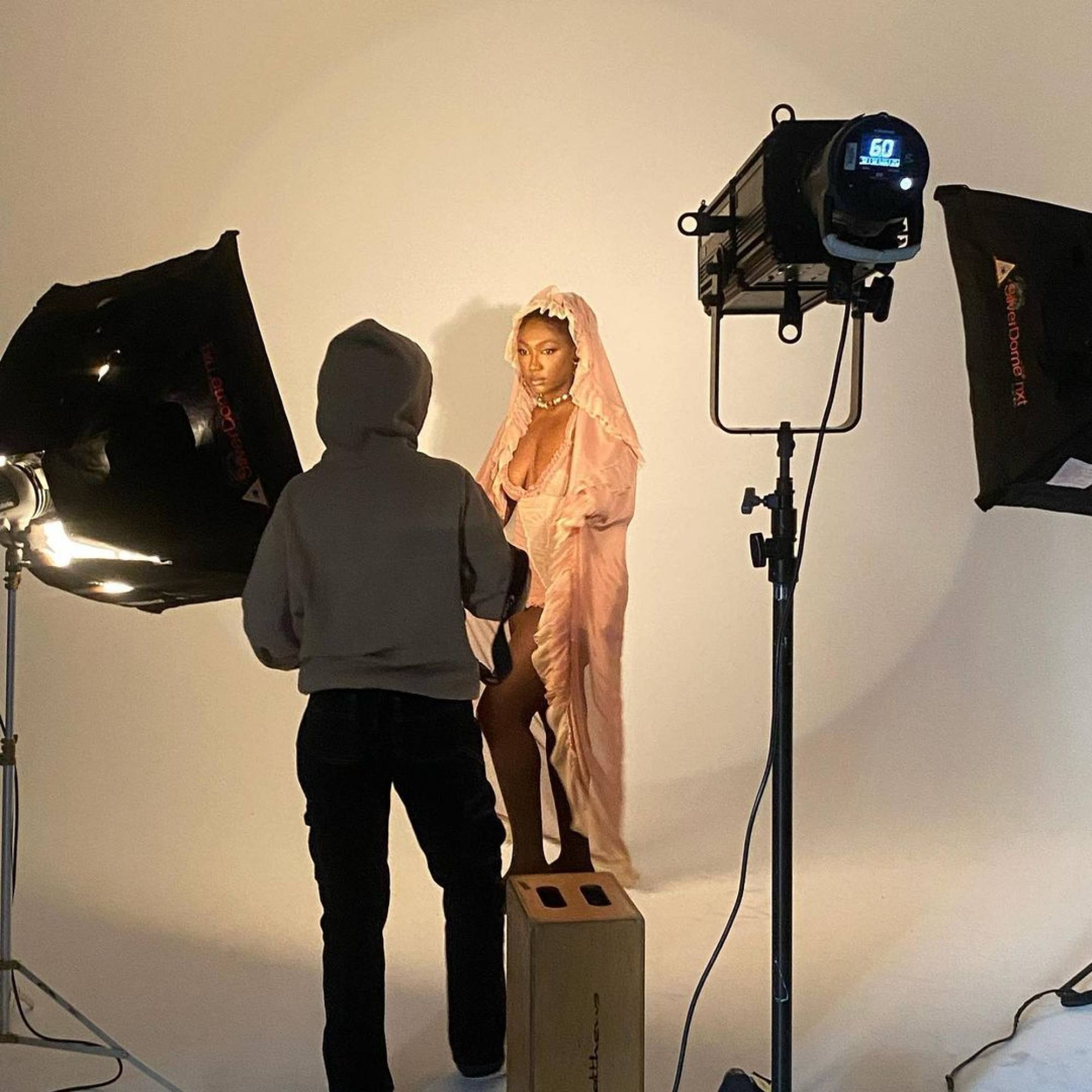 Being a
celebrity kid has its perks
: leveraging connections and being exposed early to the entertainment industry. Isan initially wanted to act, revealing to
Glamour
, "That's [an actress] what I've always trained to be." But the film
Yardie
, Idris' directorial debut, changed her perspective. She instead learned the ins and outs of production and is thinking of pursuing a career in filmmaking.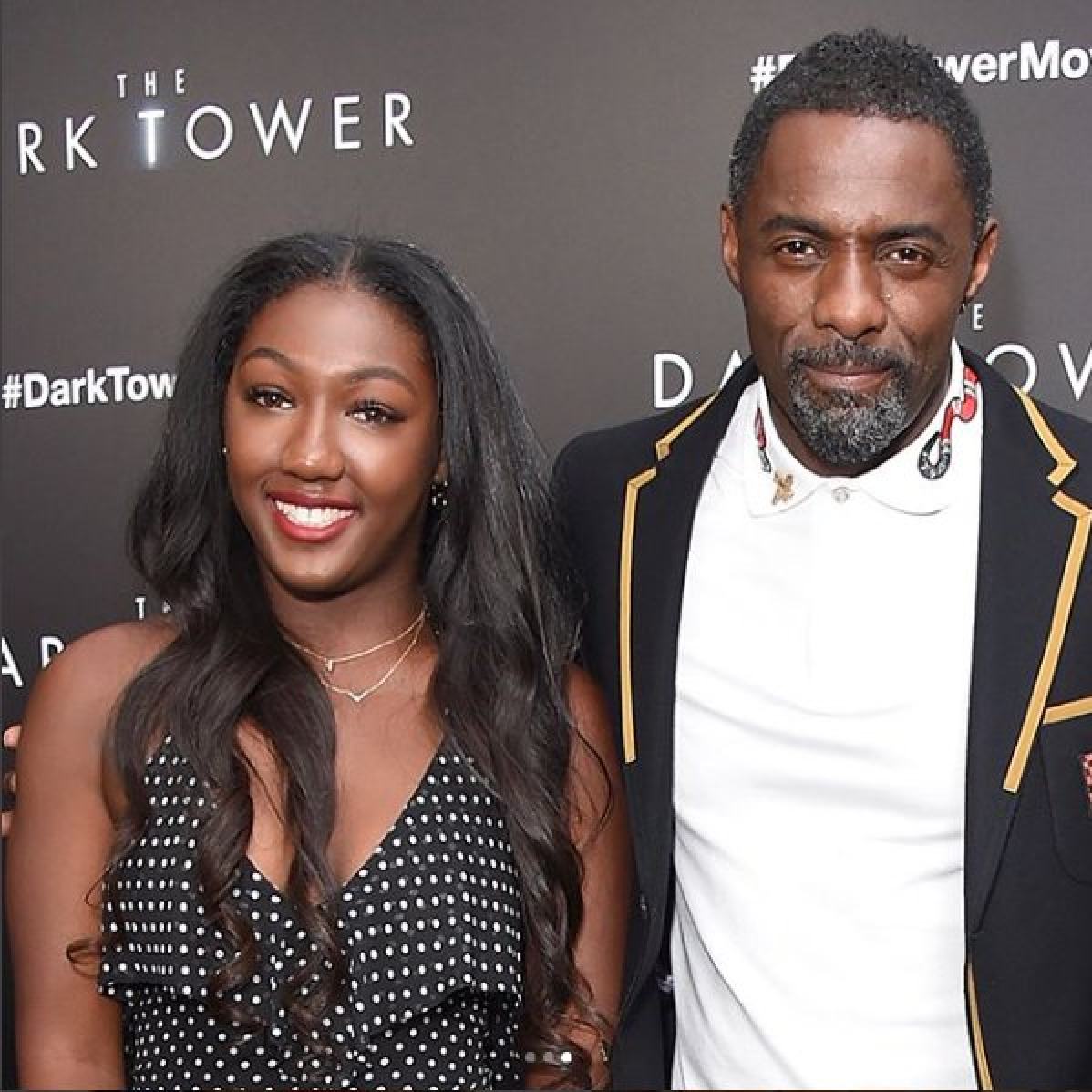 However, she's not planning on sticking with one job. She considers her dad's multiple careers – actor, DJ, director – as guidance and inspiration.
She loves wearing luxury brands, but questions herself once in a while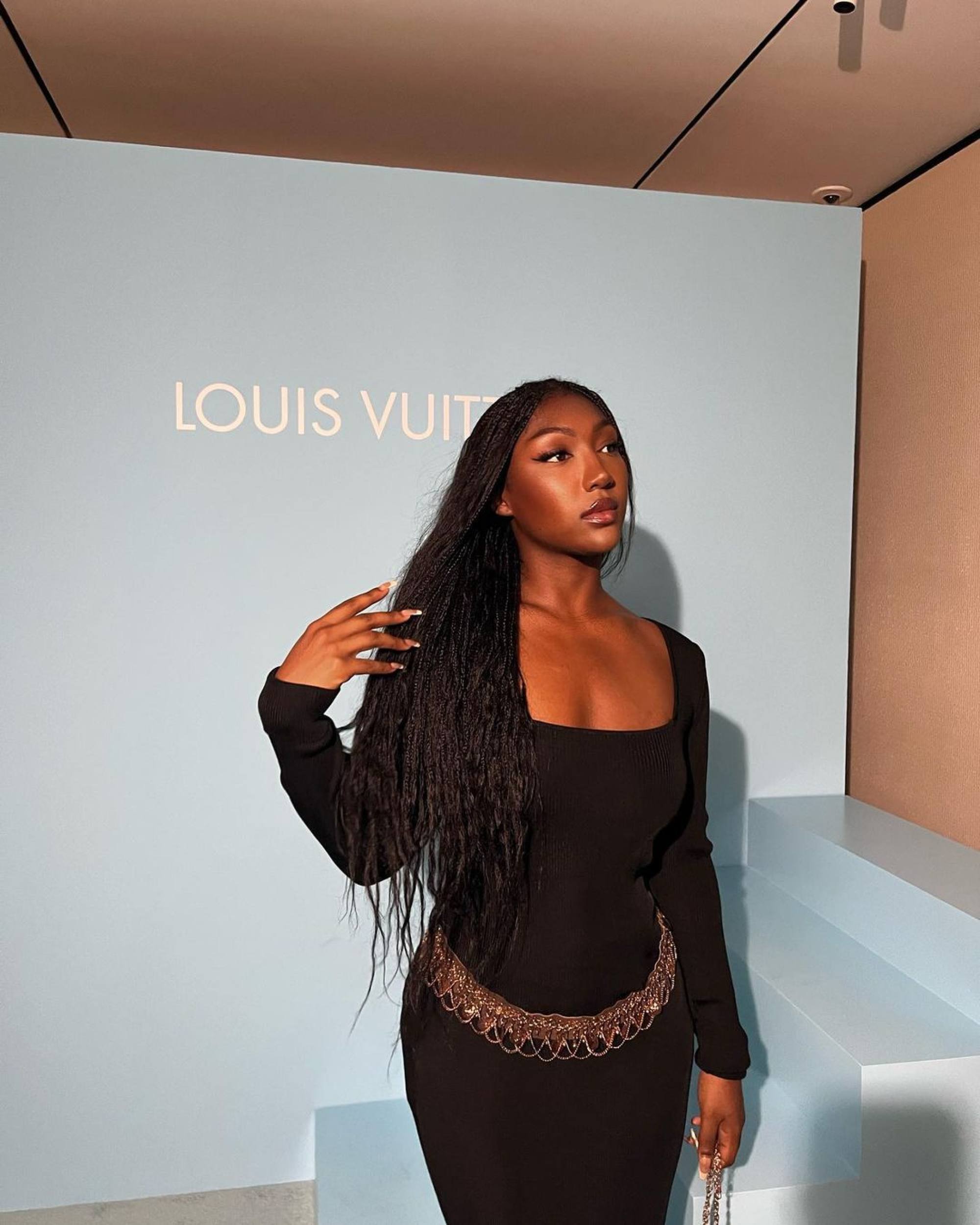 Isan documents her OOTDs on her Instagram account, donning each outfit with quiet confidence. One photo stood out among her fashionable posts, however: an open letter she wrote to herself, questioning her self-worth.
She ended the letter with a powerful question: "If we haven't lived our lives to the very end, then ask yourselves, how can you know you're not 'enough' yet?"

Isan accompanied her dad Idris to the premiere of his new film, Beast, at the Museum of Modern Art in New York City, decked out in a chic Miu Miu ensemble
She documents her OOTDs on her Instagram account, and is a mental health advocate; in terms of career, she's looking into acting and directing, just like dad