5 of the most expensive Michael Jackson memorabilia ever sold: Kim Kardashian bought an outfit for North and Lady Gaga owns 55 garments – but which Hong Kong tycoon has the Moonwalk glove?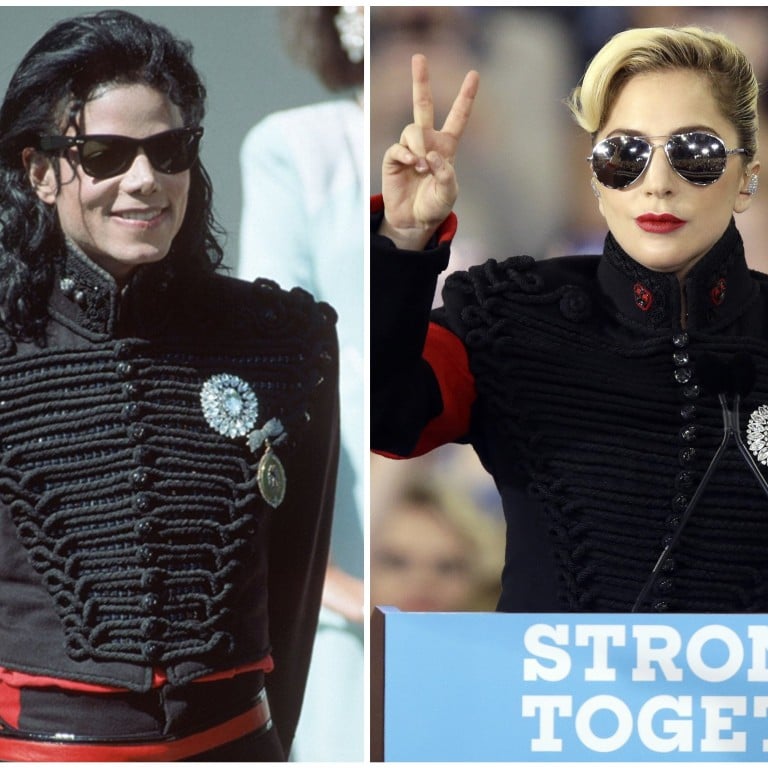 Throughout his legendary lifetime, Michael Jackson accumulated not only unparalleled levels of fame and success, but also vast material wealth.
Some of the late, so-called King of Pop's
most prized possessions
are commonly known. Of these, the most renowned would arguably include his famed Neverland Ranch, its menagerie of zoo animals as well as a host of artworks and classic film relics.
Moreover, by the time of his tragic passing 13 years ago, the Don't Stop 'til You Get Enough singer had amassed an unrivalled personal collection of fashion and pop culture memorabilia.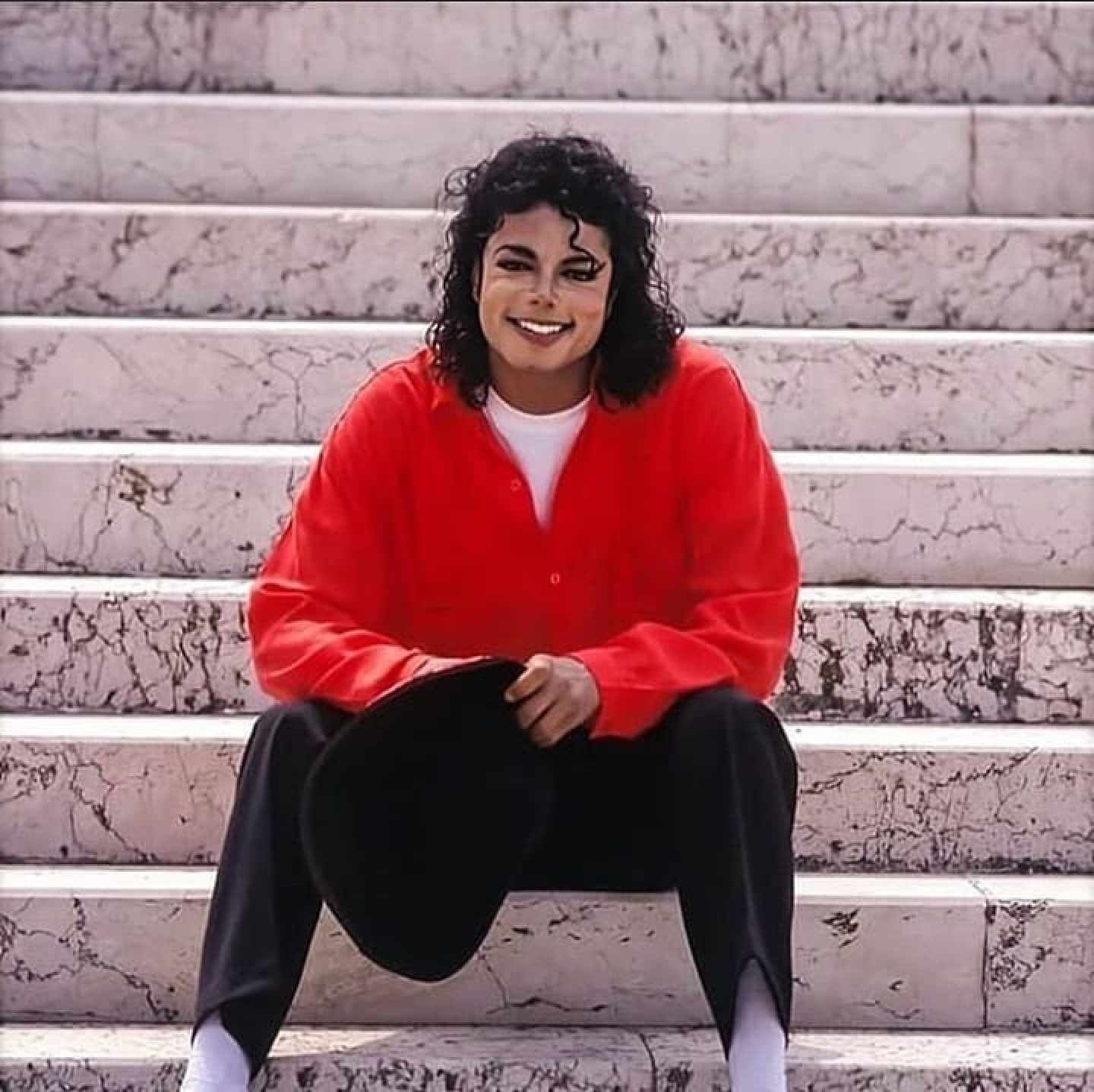 Considering the superstar's universal popularity, it's unsurprising that many of these items have since been auctioned off for huge sums of money.
In celebration of Jackson's birthday later this month, on August 29, (he would have turned 64 this year), let's look at some of the most impressive items auctioned off to some of the world's most famous faces and wealthiest individuals.
1. Michael Jackson's glove from his 1983 performance of Billie Jean: US$420,000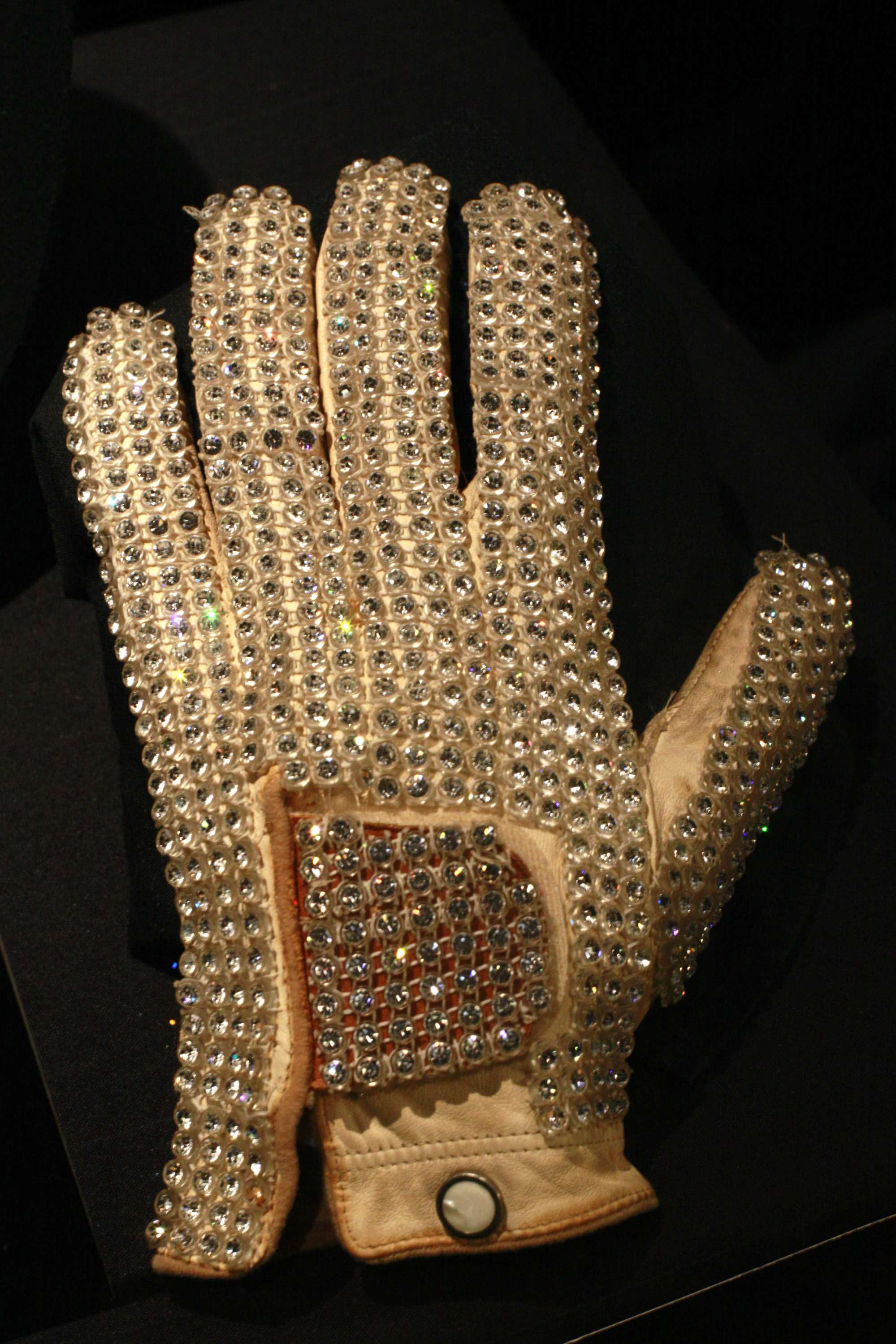 When he first introduced the world to his
now-quintessential dance move
, the Moonwalk, Jackson was performing on the
Motown 25: Yesterday, Today, Forever
1983 television special. During the momentous performance, the
Billie Jean
singer was famously wearing a single, sparkly white glove.
Fast forward 26 years later to November 2009, only a few months after Jackson's death, and the iconic glove was included in an auction of some of the pop star's most notable possessions. Taking place at the Hard Rock Cafe in New York, the Julien's Auction sell-off saw the glove receive a winning bid from Hong Kong businessman Hoffman Ma.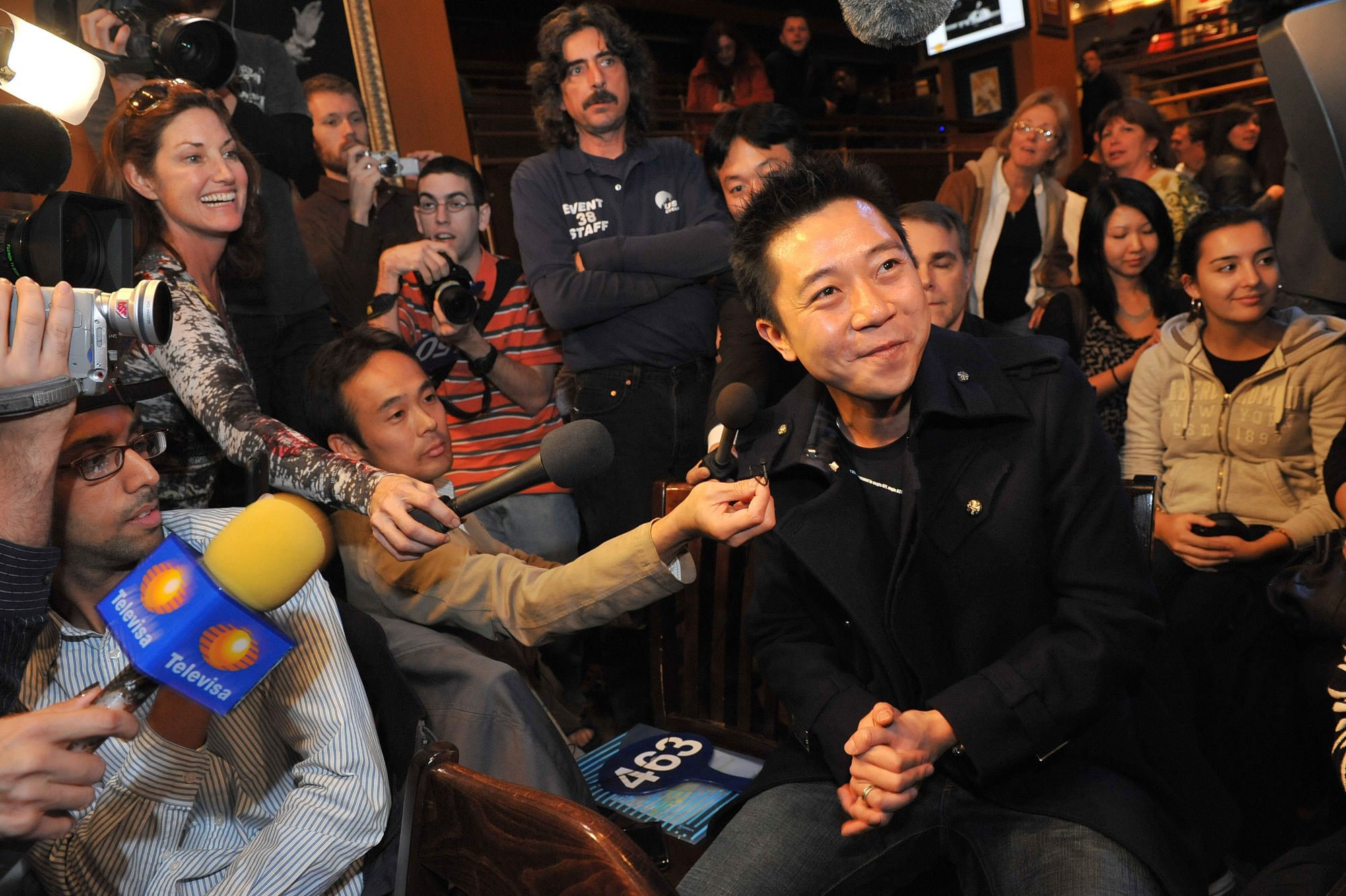 Per SFGate, Ma bid on the sequinned glove on behalf of Ponte 16 Resort Hotel in Macau and ultimately spent US$420,000 (including taxes and buyer's premium) on an item that many fans and experts consider the "Holy Grail" of Jackson memorabilia.
2. The Michael and Michael autographed basketball: US$304,000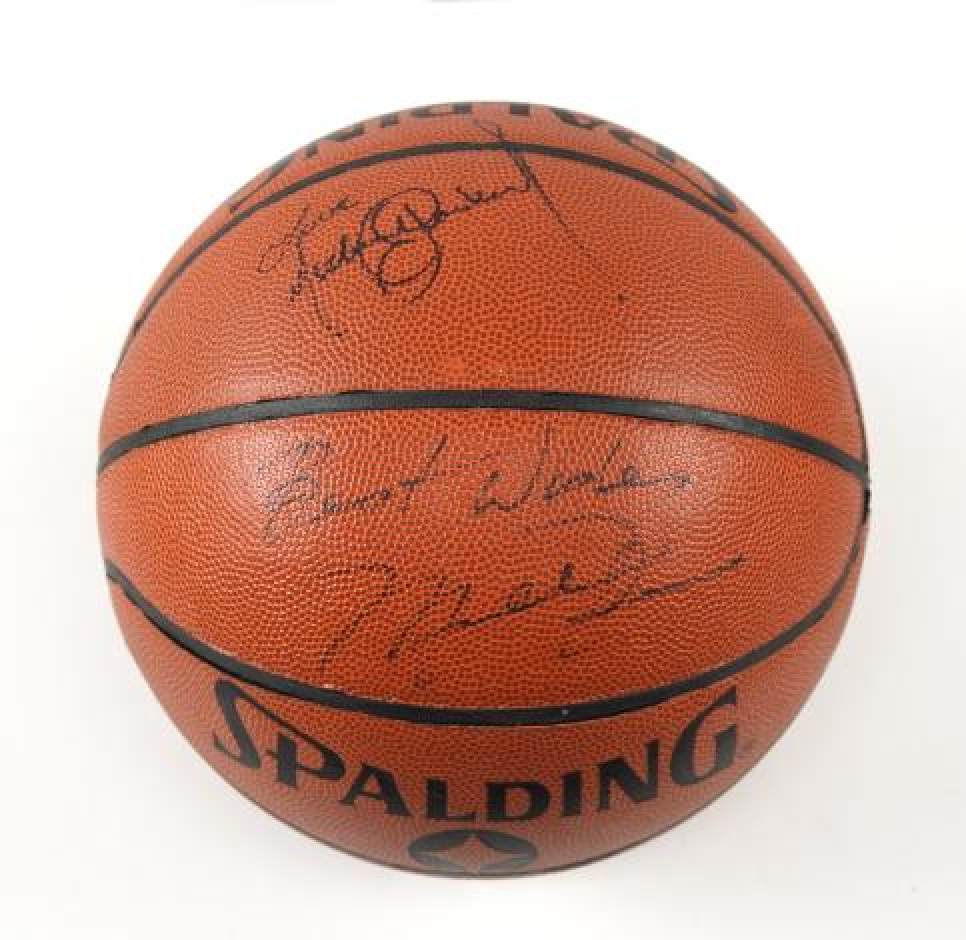 The Spalding basketball was featured in the music video to Jackson's hit song Jam, which also starred Jordan. Written across the ball are the messages "Love Michael Jackson" and "Best Wishes Michael Jordan".
According to The Wall Street Journal, the big-ticket basketball was part of an auction held in 2010, also by Julien's Auction. The initial estimates put the selling price of the basketball at between US$600 to US$800, which makes the final closing sale of US$304,000 that much more impressive. As per NDTV, the basketball's winning bid was from an anonymous internet bidder.
3. The Thriller jacket: US$1.8 million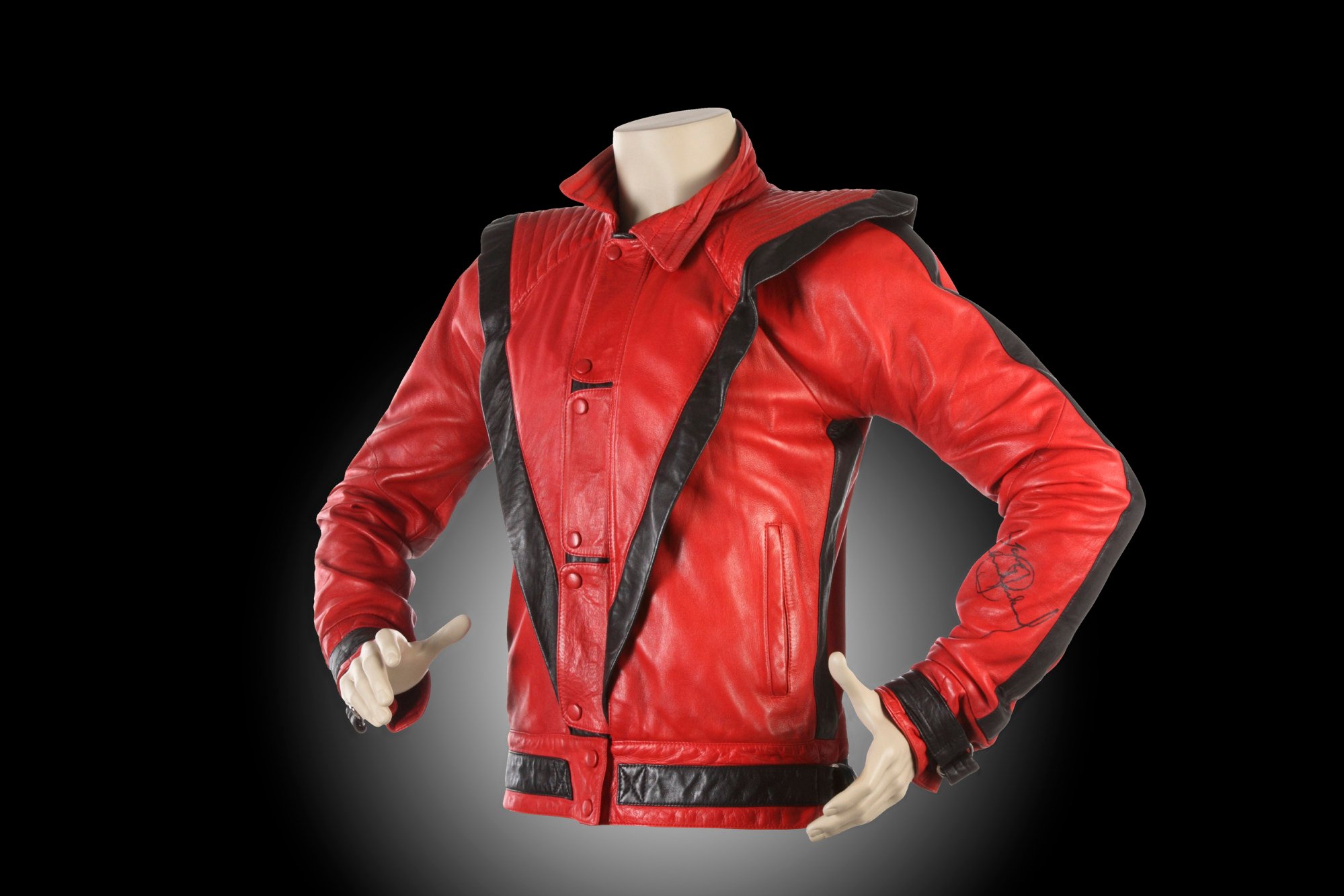 Another instantly recognisable piece from Jackson's vast collection would be the red-and-black leather jacket he wore in the groundbreaking Thriller music video. Included at an auction in Los Angeles in 2011, the jacket was sold to affluent Texan gold trader, Milton Verret.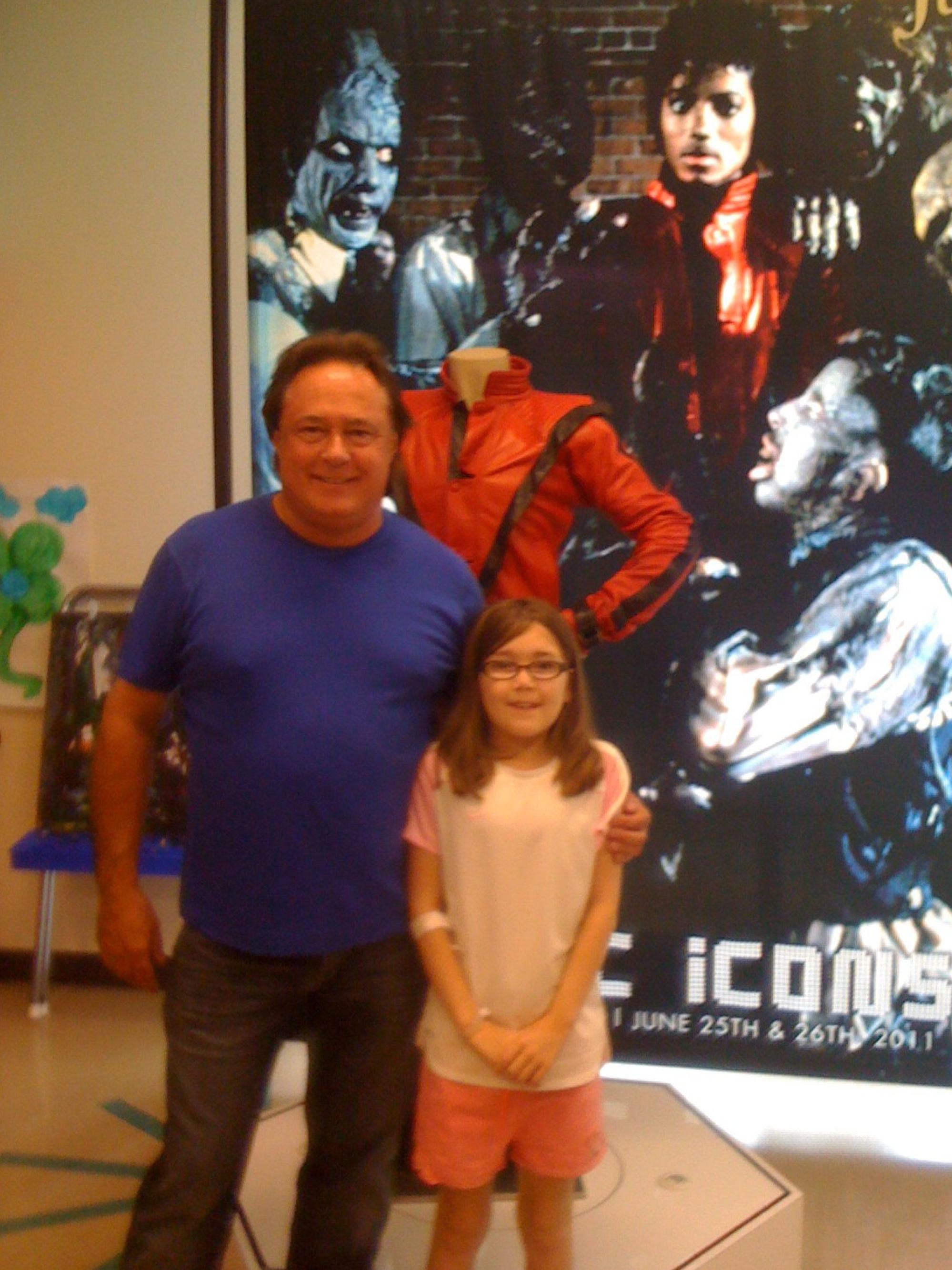 So, what was the ultimate cost of the crimson coat?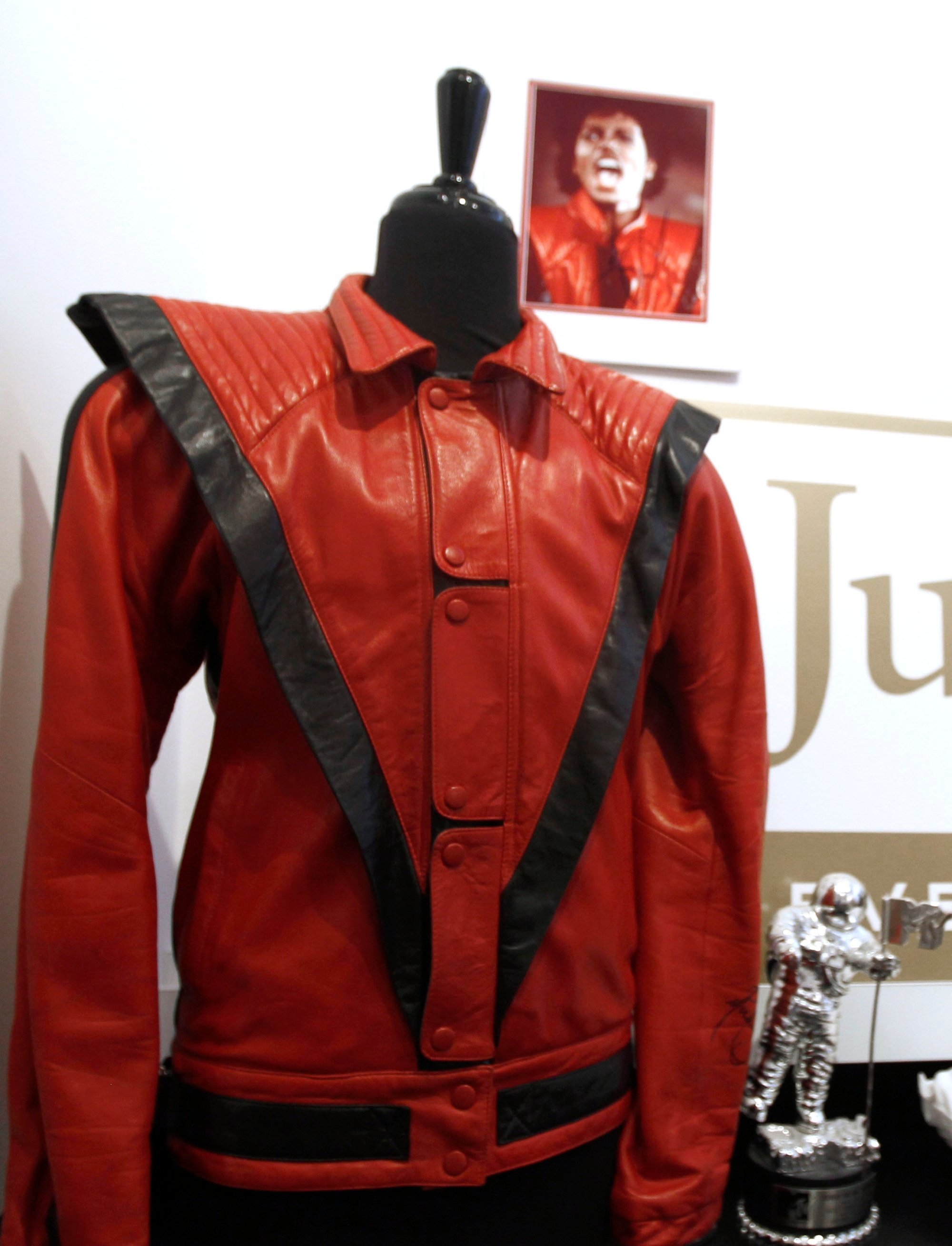 According to Rolling Stone, Verret paid an incredible US$1.8 million for the legendary leather piece, which he planned to exhibit at a children's hospital in Austin, Texas, as per CultureMap Austin.
4. Lady Gaga's 55 garments and costumes: hundreds of thousands of dollars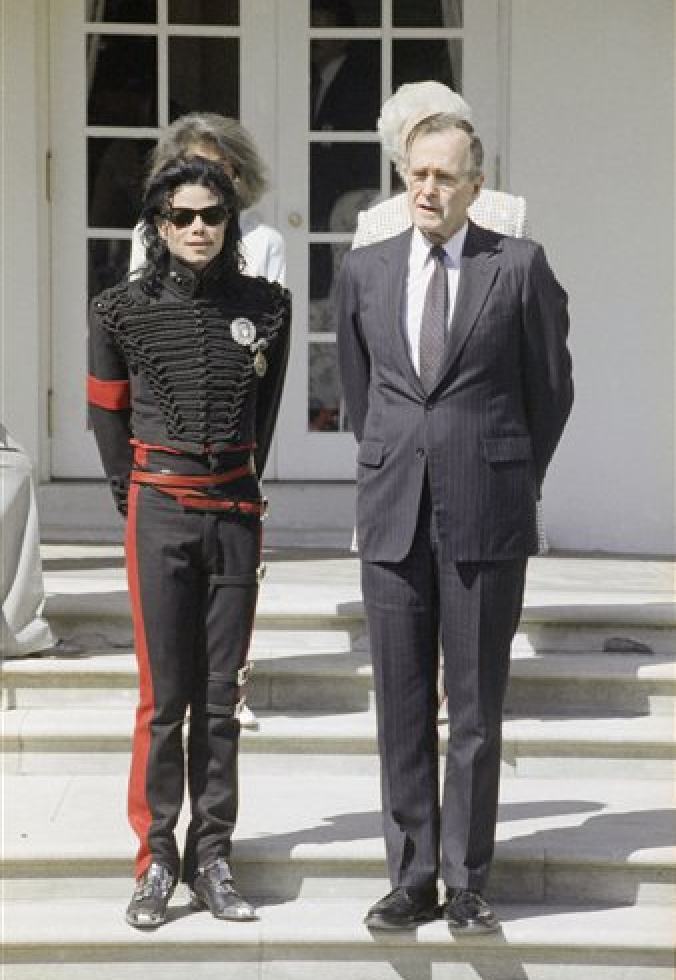 Next on the list of
winning bidders is Lady Gaga
. In a 2012 auction, also run by Julien's Auction, the
Born This Way
hitmaker snatched up not one but 55 of Jackson's garments and costumes.
Included in the lot was the jacket Jackson wore during his Bad tour, as well as the coat he wore on a 1990 visit to the White House. Gaga was later seen wearing that same jacket at a Hillary Clinton political rally in 2016.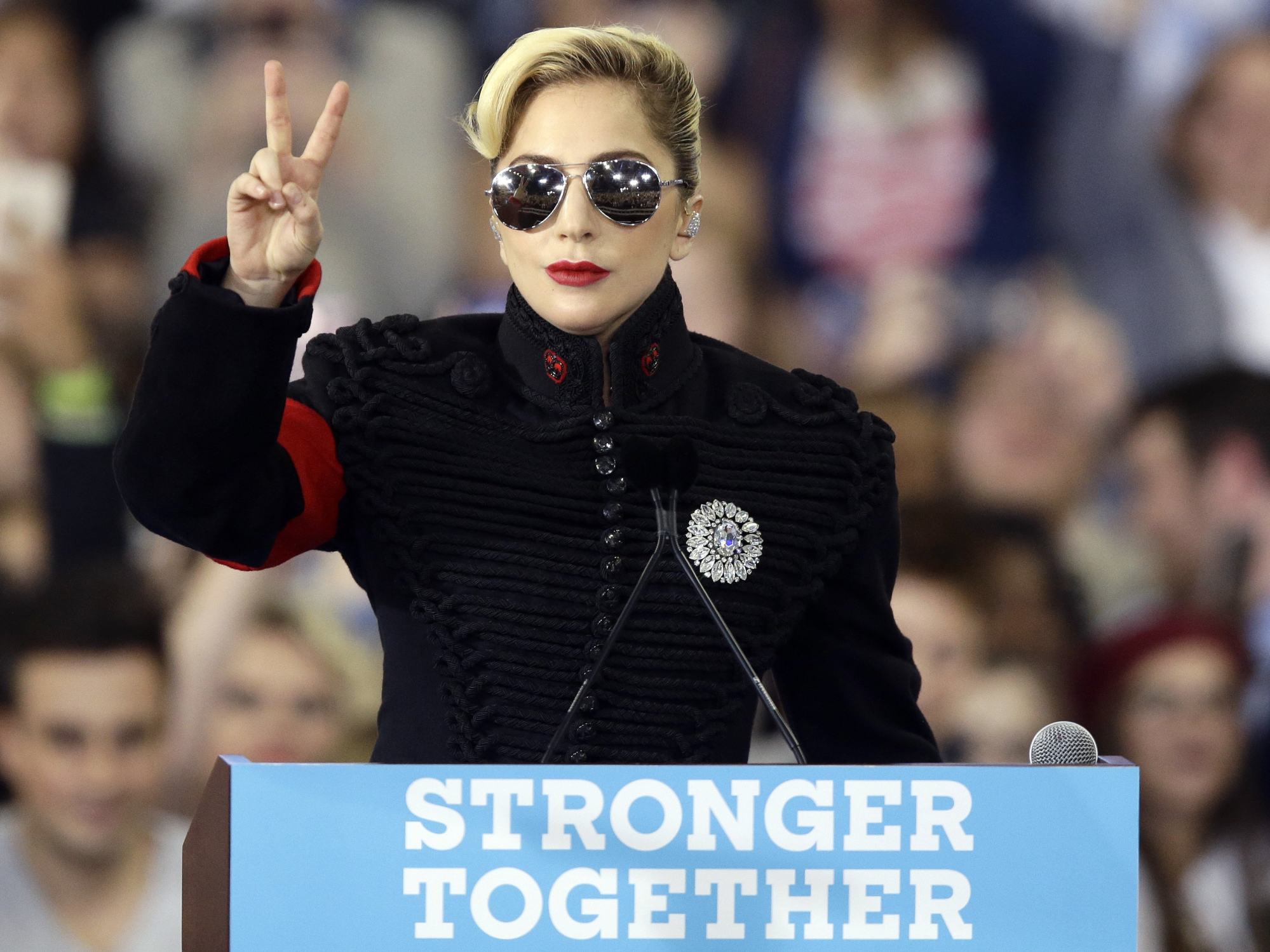 As reported by Rolling Stones, Gaga is believed to have paid hundreds of thousands of dollars for all the pieces, which she tweeted would be "archived and expertly cared for in the spirit and love of Michael Jackson, his bravery and fans worldwide".
5. The velvet jacket and the fedora hat: US$121,000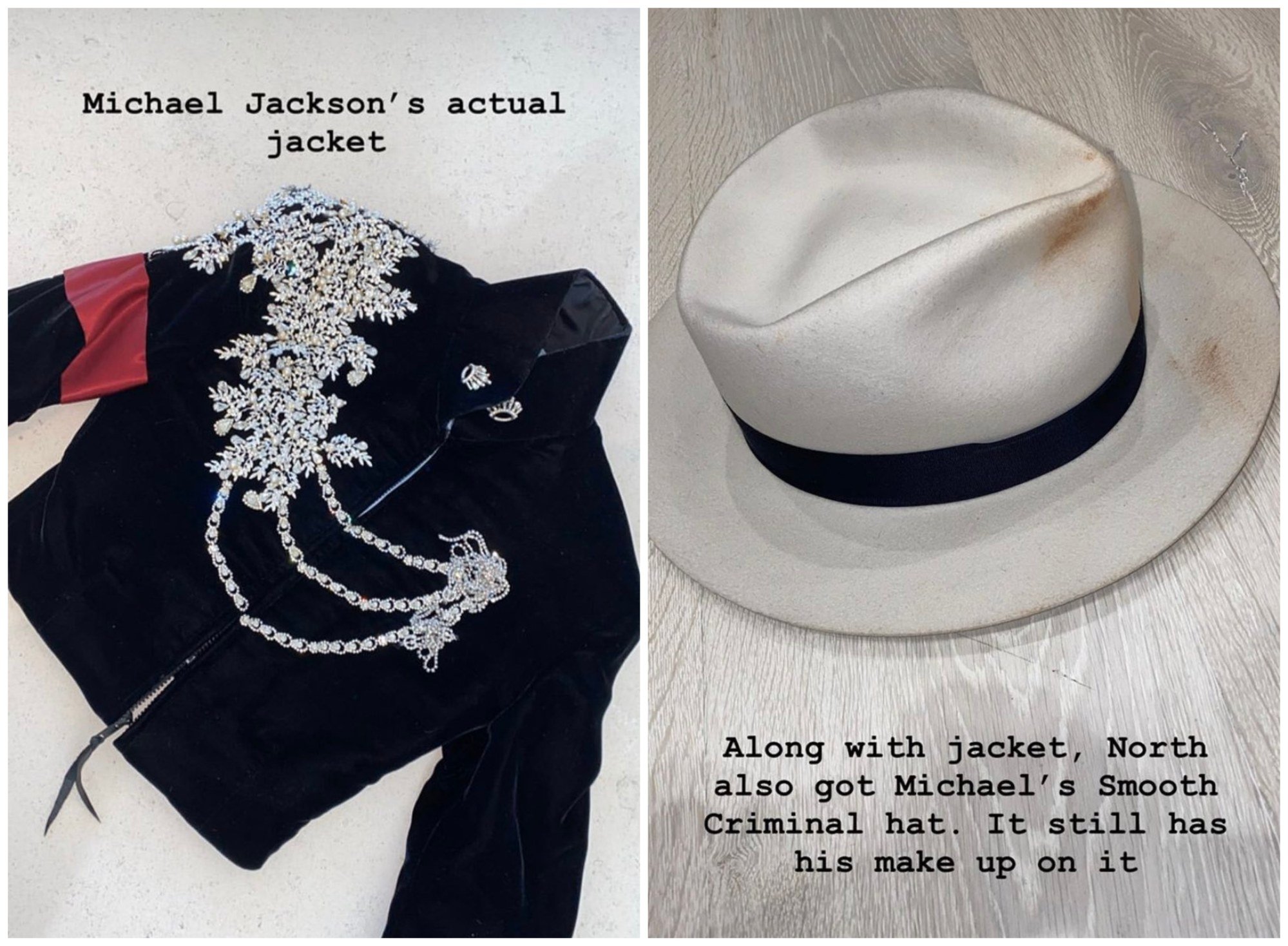 For Christmas, many kids hope to receive gifts like Barbies, Lego or video games. However, if your mother is reality TV star and global media personality Kim Kardashian, you can expect something a little
more extravagant around the holidays
.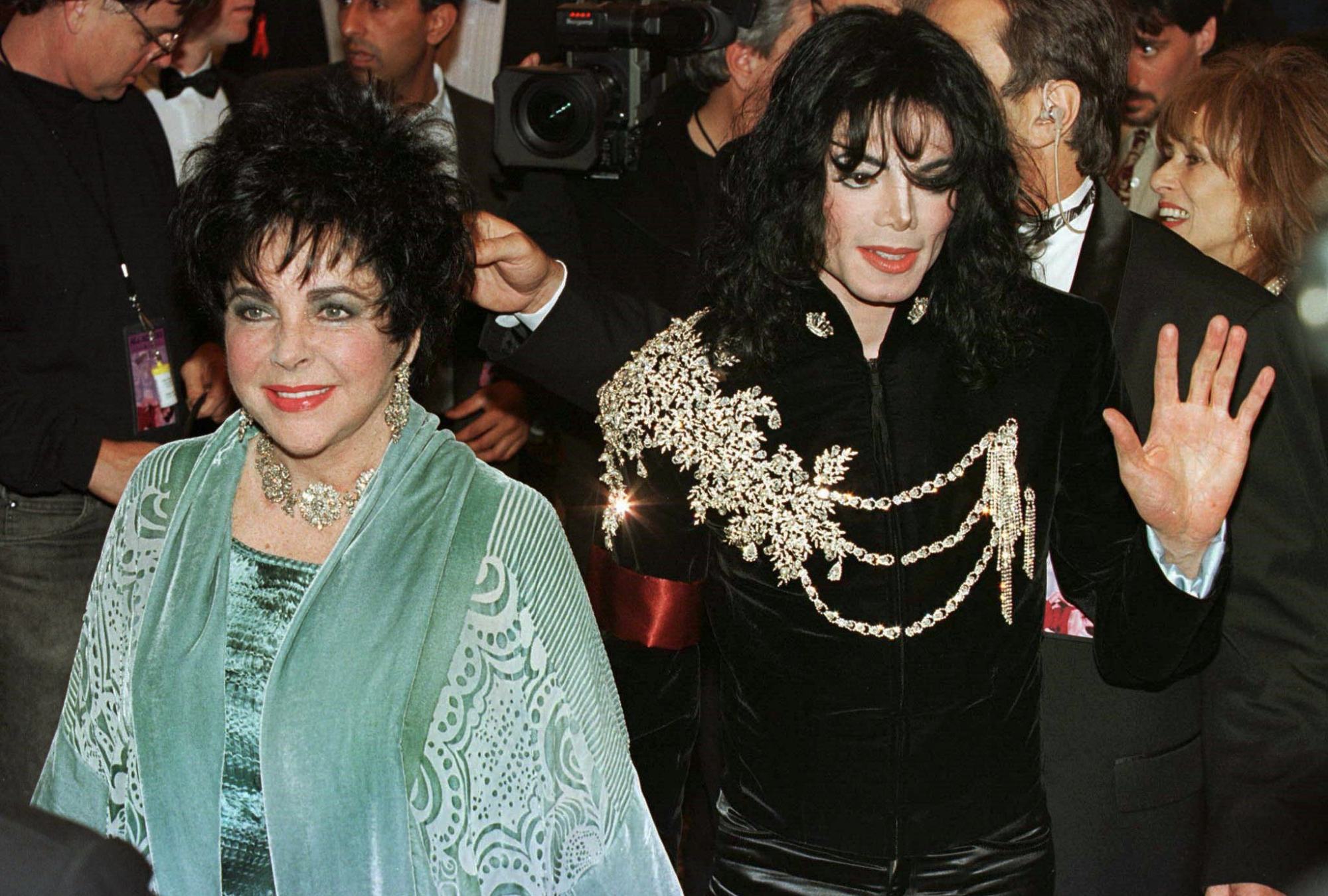 Such was the case when, in 2019, Kardashian bought two prestigious pieces from Jackson's collection as a Christmas present for daughter North. The festive bounty included the velvet jacket Jackson wore at Elizabeth Taylor's 65th birthday celebrations as well as the fedora hat he donned in the smash hit music video to Smooth Criminal.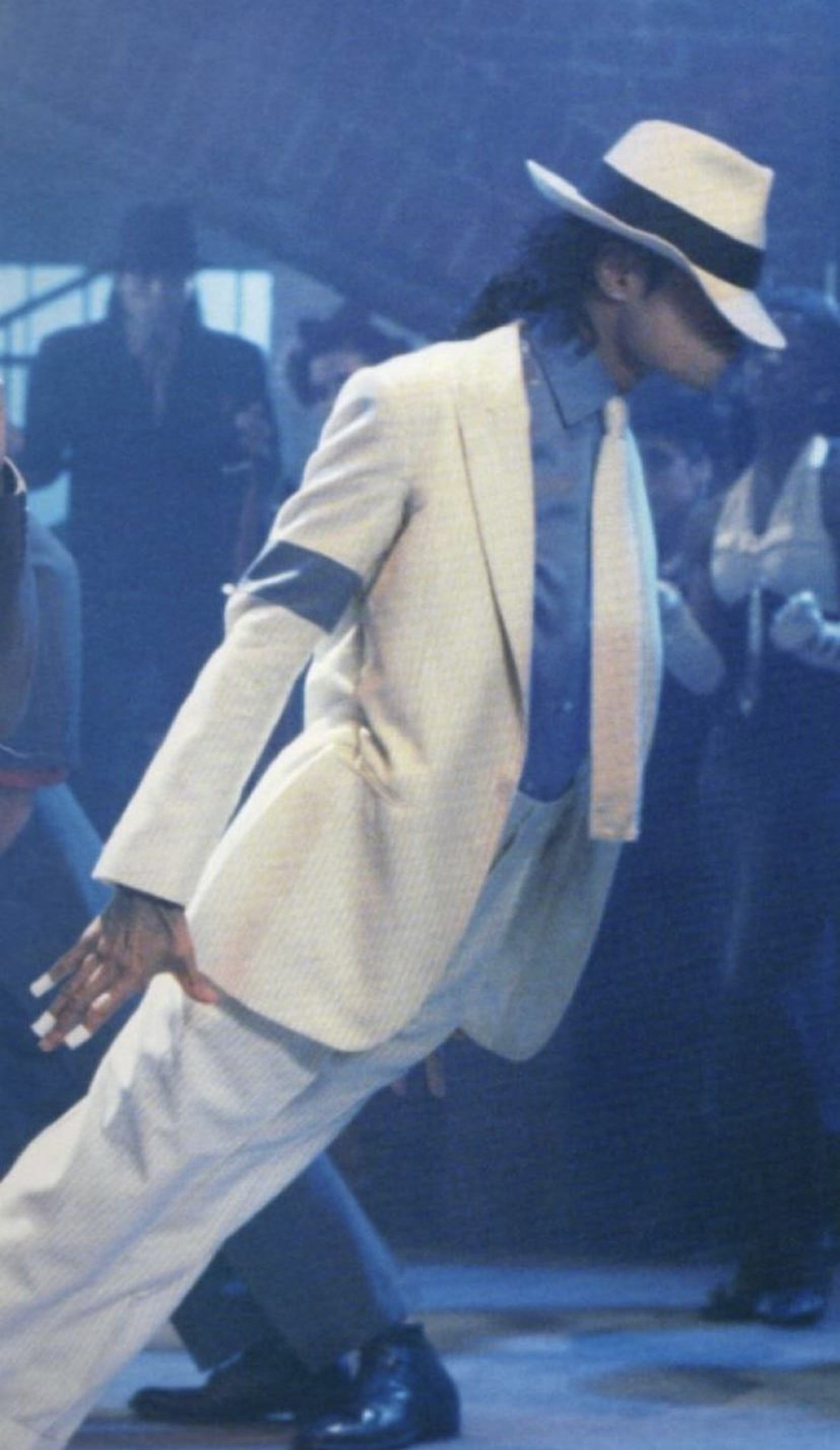 But how much did these auction items ultimately go for? For the star-studded jacket the
Keeping Up with the Kardashians star
paid US$65,000 while the
Smooth Criminal
accessory raked in an impressive US$56,000.
Sharing her auction wins on her Instagram Stories, Kardashian remarked that the jacket had been tailored to fit North and Jackson's make-up could still be seen on the historic hat.

Kim K tailored the velvet jacket that Jackson wore to Elizabeth Taylor's birthday for her daughter North, and bought the fedora hat he wore in Smooth Criminal's MV
Lady Gaga splashed her cash on 55 pieces and donned the same iconic jacket for a Hillary Clinton rally that he wore to the White House – but who bought the Thriller jacket for US$1.8 million?