8 celebrities who were kidnapped … and survived: Kim K was tied up in Paris, Jessica Alba got abducted at 15, Benedict Cumberbatch was held at gunpoint – and Carina Lau faced a media nightmare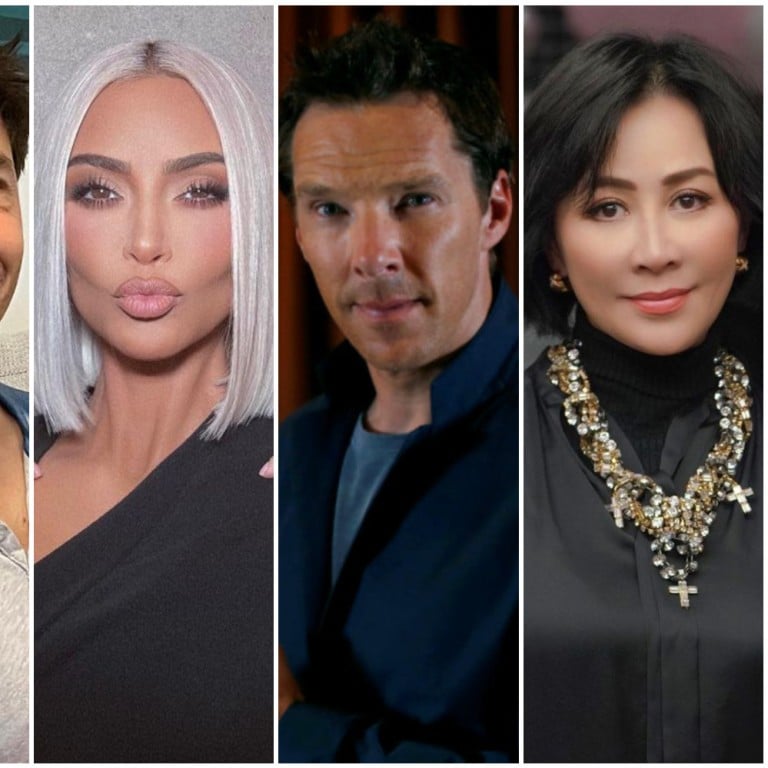 Being rich and famous obviously has its upsides, but the downsides can be notoriously dangerous. As many celebrities have experienced from being in the spotlight, fans – and haters – can become obsessive, and sometimes it can go too far. However, in most cases of celebrity kidnappings, it's really about the money.
So, which A-listers have been kidnapped … and survived?
1. Jessica Alba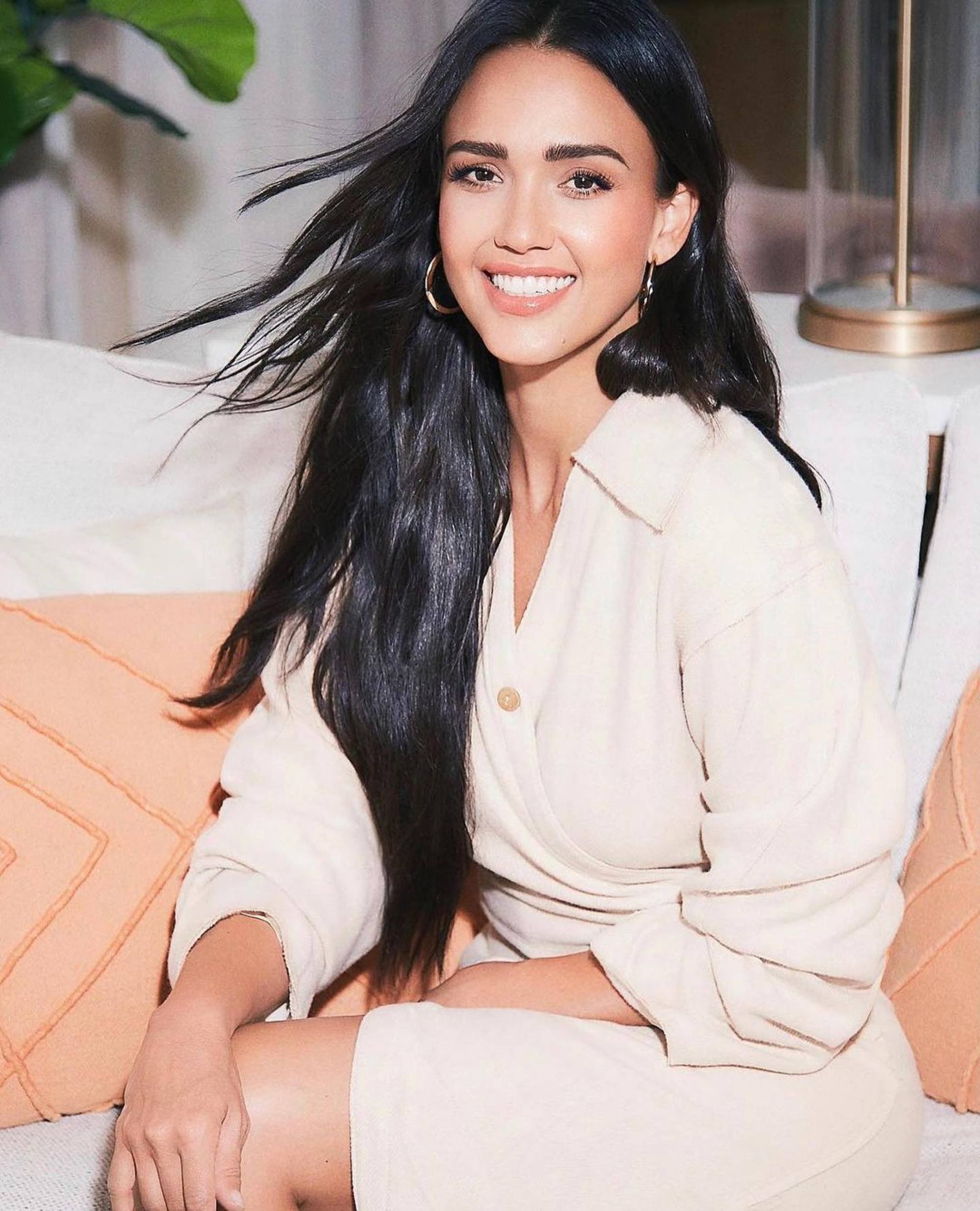 Alba was acting in Flipper at age 14 when she began getting strange phone calls on set. Soon after, she disappeared from filming and went missing for 14 hours. According to reports, she was found blindfolded, gagged and restrained in the boot of a car. The Fantastic Four star never spoke publicly about the horrific incident, and apparently, the case was closed as she was unable to provide further information. These days, understandably, she keeps her private life under wraps.
2. Benedict Cumberbatch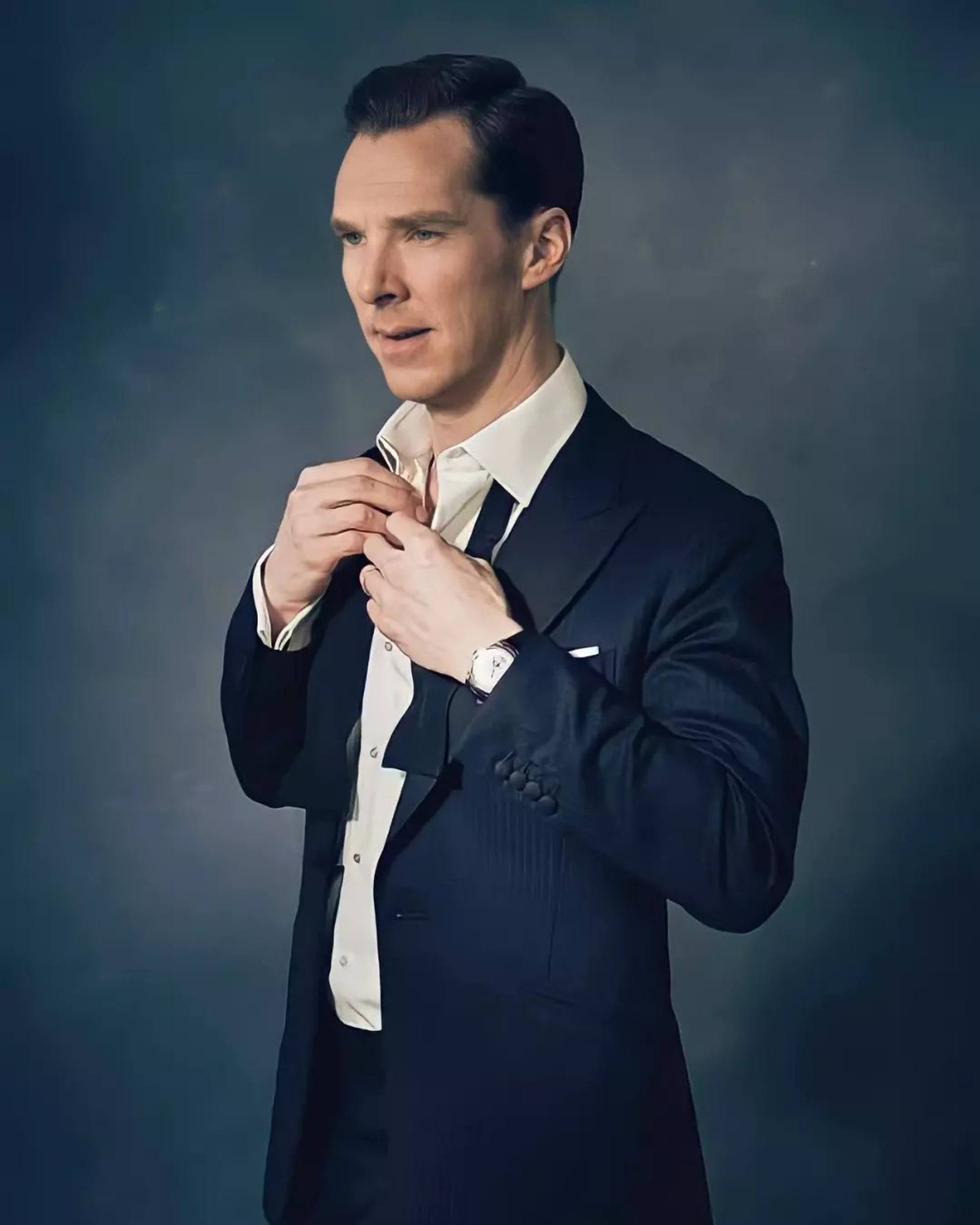 The Doctor Strange actor
told Marc Maron on his WTF Podcast about the time he was held at gunpoint in South Africa, in 2004. He recounted how he was with his two co-stars when their vehicle was ambushed: "I was then put into the boot of the car and at one point my shoelaces were bound to my wrists." The thieves took their bank cards and money, and the ordeal lasted two and a half hours. Eventually, the hijackers left with the cash and Cumberbatch and his peers were able to call for help.
3. Justin Long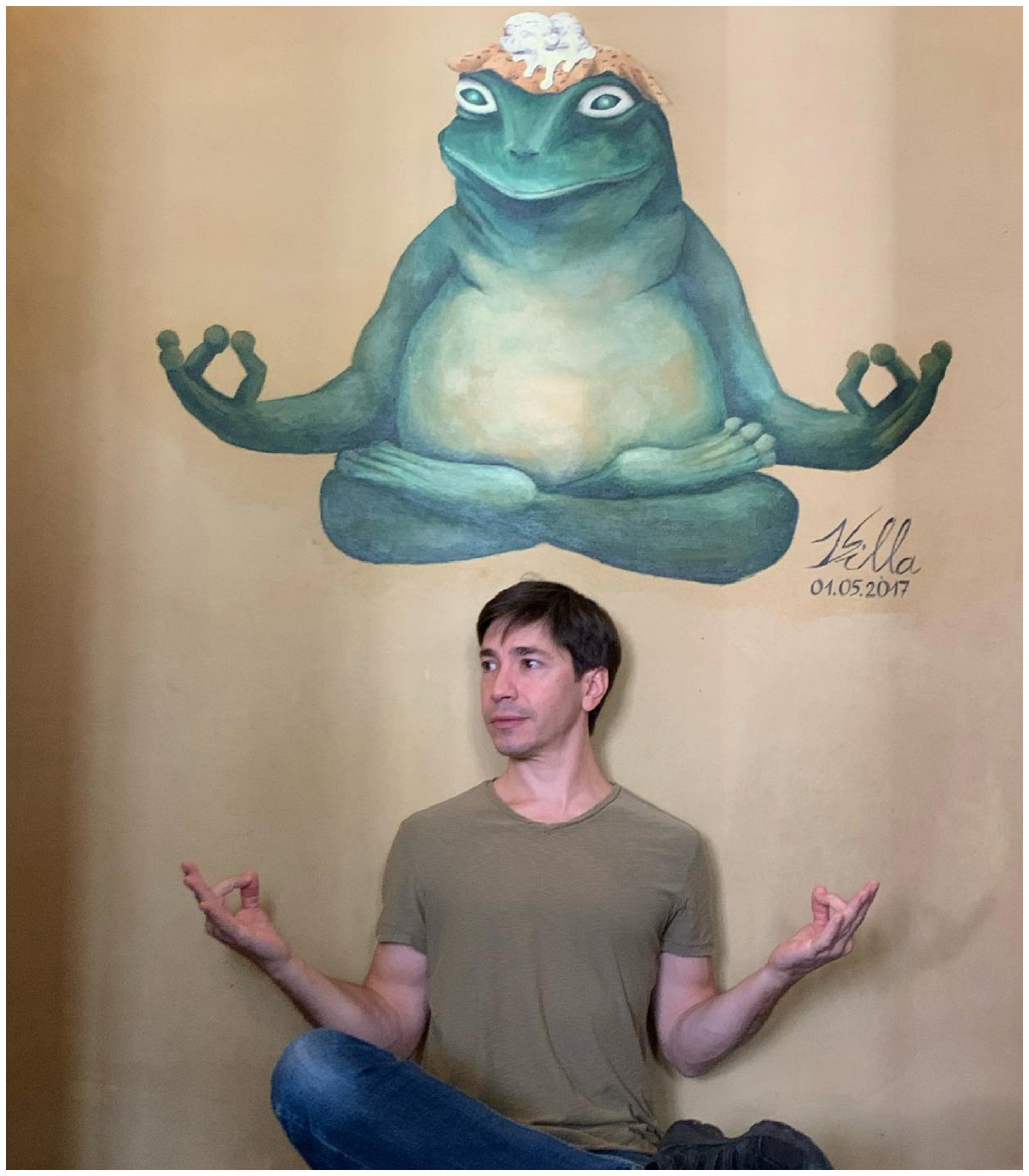 In 2019, Long revealed on Dax Shepard's podcast Armchair Expert how he was drugged and kidnapped back in 2008 during the filming of Youth In Revolt in Michigan. People were starting to recognise him from films and he was also known for dating Drew Barrymore at the time.
He spoke about how two men had approached him and a handful of others working in the film in a bar, and asked if they wanted to get in their car and go to a casino. At one point, they convinced him to take a hit of marijuana, but Long believes it actually contained a hallucinogen, likely PCP. Long said that the men discussed filming videos of him and joked that they'd send them to TMZ. Panicking, Long decided to jump out of the vehicle, injuring his leg in the process. His two PAs also managed to escape, but Long said he never went to the police to report the case.
4. Kim Kardashian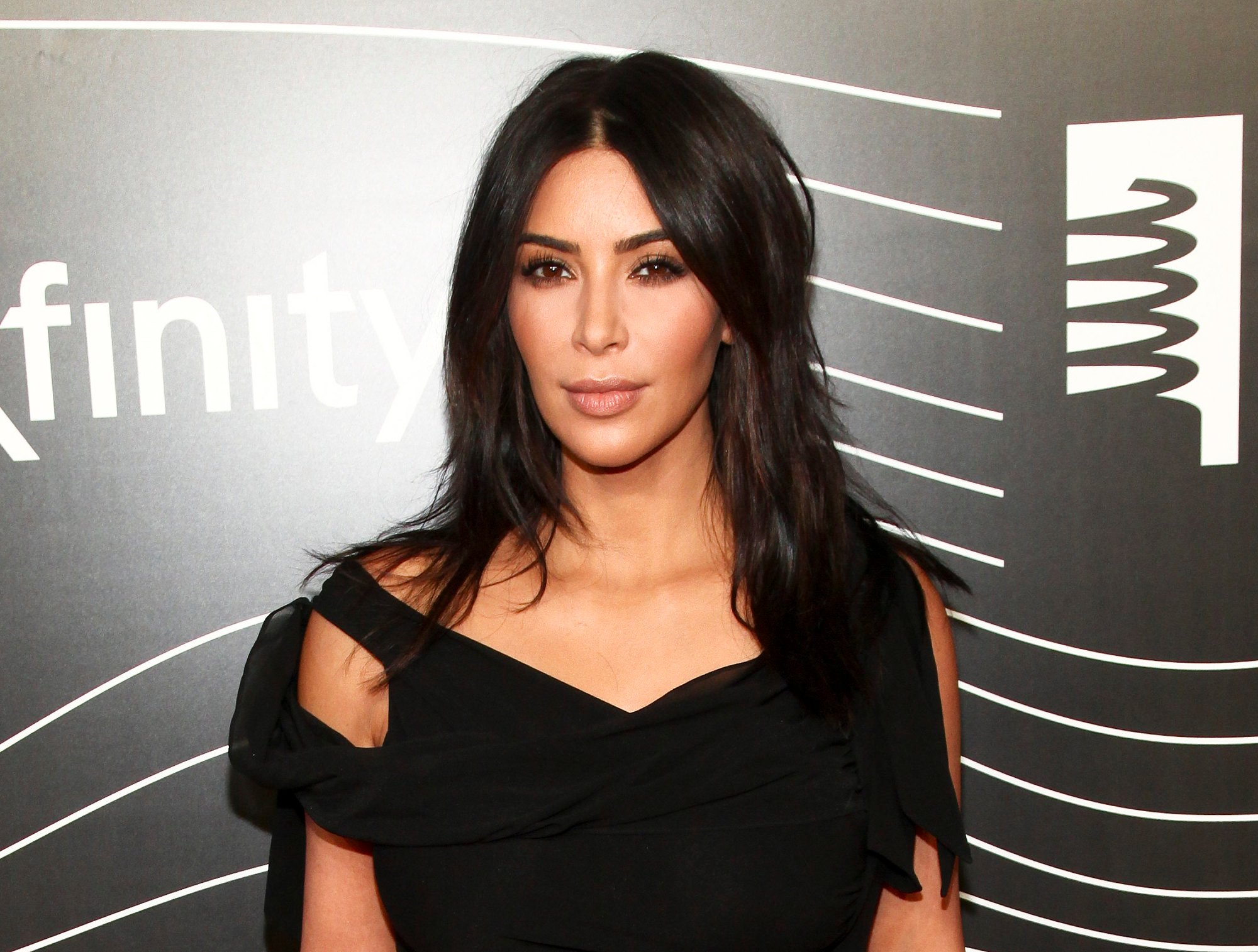 Kardashian was in her hotel in Paris when two men knocked on the door dressed as policemen, she recalled to David Letterman in an interview. Wearing just a dressing gown, she was tied up with plastic cables and they put duct tape over her eyes, mouth and legs.
It's believed they made off with her US$4 million engagement ring from Kanye West in addition to two diamond Cartier bracelets and a gold Rolex, People reported at the time. In total, around US$10 million worth of jewellery was taken. A source told the publication that she managed to free herself and screamed for help.
Safe to say, Kim has upped her security since. According to E! Online in 2021, 12 people were charged in connection with the armed robbery, and one of them even wrote a book about it, J'ai Séquestré Kim Kardashian (I kidnapped Kim Kardashian).
5. Duffy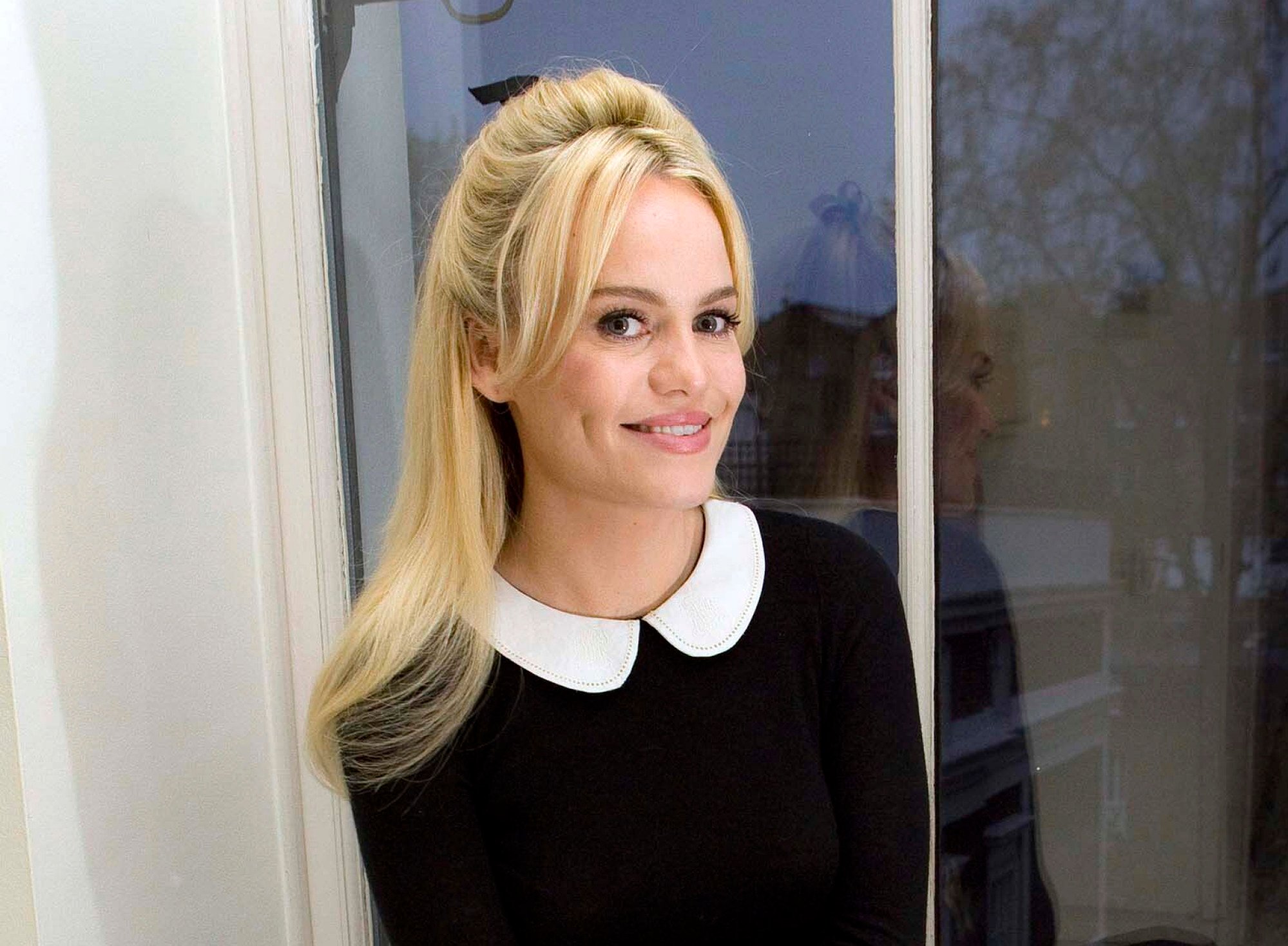 Welsh singer Duffy disappeared from the spotlight for a decade after surviving a traumatic incident. In 2020, she wrote a 3,600-word post on her website with details about her assault and captivity, but did not reveal the identity of the kidnapper.
"I was drugged at a restaurant, I was drugged then for four weeks and travelled to a foreign country," she said, "I was put into a hotel room and the perpetrator returned and raped me." She concluded, "I can now leave this decade behind … and I am free."
6 and 7. Shin Sang-ok and Choi Eun-hee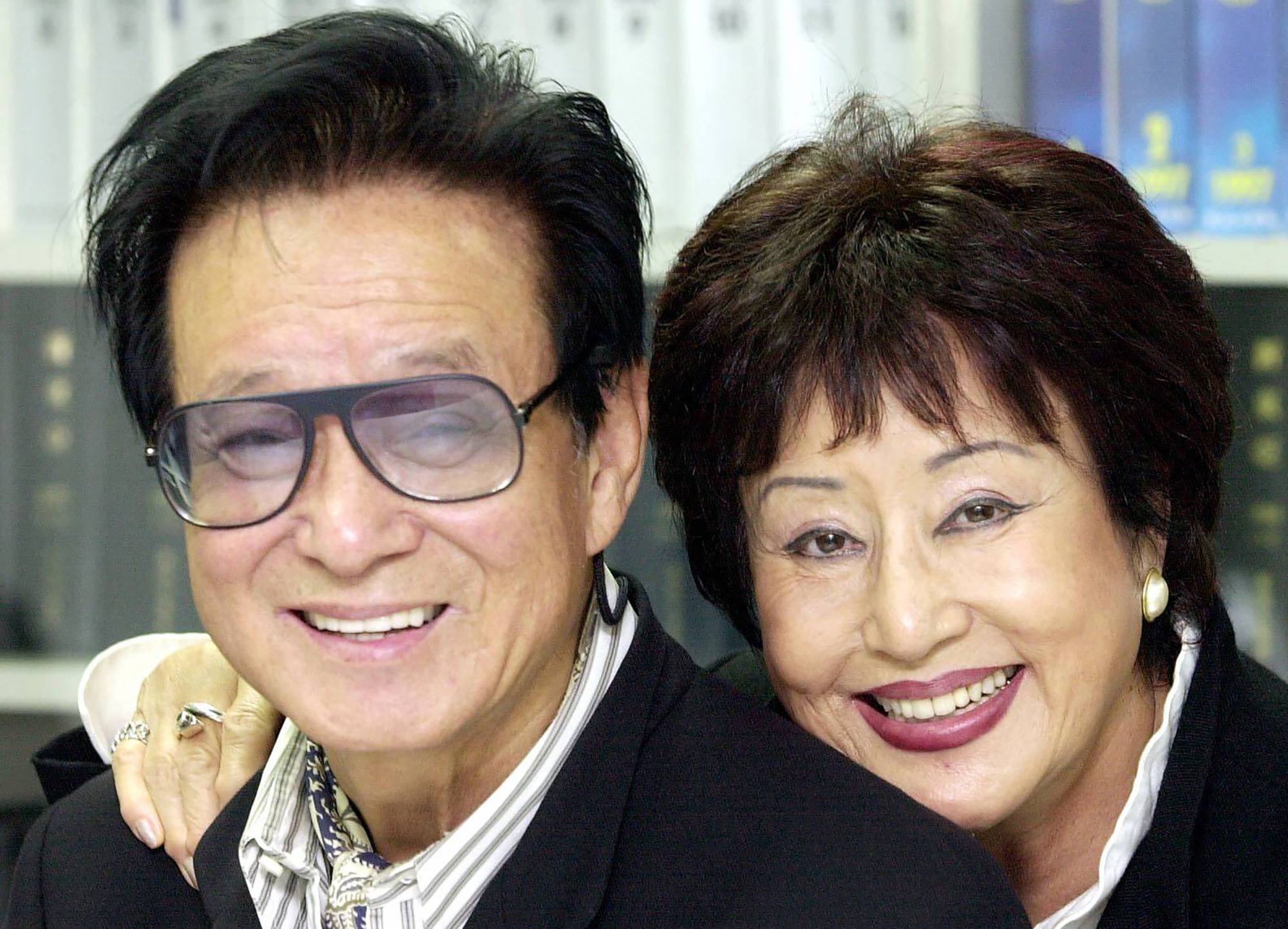 Beloved South Korean actress Choi Eun-hee was kidnapped at the behest of North Korean leader-in-waiting Kim Jong-il in 1978, with her film director ex-husband Shin Sang-ok suffering the same fate just months later.
According to the BBC, the couple had divorced two years before, and Choi's star was starting to wane. She was approached by someone pretending to be a businessman and was lured to Hong Kong, where she was captured and sedated, according to a book about the case, A Kim Jong-il Production. Shin arrived in Hong Kong to try look for her, but was also abducted.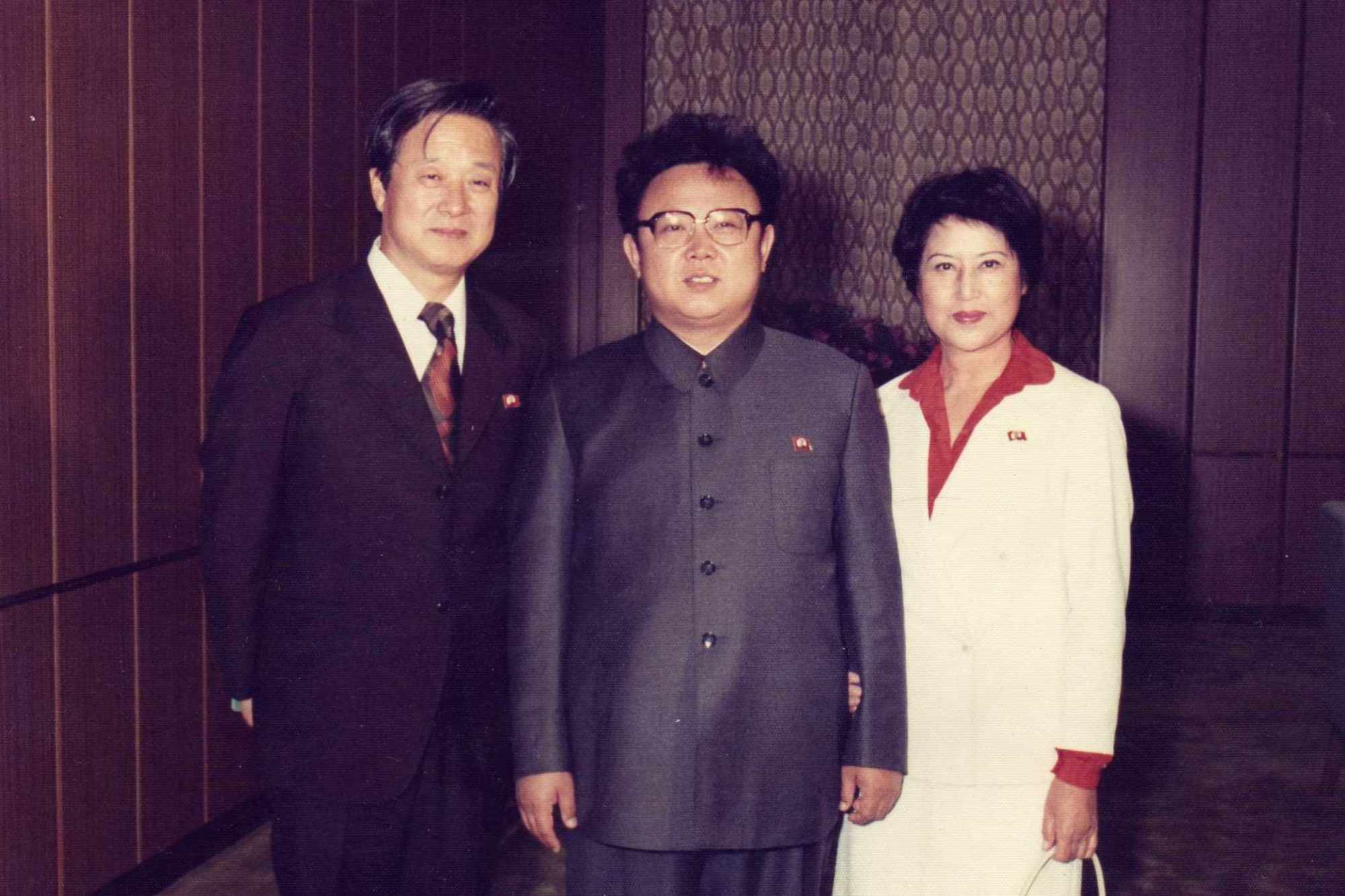 Kim was believed to be something of a Hollywood film buff, and wanted the pair to make films to put North Korean moving making on the international map. Shin and Choi managed to win his trust enough to be sent to Vienna and promote the films. Here, they sought political asylum at the US embassy before returning to South Korea years later, where they remarried.
8. Carina Lau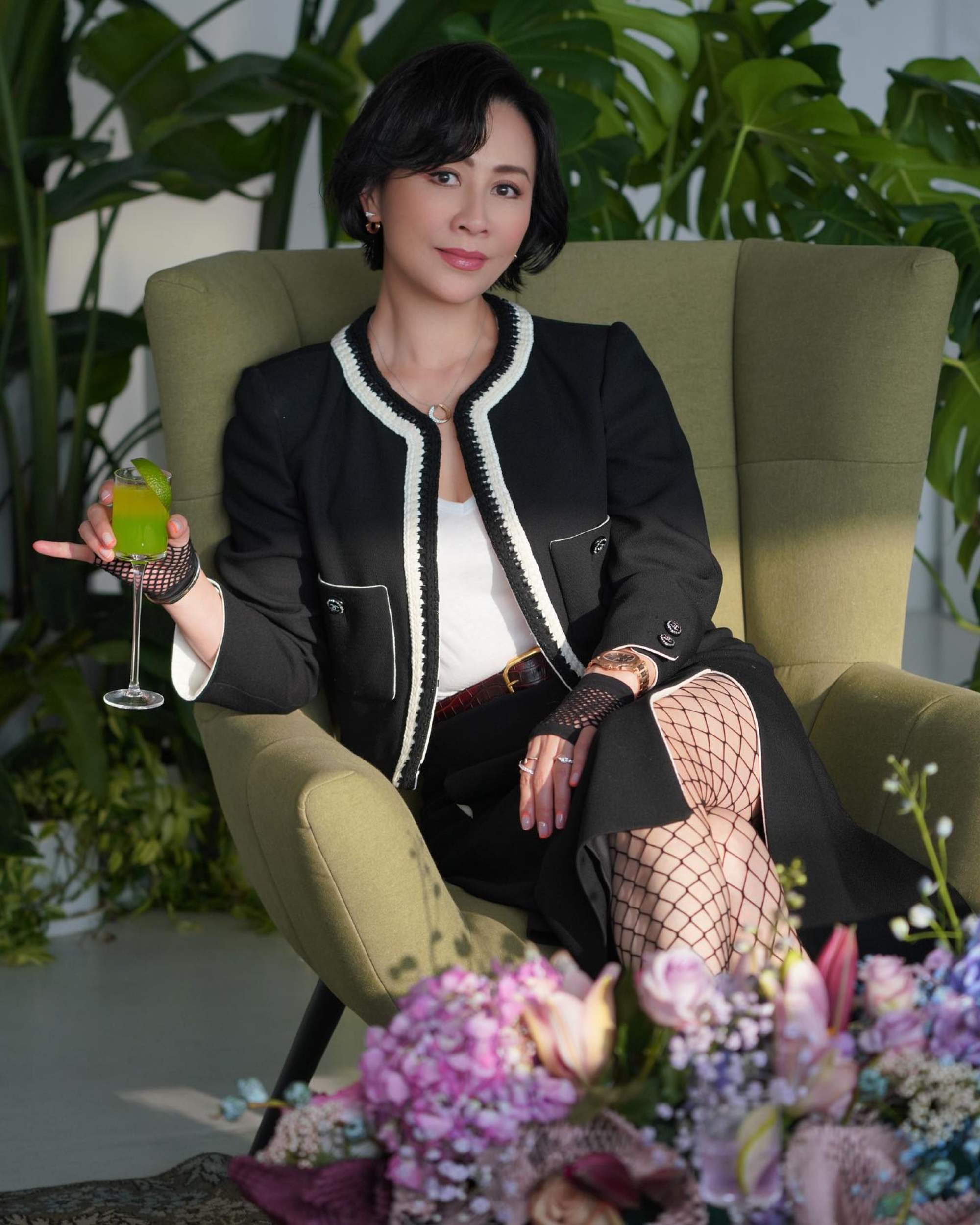 Hong Kong's veteran actress and
Tony Leung's wife Carina Lau
was reportedly kidnapped and viciously assaulted back in 1990, according to local media reports. She was driving to TVB actor Eric Tsang's house to play mahjong when she sensed that she was being followed. Worried, she sped up, but suddenly hit a barrier. Three of the men who had been in the car behind hers then walked over and hauled her out of the vehicle, taking her away. Lau's security guard apparently saw what happened and rushed to tell Tsang, who called the police.
When her husband heard what happened, he was in the middle of shooting, but immediately told the director to stop and accompanied his friend Jacky Cheung to go out looking for her. Three hours later, she suddenly reappeared back at the house. According to Reuters, she didn't report it to the police.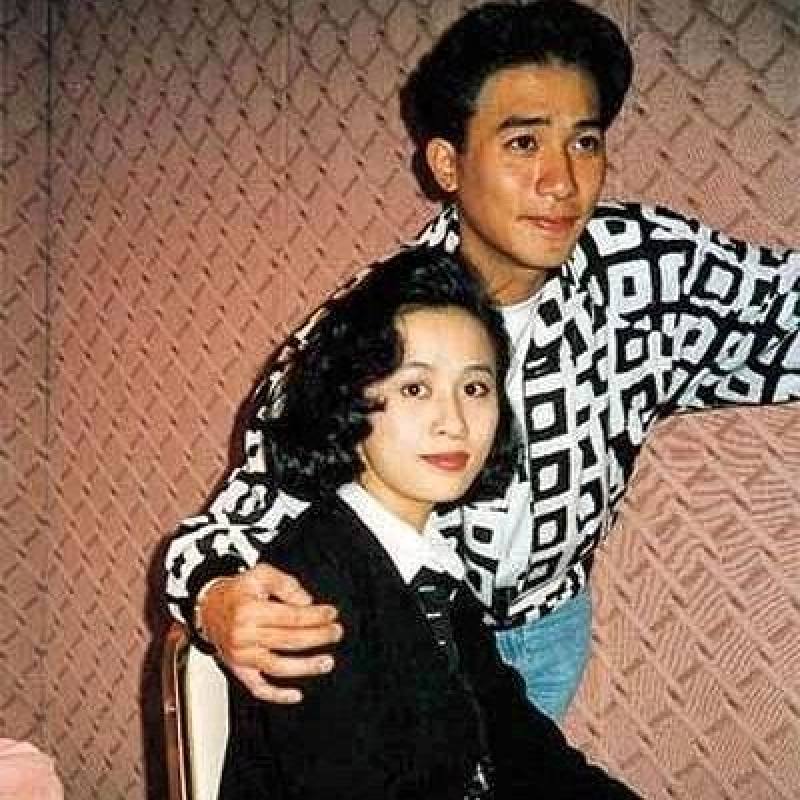 But Lau's trauma resurfaced in 2002, when
Eastweek Magazine
decided to publish topless photos of the star taken during her abduction. According to CNN,
Jackie Chan
and countless other celebrities protested the publication's appalling attempt to boost magazine sales, and the title was temporarily forced to suspend operations.
A close call: Victoria Beckham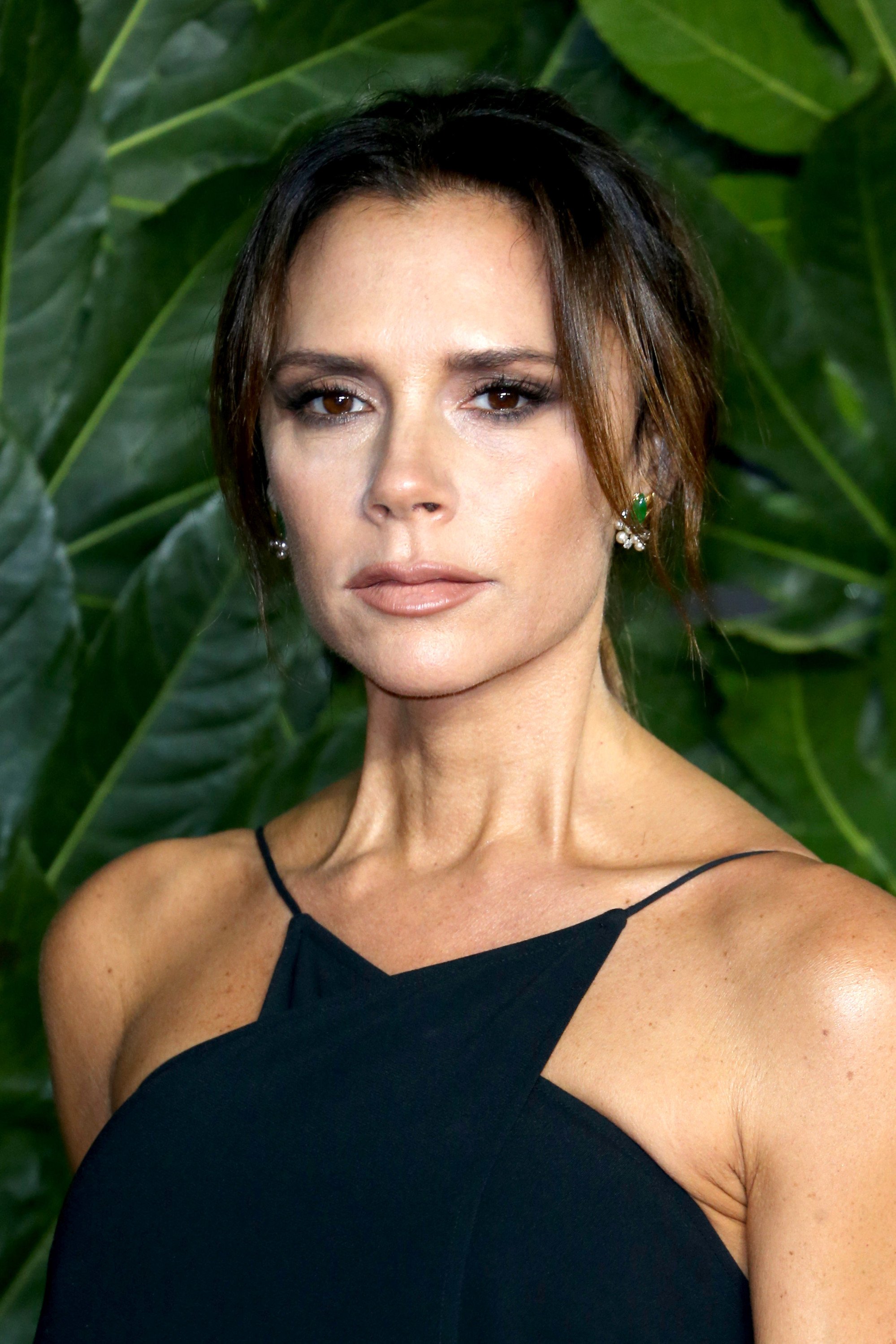 This one was a very close call. According to
The Guardian
in 2002, five suspects were arrested for an alleged US$6 million plot to kidnap Victoria Beckham, the wife of football
legend David Beckham
and former Spice Girls singer.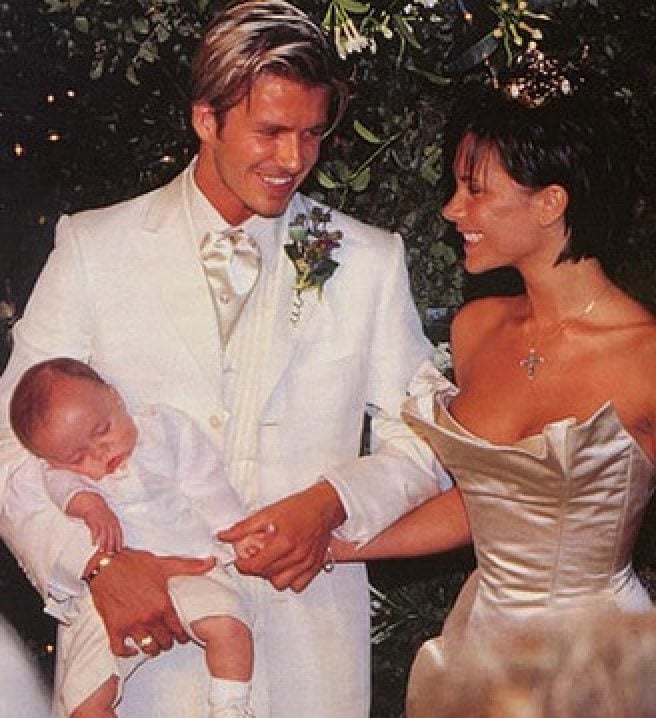 The idea was reportedly to hold Victoria and if required, her toddlers,
Brooklyn
and
Romeo
, in an attempt to ransom them for millions in return for their safety. But reporters at
News of the World
discovered the criminal gang's plot, and told the police. Thankfully, though shaken up, the family stayed safe.

Hong Kong icon Carina Lau was on her way to TVB's Eric Tsang's house when she was kidnapped, and her husband Tony Leung and friend Jacky Cheung began a frantic search
Duffy disappeared from the spotlight after a traumatic abduction, while Shin Sang-ok and Choi Eun-hee were taken by North Korea's Kim Jong-il to make films for him