18 things you didn't know about Meghan Markle: Ellen DeGeneres convinced her to adopt her dog, she wrote to Hillary Clinton at age 11 – and got a reply – oh, and her first name isn't Meghan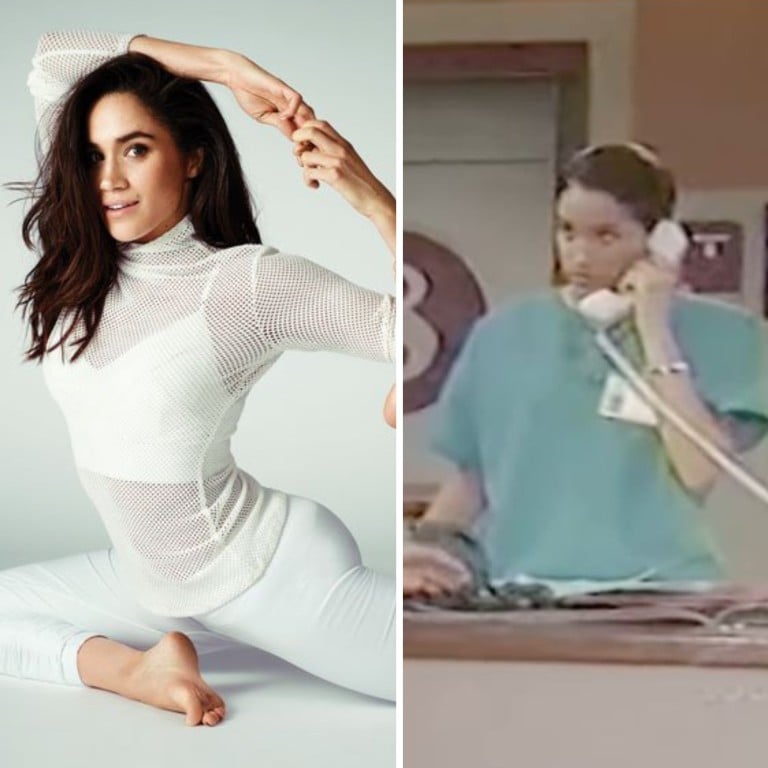 Not a day goes by when
Meghan Markle's name
is not mentioned in the news, so you probably think you know everything there is to know about the controversial Duchess of Sussex … well, think again! Here are 18 things you probably didn't know about Harry's other half.
1. Meghan Markle's first name is actually Rachel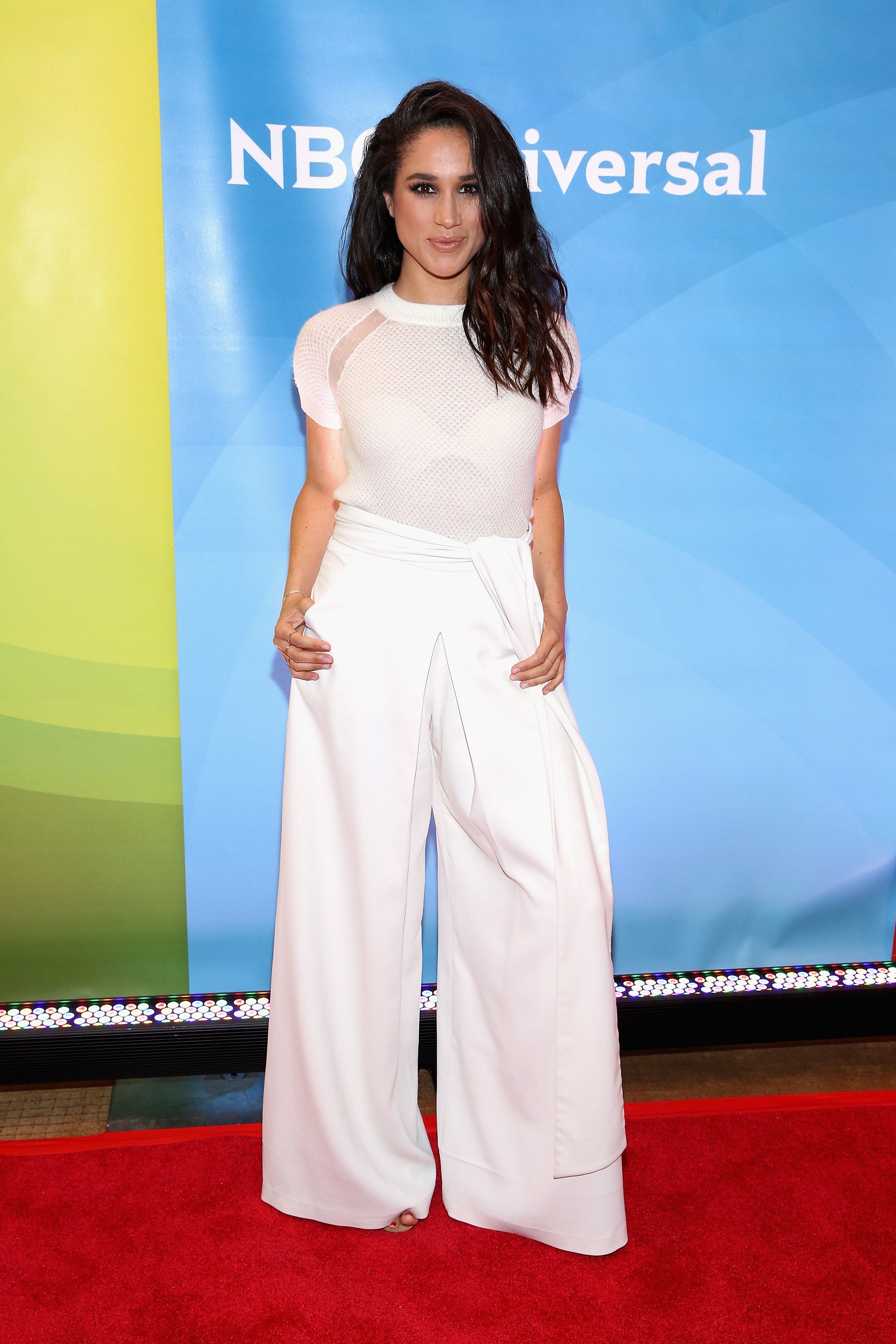 The star was actually born Rachel Meghan Markle, but goes by her middle name.
2. She is a self-professed foodie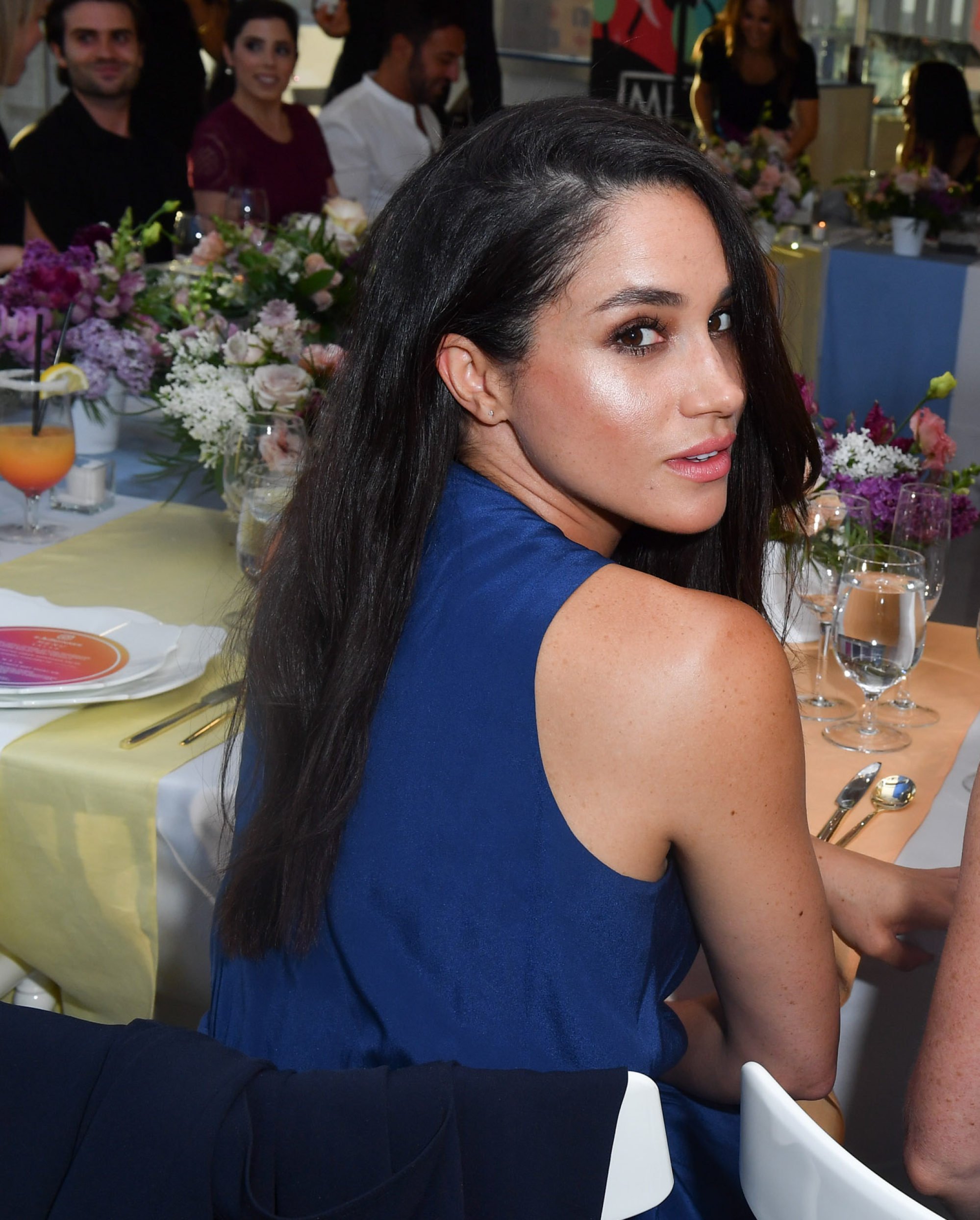 Prince Harry famously proposed to Markle during a cosy night in preparing a roast chicken dinner at Nottingham Cottage at Kensington Palace. She was reportedly trying out a recipe by chef Ina Garten.
Writing for Today Online in 2012, she said, "I'm a foodie, so if I'm going to eat it, it has to be good."
3. She used to run a lifestyle blog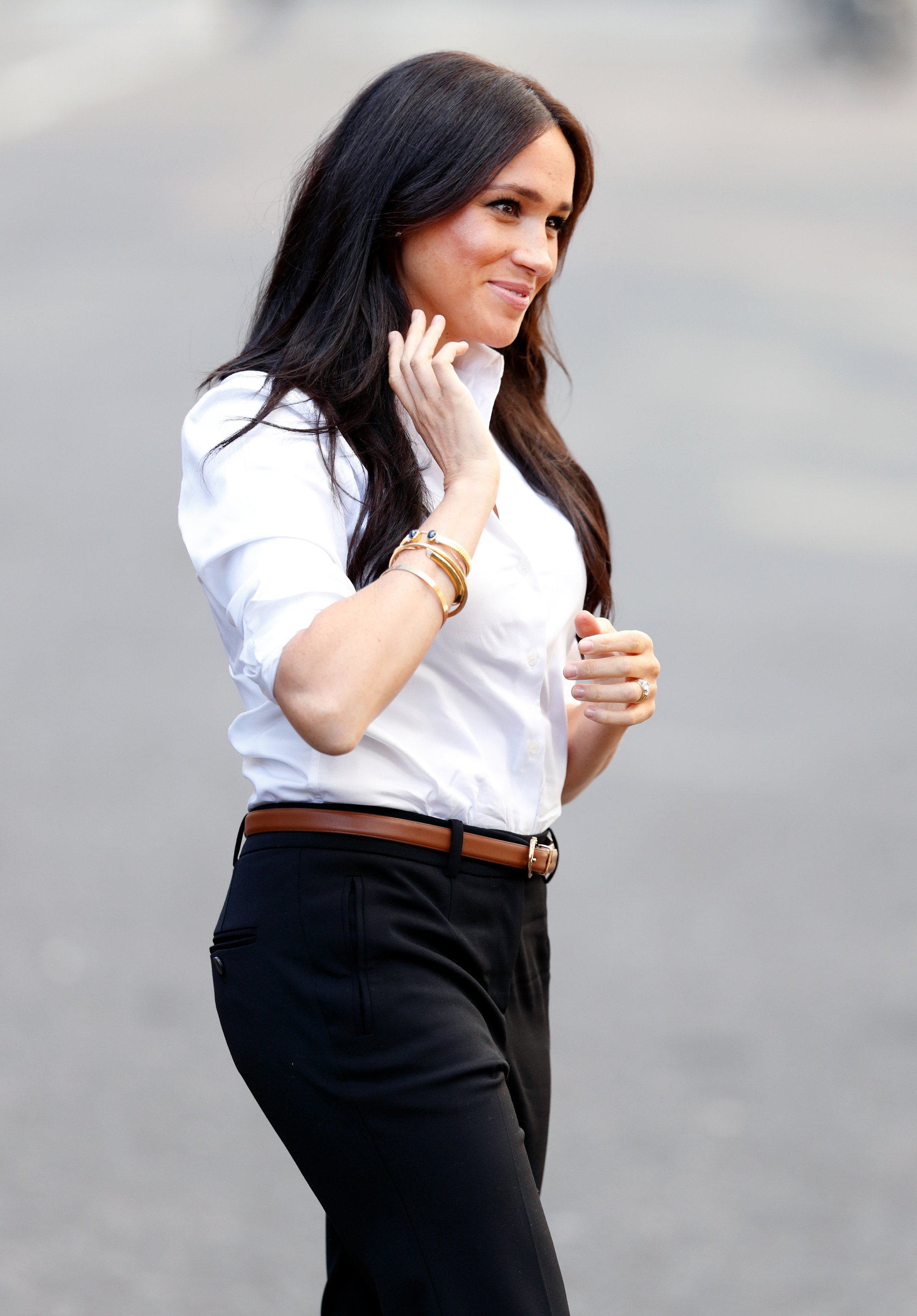 She told Allure in 2014, "You spend years going, 'Oh, I'll just have red or white. I don't really know what the difference is.' But then one day you take a sip of something and you're like, I get it. So The Tig became this personal idea of getting it."
In 2017, Markle announced she was shutting down the site and soon after got engaged.
4. She swears by tea tree oil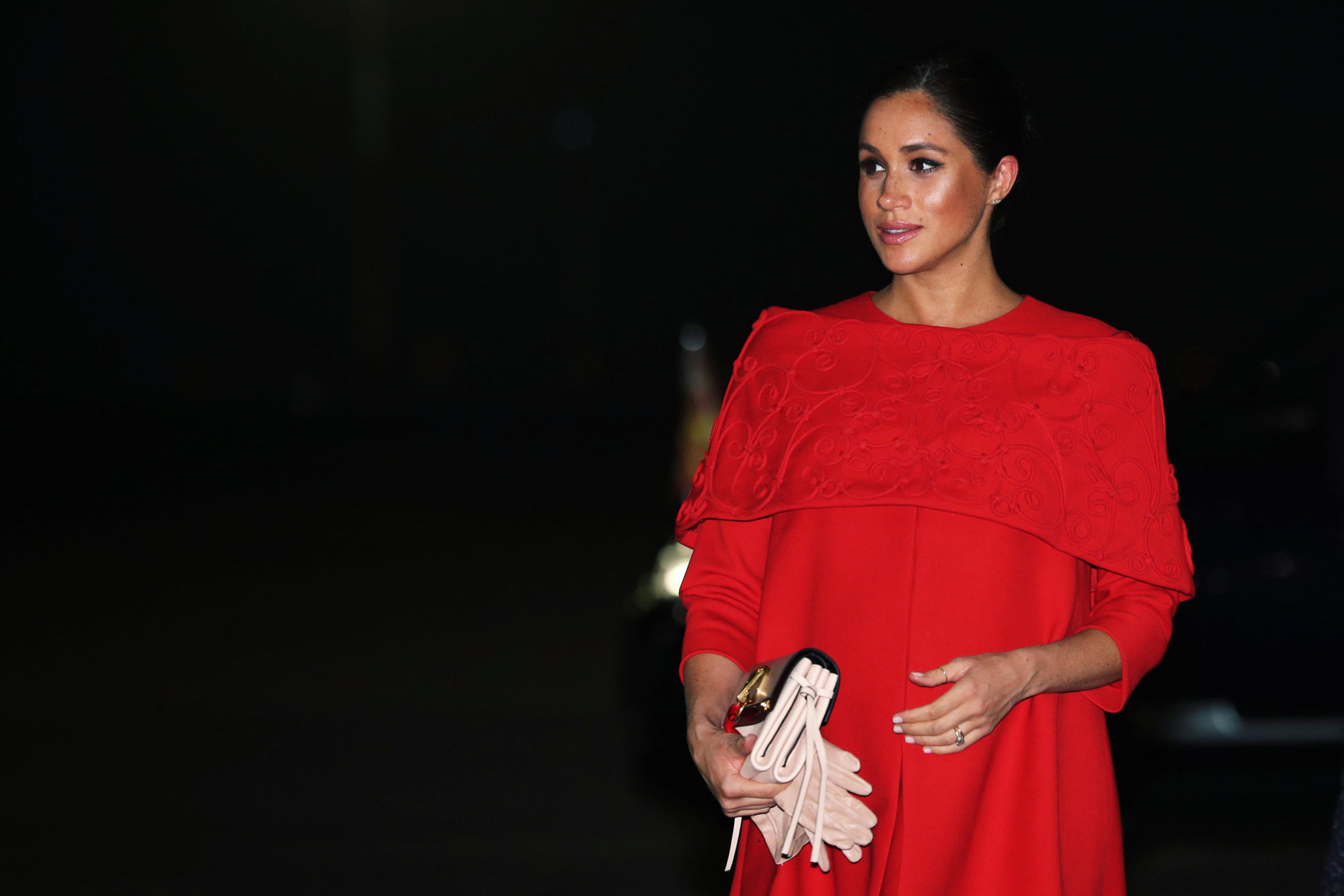 "The one thing that I cannot live without when I'm travelling is a small container of tea tree oil," Markle told Allure in 2014. "If you get a cut, a mosquito bite, a small breakout, no matter what it is, it's my little cure-all."
5. She double majored at Northwestern University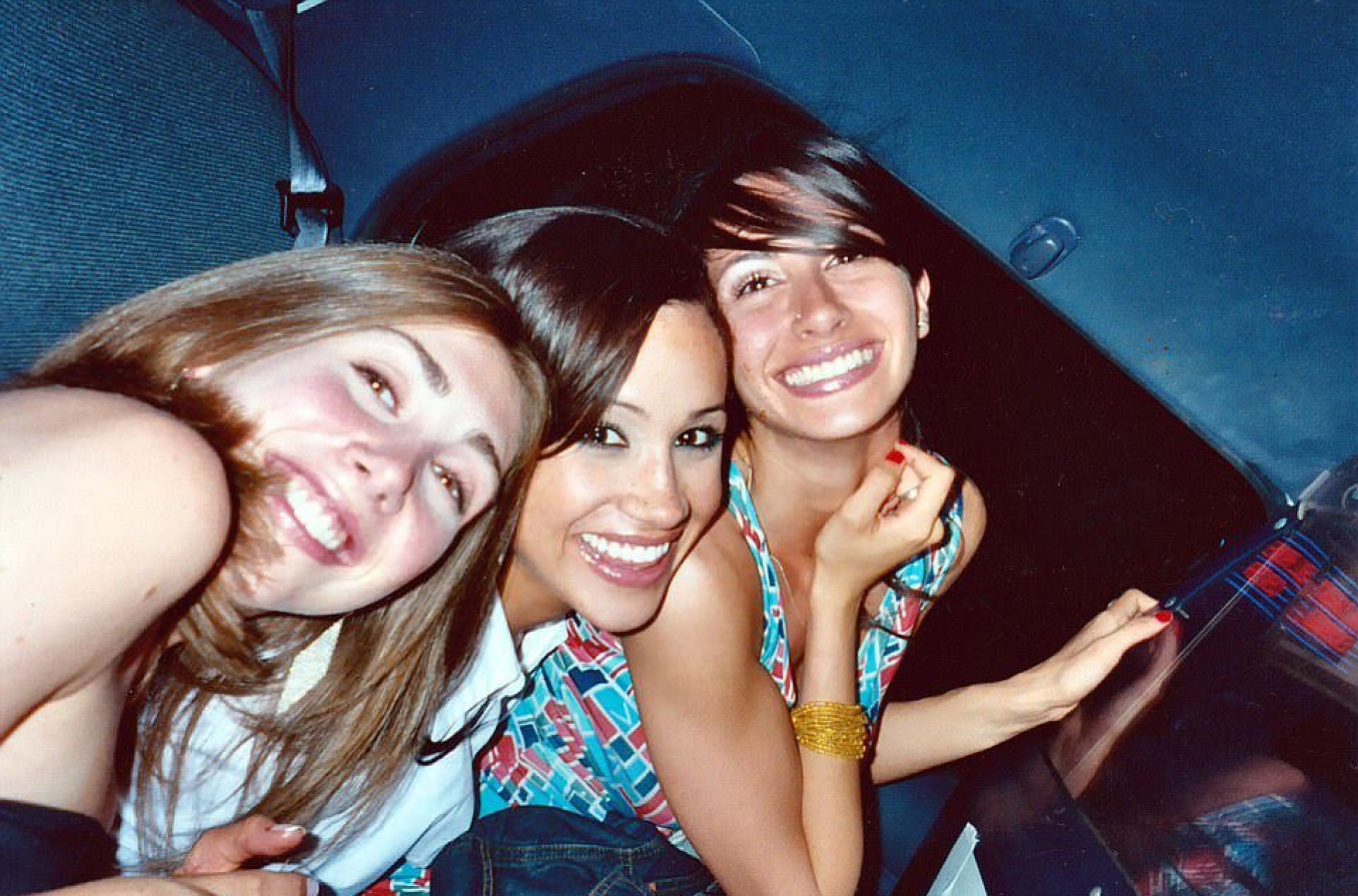 "I knew I wanted to do acting, but I hated the idea of being this cliché – a girl from LA who decides to be an actress," she said during a 2013 Marie Claire interview. "I wanted more than that, and I had always loved politics."
She found herself torn between politics and a life in the arts, so she decided to study both theatre and international relations.
6. She first got involved in advocacy work at the age of 11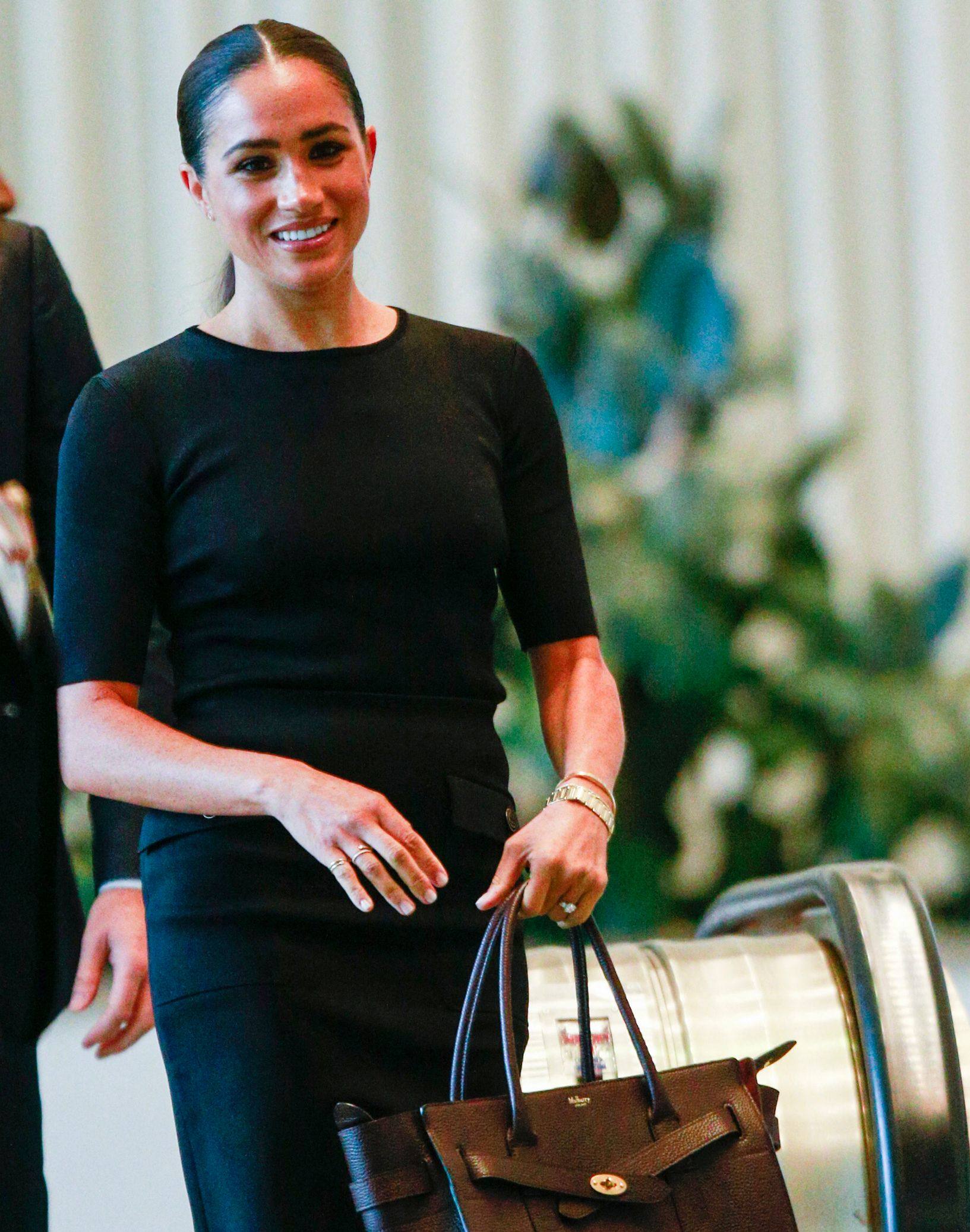 During the UN Women's 20th anniversary of the Fourth World Conference of Women in Beijing event, Markle spoke about "accidentally" becoming a female advocate at 11 years old after seeing a Procter & Gamble advert that suggested women were responsible for doing the dishes.
Encouraged by
her father
, Markle wrote to the first lady at the time, Hillary Clinton, television journalist Linda Ellerbee, lawyer Gloria Allred, and Procter & Gamble. She received "letters of encouragement" from the three women, and the company amended the advertising language as a result.
7. She once interned for the US embassy in Argentina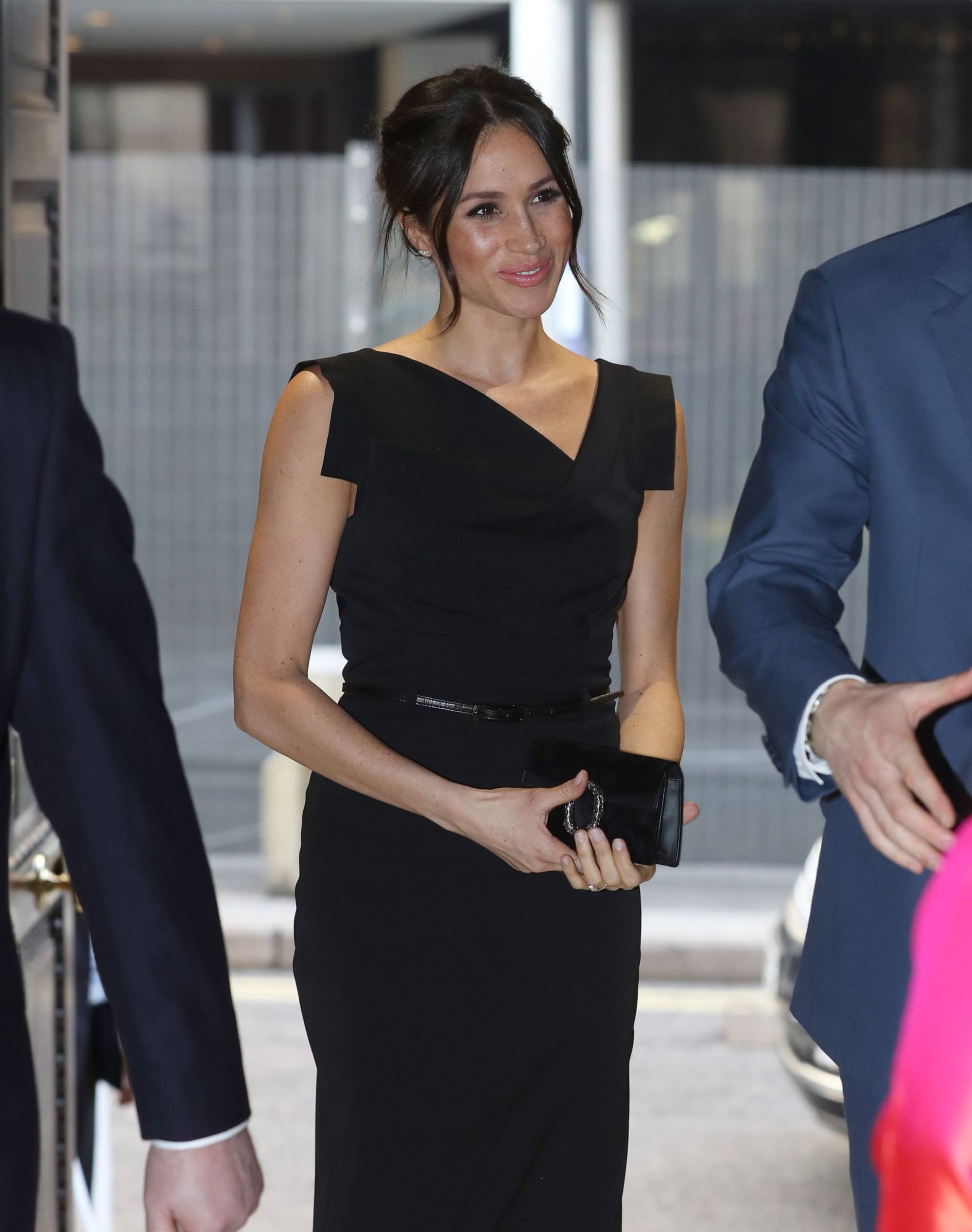 As previously mentioned, because Markle at one time envisioned herself having a career in politics, she applied to do work experience with the government. "I applied for an internship at the US embassy, so I ended up working in the embassy in Buenos Aires for a few months," she said in the 2013 Marie Claire interview.
8. She is a skilled calligrapher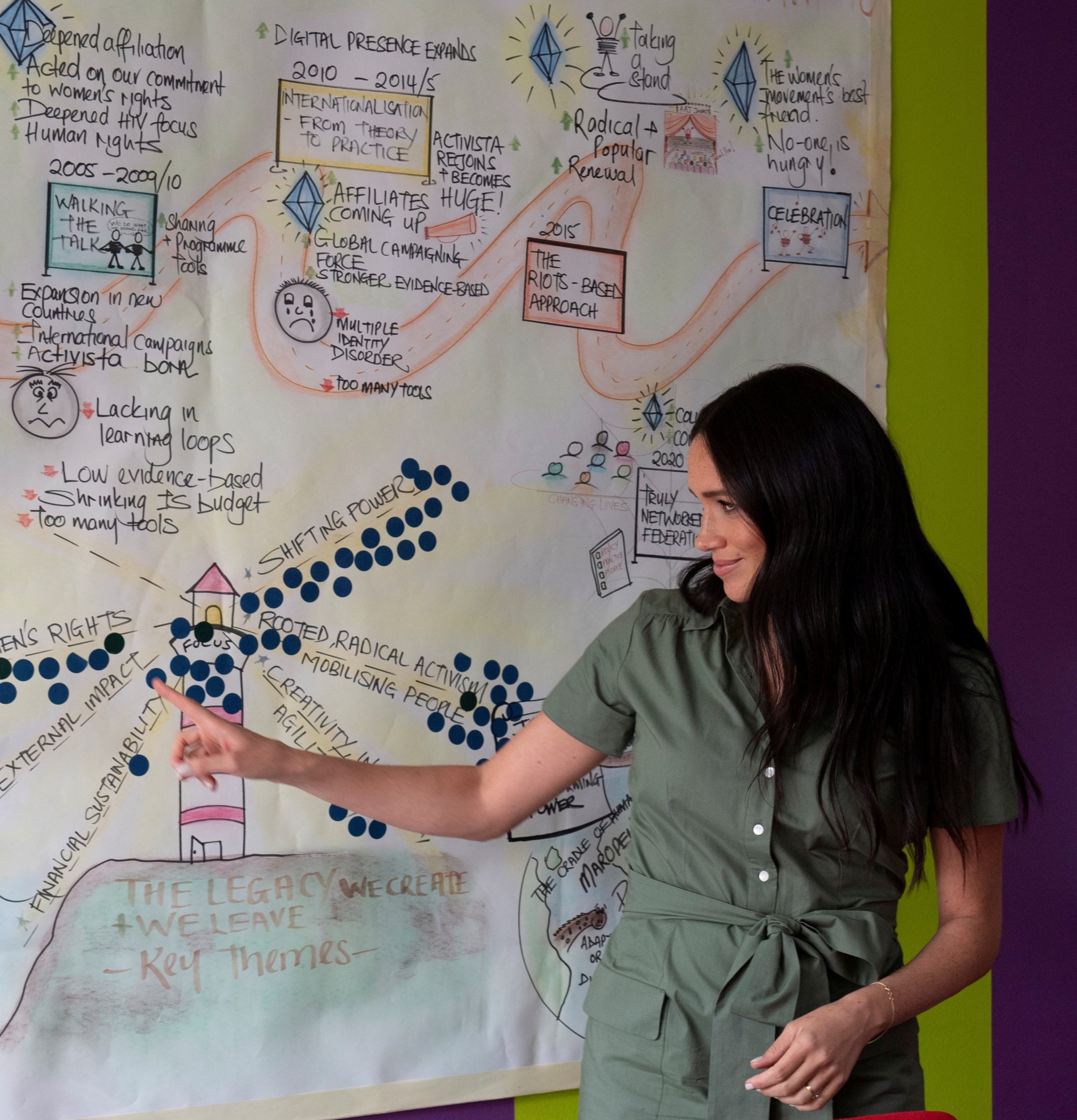 Markle told
Esquire
in 2013 that she used
her calligraphy skills
, which she learned in a handwriting class at an all-girls Catholic school, during her stint "pseudo-waitressing". Rather than waiting tables, Markle said she would instead handwrite invitations for events, including for Robin Thicke and Paula Patton's wedding!
9. She was a briefcase model on NBC's Deal or No Deal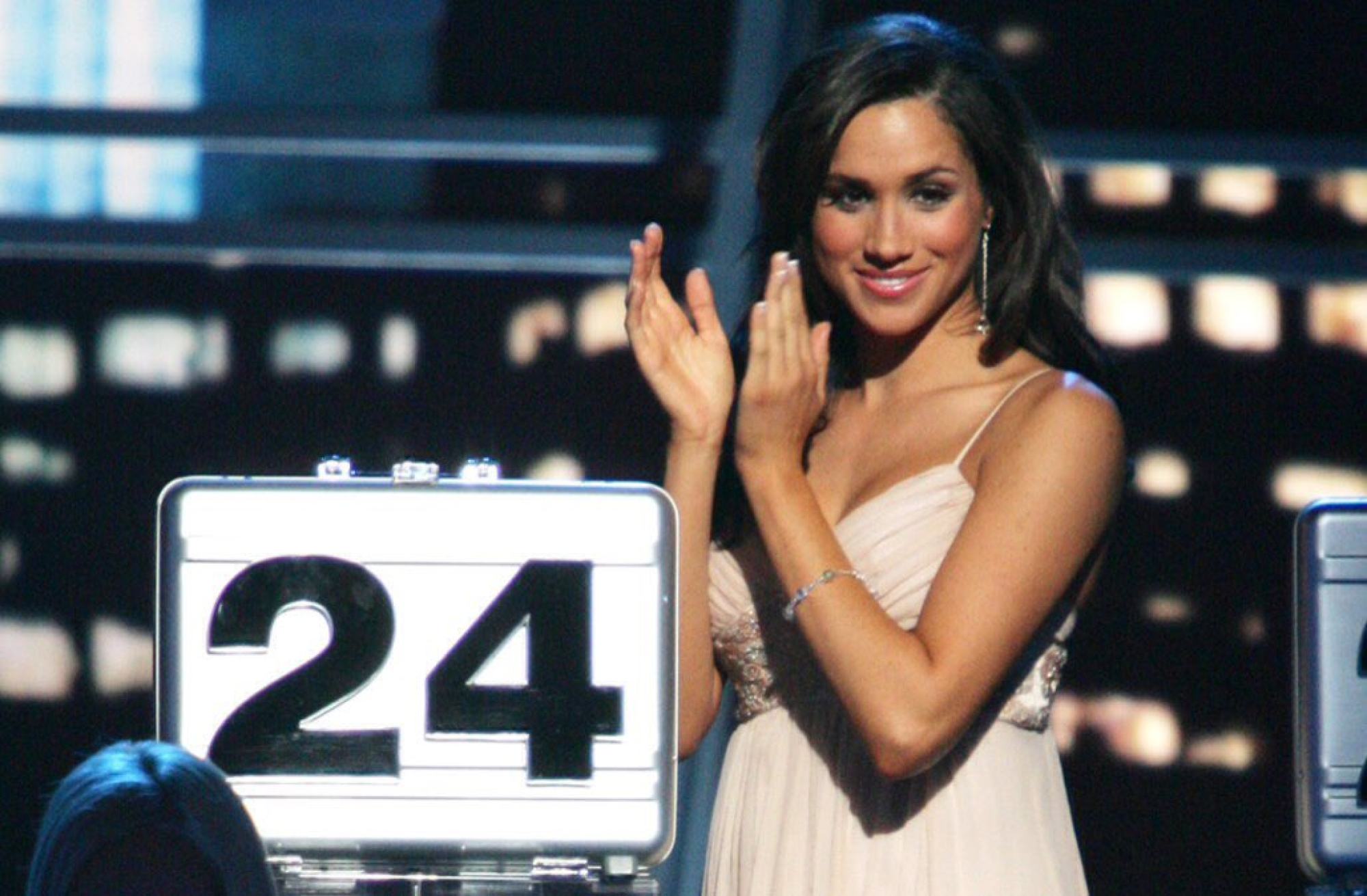 Before her big break on Suits, Markle worked as a briefcase model on the game show Deal or No Deal between 2006 and 2007.
10. She helped design a dress collection in 2016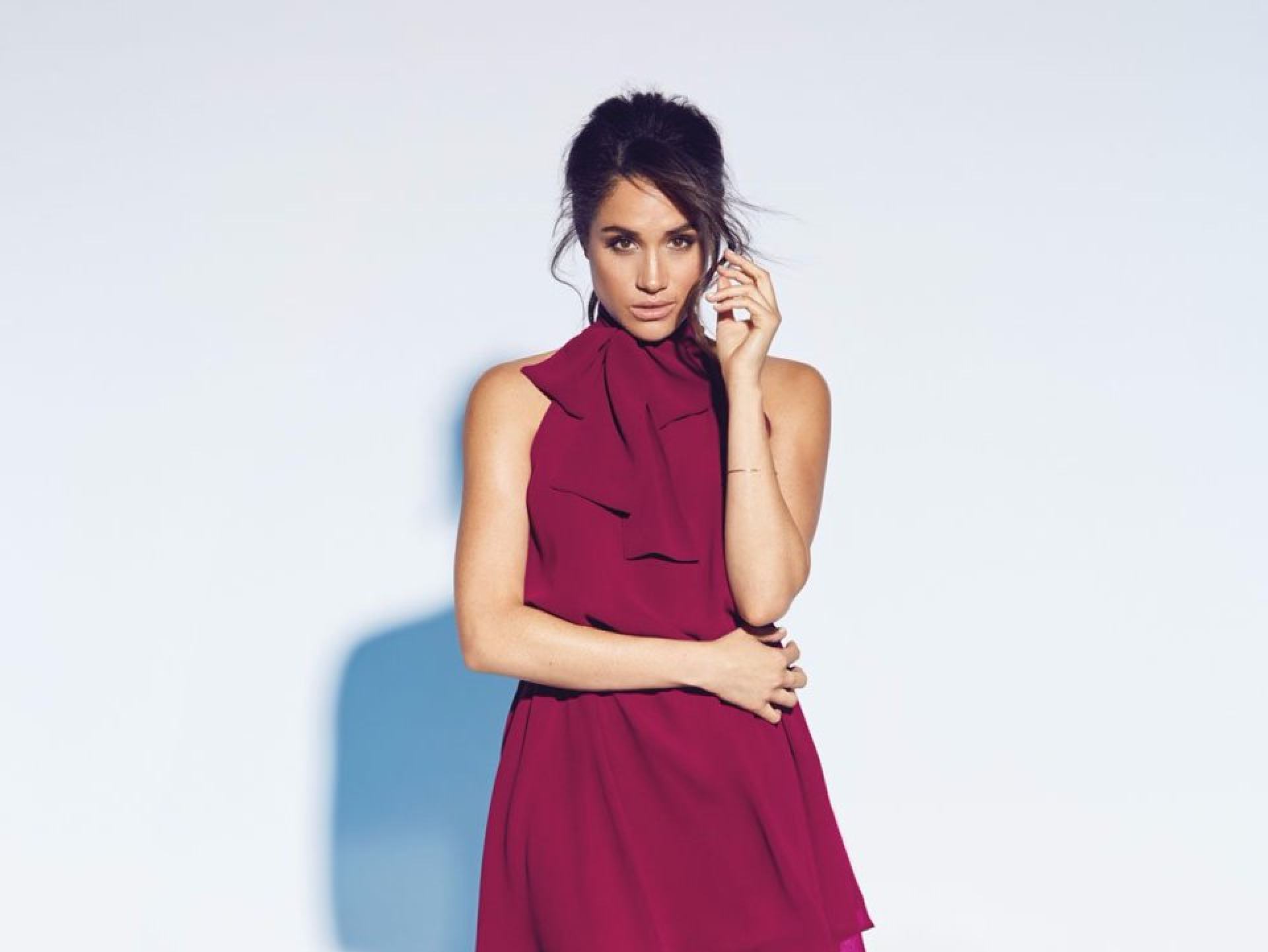 Meghan Markle professionally dabbled in fashion, collaborating with Canadian retailer Reitmans on a 2016 dress collection.
11. Markle was often on the set of Fox's Married … With Children thanks to her dad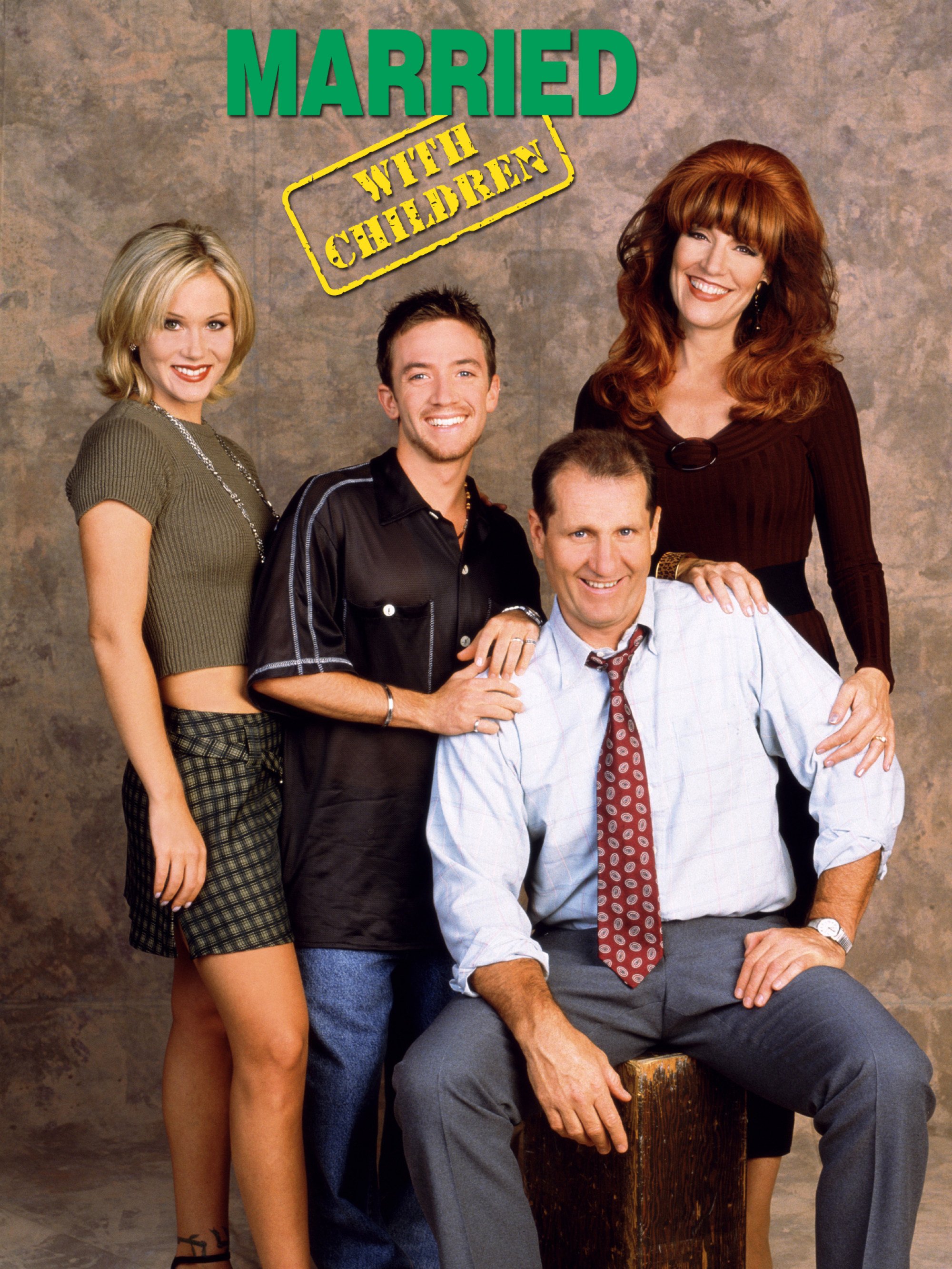 In 2013 Esquire interview, she spoke about how her Emmy-nominated father shielded her from age-inappropriate content as the lighting and photography director on the Married … With Children set.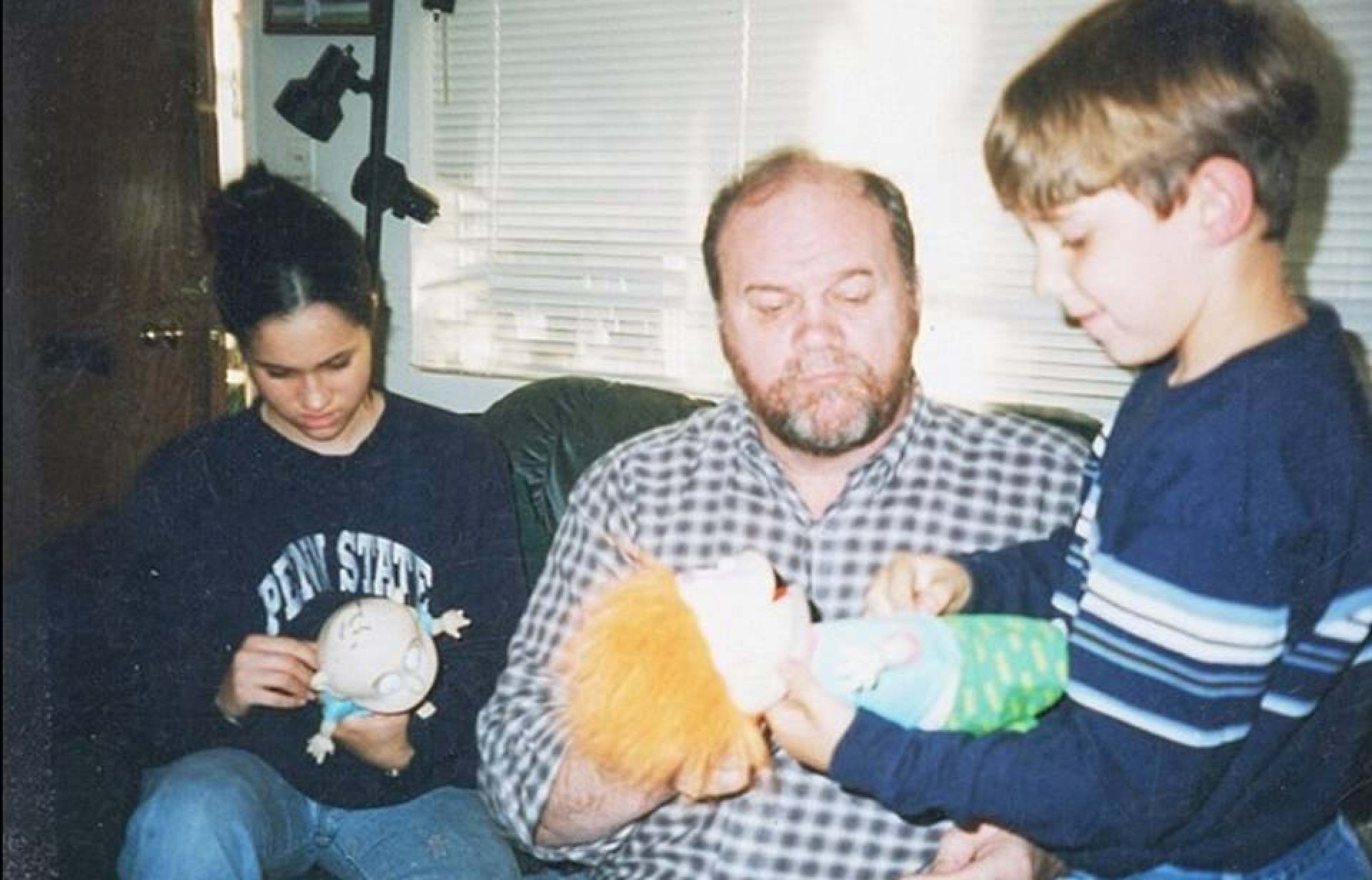 "Every day after school for 10 years, I was on the set of Married … With Children," she said. "There were a lot of times my dad would say, 'Meg, why don't you go and help with the craft services room over there? This is just a little off-colour for your 11-year-old eyes.'"
12. She wore her own jewellery on Suits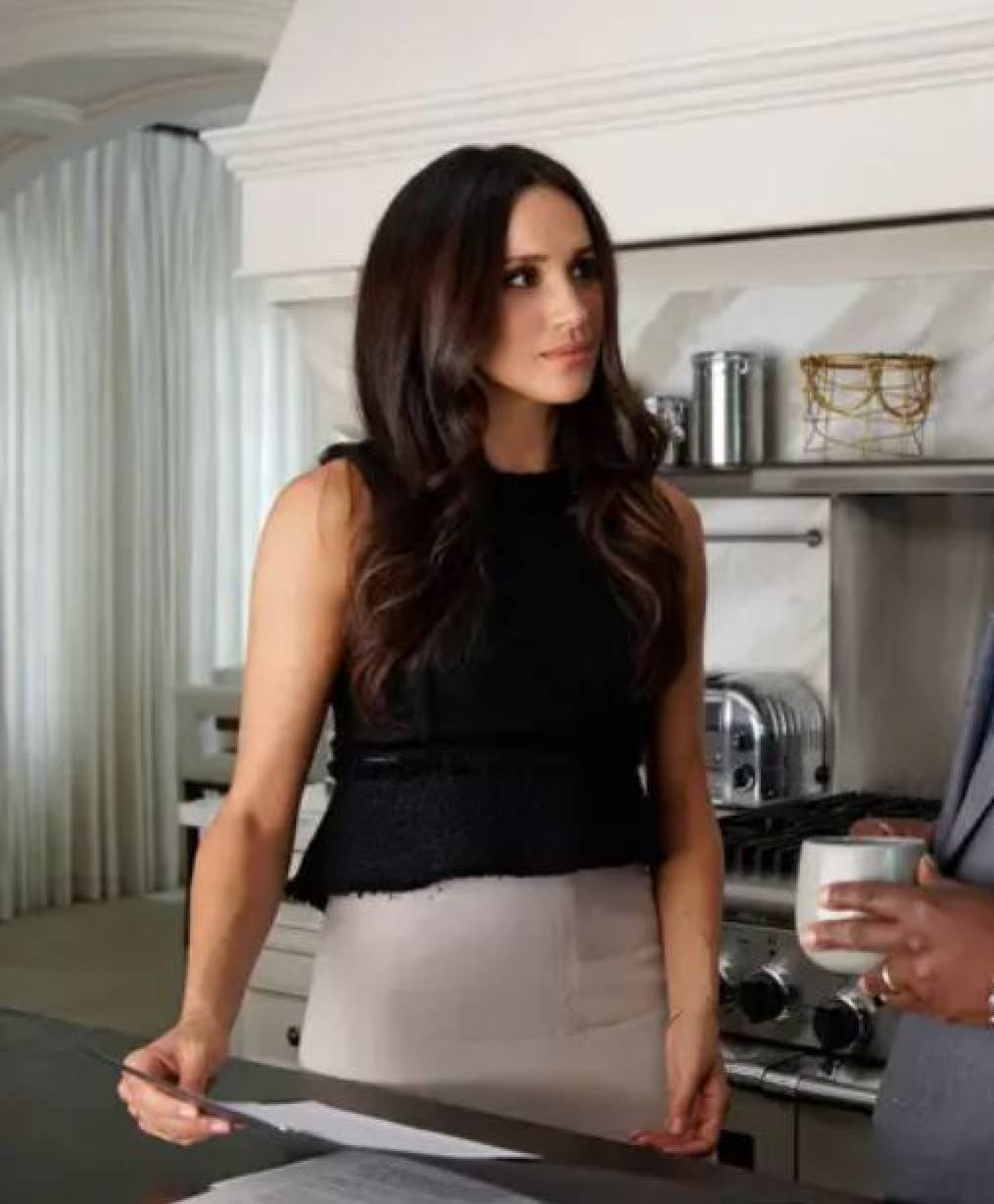 "All the jewellery that I wear on the show is my own personal jewellery and family heirlooms, like my grandma's charm bracelet and my signet ring," she told Marie Claire.
13. She is reportedly a pro at binding books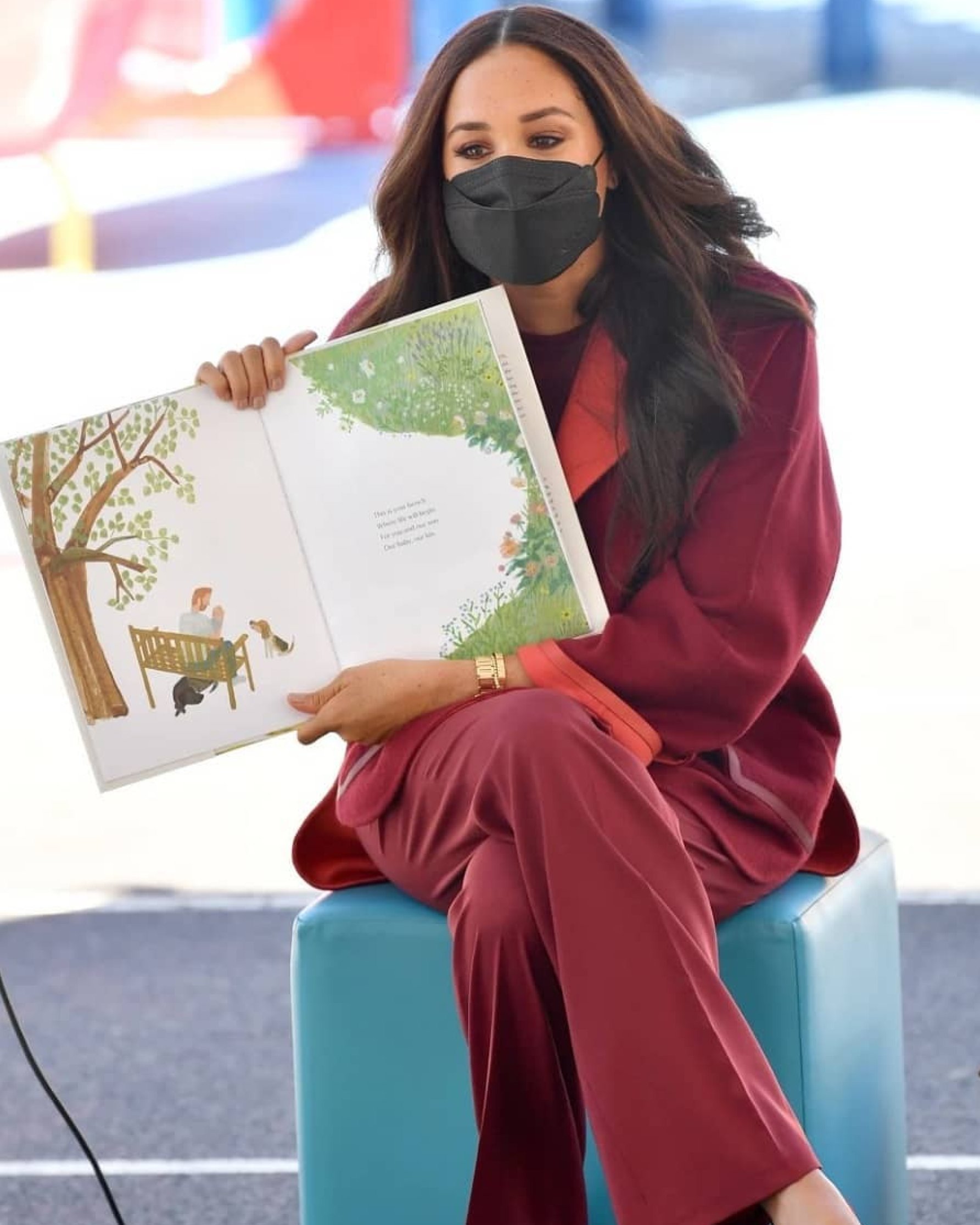 During a royal tour of Africa in 2019, Markle shared that bookbinding was one of her hobbies and that she used to do workshops in bookbinding herself, Cosmopolitan reports.
14. Ellen DeGeneres convinced Markle to adopt her first dog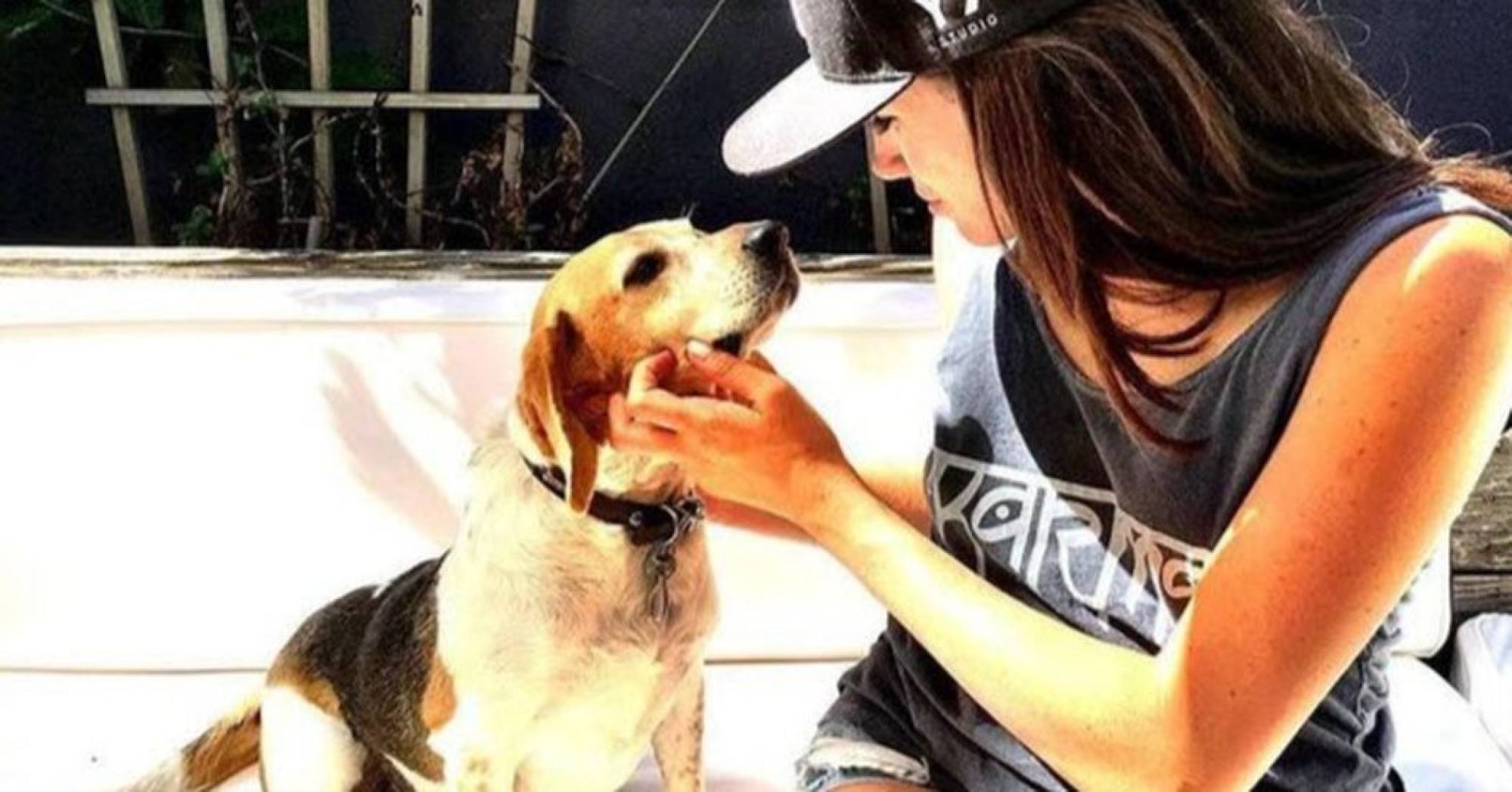 In a 2016 interview with Best Health magazine, Markle shared that she ran into DeGeneres at an LA shelter and adopted Bogart, a Labrador-Shepherd mix, after "Ellen told me to."
"Now, I don't know her, but Ellen goes 'Is that your dog?'" Markle said. "And I said, 'No,' and she's like, 'You have to take that dog.' And I said, 'Well, I'm deciding.' And she's like, 'Rescue the dog!' It's sort of like if Oprah tells you to do something."
15. Markle started practising yoga at seven years old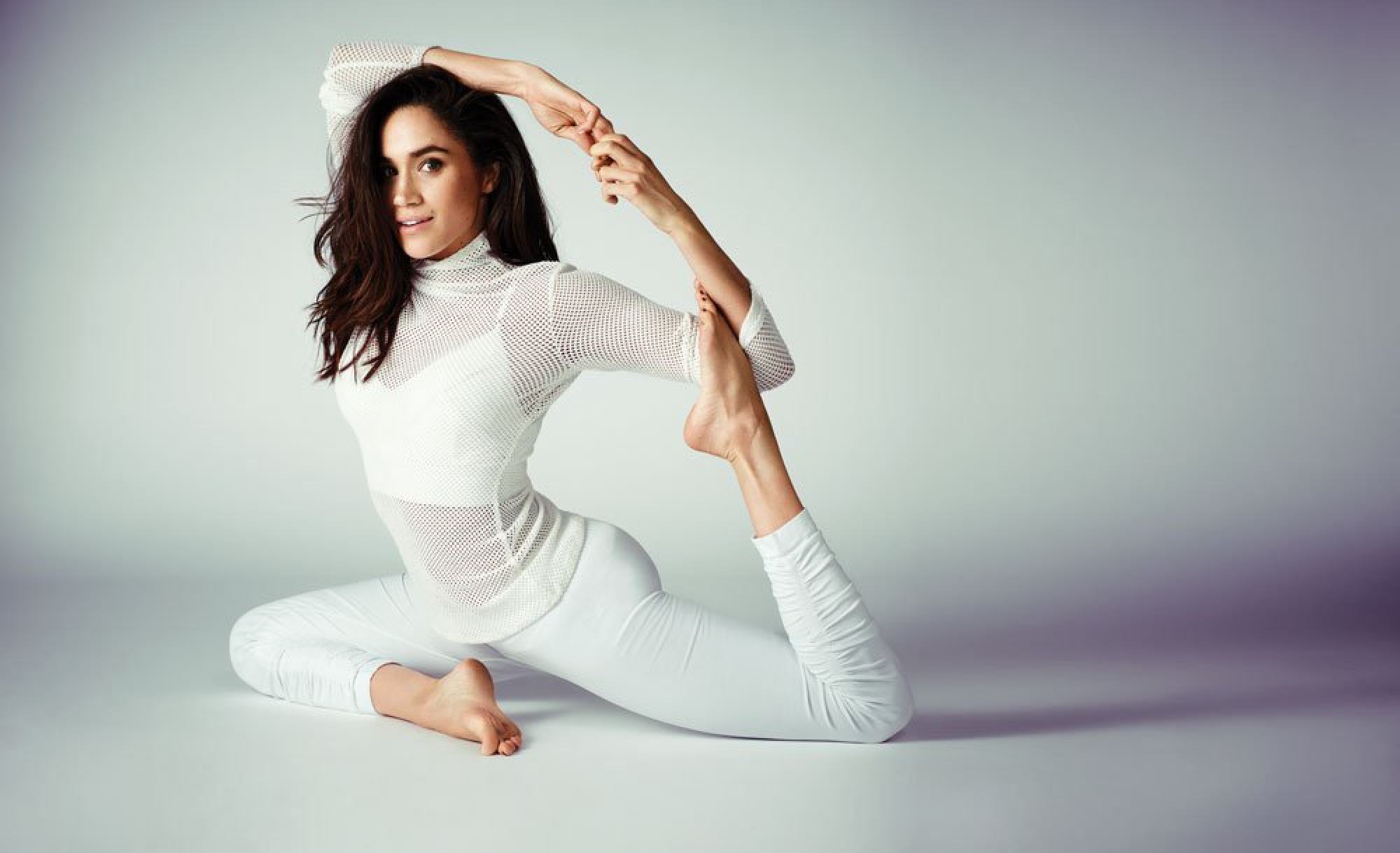 Markle has often been seen carrying a yoga mat under her arm, and it's a practice she began at age seven thanks to her mum, Doria Ragland, who was a yoga instructor in LA. "I was very resistant as a kid, Markle told Best Health, "but she said, 'Flower, you will find your practice – just give it time.' In college, I started doing it more regularly."
16. She is reportedly fluent in Spanish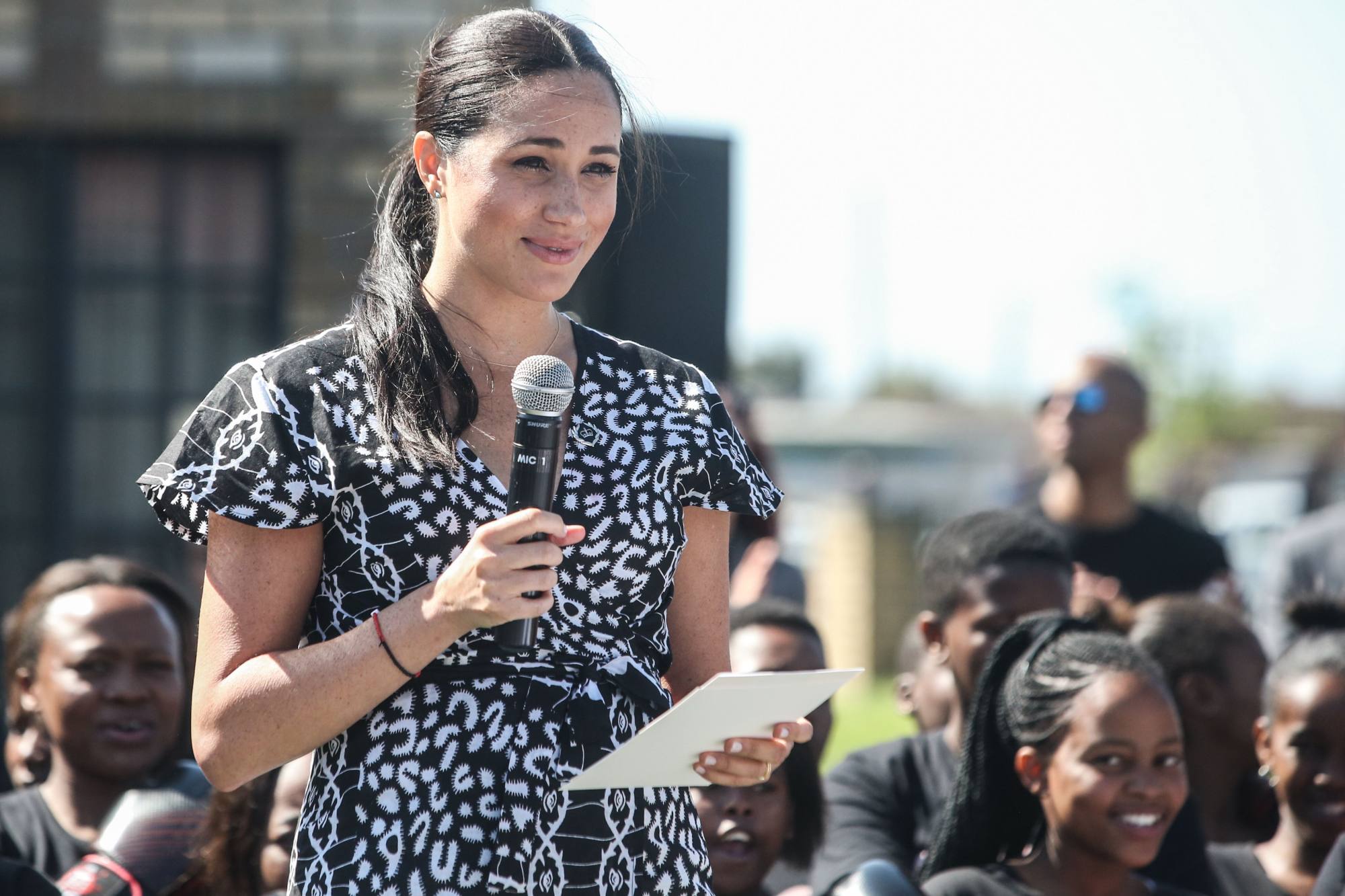 During a visit to LA social justice organisation Homeboy Industries in 2020, Meghan slipped into a Spanish conversation and surprised many in the room.
People reported that she picked up her Spanish skills while interning with the US embassy in Buenos Aires and that she is also conversant in French.
17. Her first credited role was on ABC's General Hospital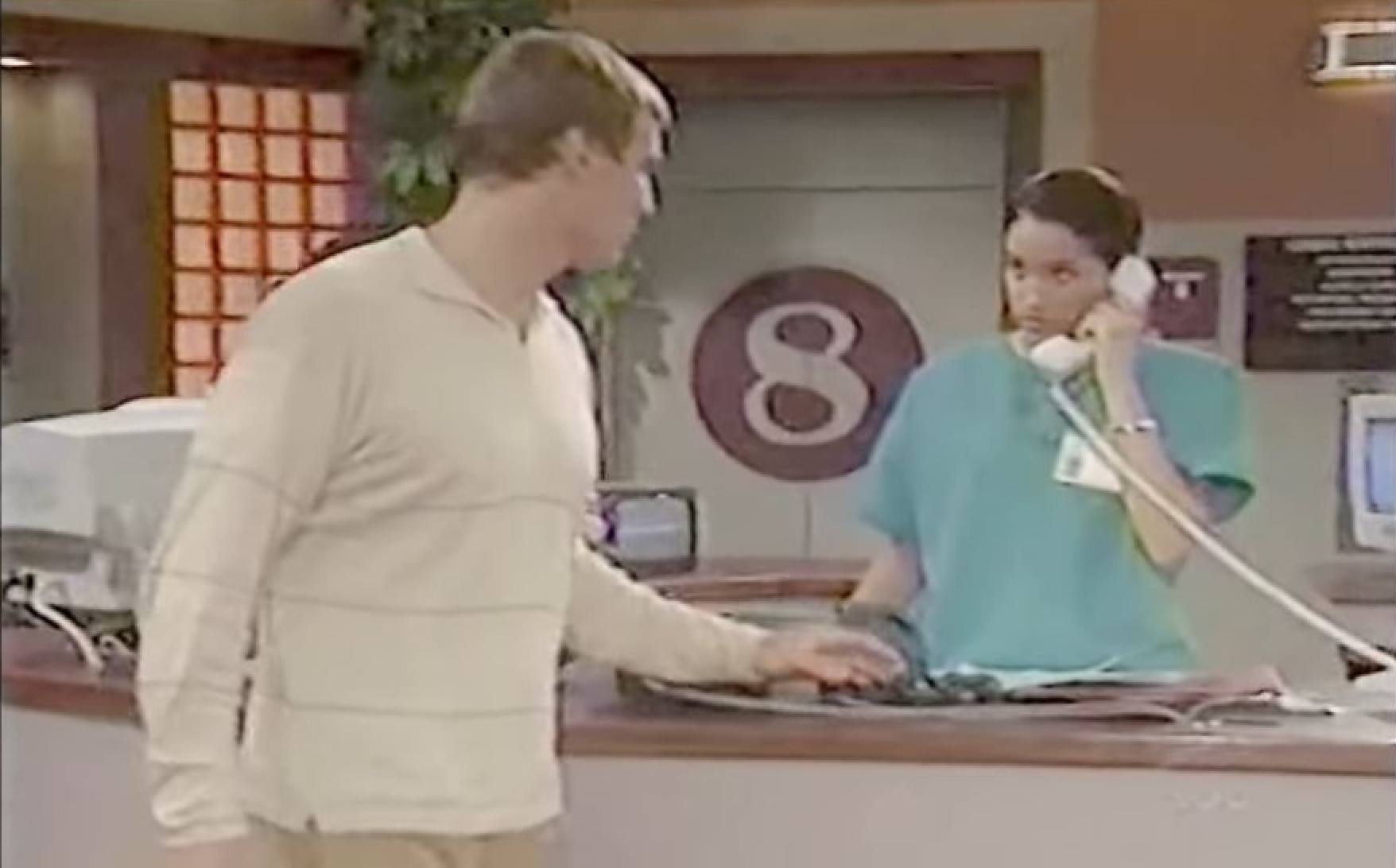 Although Markle's acting career took off with her breakthrough role on Suits, she made her small-screen debut as Nurse Jill on General Hospital in 2002.
18. Early in their relationship, she and Prince Harry pretended to be strangers on a date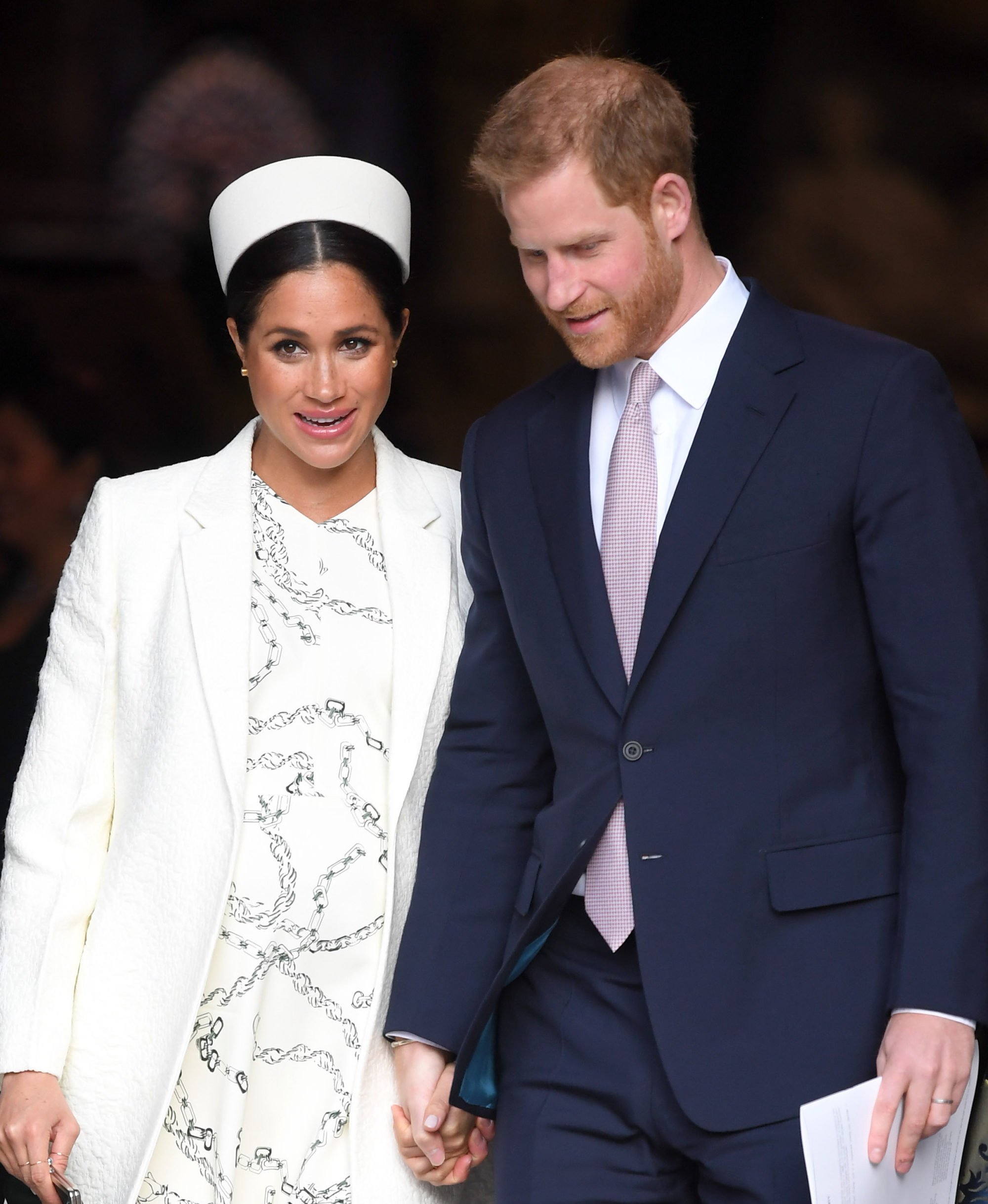 Before the public knew they were dating, Prince Harry and Meghan Markle went to great lengths to keep their relationship
out of the public eye
.
"The first time that Meghan and I met up for her to come and stay with me, we met up in a supermarket in London – pretending that we didn't know each other – so, texting from the other side of the aisle," Prince Harry said.

Meghan Markle rose to fame playing Rachel Zane on US legal drama Suits, but started out as a receptionist on General Hospital and a briefcase model on Deal or No Deal
From running lifestyle blog The Tig and being a skilled calligrapher and bookbinder, to speaking out against a sexist Procter & Gamble ad at age 11, Prince Harry's wife is a powerhouse