5 richest How I Met Your Mother actors – net worths, ranked: Neil Patrick Harris stars in Netflix's new Uncoupled, but how successful have his co-stars Alyson Hannigan and Cobie Smulders been?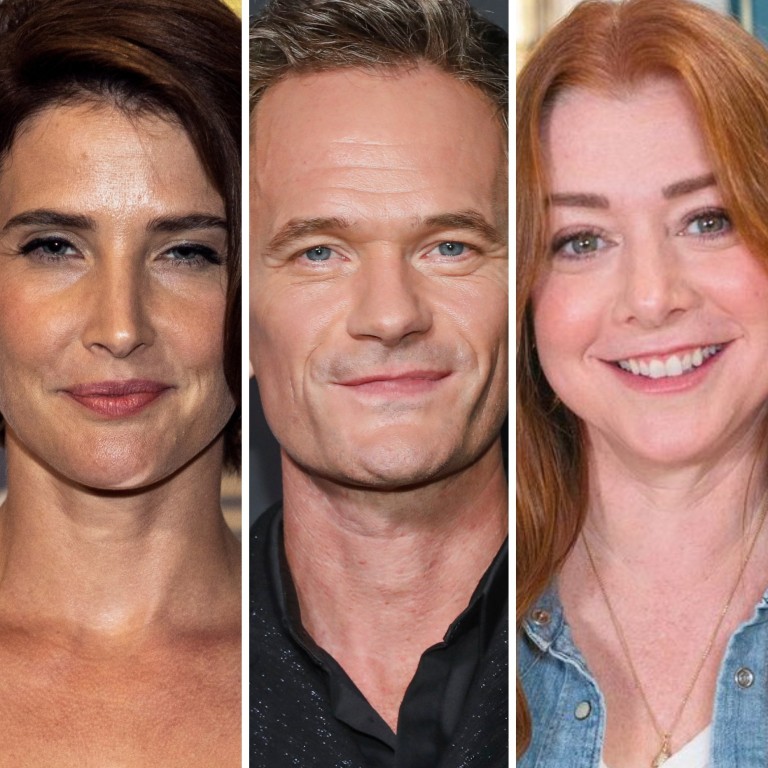 After the exciting return of Cobie Smulders' character Robin Scherbatsky in How I Met Your Father earlier this year – a How I Met Your Mother (HIMYM) spin-off – it's more recently been Neil Patrick Harris' turn to delight fans with his recent Netflix comedy comeback, Uncoupled.
Harris plays Michael Lawson, a successful real estate broker who suddenly becomes single after his partner of 17 years walks away, forced to start dating again in his 40s.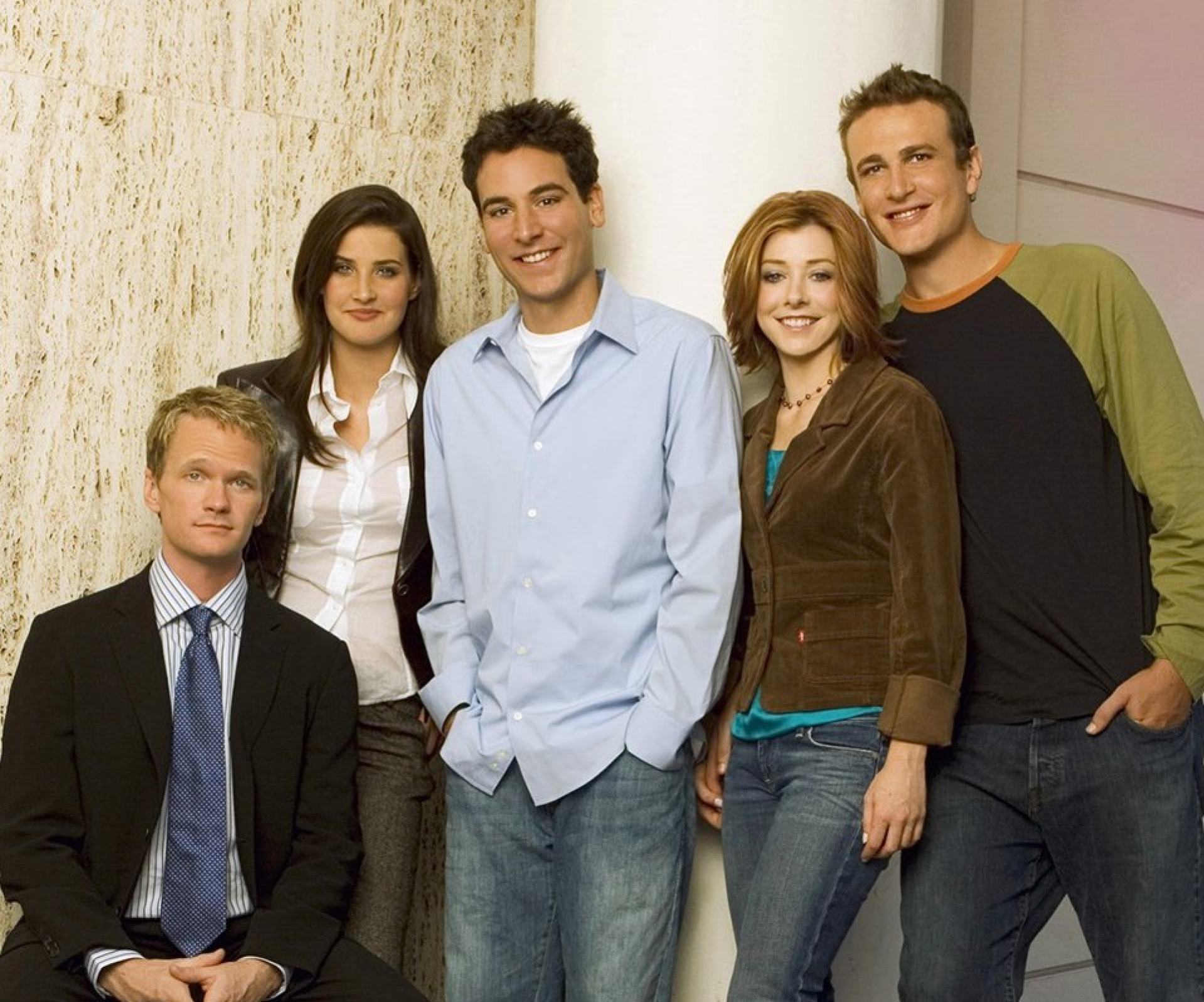 It's been almost 10 years since HIMYM ended, but the much loved 2000s sitcom remains a firm fan favourite, not least because of the great performances of the five main cast members.
This is the story of how they all became hotshots and made their money – but which How I Met Your Mother cast member has the highest net worth today?
5. Cobie Smulders – US$25 million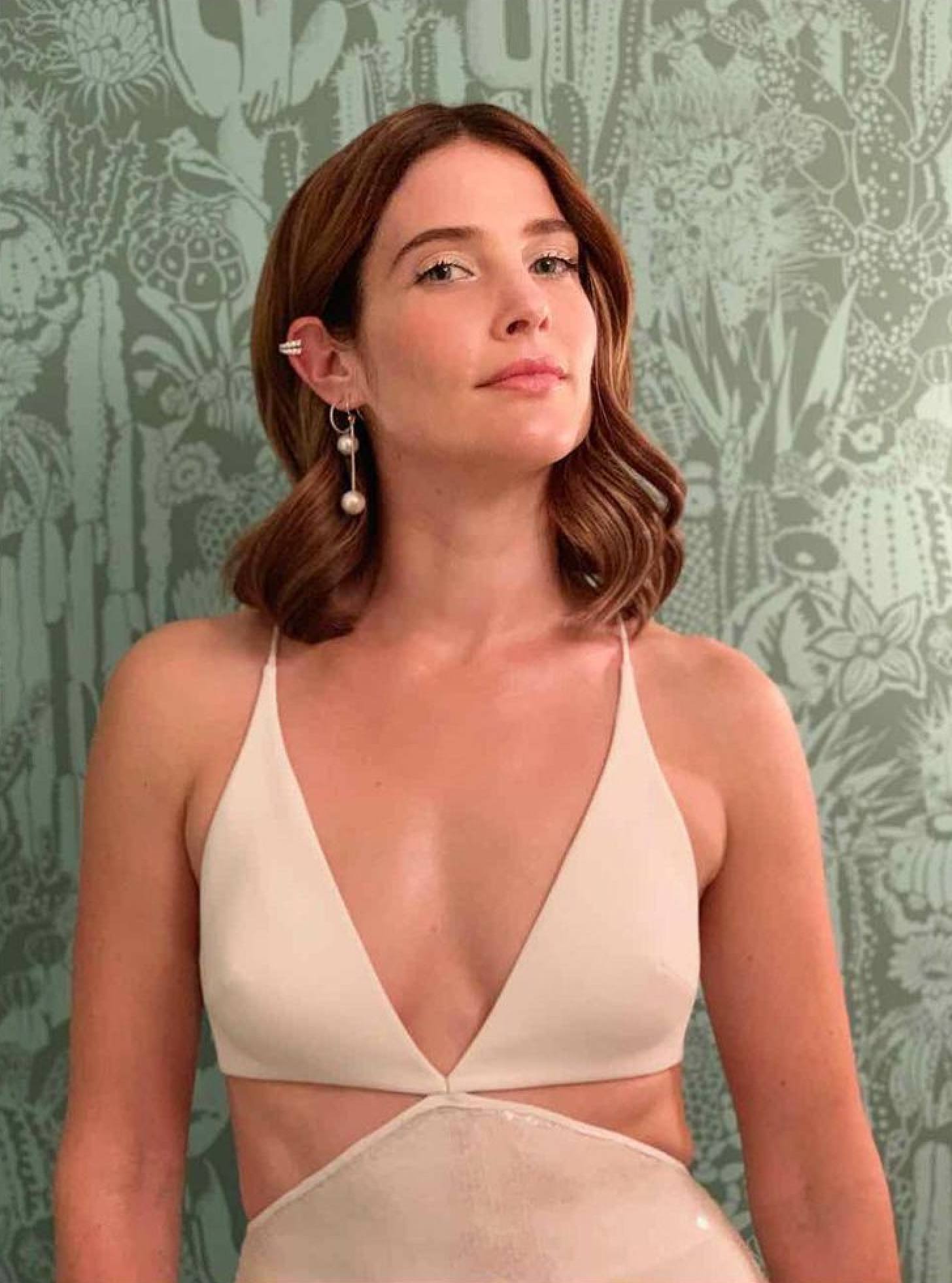 Nailing the part of sarcastic Robin Scherbatsky turned Cobie Smulders from a bit part actress into a multimillionaire. She reportedly made US$340,000 per episode, equivalent to around US$10 million, for the last season, becoming one of top 10 highest-paid TV actresses in 2014, according to Forbes.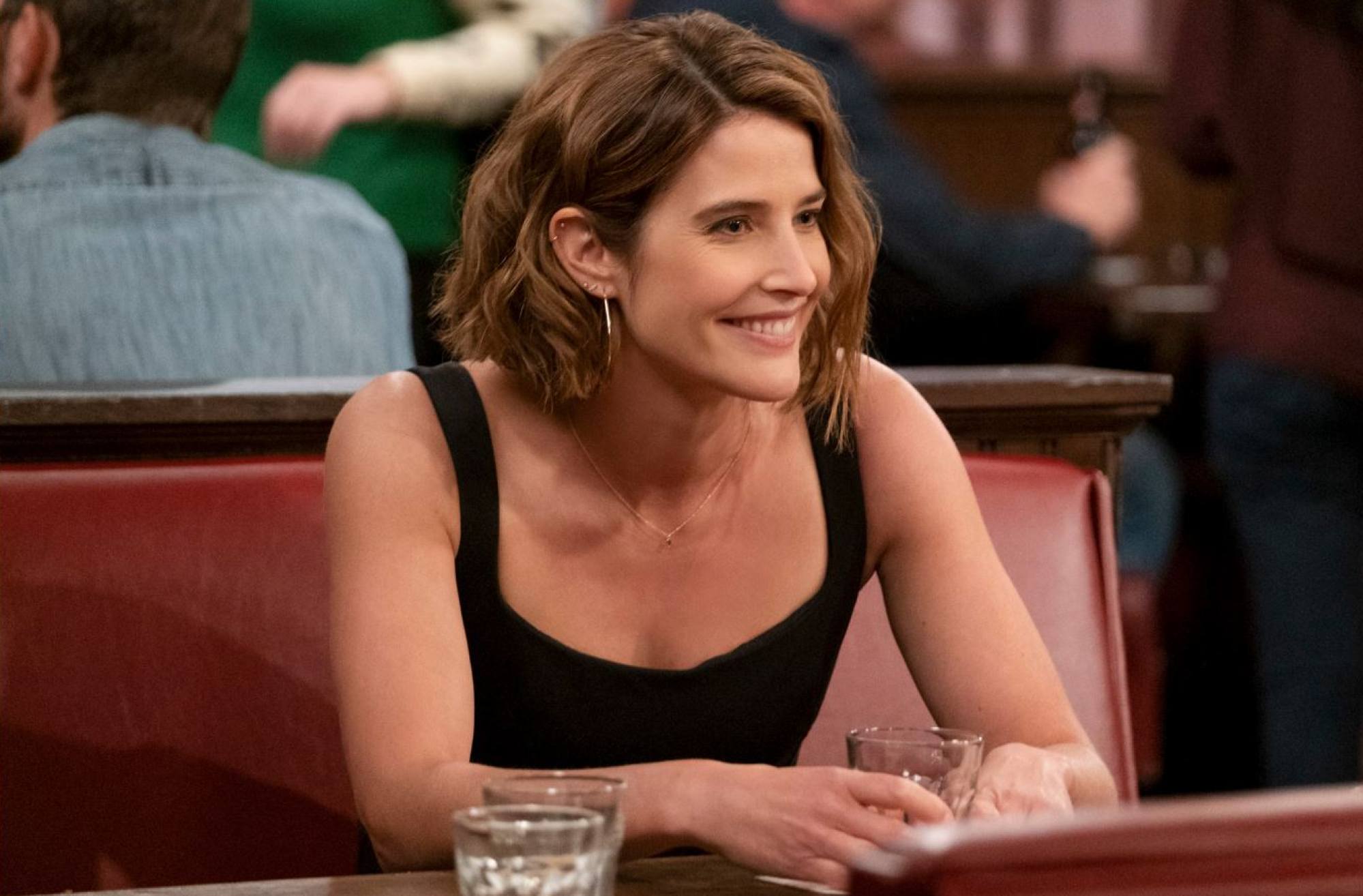 The show also paved the way for future lucrative projects and millions more since then, particularly with the mighty Marvel Cinematic Universe as Maria Hill in franchise The Avengers, Captain America: The Winter Soldier (2014), Spider-Man: Far From Home (2019) and series Agents of S.H. I. E. L. D (2013-2015). Her Maria Hill character will appear in the next Marvel miniseries, Disney+'s Secret Invasion.
4. Josh Radnor – US$30 Million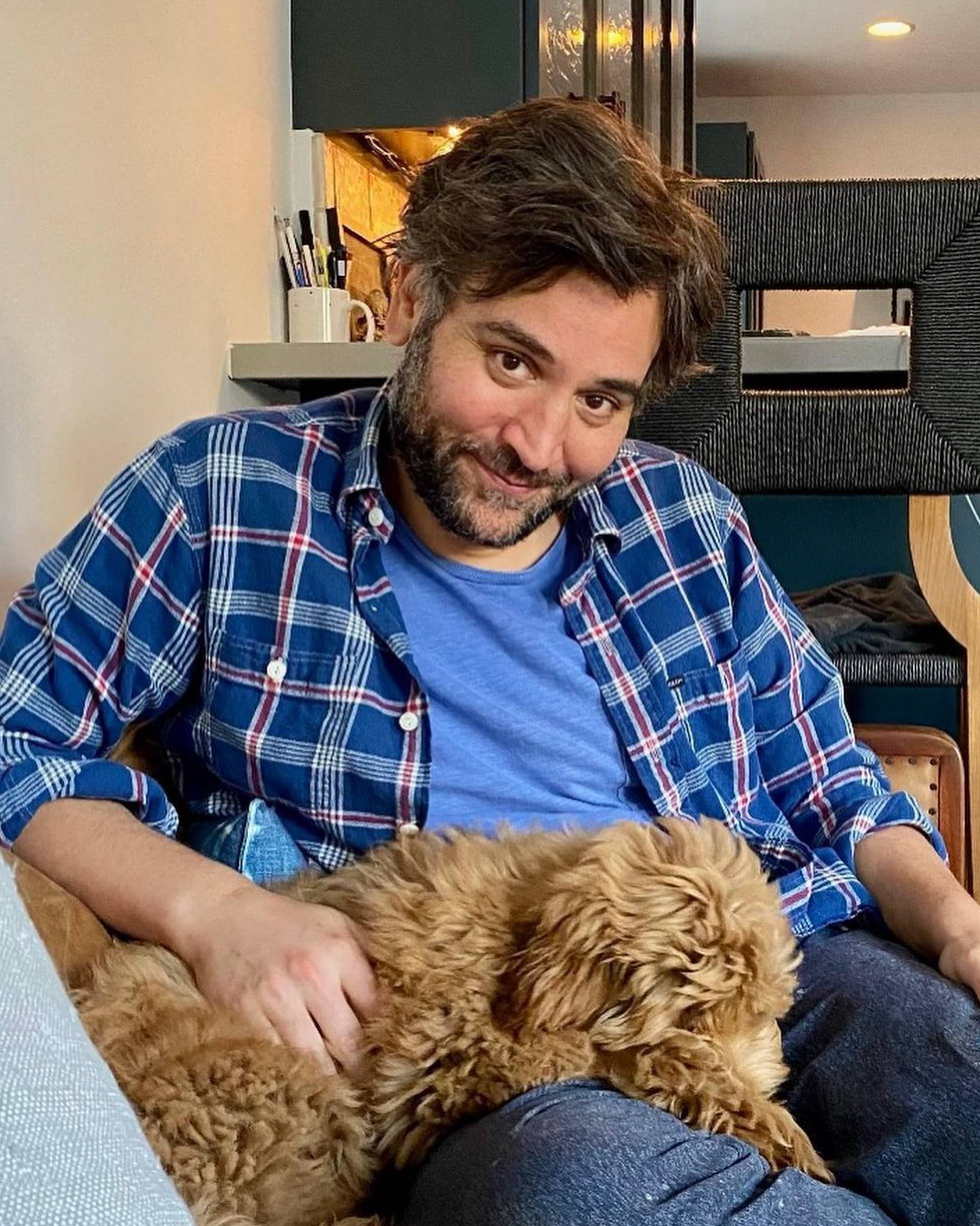 Playing kind and dorky Ted Mosby in HIMYM also proved to be Josh Radnor's breakthrough TV role, and the character that catapulted him to riches, as Celebrity Net Worth reported. He earned the same salary as co-stars Alyson Hannigan and Jason Segel at US$225,000 per episode – more than US$5 million a season – reported Screen Rant.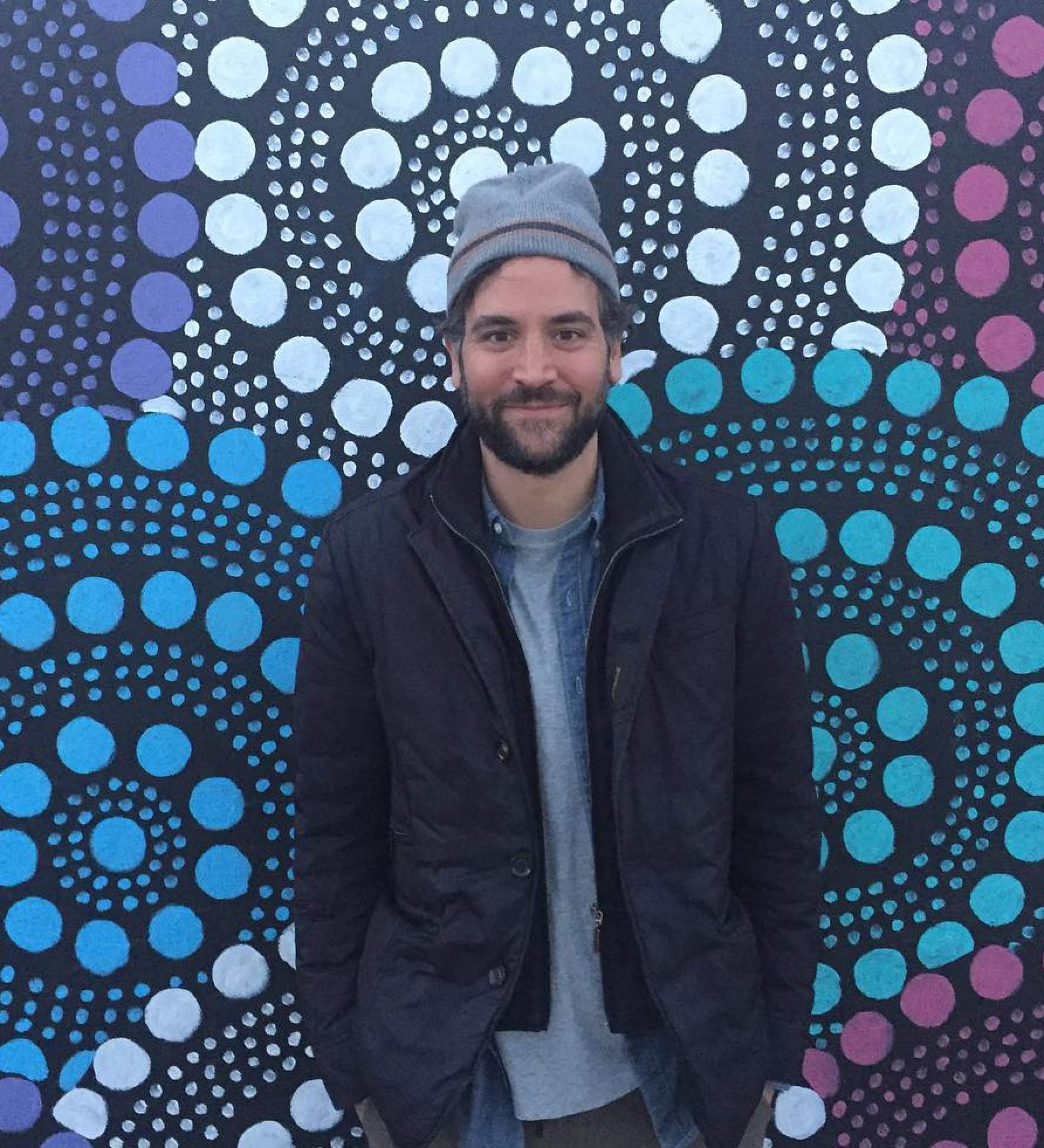 In addition to appearances in series such as Family Guy, Mercy Street and most recently, Hunters, he's also cashed plenty of cheques for writing and directing, including the film Happythankyoumoreplease (2010) which won him a Sundance Film Festival award.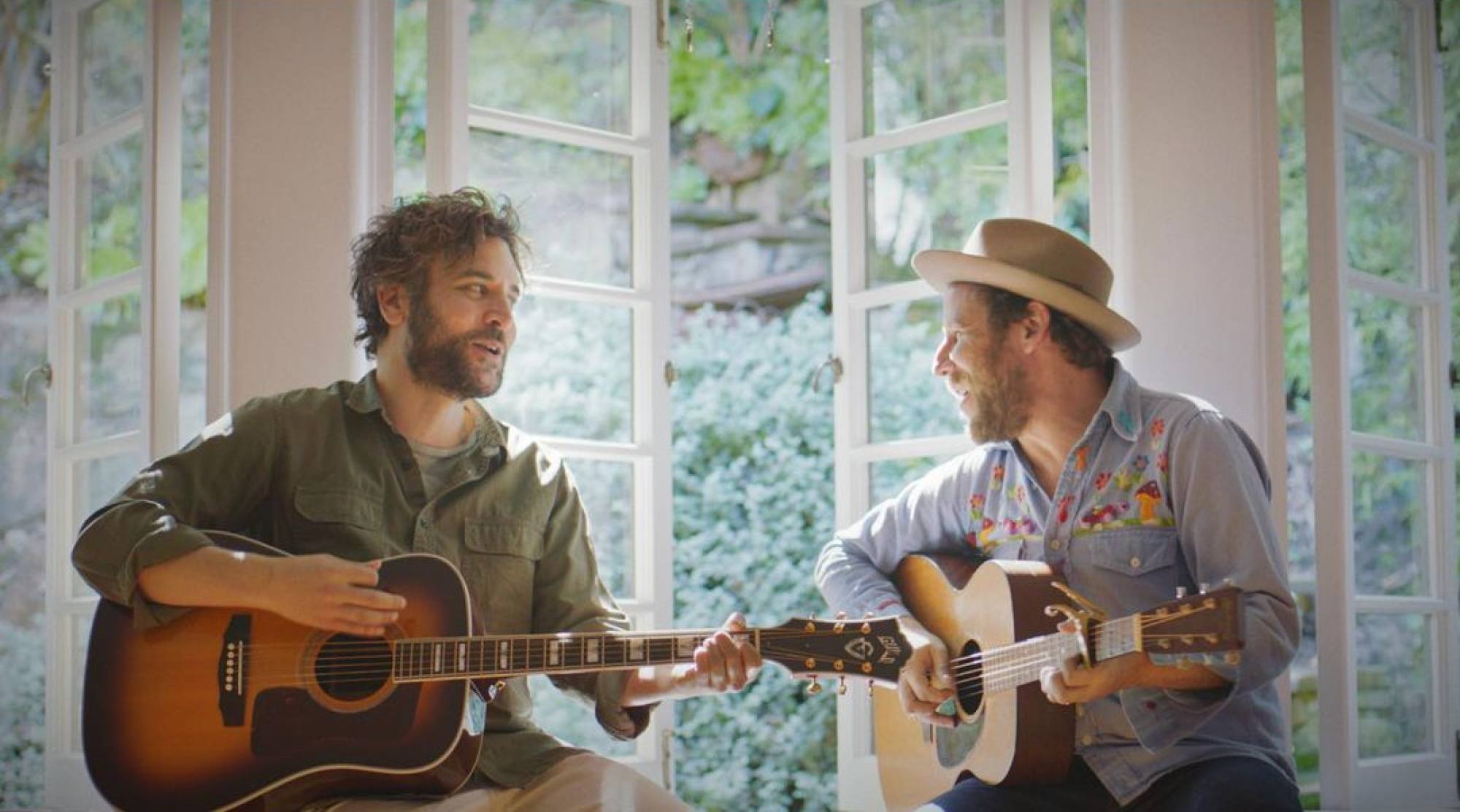 Multitalented Radnor also tried his hand at music in 2016, as one half of indie folk duo Radnor and Lee. They have released two albums and, last year, Radnor launched his solo debut EP, "One More Then I'll Let You Go", Rolling Stone reported.
3. Alyson Hannigan – US$40 million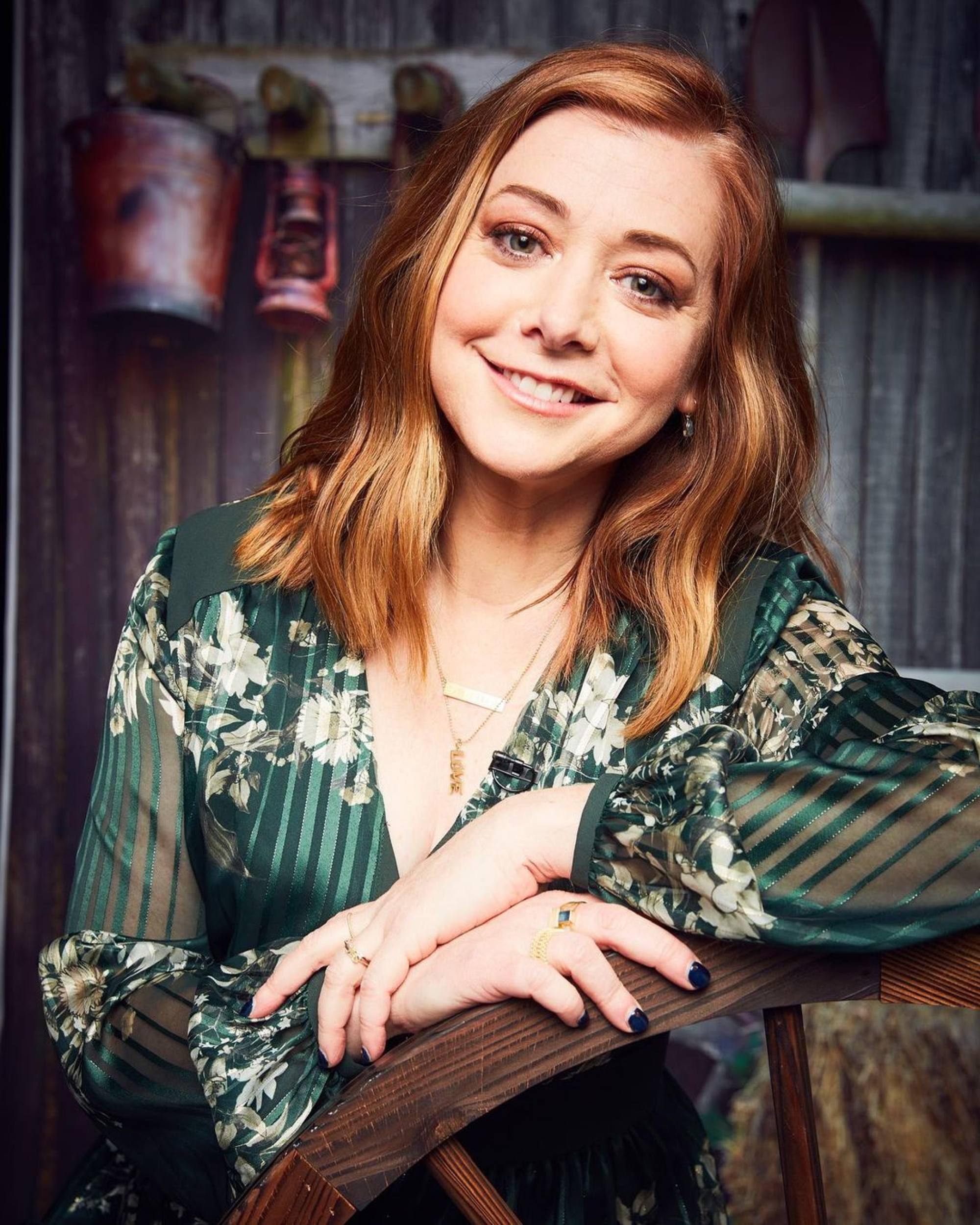 Appearing on screen early in an instructional video for parents and then in a series of print adverts, Hannigan later appeared in TV commercials for McDonald's and Oreo. However, most will know by know that she got her breakthrough role as quirky and complicated Willow Rosenberg in Buffy the Vampire Slayer (1997-2003). Then she played kinky band geek Michelle Flaherty in the American Pie films, before bagging another major role as sassy and funny Lily Aldrin in HIMYM.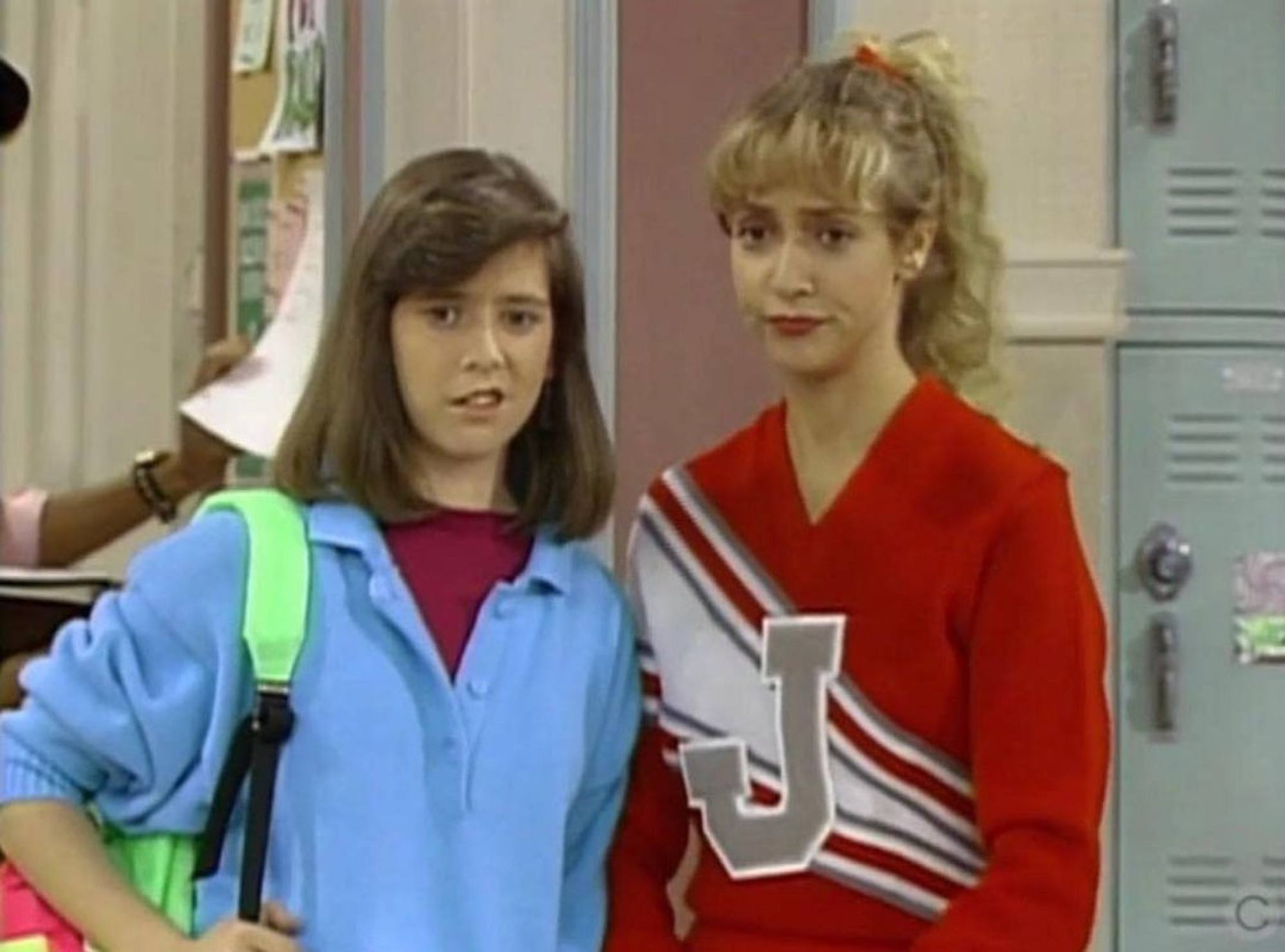 Besides starring in Disney kids show Kim Possible (2019) and Flora & Ulysses (2021), Hannigan also continues to bank a decent amount of money from appearing in ads, including for Duncan Hines, Head & Shoulders, Jansport and MasterCard.
2. Jason Segel – US$50 million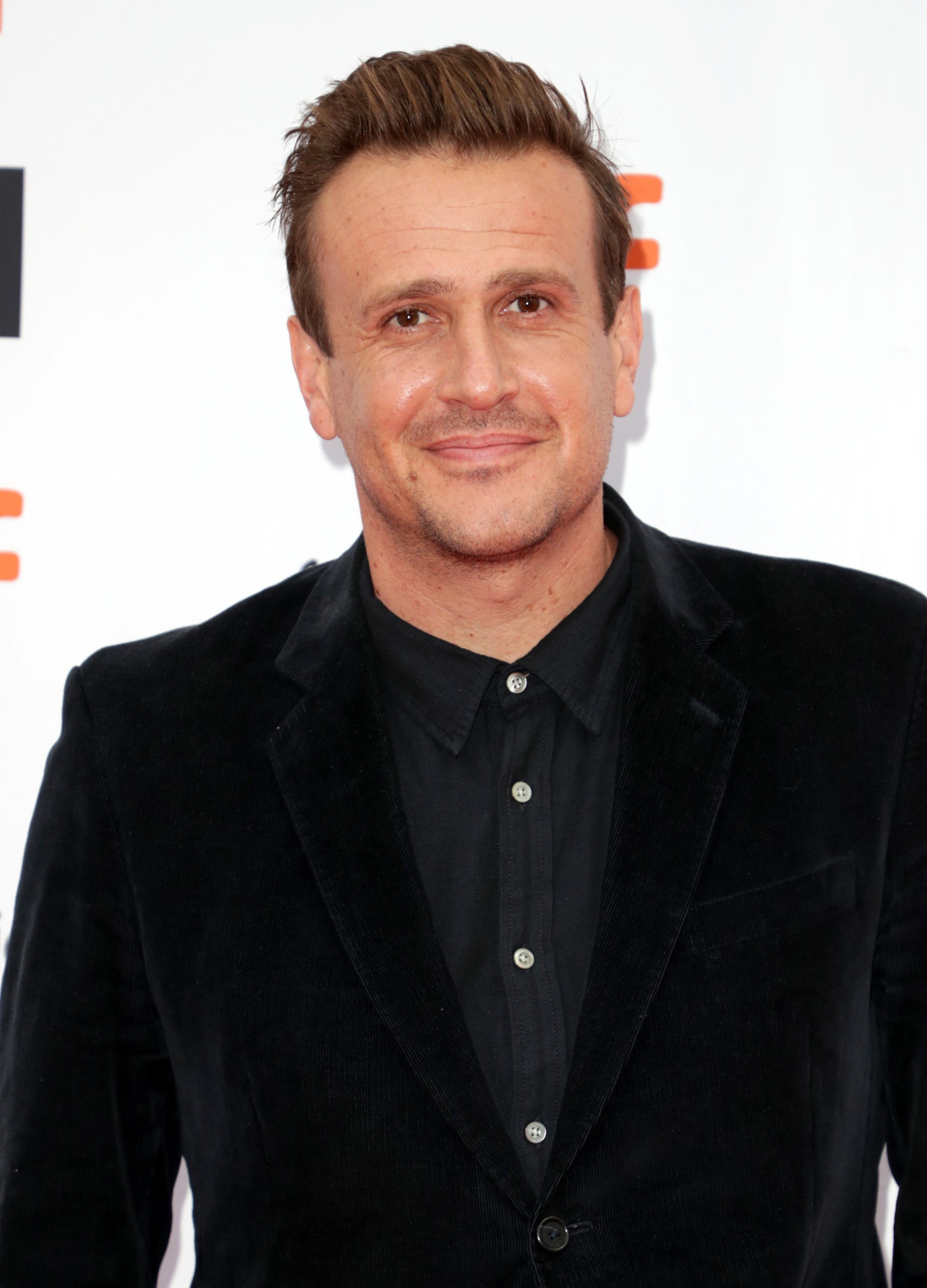 Fans who were paying attention will remember Segel in his first big role as the stoner Nick Andopolis in NBC's Freaks and Geeks, proving his comedy acting chops. In addition to playing lovable nerd Marshall Eriksen on HIMYM, Segel also pulled off understatedly humorous roles in Forgetting Sarah Marshall, The Muppets, Sex Tape and Despicable Me.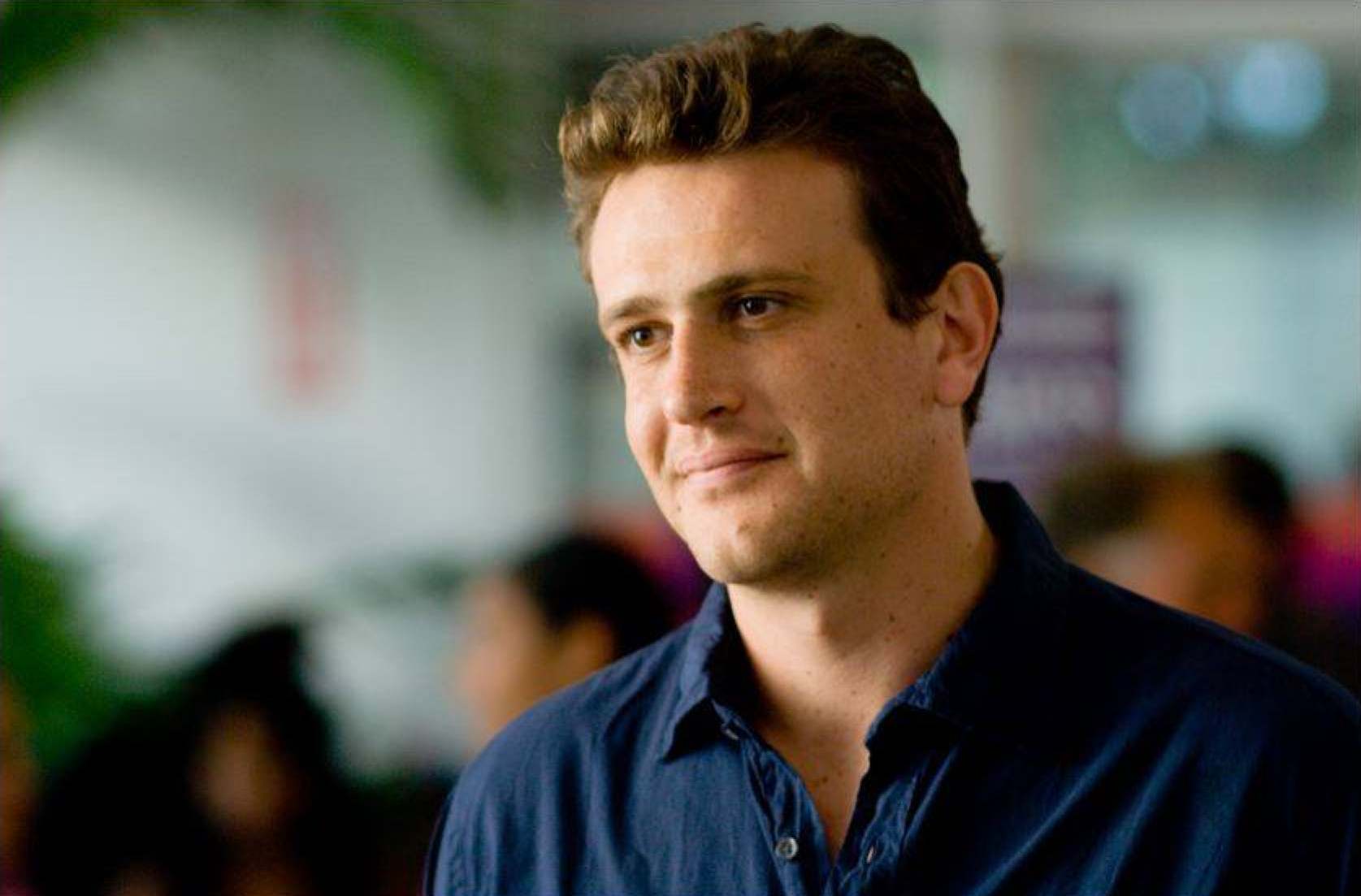 Like his friend Radnor, Segel also puts in the hours off screen as a prolific screenwriter. The co-stars even wrote their first film,
Happythankyoumoreplease
, while on holiday in Hawaii together, reported Vulture. His other outstanding works as a writer and producer include both the
Muppets
reboot and his comedy with
Cameron Diaz
,
Sex Tape,
as well as Netflix thriller
Windfall,
which he conceived of during Covid-19. Besides his upcoming Apple TV+ comedy series
Shrinking
, it's worth noting that the 42 year old has also written songs for some of his films, including
HIMYM
.
1. Neil Patrick Harris – US$50 million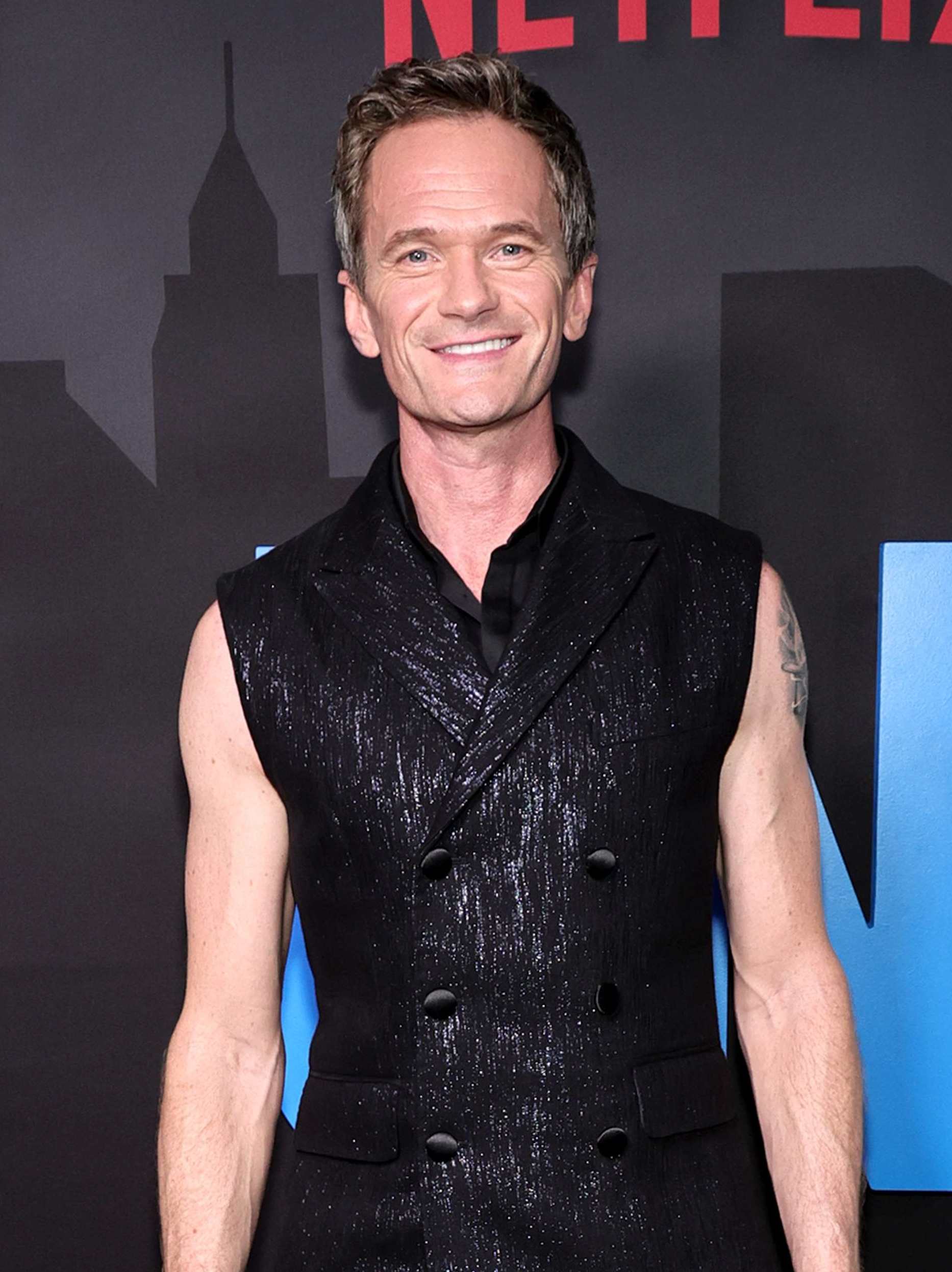 From his days as a child star in Doogie Howser, to the success of his role as HIMYM's brash and opinionated playboy Barney Stinson, Harris' showbiz career has spanned decades, and he made number eight on Forbes' highest-paid TV actors list back in 2014.
There's no doubt that a nice chunk of his earnings have come from HIMYM, and he reportedly made the most among the cast, banking nearly half a million per episode, according to Screen Rant.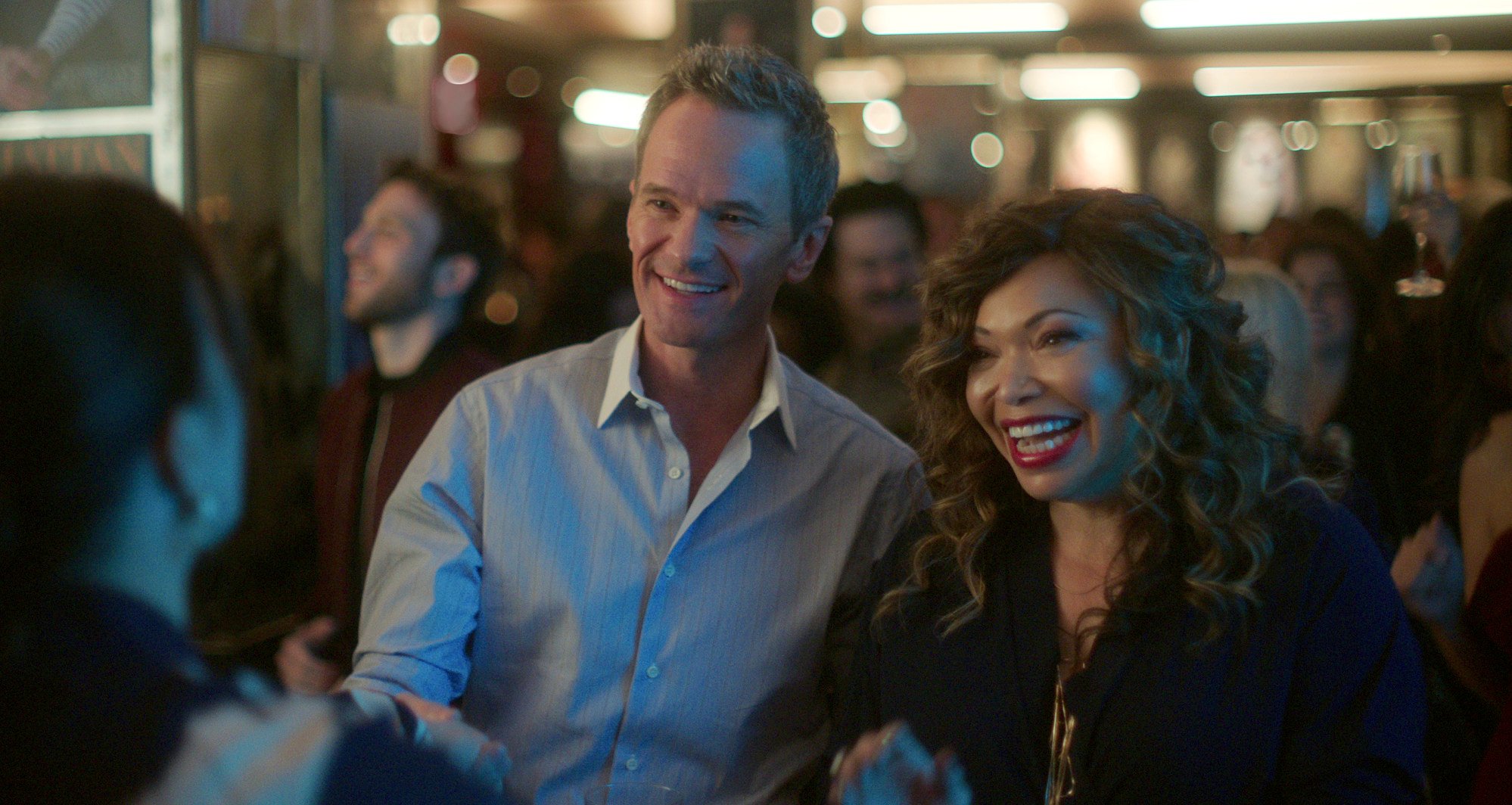 The talented actor has accumulated the rest from various projects over the years. While filming
HIMYM
, he was also acting in three
Harold & Kumar
sequels and the
Ben Affleck
film
Gone Girl
(2014), as well as series of theatre shows and animations of
Spider-Man: The New Animated Series
,
Family Guy, Batman: The Brave and the Bold,
Cloudy With a Chance of Meatballs
and
The Smurfs
, to name just a few. Harris has also repeatedly been a beloved host of the industry's most prestigious awards ceremonies at various points, including the Oscars, Tony Awards and Emmy Awards.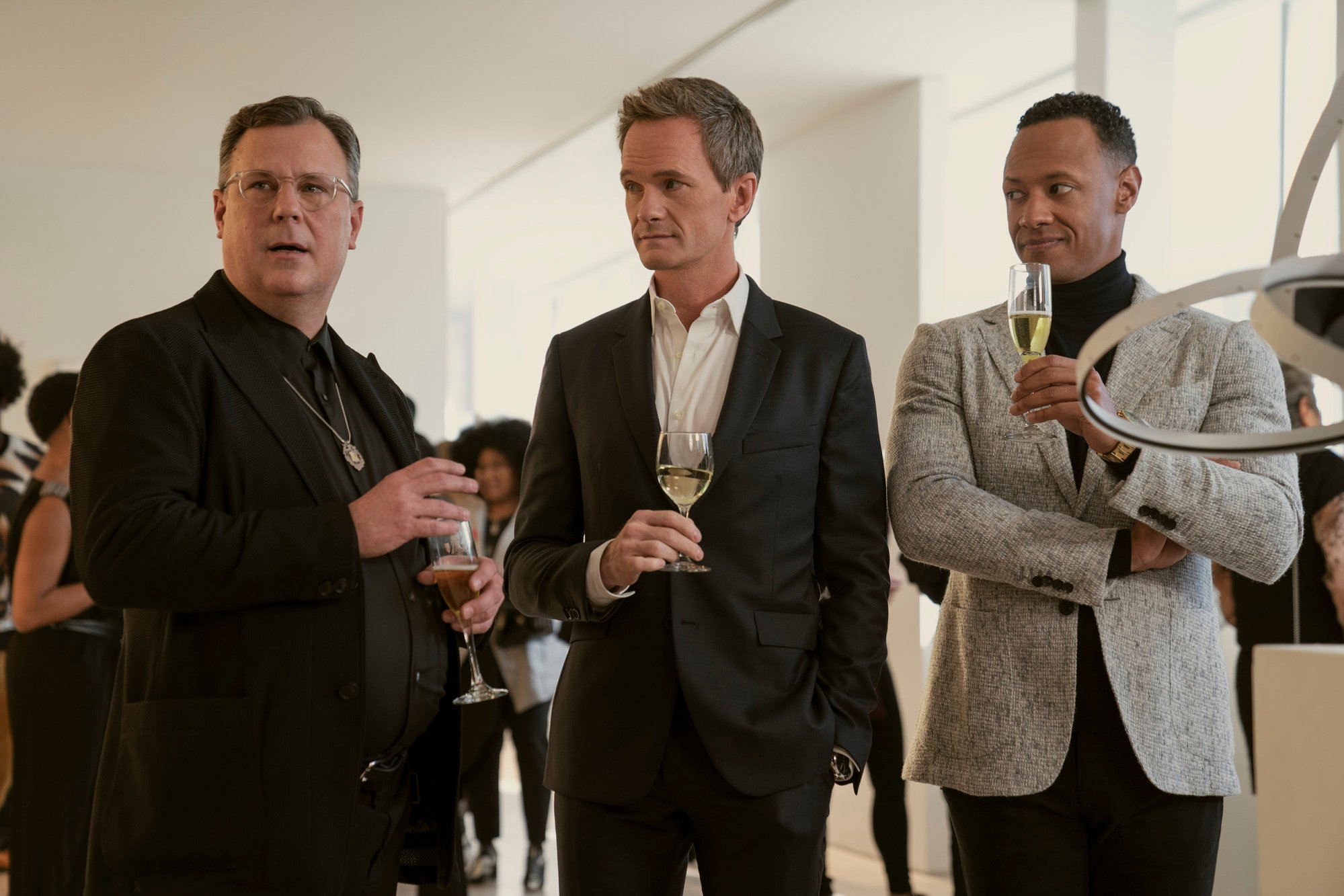 The self-professed puzzle and board game geek even designed a single-player board game called Box One, and has lent his voice to a handful of video games, according to The New York Times. He also wrote his memoir, Neil Patrick Harris: Choose Your Own Autobiography, and a series for younger audiences called The Magic Misfits, which became a New York Times bestseller. Oh, and did we mention that he also did rather well out of his lucrative ad campaigns with the likes of American Airlines and Heineken Light beer?

From Doogie Howser to Gone Girl with Ben Affleck, Neil Patrick Harris has had a glittering career outside the hit TV show, and most recently stars in Netflix's Uncoupled
Both Harris and Josh Radnor have voiced characters in Family Guy, and Radnor wrote a film with co-star Jason Segel, who also starred in and wrote Forgetting Sarah Marshall