Inside Mark Cuban's humble parenting style: the Shark Tank billionaire raised his 3 kids in a lavish mansion, but they don't have butlers and chores are a must – he's close with his eldest Alexis too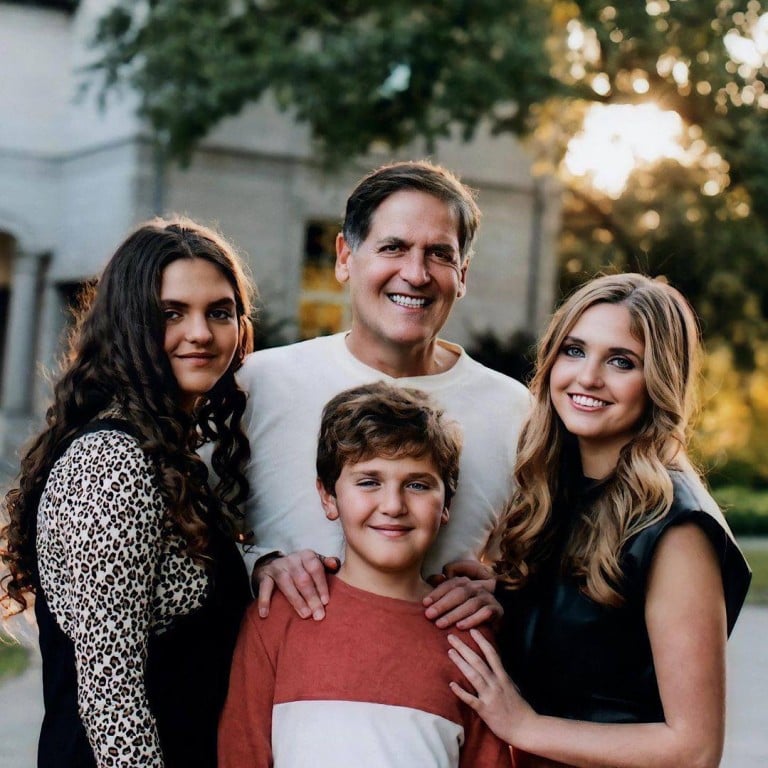 "I don't want you [his kids] to be entitled jerks," billionaire Mark Cuban once told Steve Harvey in an interview about his parenting morals. The
Shark Tank business magnate
may be the richest star to come out of the reality TV series, but it seems his little fish won't be swimming in cash the way some rich kids do.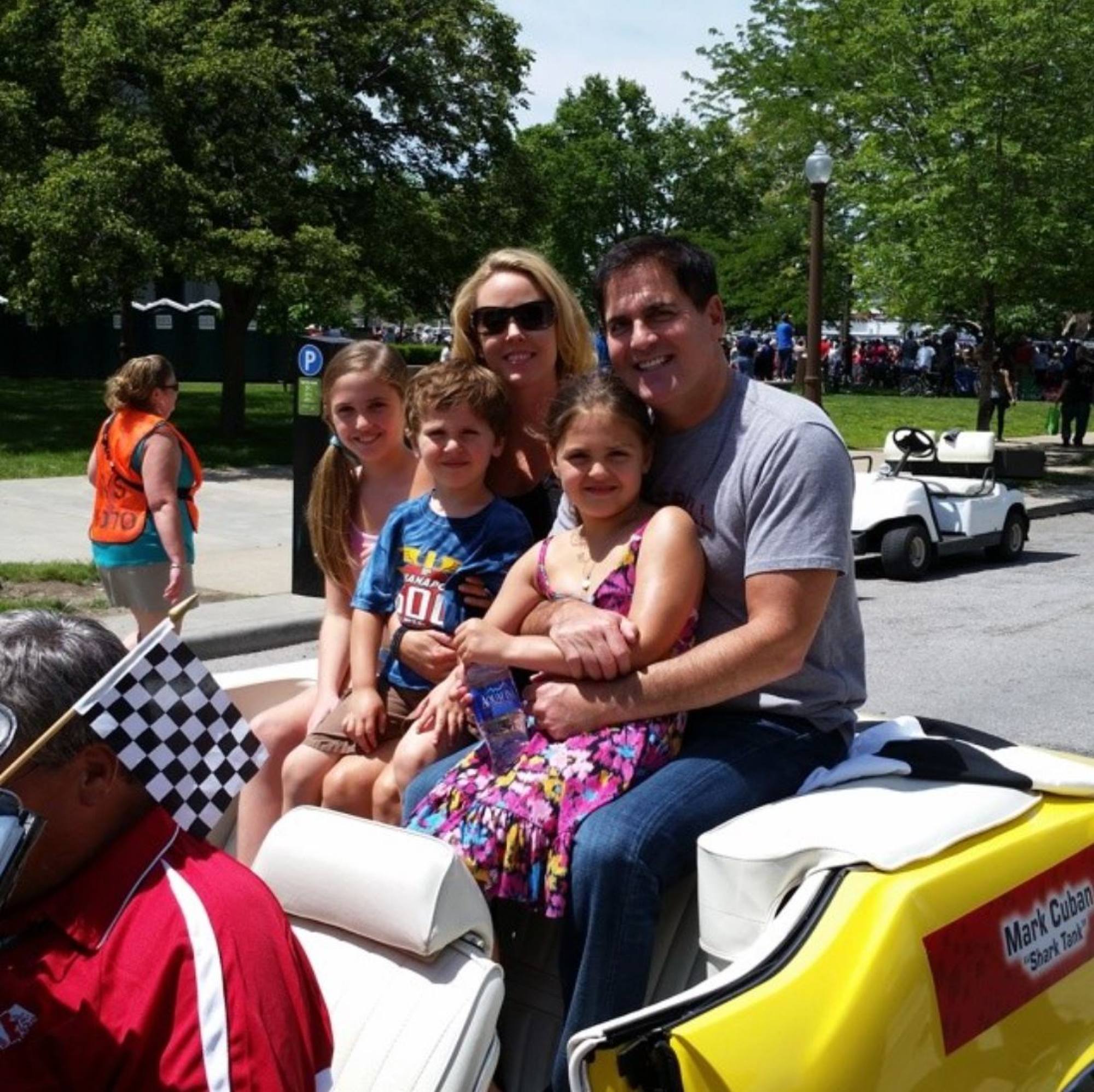 Cuban has three kids with his wife Tiffany Stewart – Alexis, 19, Jake, 12, and Alyssa, 15. And it seems the couple has made their parenting plans crystal clear. They aim to instil specific values in their kids, like understanding the importance of money, despite Cuban's current US$4.6 billion net worth, per Forbes.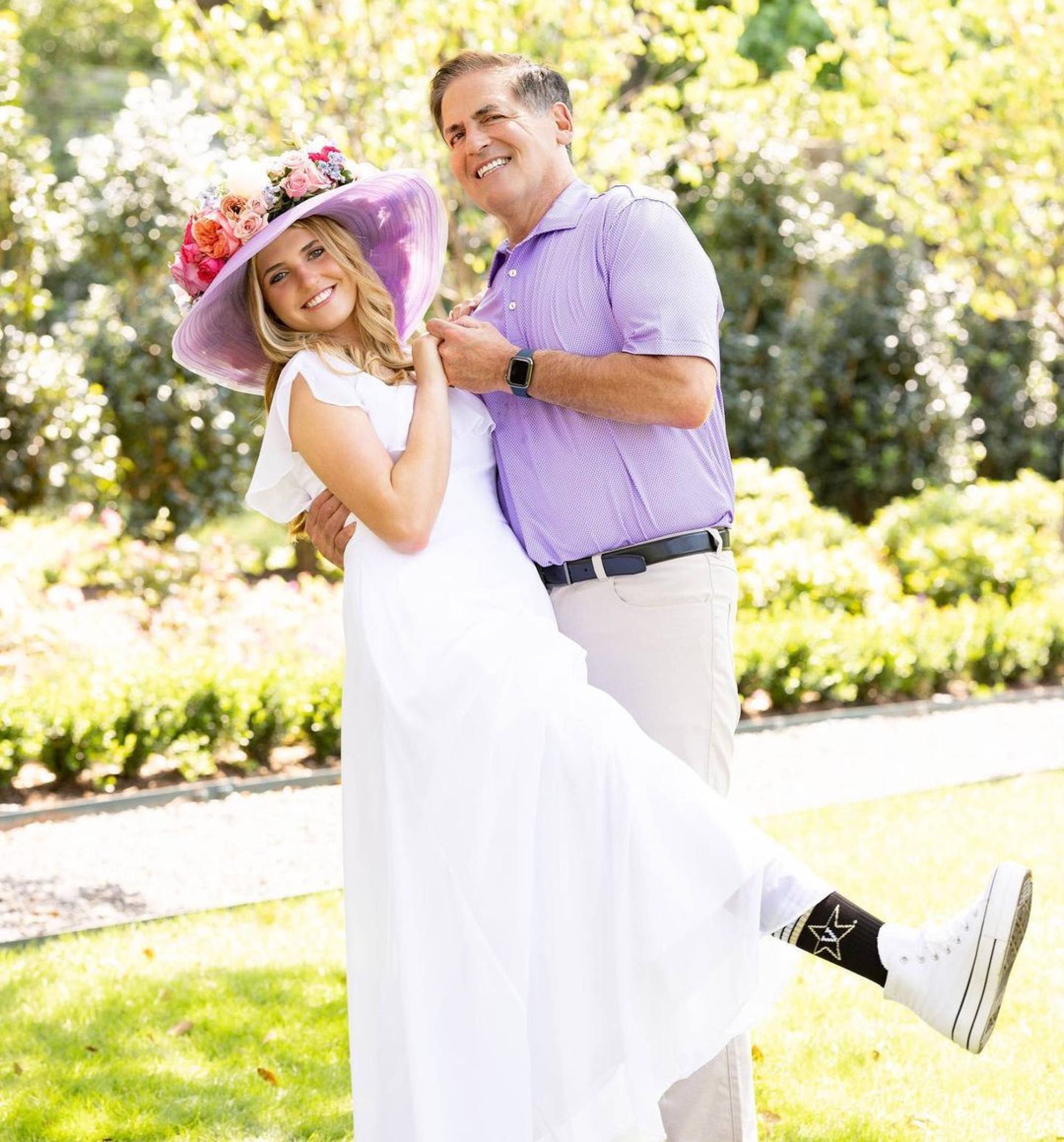 It seems to be working too, based on firstborn Alexis' down-to-earth personality. Her Instagram is choc-a-bloc with endearing family moments and oodles of fun memories with friends and life in Dallas. Clearly a daddy's girl, Alexis appears to have him wrapped around her little finger – in a relatable, entertaining, acing-TikTok dances way.
Let's take a closer look at the lovely father-daughter relationship that one of the world's most enterprising men has forged with his eldest – and how he has maintained it perfectly well.
Alexis Cuban is a Dallas girl through and through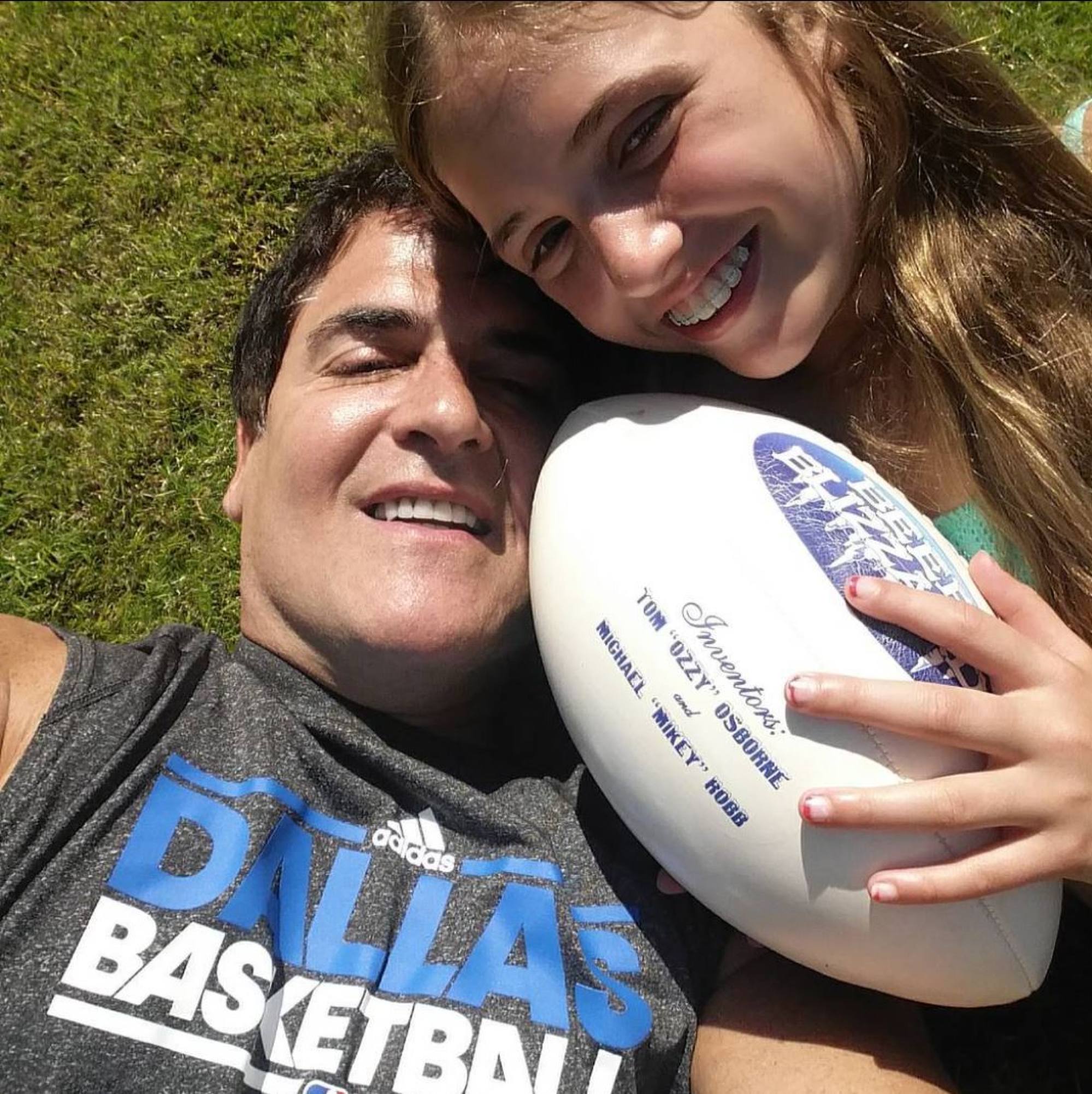 Born in 2003 to Mark Cuban and Tiffany Stewart, 19-year-old Alexis grew up in Dallas. She is the oldest among three kids who were raised in the upscale Preston Hollow neighbourhood.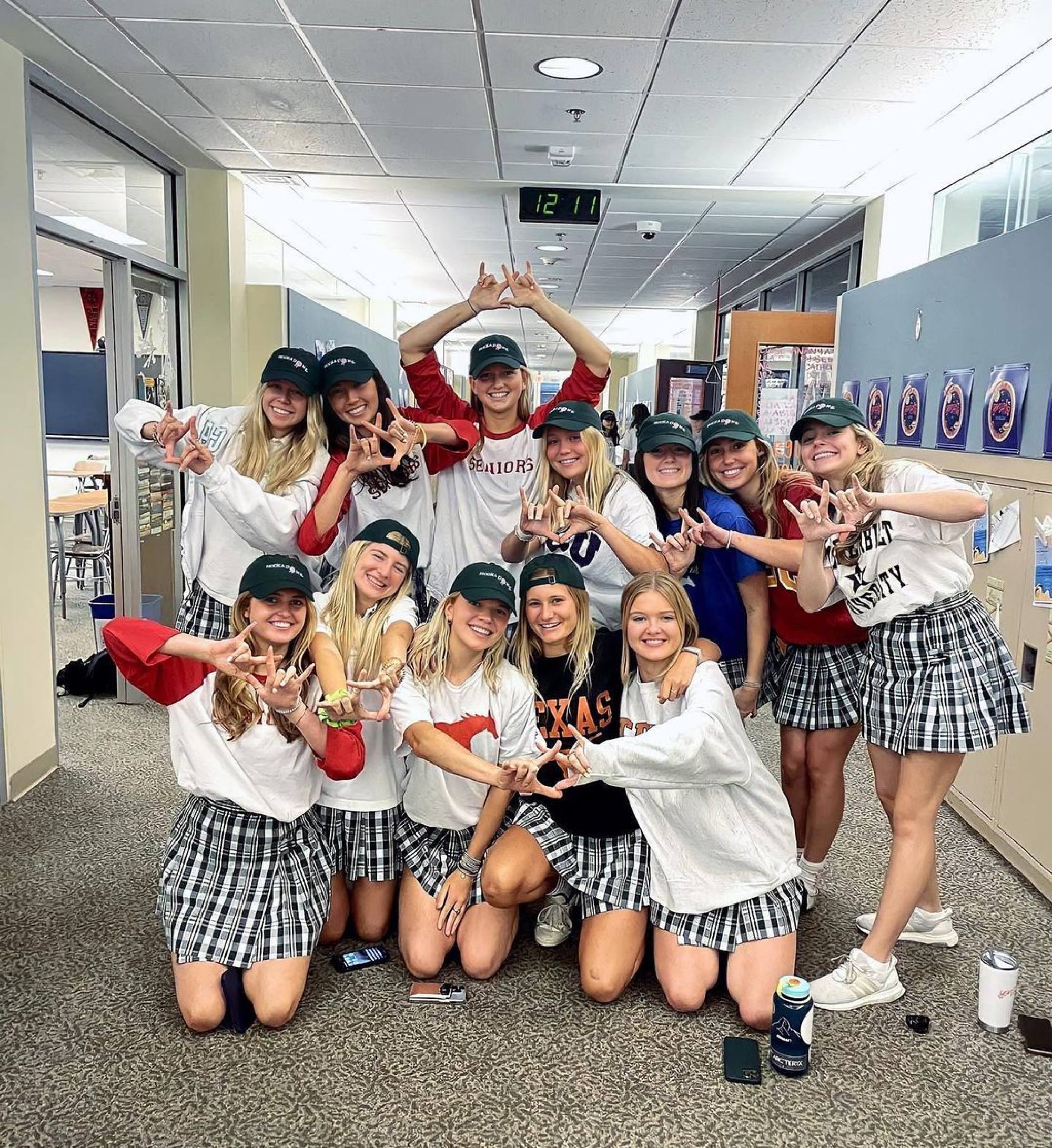 Alexis recently graduated from the prestigious Hockaday School, an independent, secular, college preparatory day school for girls located in Dallas, Texas, as per the school website. Tuition is around US$35,500 per year for upper school day students, for the current academic year.
Mark posted a heartwarming video of Alexis' recent graduation with throwback images, captioning it, "Can't believe you are graduating".
Mark Cuban's home has rules, chores and oodles of family time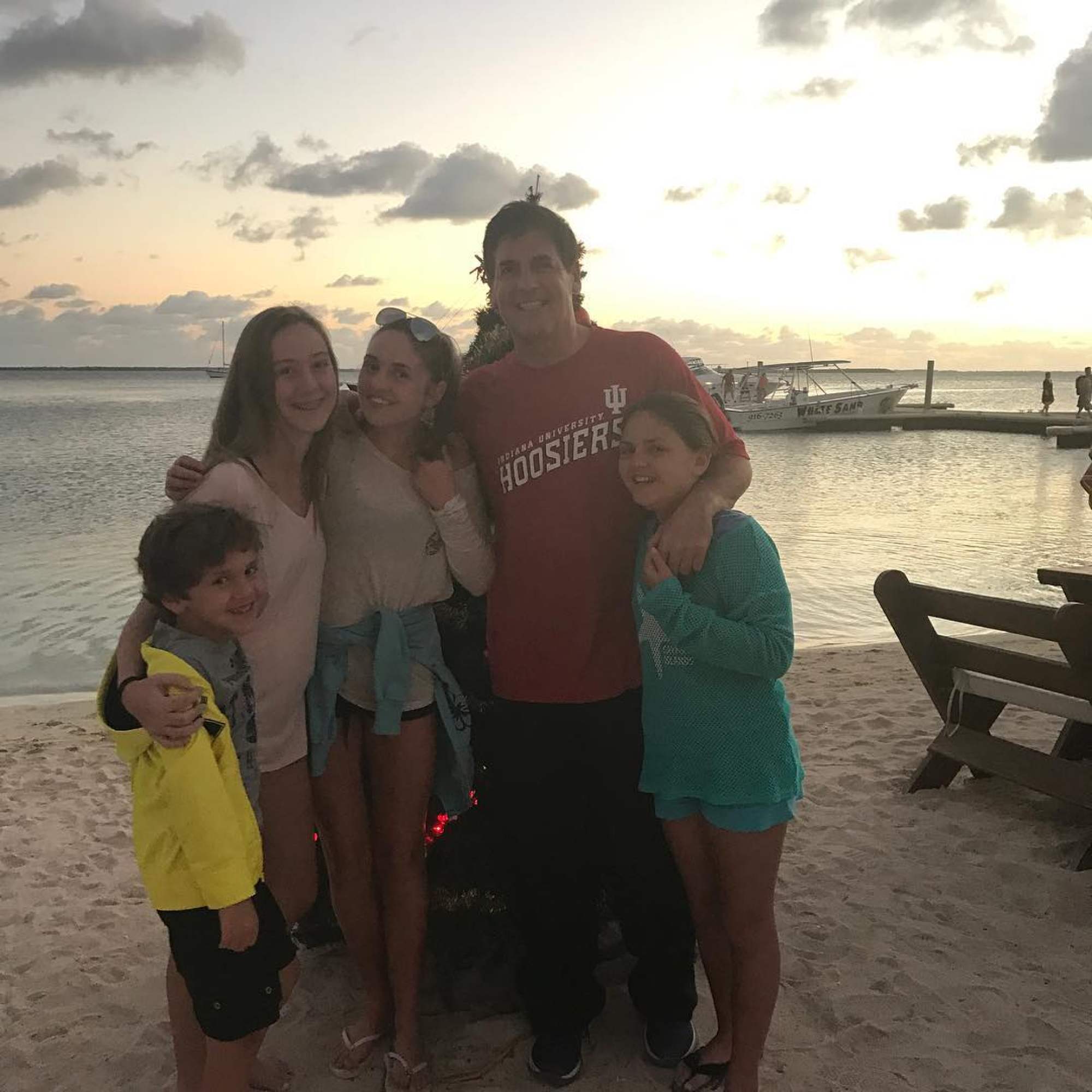 Cuban and his wife have seemed to take a page out of
Bill and Melinda Gates' parenting book
. The Dallas Maverick owner ensures his kids contribute to everyday chores. Cuban and Stewart lead by example by being hands-on parents cooking their children's dinner and putting them to bed at night, as per
Country Living
.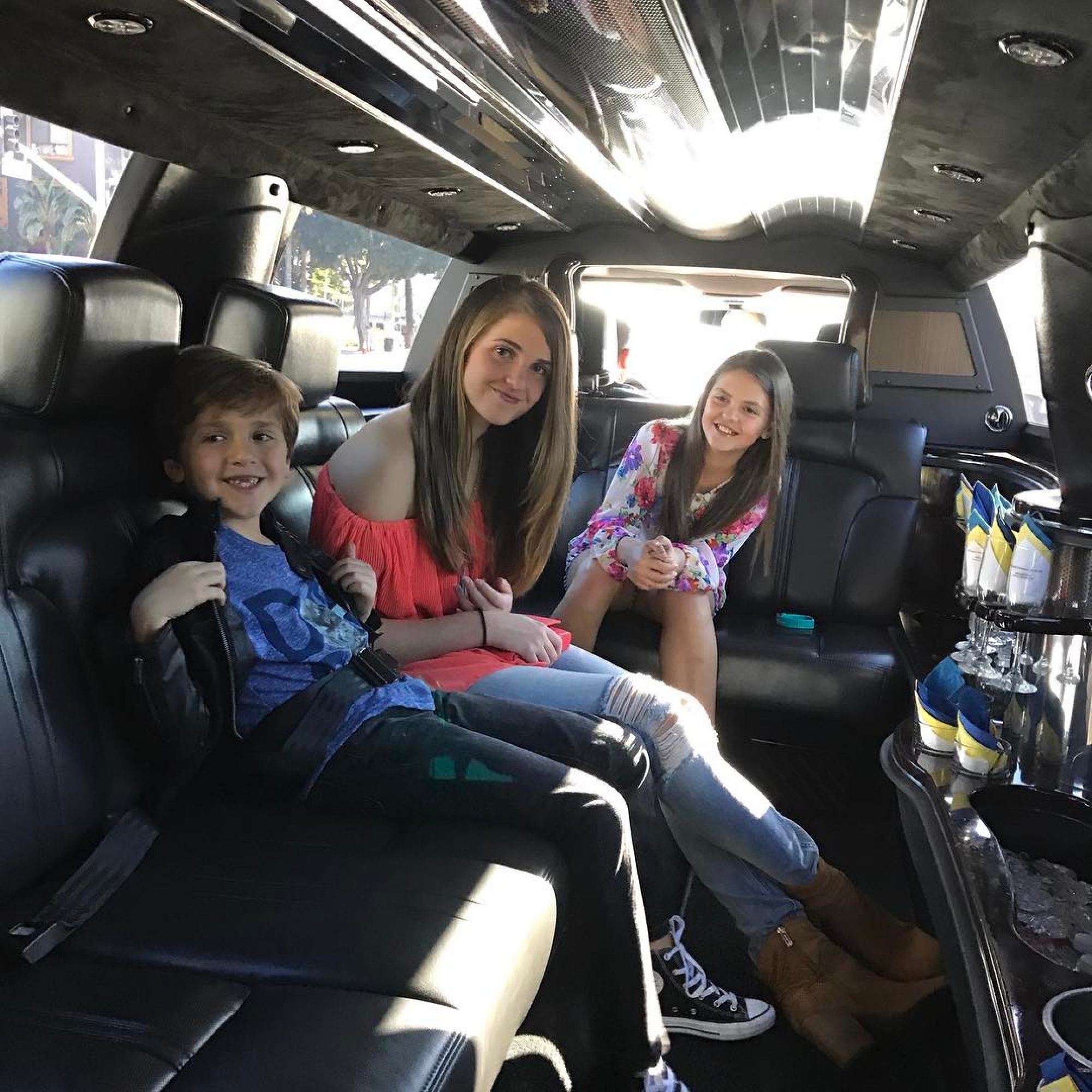 Alexis and her siblings have had a traditional upbringing with a nanny present only during the working week and no private chefs or butlers. "Then the rest of the weekend it's just us," Cuban told Business Insider. "It's us putting them to bed. It's us at dinner. We try to be as normal as possible. The whole idea of someone serving you, this and that, that's not us."
Cuban raises hard workers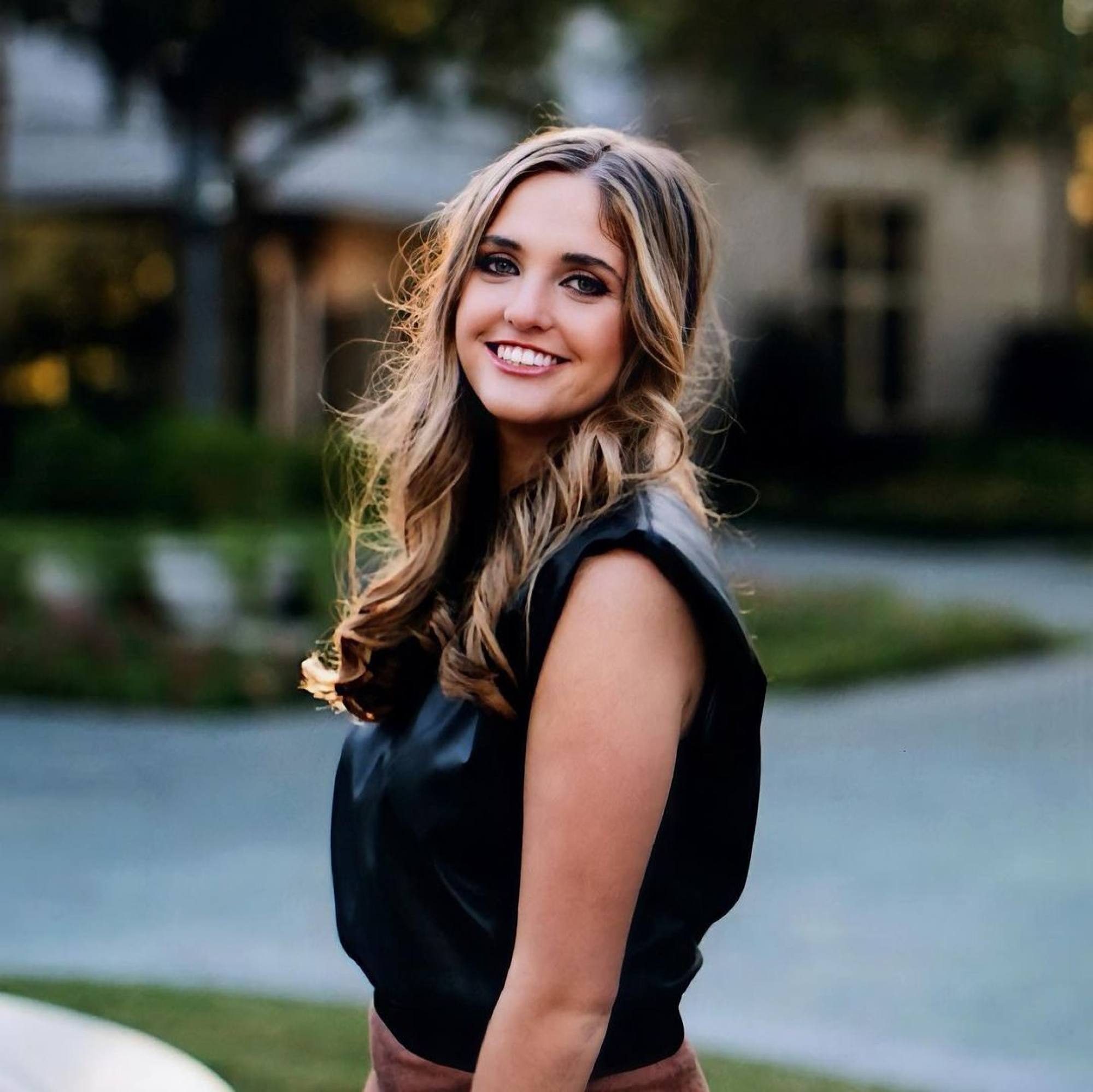 "I'm not going to write you cheques. You don't just get a credit card. You can't just buy whatever you want," shared Cuban in his interview with Harvey. He also highlighted how a 16-year-old Alexis took up an internship during the summer to make her own money and spend it wisely.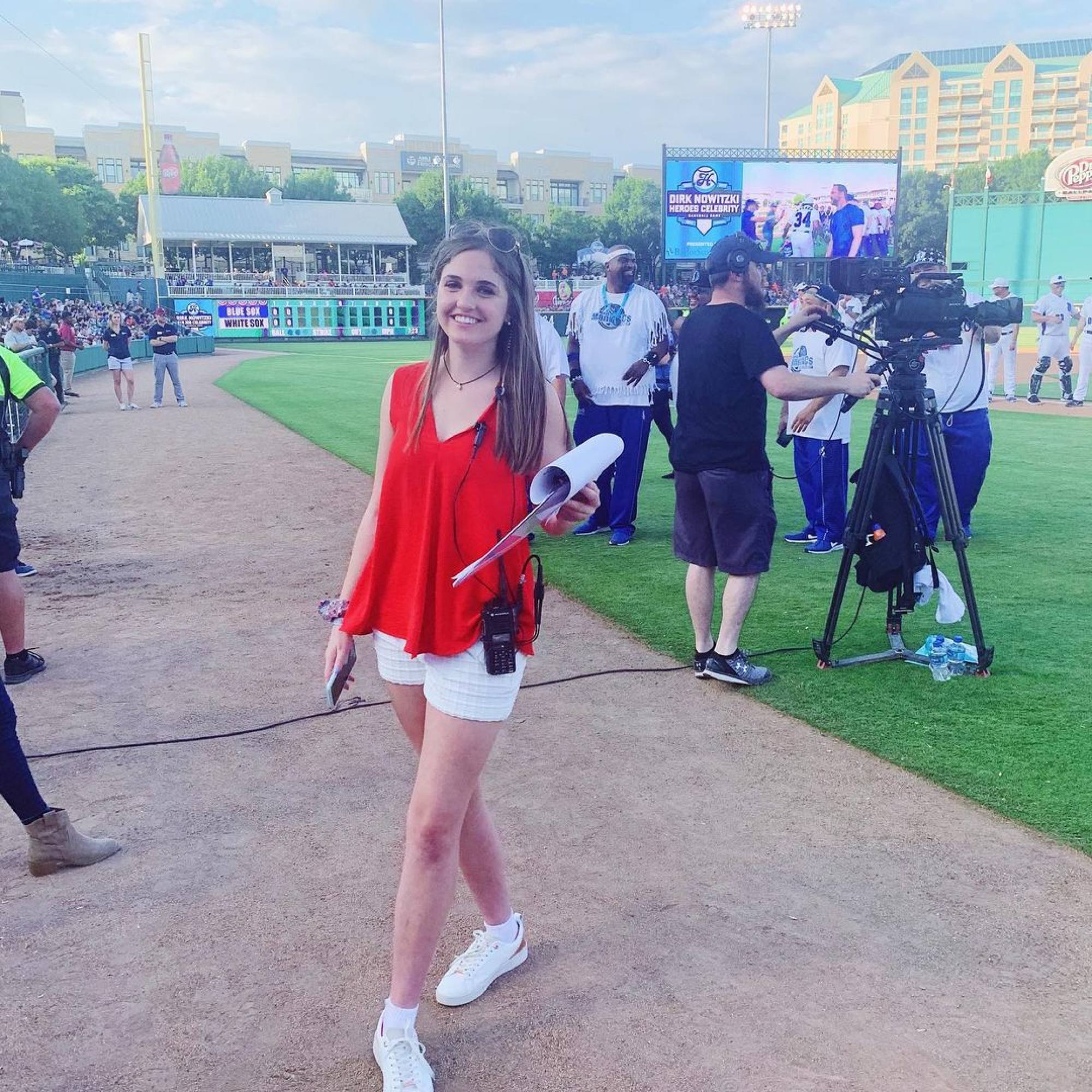 "She worked and did a good job and made her own money – and when she makes it, she can spend it on whatever she wants." He also shared a titbit on her frugal nature: "She still saves it for the most part, so I give her credit."
The Cuban kids are humble too – even on social media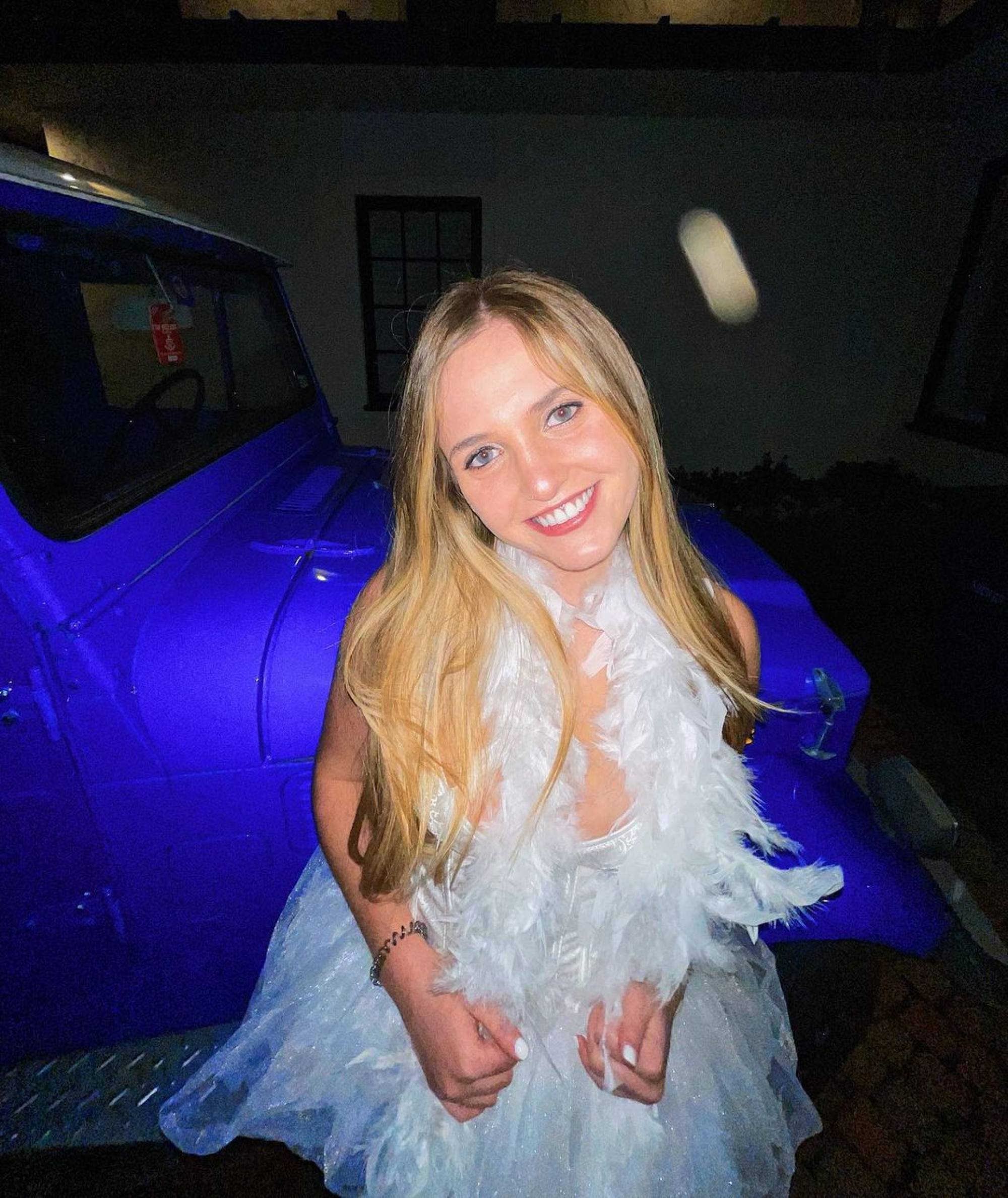 In fact, there are zero pretences. There are no glimpses of lavish mansions and holiday homes. You won't see selfies taken inside the Guinness World Book record-breaking US$40 million private jet (for being the longest-range one on the market) her wealthy father owns.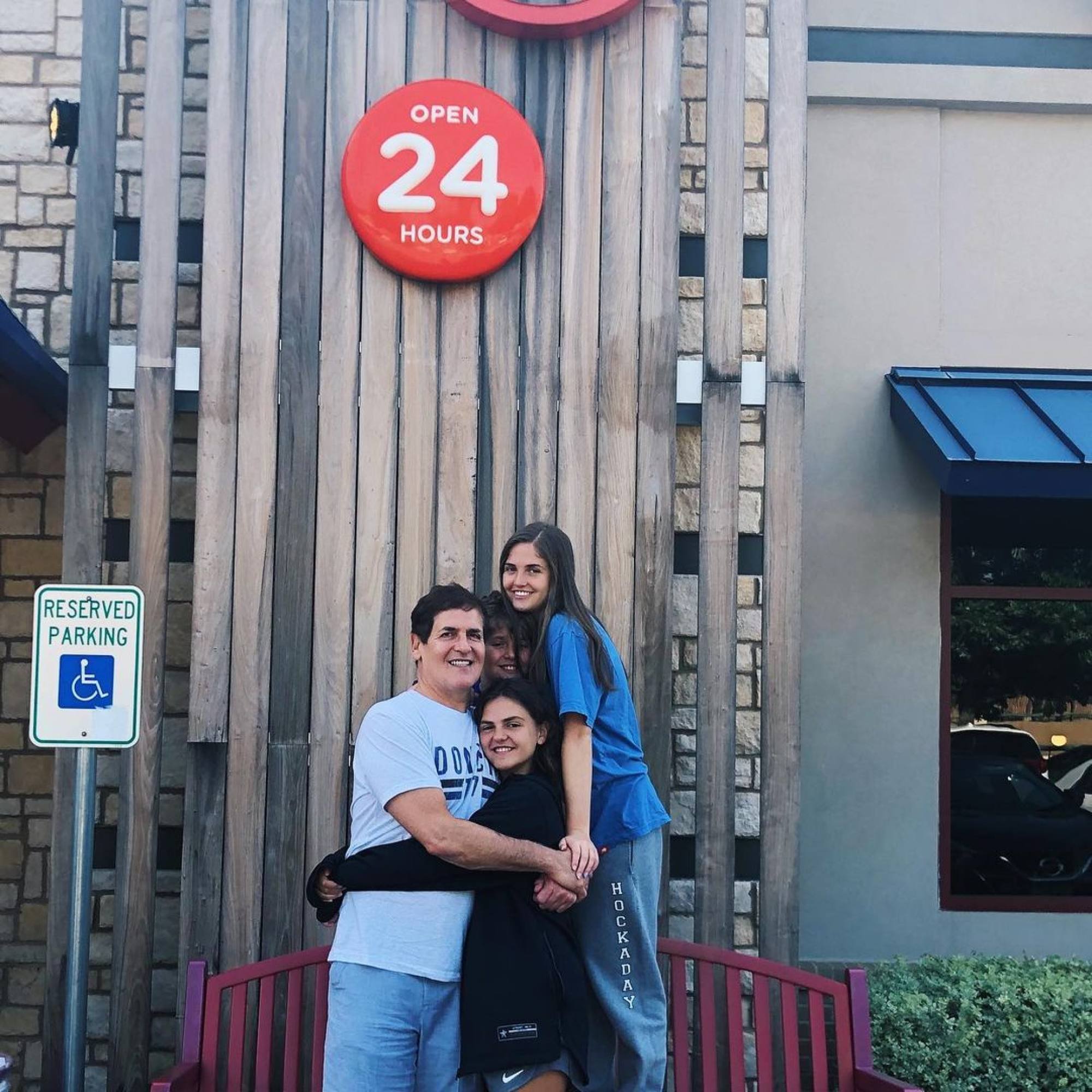 A lot of credit goes to her parenting. "I'm not the dad that comes home with a ton of presents," he told Business Insider in 2014. "I am the dad that says, 'Pick that up. Take that; put it in the sink. No, you have to earn that.' I want them to recognise that the only thing special about themselves is what they make for themselves."
Alexis grew up in a massive French chateau-style home that sits on 2.8 hectares. The 24,000 sq ft mansion has 10 bedrooms and 16 bathrooms in the main house. The super luxurious home boasts a swimming pool, spa, a basketball court and even a full-sized tennis court, as per Fancy Pants Homes.
In addition to this family home, the Cuban clan unwinds at their Californian holiday home at Laguna Beach. This 7,800 sq ft property features six bedrooms, six full bathrooms and three half bathrooms, according to the same source.
Cheap and cheerful?
Anyone who follows Mark on Instagram knows that he loves making TikTok videos with his kids – Alexis in particular. The wealthy ABC star values these little moments and shares them with his fans. His daughters teach him the choreography for some of the trending dances too.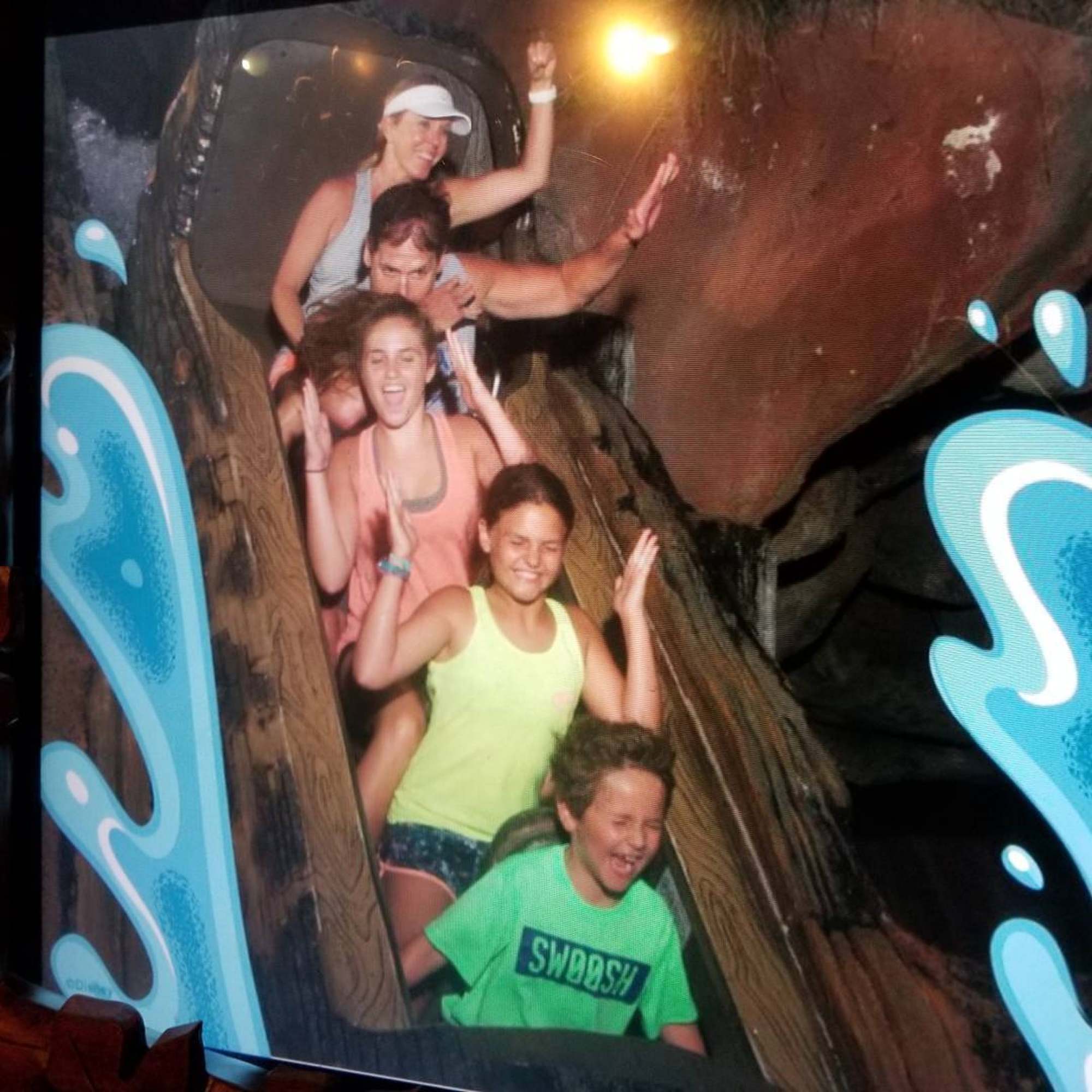 It's refreshing to see a moneymaking shark enjoy the ordinary things in life – from meals at iHop and trips to Disneyland. Mark is getting an A on the parent report card from us.

Some billionaires' kids grow up lavishly, but Mark Cuban and Tiffany Stewart taught theirs the value of money, enjoying surprisingly normal family time at Disneyland and iHop
Cuban's eldest daughter Alexis, 19, lives with her parents and 2 siblings Jake and Alyssa, and she often shares glimpses of her low-key life on Instagram and TikTok