Who's the richest Game of Thrones star? Net worths, ranked – as House of the Dragon hits HBO, we reveal franchise icons Emilia Clarke, Jason Momoa, Kit Harington and Sophie Turner's hefty fortunes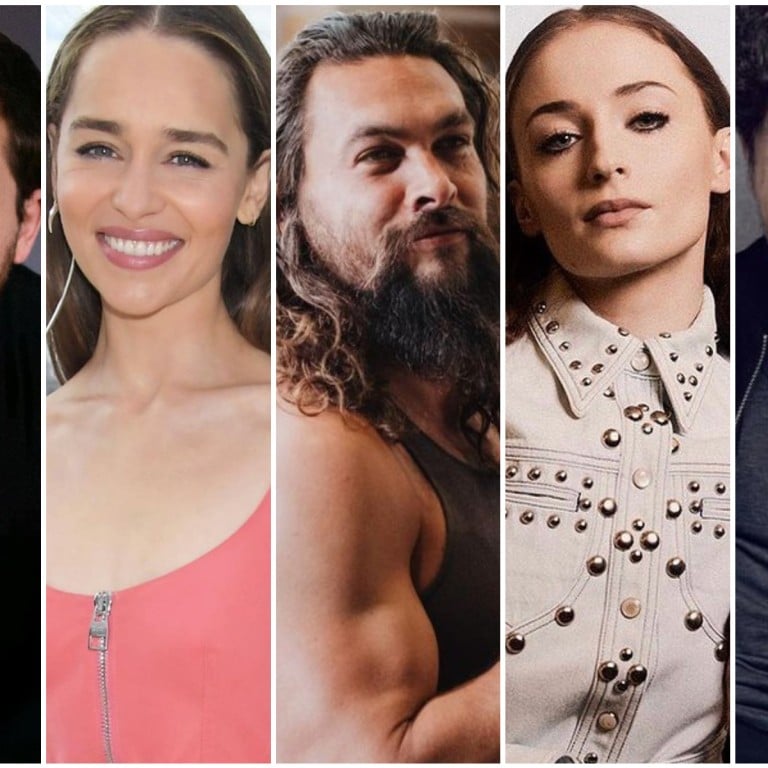 A new spin-off series of Game of Thrones is coming!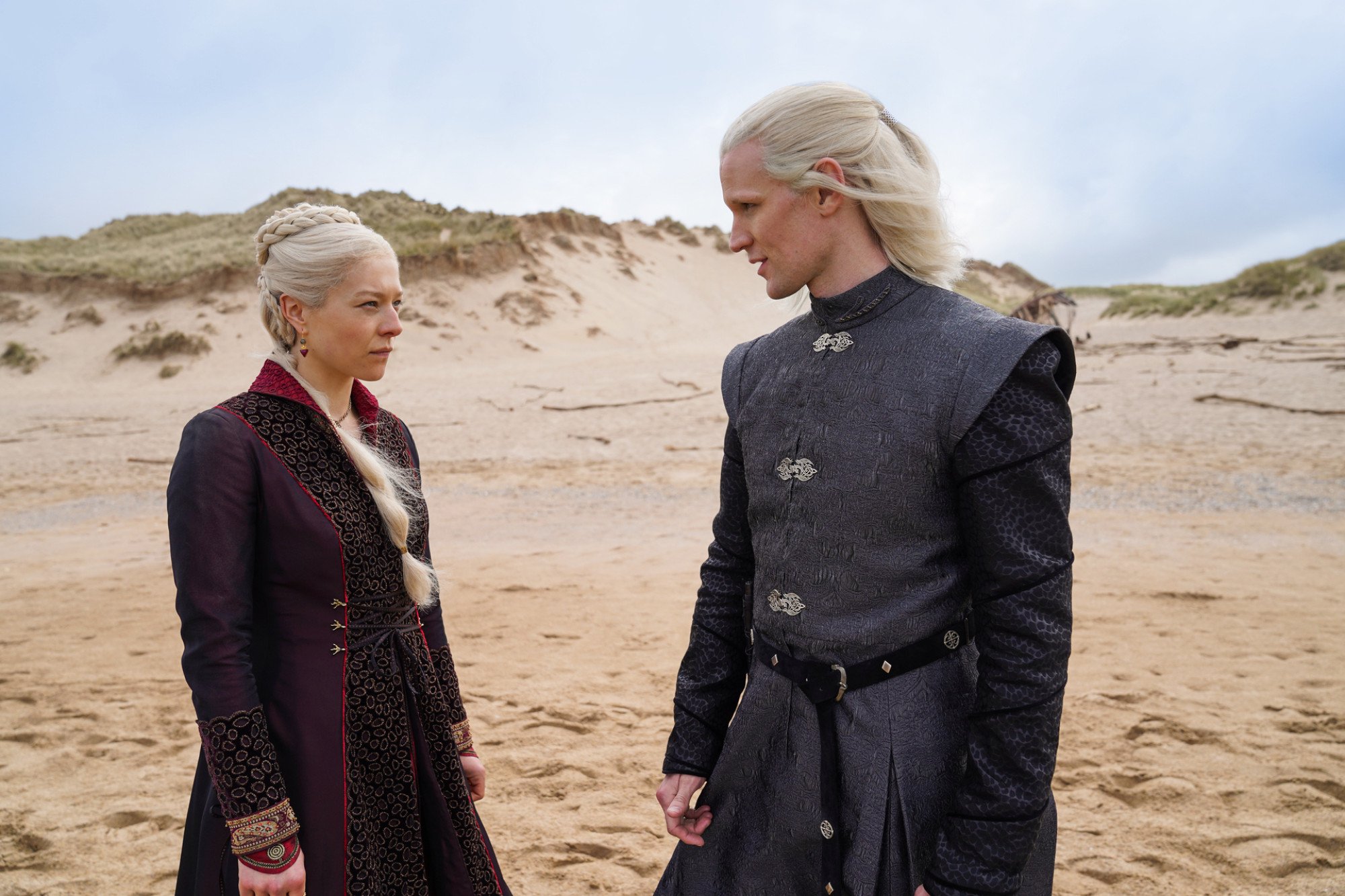 On August 21, HBO will release the highly anticipated House of the Dragon, a 10-episode show and prequel to the original mega-hit. The plot is based on George R.R. Martin's book Fire & Blood (2018), taking audiences back 200 years to the reign of House Targaryen.
It will feature new cast members, including
Crazy Rich Asians' Sonoya Mizuno
and Olivia Cooke, with veteran British actor Matt Smith from
Doctor Who
as the lead character of warrior and dragon rider Daemon Targaryen.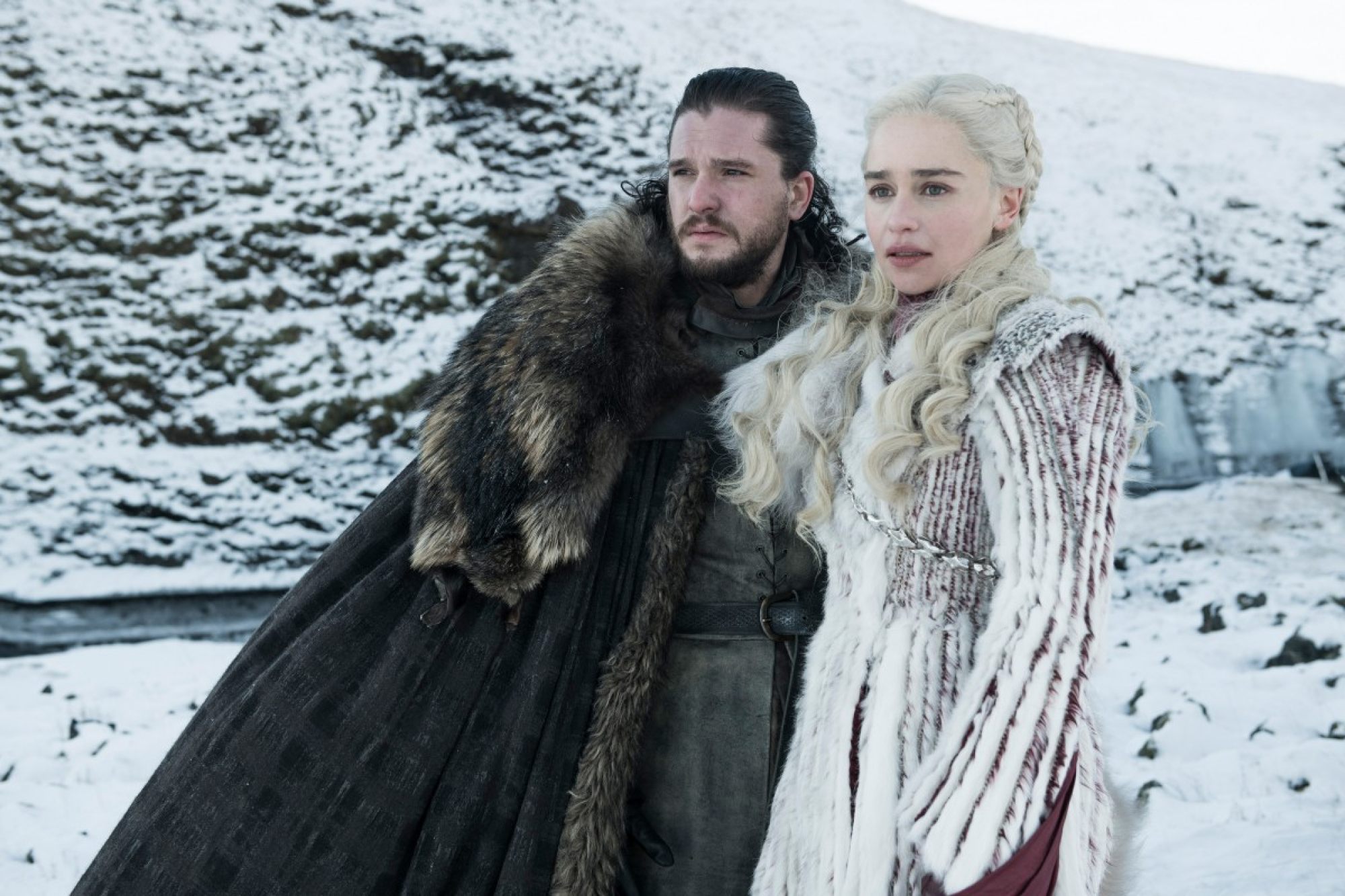 But as we ramp up for GoT's first spin-off (many more are currently in development), let's not forget the OG cast that took the world by storm from its first episode back in 2011. One of the world's most popular TV series to ever run helped skyrocket many of its cast members into the limelight, after all.
But who's the richest to come out of the eight-season franchise that ended in 2019, based on data from Celebrity Net Worth?
9. Maisie Williams, Alfie Allen, Richard Madden and Rory McCann – US$6 million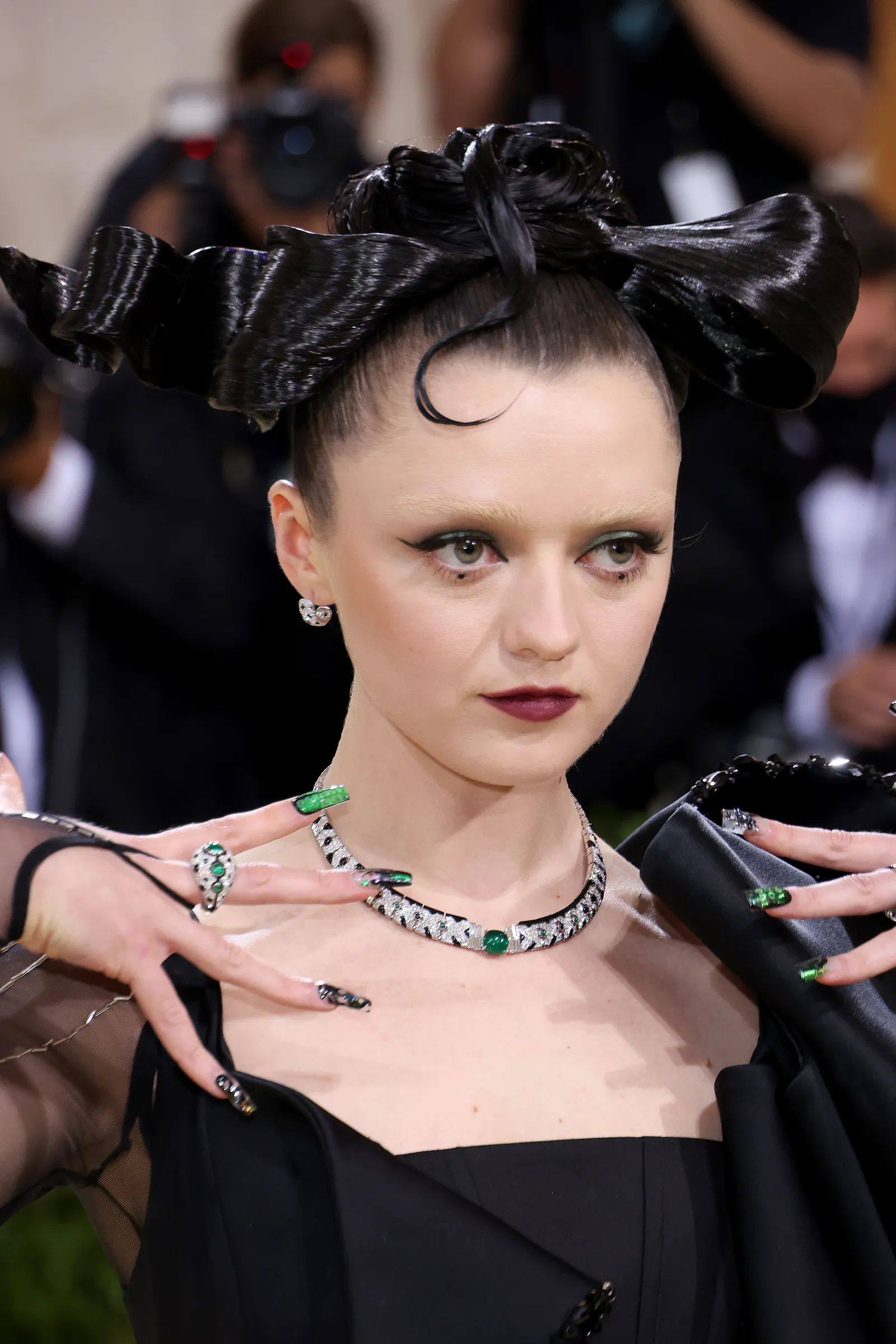 Maisie Williams, 25, landed her first acting gig with the series as a teenager, playing the role of Arya Stark in GoT. She's since starred in Disney's The New Mutants and will play Christian Dior's sister Catherine in The New Look. She also launched a talent discovery start-up, Daisy.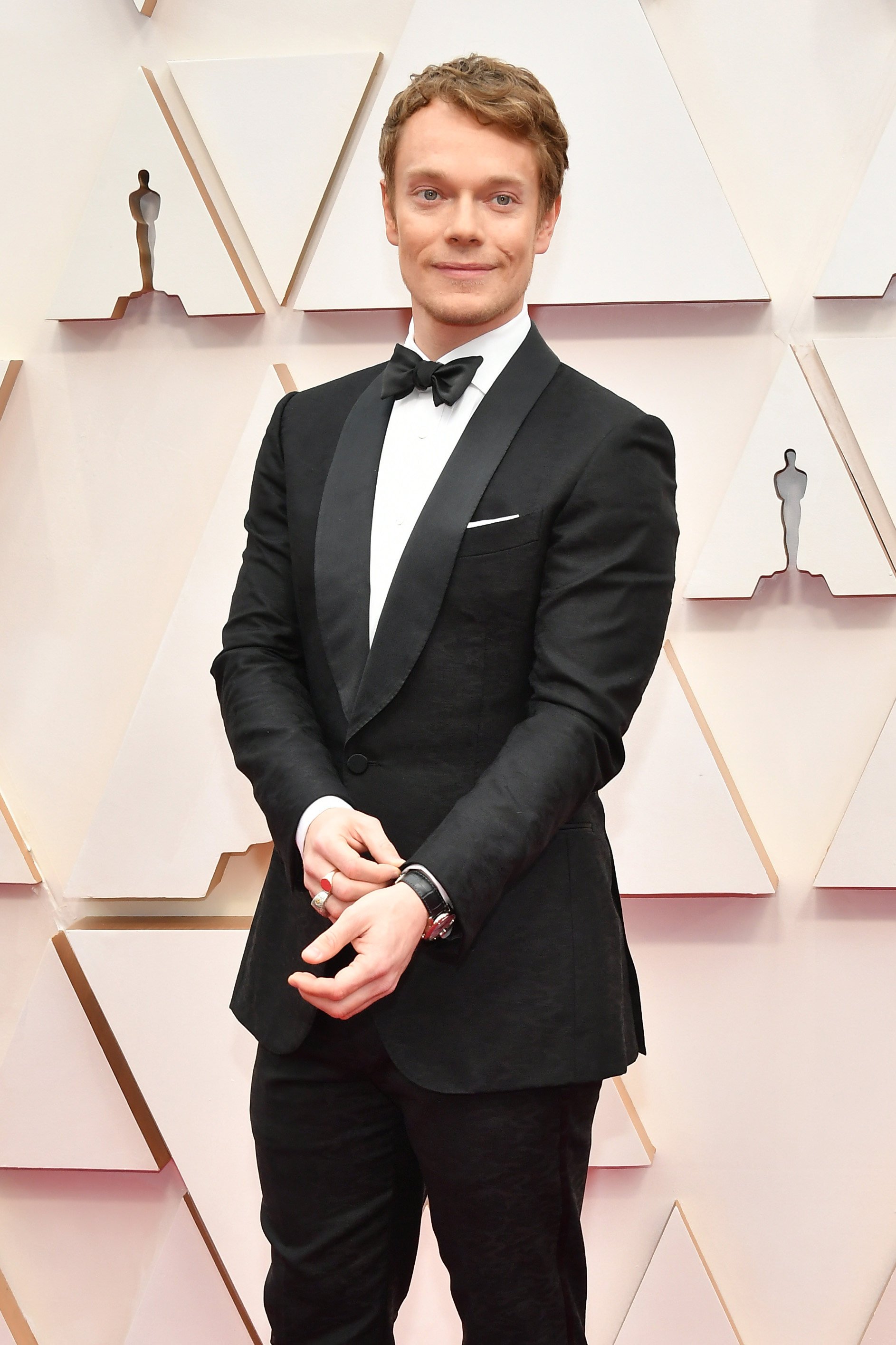 Alfie Allen, 35, has been on TV since he was a baby but made it big with the HBO series. He has starred in John Wick (2014), The Predator (2018) and Jojo Rabbit (2019) since he took on his role as Theon Greyjoy.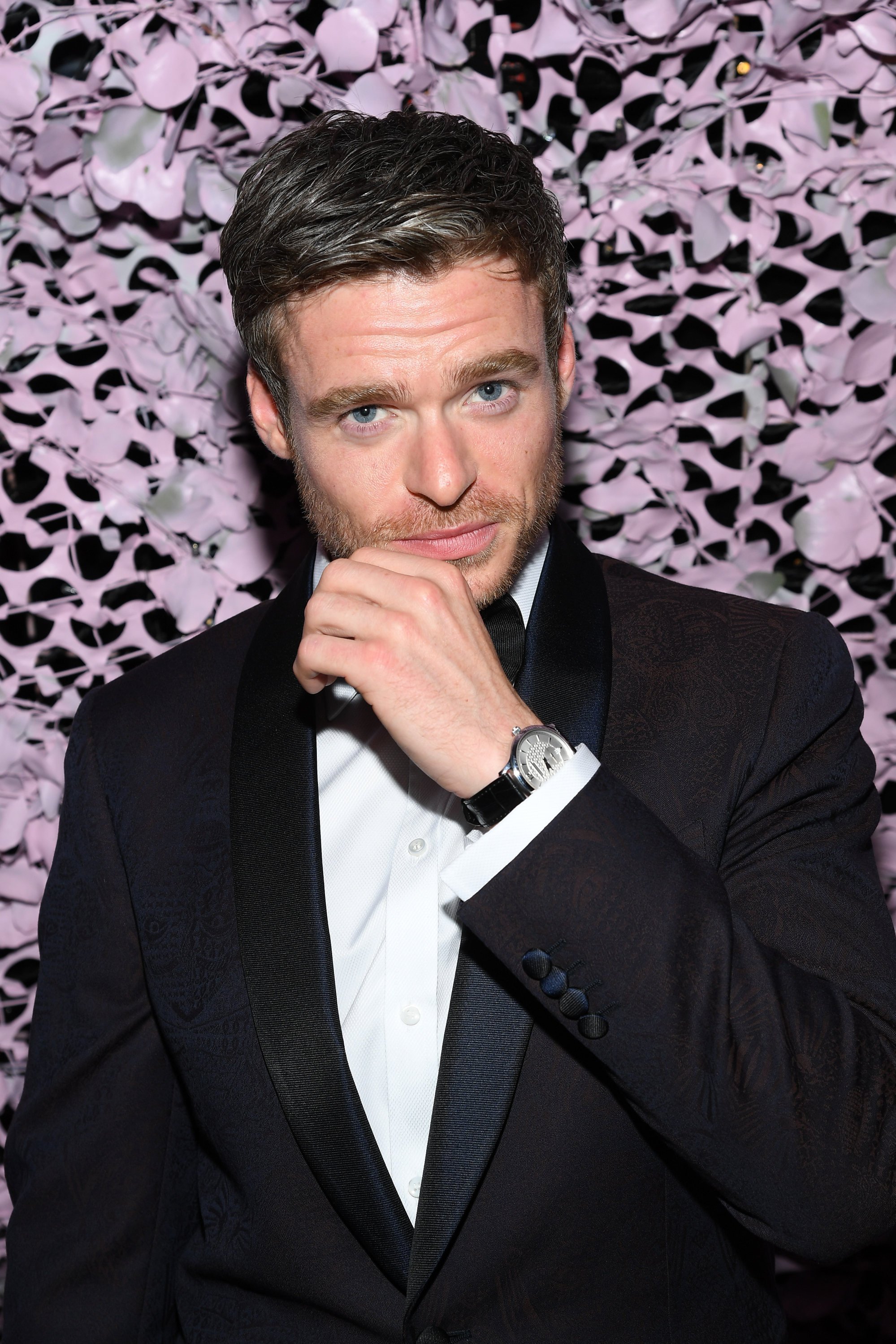 Handsome Scotsman Richard Madden, 36, landed the jackpot after GoT with Marvels' Eternals in 2021, but also played the lead in the BBC series The Bodyguard (2018).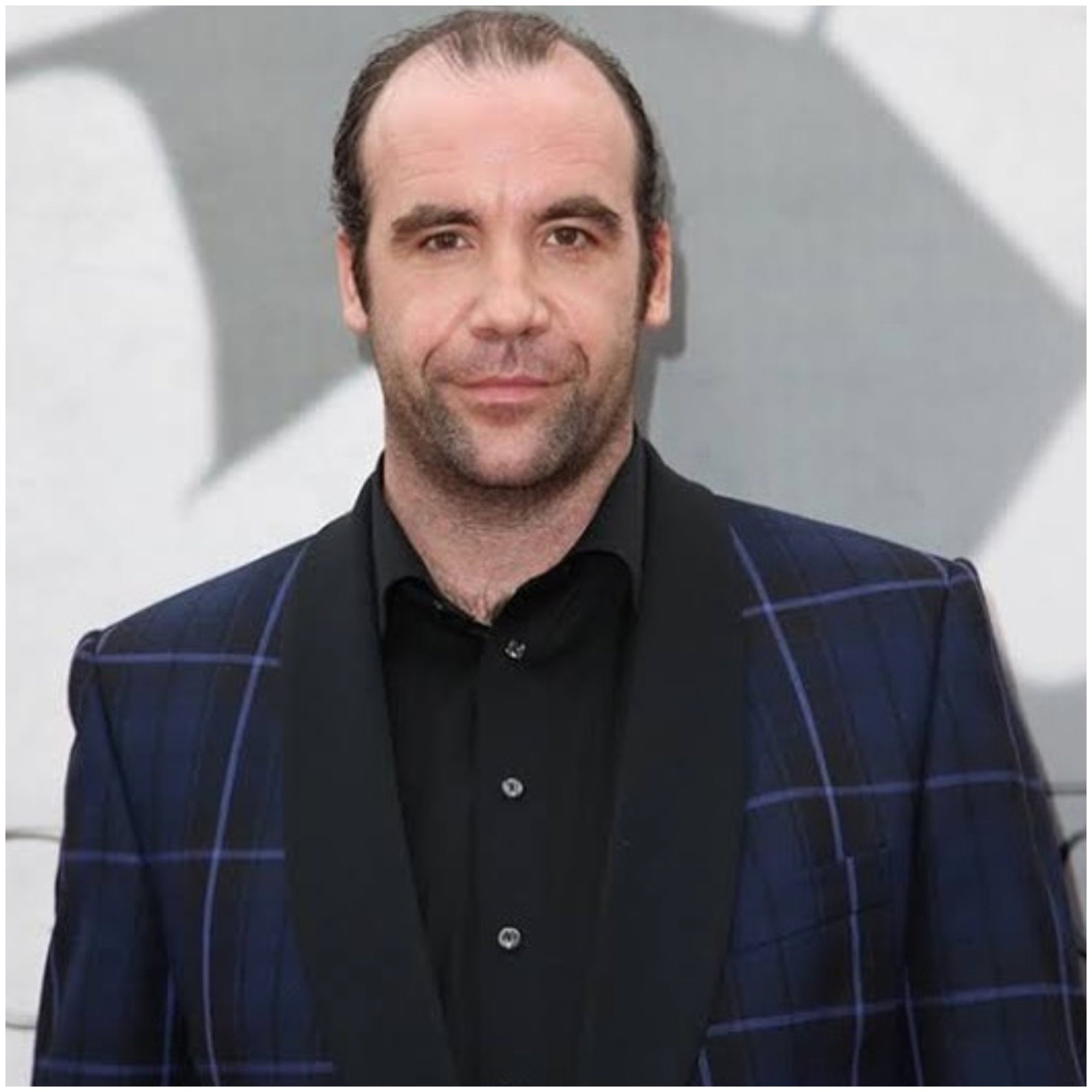 Meanwhile, Rory McCann, 53, has considerably enhanced his wealth in the last decade through Clash of the Titans (2010) and Season of the Witch (2011), as well as Game of Thrones, all far cry from his early days working as a carpenter and bridge painter.
8. Natalie Dormer – US$7 million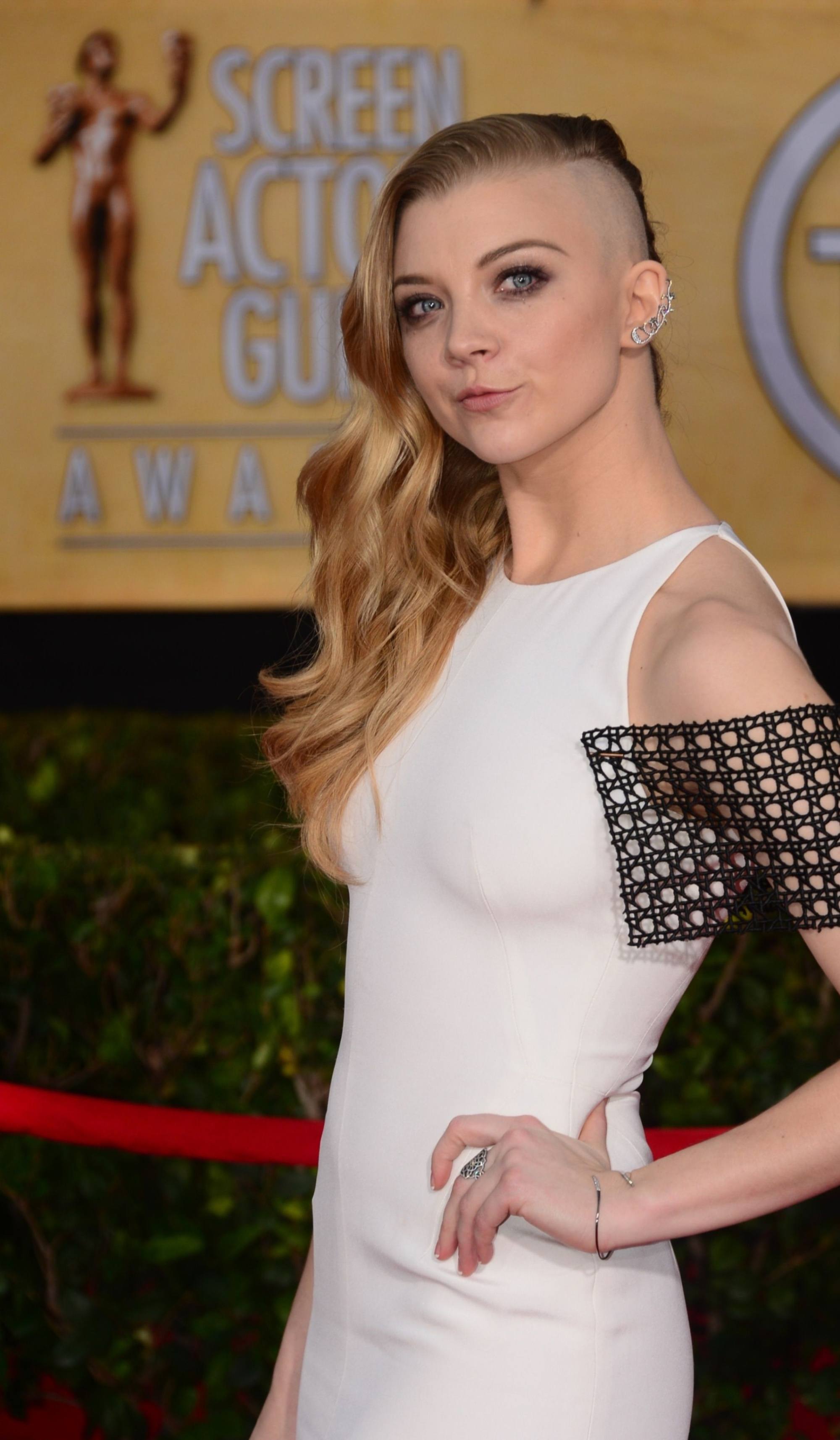 The English actress, 40, starred in a few period dramas like Casanova and The Tudors before GoT but subsequently landed more roles including in The Hunger Games films and in 2018's In Darkness, adding to her hefty net worth.
7. Sophie Turner and Aidan Gillen – US$8 million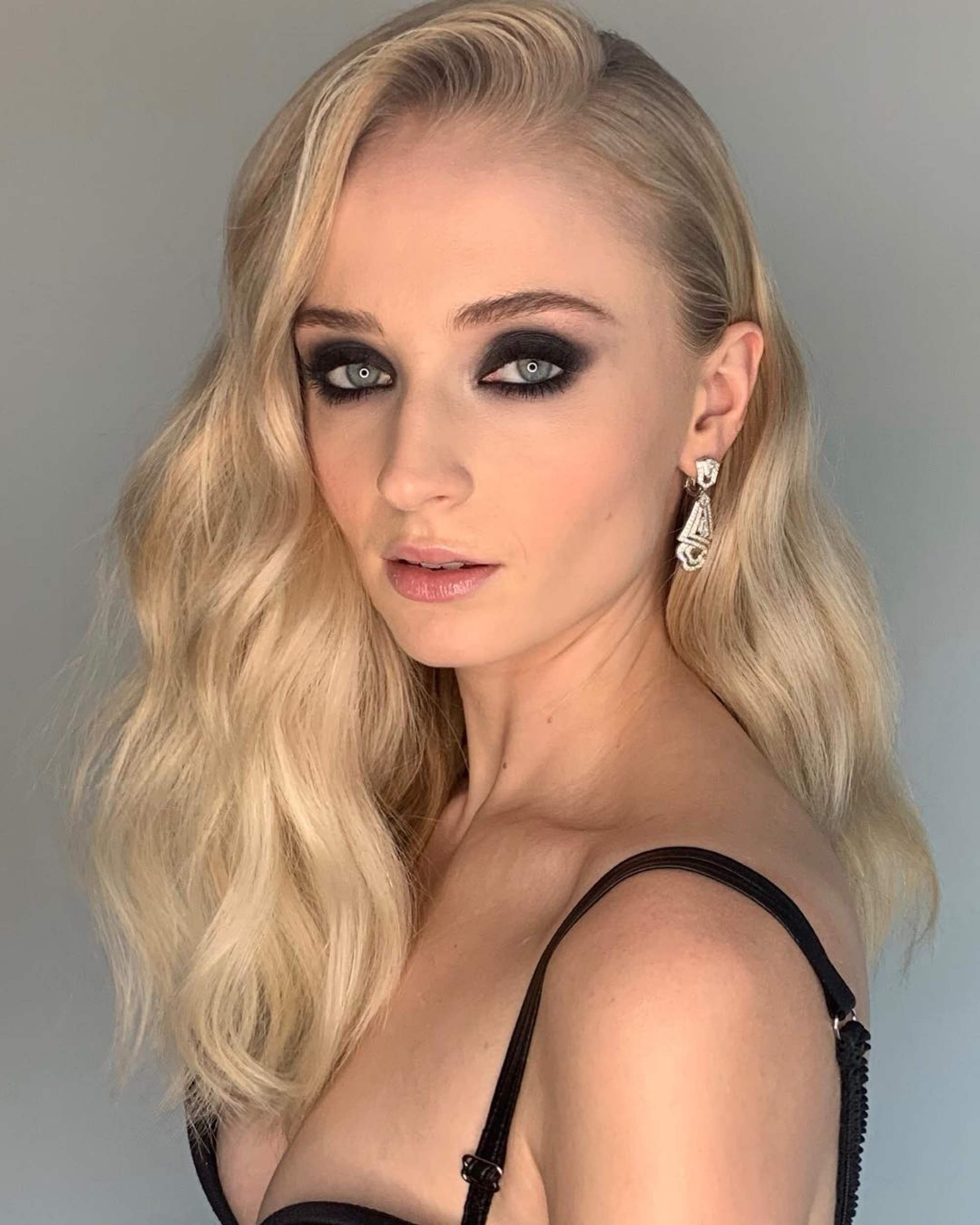 Besides becoming Mrs Joe Jonas three years ago, Sophie Turner, 26, has become a recognised actress, Oscar-nominated several years running for her work in Game of Thrones. She made big bucks from the series, of course, then joined Marvel's X-Men franchise as Jean Grey/Phoenix in 2016. Turner also rakes in lucrative endorsement deals and modelled in Louis Vuitton's spring-summer campaign last year. Oh, she also boasts 14.7 million Instagram followers at the time of writing.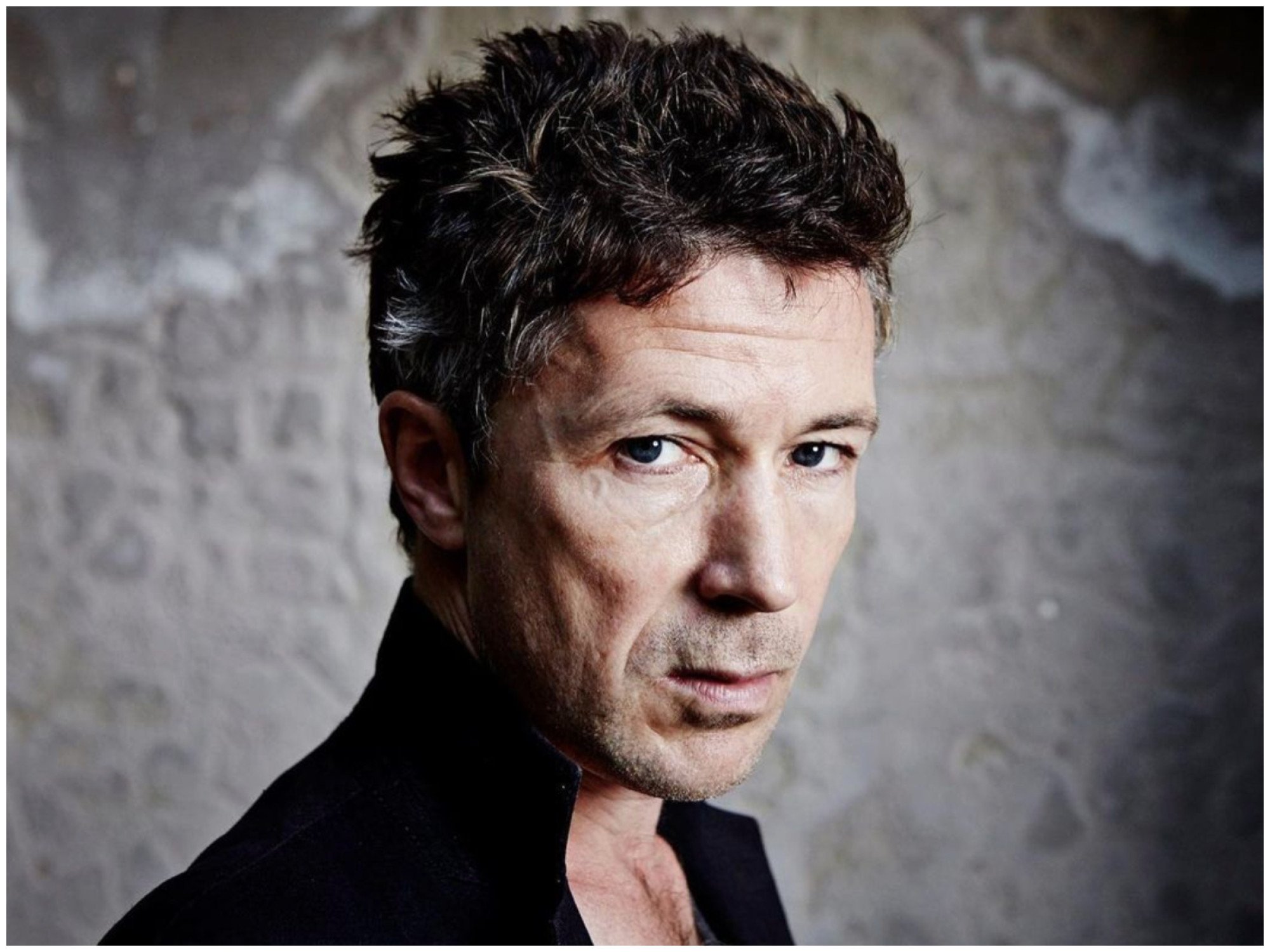 Aidan Gillen, 54, who plays Littlefinger in GoT, has been seen in Peaky Blinders with Cillian Murphy, and in films like Bohemian Rhapsody (2018) and Those Who Wish Me Dead (2021).
6. Pedro Pascal – US$10 million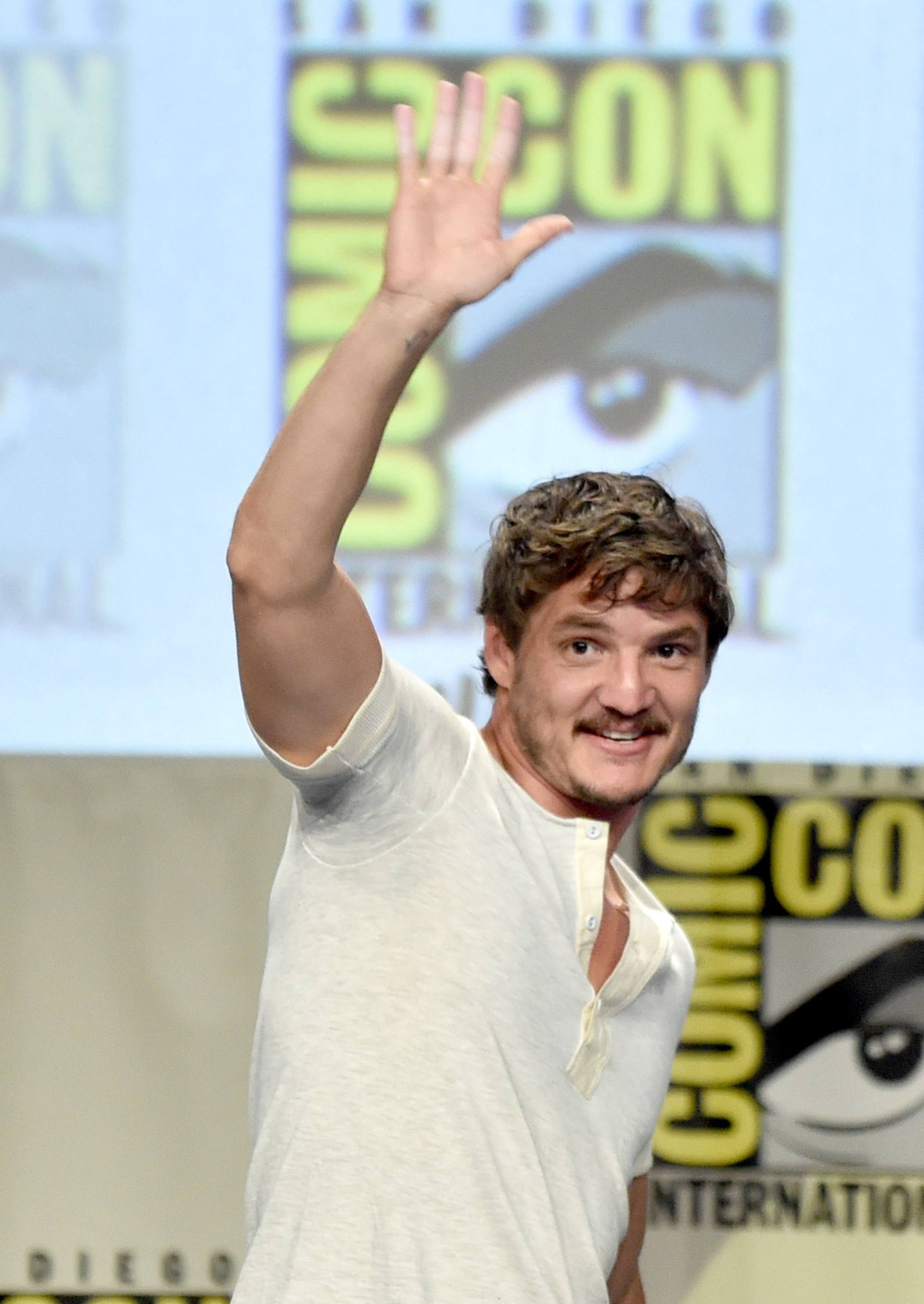 The Chilean-American actor, 47, joined the Game of Thrones cast in its fourth season and quickly garnered a cult following for his portrayal of Oberyn Martell in the show. But if he looks familiar to you, then that's because he probably is. Pascal has acted in Netflix's Narcos (2015-2017) as well as Kingsman: The Golden Circle (2017), Wonder Woman 1984 (2020) and Disney's TV series adaptation of Star Wars in The Mandalorian. With those big names on his resume, it's no wonder he's accumulated US$10 million in the bank.
5. Lena Headey – US$12 million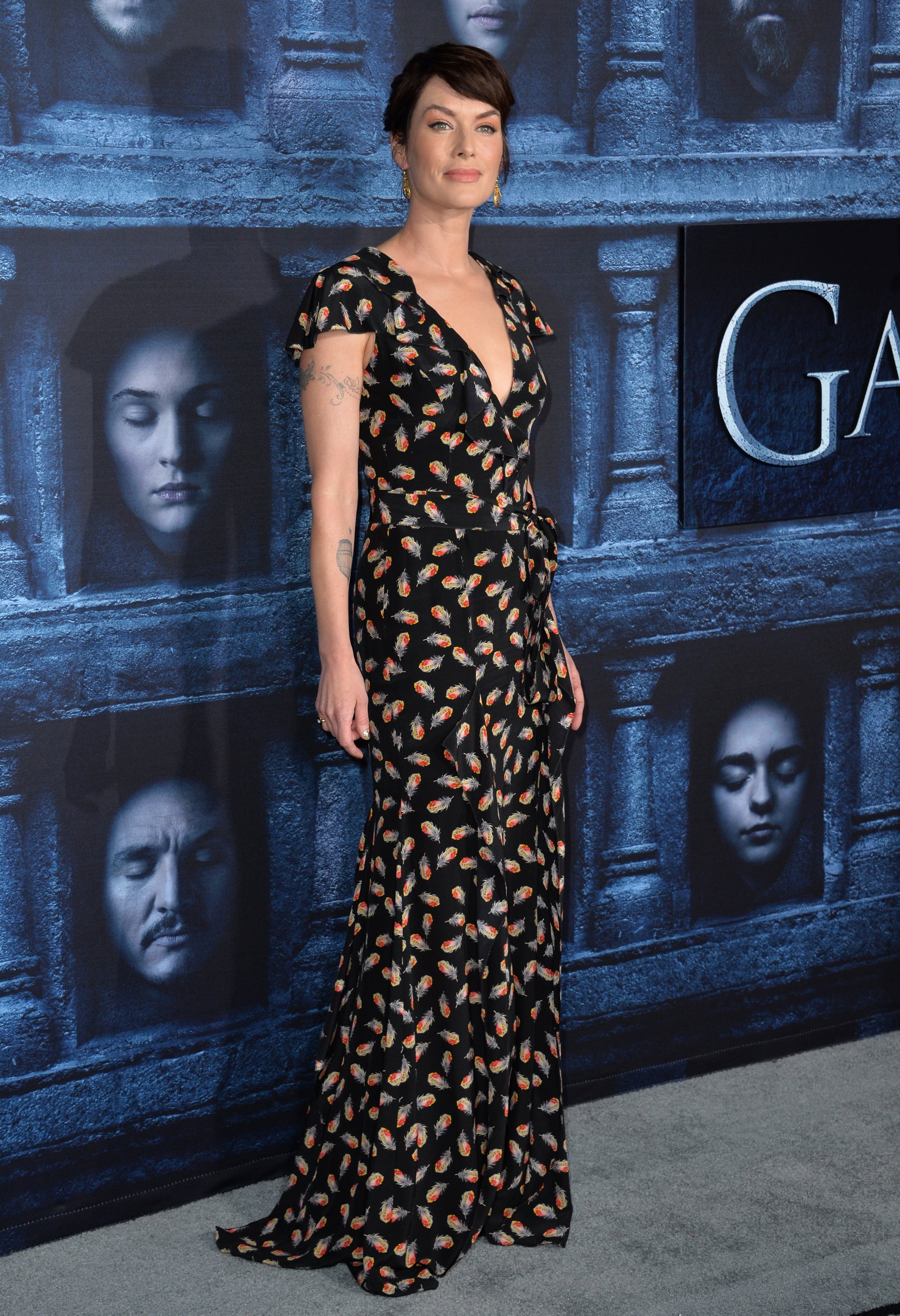 Cersei Lannister in GoT was played by a Bermudian-British actress who has made a name for herself in either historical or fantasy films, based on her acting credits which include Zack Snyder's 300 (2007), The Mortal Instruments: City of Bones (2013), The Brothers Grimm (2005) and others. However, the 48-year-old did recently get into a bit of a pickle with her agency filing a US$1.5 million lawsuit over alleged unpaid commission fees, per Variety.
4. Kit Harington – US$14 million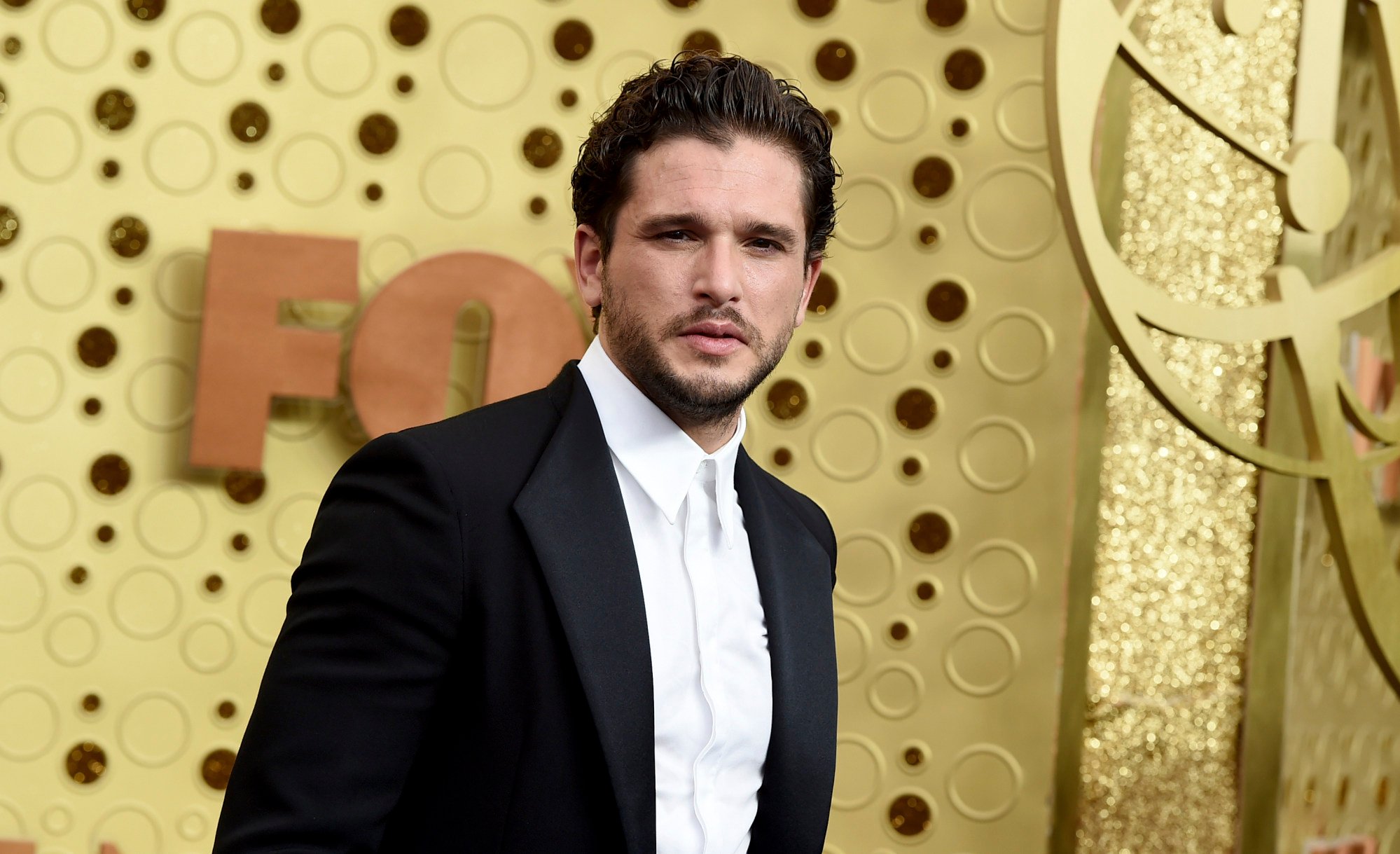 The English actor practically became a superstar overnight after joining GoT as one of the lead characters, Jon Snow. Although, compared to his co-stars, he's not added that much to his acting career since the show ended, he still ranks No 4 among the cast's biggest bank balances.
He did, however, land a role in Marvels' Eternals alongside Madden. Away from the big screen, Harington scored an endorsement deal with Jimmy Choo fragrance.
3. Nikolaj Coster-Waldau – US$16 million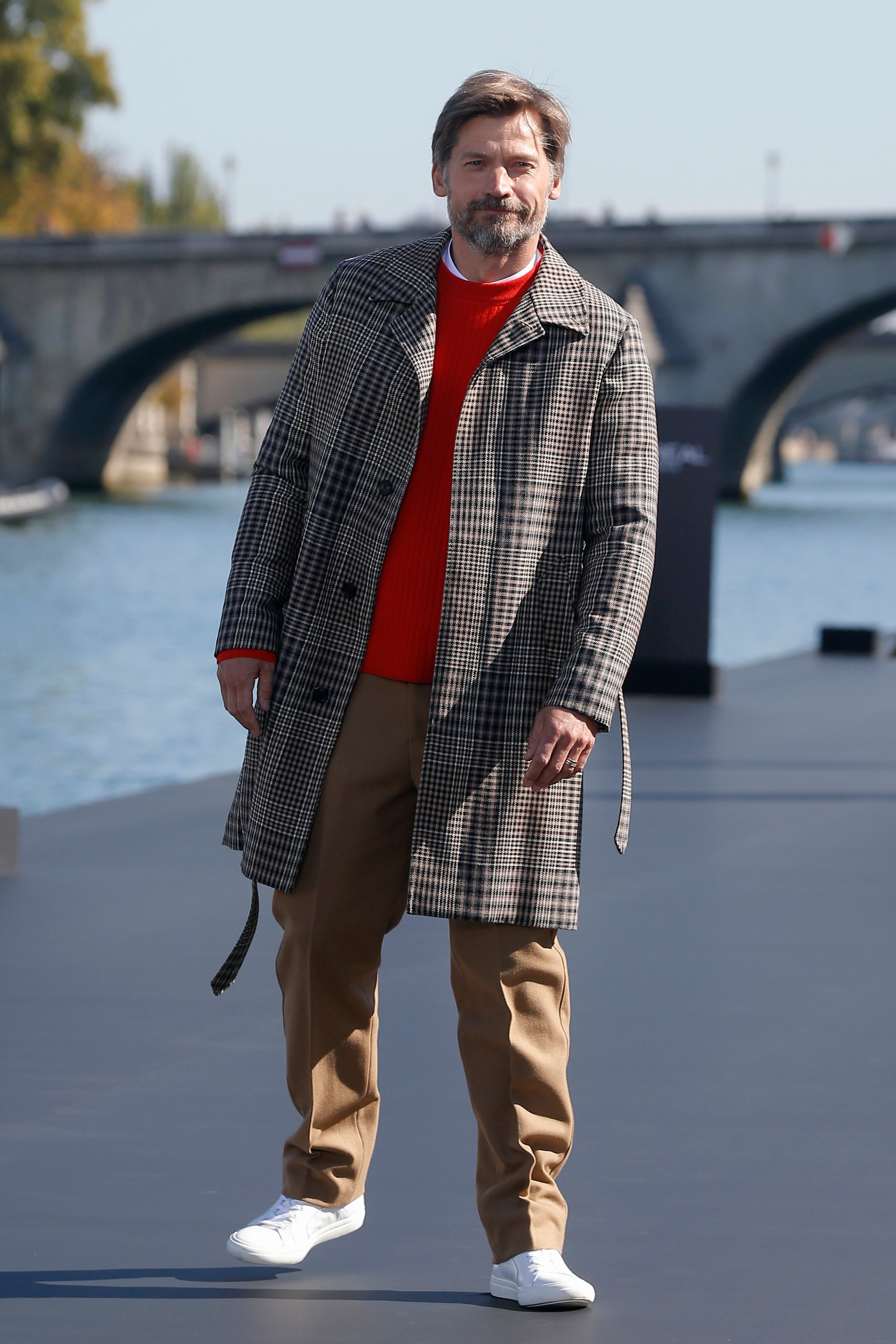 This 52-year-old Danish actor has been in the industry since 1993. Besides playing Jaime Lannister in the series, he's also known for roles in 2013's Oblivion (with Tom Cruise) and God of Egypt (2016).
2. Emilia Clarke – US$20 million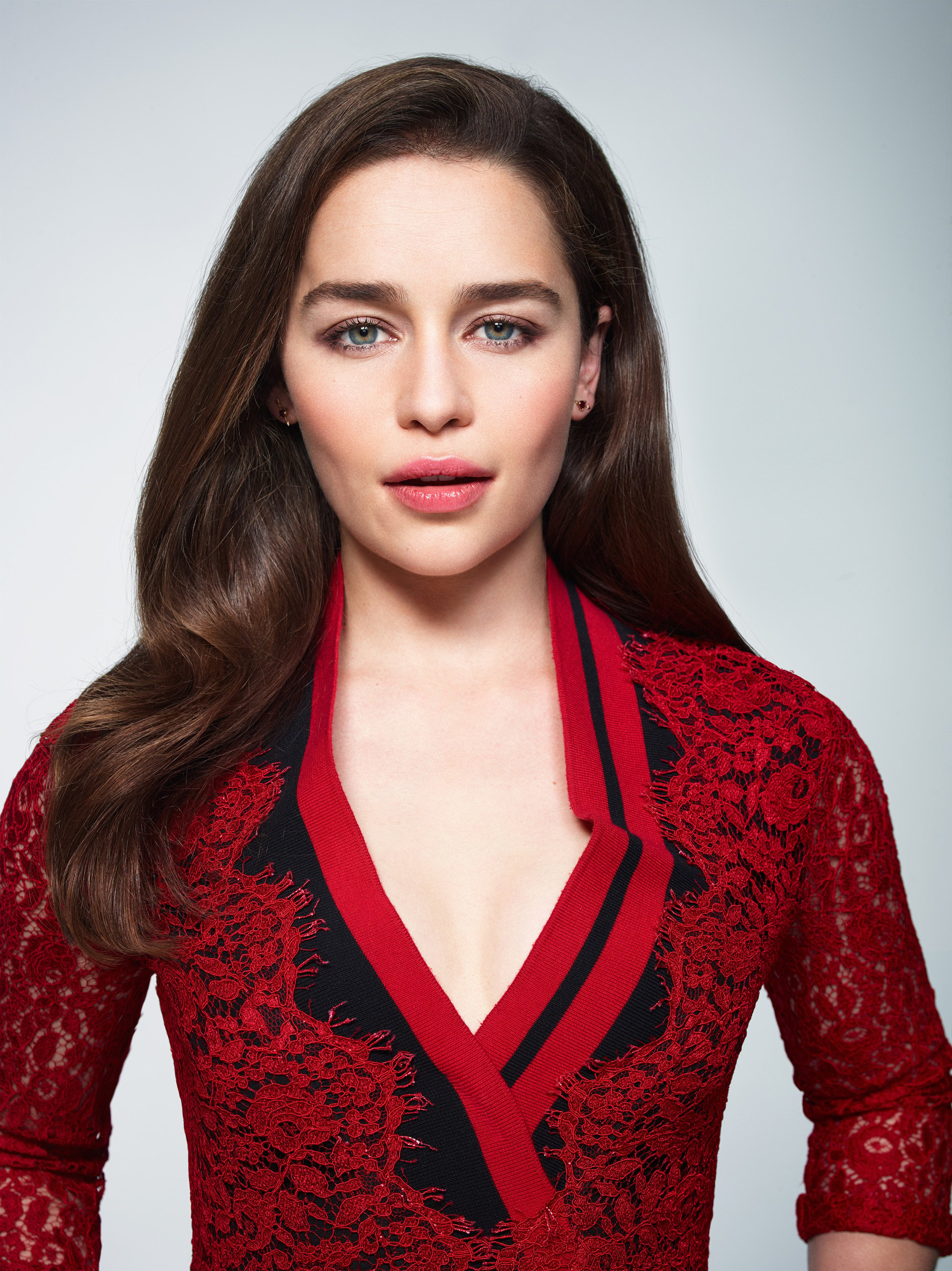 The Mother of Dragons is the third most bankable face from the show, according to her net worth estimations. A 35-year-old British beauty loved for her grace, wit and talent, Clarke has cemented herself as a household name starring in
Terminator Genisys
,
Solo
:
A Star Wars Story
and
Me Before You
. She's also been praised for her work on behalf of
fellow sufferers of aphasia
. In June, she made her UK stage debut in Anton Chekhov's
The Seagull
and it's also rumoured she will join the MCU.
She was scooped up as a brand ambassador for Dior and has also worked with Dolce & Gabbana. In 2020, she became Clinique's first global brand rep.
1. Jason Momoa and Peter Dinklage – US$25 million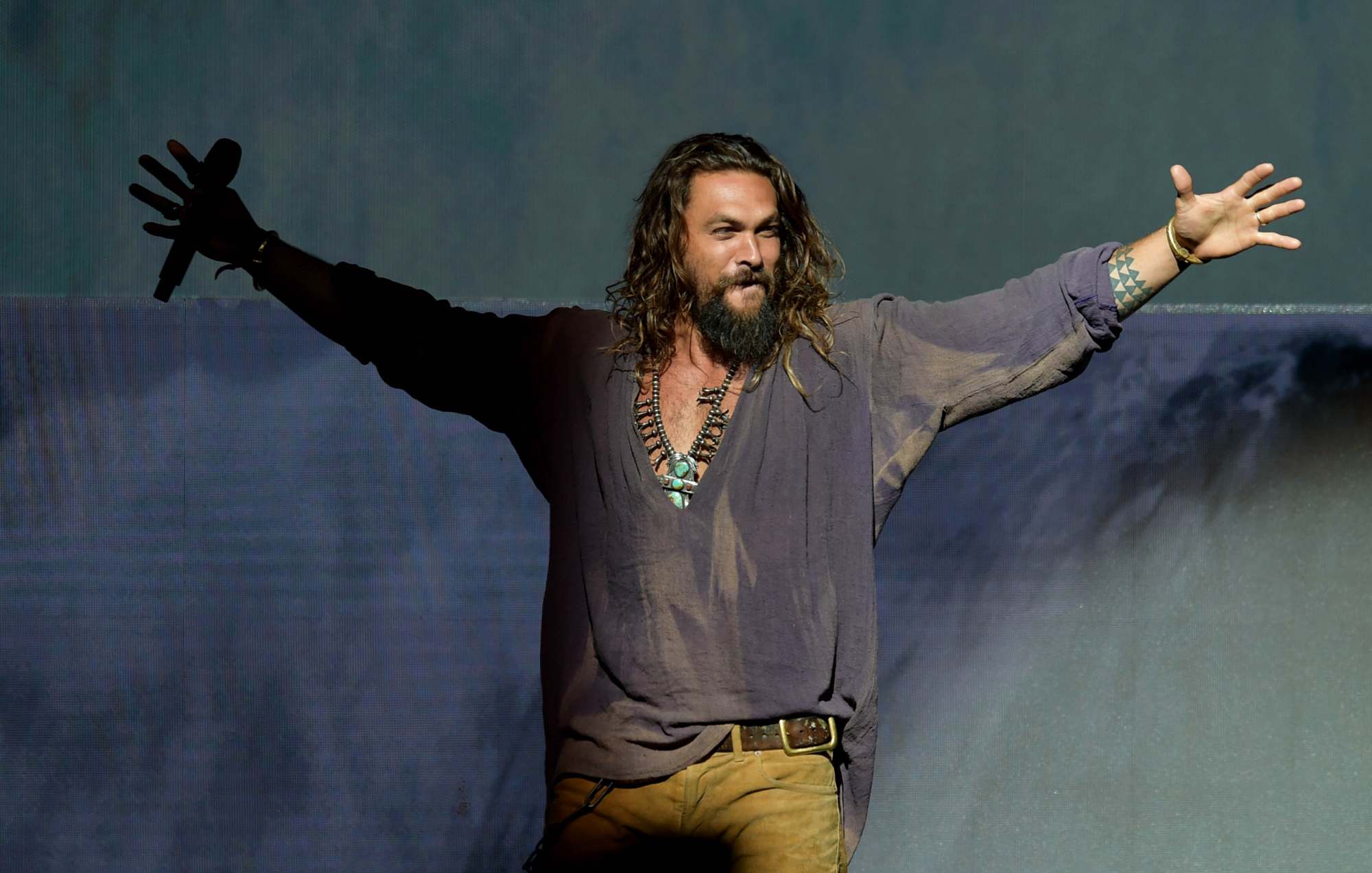 Way before
GoT
, Momoa, now 43, was in
the series Baywatch
(1999-2003) with David Hasselhoff and Pamela Anderson.
Probably his most famous role to date though is
Aquaman
(2018) with
Amber Heard
. He played the same character in
Justice League
(2017) and appeared in the epic film adaptation of
Dune
with Timothée Chalamet and Zendaya in 2021. In 2020, he was in a Super Bowl commercial, which we can only imagine paid really well.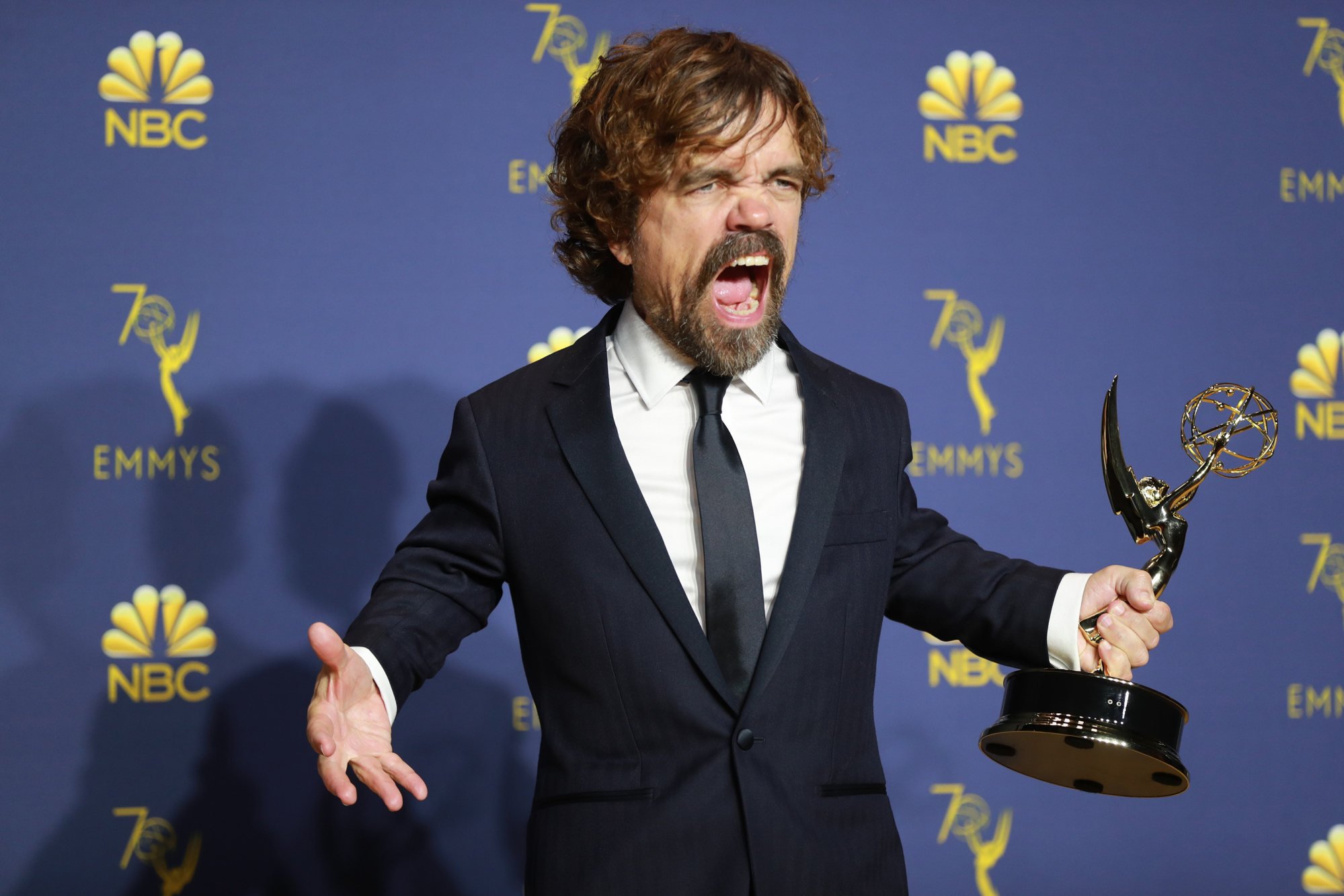 Meanwhile, 53-year-old American actor Peter Dinklage won four Emmys and a Golden Globe for his role as Tyrion Lannister in the HBO series. He is set to join the cast of
the Hunger Games prequel
coming out next year and also starred in hit film
Three Billboards Outside Ebbing, Missouri
.

New GoT spin-off House of the Dragon launches on August 21 and in place of Peter Dinklage, Clarke and Momoa come Crazy Rich Asians' Sonoya Mizuno, Olivia Cooke and Doctor Who's Matt Smith
Sophie Turner married Joe Jonas and is an Instagram star, but also played the lead in Marvel's X-Men: Dark Phoenix, while Madden and Harrington were in Eternals