How India's Yash went from bus driver's son to mega movie star: the KGF franchise actor is one of Kannada's biggest names, appearing in Googly and Masterpiece, and raking in millions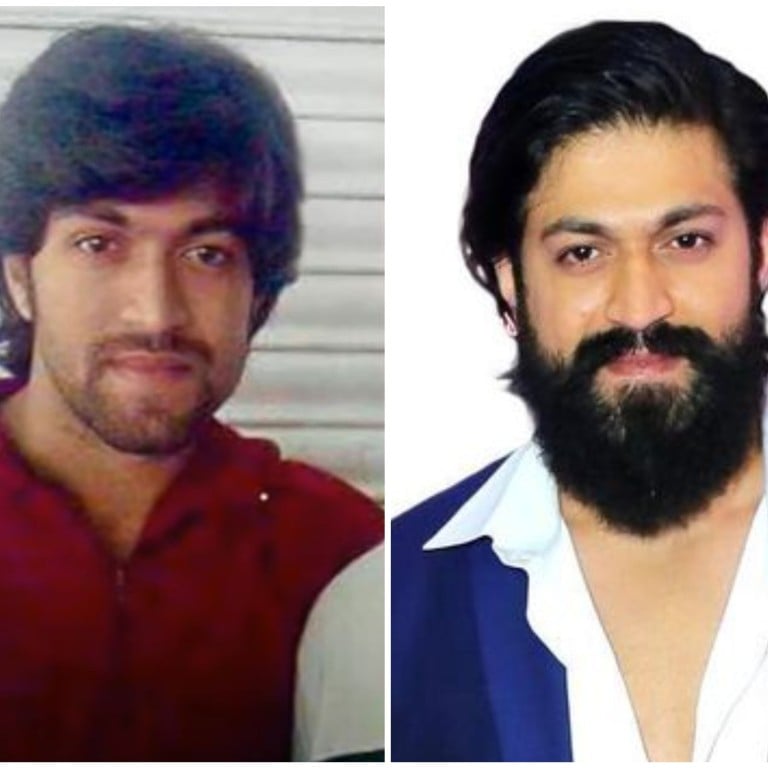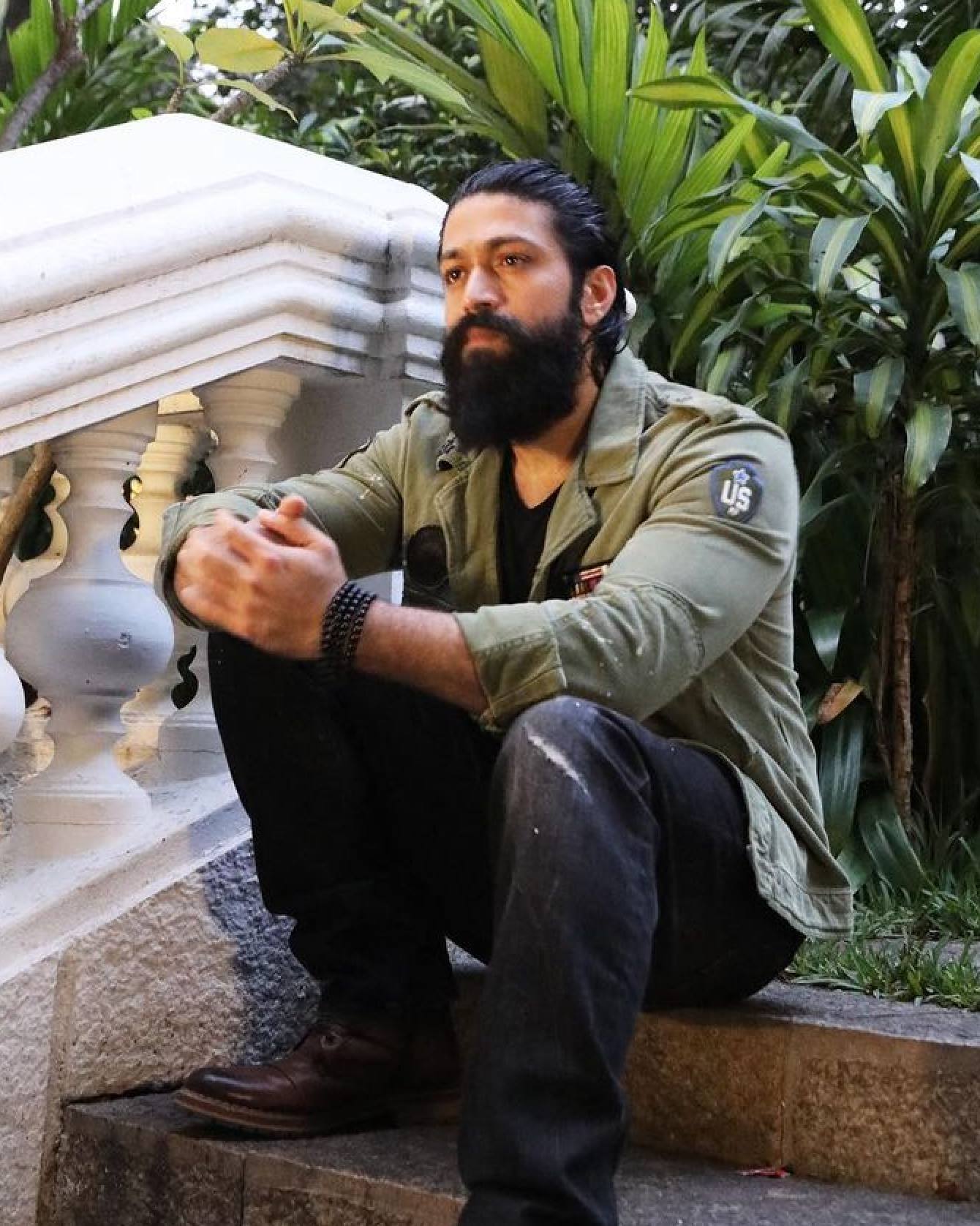 The biggest star in Karnataka's film industry, better known as Kannada or Sandalwood, Yash's pan-Indian action-drama KGF: Chapter 2 has become India's highest-grossing movie this year. Yash plays Rocky, the criminal overlord of a gold mine, in the film, which earned around 1,250 crore (US$157 million) worldwide within weeks of its release, according to news website India Today.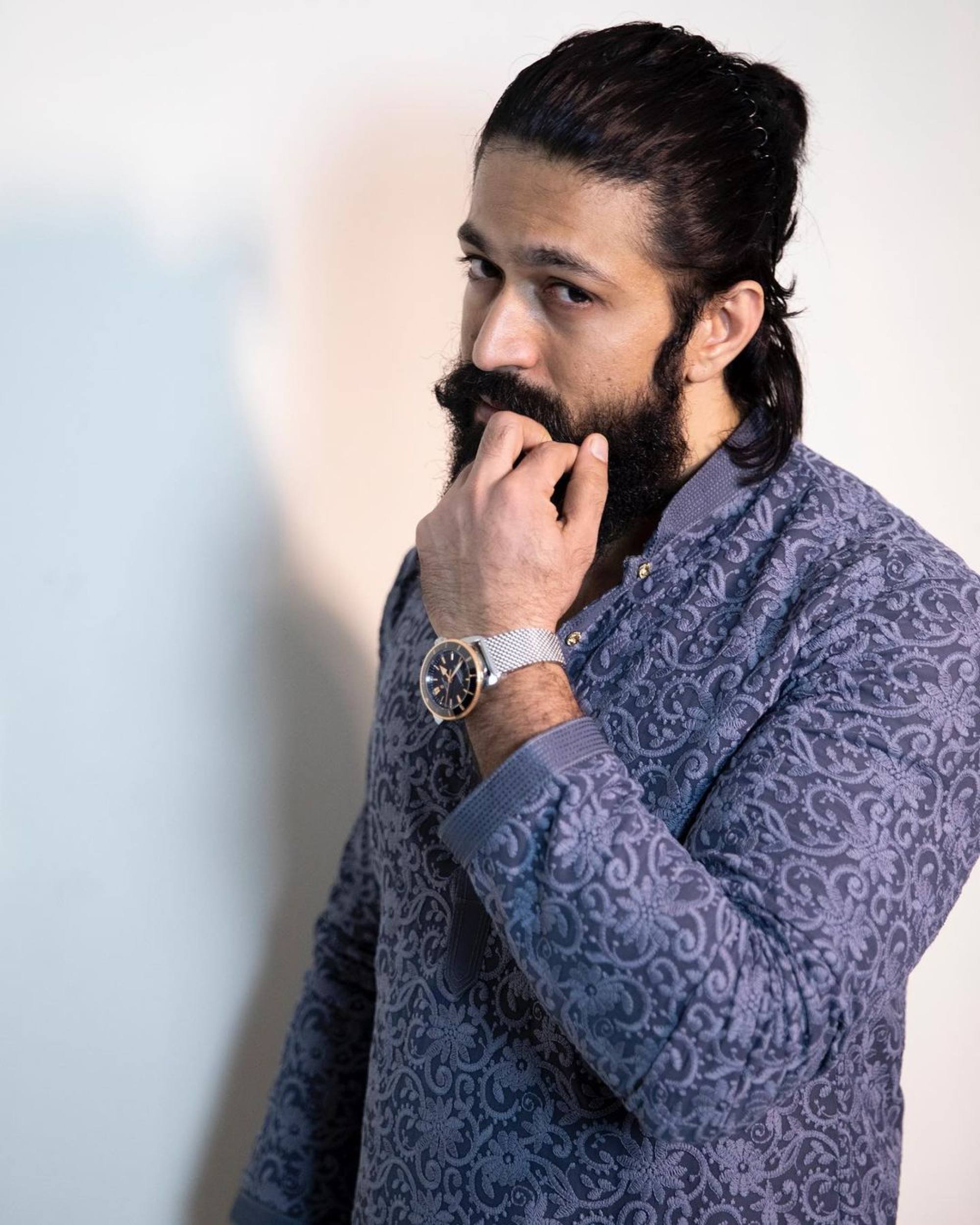 Even this year's much loved 1920s action drama RRR – that other rare Indian film breaking US$100 million globally – misses matching KGF: Chapter 2's box office haul by US$13 million.
For a man from such a humble background, this feat appears even more incredible.
How did he get his start?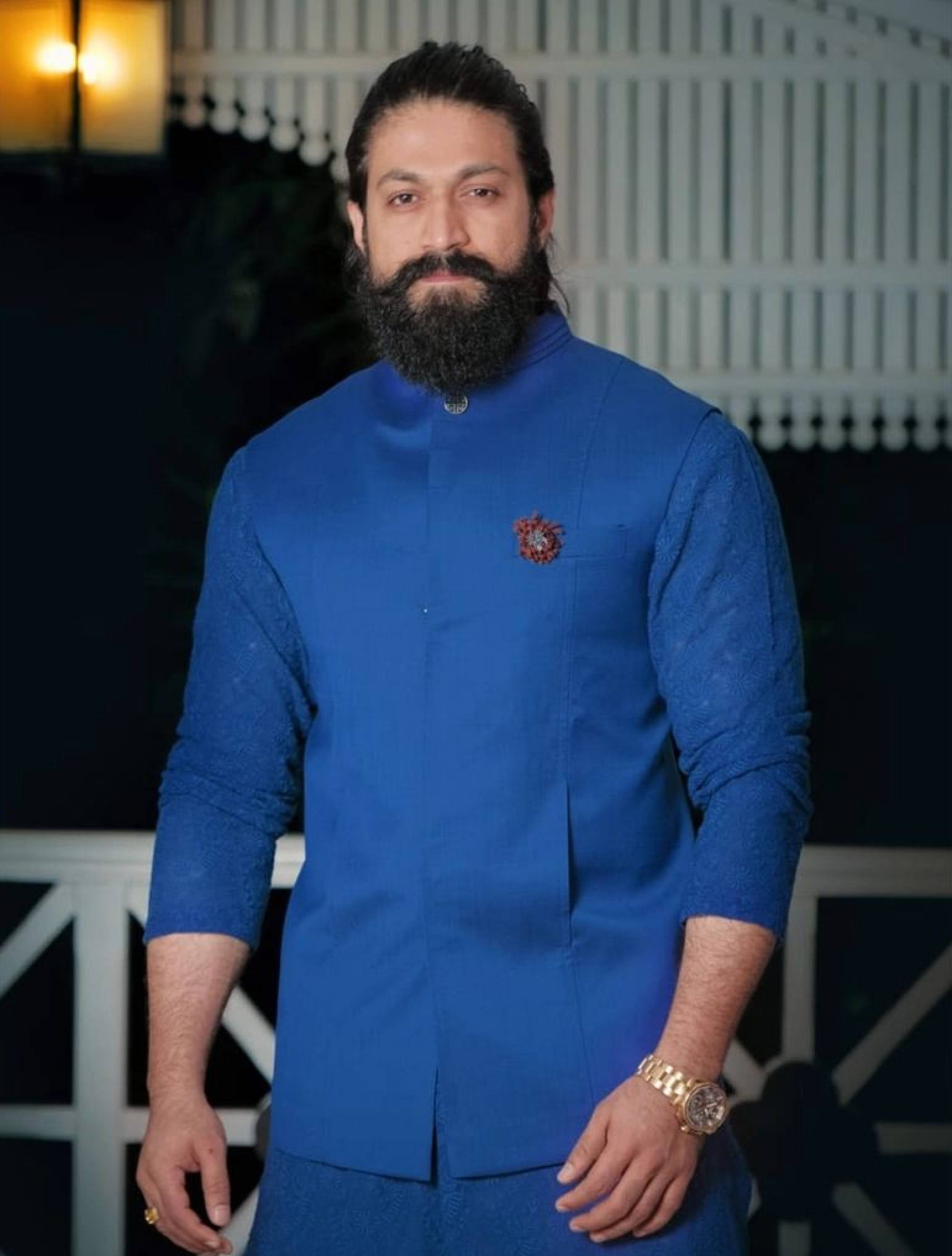 Born on January 8, 1986 in Hassan, Karnataka as Naveen Kumar Gowda, Yash always wanted to be a movie star. According to Forbes India, one of his earliest memories was of energetically pretending to be a policeman at his school's fancy-dress competition at the age of three. The crowd loved it and branded him a hero.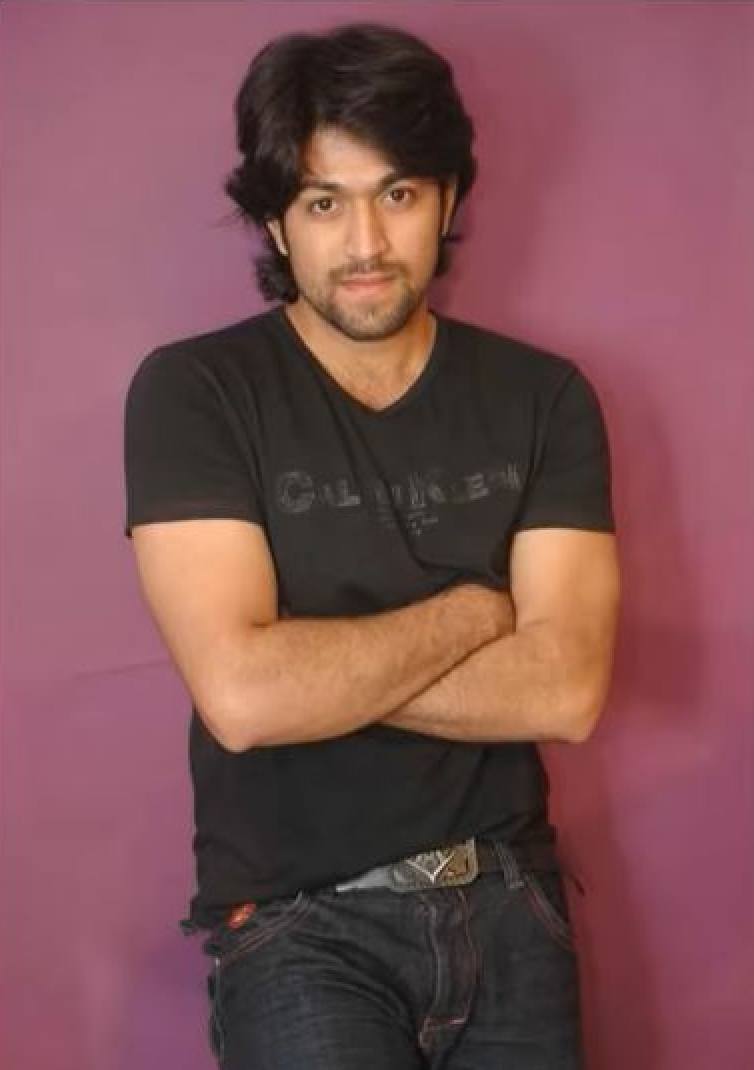 His ambition grew with age, but his family didn't share his vision. His father, Arun Kumar, worked as a bus driver for the Karnataka State Road Transport Corporation and later the Bengaluru Metropolitan Transport Corporation. Like many Indian fathers, he wanted his son to follow in his footsteps and get a secure public sector job.
But young Naveen Kumar Gowda had other plans, and when he turned 16, he insisted on being allowed to move to the big city to take his chance, and took a bus to Bengaluru, the hub of the Kannada film industry.
From stand-in to leading man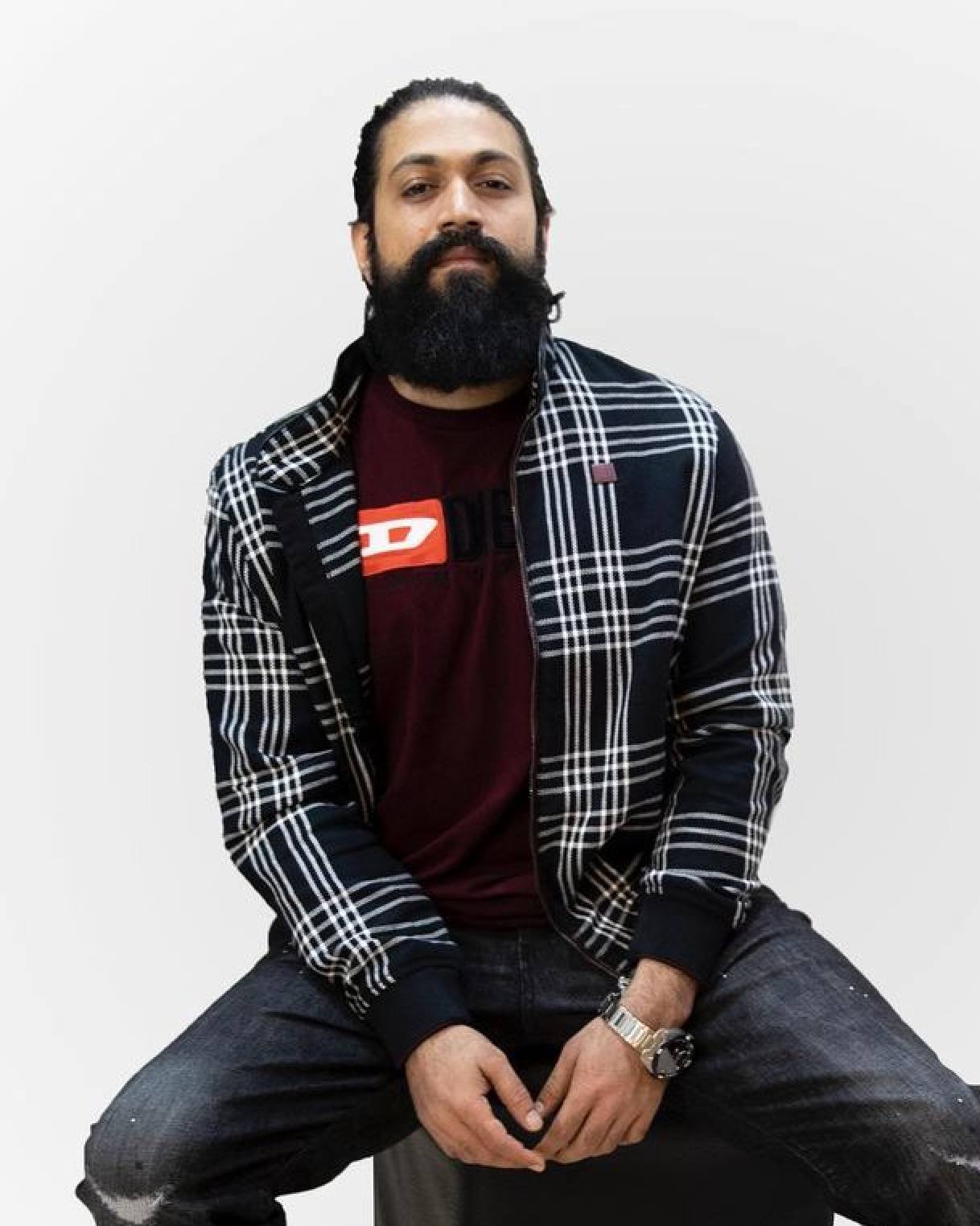 Gowda started off as an unpaid assistant director for a film in 2003, but the project was shelved after just two days.
He then joined a theatre group as a backstage worker before being promoted to stand-in actor. A year later, he bagged his first television soap operas, Uttarayana and Nanda Gokula.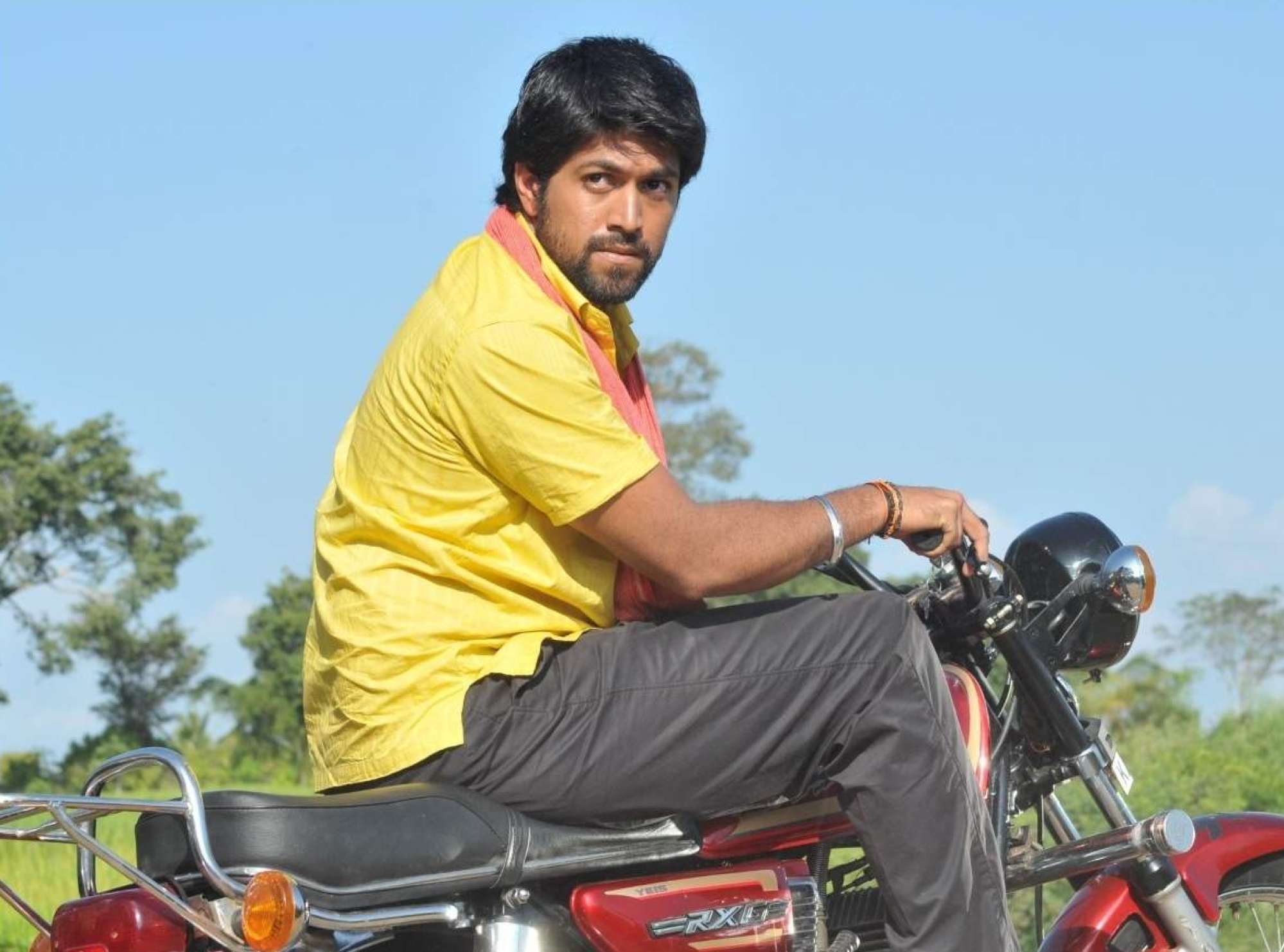 After a few years on the small screen, Gowda – by now using his childhood moniker Yash as his screen name at his friends' suggestion – scored his first movie part in the Kannada film Jambada Hudugi (2007). A supporting stint in romantic drama Moggina Manasu (2008) followed, fetching him a Filmfare award for best supporting actor. One of his first super hits in a lead role was Kirataka (2011).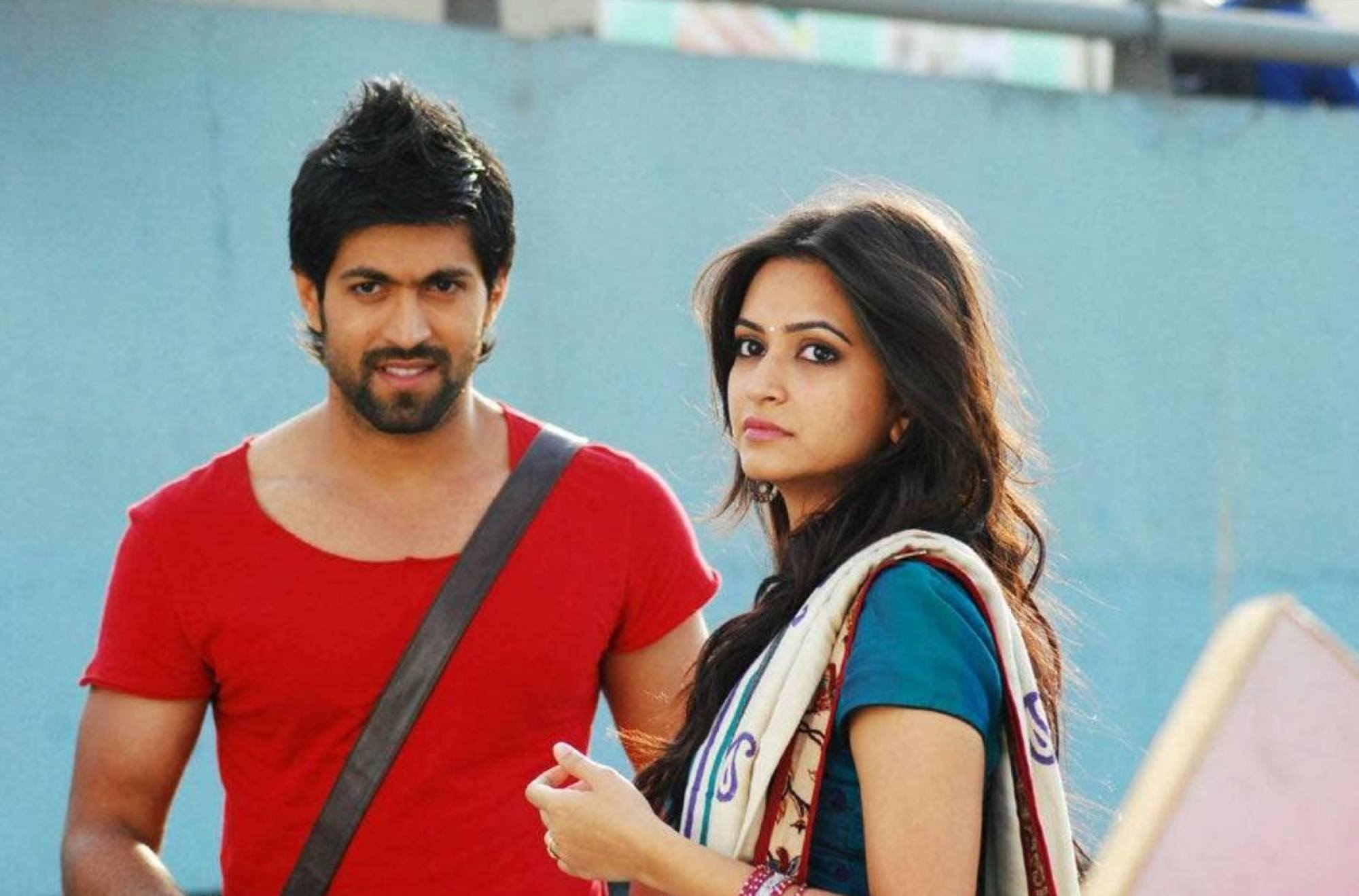 Yash then headlined several more blockbusters, including Googly, Gaja Kesari, Mr. and Mrs. Ramachari, Masterpiece and Santhu Straight Forward.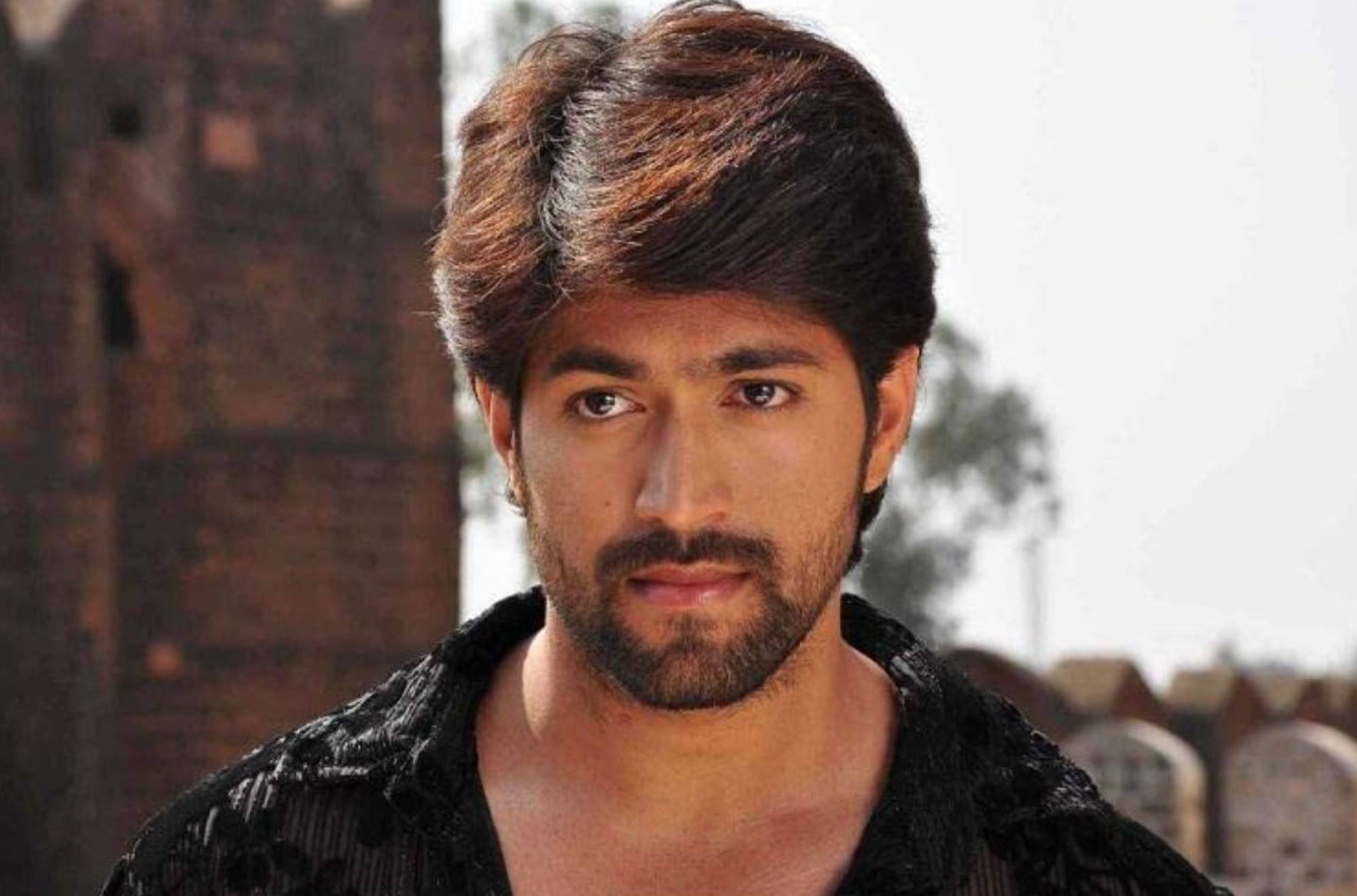 But the success he had enjoyed to that point was nothing compared to what was to come. When the two KGF movies (Chapters 1 and 2), directed by Prashanth Neel came his way, Yash was in for unprecedented nationwide and international fame, starting in 2018.
But it certainly wasn't just luck that got Yash to where he is today. Film Companion interviewed his former colleagues and film critics, who all cited his immense hard work and self belief as the biggest keys to his success.
"I thought it was arrogance, it was actually sheer confidence," Indian journalist Shiv Kumar said of the actor's early days, while well-known stunt choreographers Anbumani and Arivumani (known as Anbariv) also saw Yash's quality shine through with the first KGF film: "We all saw the solid hard work he put in to become Rocky. On screen, he had an arresting presence. And, while his eyes radiated power, his movements were very graceful."
Making the big bucks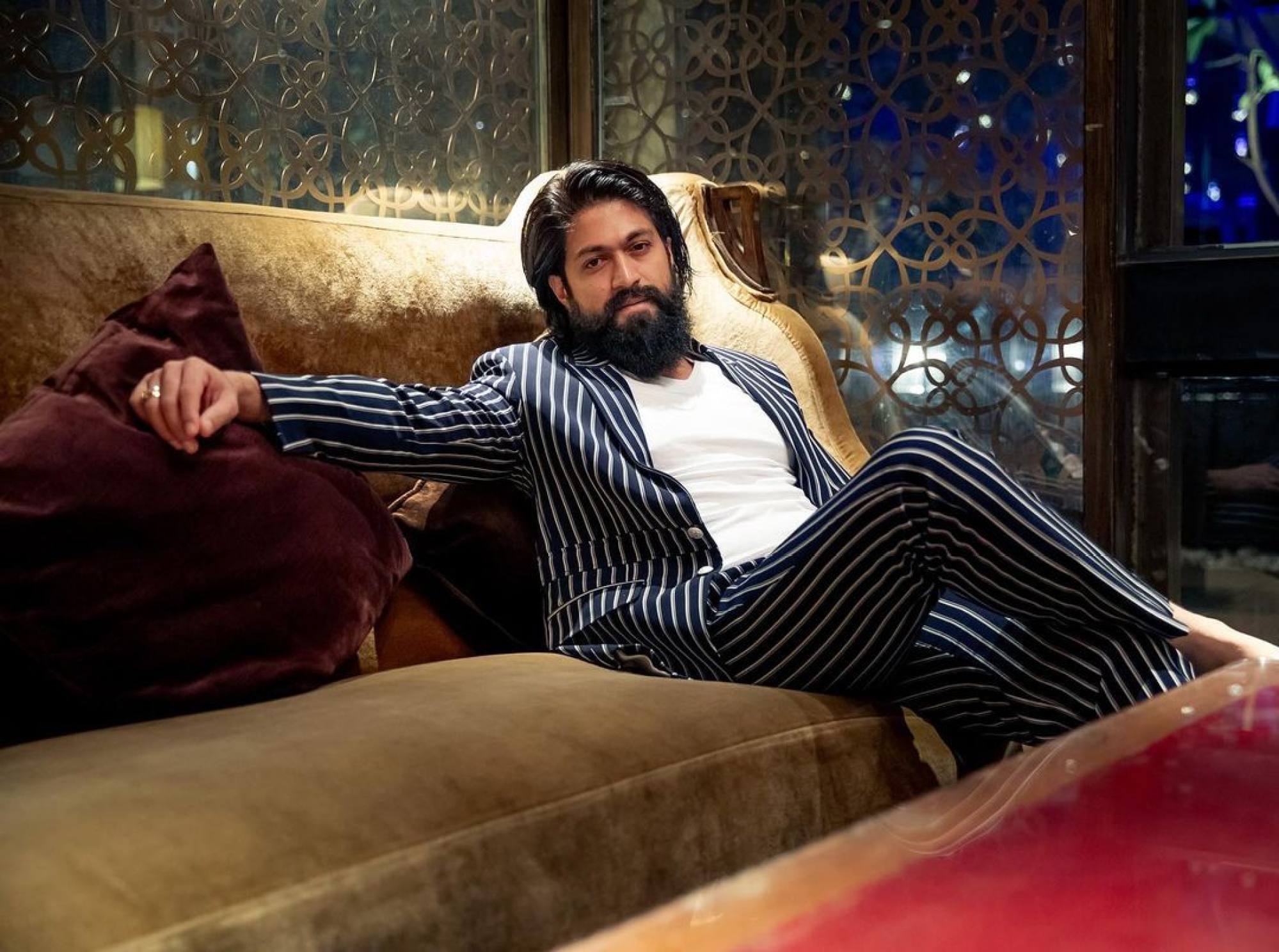 According to entertainment portal Koimoi, Yash now has a net worth of US$7 million, and is the Kannada film industry's highest-paid actor.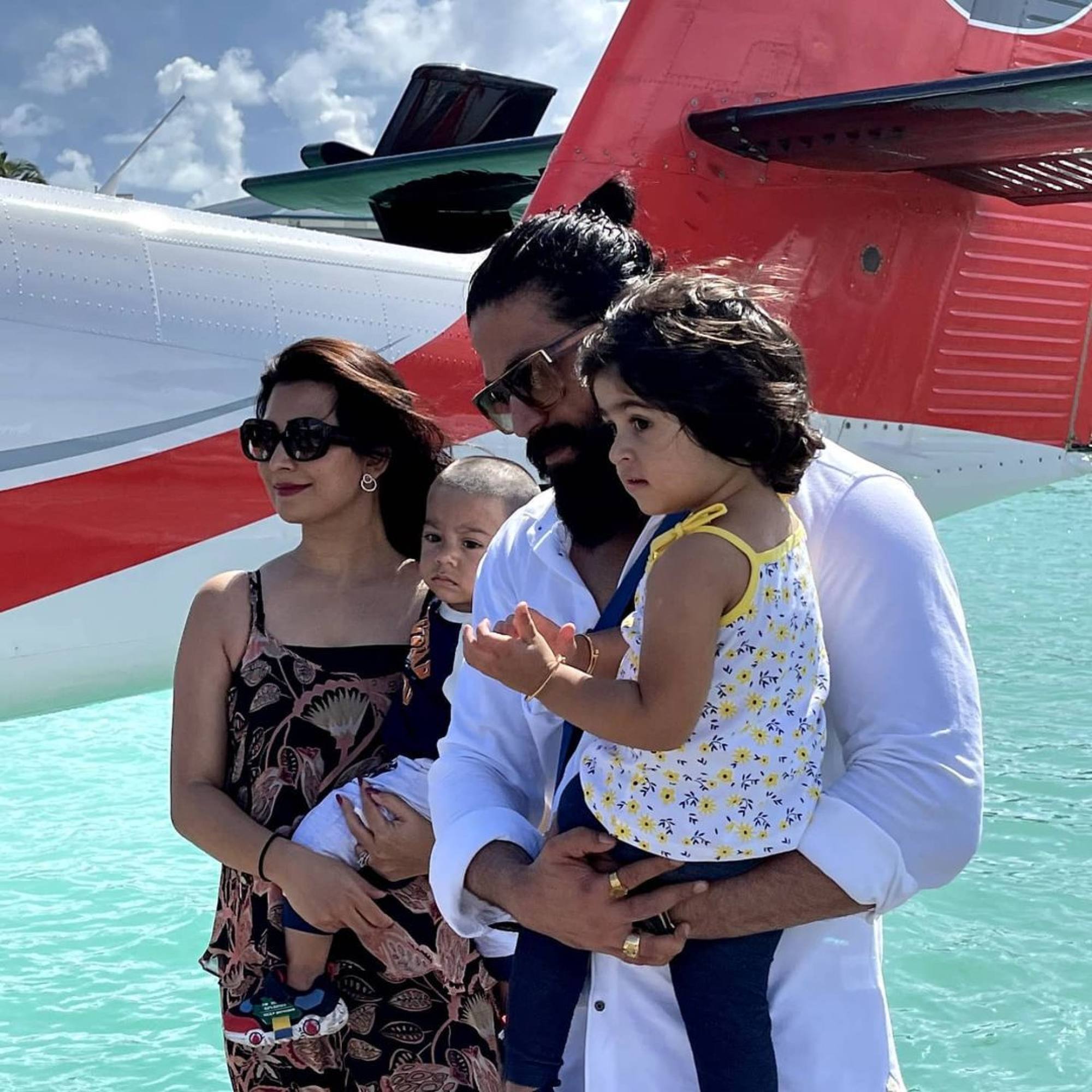 So how has he rewarded himself for all that hard work? His biggest splurges include a duplex flat in one of Bengaluru's nicest neighbourhoods that he shares with his actress wife, Radhika Pandit, and their children, three-year-old Ayra and two-year-old Yatharv, according to Koimoi.
GQ India reported that the star also owns a Range Rover Evoque, Mercedes-Benz GLS and Mercedes GLC 250D Coupe. He also co-owns a men's lifestyle brand, interestingly named Villain.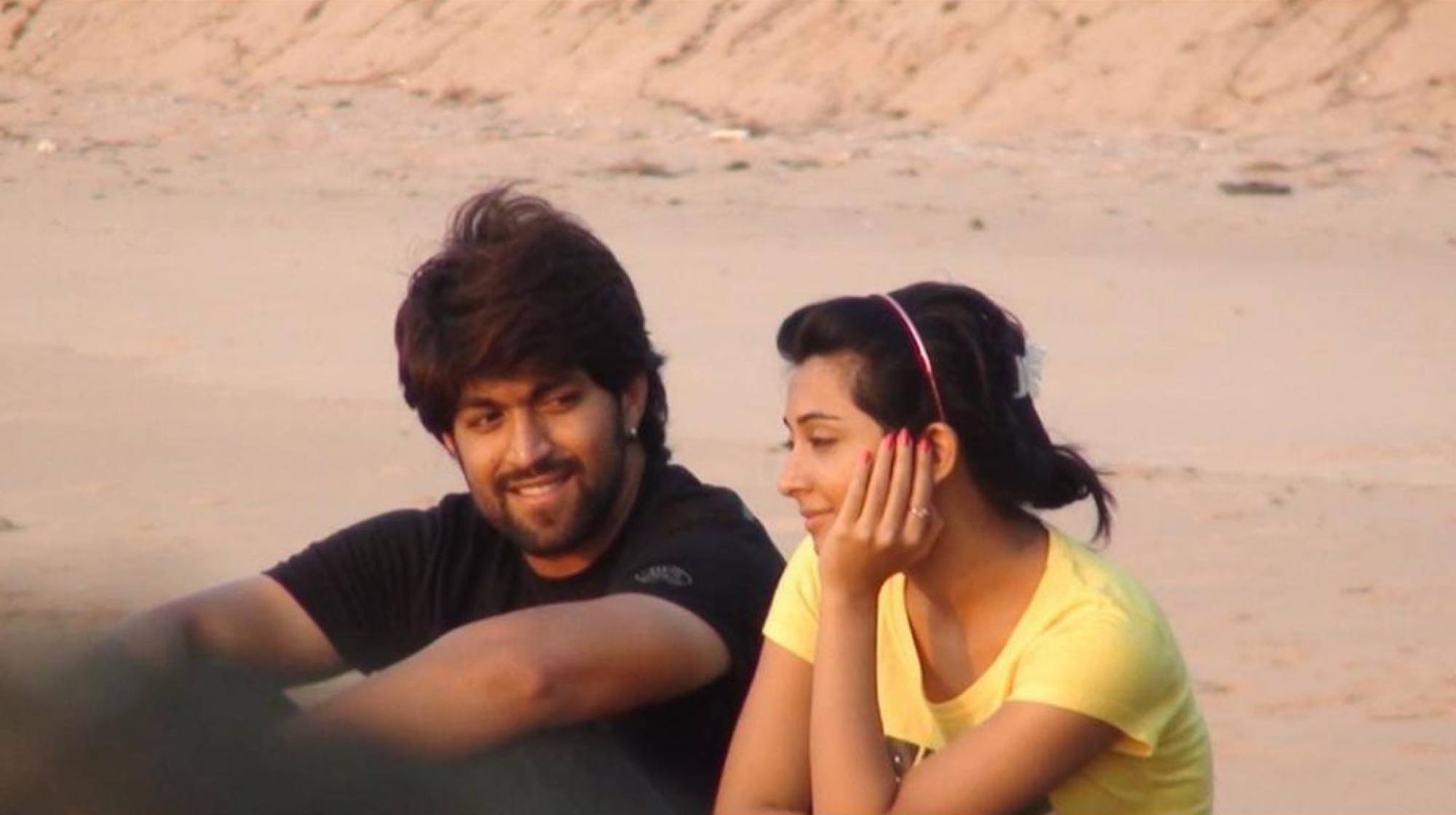 Yash is also an active philanthropist through his Yashomarga Foundation, which focuses on water conservation and water rejuvenation in local villages.
Despite Yash's huge fame, his father Arun Kumar reportedly still works as a bus driver. A humble family indeed.

Since its release in April, KGF: Chapter 2 has become one of the biggest Indian film hits of all time, banking US$157 million globally and cementing Yash's place as Sandalwood's biggest star
Married to actress Radhika Pandit, Yash now lives in one of Bengaluru's fanciest neighbourhoods and cruises around in Mercedes-Benzes and Range Rovers