Who's the cast on RuPaul's Secret Celebrity Drag Race? 9 queens, revealed – from a Backstreet Boys contestant and a Glee actor to Will Smith's Fresh Prince of Bel-Air co-star – spoiler alert!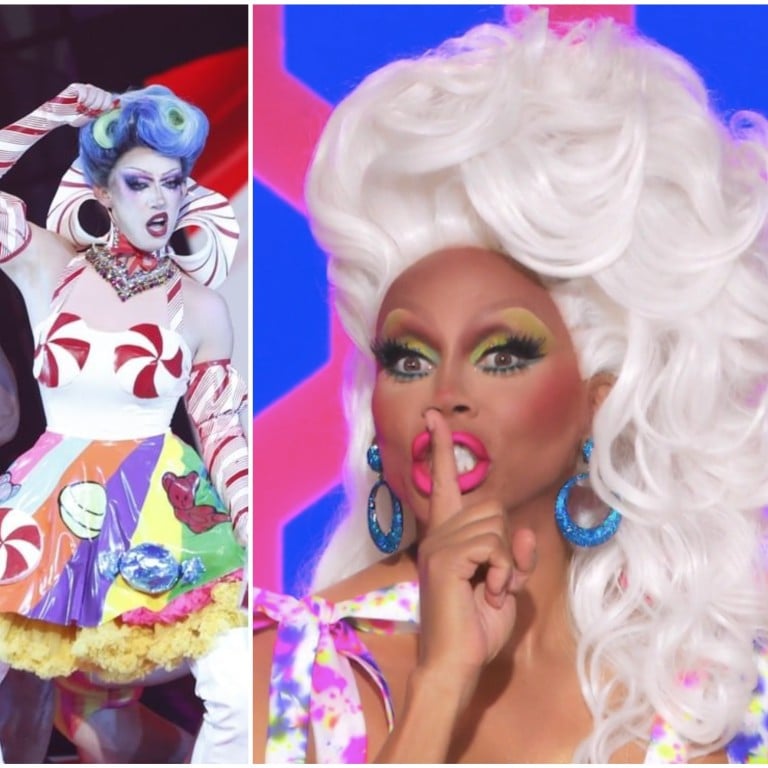 It's a scene Drag Race fans are all too familiar with. A pair of queens are in the bottom two and they're required to "lip sync for their lives" to stay in the competition. The losing queen is eliminated.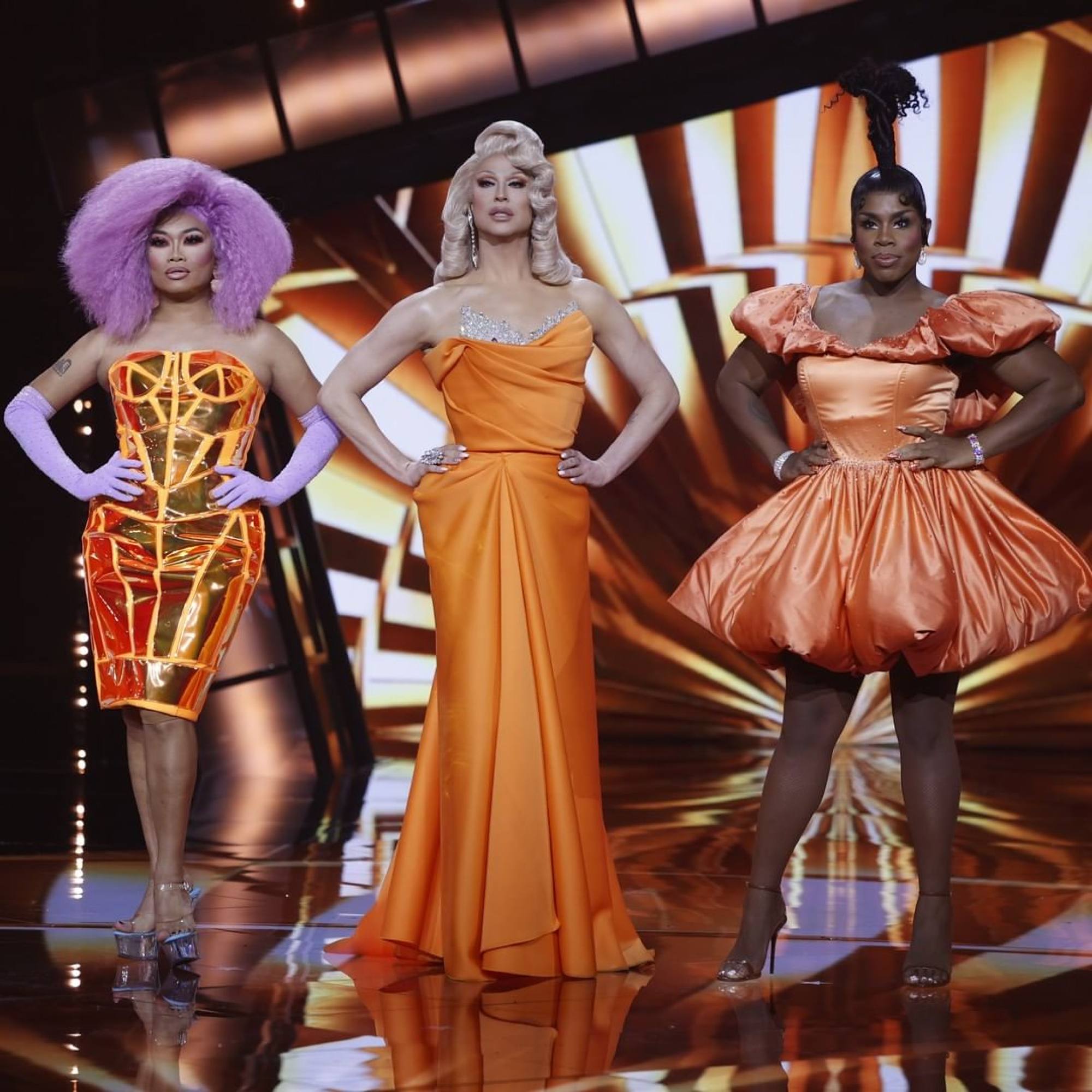 Only this time there's a twist. In the current
Drag Race
spin-off show,
RuPaul's Secret Celebrity Drag Race
, these aren't
professional drag queens
vying for the crown, but celebs doing drag for the first time in a bid to win money for their chosen charities.
With help from a handful of fairy drag mothers – Drag Race royalty Jujubee, Monét Xchange and Brooke Lynn Hytes – it is only once they are eliminated from the competition that their true identities are revealed!
However, thanks to Drag Race's ever-inquisitive community of fans and online sleuths, the identities of the secret celebrities have mostly been uncovered. So who are the famous people glamming it up in the current season of RuPaul's Secret Celebrity Drag Race? Spoilers ahead, so if you don't want to know their identities, look away now.
Otherwise, let's wash away the make-up, remove those heels and take a closer look at the rumoured cast …
1. Loretta Devine (72) as Fabulosity
Claim to fame: Actress in Dreamgirls and Grey's Anatomy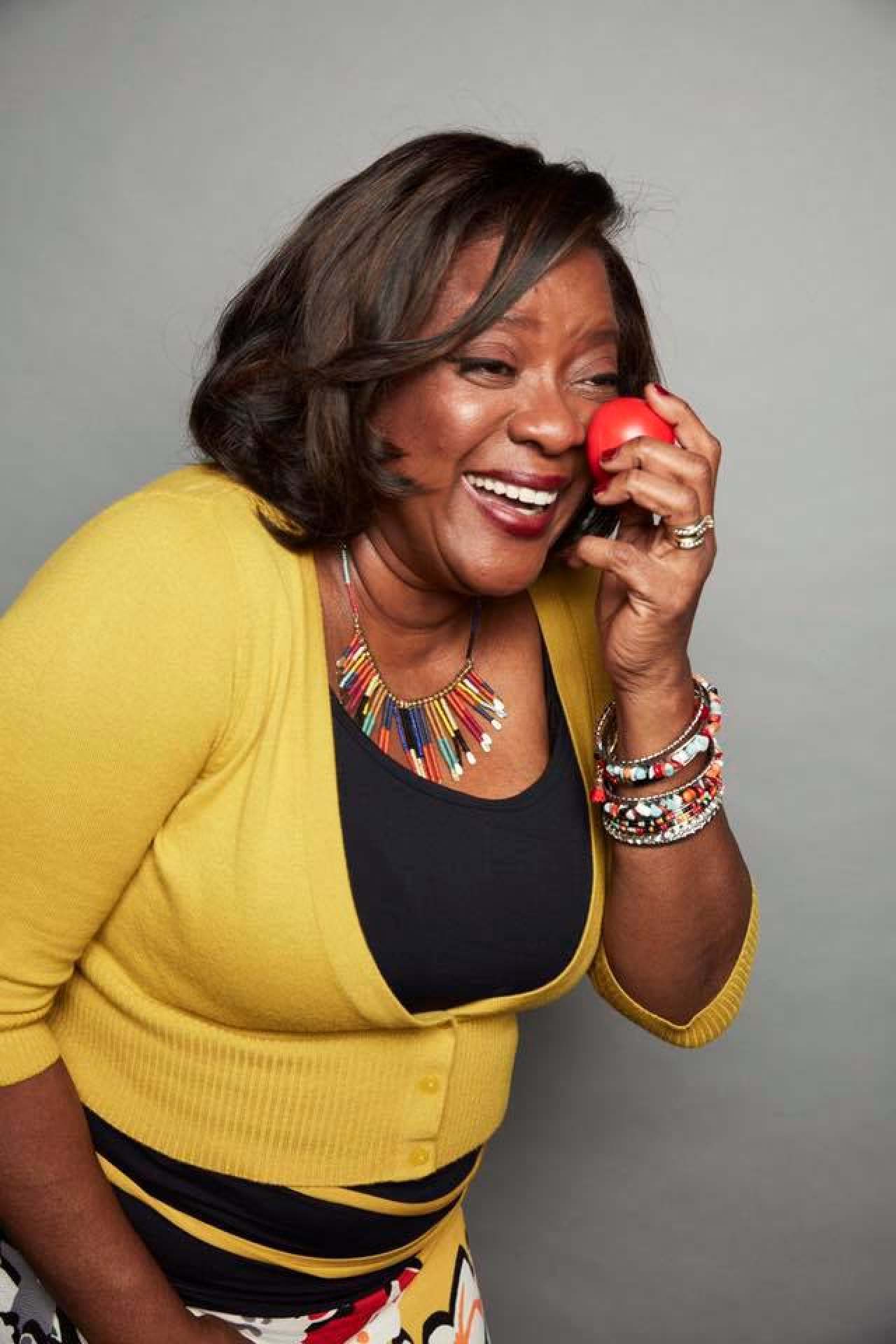 Though she's mostly celebrated for her role in Broadway musical Dreamgirls, she has also done an award-winning stint on Grey's Anatomy. Now Loretta Devine can add "drag queen" to her vast resume.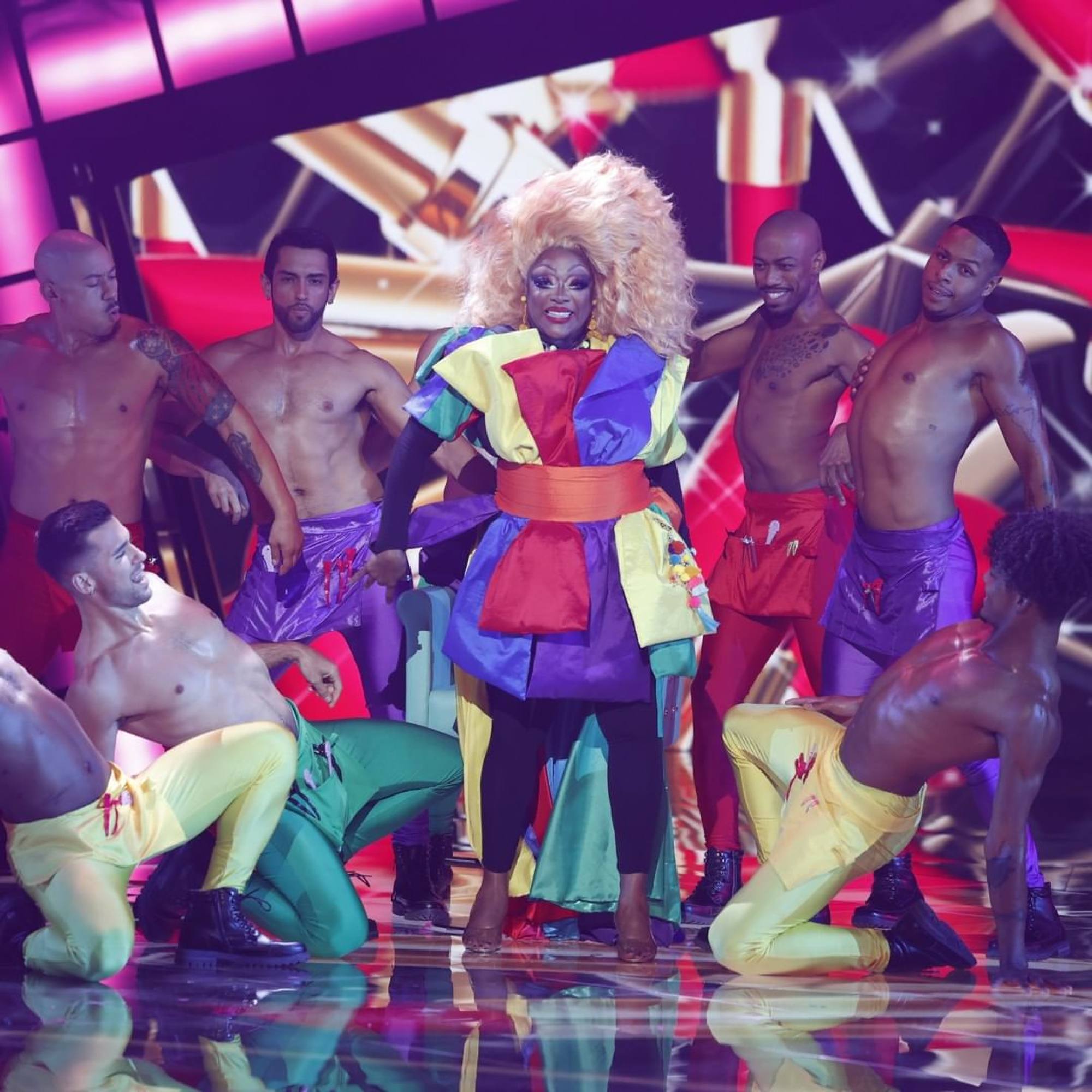 In the first episode, Devine introduced the world to her drag alter ego, Fabulosity. Unfortunately, the Emmy award-winning actress failed to impress the judges enough to be kept around for a second week and she was eliminated in the first episode.
2. AJ McLean (44) as Poppy Love
Claim to fame: Member of the Backstreet Boys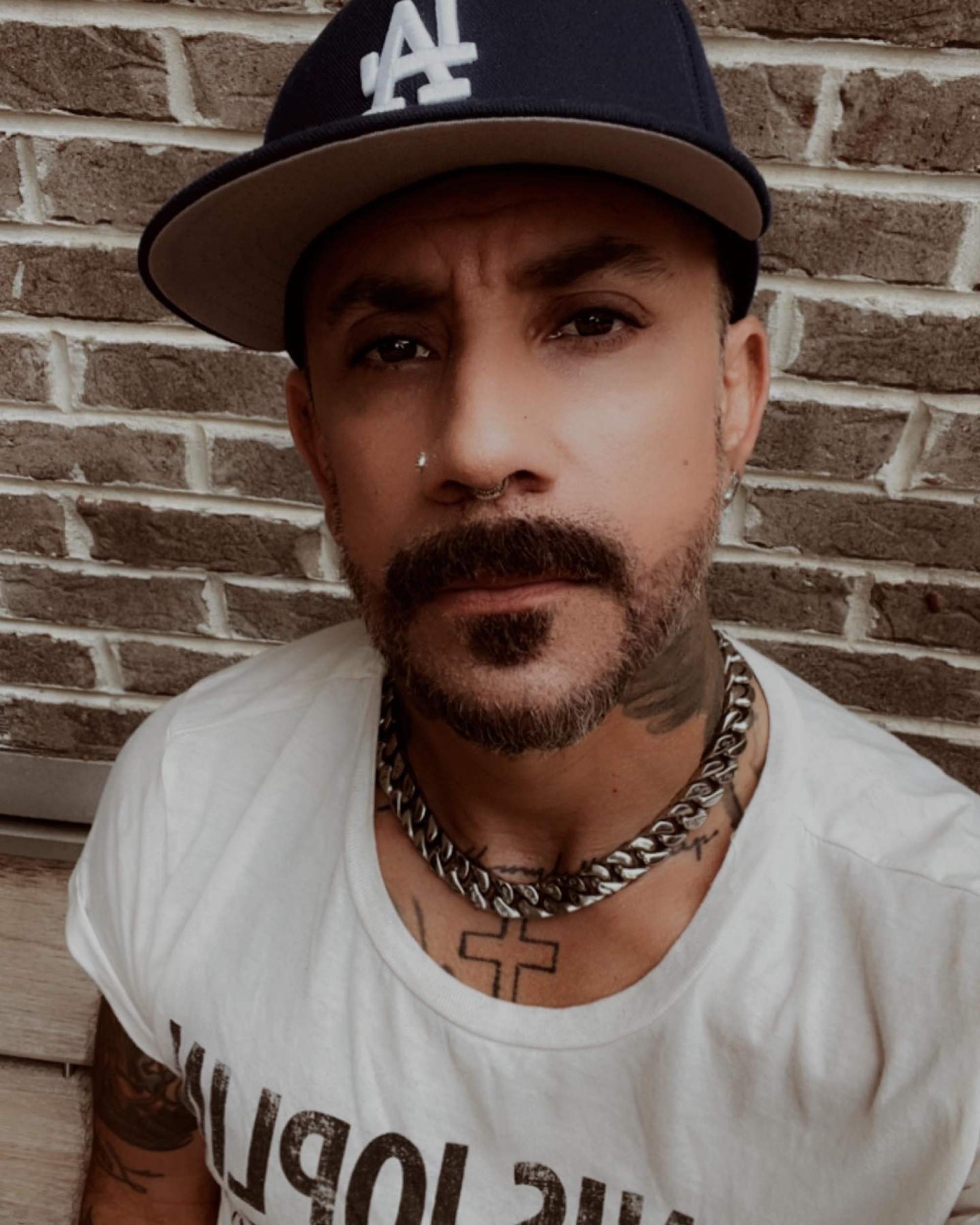 Whether it's his distinctive tattoos or discernible voice, fans immediately guessed that drag queen Poppy Love was AJ McLean.
While some may not instantly recognise the singer's name, everyone knows the 90s boy band that shot him to international superstardom. As one of the five Backstreet Boys, McLean knows his way around a stage, having also competed on Dancing with the Stars back in 2020.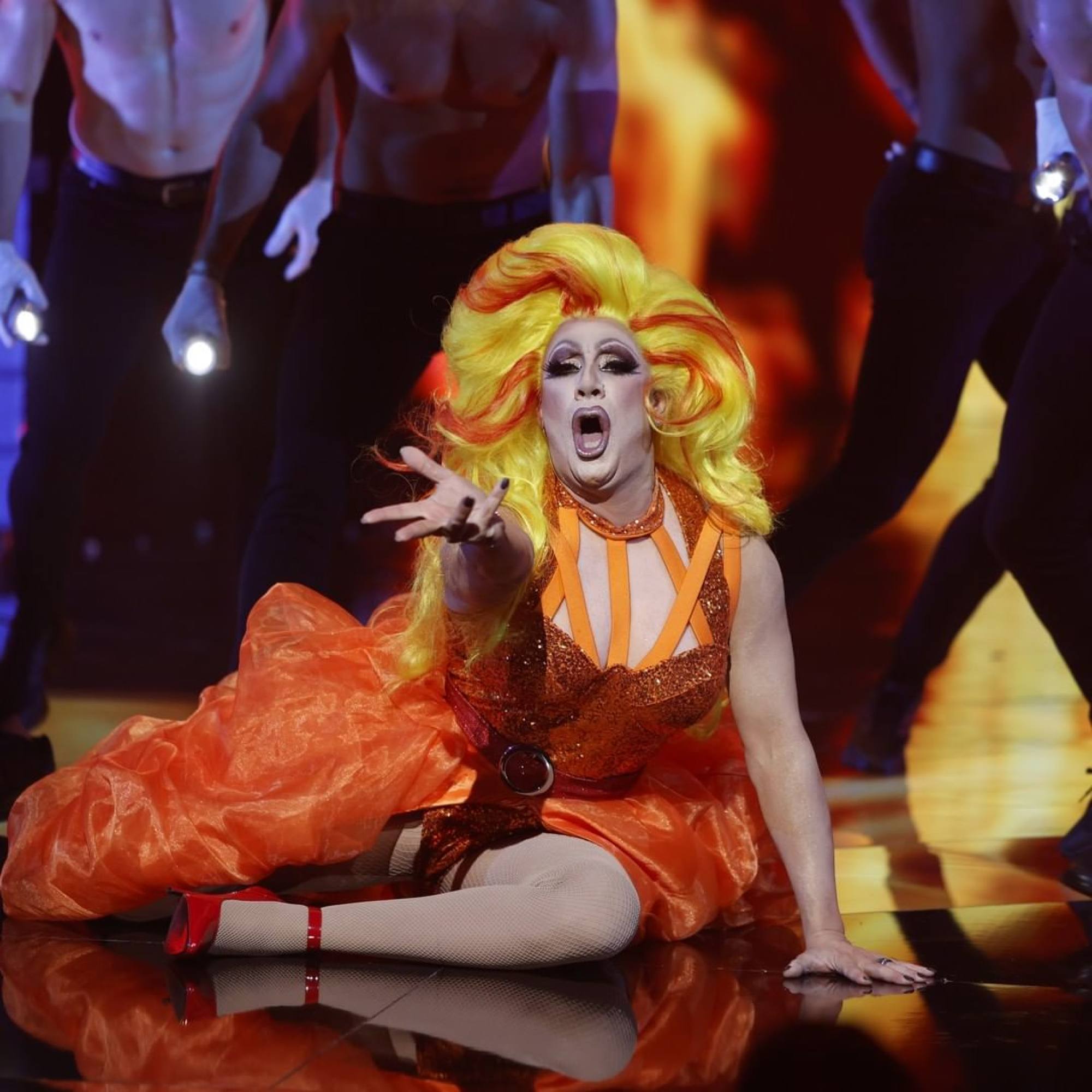 But will Poppy Love continue gagging the judges and snatch the crown? Surely McLean would say "I want it that way", but we'll have to see how the season plays out …
3. Tatyana Ali (43) as Chakra 7
Claim to fame: Actress in The Fresh Prince of Bel-Air and The Young and the Restless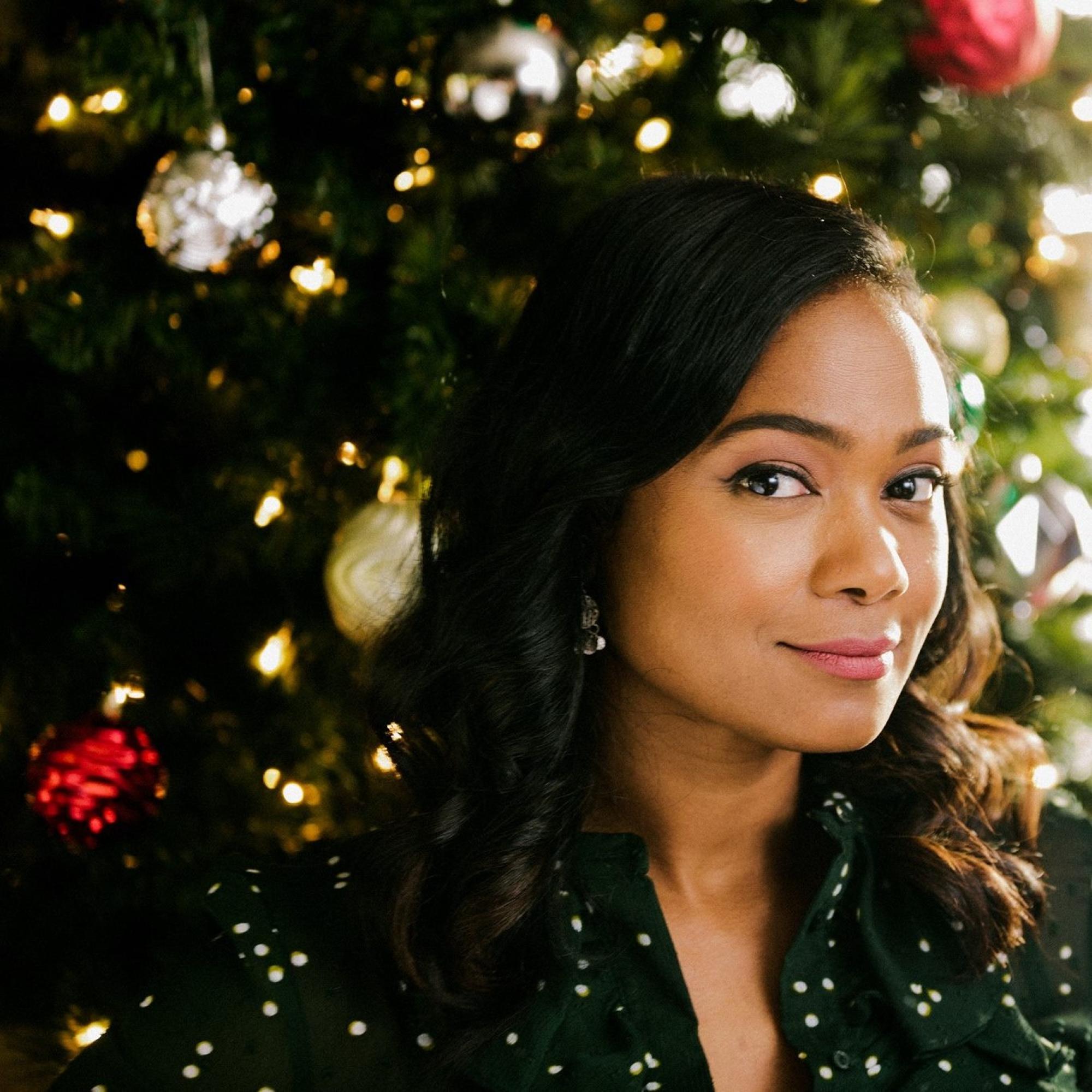 Adopting drag character Chakra 7, the next secret celebrity contestant was soon figured out to be Tatyana Ali.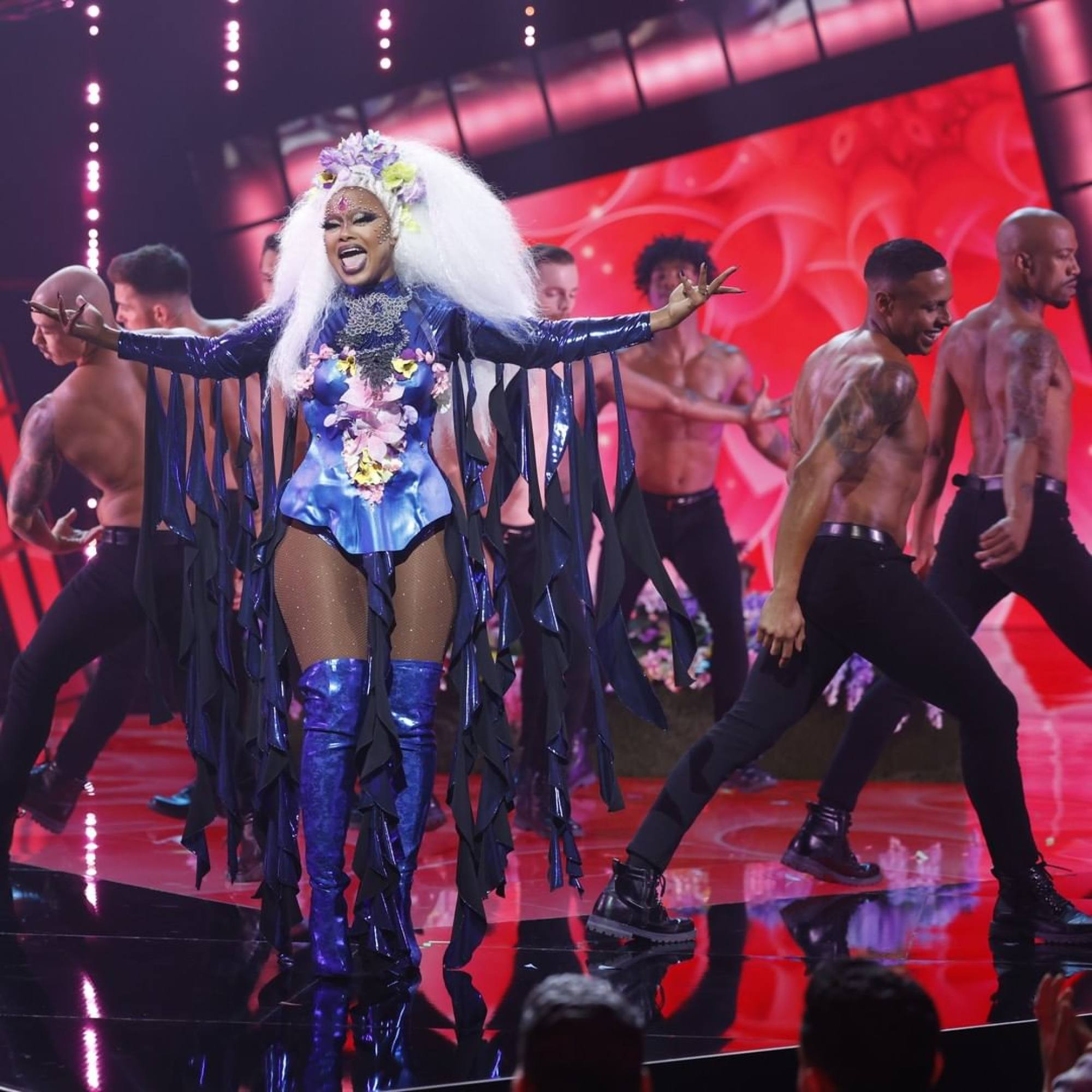 The American actress is most recognisable for her role as Ashley Banks
alongside Will Smith
in the sitcom
The Fresh Prince of Bel-Air
, but she's also known for her acting in a long list of films and television shows.
The Young and the Restless
star also carved out a successful singing career for herself beginning with her debut album "Kiss the Sky" in 1998.
4. Daniel Franzese (44) as Donna Bellissima
Claim to fame: Actor in Mean Girls and Looking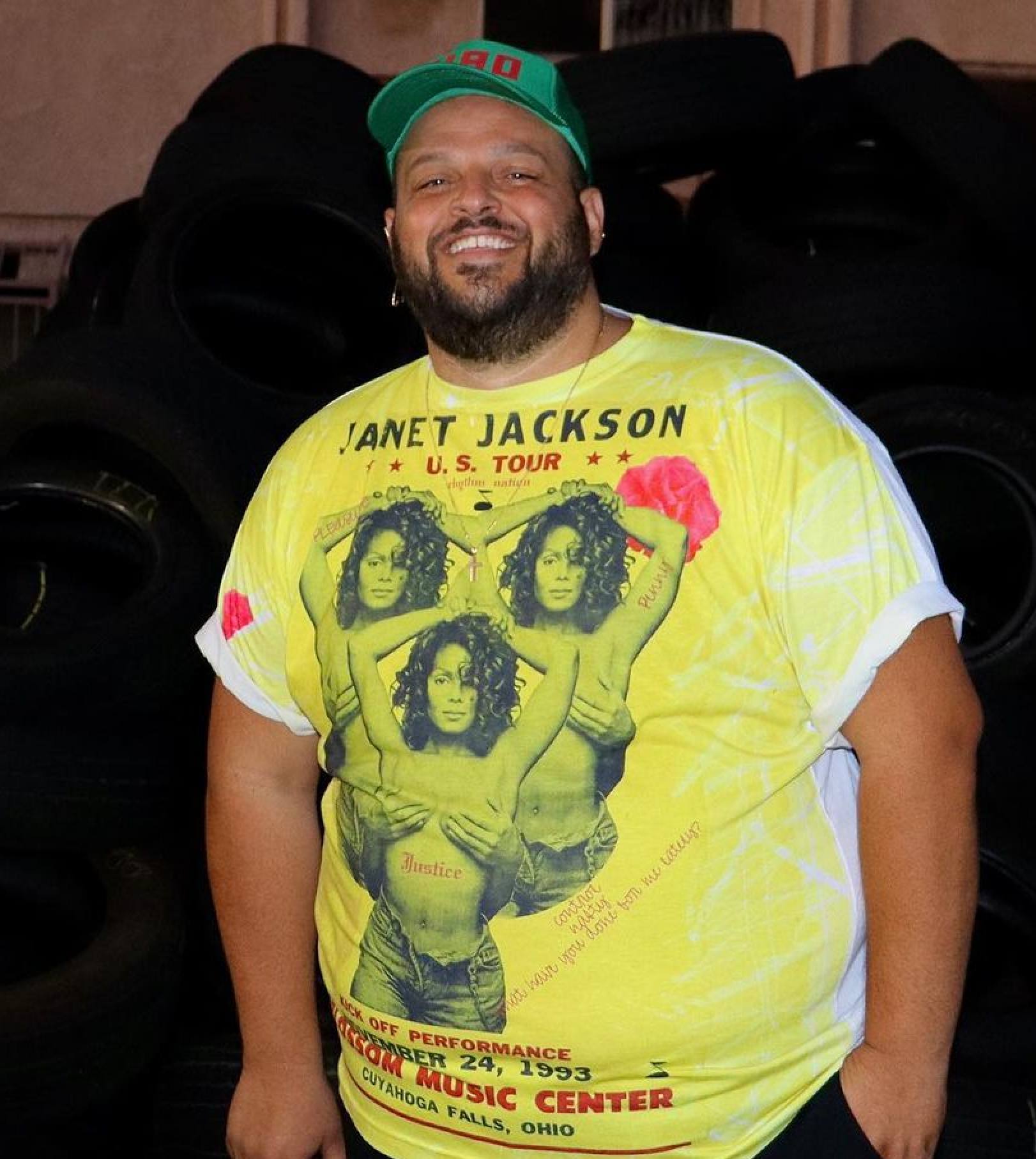 Anyone who knows actor and comedian Daniel Franzese immediately recognised him as drag diva Donna Bellissima.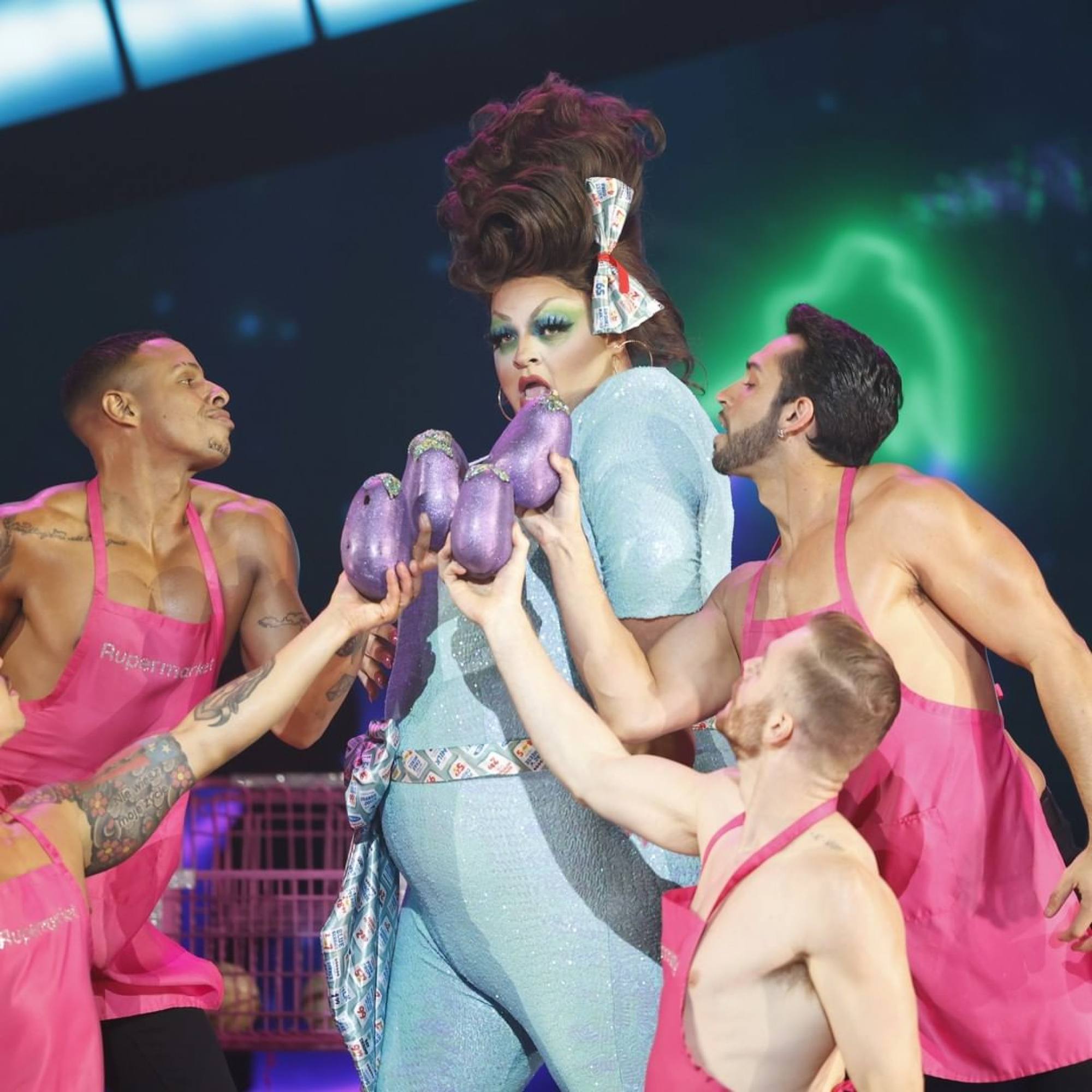 The Mean Girls actor is also an outspoken activist and LGBTQ+ influencer. He's additionally been honoured as an Elizabeth Taylor Aids Foundation ambassador and hosted a gala for the Gay & Lesbian Alliance Against Defamation.
5. Jenna Ushkowitz (36) as Milli Von Sunshine
Claim to fame: Actress in Glee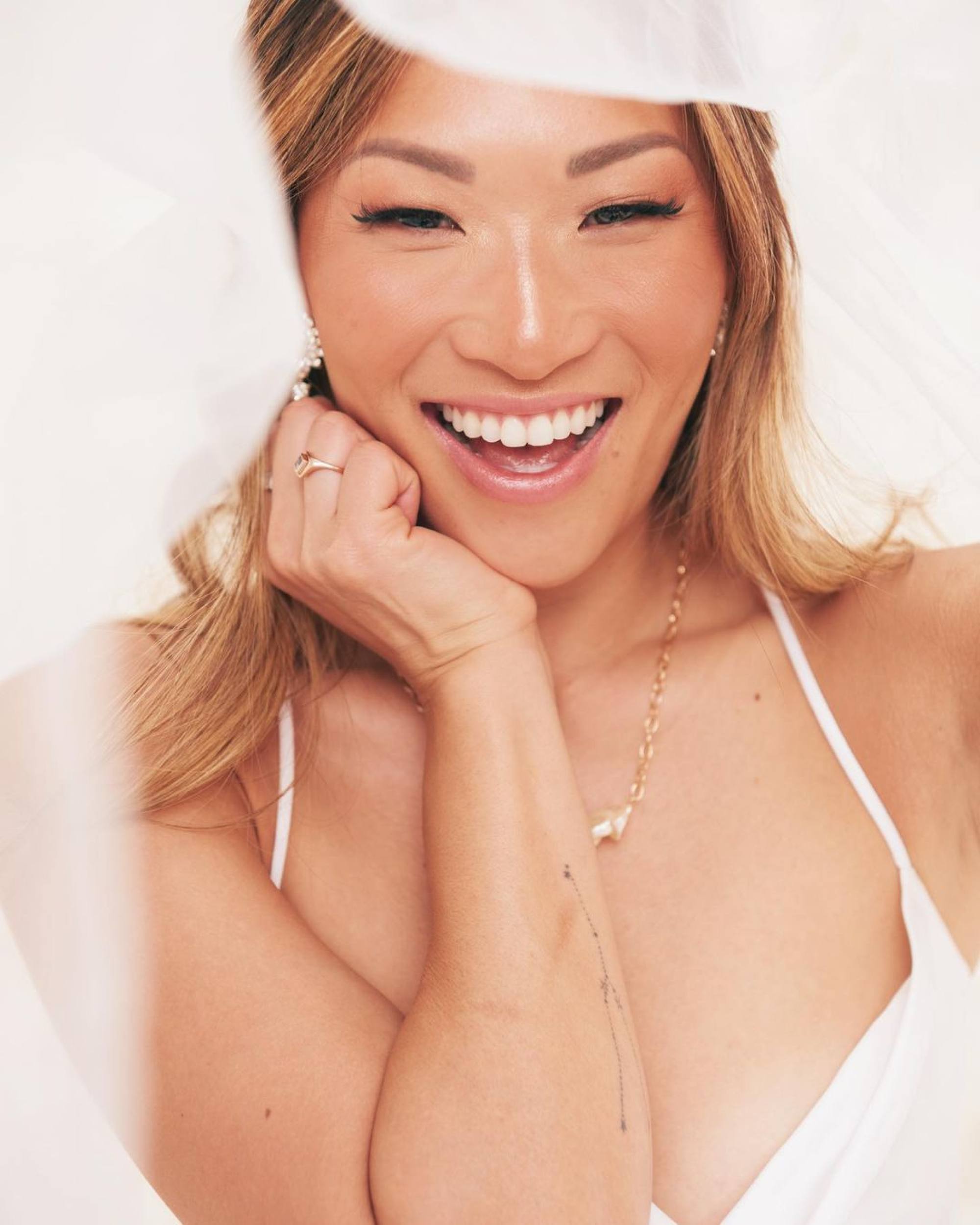 Next to have their Celebrity Drag Race secret identity rapidly exposed by the astute audience was Jenna Ushkowitz. Although the South Korean-born American actress and singer rose to stardom appearing in the musical TV show Glee, her showbiz career began as a three-year-old on Sesame Street.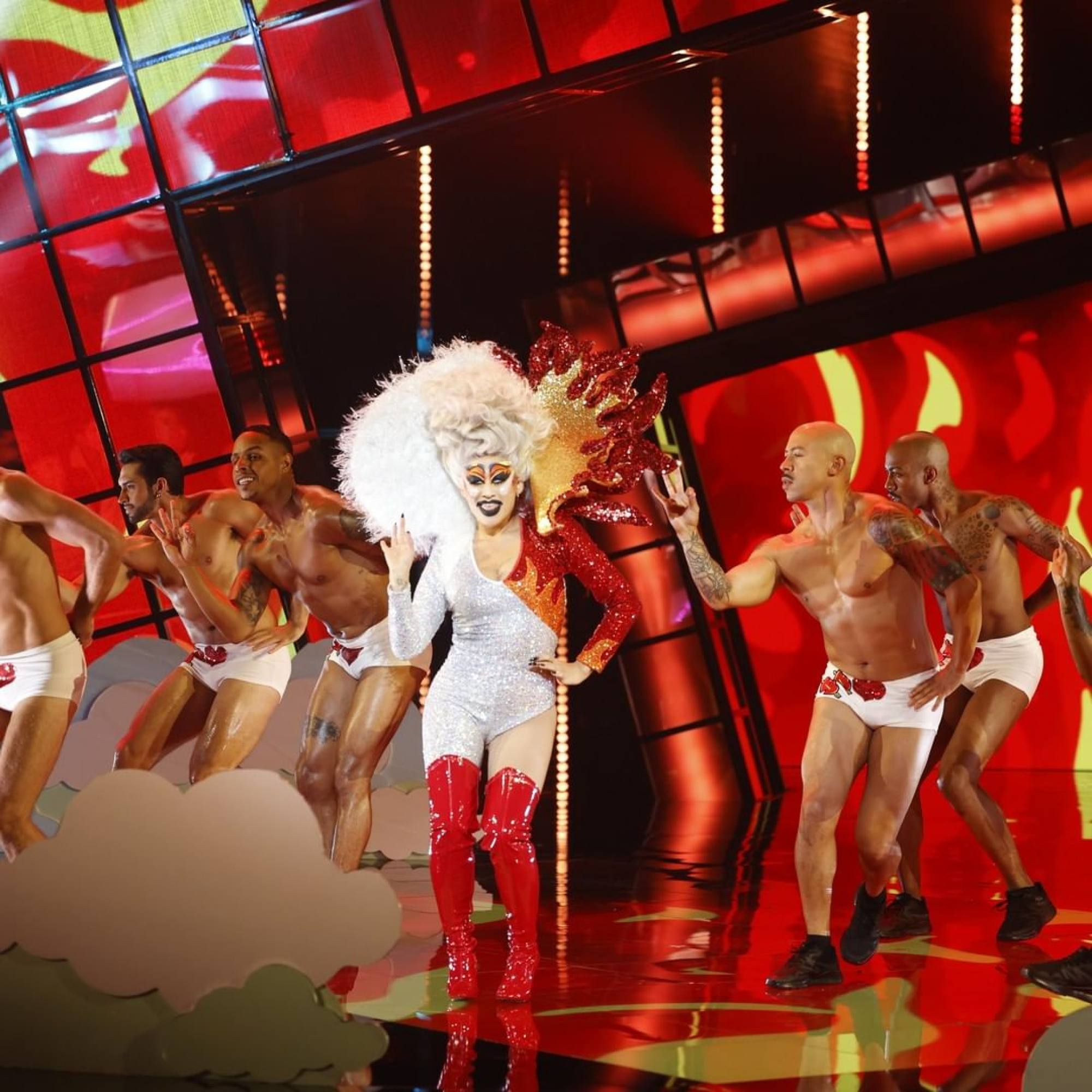 Besides her starring role in Glee, Ushkowitz has also worked on a host of other projects, even winning two coveted Tony Awards for being part of the ensemble in the plays Once on This Island and The Inheritance.
6. Thom Filicia (53) as Jackie Would
Claim to fame: Interior design expert on Queer Eye for the Straight Guy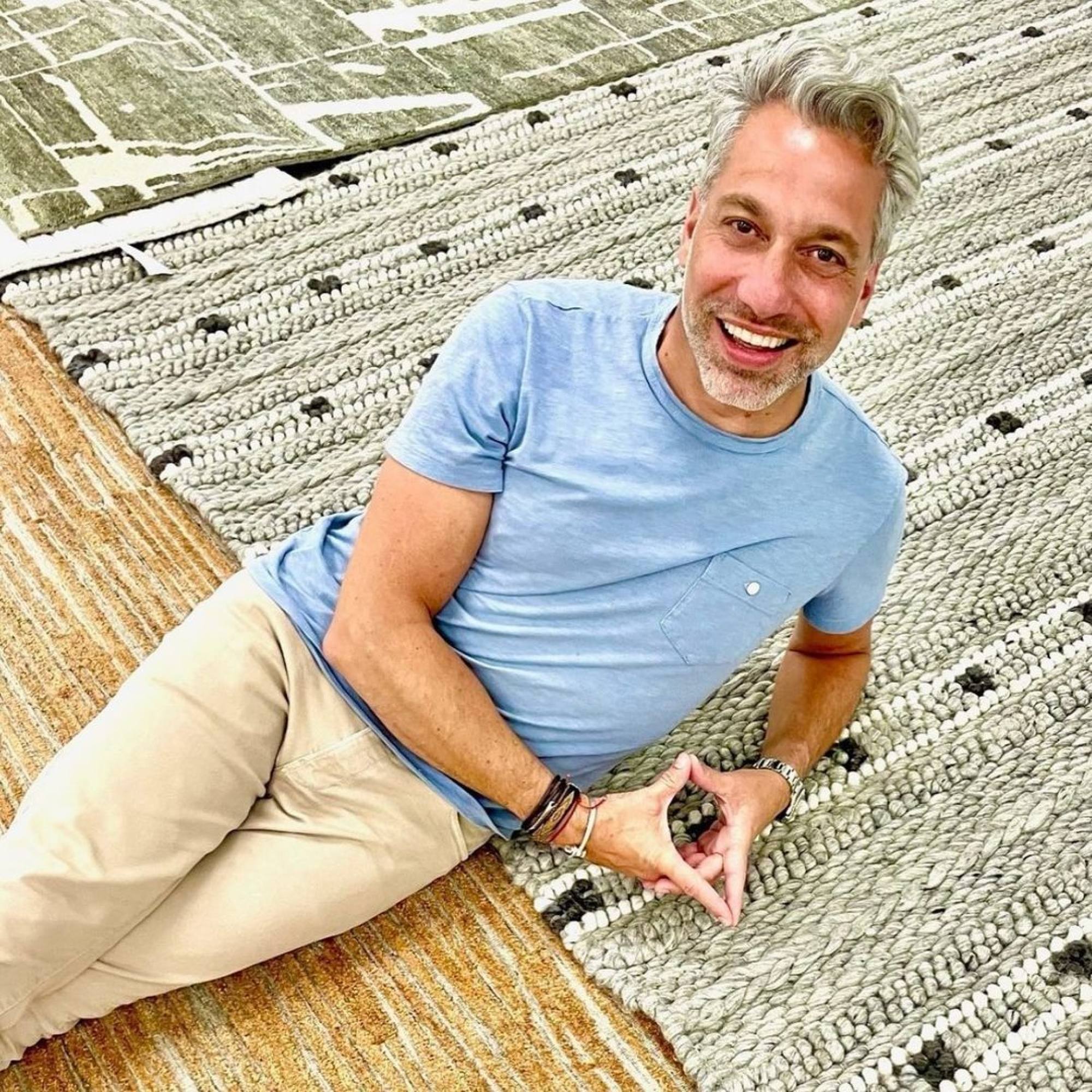 Perhaps it was this celeb's signature silver locks that gave his identity away, but soon after Jackie Would presented her first-time-in-drag number, the internet was buzzing that this participant's secret identity was Thom Filicia.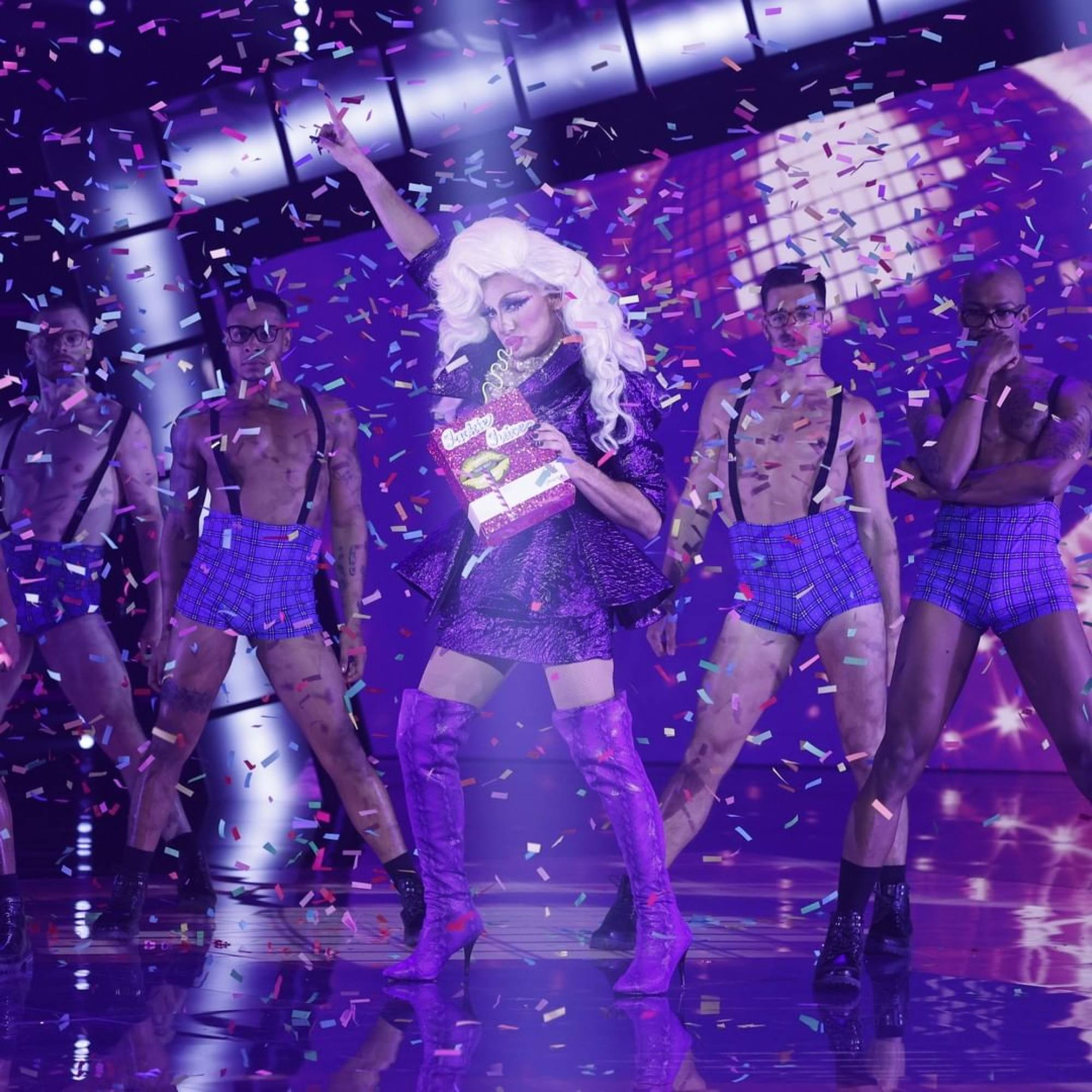 Filicia was the interior design expert on the original makeover show, Queer Eye for the Straight Guy. Considering the show gave both Filicia and Drag Race judge Carson Kressley their big breaks, it's unclear whether the former Queer Eye fashion expert, now Drag Race judge, managed to identify his close friend and ex-colleague through all the make-up, sequins and hairspray.
7. Taylor Dayne (60) as Electra Owl
Claim to fame: Pop star and Tell it to My Heart singer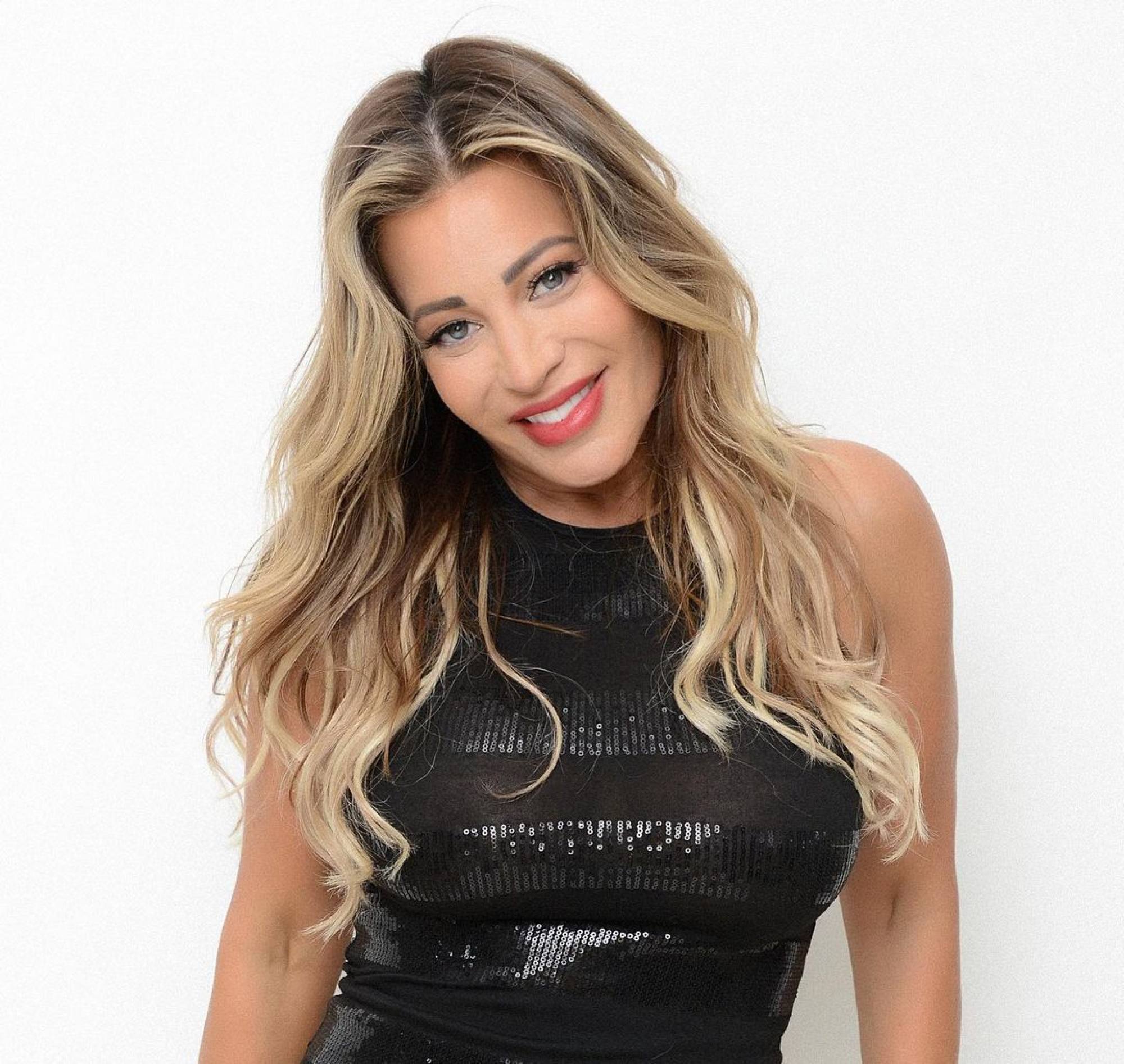 This celeb-turned-drag-queen arguably gave the Drag Race detectives their toughest challenge. Bursting onto the stage as Electra Owl, the grand hairdo and OTT make-up helped keep the pint-sized pop star's identity a secret … but not for long.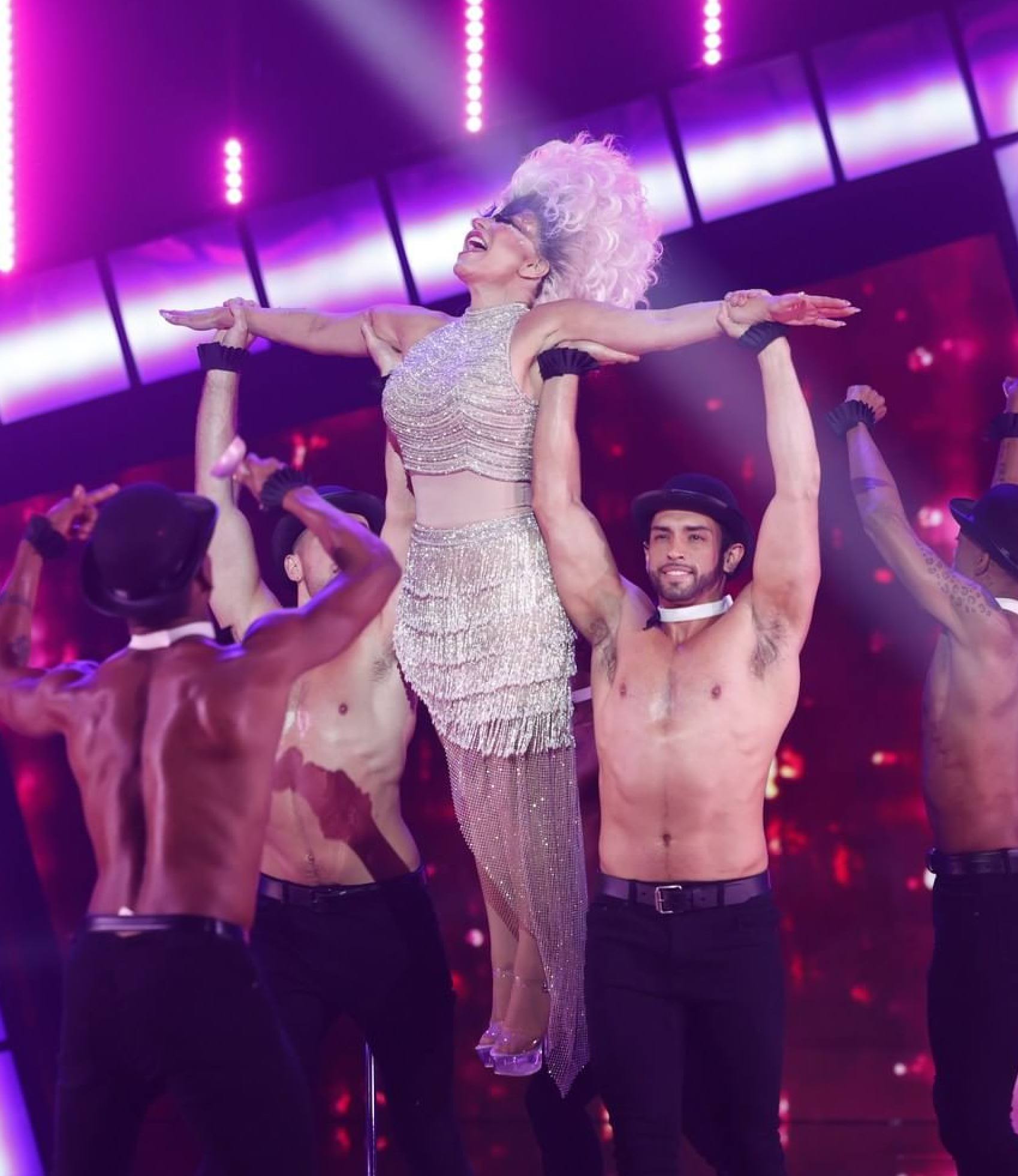 According to the internet's best guess, Electra Owl is Taylor Dayne, whose iconic 1987 song Tell It To My Heart is one of the most beloved tracks of the era. Dayne's career has garnered honours from the New York Hall of Fame and she was also ranked as Rolling Stone's 18th best female dance artists of all time and Billboard's 28th most successful dance artist of all time.
8. Mark Indelicato (28) as Thirsty Von Trap
Claim to fame: Actor in Ugly Betty and Hacks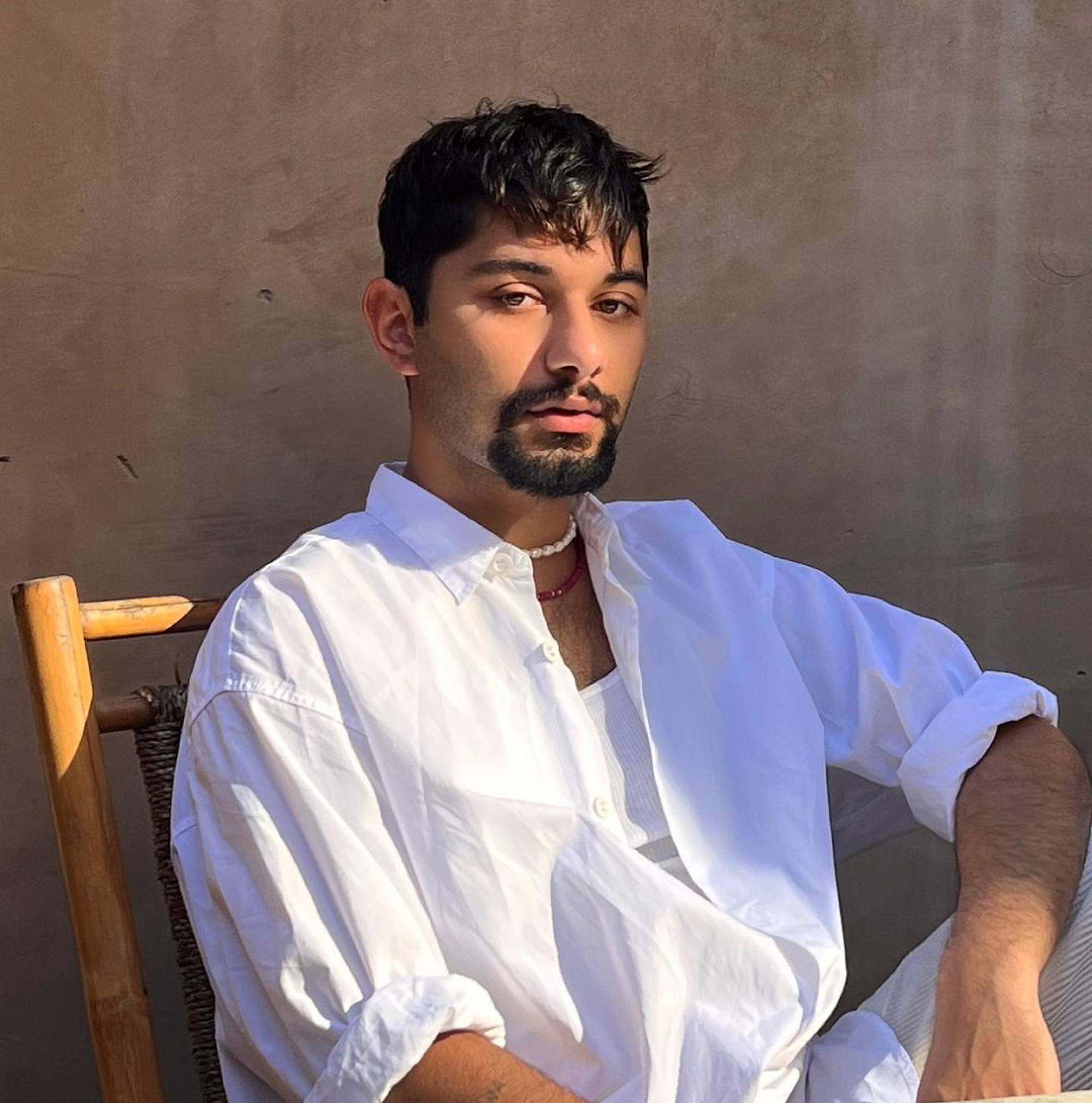 Actor Mark Indelicato's secret identity was not much of a secret to fans familiar with his work.
The star of TV shows Ugly Betty and Hacks is Secret Celebrity Drag Race's fabulous competitor Thirsty Von Trap. He's also known as a fashion-loving photographer and blogger.
9. Kevin McHale (34) as Chick-Li-Fay
Claim to fame: Artie Abrams in Glee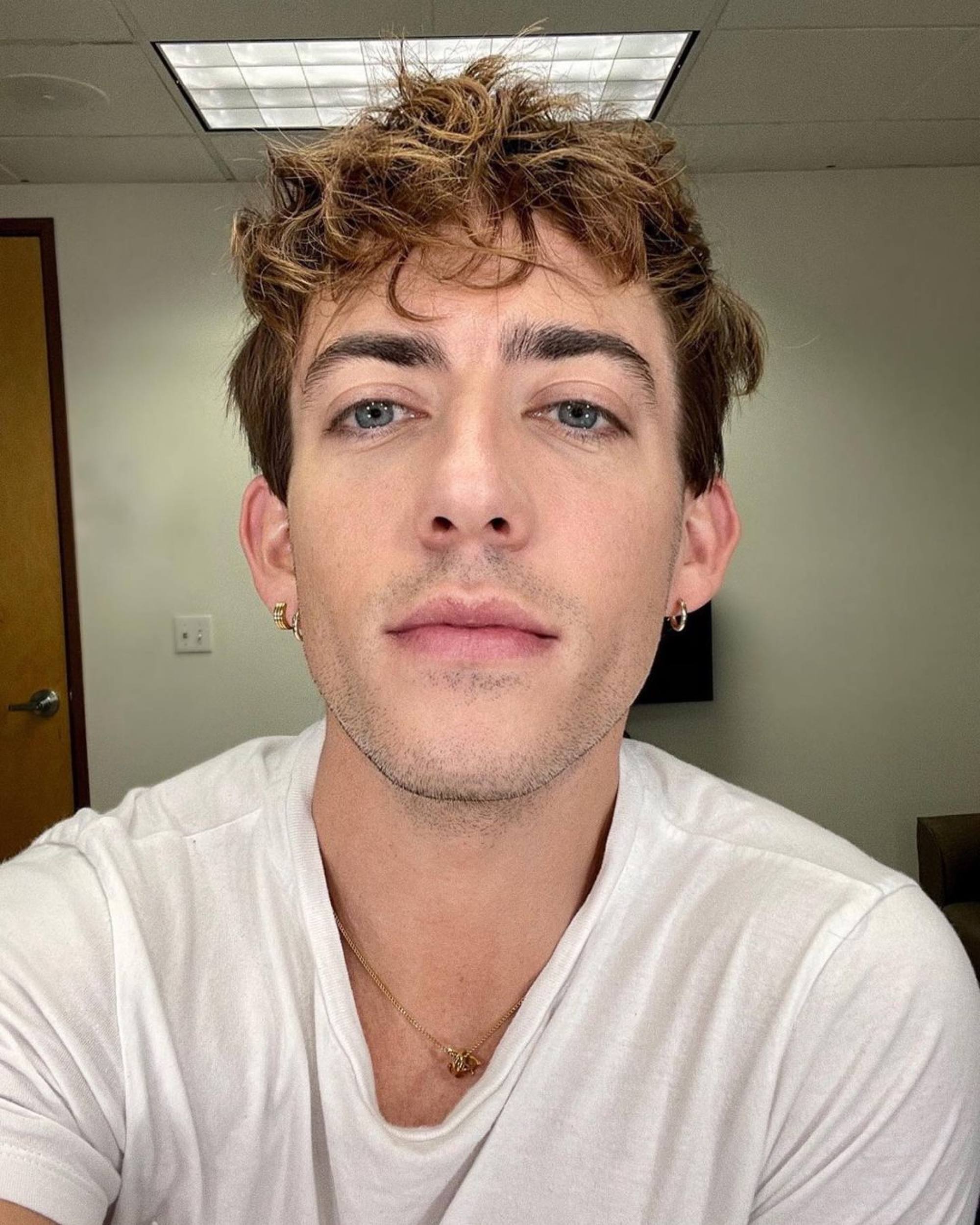 The final drag queen to grace the Secret Celebrity Drag Race stage was Chick-Li-Fay, although it didn't take long for viewers to decipher this celeb's real identity.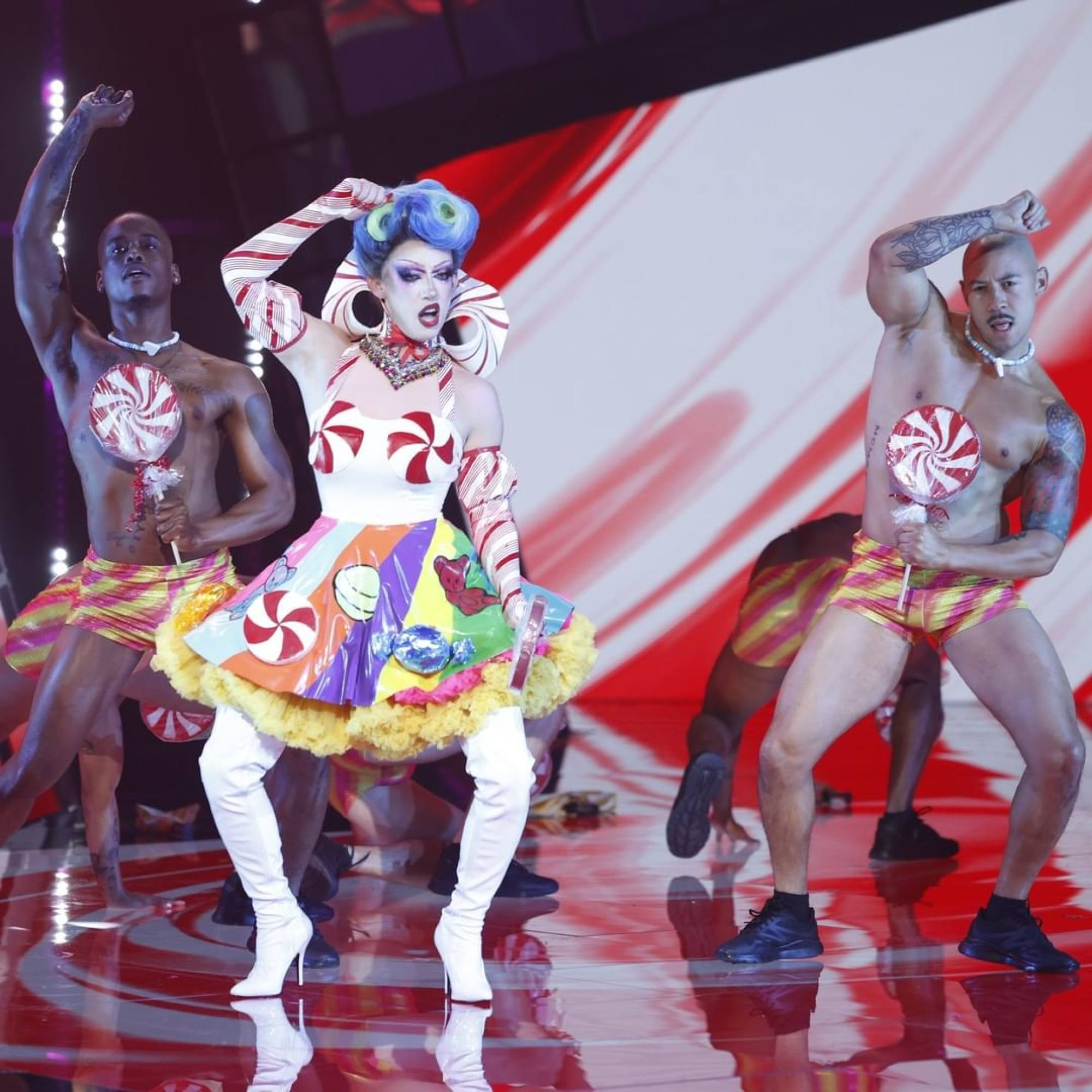 Chick-Li-Fay is Kevin McHale, whose breakout role as Artie in Glee skyrocketed him to international fame. Whether McHale realised his Glee co-star Ushkowitz was also his Drag Race co-competitor Milli Von Sunshine, is, however, yet to be determined.

Mama Ru is back with season two – but who are celebrity drag queens Thirsty Von Trapp, Poppy Love, Chakra 7, Donna Bellissima, Electra Owl, Jackie Would, Milli Von Sunshine and Chick-Li-Fay?
Online sleuths and Drag Race fans think they've already sussed out who each queen really is – and some of the results may surprise you