5 Bollywood stars who went broke but managed to bounce back: from Amitabh Bachchan and Kamal Haasan to Jackie Shroff, Raj Kapoor and Anupam Kher – but which of them had to sell their furniture?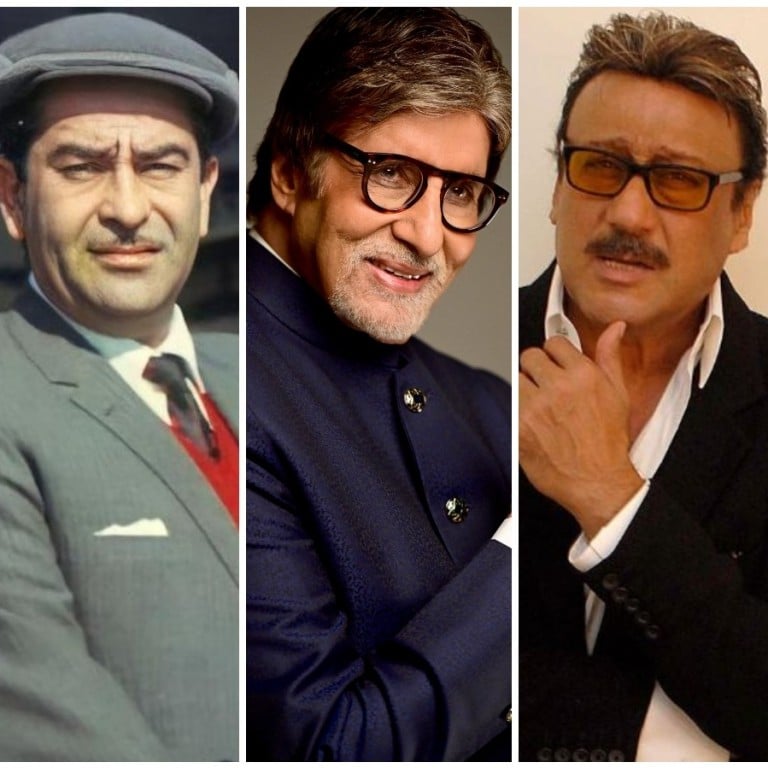 Being a movie star usually means big money. That's the general assumption anyway, reinforced by celebs frequently flaunting their lavish lifestyles on social media.
But let's not forget that they're humans, too, and even the richest among them can fall on hard times. Here are five Indian actors who had a brush with bankruptcy but, in true Bollywood style, managed to bounce right back and get their happy ending.
1. Amitabh Bachchan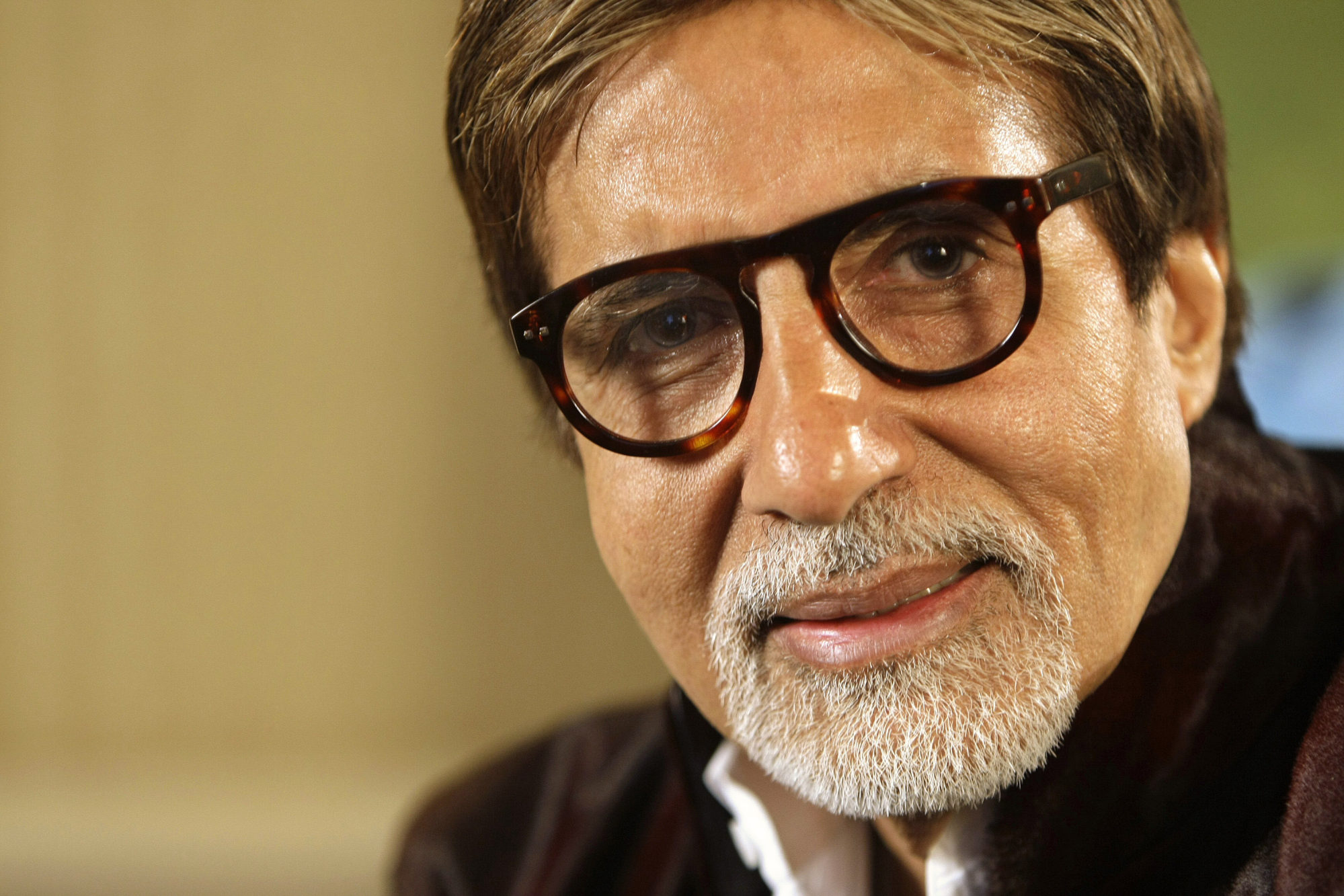 Bollywood's "Angry Young Man" reigned the 70s and a good part of the 80s with blockbusters such as Deewaar, Sholay and Zanjeer. But in 1999, his entertainment company, Amitabh Bachchan Corporation Limited, ran up debts of over US$11 million (INR 90 crore), as per his 2013 interview with Mail Today.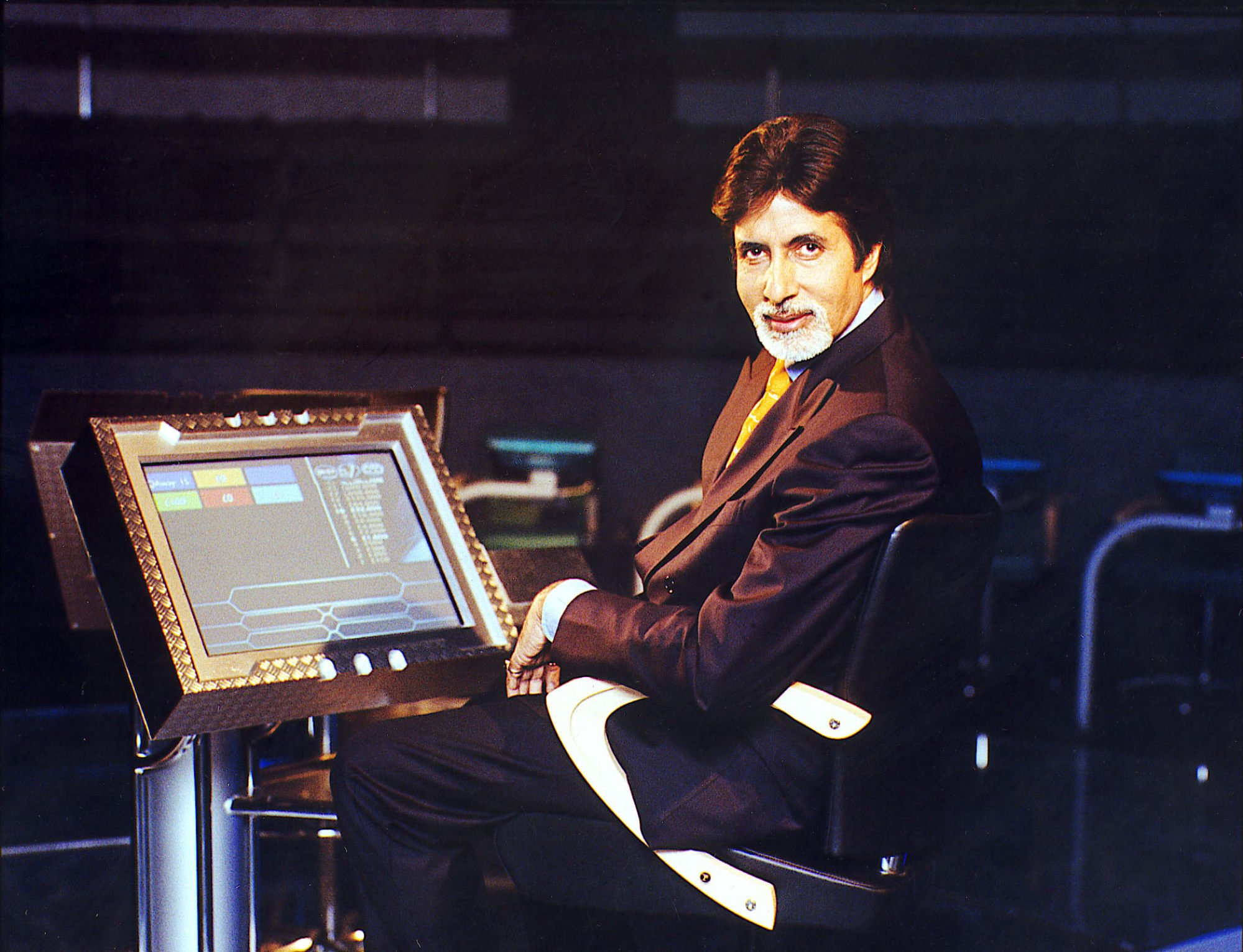 He then approached filmmaker Yash Chopra for a role, and subsequently bagged the movie Mohabbatein. Meanwhile, Bachchan also geared up for his television-hosting debut in Kaun Banega Crorepati, the Hindi version of Who Wants to Be a Millionaire. Both ventures, out in 2000, fared brilliantly. Besides reinventing his career, they paved the way for him to pay his dues and reach his current US$400 million fortune, as estimated by Celebrity Net Worth.
2. Raj Kapoor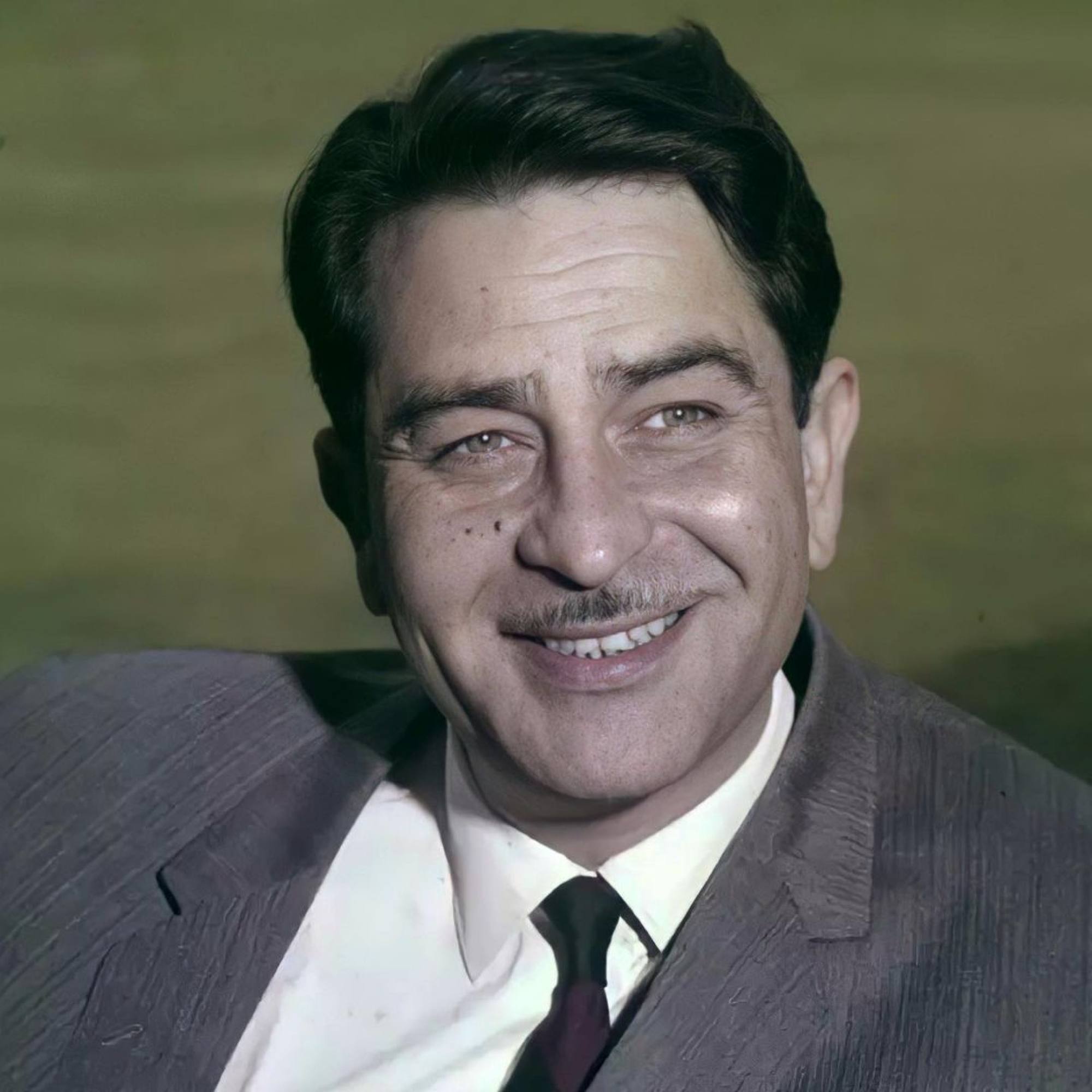 Hindi cinema's original "showman"
is known for classics such as
Shree 420
,
Awaara
and
Sangam
. But
Mera Naam Joker
(1970), which he also directed, was his all-time favourite, according to Cinema Sangeet, even though it pushed the late actor-filmmaker to the edge of bankruptcy. The astronomically high budget film just didn't attract film-goers at the time and was a colossal flop.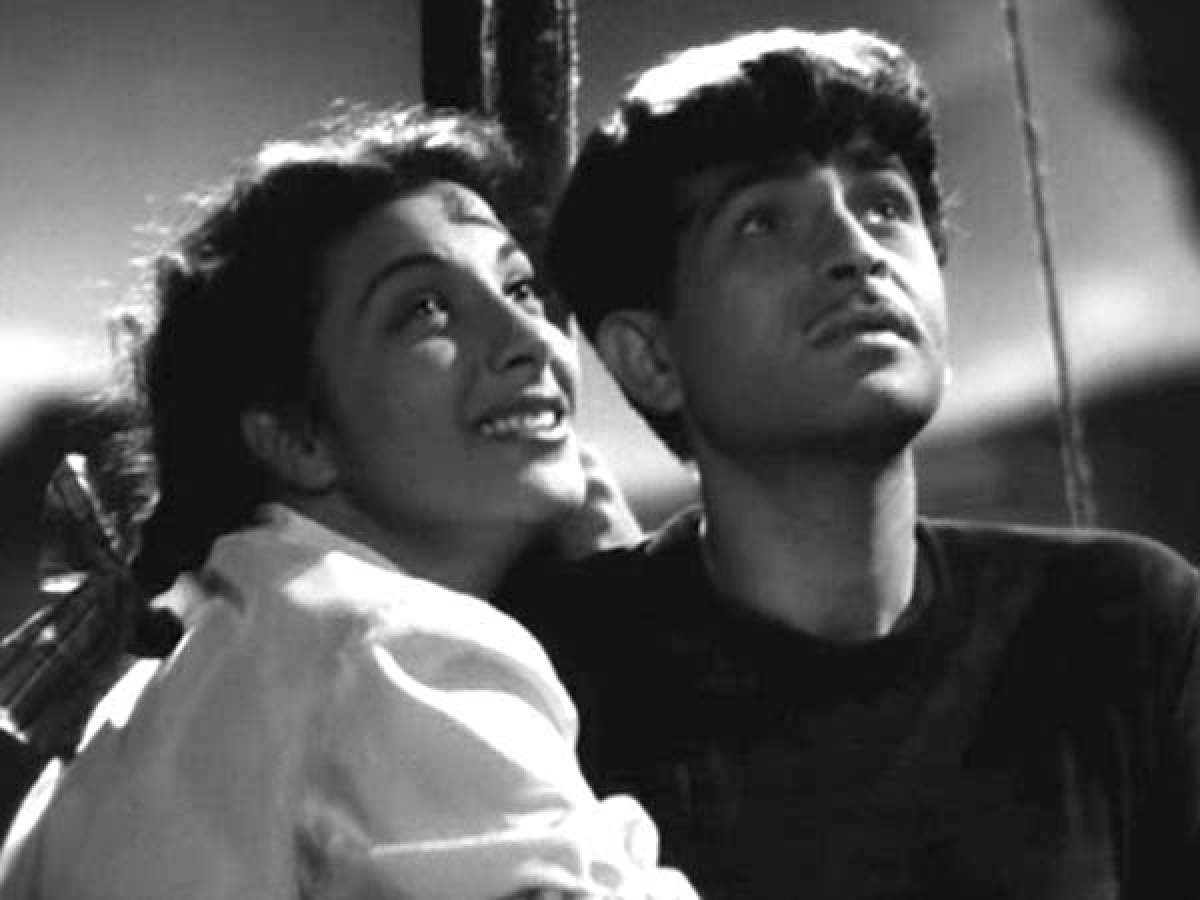 The crisis lasted until the movie acquired cult status on television and internationally. Kapoor's next production, Bobby (1973), which launched the career of his second son Rishi, added further relief with its thunderous US$3.7 million takings at the box office that year, according to The Tribune. Kapoor eventually built up a net worth of around US$2 million, according to Celebrity Net Worth.
3. Jackie Shroff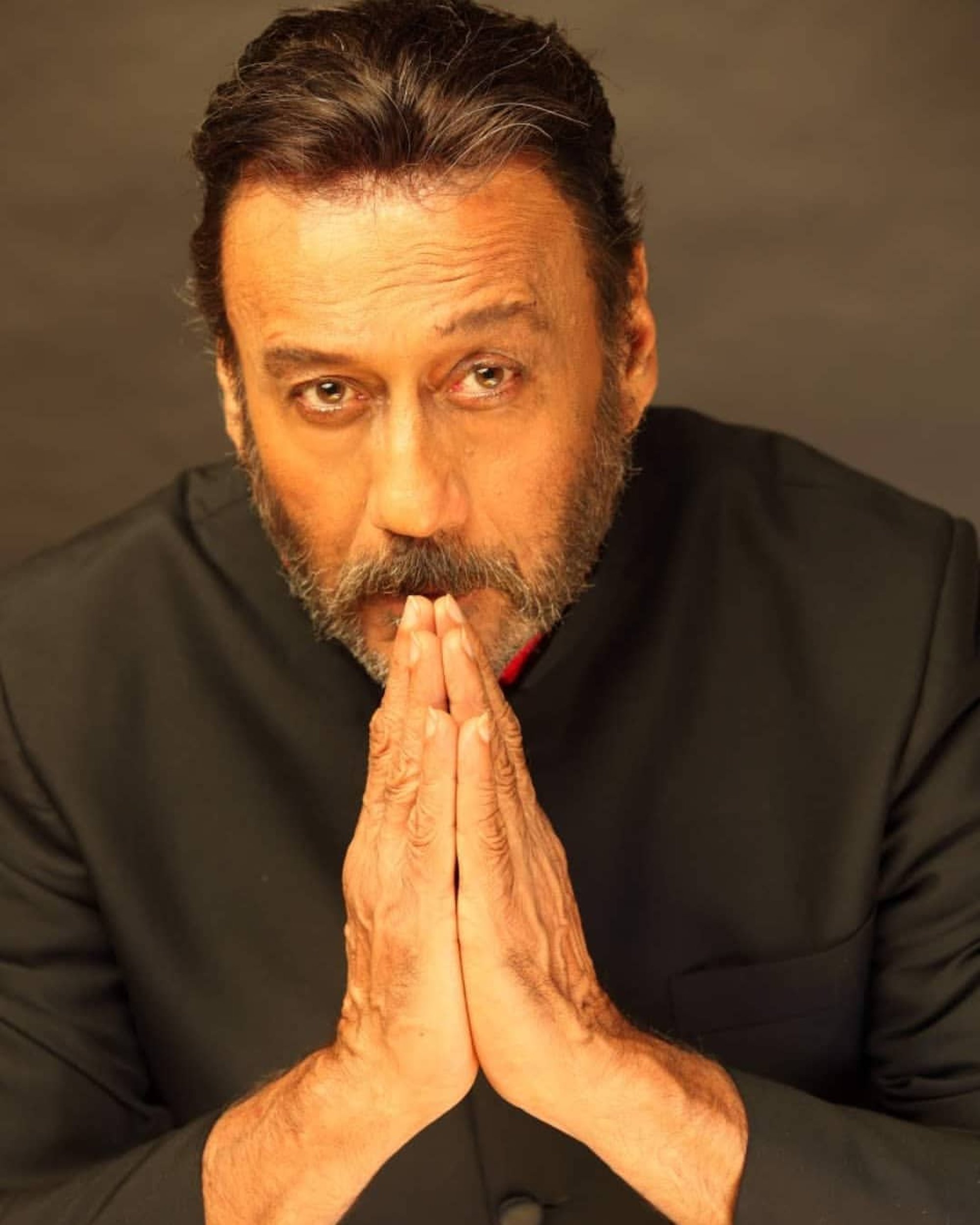 Known for '80s and '90s hits such as Hero, Ram Lakhan and Khalnayak, Bollywood's bhidu ("friend" in Hindi slang) Shroff landed in a financial mess when he invested an undisclosed sum in wife Ayesha's 2003 film Boom. To make up for the losses and pay off the debts owed in the making of the film, the family had to sell off everything – including their son's bed – and move to a more humble abode.
But Shroff, who grew up in a middle-class home himself, faced the challenge head-on and worked harder than ever before, taking on more work and eventually repaying everything that was owed. He is currently very active both in films and on TV, and lives in a luxurious
eight-bedroom mansion
in Mumbai. According to Celebrity Net Worth, he is now worth US$26 million.
4. Anupam Kher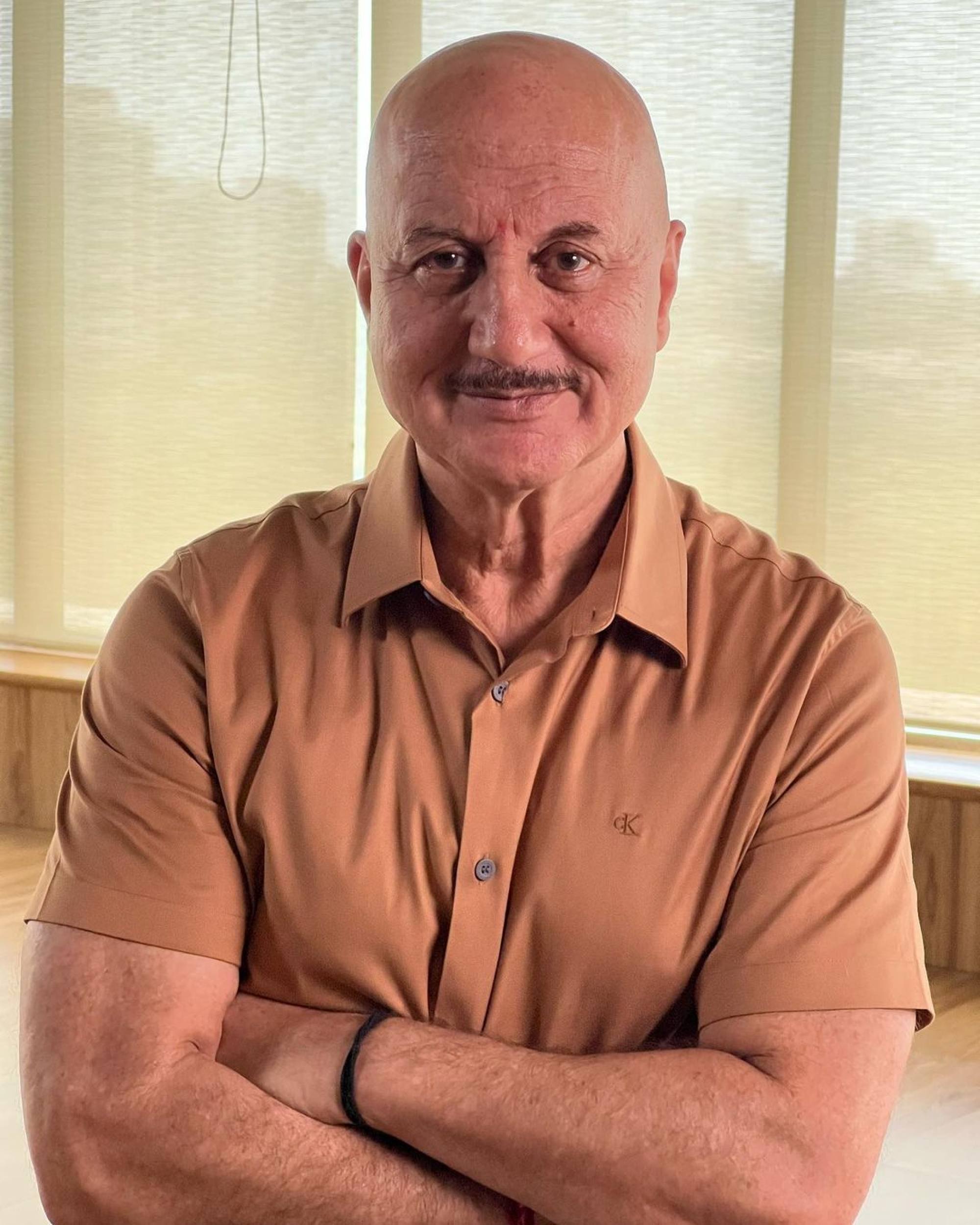 One of India's finest Bollywood actors, Kher has garnered critical acclaim for films such as Saaransh, Daddy and Karma. He made the move to film production in 2005 with Maine Gandhi Ko Nahin Mara. Unfortunately, it tanked, leaving Kher with less than US$60, he admitted to The Times of India.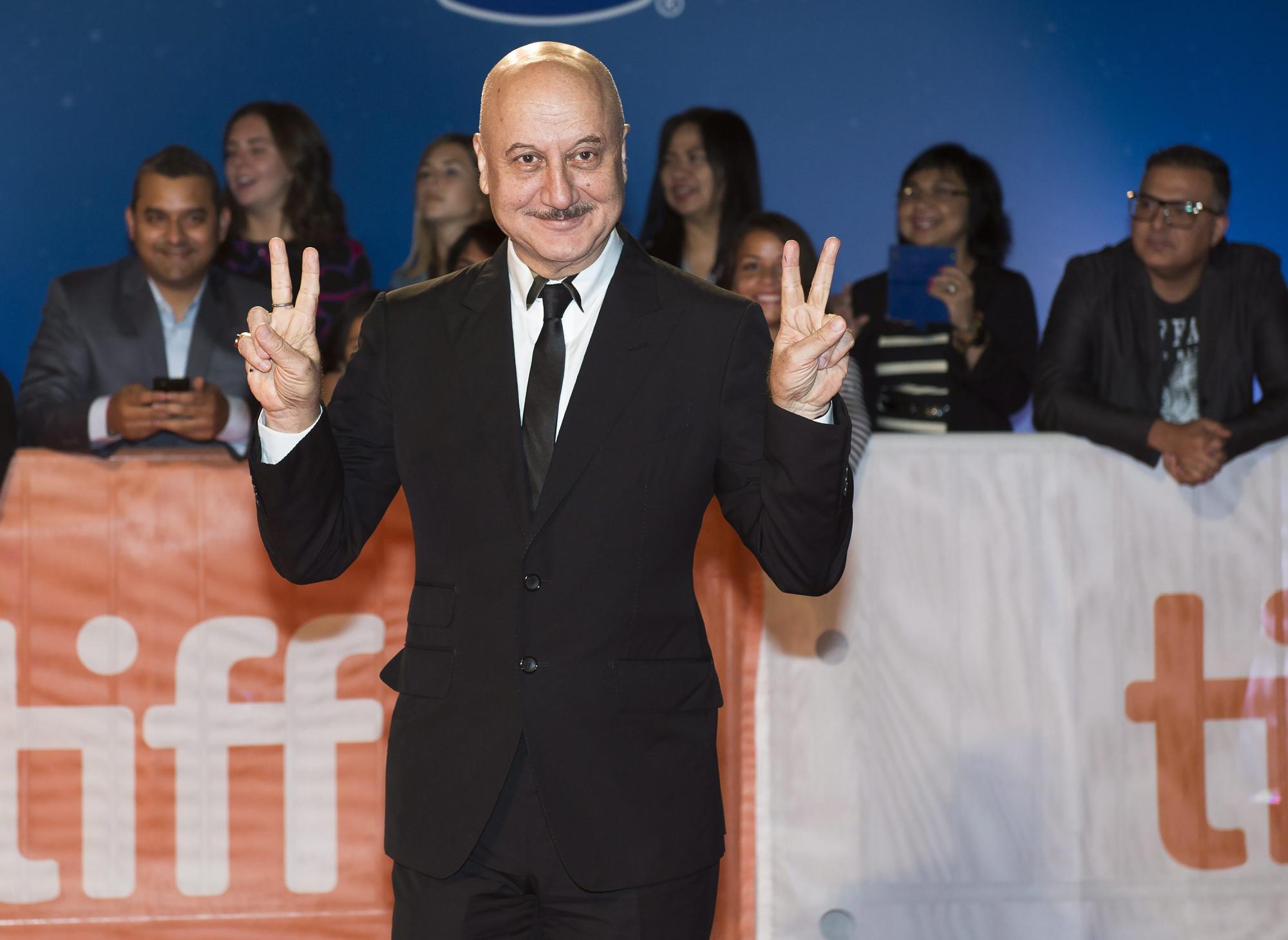 His subsequent film and theatre performances, plus the launch of his acting institute, Actor Prepares, helped improve his finances and took him to his current US$70 million fortune, per Celebrity Net Worth.
5. Kamal Haasan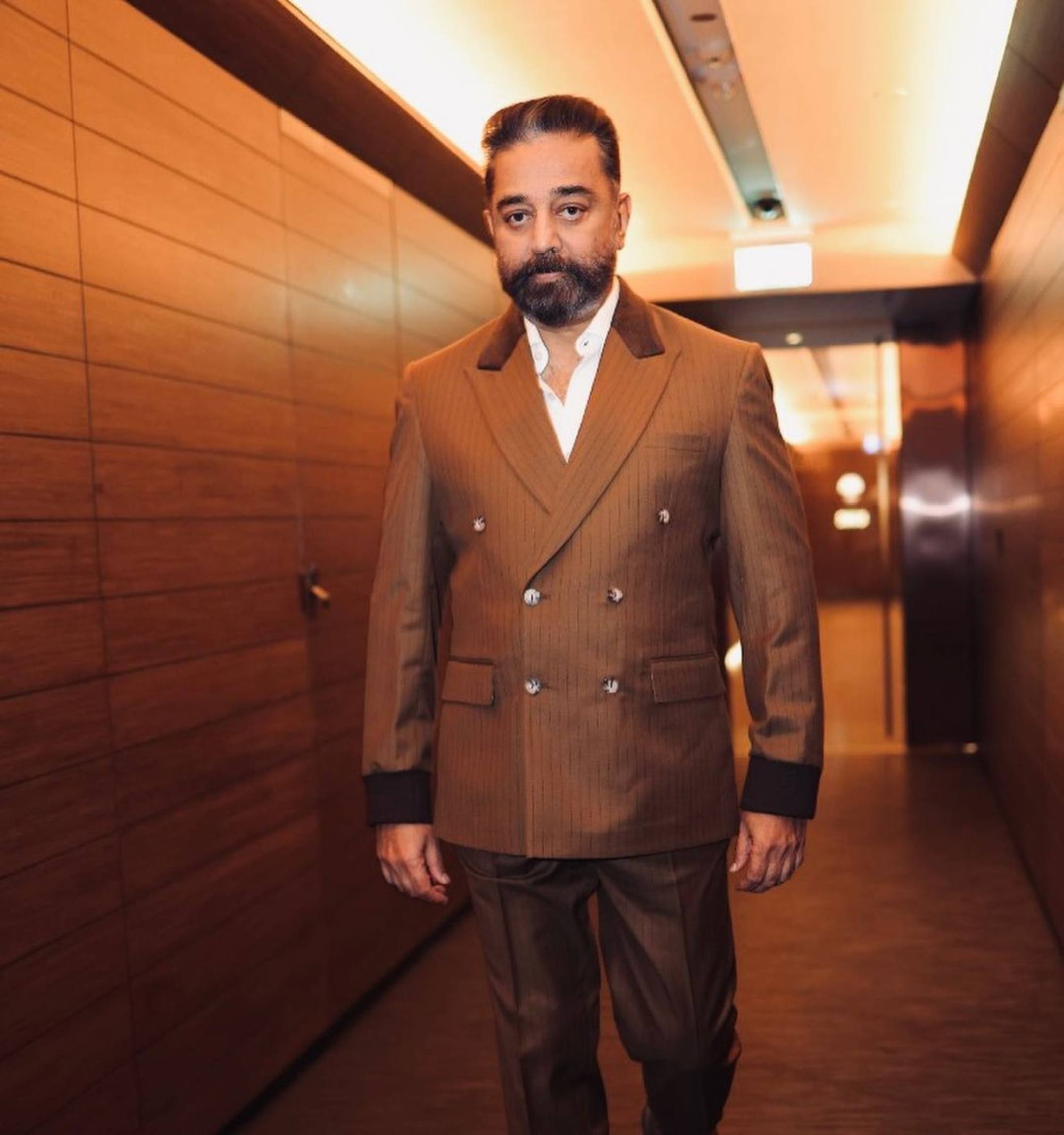 Tamil cinema's "Ulaganayagan" ("Universal Hero") has delivered such memorable hits as Nayakan, Mahanadhi, Indian, and Bollywood successes such as Sadma, Ek Duuje Ke Liye and Chachi 420. But when he mortgaged everything, including his properties, for his 2013 project Vishwaroopam, little did he know the Tamil Nadu government would ban the film and he'd be left swimming in debt, which India Today estimated at about US$10 million.
The ban was eventually lifted, and the movie, with its US$28 million box office takings worldwide, was a hit. Haasan incurred debt again in the years that followed, but with his 2022 blockbuster Vikram making more than US$50 million, he says he can now repay his loans and "eat to [his] heart's content". Celebrity Net Worth puts his bank balance at a staggering US$100 million.

Amitabh Bachchan had financial debt from his production company, but landed Mohabbatein and game show Kaun Banega Crorepati to put him back on track
Kamal Haasan's spy thriller Vishwaroopam was temporarily barred by the government, but it was a hit once released, as was 2022's Vikram – but what about Jackie Shroff's debts?