5 richest K-pop groups of 2022, net worths ranked: from BTS' Puma collab and Blackpink's Dior and Chanel gigs, to Twice and TVXQ's chart-toppers ... but did Exo really hit the billion-dollar mark?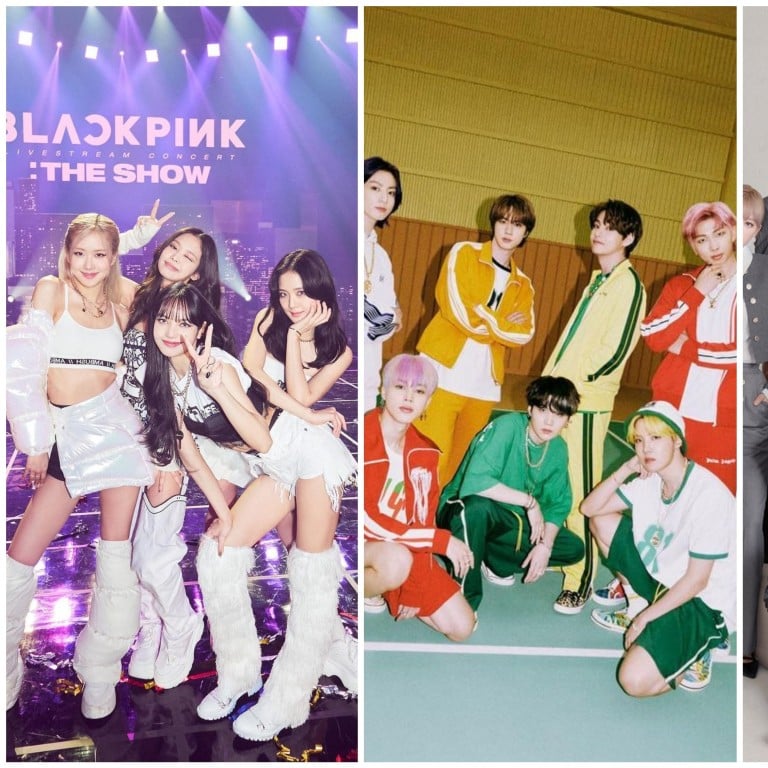 K-pop's apparent quest for world domination is still well in progress, with groups like
BTS and Blackpink commanding global charts
with their music. But with rookies coming in from left, right and centre, competition is fierce.
Out of the hundreds of groups debuting every year, only a handful make it big. And even when they do get to the top, it's a volatile industry
that can knock them back off
with just a moment's notice.
So, bringing it all back to basics, let's look at the all-important bottom line and declare, who's the richest K-pop group of 2022?
5. TVXQ – US$30 million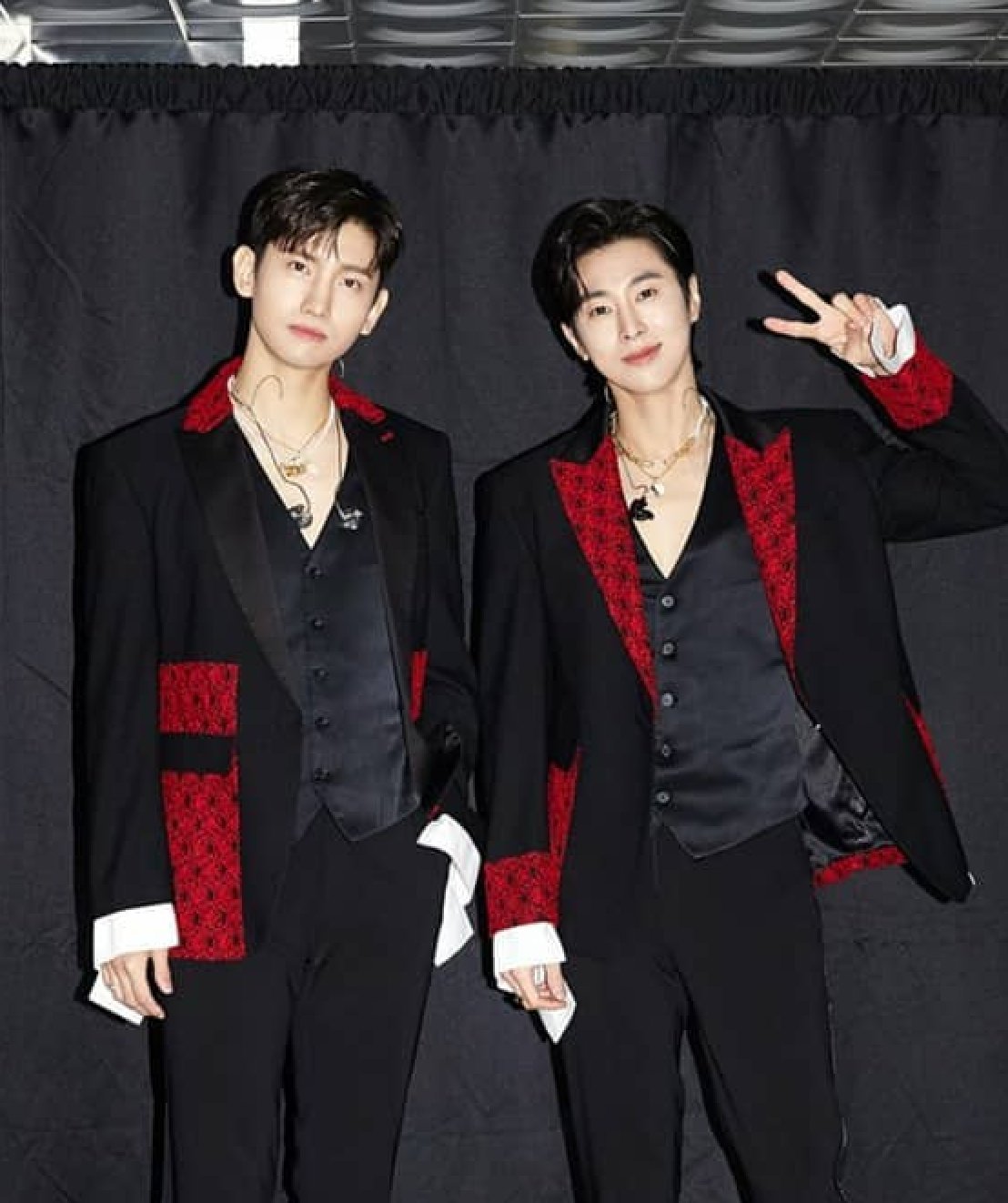 Before BTS came into the picture
, there was TVXQ, which has taken the world by storm since debuting in 2003. Nevertheless, the K-pop icon remains one of the richest groups in the industry. According to Sportskeeda, TVXQ has a net worth of US$30 million.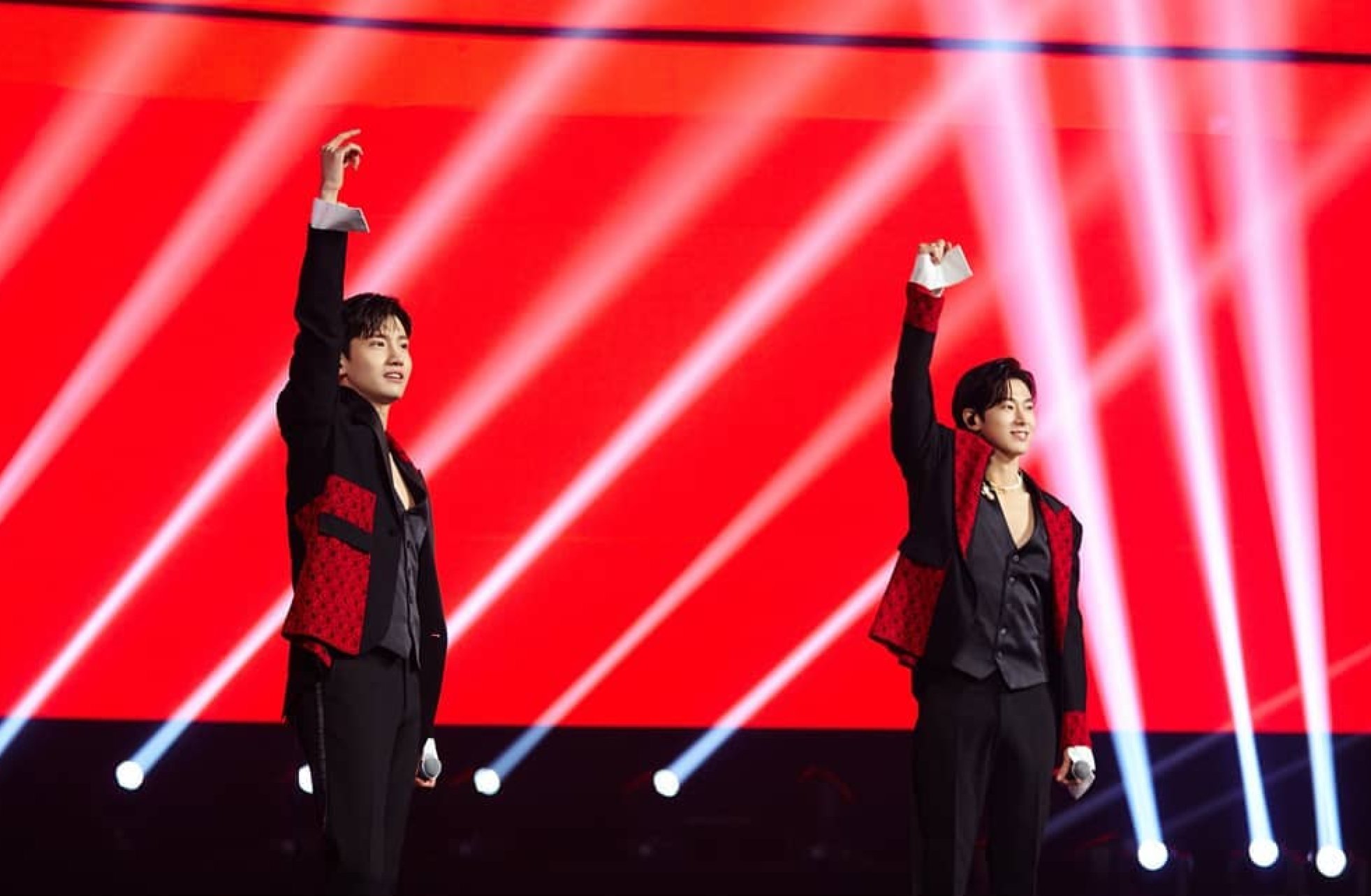 Once a five-member band, the remaining duo of U-Know Yunho and Max Changmin won't let the world forget their popularity. In 2018, TVXQ set a record in Japan, as the first international artist to sell a million tickets to a single tour.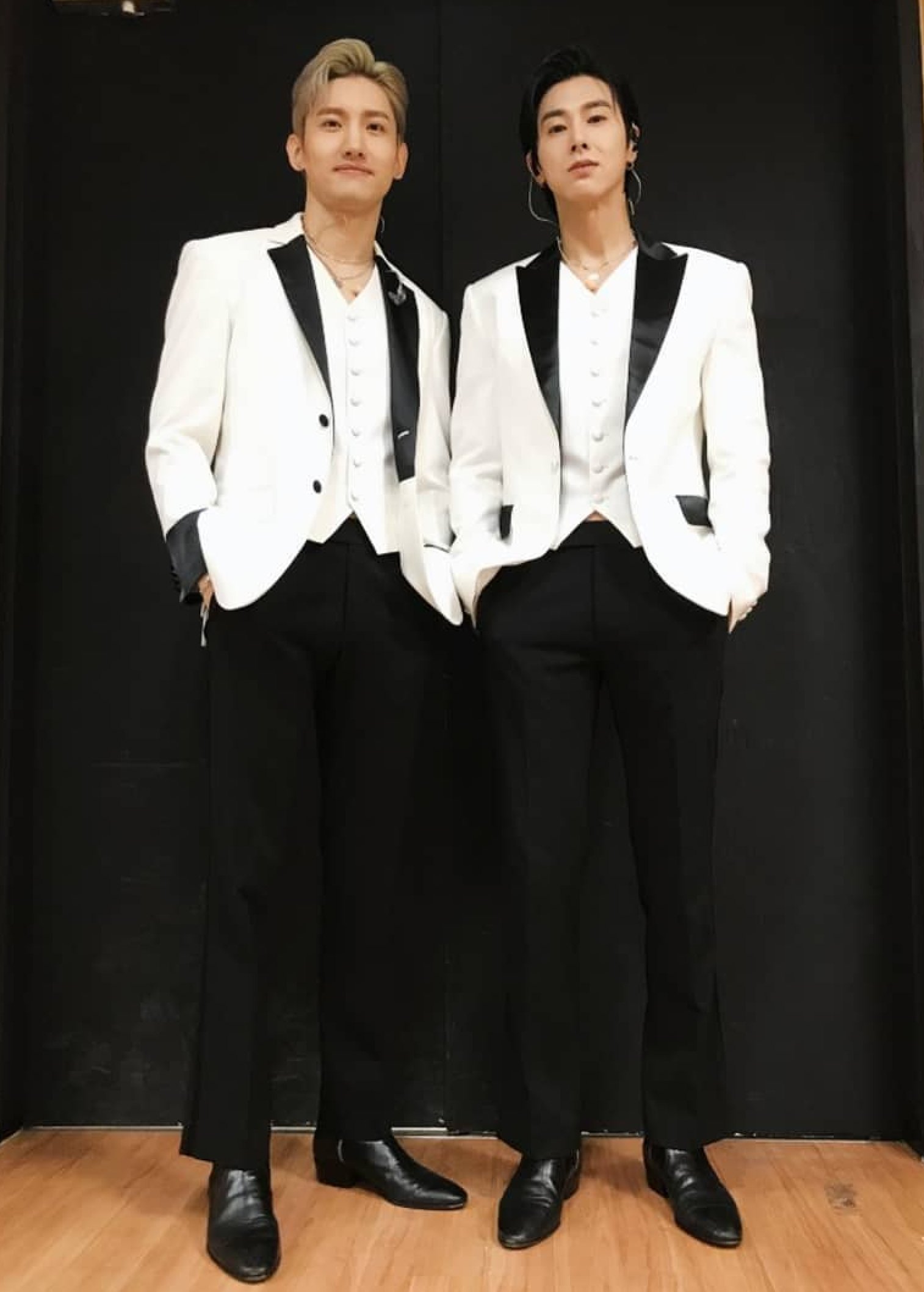 Despite it being almost 20 years since its debut, TVXQ still climbs its way up the charts today.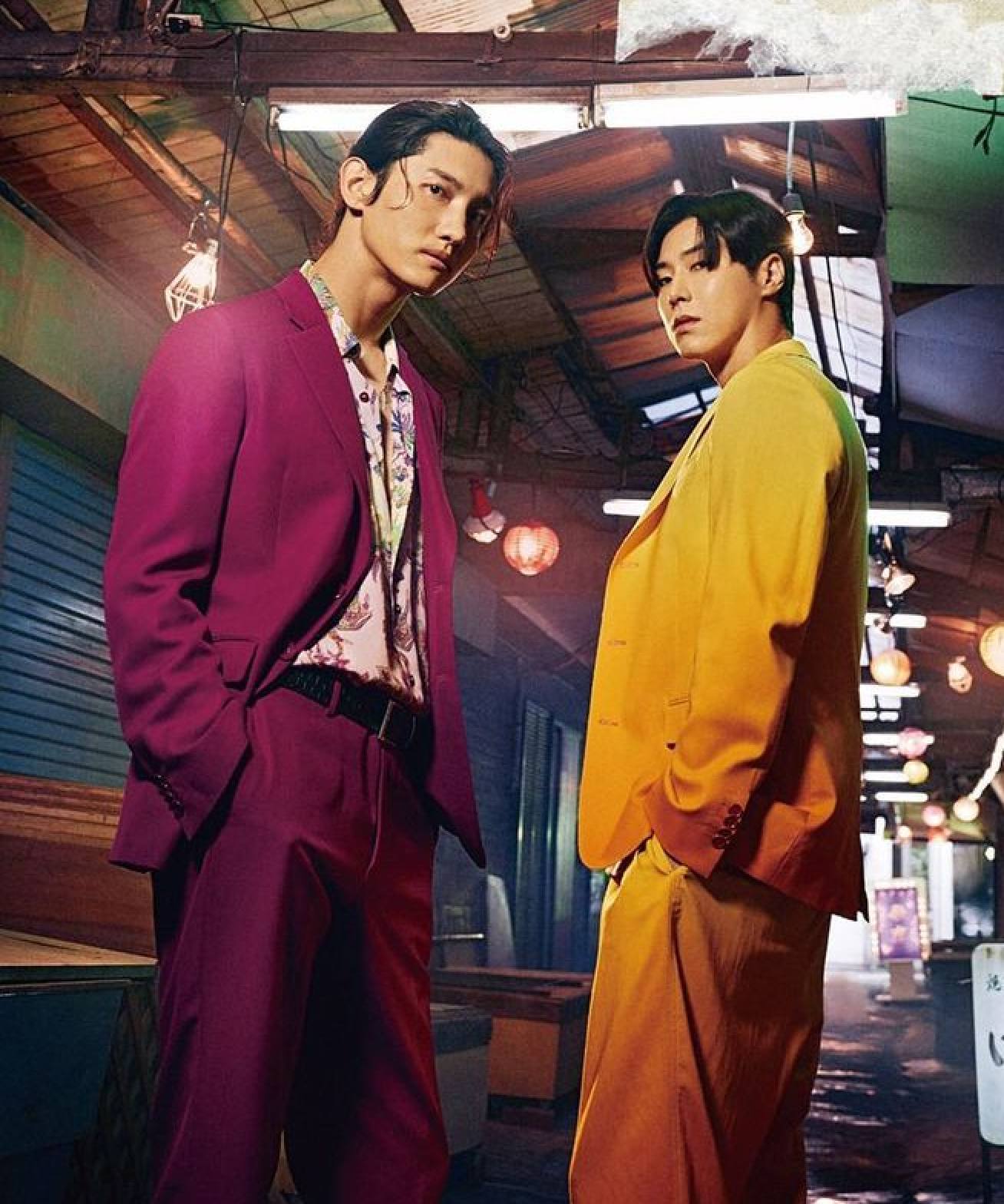 On August 17, the duo released a new Japanese album "Utsuroi", which saw them chart on the country's Oricon single song and album charts for the first time.
4. Twice – US$35 million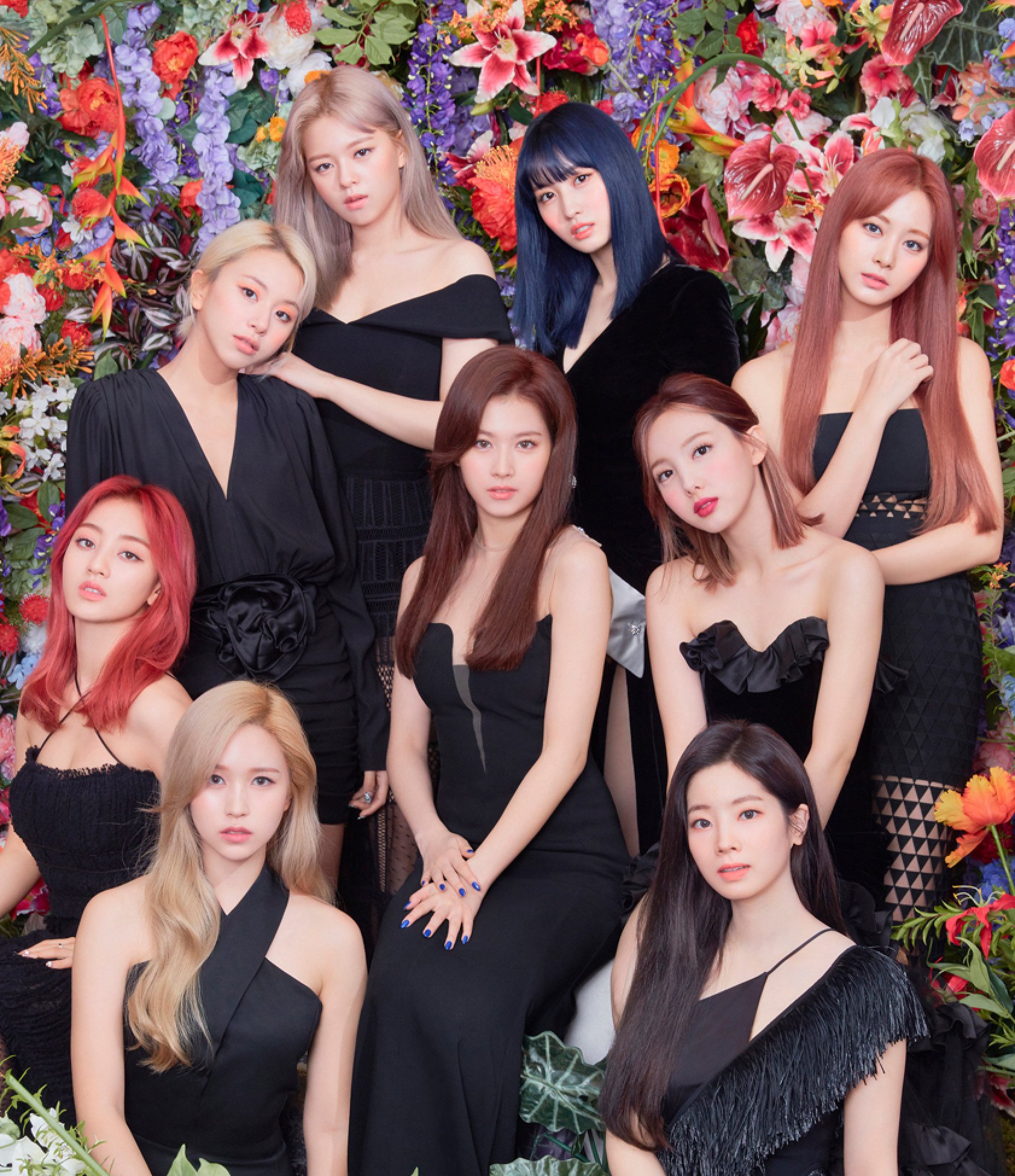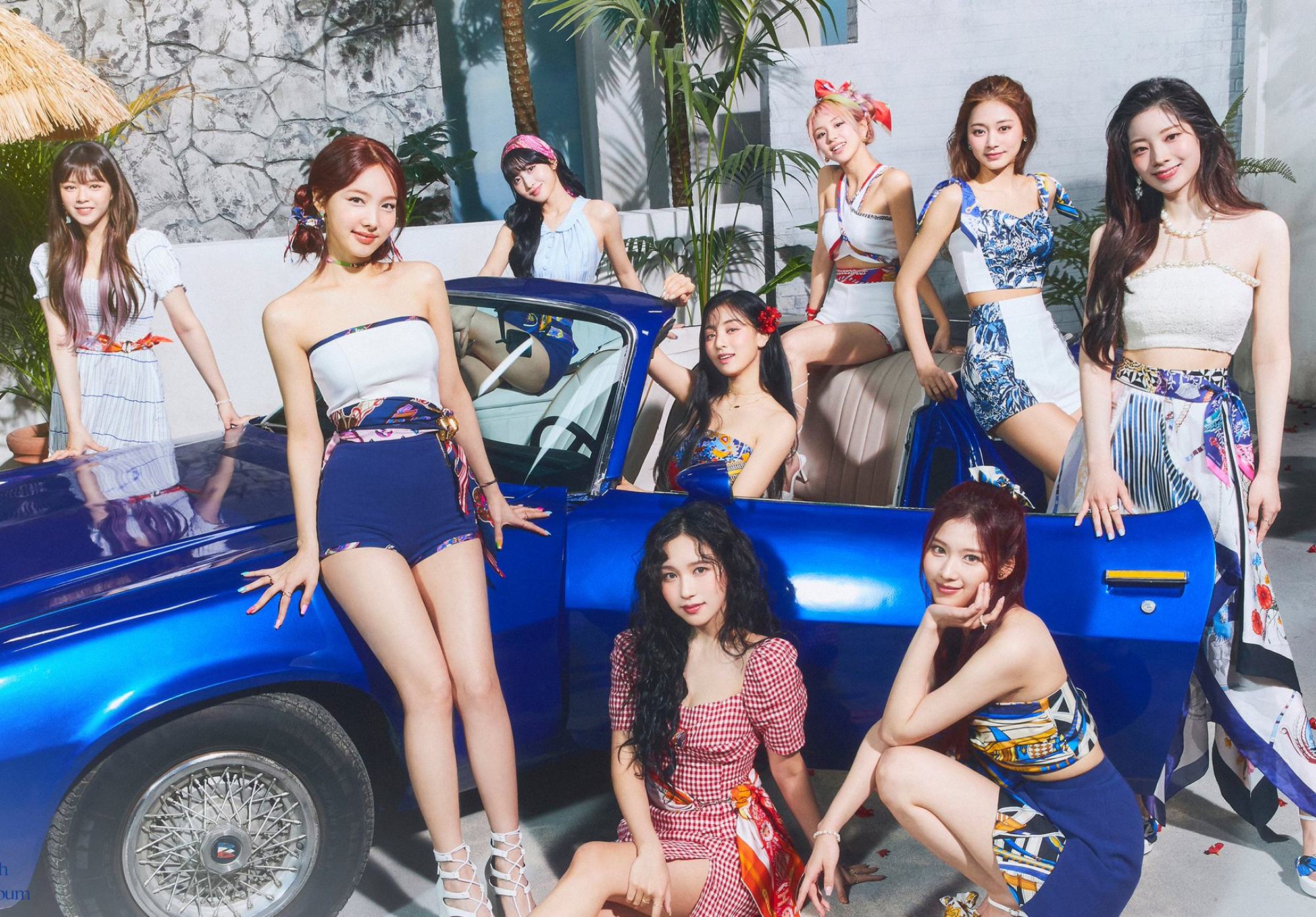 The girls
made such an impact
that they became the only K-pop group to make it onto
Forbes
' 30 Under 30 Asia list. In 2019, the trailblazers also made in history as the first K-pop girl group to hold a blockbuster Japanese "dome tour" per
Billboard
.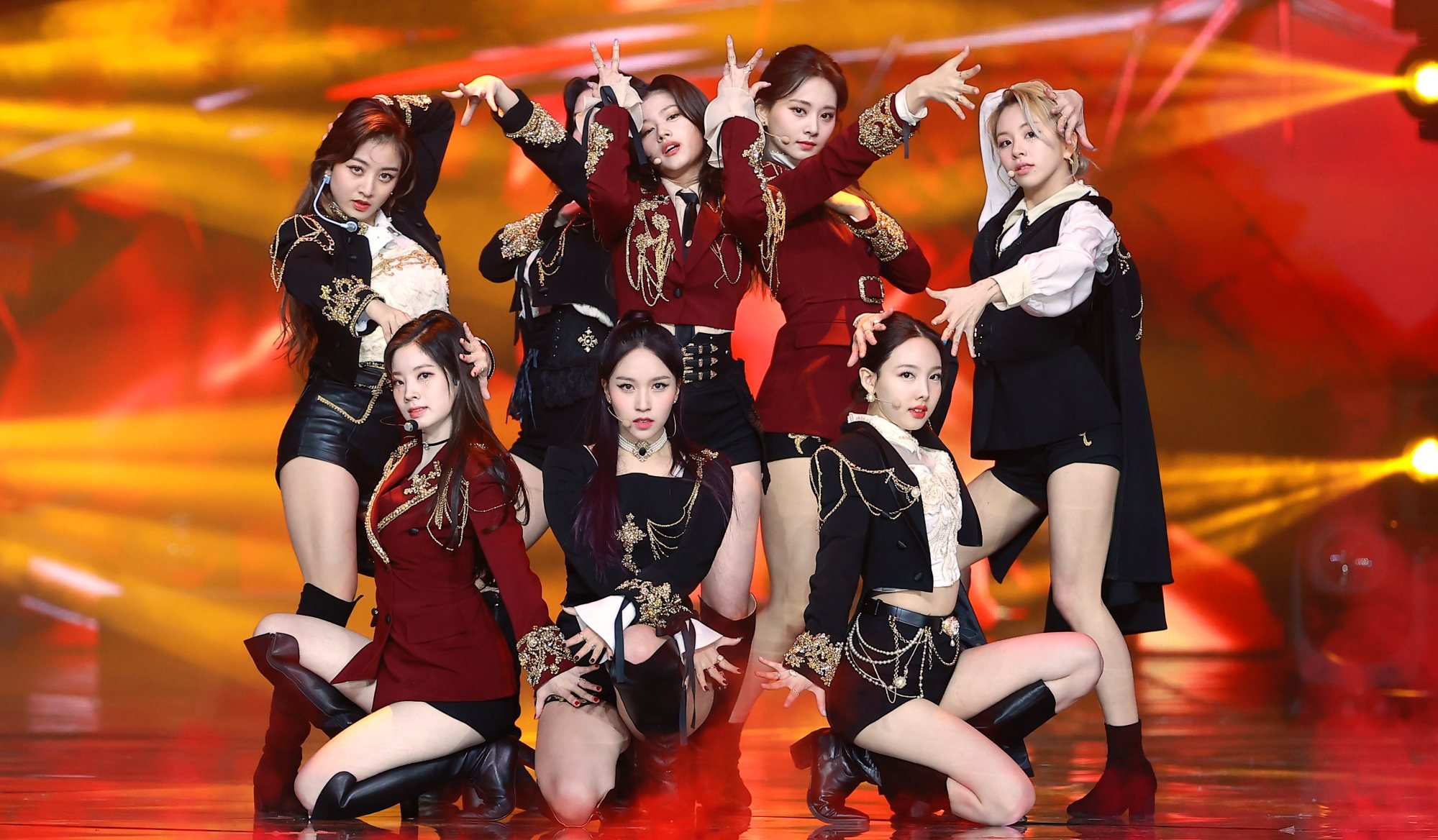 After JYP cemented its reputation in
K-pop showbiz with Stray Kids
, the agency took the spotlight as No 1 of the "big three" entertainment agencies in South Korea in 2018, which we can imagine was helped by the success of Twice.
3. Blackpink – US$62 million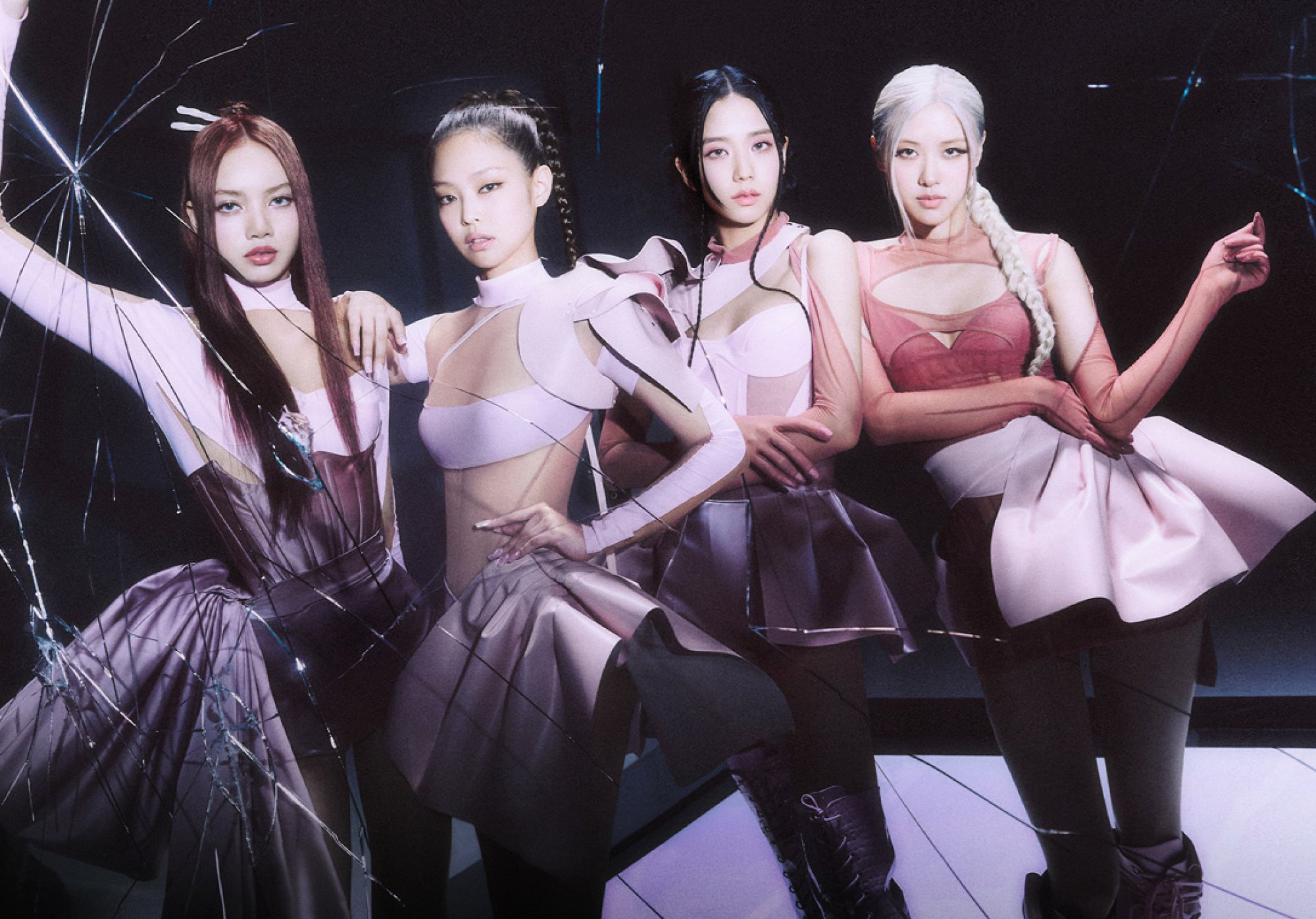 The girl group revolutionaries have been aptly named YG Entertainment's "main breadwinner" from fans – and it's easy to see why based on its whopping US$62 million net worth.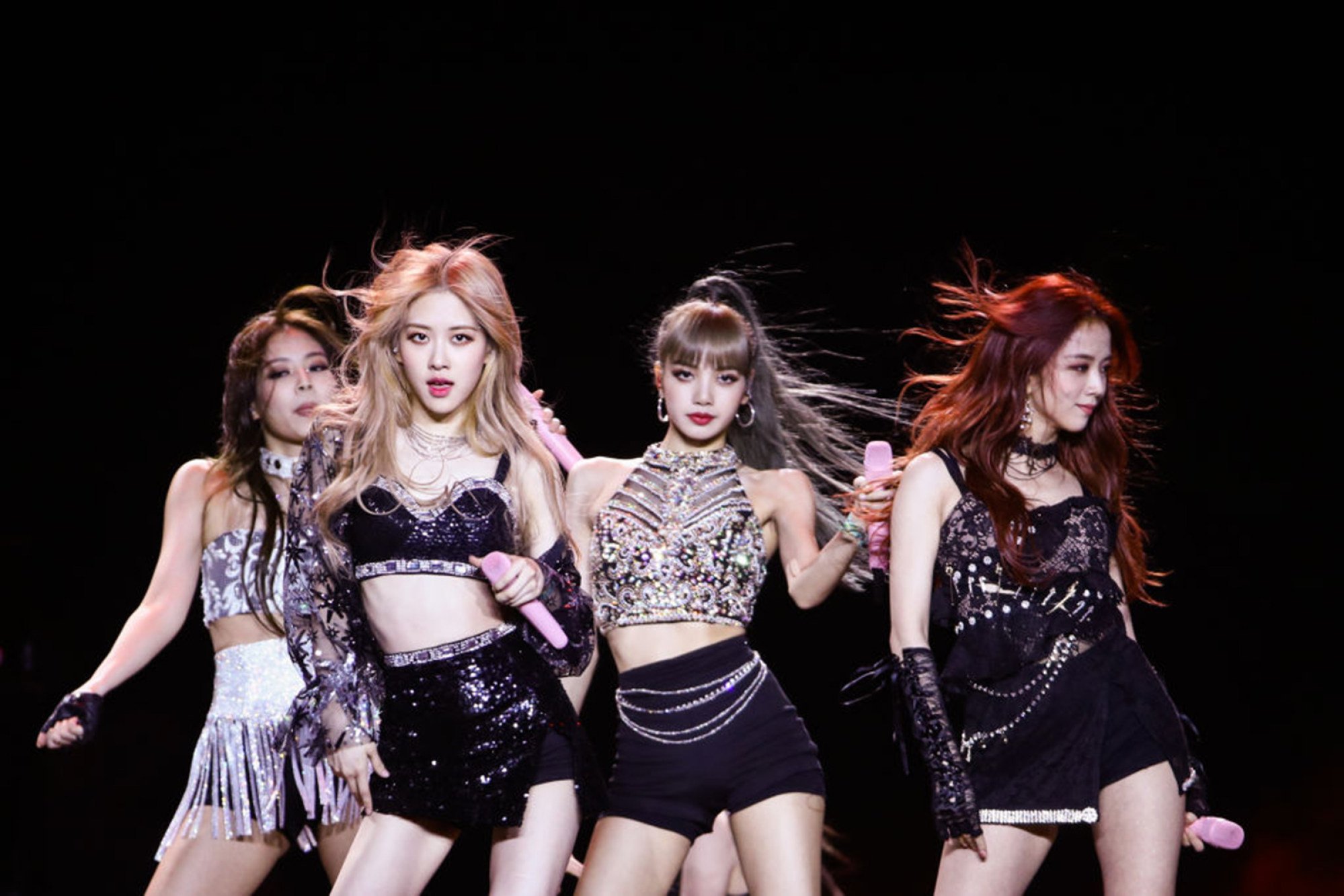 Blackpink has been topping charts since its debut in 2016, and lately solidified their status as true global, crossover stars, ranking on
Billboard
charts multiple times and collaborating with
international names like Lady Gaga
, Cardi B, Dua Lipa and Selena Gomez.
The girls have also landed
endless lucrative endorsements
, collectively and individually, working with labels like Dior, Calvin Klein, Chanel, YSL, Celine, Bulgari, Tiffany & Co. … the list goes on.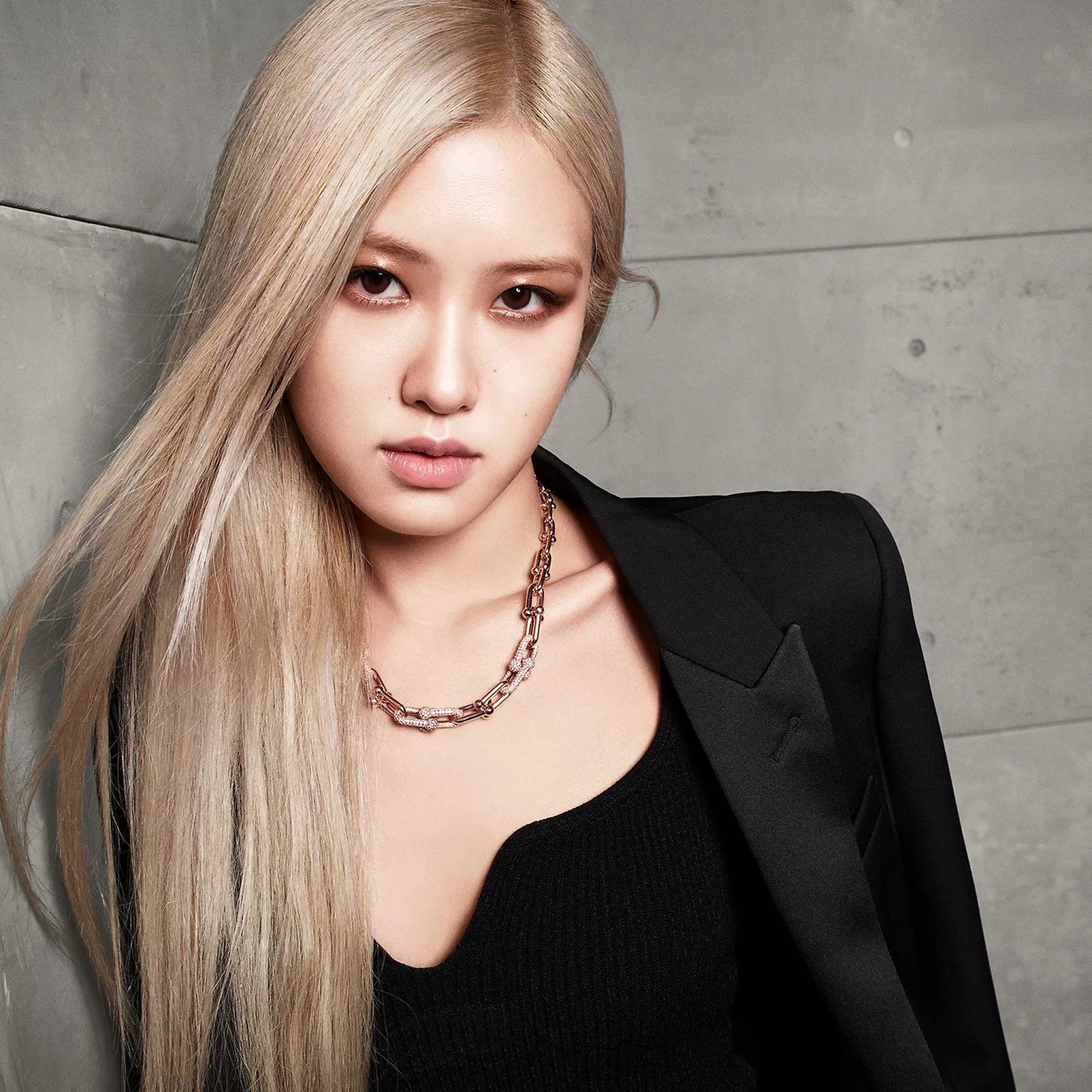 Blackpink made Spotify history in 2020 with its pre-release single
How You Like That
debuting at No 5 on Spotify's daily Global Top 50 chart, setting a record for girl groups overall – not just K-pop groups.
The title track continued to climb the charts and landed No 2, making it the highest ranking K-pop song in Spotify history.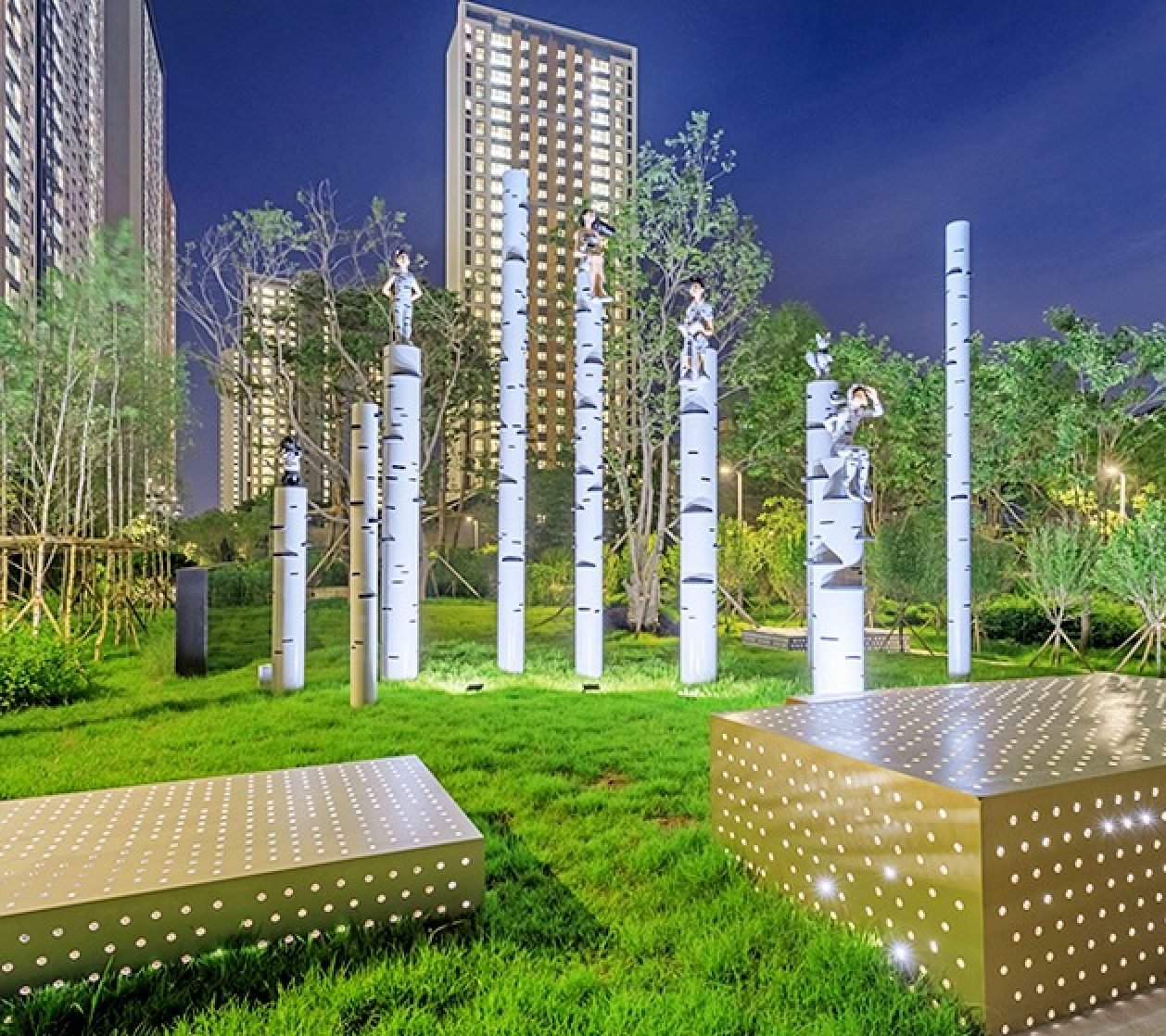 2. BTS – US$120-US$150 million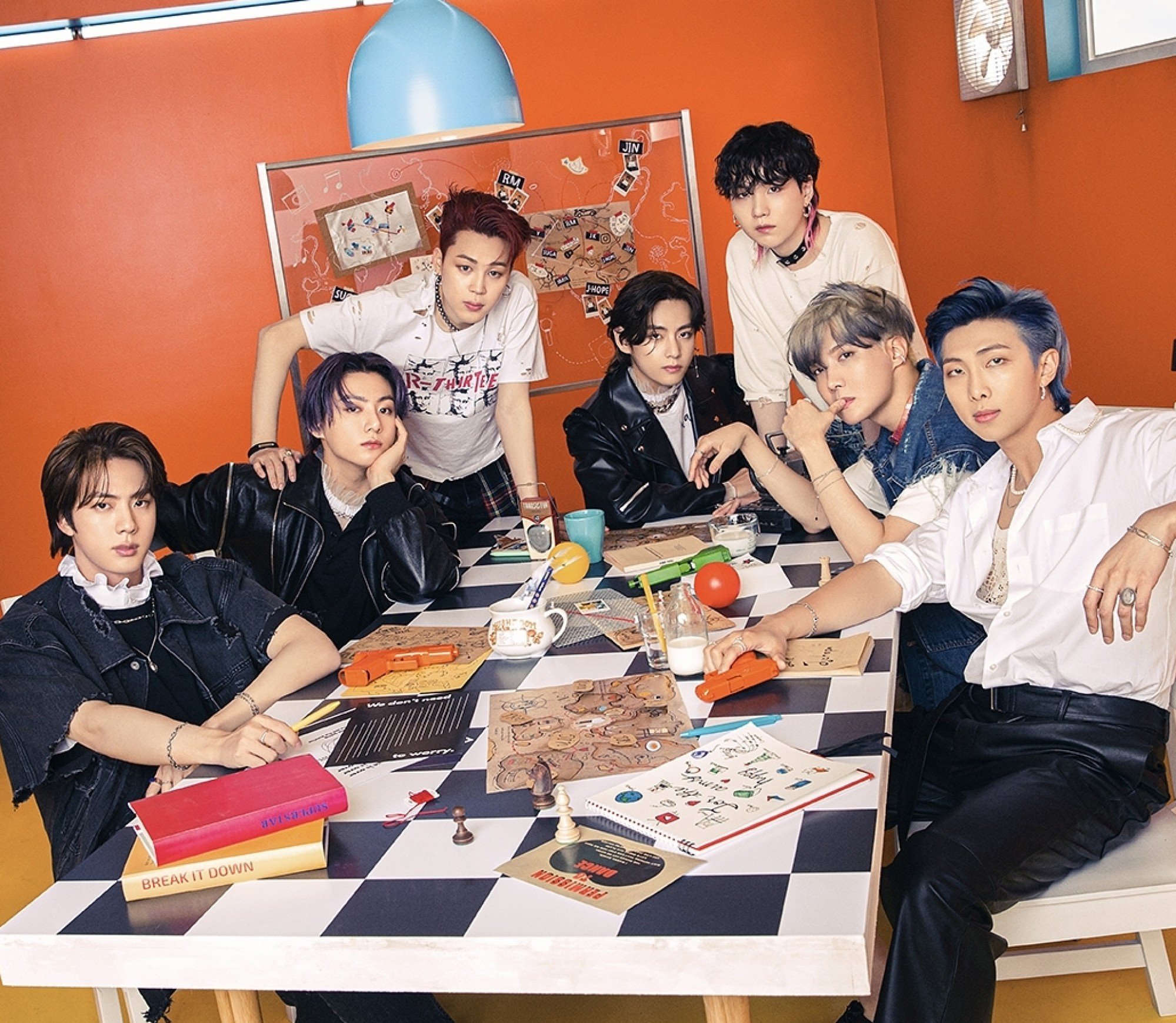 According to Sportskeeda, BTS is said to have a net worth of US$120-US$150 million in earnings from album sales, tours, brand endorsements and royalties.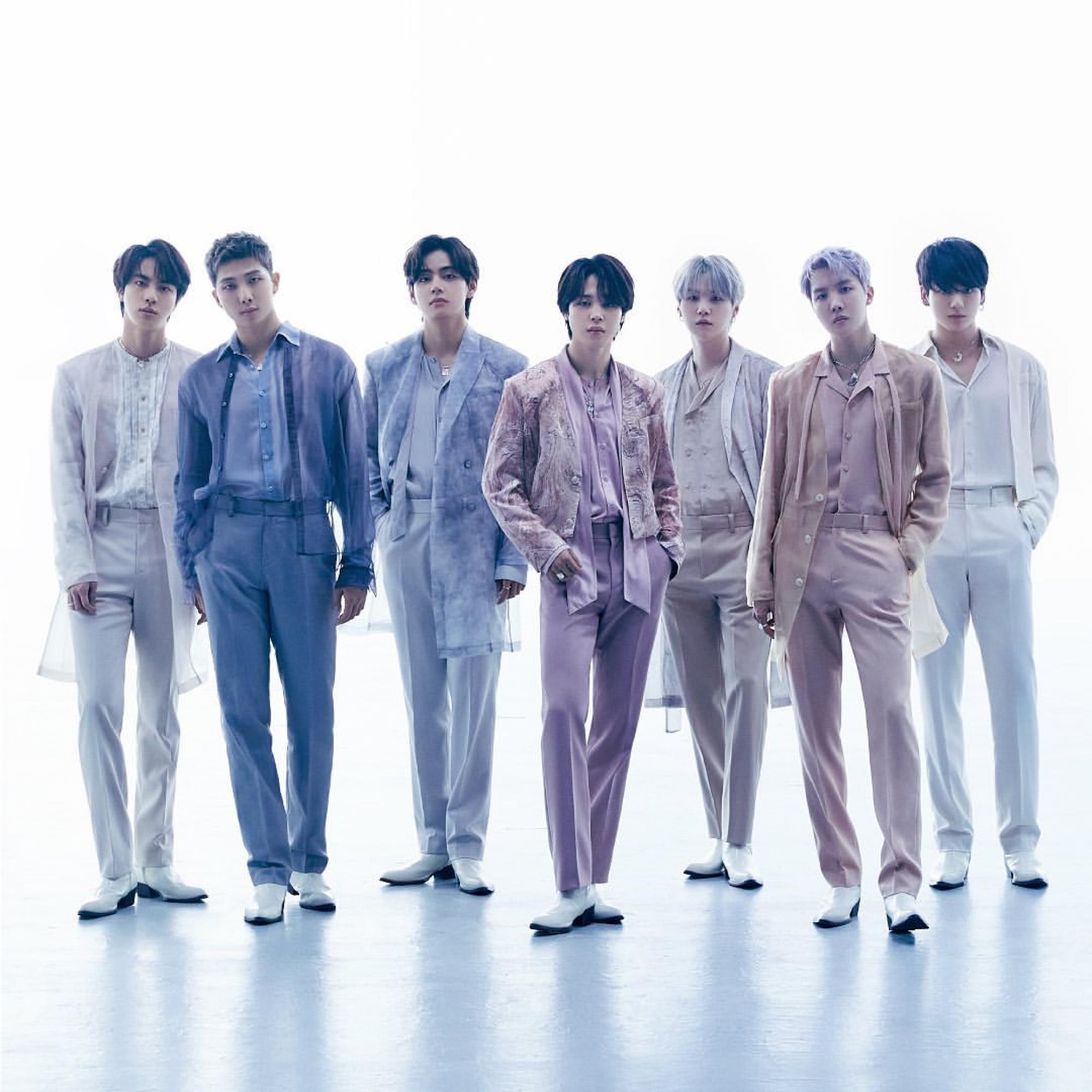 The ripple-down effects on South Korea's economy have proved so extensive it is said that BTS brings in an eye-popping US$3.9 billion to the country's economy – more than many multinationals, per Sportskeeda.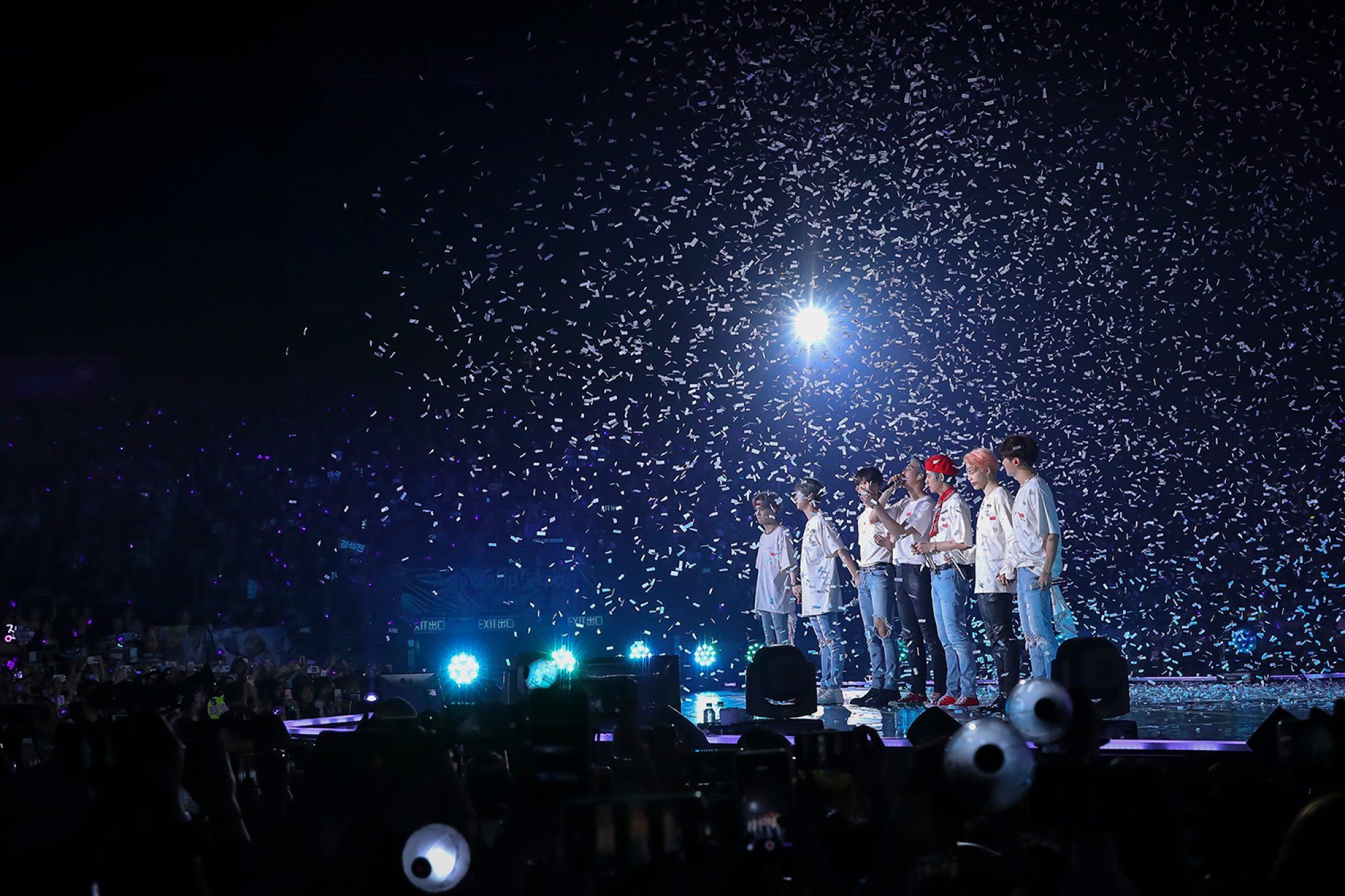 In just 2019, the BTS boys made an astounding US$170 million from their Love Yourself World Tour – which is more than any American band has made that year with the exception of Metallica, as per Celebrity Net Worth.
The idols also work with brands like Baskin-Robbins, LeSportsac, Sketchers, Mattel, Casetify, Tamagotchi, VT Cosmetics and Jamie Wander.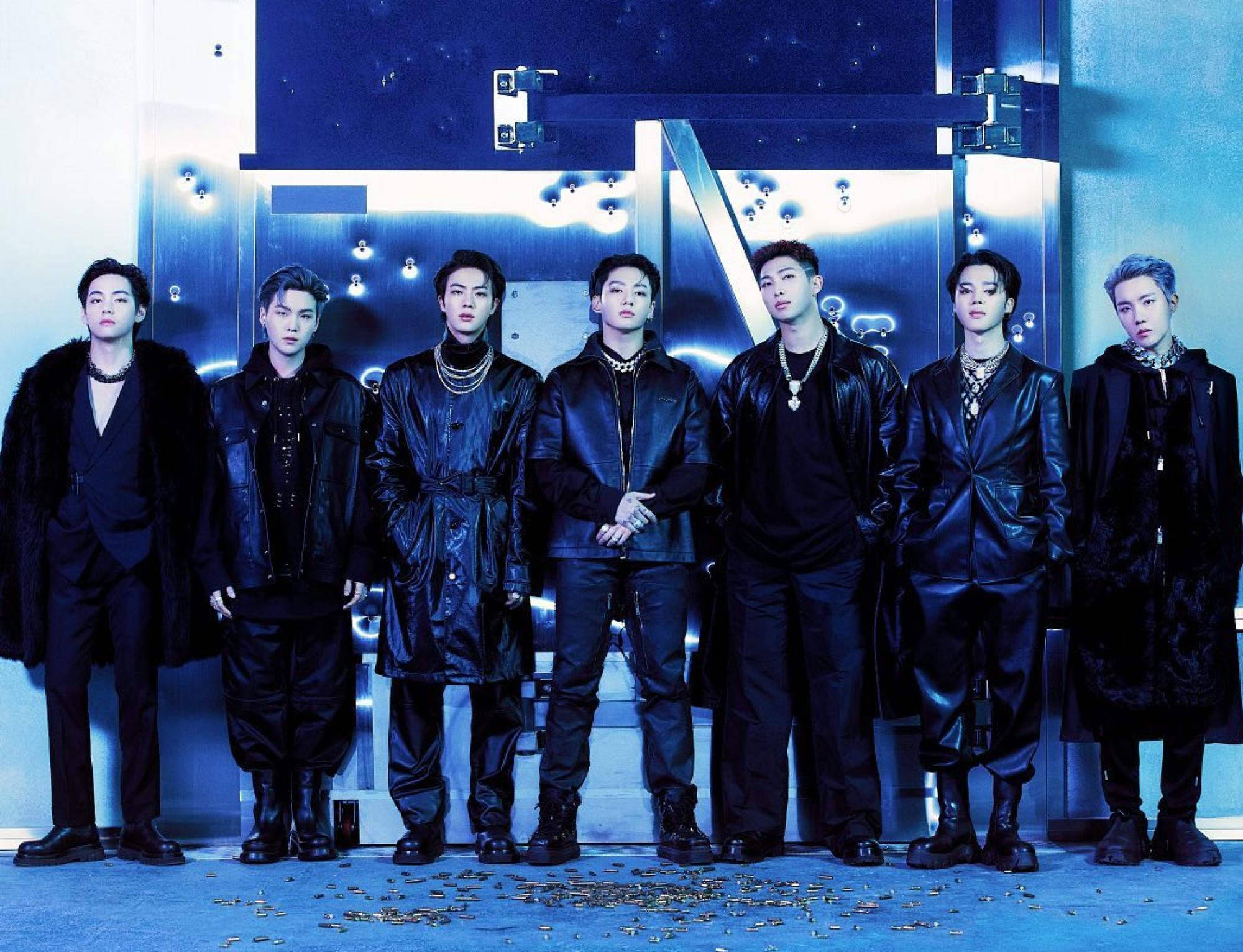 In 2022, after releasing new album "Proof", the group also launched a new game, BTS Island, which is themed around the boys' quest for fun and relaxation following their mysterious arrival on an empty island.
While K-pop groups are known to live in dorms together, BTS' multimillion-dollar fortune has helped the boys land one of the most expensive dorms in South Korea at Hannam the Hill. This complex is known for housing other celebrities like Psy and actress Han Hyo-joo, as well as some high-rolling businessmen, as per Allkpop.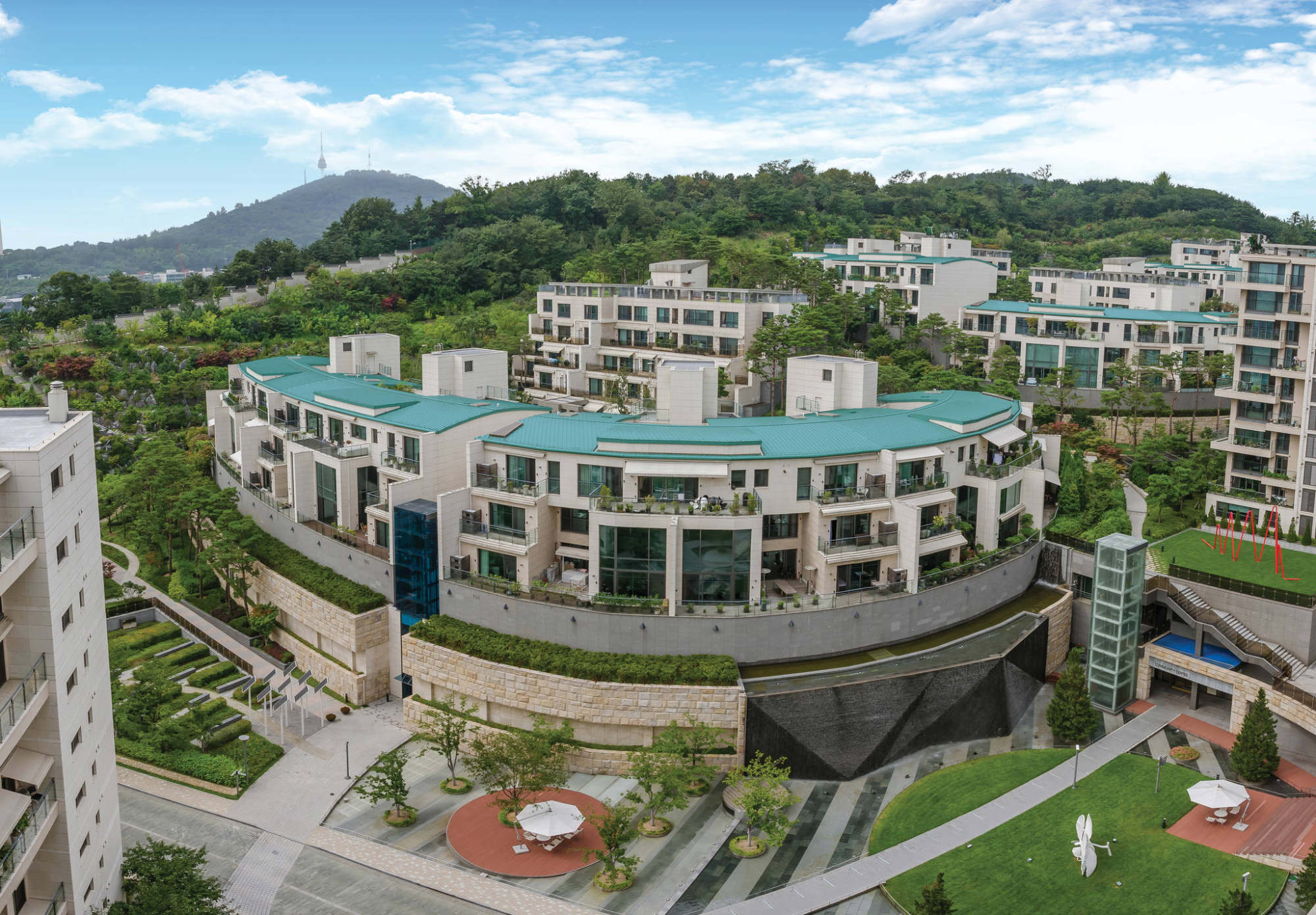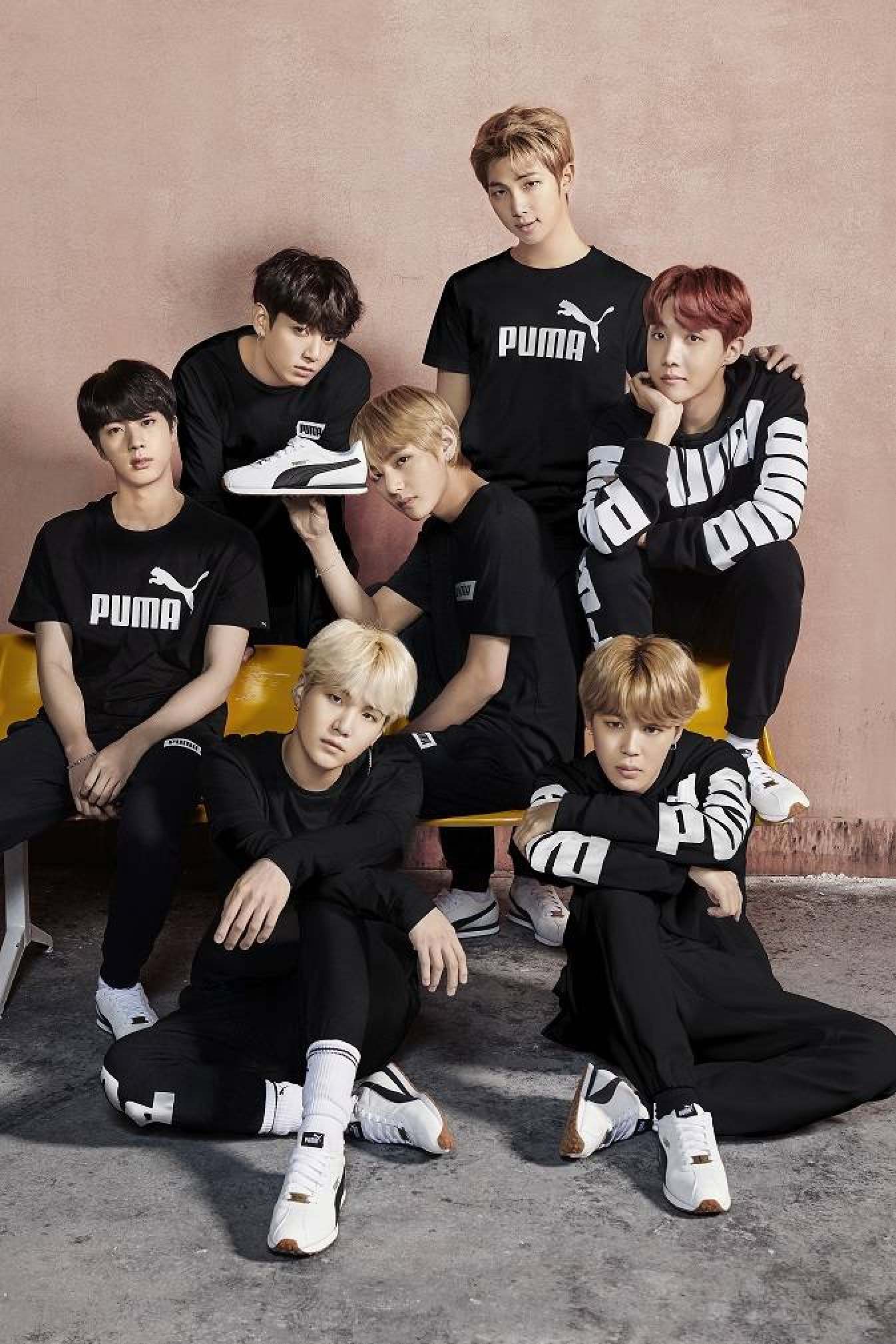 BTS is also known for its philanthropy and once donated US$1 million to Live Nation's Crew Nation fund to help those working at live events that faced financial setbacks during Covid-19, per Celebrity Net Worth. According to CNBC, the boys donated another US$1 million to the Black Lives Matter movement.
1. Exo – US$1 billion ... ?!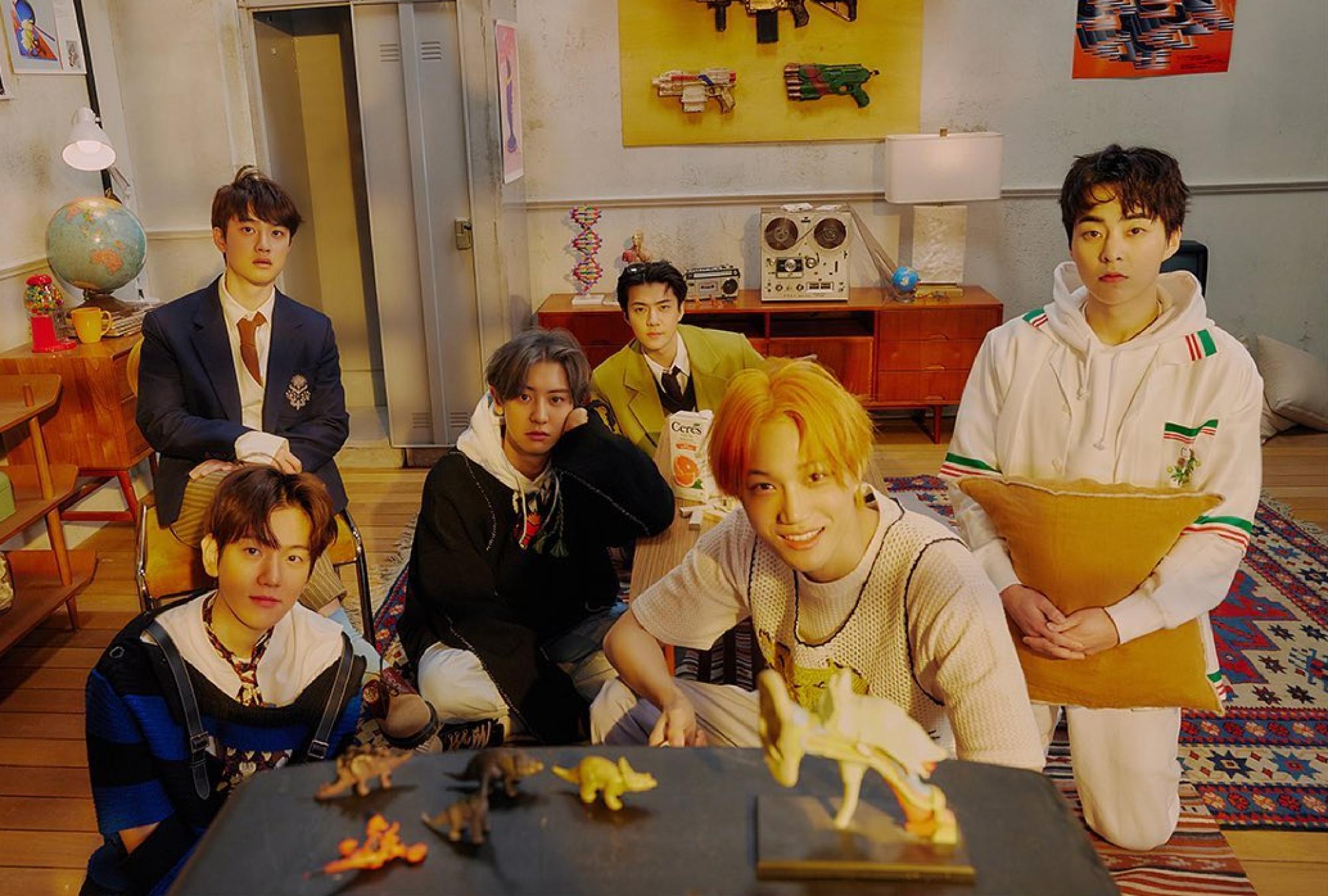 SM Entertainment's pride and joy is nicknamed "Nation's Pick" and has ruled over K-pop thanks to its members' outstanding vocals, brilliant dance choreography and gorgeous visuals. But are they really worth a billion dollars?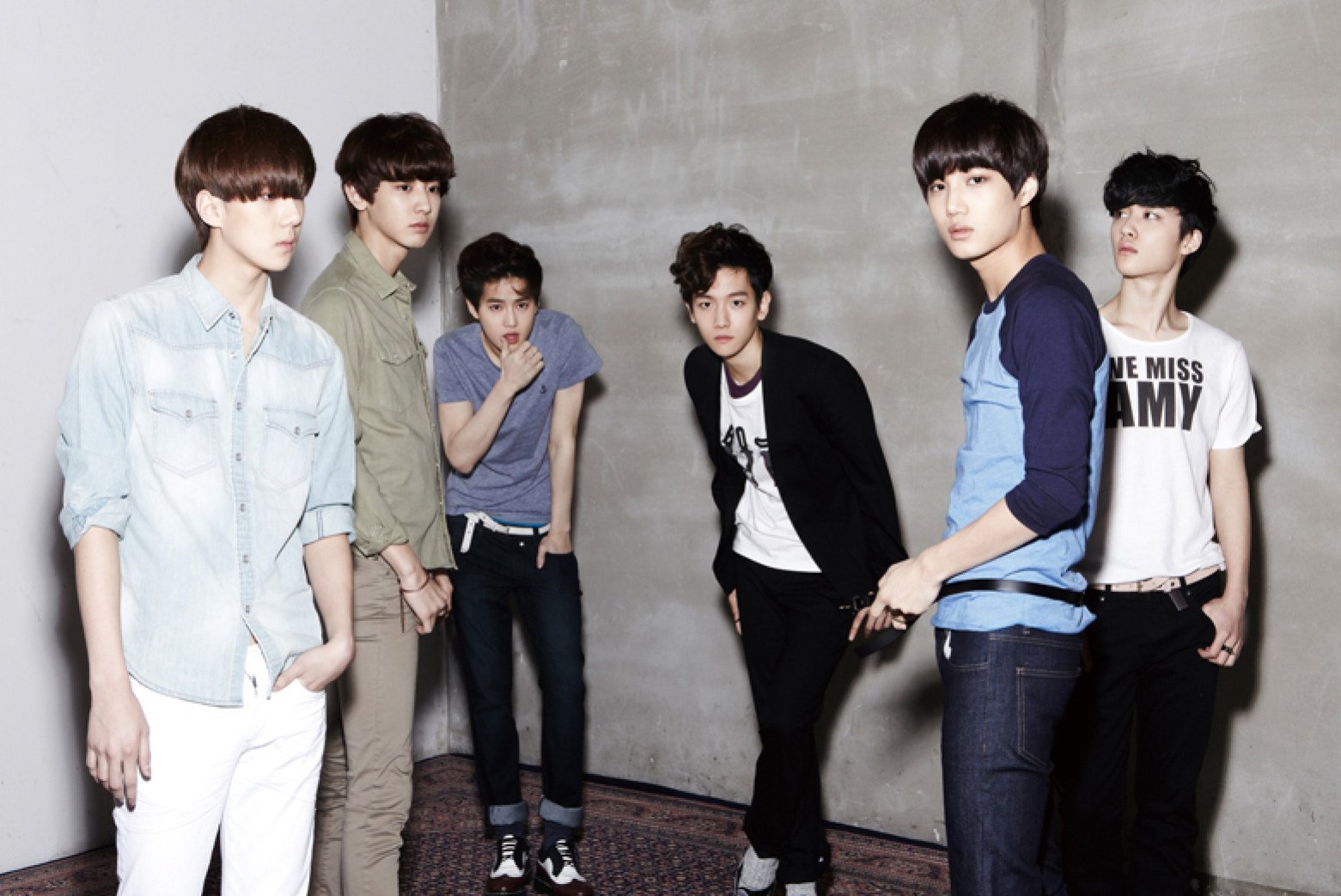 It's sure surprising to contemplate that Exo could be worth as much as six times more than BTS – and as much as
even the biggest Western celebs like Kim K and Jay-Z
. While it's impossible to verify, this figure is widely reported, in Korean media outlets like KpopStarz, Kami and Channel Korea – although the latter also states that each member is said to have their own net worth of about US$7 million to US$10 million. Do the maths?
Other media outlets, including Sportskeeda and Otakukart quote more conservative figures of between US$100 million and US$130 million, and while it's true Exo haven't enjoyed the same international success as BTS, their continued longevity in South Korea is unrivalled – Exo's influence is so widely appreciated that the group was listed among the top five most influential celebrities on Forbes' Korea Power Celebrity from 2014 to 2018.
Elsewhere, Popnable analysed the band's monthly earnings from the past seven years, and found an average income of US$2.5 million for the period 2016-2022.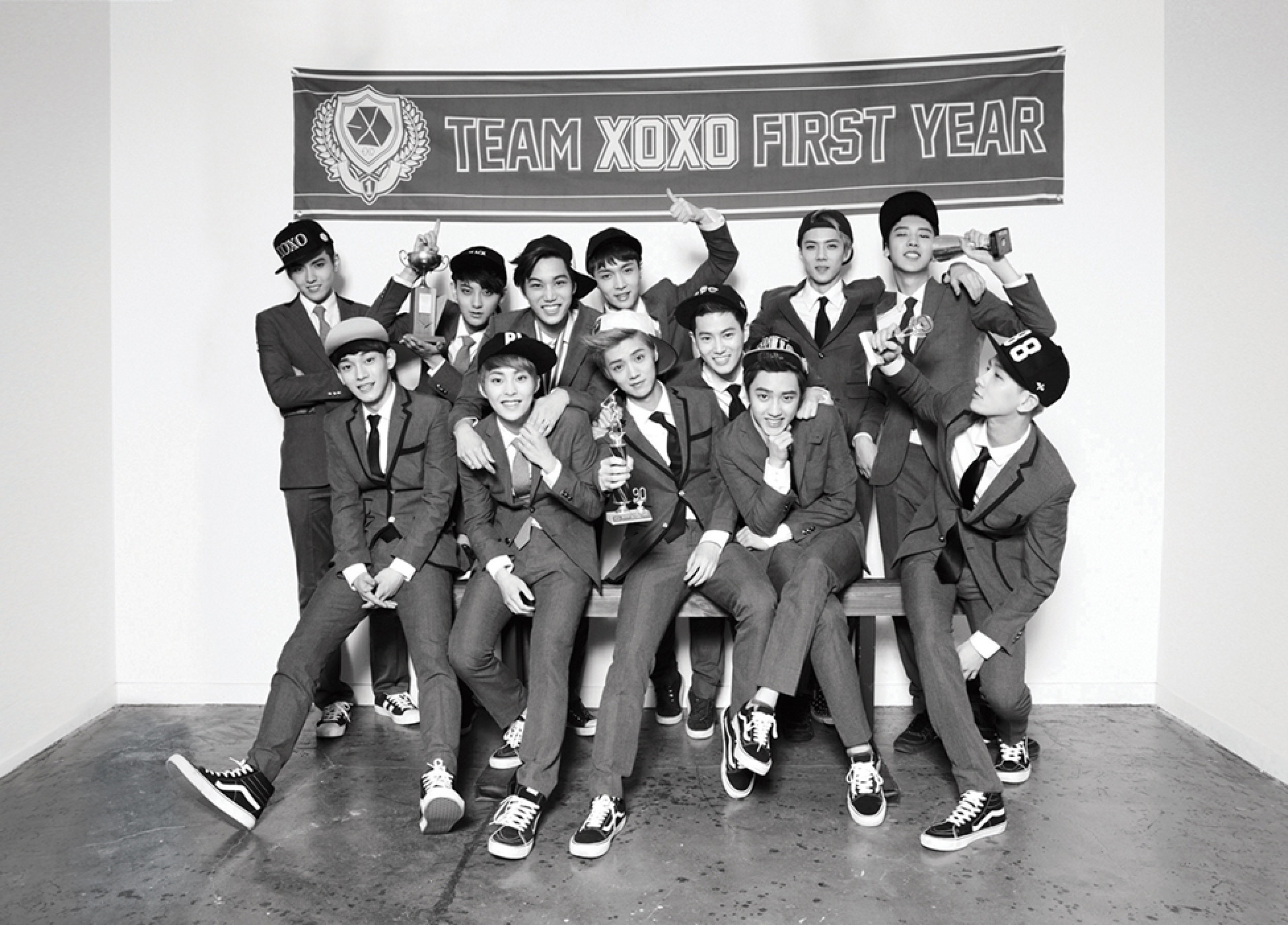 Its chart-topping music talent landed them a collab with Star Wars: Episode VII – The Force Awakens which resulted in a song called Lightsaber and an MV with the boys carrying actual lightsabres.
According to Soompi, the album "Don't Fight the Feeling", released in 2021, topped the iTunes Top Albums charts in at least 85 countries.

TVXQ's Changmin and Yunho still rake in millions, while Exo has been valued at US$1 billion, meaning it's not far from Kim K and Jay-Z's riches
Blackpink's worked with Lady Gaga, Cardi B, Dua Lipa and Selena Gomez, and its members have scored endorsements with Calvin Klein, YSL, Celine and Tiffany & Co.