How does Brad Pitt spend his mega fortune? Thanks to movies and endorsement deals with Chanel and Tag Heuer, The Bullet Train star splashes his US$300 million net worth on luxury cars, homes and bling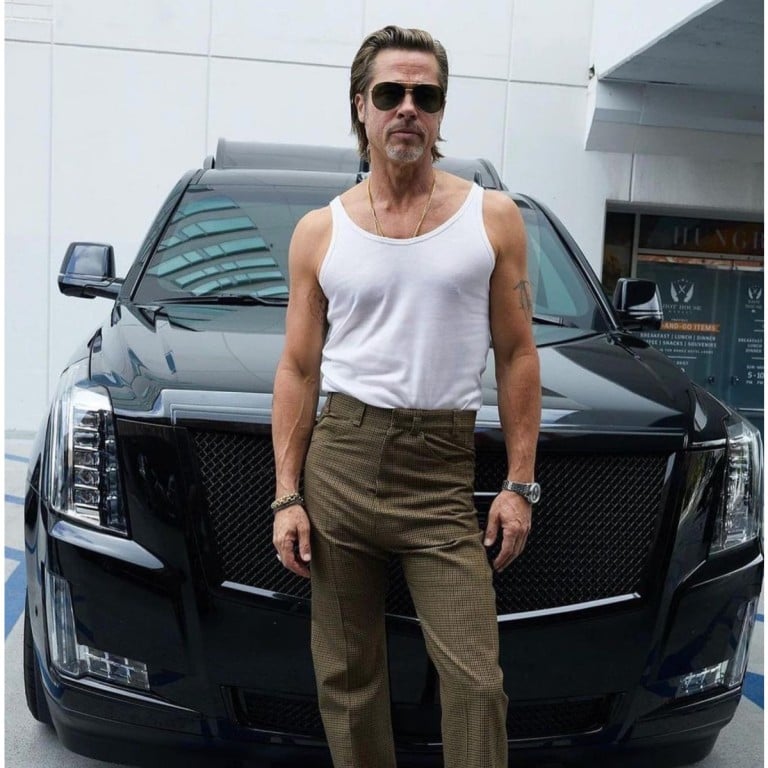 Brad Pitt. Just the mention of his name causes fans to swoon. Yet despite being one of the only men in history – along with Johnny Depp, Richard Gere and George Clooney – to take home People's "sexiest man alive" title twice, Pitt has built a reputation in showbiz that goes far beyond his good looks and trademark charm.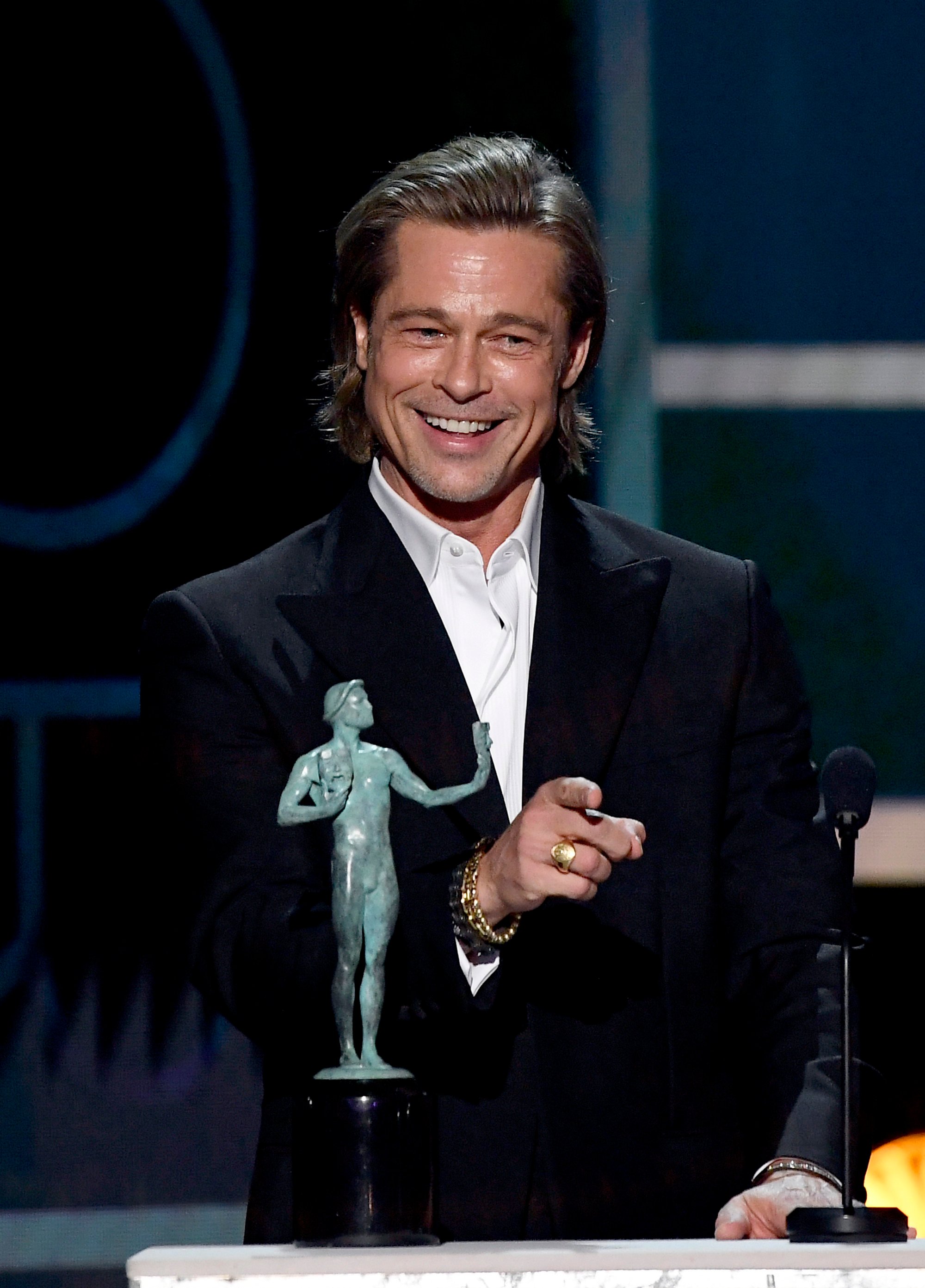 His hard work has paid off. The Oscar-winning actor has come a long way since his breakout role in 1991's Thelma and Louise, for which he reportedly earned just US$6,000. These days, we're looking at up to US$30 million per acting credit for Mr Pitt, with his latest film Bullet Train netting him US$20 million, as per Screen Rant.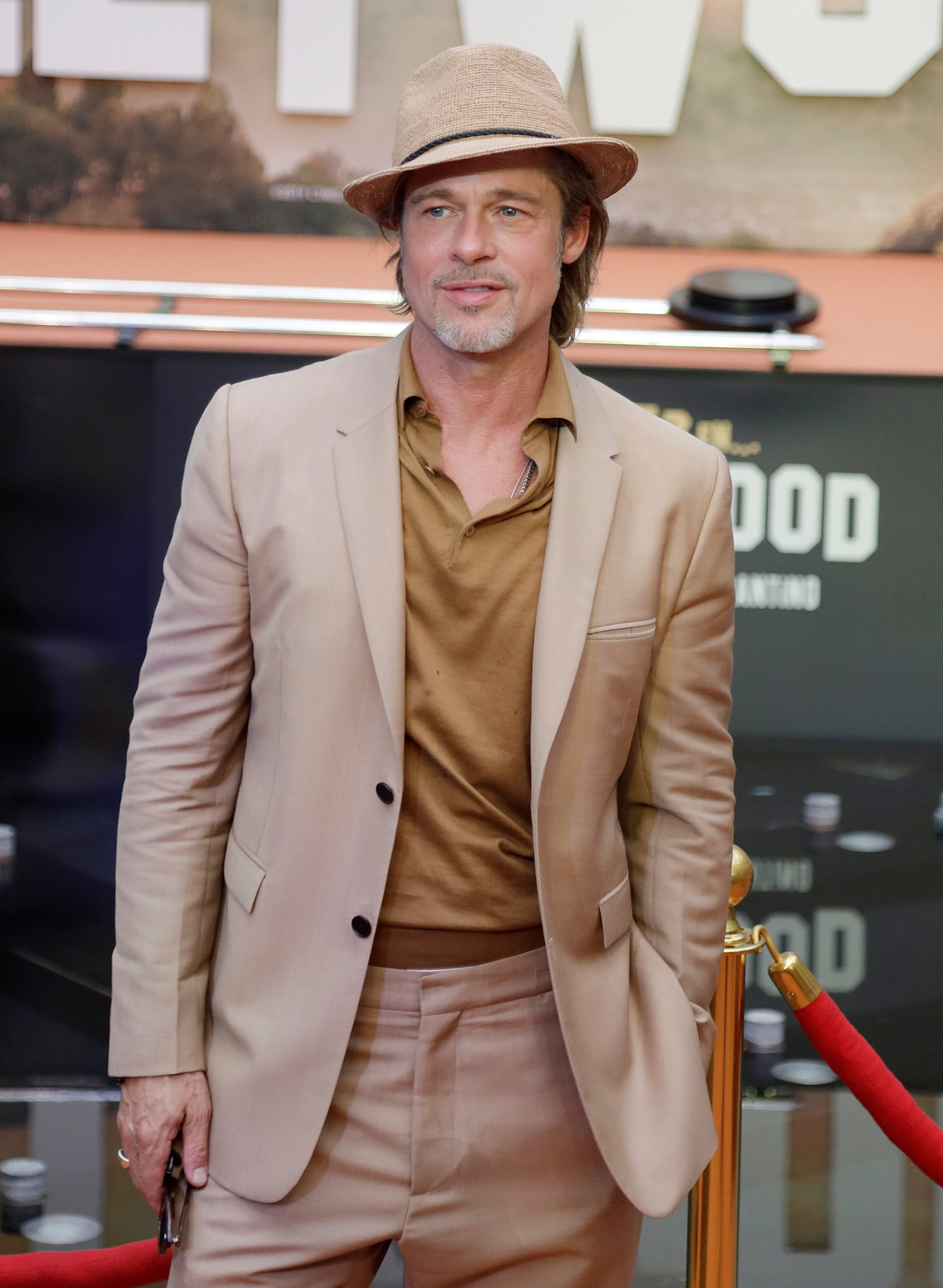 He's now worth a reported US$300 million, in large part due to his acting, but like many smart A-listers he has money streaming in from multiple sources capitalising on his fame and image. For example, the Ocean's Eleven star co-founded production company Plan B Entertainment in 2001 with then-wife Jennifer Aniston.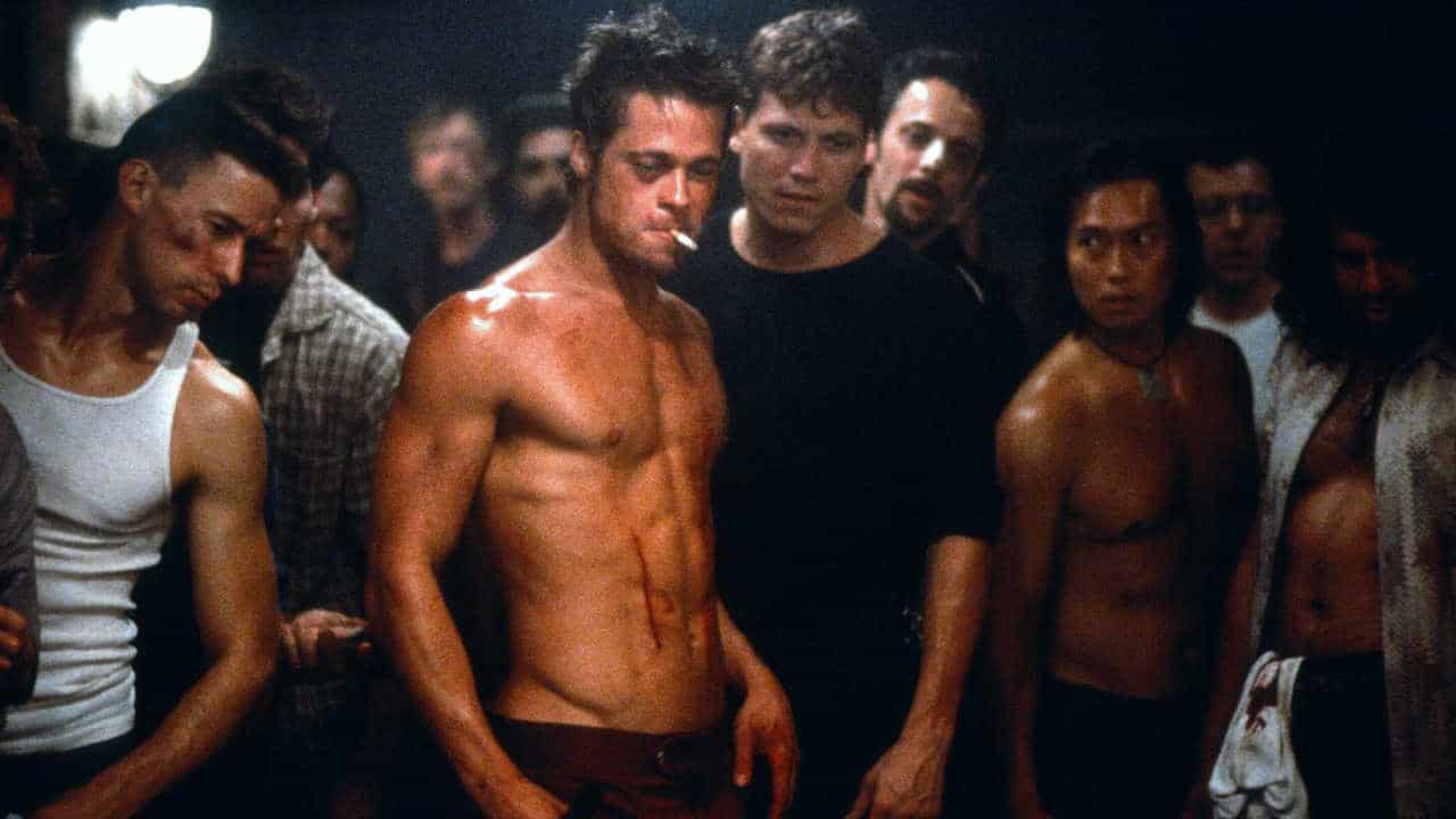 Though Aniston is no longer involved, the company has produced films like
The Departed
,
12 Years a Slave
and
Moonlight
, which have all received Academy Awards. Meanwhile, he started Miraval wine business
with his second ex-wife Angelina Jolie
, which brings in a decent amount of revenue too.
He's worked with many luxury brands, earning millions from endorsement deals with Cadillac, Chanel, Heineken, Tag Heuer, DeLonghi and more.
So, what does Brad Pitt splash his US$300 million fortune on?
Luxury cars and bikes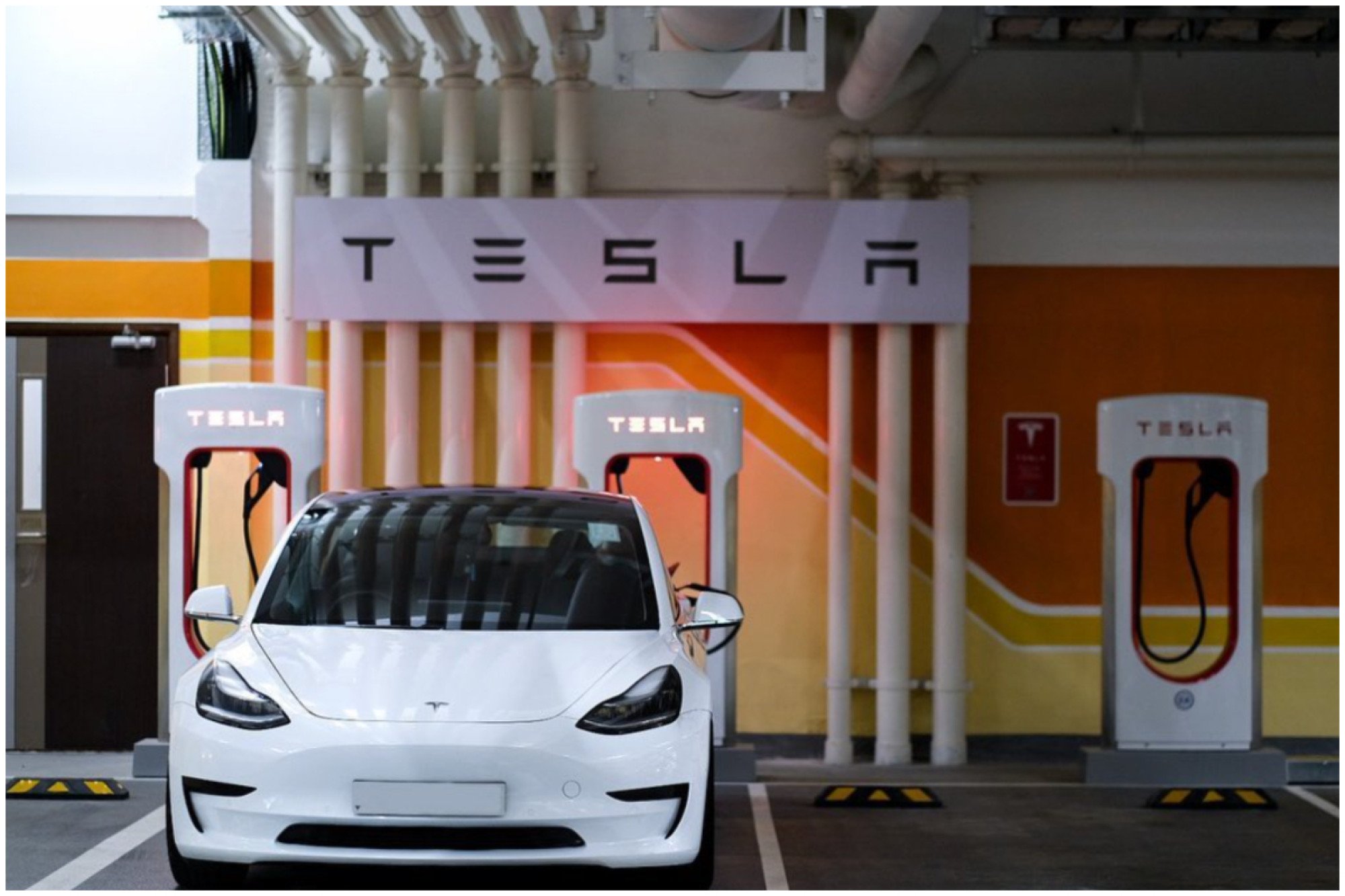 The Oklahoma-born hunk, whose father owned a trucking company, has stepped up his transport game during his years in the limelight. According to Hot Cars, Pitt's fleet of cars includes a Tesla, Camaro SS, Chevy Tahoe, Audi Q7, Lexus LS 460 F Sport and Aston Martin Vanquish Carbon Edition.
The motorbike fanatic also has a custom Shinya Kimura, a rare Indian Larry, Ecosse Titanium Series XX, Zero Engineering Type9, Jesse Rooke KTM and more.
British media reports that Pitt is an accomplished pilot and bought himself a WWII-era Supermarine Spitfire for around US$3 million after becoming interested in the war after shooting his film Fury. He's also got a US$1.6 million helicopter, which was a gift from ex-wife Angelina Jolie during their marriage, per Business Insider.
Many, many mansions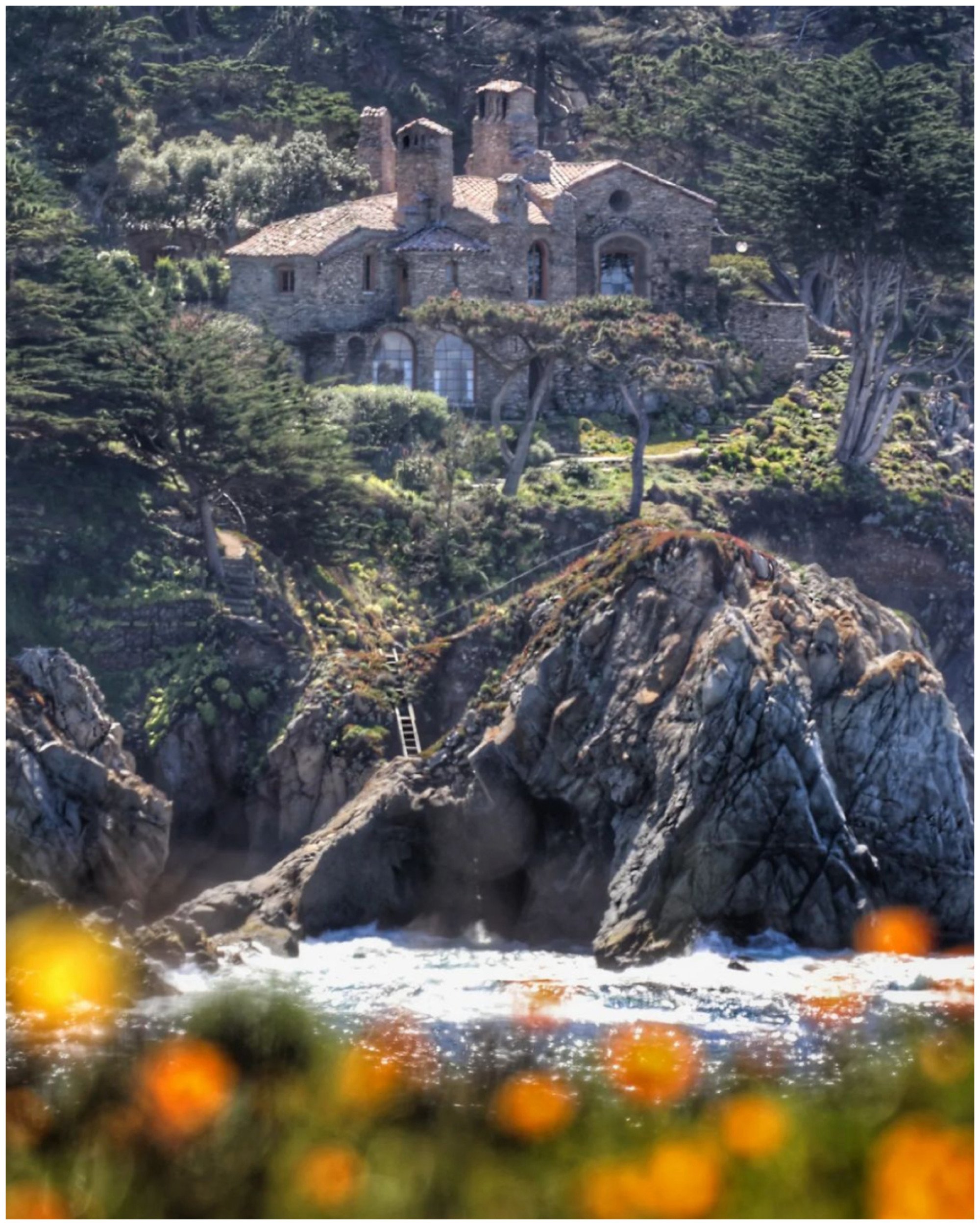 The Fight Club actor is renowned for his impressive property portfolio, and just recently in July splashed US$40 million on a historic home in Carmel, California. It was described by The Wall Street Journal as one of the priciest purchases in the area, with the clifftop mansion having a history dating back to 1918.
But what about his other not-so-humble abodes? In 1994, the Interview with a Vampire star spent US$1.7 million on a Los Feliz pad, the first home of many under Pitt's name. According to Realtor.com, he added more neighbouring homes resulting in a two-acre compound that cost about US$5 million to build.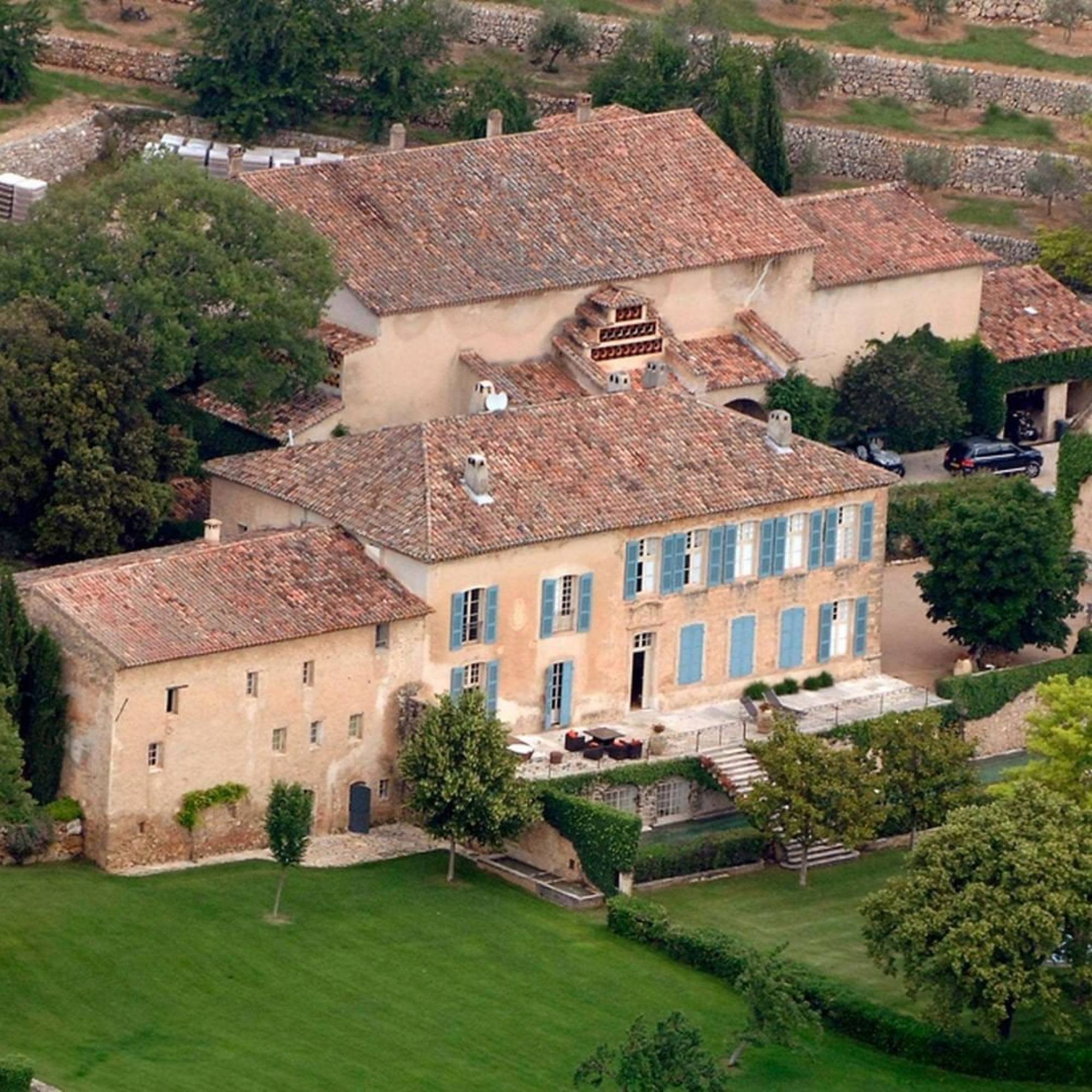 The real estate king has since bought places in Santa Barbara, New Orleans, Malibu and Beverly Hills, as well as selling some here and there. Perhaps his most famous mansion, however, is the gorgeous Chateau Miraval which he bought with Jolie. It's got a helipad, vineyard, olive groves and all the trimmings you'd expect in a tranquil French countryside retreat. The couple have
fought over ownership
of the mega home following their divorce.
Watches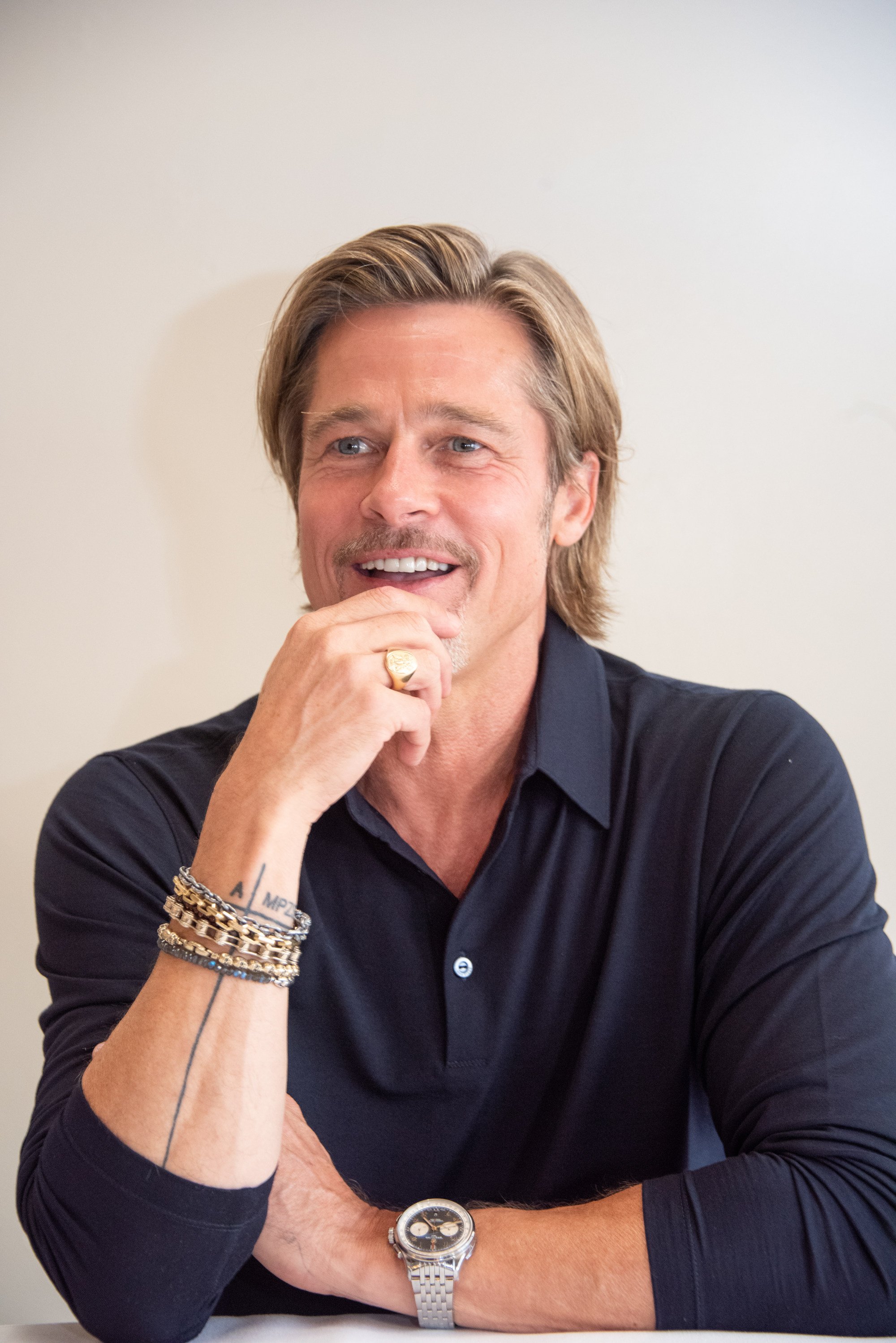 Like many Hollywood celebs, Pitt also has a good eye for luxury timepieces. Over the years, he's been spotted wearing a Patek Philippe Nautilus 5711, gold Cartier Tank, and – since he became an ambassador for Breitling in 2019 – the Breitling Super Chronomat B01 and Breitling Premier B01 Chronograph 42 Norton, as per Wrist Enthusiast. He was also seen sporting the brand in his new film Bullet Train.
Weddings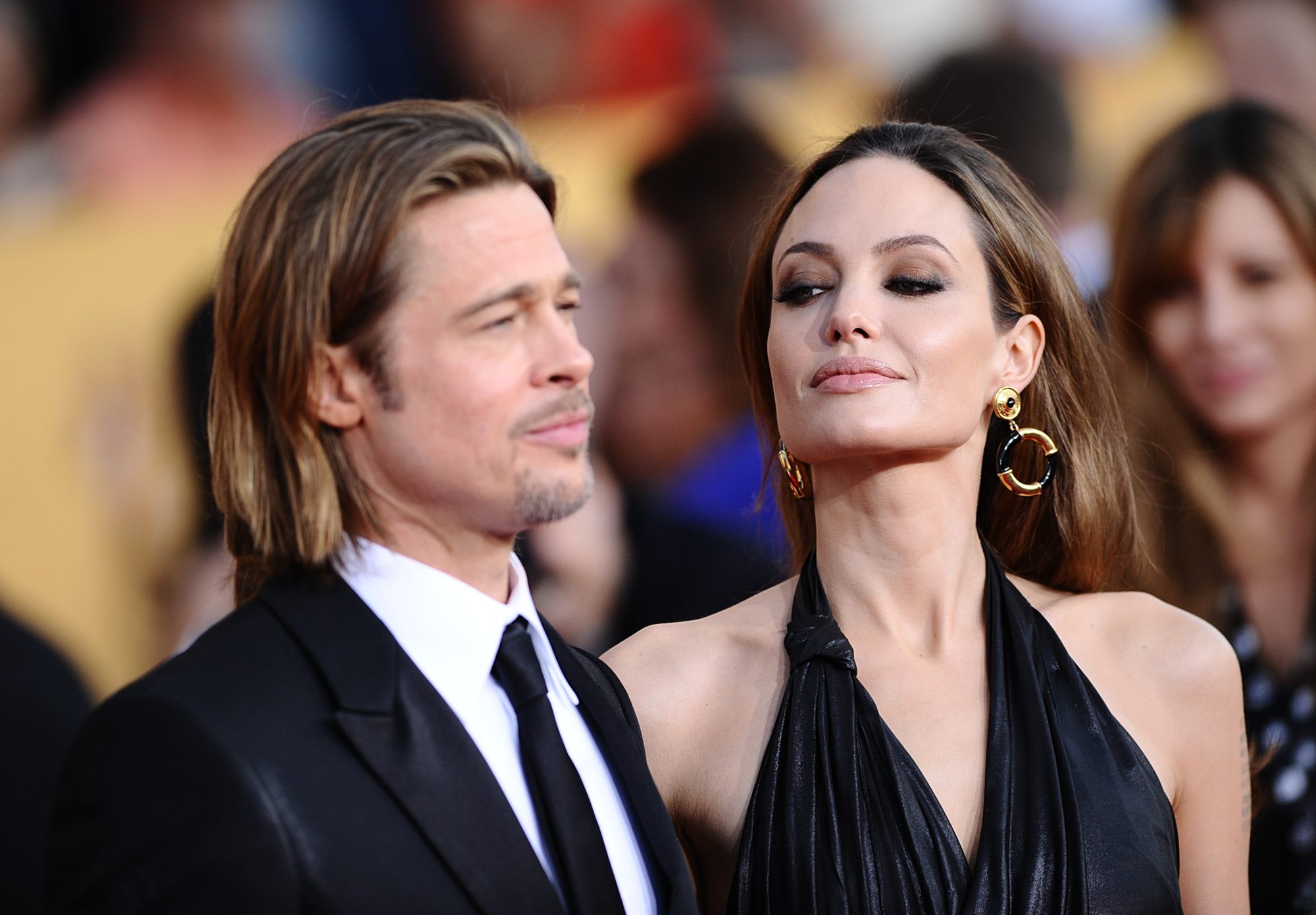 Pitt has spent a significant amount of his wealth on wedding rings for two of his then-fiancés.
When Pitt proposed to Friends' Jennifer Aniston in 1999, he gave her a US$500,000 engagement ring she couldn't refuse. For his second wedding, to Angelina Jolie, the Ad Astra actor popped the question with another ring of the same price, followed by a wedding ring estimated at US$250,000. Throw in his US$1 million wedding day with Aniston, that totals US$2.25 million spent on weddings, at least.
His kids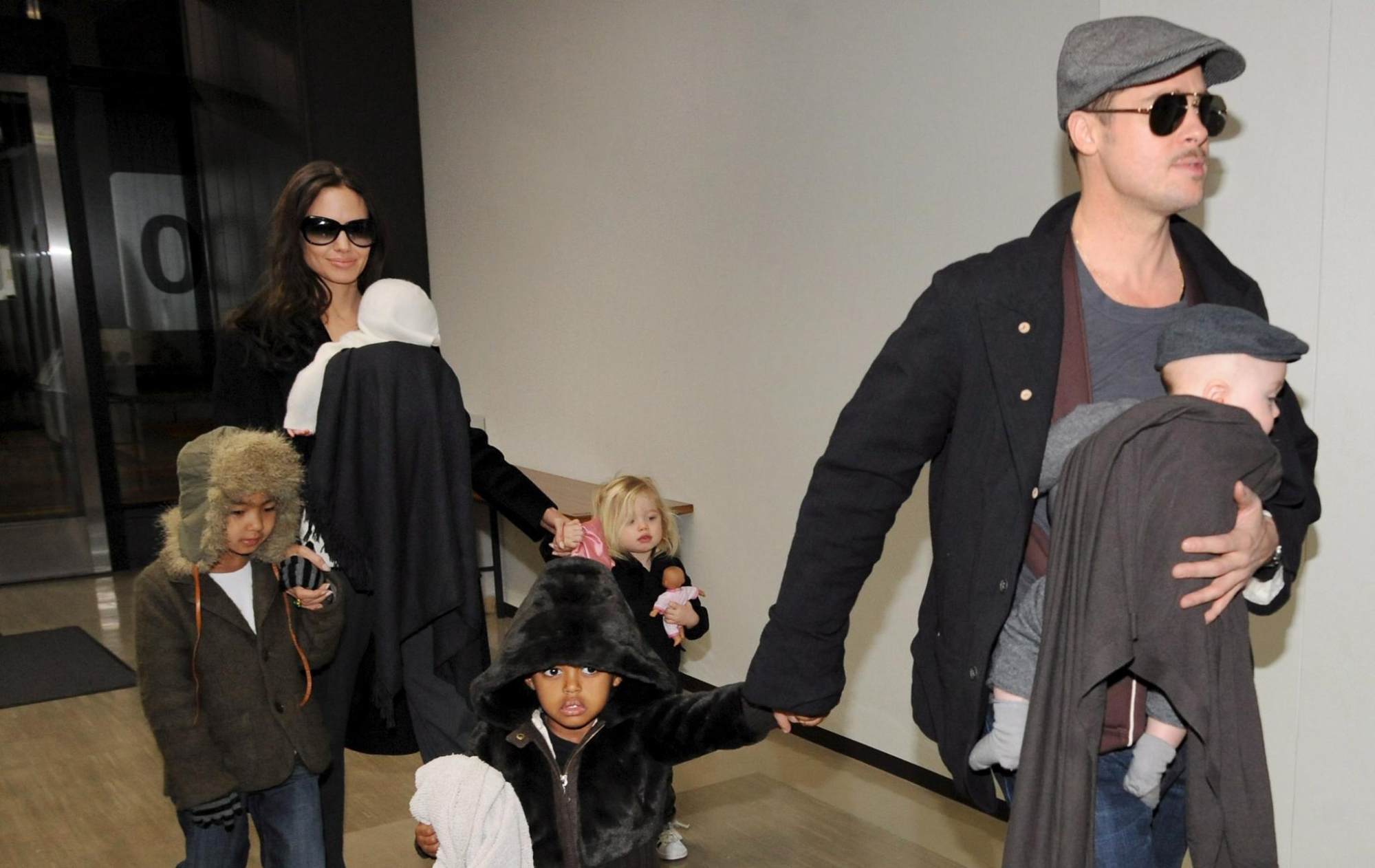 Raising six kids doesn't come cheap. According to
The Mercury News
, Pitt and Jolie were spending US$10 million a year on their children Shiloh, Maddox,
Vivienne, Knox
, Zahara and Pax Thien in 2011. Then there's the US$250 million trust fund, per
Hello
!
Philanthropy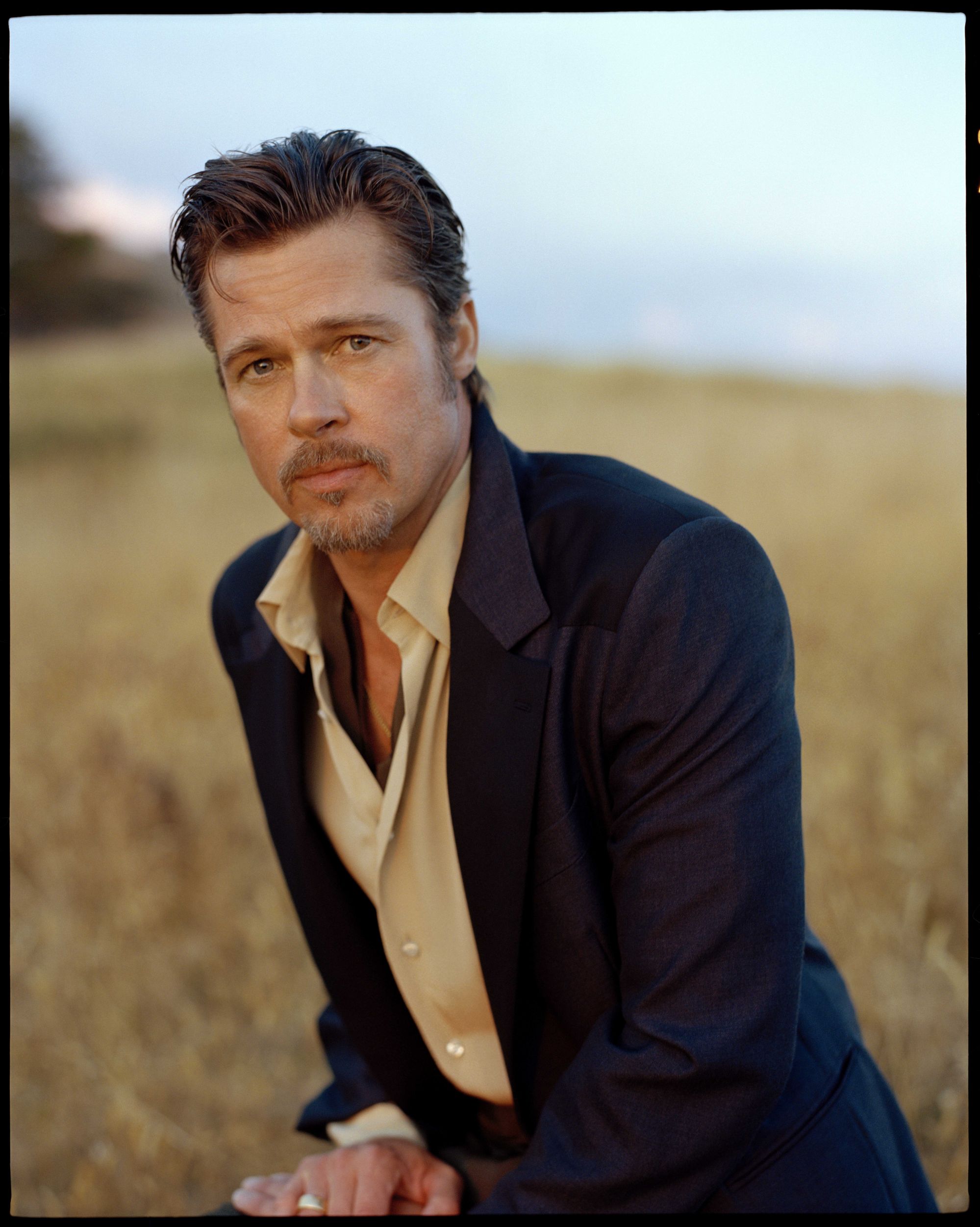 Just like Jolie, Pitt admirably spends a great deal of his fortune on giving back. From delivering groceries in person to low-income households to his involvement in charities including Make-A-Wish, Human Rights Watch and Unicef, Pitt doesn't hold back when it comes to donations, sending millions to those in need.
However, the actor did court headlines recently with his US$20.5 million settlement with residents in a New Orleans neighbourhood that were victims of Hurricane Katrina. The now-defunct Make it Right foundation he funded failed to provide sturdy enough housing, as per The Guardian.

The Lost City and Once Upon a Time in Hollywood actor has accumulated his US$300 million net worth through acting – plus endorsement deals with Chanel, Heineken and Tag Heuer
Though known for his philanthropy, Pitt also treats himself with an epic array of luxury goods like Patek Philippe, Breitling and Cartier watches, and Tesla and Aston Martin supercars