Meet Gabriel-Kane, son of Daniel Day-Lewis and Isabelle Adjani: he modelled for Balmain and landed a role in controversial Western, Terror on the Prairie – but what's his link to Marilyn Monroe?
The son of English actor Daniel Day-Lewis and French actress Isabelle Adjani, Gabriel-Kane Day-Lewis was born into acting royalty. His father – the star of acclaimed films like There Will Be Blood, Phantom Thread and Gangs of New York, to name just a few – holds the record for most Academy Awards for best actor (three times) while his mother has won five César Awards (the highest film honour in France).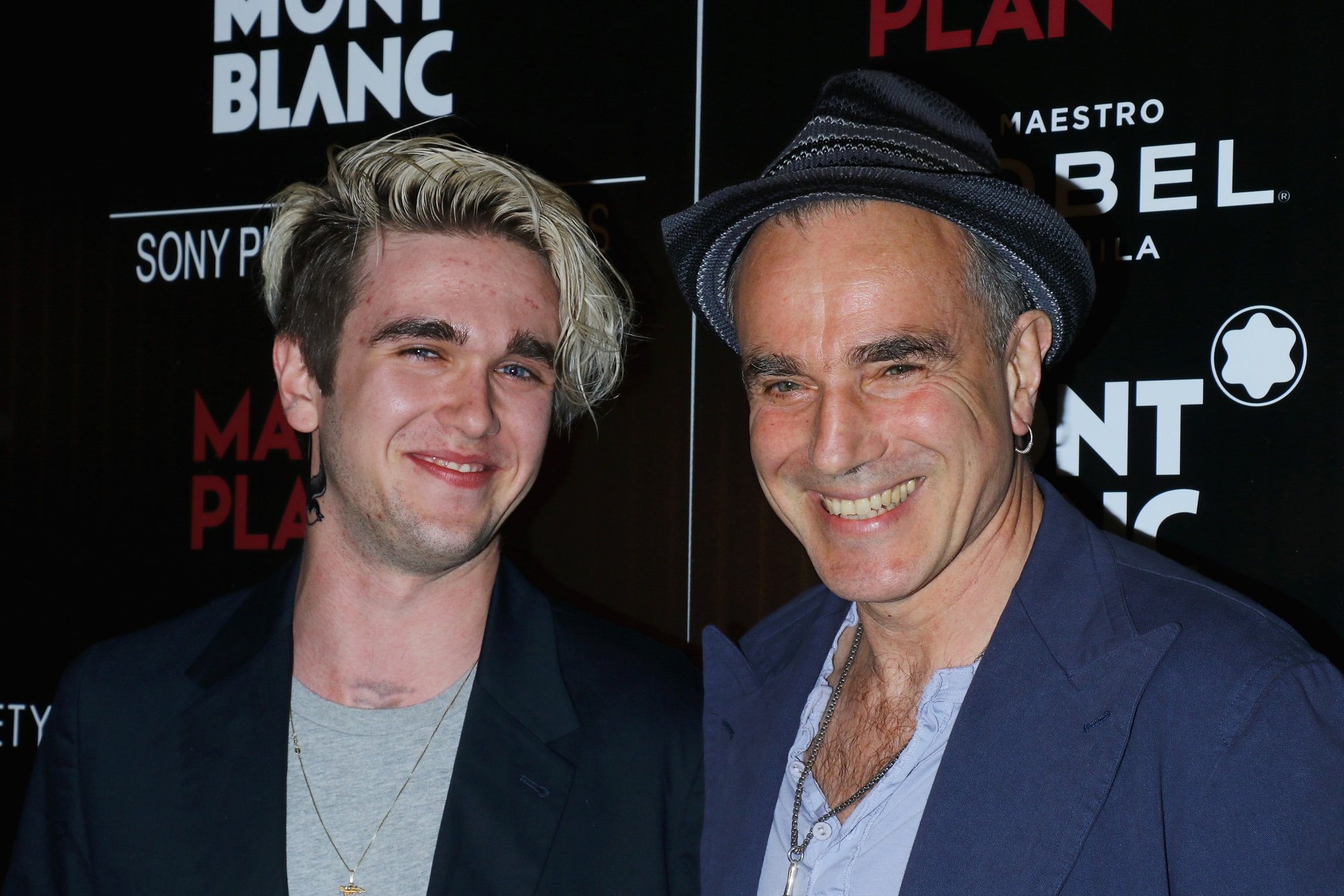 But what do we know about Gabriel-Kane, the only child from their six-year union? After he was born in New York City, he was raised in Paris until he was 13 before abruptly moving to live with his father's relatives in the Irish countryside, as he revealed in an interview on YouTube channel An Actor Despairs. At 16, he relocated again to New York City, where he appears to have struggled to follow in his famous parents' footsteps.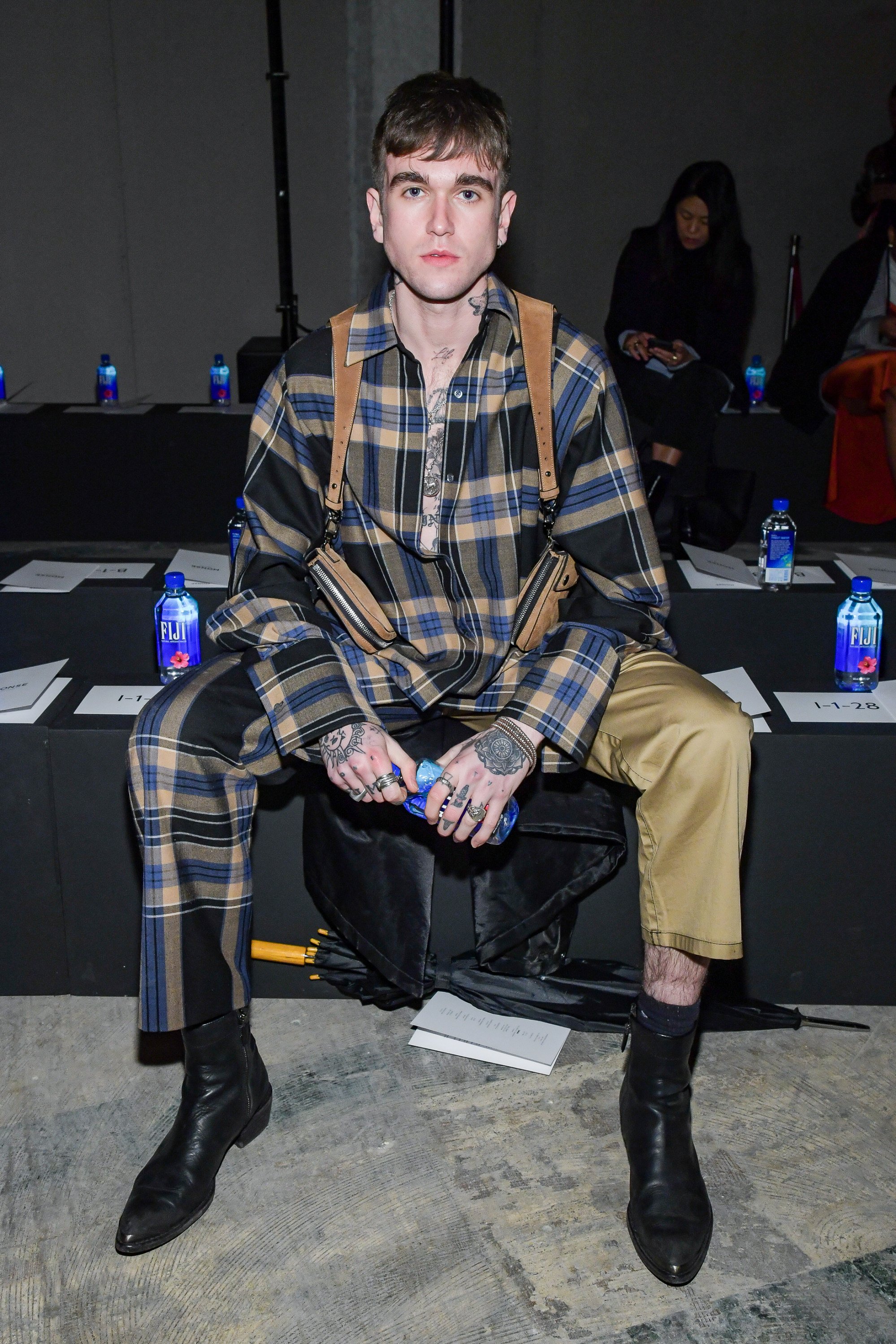 Today, the 27-year-old is a working model, appearing in campaigns for Ermenegildo Zegna and Balmain, and he keeps an enigmatic profile with a private Instagram account that still manages to boast over 70,000 followers. What else is there to know about this child of two iconic film legends?
A struggling actor, despite that super-famous last name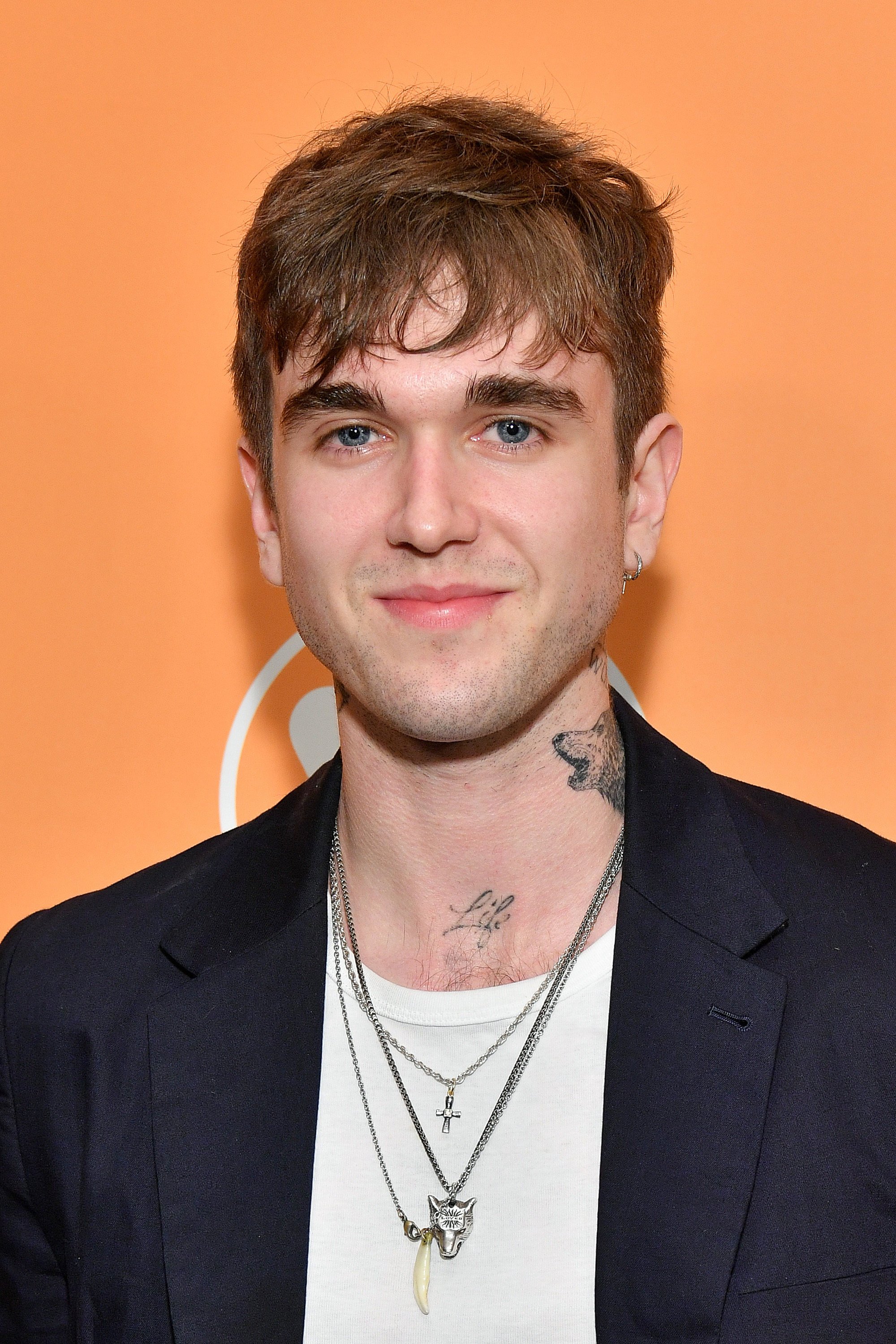 Children of celebrities often have a bit of a leg-up when it comes to starting their own careers. After all, when your family name is famous, it's certainly capable of opening doors and generating buzz. Just look at
people like Willow and Jaden Smith
, Dakota Johnson, Maya Hawke, Lily Collins, Zoë Kravitz – the list goes on and on.
That doesn't appear to be the case with Day-Lewis, who remains relatively unknown despite his attempts to break into the entertainment world. He admitted in the same YouTube video that he auditioned for roles for six years without success, before finally landing a job in his first feature film, Terror on the Prairie, a Western released this summer. It just goes to show that having two highly celebrated actors as parents doesn't necessarily guarantee you a career in Hollywood.
An early music career that failed to take off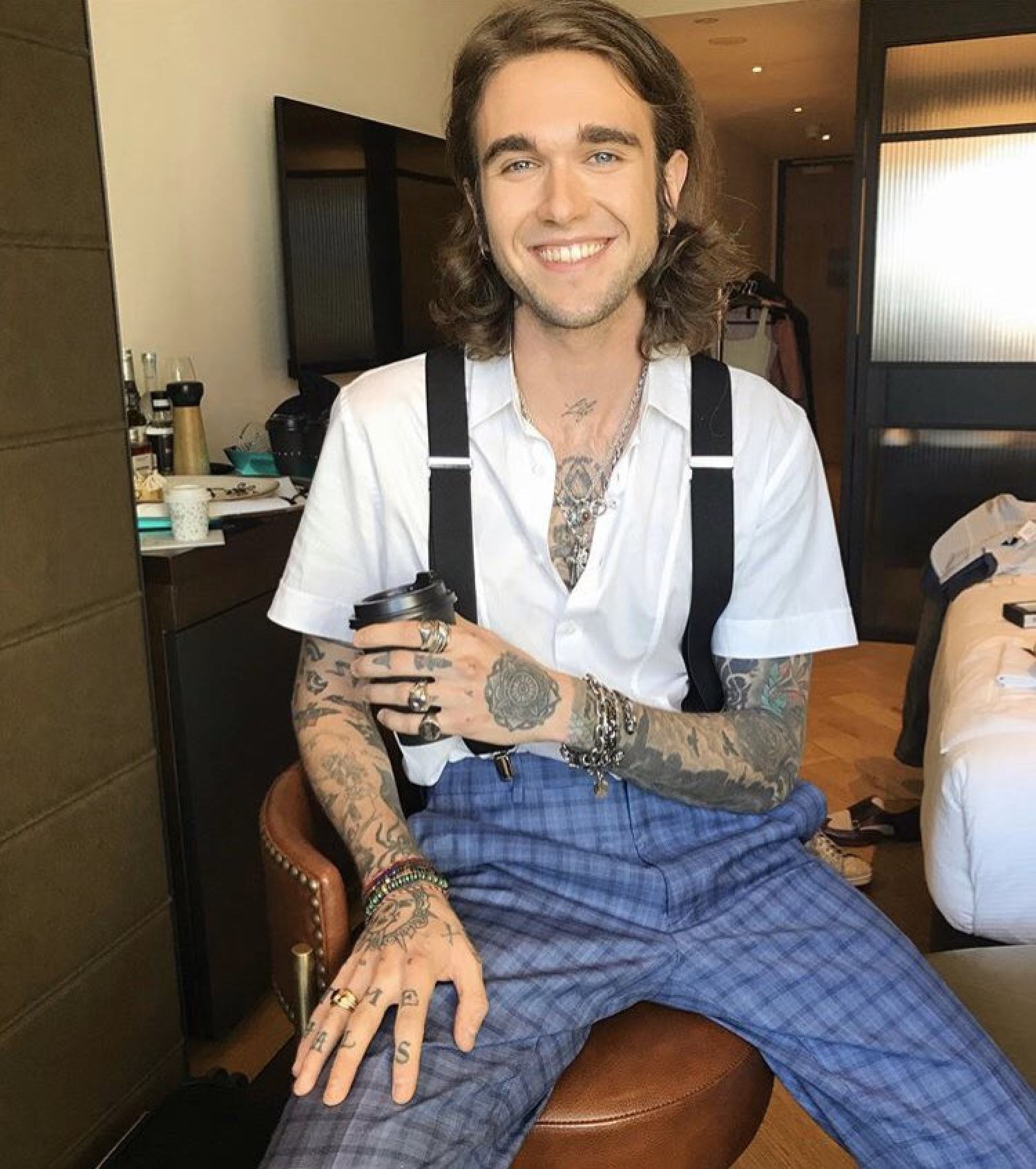 A self-taught musician, Day-Lewis plays guitar and piano and has been writing songs since he was a teenager. He attended the prestigious Berklee College of Music in Boston, but dropped out after he struggled to keep up. "I found myself sort of flailing to keep up with the workload," he told An Actor Despairs. "I had no foundation of classical training whatsoever and ... I could feel myself falling behind and really sort of despairing."
That didn't stop him releasing his own music to YouTube, although much of it has subsequently been unpublished. One of the now-deleted songs includes an infamous
rap produced by hip hop artist
J. Cole, released when he was 18 and titled
Green Auras
. In the now-deleted track he reportedly references his famous father, and alluded to drug use and a diagnoses of bipolar disorder, rapping that he is a "bipolar stoop kid taking care of biz".
The tune reportedly controversially continued: "For those that know my dad, he's in films right, so my life has been more exposed than yours has.
"I know what fame is, judging someone for their dad is just as bad as being racist."
His famous parents don't support him financially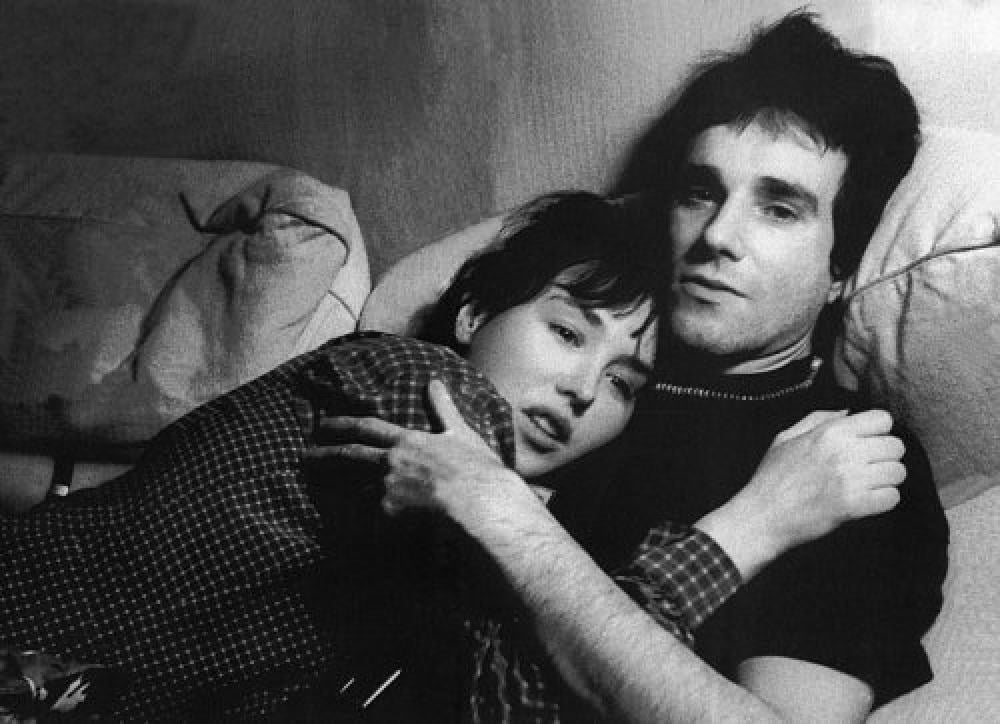 Although he was raised in private schools and enjoyed a comfortable upbringing, shuttling back and forth between homes in Ireland, Paris and New York City, that all stopped when he became an adult. Although it's unclear whether his famous (and wealthy) parents actually cut him off, the 27-year-old has said that he's been financially independent since he was 19, and has been "broke" several times, as he describes in his interview with Ryan Perez.
A curious family connection to Marilyn Monroe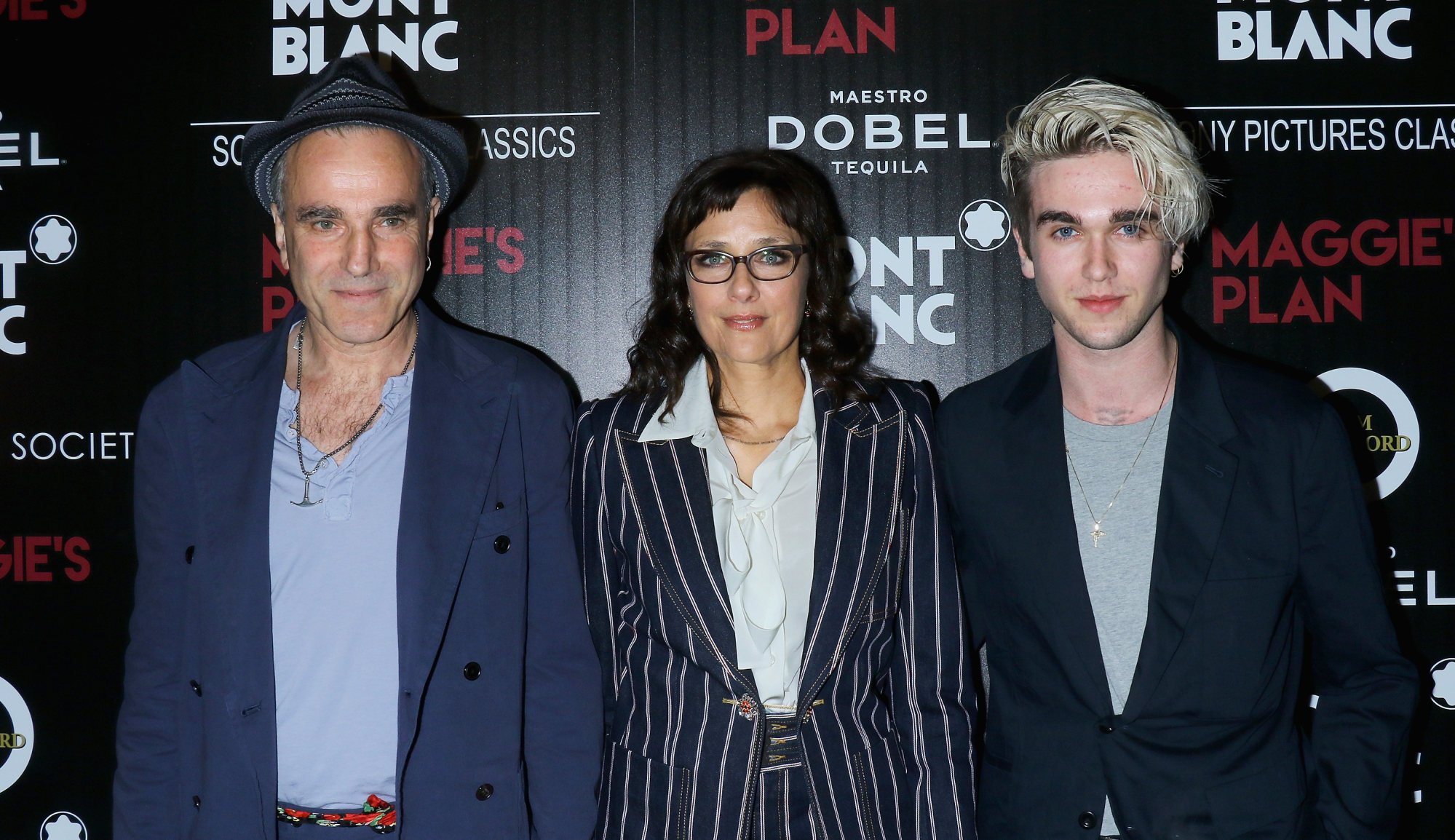 Gabriel-Kane has an interesting connection to
screen legend Marilyn Monroe
through his stepmother. After his parents separated shortly before his birth in 1995, it wasn't long before his father started a relationship with a new woman.
By 1996, Daniel Day-Lewis had married Rebecca Miller, who is the daughter of the illustrious American playwright Arthur Miller – aka Monroe's third husband. Gabriel-Kane has been spotted at multiple events with his stepmum, indicating they're probably quite close – which isn't at all surprising considering the two must share an understanding of how it feels to be the child of a super-famous parent.
He's on conservative firebrand Ben Shapiro's payroll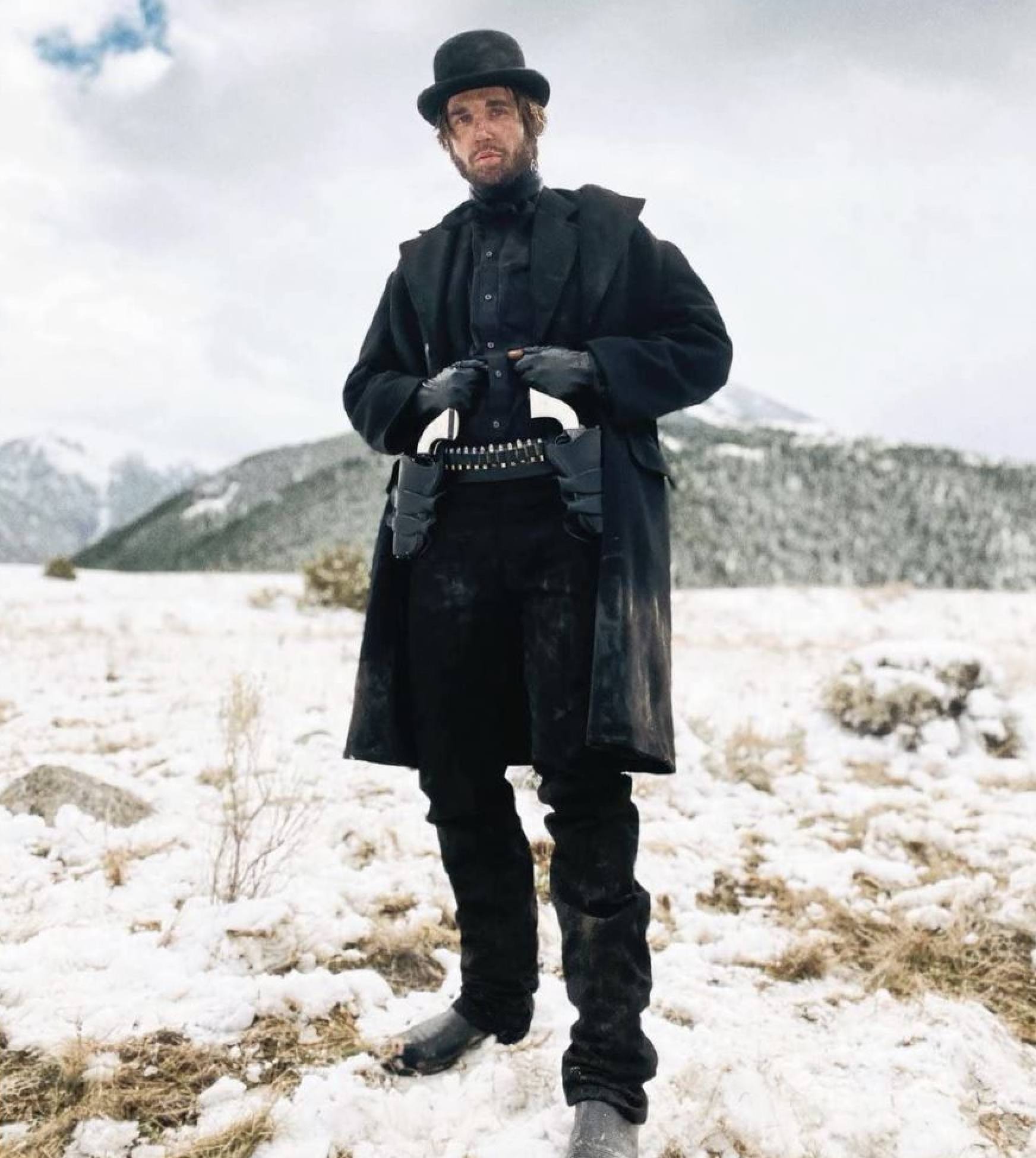 The young Day-Lewis appears as "The Kid" in Terror on the Prairie. Haven't heard of it? The low-budget film was produced by The Daily Wire, the right-wing media company co-founded by controversial commentator Ben Shapiro, with a mission to produce films that appeal to America's far-right audiences.
The movie also stars MMA fighter Gina Carano, in her first acting role since she was famously fired from the Disney+ series The Mandalorian, after she shared a social media post comparing Republicans to Holocaust victims.
An obsession with tattoos that borders on the extreme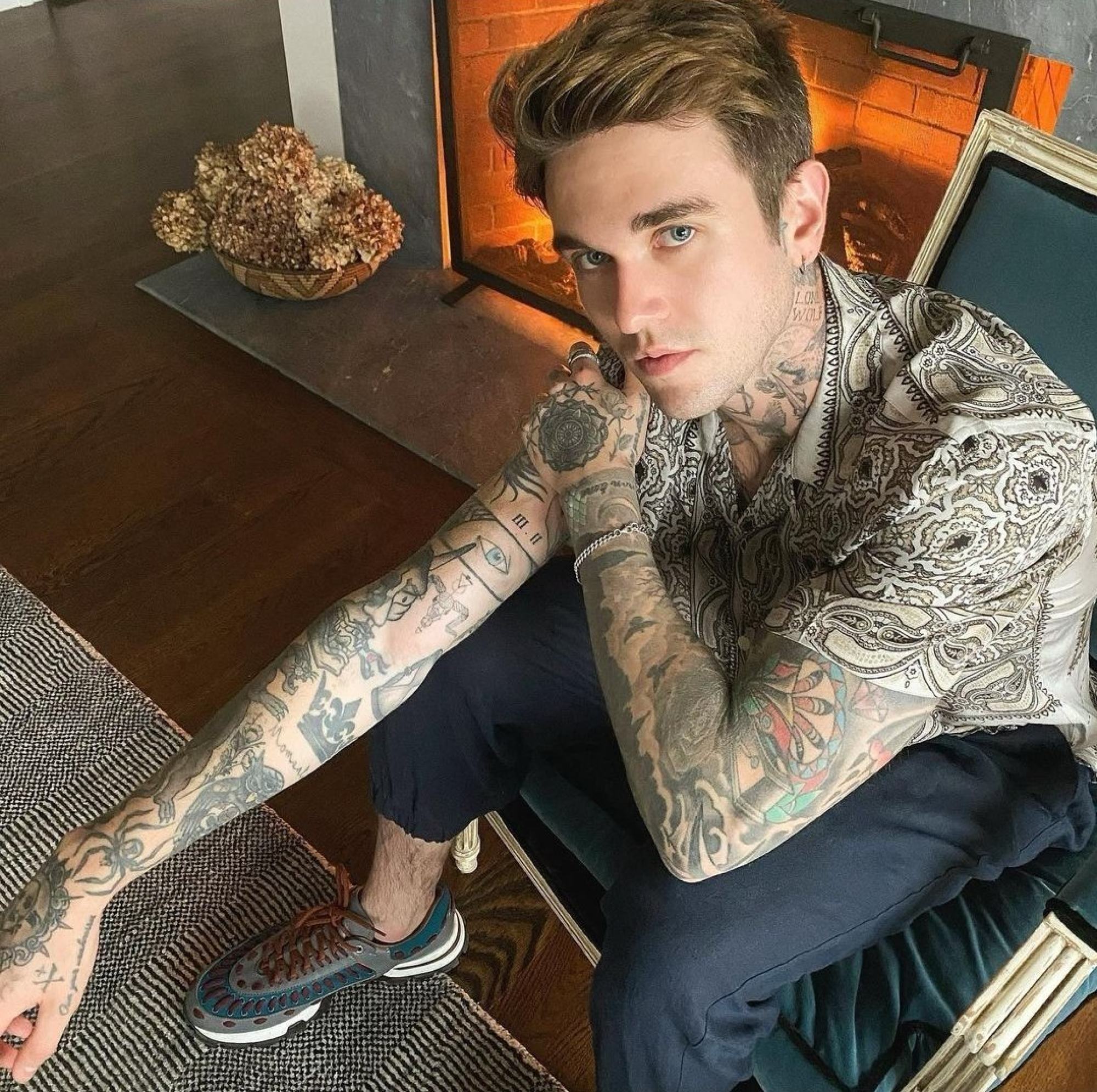 He's not even reached 30 yet, but Day-Lewis is
covered in tattoos
. He got his first tattoo when he was just 16, and had to ask his mother to go with him as he was underage, he told
GQ
. Since then, the tattoo enthusiast has covered his body in ink, including a full sleeve on his left arm. He's described himself as "addicted", and has recently started adding small tattoos to more extreme places, like his hands and neck.

With famous actor parents Daniel Day-Lewis and Isabelle Adjani, you'd think their son Gabriel-Kane has it easy – but it took him 6 years to land his first feature movie role
His Instagram is private and he modelled for Ermenegildo Zegna before acting in Terror on the Prairie – a picture produced by Ben Shapiro's far-right media empire The Daily Wire