Princess Charlene of Monaco's royal comeback: since her big family reunion, the former South African Olympic swimmer has stepped out with Prince Albert in Prada – and even visited the Pope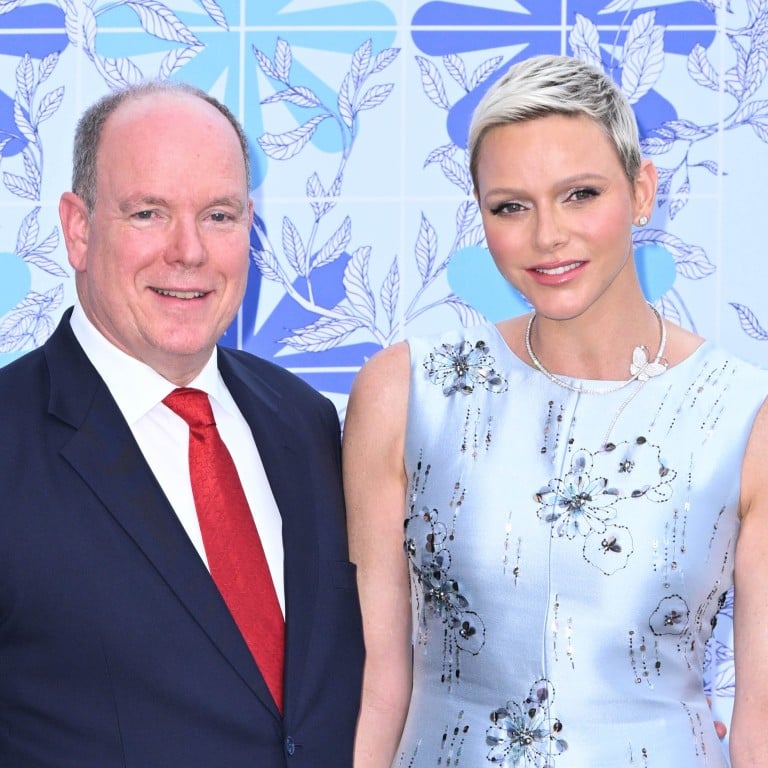 A lot can change in five months,
just ask Princess Charlene of Monaco
. After reuniting with her family in March, she told French publication
Nice-Matin
in May that she was determined to take her recovery slowly, describing herself as still being "fragile". She had
spent nearly a year apart
from her family after a series of serious health complications left her being rushed to hospital, suffering a seizure and being grounded in South Africa while her family remained in Monaco. She only briefly returned to Monaco in November 2021.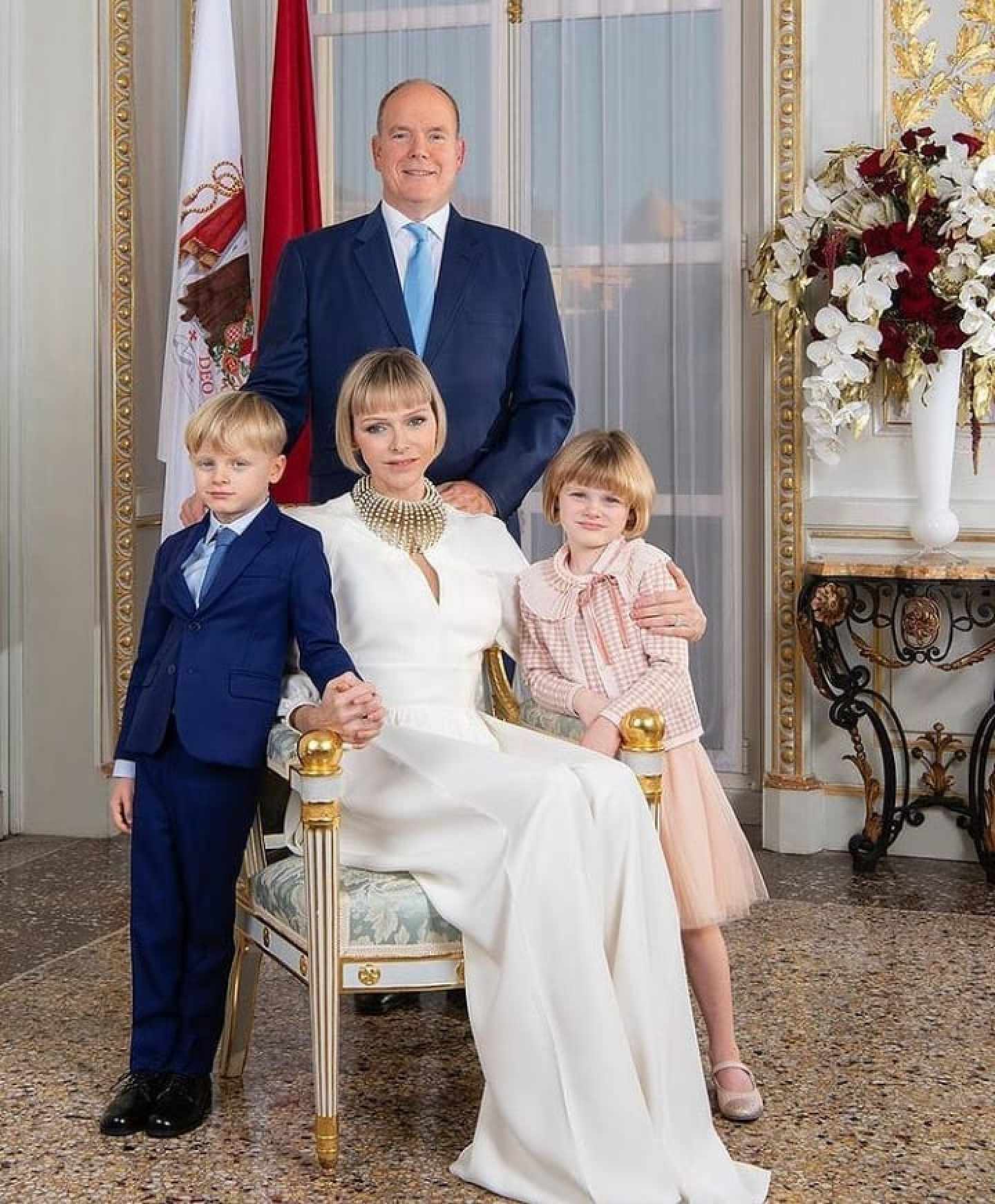 Healthier, fitter and stronger, it seems Charlene is taking charge of royal life again and says it was her family members and their support that helped her through a painful journey. Here's what you need to know about Charlene's big royal comeback.
Comeback extravaganza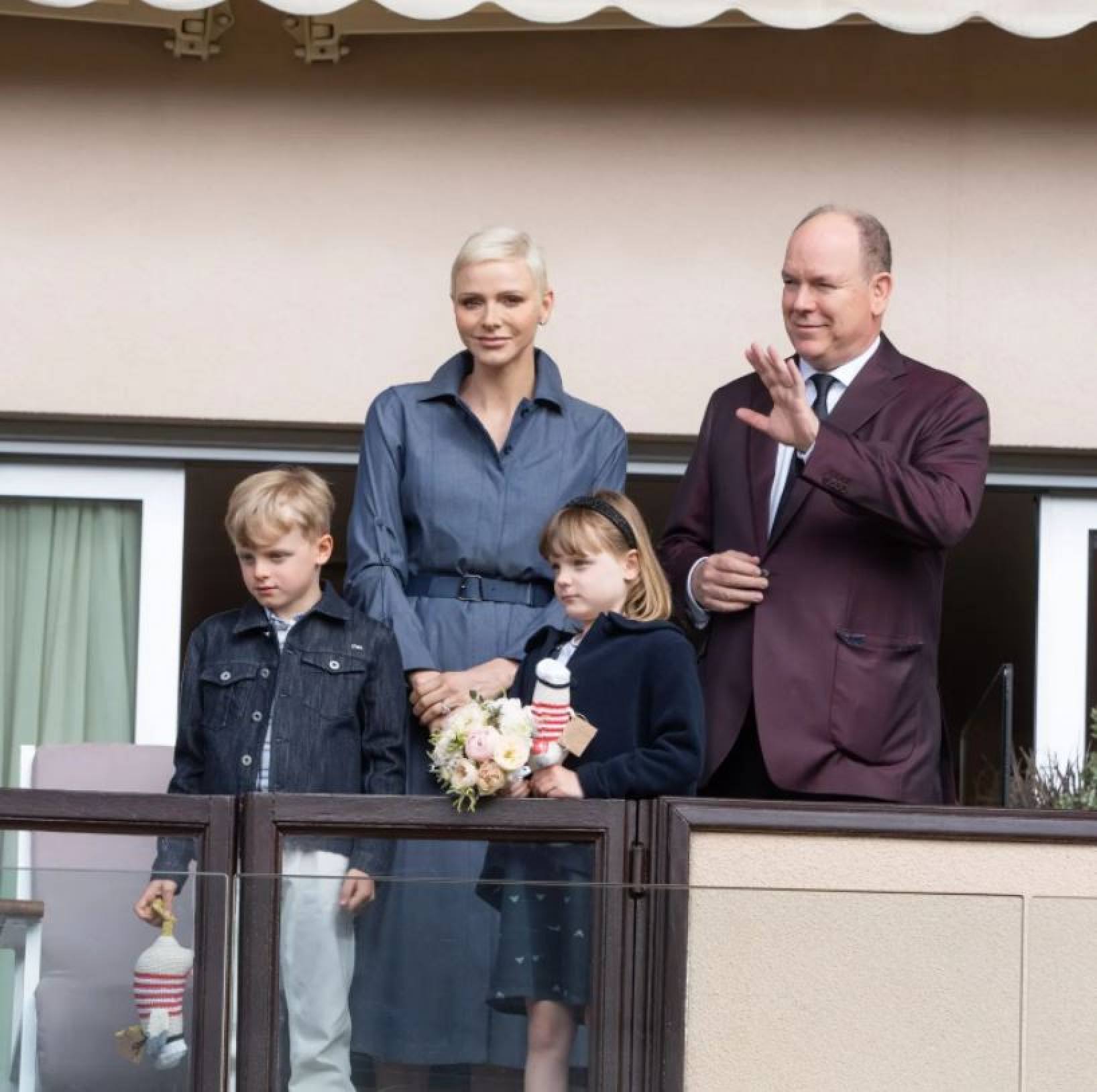 Princess Charlene returned to her home, family and children in March after spending nearly a year away from them. At first, eyebrows were raised as the
former Olympic swimmer-turned-princess
the world had come to love appeared very different from how they remembered her. She was gaunt and tired-looking when she appeared for the first time in public. But since March, remnants of a healthy Charlene have re-emerged.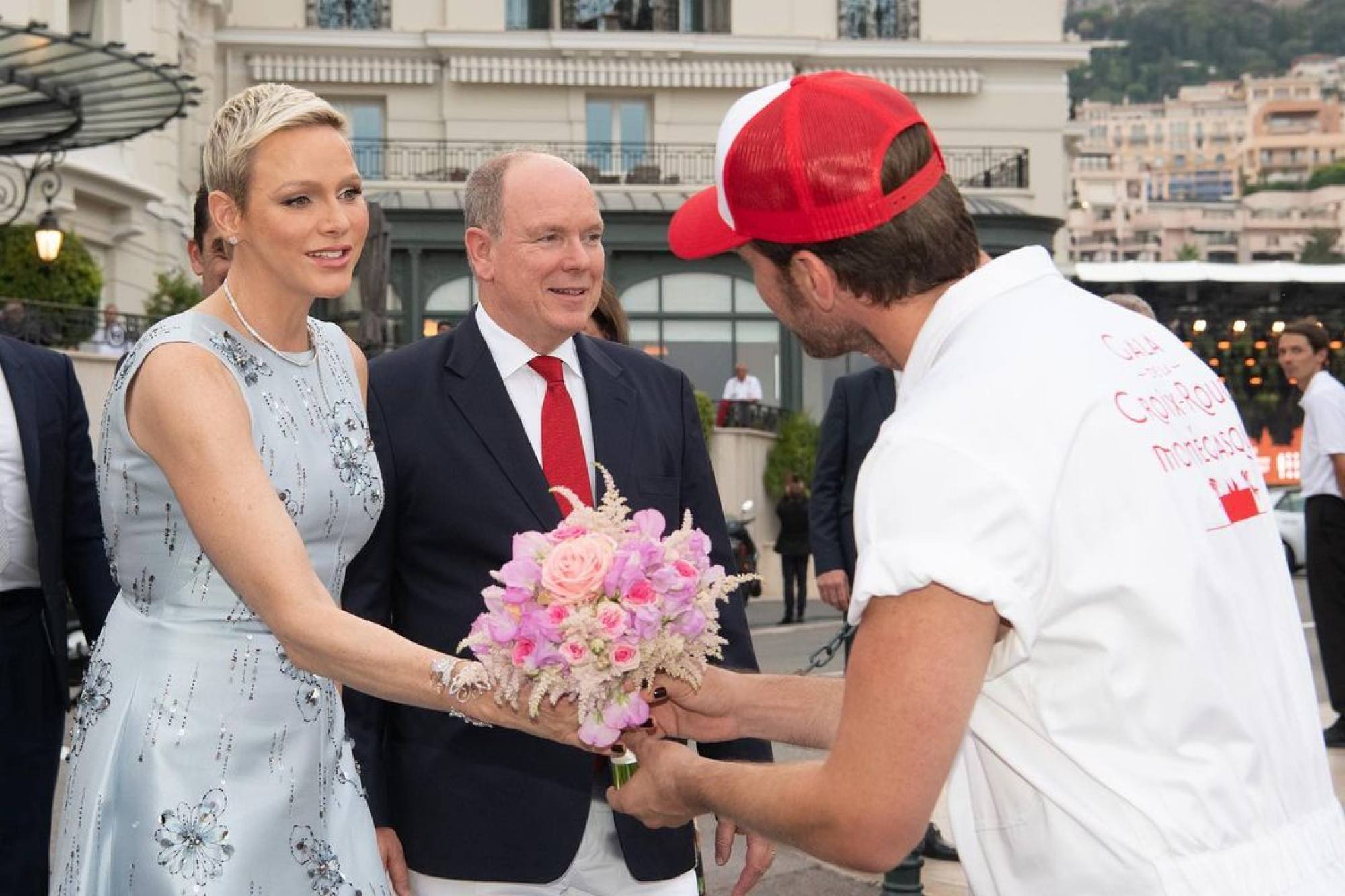 The princess' social diary has also been filled with multiple appearances, signalling a busy period in her calendar. In July, she was at the Red Cross Gala alongside Prince Albert wearing a blue Prada gown. She was later snapped posing with tourists at the palace, surprising those who were visiting the landmark.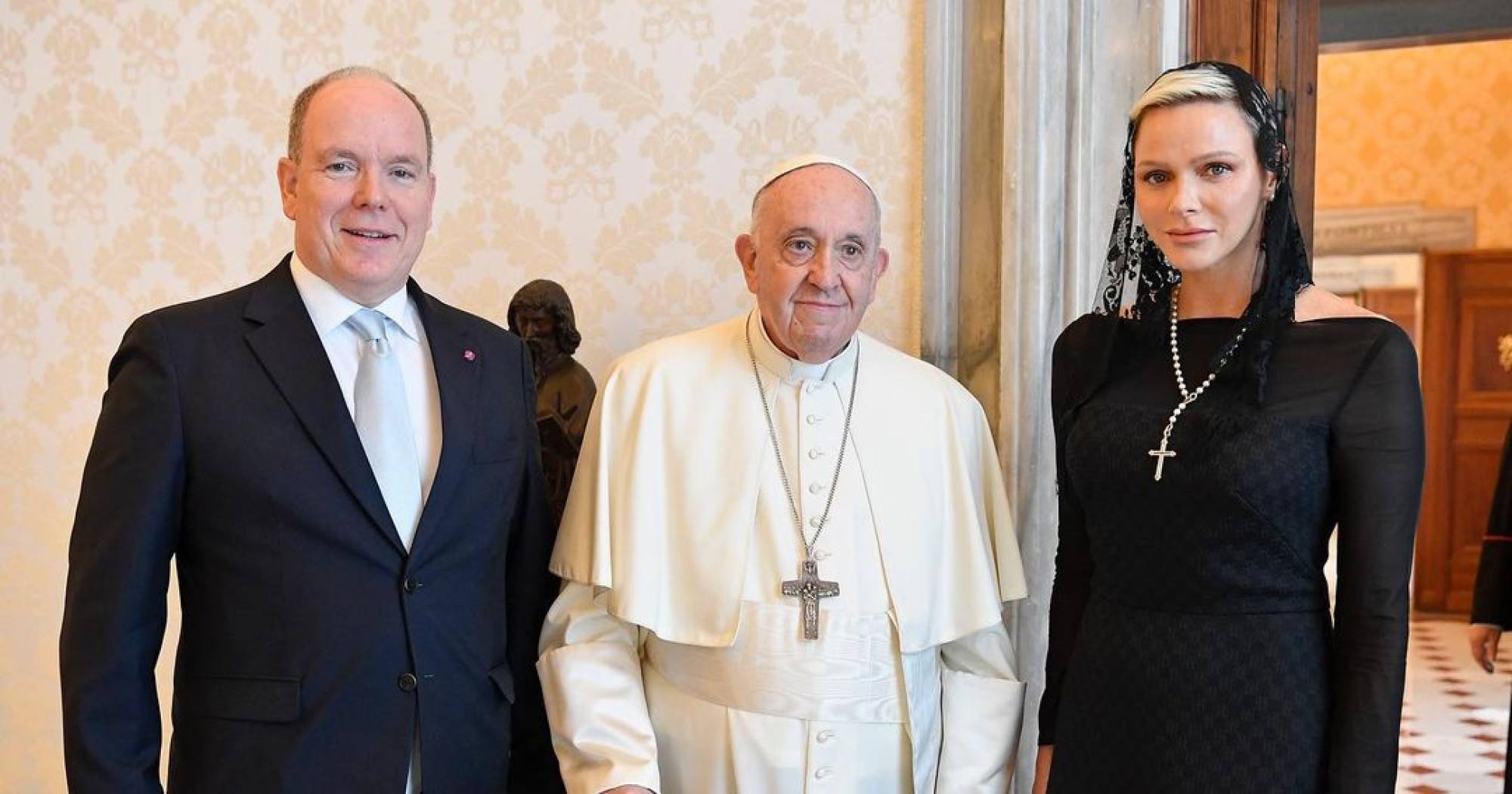 Later that same month, the royal couple travelled to the Vatican to have a private meeting with Pope Francis. News24 reported that Charlene called the event a special
moment she shared with her husband
, saying "faith has loved me in difficult moments of my life".
Family first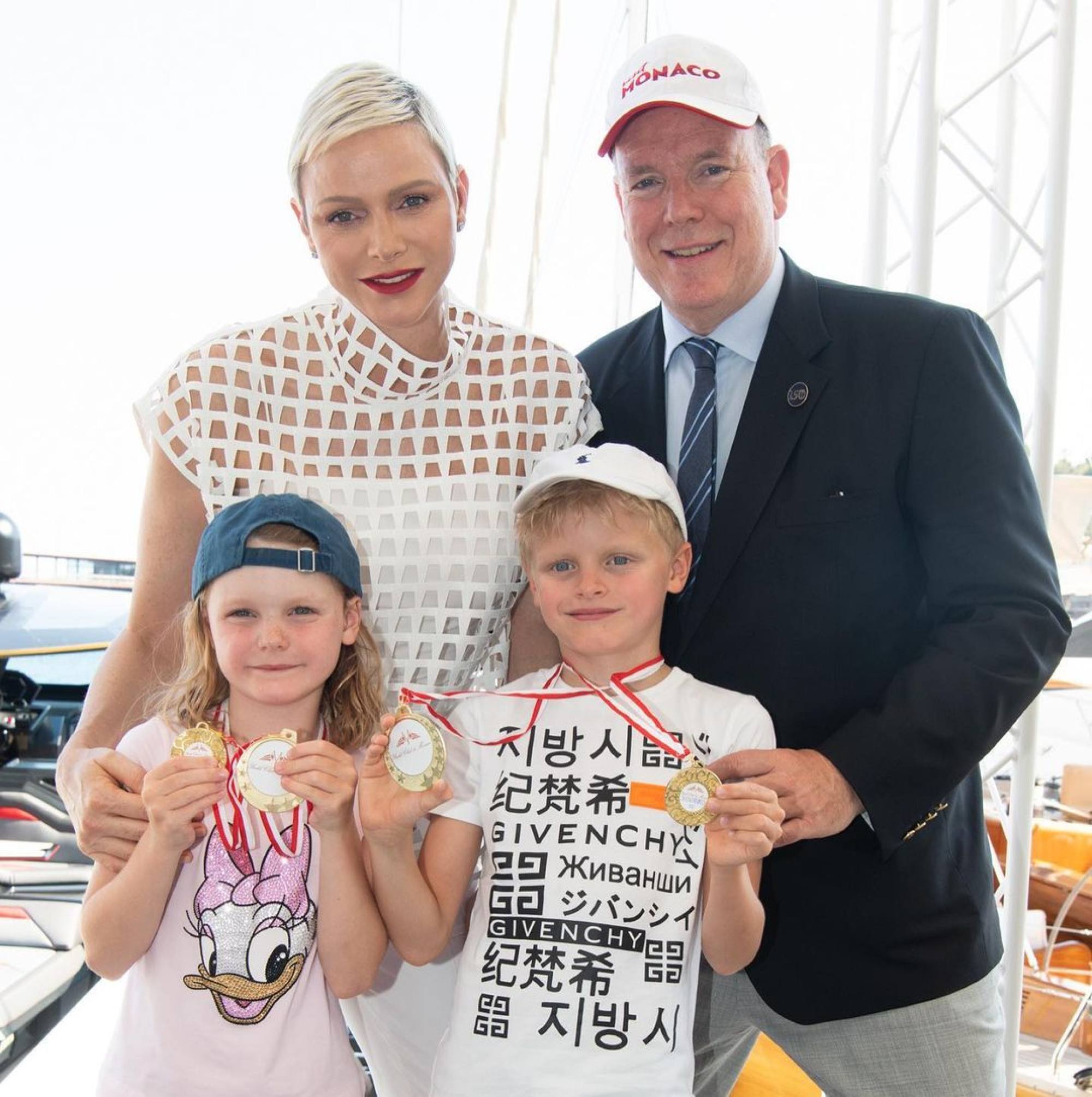 Despite rumours plaguing her marriage after her ill health and her delayed return to the palace, Charlene herself has spoken about her relationship with Prince Albert, saying she draws "strength" from him and their twins, Princess Gabriella and Prince Jacques, as per News24. In an interview with Monaco-Matin, Charlene admitted she had gone through a "long, difficult and very painful" recovery, but credited her family for their love and support.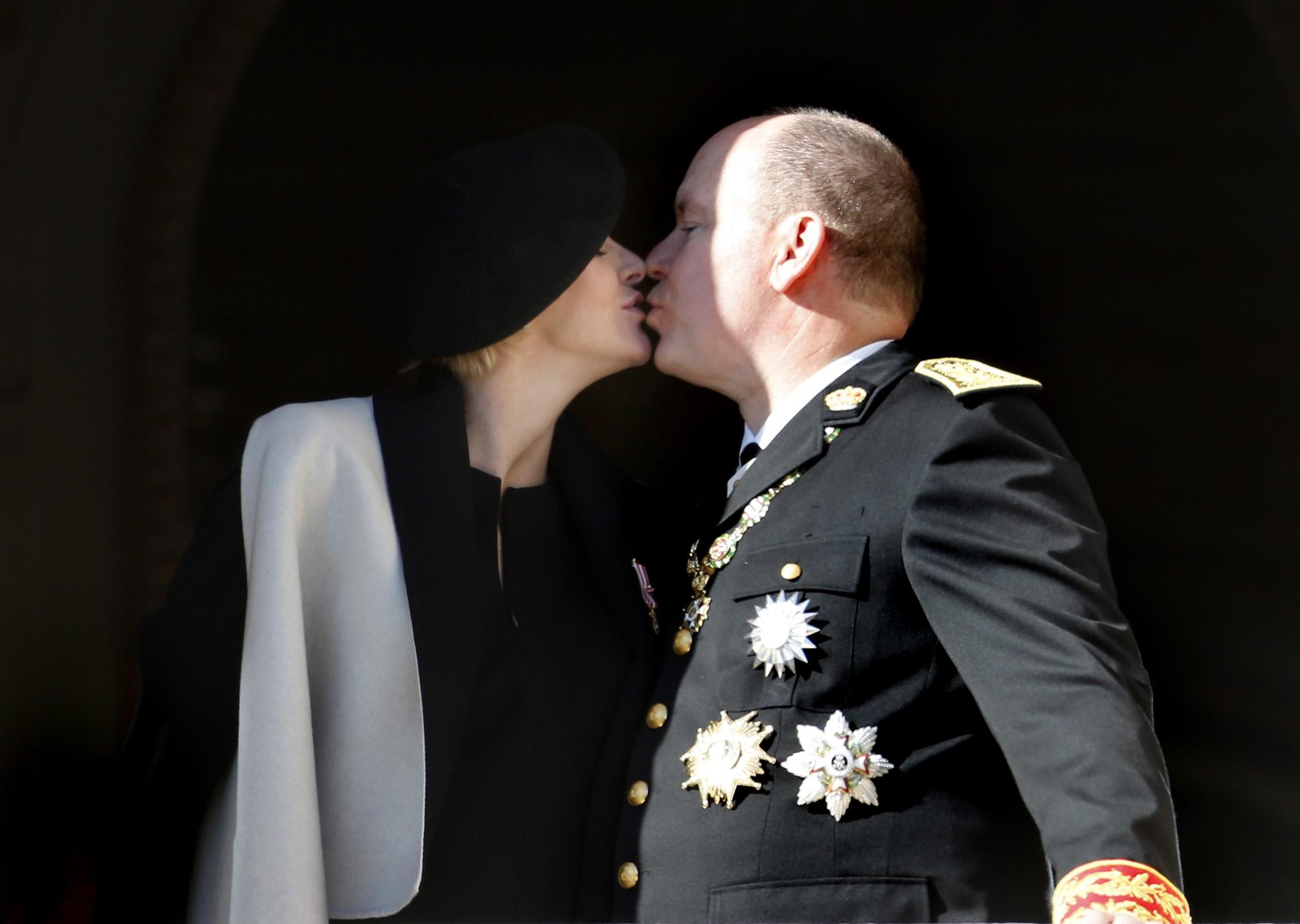 The comments contrast against the speculation about Prince Albert and
his marriage with Charlene
, with rumours circulating claiming his wife was not happy. With his repeated denials, the increased appearances and Charlene's responses appear to be in line with what he has been saying all along.
Physical regroup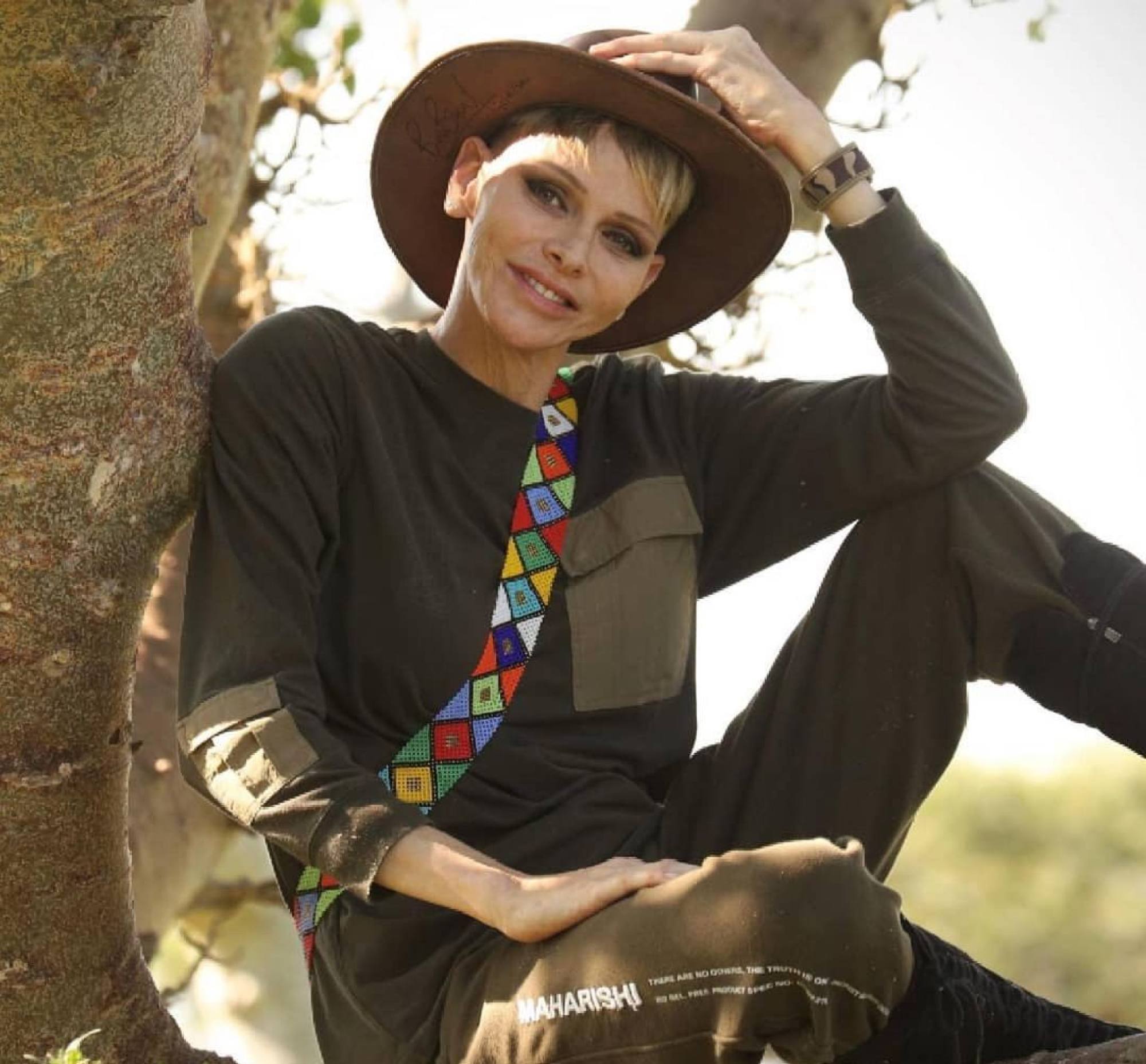 Although her husband told
Monaco-Matin
newspaper she's already "much better" physically, we expect it will still take a while for her full recovery. She spent months separated from her family while being grounded in South Africa after numerous operations related to an ENT (ear, nose and throat) infection kept her in the country. When she
finally returned to Monaco
, she spent four months at a clinic in Switzerland where she received additional treatment related to physical and emotional exhaustion, reports News24.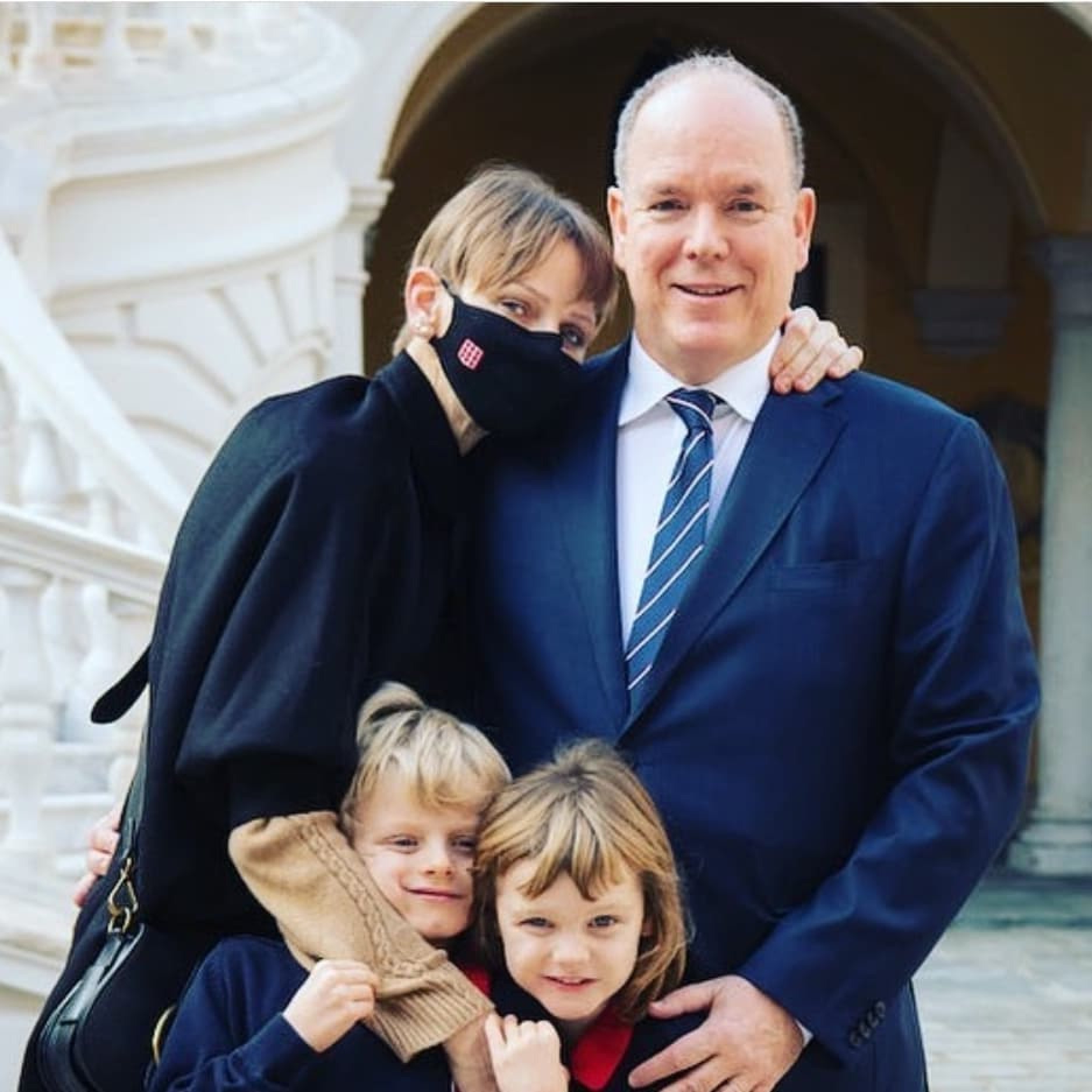 Since her return, she's been working on getting physically and mentally stronger, with Huisgenoot reporting she was enjoying working out and had even returned to swimming.
Being a mum first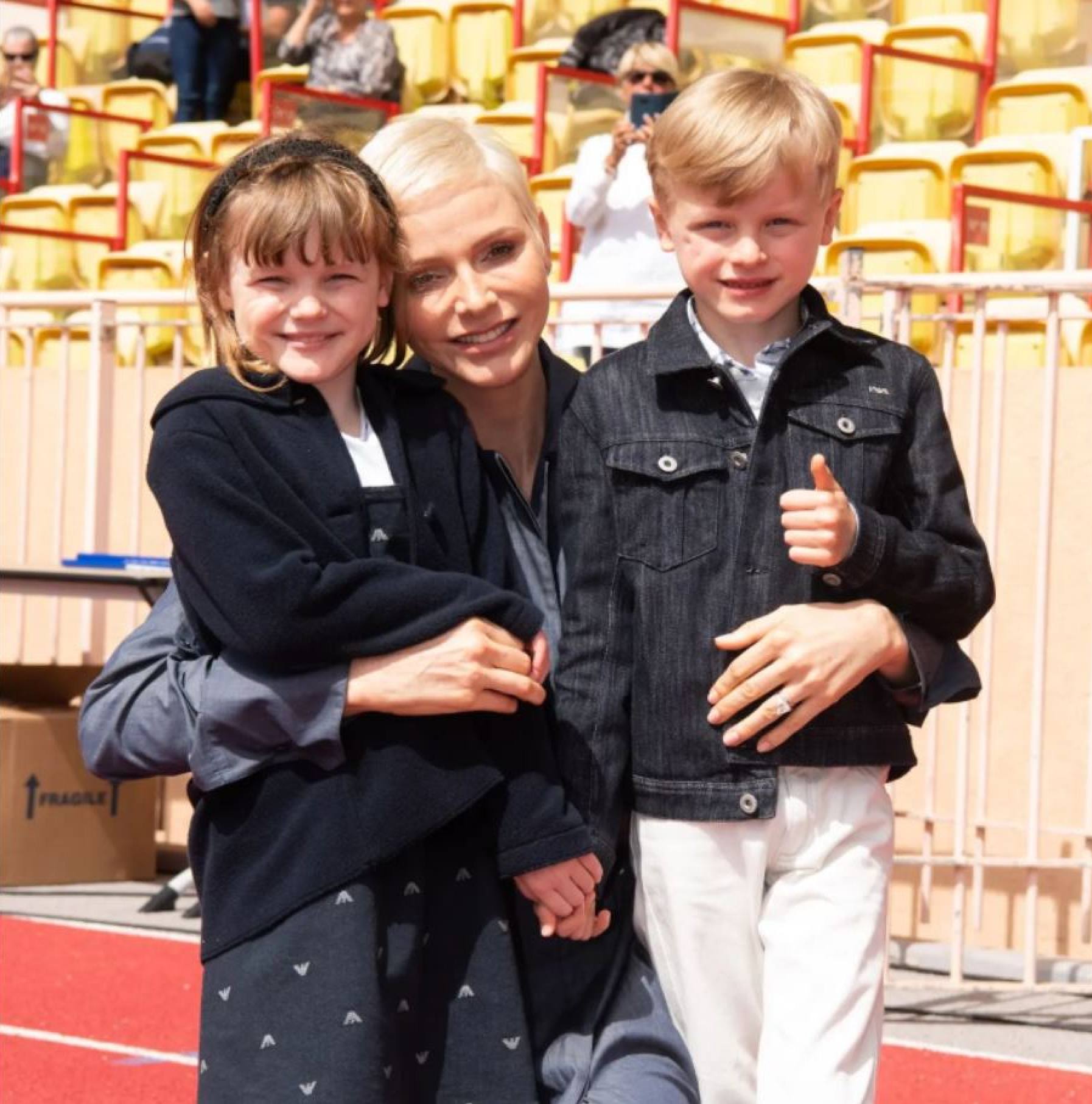 After spending so much time away from her family, including her seven-year-old twins, Princess Gabriella and Prince Jacques, Charlene has made sure that her children are her focus. She told the weekly Huisgenoot that her daily life revolves around them and she has been helping them during their summer holidays with marine awareness and elementary water rescue courses.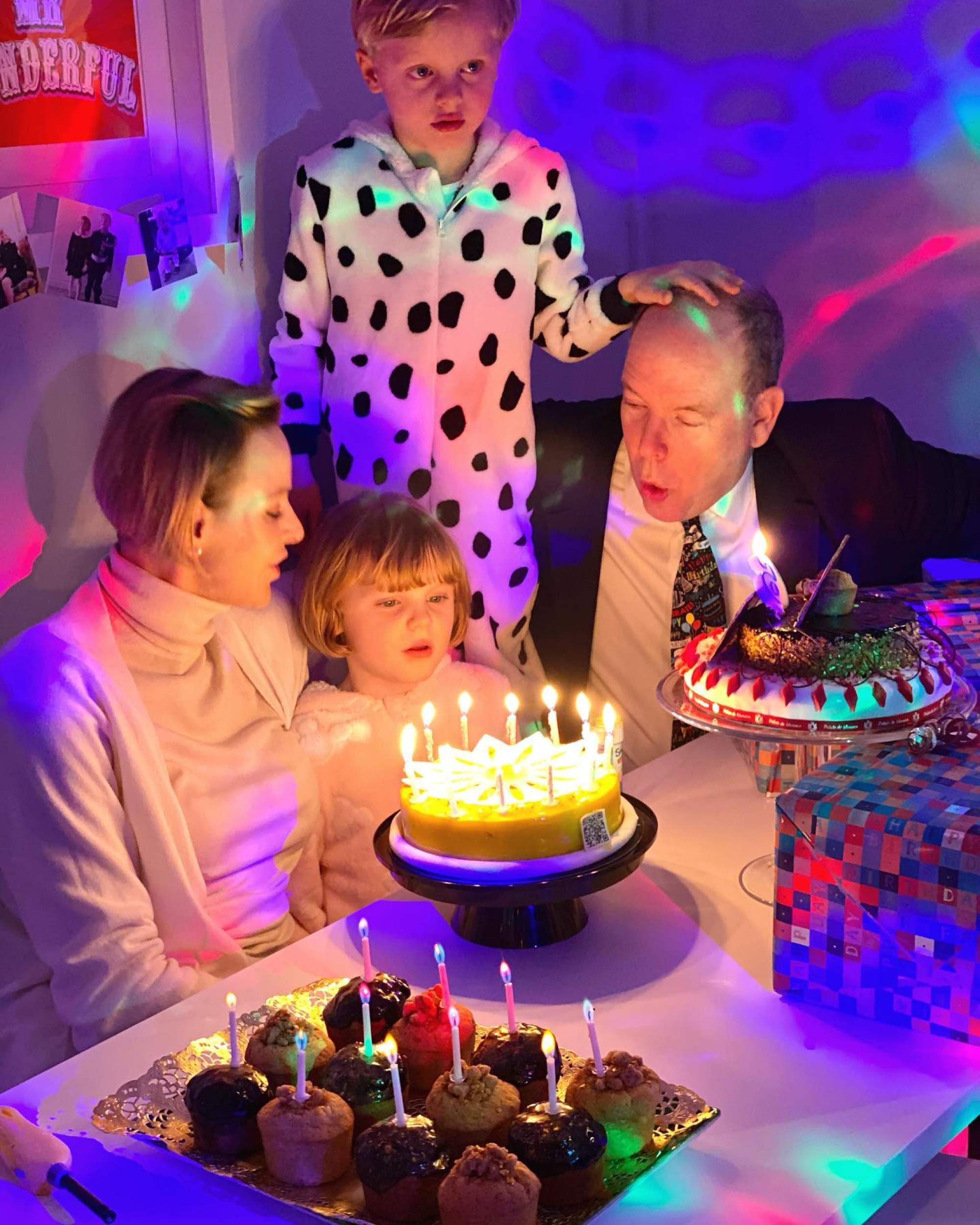 On social media, she has made an effort to portray herself as a doting mum who seems to be invested now more than ever in her children.

Charlene returned to Monaco in March after nearly a year apart from her family, with health concerns that saw her undergo treatment for exhaustion at a specialist clinic in Switzerland
It's been five months and she seems well on her way to recovery, attending events and spending time with her hubby and kids Princess Gabriella and Prince Jacques