Meet Sweden's Henry Cavill lookalike royal: Prince Carl Philip is related to Princes William and Harry, and caused controversy when he married former glamour model and reality star Sofia Hellqvist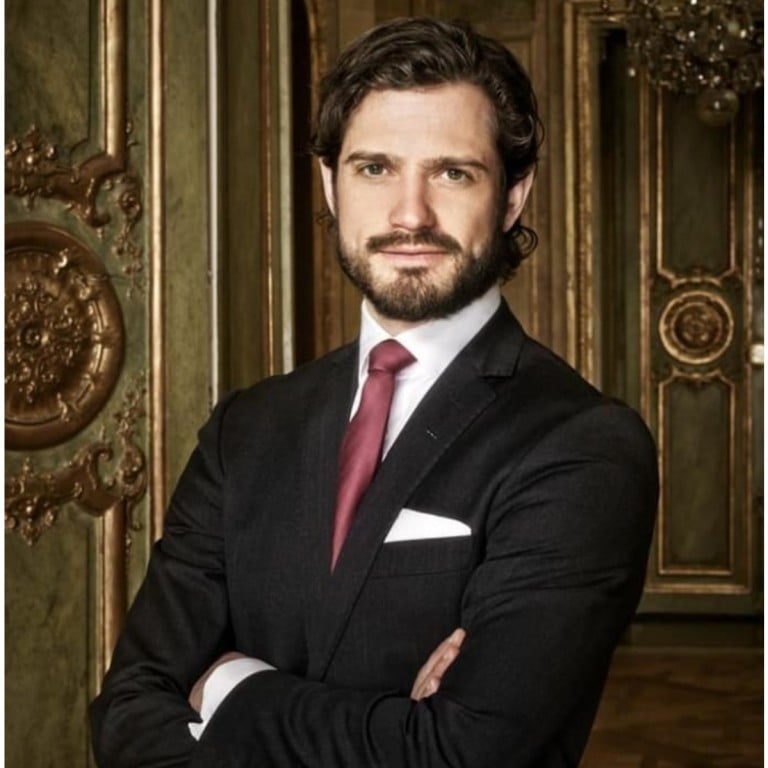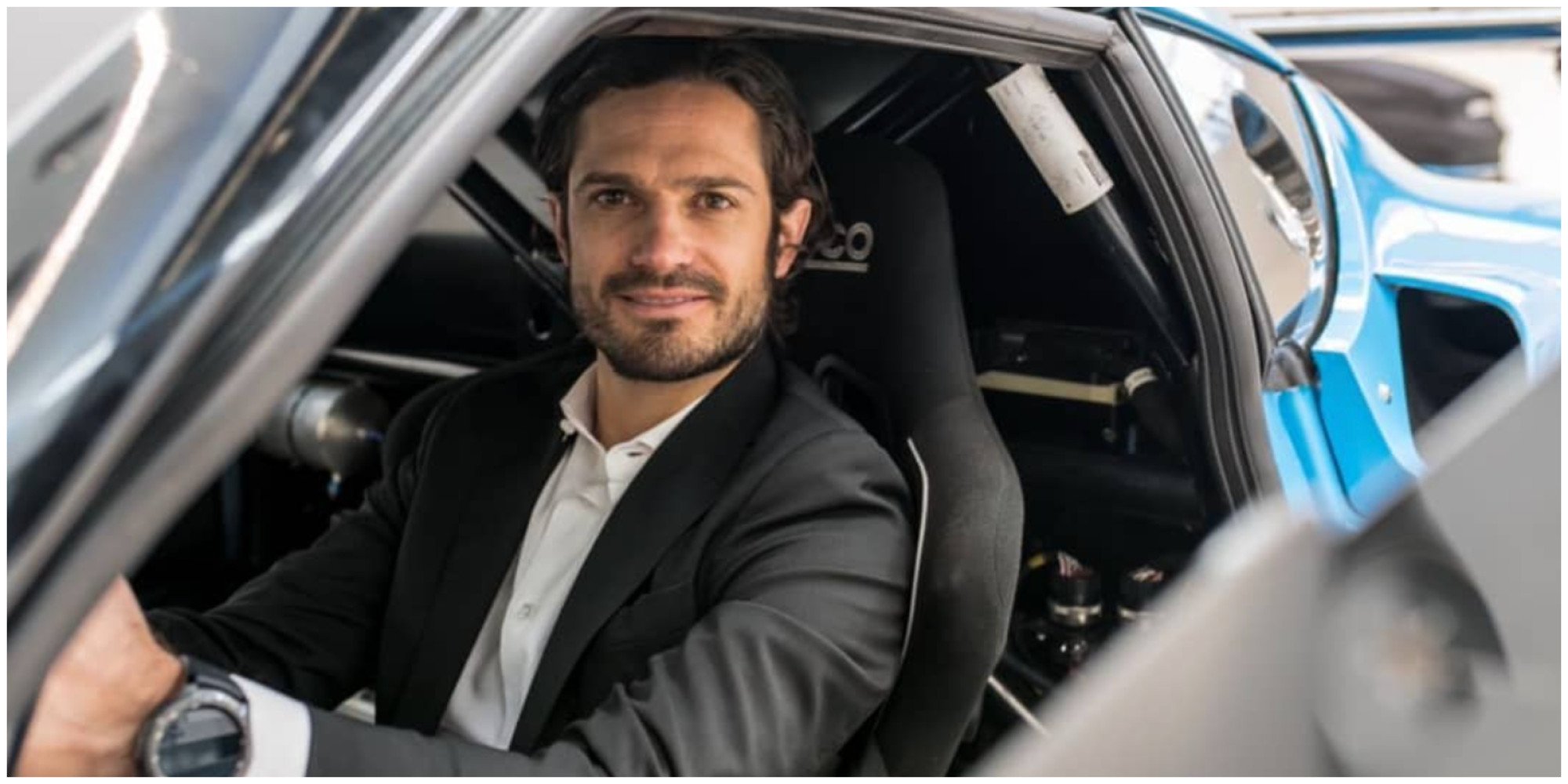 But what about a prince who looks like a movie star? Meet 43-year-old Prince Carl Philip of Sweden, the hunky royal who's been compared to Superman actor Henry Cavill for his handsome features.
So, who is he exactly?
His royal roots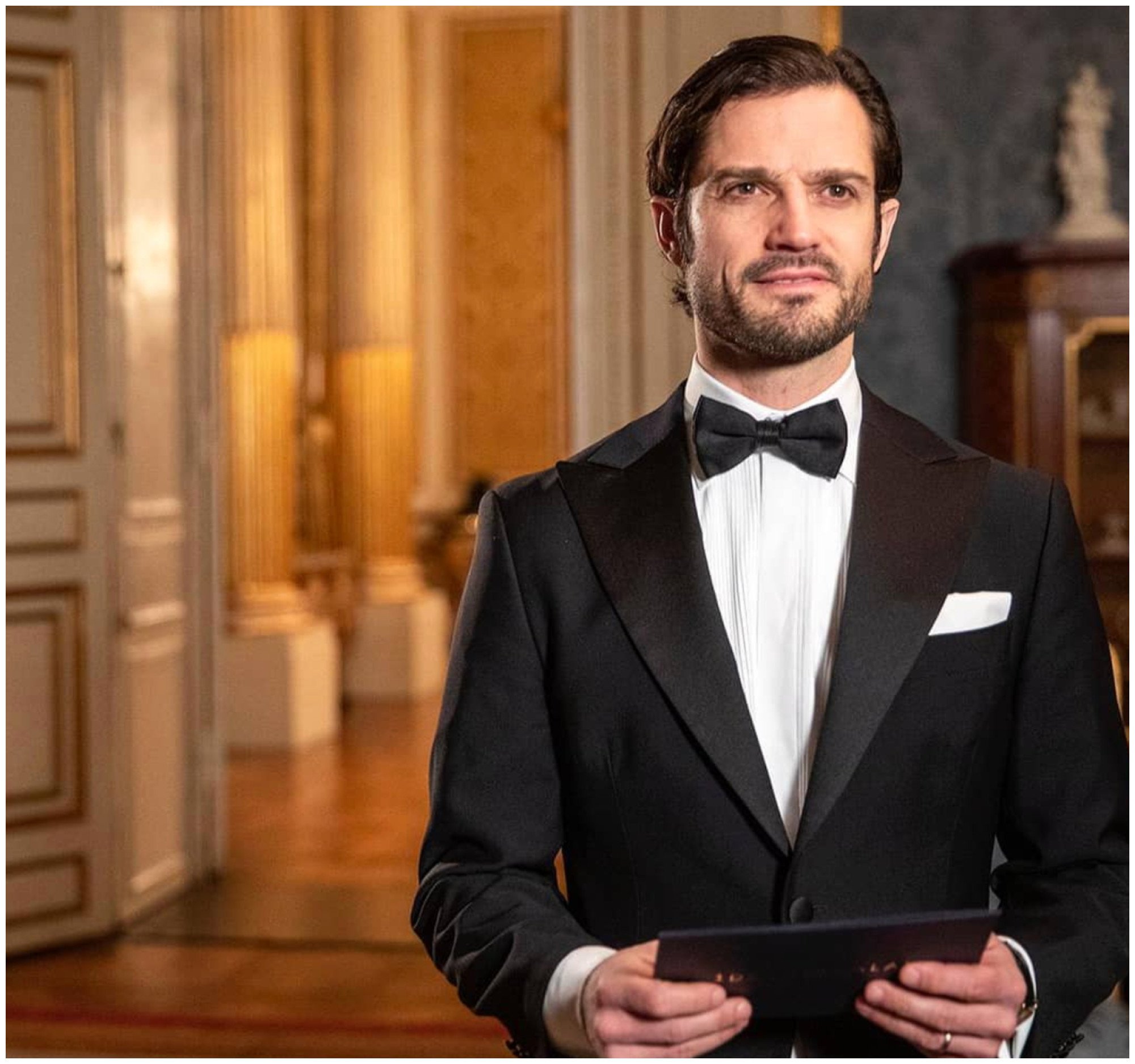 Prince Carl Philip was born at the Royal Palace in Sweden in 1979 to King Carl XVI Gustaf and Queen Silvia. He's the middle child between two sisters, Crown Princess Victoria and Princess Madeleine.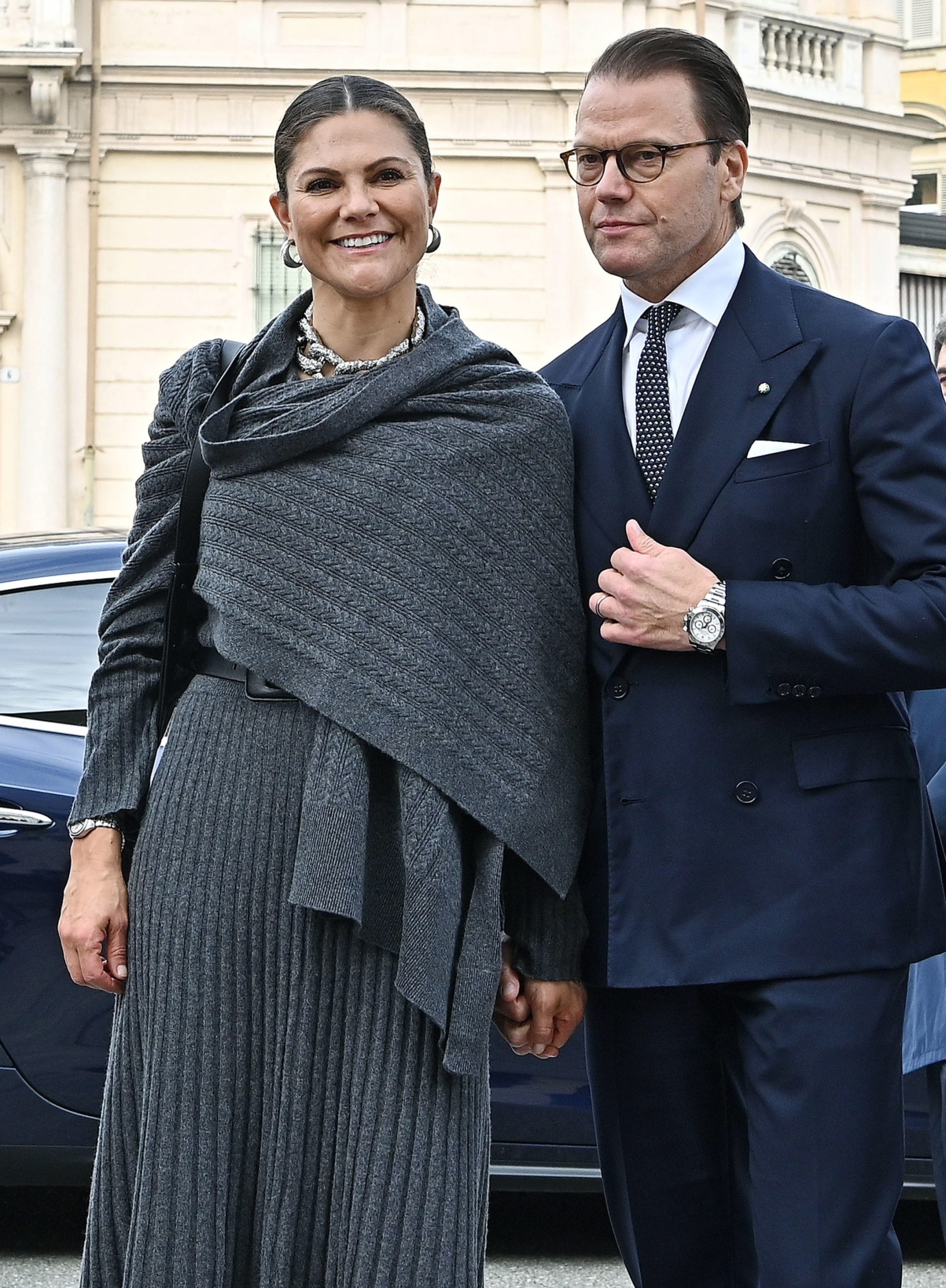 He's fourth in line of succession to the Swedish throne, after his sister Princess Victoria and her two children, Princess Estelle and Prince Oscar.
Prince Carl's varied careers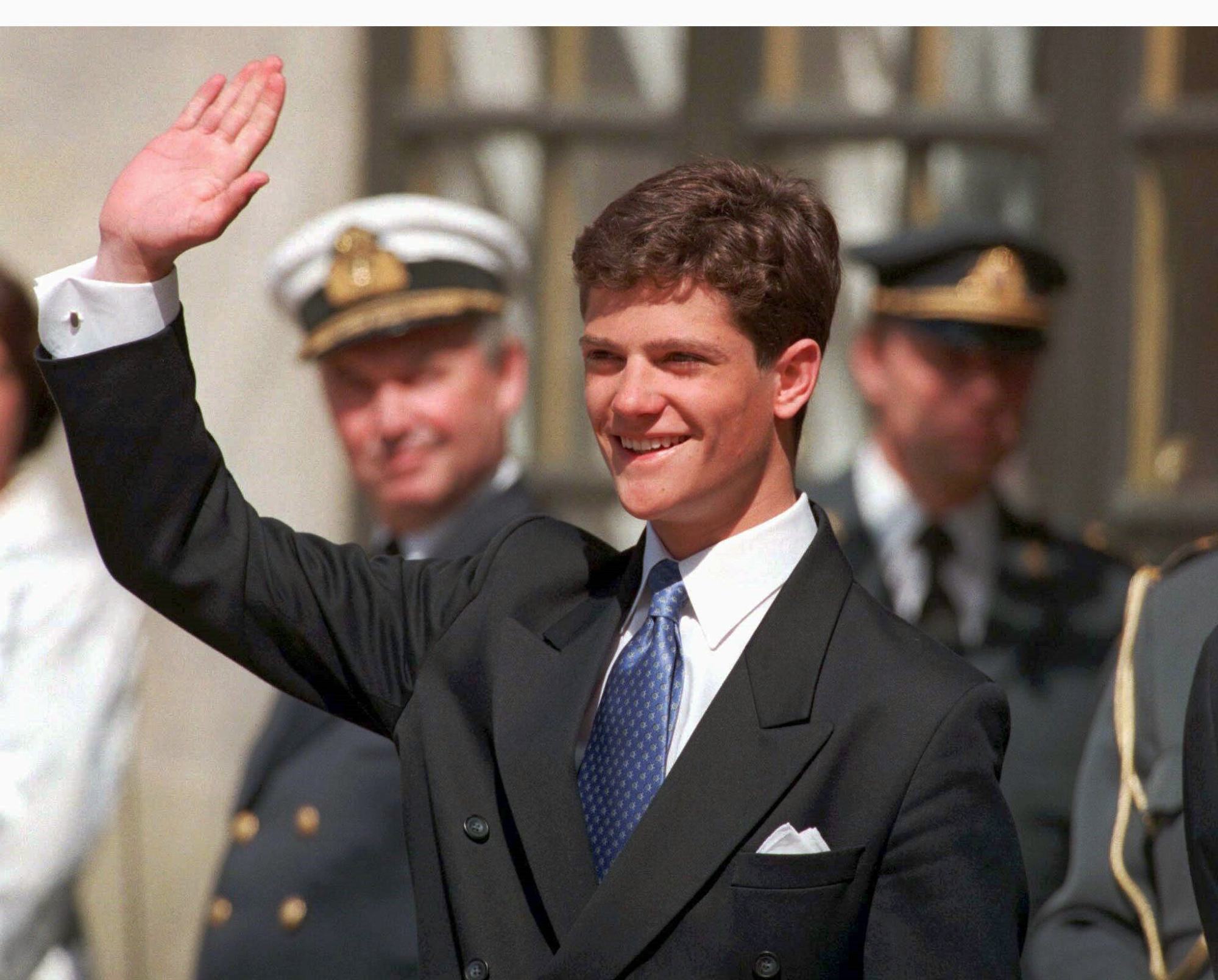 After finishing school in Sweden and Connecticut, USA, the prince did his military service as a coxswain at Vaxholm Amphibious Regiment, then did officer training which ultimately to him earning the rank of major in 2014.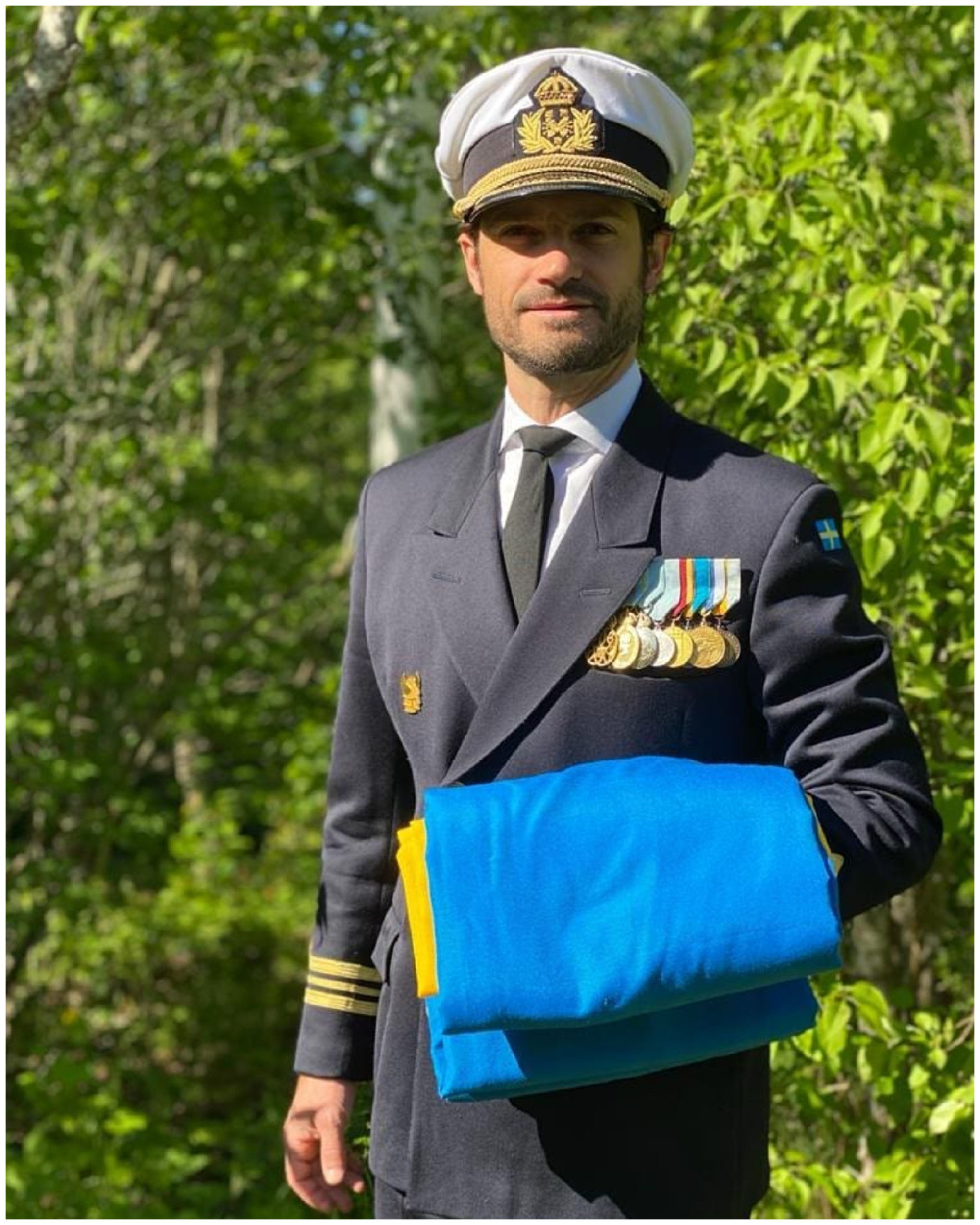 From 2004 to 2006, Prince Carl Philip studied graphic design at Forsberg School in Stockholm, and landed an internship at the National Geographic Society in Washington, DC. He went back to the US to study at Rhode Island School of Design in 2007, then in 2008, abruptly changed career to get a master's degree in agriculture at the Swedish University of Agricultural Sciences.
His controversial wife, Sofia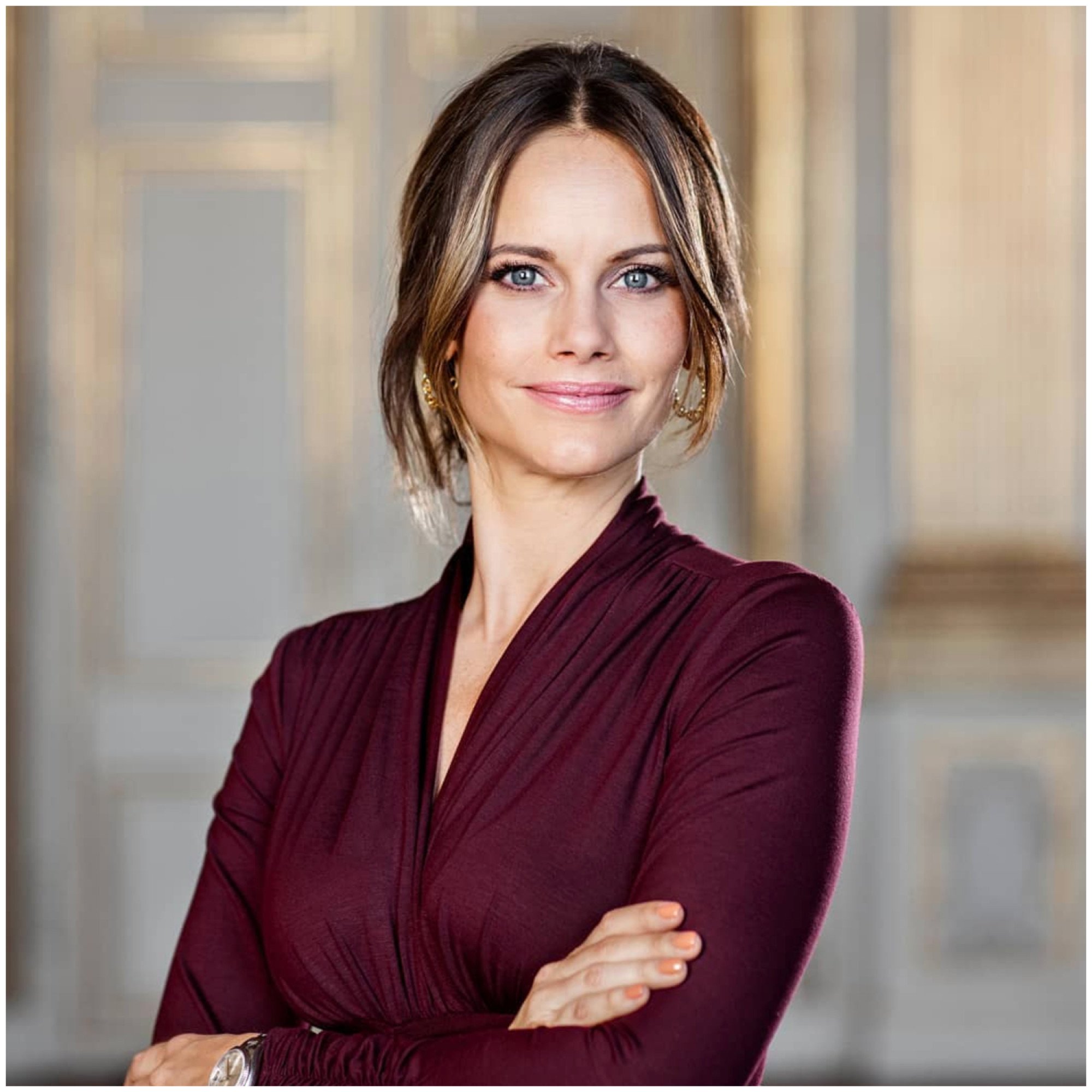 In 2009, the prince found his soulmate, Sofia Hellqvist, at a nightclub in Sweden, after he had broken up from long-term girlfriend Emma Pernald. Hellqvist recalls the moment as "love at first sight", per Hello!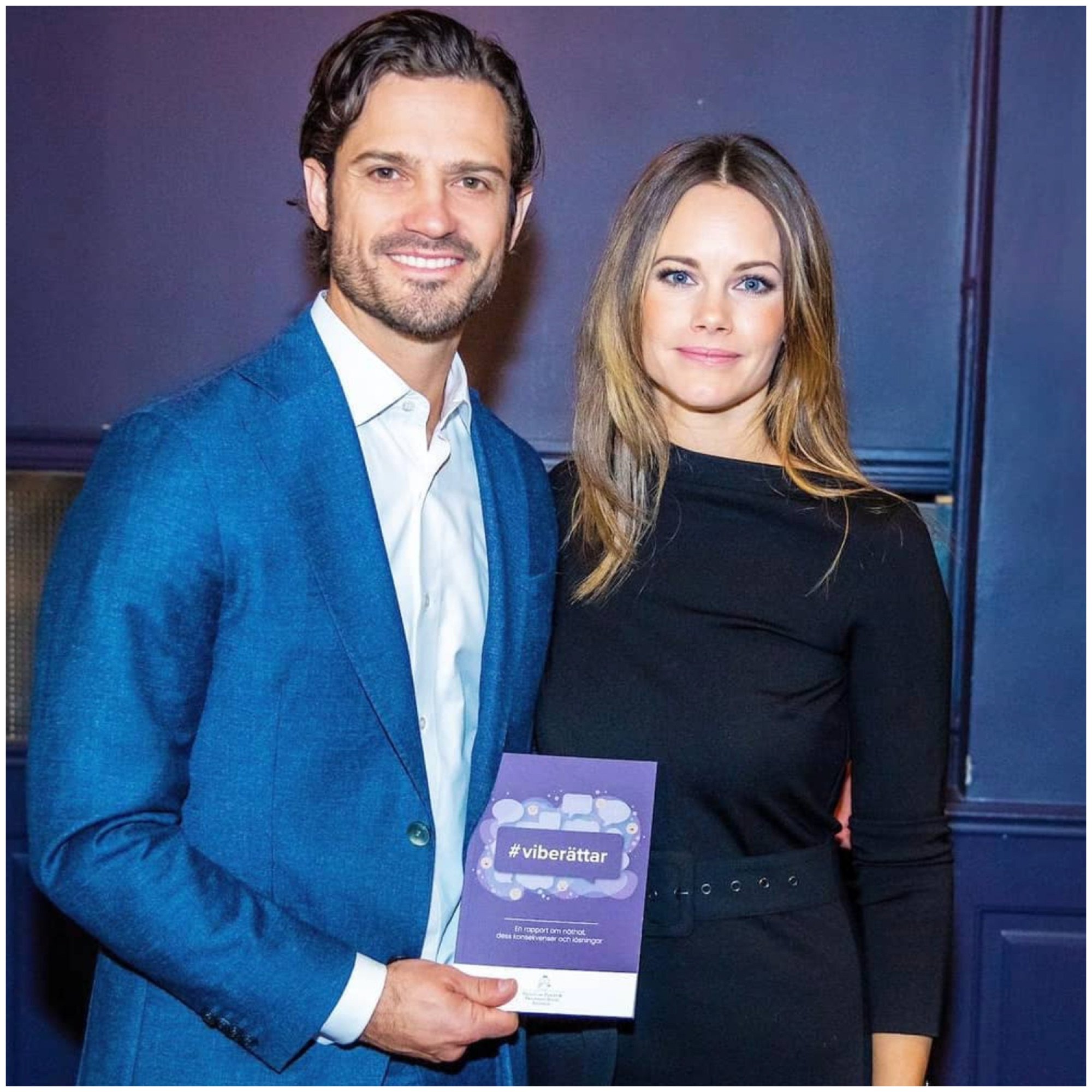 After trying to dodge the press for a year, the couple was confirmed to be dating in 2010 – but they courted controversy owing to Hellqvist's past career. The brunette beauty was a tattooed reality TV star and glamour model, who was quickly dubbed by media "the world's most scandalous princess". Before she met the prince, she appeared topless in a Swedish lad's magazine and told the title about her experiences kissing a female porn star, as per the New York Post.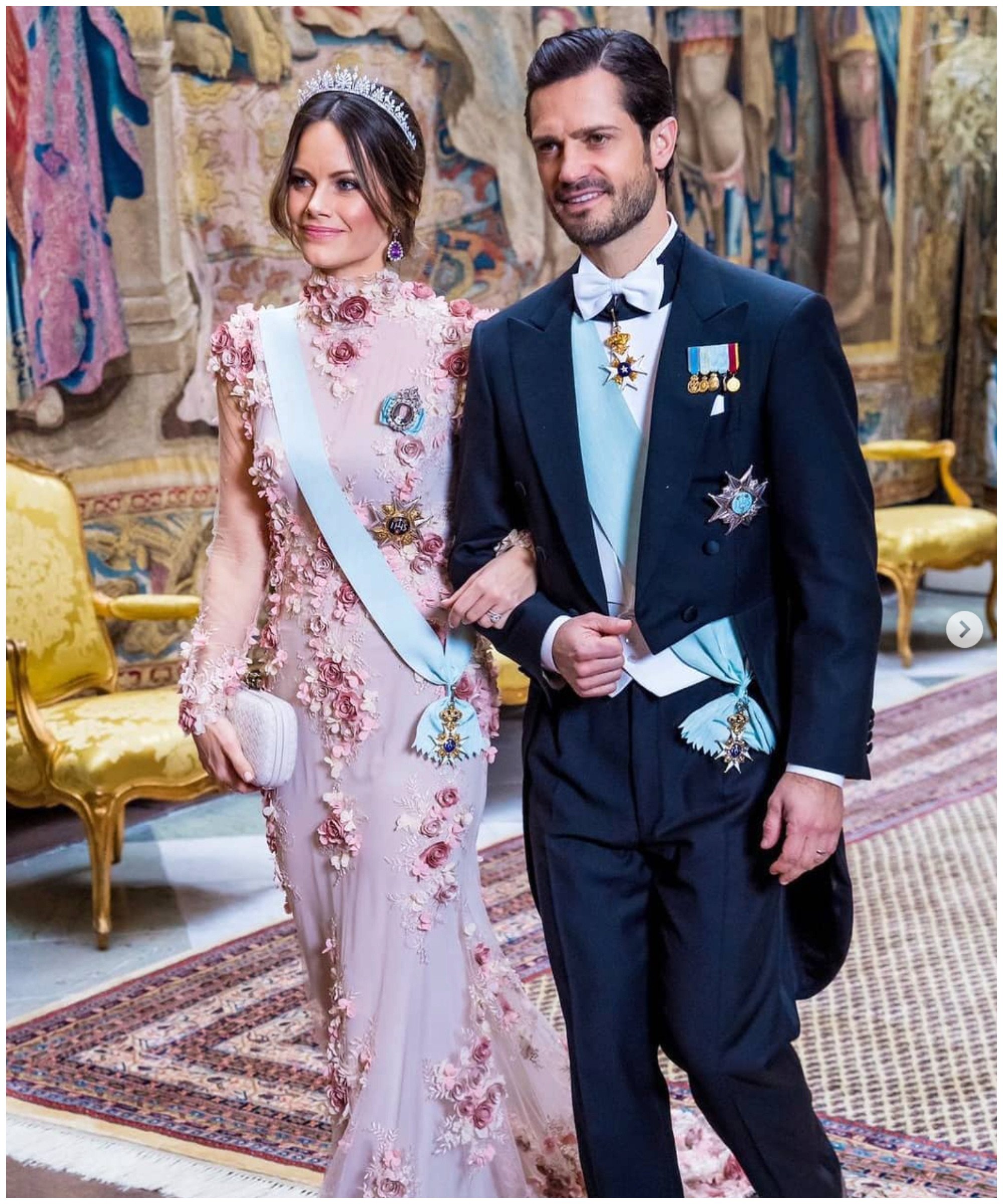 But since becoming a royal, Hellqvist has never looked back. "For me, I've moved on with my life. But no regrets, experience shapes a person," she said in a 2013 documentary.
Happily ever after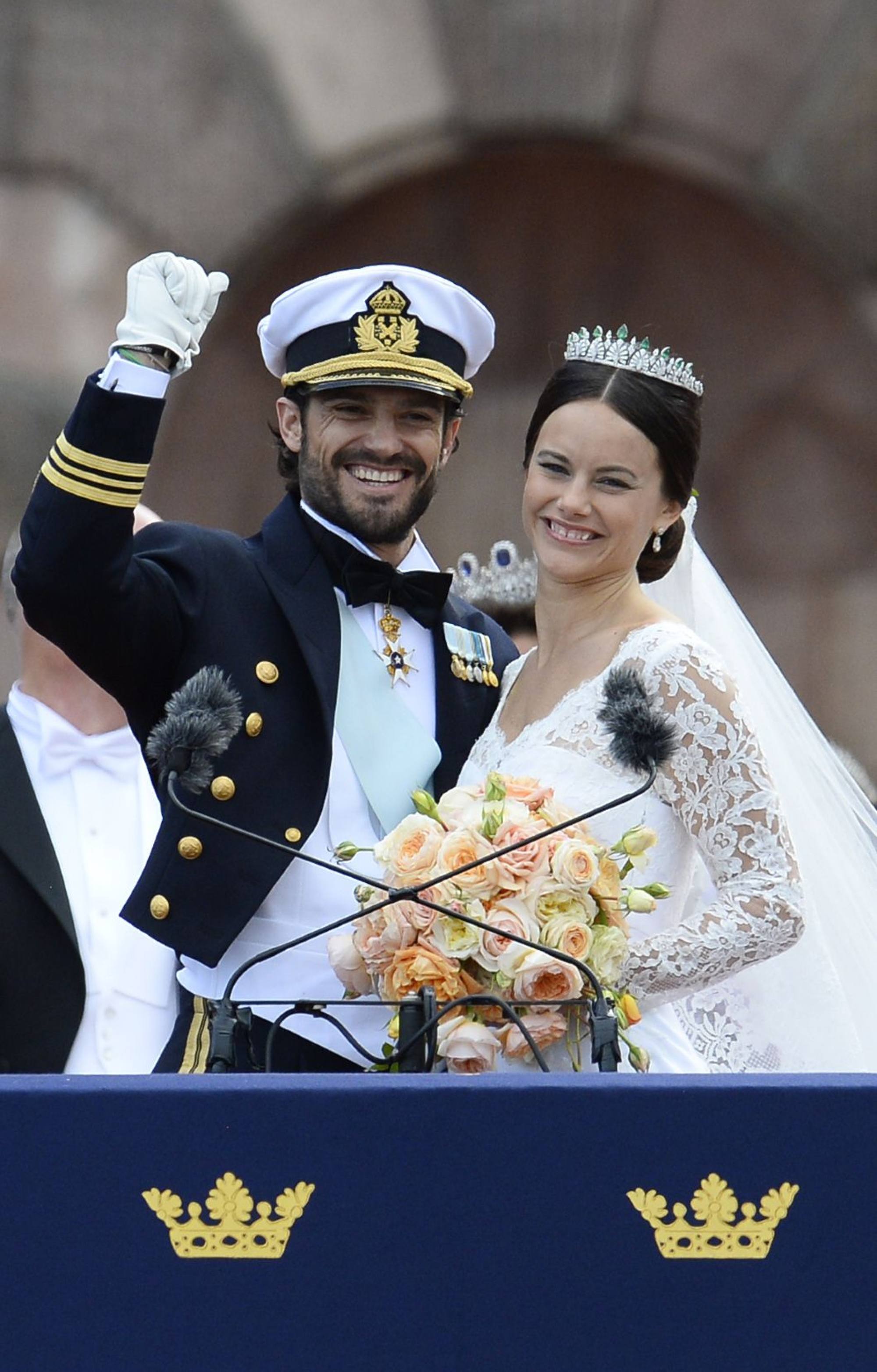 Despite media criticism of their relationship, the prince proposed to his belle in 2014. A year later, they married during a ceremony at the Royal Chapel of the Royal Palace of Stockholm, and Sofia Hellqvist became Princess Sofia, Duchess of Värmland. The bride wore a gorgeous custom-made laced number from Swedish designer Ida Sjöstedt, while the groom wore his military uniform. Apparently, they had tunes from Rihanna, Coldplay, Janet Jackson and Sister Act on the playlist, per The Daily Edge.
Belgium's Queen Mathilde, the Netherlands' Queen Maxima, Britain's Earl and Countess of Wessex, Queen Sonja of Norway and Queen Margrethe of Denmark, were all in attendance, as per Royal Central.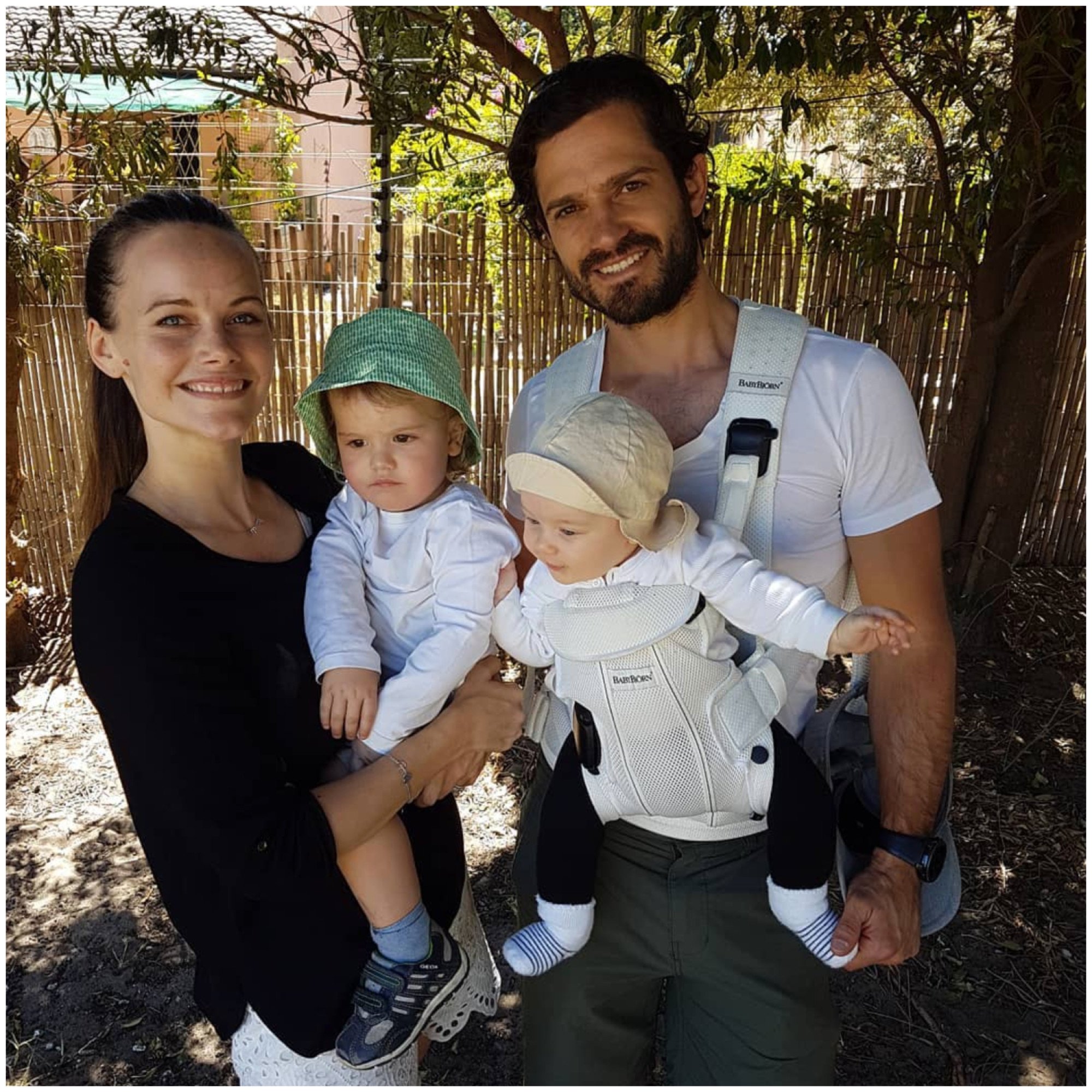 The lovebirds now have three sons together: Prince Alexander, Duke of Södermanland, six; Prince Gabriel, Duke of Dalarna, four; and Prince Julian of Sweden, aged one.
The British royal family connection?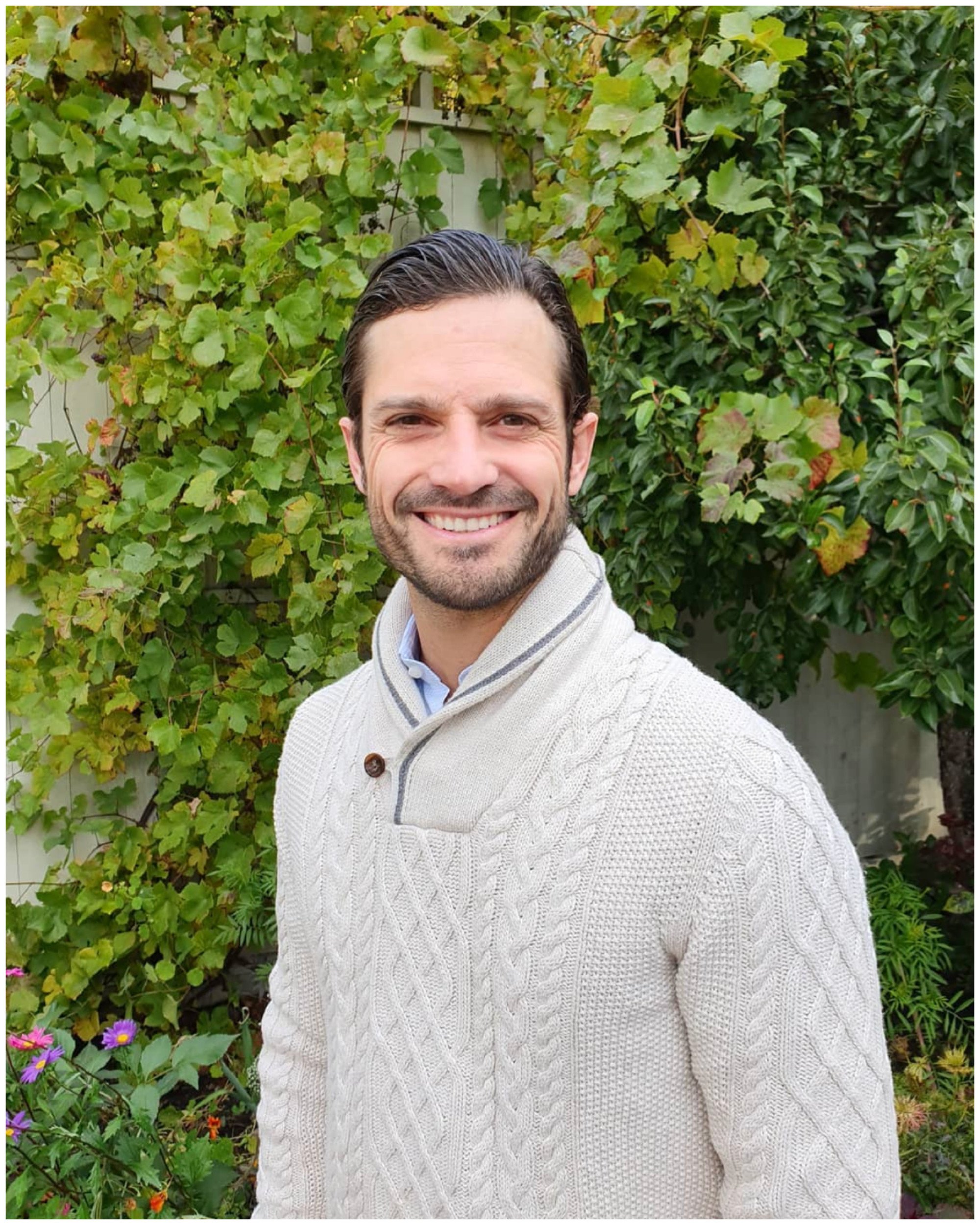 In April, Prince Carl Philip and Princess Sofia posed with Britain's Princess Beatrice at the World Dyslexia Assembly.
According to
People
, it's rare that the British and Swedish royal families are seen together, despite being distant "sort of" relatives through Queen Victoria.
If you're wondering what the link is, brace yourself: Prince Carl Philip's great-great-grandfather Prince Arthur was the brother of Prince William's great-great-great grandfather King Edward VII and great-great-grandmother Princess Alice, all three of whom were Queen Victoria's children with Prince Albert, reports People.
His high-class hobbies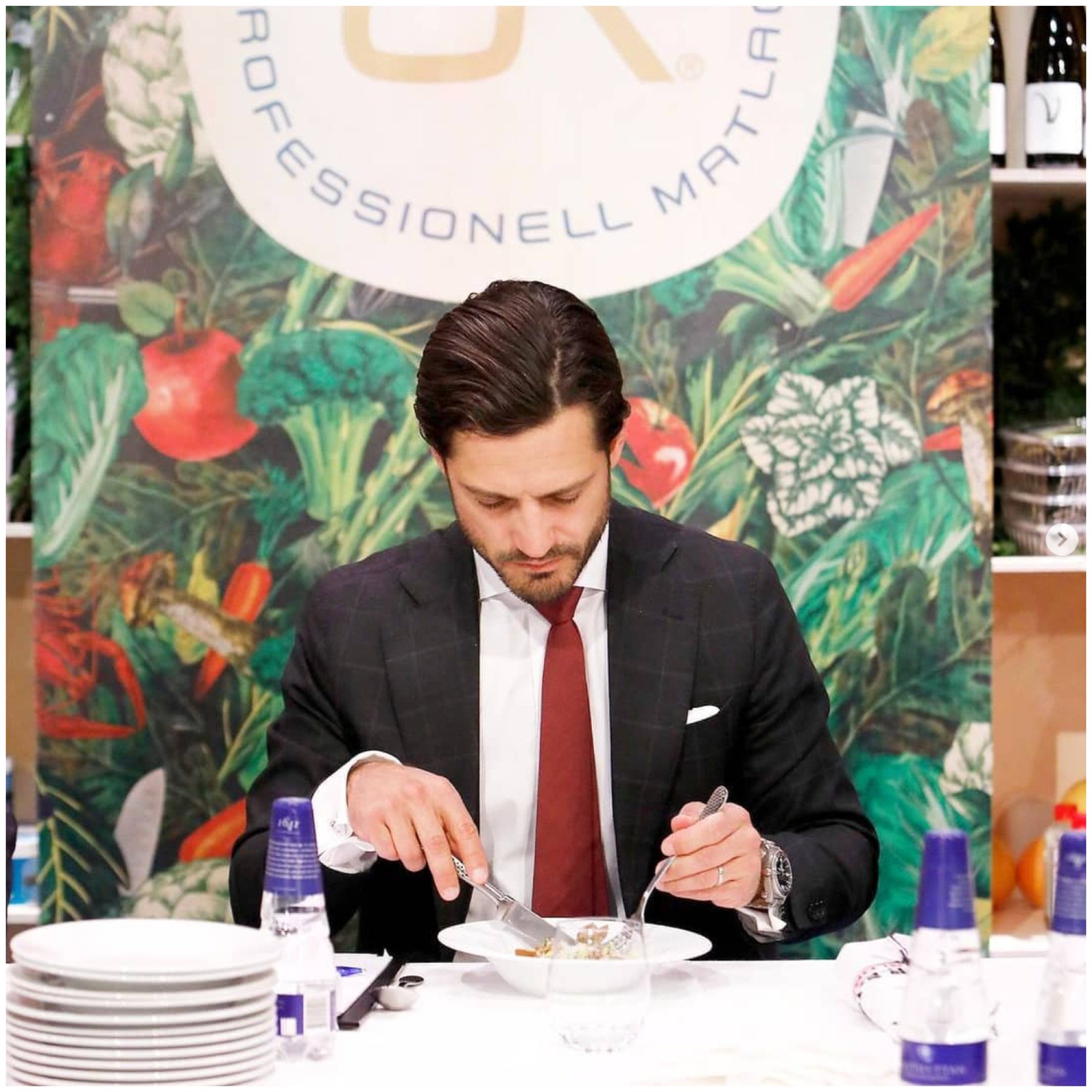 The adrenaline junkie enjoys many outdoor sports including skiing and motor racing. And to wrap up the full prince package, Carl Philip is also a passionate chef. He's a patron of the Swedish Bocuse d'Or Academy and is a judge for the Chef of the Year award, too.
Henry Cavill meets … Orlando Bloom?
Prince Carl Philip's handsome looks have been compared to those of film stars like Henry Cavill, Orlando Bloom and Jamie Dornan. Will we see him in any blockbusters though? Unlikely, but one can always hope, given how he likes to try his hand at all kinds of things.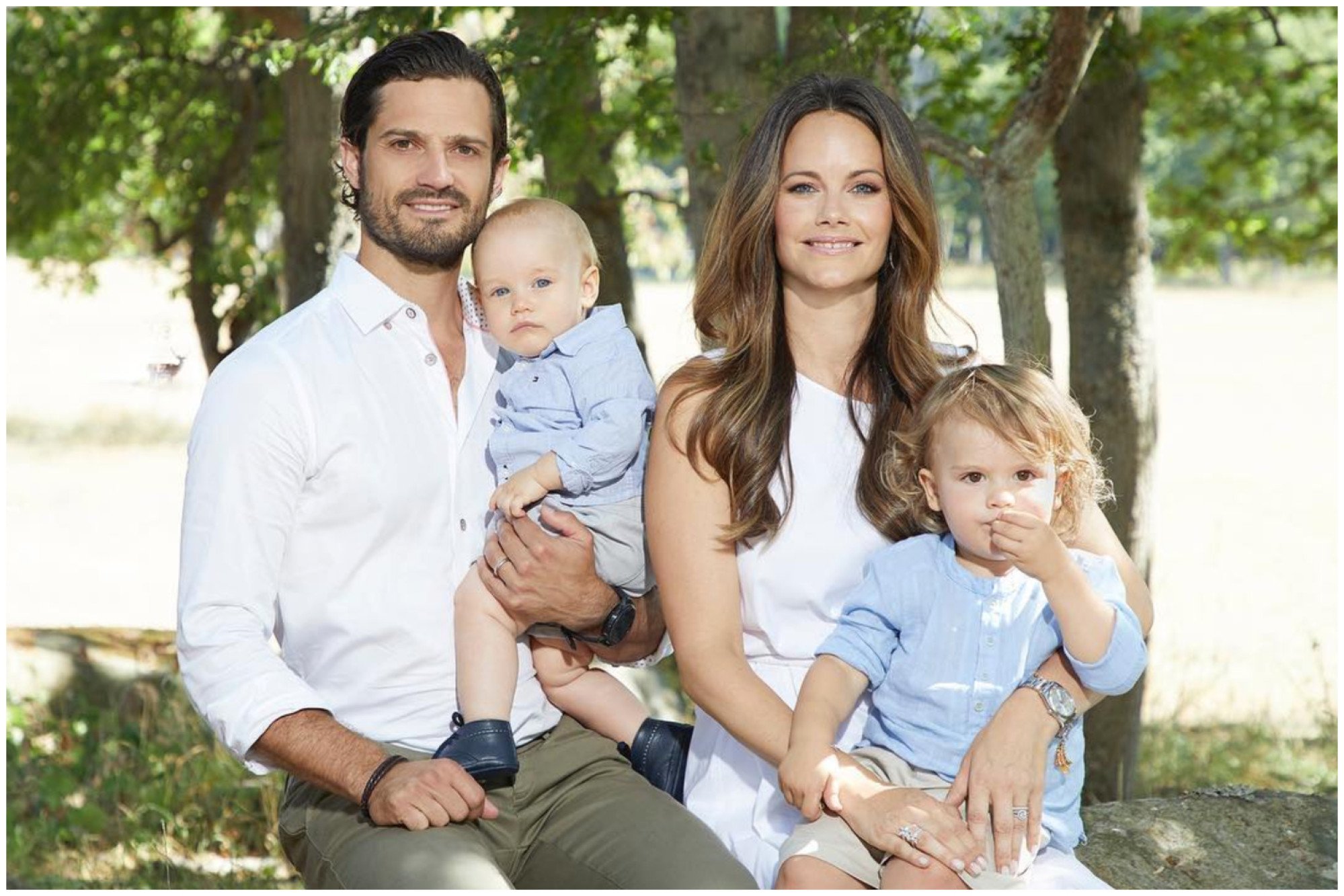 The Swedish prince and his family currently live in Villa Solbacken, a beautiful estate in Stockholm, yet maintain a relatively private life away from the spotlight. For now?

Prince Carl Philip of Sweden has been compared to Henry Cavill, Orlando Bloom and Jamie Dornan for his good looks and has distant ties to the British royal family
The playlist at his wedding to Princess Sofia included Rihanna, Coldplay, Janet Jackson and Sister Act – but was she really a former glamour model who posed topless?