Meet the future queen of Jordan, Rajwa Al Saif: Crown Prince Hussein's new fiancée is the daughter of a Saudi Arabian billionaire, studied in New York and already has the blessing of Queen Rania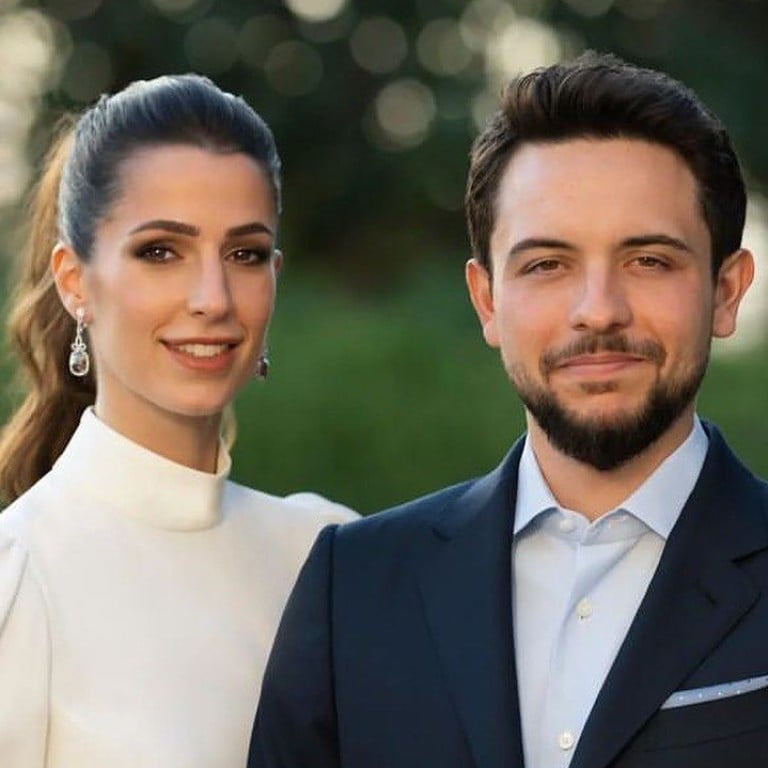 Congratulations are in order for Crown Prince Hussein and his new fiancée, Rajwa Khaled bin Musaed bin Saif bin Abdulaziz Al Saif!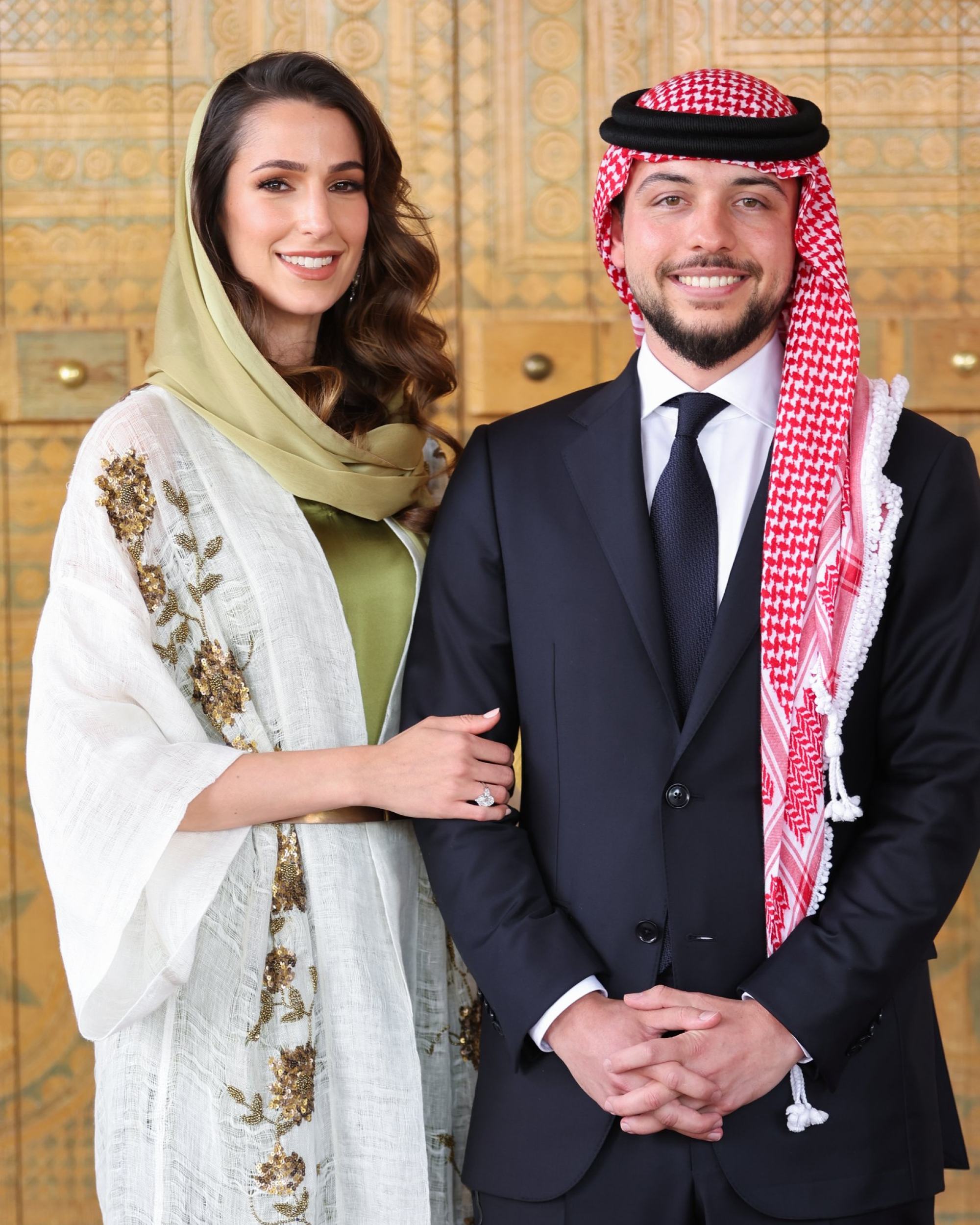 Naturally, fans of the sought-after bachelor are hankering to know more about the lucky woman who has captured his heart. So, who is Jordan's incoming princess?
She's the daughter of a wealthy Saudi businessman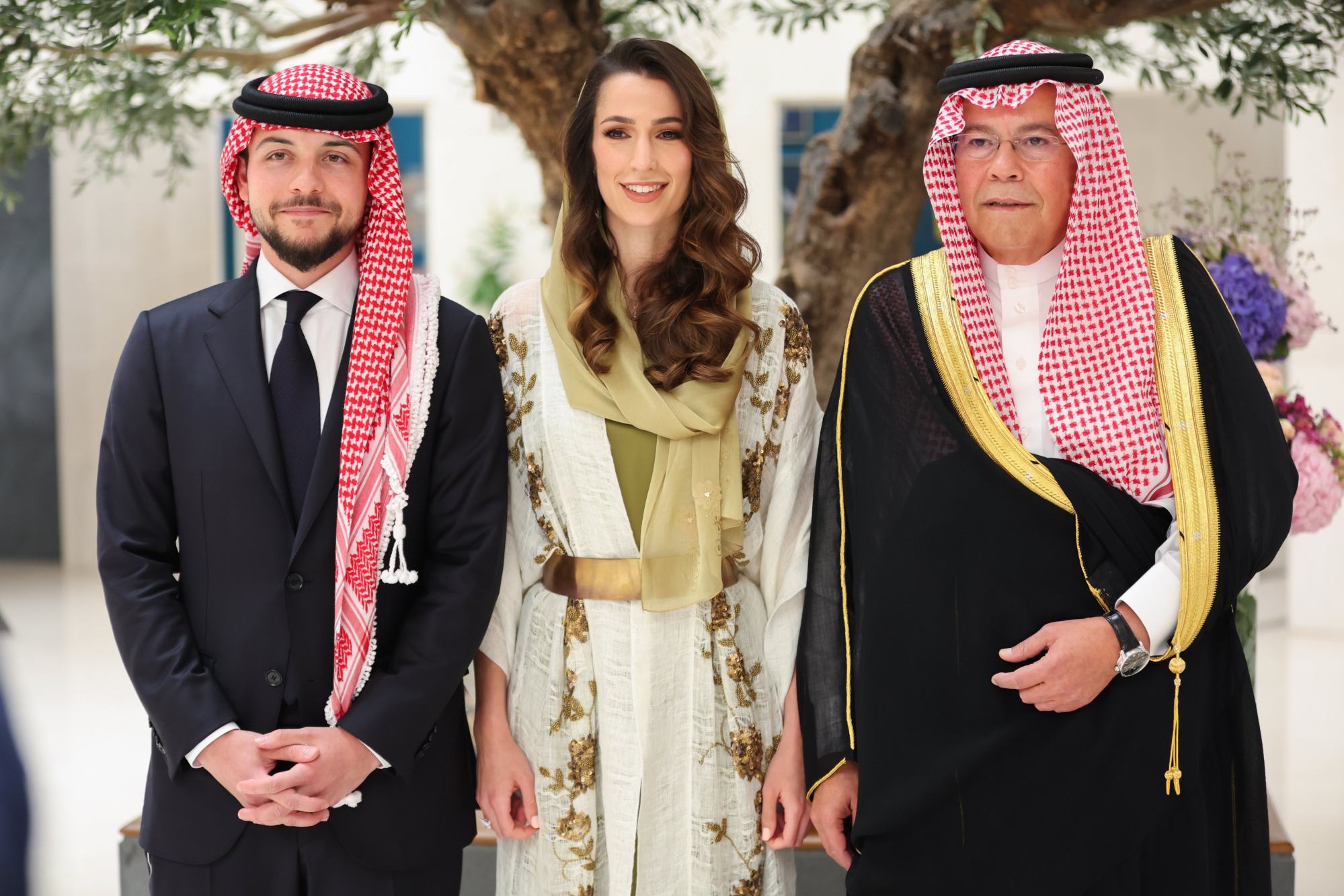 Rajwa is the daughter of Khalid bin Musaed bin Saif bin Abdulaziz Al Saif and his wife, Azza bint Nayef Abdulaziz Ahmed Al Sudairi. According to British media, her father is CEO of the Al Saif Group, a privately owned company that provides healthcare, construction and security services.
The youngest of four siblings, Rajwa was born on April 28, 1994, and raised in Saudi Arabia. She is exactly two months older than Crown Prince Hussein, whose birthday is June 28.
She spent some time in the US
After attending high school in Saudi Arabia, Rajwa moved to New York and studied at Syracuse University's College of Architecture.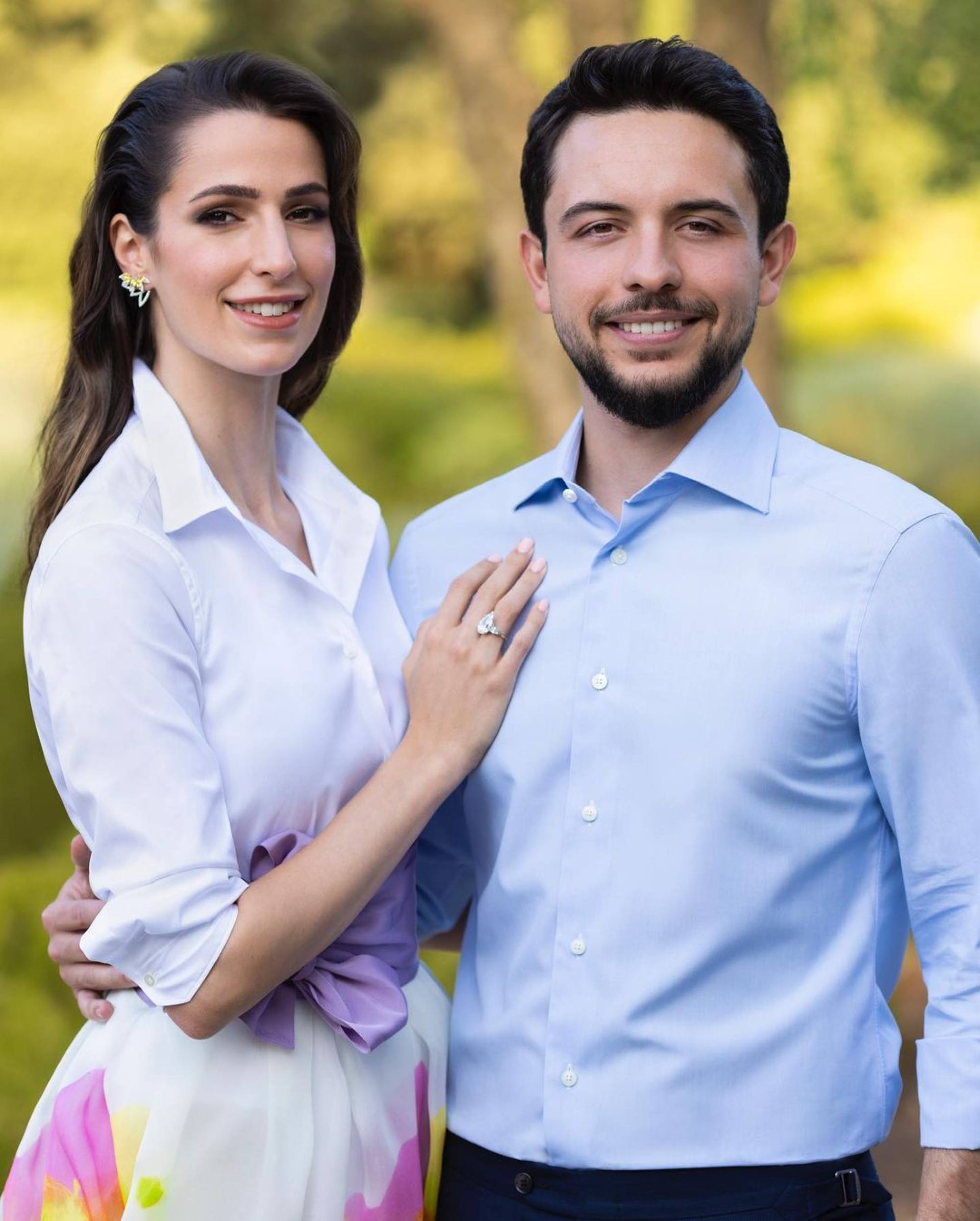 The soon-to-be bride princess also holds a professional designation degree in visual communications from the Fashion Institute of Design and Merchandising in Los Angeles. She previously worked at an architecture firm in LA before landing her current job at Designlab Experience design studio in Riyadh.
She got engaged at her father's home
The highly anticipated engagement party took place at the Al Saif residence in the Saudi capital of Riyadh. Together with his parents, King Abdullah II and
Queen Rania
, Crown Prince Hussein made the trip to Rajwa's home country to officially ask her to be his wife.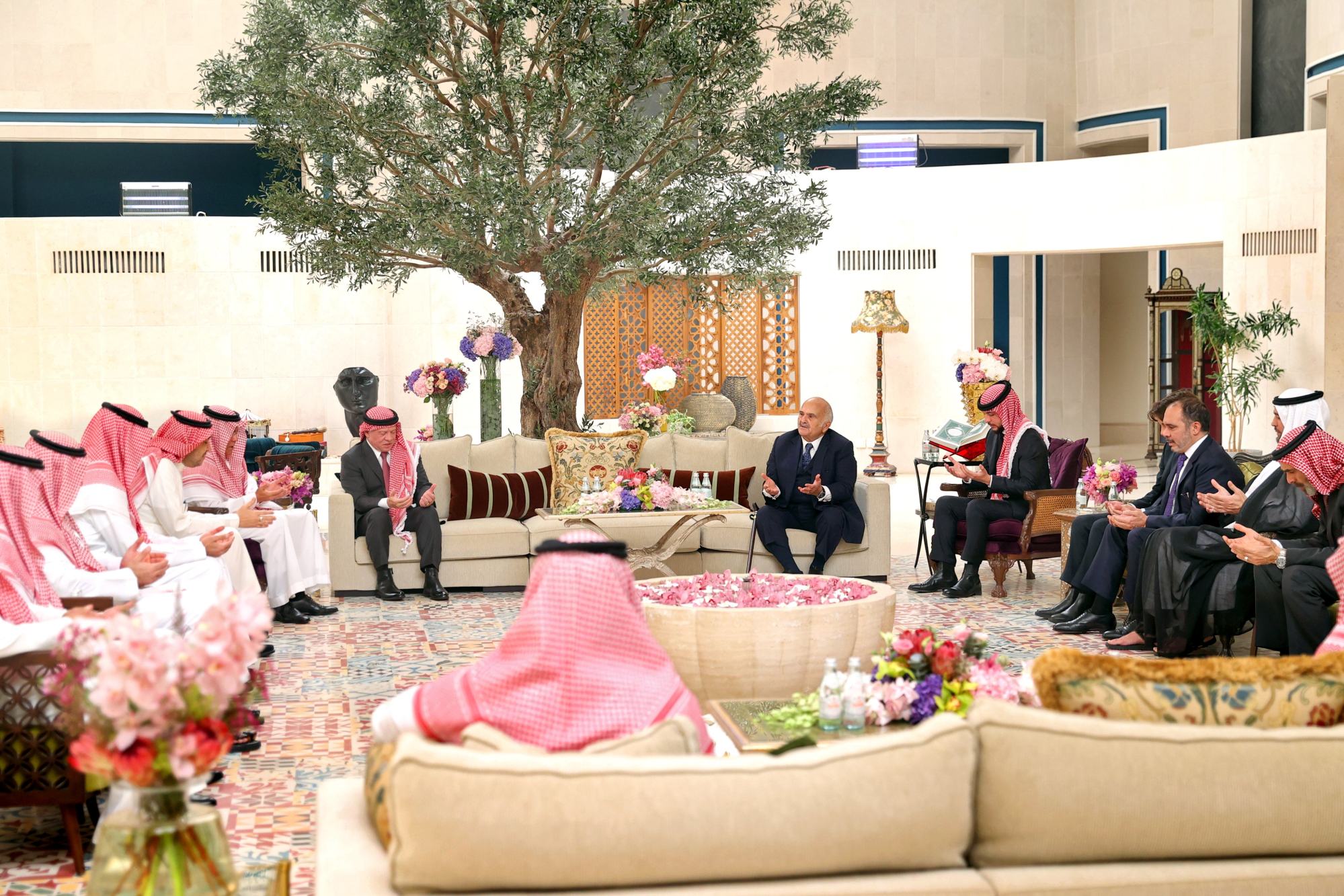 Per Vogue Arabia, Saudi Arabia's Crown Prince Mohammed bin Salman also wished the pair a "successful and happy life". The controversial royal called and extended his wishes to King Abdullah II.
She has Queen Rania's approval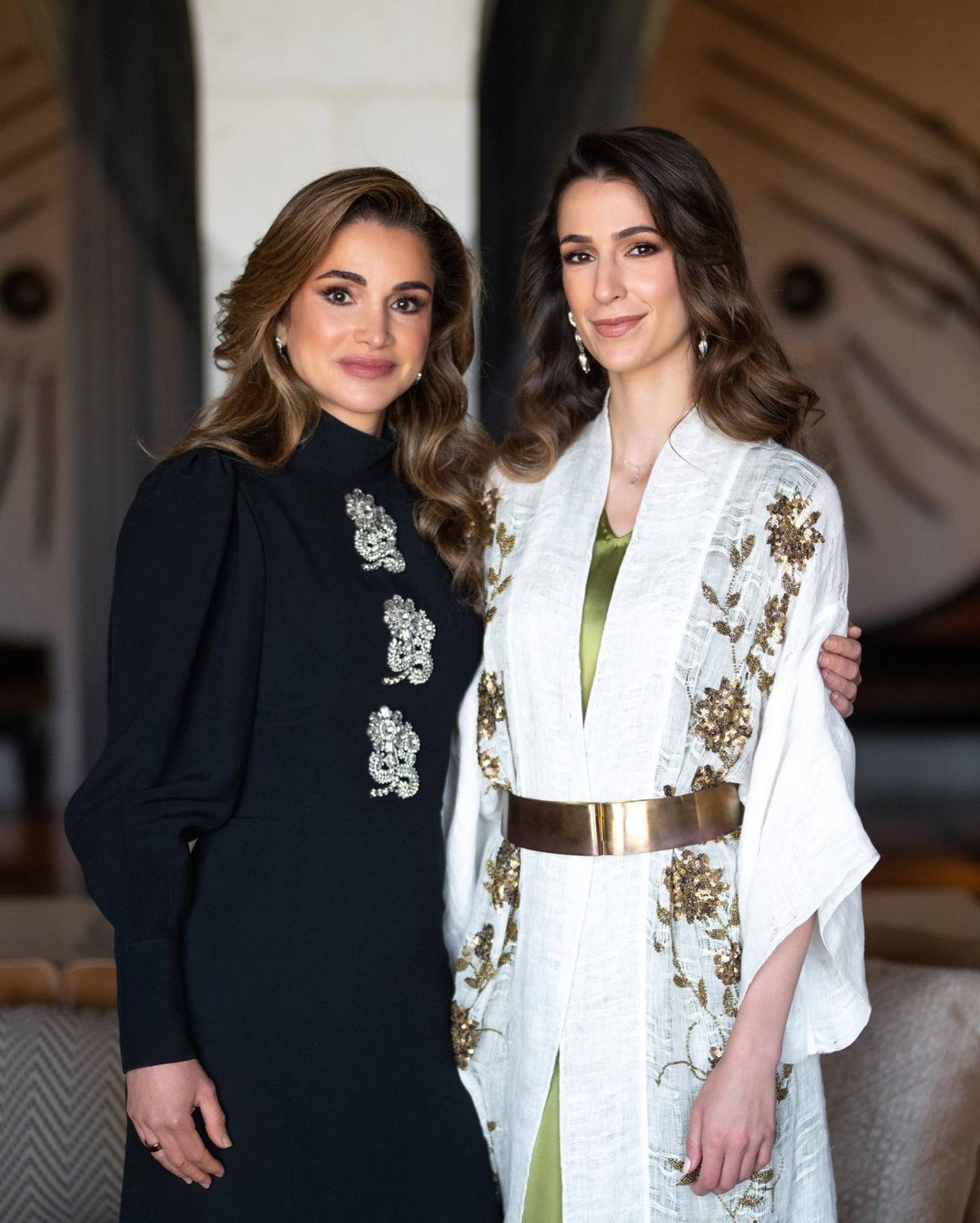 What does Queen Rania think of her firstborn's fiancée? Fans don't have to guess because Her Majesty has already taken to social media to greet her "third daughter".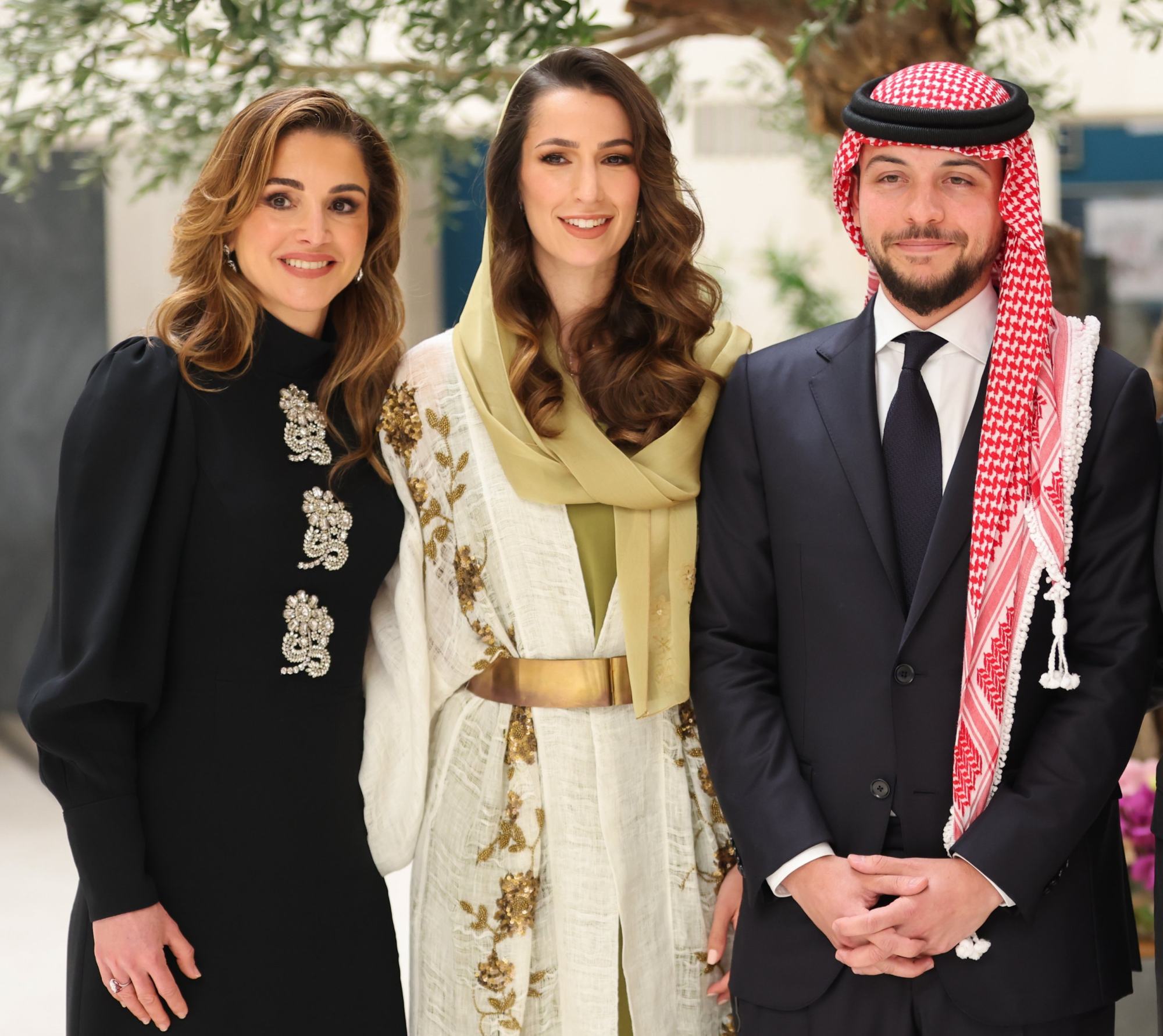 "Excited to welcome my third daughter, Al Hussein's bride-to-be, Rajwa, to the family! We're so happy for you both," the Jordanian monarch wrote on her Instagram.
Rajwa is perhaps already taking fashion notes from her future mum-in-law, as the 28-year-old donned designer pieces for her engagement shoot. Per the National News, the princess-to-be even borrowed the queen's pair of Stephen Webster white gold and yellow diamond earrings.
She's expected to take on royal duties
Since Crown Prince Hussein is first in line to the Jordanian throne, Rajwa will most likely have more responsibilities on her plate. Hussein currently heads the Crown Prince Foundation and hosts other royals during their tours of the Middle East.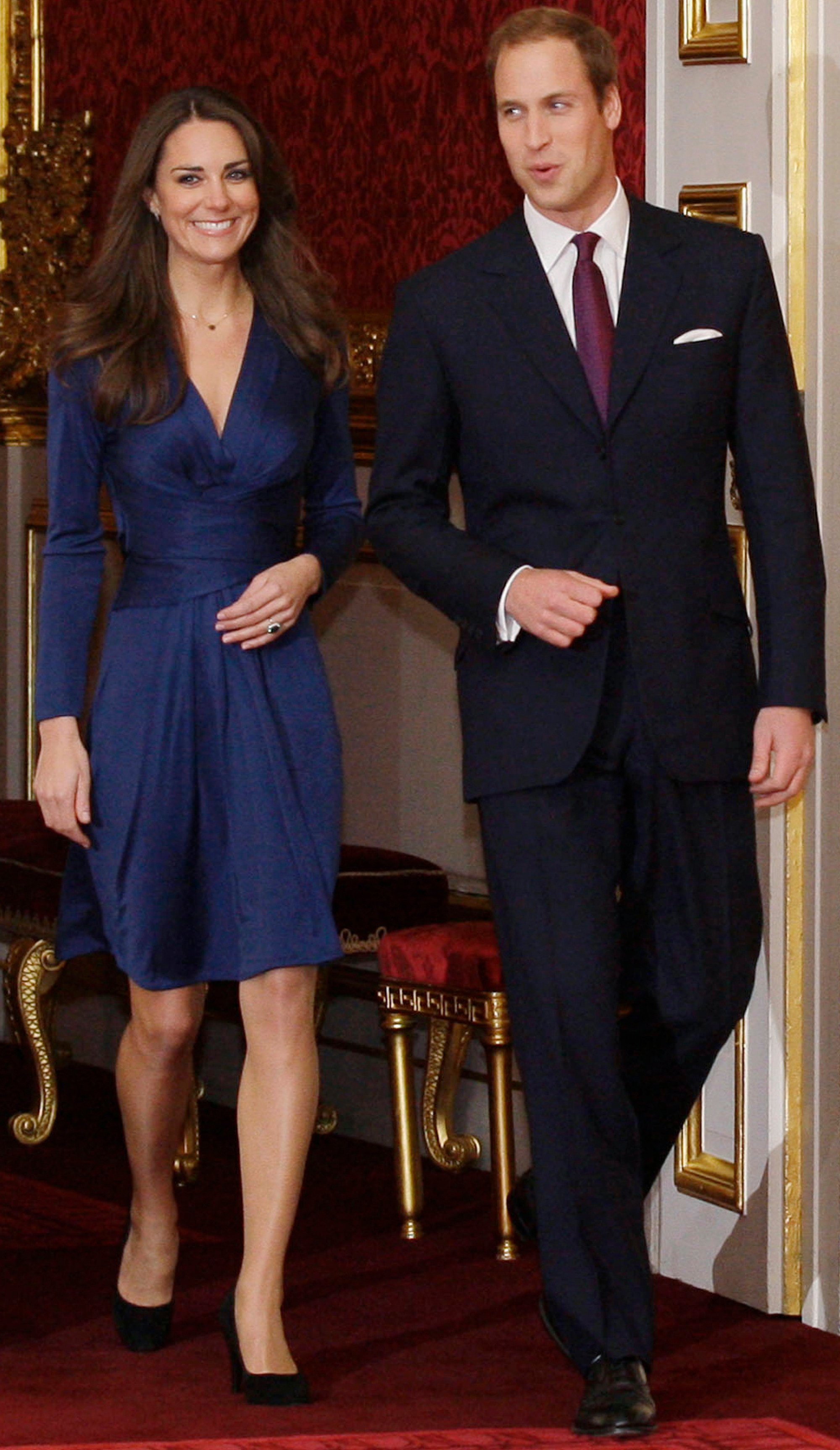 Some media outlets and fans are already comparing the lovely couple to the Duke and Duchess of Cambridge, taking note of the similarity between the pleated navy blue dresses Rajwa and
Kate Middleton
wore in their respective engagement photos.

The couple are being compared to Prince William and Kate Middleton, the Duke and Duchess of Cambridge, after Rajwa wore a similar pleated navy blue dress for her engagement
Only weeks earlier, King Abdullah II and Queen Rania saw another of their children get engaged – Hussein's younger sister Princess Iman, who is betrothed to Jameel Alexander Thermiotis