Meet Dylan Michael Douglas, son of Catherine Zeta-Jones and Michael Douglas: the 22 year old graduated from Brown and is close to his half-brother Cameron – but grew up away from Hollywood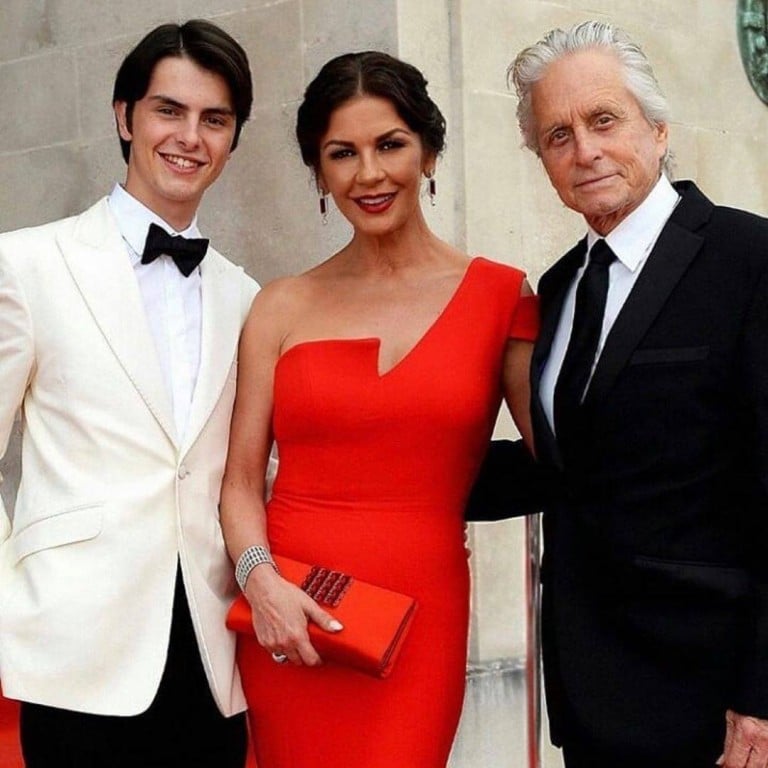 Dylan Michael Douglas, the son of Catherine Zeta-Jones and Michael Kirk Douglas, is now all grown up at 22!
Zeta-Jones uploaded a series of throwback pictures of Dylan in his younger years for his birthday on August 8, captioning it, "Zero to 22! You are everything to me and everything is you. The joy you have brought to this world thus far is immeasurable. I love you more than words can say."
Meanwhile, an equally doting dad posted a snap of Dylan's graduation from Brown University in May, calling himself a "proud" father.
But will the LA-born fresh grad appear on the big screen like his famous parents? Time will tell, though he does already hold two IMDB credits in his name: one for playing the voice of Russell in an episode of Phineas and Ferb in 2011, and another for playing himself in Formula 1: BBC Sport.
In 2021, Zeta-Jones revealed to Today that her kids (she also has a daughter, Carys) have expressed interest in acting – and she encourages them to pursue their dreams. She added that they're also aware of the cons of showbiz, saying, "They know what celebritydom is. They know the good, the bad, warts and all of that."
So, what do we know about Dylan Michael Douglas so far, and is he en route to stardom like his actor parents?
He graduated from Brown University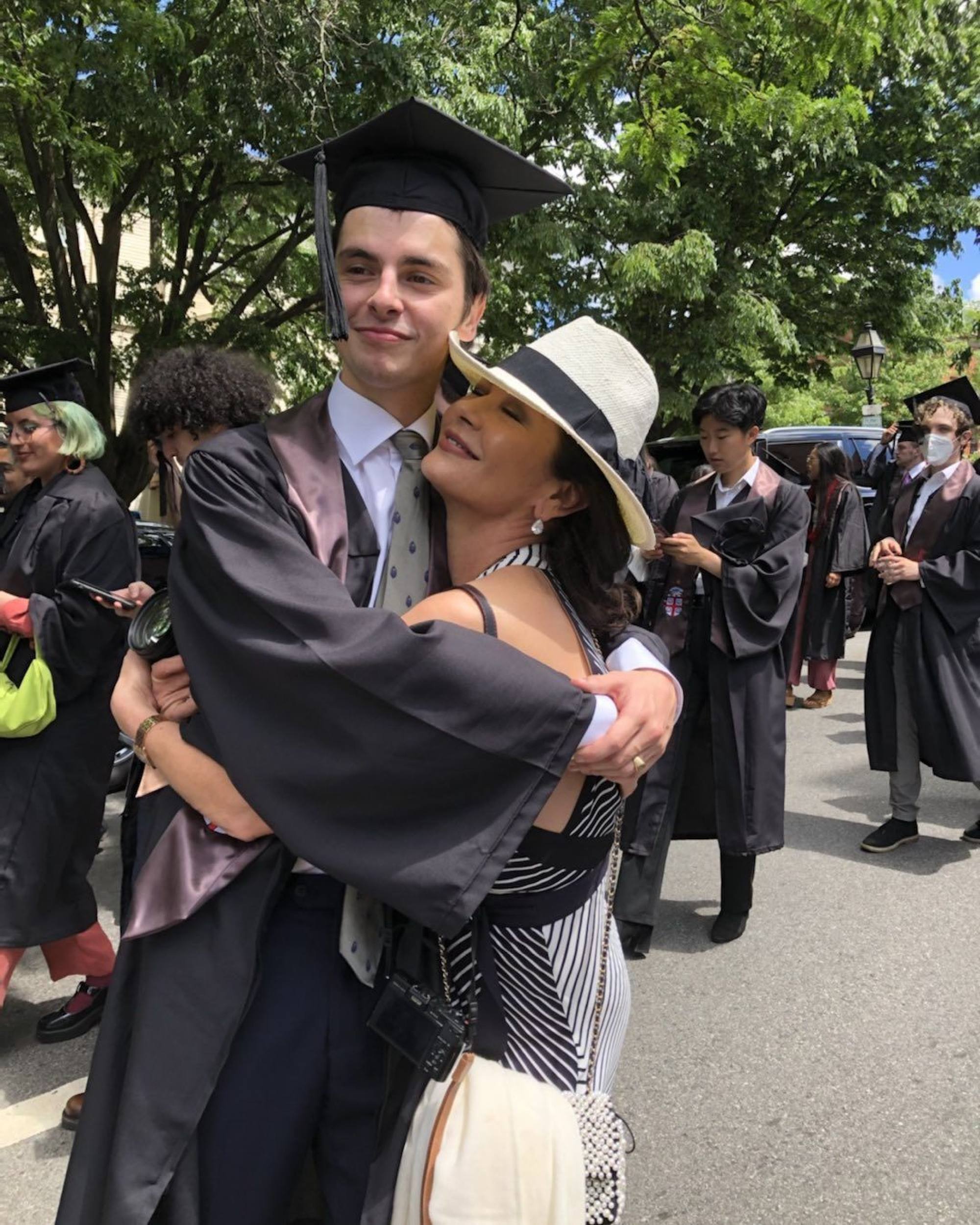 Dylan Michael Douglas graduated from Brown University in May, where he majored in political science. Both of his parents gushed about the milestone on their Instagram pages on their son's happy day.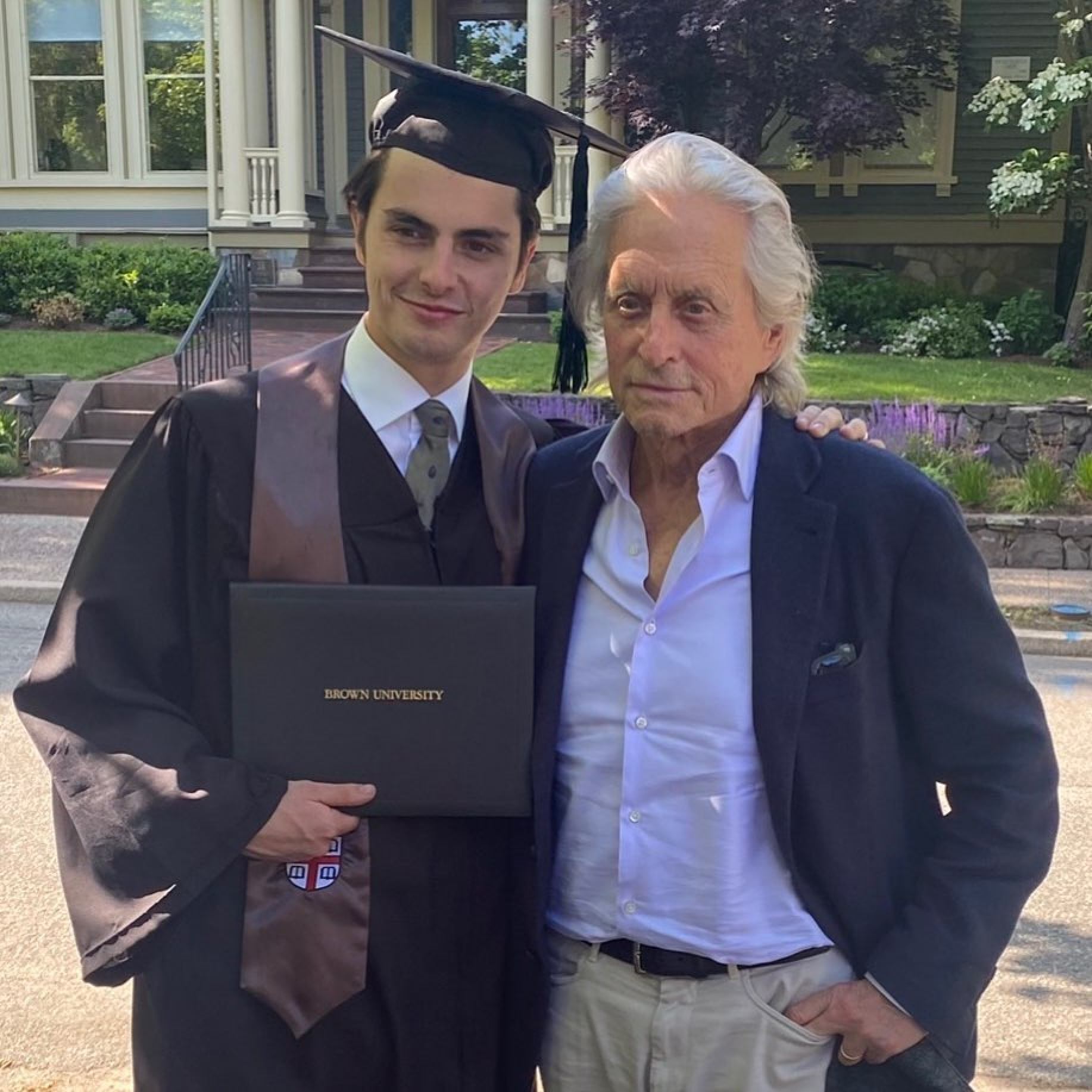 That wasn't the first time Zeta-Jones has posted about Dylan's university life though. In October 2019, she shared a snippet on Instagram of her visiting the campus to spend time with him and, unsurprisingly, the comments came flooding in about how handsome her son is. It runs in the genes, apparently.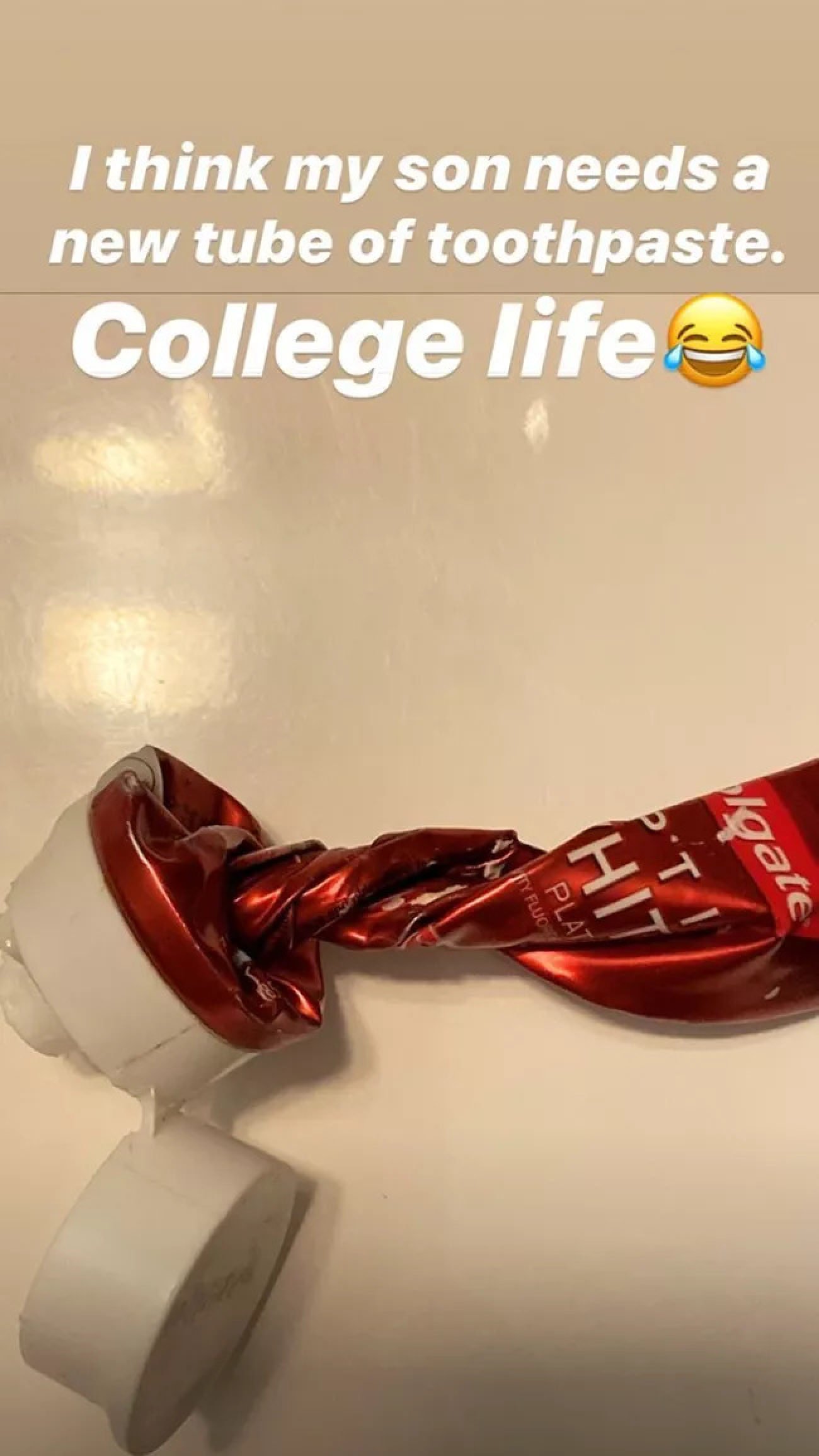 In an Instagram Story, she revealed how Dylan apparently lived like a typical university student – with an overly squeezed tube of toothpaste. "I think my son needs a new tube of toothpaste," she wrote. "College life."
He apparently went skydiving without his mum's permission
In 2019, Dylan appeared to surprise his mum with a video of him leaping out of a plane and skydiving. He cheekily captioned the post, "Don't tell mum …"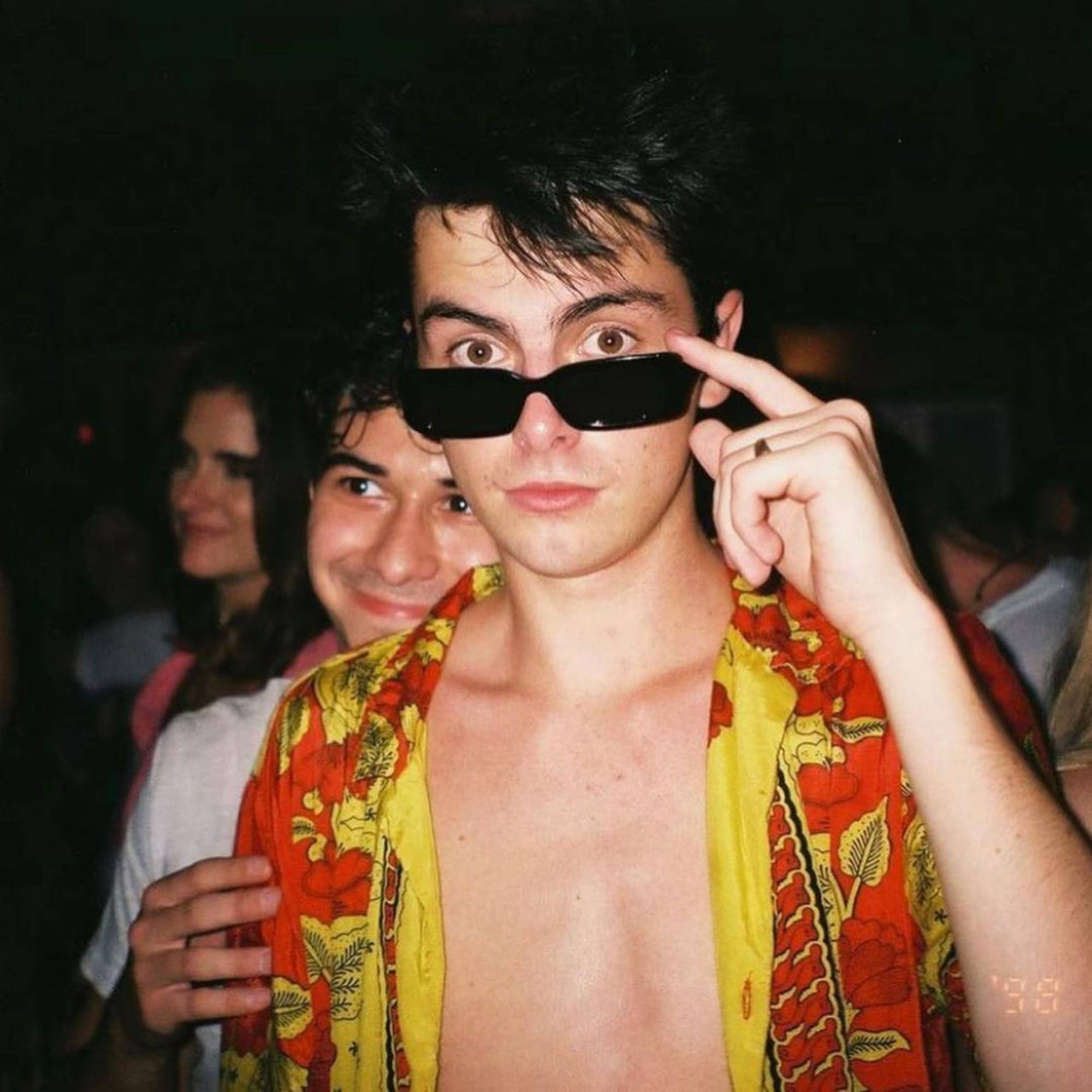 The Ocean's Twelve actress commented, "Mum just found out" with a couple of exasperated emojis. The amusing family drama continued with dad Michael chiming in by reposting the video and saying, "No, I wasn't the cameraman!"
He's close to and supportive of his older brother, Cameron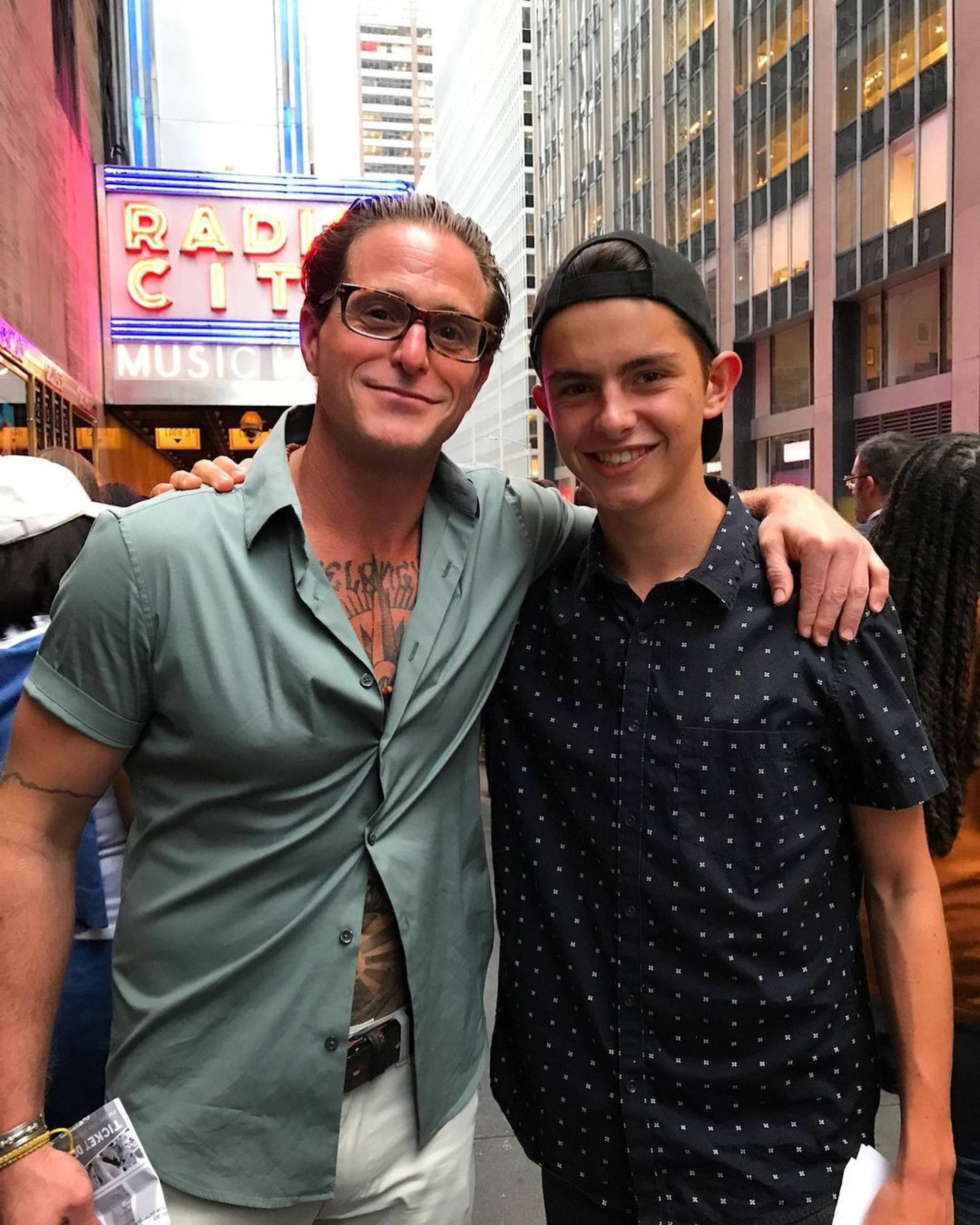 Dylan has an older half-brother, Cameron, 43. According to Variety, Cameron's teenage years and his 20s were marked by drugs, which led him to be estranged from his family and derailing his career. "It [cocaine] literally chewed my life to pieces in a short period of time," he told the publication years later, in 2019.
Before that, he had been arrested in 2009 at a New York hotel for possession of drugs, per The New York Times, and was subsequently sentenced to seven years in jail for distributing methamphetamine, two years of which were spent in solitary confinement.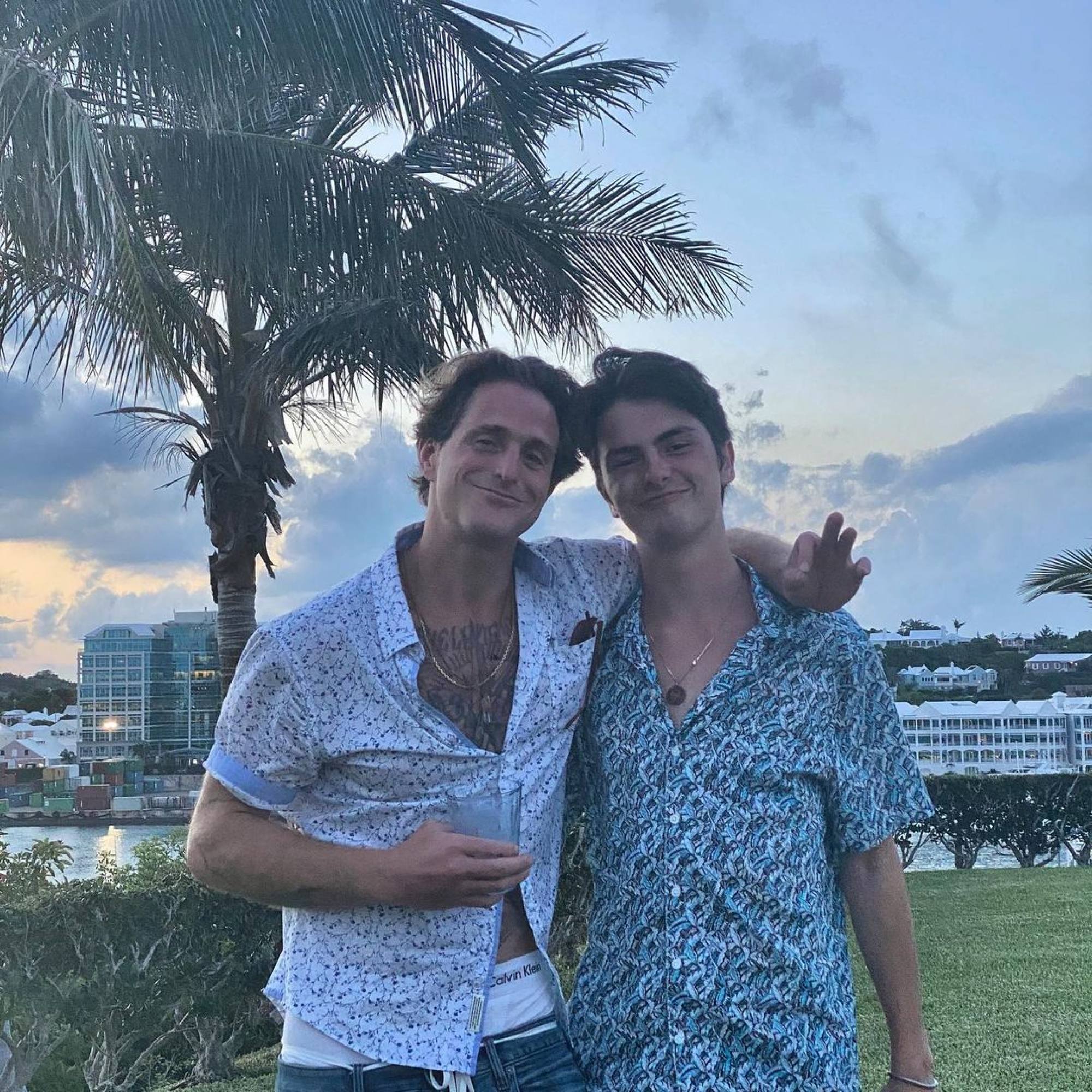 He was released in 2016 and, three years later, he published his memoir Long Way Home, reflecting on his struggles with fame and drug abuse. He told Variety that it was his family who encouraged him to write the book and that he wishes he had been more open to therapy for youths before.
Showing his support, Dylan shared a post on his social media about the book, telling fans how he listened to the audio version. "Only a few chapters in and I have already cried and laughed and I know you all will too … It is such a gift to have my brother, such a thoughtful and smart person back in my life and by reading his book you can get to know him," he wrote.
He struggles with dyslexia
In 2010, Michael revealed to The Guardian that Dylan deals with dyslexia to a degree. Dylan attended Windward School, a premier school for students with dyslexia and language-based learning difficulties, per Hello! The family moved to New York from Bermuda to cater to Dylan's needs.
His parents ensured he had a normal childhood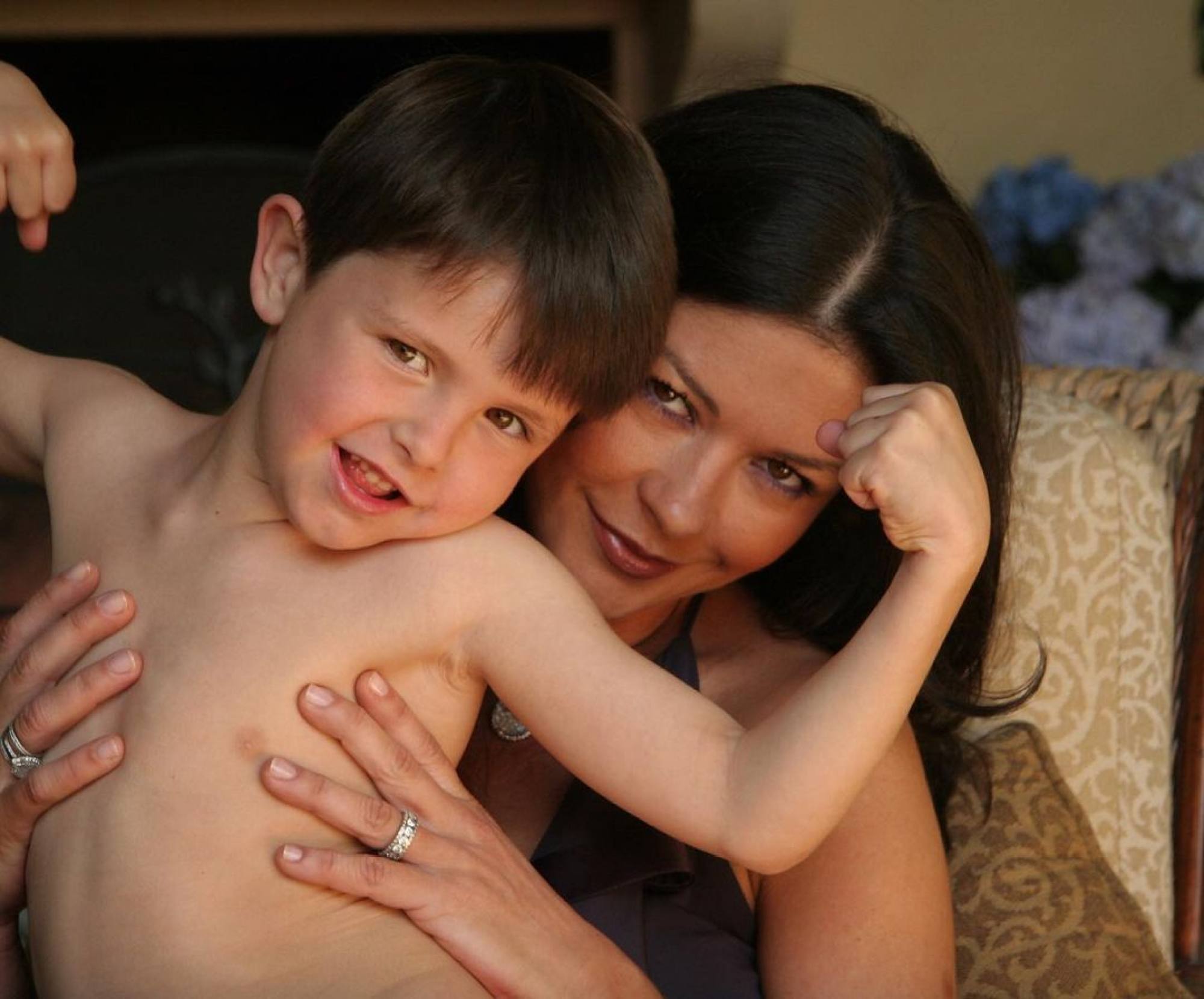 Zeta-Jones worked hard to give Dylan an authentic and grounded life experience despite the family's privileged lifestyle. She raised him in Bermuda for 12 years away from the limelight, as per Yahoo!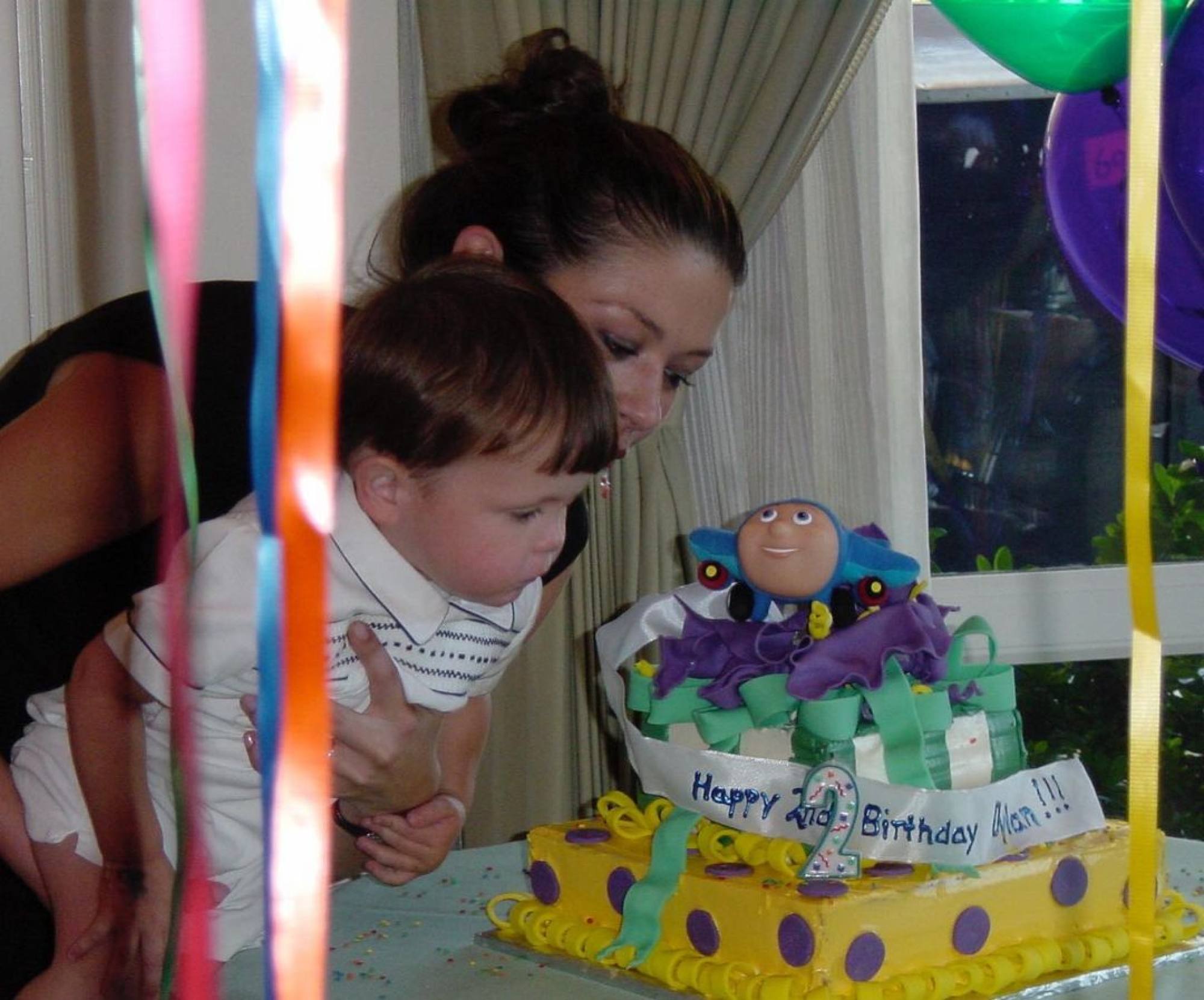 In an interview with The Sydney Morning Herald, Zeta-Jones said she gets praised for how her kids are "very down to earth" because "they weren't brought up in Hollywood". She added, "We managed to retain some of their childhood longer than other folk."

Both his famous actor parents share snippets of family life – including of Dylan's sister Carys – on Instagram, and showed support when he graduated from Brown
He had a low-key childhood in Bermuda before moving to New York for schooling that accommodated his dyslexia – did you know he once did a voice-over on Disney's Phineas and Ferb?