Meet Preston Bezos, Jeff Bezos and MacKenzie Scott's son: the eldest child of the Amazon founder is very private, though he was spotted with dad at the Oscars – and stands to inherit billions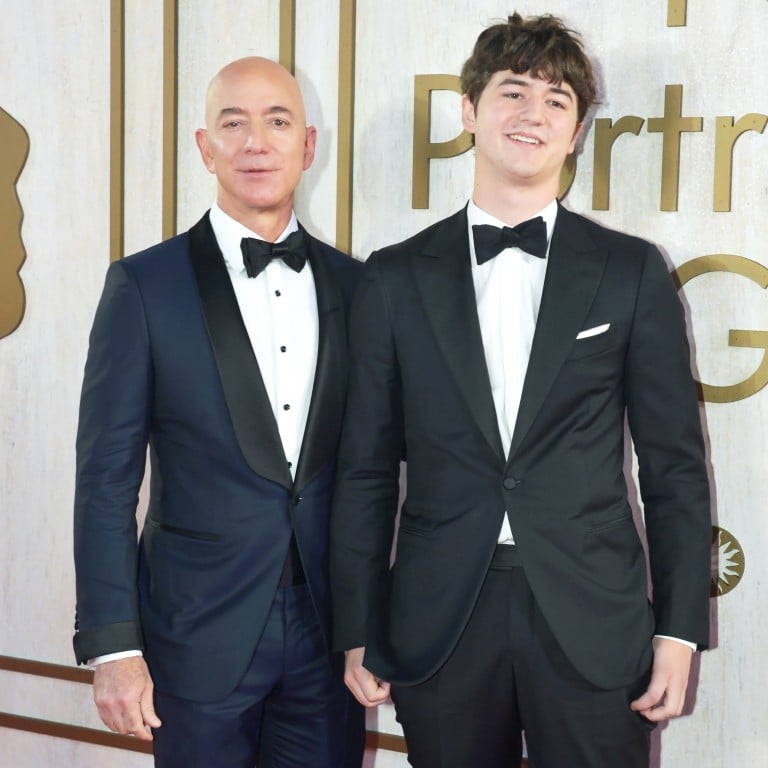 Jeff Bezos is widely credited for pioneering the e-commerce landscape. The meteoric rise and success of Amazon catapulted Bezos to become the world's first centibillionaire in 2018, the first individual to hold a net worth of US$100 billion. According to Forbes, his real-time net worth is valued at US$157 billion at the time of writing.
The entrepreneur's billionaire status has undoubtedly thrust him into the limelight, yet his Instagram account, where he shares personal titbits about his parents, siblings and
girlfriend Lauren Sánchez
, shows no photos of his children.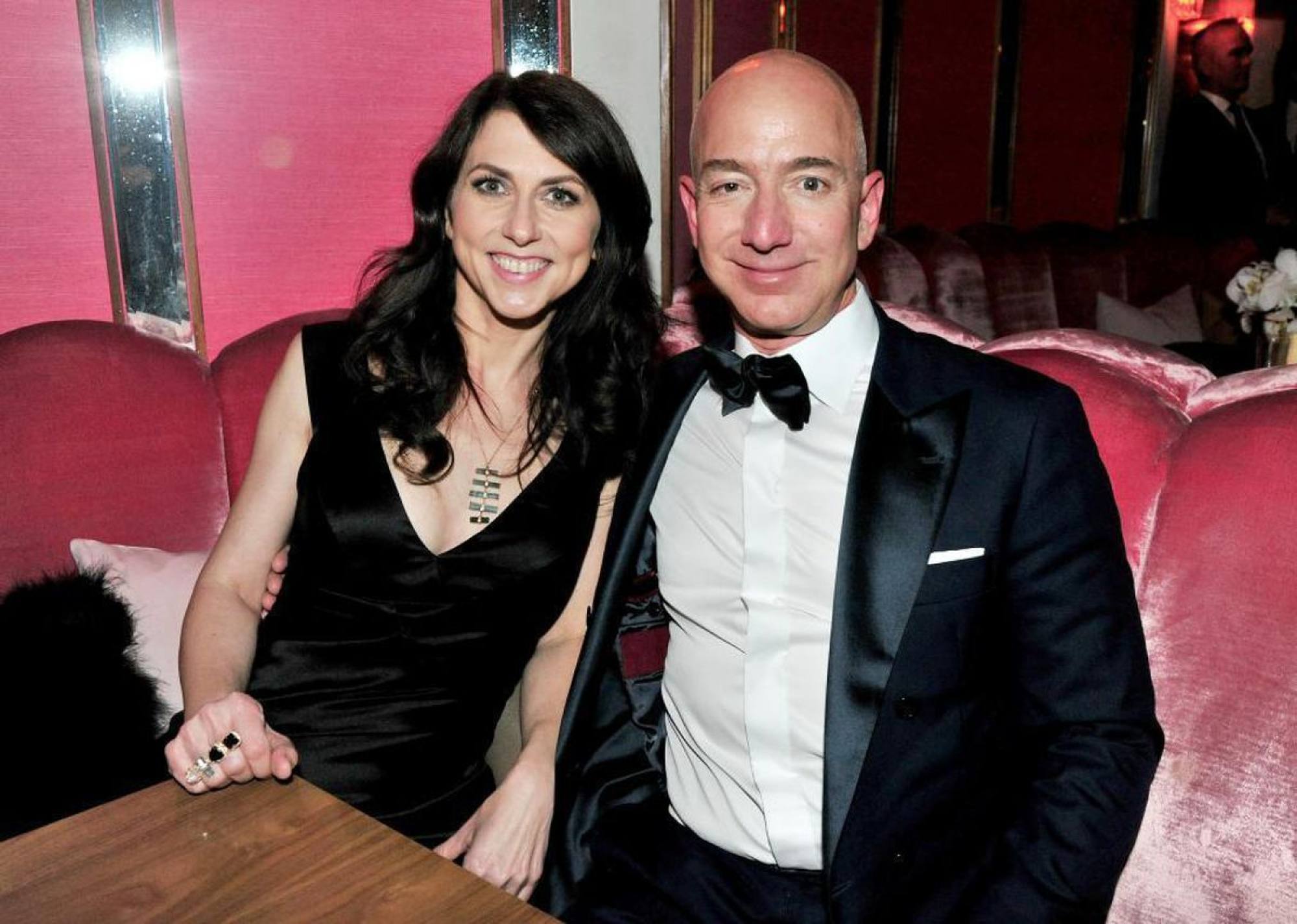 He shares three boys and one adopted daughter from China with
ex-wife and novelist MacKenzie Scott
. Little is known about them and they are very elusive, according to reports. His eldest Preston is about 22 now, but the names of the other two sons, believed to be teenagers, and the adopted daughter, remain unknown.
As the firstborn, Preston may inherit Amazon and his parents' billions someday. So what do we know about him?
He reportedly attends Princeton University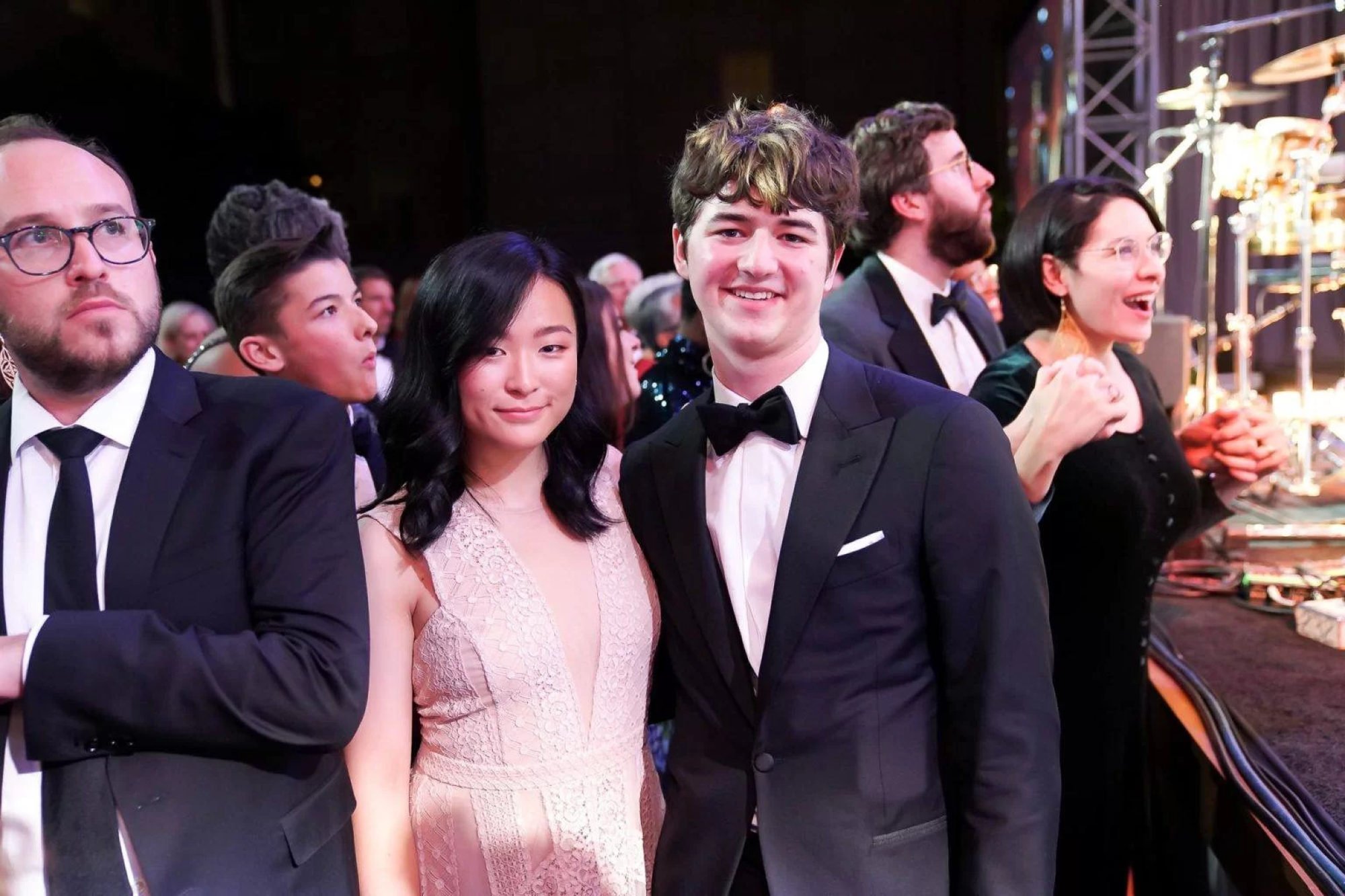 Preston was born in 2000 and attends Princeton University – the same university that his father graduated from in 1986 – according to British media. He was also named after his father's middle name, Jeffrey Preston Bezos.
He learned 'resourcefulness' from a young age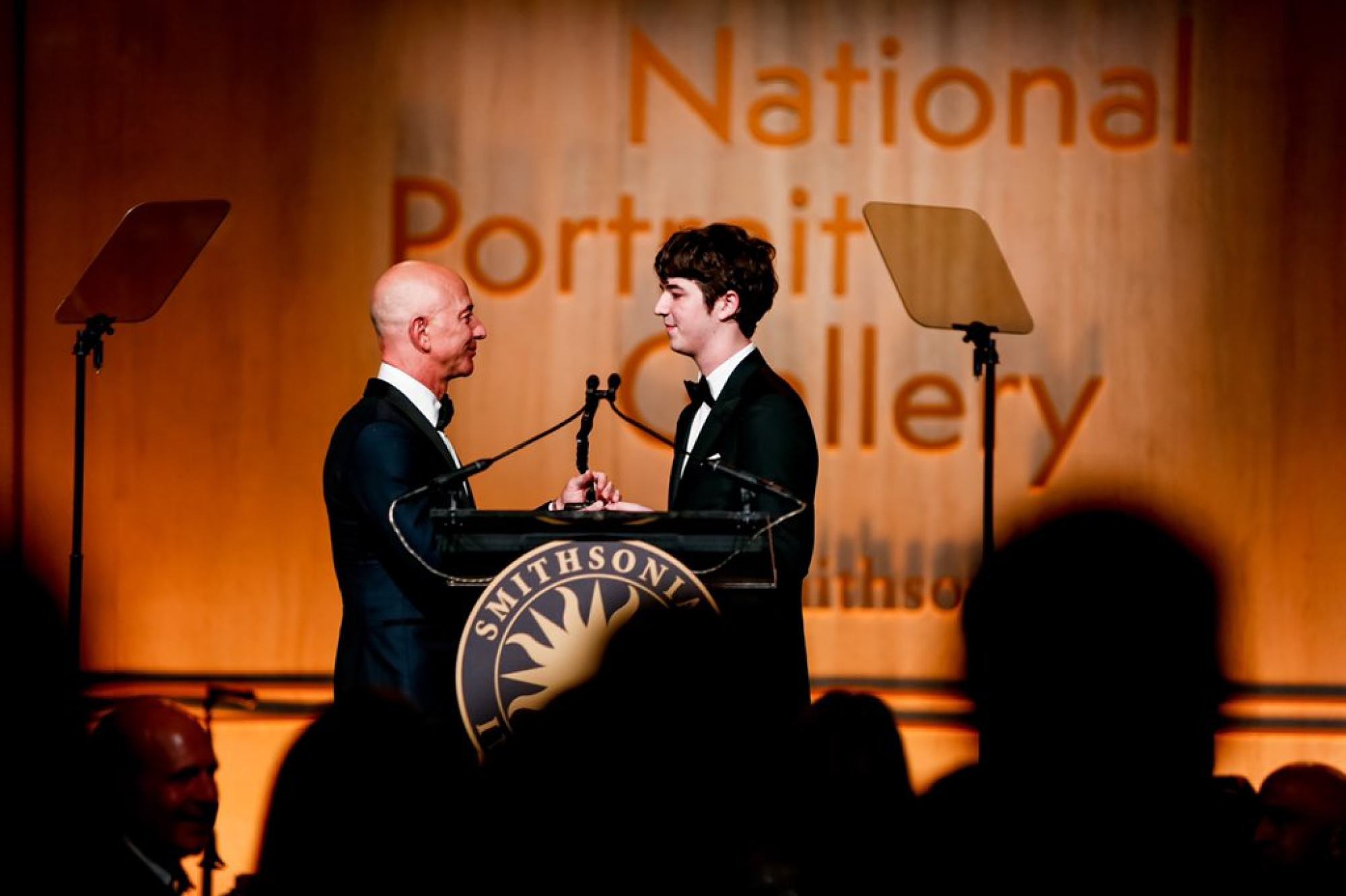 In 2017, speaking at the Summit Series in Los Angeles, Jeff shared a surprising method on raising successful children, giving a unique peek into how Preston was brought up. He said he let his kids play with sharp knives and power tools at a young age. He added that, by letting kids take risks and be self-reliant, it teaches them resourcefulness – an important trait in business and daily life. Erm, sure, we'll take your word for it, Jeff …
Preston bonds with dad Jeff every morning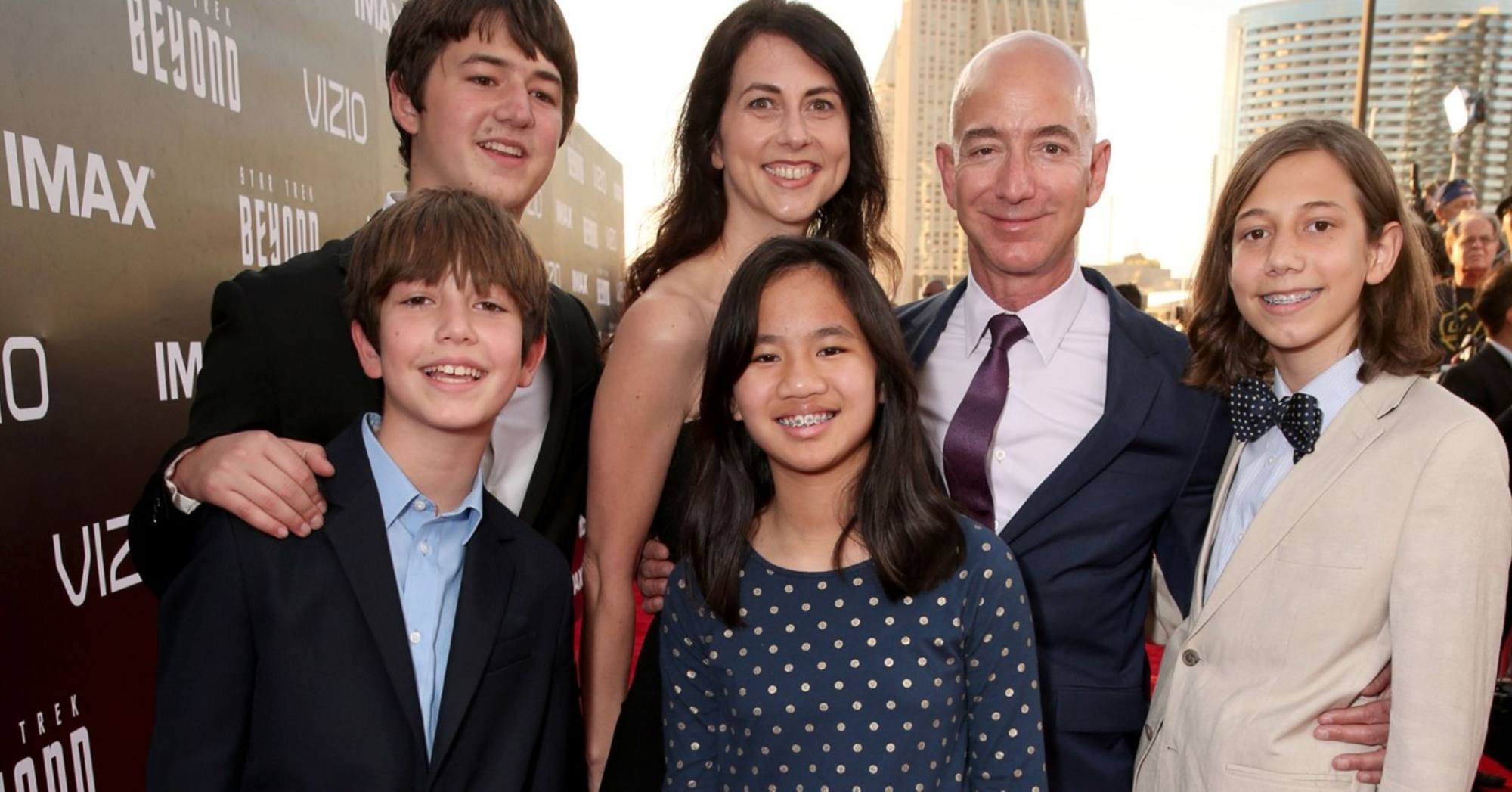 While he is no longer the CEO of Amazon (though he's still an executive chairman),
Jeff still runs other ventures
, making him very busy: he is the founder of aerospace company Blue Origin and the owner of
The Washington Post
.
But his days are not rushed. He makes a point to allot time for his kids – including Preston. He mentions he "putters" once he gets up. "I like to read the newspaper, I like to have coffee, I like to have breakfast with my kids before they go to school," Bezos explained at the Economic Club of Washington DC, in 2018.
He's becoming more publicly visible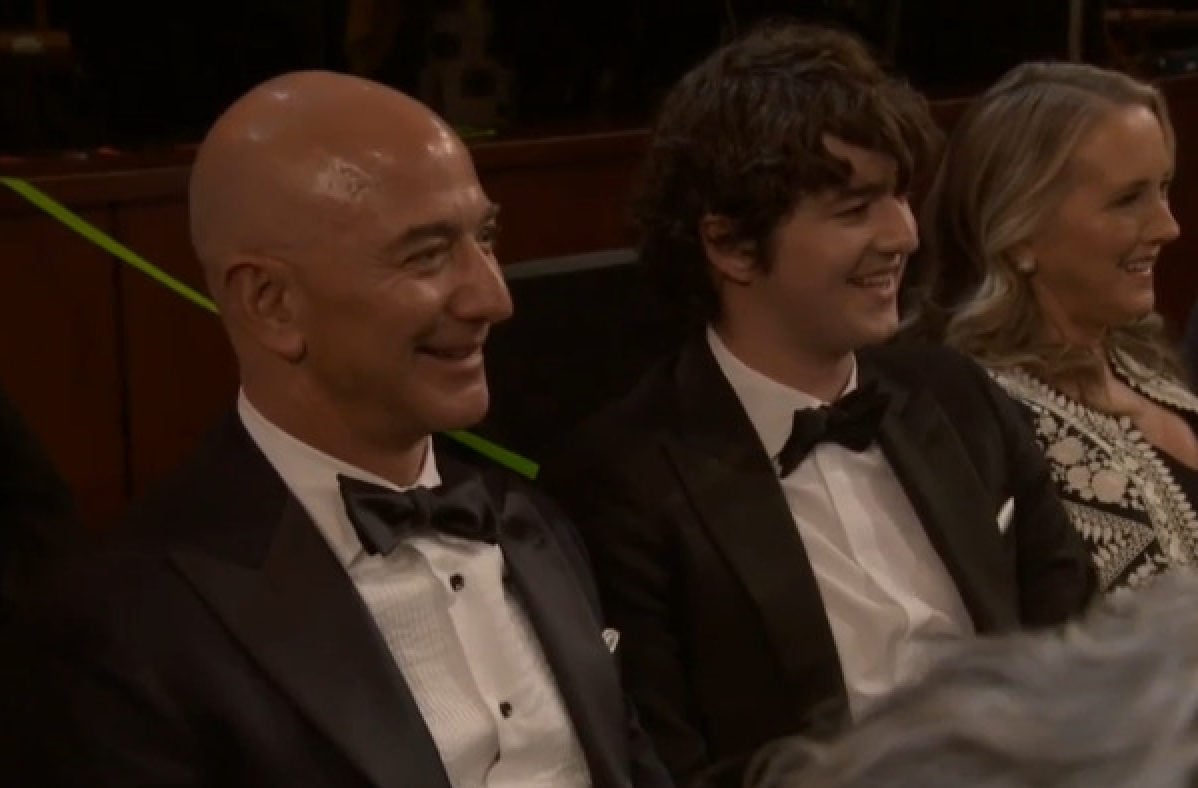 Preston and Jeff attended the Oscars in 2020 as Amazon's French film, Les Misérables, scored a nomination under the best international feature category.
At the ceremony, Chris Rock joked how Jeff was still the richest man in the world despite being divorced. "He saw Marriage Story and thought it was a comedy," Rock said. Jeff was seen laughing with Preston.
Preston was also spotted in public in June. He and his siblings went out for a family dinner with Jeff and his partner Sánchez,
at Nobu in Los Angeles
,
Hola!
reported.
A hefty inheritance?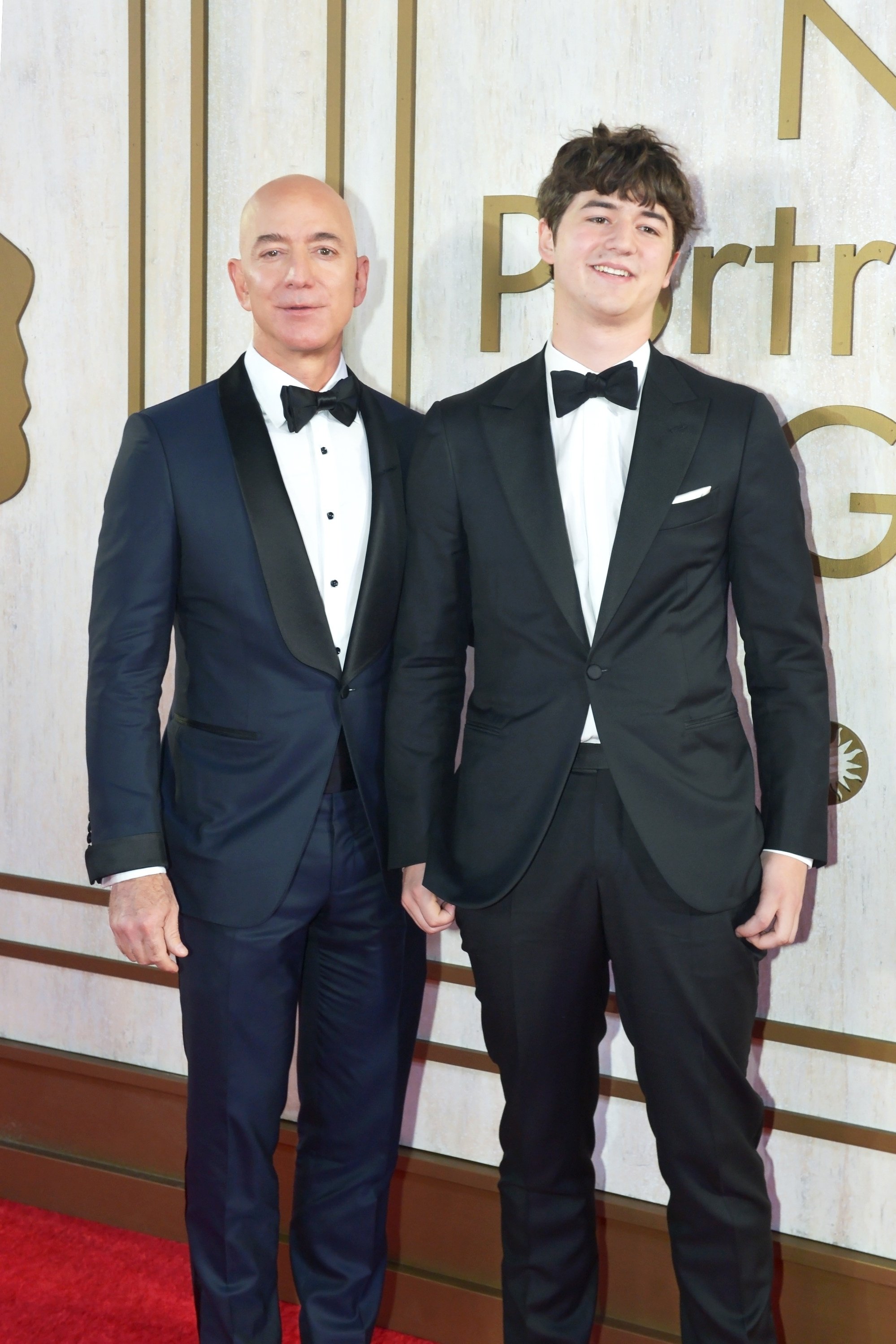 If Jeff and Scott decided to consolidate their current net worths of US$157 billion and US$39 billion respectively, as per Forbes and divide it evenly among their kids, Preston's inheritance would be at a conservative estimate of US$49 billion.
However, his inheritance may change as it factors only Jeff and
MScott's current wealth.
It may increase as his parents could become even wealthier in the future.

Despite his billionaire dad's public profile on Instagram, Preston in contrast lives a very private life – even the names of his three siblings remain secret
He's been seen out and about though – attending the 2020 Oscars and the American Portrait Gala with dad, eating at Nobu with Jeff and his GF Lauren Sánchez, and hanging out in LA with his siblings