Why did Sylvester Stallone cover his wife's tattoo with a dog? Meet Jennifer Flavin, the Rocky star's partner of 25 years, who once modelled for MCM and Revlon and now has her own skincare line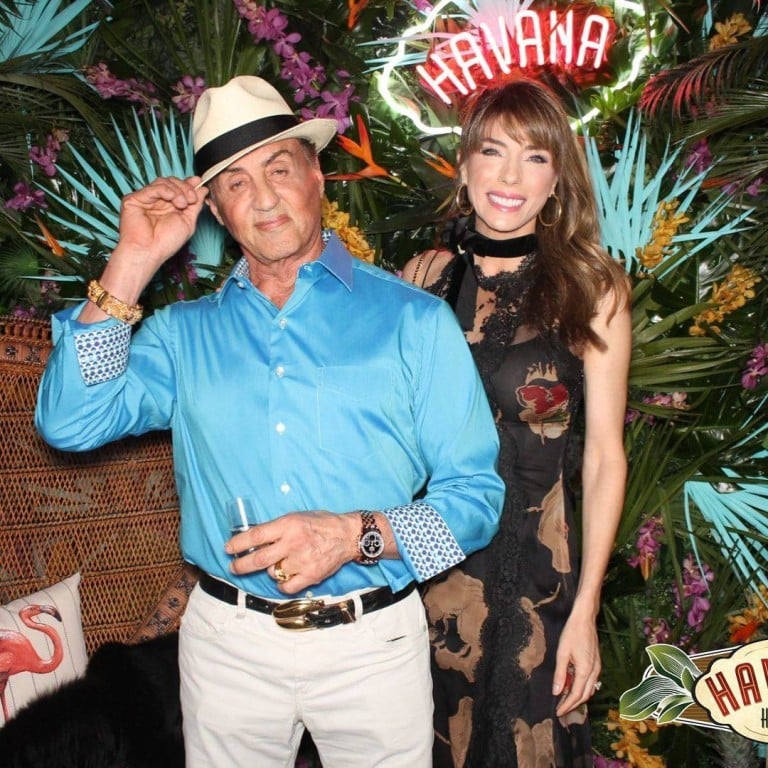 Update on August 25: Jennifer Flavin filed for dissolution of marriage in Palm Beach County on August 19, according to records. She confirmed the news in a statement: "I'm sad to announce that after 25 years of marriage I have filed for divorce from my husband Sylvester Stallone."
Sylvester Stallone and Jennifer Flavin have been married for over two decades but recently, it seemed like there might be trouble in paradise. Why? The Expendables star had his giant tattoo of his wife replaced with a picture of Butkus, the bull mastiff dog from the Rocky films.
It didn't help when Flavin updated her Instagram on August 11 with a picture of her hugging her three daughters, captioning it, "These girls are my priority. The 4 of us forever." It also appears that she has unfollowed her husband on the social media platform.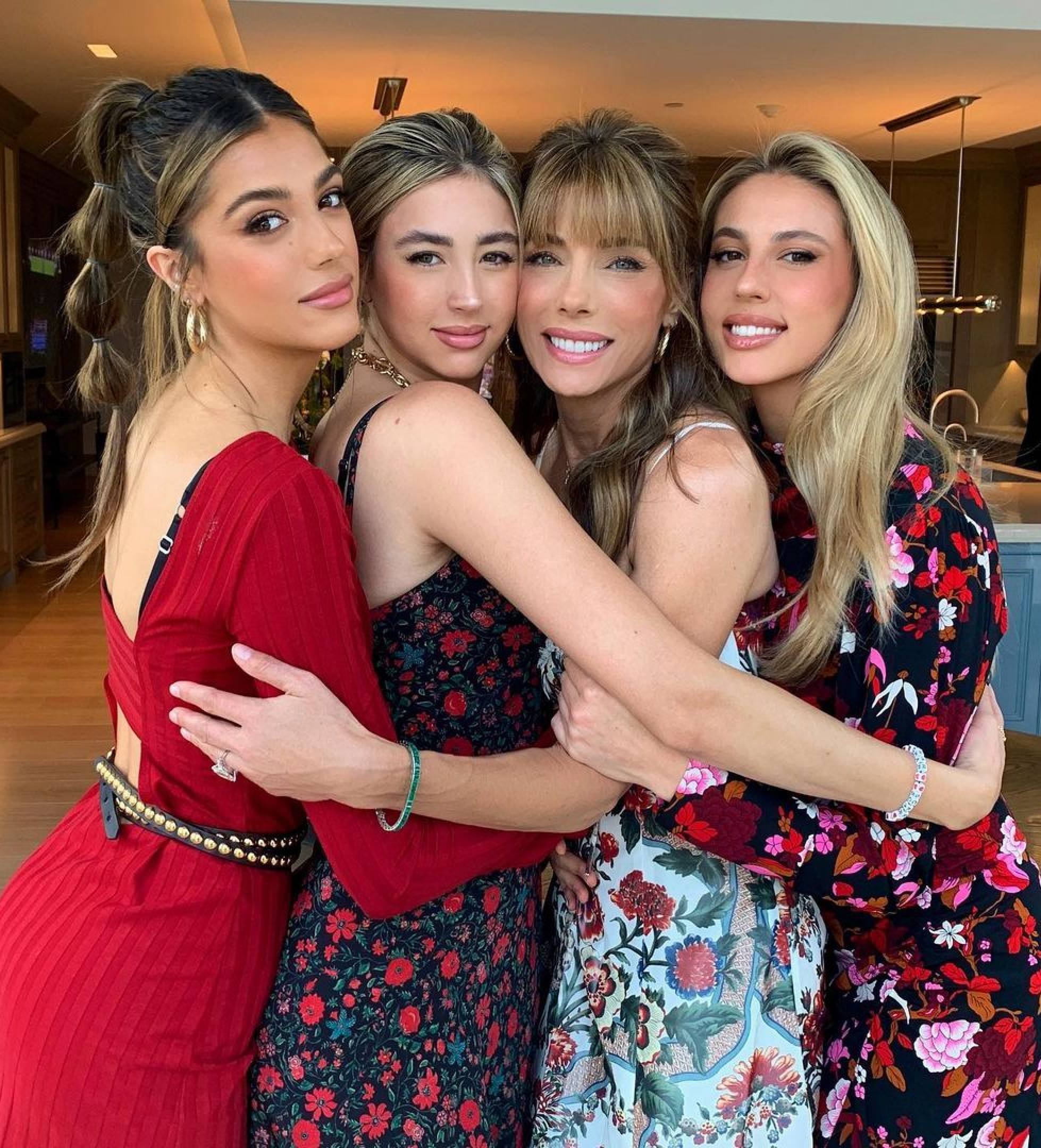 The two incidents together made netizens and media outlets believe that the couple could be having marriage problems, but Stallone's representative shot down the idea, saying, "Mr Stallone intended to refresh the tattoo image of his wife Jennifer, however, the results were unsatisfactory and, unfortunately, unfixable.
"As a result, he had to cover the original image with a tattoo of his dog from Rocky, Butkus. Mr Stallone loves his family. The Stallones are presently filming a reality show together, which will debut on Paramount+."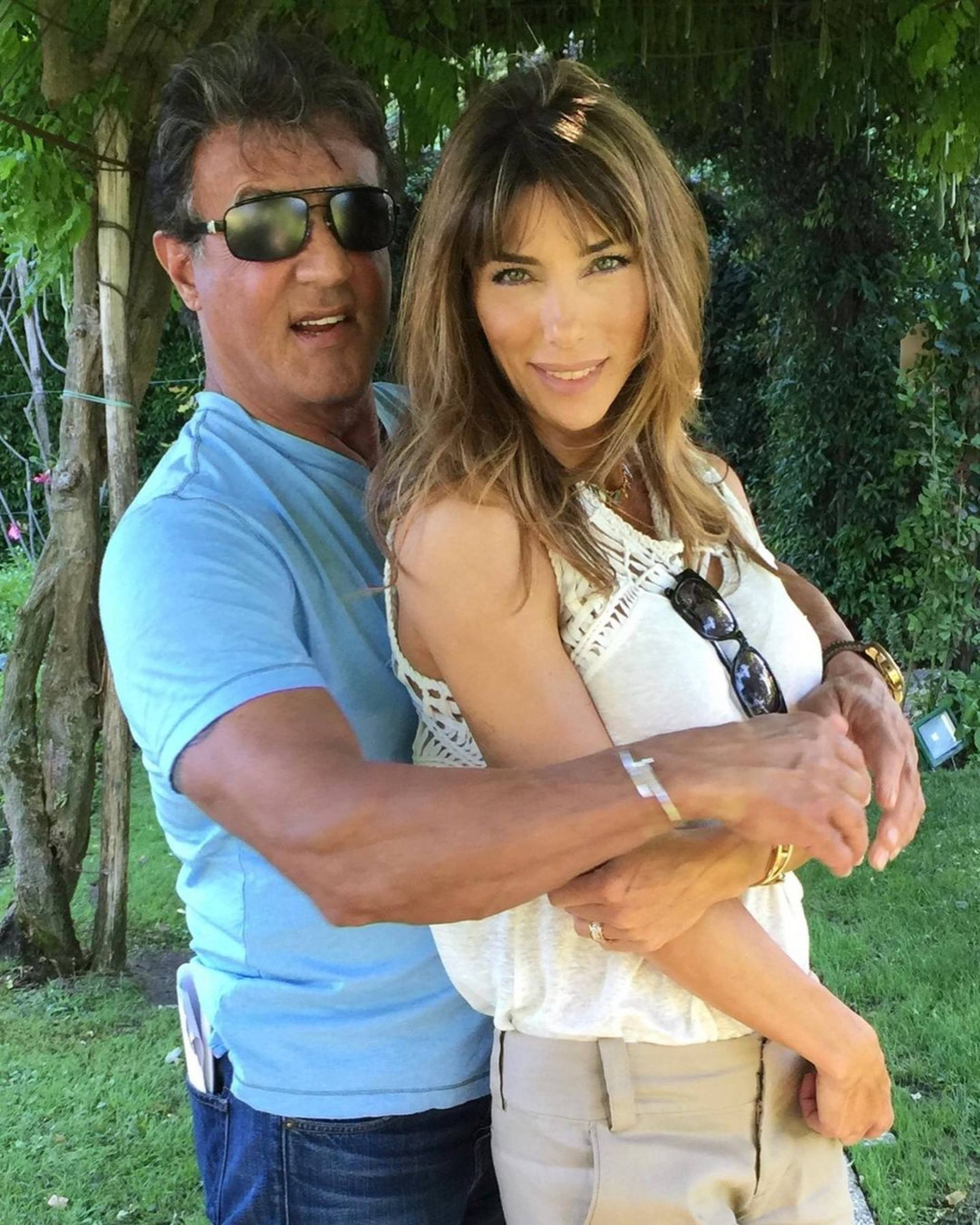 In fact, the couple had just celebrated their 25th wedding anniversary and Stallone hailed his wife as an "incredible, selfless woman", according to aceshowbiz.com.
But what else should you know about the lady who stole playboy Sly's heart?
Jennifer Flavin started off as a model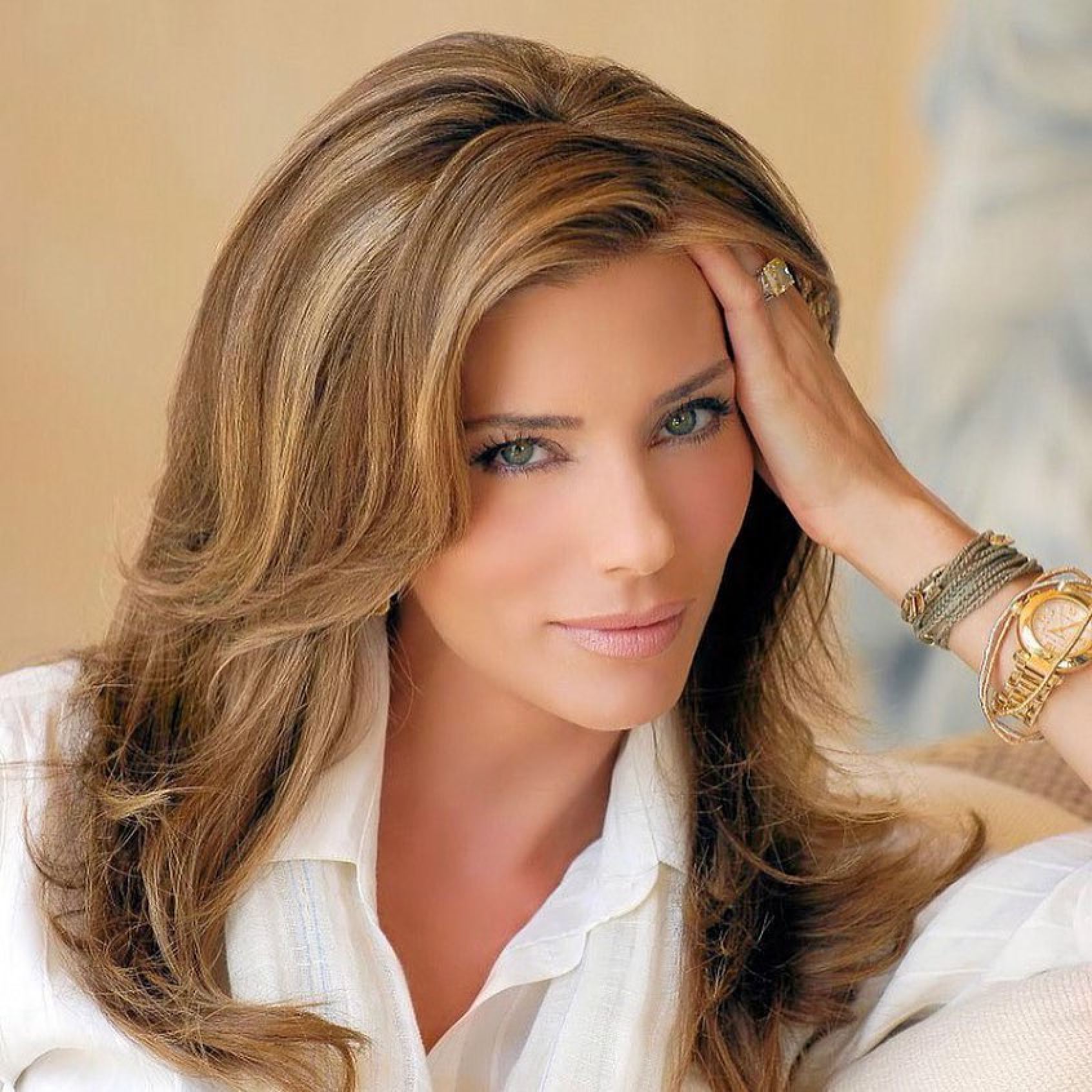 Flavin started modelling at the age of 19, signing with Elite Modeling Agency, TV Over Mind reported. She went on to become highly successful in the field and earned around USD$5,000 a day, according to the article.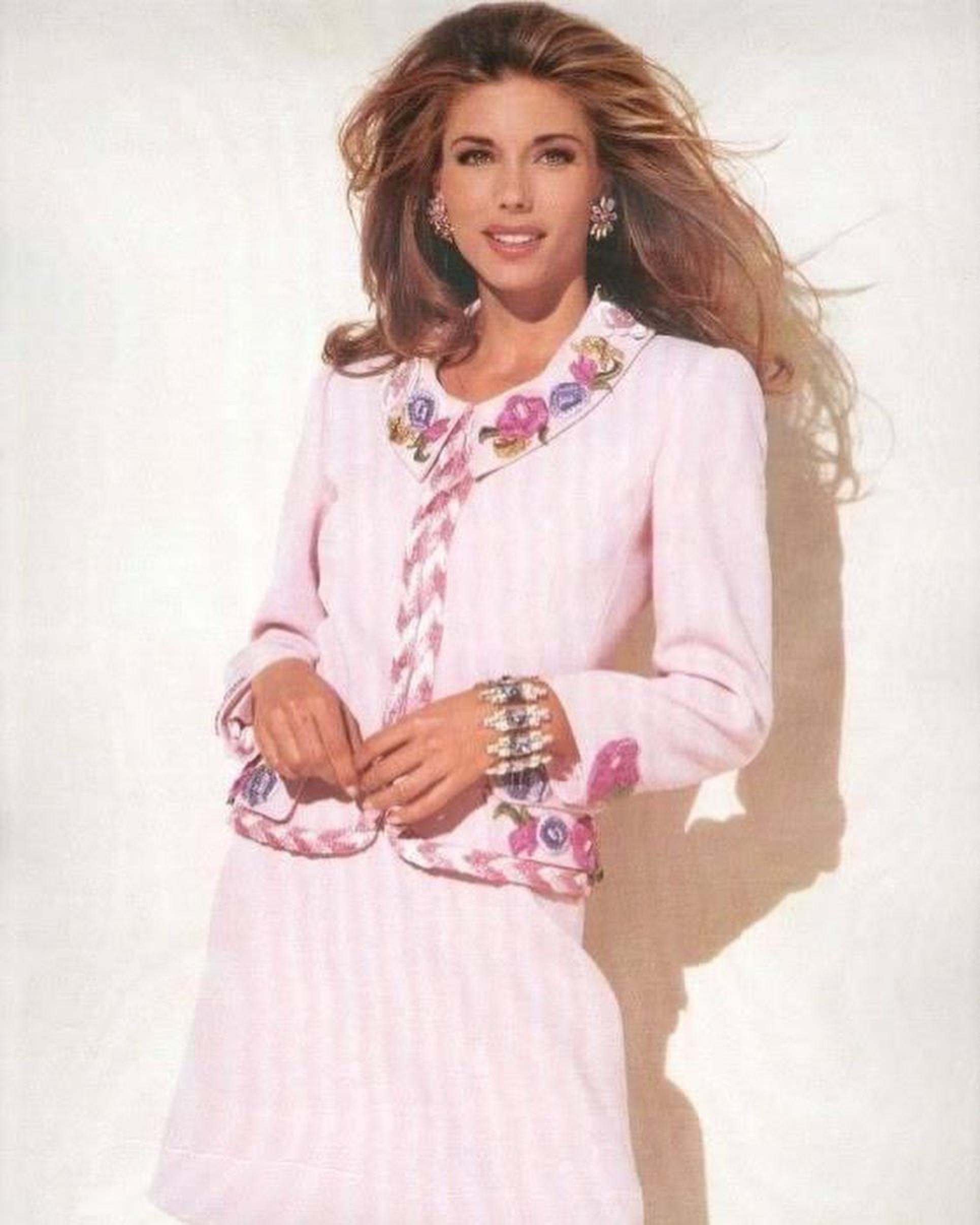 During the height of her modelling career, she had signed with several major brands including MCM Luggage and Revlon. She also appeared on the covers of Cosmopolitan and Marie Claire UK in 1992.
She appeared in Rocky V with her husband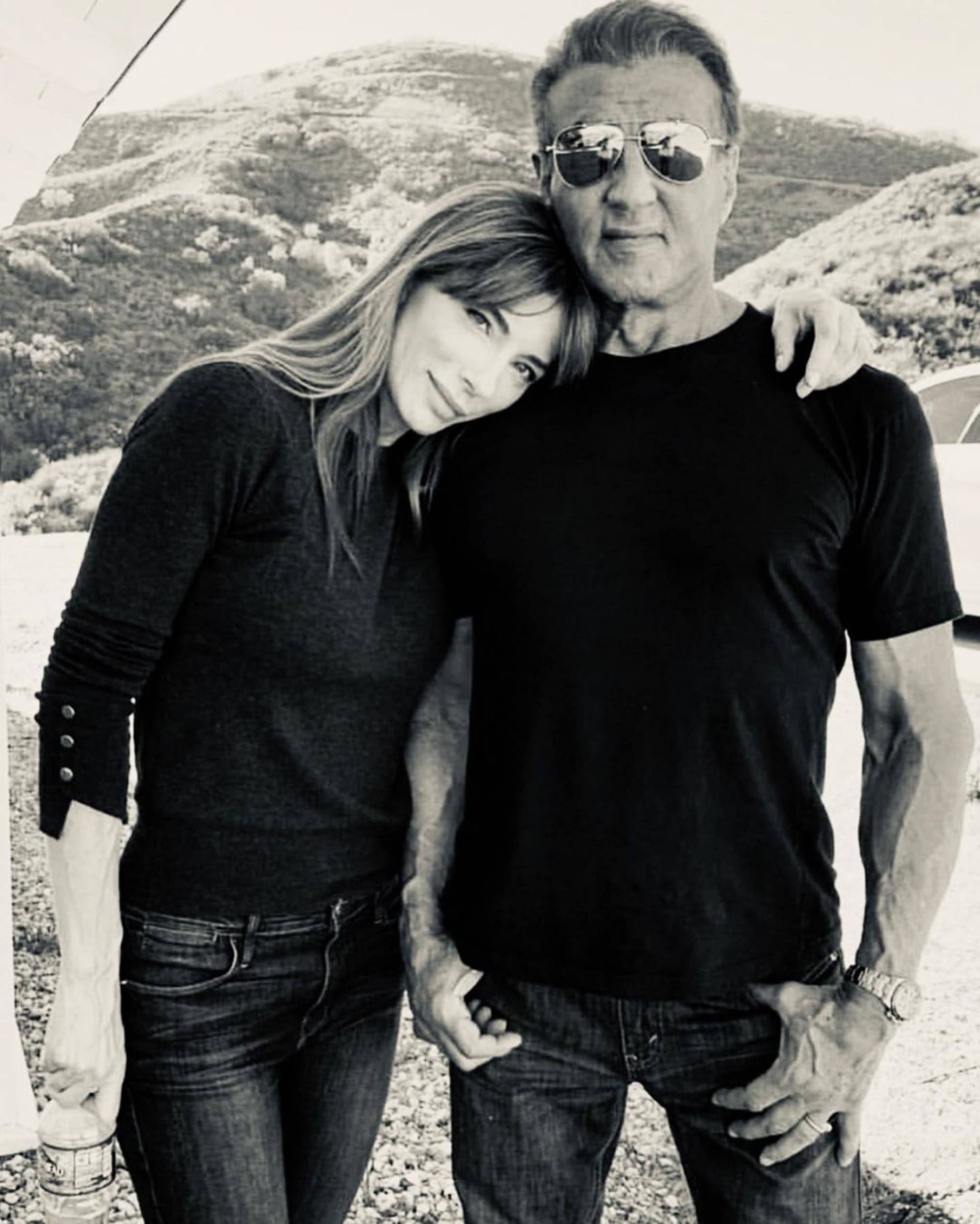 Though Flavin is rarely spotted on the silver screen – unlike her A-lister husband – she did appear alongside Stallone in Rocky V, playing a delivery girl. She has also just been cast in upcoming film The No Name Gang, according to her IMDB page.
She is a businesswoman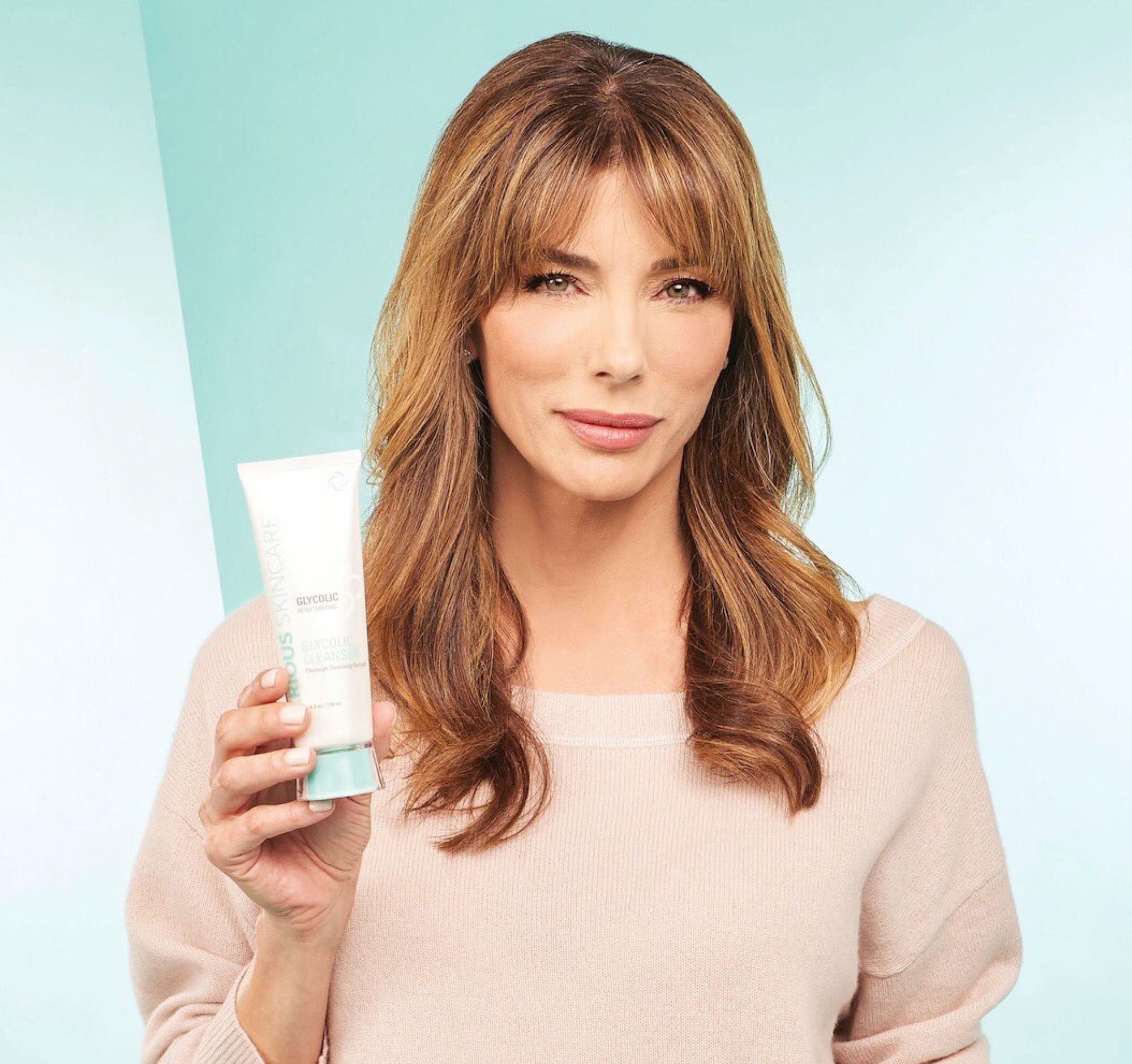 Flavin's early career as a model inspired her to become an entrepreneur. She founded her own cosmetic brand called Serious Skincare as a result of a problem she repeatedly came up against in the industry. Flavin is said to have suffered from constant breakouts during important shoots, so she eventually decided to create an acne-clearing range of products that also work as an anti-ageing solution, as per CelebSuburb.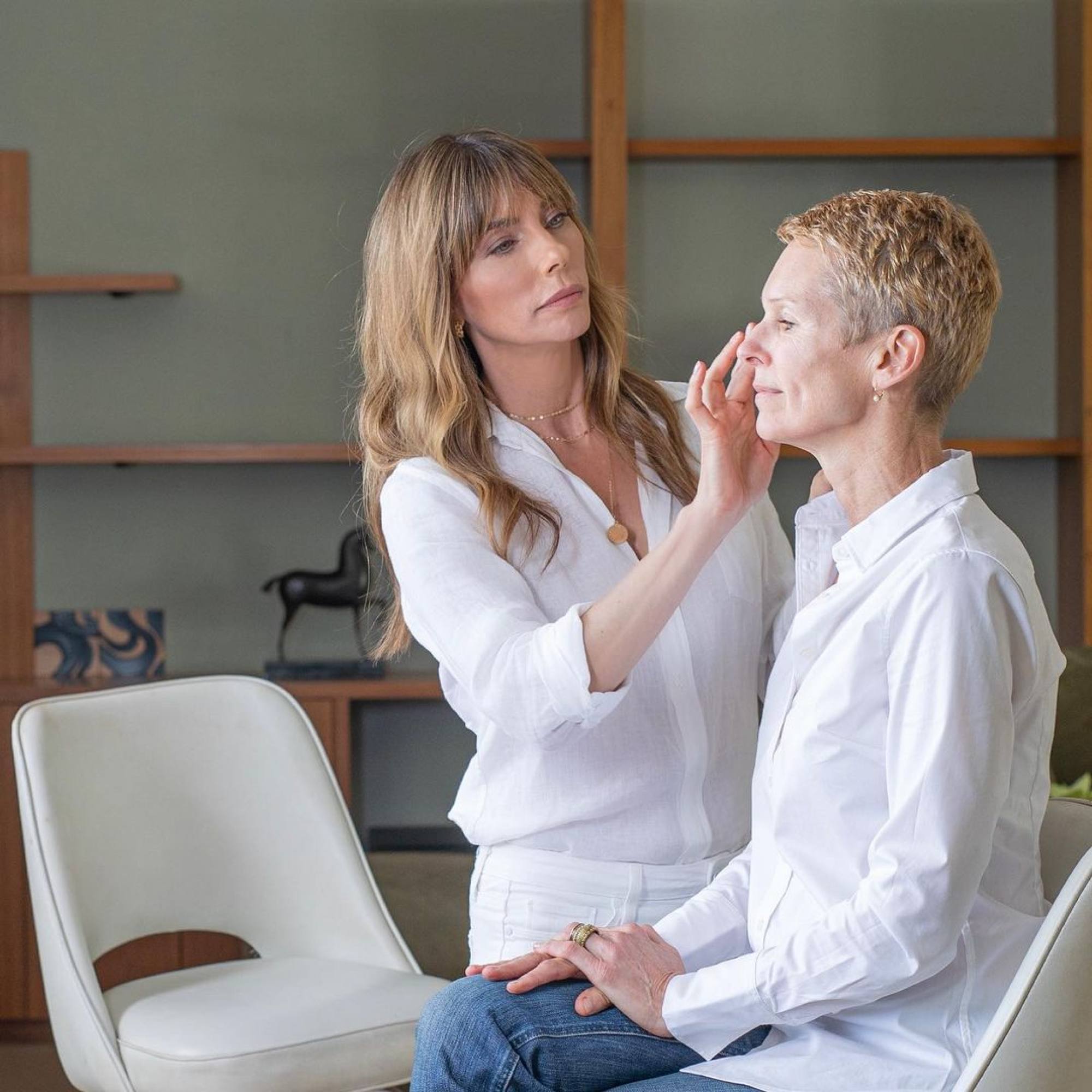 The product got so popular that it became the longest-running anti-ageing product line in Home Shopping Network's history, and produced over US$2 billion in sales, as per glowingbeautynow.com.
She's appeared in several TV Shows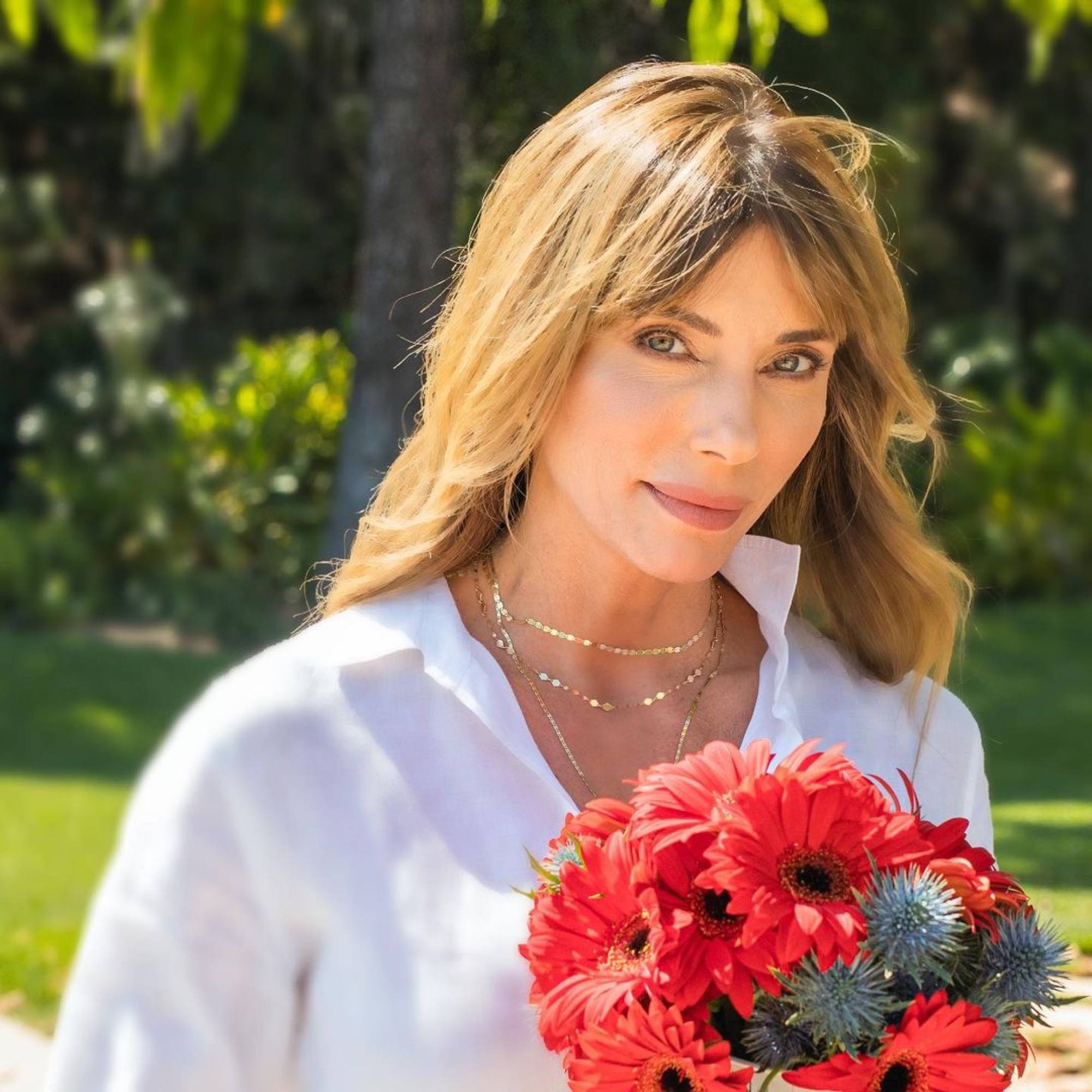 Flavin has made appearances in numerous TV shows. She was featured in an episode of talk show The Barbara Walters Summer Special, the documentary miniseries Hollywood Women, and American Gladiators.
In 2004, she co-hosted two episodes of the talk show Good Day Live, starred in four episodes of The Contender and an episode of Kathy Griffin: My Life on the D-List, and appeared on various talk shows including Entertainment Tonight and The Late Show with David Letterman, Hitng reports.
Her net worth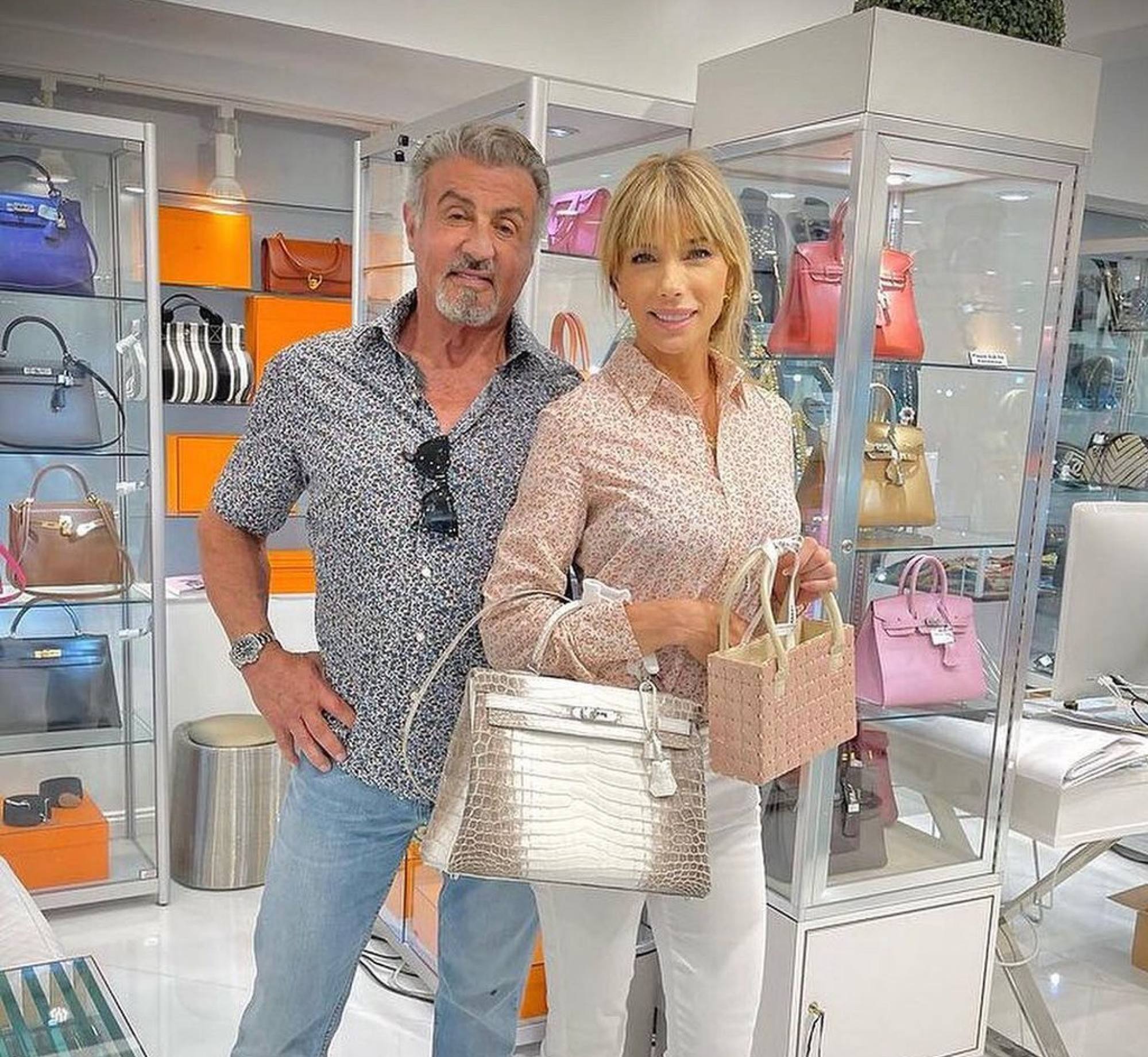 As the wife of a legendary actor and a millionaire herself, Flavin's net worth is estimated to be around USD$10 million today, according to CelebSuburb. Her main source of income is thought to come from her skincare business and other entrepreneurial endeavours. The couple also owns a number of luxurious properties in the US.
Philanthropy work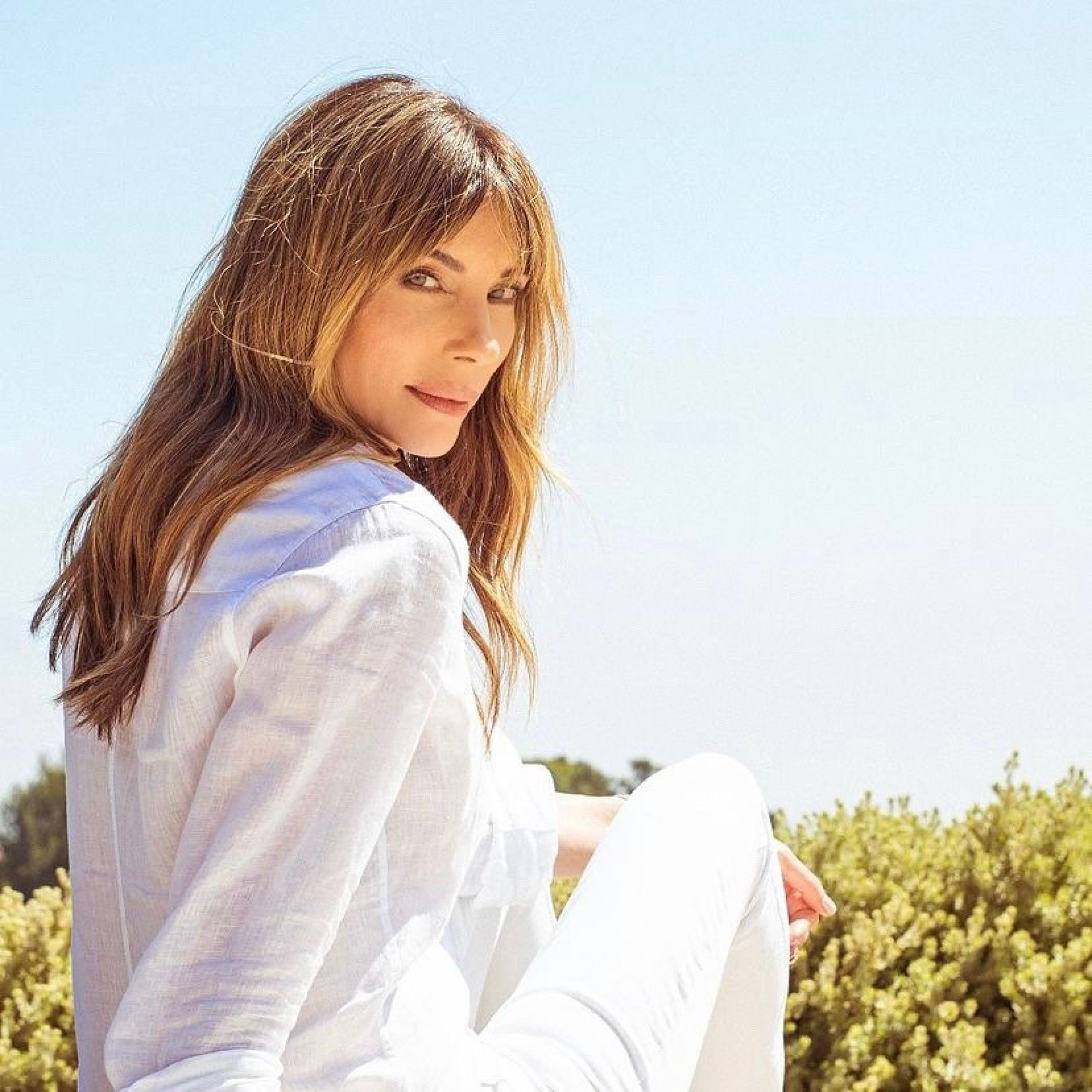 While Flavin's life is filled with glitz and glam, the entrepreneur and model doesn't forget to help those in need from time to time. She and Stallone work with various charitable organisations that help improve the lives of underprivileged children and war veterans, according to Hitng.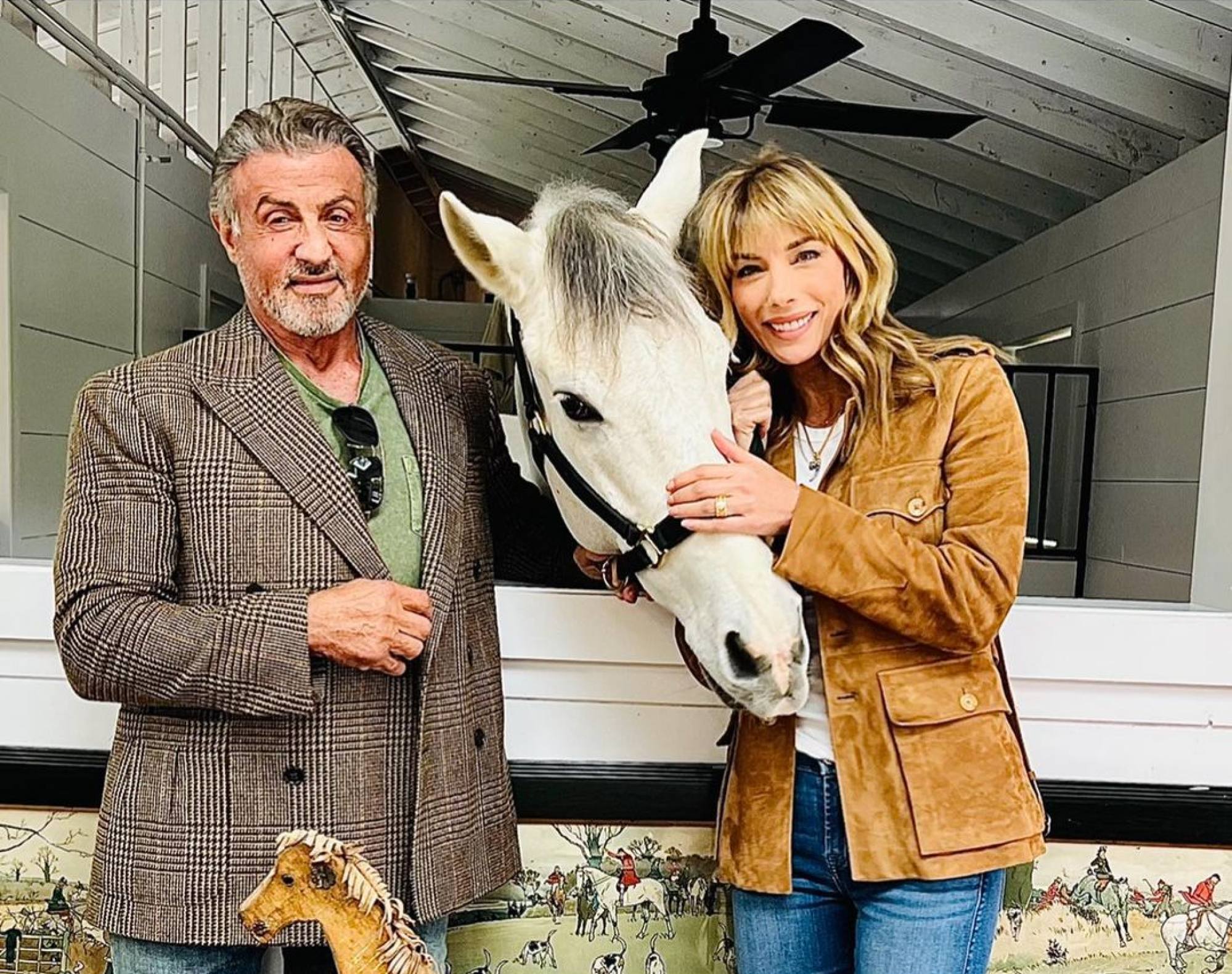 Flavin is also an animal-lover and has donated money to, as well as volunteered for, various animal shelters, according to the same article.

Sly Stallone just inked over a tattoo of his wife, leading netizens to wonder whether their relationship is on the rocks ahead of their family's new Paramount+ reality show
Jennifer Flavin is a millionaire entrepreneur, having founded a skincare line so successful it could probably give Hidden Hills neighbour Kim Kardashian's SKKN a run for its money