Meet Jordan's teen Princess Jalila, King Abdullah's 16-year-old niece: she's the daughter of former CNN journalist Princess Rym, hangs out with A-listers like Will Smith and is a skilled equestrian
Jordan surely boasts some of the world's most promising princesses – there's
Princess Iman
, who's a highly skilled jockey and recently got engaged; Princess Salma, who made history as her country's first female pilot; and
twin princesses Aisha and Sara
, making strides in philanthropy.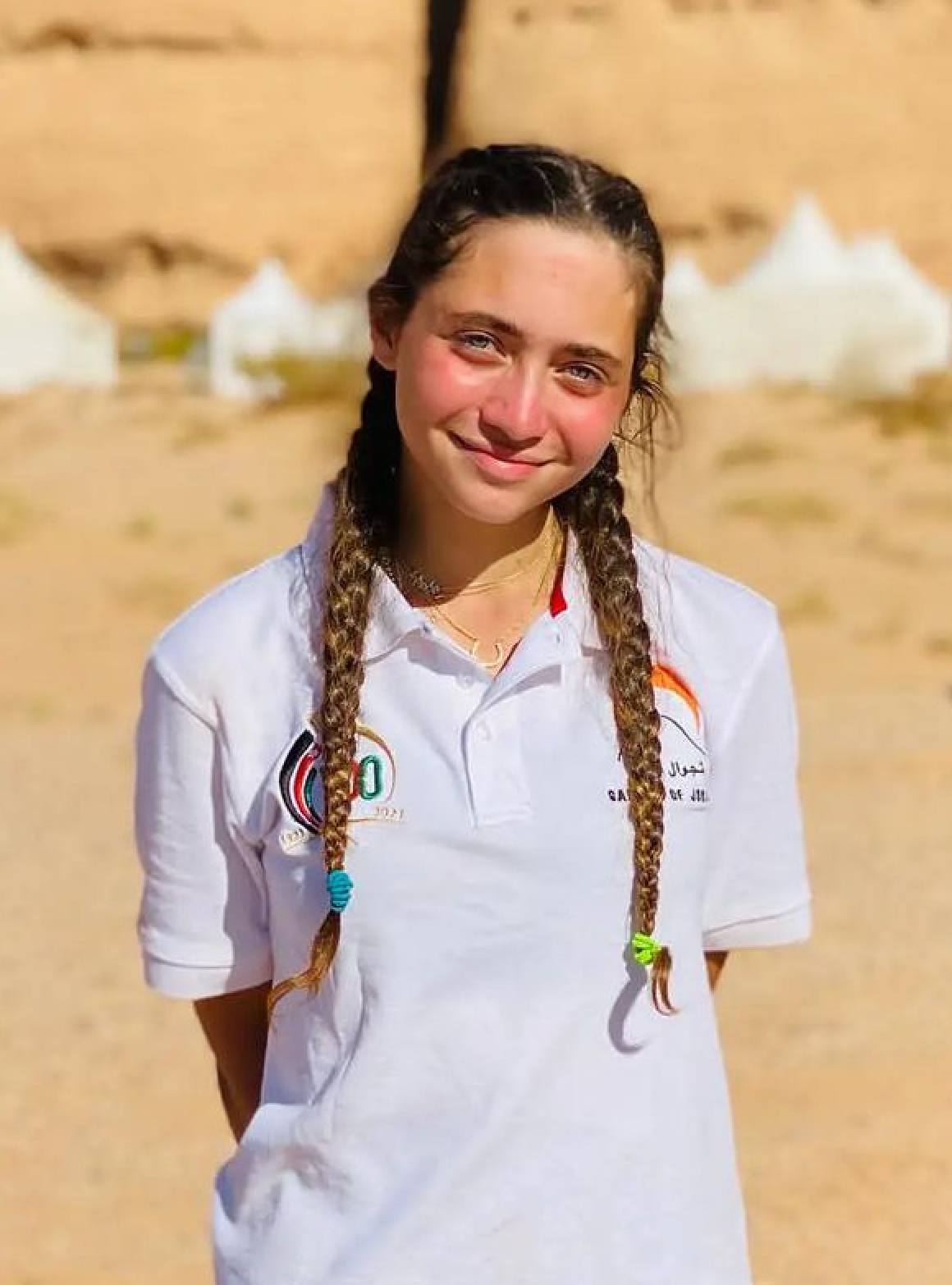 Princess Jalila, 16, is yet another Jordanian beauty who reigns supreme in academics, sports and more. She is one of King Abdullah's nieces and has recently been stepping up to represent the royal family.
So what else do we need to know about this up-and-coming princess?
She is the eldest child of Prince Ali and Princess Rym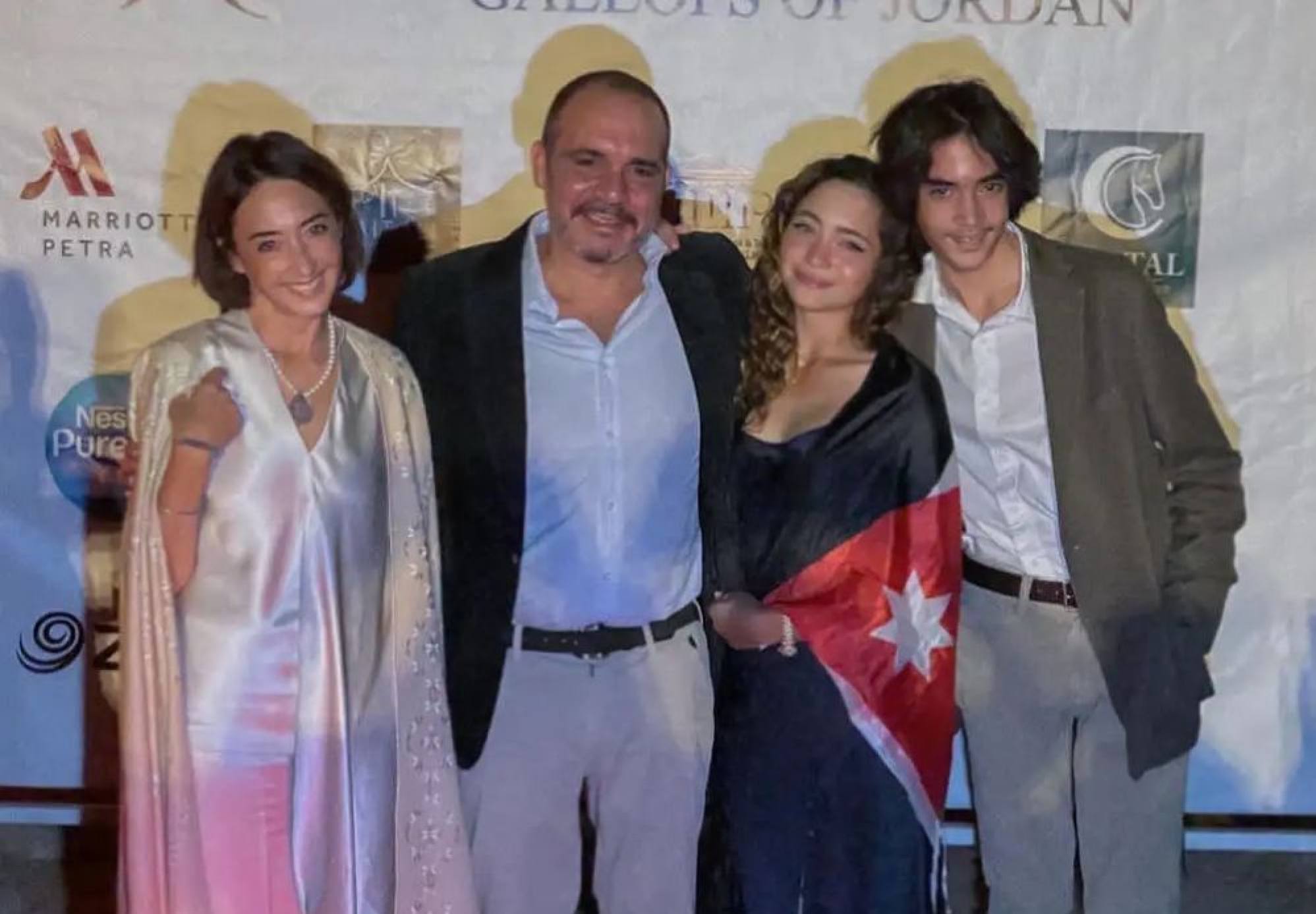 Jalila, born on September 16, 2005, is the daughter of Prince Ali and Princess Rym. Her dad is the younger half-brother of King Abdullah II, while her mum is a former CNN journalist and the daughter of the former Algerian Minister for Foreign Affairs.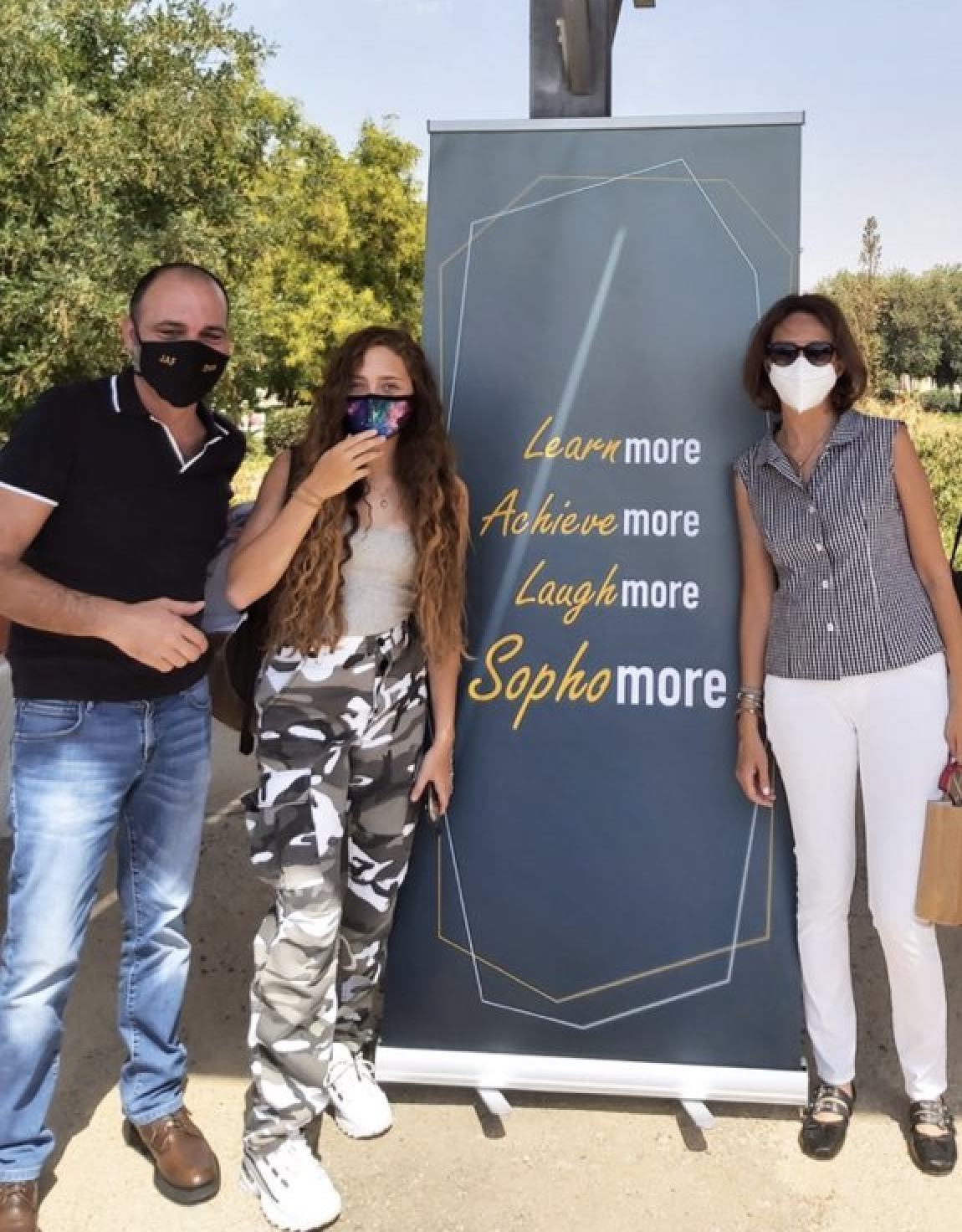 She attends the King's Academy in Madaba, Jordan, and balances being an active royal outside of the classroom.
She already represents the House of Hashemite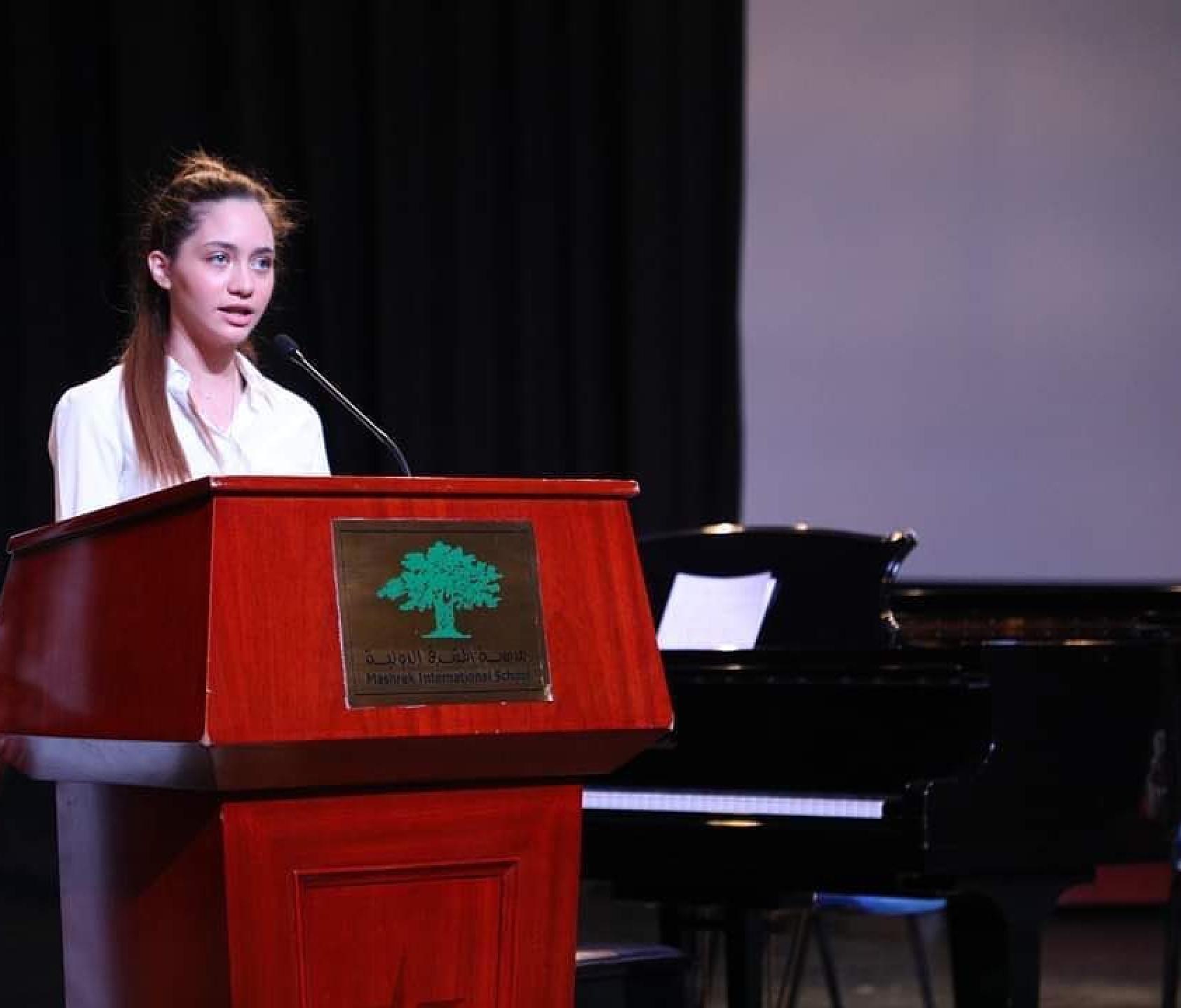 Princess Jalila's extraordinary teenage life includes making appearances at cultural concerts with her dad, Prince Ali, and serving Ramadan Iftar meals to the public with her mum, Princess Rym.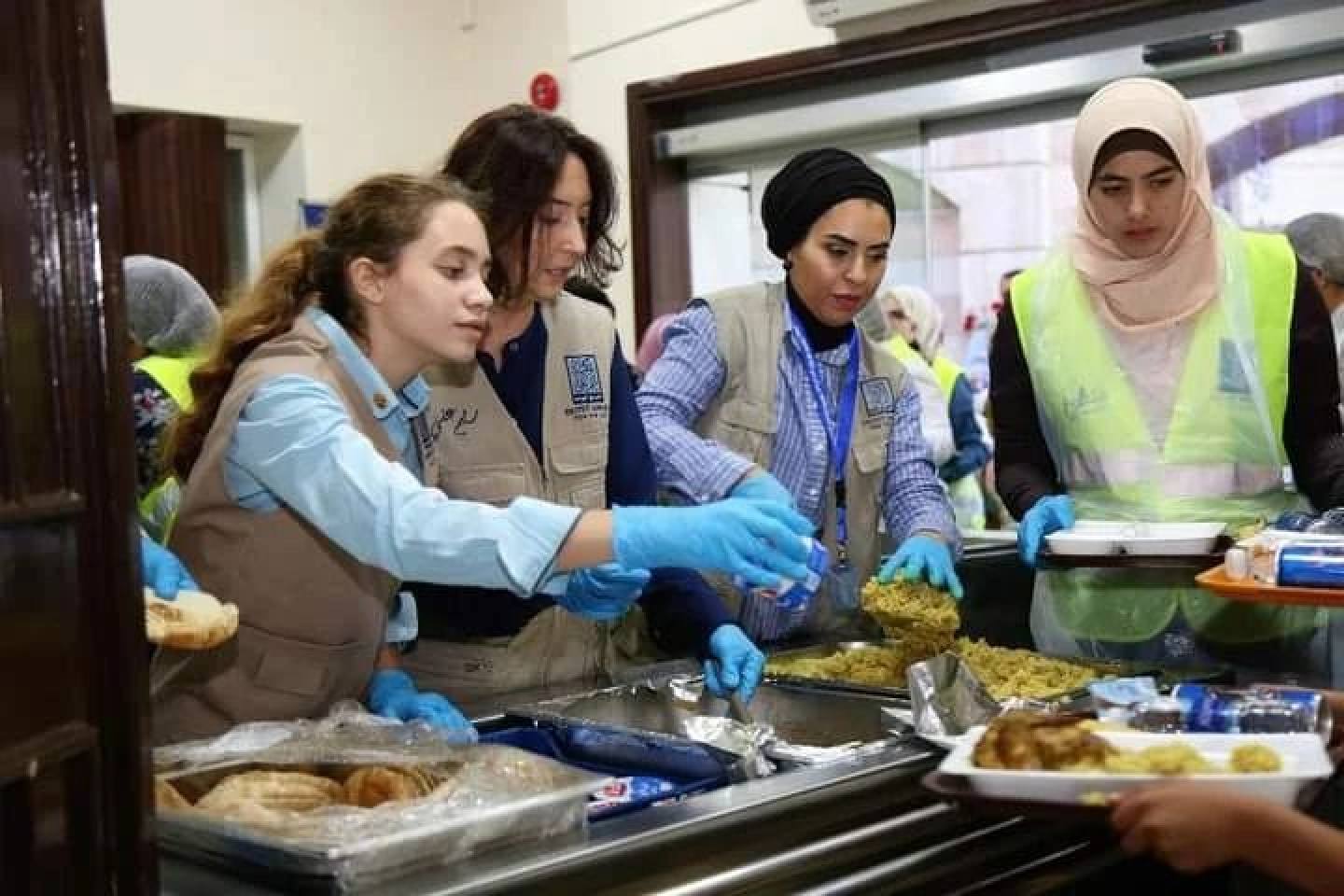 In 2021, she also joined
Queen Rania
to honour the recipients of the King Hussein Cancer Award for Cancer Research.
She's a big sis to a royal heartthrob in the making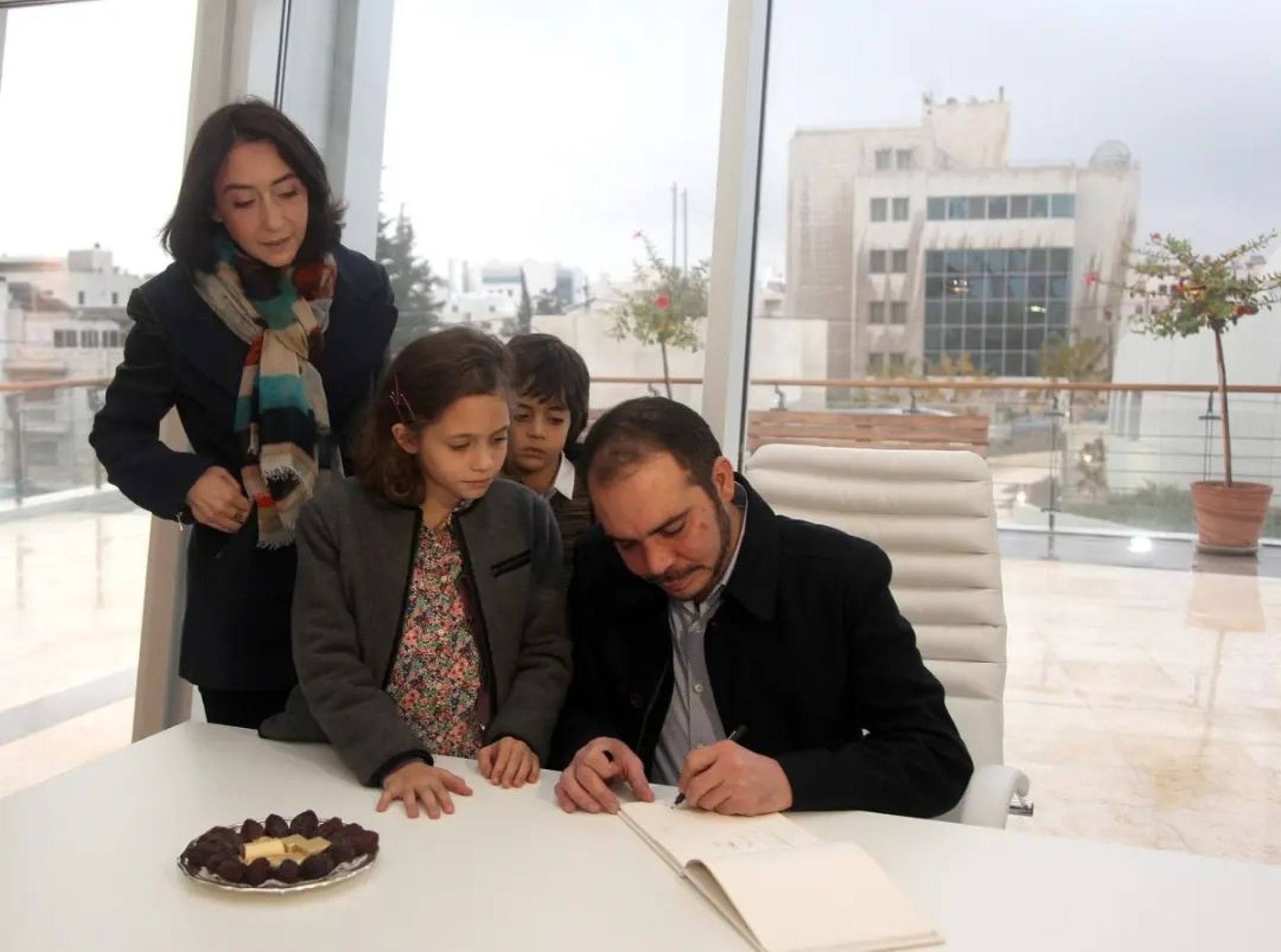 Jalila has a younger brother, Prince Abdullah, who was born on March 19, 2007. The 15-year-old prince is also no stranger to public gatherings that require the presence of royals.
With news of Crown Prince Al Hussein being off the market, young girls will soon be setting their eyes on other Jordanian princes – perhaps one who supports his jockey sister …
She is a highly skilled equestrian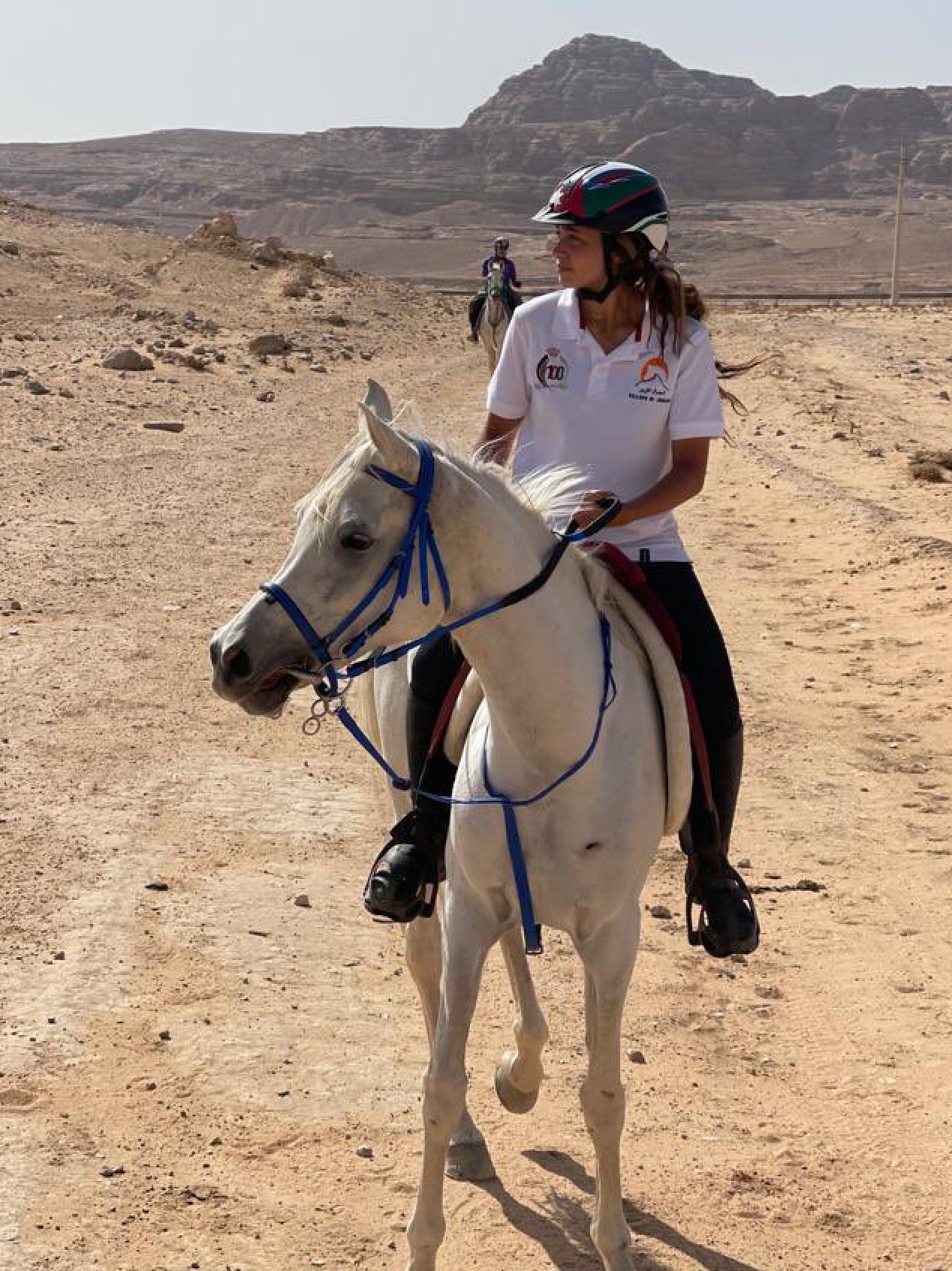 Like many of her cousins, Jalila also knows how to ride horses. In 2021, the athletic princess even led the Jordanian team in placing sixth among 25 teams in the 200km, five-day long Gallops of Jordan race from Wadi Rum to Petra, the Jordan Times reported.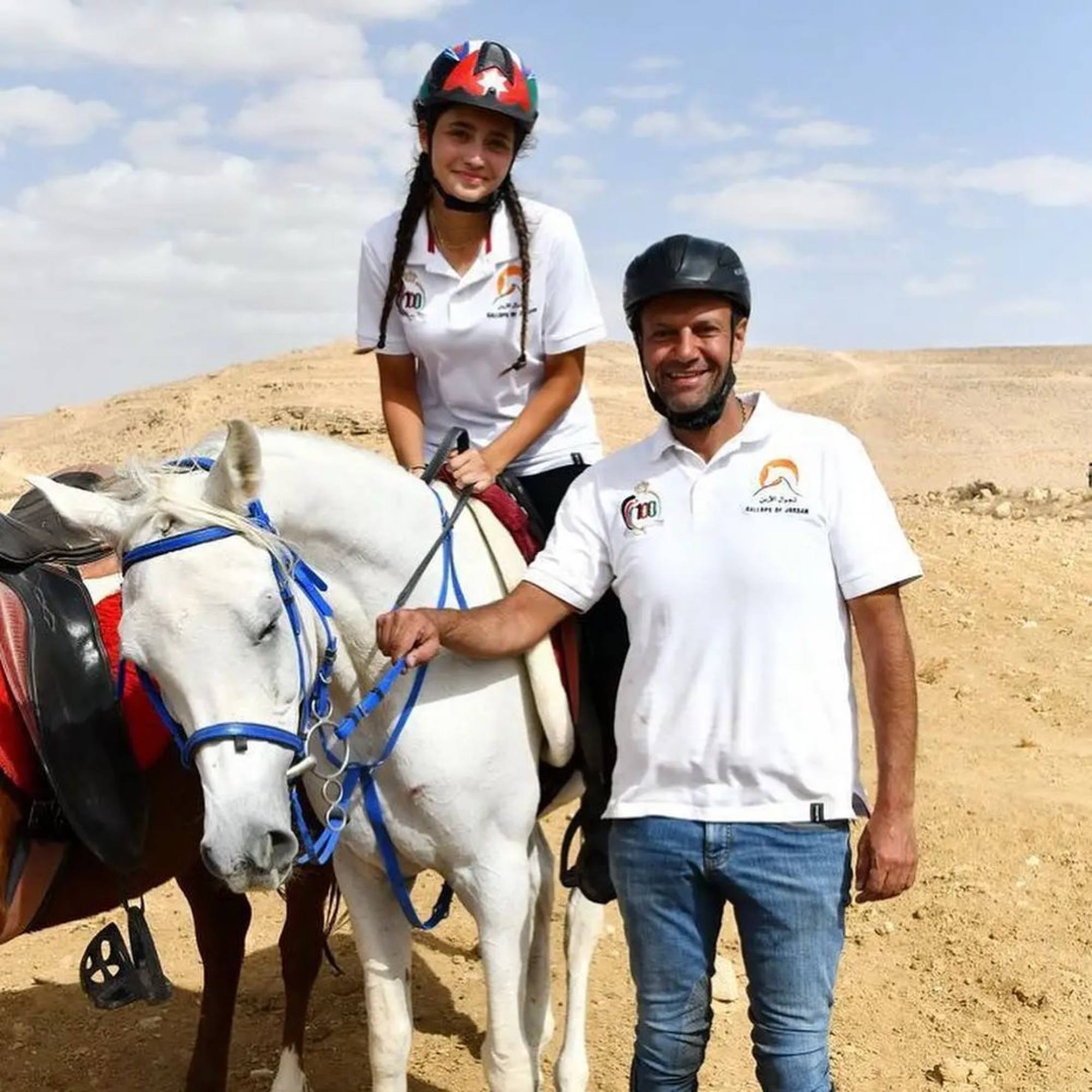 Prince Ali even shared his proud dad moment on Twitter. "So proud of my daughter Jalila for competing in Gallops of Jordan. As the youngest ever competitor in this international endurance race. Congrats also to all her colleagues on team Jordan," the sports-loving royal wrote.
She gets to visit film sets and attend red carpet events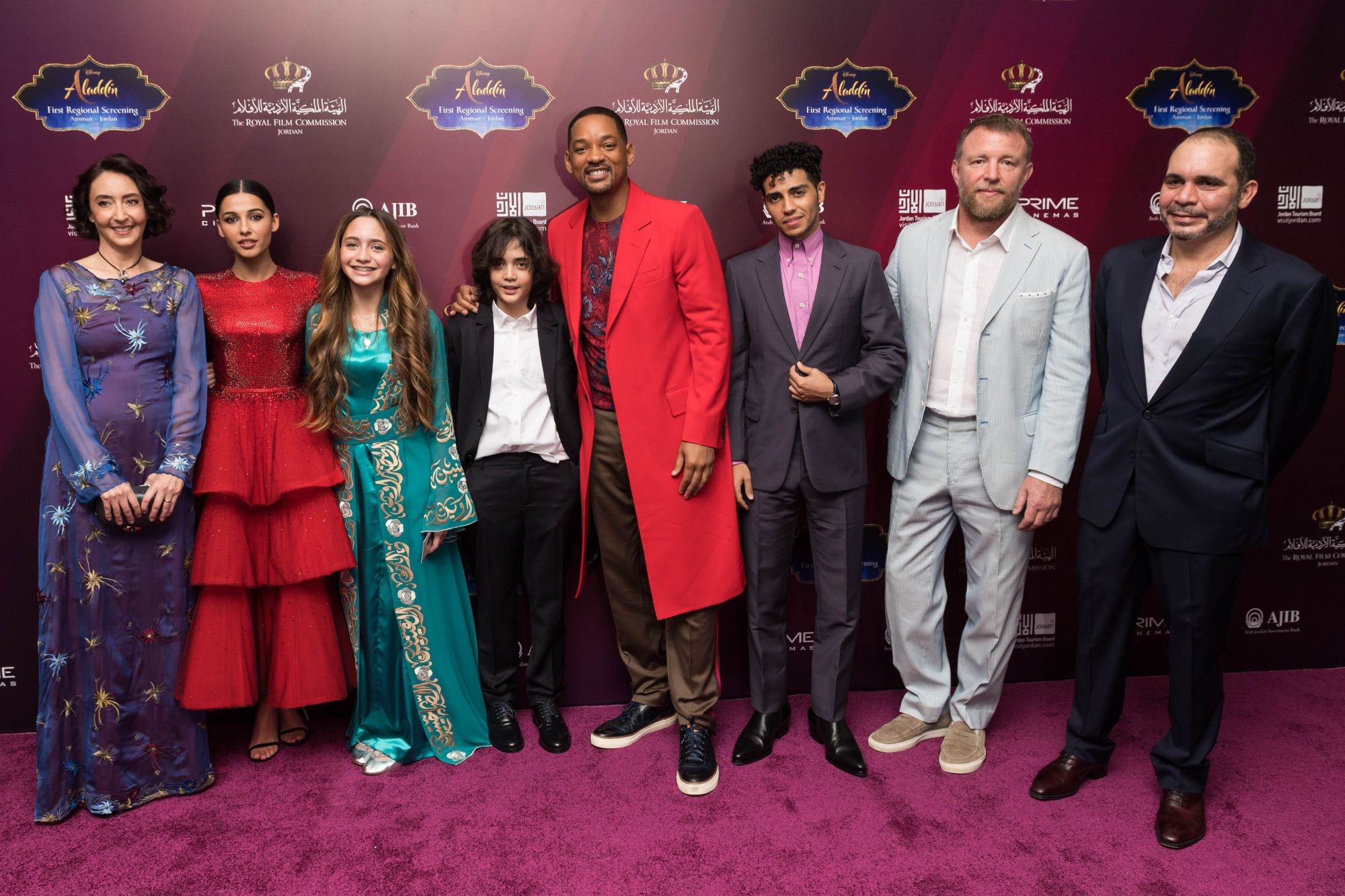 Being a princess has many perks, and that includes rubbing shoulders with Hollywood stars. She gets front-row seats to cinema-related events thanks to her dad, who chairs the Royal Film Commission, and her mum, who serves as the president of the Amman International Film Festival.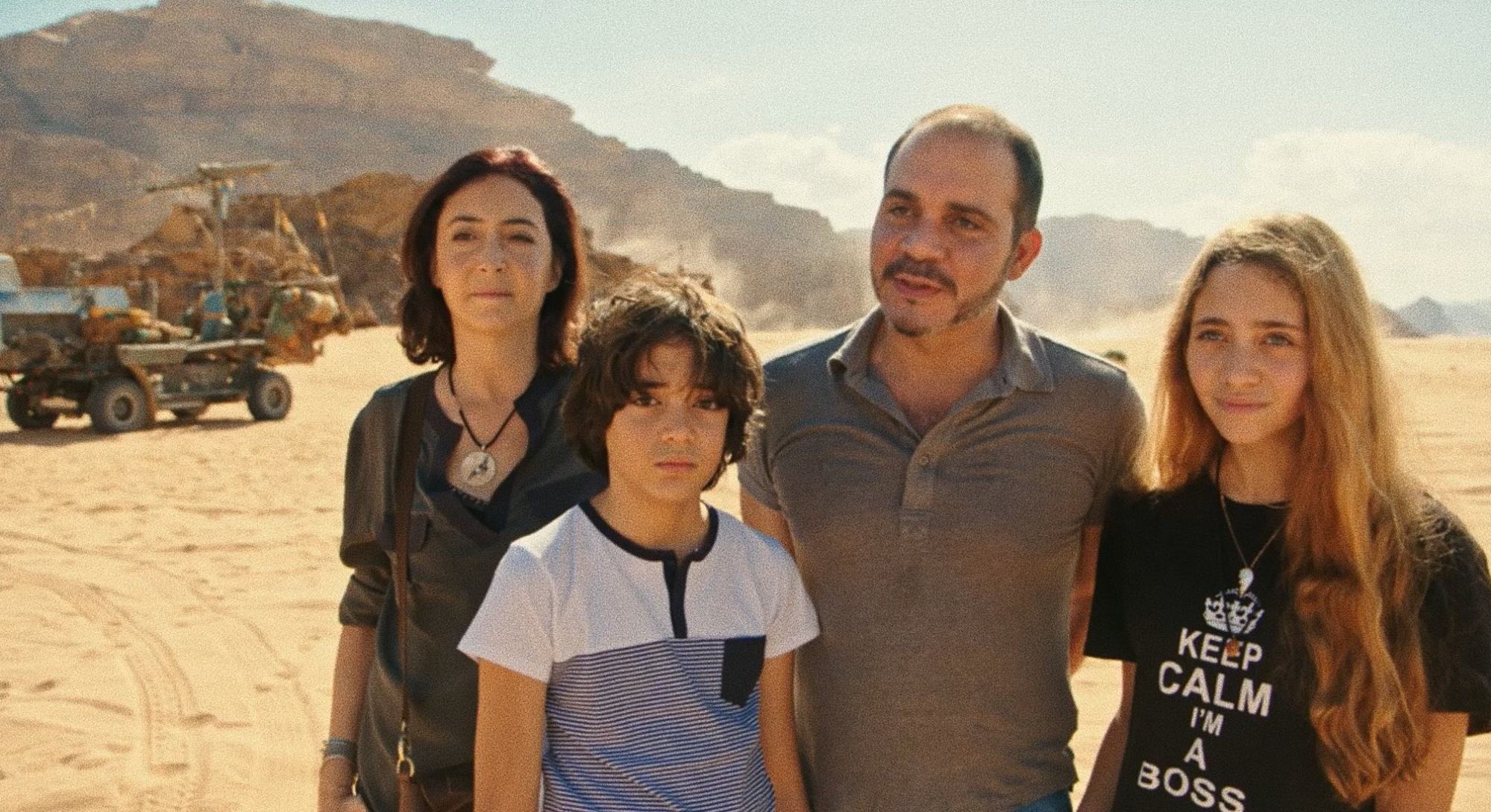 Jalila and her cinephile family told Film Jordan what an "amazing experience" it was to have Star Wars: The Rise of Skywalker be filmed in Wadi Rum back in 2019. The four of them visited the set and had their photos taken with Chewbacca and other characters while promoting Jordan as a filming destination.
That same year, they attended the red carpet premiere of the live-action reboot of
Aladdin
with Oscar
winner Will Smith
in Amman, per the
National News.

Her mum is former CNN journalist Princess Rym and her dad is King Abdullah II's half-brother; now Crown Prince Al Hussein is engaged, could her sibling Abdullah be Jordan's next eligible bachelor?
Wadi Rum's reputation as a world-class film shooting location means Princess Jalila got to hang with Will Smith, Naomi Scott and Mena Massoud as well as the Star Wars cast, who all filmed there