Look away, Shakira! Meet Clara Chia Marti, Gerard Piqué's new love interest – the Barcelona footballer was snapped kissing the 23-year-old PR student barely 3 months after his break-up with the singer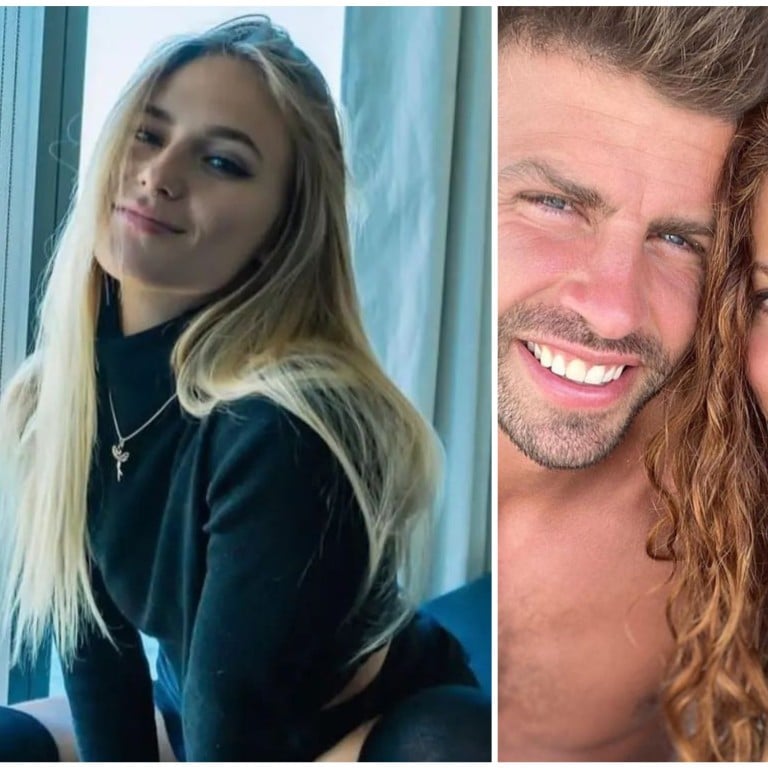 Barely three months since his break-up with his famous long-term partner, Colombian singer Shakira, Gerard Piqué is in the spotlight again with another development in his love life. The 35-year-old Barcelona footballer was photographed sharing a kiss at the Summerfest Cerdanya festival in Spain with his new girlfriend, Clara Chia Marti.
Not much is known about her though, as she seems to keep all her information private and out of the public eye. But here is what we do know about Piqué's new love, who's 12 years his junior …
How did their romance begin?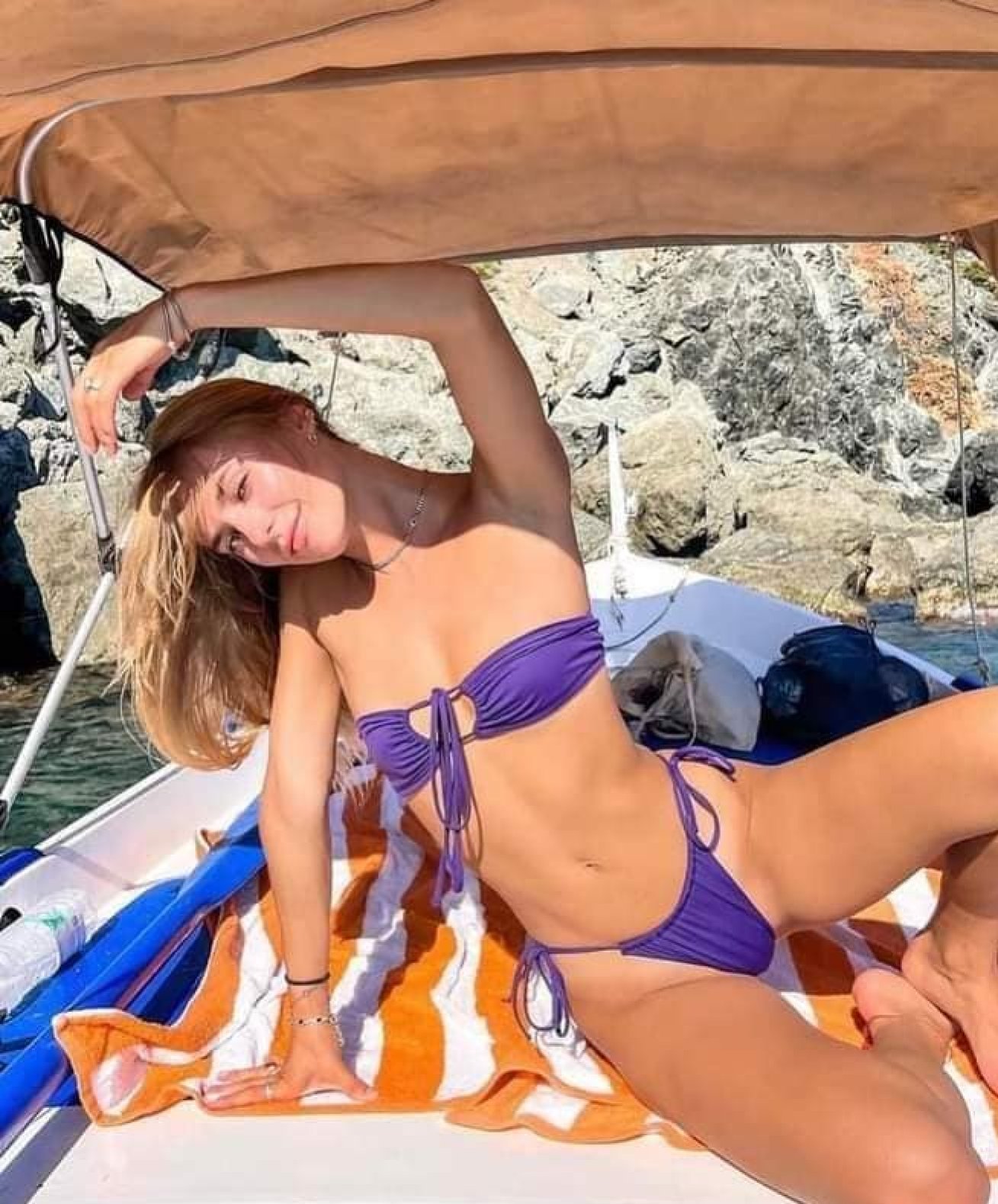 Chia Marti, 23 and also hailing from Spain, is said to be a public relations student that works for Kosmos, Gerard's film and TV production company, where she handles special events, as per Life & Style magazine.
She was working as a waitress at a party held by Kosmos and the two reportedly met there – which has fuelled speculation that their relationship started before Piqué's break-up with Shakira, according to Bolavip. British media also made this assertion, revealing that the couple met through the organisation and that sources close to them claimed they have been dating for some time.
She stays low-key on social media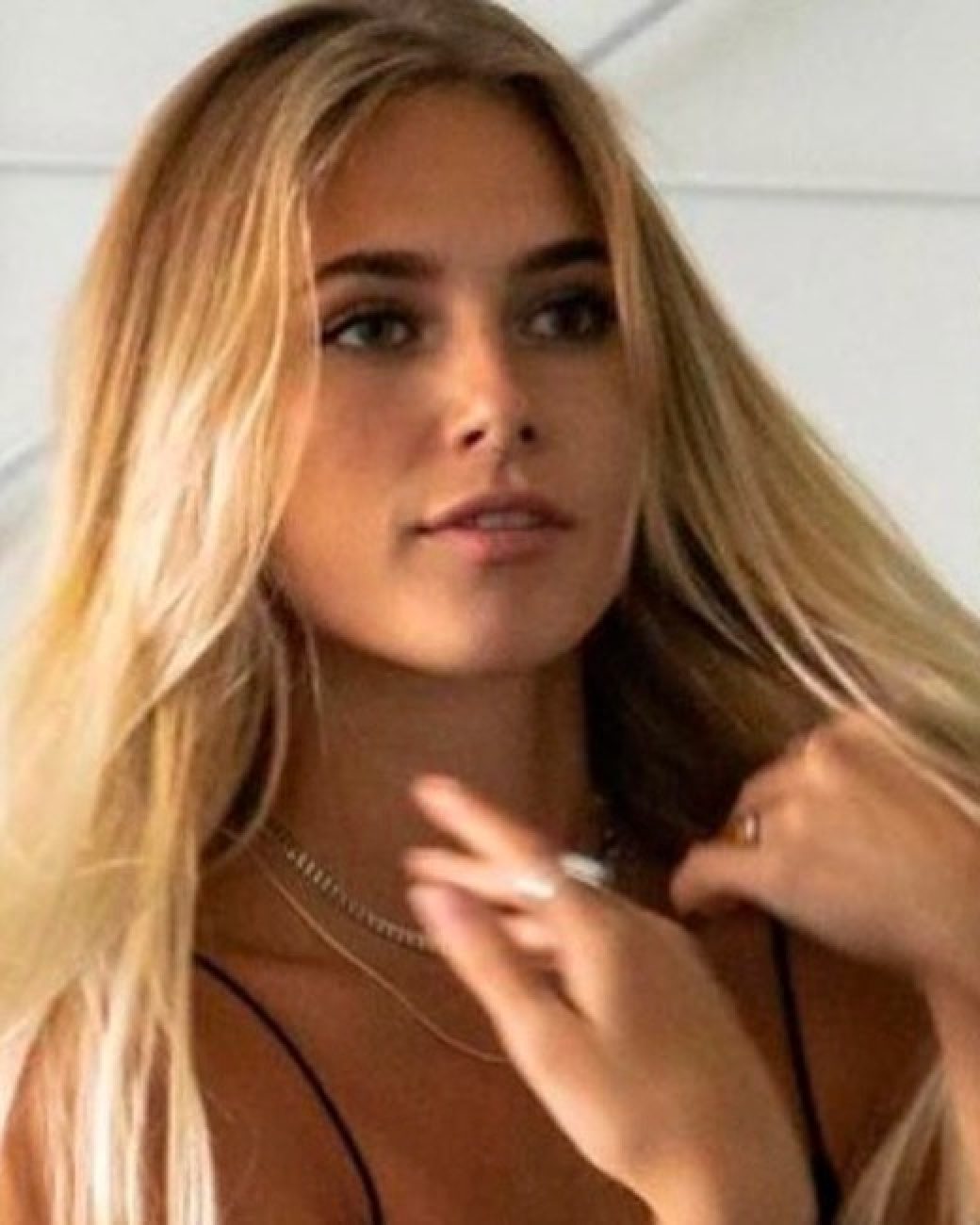 Once the couple's dating news was out in the open, Chia Marti seemed to rein in her social media – particularly her Instagram. She made her account private so photos of her are no longer out in the open.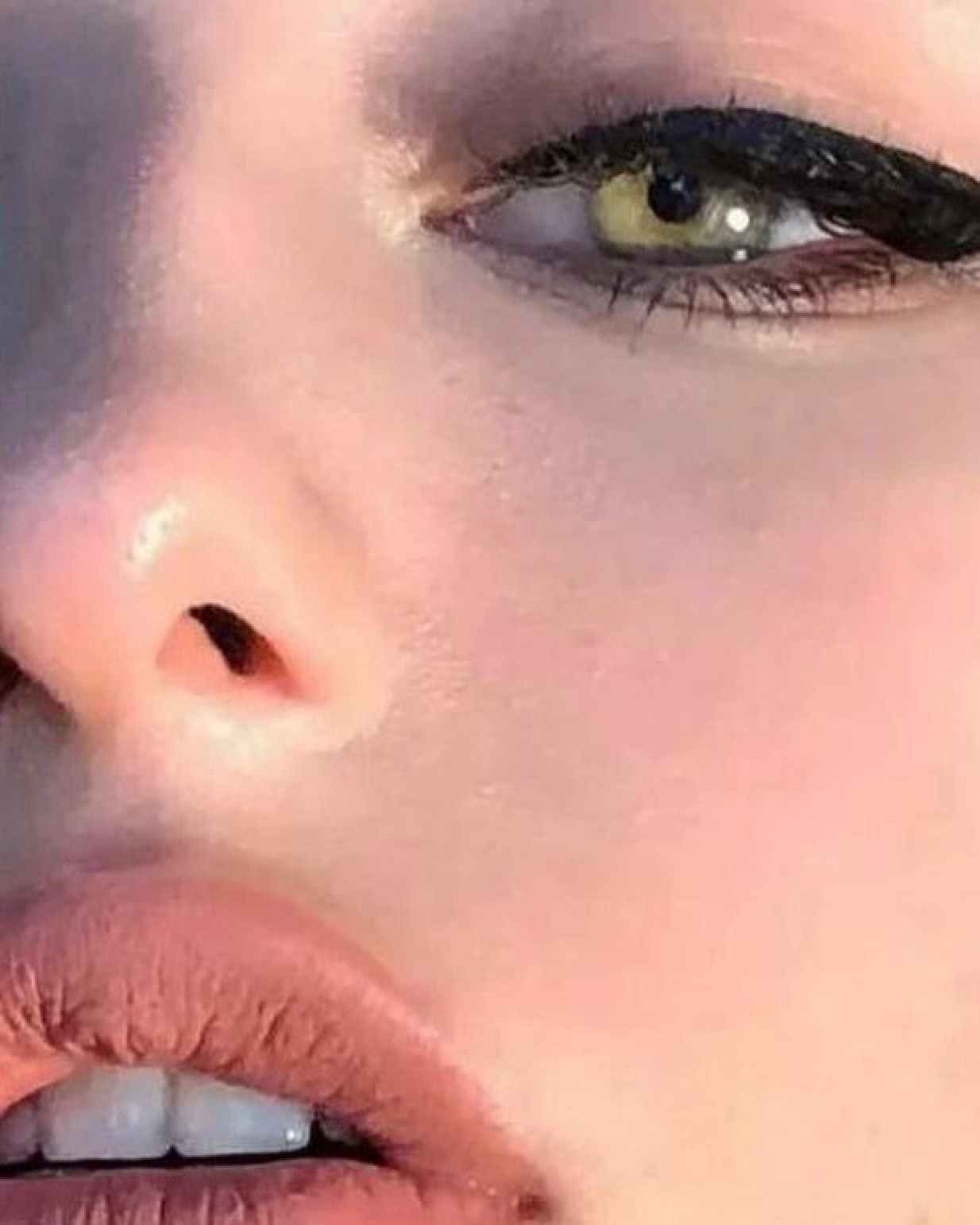 Sources close to Piqué said, as per Life & Style magazine, "People have been helping him keep the romance hush-hush and have wiped Clara's social media accounts so people can't find photos of her. That alone makes his mates think he is actually quite serious about being with her."
A close friend of hers added they shut down her public profiles to keep attention away from her and her relationship with Piqué, as per Celebsinfos.
She has a fan club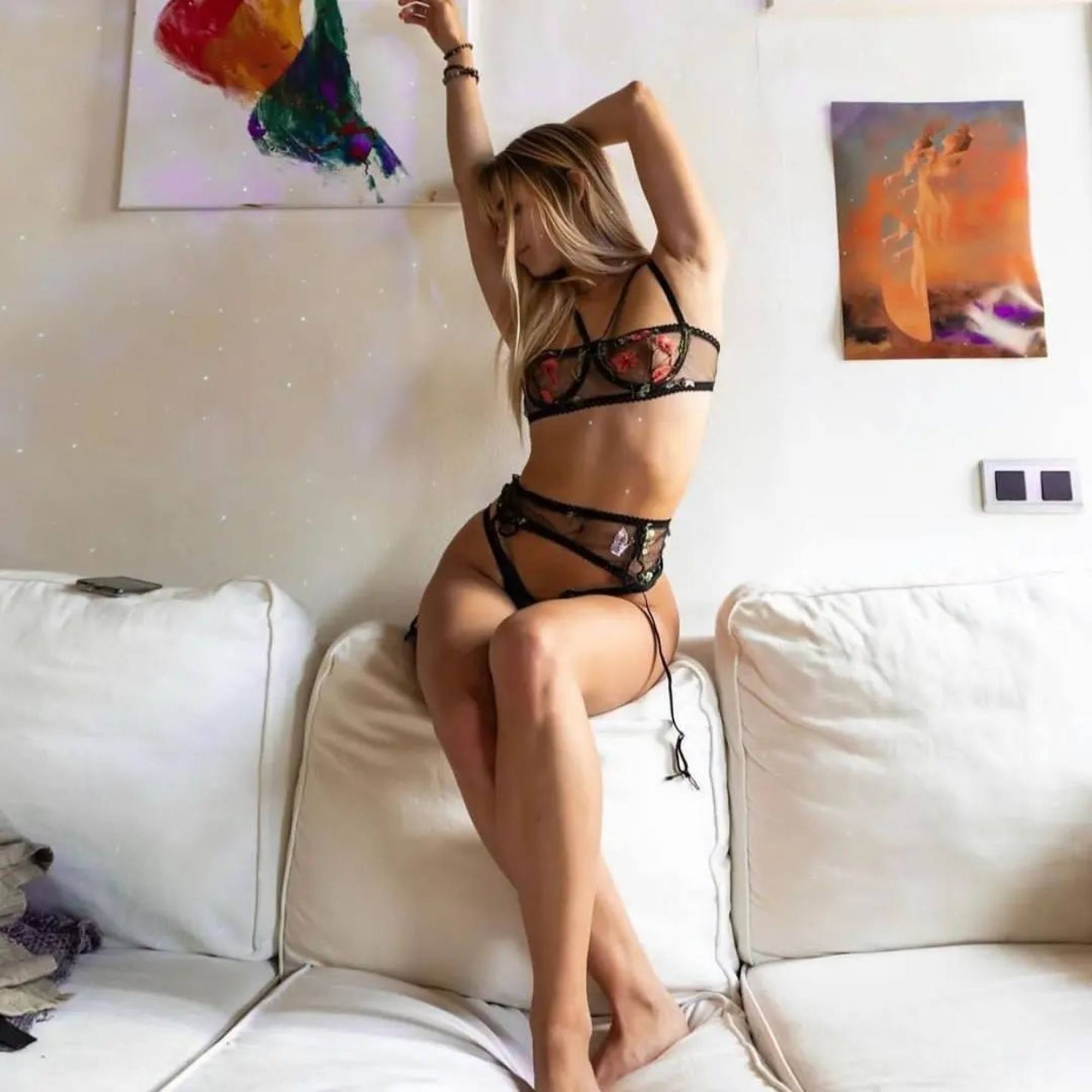 After the public found out the identity of Piqué's girlfriend, multiple fans started social media accounts in her name. Though she did make her own Instagram private, fans were able to get to her images before they were restricted.
One of her notable Instagram fan clubs works under the username @clara.chiamartii and claims to be authorised by Clara herself, as per Newsweek. Numerous selfies and images of the 23-year-old relaxing at the beach or on holiday in Greece are posted on this account.
Is she really the reason for the Shakira-Piqué split?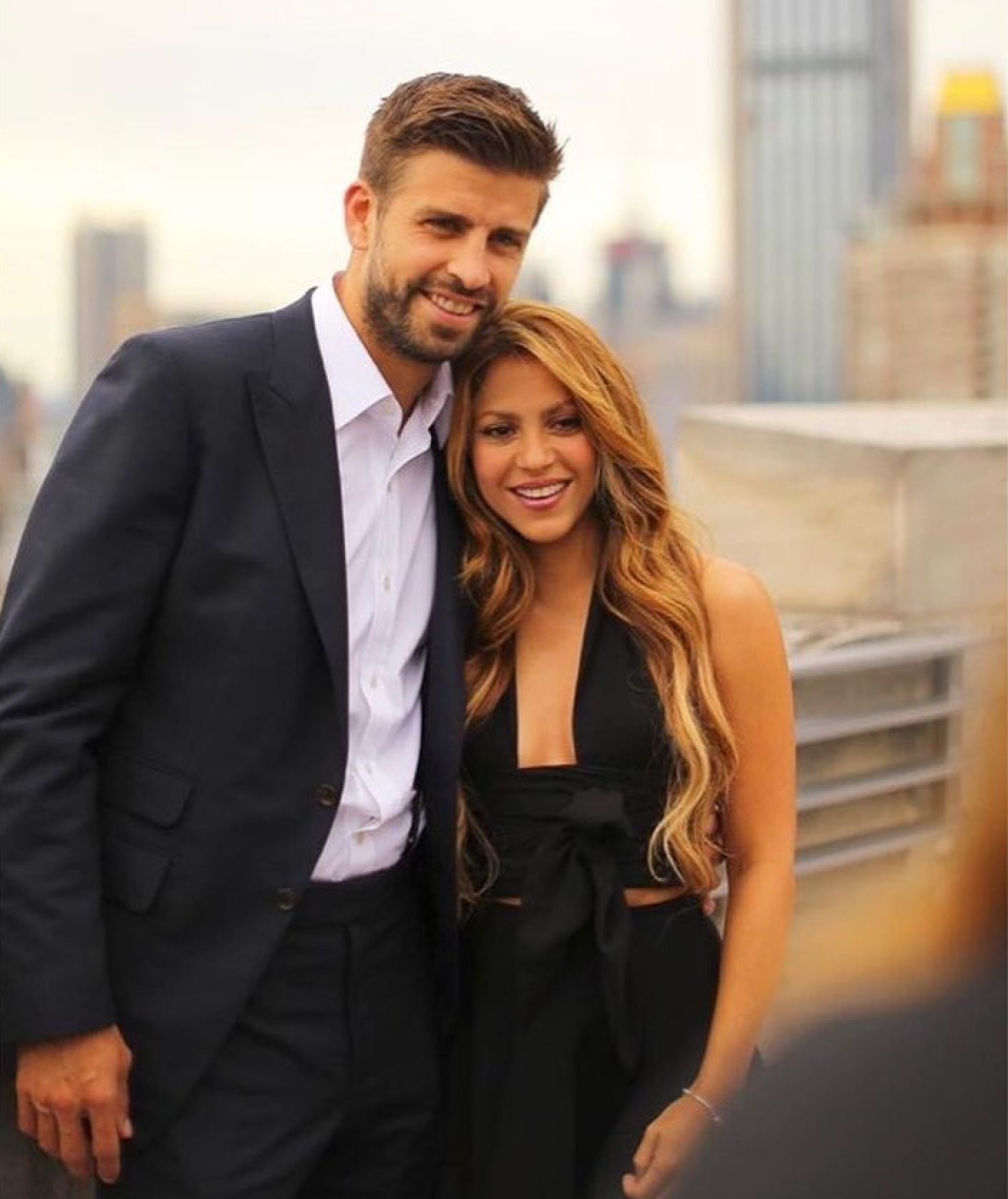 Latin beauty Shakira, 45, had been going strong with footballer Piqué for 12 years after meeting him while working on her song for the Fifa World Cup in South Africa in 2010. A year later, Shakira made their romance official via her Instagram page. The couple have two sons – Milan and Sasha – together, but never tied the knot.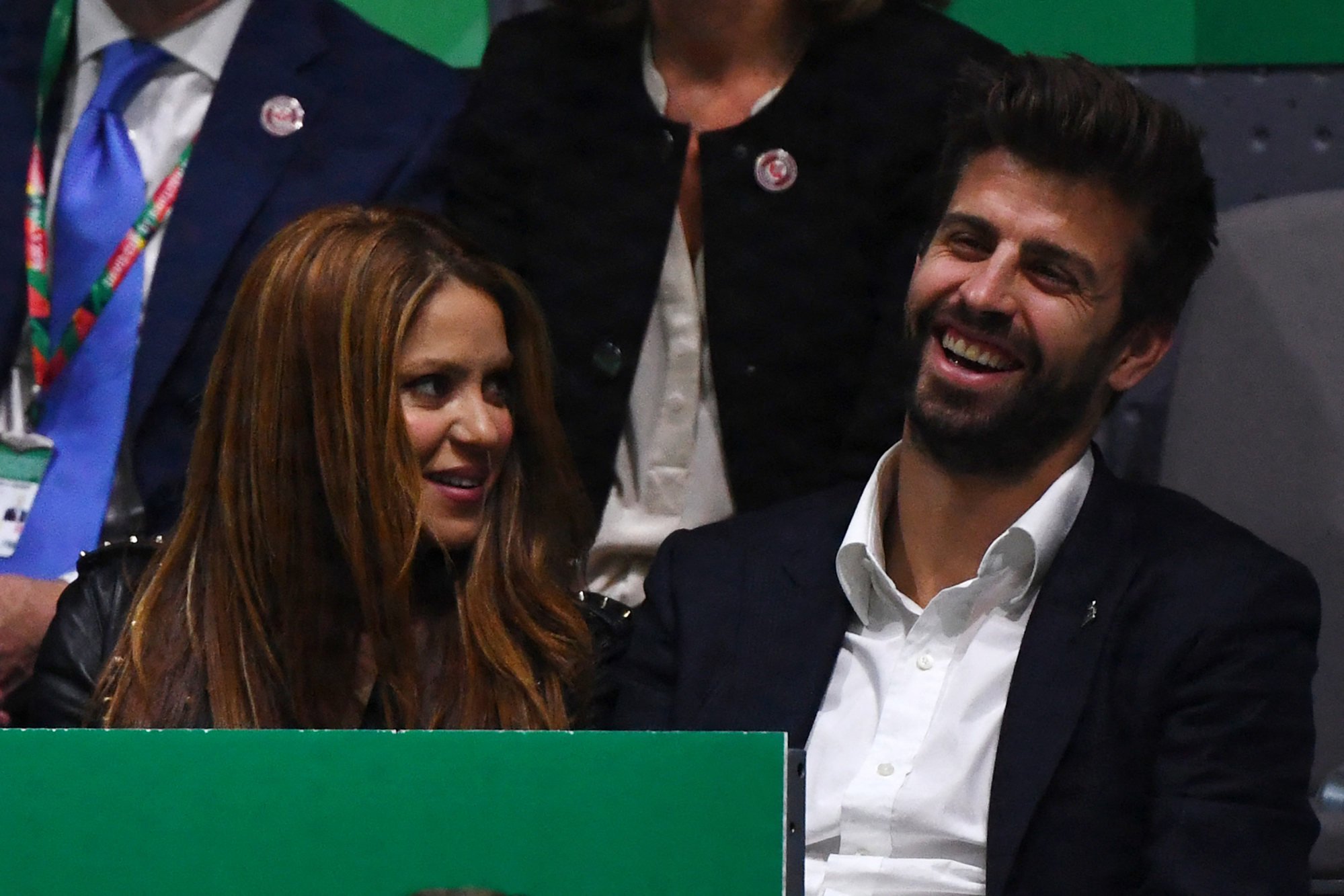 Fans hailed the power couple and things were seemingly going well until the two stars broke the shocking news of their split in June. The couple released a joint statement that said, "We regret to confirm that we are separating. For the well-being of our children, who are our highest priority, we request respect for [our] privacy. Thank you for your understanding."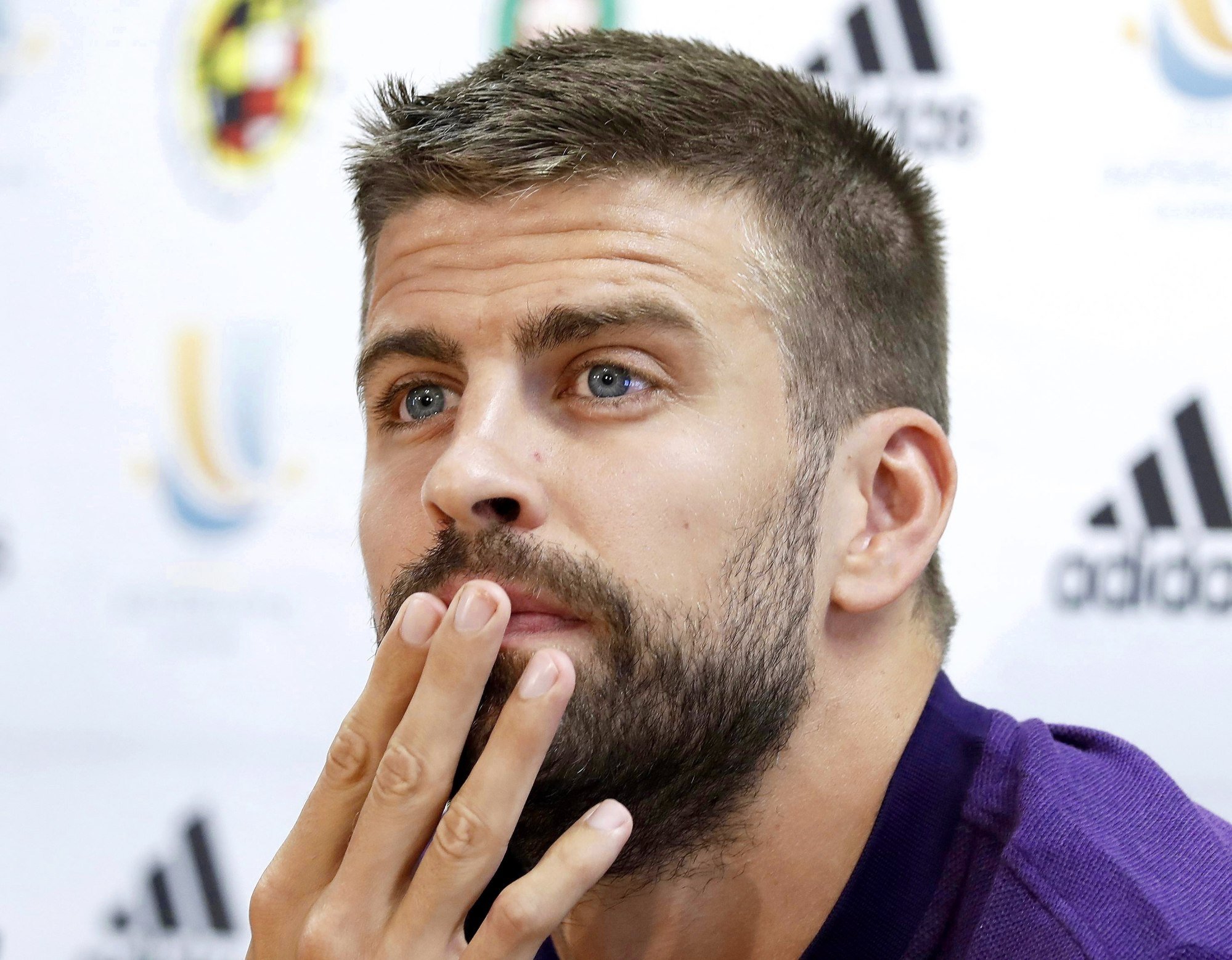 Later came speculation that the split could have happened because Piqué had had an affair. El Periodico, a Barcelona-based paper, claimed that Shakira had caught Piqué cheating on her with another woman. Reports also mentioned the football player had been spent a long time in his flat alone after the singer caught him cheating.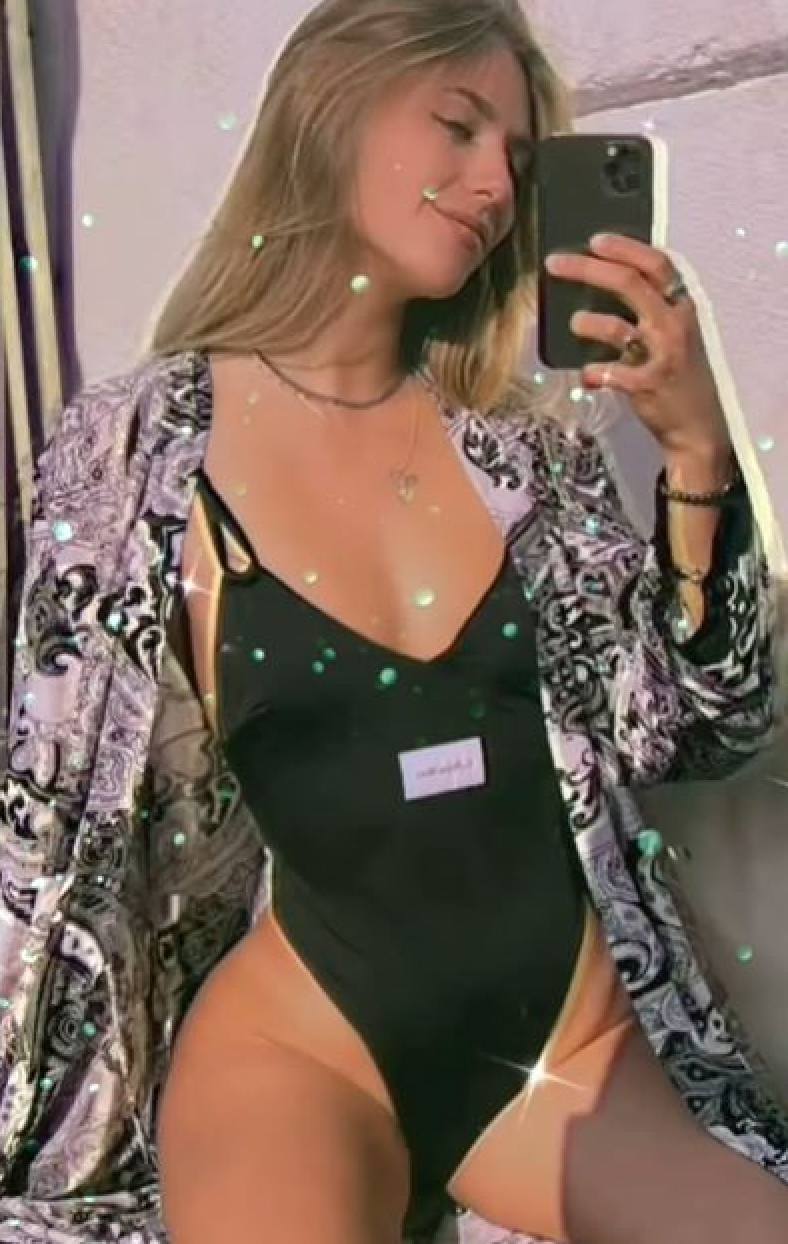 In another article by Sportszion, sources reported that "Gerard and Clara have been seeing each other for months. They have been keeping quiet about their relationship but those around them all know what is happening".
It's not known whether Piqué was really seeing Chia Marti before his split with Shakira, but rumours have been flooding the internet asserting that that's indeed the case. Meanwhile, Shakira plans to move back to Miami where she has family, as per British media.

Shakira met Piqué while working on the 2010 Fifa World Cup in South Africa and they have two sons together – Sasha and Milan – though they never married
After the shock break-up announced in June, the Colombian singer reportedly plans to go back to Miami where she has family – while netizens are all over Chia Marti on Instagram