Meghan Markle's fire nightmare: amazing revelations from the duchess' Archetypes podcast with BFF Serena Williams, from Archie's burning nursery to how Prince Harry helped the tennis legend retire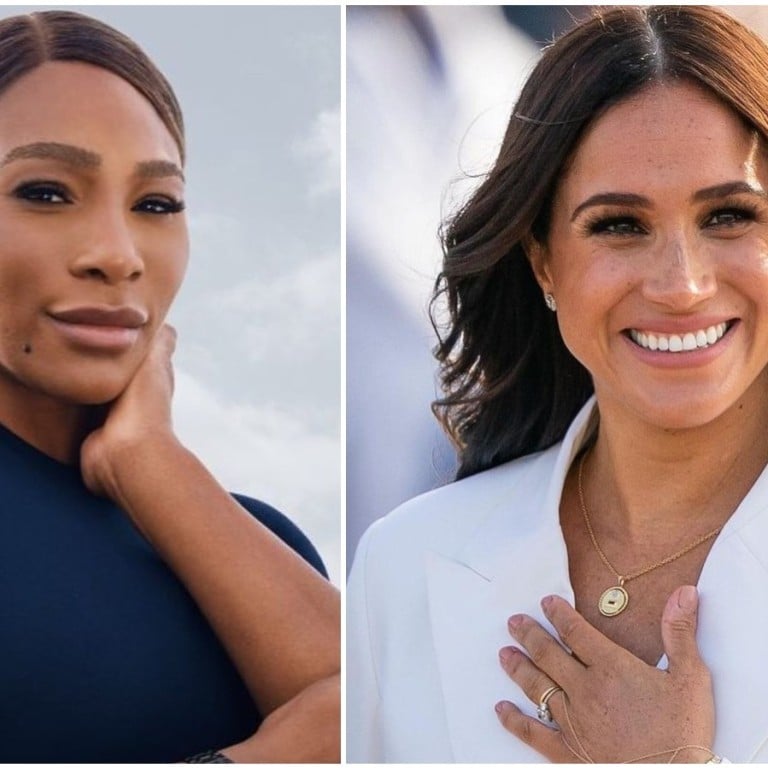 In late 2020, Meghan Markle and Prince Harry signed
a multimillion-dollar deal
with Spotify to produce and host a series of podcast episodes. The deal with estimated to be worth around US$25 million and the series was originally expected to air in 2021. However, until now, only one episode has been released under the agreement – a Christmas special featuring celebrity guests and their son Archie in December 2020.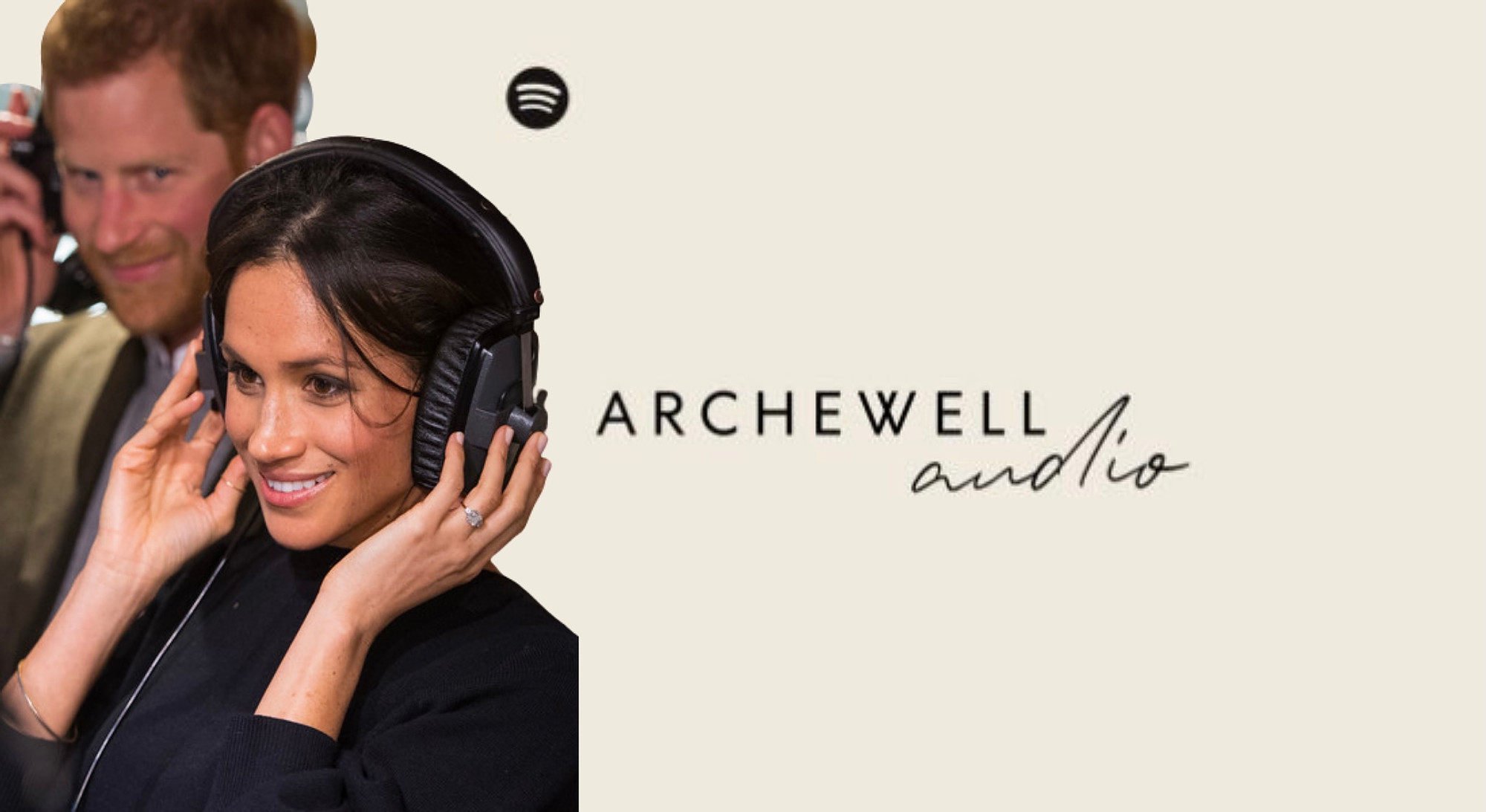 But now Markle has released her debut podcast, Archetypes, with an episode called "The Misconception of Ambition
with Serena Williams
", in which the two friends speak about the double standards women face when it comes to being ambitious.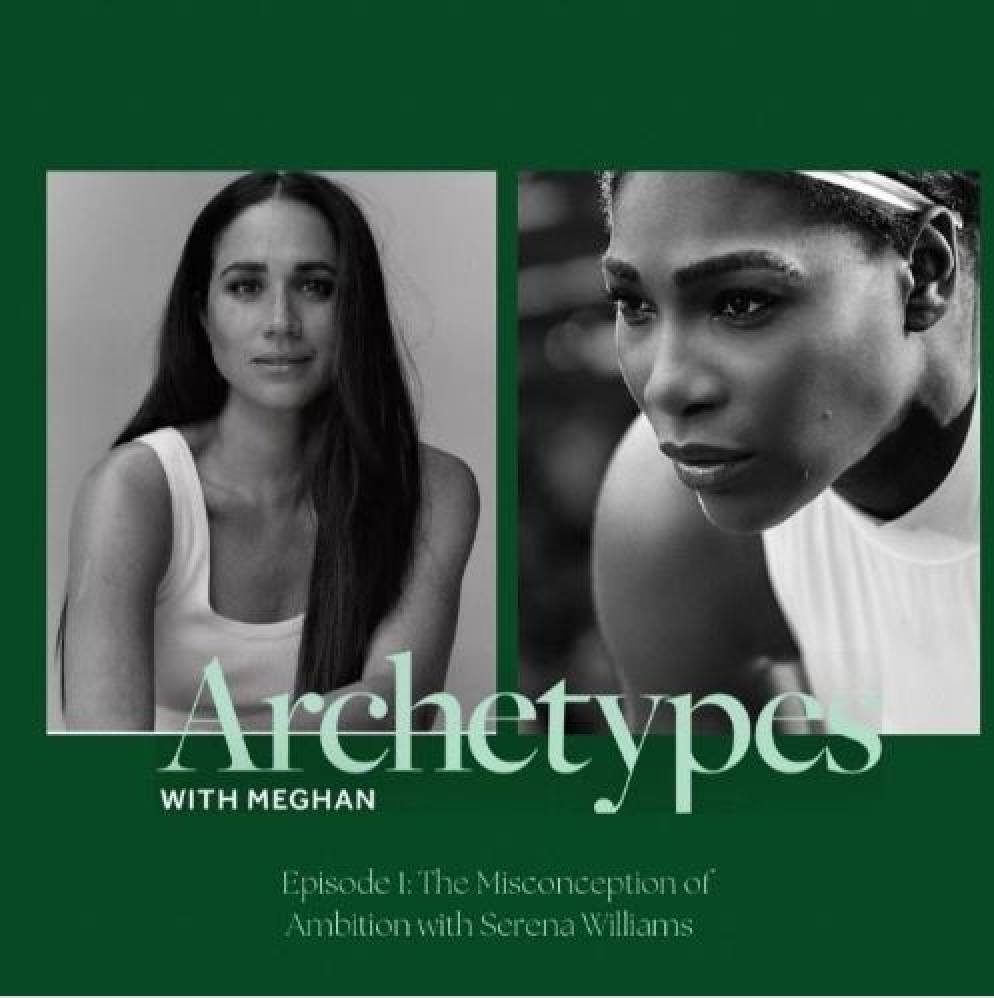 Meghan and Prince Harry left their positions as senior royals in 2020 and now live in California. In a trailer for the Archewell Audio project, Markle said the focus would be on how stereotypes originate and how they prevent women from living their lives.
Archie's fire scare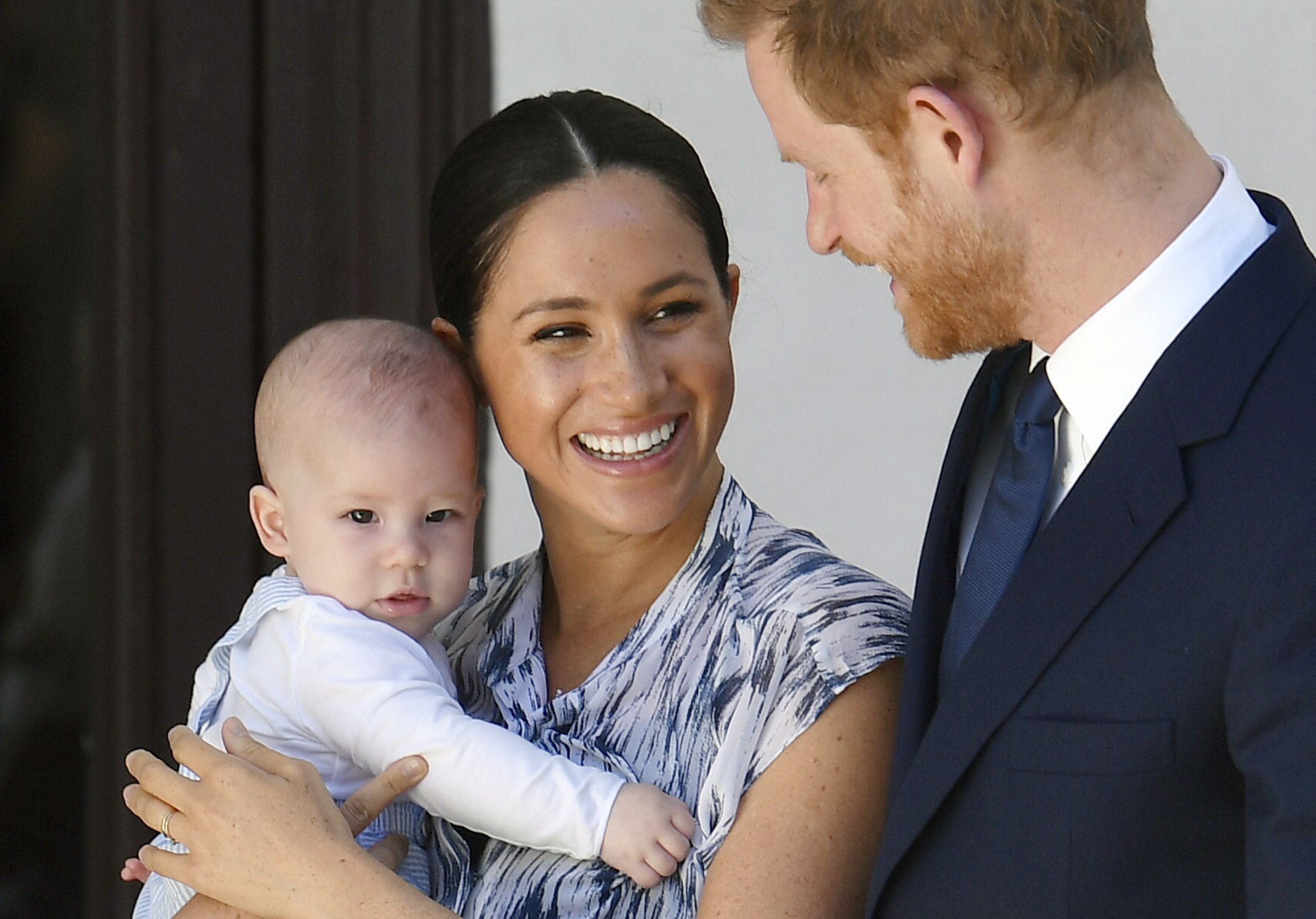 In the podcast episode, Markle revealed for the first time that, while on their South Africa tour in 2019, the room then-four-month-old Archie was staying in caught fire. She said she was giving a speech to women and girls and when she was done she was told there had been a fire at the residence they were staying in. Fortunately, Archie's nanny, known only by her first name Lauren, had taken Archie downstairs with her while she went to get a snack. Right after she left, a heater in the nursery caught fire.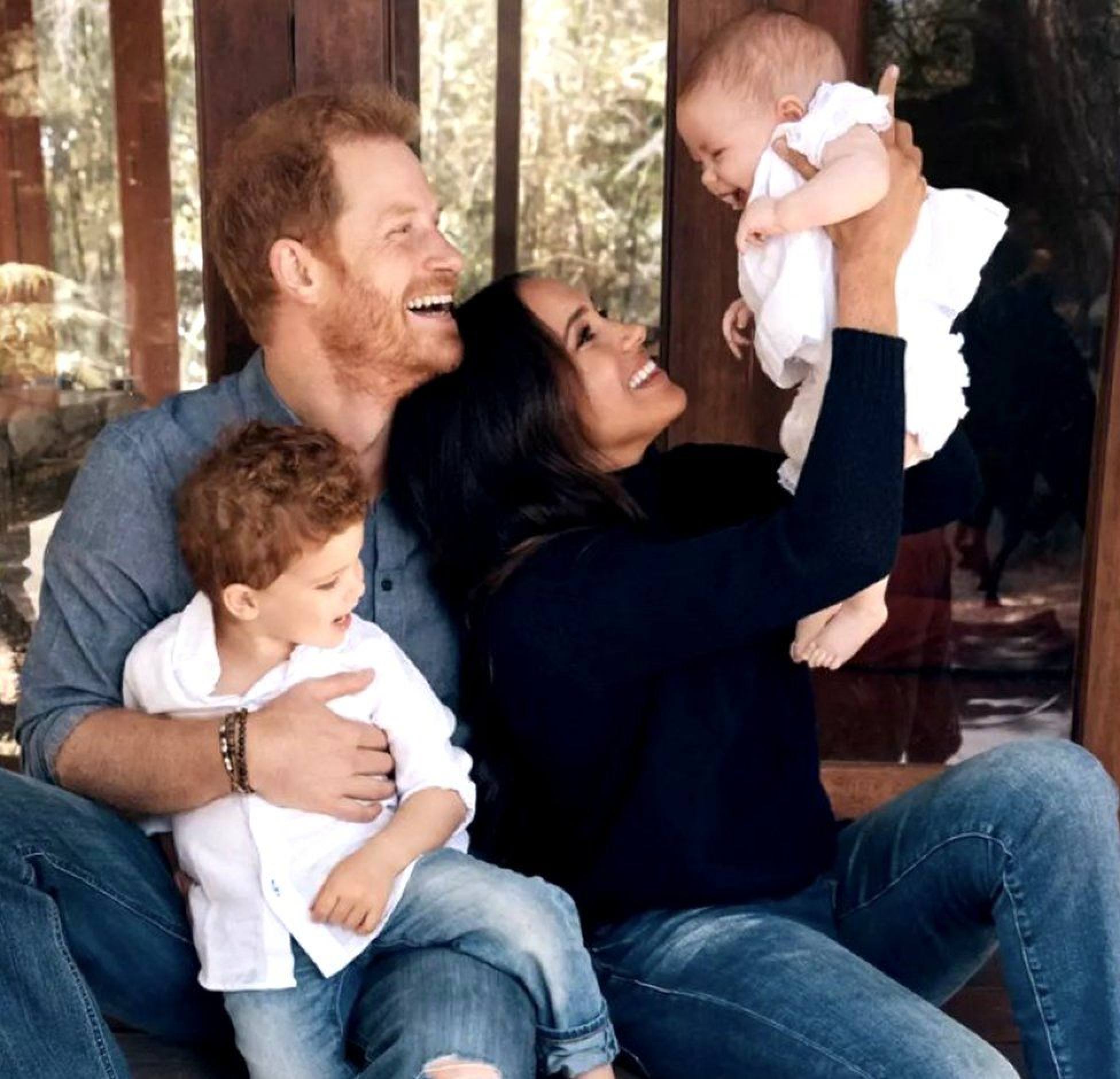 According to Meghan, there was no smoke detector in the room, but somebody had happened to smell smoke. The fire was extinguished but it left everyone shaken as Archie was supposed to be sleeping in that room. She then detailed how even though the family were moved into another place afterwards, "We had to leave our baby. We still had to leave him and go do another official engagement."
In response to the story and how she had to leave her child to carry on with official responsibilities, Serena responded, "I couldn't have done that."
Becoming a feminist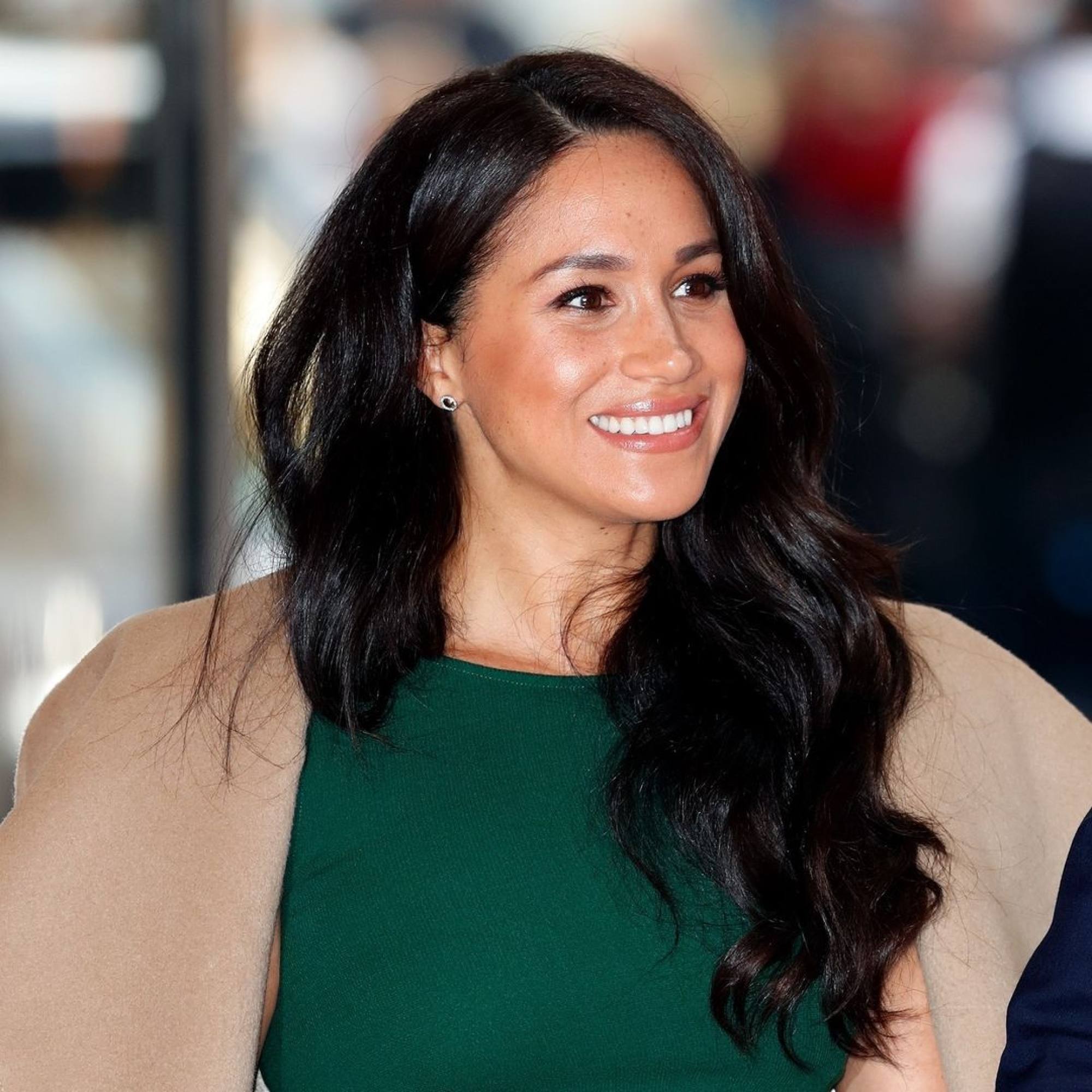 In the wide-ranging conversation with Serena, Markle spoke about how she went to school at Immaculate Heart, Los Angeles, and for six years her education had a feminist slant.
She said the message all her female classmates received was that their futures were limitless. She explained how this thinking encouraged a sense of ambition and she never felt negatively about being ambitious … until she started dating Prince Harry.
The downside of ambition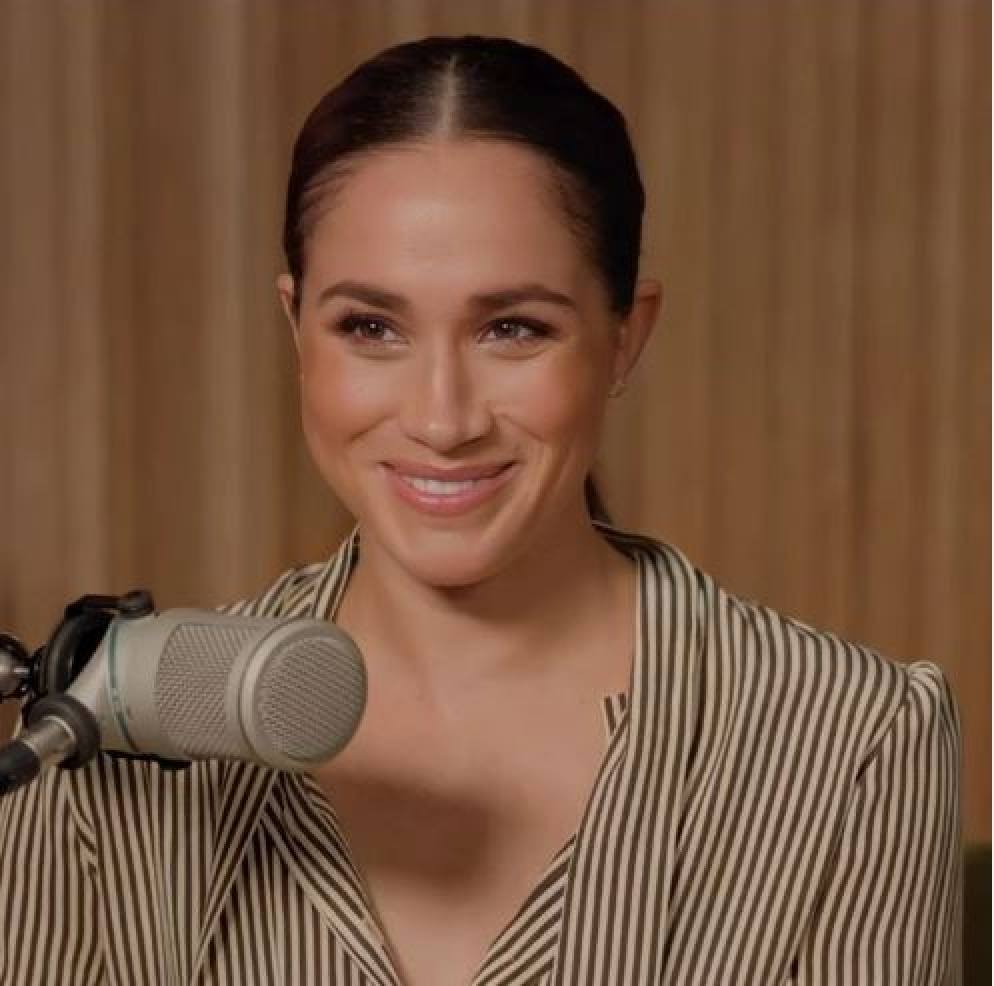 Elaborating the negative connotations associated with women who are ambitious, Markle said since she had felt this negative feeling around ambition, it was hard to "unfeel it". She also said it was hard to "unsee" women who "make themselves smaller" on a regular basis.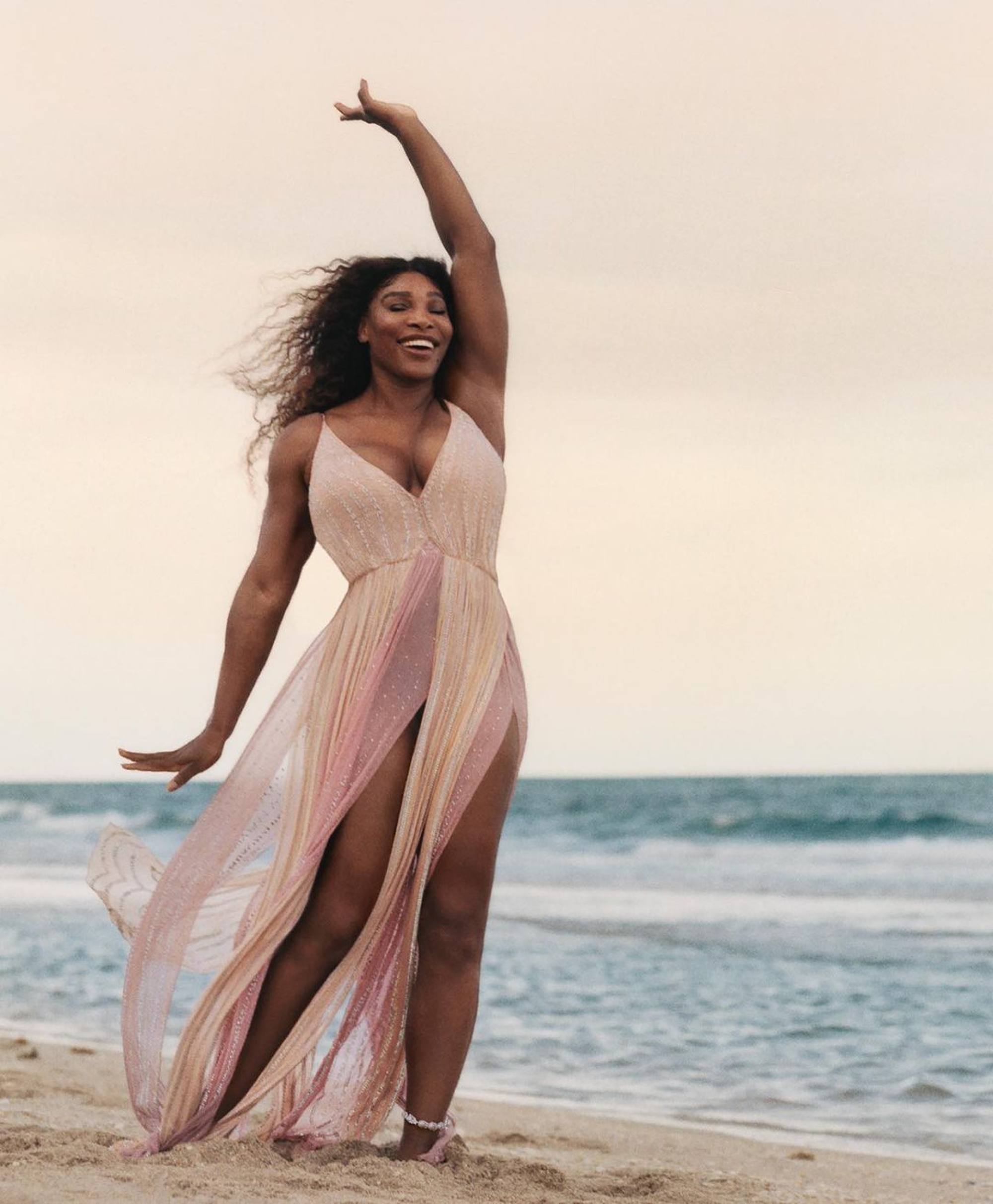 Meghan said that even though both she and Williams has experienced the negativity associated with being ambitious on the world stage, she was sure all women felt the same. She said "boxes and labels" are things all women are subjected to, and that everyone has been called or witnessed each other being called something negative at some point, adding that it is these judgments and nuances that impact women all the time.
How Harry helped Serena retire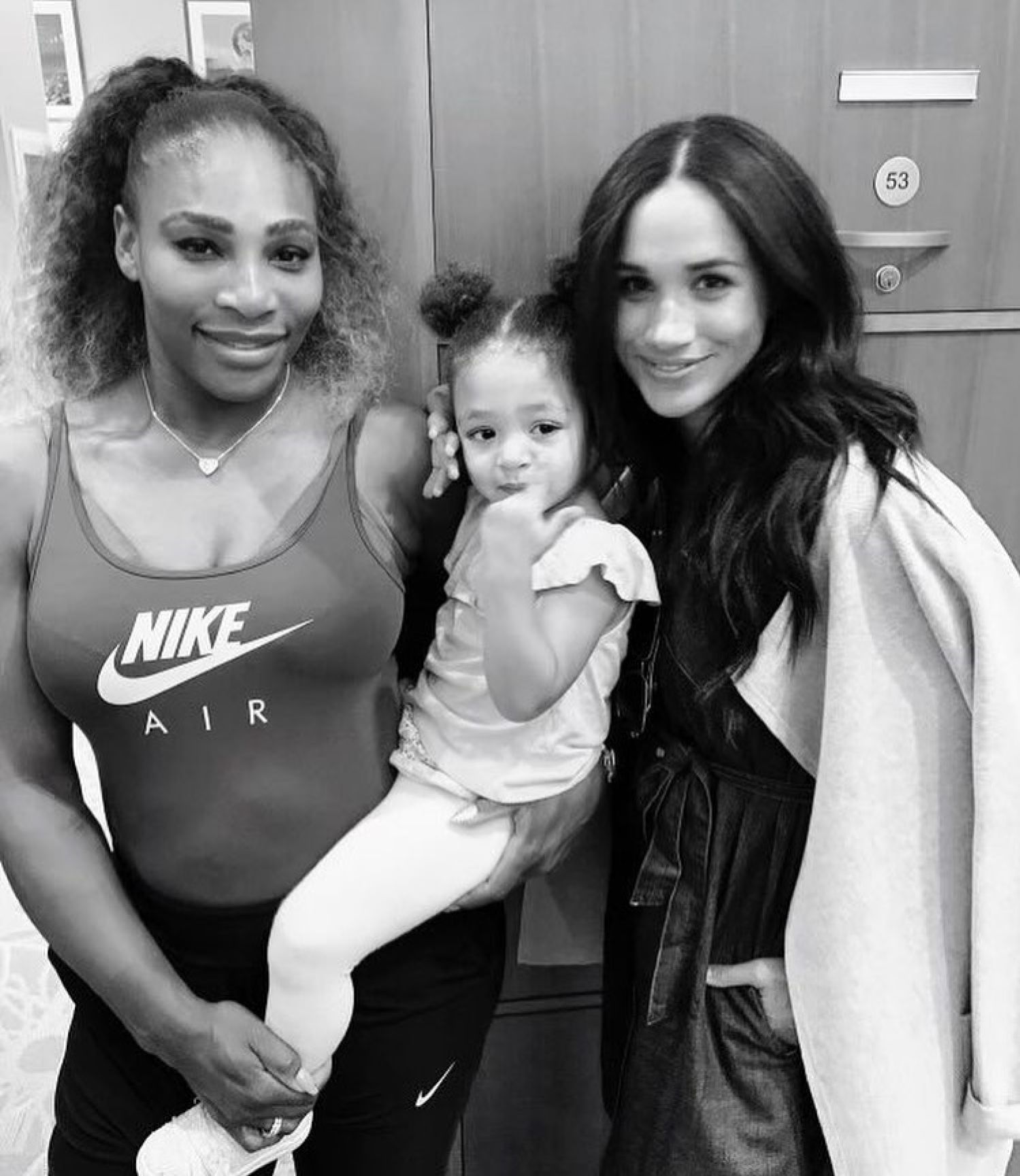 On the podcast, Williams revealed that it was
Prince Harry
who helped her with the decision to retire from tennis. She said she and Harry spoke about the decision for over an hour before she decided to formally announce she would be retiring.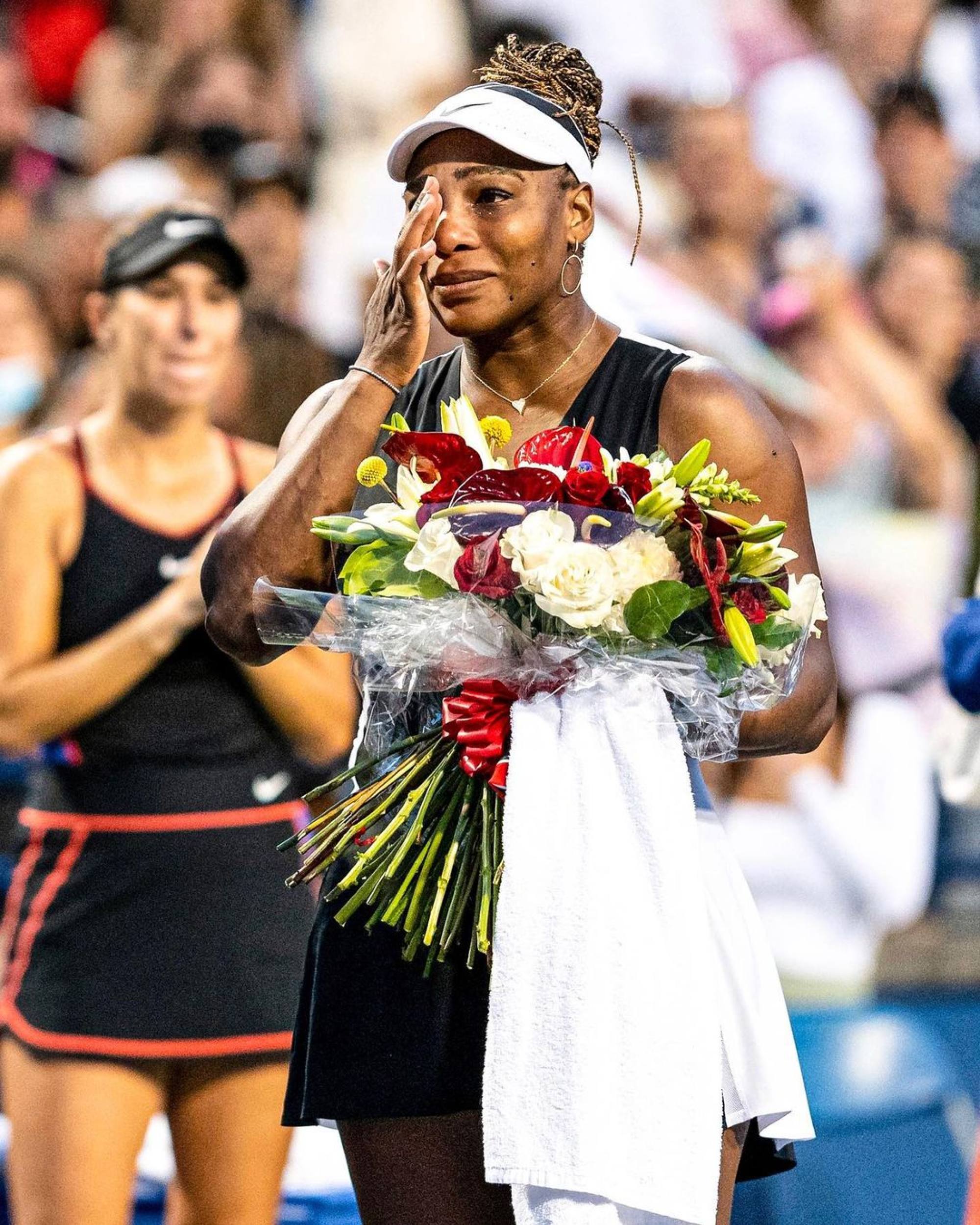 Williams said she wanted to walk away quietly with no goodbyes. Markle cut in, saying nobody would allow her to do that, explaining that the US Open would be Williams' "last hurrah".
Markle added that all three of them, including Harry, know all too well that the right decision is not always the easiest one. She said it took courage to stop something instead of carrying on.

Meghan Markle's conversation with Serena Williams had a strong feminist slant and was full of revelations, including the fact that baby Archie once narrowly escaped a fire in his nursery
The tennis veteran recently announced her retirement, but she actually made the decision after chatting with Prince Harry about it for hours …