Where is Manti Te'o now? The NFL star was famously catfished while playing for Notre Dame and just opened up to Netflix in Untold: The Girlfriend Who Didn't Exist – all thanks to Jay-Z?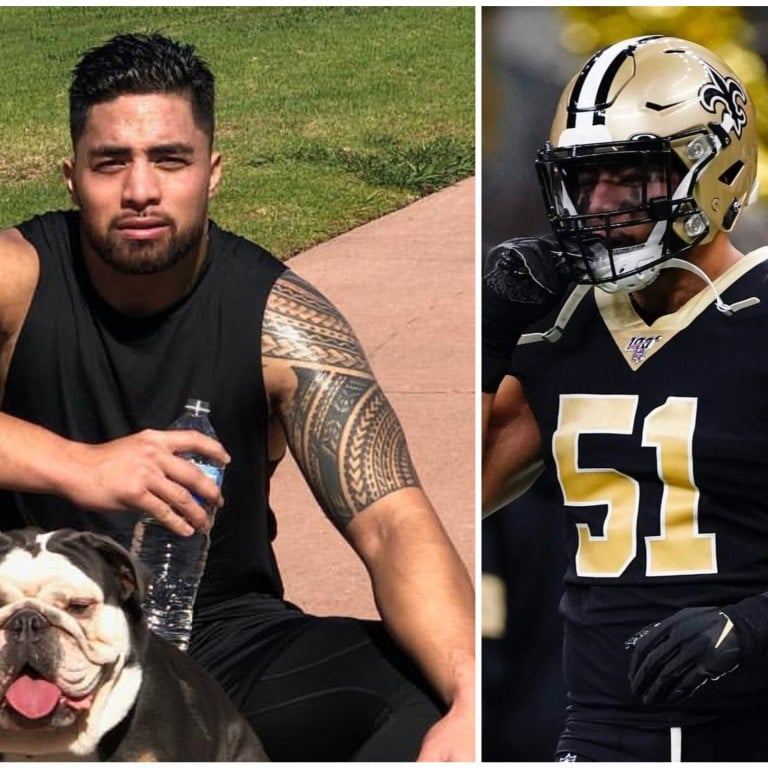 Manti Te'o was a University of Notre Dame American football star in the US known for being a devout Christian, a good student and a dedicated athlete. In 2012, his grandmother and his girlfriend tragically died in the same week, but Te'o continued to play on in key matches for his team. His dedication to the sport made him a candidate for the Heisman trophy, an award given to an outstanding university American football player "whose performance best exhibits the pursuit of excellence with integrity". Fans thought he was destined for bigger things in the NFL.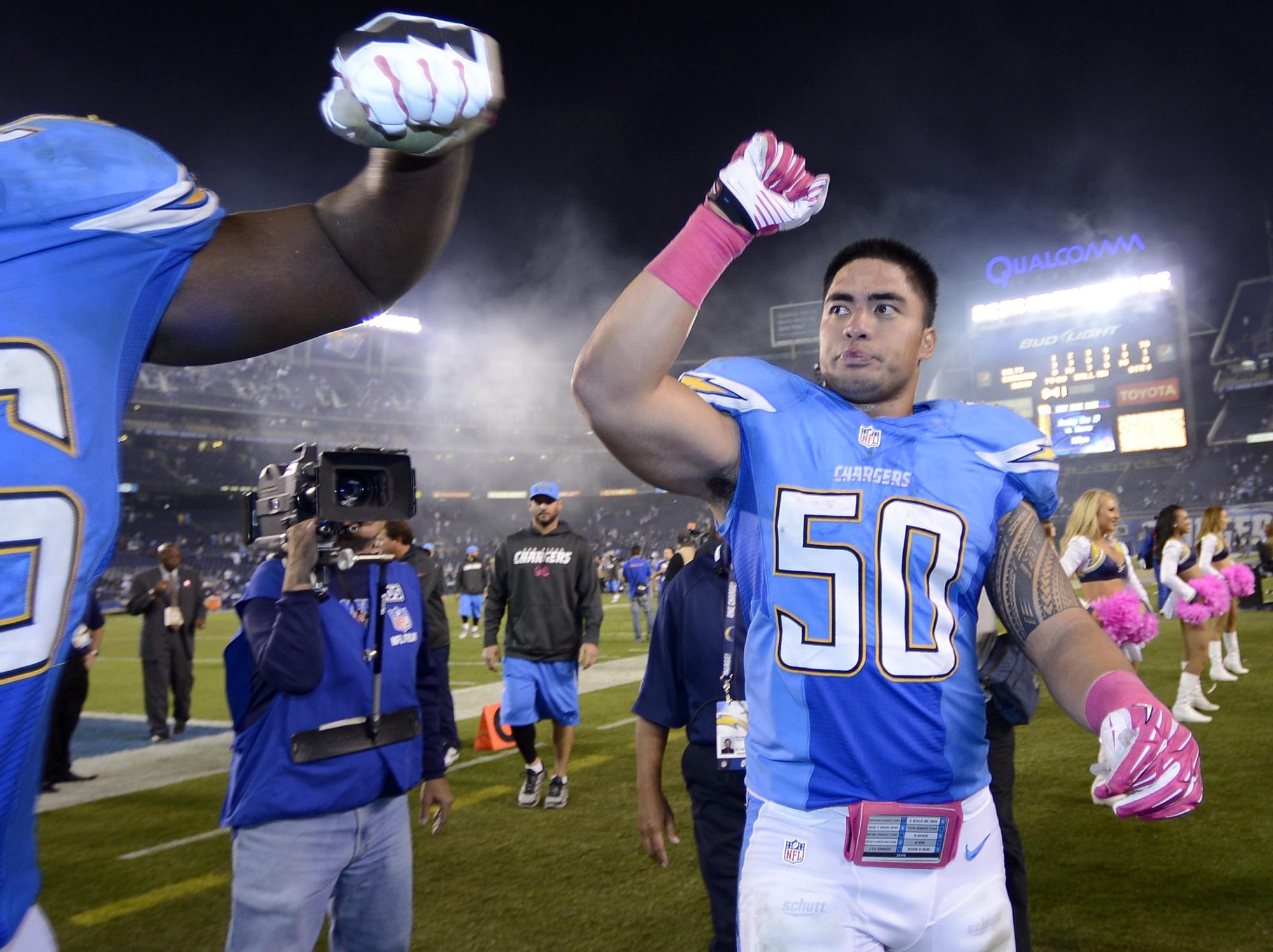 However, Te'o's reputation was tarnished when sports website Deadspin reported that his dead girlfriend Lennay Kekua didn't actually exist at all.
It turned out that Te'o had been catfished – he had never met Kekua in person and had actually been corresponding virtually with a person named Ronaiah "Naya" Tuiasosopo, who had created a fake profile and story for the non-existent Kekua. Te'o became the subject of ridicule, and Forbes even named him The Most Disliked Athlete of 2013 alongside Lance Armstrong.
But Netflix's Untold: The Girlfriend Who Didn't Exist, a documentary film and the sixth instalment of the streaming platform's Untold series, which released this month, gave Te'o the chance to tell his side of the story. So where is the sports star now?
He used to play for the San Diego Chargers and New Orleans Saints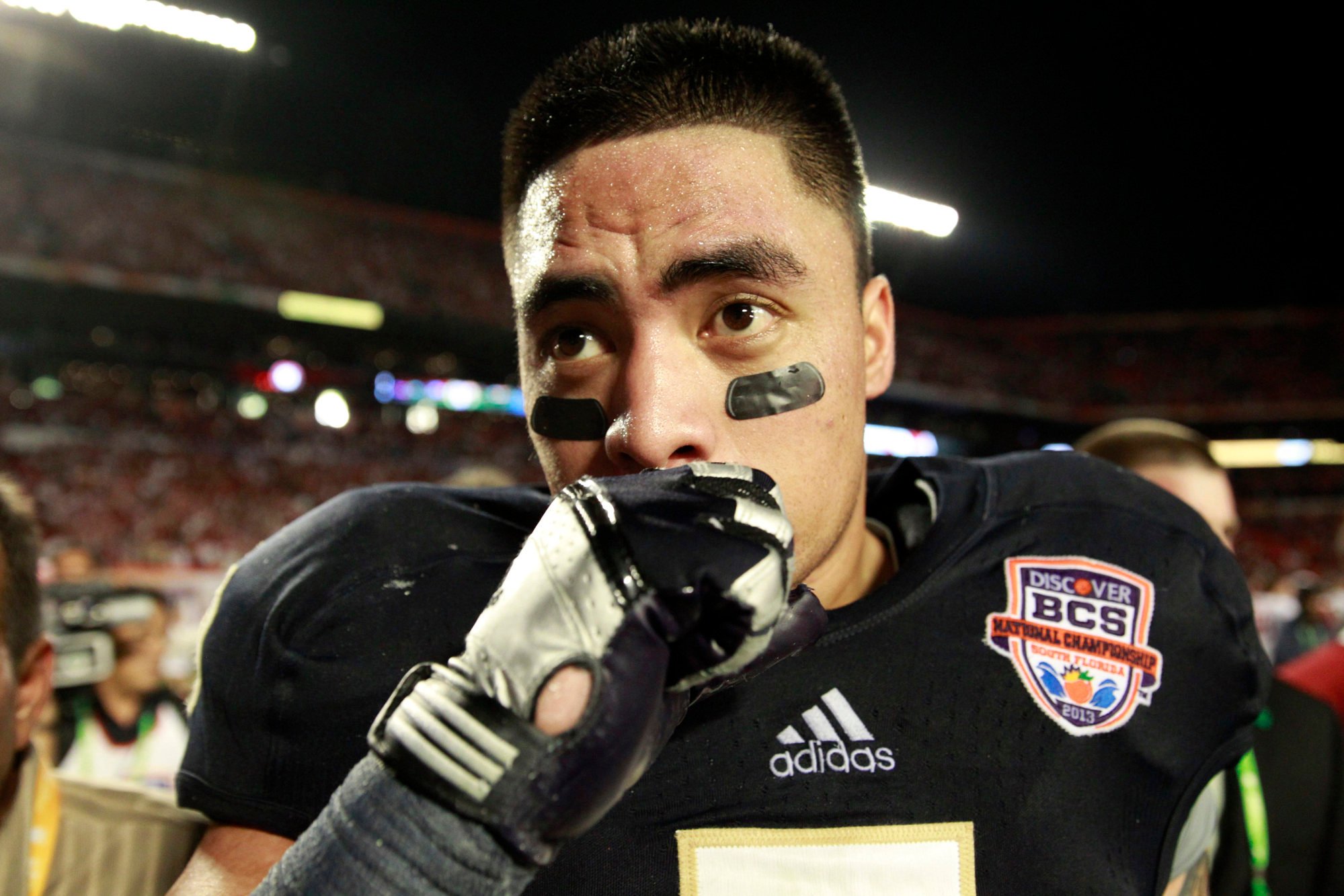 In the Netflix documentary, Te'o revealed that he was surprised not to have been a first draft pick for an NFL team despite his collegiate star status. He was eventually drafted to the San Diego Chargers in the second round of the 2013 NFL draft. He played there until 2017, before he moved to the New Orleans Saints, where he played for three seasons.
His last contract was with the Chicago Bears, where he was added to the practice squad in 2020. His contract expired in 2021, and NBC Sports Edge now lists him as an unsigned free agent.
His net worth is US$3.5 million thanks to his NFL career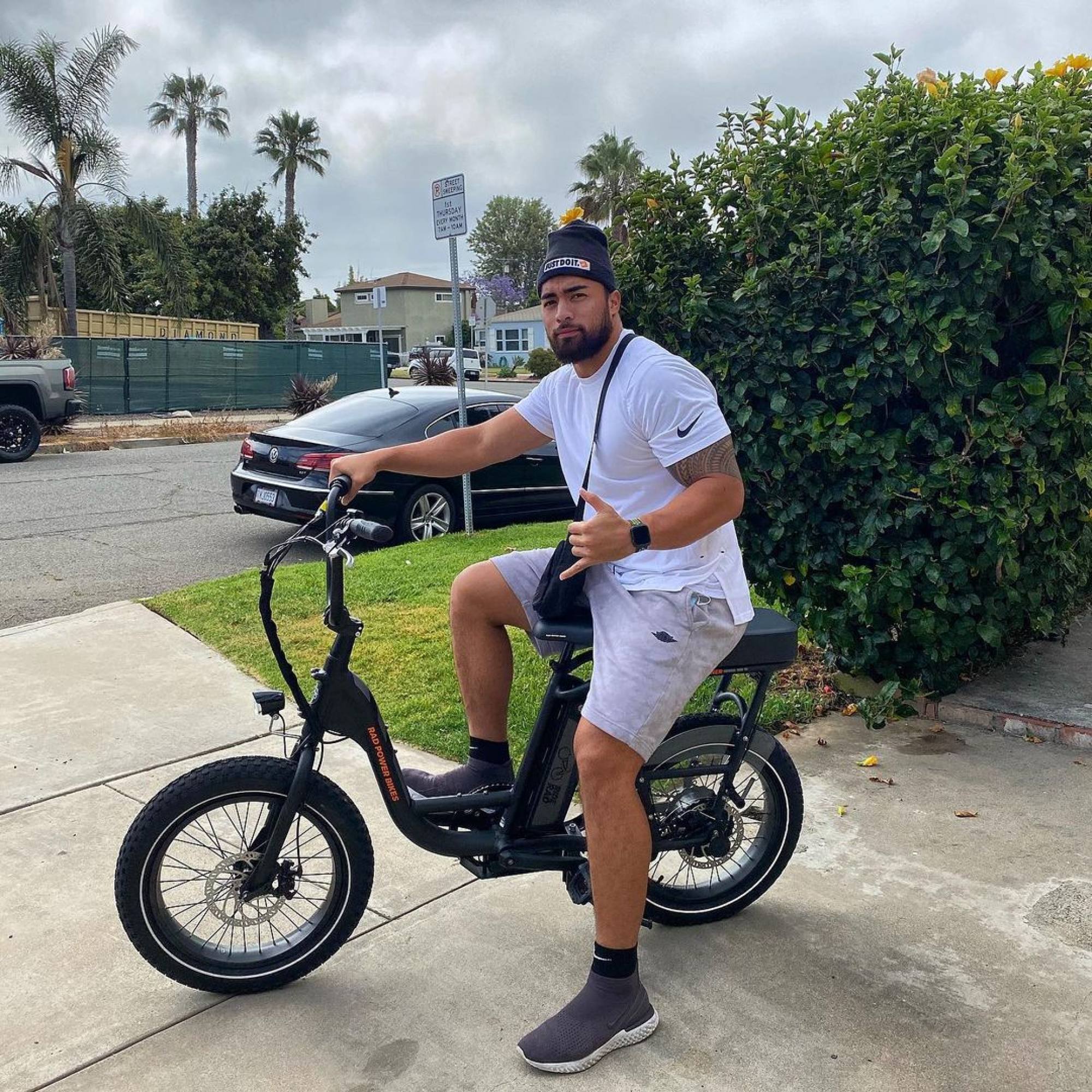 While Te'o might not have been a first draft pick, Sportskeeda reported that he was still offered a US$3 million contract to play with the San Diego Chargers, along with a US$2 million signing bonus. His stint at the New Orleans Saints helped grow his salary to a total of US$10.42 million. Currently, Celebrity Net Worth estimates Te'o to be worth around US$3.5 million.
He is married and has a daughter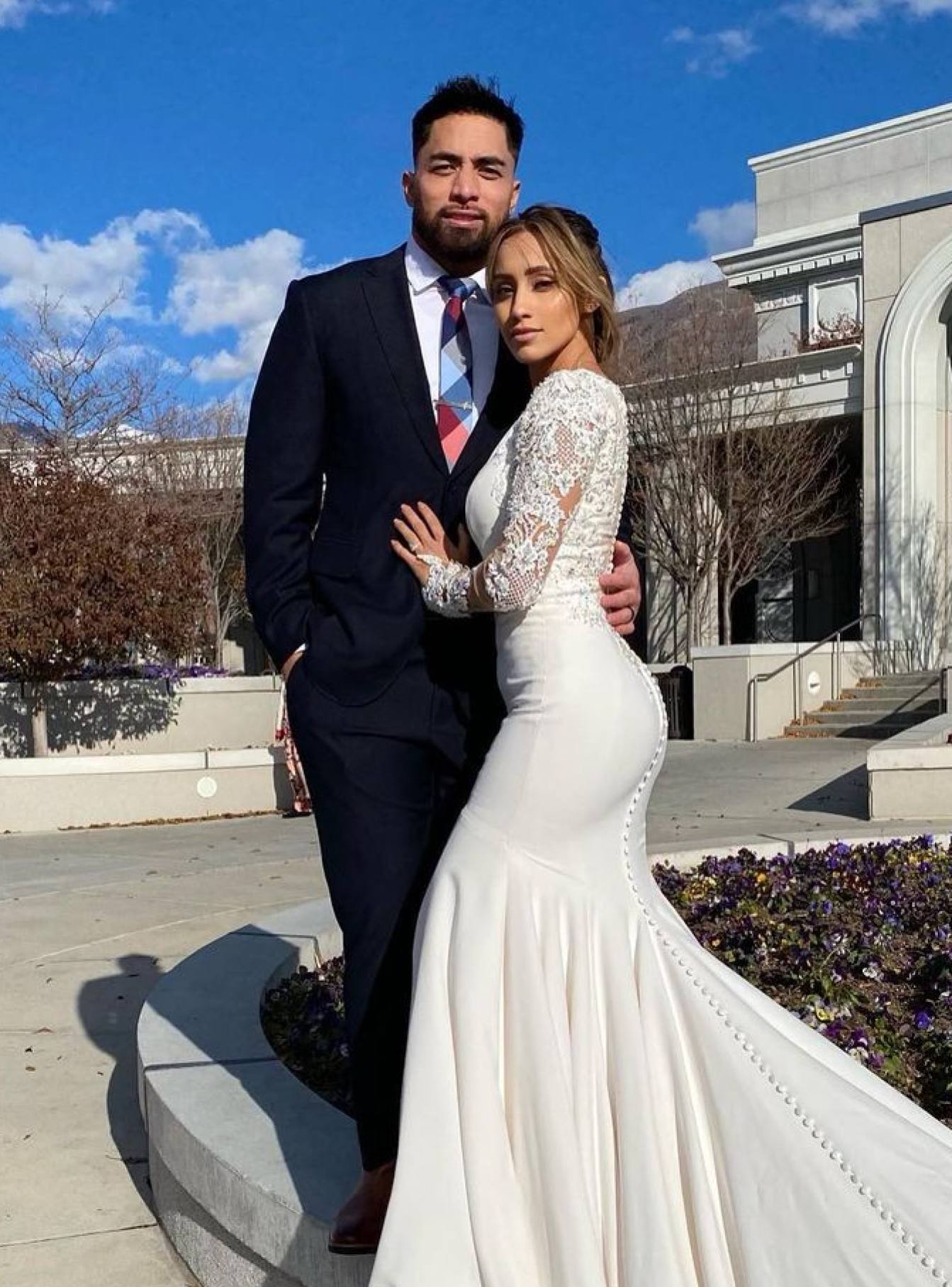 Te'o is married to a fitness influencer named Jovi Nicole Engbino and has a daughter named Hiromi. He was linked to Engbino in 2016, three years after the catfishing incident was made public. She is reportedly a former sales specialist who is now a fitness instructor and trainee nurse. Te'o proposed to her in 2020 and the two happily tied the knot in August of that year.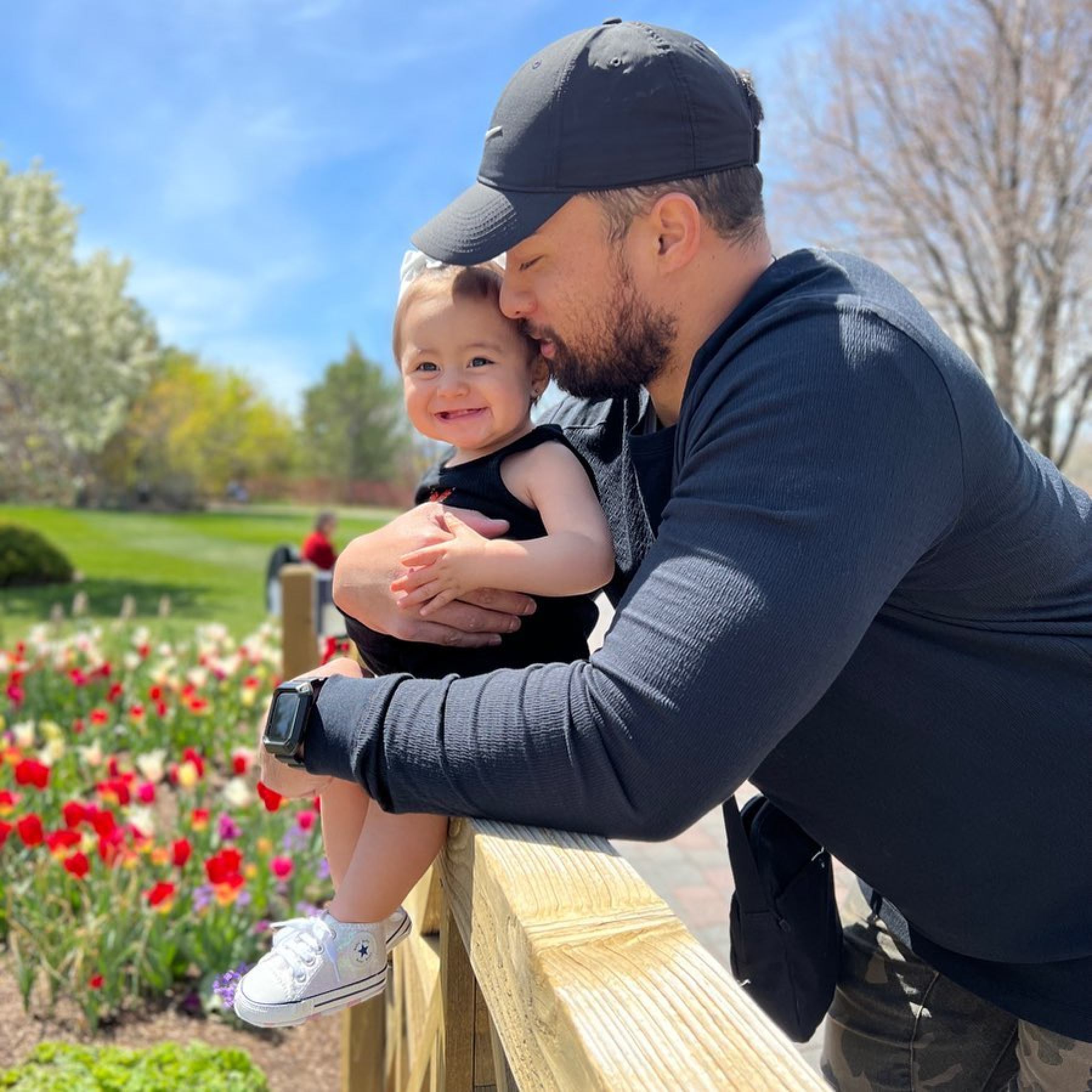 A year after their wedding, Te'o and Engbino had a daughter named Hiromi. Te'o appears to be a hands-on father and family man, frequently posting photos and updates about his family on his Instagram page. The pair recently celebrated Hiromi's first birthday earlier this month, and CBS News reported that the pair have another baby on the way.
Why did he do the Netflix documentary?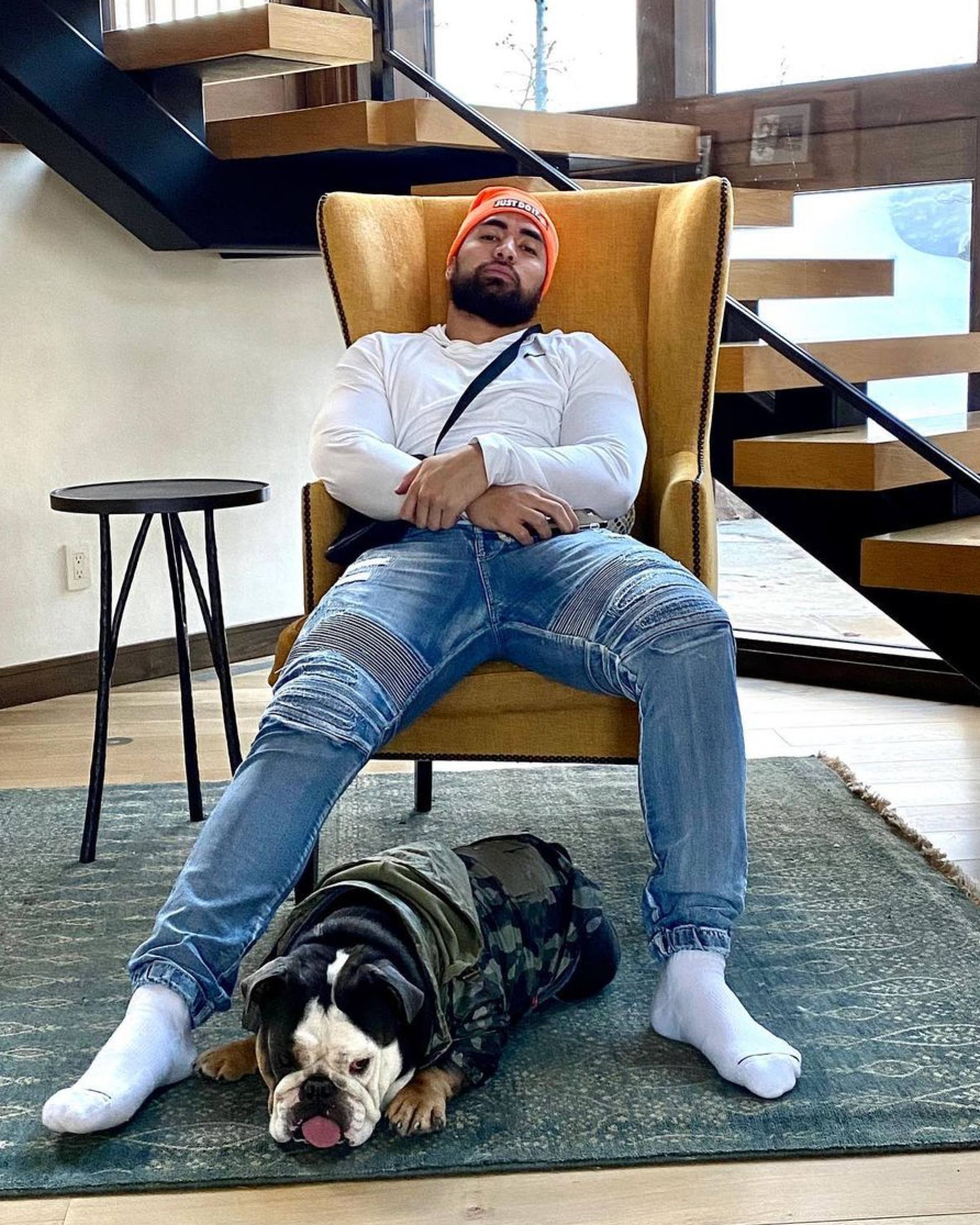 For a long time, Te'o said he felt ashamed and embarrassed about what had happened to him at university. He told Time that it was something Jay-Z said at a concert he went to – "You cannot heal what you don't reveal" – that inspired him to speak out about the catfishing incident.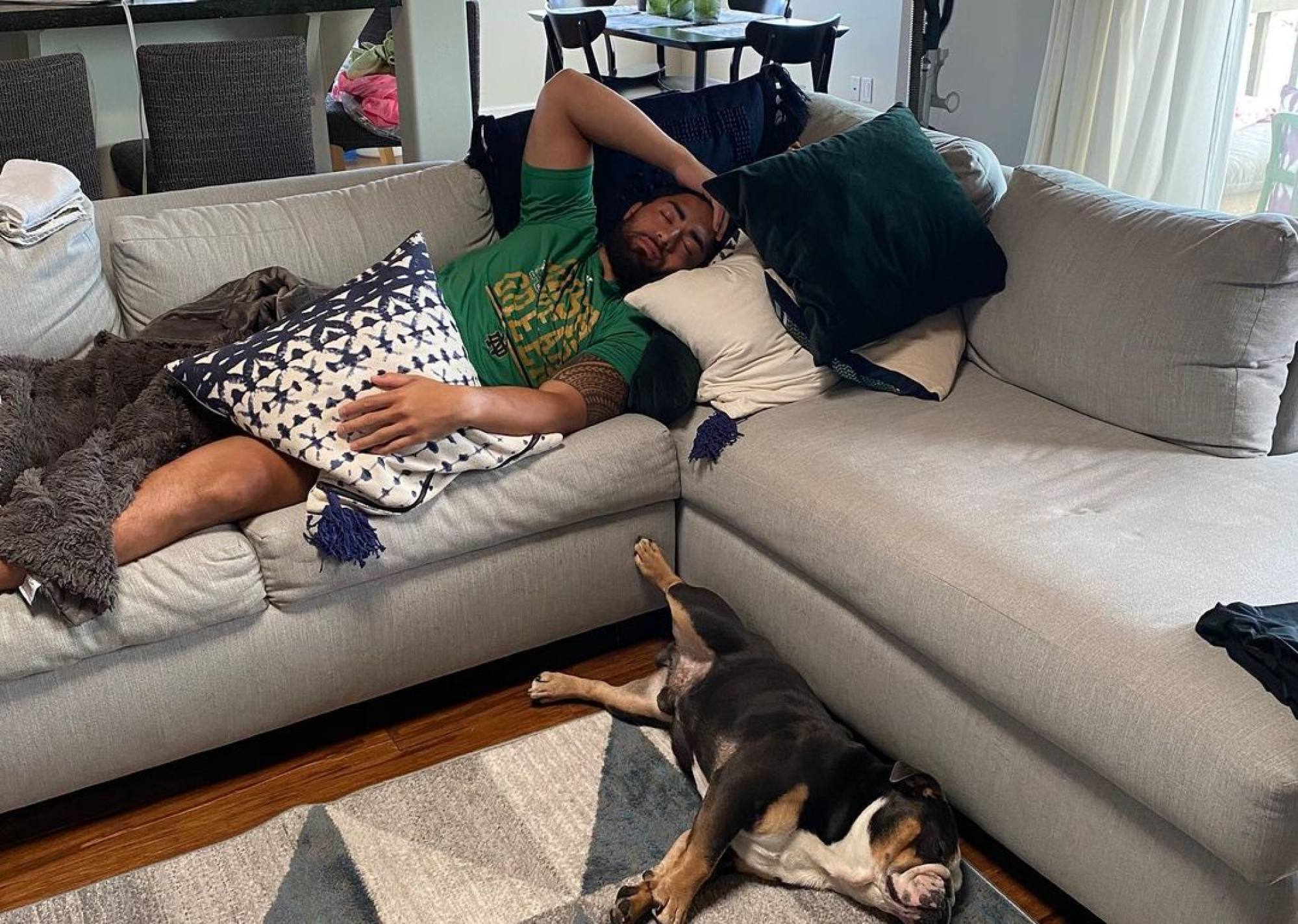 When Netflix reached out to him for the documentary, he said that he was ready to tell his side of the story because "I'm at peace with everything. I'm not ashamed. And if Netflix [is] willing to tell the story, the whole story, I'll do it."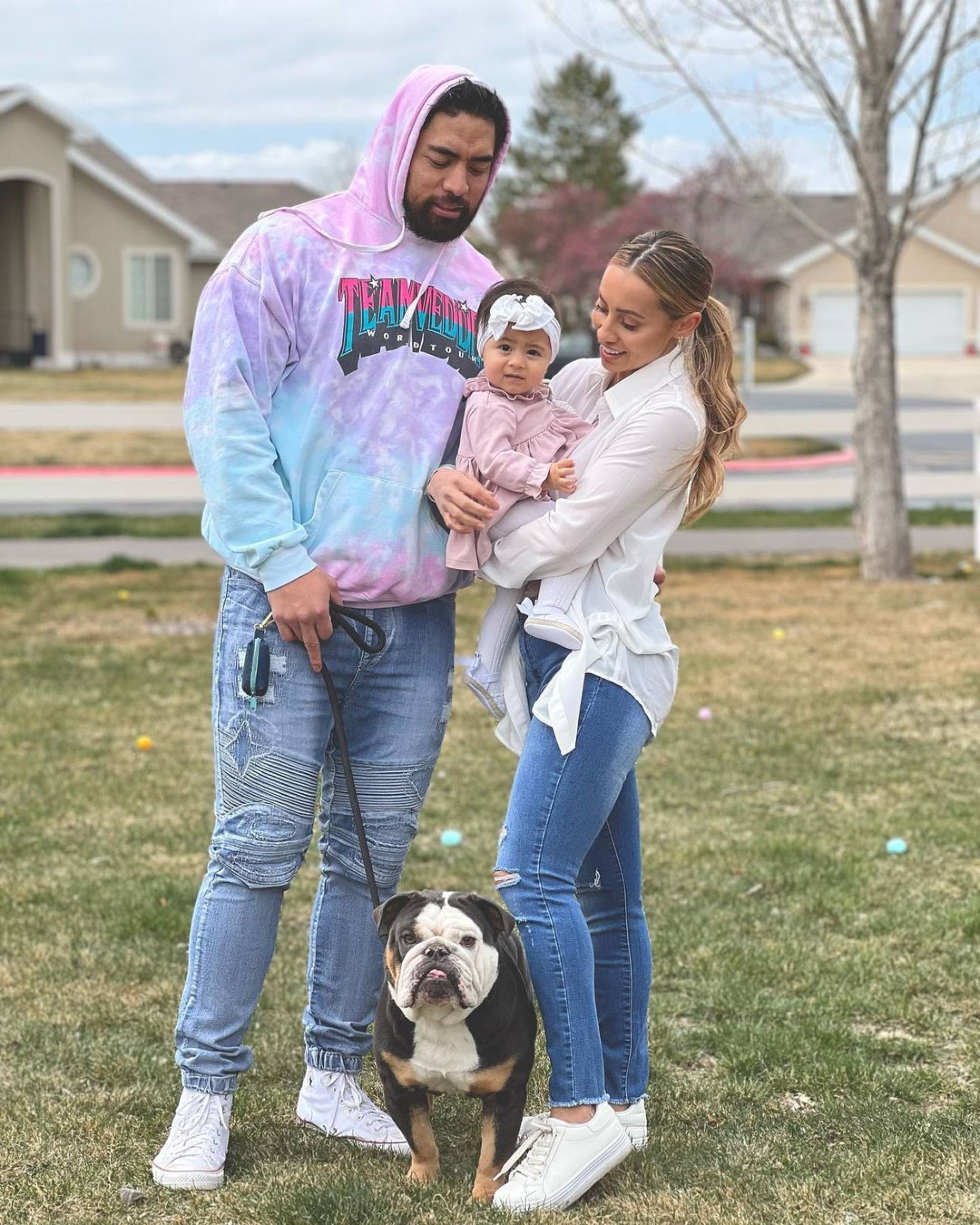 He is grateful to his fans for the support that they've shown him after the documentary's release: "[The feedback has] been all positive. It's been amazing, bro, because it's been global. I've gotten messages in different languages. I don't know what they mean. But I can tell by the emojis it's all love."

Notre Dame University's linebacker Manti Te'o was the subject of sympathy then ridicule when the world discovered his dead girlfriend didn't exist, but he did go on to play in the NFL
After a stint with the San Diego Chargers and New Orleans Saints, he is now a free agent, married to fitness influencer Jovi Nicole Engbino and soon to be a father – again!