6 reasons to love former Wanna One member Ong Seong-wu: the K-pop idol stars in Netflix's Seoul Vibe – but did you know he loves photography and music too?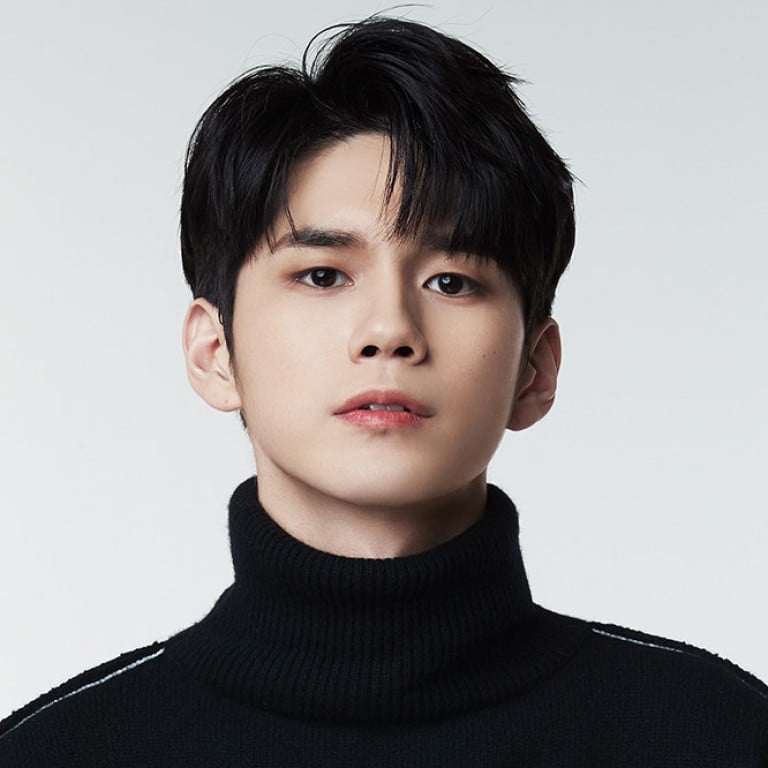 Wanna One fans should watch out, because a car chase scene in Netflix's upcoming Seoul Vibe shows a whole new side to sweet and innocent Ong Seong-wu – one that has never been seen before, in fact.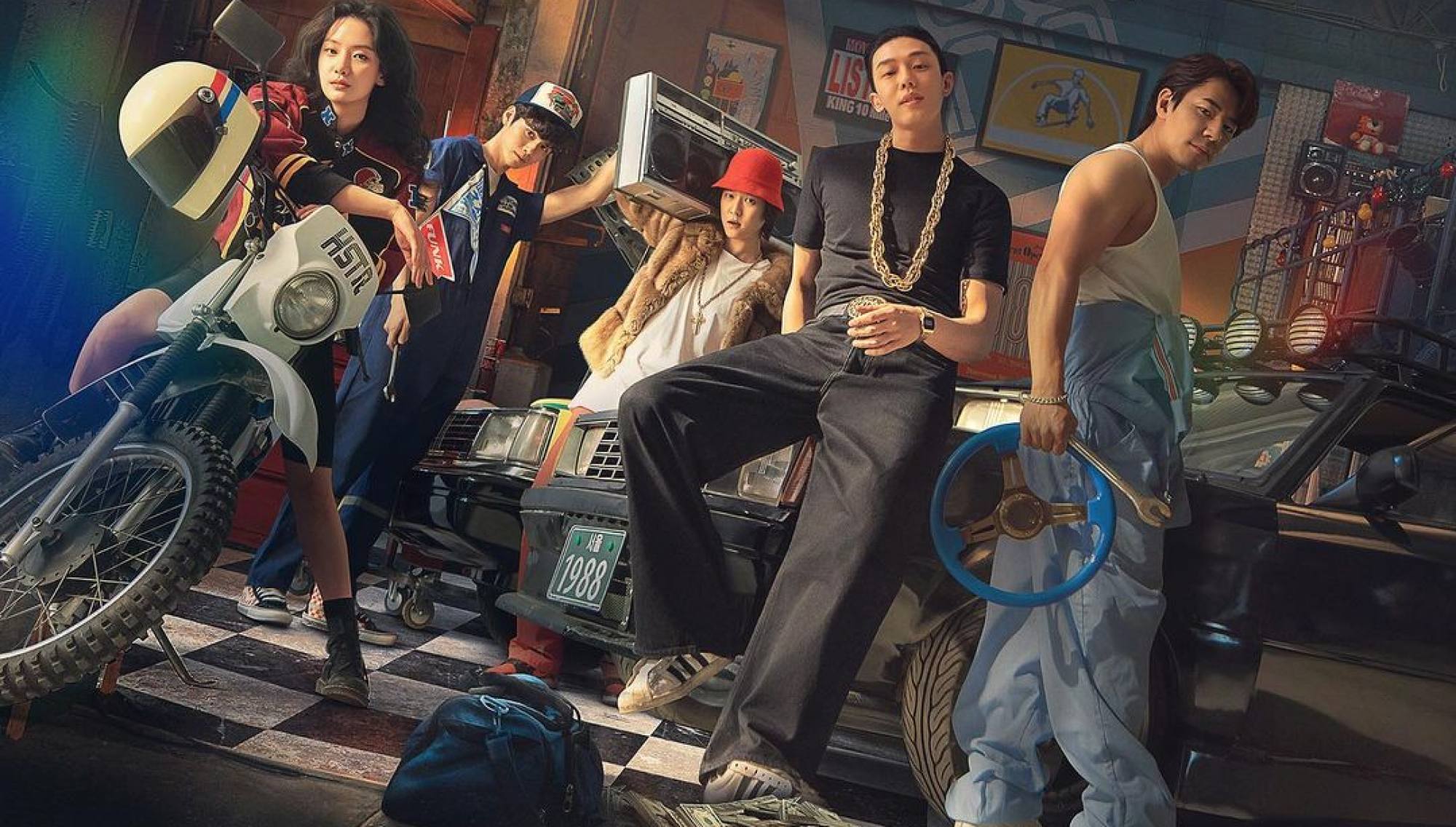 Unlike the kindly roles he's played in previous romantic dramas, Ong inhabits an altogether more dangerous and reckless persona as Joon-gi, the brilliant mechanic in a gang of cheeky drivers known as the Sanggye-dong Supreme Team. The plot revolves around the talented racers becoming mired in the slush fund investigation of a powerful figure on the same day as the opening ceremony of the 1988 Seoul Olympics. The series releases on Netflix on August 26.
This is his fifth acting project, and his second film, as per his IMDB. So what else should you know about the 26-year-old K-pop idol-turned-actor?
1. He was given free haircuts at a local salon before auditions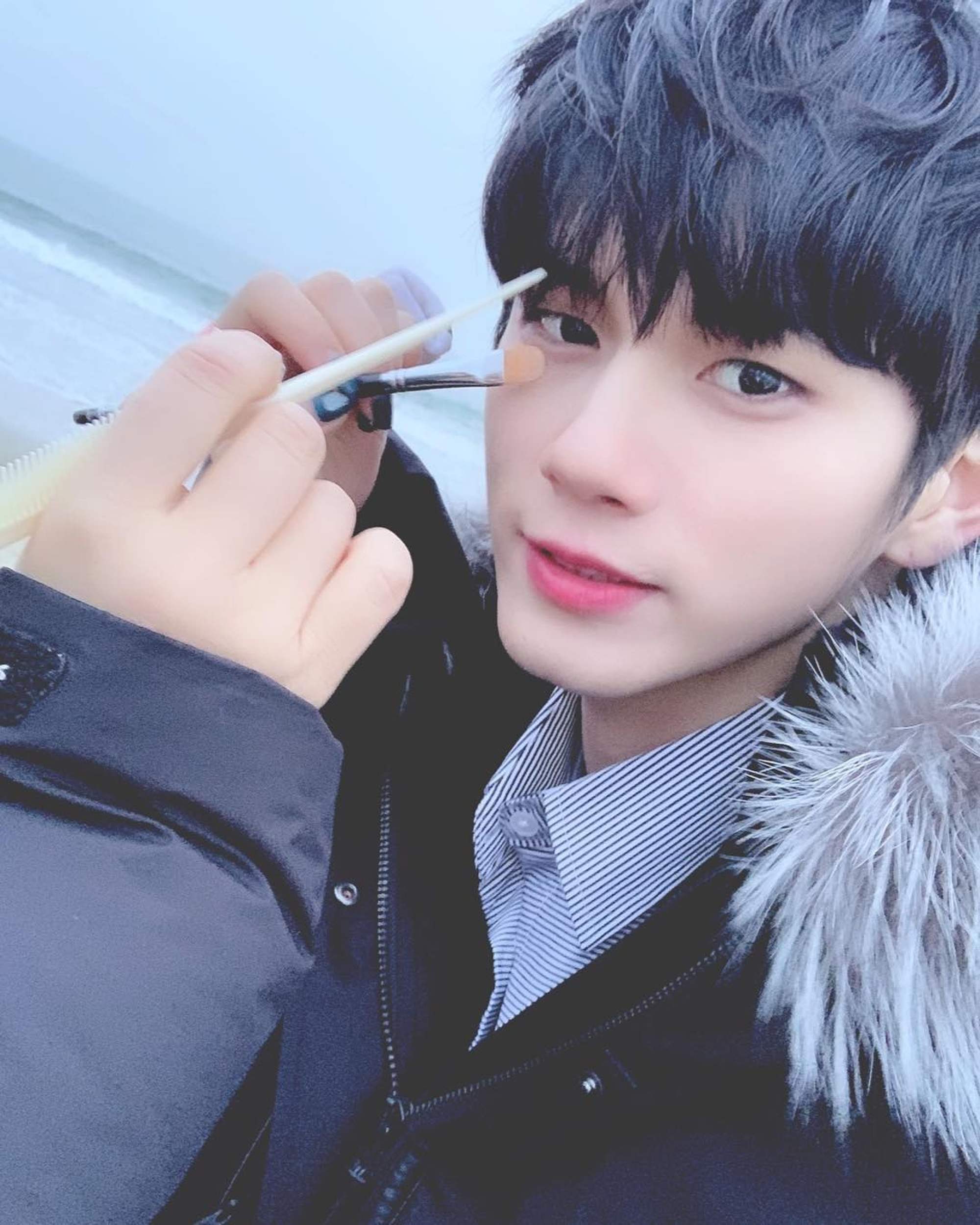 Many actors had part-time jobs before getting their big showbiz break, and Ong was no exception. Ong told DJ Lee Joon on Lee Joon's Young Street that, "rather than doing the usual part-time jobs, I wanted to try different things". Turns out it was hair modelling that got his attention – largely because he knew he'd end up with several great photos of himself, though he later admitted that they were a little embarrassing looking back.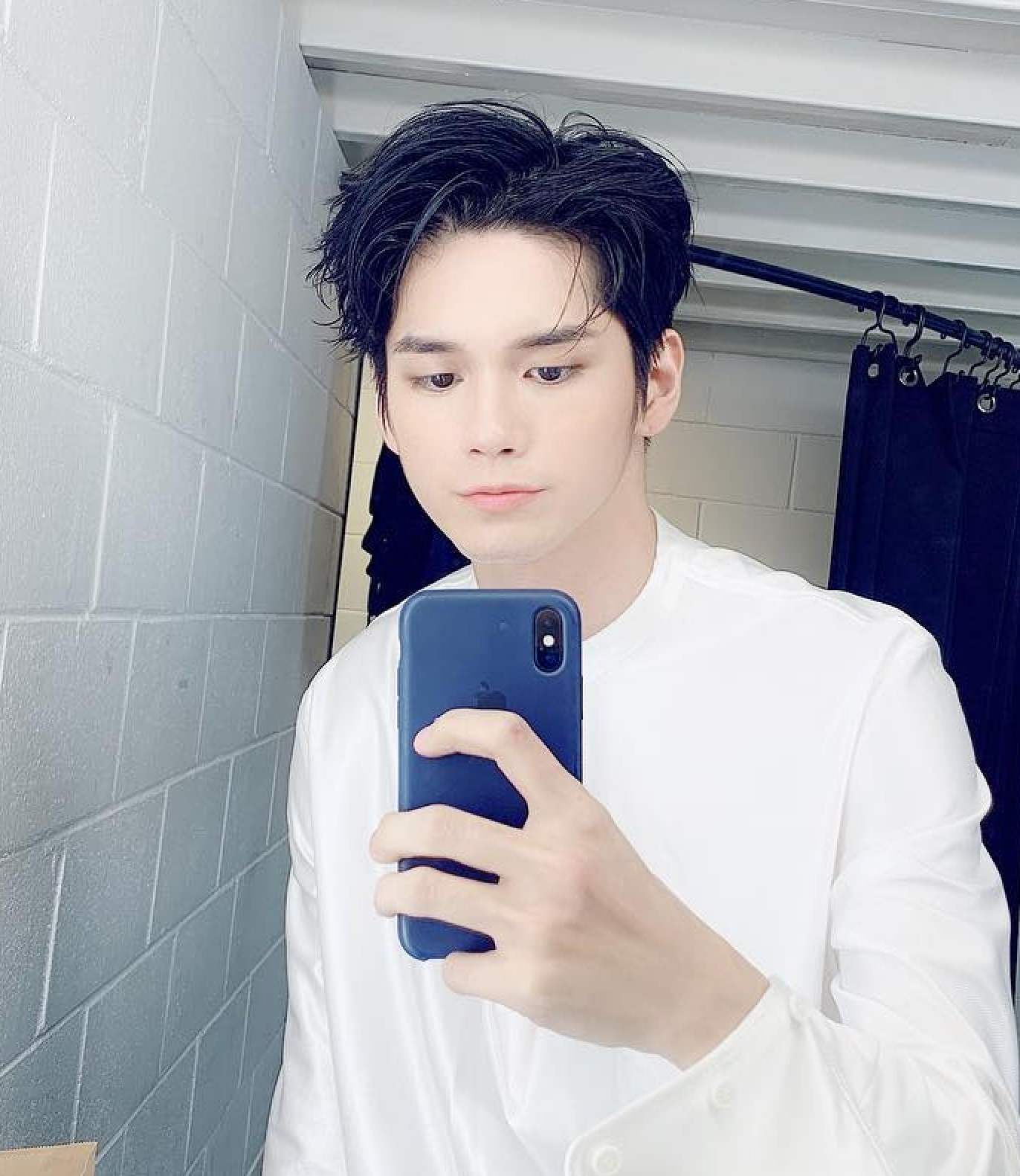 The only problem with modelling for his local salon? There was no money in it. Instead, they offered him free haircuts whenever he needed them – something that also ended up coming in handy for his desired profession.
"I was a model for a salon, but that's not paid work," he told Lee. "After I did the filming, they'd cut my hair or style it for free, outside of the modelling job. When I had an audition or something important, I'd go to that salon and have it done then."
2. He won awards for his acting debut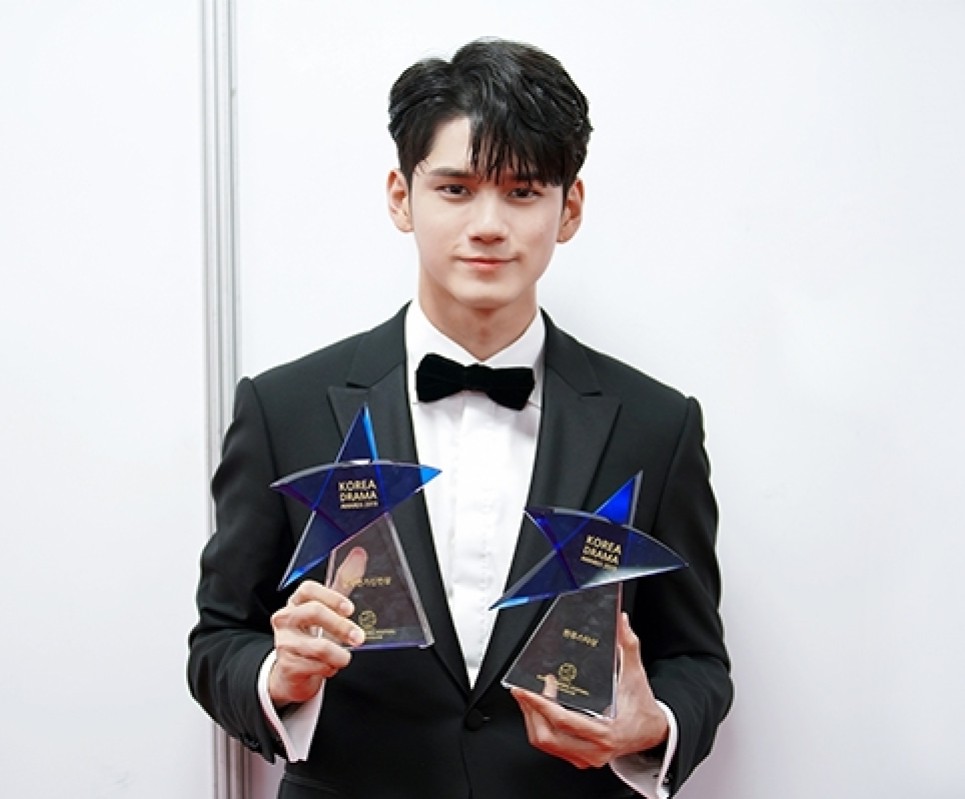 Ong started out as an acting trainee at South Korean entertainment company Fantagio, but thanks to his singing and dancing skills, ended up getting the world's attention sooner than planned by coming fifth in survival reality show Produce 101. He debuted as an idol with the subsequent group formed out of the show, Wanna One, in 2017, explains Korea JoongAng Daily.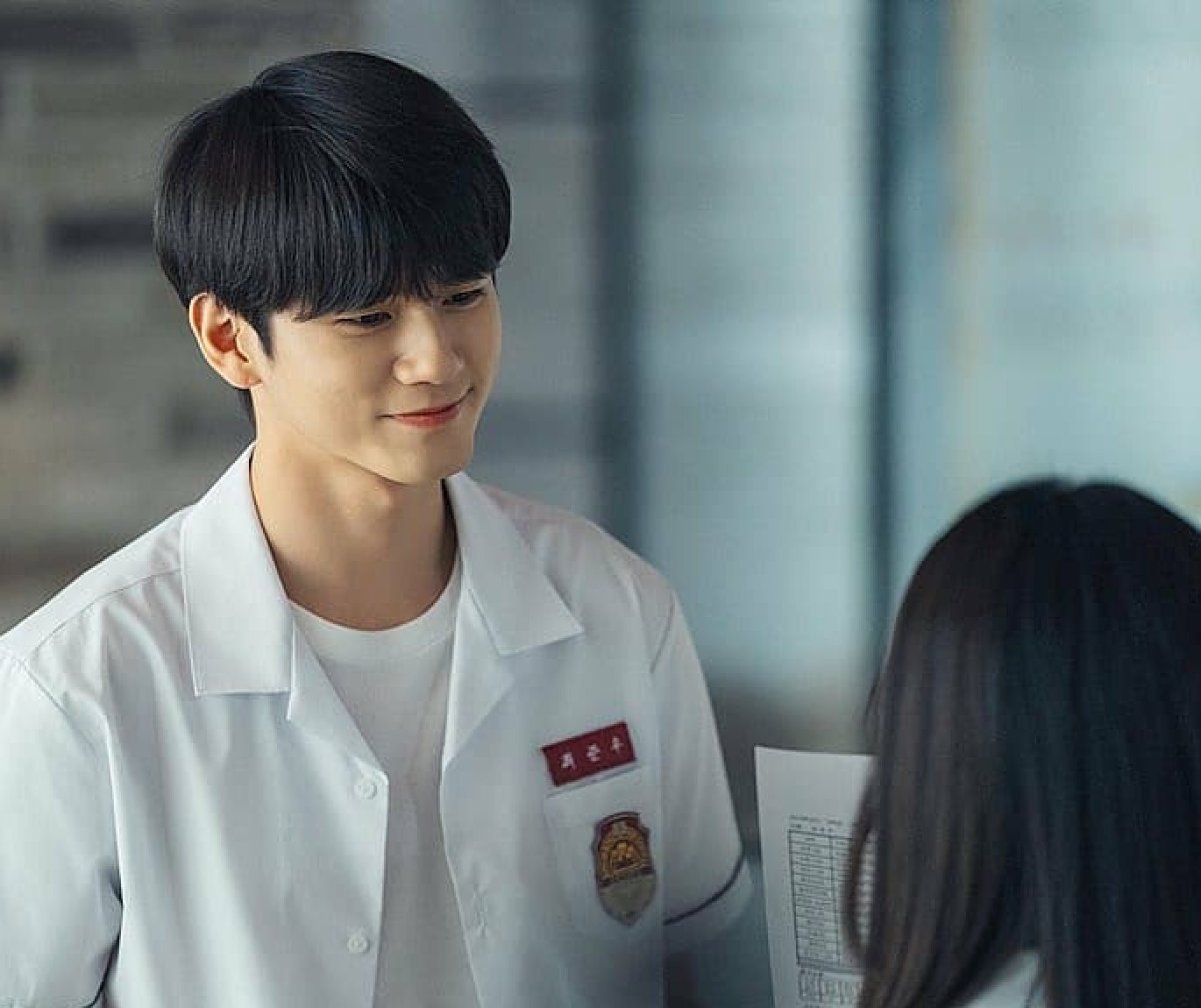 But after the group disbanded at the tail end of 2018, he returned to his first love – acting – with a lead role in At Eighteen. His performance as the lonely Cheonbong High School student Choi Joon-woo – who's struggling with teenage crises both at school and at home – scored him multiple gongs. He won the Best New Actor and Hallyu Star awards at the 2019 Korea Drama Awards and the Rookie Actor Award at the Asia Artist Awards that same year. After At Eighteen, he went on to appear in the series More Than Friends in 2020.
3. His first solo album was written for his fans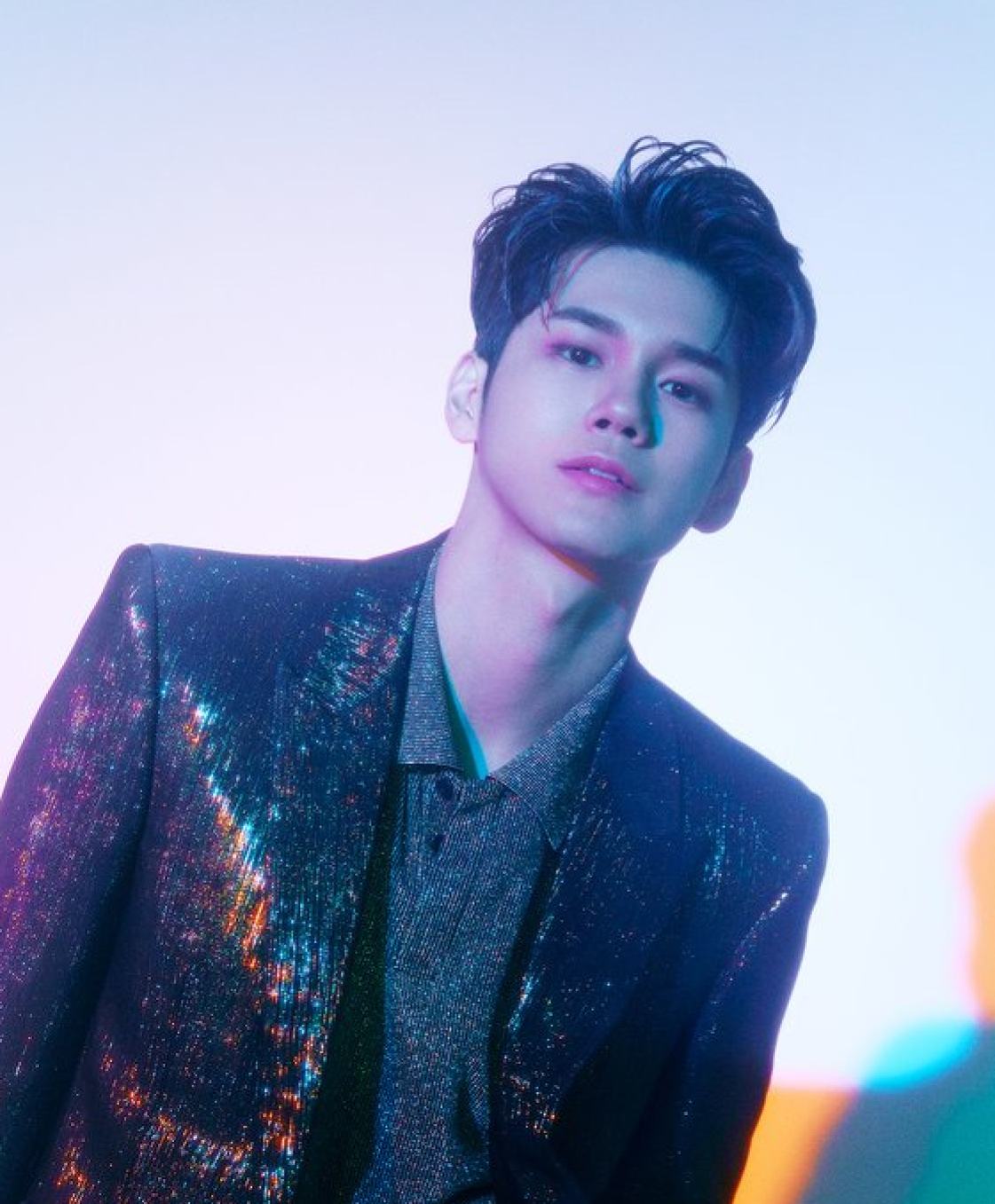 After Wanna One's split, Ong released a mini album, "Layers", in 2020. The solo debut meant more to him, he says, because he co-wrote and composed all of the songs. "My fans were the motif for most of the songs,", he revealed in a V Live broadcast.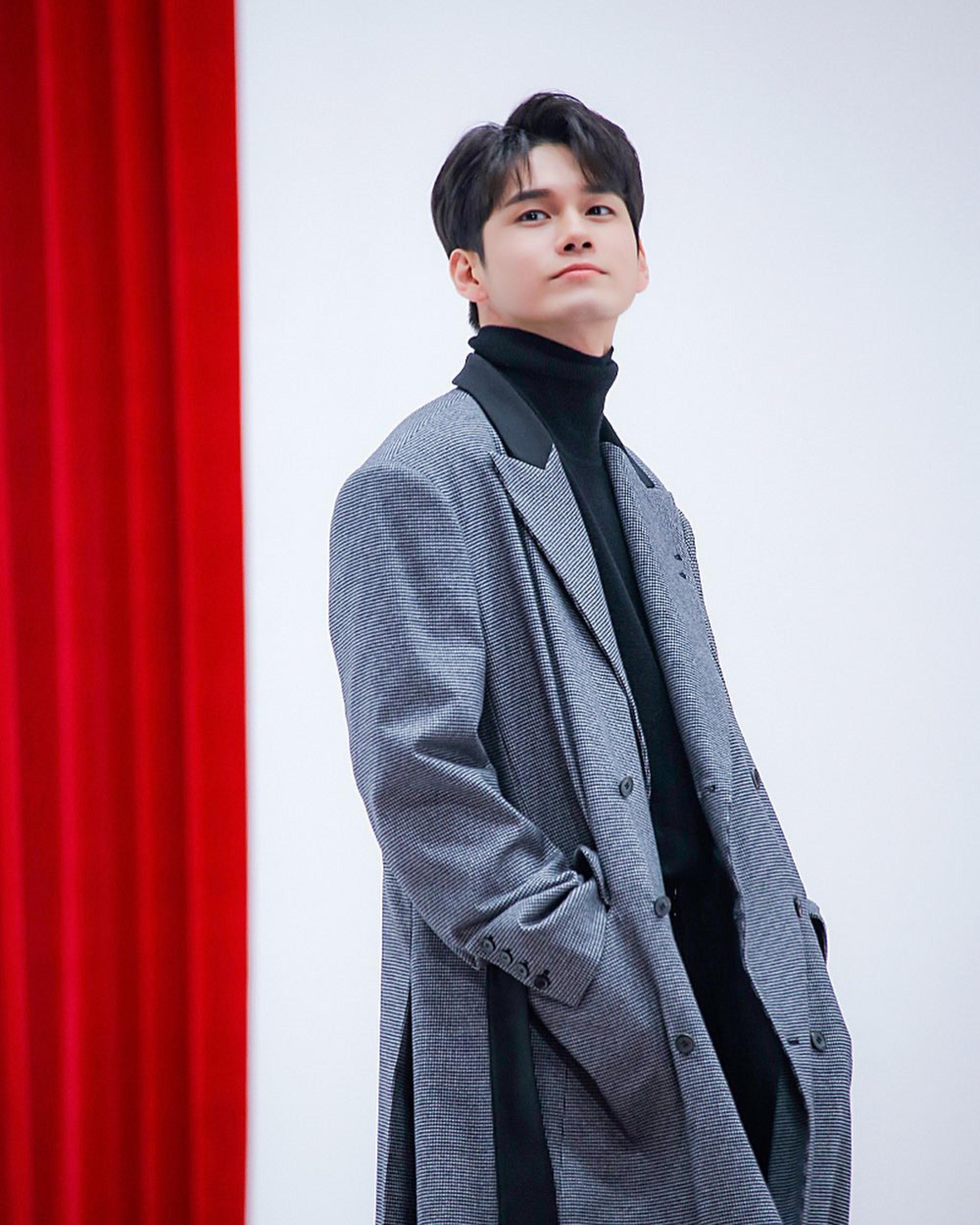 "In the past, I used to write letters to fans, but this time I think I replaced those letters with an album," he said in an interview with Esquire Korea.
Attempting to explain his process and mindset while making the album, he added: "I think it is better to build up your heart one by one, then prepare it and express it at once … There is definitely an exhilaration of the moment when it is well refined and bursts at once."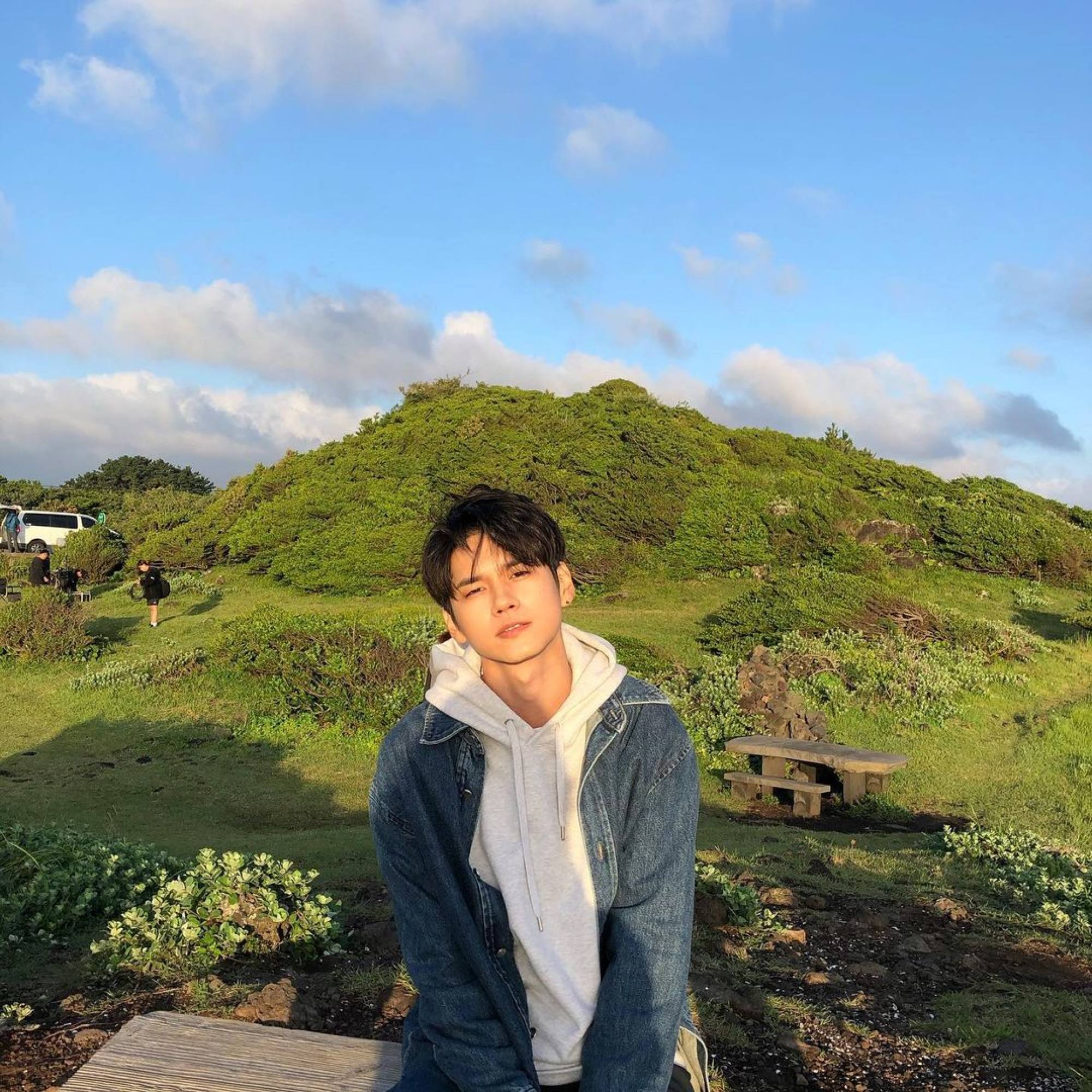 Ultimately his goal with the album was to be authentic with his fans.
"The concept is the layering of emotions," he added in his V Live broadcast. "I honestly conveyed the emotions that I felt. It talks about how emotions get layered and complete the human being that I am. I thought that I needed to tell my story and wanted to speak honestly about my unfiltered thoughts while making this album. I wanted to show you 100 per cent of me."
4. He's interested in playing complicated, dark characters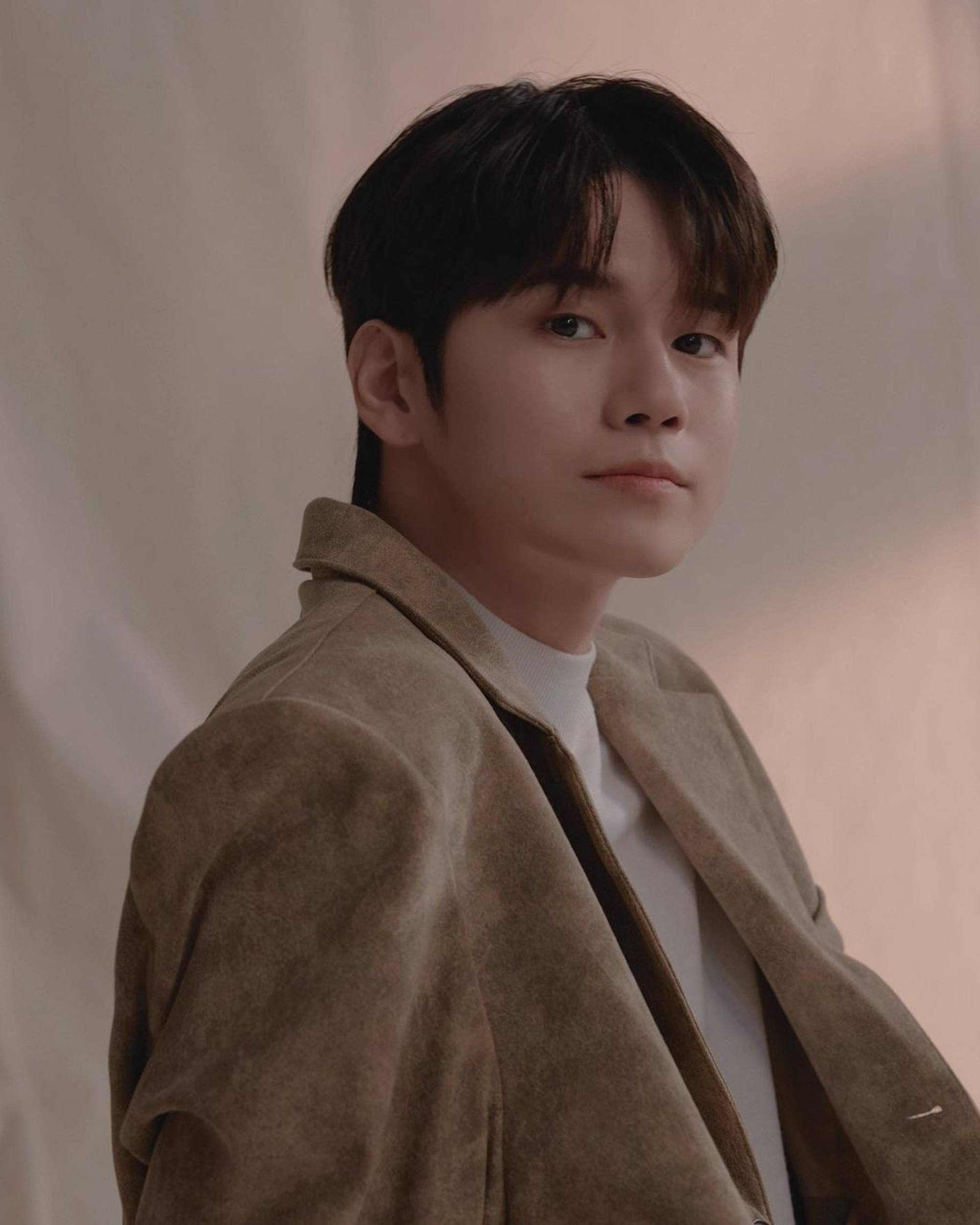 Handsome Ong could easily coast along in
Prince Charming roles on screen
, but the former idol is more ambitious than that. Taking on a character that is further away from his reality gives him more of a challenge, he told a fan in 2020.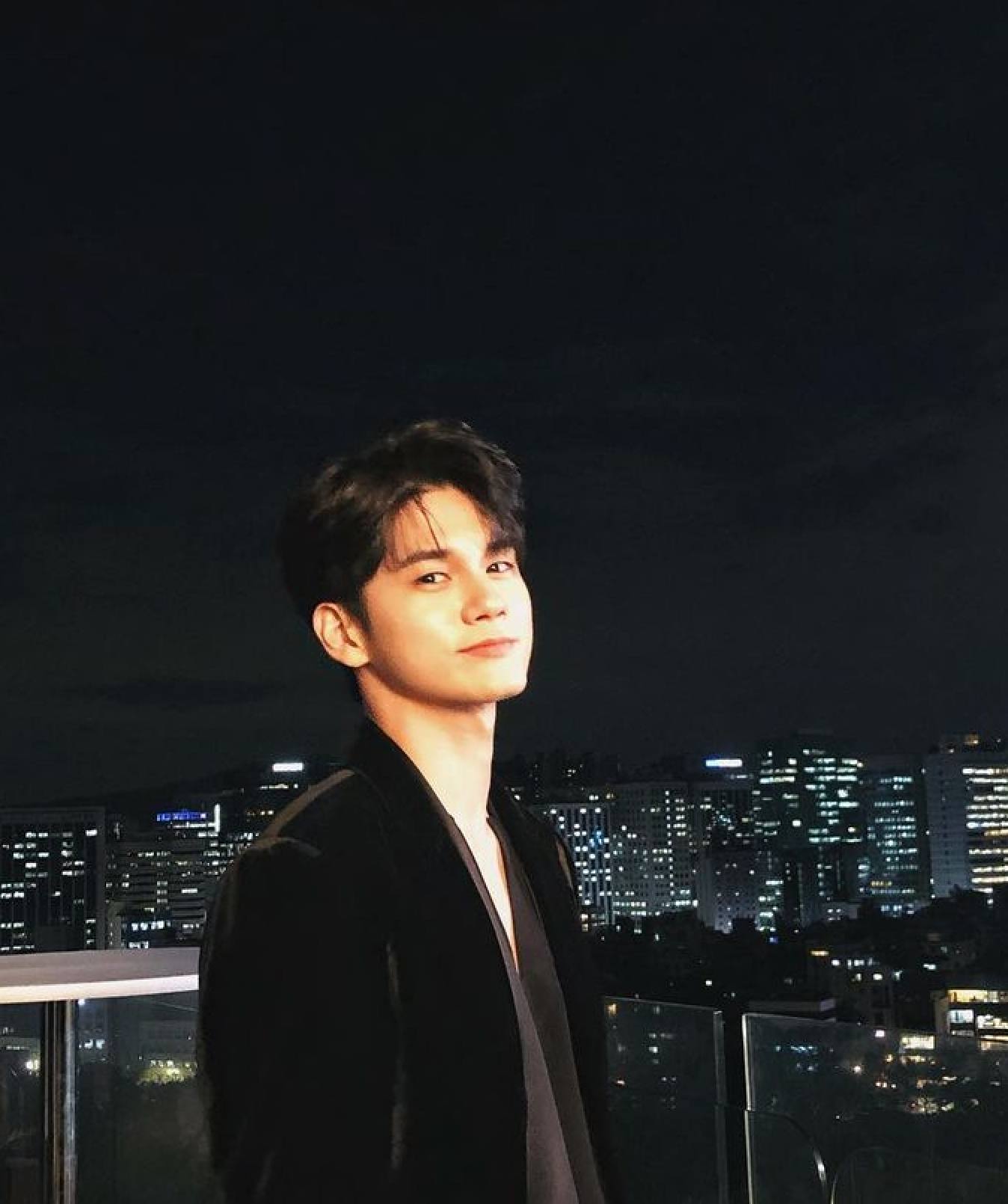 "Rather than a rich person, I'd like to play a poor person. I think it's possible to express more emotions when you're playing a poor person," Soompi reported him saying to the fan, adding that he would sooner choose to play a villain than a do-gooder as well.
"I want to do it even more because it's difficult to act those roles," he said.
5. He can play drums and guitar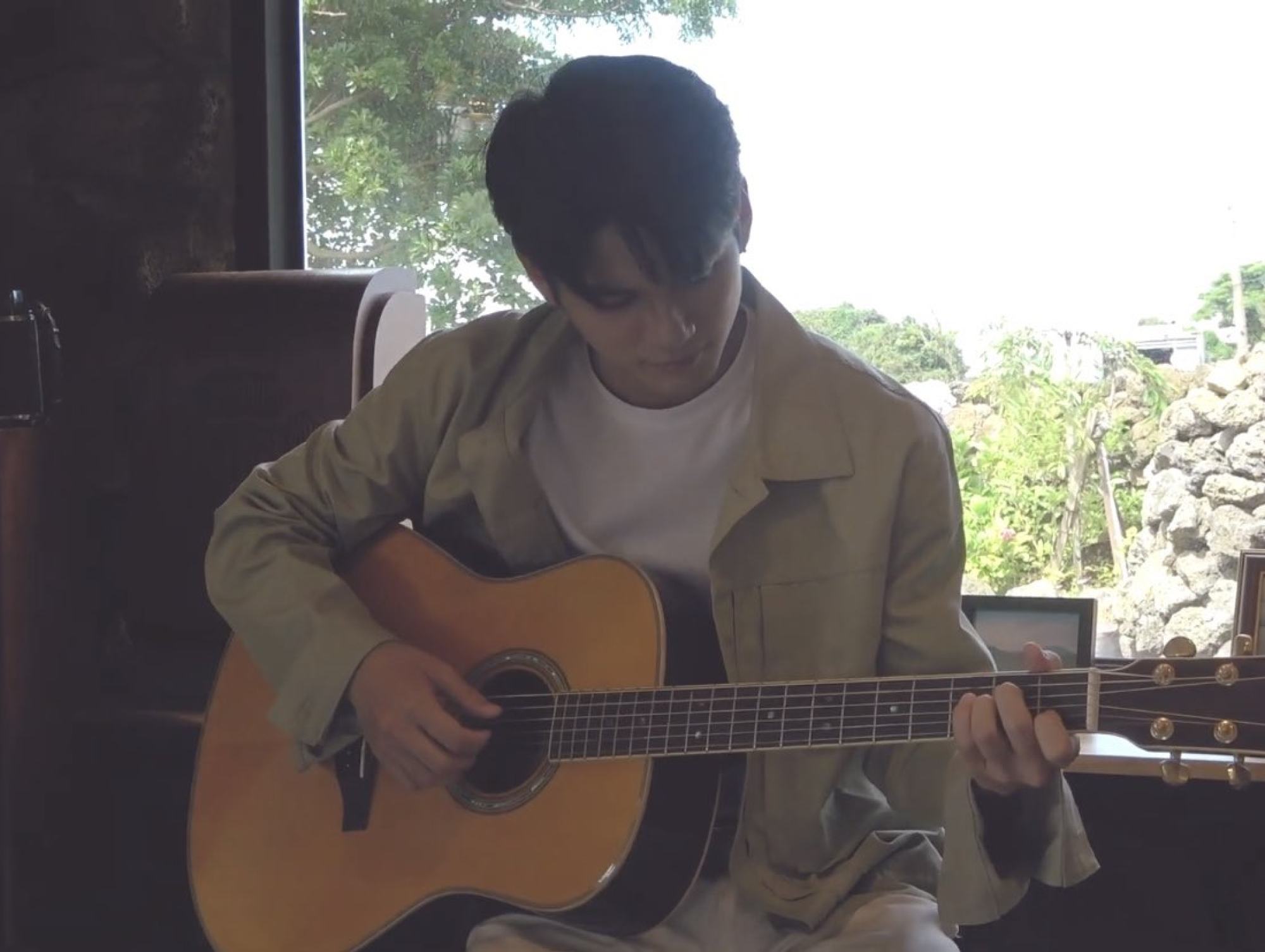 Ong has been nurturing his musical talent since he was little, thanks to his mum, who he says wanted her children to study music. Unlike his sister, who took to the piano, he literally ran away from his piano lessons he hated them so much, he told You Hee-yeol on episode 484 of his Sketchbook variety show.
"So my mum, my sister and I put our heads together to figure out which musical instrument I could learn. My sister said 'The drums are cool, he should take drum lessons'", he recalled.
Luckily the suggestion struck a chord with Ong, and he began taking classes, even joining the school band, Don Quixote. Later, he also practised guitar and showed off his impressive strumming skills on the show Knowing Brothers.
6. He loves photography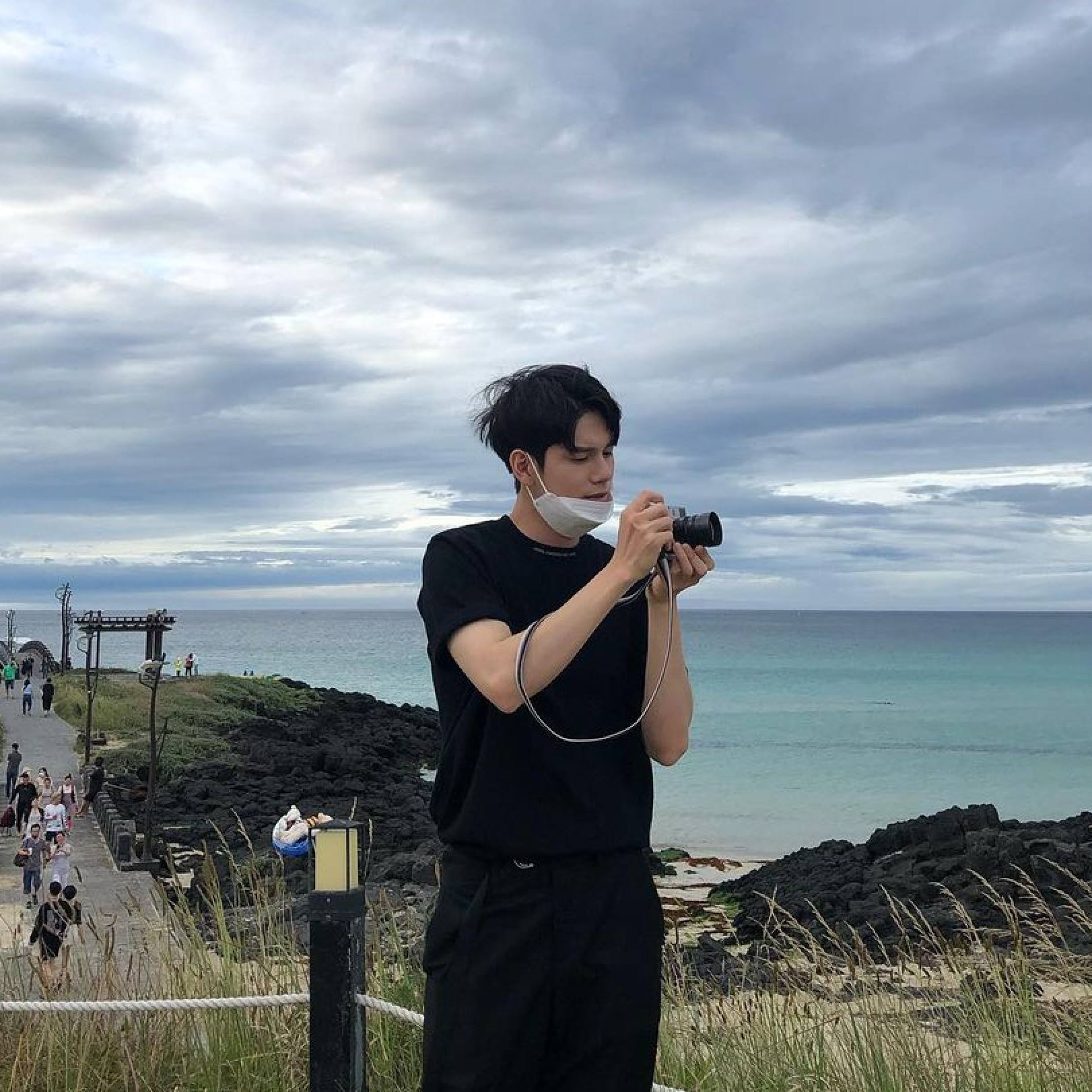 Outside of acting and singing, Ong also has a passion for photography. He loves focusing on certain objects in a picture, he says, adding that different people choose to draw out different things from the scene they are confronted with.
"Everyone has different views and different ideas of what they find beautiful," he told Esquire Korea. "Streets and people. I think I do a lot of that. In a way, it's a very natural scene. In terms of technique, it seems I take a lot of out-of-focus photos. A photo where one thing is emphasised and the rest becomes background. I don't know why, but I like this kind of photo."

The Produce 101 alum made it big as one of the 11 members of Wanna One, and wrote and composed his own solo debut album 'Layers' after the group disbanded
Playing against type in Netflix's Seoul Vibe, Ong says he prefers to play a villain to challenge himself more – but did you know he also plays drums and guitar?