Meet Scott Disick's new love interest, Kimberly Stewart: Kourtney Kardashian's ex is probably dating Rod Stewart's daughter, and unlike girlfriends Bella Thorne and Sofia Richie, she's older than him
Since the end of his infamous on-and-off
relationship with Kourtney Kardashian
, Scott Disick, 39, has been linked to numerous women. Many of his rebound romances have been with women at least a few years younger than him, such as Chloe Bartoli, Bella Thorne and Sofia Richie (seven years, 14 years and 15 years his junior, respectively).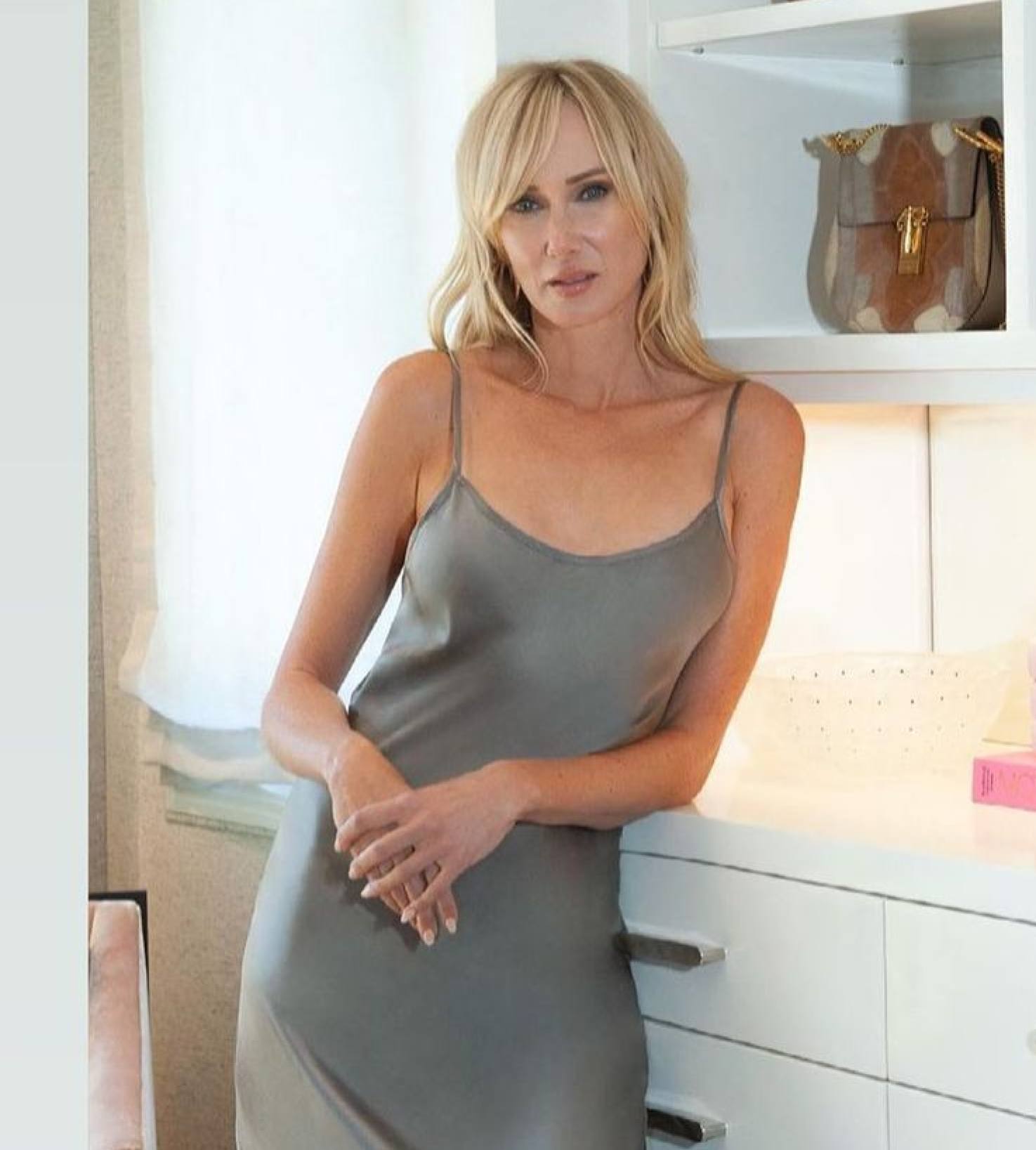 So fans of Disick were surprised when, this month, he was spotted holding hands at luxury restaurant Giorgio Baldi with his old friend Kimberly Stewart, who is 42 years old – three years older than him.
On the premiere episode of The Kardashians, Disick told Kourtney's sister, Khloé, that "If I want to find somebody real, serious and someone I would actually want to spend my life with, then it would have to be somebody [more age appropriate]."
This prompts the question: is Disick starting something serious with Stewart? Whether she's his next long-term girlfriend or just a fun fling, here are a few things worth knowing about Disick's supposed new woman …
She's the daughter of Rod and Alana Stewart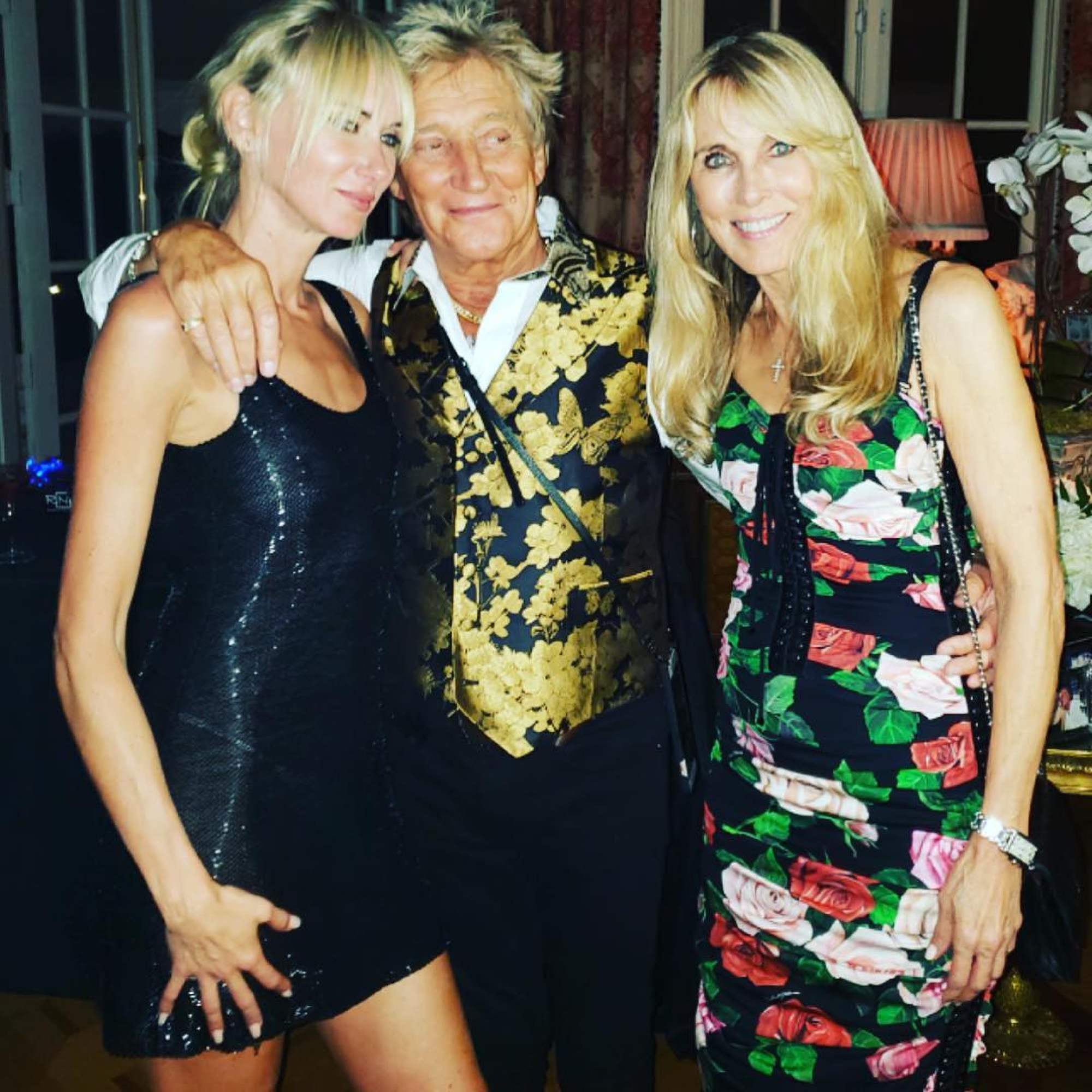 Like many of Disick's ex girlfriends, Stewart comes from a famous family. She is the daughter of British rock singer Rod Stewart and his first wife, American actress and model Alana Stewart.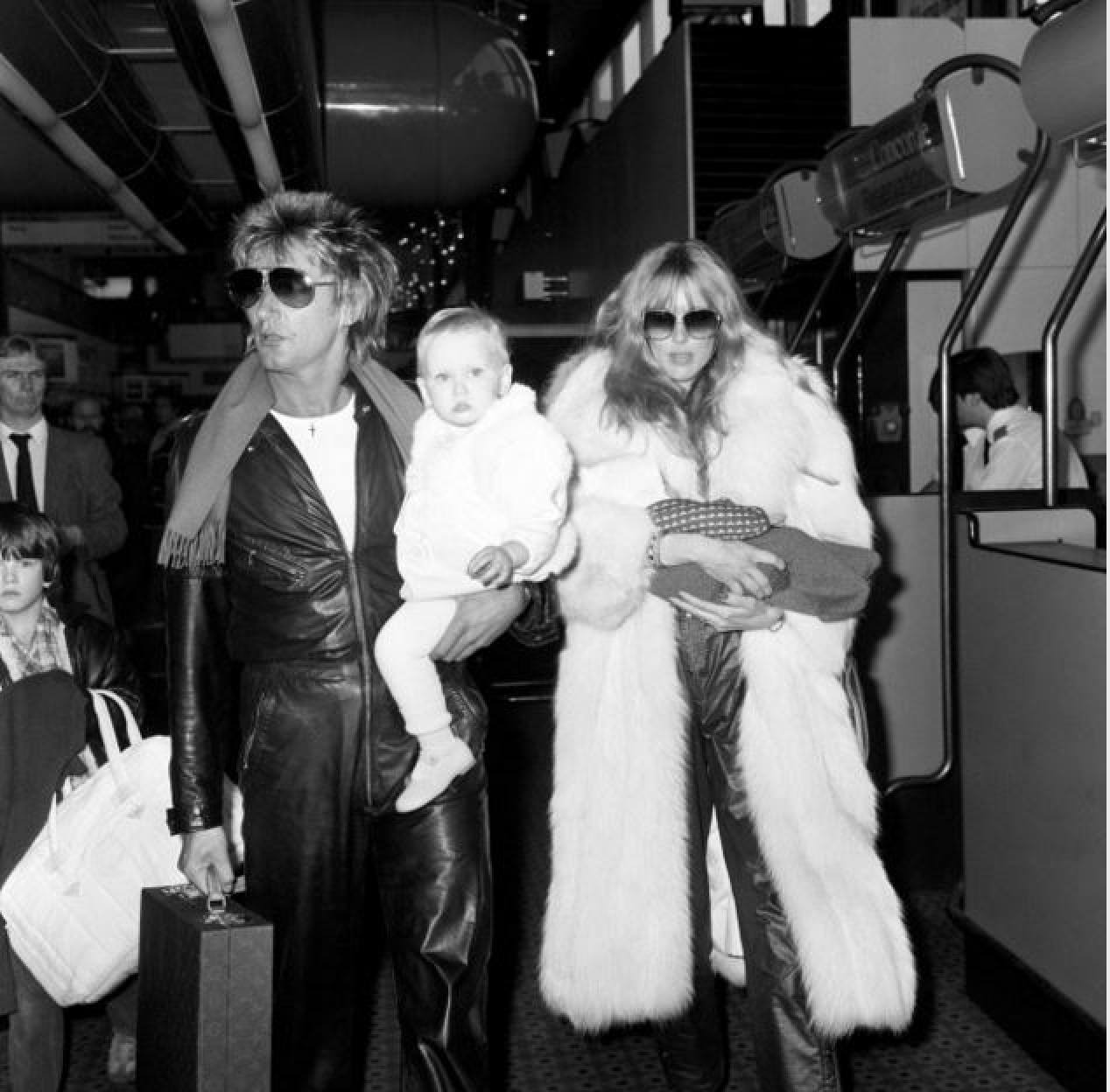 Stewart's family has also been featured on its own reality show called Stewarts & Hamiltons, featuring herself, her mother and her step-siblings from her mother's first marriage to George Hamilton.
She's been engaged three times
Stewart has been in her fair share of serious relationships. She has been engaged three times, with the last being to producer Jesse Shapira as recently as February this year.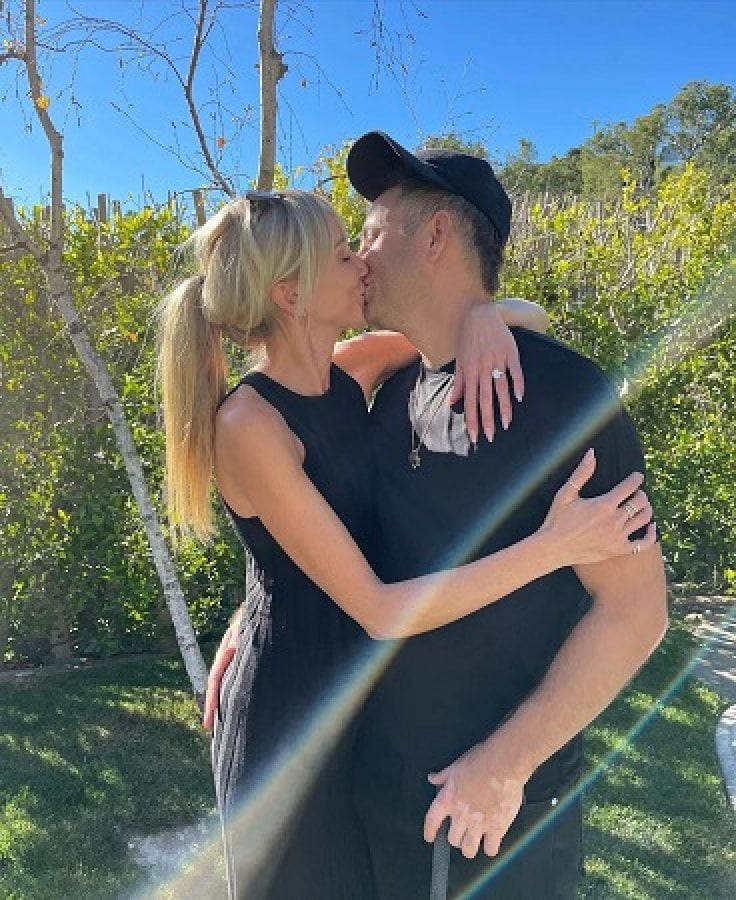 In February, she posted an Instagram photo of herself kissing Shapira with an engagement ring on her finger and the caption, "Forever." Unfortunately, the couple seemed to have called it quits mere months after: gossip Instagram account @deuxmoi posted that she and Shapira had "quietly split" and that she was spending more time with Disick.
Before Shapira, Stewart had also been engaged to Laguna Beach star Talan Torreiro and songwriter Cisco Adler.
She has a daughter with Benicio del Toro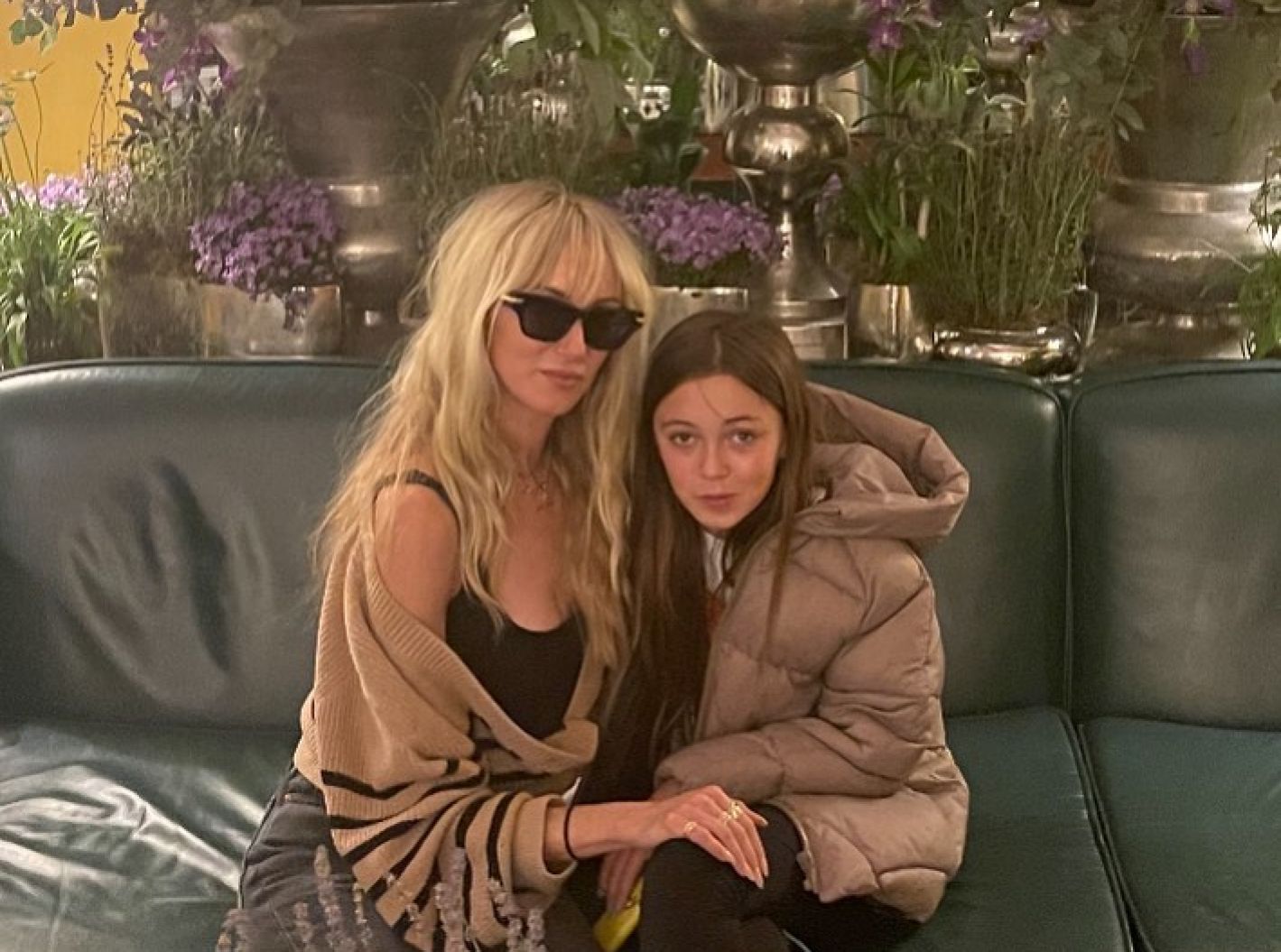 Stewart was also involved with Academy Award-winning actor Benicio del Toro. Although they were never formally together, British media reported that the two had a "no-strings fling" in 2010, which led to her getting pregnant with his child.
At the time, del Toro's publicist announced that "Kimberly is pregnant. Benicio is the father and is very supportive. Although they are not a couple, they are looking forward to the arrival of the baby."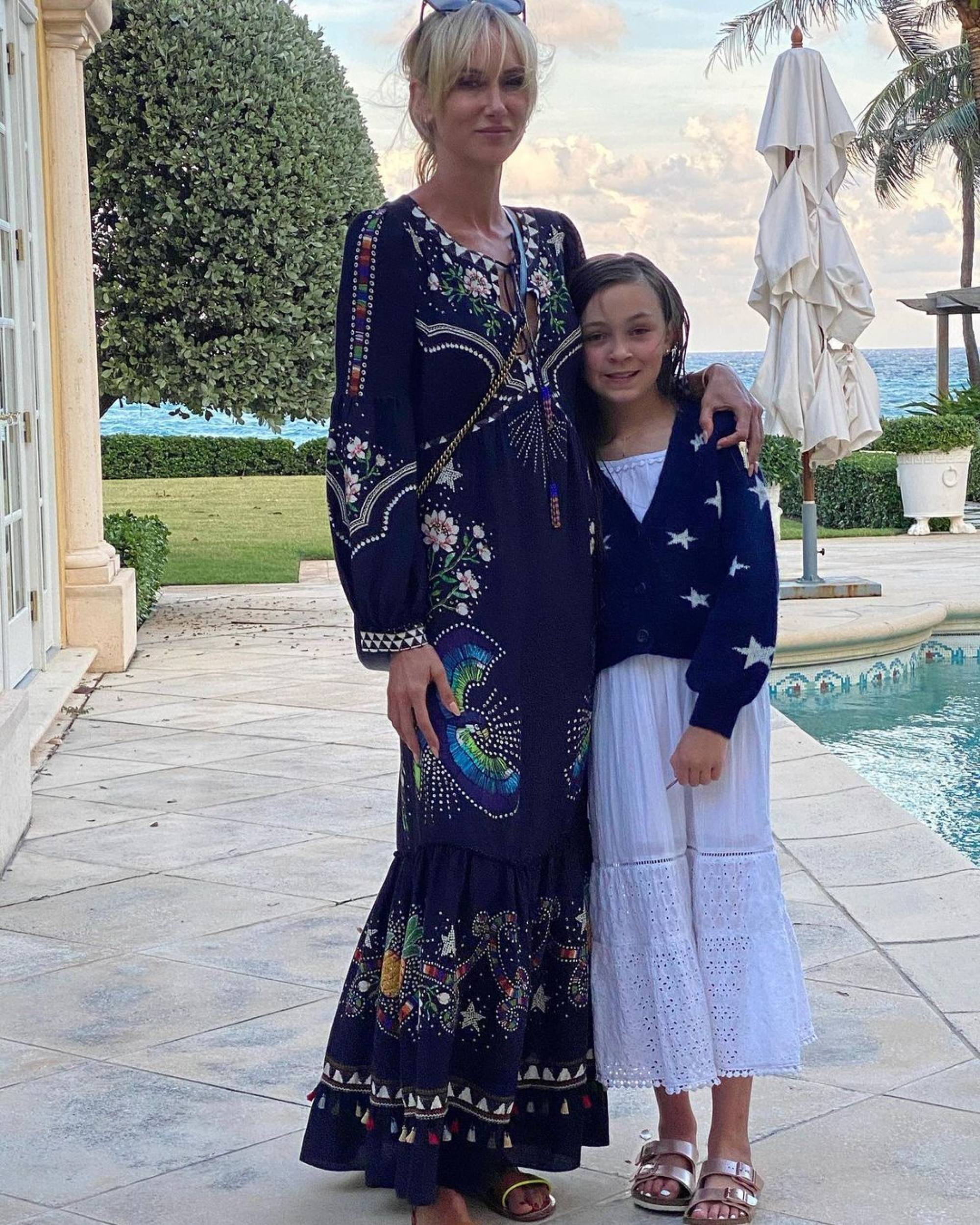 Stewart gave birth to a baby girl named Delilah in 2011. She often posts photos of Delilah on her Instagram page, and the pair have even made headlines for stepping out in colour-coordinated outfits.
She runs her own luxury organising company, The Realm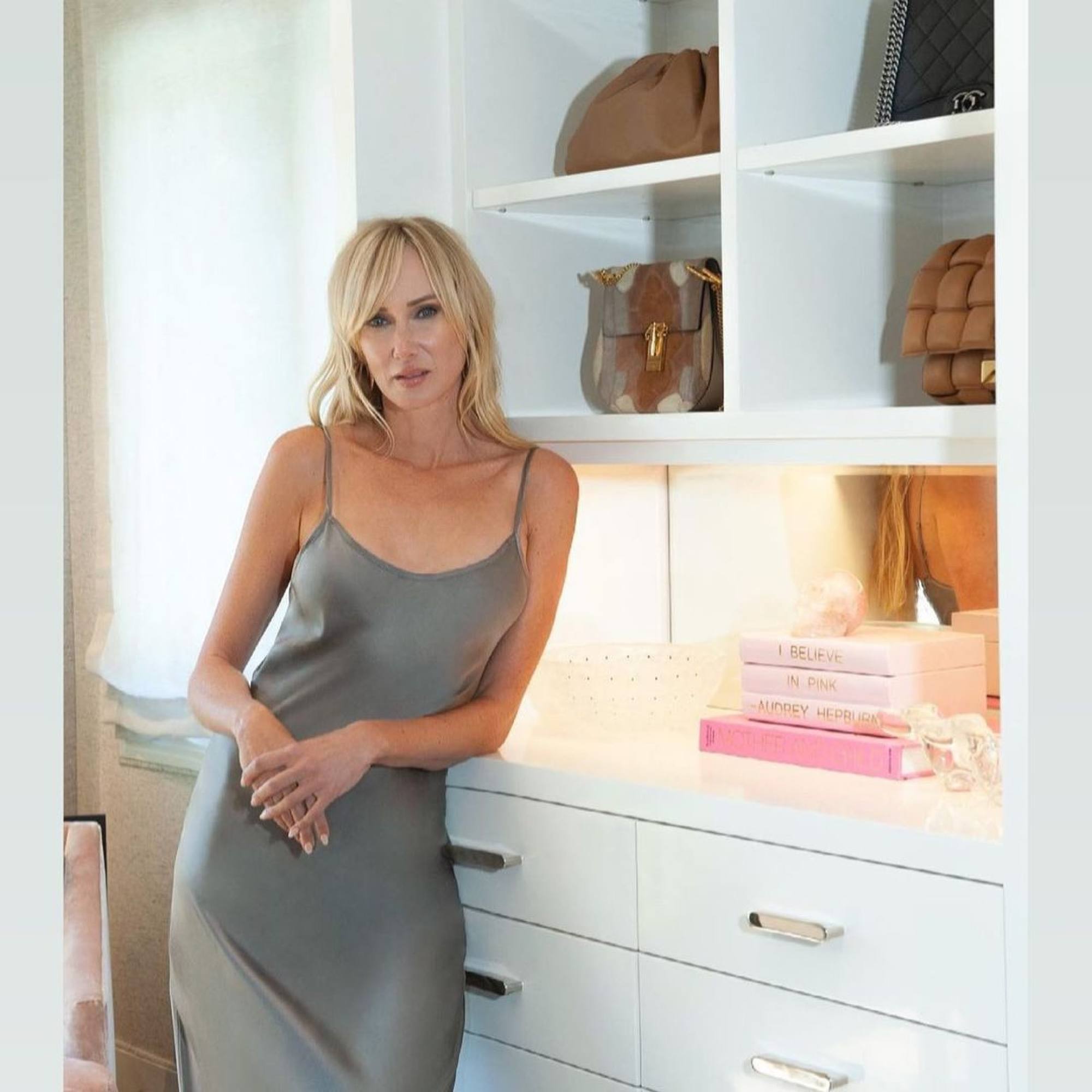 In 2020, Stewart was quarantining with her father Rod in Palm Springs when she decided to start organising his pantry: "During the quarantine, I couldn't stand looking at the chaos going on in my dad's pantry and kitchen, so I got to work," she told People.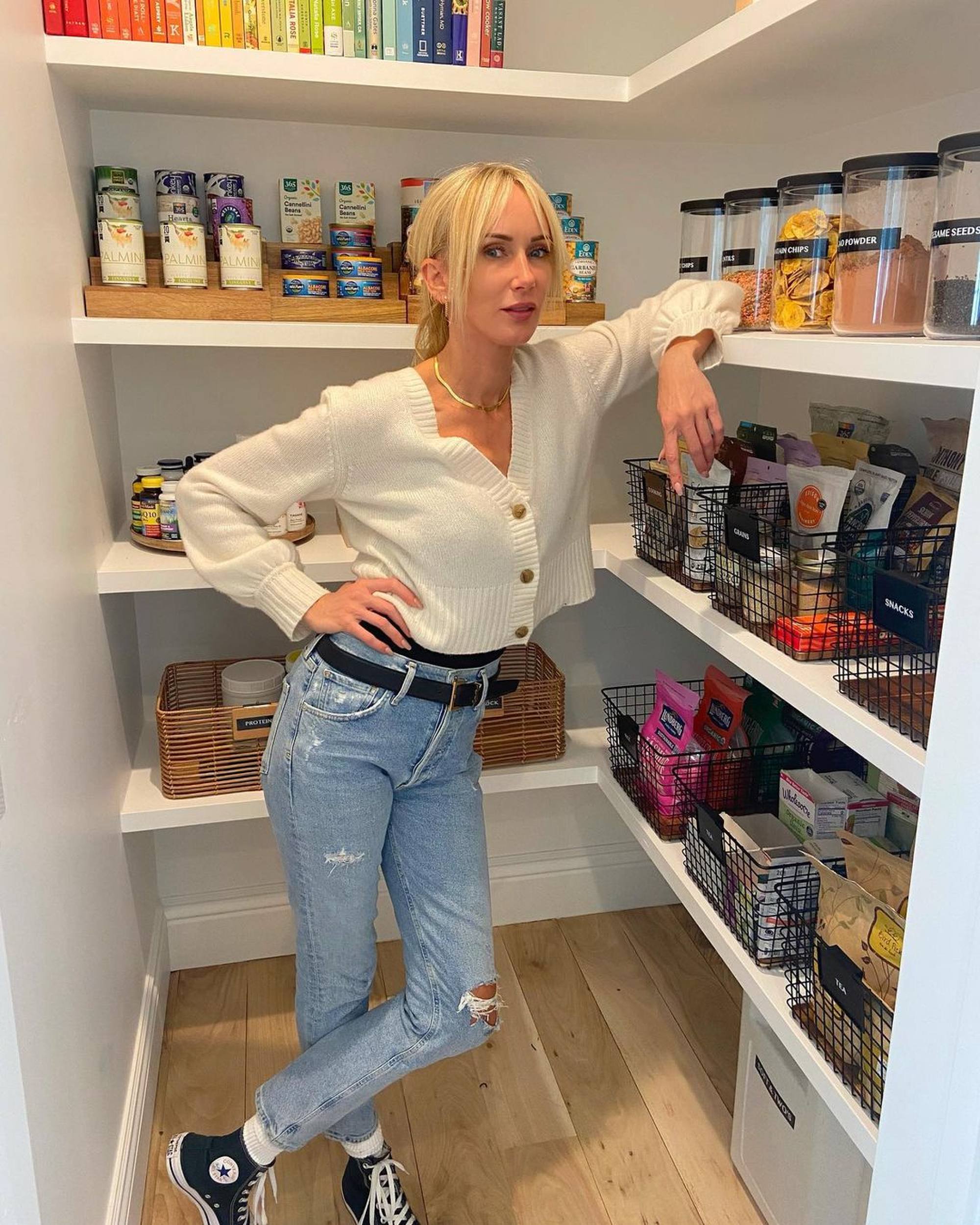 She posted the results on her Instagram and got such good feedback that she decided to form her own luxury organising company called The Realm by Kimberly Stewart.
Stewart recently posted a photo of her father's pantry after it was organised by The Realm. She tagged Disick in the photo, who liked the post; he reportedly helped with the project, according to Life & Style.
She was first linked to Scott Disick in 2015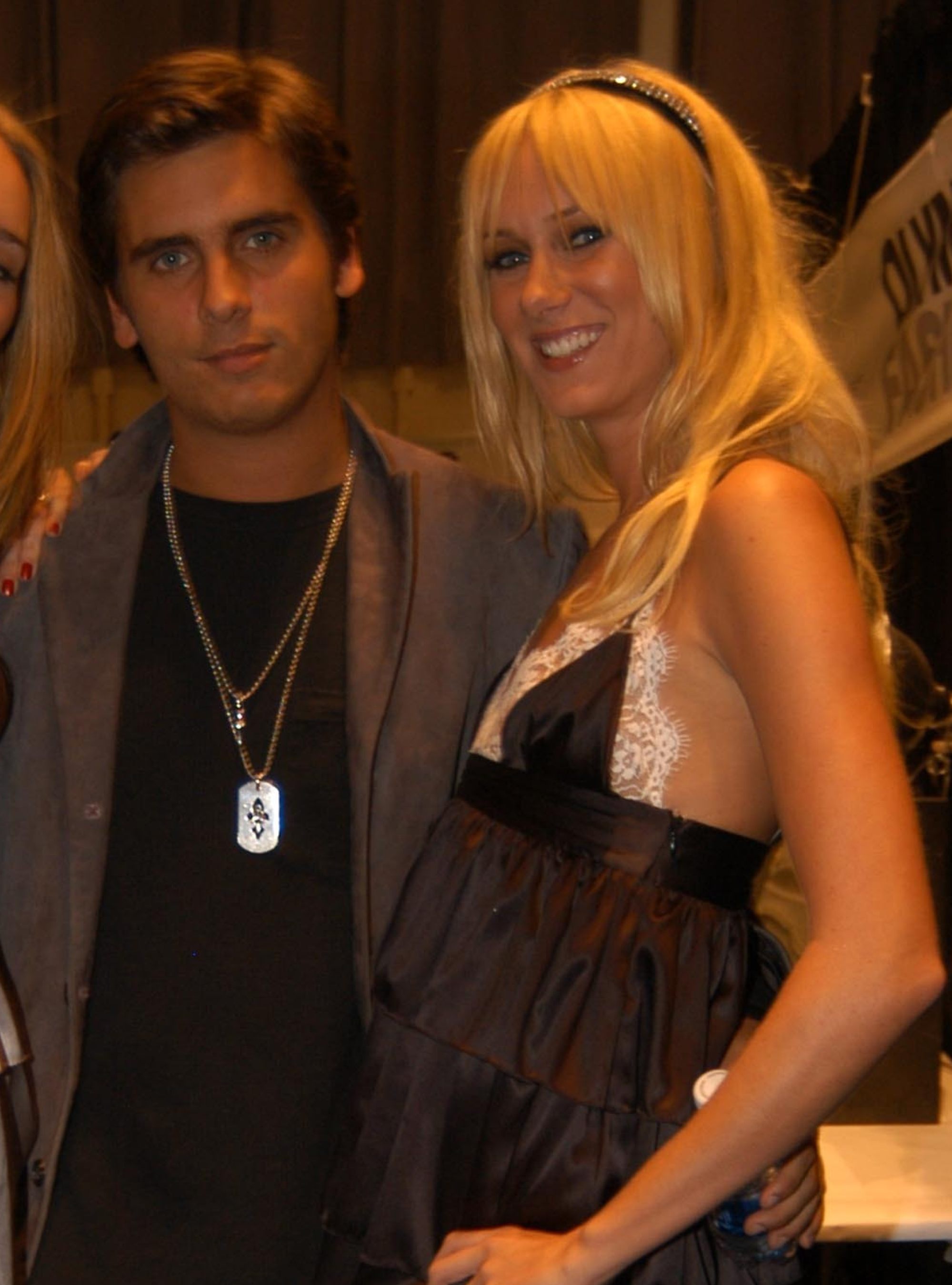 While it is the first time that Stewart and Disick have been photographed holding hands, they have been linked with each other before. In 2015, tabloids reported that the two had hooked up after Disick's break-up with Kardashian. However, Stewart's mother Alana shot down the rumours in an interview with People: "There is absolutely no truth to that whatsoever," she said at the time.
While the pair didn't seem to be serious seven years ago, things may be changing this time around. Will Stewart finally be the woman that helps Disick move on from Kardashian?

The daughter of the British rock singer and his first wife, American actress and model Alana Stewart, Kimberly started an organising business during Covid-19 lockdown called The Realm
Kimberly has been engaged to producer Jesse Shapira, Laguna Beach star Talan Torreiro and songwriter Cisco Adler, and has a daughter named Delilah with Benicio del Toro