Meet Jordan's Princess Rym, the former CNN journalist who was kicked out of Iraq by Saddam Hussein, has degrees from Colombia and the Sorbonne, and runs the Amman Film Festival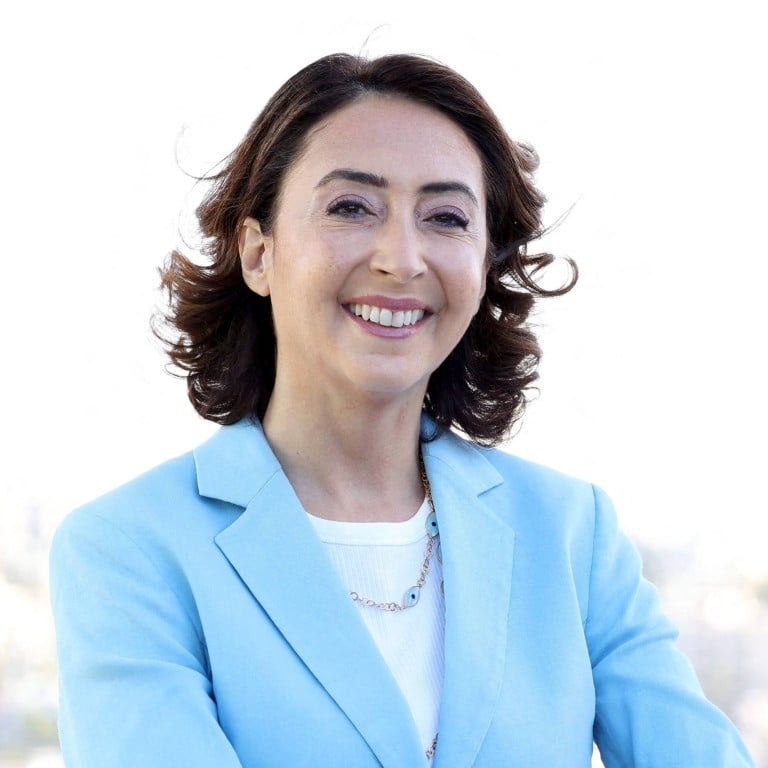 Even before tying the knot with King Abdullah's younger half-brother, Prince Ali, she was already making a name for herself as a successful news correspondent.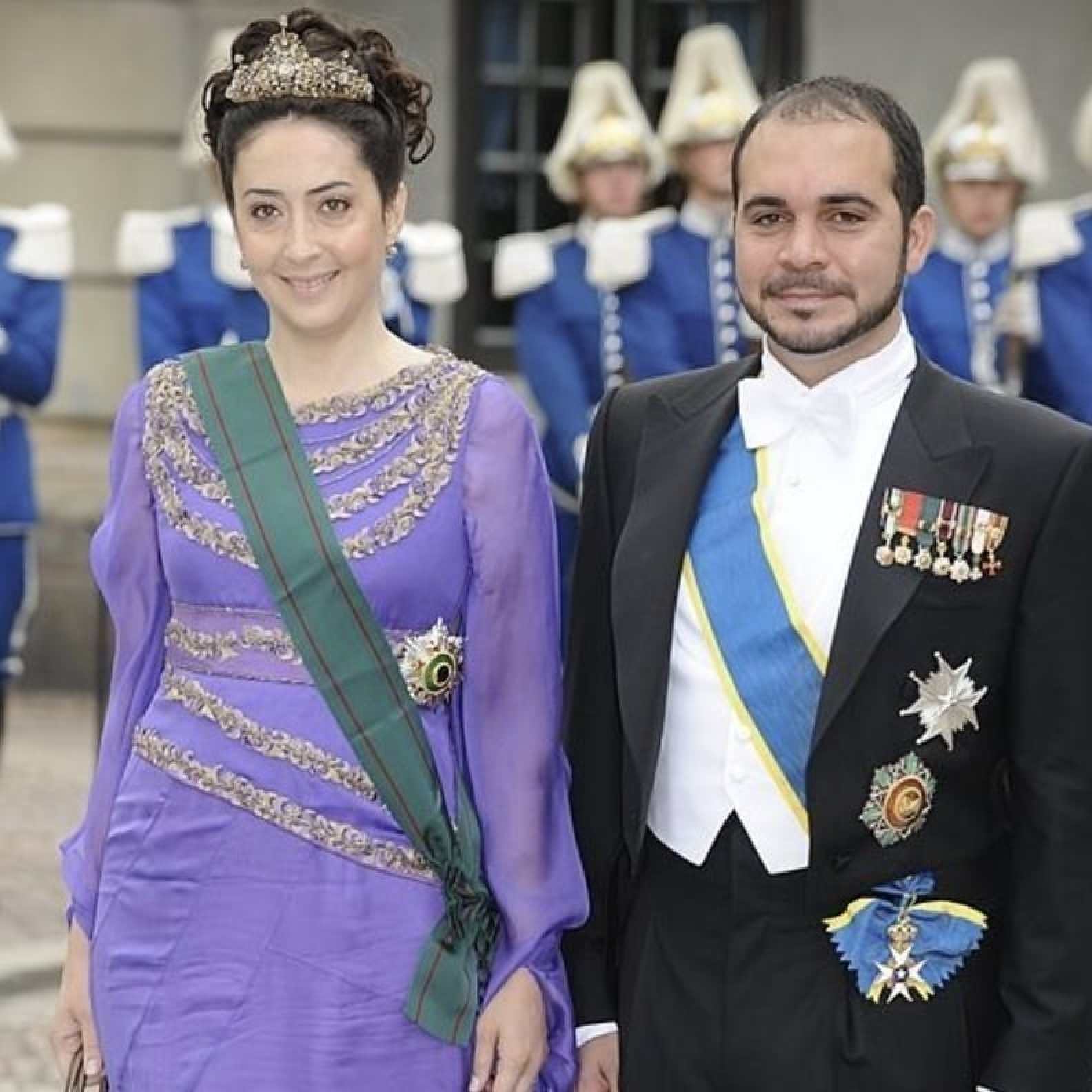 So what else is there to know about this multi-award winning journalist-turned-Jordanian-royal?
She is the daughter of a former UN special envoy and a diplomat
Princess Rym, formerly Rym Brahimi, is the daughter of Algerian diplomat Lakhdar Brahimi, who headed the North African country's ministry of foreign affairs for two years.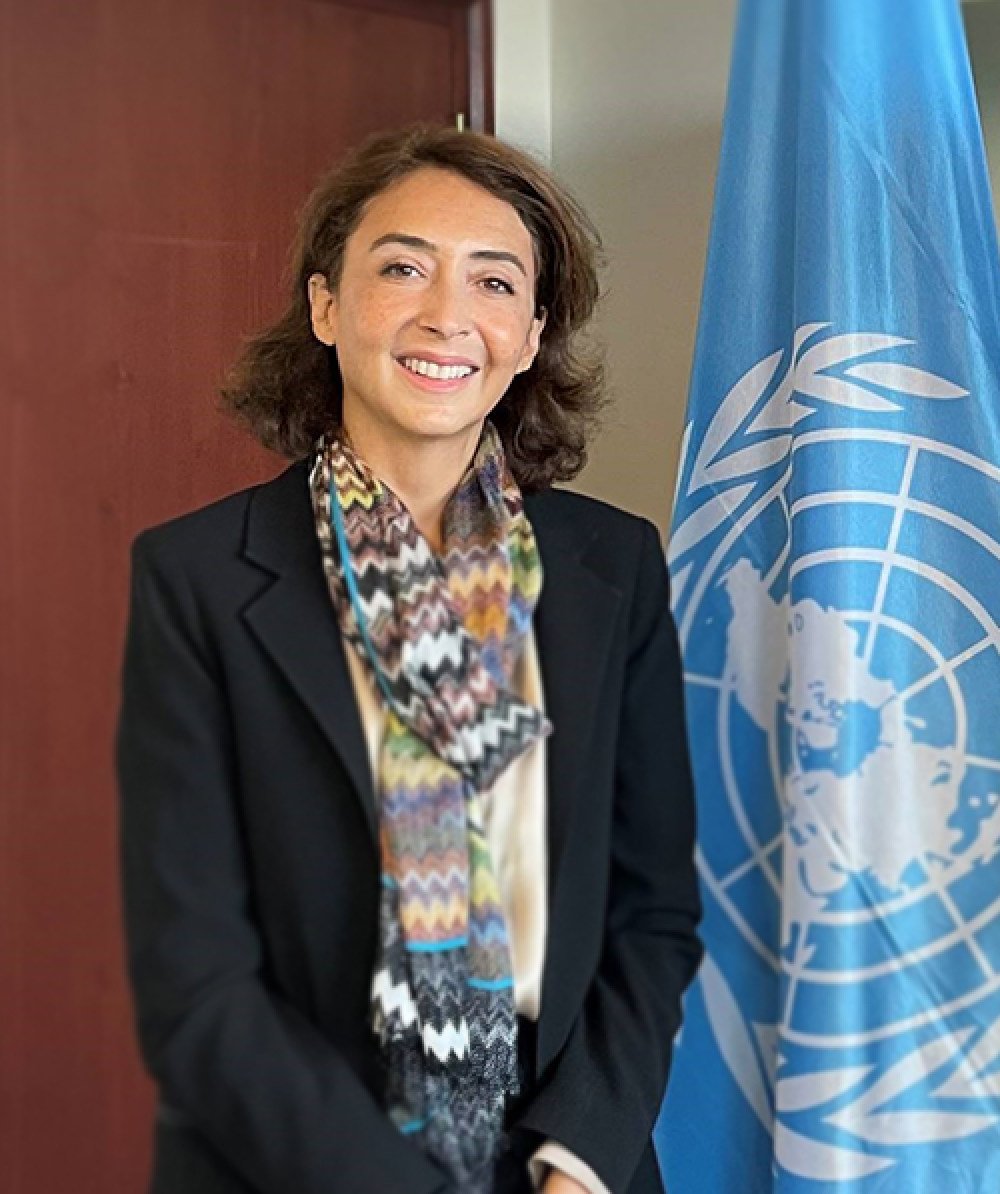 Brahimi, who was also a well respected UN official, married half-Croatian and half-Armenian Mila Bacic. They had three children, including the Jordanian princess.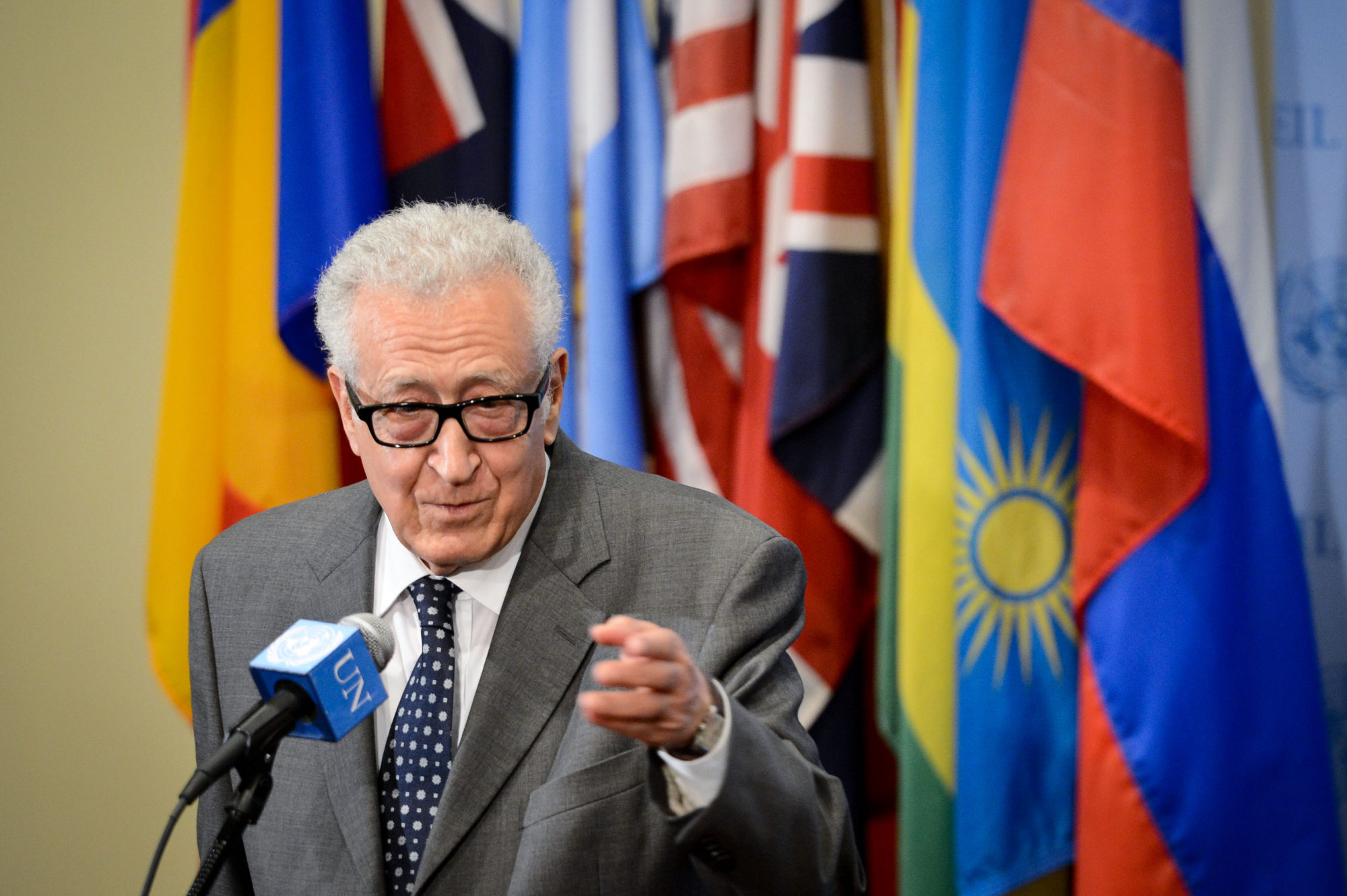 Princess Rym, born in Cairo in 1969, would then grow up in the United Kingdom and eventually study in the US and France.
She's married to King Abdullah II's younger half-brother, Prince Ali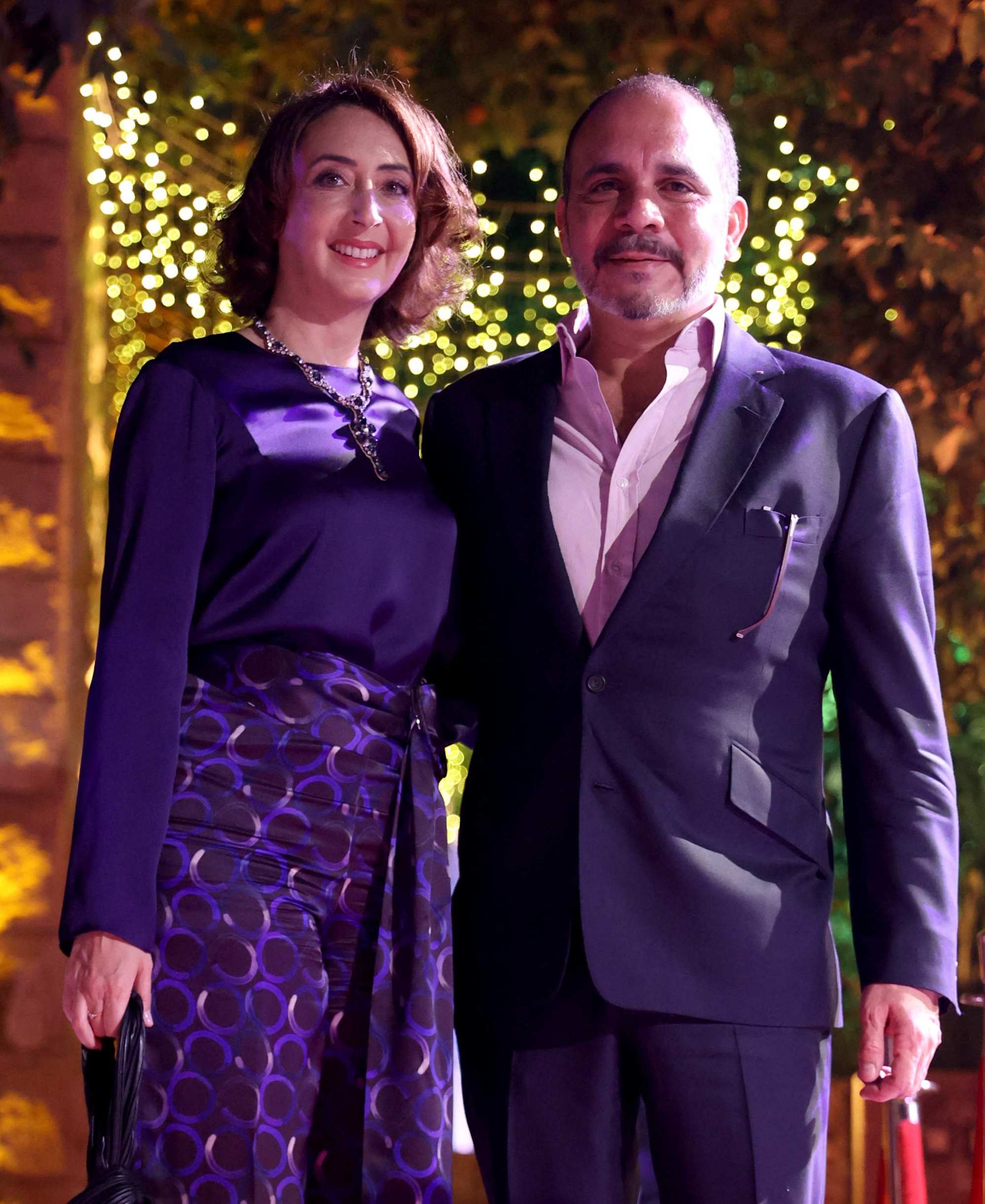 The couple wed on September 7, 2004, and have now been married for almost two decades. According to CNN, they initially held an engagement ceremony in Paris, which was aired live on Jordanian television and attended by their respective families and honourable guests.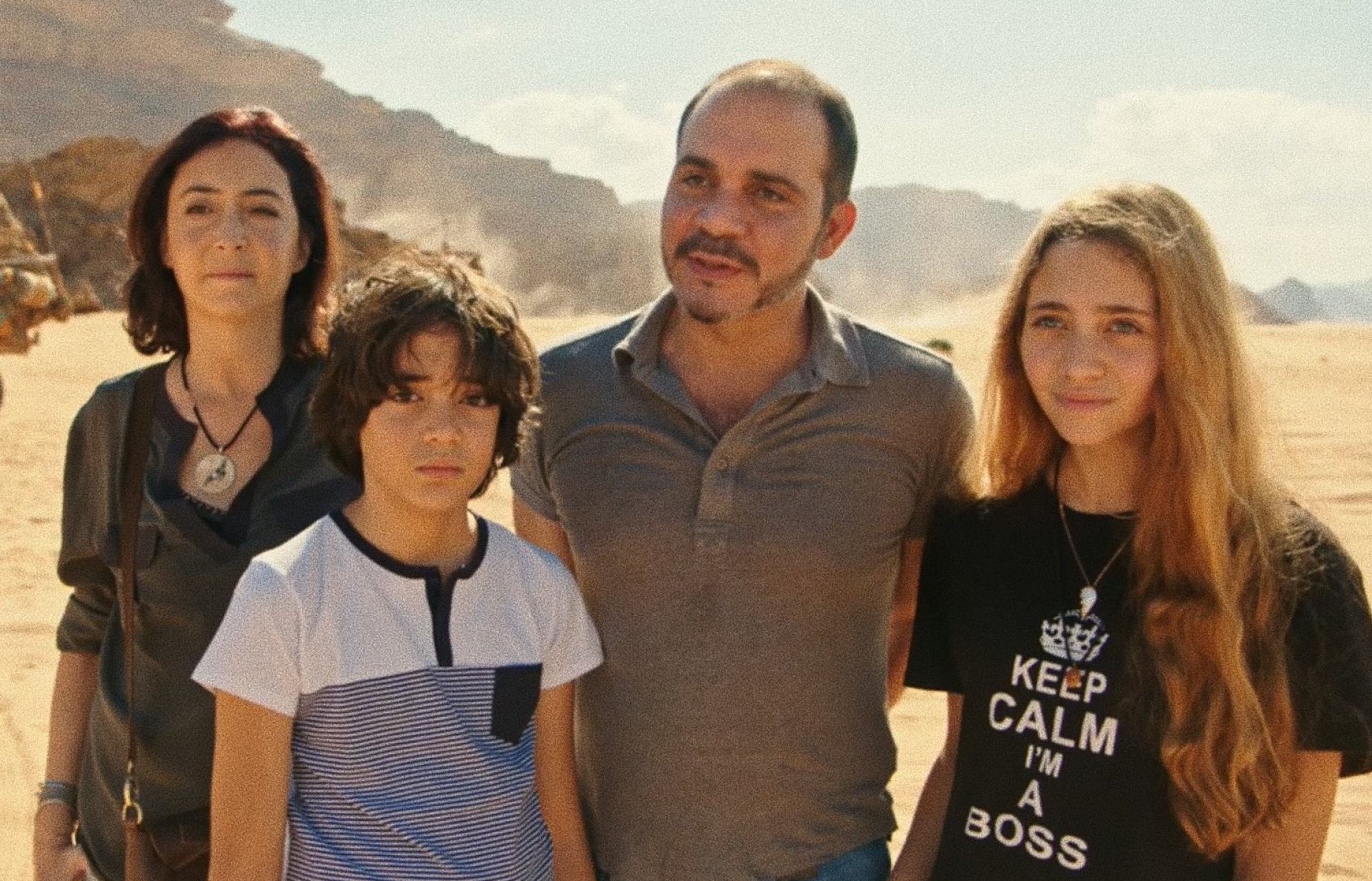 The couple have two children –
Princess Jalila
and Prince Abdullah. The latter is currently eighth in line to the Jordanian throne.
She has multiple degrees from prestigious schools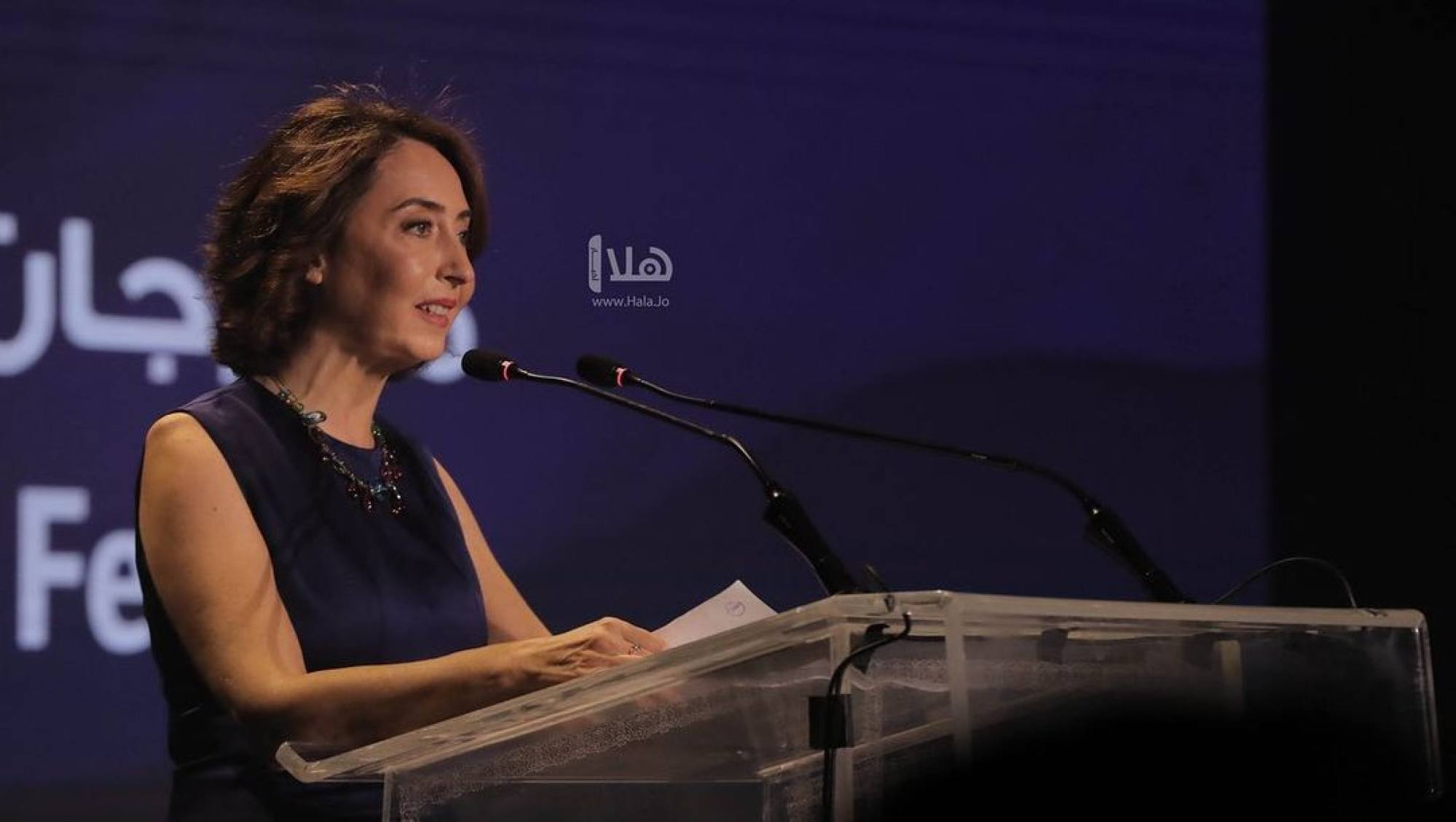 This well-educated Jordanian royal has multiple academic accolades to her name. For starters, she is known to have a master's degree from Columbia University's Graduate School of Journalism. She also holds a master's in political science from Sciences Po in Paris.
The academic Jordanian has an BA in English literature from Sorbonne University as well. She is not only fluent in English but also in French, Italian and Arabic, per Reuters.
She used to be a journalist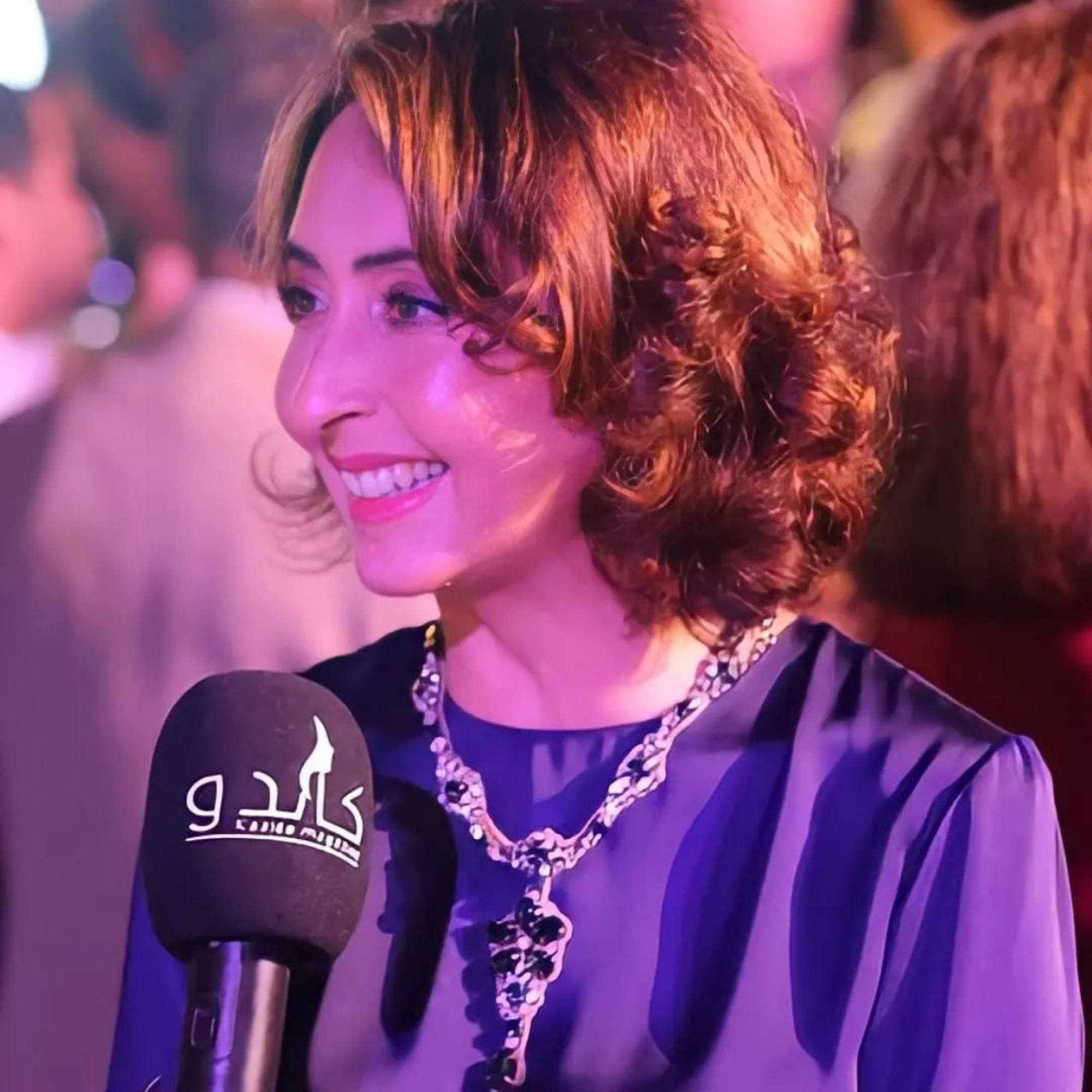 Princess Rym had an extensive media career before joining the Jordanian royal family. She kick-started her illustrious career on CNN in 1998 as a producer and later became a war correspondent in Iraq before being ejected from the country by Saddam Hussein because he objected to her reporting, according to Arabian Business.
According to CNN's profile of her, Princess Rym has covered major events, including the Iraqi war, the Saudi response to the September 11 attacks, the Kosovo war, the Hajj pilgrimage, and the bombing of the USS Cole.
The former correspondent also built her résumé delivering reports for other well-established news and media outlets, including the BBC, Dubai TV, Bloomberg TV and United Press International, the Dart Centre reported.
She is the president of the Amman International Film Festival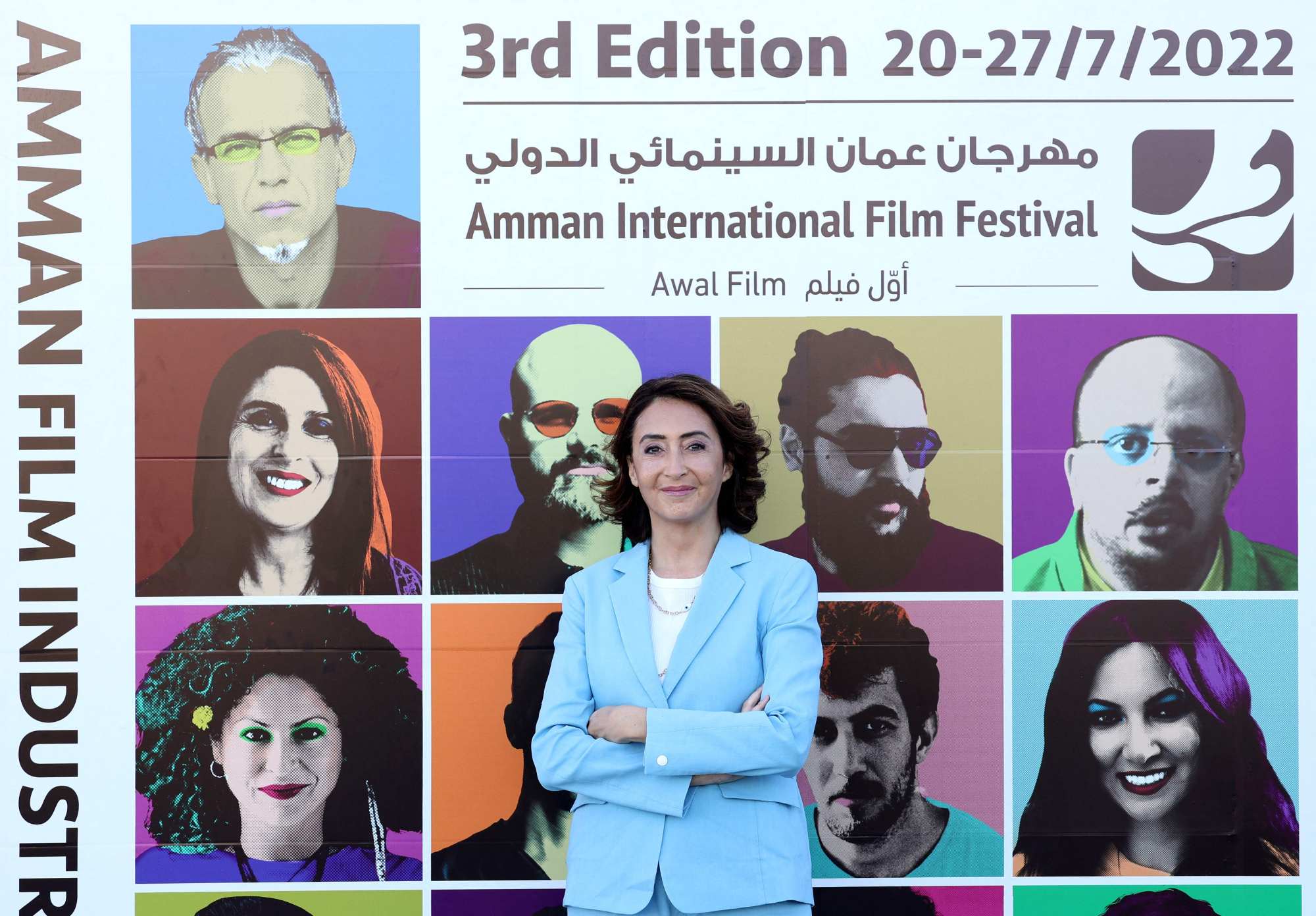 Princess Rym has taken home multiple awards from news, media, film and cultural institutions worldwide. In July 2011, she was awarded the best international journalist prize at the 32nd Ischia International Journalism Awards in Italy. A year later, the Global Thinkers Forum awarded her the Excellence in Media Award.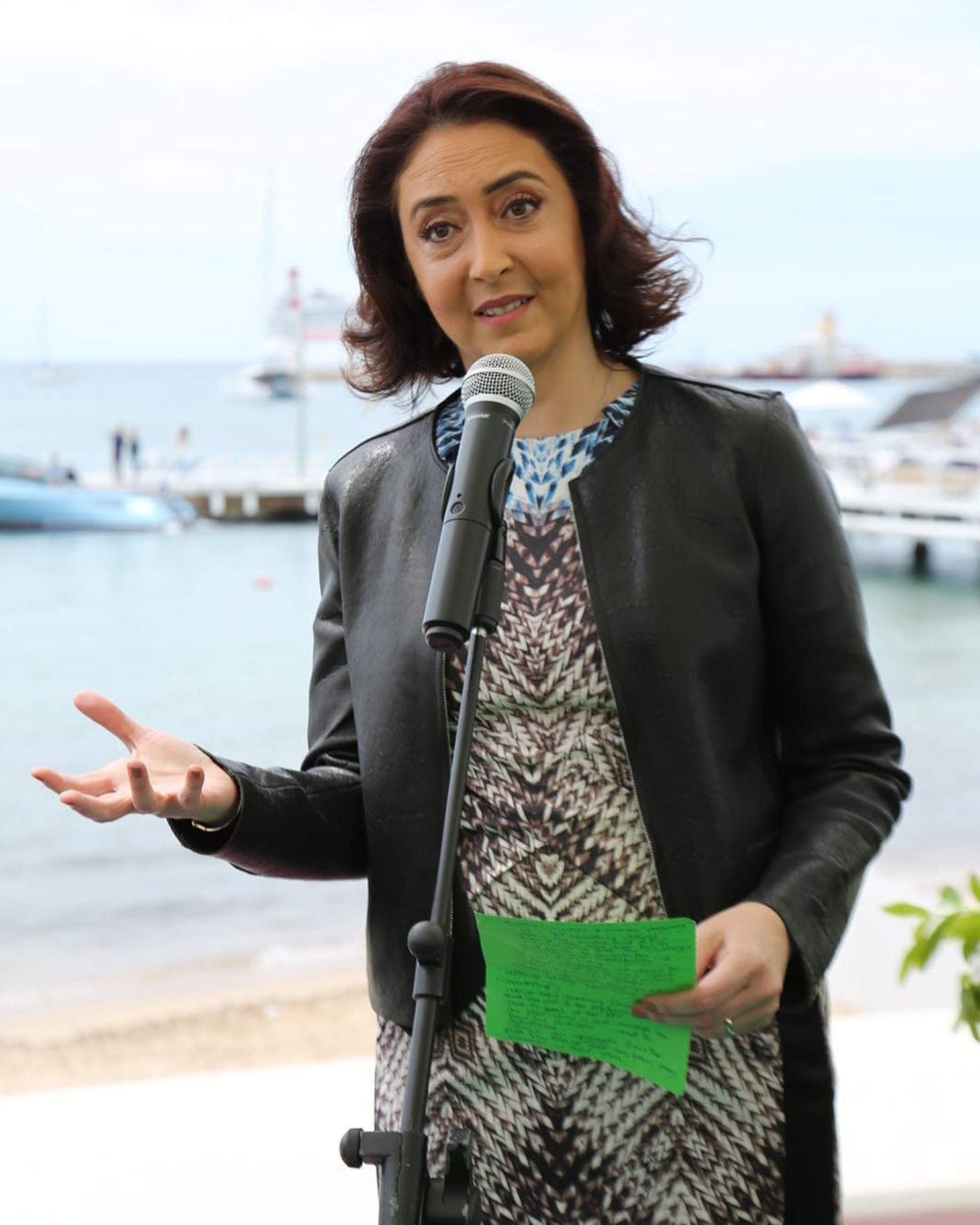 She is currently the president of the Amman International Film Festival and heads the Anna Lindh Foundation, a youth-empowerment organisation. As the founder of the non-profit Jordan Media Institute, she has also found a way to share her lifelong passion for journalism.

Her father is respected former UN envoy Lakhdar Brahimi and she was a war correspondent in Iraq before she became a Jordanian royal in 2004
She is president of the Amman Film Festival, got to take her family to the Star Wars film set and her son, Prince Abdullah, is eighth in line to the throne